Back
How Animation Videos Help In Promoting NGOs
Marketing tips
Gosia Kucharska
11.10.2022
With Examples of Successful Animations for NGOs We Have Worked on
Since most NGOs only rely on charitable donations to survive, effective marketing and outreach are essential. Finding donors may be exceedingly difficult because there are millions of nonprofit and non-governmental organizations globally. Because of this, many charity organizations are constantly looking for ways to better share their message with the public and relevant stakeholders.
One of the most effective methods to raise awareness and exposure is to produce an animated video that focuses on your NGO's story. It can help clarify the NGO's goals, convey its vision for making a difference in the world, and aid in attracting supporters to its cause.
In this article, we'll go over all the ways animations can help your NGO be a more effective vehicle for change in the world. It isn't just theoretical either — At Pigeon Studio, we've worked with NGOs to create animations as part of very successful campaigns. We'll explain how we've succeeded
Key Takeaways
Animated videos are an excellent way to get your NGO's story and narrative across: Whether you want to bring attention to a simple or sensitive topic, animated tools give you the tools necessary to communicate your ideas.
Animated videos are an excellent way to reach new audiences that aren't reached through more traditional means. It is also an excellent way to go viral.
Animated videos are an excellent way to create emotionally-resonant and narratively-powerful videos that can compel viewers to donate to your cause.
An Animated Video Gets Your Point Across
Imagine if your organization had a spokesperson that could always and flawlessly convey the intricacy and importance of your cause from any location. That is how effective an animated video is. A well-produced, high-production video may convey complicated ideas and information in an effective, concise, and engaging way. People may engage with an idea, become emotionally attached to it, and even be compelled to spring into action after seeing an animated non-profit video production.
Animated movies are a terrific method if you have an excellent cause that you want to bring attention to. They provide you the possibility to impart information about particular subjects that are significant to your NGO. Videos may aid in spreading awareness of your cause, stressing the necessity of support, and demonstrating the significance of your efforts. All in one easy-to-watch animated video.
Not all NGO causes are simple and easy to comprehend. All of us have asked ourselves, "why should I care about this particular issue"? What's more, some subjects might be extremely touchy or relate to complicated concerns that larger audiences might not be able to easily engage with. Animations can succinctly, effectively, and memorably communicate difficult topics and provide all audiences an opportunity to learn about your cause. Check out the case study of the Good Cyber Stories initiative and read how we helped communicate complex cyber security issues through creative use of animation.
Check out the case study of the Good Cyber Stories initiative and read how we helped communicate complex cyber security issues through creative use of animation.
Animated Videos Get the Emotional Weight of Your Cause Across
Humans are emotional beings. We are programmed to act on feelings too, not just on thoughts or information. Animated videos can profoundly affect viewers. You may evoke strong emotions in viewers and inspire them to take action by fusing gorgeous and well-designed images, elegant narratives, and rich sound effects and music.
In the past few years, there have been quite a few animated NGO fundraising videos that have gone viral: Not because they're exceptionally well made, not because they're using the latest tech, not because they are the highest fidelity, but because they evoked such strong emotions in viewers. These videos went on to raise millions of dollars in funding for these NGOs.
If you want your NGO's messaging to be emotionally poignant and attention-grabbing, you have to remember that animated motion is one of the strongest triggers that can grab attention and elicit an emotional response from your audience. You're that much more likely to succeed in encouraging your audience to pay attention, swipe up, sign up, or do any other desired action when you make them feel something.
Unlike NGOs of yesteryear, relying on animated videos doesn't necessarily require big production or big budgets. Today's social media videos are quick (you have less than 3 seconds to capture eyes) and mobile-first, meaning your audience is watching on small screens with the sound off. This macro trend has ushered in an era of motion graphics communications on social media.
A short-form video that communicates with animation and can be quickly and easily comprehended by viewers. By relying on these, sticking to clear messaging, and making an emotionally resonant video, you can create very effective campaigns for your NGO without spending much.
How to do it right? Let's see!
Our client was EveryAGE Counts initiative and the animation was produced as part of a social media campaign about ageism amongst Australian citizens. The goal of the campaign was to fight discrimination against elderly members of society in this country. The project design is really simple and understandable. We used lines to symbolize the connection that we all have as humans within society. We're all interconnected, even when we don't think so. Here are the results!
Raising Awareness
Animated videos have the potential to draw new audiences in. In all the locations and on all the platforms where people are used to viewing videos, you'll have a way to reach people. You can use animated videos effectively by both instructing and amusing viewers simultaneously. And if you can provide them with a memorable experience, you can stand out from the crowd and get your point across — allowing you to effectively communicate what you and your NGO stand for.
Videos are a fantastic tool for NGOs to inform the public about their vital goals and inspire them to support them. Short animated explainer video productions with excellent images, audio, dynamic characters, music, and action leave a lasting impression on viewers. They connect with them deeply and appeal to their emotions, keeping them interested in the narrative and the message.
These short videos, whether sad, entertaining, creative, or emotional, can go viral easily and bring a lot of attention to your NGO — so, not only will you have an excellent video that can help introduce new people to your cause, but your organization might also experience breakout success. These make animated videos a really popular choice among NGOs, and there are rarely any large NGOs that haven't used animated videos in their marketing at one point or another.
See the example of our animation for IFOAM - Organics International. It's a membership-based organization working to bring true sustainability to agriculture across the globe.
Animated Videos for NGOs FAQ
Are Animated Videos Effective at Communicating Your Message?
No outreach plan is complete these days without animated videos. After all, individuals nowadays spend hours watching videos every day! Not only that, but people pay attention more and retain more information from videos. This is not to mention that animated videos are far more likely to be shared on social media than text.
Nonprofits can benefit from the very captivating nature of animated videos. Furthermore, according to the testimony of many NGOs out there, they are some of the most effective ways of raising money, and this is precisely because of how well-animated videos grab people's attention and get a point across.
What are the Essential Components of an Animated Video?
There are some key elements of an animated video you need to get right if you want it to be successful:
Content. The field of animation is vast. It gives you a ton of opportunities to spread your thoughts and communicate your message. You can produce short animated ads, banners, explainer videos, and more. Remember that the intricacy and substance of your video will be determined by your goals.
Target market. Every marketing effort requires a clear understanding of your target market. To produce and convey a successful message, you must be aware of your audience's demographics. Determine how you can best deliver your NGO's message to them.
Context. Decide which platforms you want to target. Do you want animated videos on YouTube or Facebook? Twitter? Instagram? These are highly significant elements that may affect the duration, style, and even the messaging of your animated videos.
About the author
Gosia Kucharska
Client Relation Director
Enter your email address:
Read more articles
Everything you need to know about animated marketing videos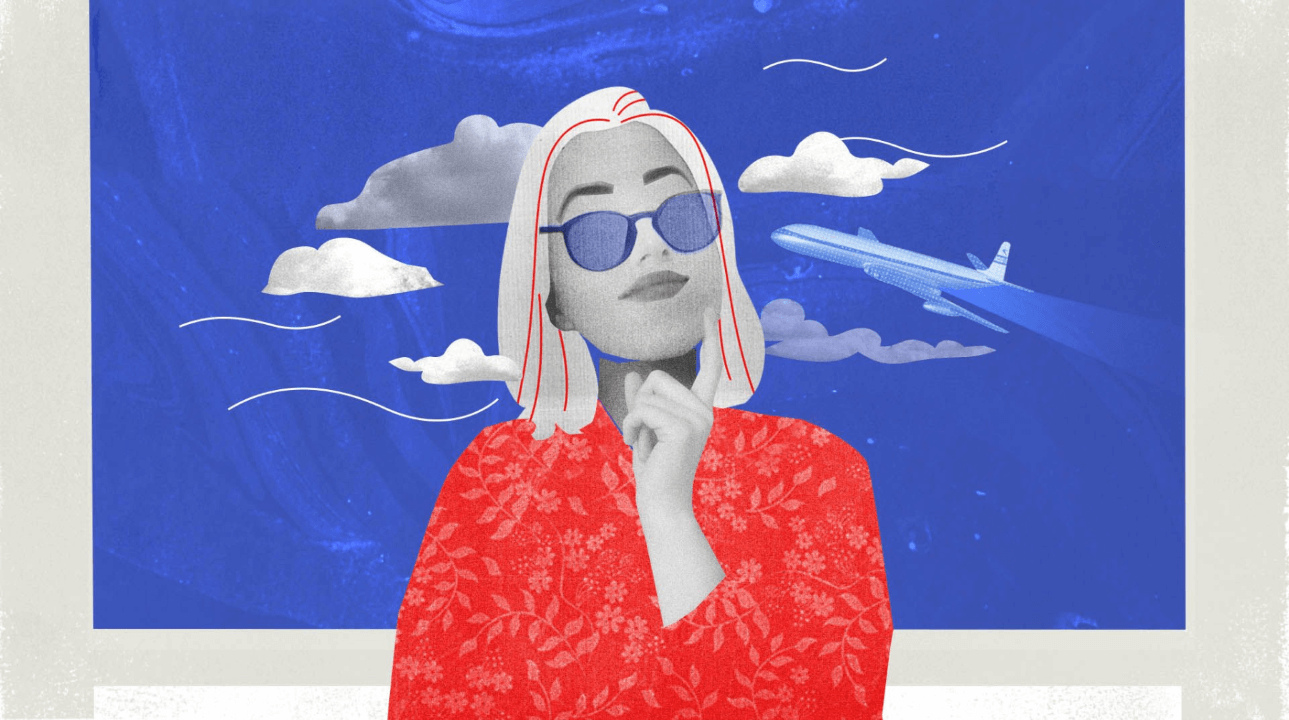 How to Create Mobile App Animation: Everything You Need to Know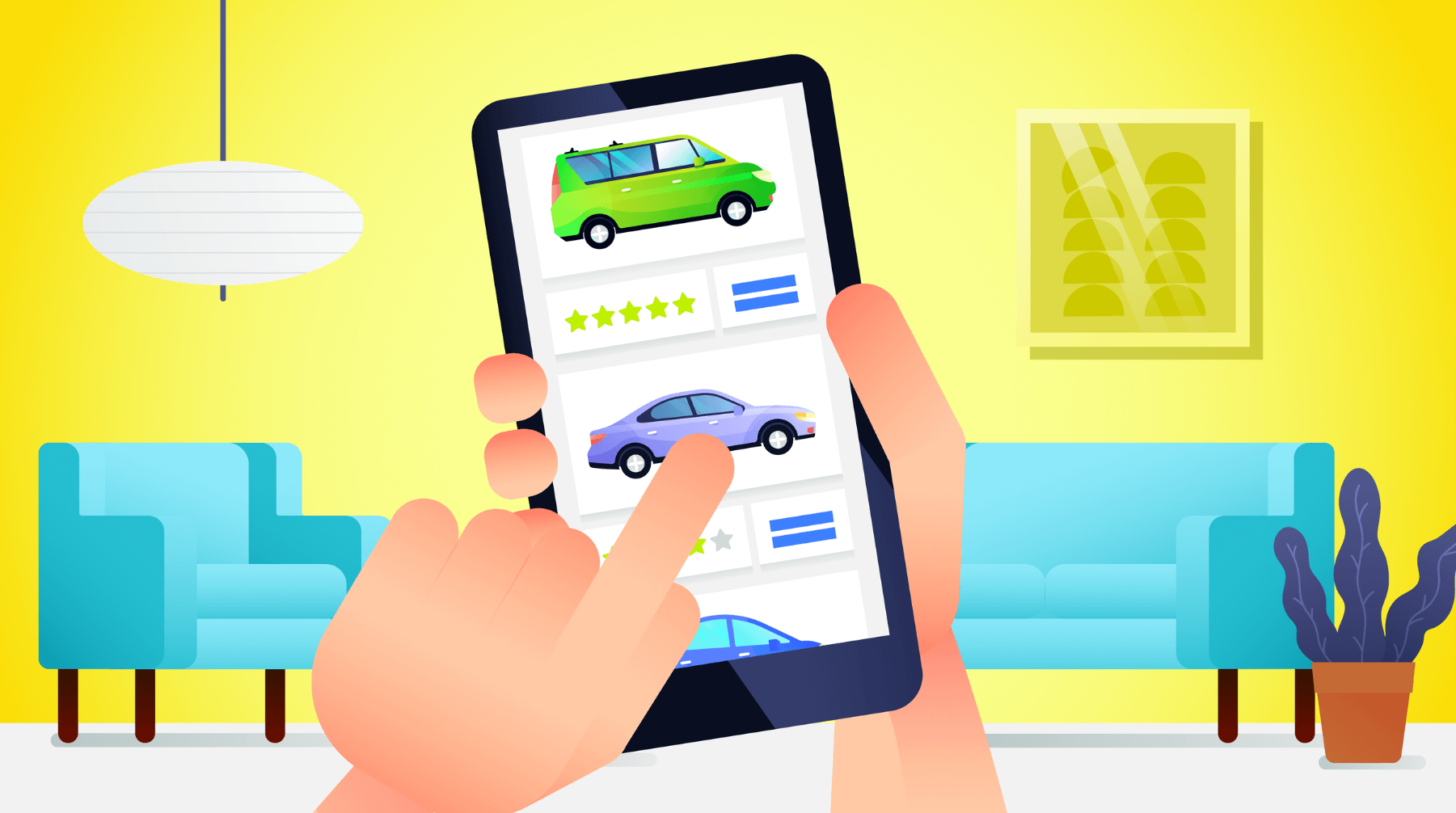 FAQ Videos: How Video Marketing Can Improve User Experience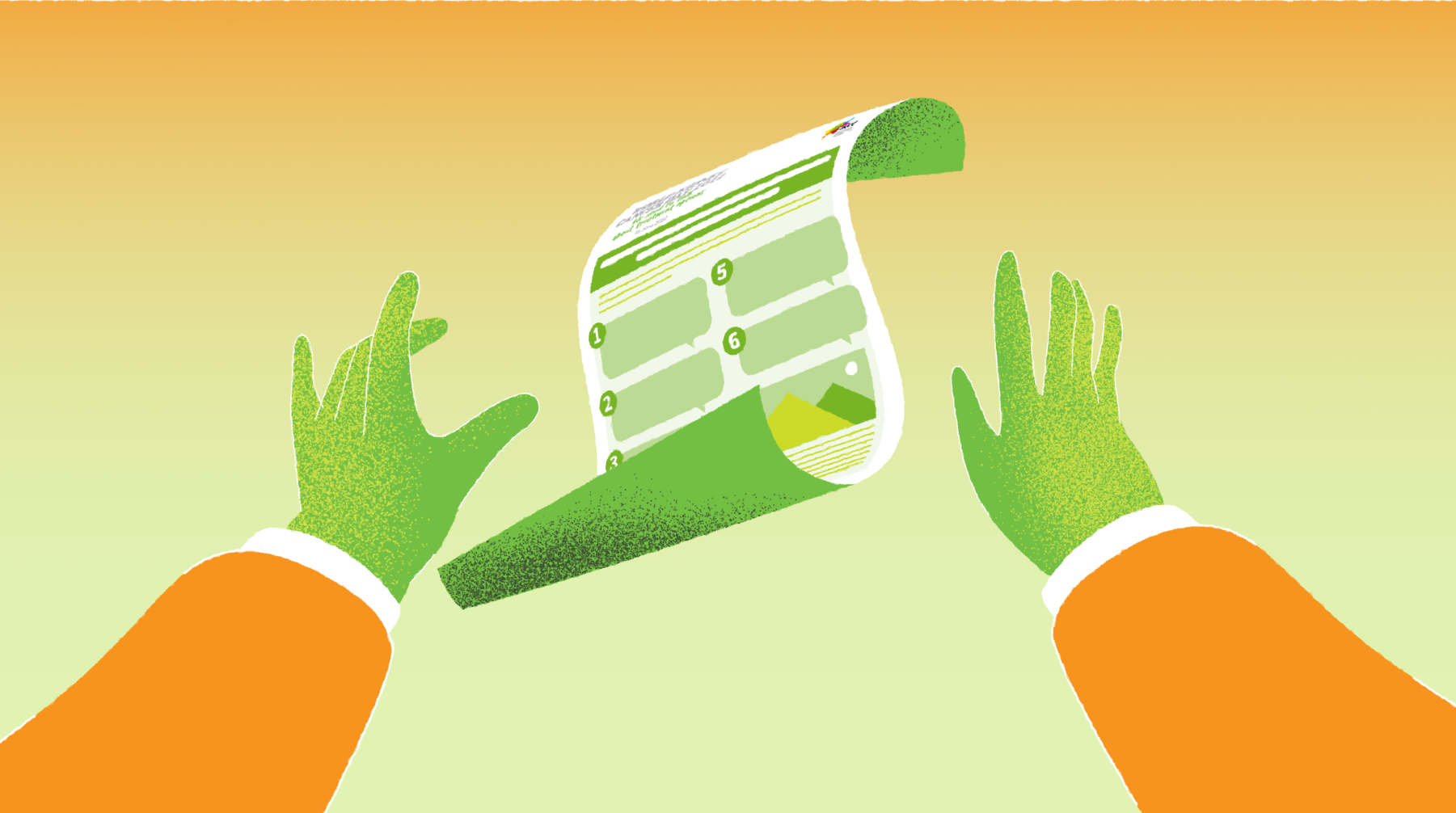 Video Strategies to Boost Your Content Marketing Campaigns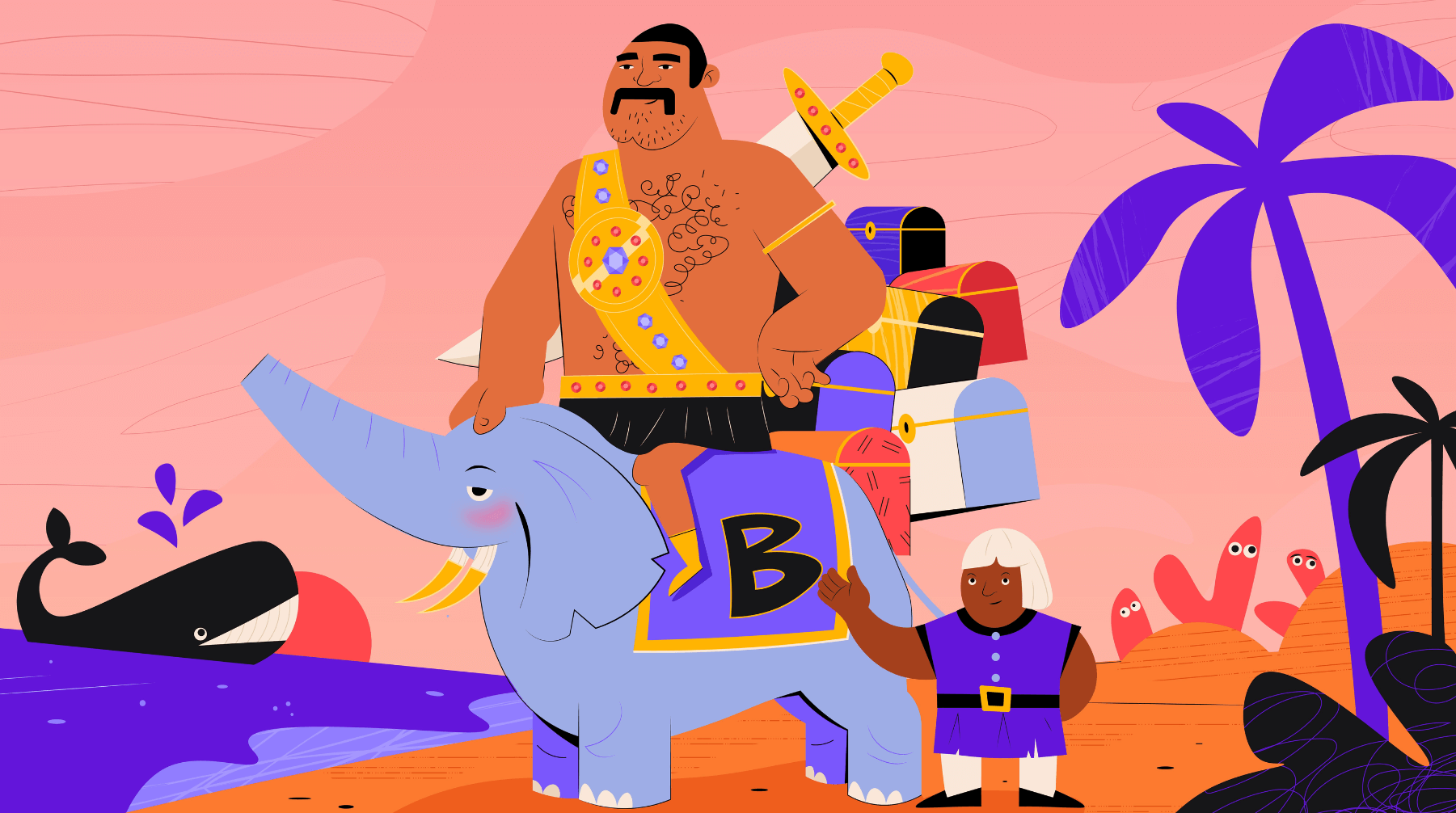 How to Make a Video Game Trailer? Practical Guide Using Animation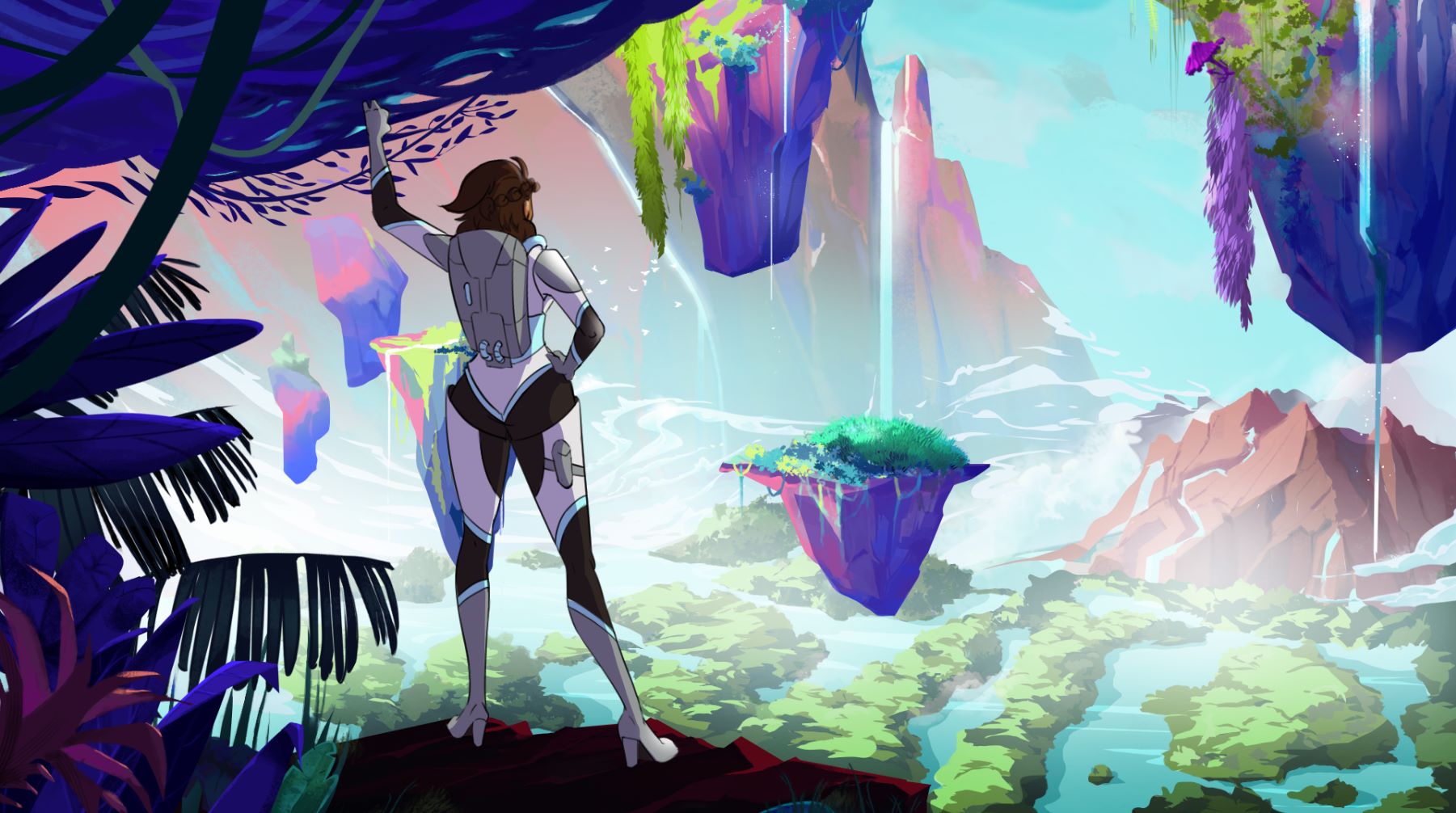 Why use video for internal communications?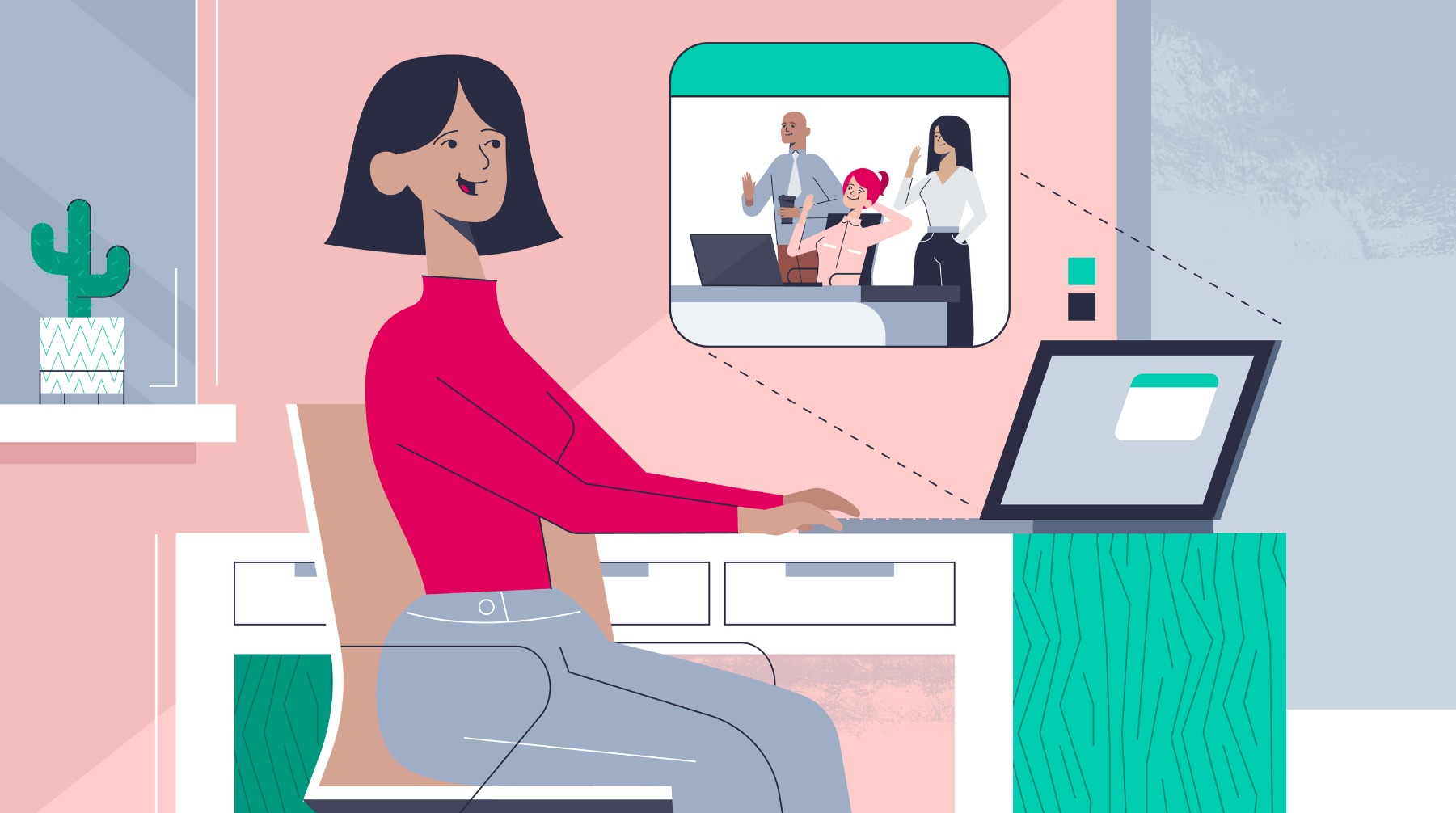 Sales animation video: How to create an animation that sells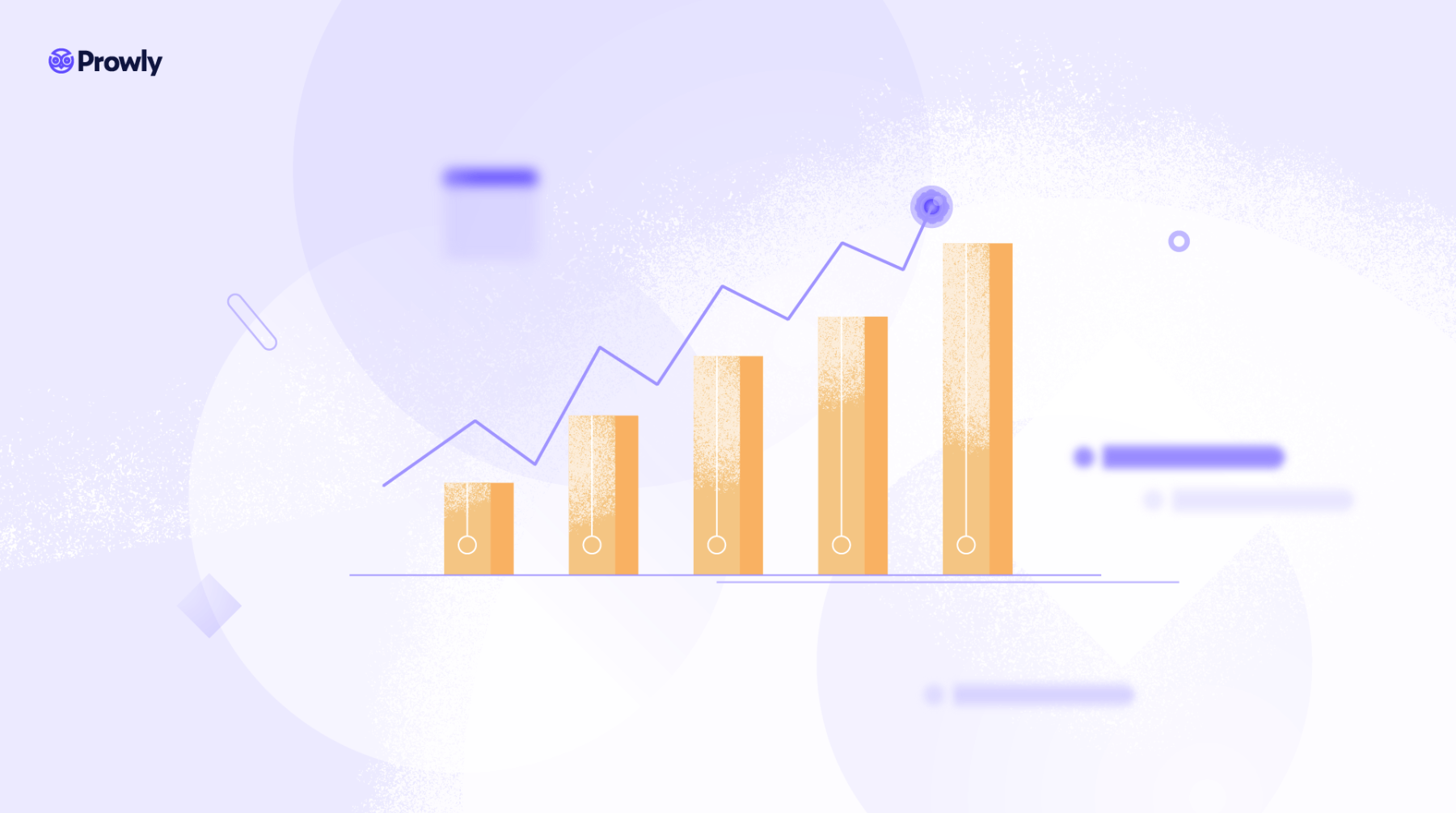 B2B Video Marketing
How long should a TV commercial be?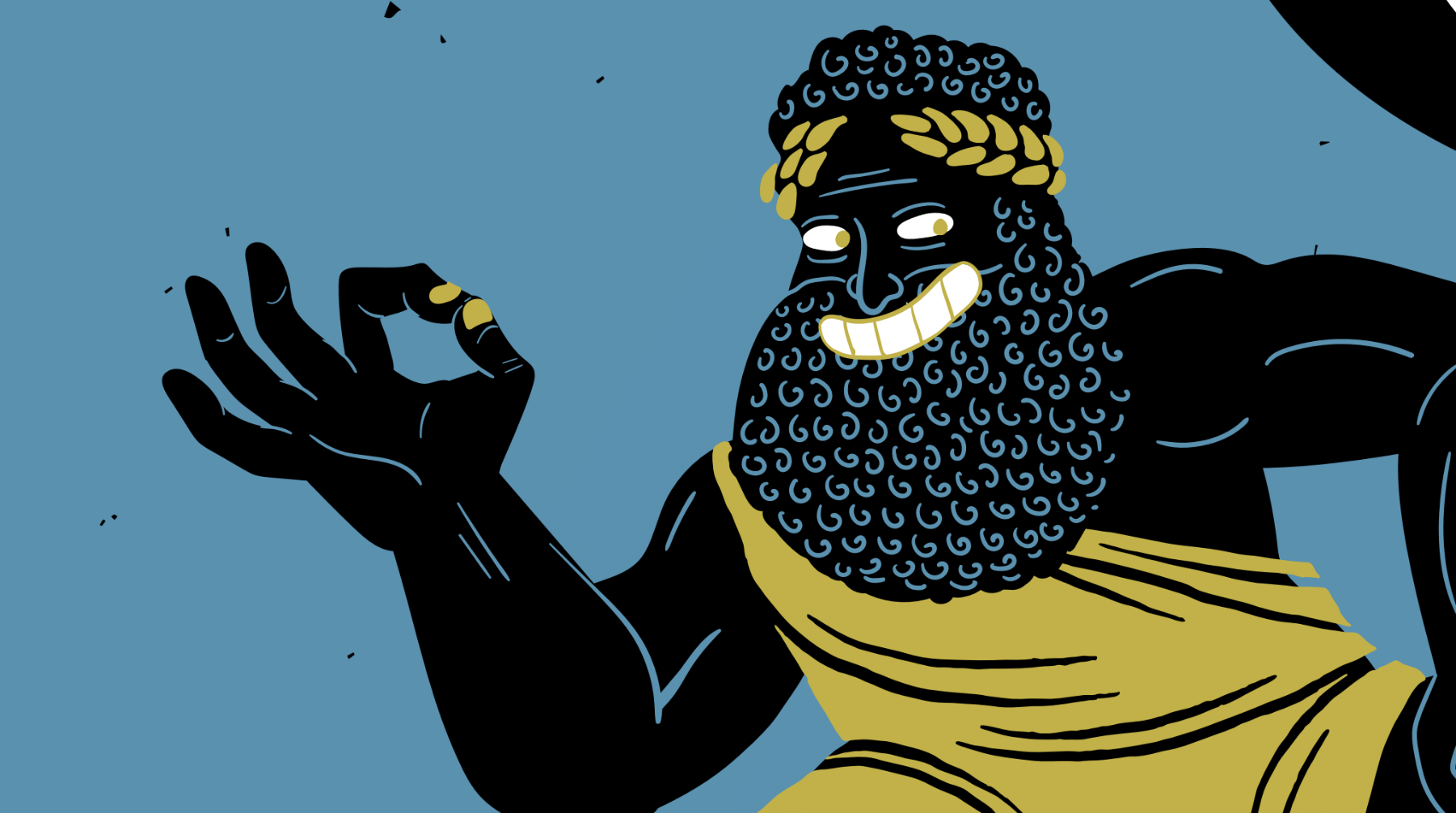 What is a Showreel - How to Create One?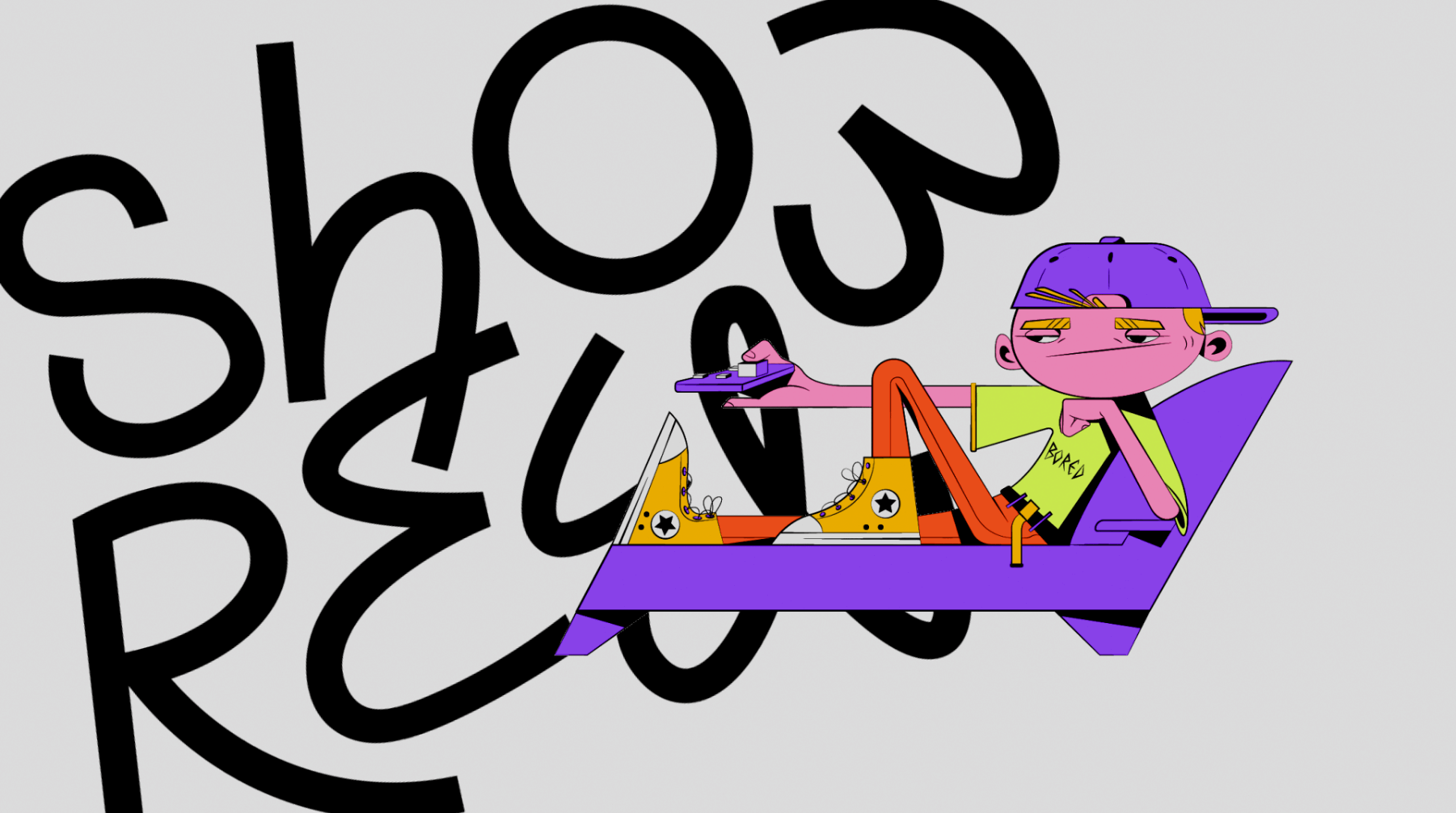 How to plan an effective campaign based on animation?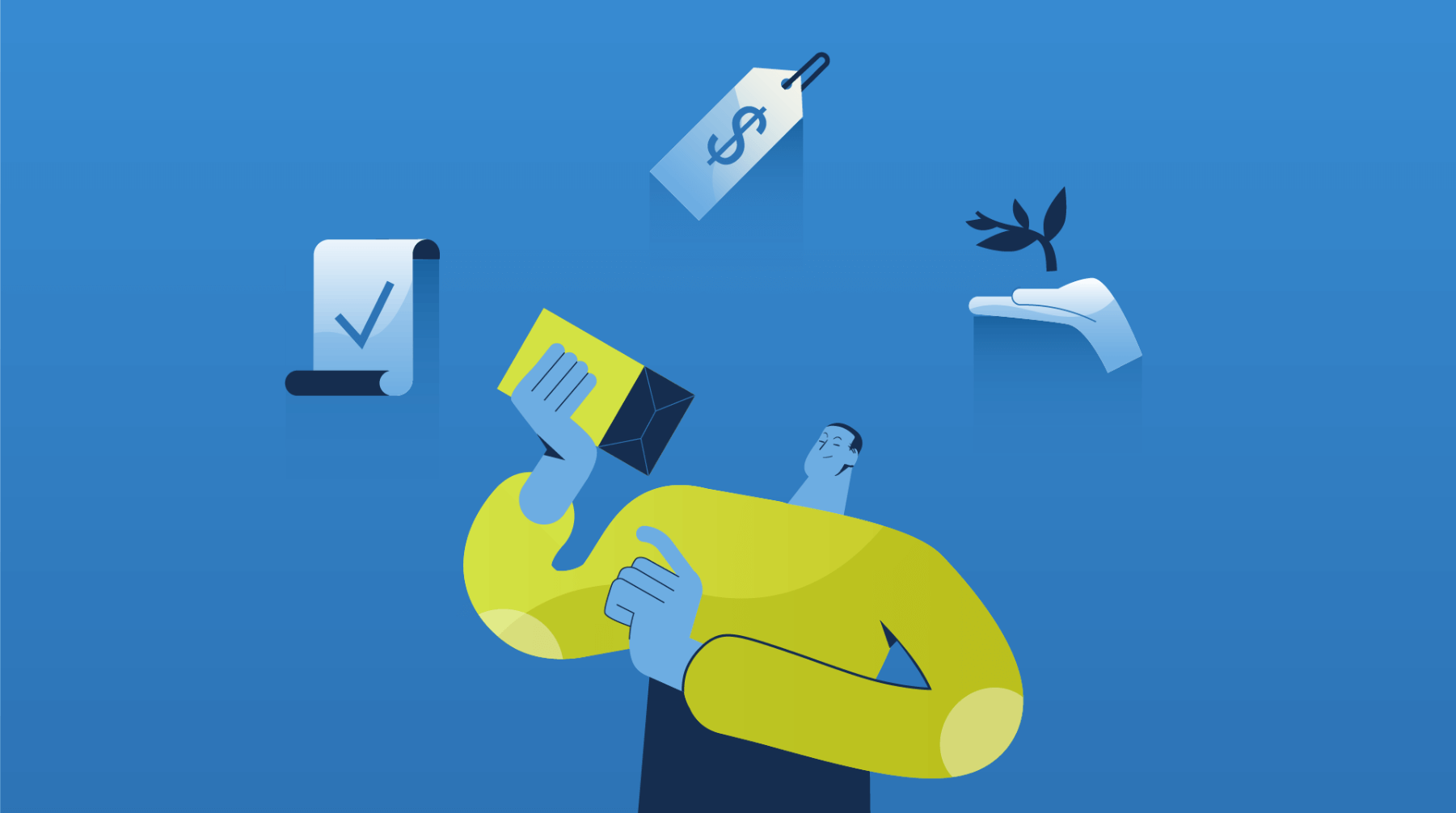 How Animation Videos Help In Promoting NGOs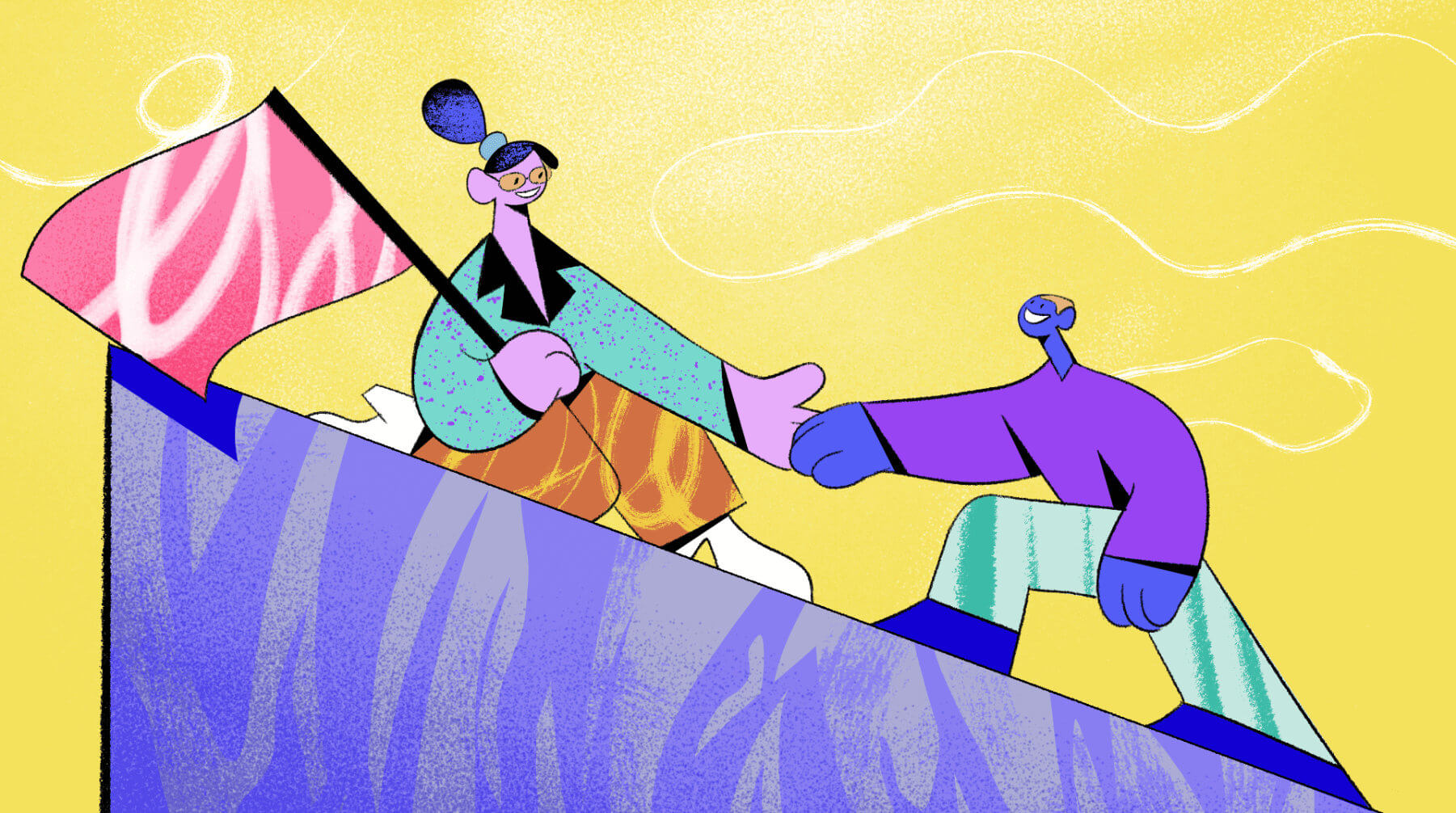 How Animation is Used in E-Commerce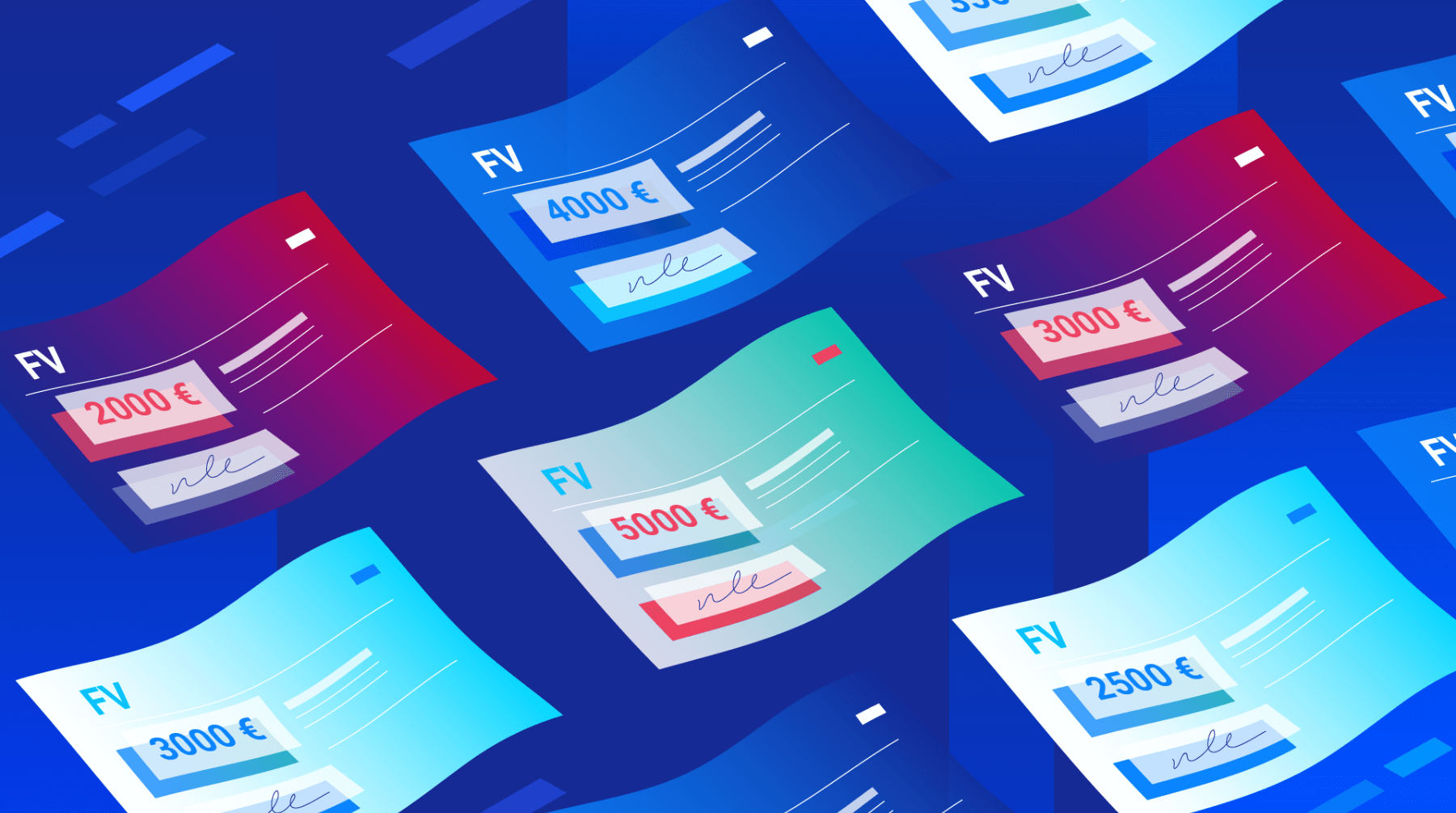 Event Marketing Videos - Why and How?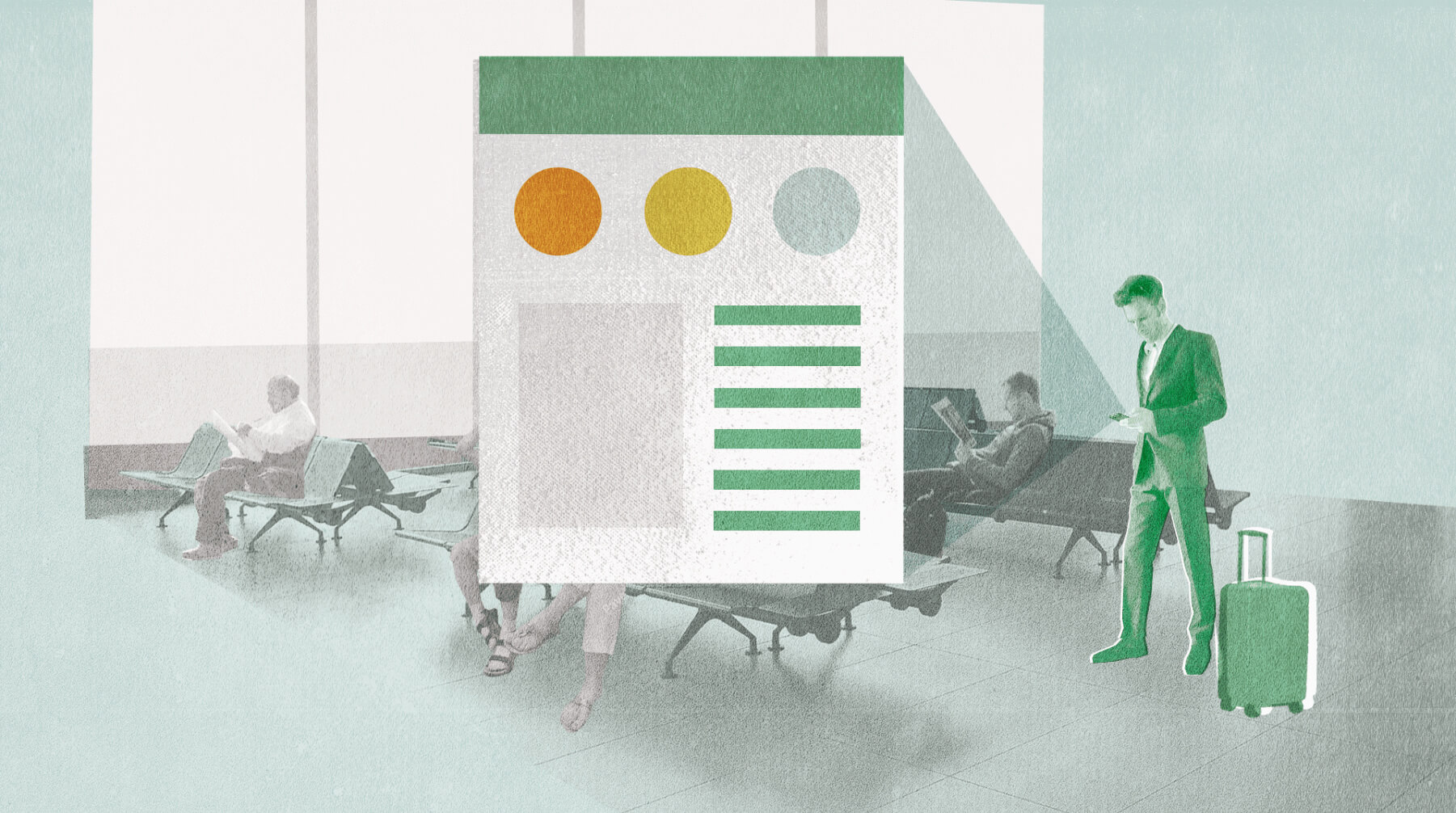 4 Reasons Why Your SaaS Company Needs to Use Animation Videos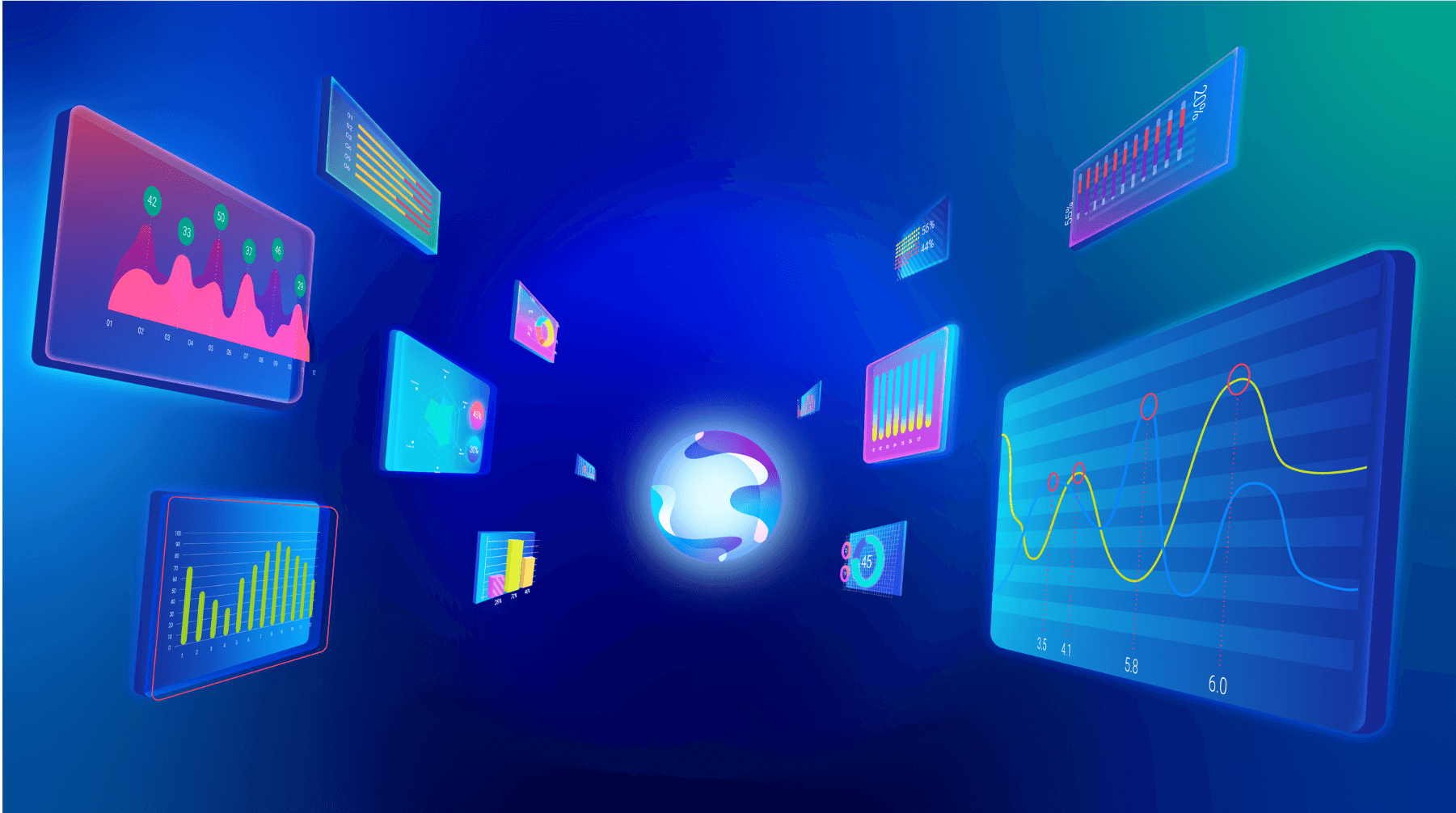 Animation in Advertising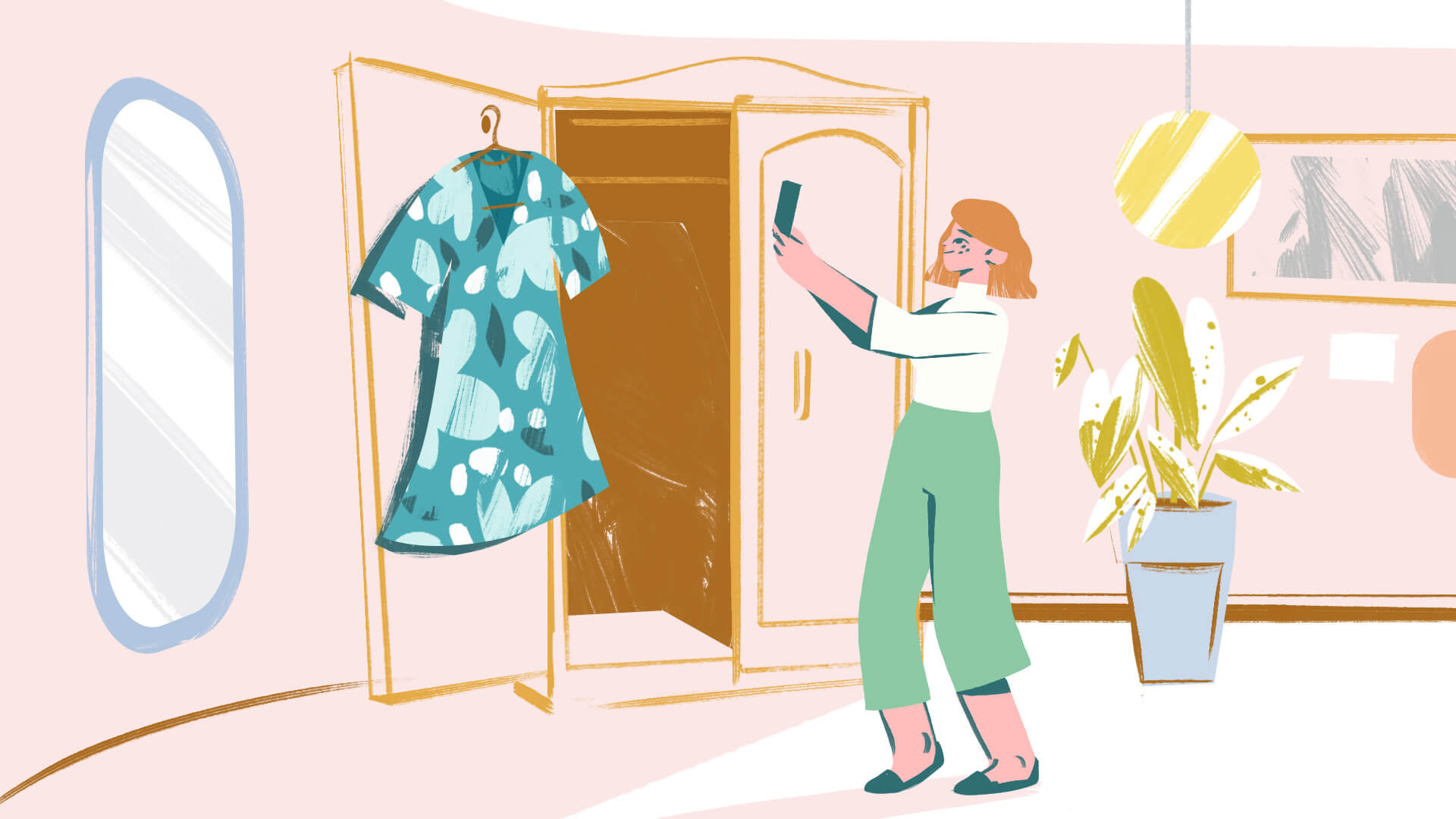 7 Reasons Why You Should Use Animation in Marketing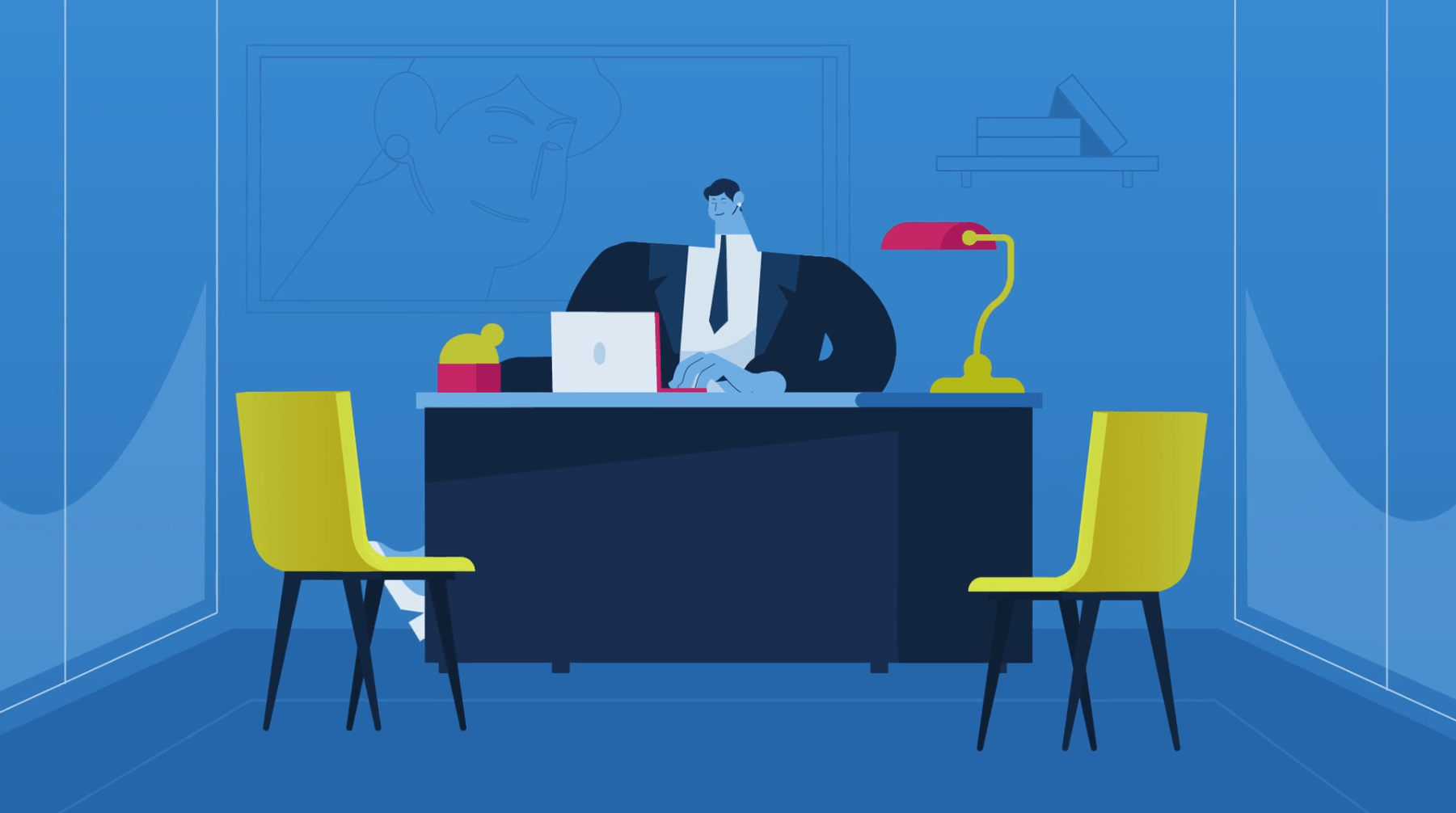 Animation for Education: How to Use the Animated Potential?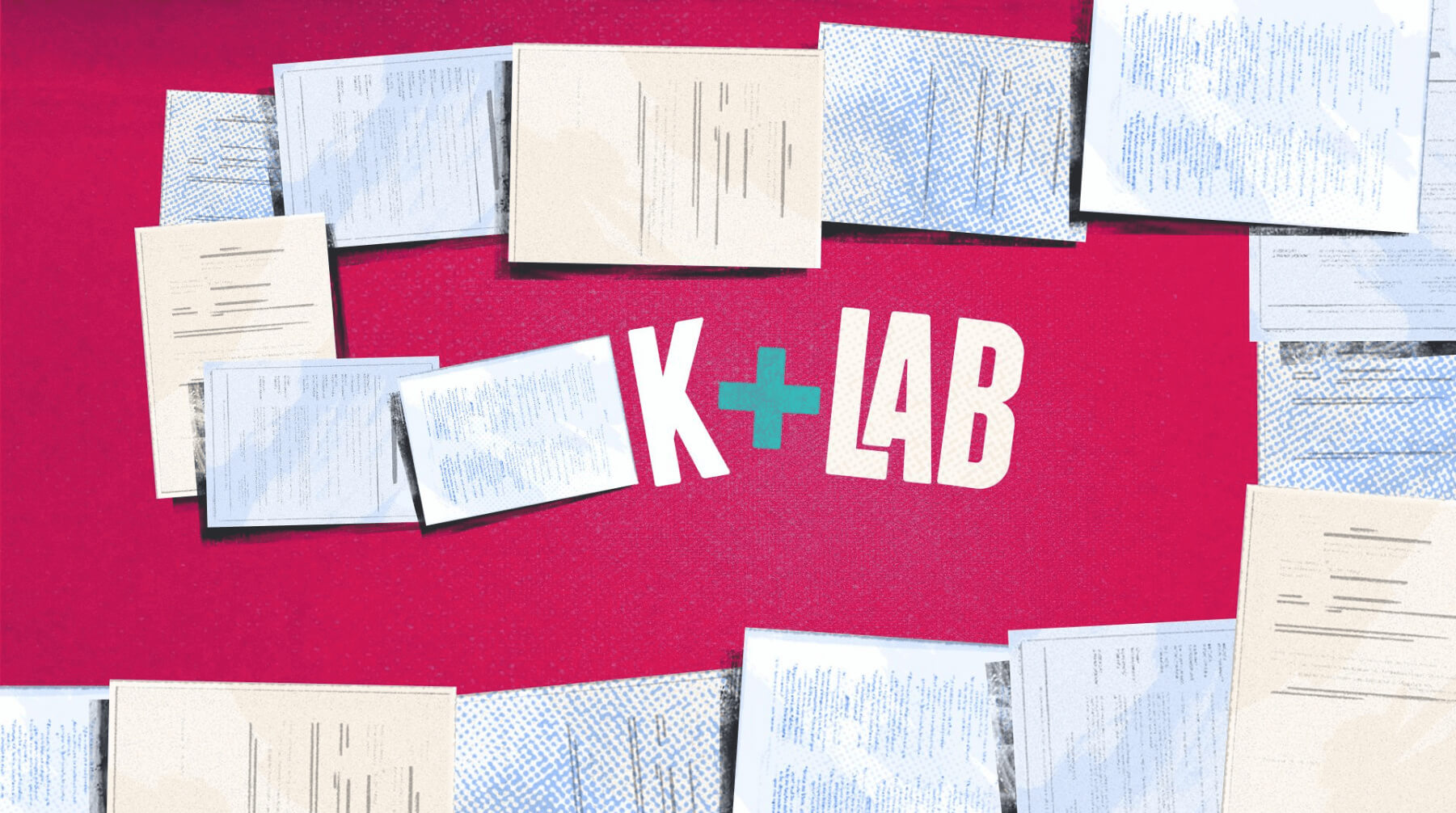 How to boost your brand with TikTok?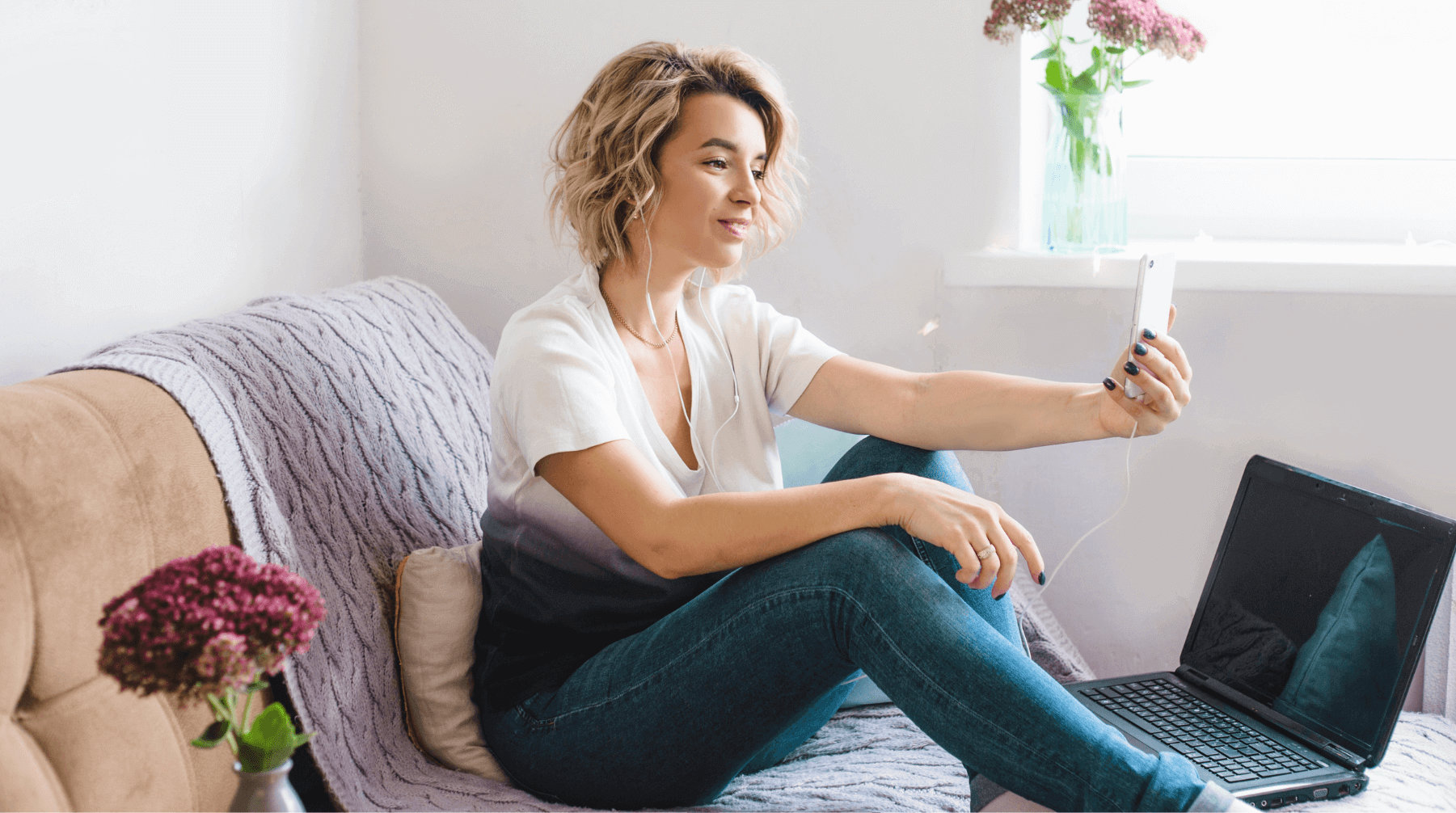 Best stock music sites in 2022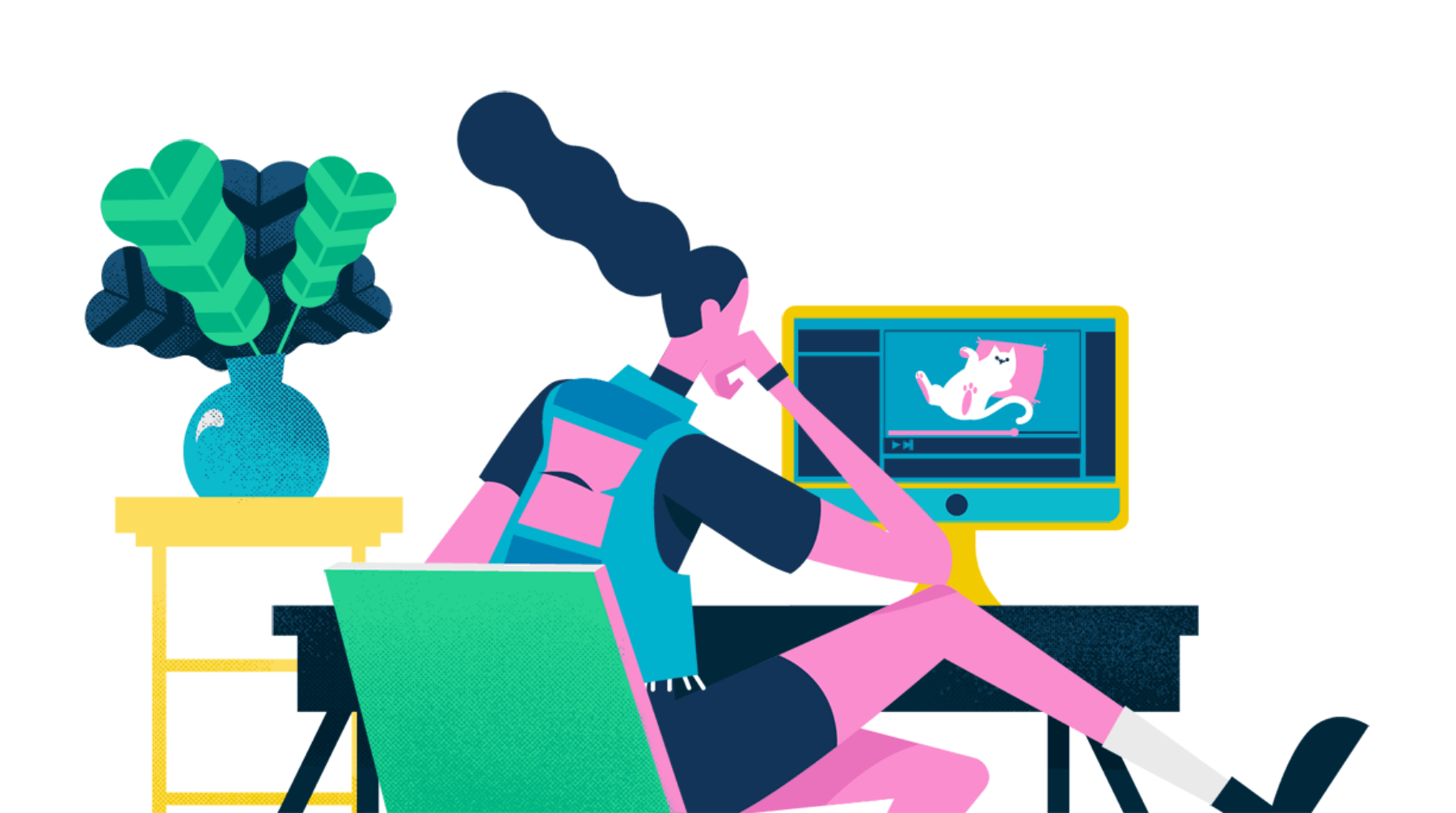 How Does Animated HR Video Work?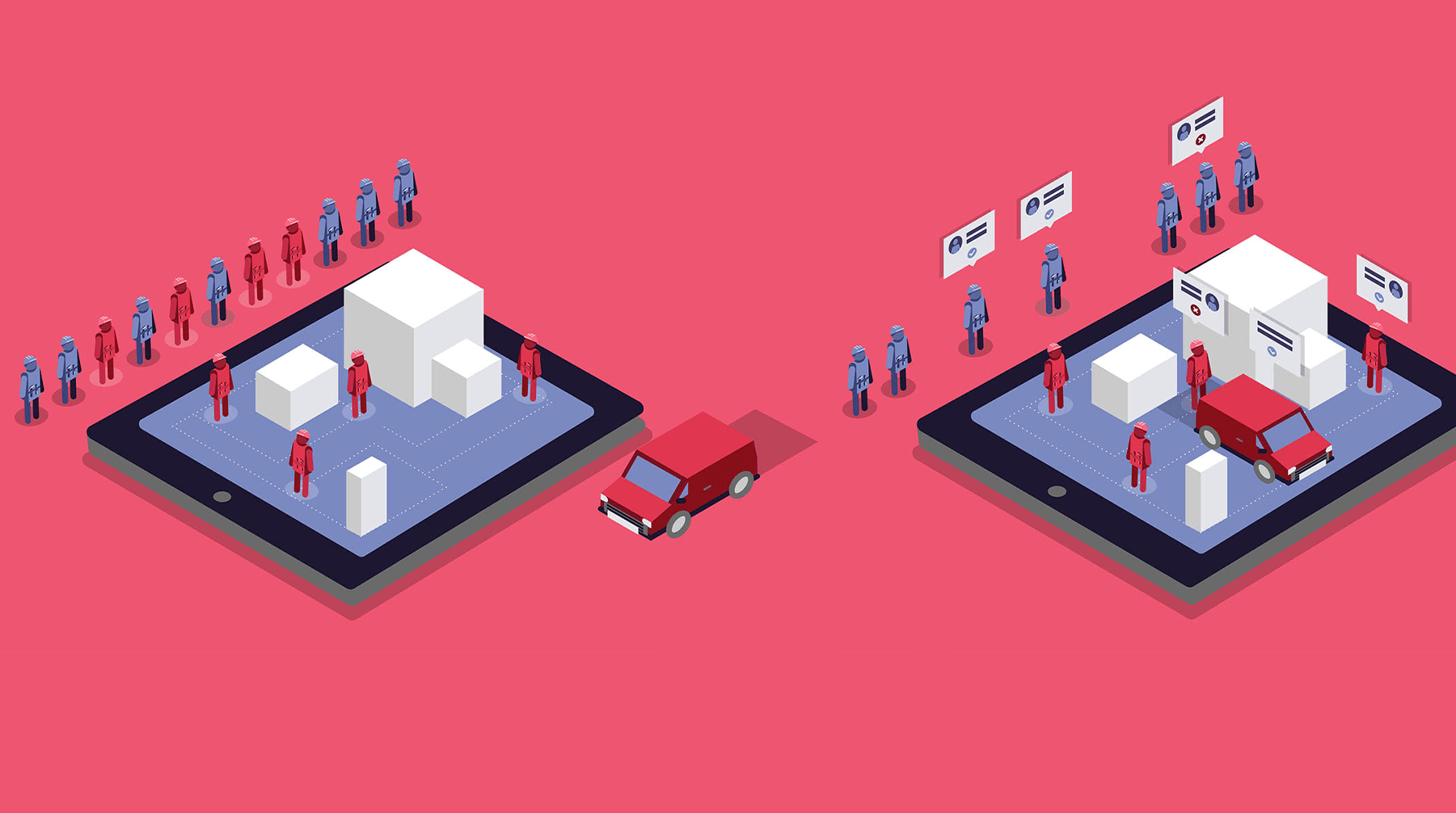 Four Reasons to Use Animated Storytelling in Marketing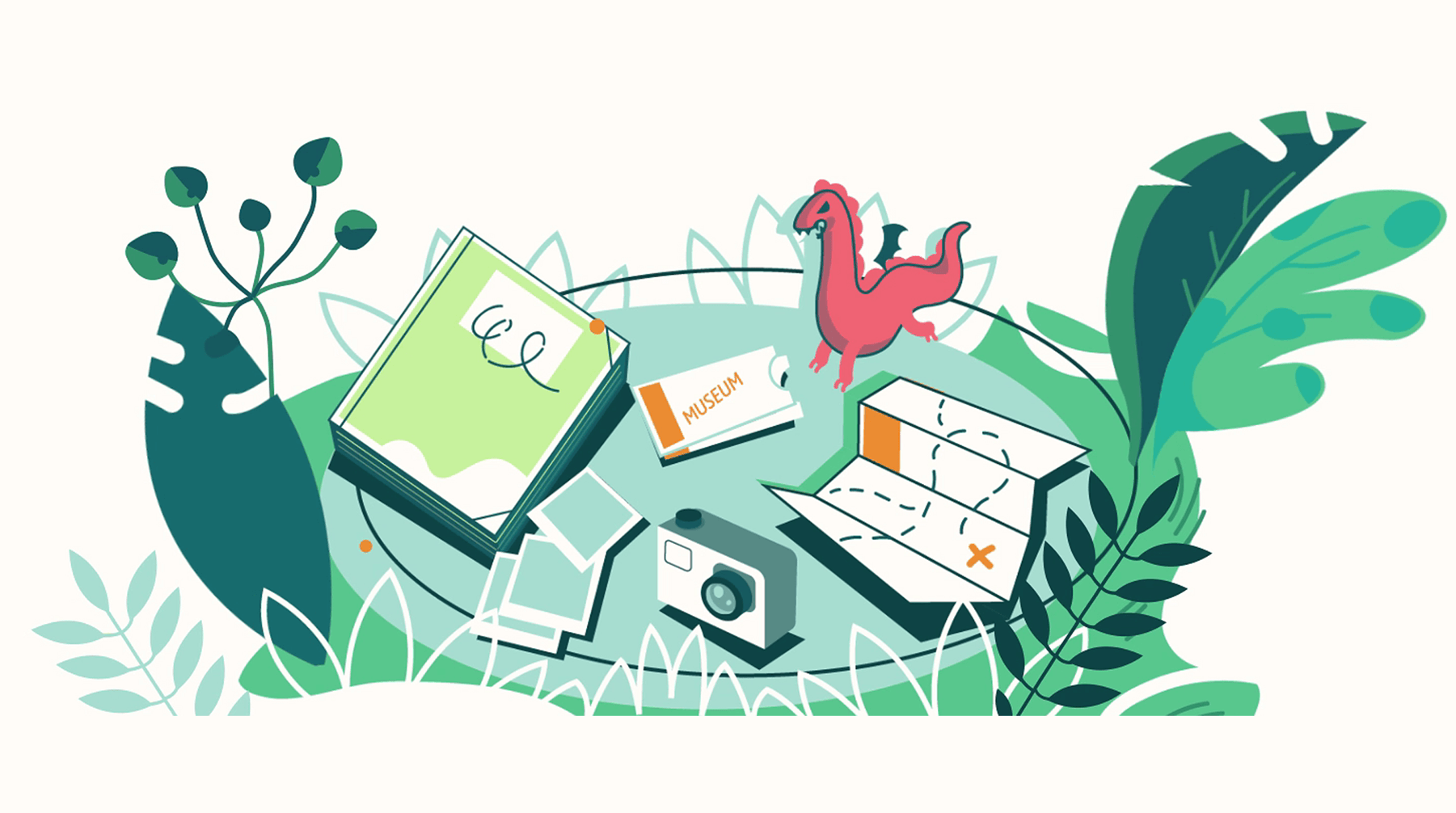 How to Promote Your Mobile App with Animated Explainers