Video For Business
As your company grows, and you start to offer more products and services, it is crucial to follow up with an extensive and engaging marketing campaign, that will spread the word about your brand and generate the leads that you need to reach your financial goals.
So, you decided that your company might invest in a business video. But where should you start? What type of video content is going to get your company the optimal results? Here is everything you need to know about the services provided by Pigeon Studio and how they can cover your business goals and objectives in the coming future.
What Type of Video Content Is Going to Get You the Best Results?
Animation is very versatile and can be included in your business strategy in a number of ways. Get to know the types of video for business that Studio Pigeon creates on a daily basis. Learn how these visual aids can benefit your business and speed up its development.
Commercial Video
A short advertising animation that is there to promote your product or service without over-explaining exactly how it works. It is an opportunity to raise awareness and generate leads and increase conversions for your business. Commercial video by Studio Pigeon should resonate with your target audience and increase your sales. It can be used as a broadcast commercial or social media promoted content.
Corporate Video
A corporate video is a form of a company's communication with its employees and the outside world. It is the perfect way to tell a corporate story and introduce your team, culture, and company philosophy. For most businesses, such video content is a pillar of their digital marketing strategy, as corporate videos help to establish a strong brand identity and to create loyalty and a feeling of emotional connection with existing clients.
Explainer Video
When you want to demonstrate something abstract or conceptual, an explainer video might be just what you're looking for. It is a business video that helps to simplify complex ideas and explain your processes, new products, or services. Explainer videos are the educational content that is also there to convince your potential customer during the consideration phase of the purchasing process.
Training Video
Animated stories seem to be one of the most effective ways to gain knowledge. Training video for your business created by Studio Pigeon has the potential to get your message passed to your target audience, whether they are clients or employees. Our team will focus on the information you want to get across and create a video that keeps the knowledge front and centre to ensure high engagement. A compelling narrative mixed with interesting visuals should be enough to make your audience remember the information included in the training video.
Marketing Video
Animated marketing content is essentially a short video that illustrates the company's concepts in an engaging manner. Studio Pigeon creates business videos that explain why your solution is superior to your competition. Using animation can help create effective marketing campaigns materials in a visually appealing way. Here at Studio Pigeon, we are more than happy to provide you with business videos that will make an impact.
Non-Profit Video
Your non-profit organization is unique, and so is its story. Animated fundraising videos are a proven visual tool that captivates an audience and has a high conversion rate, so you can count on a lot of people getting to know your values and contributing. You can count on our memorable storytelling techniques to connect with your target audience, no matter the goal of your campaign (fundraising, the cause, donor recognition, brand awareness, etc.).
Something just right for your business
Need one already?
Commission a captivating and original business video content that will resonate with your clients and other shareholders, and stand out from your competition.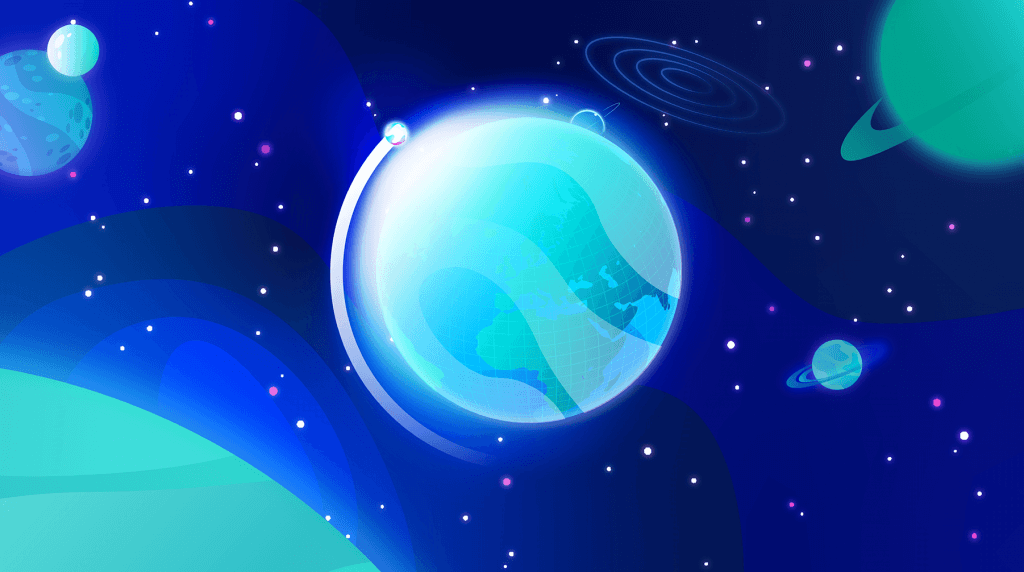 The Phases of Business Video Production at Studio Pigeon
Studio Pigeon has already established processes to deliver high-quality animation that will help reach all of your business goals. Our animated video production typically flows in a step-by-step process:

Pre-production:

1. Kick-off call - we'll talk about your company's goals and the message you want to spread with our animation.
2. Writing the script.
3. Creating the storyboard.

Production:

1. The creation of illustrations, which will be the base for the entire corporate video.
2. Producing animation and smooth transition.

Post-production:

1. Sound - making sure your story is heard loud and clear.
2. Final optimisation when it comes to both animation and sound.

Note that any changes in the project will be quickly made, and the final animation is delivered to you in the desired video formats.
If you have any questions regarding our corporate video process, reach out to us directly. We are more than willing to explain everything to ensure our cooperation is a success.
Animation - the Most Engaging Type of Business Video
Among a world of still marketing content, movement sticks. With animation, you can promote and explain just about anything. Whether it's a story about your product or your customers, the main goal is to share a message that compels and convinces your audience to take action. Animated video content works well for all kinds of companies and web services, and it's a great way of demonstrating something abstract or conceptual. It is an original and engaging medium, that is impactful and memorable.

Another advantage of animated video for business is that it makes it easy to brand your content by using similar colors, themes and styles, your videos can fit in seamlessly with your website and other marketing materials. It will be both memorable and cohesive because of its distinct nature.
Why Should You Choose Studio Pigeon?
At Pigeon Studio, we believe videos for business reacquire a solid strategy and experience in getting your company's message across. Whatever your current goals are, animated video can often provide an answer. Here are the reasons why you should consider cooperating with our studio.

- We have over 10 years of experience in the industry, and a creative portfolio to back that up.

- Apart from the animation experience, our team can offer marketing expertise that results in videos that perform.

- You can count on quality customer experience from start to the finish of the project.

- According to Clutch, we are among the top global B2B companies of 2021.

- Pigeon Studio's NPS score is a 9 out of 10, our clients highly recommend our services to others.

- We know how to translate brands, products, and ideas into captivating and impactful content through motion. Our scripts, storyboards, illustrations, and voice-over cast are second to none.

- The strength of Studio Pigeon is the team of people behind it. Their skills and personalities are what makes your message into powerful business content.
Videos for Business - Frequently Asked Questions
What is Video For Business Production?
What are the benefits of using Video For Business?
What do I need to do to get started with Video For Business?
Why should I work with a Video Production Company?
How much will my Video For Business cost to make?
How long does it take to produce a Video For Business?
How long should my Video For Business be?
Will I have any input on the edit?
How much input do you need from me?
Do you provide scripts, or do I have to provide them?
How many rounds of amends do I get?
Is it possible to update my Video For Business in the future?
What should a Video For Business include?
What makes a Video For Business effective?
What's the process of Video For Business Production?
Can we have input into the creative process?
What kind of businesses do you work with?
How do you ensure the video aligns with our brand?
Do you have examples of past work that we can view?
Can you help us distribute the video once it's produced?
How can we measure the success of our Video For Business?
Can you create videos in different languages or for different cultures?
Who owns the copyright in a Video For Business Production?
What measures do you take for data security and confidentiality?