Social Justice Animation Services
Pigeon Studio produces stylish, high-production social justice videos for NGOs, activists and think tanks.
Creating highly-stylized and unique animations, Pigeon Studio is excellent at creating animations for social causes helping NGOs, activists, and influence groups get their messages across!
Animation Services for Social Causes
Pigeon Studio works with establishments and groups of all kinds to design, craft, and animate effective and poignant animations for their causes. We offer a range of services that organizations and individuals working in the social justice arena can take advantage of:

animated explainer videos: Why does your cause matter? How can the viewer help change the situation? We design snappy and effective explainer videos that will help you get your message across to the general public.

Promotional videos: Do you want to promote your cause? Want to shed light on all the good your organization is doing? Have trouble convincing people your work is vital? Our promotional videos will help your organization reach a wider audience.

Contact us and let's discuss the details. We give our clients complete creative freedom and involve them in the process. This is to make sure the final animation conforms to your organization's standards: the style, the tone, and the messaging.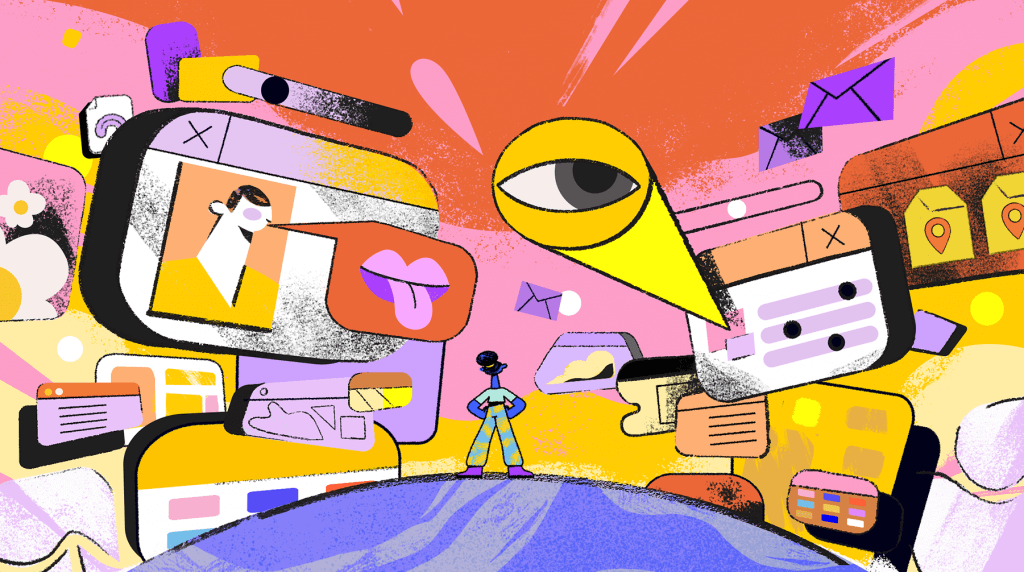 Benefits of Animation Videos for Social Justice Causes
You can expect a range of benefits from the animation videos produced by Pigeon Studio:

Increased visibility: Want an easy-to-digest, friendly, and quick way to introduce people to your cause? There's no better way than a well-produced animation video. In a minute, it can teach viewers about your cause, why it should matter to them, your organization, and what you stand for. An excellent way to increase visibility.

Establishing trust: If you're working on social justice issues, having people trust your organization is critical. An excellent way to build that trust is through animated explainer videos explaining your organization's mission, its history, and the good it has done.

Fundraising: Raising funds is essential for organizations working on social justice issues. Without it, you can't continue operating and advocating for the causes you believe in. At Pigeon Studio, we help organizations create appealing, emotionally-poignant and well-produced fundraising animations that can reach wide audiences and help raise funds for social justice issues.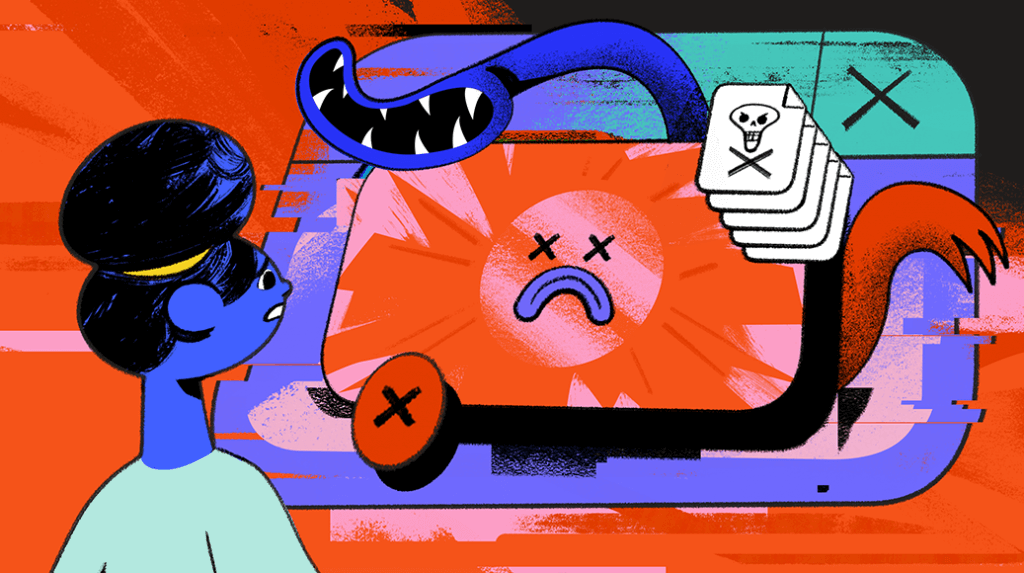 Reasons to Select Pigeon Studio for Your Social Justice Campaigns
We understand advocating for specific social justice issues is very important to our clients, and they want the best of the best to handle creating animations for their organization. There are a number of reasons why you'll find entrusting your project to Pigeon Studio to be an excellent idea.

Global perspective: Pigeon Studio has a global perspective and has worked with organizations from all over the world. We understand how to get the tone, the aesthetics, and the messaging right in our animations. That's why so many of our clients value our services highly.

Talented, expressive artists: Our artists truly express themselves in their work, and that carries over. Whether you want highly-stylized animated videos explaining an issue you're passionate about or you want a professional fundraising call, our animators will give it a special flair that will make it stand out.

Personalized Solutions: Every organization and advocacy group wants to advocate for its social justice issues on its own terms, using arguments and facts they believe in. We understand and respect that here at Pigeon Studio. We work closely with the client to make sure the animated clips match their vision and requirements. Only when our client is satisfied do we consider the job done.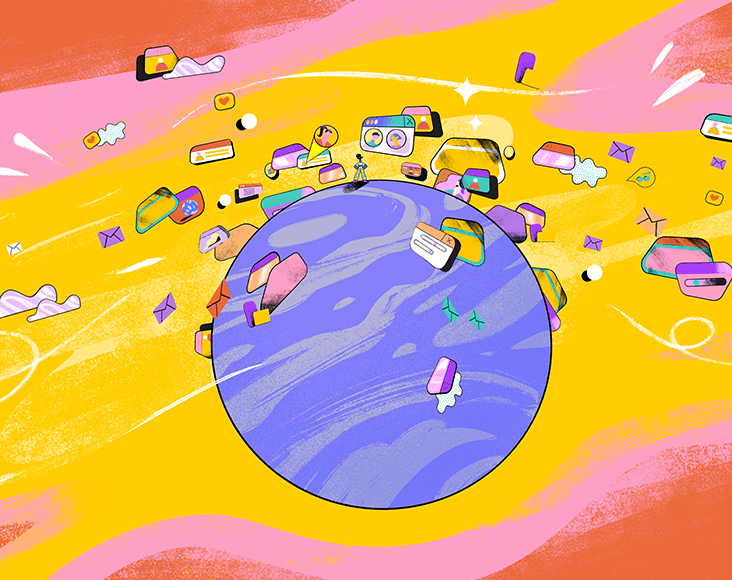 Good Cyber Stories
A multilateral initiative, Good Cyber Stories aims to identify and highlight projects that contribute positively to people's lives and national policies. After getting in touch, we created a bespoke cybersecurity themed animated teaser for the initiative that introduced people to cybersecurity and introduced them to all its advantages and dangers.

Below you can watch the animated teaser made by Pigeon Studio that brings the viewers into the world of cybersecurity. You can read more about the project here: Good Cyber Stories.
EveryAGE Counts
How can serious issues be discussed in a manner that appeals to a general audience? We have a great example in an animation we made for EveryAGE Counts. The project was part of a social campaign about ageism targeting Australian citizens. Its goal is to fight discrimination related to old age. We created an approachable, appealing, and to-the-point animation that introduced the initiative's campaign to the broad public.​​​​​​ Check out the project here: The message against ageism reached millions.
Frequently Asked Questions (FAQ) about Real Estate Animation Services
Do Nongovernmental Organizations Need Animated Videos?
Animated videos are an excellent way to introduce your nongovernmental organization, its mission statement, its history, and the ways people can help. It is easily digestible by a general audience, making your NGO reach new audiences. If this sounds appealing to you, you might need them! And there's no better animation company to take care of the task than Pigeon Studio!

Can Animated Videos Help Influence Groups?
Influence groups need to get their message across to be effective in pushing for their cause, and an excellent way to do that is through animated clips. They can be easy to understand, information-dense, and appeal to audiences that are put off by manifestos and fliers. If an influence group wants to appeal to a general audience, using animated clips is a great idea. And here at Pigeon Studio, we help them design the clips however they want.