Corporate video
At Pigeon Studio, we specialize in creating engaging corporate videos that can impact a wide audience and spread the message behind your business through all relevant channels. With years of experience in animated video production, we know the industry in and out and can deliver high-quality animated content tailored to your company's needs!
Reasons Why You Should Consider Animated Corporate Videos
A corporate video is a form of communication between a company and its employees or the outside world. For most businesses, it is a pillar of their digital marketing strategy, as corporate videos help them establish a strong brand identity and drive more people to their site, among many other benefits.
What can your business gain by using animated corporate videos in its video marketing strategy?

1. Make your message clear. With an animated business video, it's possible to present even very complex concepts and ideas in a simplified way that can be understood by the average viewer without specialized knowledge.
2. Engage viewers. Animation offers endless possibilities when it comes to making your message visually appealing and eye-catching. The combination of movement, colors, and sounds stands out from other types of video and online content and grabs viewers' attention.
3. Reach new potential customers. Videos, especially animated videos, that are unique, informative, or simply entertaining can quickly garner a lot of attention on social media. High-quality videos have the potential to go viral and, as a result, increase your brand awareness among the general public and expand your customer base beyond the original target audience.
4. Become memorable. Your success in business depends largely on your ability to convince customers to choose your products or services over those offered by another company. With captivating and professionally produced videos, you can easily establish yourself as an expert in your field, a reliable partner, or a trustworthy employer in the eyes of your viewers.
5. Boost your SEO efforts. Videos are one of the most popular types of content online, with millions of users visiting YouTube and other video-sharing platforms every single day. By uploading your own videos, you can not only reach your audience but also bring more visitors to your website and improve your SEO rankings with the use of relevant keywords.

Don't stay behind your competition, invest in professional video production to create content that will resonate with your clients and other shareholders.
Something just right for your business
Need one already?
Don't sleep on your competition, invest in video content that will resonate with your clients and other shareholders.
Experience in corporate video production you can count on
We're an animation studio that creates engaging stories for cinema, broadcast, and the web, with a focus on bringing your brand's message to the screen in a way that will appeal to your target audience. Our corporate video production process is sophisticated and straightforward at the same time, so you can be sure of the top quality of our animations.

As an animated corporate video production company with years of experience in the industry, we know better than anyone that each video project is unique and should be approached individually and professionally. It is this mindset that sets us apart from other video production companies and allows us to create videos that are second to none!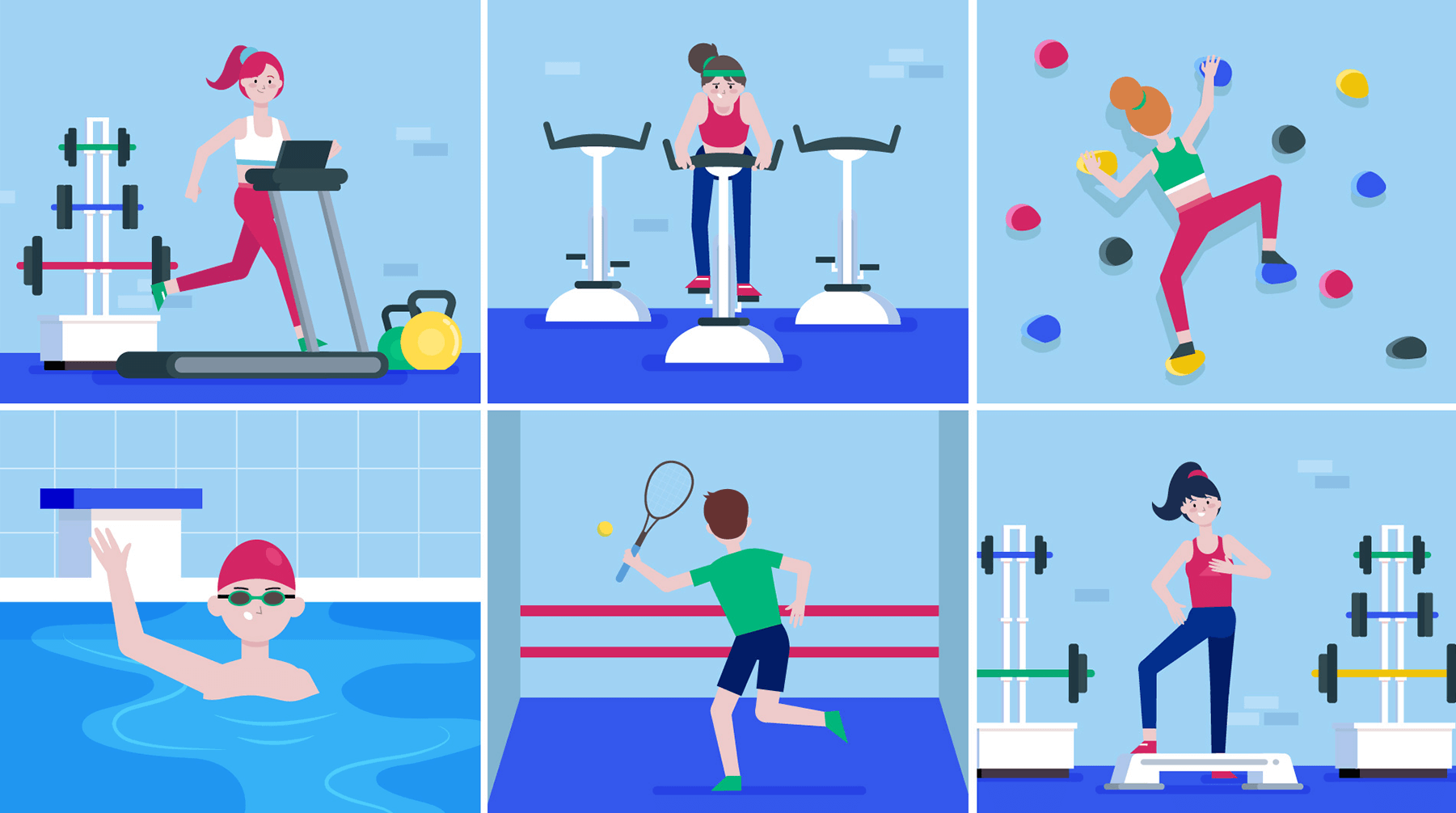 Techniques beyond content creation
Following your video marketing strategy, our professional corporate video production has the ability to ensure a strong connection between you and your audience. We maximize your corporate video's reach thanks to social edits and optimization techniques.

Pigeon Studio is a corporate video production company that can translate brands and products into captivating and original animated business videos.
Popular Types of Corporate Videos That Can Enhance Your Video Marketing
Corporate video productions can help improve the way a company communicates with employees and customers. The type of video most suitable for your business depends on your current needs and goals, your offer, and your audience. Among the most common types of business videos are:

- Onboarding videos reduce the need for in-person meetings and training sessions, allowing more experienced team members to focus on their tasks, while still providing new hires with all relevant information.
- FAQ videos are a great way for your company to optimize its customer service. They provide easy, instant, and 24/7 access to answers to the most common questions about your brand and offer.
- If you want to show your customers how to use your products or services, an explainer video is the right tool for you! Creating a short animation with a simple explanation of various functions and options can help you transform people interested in your offer into paying customers.
Animation - the Most Versatile Type of Corporate Video Production
One of the most impactful styles of corporate videography is animation. Even though it is traditionally associated with kids' content, animated video content is a fantastic tool, especially when it comes to informational campaigns. Animation is also an excellent way to explain how a new product or service will work and to give prospective clients a better understanding of your offer.

Another advantage of animation is that you can create a cohesive corporate story with a corporate video series that typically consists of three or more videos. They will be designed to have a universal appeal while offering you a unique opportunity to encourage your audience to engage with your company over a longer period of time.

This is a very creative way to build customer loyalty with some help from a professional corporate video production company.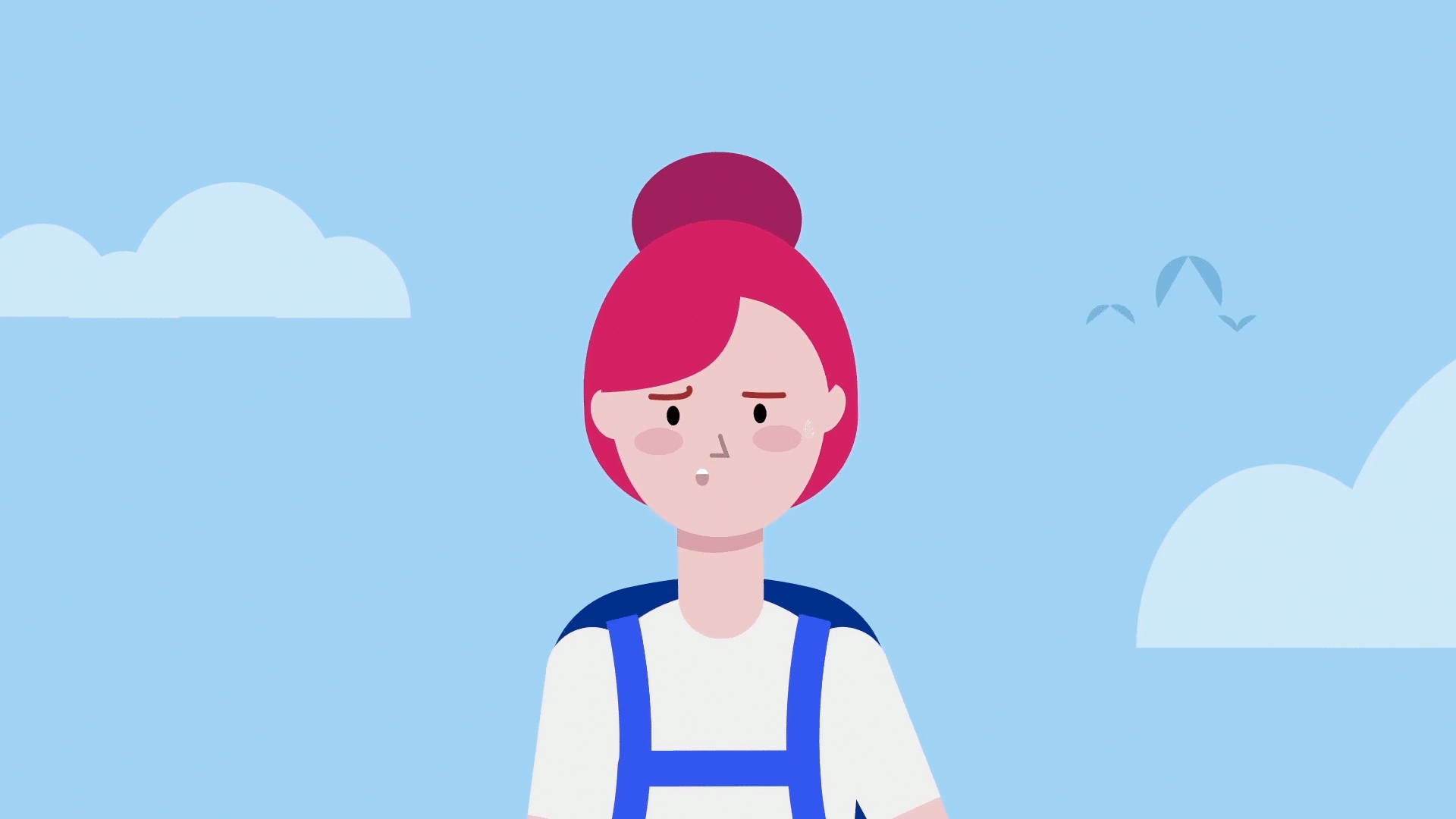 The Phases of Corporate Production
Pigeon Studio has already established processes to deliver high-quality animation that will help increase your brand awareness. Our company video production typically follows a step-by-step process:

Pre-production:
1. Kick-off call - we'll talk about your company's goals and the message you want to spread with our animation.
2. Writing the script for your videos.
3. Creating the storyboard.

Production:
1. The creation of illustrations that will be the base for the entire corporate video production.
2. Producing animation and smooth transition.

Post-production:
1. Sound - making sure your story is heard loud and clear.
2. Final optimisation when it comes to both animation and sound.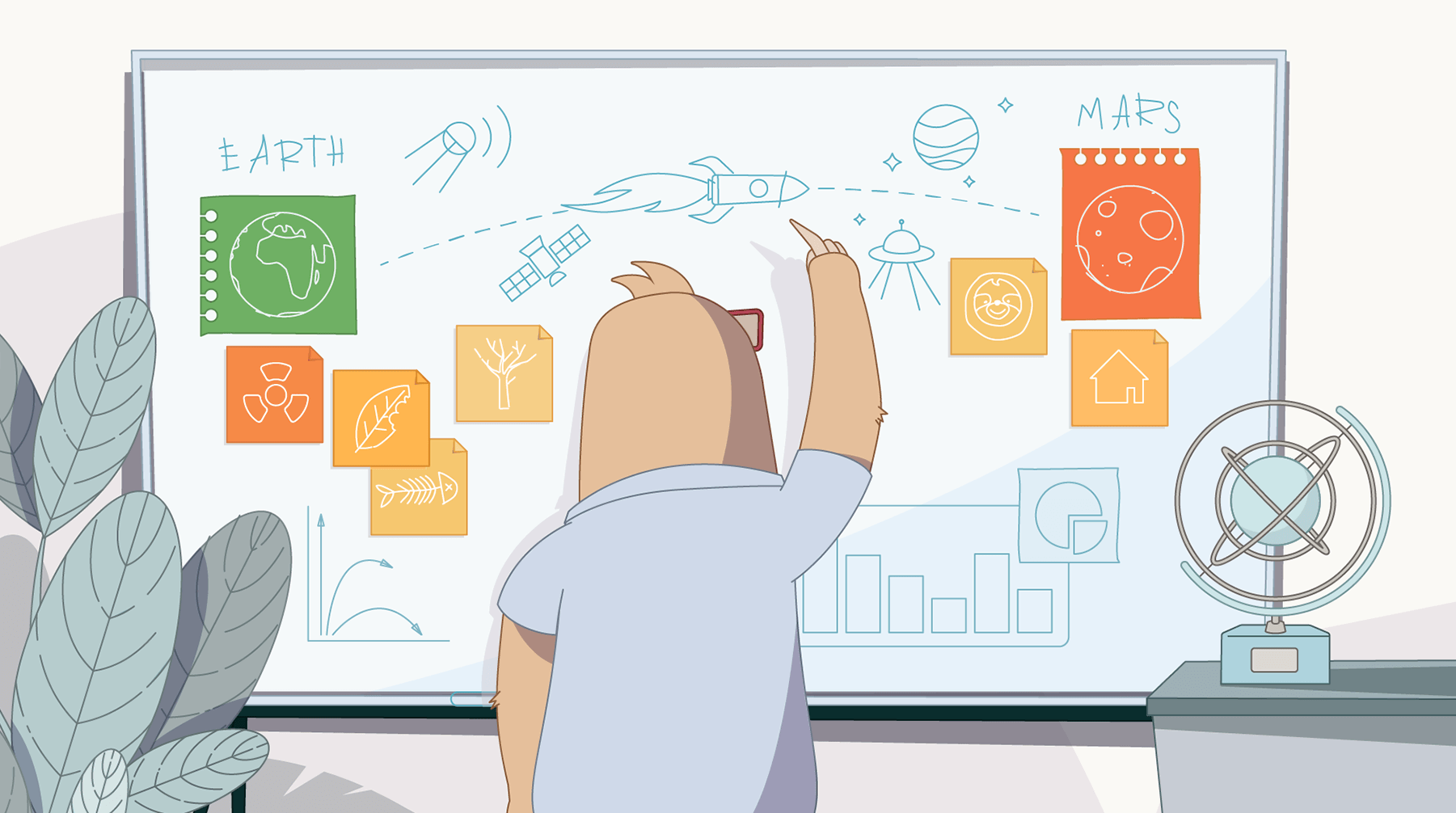 Corporate Video Production Services - Frequently Asked Questions
What is Corporate Video Production?
What are the benefits of using Corporate Video Animation for marketing?
What do I need to do to get started with Corporate Video?
Why should I work with an Animated Video Production Company?
How much will my Corporate Video cost to make?
How long does it take to produce a Corporate Video?
How long should my Corporate Video be?
Will I have any input on the edit?
How much input do you need from me?
Do you provide scripts, or do I have to provide them?
How many rounds of amends do I get?
Is it possible to update my Corporate Video in the future?
What should a Corporate Video include?
What makes a Corporate Video effective?
What's the process of Corporate Video Production?
Can we have input into the creative process?
What kind of businesses do you work with?
How do you ensure the video aligns with our brand?
Do you have examples of past work that we can view?
Can you help us distribute the video once it's produced?
How can we measure the success of our Corporate Video?
Can you create videos in different languages or for different cultures?
Who owns the copyright in a Corporate Video Production?
What measures do you take for data security and confidentiality?