Animated Marketing Videos
Use our creative animations to tell great stories about your business - get the attention your company deserves!
What Kind of Marketing Video Content Is Right for Your Business?
It seems like every business these days has a video to explain their brand and offering. A marketing video is there to create a connection between your company and the outside world.

The question is, how do you make your video stand out from the crowd and hold your audience's attention?

The answer is simple - animation. An animated marketing video is a versatile tool and can be included in your business strategy in a number of ways.
Something just right for your business
Need one already?
The best kind of marketing videos includes concrete information with the opportunity to make the audience imagine how much better their life would be if they bought from you. Using an animated marketing video to reach that goal is currently a trend in many industries. Even the biggest players, like Coca-Cola, Airbnb, or Match.com, have implemented this tool in their marketing strategy.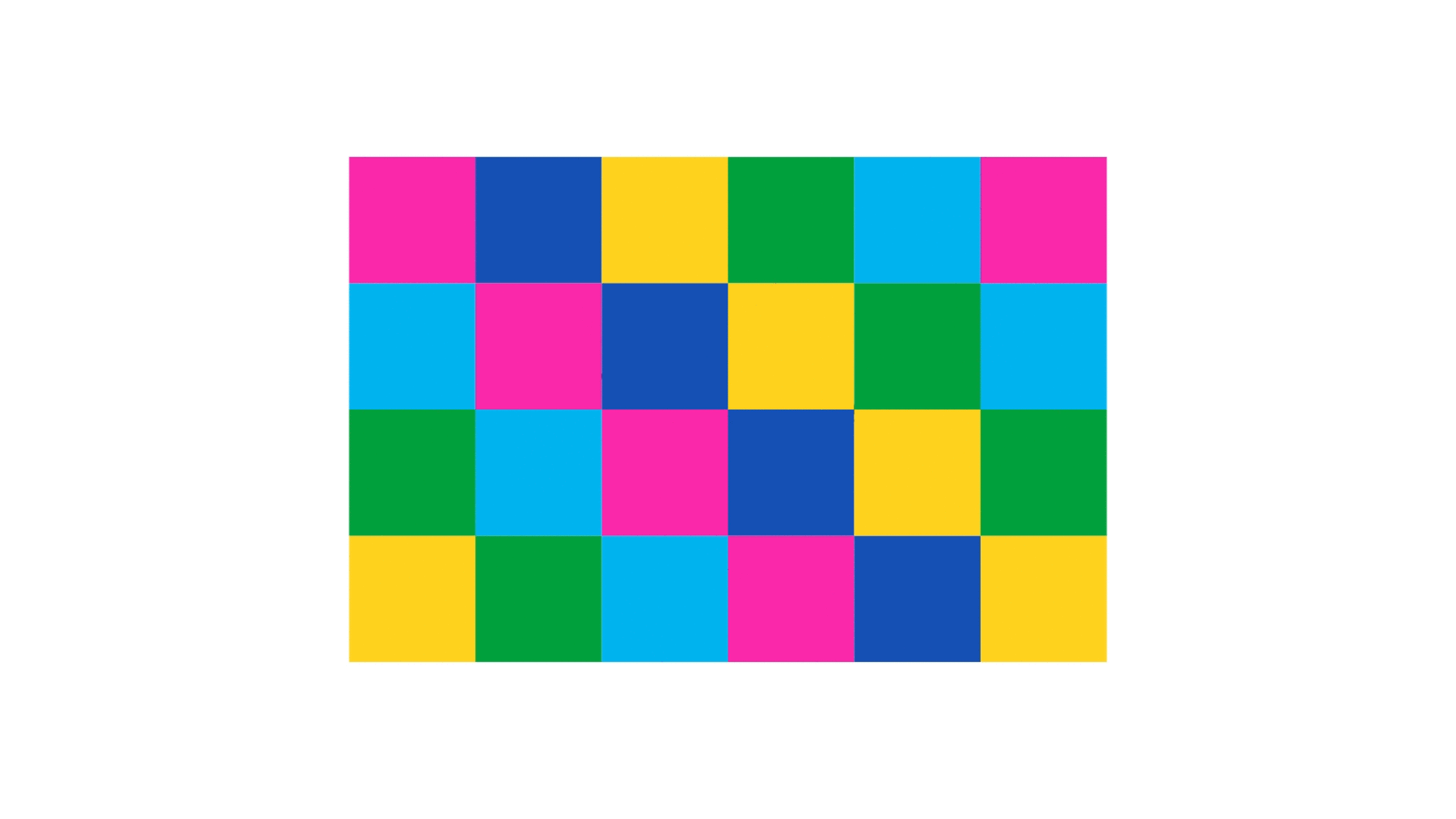 B2B Animated Videos
Pigeon Studio is no stranger to producing excellent business to business video content. According to the Content Marketing Institute, around 71% of B2B marketers use video marketing as a part of their business strategy, which makes it clear why it is crucial to use this form of communication with your target audience.

Typically, B2B marketing videos have two main goals, to explain and promote the products and/or services provided by your company to other businesses on the market.

Animation is an exceptional tool to convey that message as it has a high engagement rate and is a more original way to promote your business to other companies that are used to traditional marketing materials.

Make explaining how your business works to other businesses a much easier task with a marketing animation with a compelling narrative.
B2C Marketing Animation
Animation is perhaps the most powerful way to convince your target audience to buy from you directly. A series of marketing animation videos, in a form of explainer, commercial, or corporate content, might be just what your company needs to increase sales and improve brand awareness.

Get consumers to understand the superiority of your offering over the completion. Video is a fantastic way to communicate value to the end consumer, and animation is conceptually and visually interesting enough for the viewer to take action.

Here at Pigeon Studio, we know how to paint a picture of how your product or service can improve your customers' lives. After watching one of our animated marketing videos, viewers should walk away with an understanding of your offering works, but also be prompted to think about the place it has in their lives.

Elevate your story to a new level. Deliver a clear message to your target audience through the medium of an animated marketing video.
The Power of an Animated Marketing Video
Almost 90% of information transmitted to the human brain is visual.

Visuals are also processed 60 000 times faster than text. The numbers don't lie. Animated video content is considered rich media, a medium that appeals to the senses and offers a straightforward way to communicate with your audience.

With animation, you can bring any concept to life.

This type of video allows you to bend the laws of nature and use all kinds of imagery to promote your business. You can visually capture hard-to-represent ideas on a screen without any constraints.

Animated videos are easy to update compared to other marketing materials.

Generally speaking, content creation has evolved dramatically over the last few years. Some video content that you order today, won't be modern in a few months. Animation, however, tends to age gracefully. All you have to do to update them is go back and change the text or edit some of the animations, but the core will still serve you well. With traditional video, you will probably need to reshoot the whole thing.

It is an excellent opportunity to give context to your ideas.

Strike a wider range of emotional tones and make sure that your message creates no confusion, but rather generates leads and sales

Animated videos cut through the digital noise.

As more and more companies recognize the power of visual marketing, it is more difficult for businesses to distinguish themselves from their competitors. Animation is a unique marketing tool that allows you to differentiate your marketing content from everything else out there.
The Phases of Business Video Production at Pigeon Studio
Pigeon Studio has already established processes to deliver high-quality animation that will help reach all of your business goals. Our animated video production typically flows in a step-by-step process:

Pre-production:

1. Kick-off call - we'll talk about your company's goals and the message you want to spread with our animation.
2. Writing the script.
3. Creating the storyboard.

Production:

1. The creation of illustrations, which will be the base for the animated marketing video.
2. Producing animation and smooth transition.

Post-production:

1. Sound - making sure your story is heard loud and clear.
2. Final optimisation when it comes to both animation and sound.

Animated Marketing Video Production - Frequently Asked Questions
What is Animated Marketing Video Production?
What do I need to do to get started with Animated Marketing Videos?
How much will my Animated Marketing Video cost to make?
How long should my Animated Marketing Video be?
Do you provide scripts, or do I have to provide them?
Is it possible to update my Animated Marketing Video in the future?
What should an Animated Marketing Video include?
What's the process of Animated Marketing Video Production?
How can we measure the success of our Animated Marketing Video?
What are the benefits of using Animated Marketing Videos for marketing?
Why should I work with an Animated Video Production Company?
How long does it take to produce an Animated Marketing Video?
Will I have any input on the edit?
How much input do you need from me?
How many rounds of amends do I get?
What makes an Animated Marketing Video effective?
What kind of businesses do you work with?
Do you have examples of past work that we can view?
Who owns the copyright in an Animated Marketing Video Production?