Ecommerce Video Production
Boost Your Ecommerce Business with Pigeon's Studio Engaging Video Production
In the fast-paced and highly competitive world of ecommerce, video production has emerged as an indispensable tool for driving customer engagement, accelerating sales, and strengthening your brand identity. With the growing influence of visual content on consumer behavior, businesses that leverage the power of video production can create a lasting impact, effectively communicate their value proposition, and foster strong connections with their target audience. By incorporating well-crafted videos into your marketing strategy, you can not only captivate potential customers but also set your brand apart in the crowded ecommerce landscape.
Our Ecommerce Video Production Services
Brand Story Videos:
We create compelling brand story videos that share your company's mission, vision, and personality. These videos help you connect with your target audience on a deeper level and establish a strong brand presence in the ecommerce space.

Explainer Videos:
Complex concepts can be hard to convey through text alone. Our explainer videos simplify these ideas, demonstrate product assembly or usage instructions, and offer helpful tips and tricks to your customers, improving their overall experience with your brand.

Promotional Videos
Pigeon Studio specializes in crafting engaging promotional videos that not only entertain but also drive action. We understand that in the world of ecommerce, every engagement point is a potential sale opportunity. Our promotional videos are designed to grab your audience's attention, create excitement, and prompt action.
Our promotional videos play a crucial role in advertising special offers, discounts, and sales. We highlight limited-time promotions, creating a sense of urgency for potential customers. However, our videos go beyond just showcasing discounts. We tell a story that connects the promotion with your brand's ethos and your customer's needs, creating a compelling narrative that encourages customers to take advantage of your offer.
To ensure that your promotional video stands out, we use high-quality animations, engaging scripts, and impactful music that align with your brand identity. We also consider the platform where your video will be displayed, whether it's your website, social media, or email campaigns, and optimize the video format and content accordingly.
Furthermore, we include clear and compelling calls-to-action to guide your viewers to the next step, whether it's making a purchase, signing up for a newsletter, or visiting your ecommerce site.
By combining our deep understanding of ecommerce marketing strategies, consumer psychology, and video production expertise, Pigeon Studio creates promotional videos that not only build brand awareness but also drive conversions, making them a valuable addition to your marketing toolkit.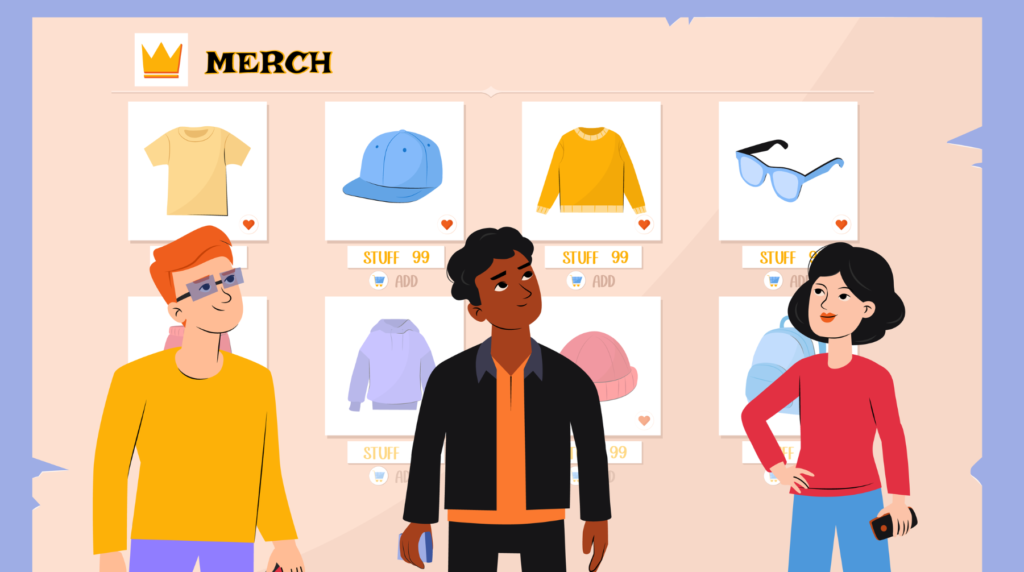 Why Choose Pigeon Studio for Your Ecommerce Video Production
Creative Expertise:
Our skilled and experienced team of animators, designers, and directors bring unique and captivating storytelling to each project. We can adapt to various animation styles, ensuring a perfect fit for your brand.

Collaborative Approach:
We work closely with you to understand your brand, products, and target audience, incorporating your input and feedback throughout the process to deliver a final product that meets your expectations and goals.

High-Quality Results:
We pay close attention to detail and consistency, staying up-to-date with the latest technology and trends to deliver videos that stand out from the competition.

Timely Delivery:
Efficient project management, transparent communication, and a commitment to meeting deadlines without compromising quality are hallmarks of our service.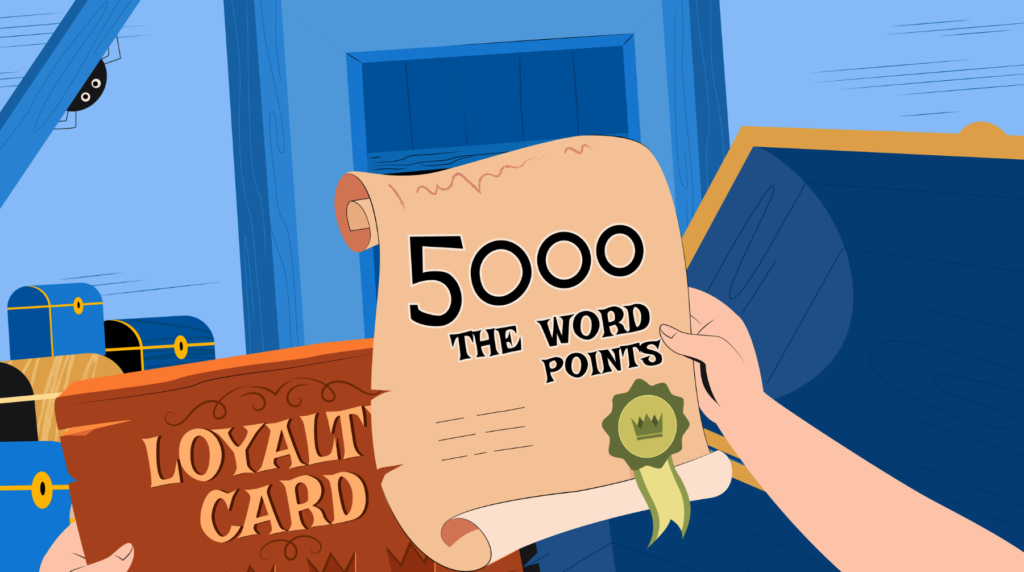 FAQs about Ecommerce Video Production
What is the typical turnaround time for an ecommerce video production project?

The turnaround time varies depending on the project's complexity and requirements. Generally, a project can take anywhere from a few weeks to a couple of months. We will provide you with an estimated timeline during the initial consultation.

How much does ecommerce video production cost?

The cost of ecommerce video production depends on factors such as video length, complexity, and animation style. We will discuss your budget and requirements during the initial consultation and provide a tailored proposal and quote.

Do you offer revisions during the video production process?

Yes, we believe in a collaborative approach and will incorporate your feedback throughout the process. We offer a set number of revisions at each stage of production to ensure the final video aligns with your vision.

Can you create videos in multiple languages for a global audience?

Yes, we can produce videos in multiple languages to cater to your global audience. Our team will work with you to source the appropriate voiceover talent and adapt the script accordingly.

How can I integrate the videos into my ecommerce website and marketing strategy?

Our team can guide you on the best practices for integrating videos into your website, social media, email marketing, and other channels to maximize their impact on your ecommerce business.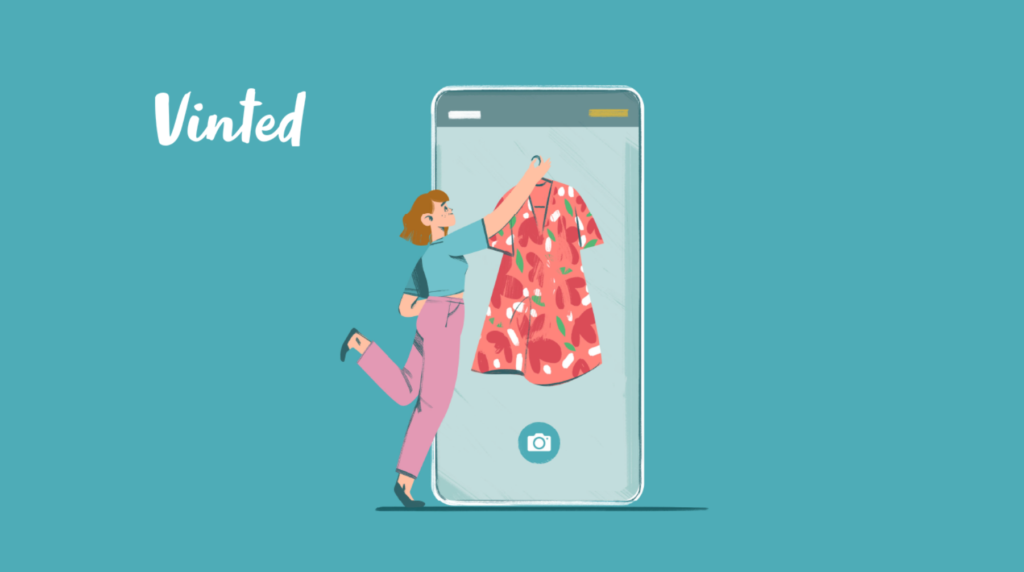 Get Started with Pigeon Studio Ecommerce Video Production
Contact Us to Discuss Your Project:
Ready to elevate your ecommerce business with engaging video content? Reach out to us through our online form, by phone, or email, and let's discuss your project in detail.

Schedule a call:
We offer a free initial call to understand your goals and requirements. After our discussion, we'll craft a tailored proposal and quote that aligns with your vision and budget.

Pigeon's Studio ecommerce video production services are designed to help your business stand out in the competitive online marketplace. Our creative expertise, collaborative approach, and commitment to high-quality results make us the ideal choice for your video production needs. We invite you to explore our portfolio and connect with us to learn more about how we can bring your brand, products, and ideas to life through the power of motion.