Social Media
Captivate Your Audience with Engaging Social Media Animations
In today's fast-paced digital landscape, social media has become an indispensable tool for businesses to connect with their target audience. Our expertly crafted social media animations are designed to help your brand break through the clutter, engage your audience, and create a lasting impression on your followers.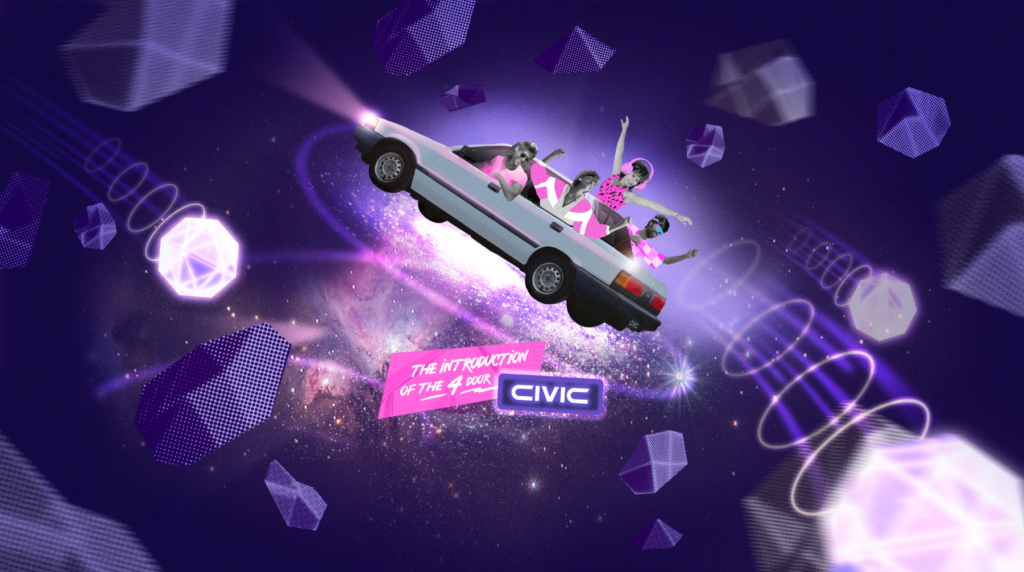 The Benefits of Social Media Animation
Social media animations offer numerous advantages over other forms of content by capturing the attention of your audience and providing a memorable, shareable experience. Our team of skilled animators creates visually stunning animations that draw in your followers and encourage them to engage with your brand, ultimately leading to increased brand awareness and customer loyalty.
Why Animation Works So Well
Animations are highly effective for social media content because they are processed quickly and easily by the human brain. As a result, they yield higher engagement rates and stronger connections with your target audience compared to static images or text. Additionally, animations can communicate complex ideas or emotions in a simple, visually appealing manner, making them an ideal choice for conveying your brand's message.
Repurposing Content for Different Platforms
At Pigeon Studio, we recognize the importance of tailoring your content to suit the specific requirements of each social media platform. Our team collaborates closely with you to create animations that can be repurposed and optimized for various platforms, ensuring that your message is effectively delivered to your audience across all channels.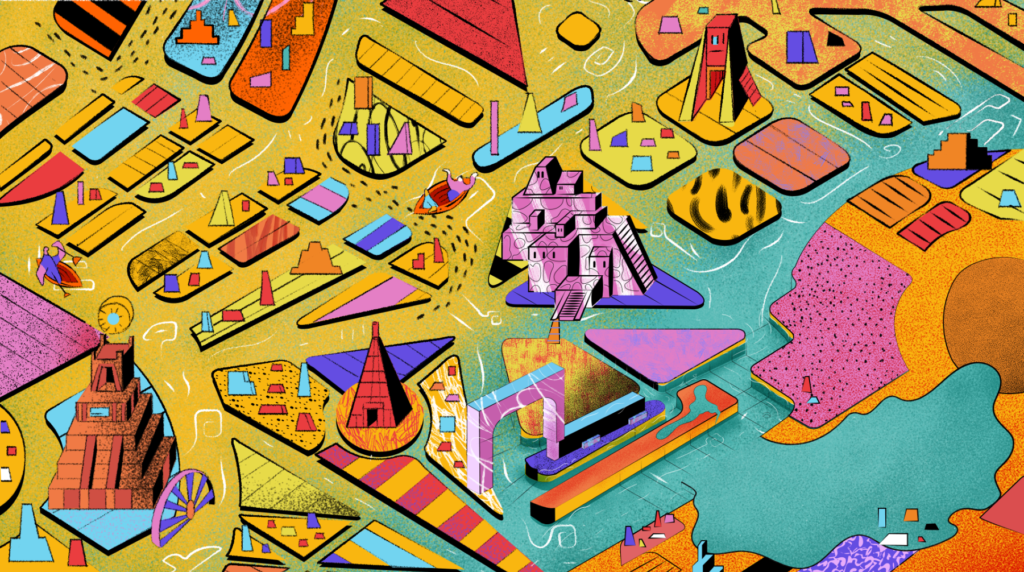 Connecting with the Customer through Social Media Animation
Our social media animations are designed to forge a strong connection with your customers by providing content that stands out and resonates with their interests and preferences. By integrating our animations with your other marketing efforts, we can help you enhance your social media presence, foster brand loyalty, and cultivate long-lasting relationships with your audience.
Adapting Social Media Animations for Different Platforms
We create versatile animations that can be adapted for various social media platforms, ensuring that your content is always optimized for maximum impact.

Instagram
On Instagram, we create square videos and portrait-format animations for Instagram Stories. Our eye-catching animations can also be used for advertising campaigns or as carousel animations to showcase multiple products or services. We make sure to optimize our animations for Instagram's unique visual-centric environment.

LinkedIn
For LinkedIn, we create full videos and shorter edits to suit direct advertising campaigns. We also focus on connecting with the right audience through targeted animations and crafting explainer animations to showcase your company's expertise. We understand the professional nature of LinkedIn and develop content that aligns with its more business-oriented platform.

Facebook
On Facebook, we focus on building a strong presence for increased internet traffic. We design engaging animations for Facebook Live events and for Facebook Messenger marketing. We take into account Facebook's diverse user base and wide range of content types when crafting animations to ensure they resonate with your target audience.

Twitter
For Twitter, we create shareable videos to increase brand awareness and focus on shorter videos for higher engagement. We understand the fast-paced nature of Twitter and create content that captures attention quickly and effectively.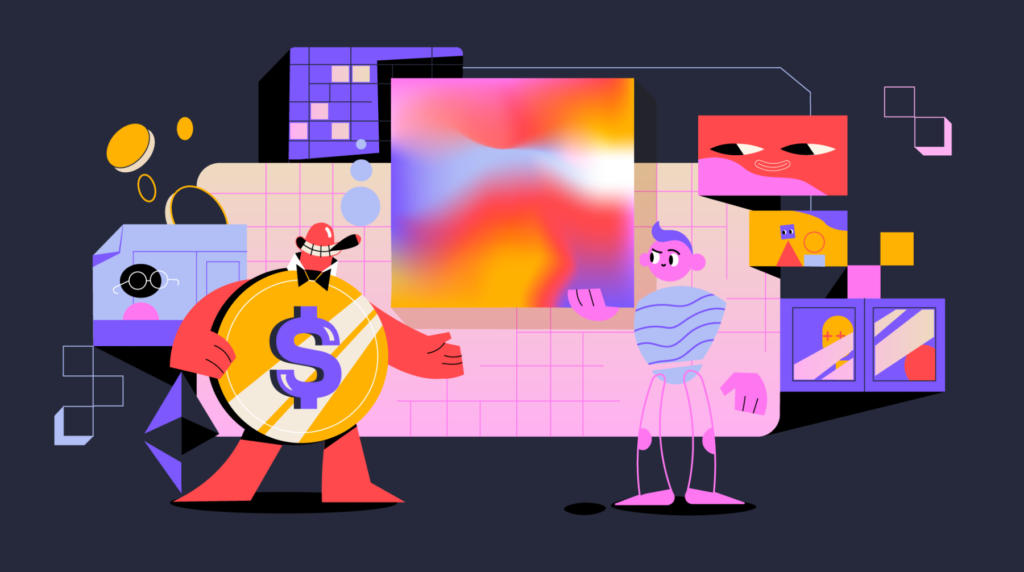 FAQ about Social Media Animation Services:
What is Social Media Animation Production?
What are the benefits of using Social Media Animation?
What do I need to do to get started with Social Media Animation?
Why should I work with a Social Media Animation Production Company?
How much will my Social Media Animation cost to make?
How long does it take to produce a Social Media Animation?
How long should my Social Media Animation be?
Will I have any input on the edit?
How much input do you need from me?
Do you provide scripts, or do I have to provide them?
How many rounds of amends do I get?
Is it possible to update my Social Media Animation in the future?
What should a Social Media Animation include?
What makes a Social Media Animation effective?
What's the process of Social Media Animation Production?
Can we have input into the creative process?
What kind of businesses do you work with?
How do you ensure the animation aligns with our brand?
Do you have examples of past work that we can view?
Can you help us distribute the animation once it's produced?
How can we measure the success of our Social Media Animation?
Can you create animations in different languages or for different cultures?
Who owns the copyright in a Social Media Animation Production?
What measures do you take for data security and confidentiality?
How do social media animations differ from other types of animations?
Why should I use animation on social media?
How can I ensure my social media animations are effective across different platforms?
Can I repurpose existing animations for social media?