Insurance Animation and Explainer Videos
How to make your insurance plan look attractive to potential clients? How to emphasize its unique selling points (USPs)?
These are key questions all insurance companies struggle with. Insurance policies are usually complicated, filled with jargon, and their advantages aren't readily apparent to potential clients.

One potential solution is using animation videos. They can help potential clients understand your insurance policies quickly, they can help build your brand and make your business look friendly and approachable, and they can be excellent marketing tools.
Insurance Animation Services
Animated videos give you the opportunity to completely control the messaging and tone of your insurance policies' marketing material. The creative freedom it allows is unparalleled, and you just need to contact us at PIGEON STUDIO to get a taste of it. We cater to insurance businesses and offer a range of services:

animated explainer videos: Explain complex insurance policies in a matter of seconds thanks to excellent graphic and voice over work. Help potential clients understand what you're all about.

insurance policy showcase videos: Introducing a new insurance policy? Want to get the advantages of your existing policies across? Showcase videos are an excellent tool.

promotional videos: Build your brand and get key facts about your agency and insurance policy across in high-quality, professionally-produced animated promotional videos.

Whether it is across different social media, for online advertising, or hosted on key landing pages, PIGEON STUDIO can produce excellent insurance animations that can be used in a variety of mediums and in a variety of ways.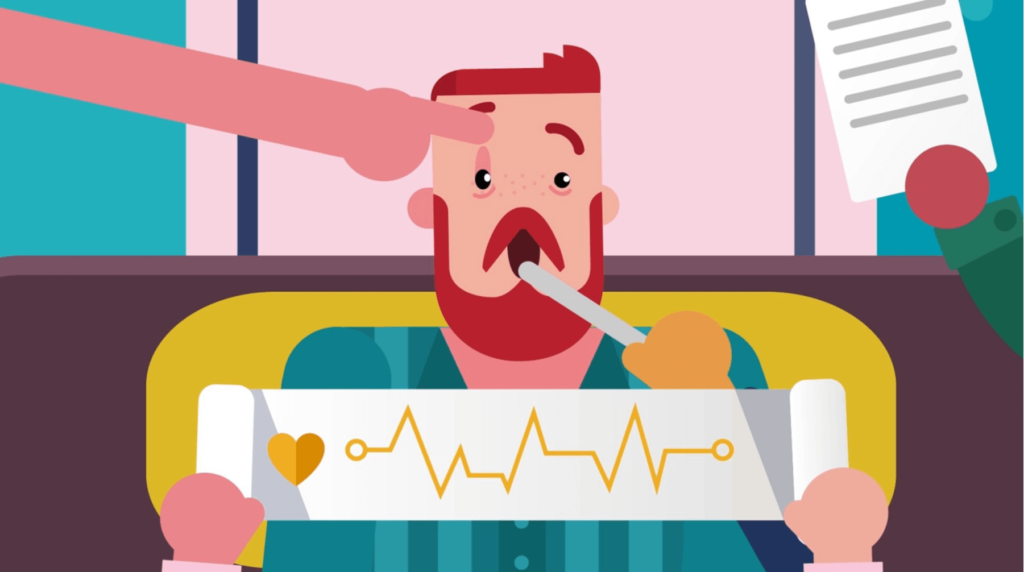 Why Videos and Animations for Insurance Companies?
Creating video content is increasingly popular in the insurance industry, and that's because it confers a few key advantages that are hard to replicate. If you choose PIGEON STUDIO's services, these are the benefits you can expect:

Increase sales: animated videos help you reach a much wider audience while helping you craft narratives that put your services in the best possible light. All in ways that are simply not possible through written content. Many businesses report an increase in sign-ons once they use high-quality animations in their marketing strategy.

Explain your offer and USP: a single explainer video can get your insurance policy across better than tens of paragraphs of written content. By taking full advantage of the medium, you can help your clients and potential clients get to know your offers and unique selling proposition better than ever before.

Build your brand: An animated video will help you get your brand out there and help potential clients slowly recognize your business and its services. Name recognition is very important in the insurance industry, and this is one way to help build your brand!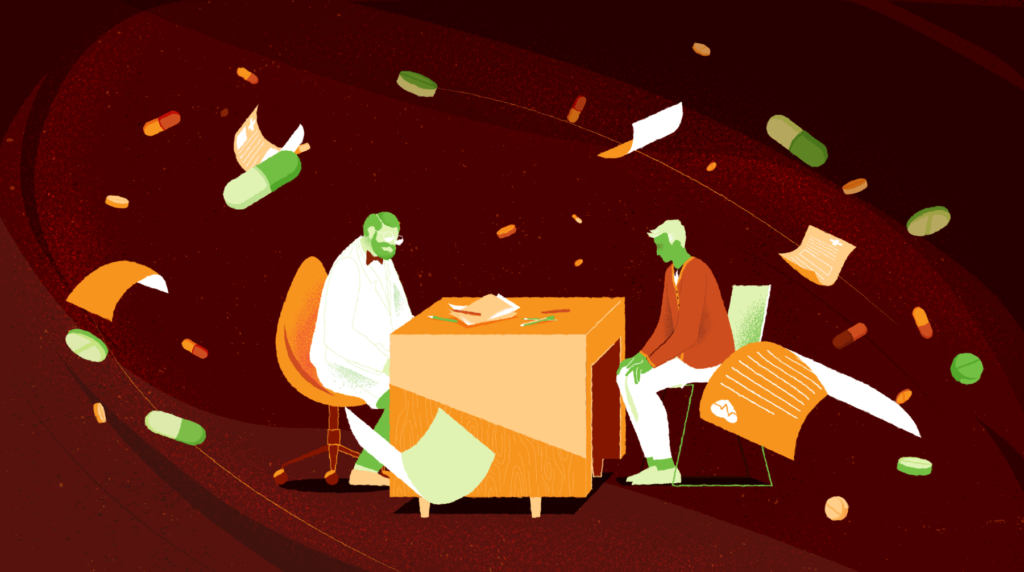 Why Trust PIGEON STUDIO?
PIGEON STUDIO is a premier animation company based in Poland. We've worked with many industry leaders to design unique animations, help with their marketing efforts, and craft unique and interesting explainer videos for their potential clients. If you want to market your insurance products, you can be sure you can trust PIGEON STUDIO:

Experience: with years of experience and a portfolio that includes working with industry leaders, PIGEON STUDIO has what it takes to create high-quality, stylish, and unique videos for insurance companies.

bespoke services: At PIGEON STUDIO, we work closely with our clients to ensure all their needs are met. If you need an animated explainer video that has a specific tone, includes certain graphics, and hits on key talking points, we can deliver!

outcome-oriented: animation is art, but we understand our animated explainer videos and commercial showcases serve specific markets, and that's why our entire process is result-oriented. We will create highly creative, unique, and stylish animation videos, but we also make sure they're tailormade to be appealing to the specific market you're working in.
Insurance Company Animation FAQ
Do Insurance Agencies Need Animated Videos?
Insurance policies are complicated, and it can be hard to properly market it to potential clients. An animated video or an explainer video can help introduce potential clients to your offers, your unique selling points, and your company all in two minutes or less. It is an excellent marketing strategy.

How Would an Insurance Company Benefit From an Animated Explainer Video?
Insurance companies benefit from commissioning animated explainer videos in a number of ways: It can help explain complex insurance policies more easily, it can make the insurance services more appealing to a mass market, and it can make your insurance company more recognizable.

Will PIGEON STUDIO Create Unique Animations for My Insurance Company?
Here at PIGEON STUDIO, we're committed to creating high-quality, unique animations for our clients. Our animations are specifically designed to fit our clients' requests and their ownership is completely transferred to them.