Real Estate Animation
Transforming Real Estate Dreams into Animated Reality: Pigeon's Studio Expertise in Captivating Visual Storytelling
One of Pigeon's Studio key areas of expertise is real estate animation, where we help real estate businesses stand out from the competition and build trust with their clients.
Real Estate Animation Services
Real estate animation videos are an innovative way to showcase properties, services, and property-related topics using engaging visuals and storytelling. At Pigeon Studio, we offer a variety of animation services for the real estate industry:

Explainer videos: Simplify complex real estate concepts and showcase your agency's services in an easy-to-understand format.

Property showcase videos: Highlight the features of a property through captivating animations, helping potential buyers visualize themselves in the space.

Real estate agent promotional videos: Showcase the unique qualities of your agents, giving a personal touch to your agency's brand.

Our real estate animation videos can be used across various platforms, including social media, online advertising, and your agency's website, ensuring maximum visibility.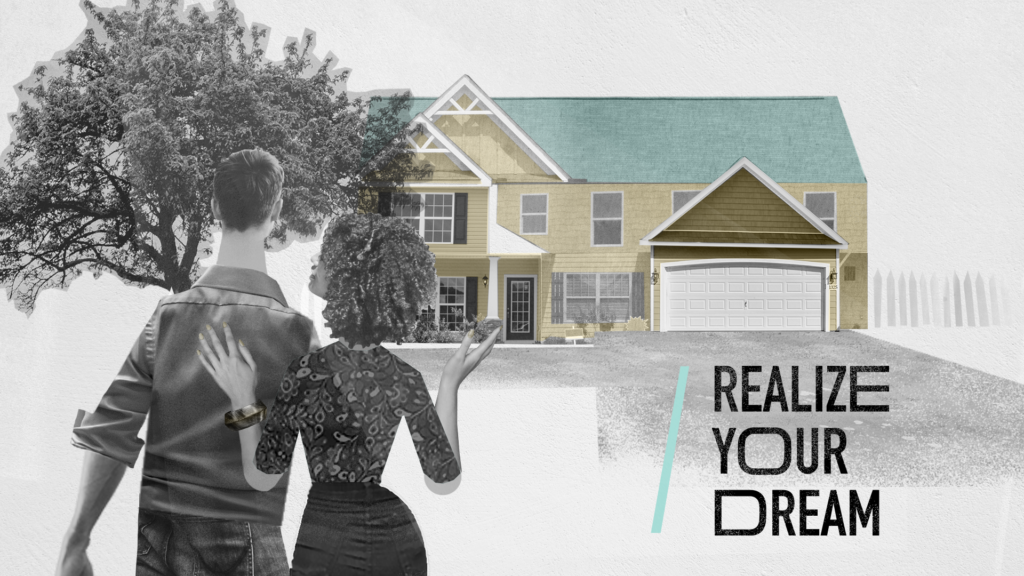 Benefits of Real Estate Animation Videos
By choosing Studio Pigeon's real estate animation services, you can enjoy several benefits:

- Increased customer engagement: Animated videos capture the viewer's attention, making them more likely to engage with your content.

- Establishing trust with clients: High-quality animations can help present your real estate agency as a professional and trustworthy company.

- Standing out from competitors: Unique and engaging animations will set your brand apart in a highly competitive market.

- Versatility in advertising: Real estate animation videos can be easily adapted for various online advertising platforms and devices.

- Connecting with more home seekers online: By using different animation styles, you can effectively reach and connect with a broader audience of potential clients.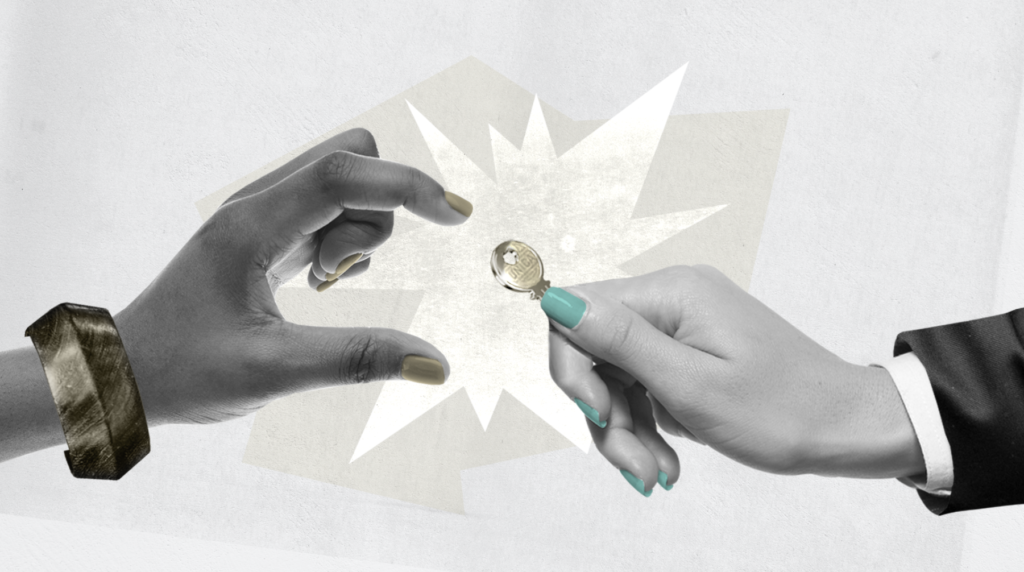 Reasons to Select Pigeon Studio for Your Real Estate Animation Needs
- Industry Leadership: Experience our team's proven track record in creating innovative real estate animation videos that drive results.

- Global Clientele: Benefit from our successful collaborations with a diverse range of clients across various industries.

- Customized Client Approach: Enjoy a tailored solution that prioritizes your unique brand identity and marketing message.

- Personalized Solutions: Collaborate with our team to develop an animation strategy that best addresses your real estate requirements.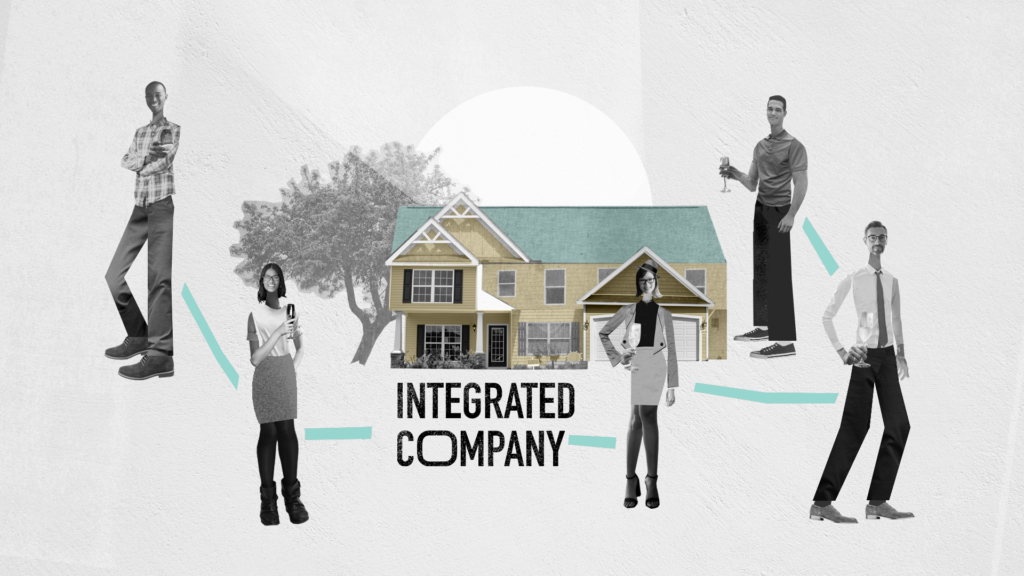 Frequently Asked Questions (FAQ) about Real Estate Animation Services
What types of real estate businesses can benefit from animation services?

Animation services can benefit various real estate businesses, including agencies, property developers, brokers, and property management companies, by showcasing their properties and services effectively.

Can you customize the animation style to match my brand identity?

Yes, our team at Pigeon Studio can create animations in various styles, ensuring that the final product aligns with your brand identity and messaging.

Are your real estate animation videos optimized for different platforms and devices?

Our real estate animation videos are designed to be compatible with various platforms and devices, making it easy for you to share and promote your content across multiple channels.

Can I provide input and feedback during the animation production process?

Absolutely! We value your input and encourage collaboration throughout the production process, from the initial concept to the final animation, ensuring that the end result meets your expectations.

Will my real estate animation video be unique, or do you use pre-made templates?

At Pigeon Studio, we focus on creating customized, unique animations tailored to your specific needs and goals, rather than relying on pre-made templates. This ensures that your video will effectively represent your brand and stand out from the competition.