Back
Animation for Education: How to Use the Animated Potential?
Marketing tips
Martyna Bobrowska
18.08.2022
Are you looking for some inspiration to promote your brand in the education industry? It might be a good idea to use video marketing to follow trends! Include it in your strategy and provide others with useful and meaningful content.
This article will show you how to use animation to showcase your products or services.
What is animation?
The first thought that springs to mind upon hearing the word 'animation' it's often entertainment for children. Although animation is being used in more and more fields, such as marketing, architecture, and medicine, many people still associate it with cartoons.
In general, the animation is the capturing of sequential, static images like drawings, illustrations, or photos and playing them in rapid succession to make the illusion of continuous motion. It doesn't have to be a cartoon, it can be an explainer video or animated training video. What about animation for education? Keep reading to see examples!
Animation in education – pros
I am pretty sure that you heard about animation-based learning – it helps people to better understand and remember information. Thanks to the animation for education purposes, the learner can understand even the most difficult and abstract issues! So why not use it as part of your education company's strategy?
In 2021's research, 78% of marketing professionals said videos helped increase sales, and 86% said videos helped to boost traffic to their website.
In another research (HubSpot) 40% of marketers indicated that videos help customers understand products and services.
Don't get left behind – video continues to dominate social media platforms.
The first thing you should consider is your goal – what do you want to achieve with animated video? More sign-ups for an online course, qualified leads for your B2B education solution, or maybe boost the engagement on social media?Consider these factors before making your decision: How to start collaborating with an animation studio?
How animation can promote your education business?
Animation in e-learning
Are you an owner of the e-learning platform? Or maybe you want to boost sales from your online course? Provide your audience with an excellent learning experience even before starting.
The power of animation can be leveraged to advertise your video, presentation, or mixed-media course. Short animated videos can promote your e-learning solution and engage potential clients. It's no secret that many teachers want to sell their courses with their presence. It can be a good idea for recognizable names but if you just started, it can be hard to stand out from the crowd. That's why animation for education can be a great plan.
Here are some examples of what animation can provide learners:
general information – when, where, cost,
who is the target audience – for who your course is made,
advantages of your course or training – let's show online learners, what they will get with your course, why is it worth buying it,
extra bonuses (e.g., spreadsheets, materials for print, articles etc.),
course agenda – what students can expect,
testimonials from your students,
storytelling about the training issue (for example, if you sell a programming course, you can use animation to illustrate why people should learn that particular language).
It's not always possible to show everything in one video, which is why Pigeon Studio works closely with clients from the beginning to the end. When we write a scenario for you, we listen to your needs and provide our expertise to help you succeed.
Are you thinking of making an animation, but aren't sure if it's feasible? Let's talk, we will discuss the project. :-)
Animation in edu-tech
There is a growing trend for marketing departments to bet on animation in education. Remember when I told you about explaining difficult issues by animation?
Creating an explainer video that highlights the features of your edu-tech solution would be an excellent way to appeal to students or other companies.
An explainer is a short video that summarizes the most important aspects of your products/services. It can be used e.g., for learning management systems, learning and gaming apps, video conferencing/communication apps, discussion tools, research platforms, presentation software and more.
Read also: What is an explainer?
An animated explainer video is far easier to produce than real video footage. That's because you don't need actors, it doesn't depend on the weather conditions, and you don't need to create the set from scratch again to shoot a variant for a scene. An explainer video can be prepared in different styles and formats that fit every communication channel and device.
How can your edu-tech business be presented?
Software usage – how users can manage an app/a platform,
the most important features,
the advantages of using your solution – why is it better than competitors,
storytelling that shows why users need your technology – the purpose.
Let's see an example of the Masterplan platform. Masterplan combines digital learning and entertainment so employees can take their careers to the next level.
Animation: Pigeon Studio
Animation in corporate training
Do you want to train workers in a company? Animated training videos are an effective method of simplifying complex concepts. We've all seen those boring health and safety videos that no one remembers... It's not necessary to go down that road.
Stories seem to be the most effective way to gain new knowledge. Engaging and easy-to-understand animation is what you should be after! Training videos can be educational as well as entertaining. Because they are easily memorable, workers can improve their productivity, reduce costs and losses, or enhance their service.
Animation in private education
A new semester is coming and that's a great opportunity to start a promotional campaign. Animation for educational institutions like schools, higher education or clubs is one of the most effective ways to attract new students!
Students can find out more about:
your scientific facilities,
teaching staff,
extra-academic activities,
institution values,
school or university specializations and more!
Animation in education for… educate
There are so many possibilities to use animation to educate clients, students, workers, users, and others. It doesn't matter if you work in the education industry or not, brands today have to meet the demands of the market. And the new standard in creating valuable content is to help people understand issues and inspire them.
According to statista.com, one of the most popular video content types worldwide during the 4th quarter of 2021 was educational video. In fact, it has even surpassed influencer videos!
Don't miss out on these inspiring examples! Good luck. :-)
Project: Good Cyber Stories 2021
Animation: Pigeon Studio
Project: Sonnar Library
Animation: Pigeon Studio
Project: TED - Countdown
Animation: Giant Ant
Marketing Specialist in Pigeon Studio - animation production company
Enter your email address:
Read more articles
Everything you need to know about animated marketing videos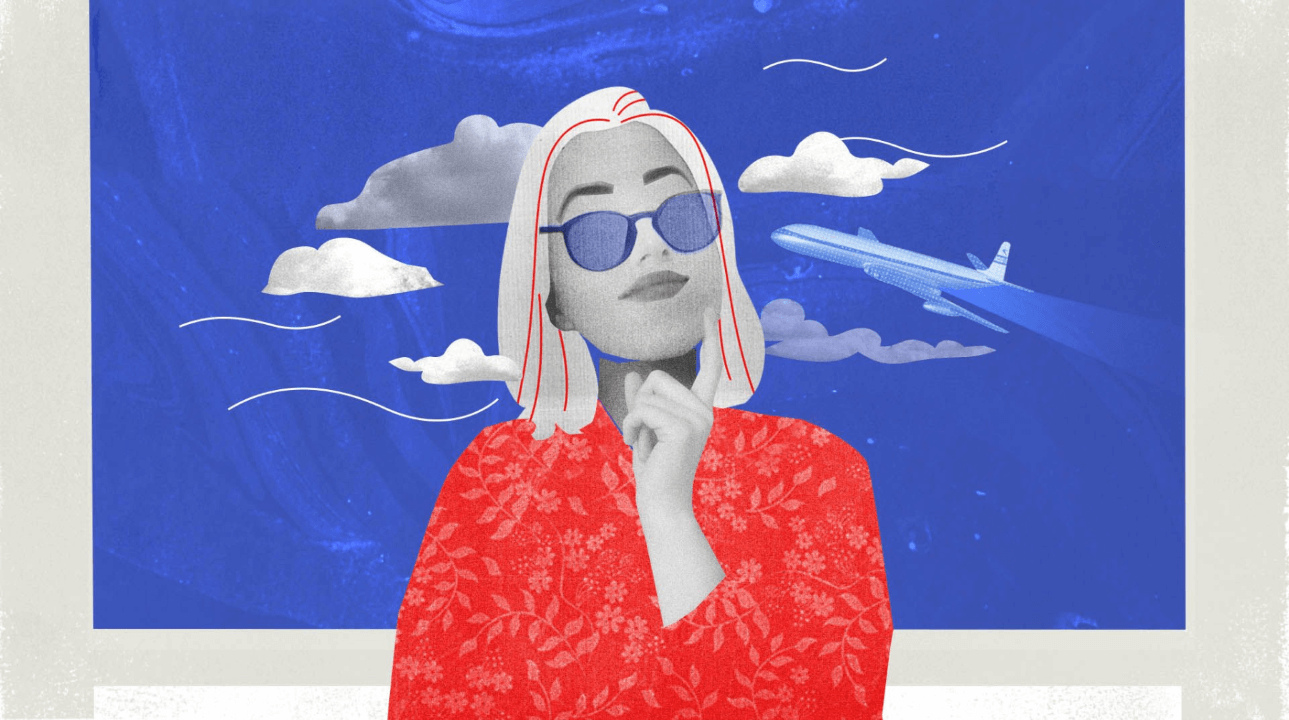 How to Create Mobile App Animation: Everything You Need to Know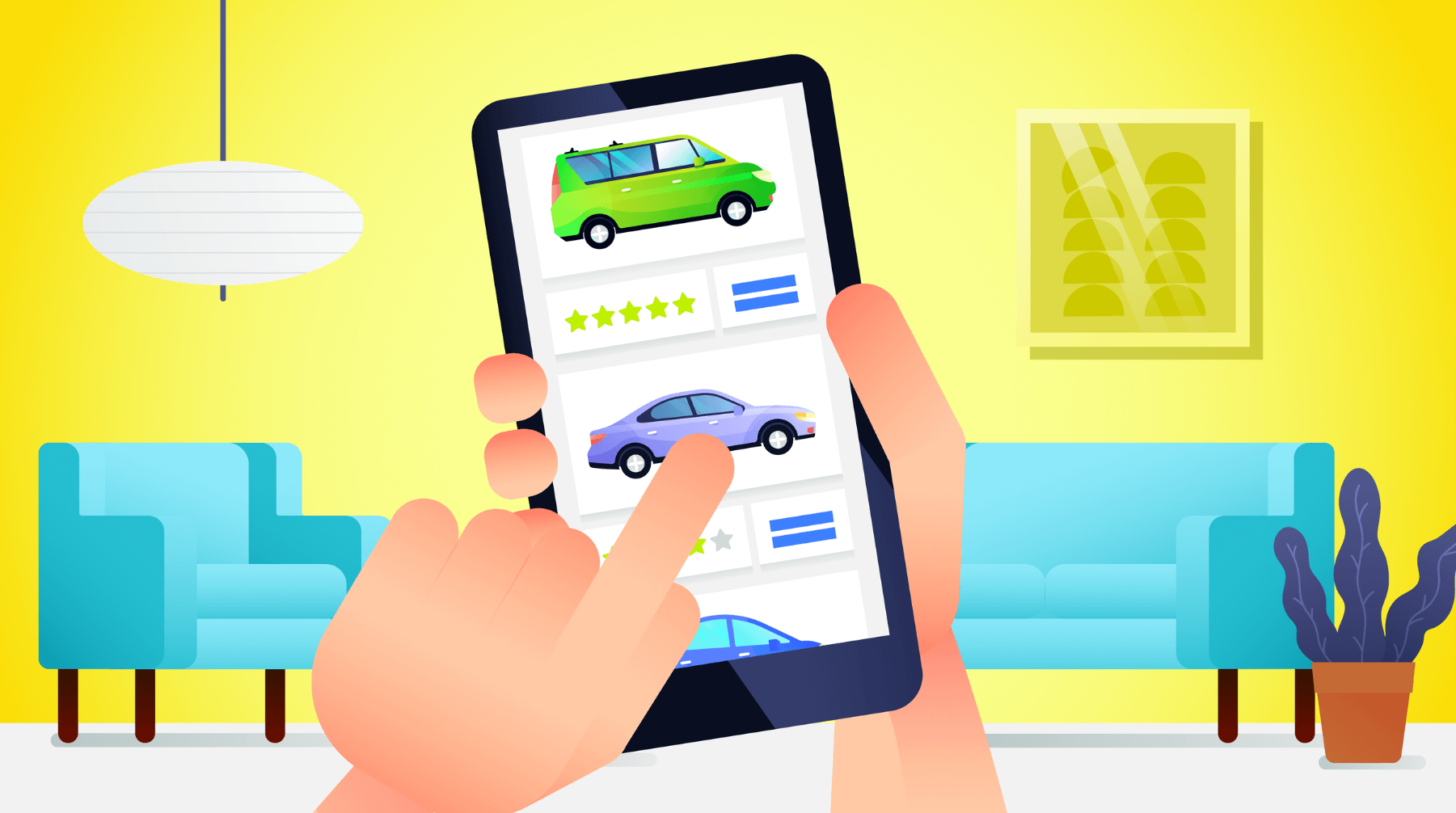 FAQ Videos: How Video Marketing Can Improve User Experience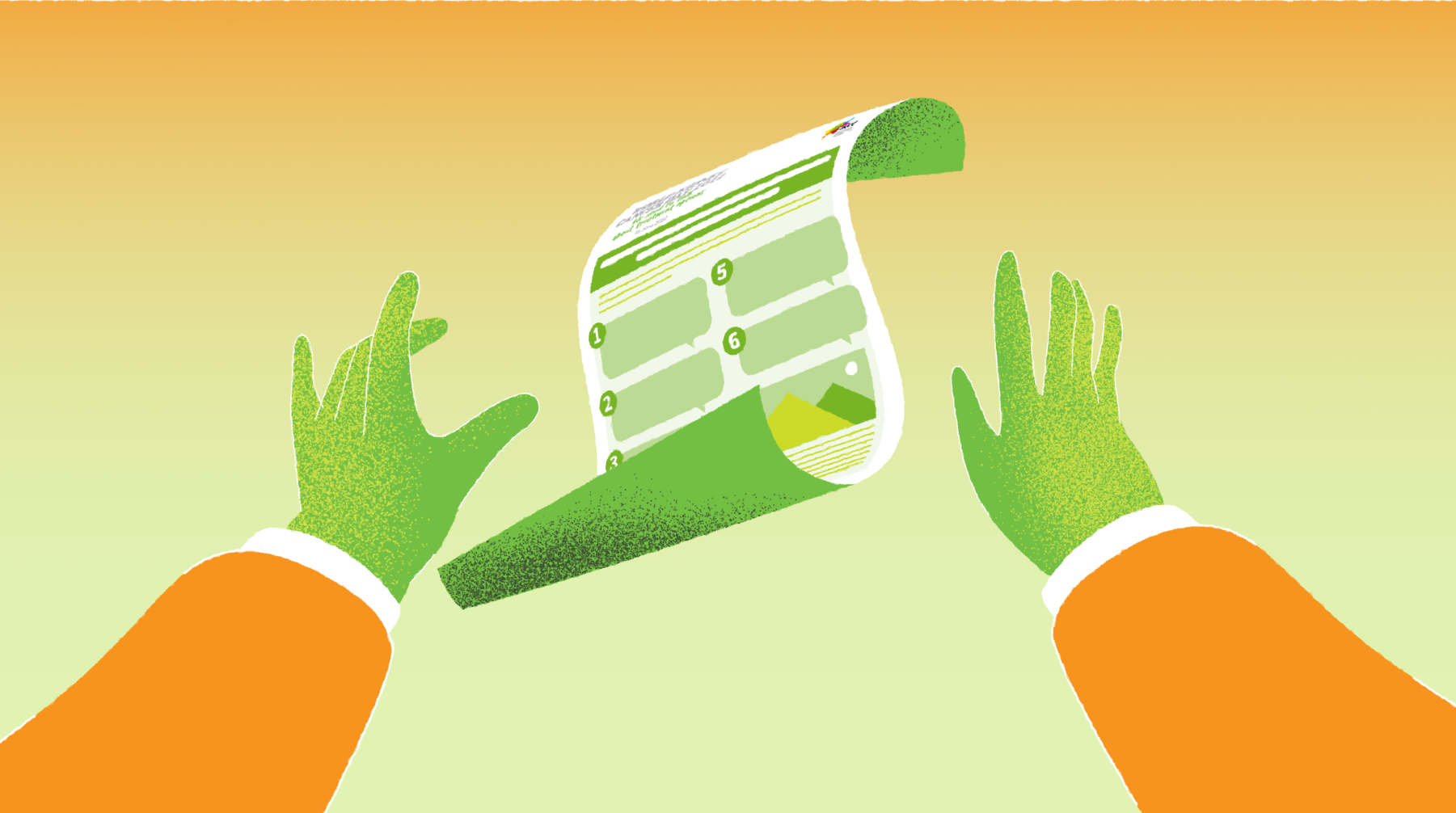 Video Strategies to Boost Your Content Marketing Campaigns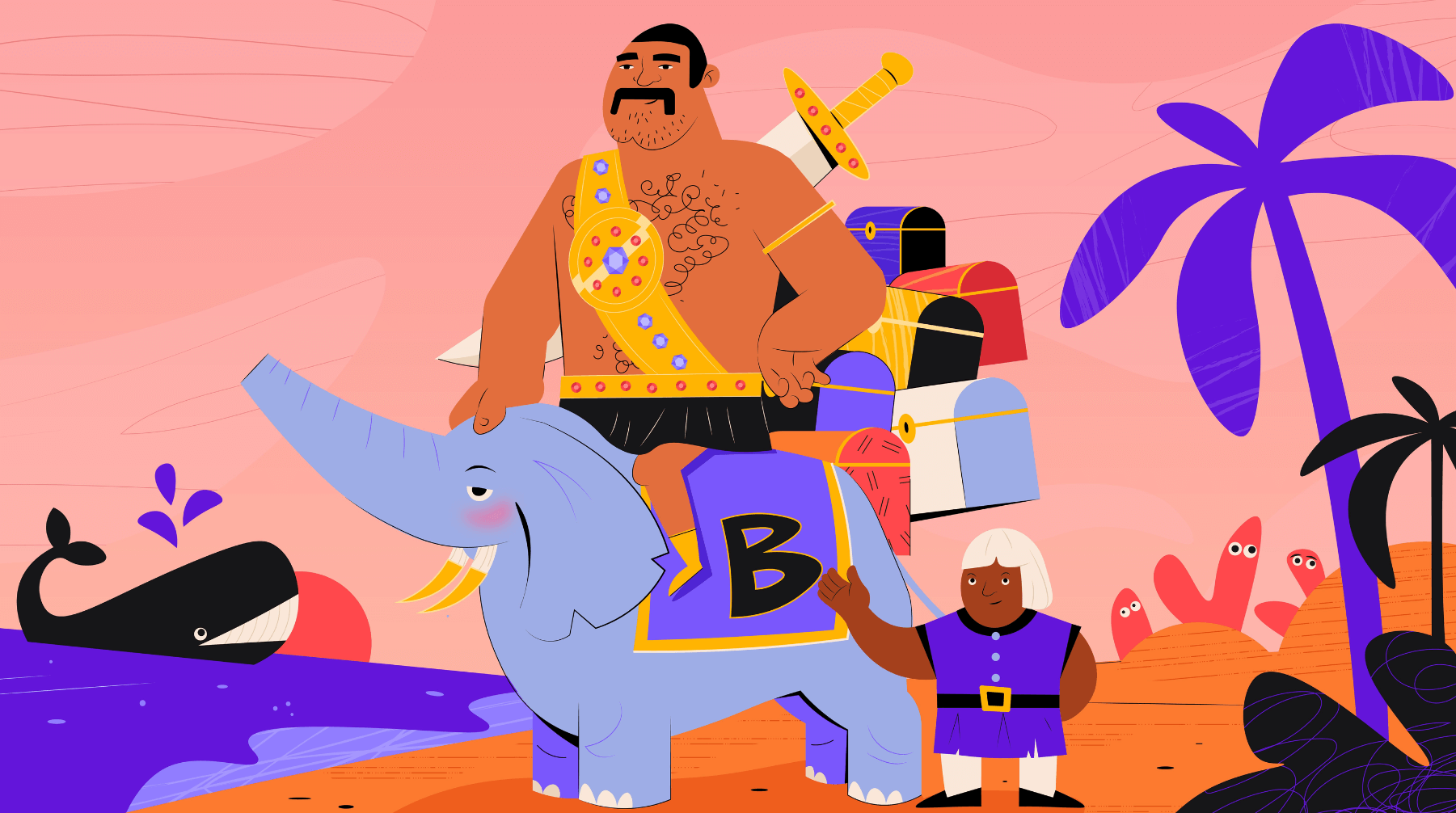 How to Make a Video Game Trailer? Practical Guide Using Animation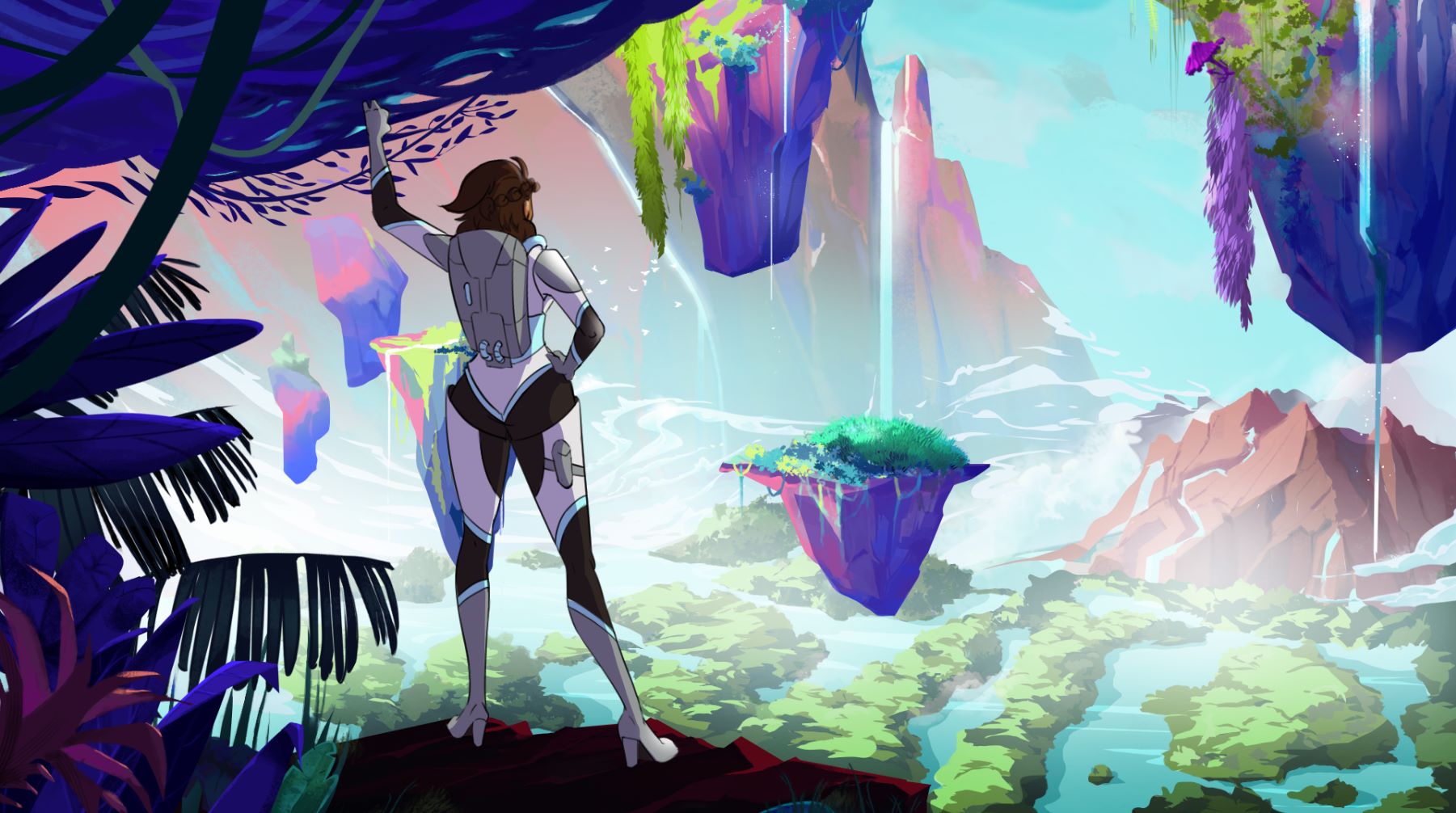 Why use video for internal communications?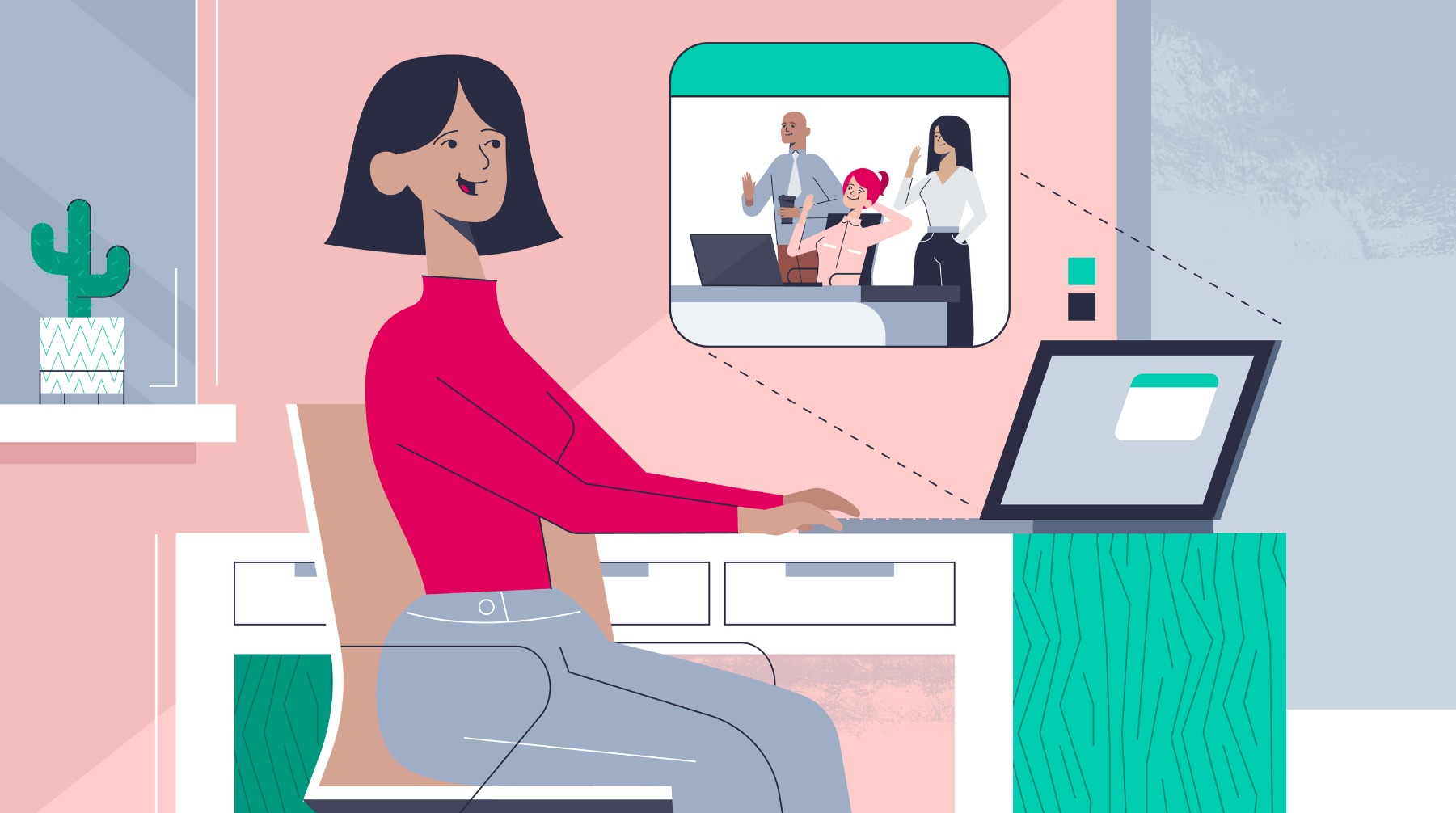 Sales animation video: How to create an animation that sells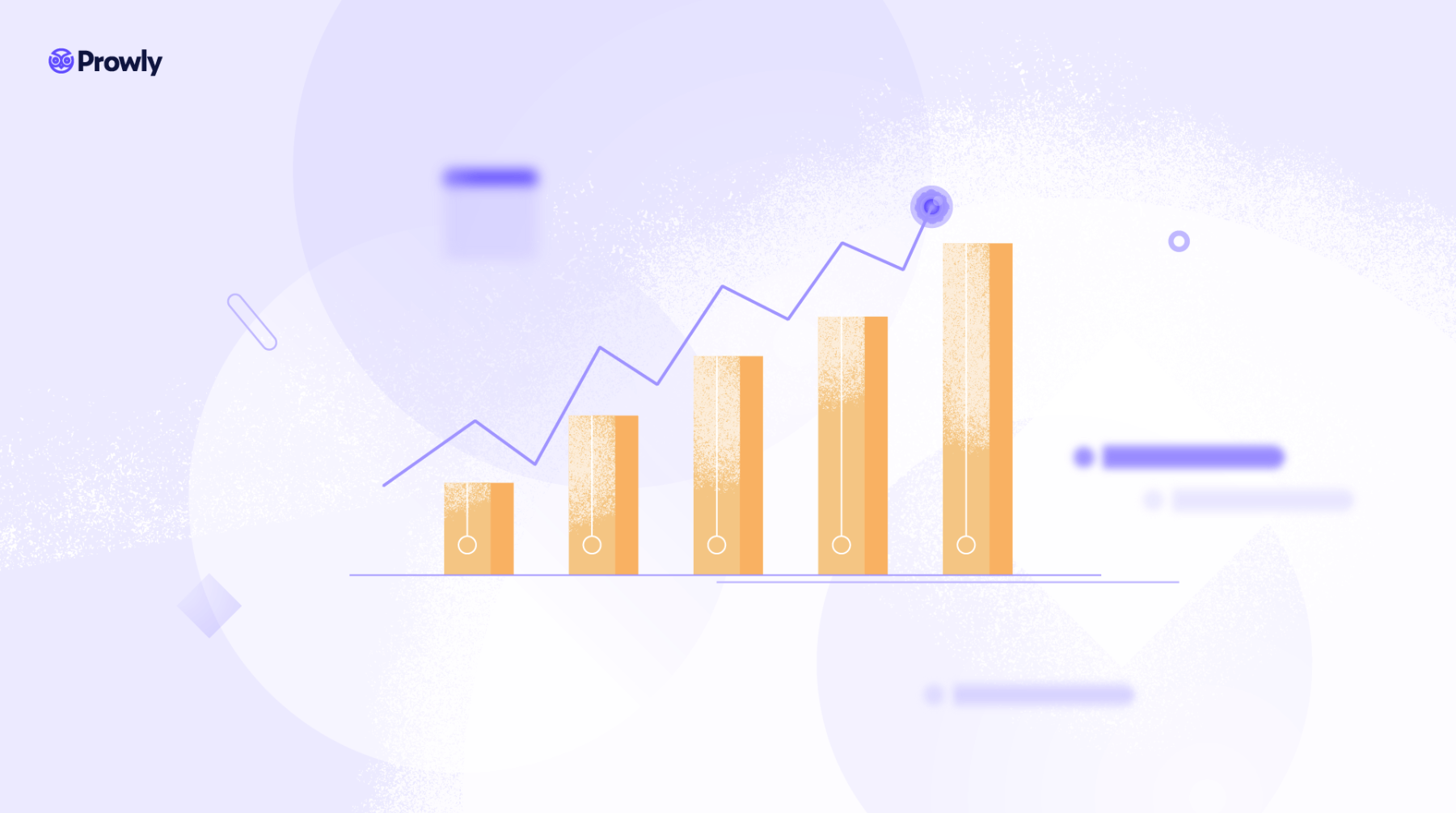 B2B Video Marketing
How long should a TV commercial be?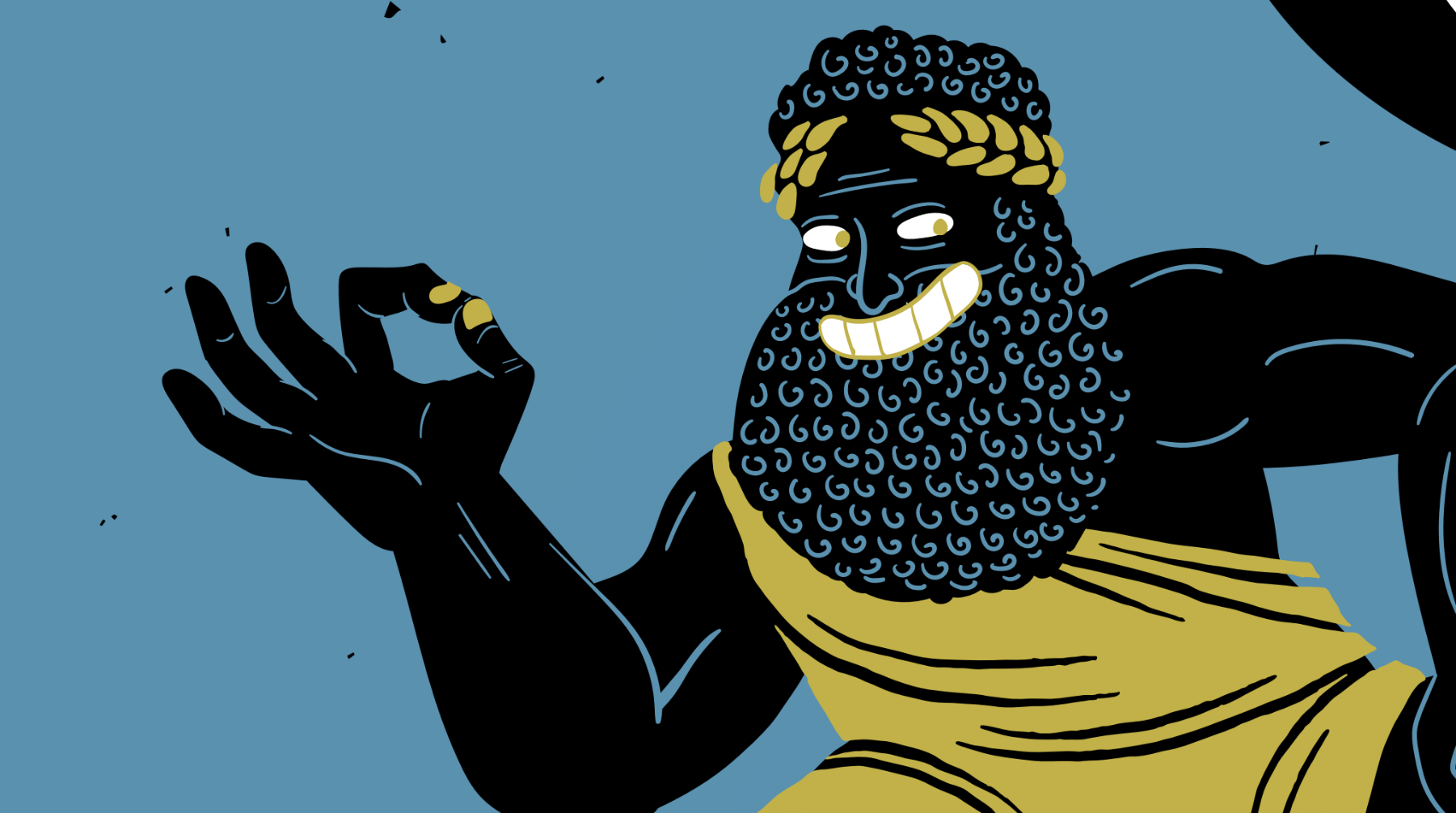 What is a Showreel - How to Create One?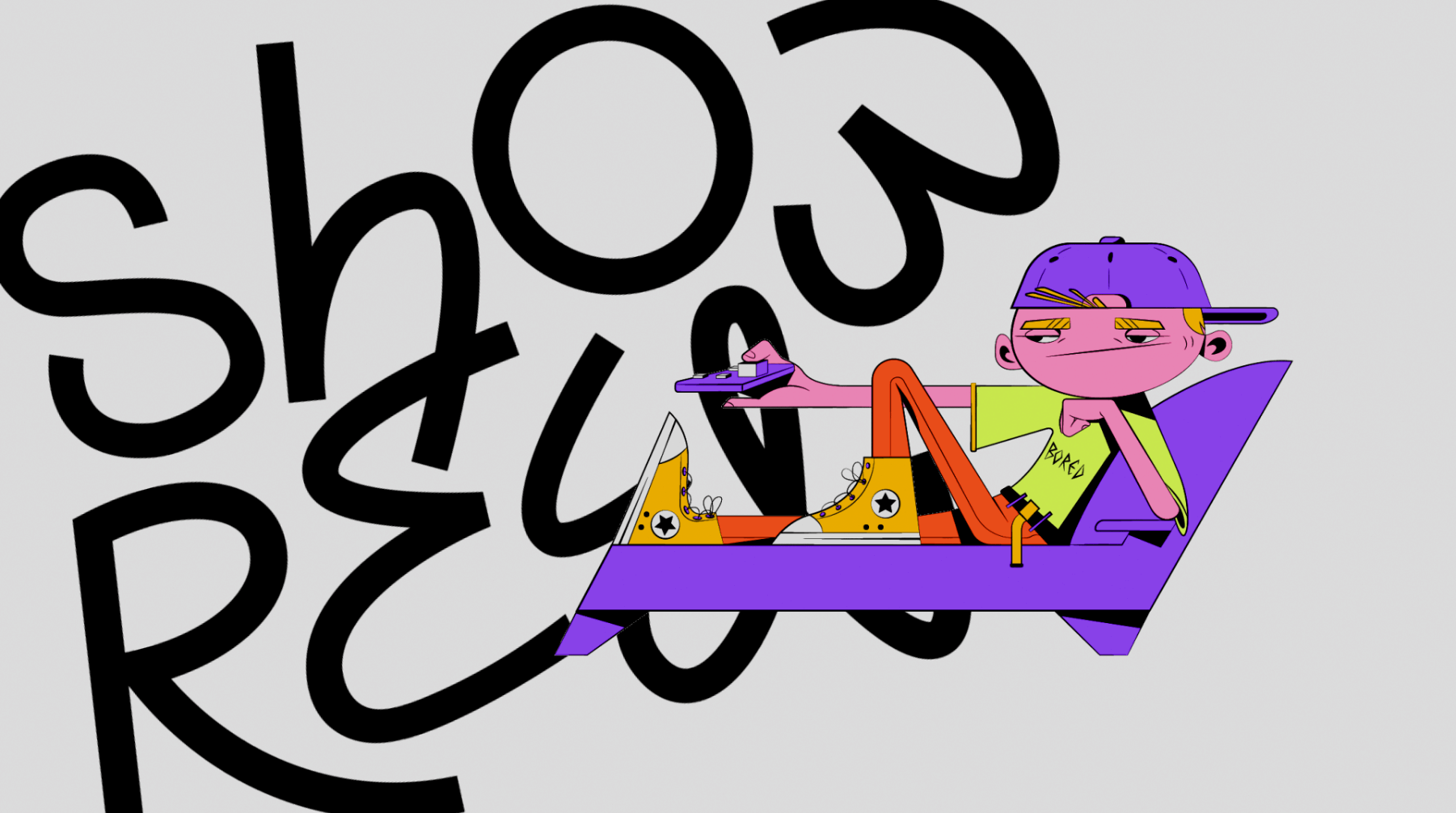 How to plan an effective campaign based on animation?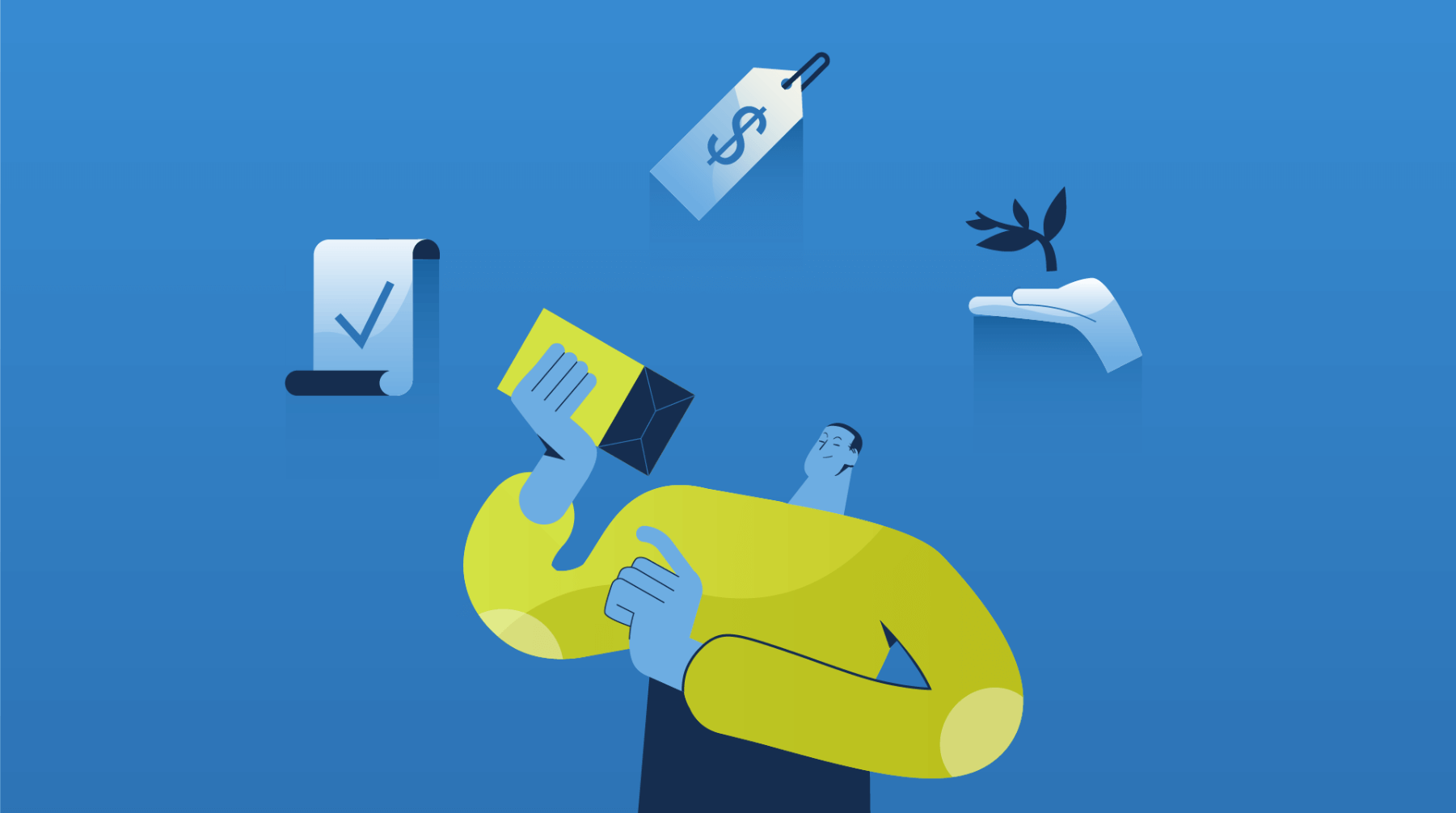 How Animation Videos Help In Promoting NGOs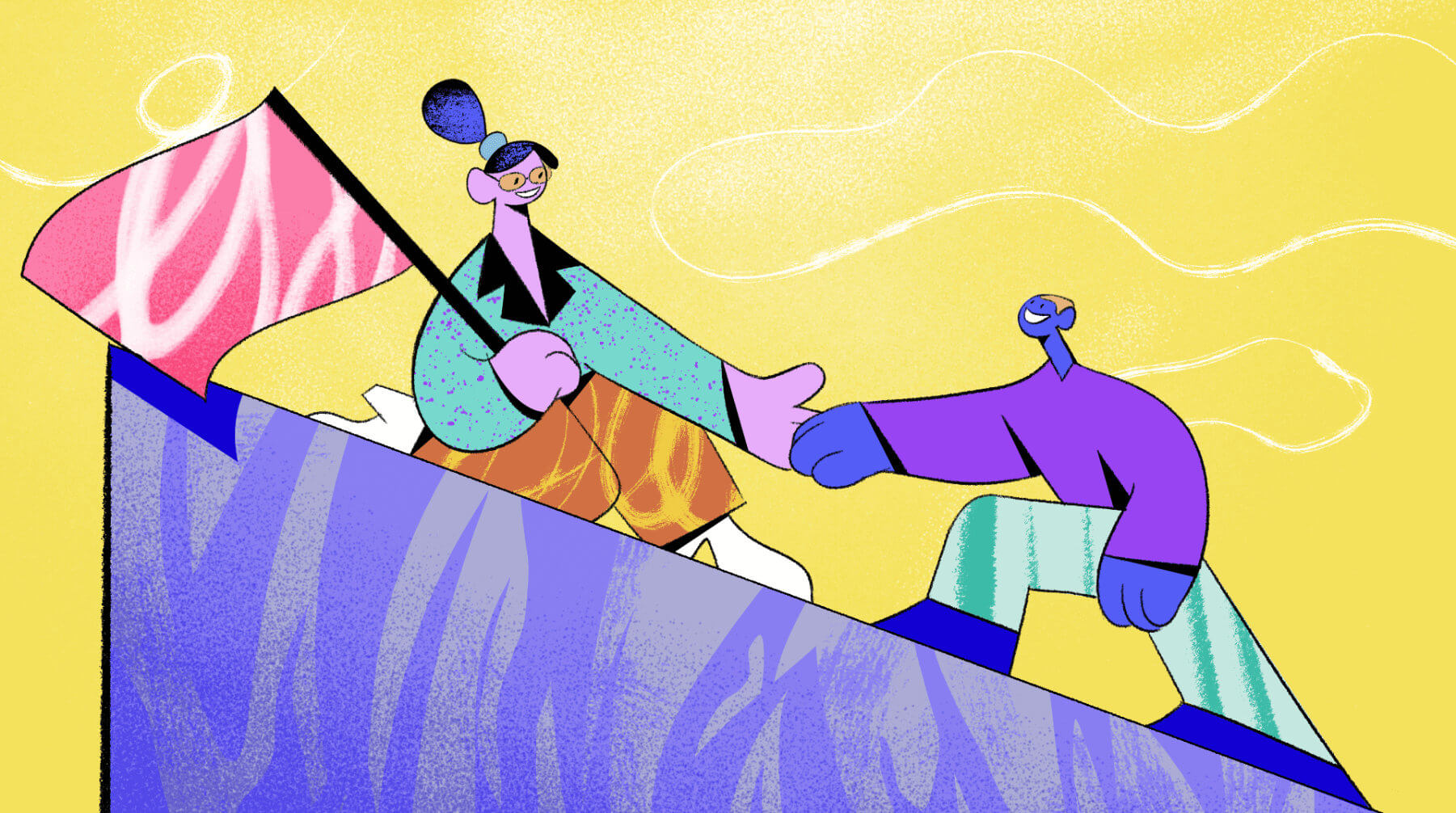 How Animation is Used in E-Commerce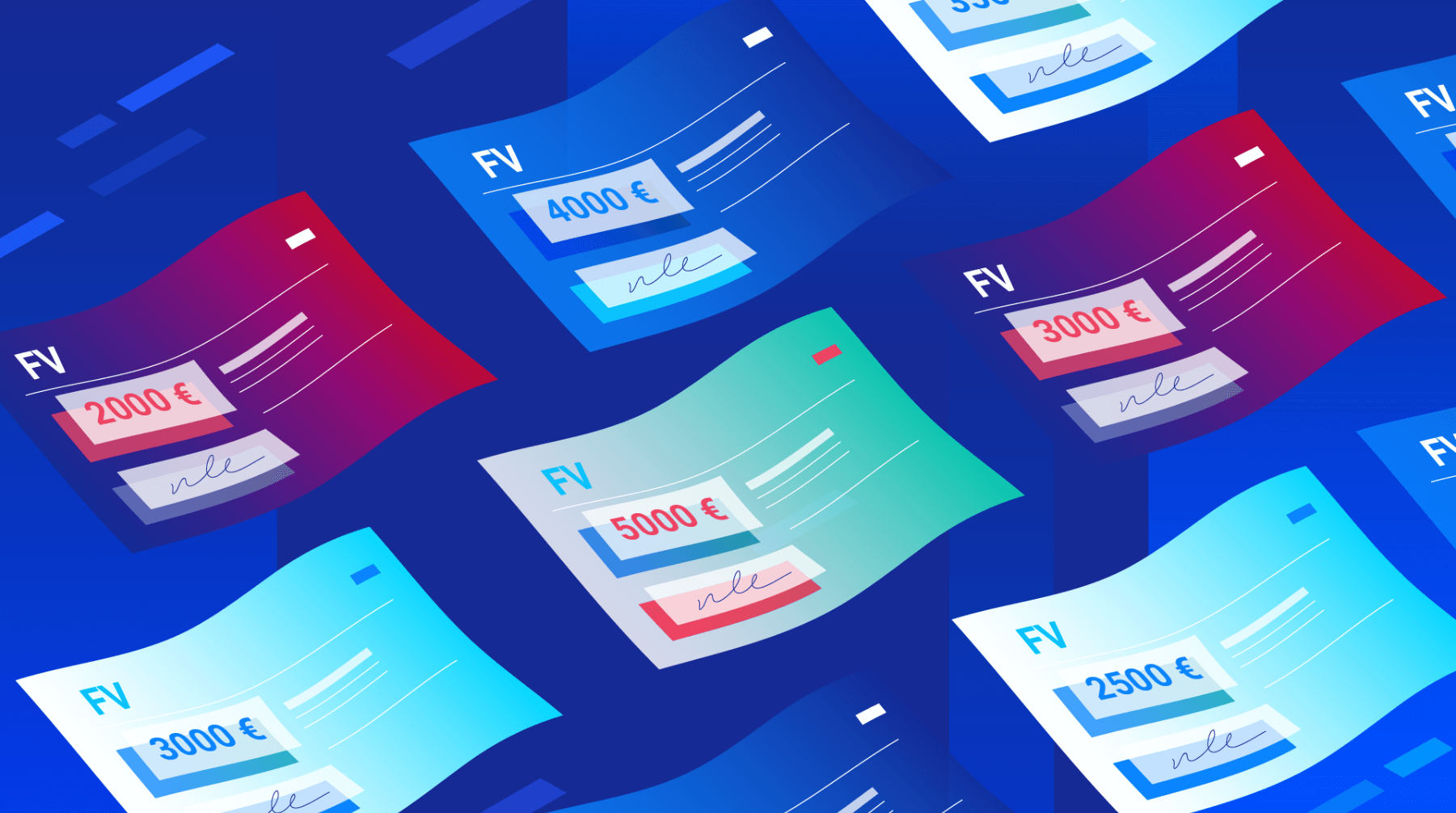 Event Marketing Videos - Why and How?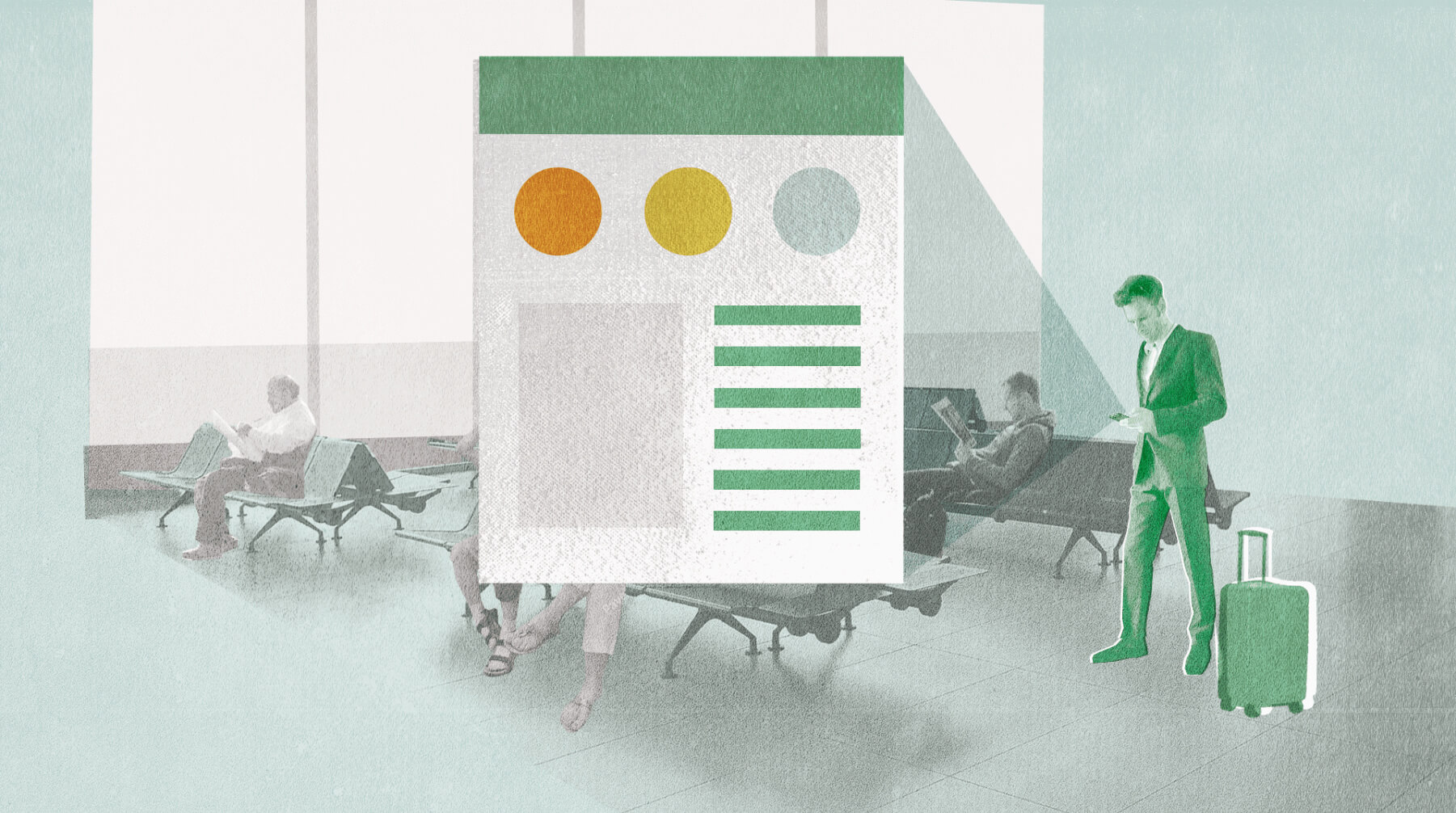 4 Reasons Why Your SaaS Company Needs to Use Animation Videos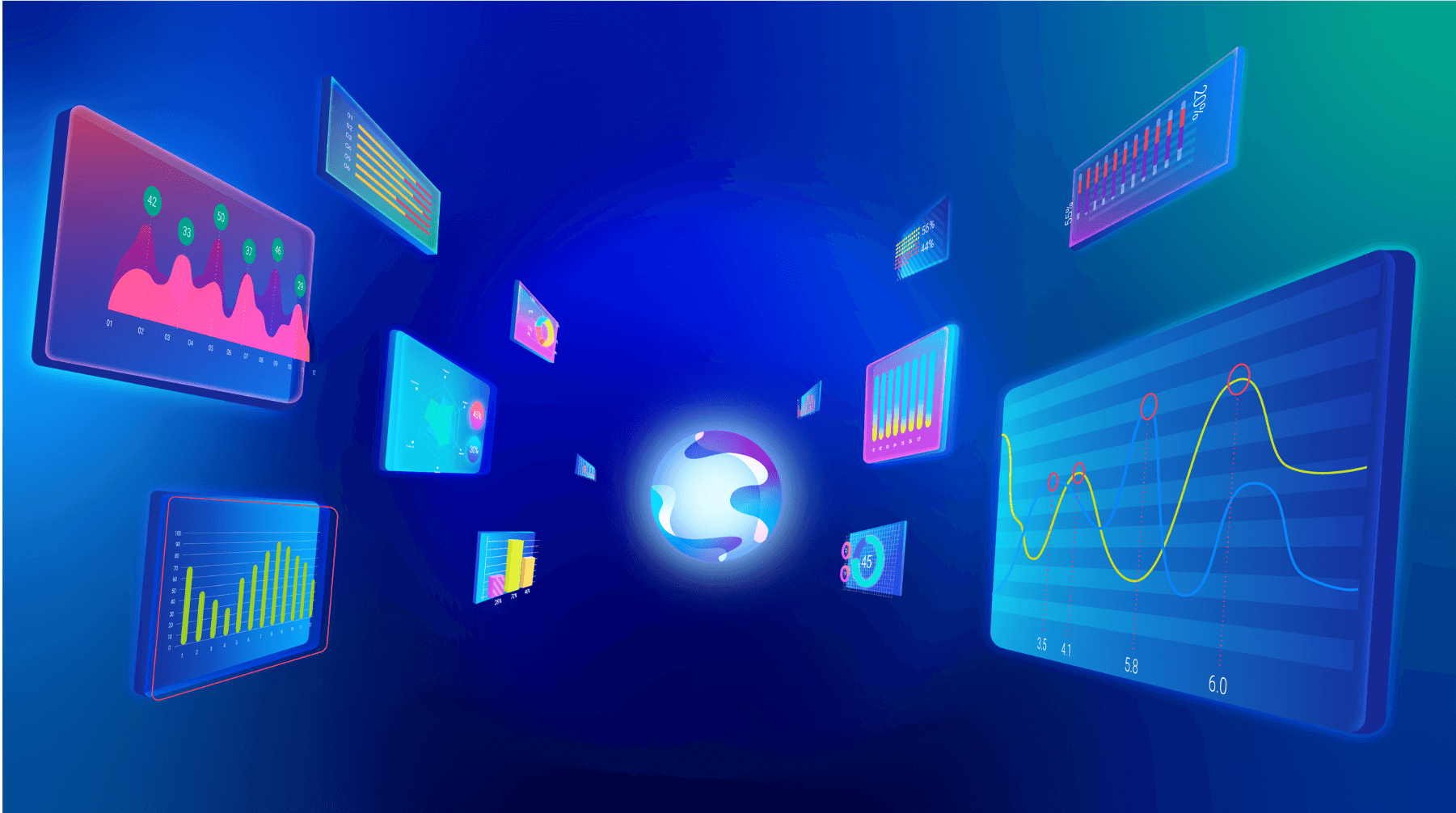 Animation in Advertising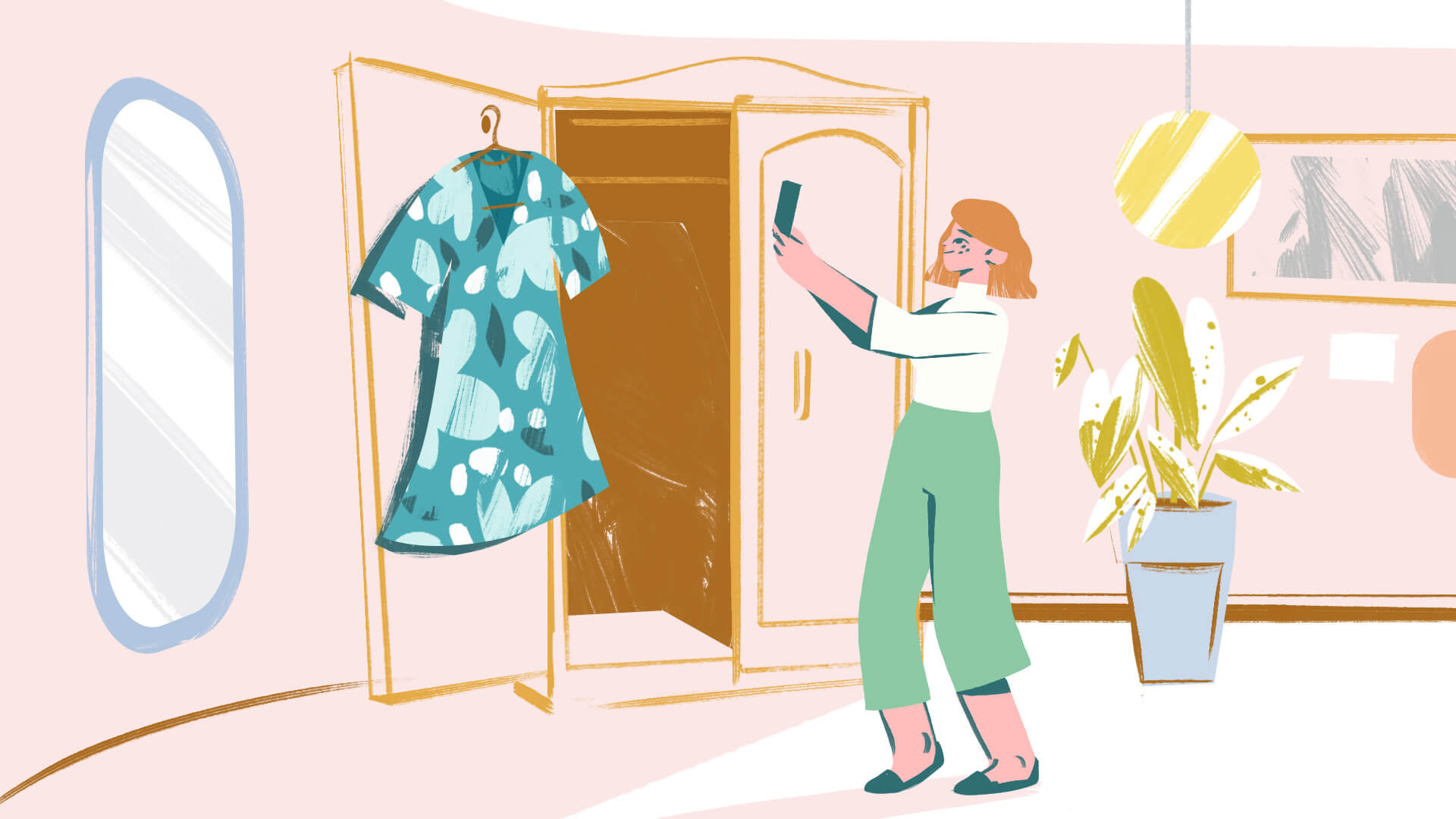 7 Reasons Why You Should Use Animation in Marketing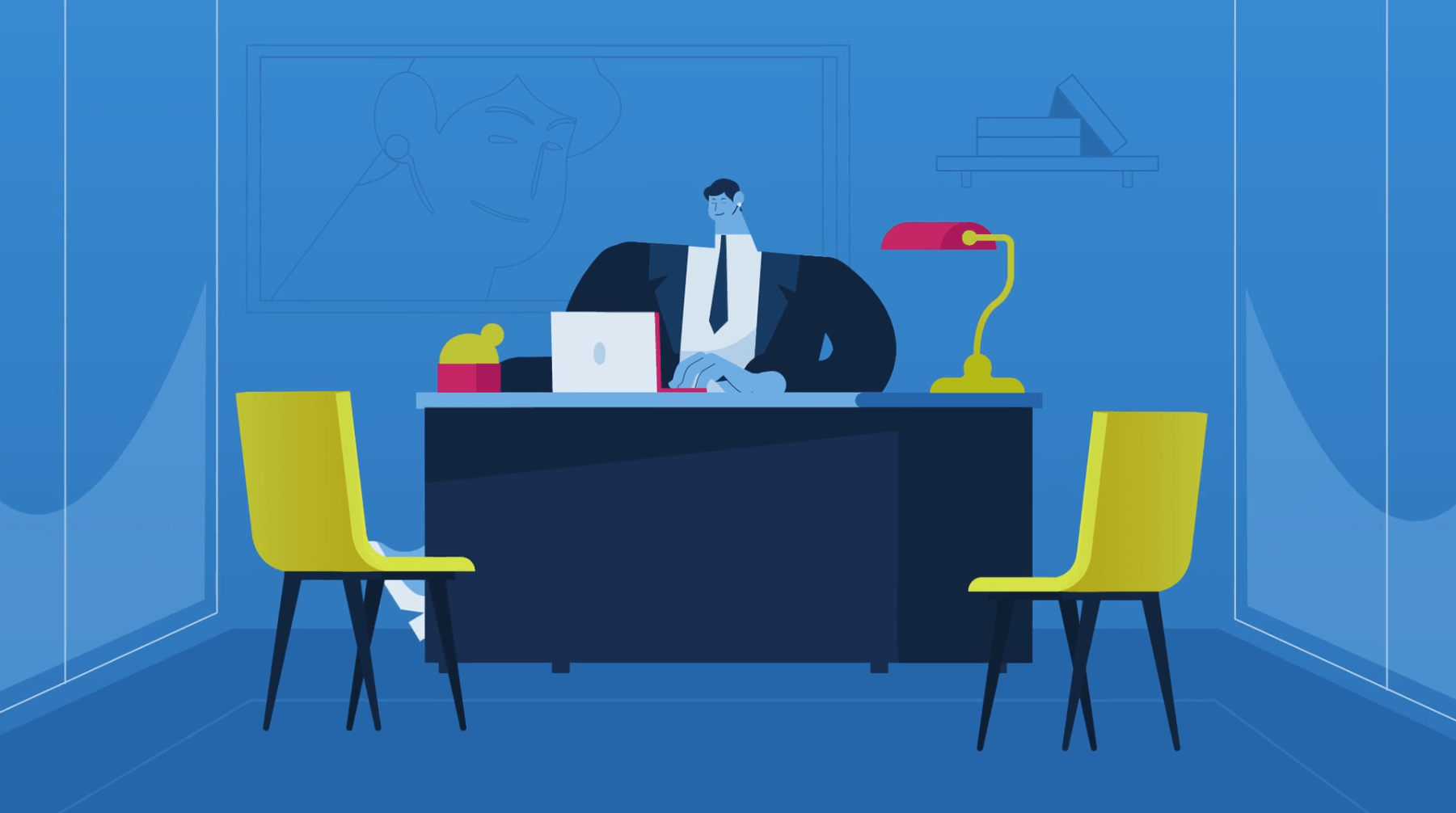 Animation for Education: How to Use the Animated Potential?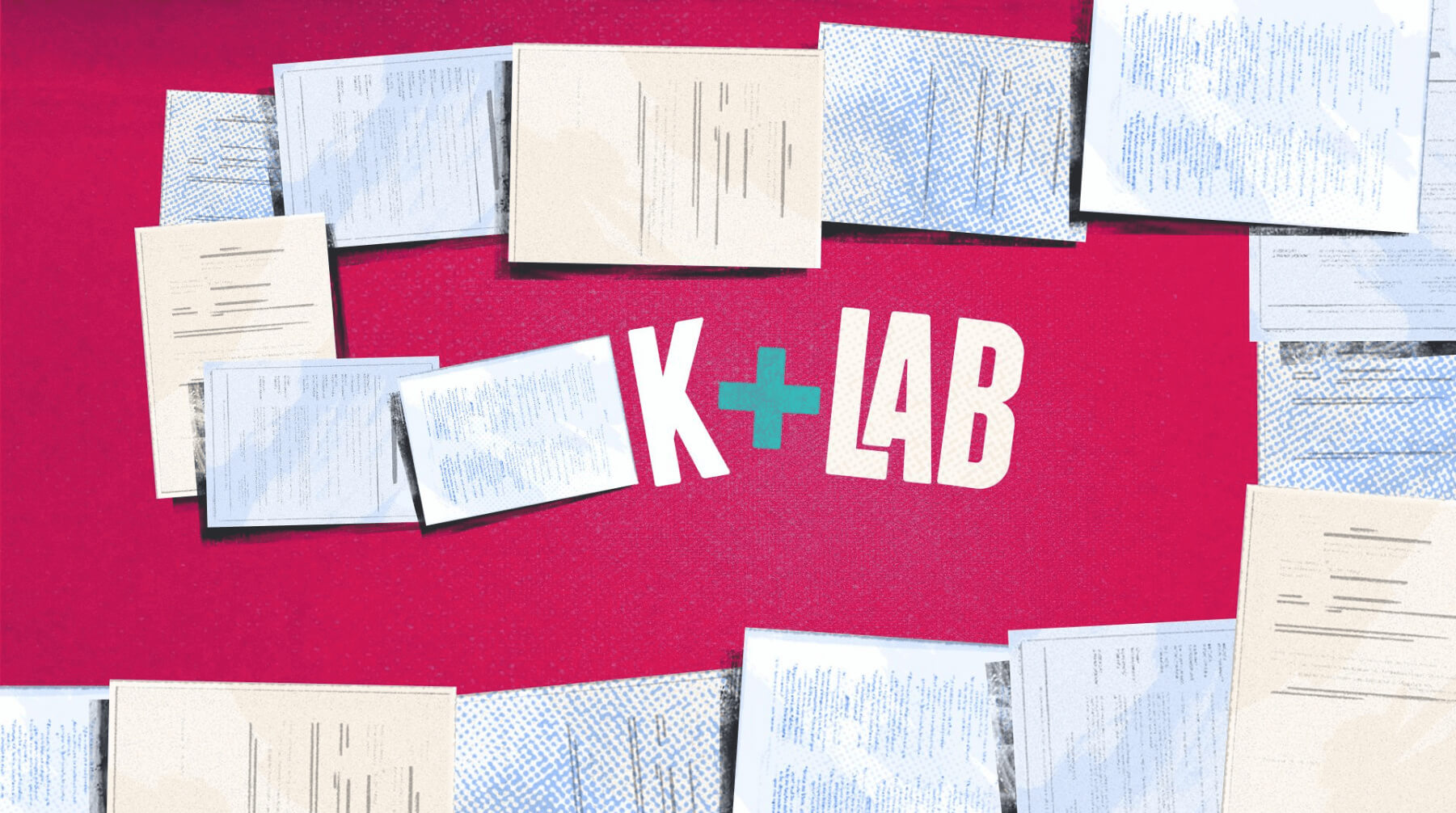 How to boost your brand with TikTok?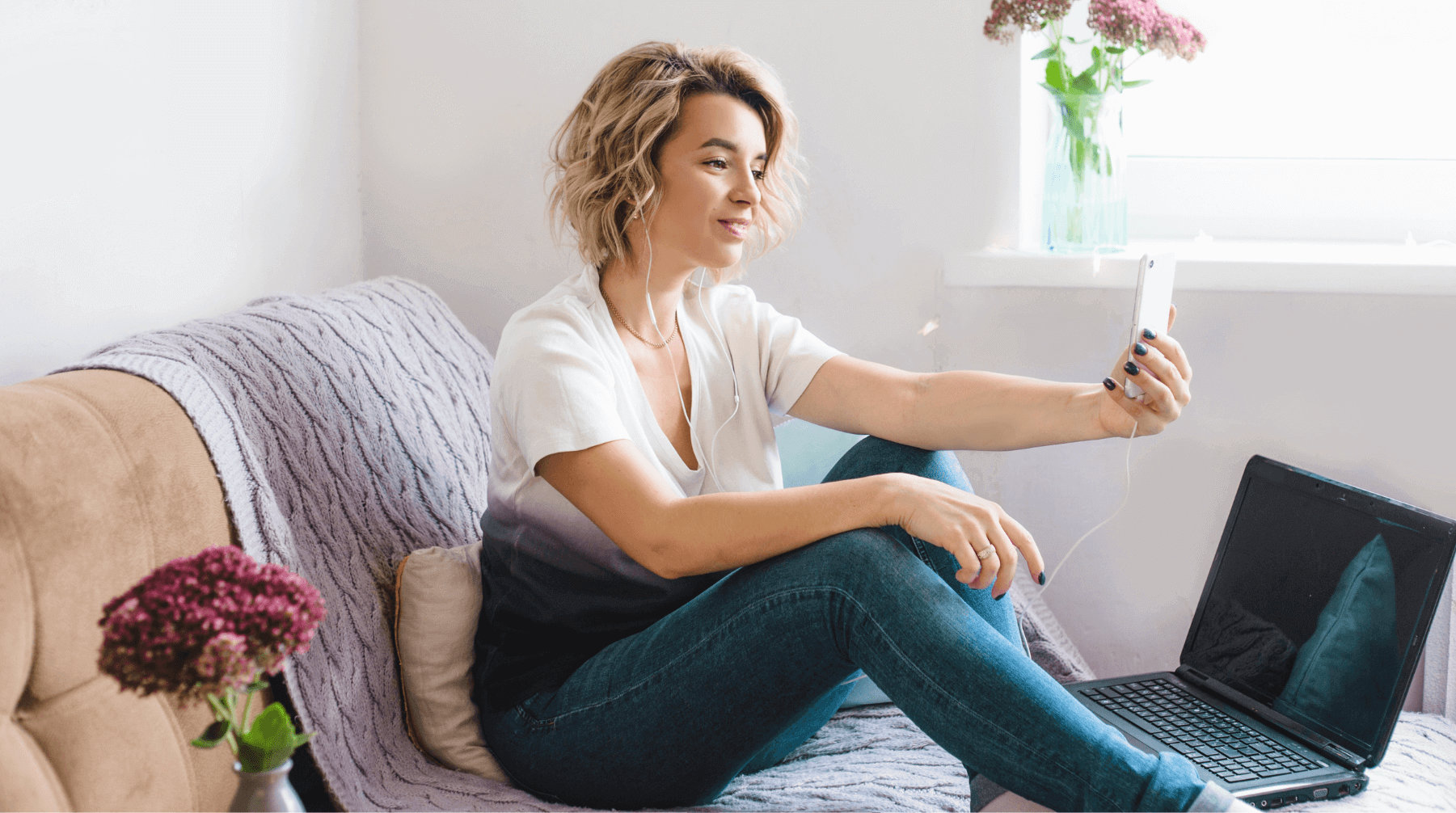 Best stock music sites in 2022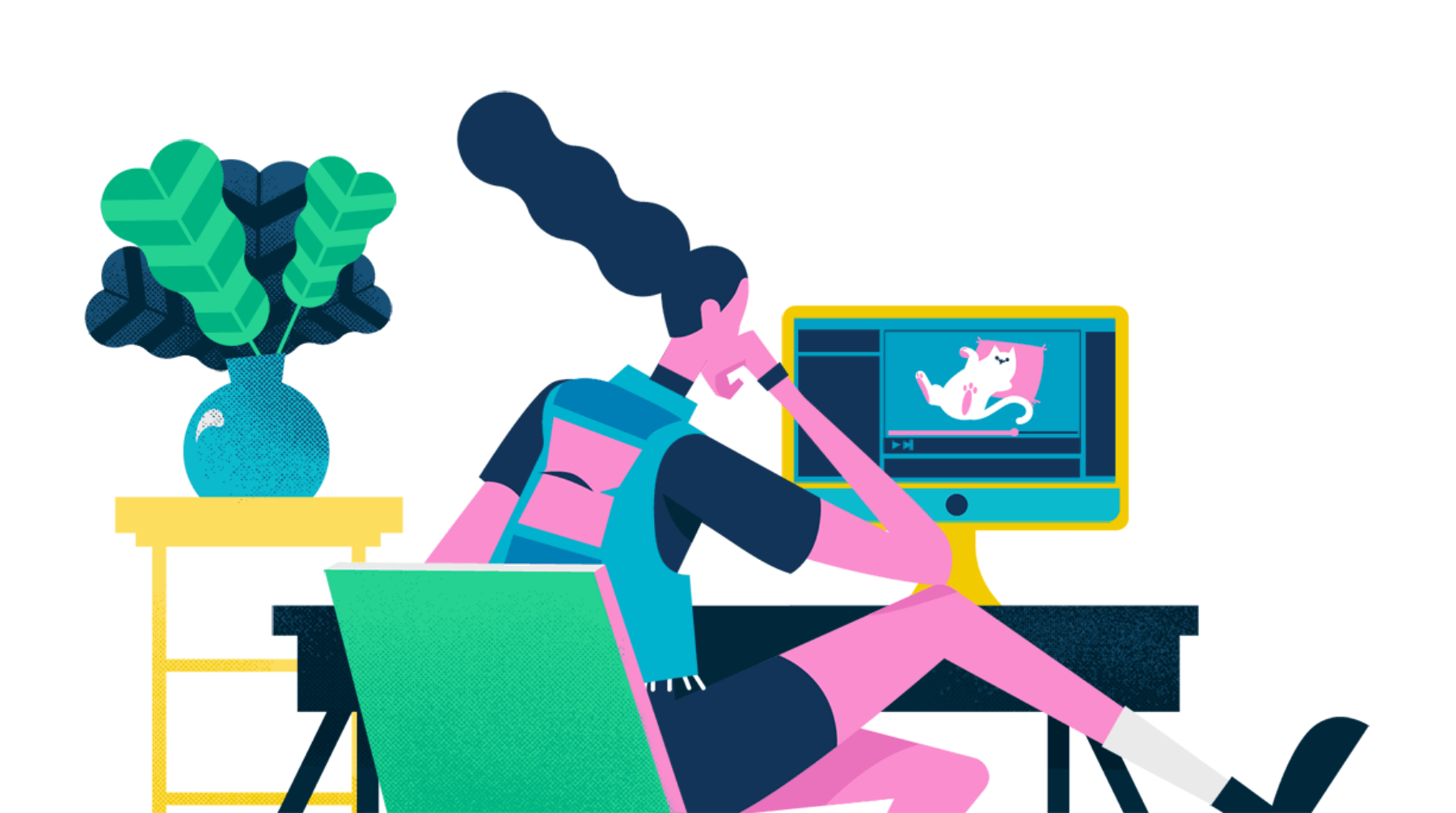 How Does Animated HR Video Work?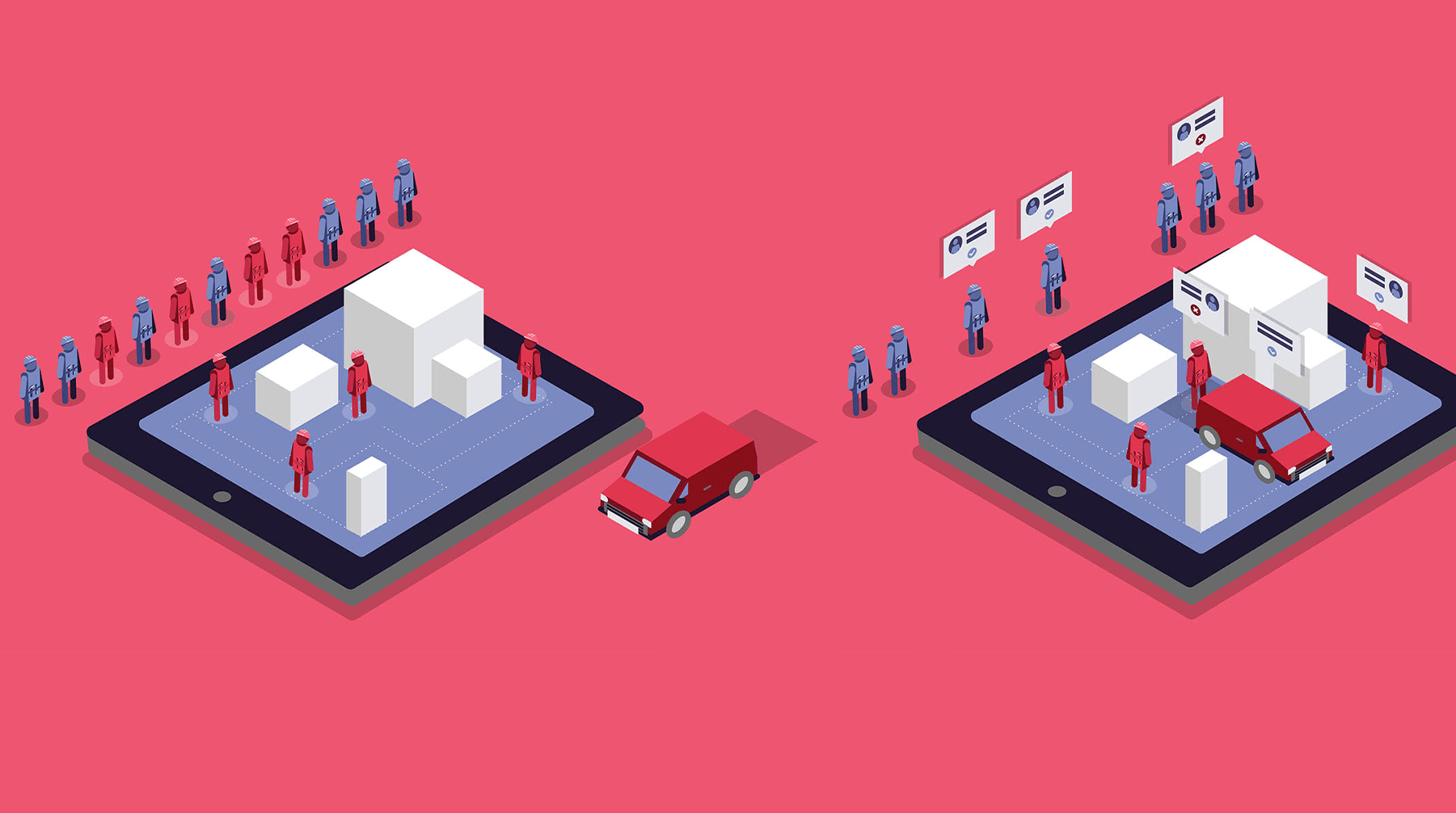 Four Reasons to Use Animated Storytelling in Marketing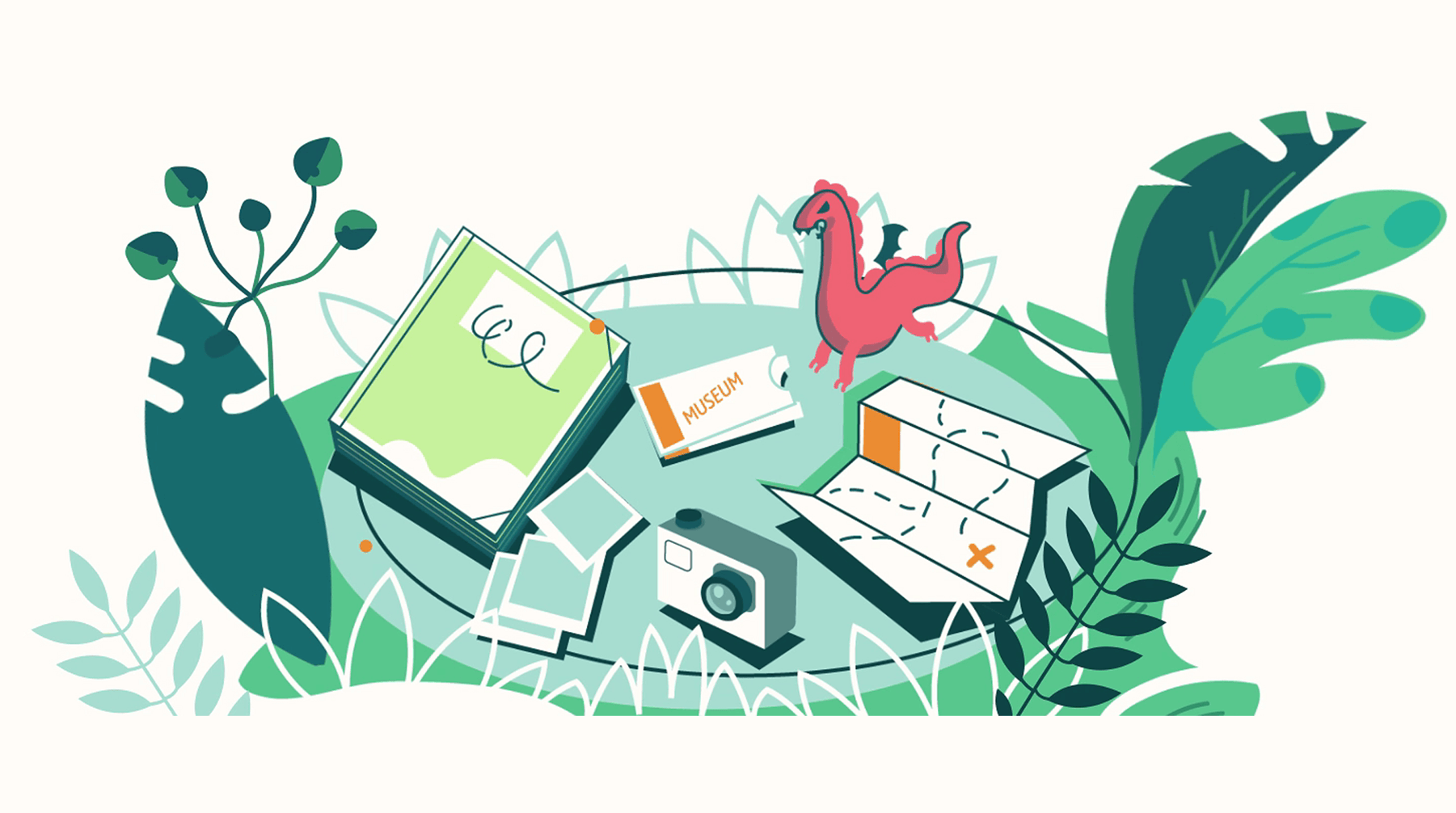 How to Promote Your Mobile App with Animated Explainers