Back
What is an explainer?
Basics
Gosia Kucharska
01.06.2022
TL;DR and the power of explainer videos
Too long; didn't read (TL;DR). This Internet slang expression is now truer than ever. As prehistoric cave inscriptions teach us, ever since the first man set foot on the ground imagery has been one of the important methods of non-verbal communication.
The first writings were also heavily based on images - the Egyptian alphabet, as a perfect example, where each 'letter' resembled a physical being. As the evolution of humanity and communication progressed, direct images were gradually replaced by abstract symbols e.g. in the Latin alphabet.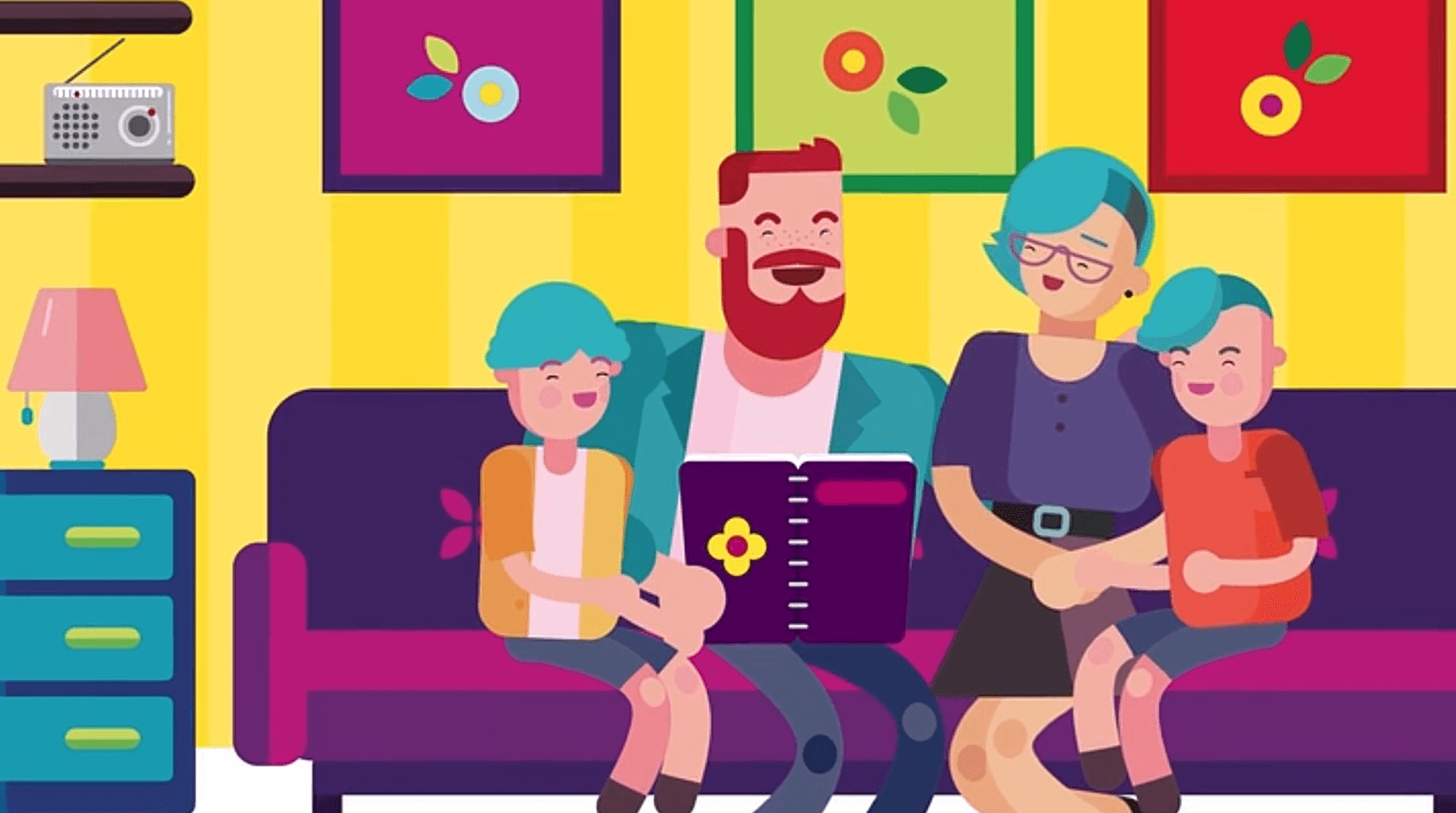 Animation gives you a powerful tool through a language based on visual symbols.
It appears as if history has made a full circle and we are living in a picture-based era again. As some argue, attention spans have decreased sharply, not many people can endure reading an entire two-page text, let alone a book. With the amount of imagery attacking us from every direction, now even articles or leaflets are giving way to visuals sent through smartphones or tablets. In other words: TL;DR.
An old saying has it that 'an image is worth a thousand words'. But it can actually be worth much more…
Explaining through visuals
In a nutshell, an explainer is a short, eye-catching, quintessential animated video that summarises the most important aspects of whatever you want to sell. A lot of companies use this method, and it is gaining popularity across many industries and their thousands of products and services.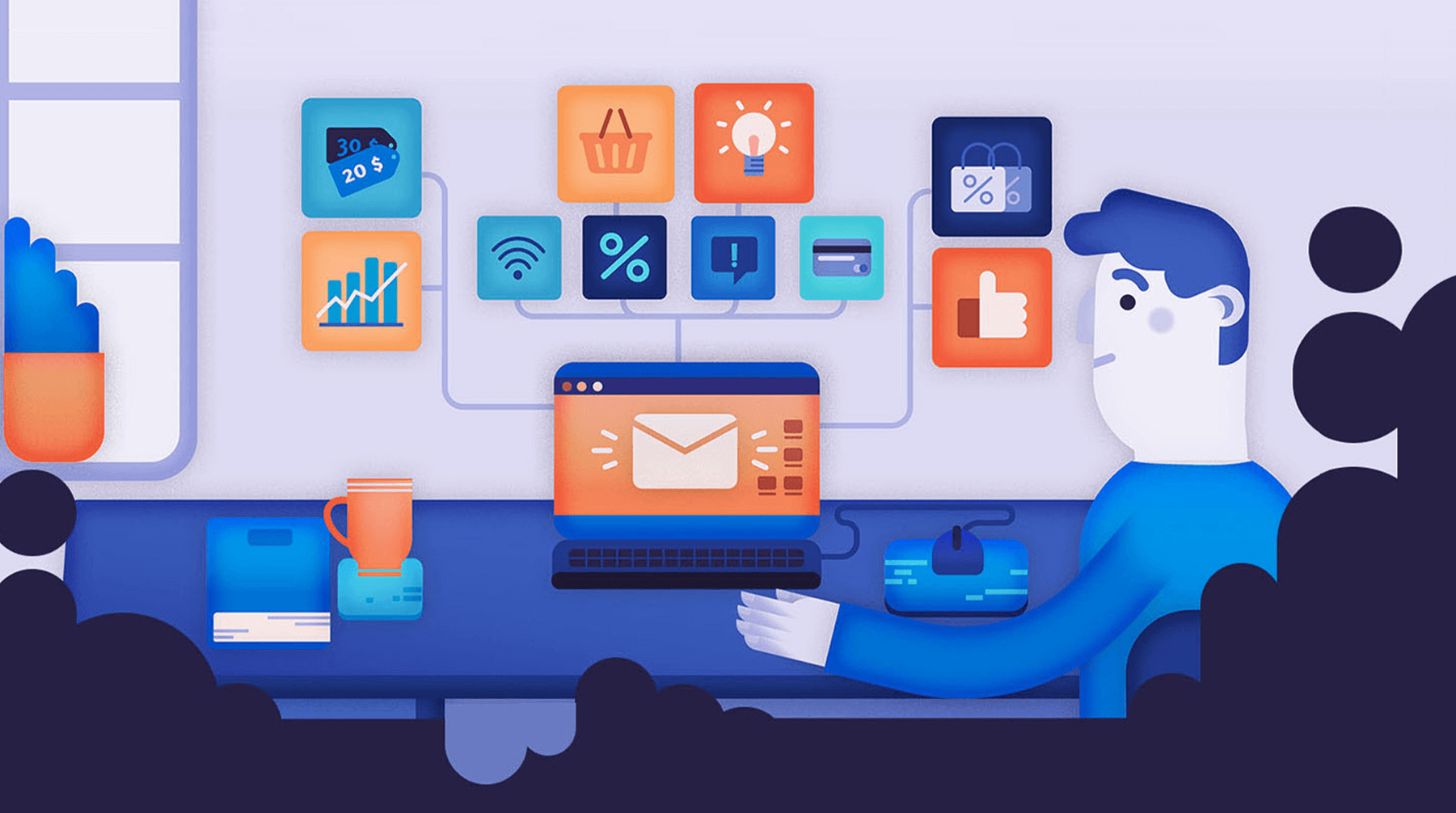 The power of visuals lies in the ease in which they can impact the viewer's mood and leave an impression that stays much longer than it would after a text is read or merely scanned. They are very efficient at selling even a completely abstract idea this way. Animation gives you a powerful tool through a language based on visual symbols.
Sometimes text that hardly fits an A4 page can be shown in a couple of seconds. It's also helpful to create a brand hero for your product or service - a character easily associated with your company, its qualities and values, constantly reminding your customers or investors about what is important. Because the character is digital, it doesn't even have to be a human being or any other animate object – the sky's the limit!
Let's see an explainer video example below. It's our animation for Procurify - software, which allows you to simplify your purchasing and control company spending. Our team created a 60-second animated piece that presents the idea behind this innovative software.
Watch more explainer videos in our portfolio section.
An explainer video is far easier to produce than real video footage - you don't need actors, a complete set or service crew, you're not dependent on the weather conditions, and you don't need to create the set from scratch again in order to shoot a variant for a scene. It's also much more universal because an animated explainer video can be prepared in many different styles and formats that fit every communication channel and device.
How about using the explainer and brand hero to create a mini-series for a long-term campaign? You won't have to engage actors again – everything happens in an animation studio.
Ready to create new worlds for your company?
About the author
Gosia Kucharska
Client Relation Director
Enter your email address:
Read more articles
How many views is viral? What makes a video viral?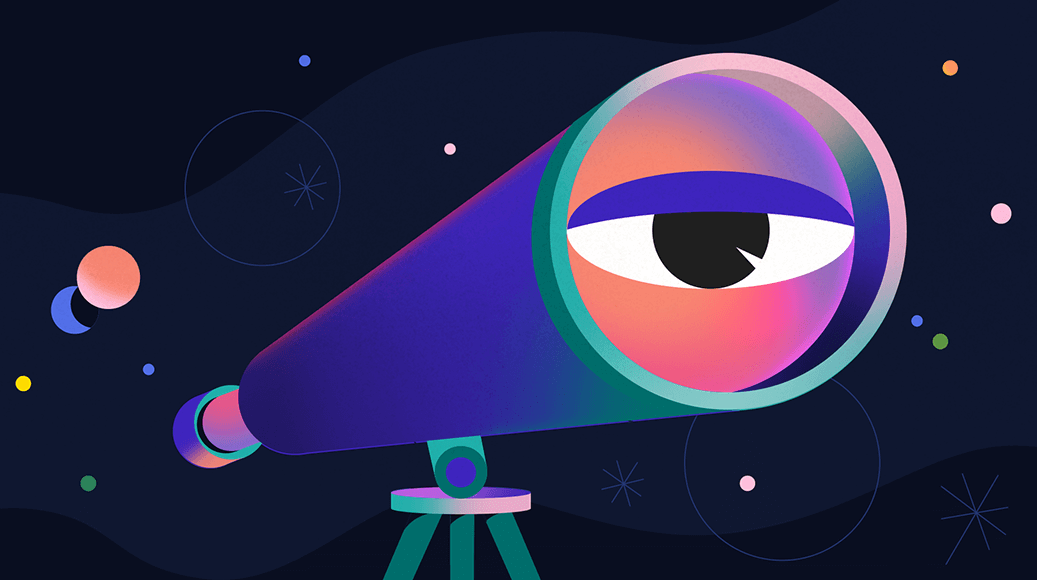 What is an explainer?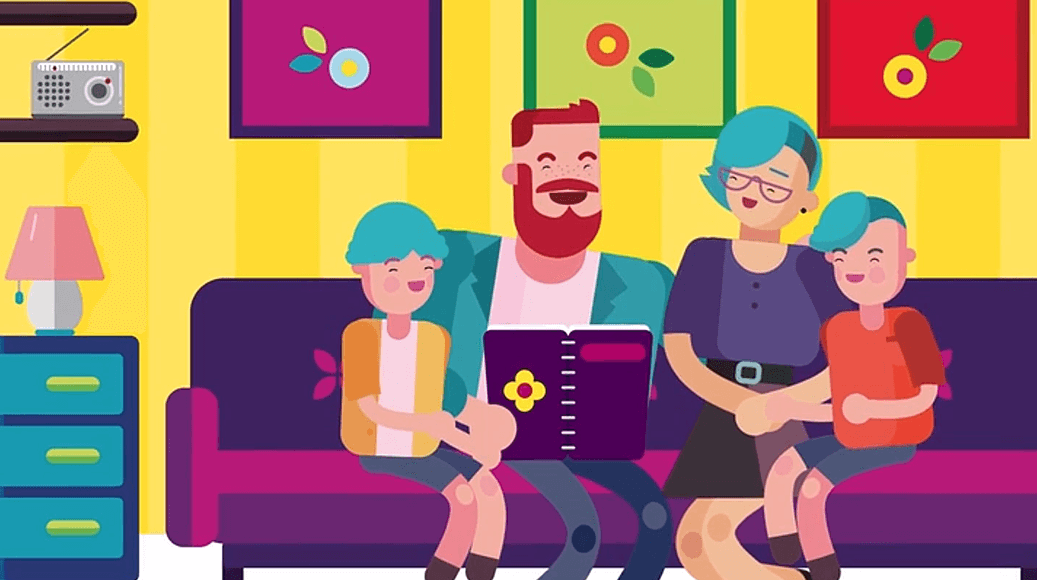 Animation Vs. Real Action Video Practical Comparison