Training video
An animation that will inform, inspire and educate people to become the best versions of themselves. Pigeon Studio helps brands and businesses to create training video content with a compelling narrative.
Benefits That You Can Expect From Training Videos
Stories seem to be the most effective way to gain new knowledge. Video is often described as the world's most powerful means of communication. Merging the two together and creating animated training videos is the optimal way to make sure that a message gets passed to your target audience. Engaging and easy to understand animation is what you should be after.
Here at Pigeon Studio, we take great pride in training video production. Take a closer look at some benefits you can expect from cooperation with our company.

Training videos that are original and inspire action.

The problem with most corporate video training is that it is fairly monotonous, which makes it difficult to engage with the content. Fortunately, a creative, inspiring animation should be enough to make your audience remember the knowledge included in the training video.

We will follow your training objectives and goals.

Our professional training video production team will focus on the information you want to get across and create a video that keeps the message front and centre.

Training video production is a stress-free process with Pigeon Studio.

Animation experts working for us have extensive experience in creating training videos, so you can count on a smooth and straightforward process from idea to finished video.

Training video productions and their viewership are on the rise, so making such videos a part of the training program will ensure high engagement. If you want to learn more about our training video production services, contact us directly. We are more than happy to answer all of your questions.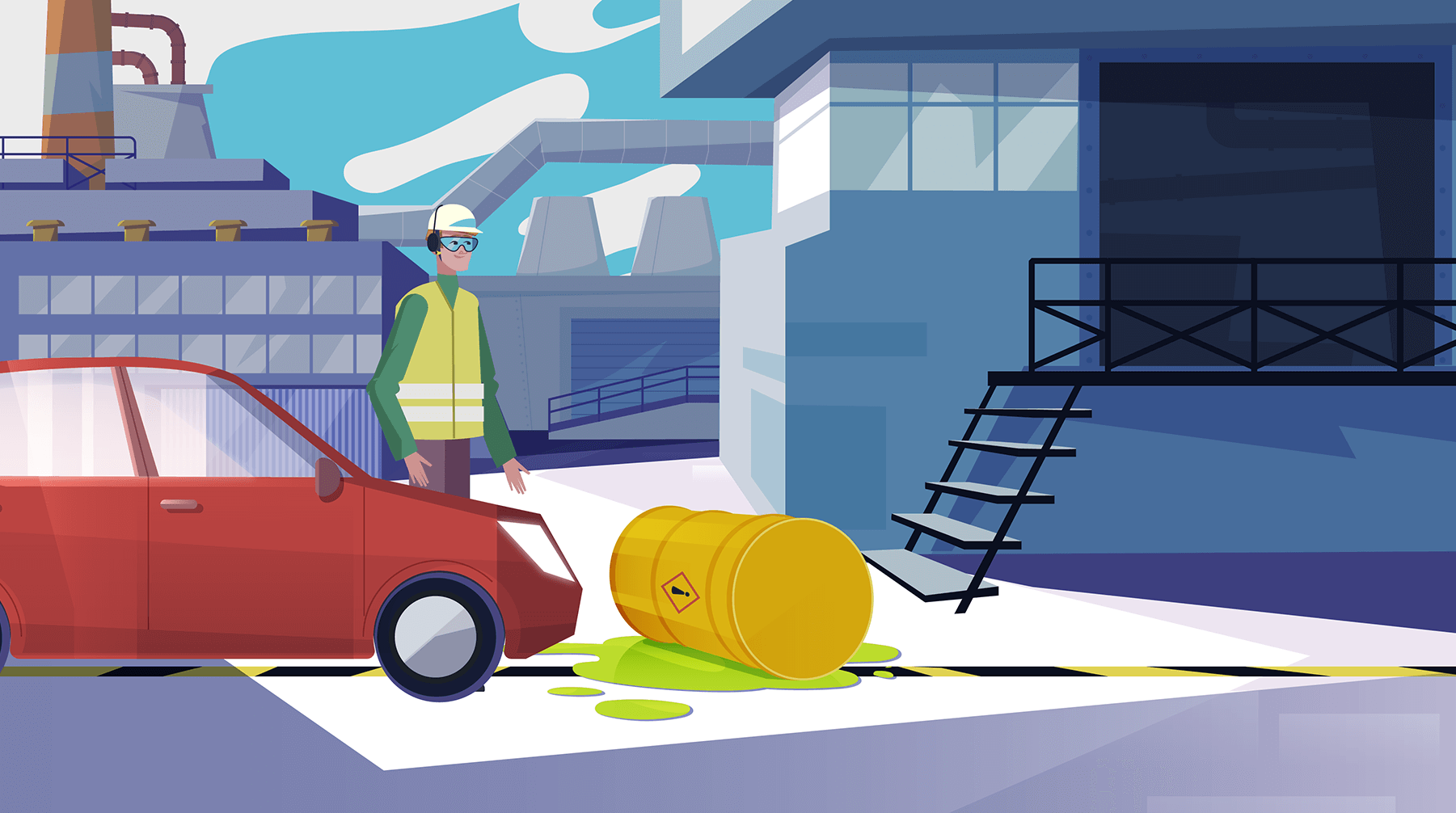 Something just right for your business
Need one already?
Pigeon Studio will deliver the right type of instructional, animated content to match the subject matter and the way the videos will be consumed.
Animation - the Best Way to Make Learning Easy
Animation is a natural fit for training, as it educates and entertains at the same time. It is a crucial tool to push your team to be the best version of themselves, a well-informed group that learns how to grow your business. On the other hand, in case the training videos are aimed at your customers, animation allows you to provide top quality training that improves customer service and experience.

Animated training videos are an effective method of simplifying advanced concepts. Such videos should result in improved productivity and reduction in tech consulting or even product returns, all thanks to a short, creative animated series.
The Phases of Training Video Production
Pigeon Studio has already established processes to deliver high-quality animation that will help you educate your audience. Our company's video production typically flows in a step-by-step process:

Pre-production:
1. Kick-off call - we'll talk about your company's goals and the message you want to spread with our animation.
2. Writing the script.
3. Creating the storyboard.

Production:
1. The creation of illustrations, which will be the base for the entire corporate video.
2. Producing animation and smooth transition.

Post-production:
1. Sound - making sure your story is heard loud and clear.
2. Final optimisation when it comes to both animation and sound.

If you have any questions regarding our training video production process, contact us directly. We are more than willing to explain everything to ensure our cooperation is a success.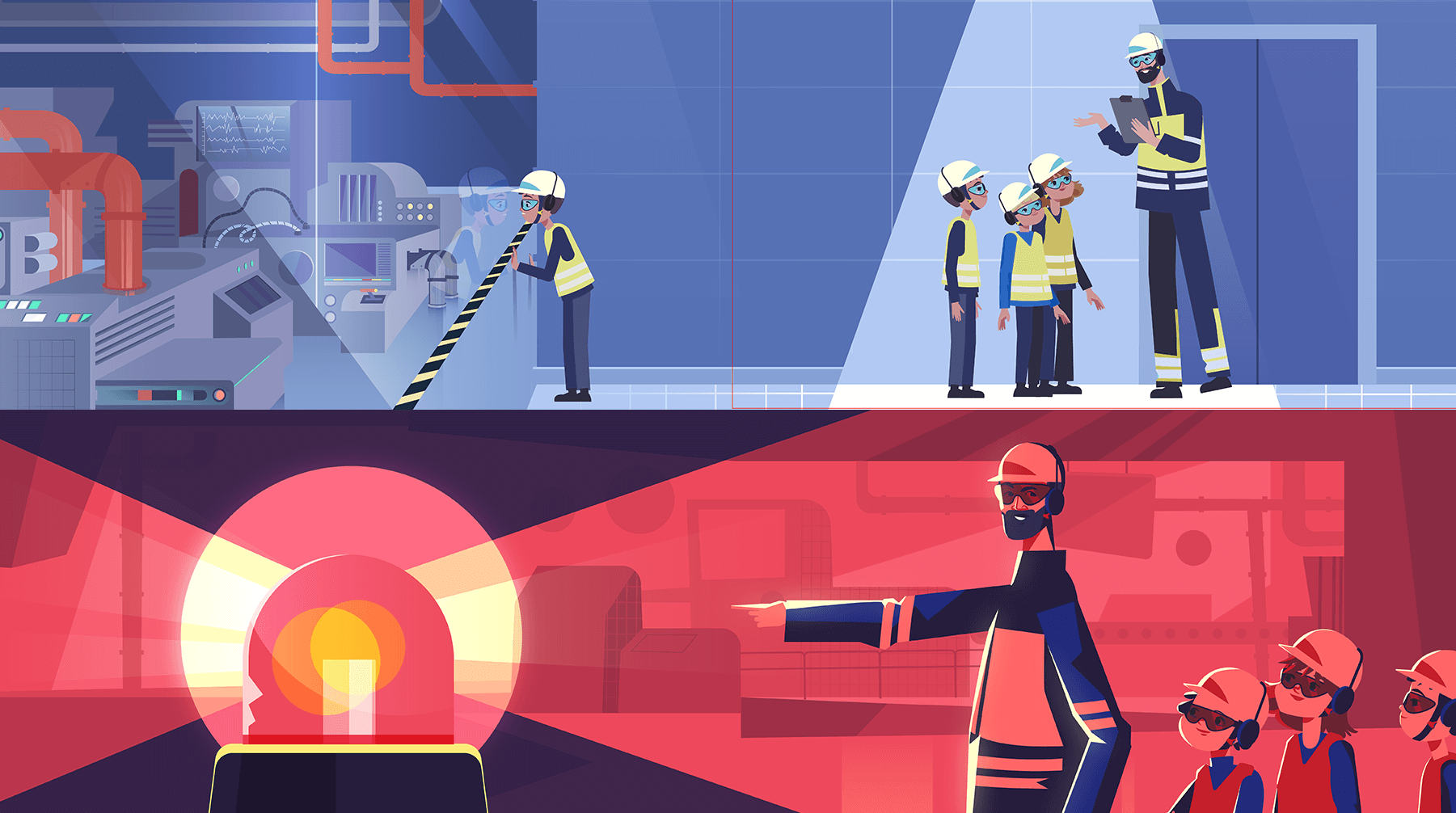 Training Video Production ProcessServices - Frequently Asked Questions
How much money does a training video cost?

You probably already know that most training video companies don't include pricing on their websites. This is because the answer to the question, how much, is always "It depends".

The two main contributing factors when it comes to the price of an animation is the video length and its style. To learn more about our budgeting your animation project, take a look at our financial guide.

It is, however, an investment worth your while, as 64% of video viewers are more likely to purchase a product or a service online.

How long does a training video production take?

A training animation produced by Studio Pigeon of around 60-90 seconds takes approximately between 1 and 6 weeks to complete, depending on the complexity (2D or 3D, the number of details) and length of the video.

If you would like to know more about the stages of our video production, click here.