Corporate video
Creating engaging corporate videos that make an impact on a wide audience and spread the message behind your business through all relevant channels, that's our bread and butter at Pigeon Studio.
Reasons Why You Should Consider Corporate Video
Pigeon is an animation studio that creates engaging stories for cinema, broadcast, and the web with a strong emphasis.
Corporate video is a form of a company's communication with its employees and the outside world.
For most businesses, it is a pillar of their digital marketing strategy, as corporate videos help to establish a strong brand identity and drive more people to your site, among many other benefits.

Following your content strategy, our professional corporate video production has the ability to ensure that there is a strong connection between you and your audience. Here are some of the reasons why you should go with our corporate video services:
Something just right for your business
Need one already?
Don't sleep on your competition, invest in video content that will resonate with your clients and other shareholders.
Experience in corporate video production you can count on
Studio has a decade of experience in creating great company video productions that come second to none. Our corporate video production process is sophisticated and straightforward at the same, so you can be sure of the top quality of our animation.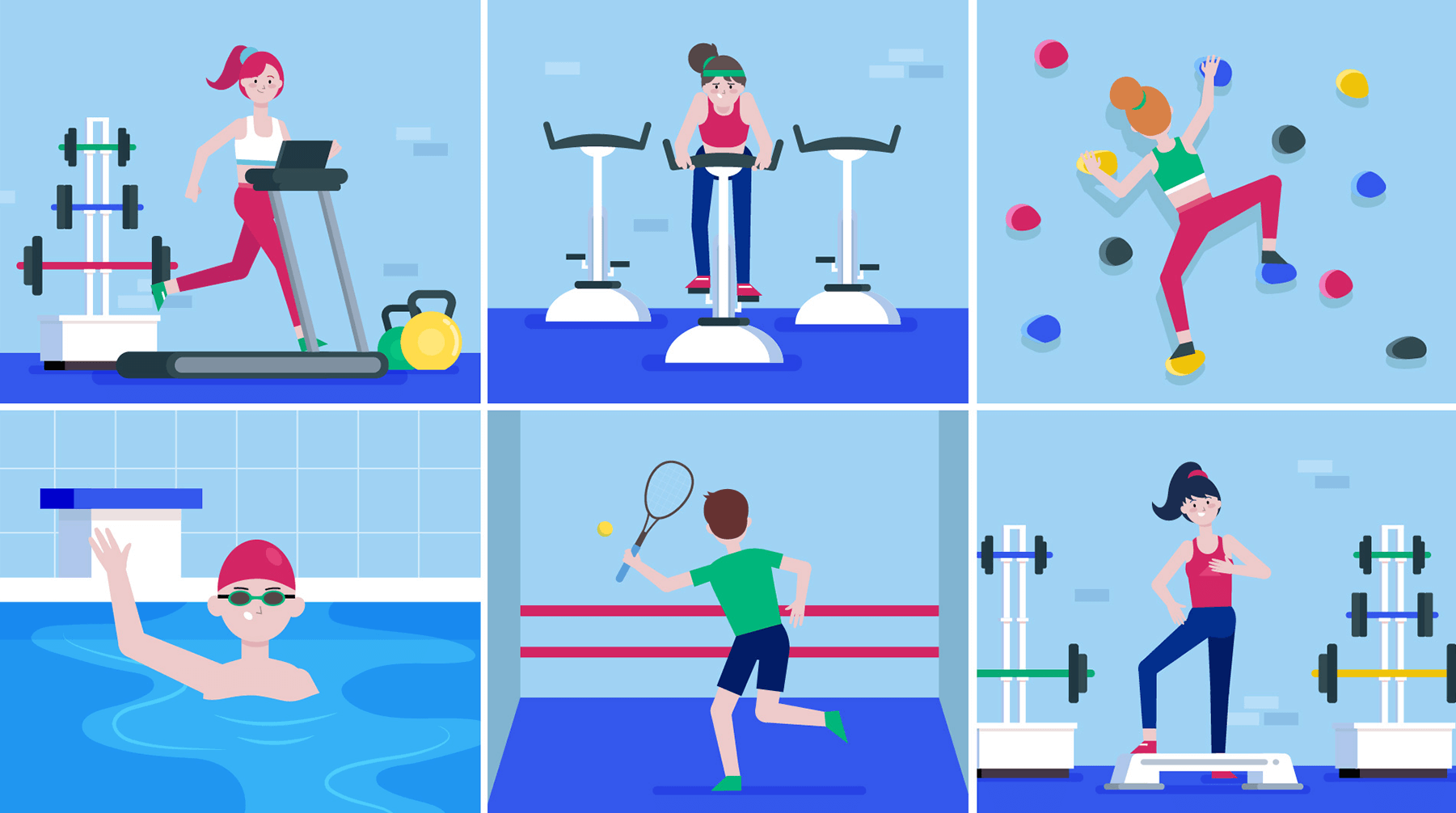 Techniques beyond content creation
We maximise your corporate video's reach thanks to social edits and optimisation techniques.

At Pigeon Studios, we translate brands and products, into captivating and original corporate video production.
Animation - the Most Versatile Type of Company Video Production
One of the most impactful styles of company videography is animation. Even though it is traditionally associated with kids' content, animated video content is a fantastic tool, especially when it comes to informational campaigns.

Animation is an excellent way to explain how a new product or service will work so that your future client understand your offering. This way you minimise the barriers to entry or a sale.

Another advantage of animation is that you can create a cohesive corporate story with a corporate video series, that typically consists of three or more videos. They will be designed to have a universal appeal while offering you a unique opportunity to encourage your audience to engage with your company over a longer period of time.

This is a very creative way to build customer loyalty with some help from a professional corporate videographer.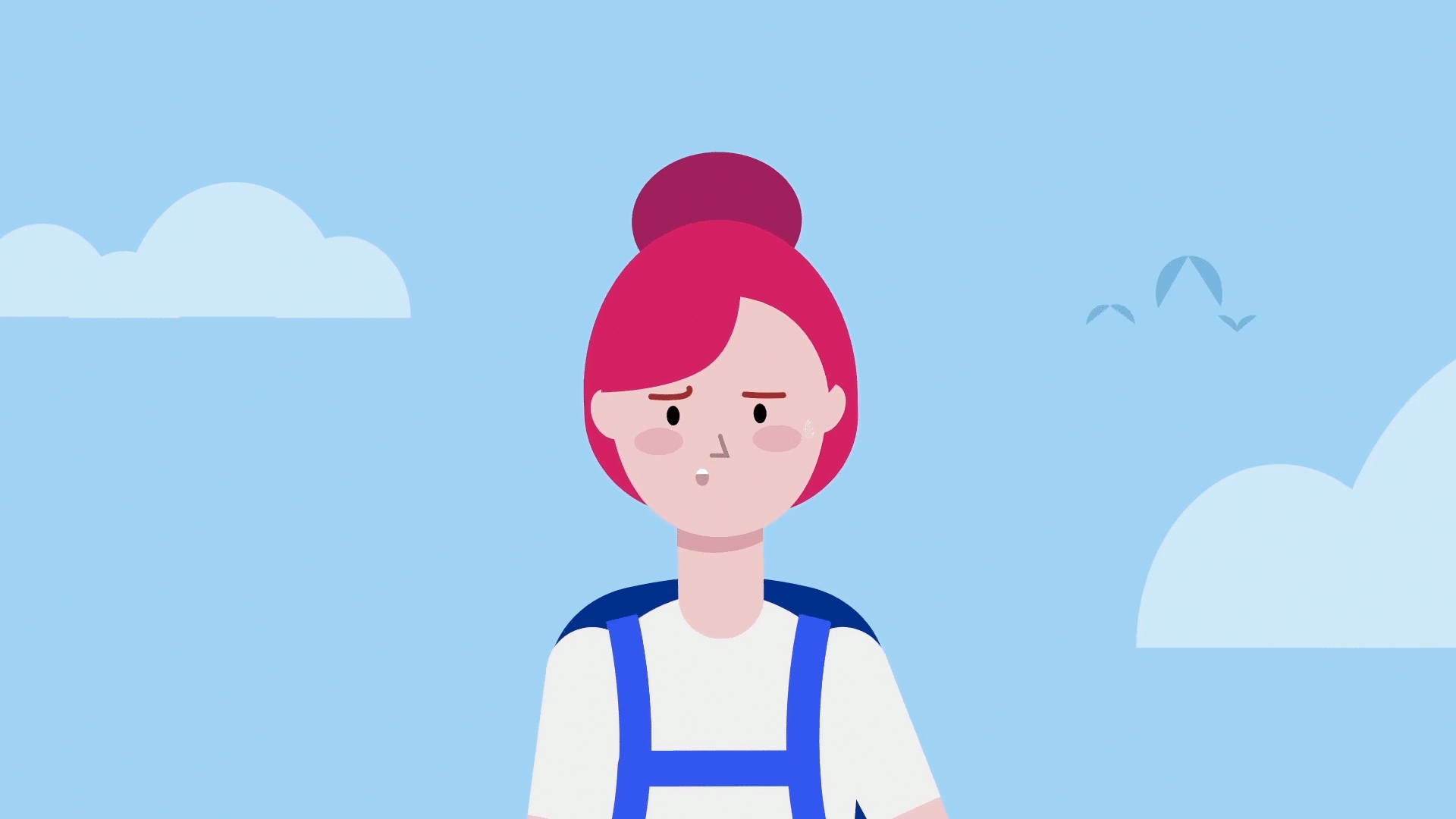 The Phases of Corporate Production
Pigeon Studio has already established processes to deliver high-quality animation that will help increase your brand awareness. Our company video production typically flows in a step-by-step process:

Pre-production:
1. Kick-off call - we'll talk about your company's goals and the message you want to spread with our animation.
2. Writing the script.
3. Creating the storyboard.

Production:
1. The creation of illustrations, which will be the base for the entire corporate video.
2. Producing animation and smooth transition.

Post-production:
1. Sound - making sure your story is heard loud and clear.
2. Final optimisation when it comes to both animation and sound.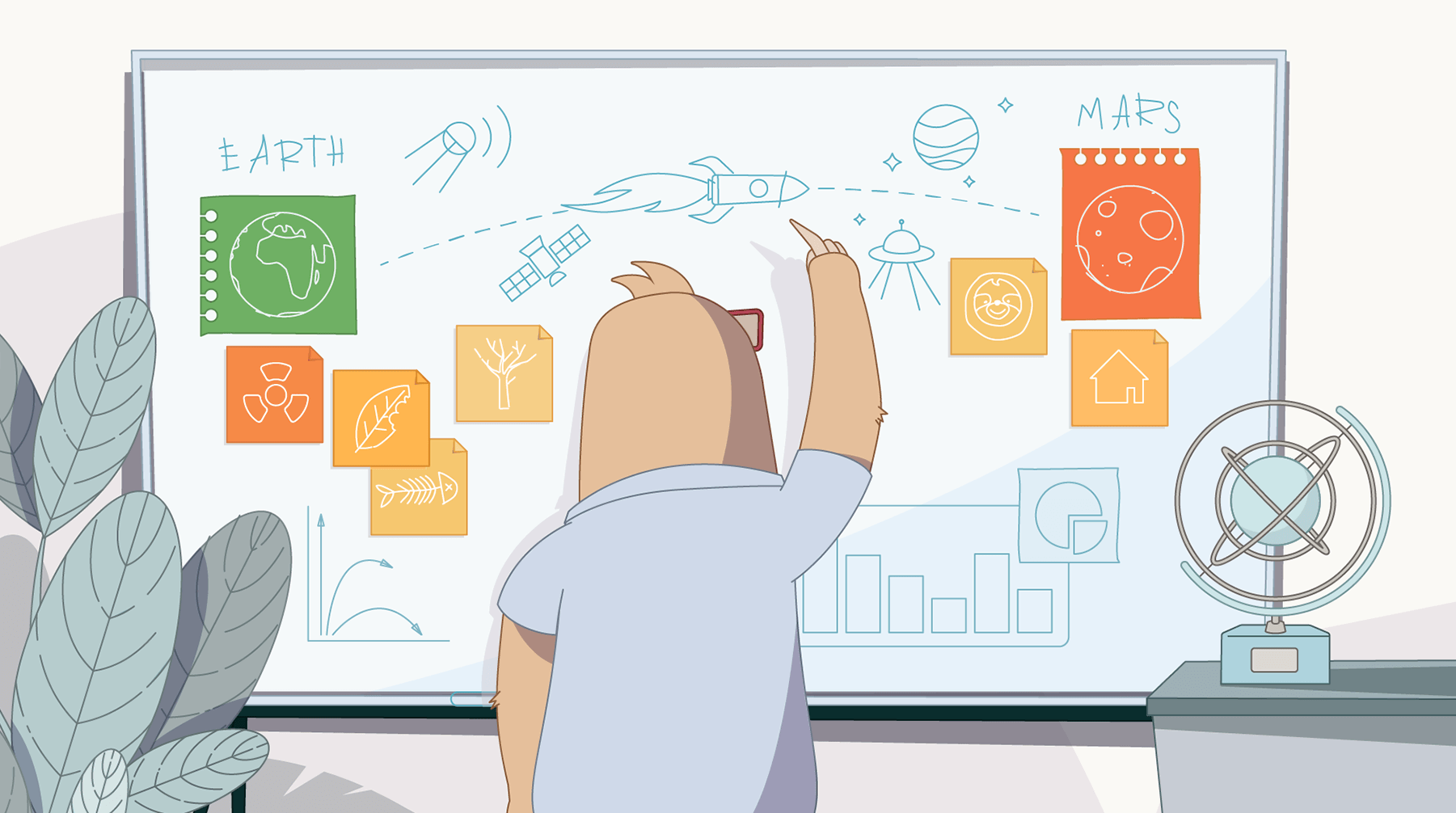 Corporate Videography Services - Frequently Asked Questions
How much money does a corporate video cost?

The two main contributing factors when it comes to the price of an animation is the video length and its style.

To learn more about our budgeting your animation project, take a look at our financial guide.

It is, however, an investment worth your while, as 64% of video viewers are more likely to purchase a product or a service online.

How long does a corporate video take?

A corporate animation produced by Pigeon Studio of around 60-90 seconds takes approximately between 1 and 6 weeks to complete, depending on the complexity (2D or 3D, the number of details) and length of the video.

If you would like to know more about the stages of our video production, click here.