Commercial video production
The level of detail and commitment of the people from Pigeon Studio shows that they can do great things for the most critical players in the market.
High quality, effective advertisement is a key part of any marketing strategy. Studio Pigeon will create a professional commercial video for your brand.
Why Should You Consider Animated Commercial Videos?
An animated commercial is a short video that conveys information about a product or service. It uses enchanting, animated characters with a captivating storyline to convince your target audience of the benefits your business brings.

Animated advertisement videos normally start by addressing a problem and quickly move on to the solution. Most often, brands use them in promotional campaigns on TV and social media.

Short yet impactful promotional video content can boost your sales and generate leads in no time. If you are thinking about conquering the digital world, and having a strong presence online on different social platforms, advertising is something that has to be a part of your strategy.

Video is one of the most effective ways to promote your products or services, as it has high-engagement rates. A creative animated commercial reaches your target audience and translates ideas into a compelling narrative.
Here at Pigeon Studio, we take great pride in commercial projects. Take a closer look at some benefits you can expect from cooperation with our company.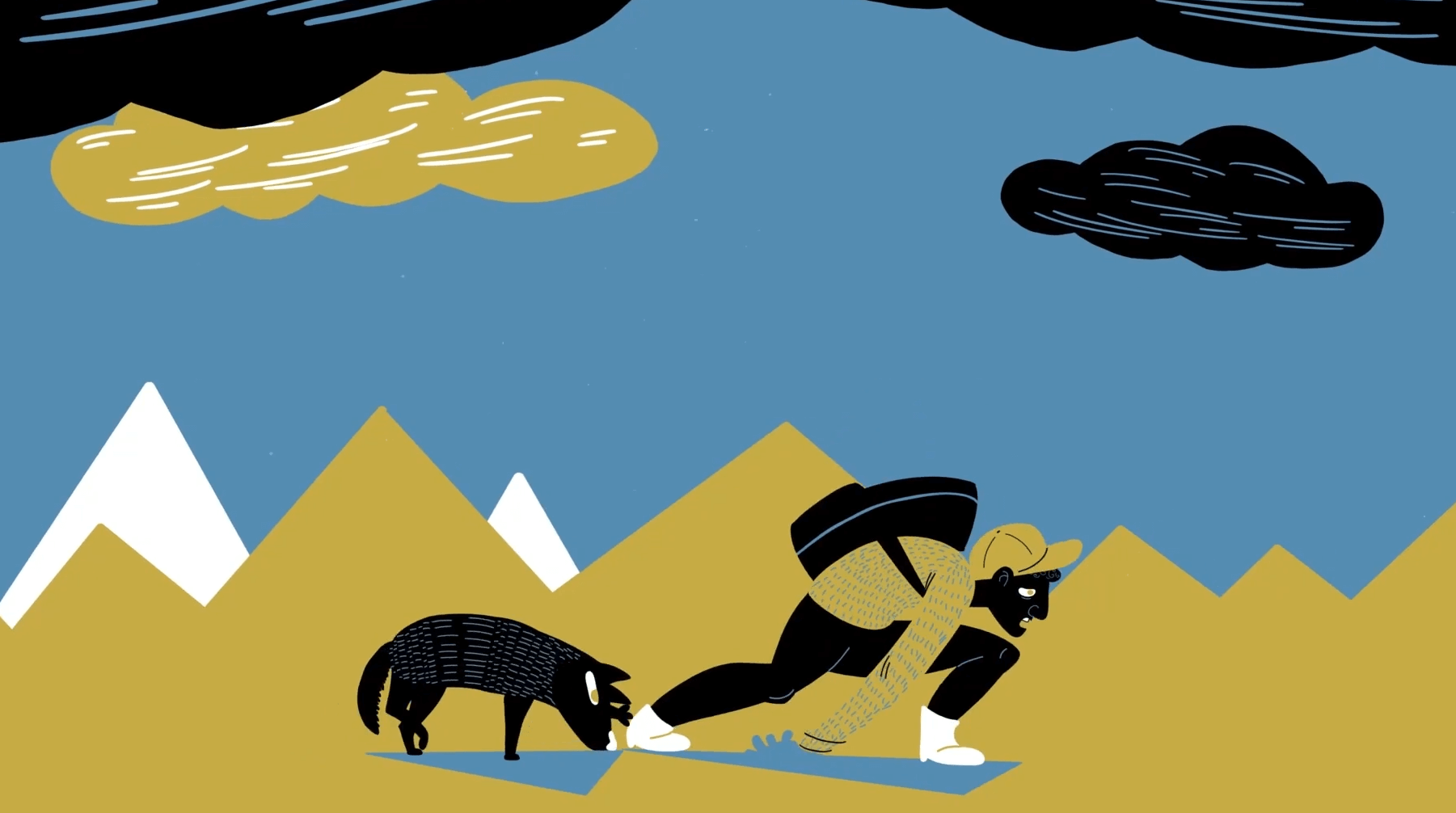 Creativity helps your brand stand out
People are tired of promotional speeches and typical forms of advertising. They want something fresh and captivating. You can reveal your company's creativity and innovation-thinking in an animated commercial in full, Pigeon Studio will help you with that.
Animated commercials provide consistent content flow
In an animated video commercial, you can present all the information about your products and services consistently and explain the concept to the viewer step by step. It is an effective means of communication and education that will enable you to create a continuous story behind your business.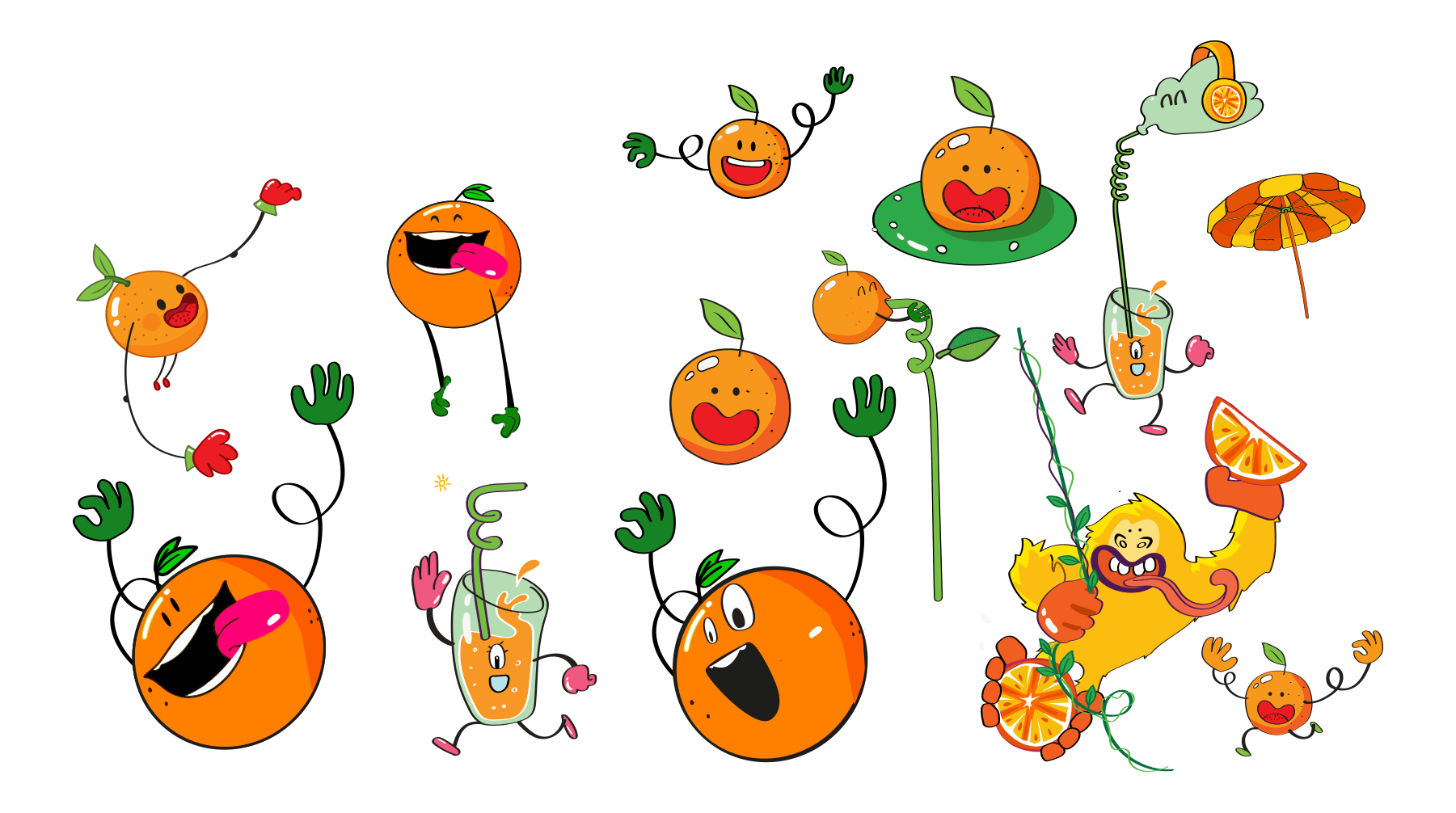 Commercial animation is a powerful marketing tool
It is a new and improved dimension of digital advertising. Companies using animated ads can expect better results in audience engagement, customer acquisition, and lead generation. Animation helps brands draw the customer's attention and increase their loyalty.

As commercial video production and viewership are getting more and more popular, having such videos as a part of your marketing strategy becomes a necessity. If you wish to learn more about our corporate video production services, don't hesitate to reach out to us.
Here at Pigeon Studio, we take great pride in commercial projects. Take a closer look at some benefits you can expect from cooperation with our company.
The Phases of Commercial Video Production
Pigeon Studio has already established processes to deliver high-quality animation that will help you engage your audience. Our commercial video production typically flows in a step-by-step process:


The Phases of CoPre-production
Kick-off call - we'll talk about your company's goals and the message you want to spread with our animation.

Writing the script.

Creating the storyboard.
Production
The creation of illustrations, which will be the base for the entire commercial video.

Producing animation and smooth transition.
Post-production
Sound design - making sure your story is heard loud and clear.

Final optimization when it comes to both animation and sound.

If you have any questions regarding our commercial video productions, contact us directly. We are more than willing to explain everything to ensure our cooperation is a success.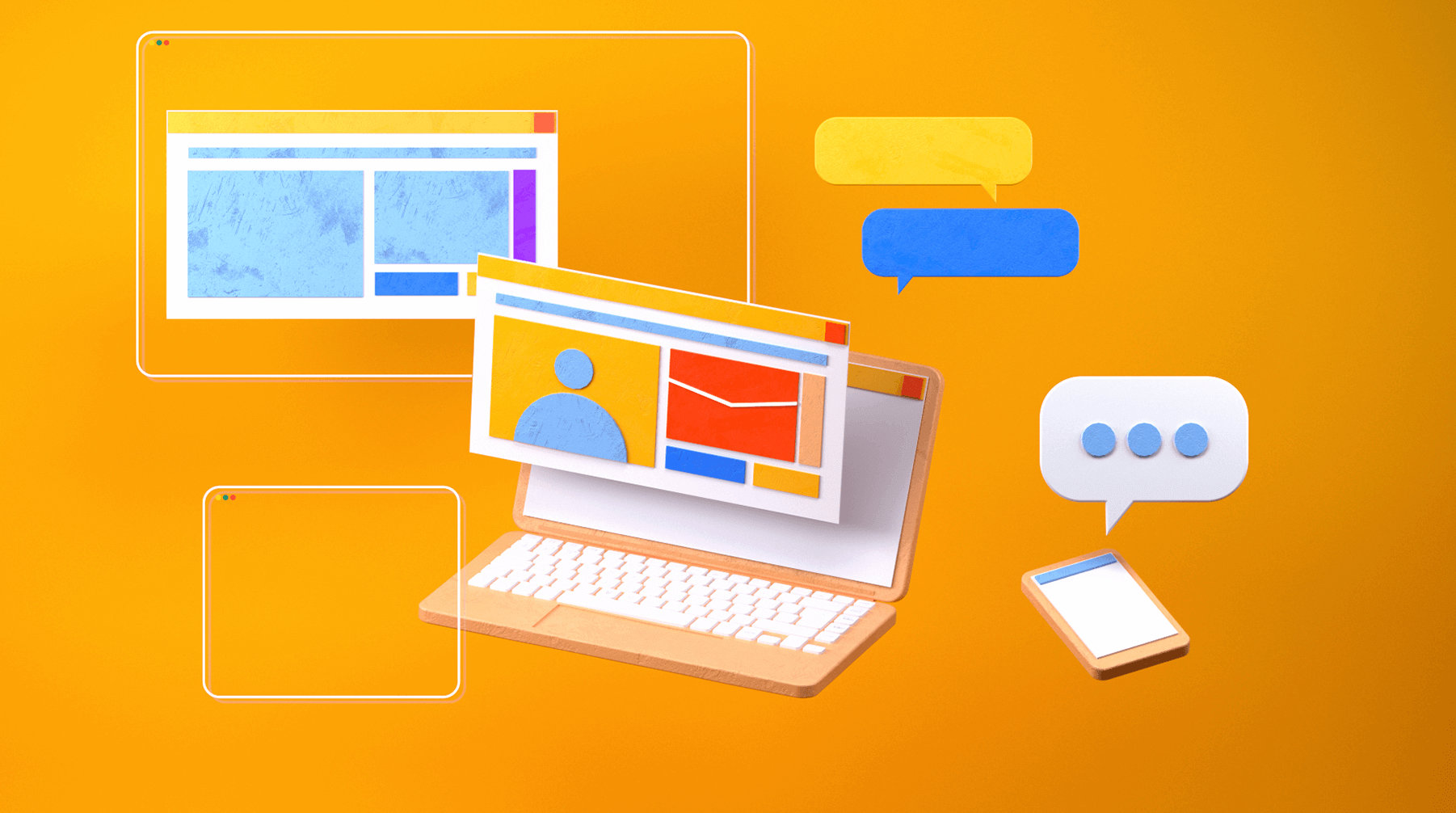 Commercial Video Services - Frequently Asked Questionsuction
How much money does commercial video production cost?

The two main contributing factors when it comes to the price of an animation is the video length and its style. To learn more about our budgeting your animation project, take a look at our financial guide.

It is, however, an investment worth your while, as 64% of video viewers are more likely to purchase a product or a service online.

How long does a commercial video project take?

A commercial animation produced by Studio Pigeon of around 60-90 seconds takes approximately between 1 and 6 weeks to complete, depending on the complexity (2D or 3D, the number of details) and length of the video. If you would like to know more about the stages of our video production, click here.