Back
How to plan an effective campaign based on animation?
Marketing tips
Martyna Bobrowska
18.10.2022
OK, so you wake up one day at the beginning of December and think, "O man. Here we go again." You've planned to build a fresh, new campaign before Christmas or for the new year but now you don't have the:
valuable content,
resources,
people available,
and also any plan.
Does it sound like a nightmare? Of course, it does. But don't worry, you have the last chance to create something amazing, satisfy your boss, and show great numbers! (Actually, it sounds like a dream now but I'm opening your stairways to heaven, so keep reading).
Time is pressing
I'm pretty sure that you don't want to make a mistake and try to forget about winter campaigns. Don't get me wrong – as a Marketing Specialist, I know all about it.
So it's really the last time to prepare something before Christmas or for the beginning of 2023. I mean it – if you don't do this right now, you will be late. And if you want to use the animation potential, you have to be aware of the production process.
There are two main factors that determine the length of the animation production process:
an animation design (more and less time-consuming techniques, length, etc.),
communication between you and an animation studio (giving feedback to production stages, a number of corrections etc.).
Typically, the average time to produce an animation of around 60–90 seconds is 8–10 weeks.
Learn more about the animation process here: How long does it take to produce an animation?
Having established how long it takes, let's dive into the details.
How to plan an astonishing campaign based on animation?
1. The goal
To begin, think about what you hope to achieve. What are your long-term goals and KPI's? Do you want to:
increase sales,
build brand awareness,
grow social media following,
or maybe launch a new product/service?
Building campaigns requires an understanding of what you are trying to accomplish. It's also a crucial point when we design a creative offer for you. Try to focus on one main goal and build the whole campaign based on that. Remember to choose and measure your results; examples: CTR, CPA, website traffic, leads, conversions, new followers.
2. Target audience
I'm sure that you know your target audience pretty well but try to think about it in the context of this exact campaign.
Have you just launched a phenomenal software for accountants who work in corporates and big law firms? Or maybe you want to promote a Christmas gift box for middle-aged women? Try to be as precise as possible.
3. Channels and budgets
Great, so you know what you want to achieve and for who. So now let's move on to the most hated part – budgets.
Depending on the company, you may need to choose channels, estimate costs, and present a strategy before you can begin. But sometimes you get a pre-established budget and have to decide what to do with it.
You should consider two things:
Cost of content production.
Advertising cost.
My advice? Invest in reusable content. It's better to produce one, best-quality piece of content than to produce a lot of low-quality, unremarkable elements.
Investing in a good animation can give you years of enjoyment! A well–designed animation video can be used on social media, websites, and landing pages. Before starting a project, an animation studio will provide you with all the cost information and schedule.
Read also: How much does it cost to produce an animation and why?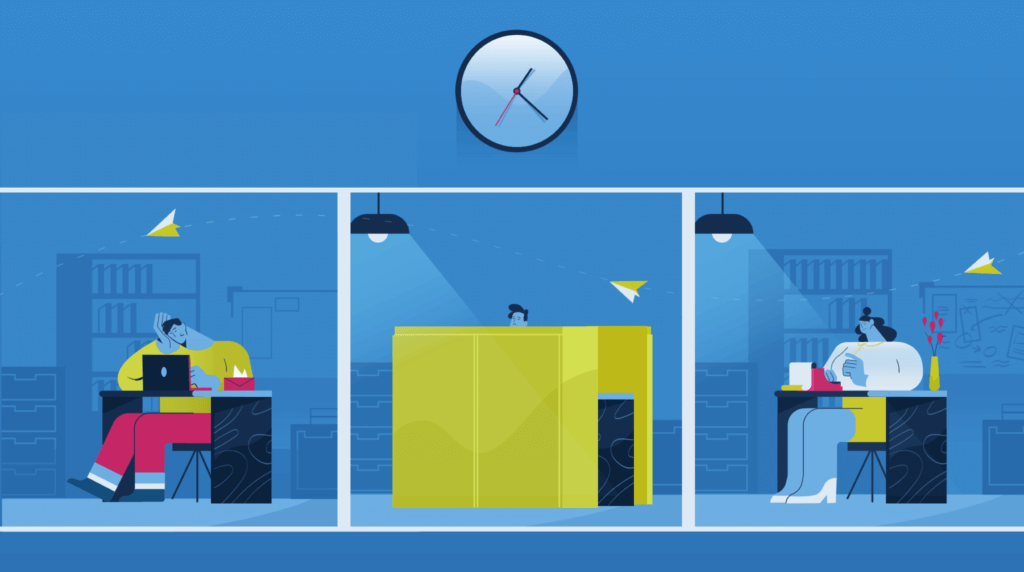 Considering whether to make paid or organic campaigns is also important. Choose the channels you want to use – Instagram, Facebook, TikTok, email, YouTube, website etc. If you want to run ads on social media or Google, you'll need a separate budget.
How to choose the best partner to work with?
Some actions need outsourcing. You want to work with the best freelancers or studios, right? Here are some useful websites where you find opinions about them:
clutch.co,
themanifest.com,
Google reviews,
Linkedin profiles,
behance.net, dribbble.com and vimeo.com – try to search projects by putting keywords, e.g. automotive, explainer, software etc.
Pay attention to the information about:
testimonials and reviews from clients,
types of projects that studios do and portfolios,
social media profiles (you can find inspiration there),
how do they work (what is the process, how much time do they need to deliver the content).
4. Schedule
Starting a marketing campaign without a specific timeline is a great way to… fail. Defining the timeframe is my recommendation if you ask me, e.g. "I need to deliver the results before New Year – on the last week of December". Afterwards, you can divide the time into weeks or days, and list all the tasks you need to accomplish your goal.
Project management tools with simple interfaces are my favourite – you can find a lot of free templates on miro.com. Asana, Trello, or your content marketing calendar can easily be used if your campaign is not that advanced.
Remember that we'll adapt to your plan – we'll determine the deadline together.
5. Content
And now is the most creative time – making an animation! Here are a few main steps:
Writing the script based on your goals, needs, and brainstorming.
Voice recording.
Storyboarding.
Illustration
Animation.
Sound design.
To learn more about the animation process, click here: The animation process – step-by-step guide.
With amazing animation, you can run the world!
6. Launch and measure
Once you have the final animation, you can run campaigns based on your plan. Be careful and monitor all of the channels – check results, comments, and engagement. You can easily correct the copy or answer the questions if anything goes wrong.
Analyzing the results is important not only because you know the numbers but also because you learn more about the target audience. Then you'll know if it's worth repeating the campaign, correcting something, or completely redesigning it.
Do you want to create an engaging, converting animation before New Year? Hurry up – contact us and let's make something special together :-)
Marketing Specialist in Pigeon Studio - animation production company
Enter your email address:
Read more articles
Everything you need to know about animated marketing videos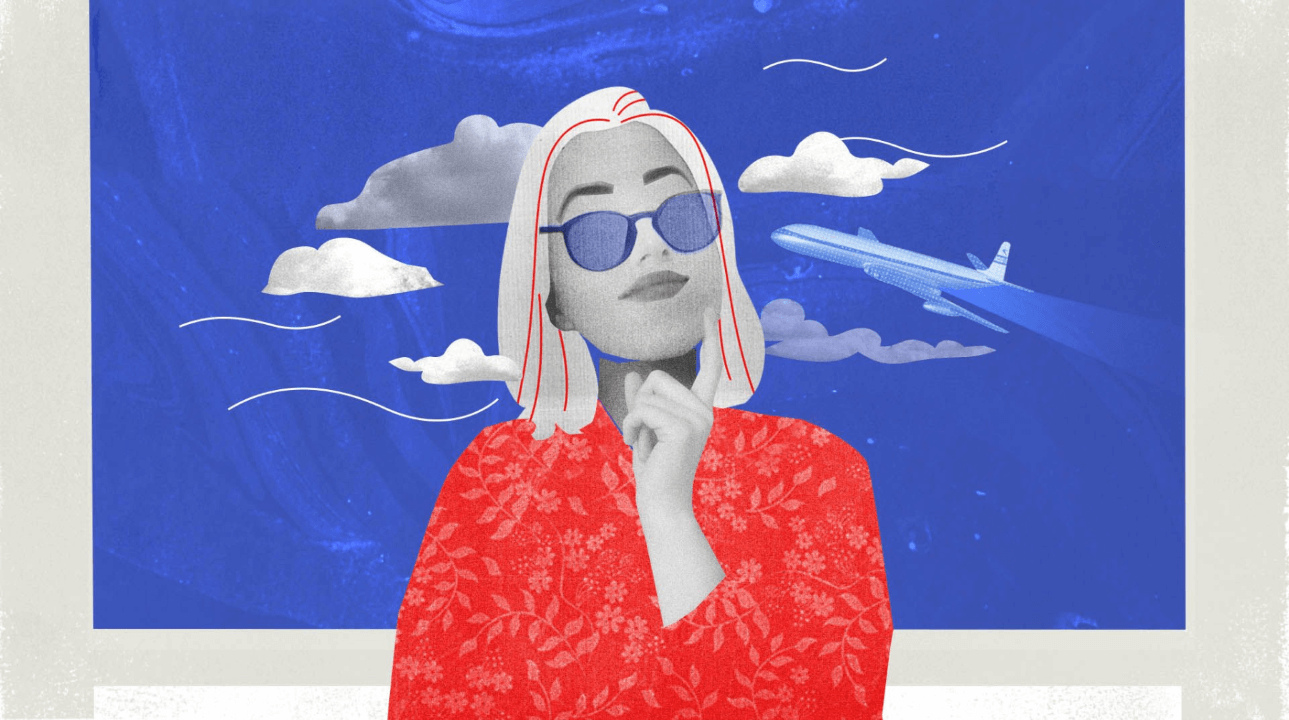 How to Create Mobile App Animation: Everything You Need to Know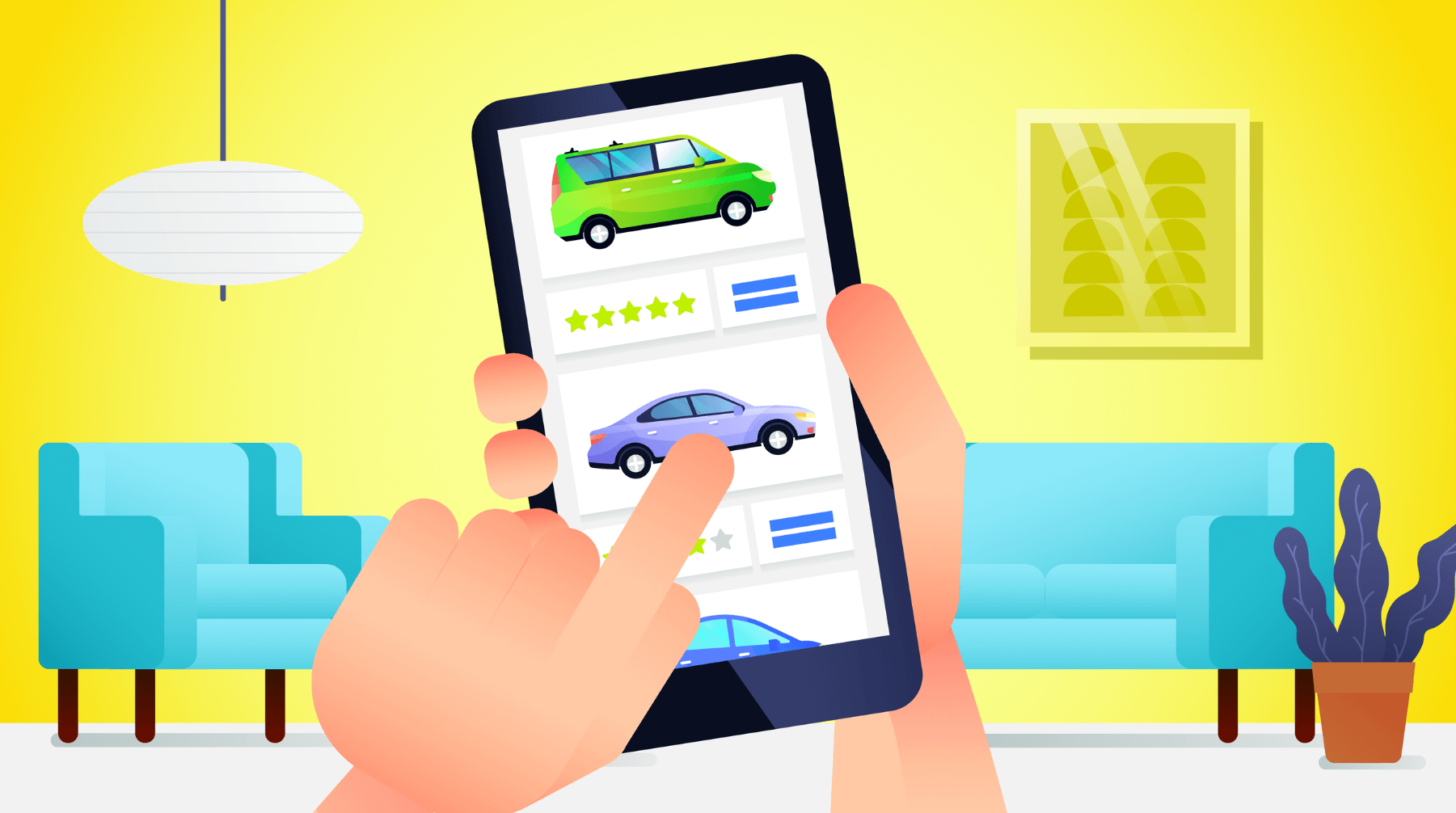 FAQ Videos: How Video Marketing Can Improve User Experience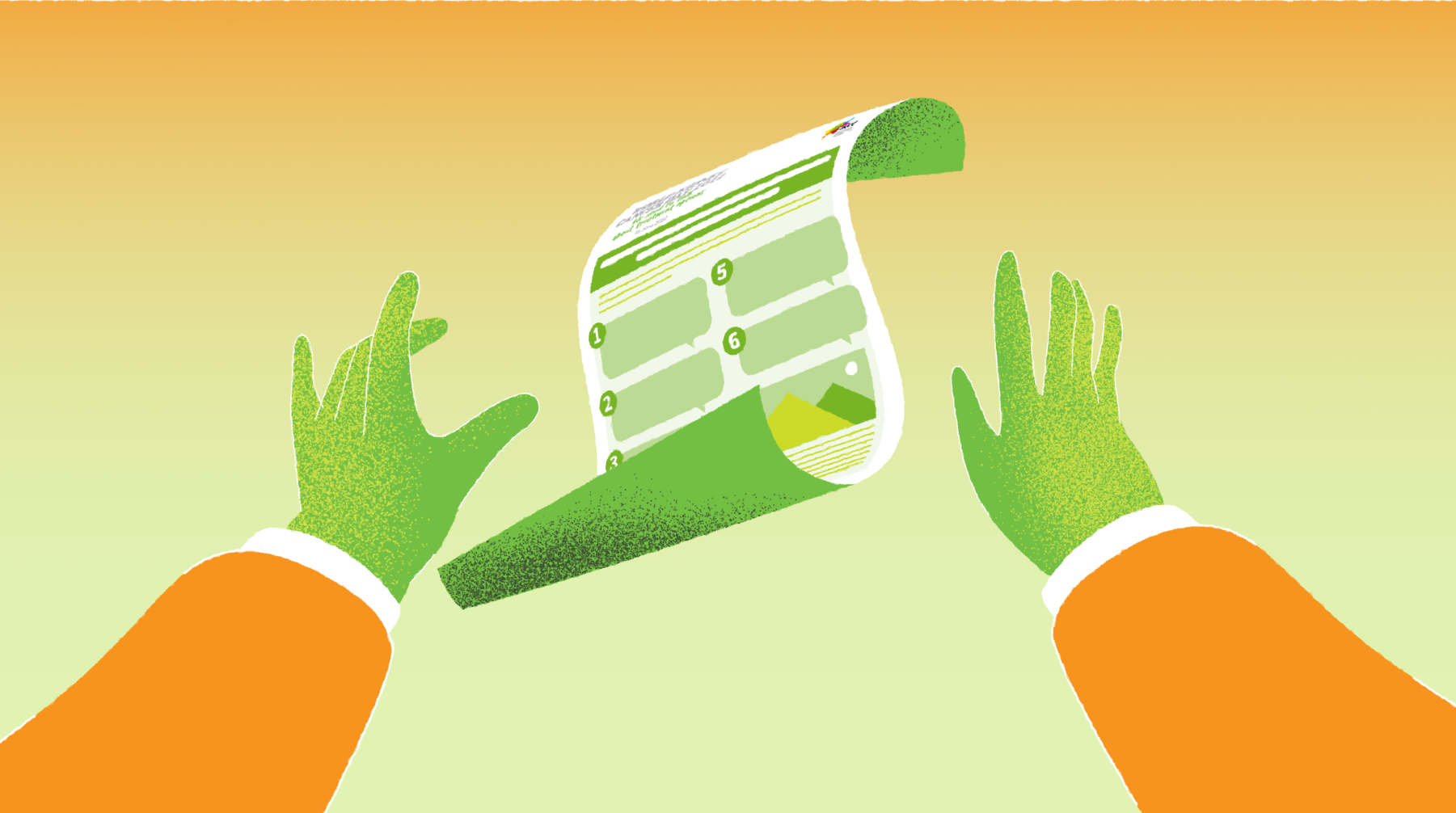 Video Strategies to Boost Your Content Marketing Campaigns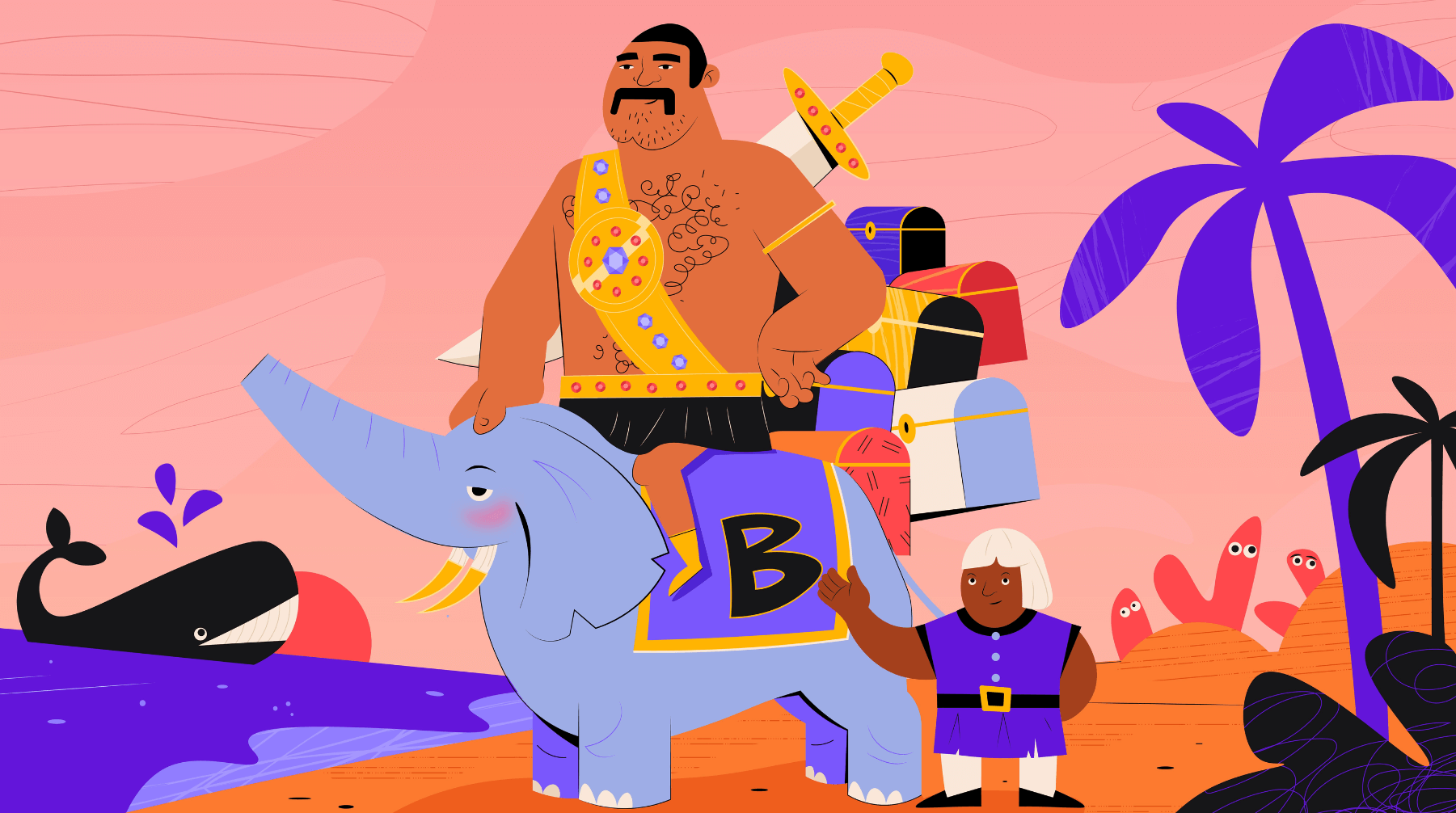 How to Make a Video Game Trailer? Practical Guide Using Animation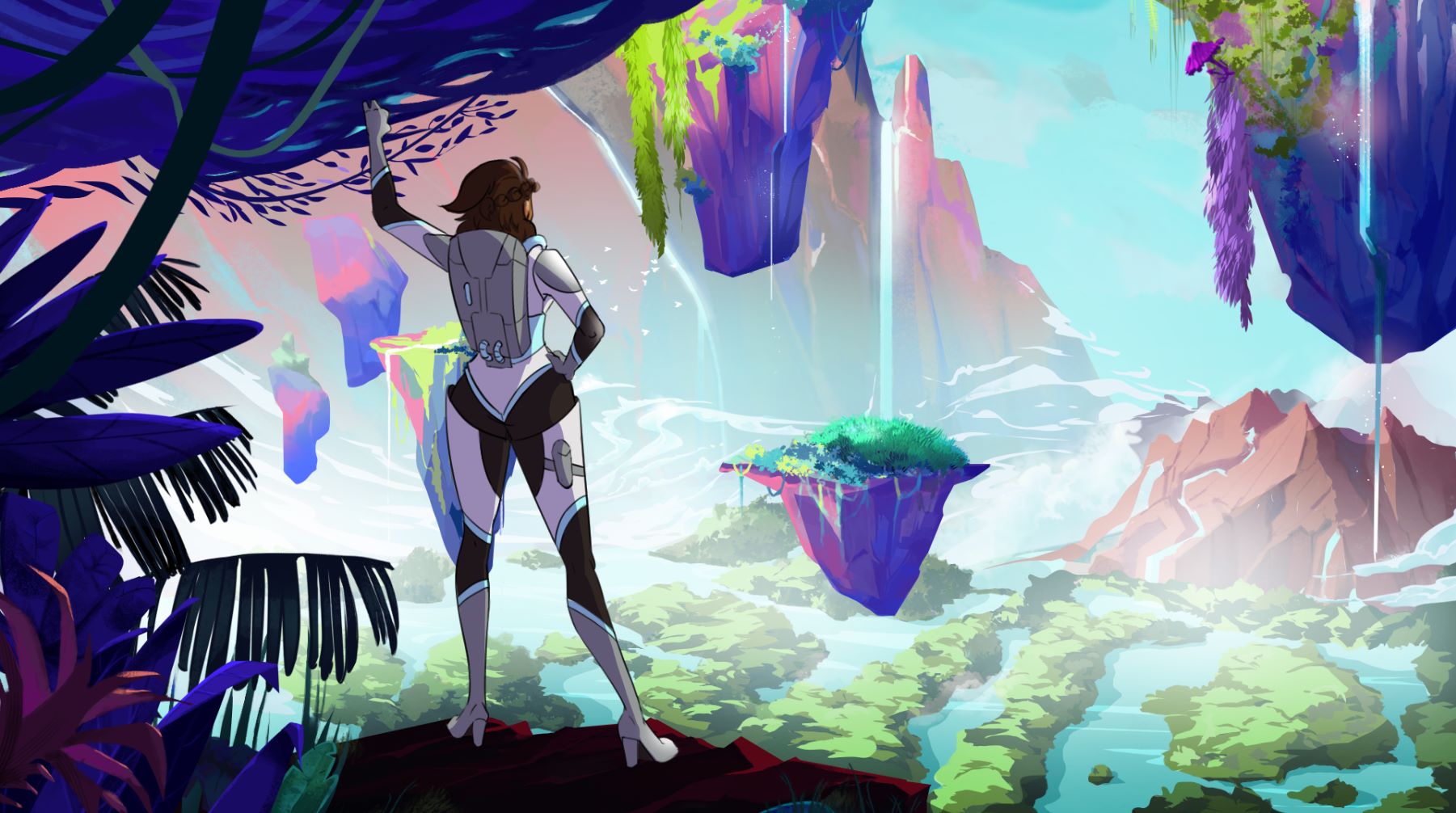 Why use video for internal communications?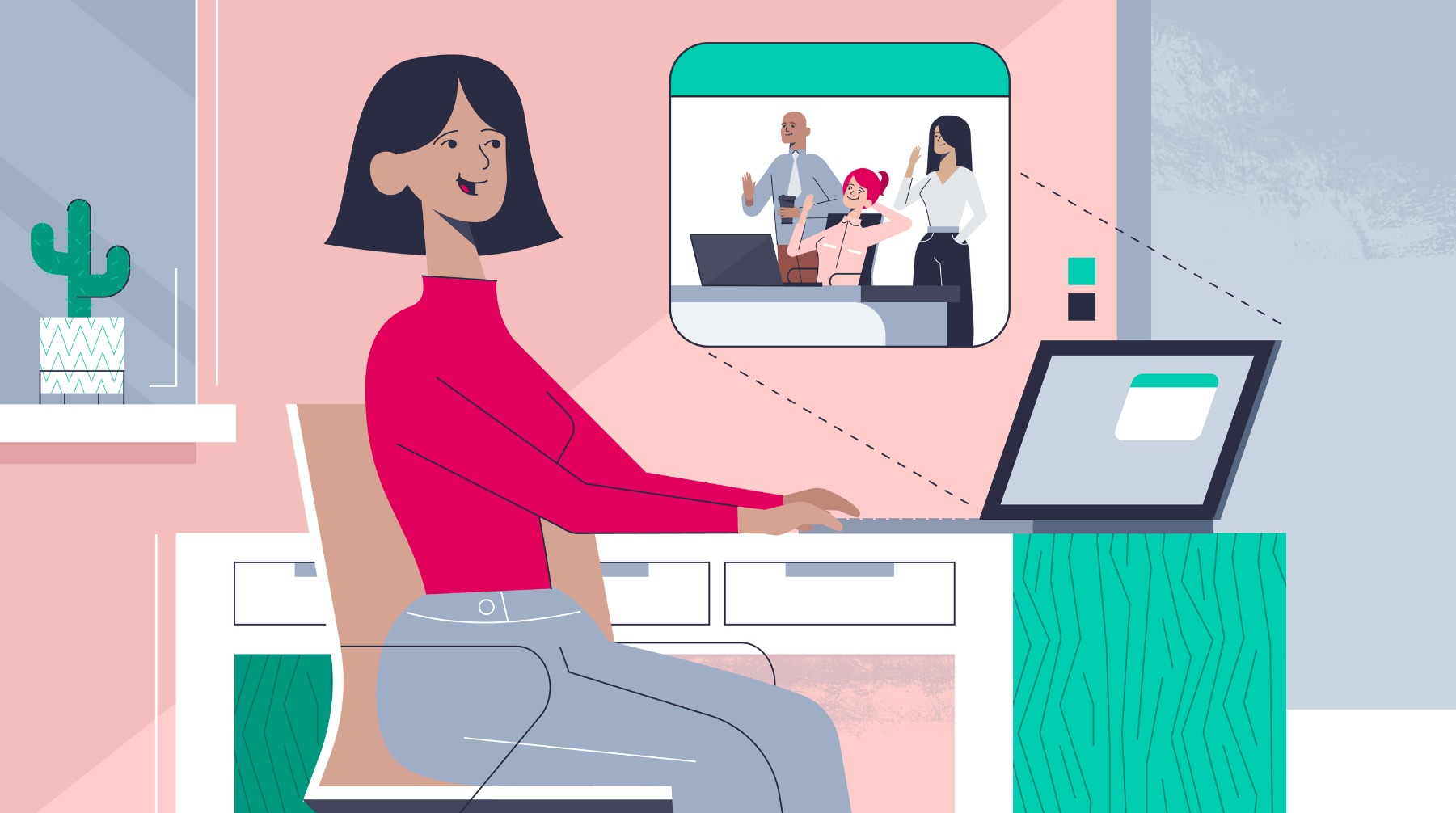 Sales animation video: How to create an animation that sells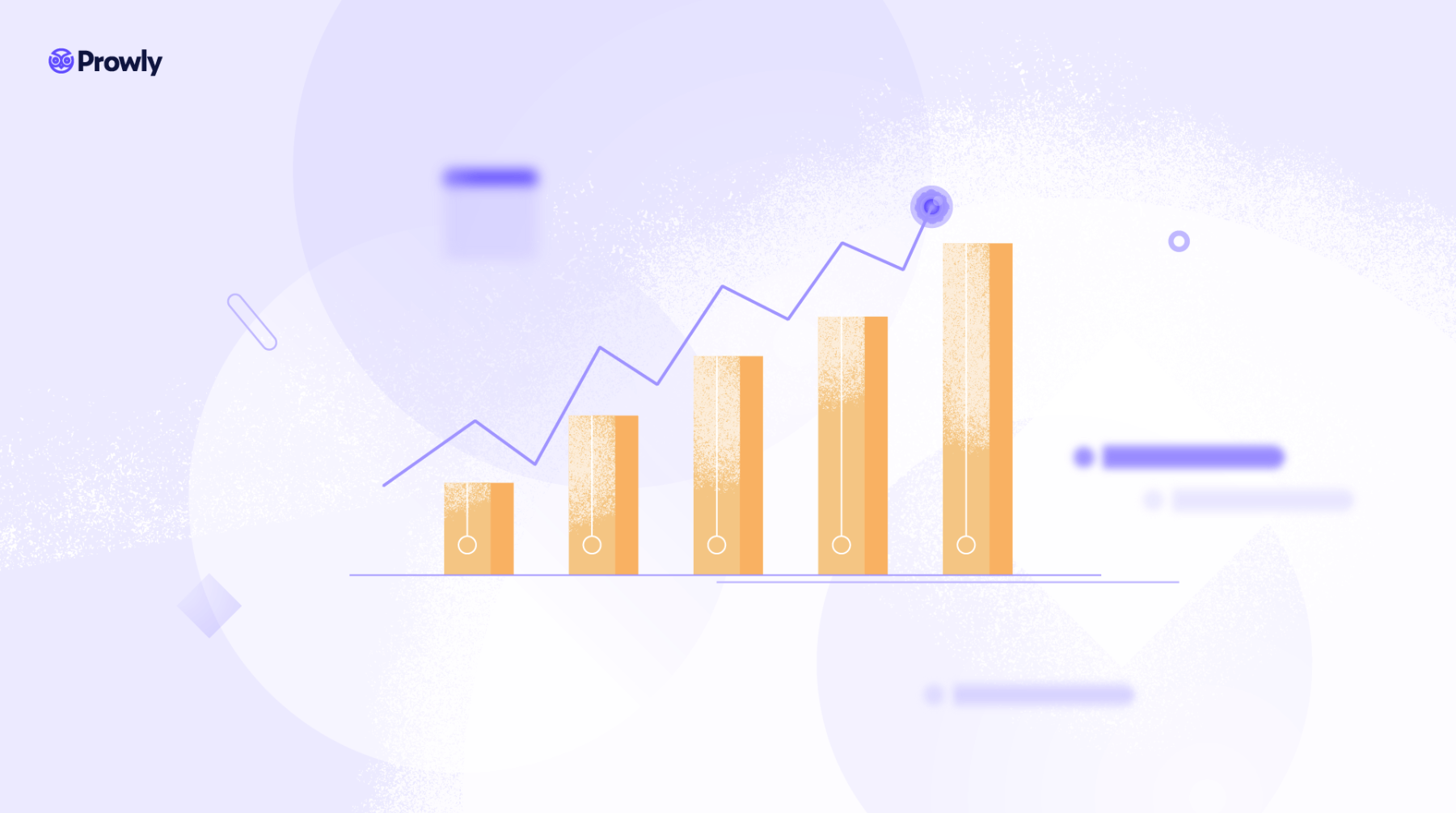 B2B Video Marketing
How long should a TV commercial be?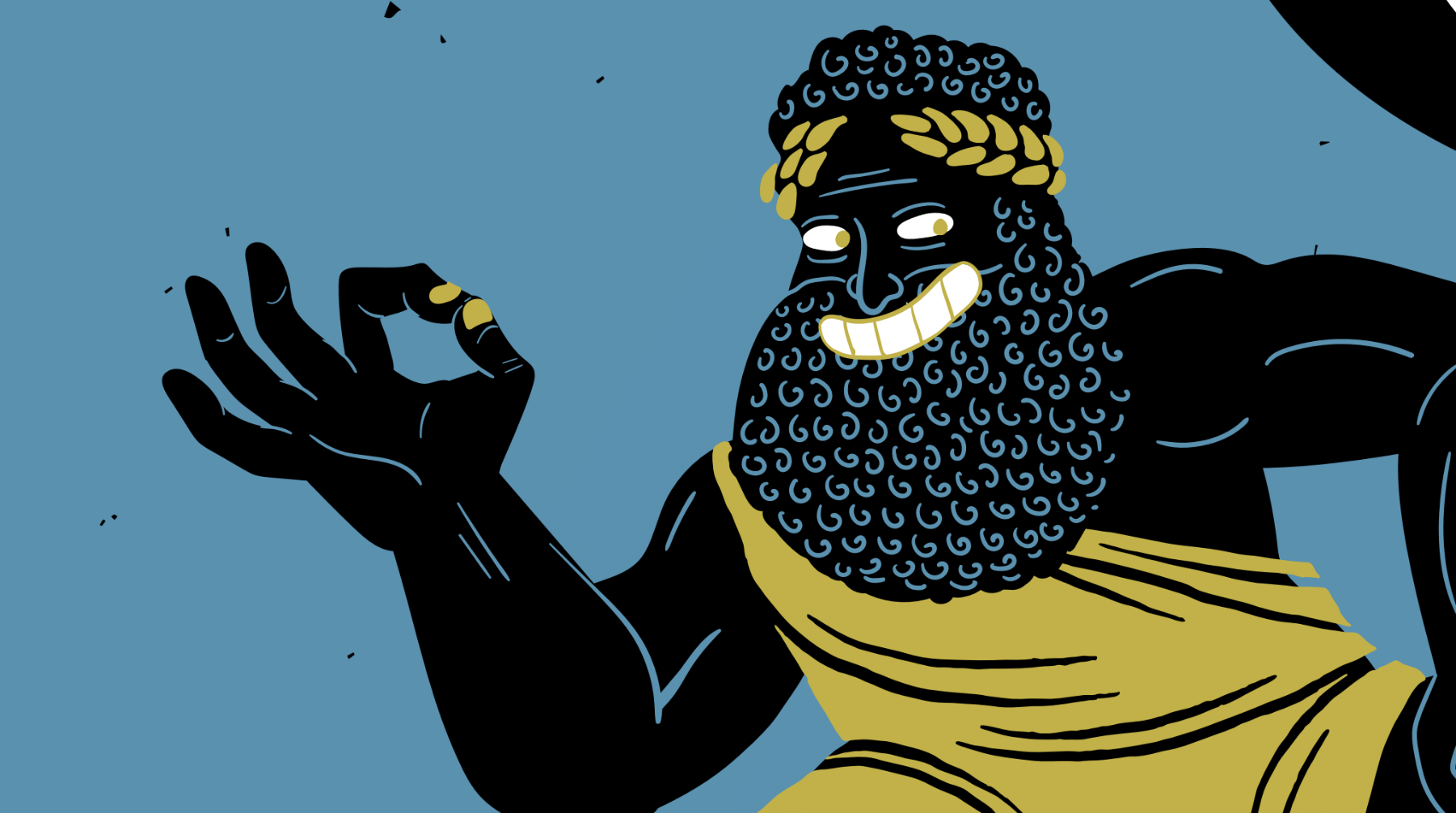 What is a Showreel - How to Create One?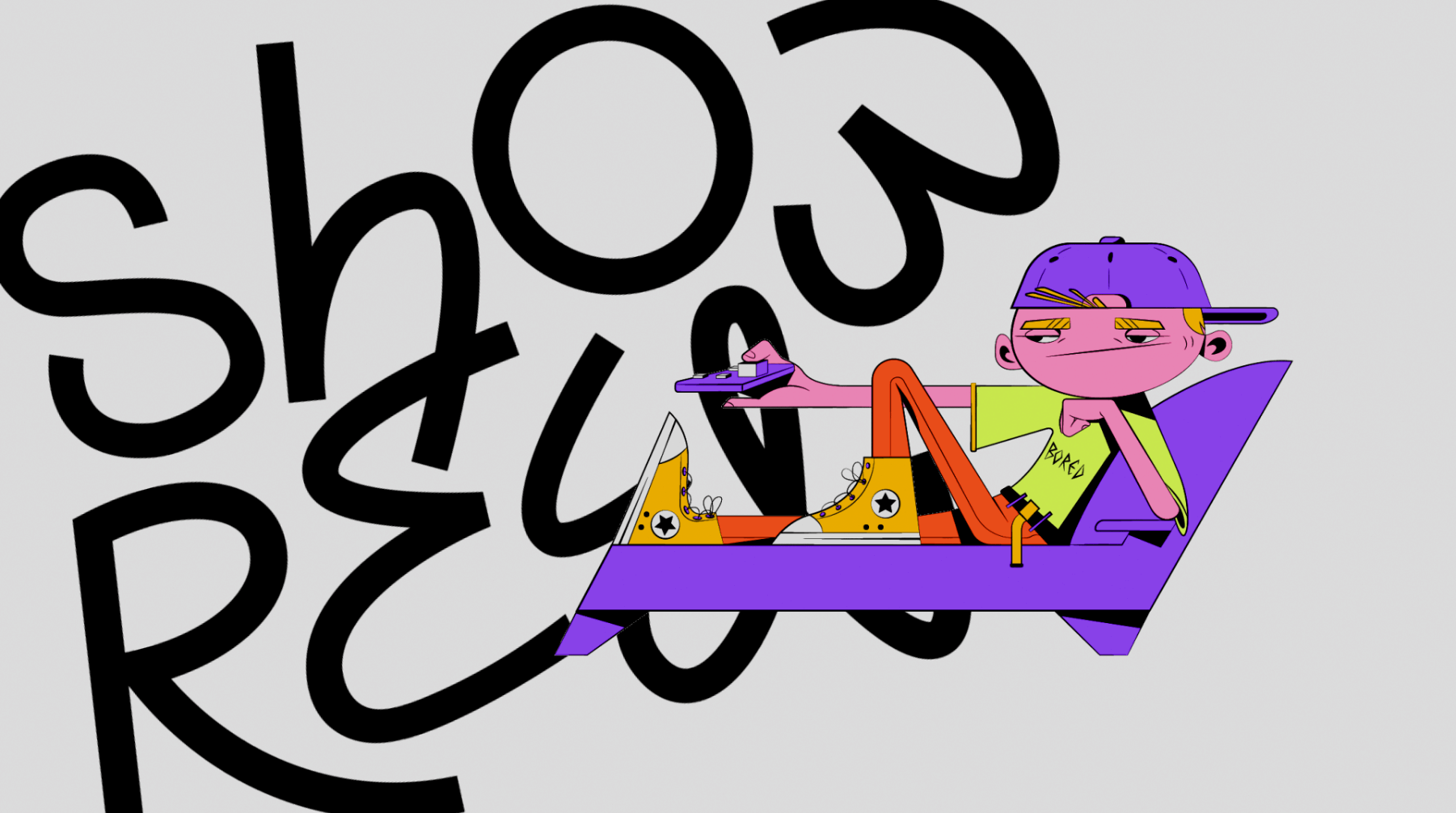 How to plan an effective campaign based on animation?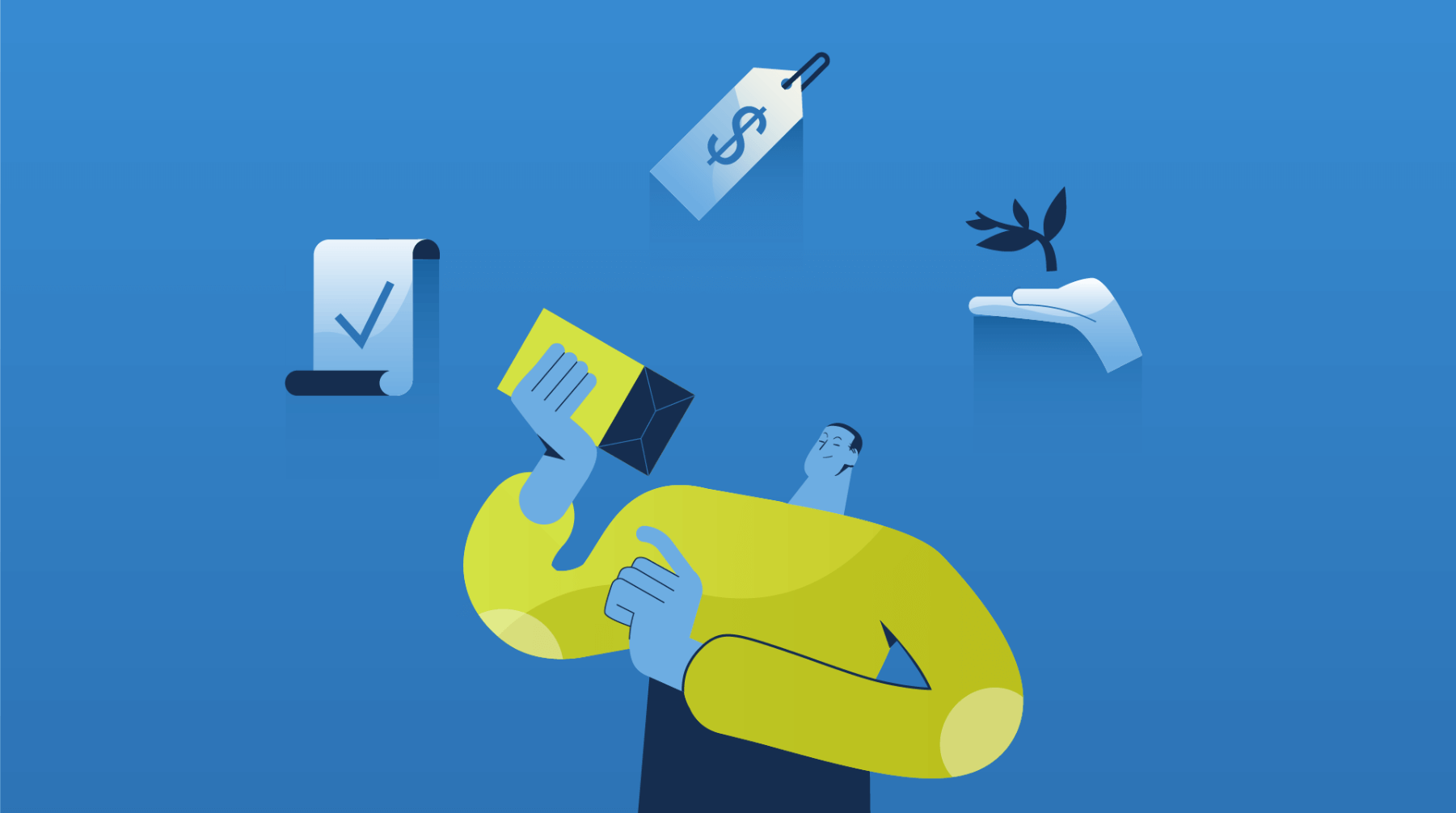 How Animation Videos Help In Promoting NGOs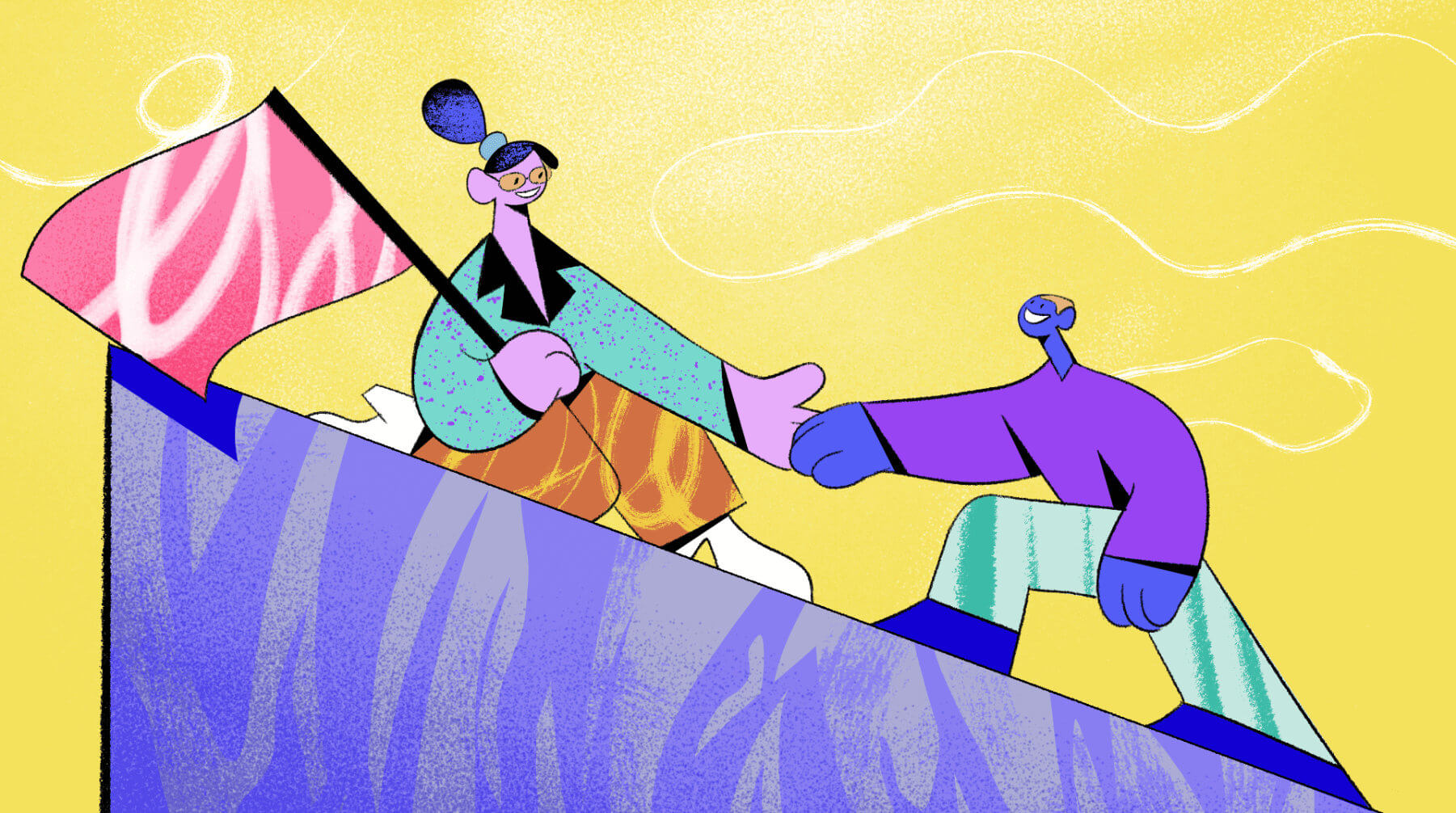 How Animation is Used in E-Commerce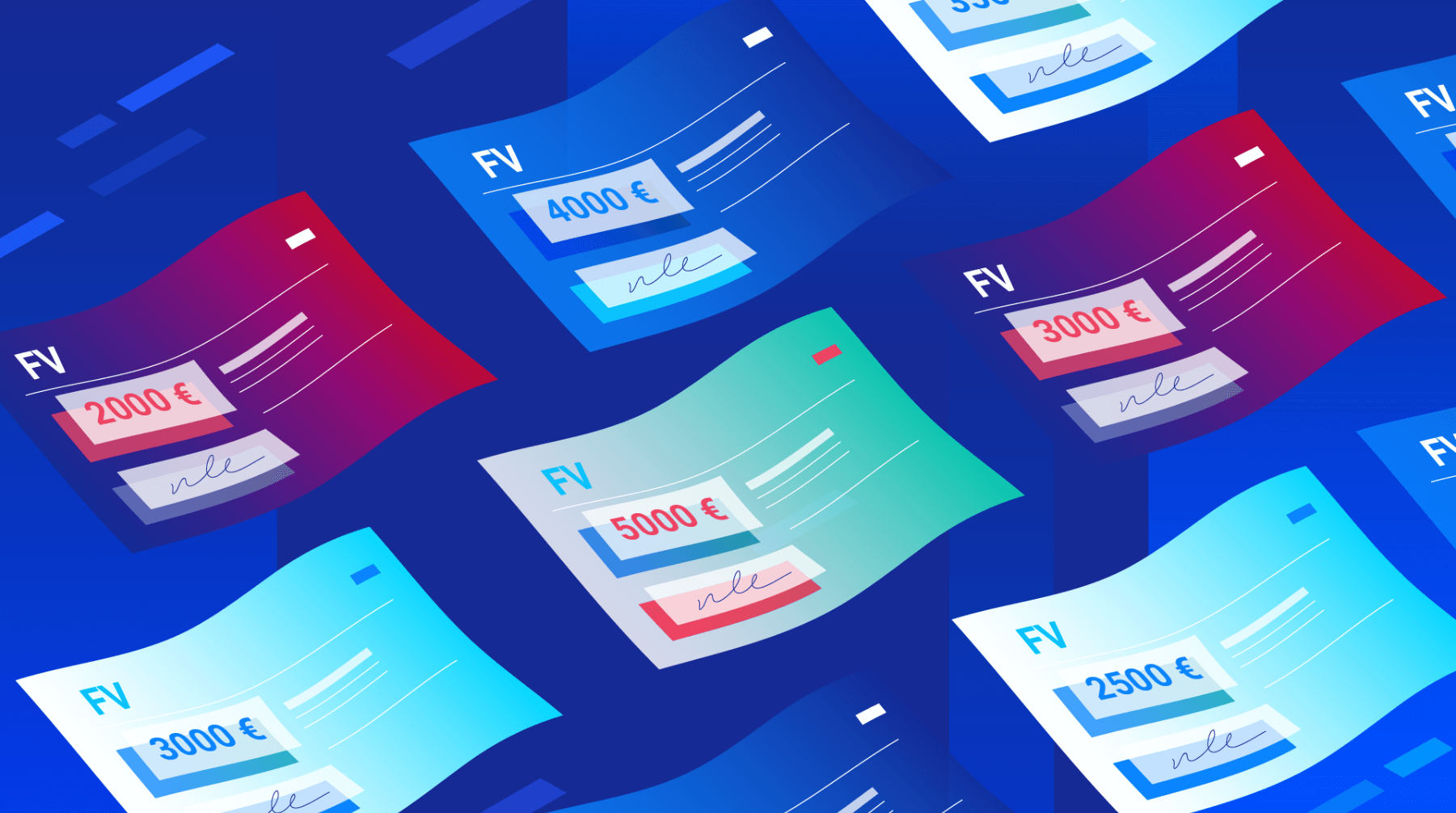 Event Marketing Videos - Why and How?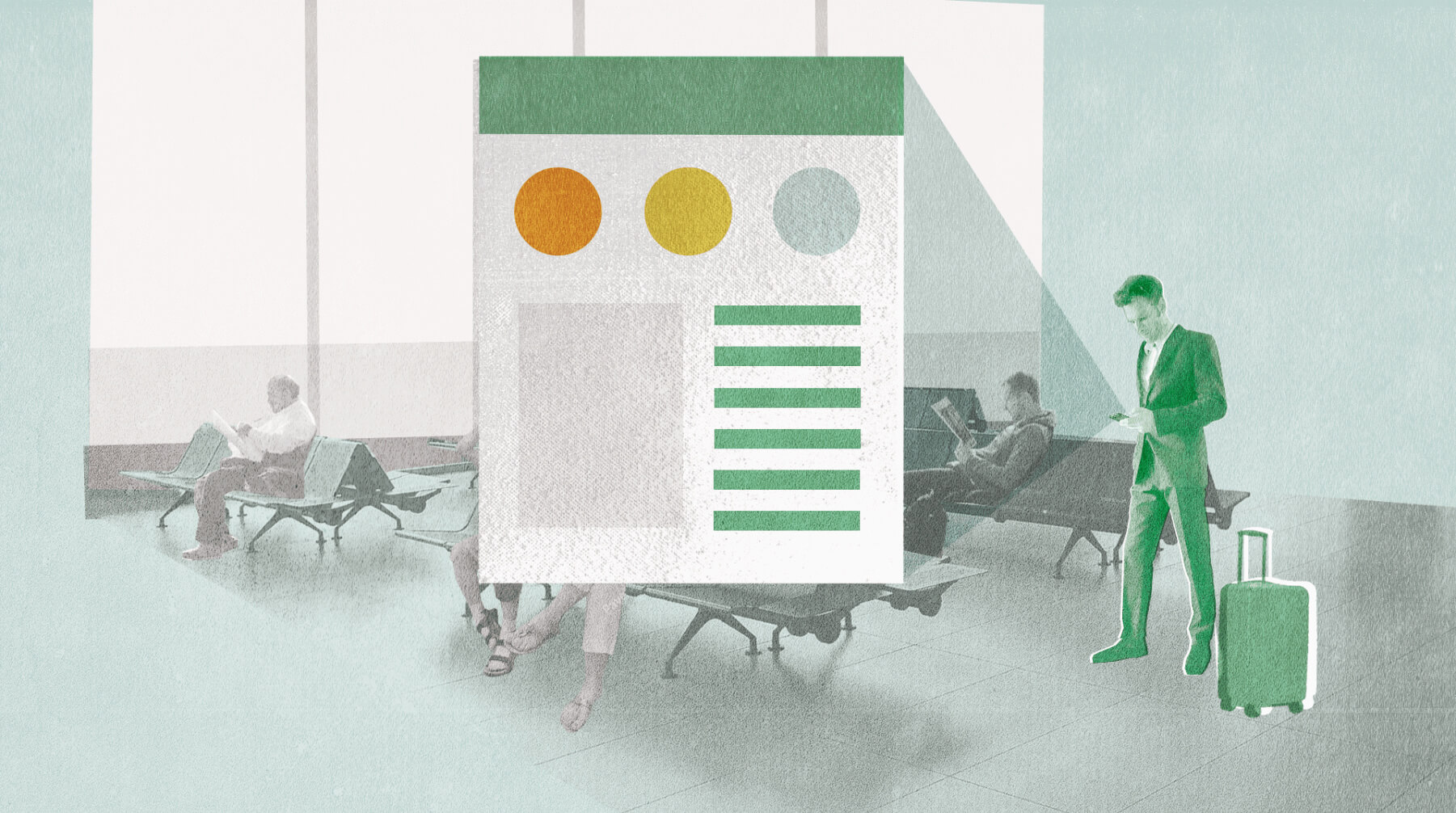 4 Reasons Why Your SaaS Company Needs to Use Animation Videos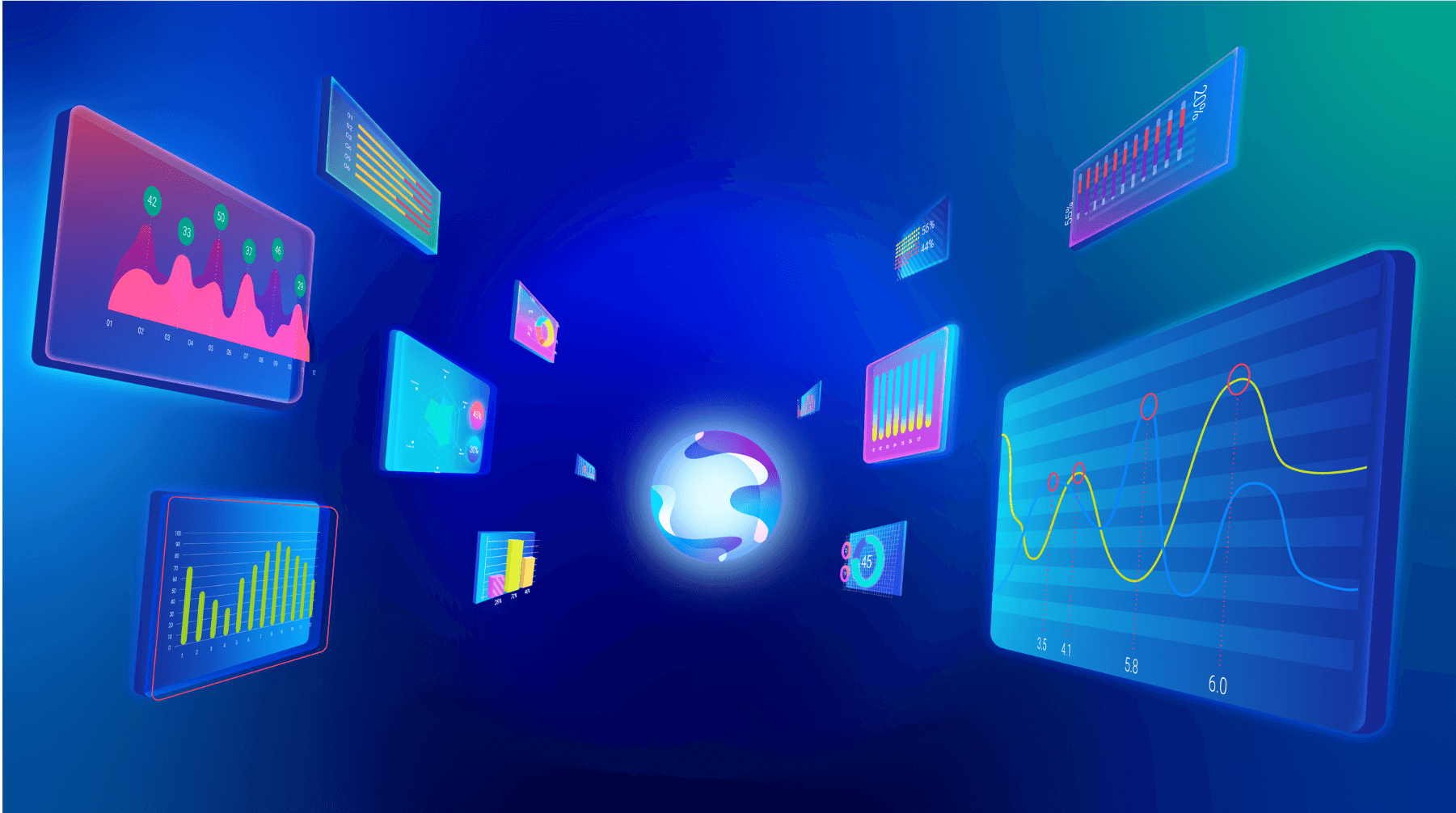 Animation in Advertising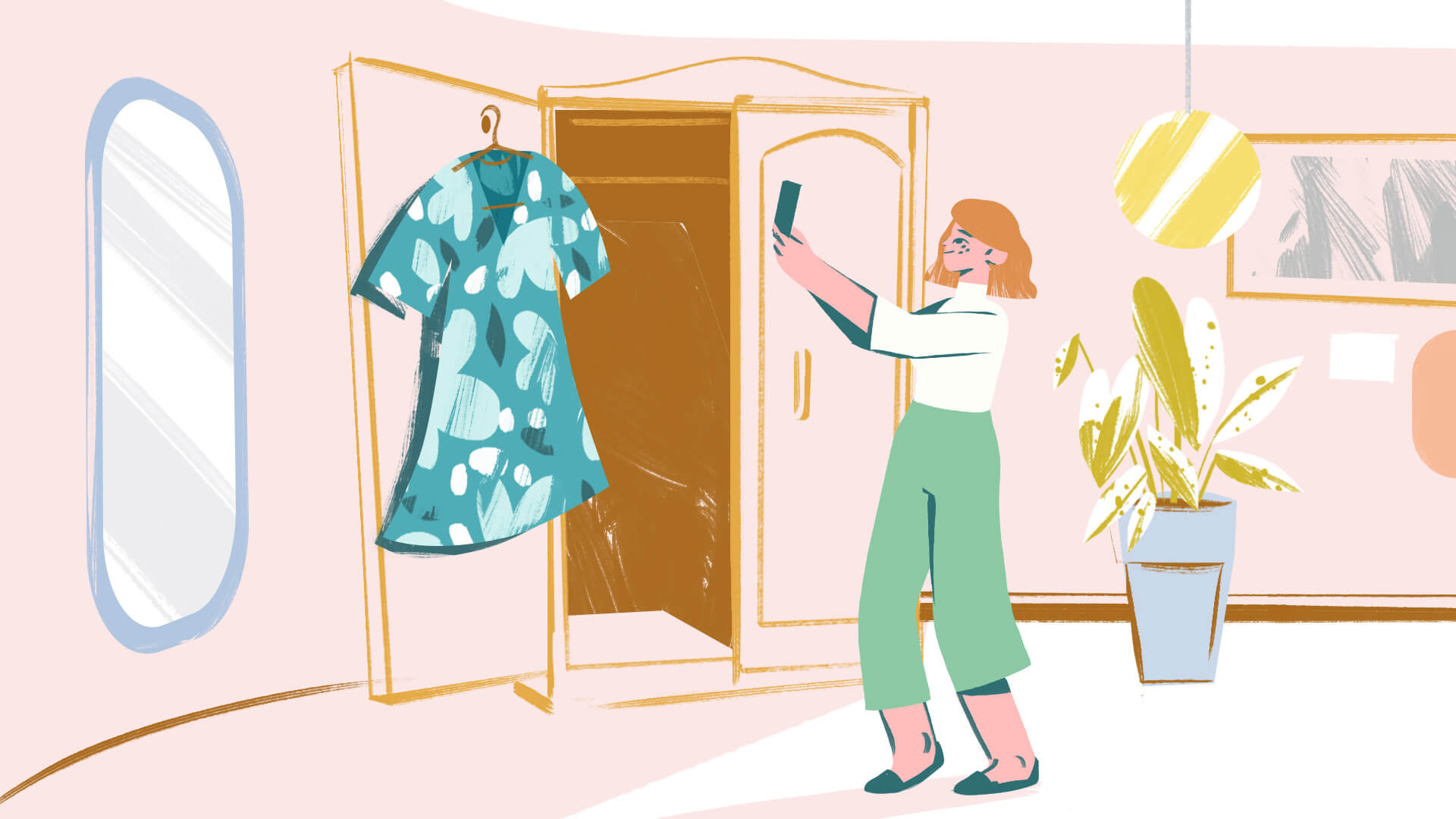 7 Reasons Why You Should Use Animation in Marketing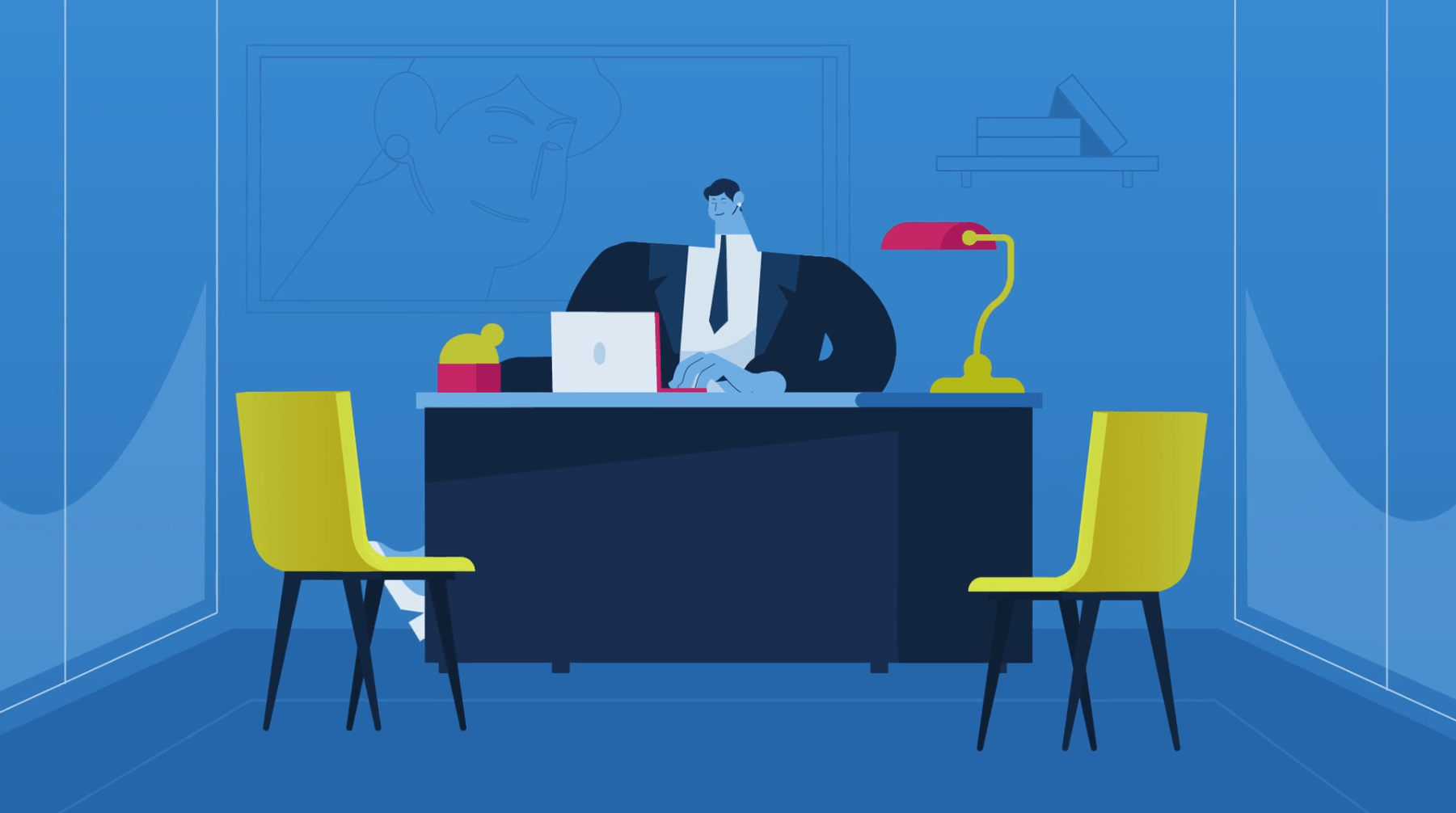 Animation for Education: How to Use the Animated Potential?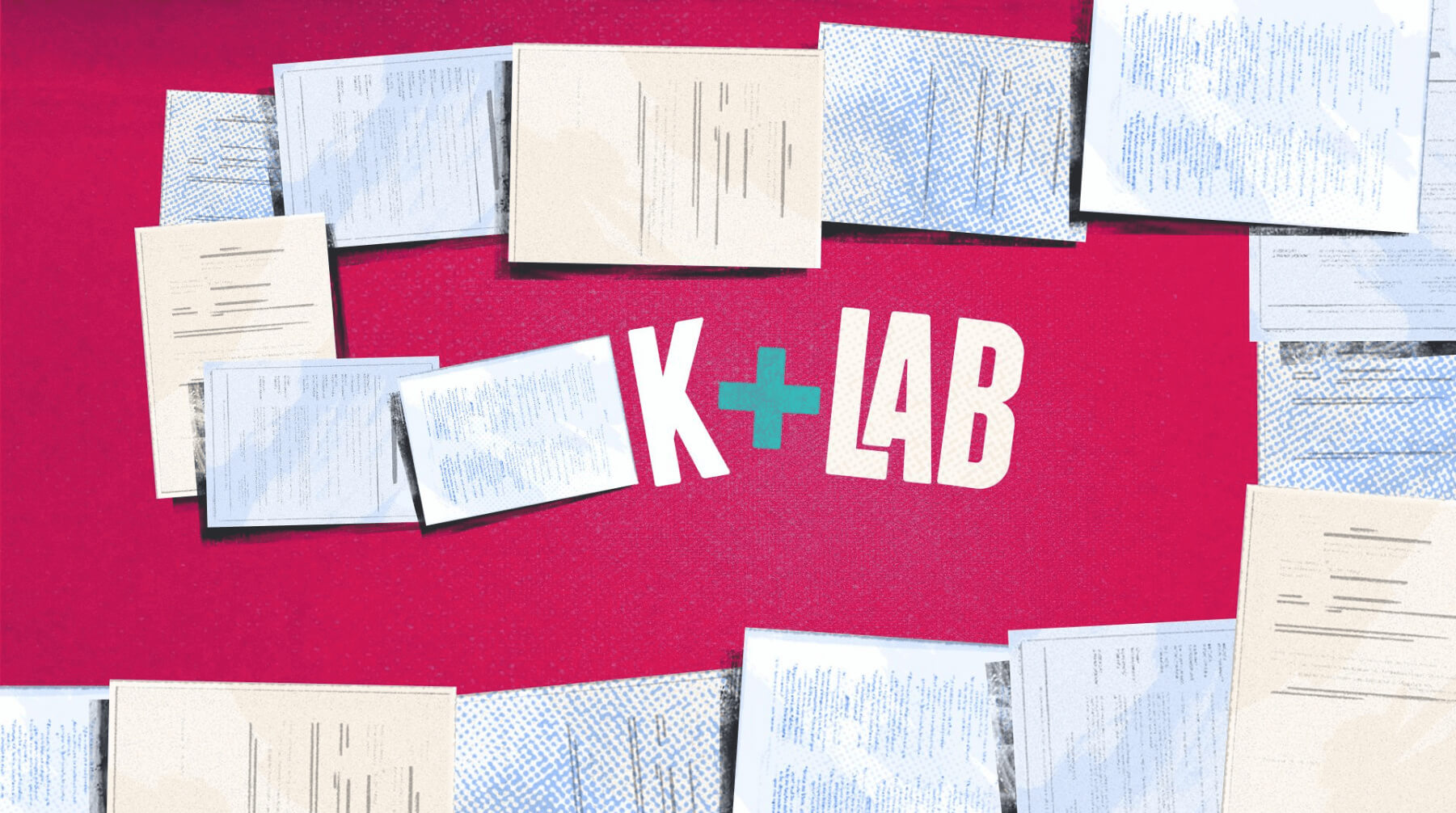 How to boost your brand with TikTok?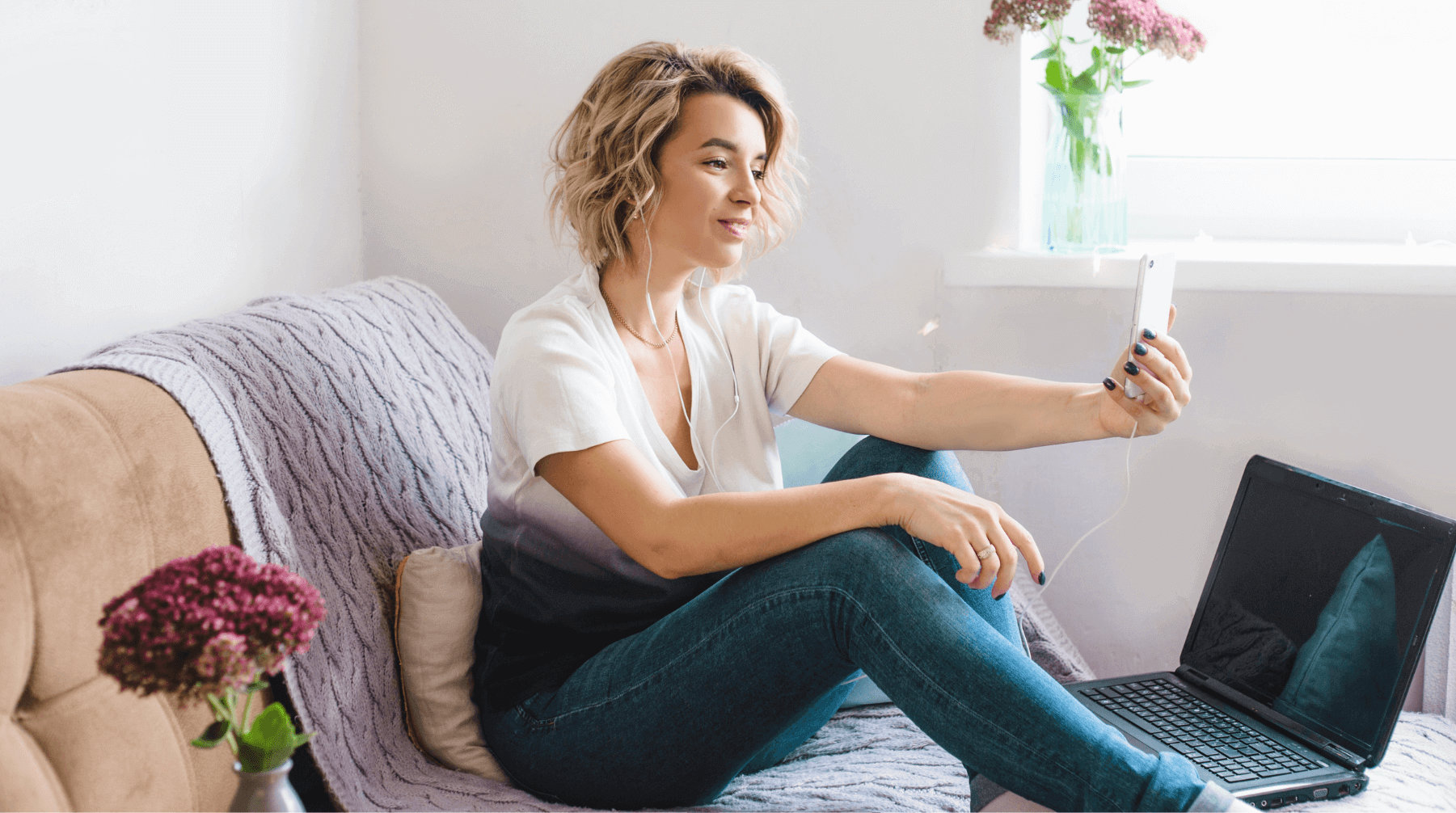 Best stock music sites in 2022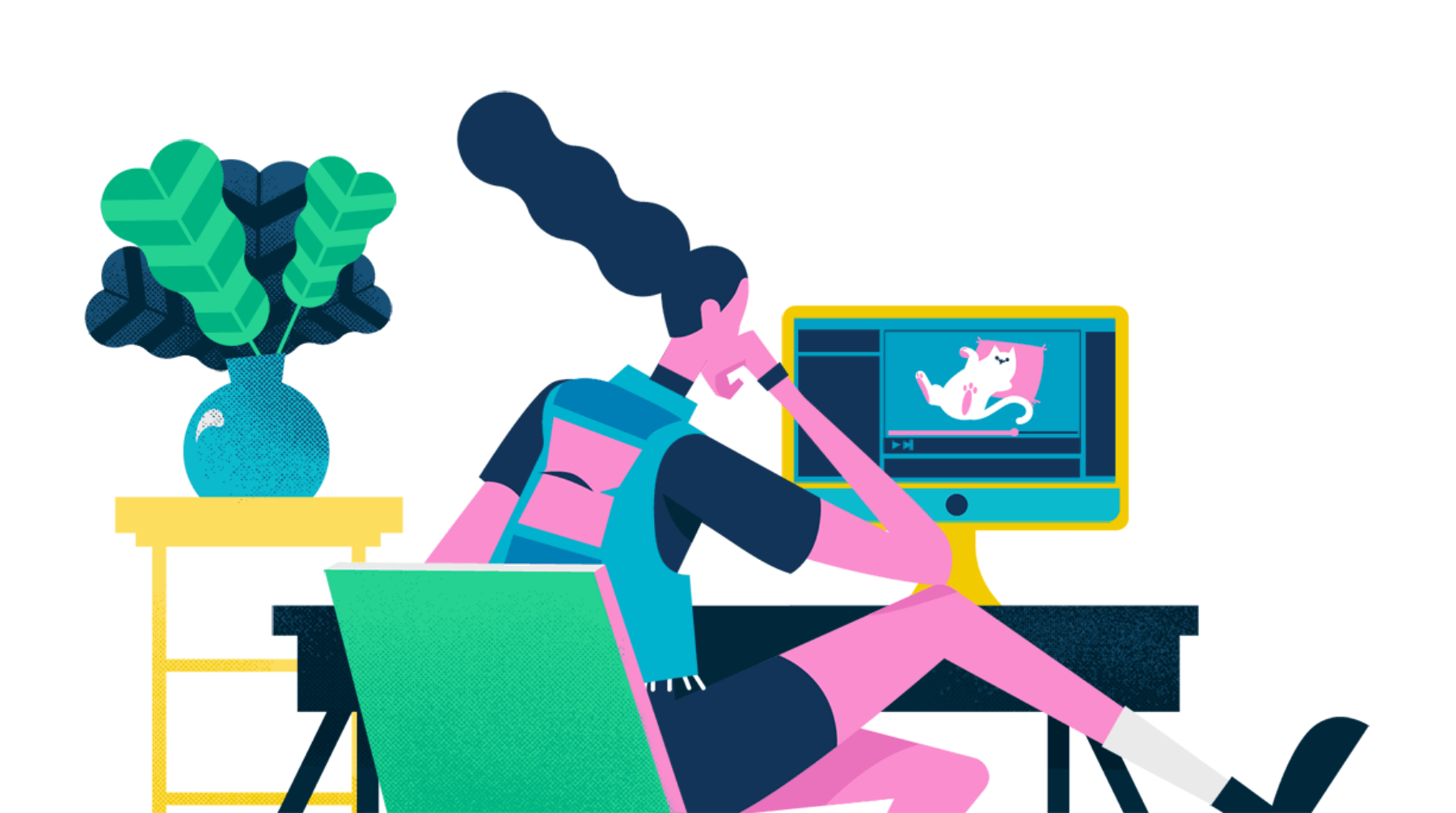 How Does Animated HR Video Work?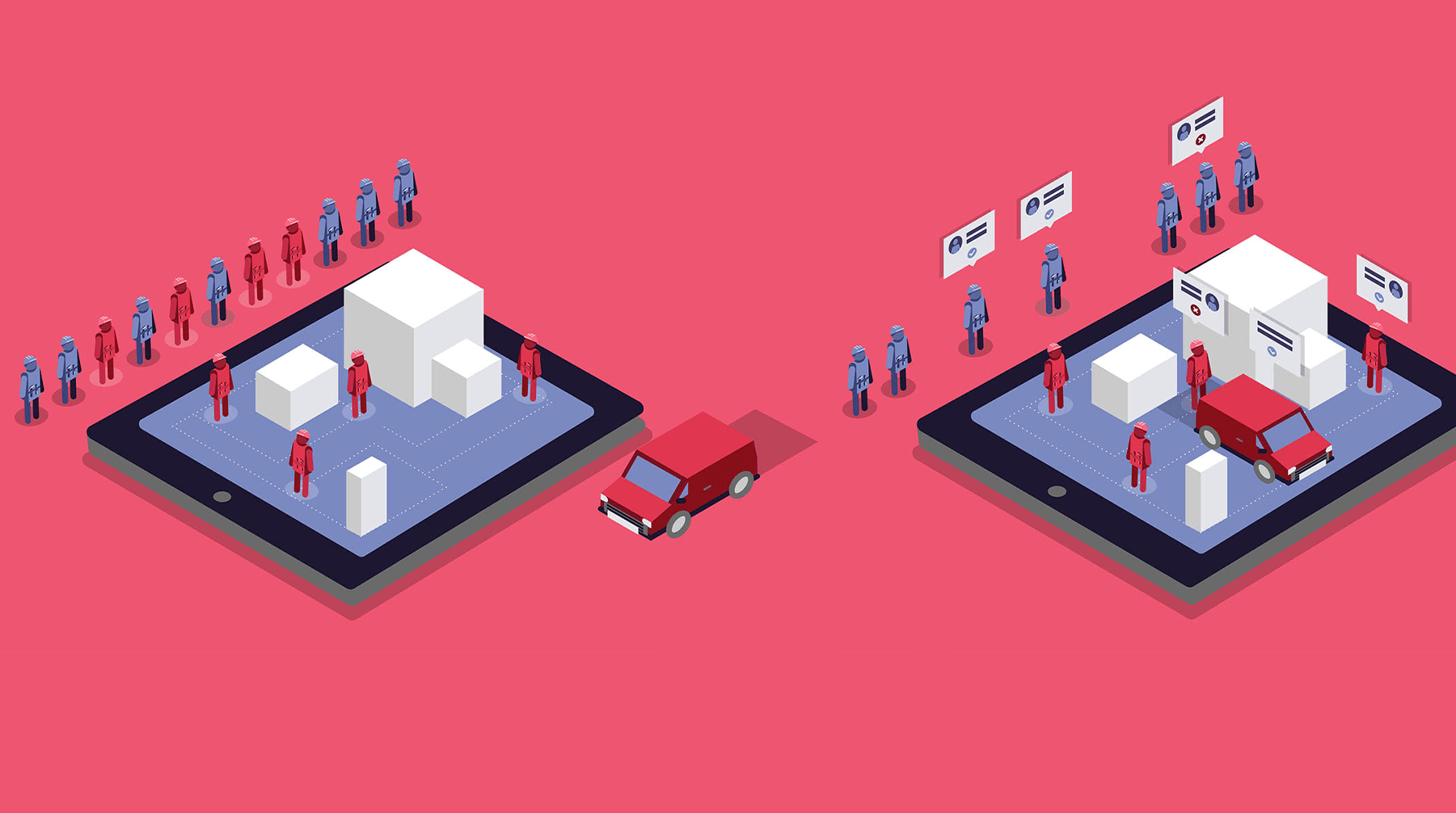 Four Reasons to Use Animated Storytelling in Marketing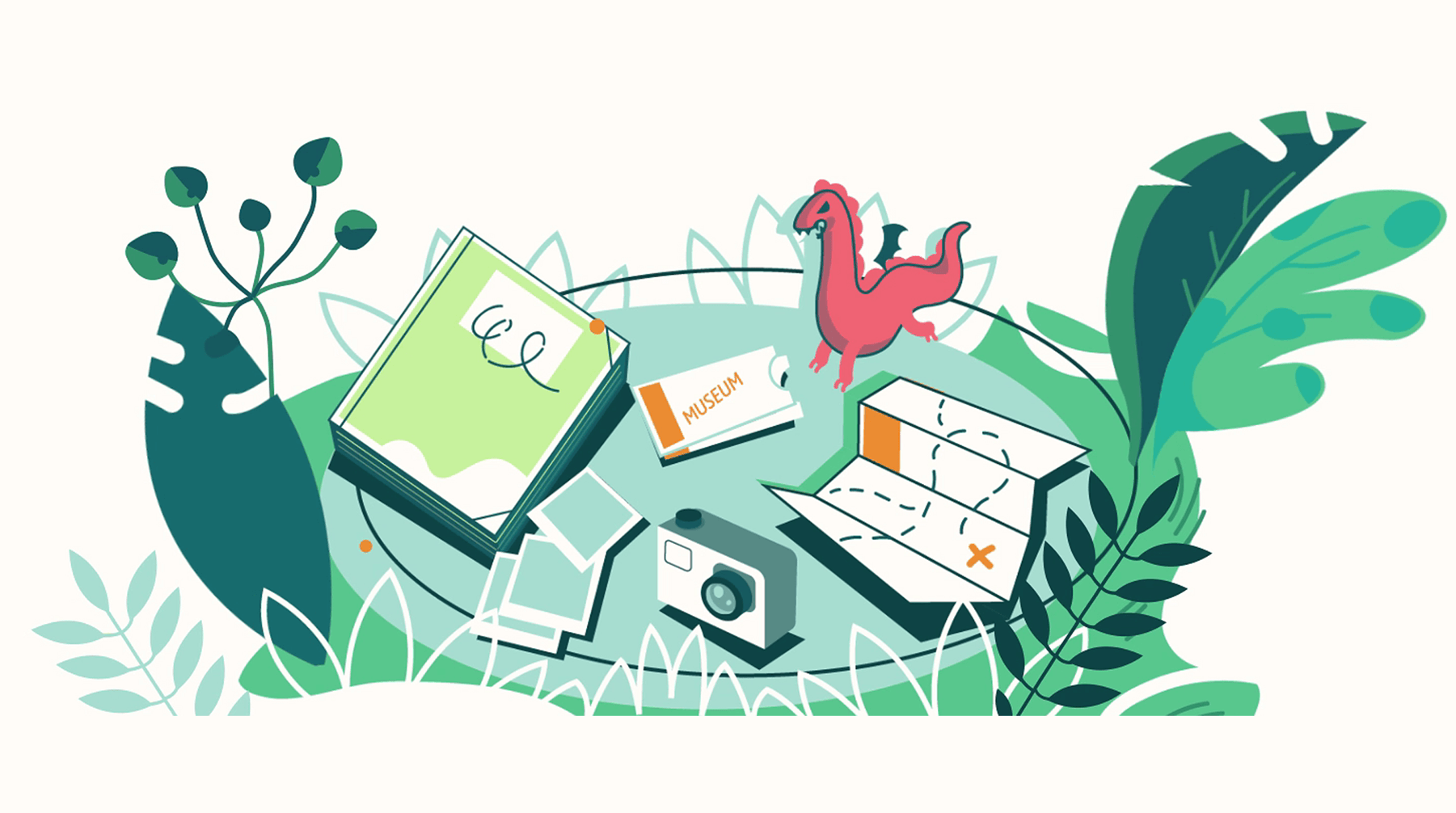 How to Promote Your Mobile App with Animated Explainers