Back
How Much Does It Cost to Produce Animation – and Why?
Basics
Gosia Kucharska
20/01/2022
If you're considering to add an animated video to your marketing strategy, you're on the right track.
Video makes up for over 80% of all online traffic today, and increased immensely last few years. After watching a video, 64% of users are more likely to buy a product online. Not convinced yet?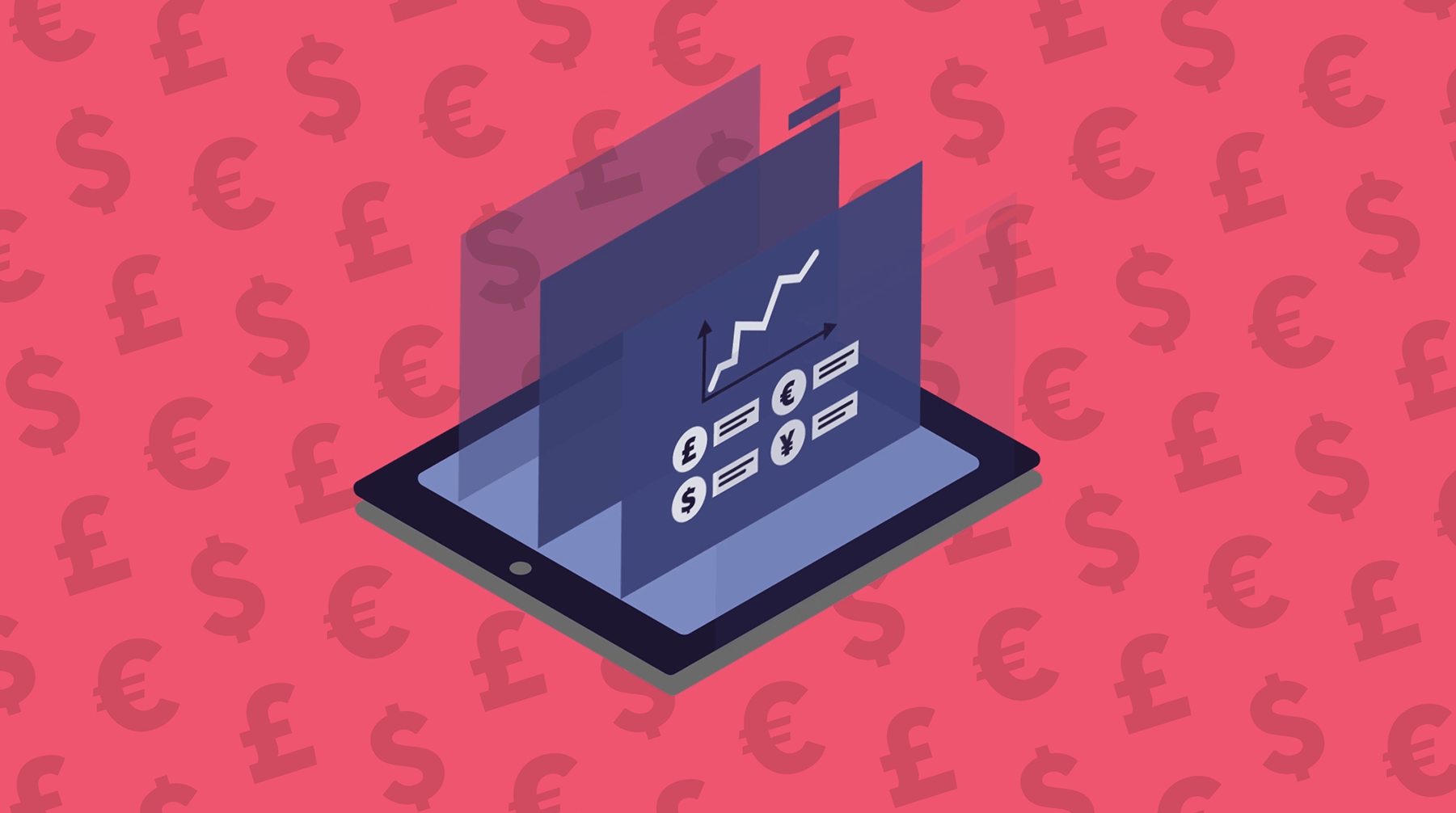 Consider this example:

Few years ago, Crazy Egg created an animated explainer video that increased their monthly income by $21,000. Besides adding a boost to their bottom line, the video proved to be a timeless piece of content – Crazy Egg is still using it! That's the kind of ROI we're talking about when it comes to animation.

You're probably wondering how much that type of animation costs. If you've done your research, you probably noticed that animation studios often don't offer pricing on their websites. That's because animated videos are tailor-made and need to be budgeted like other tailor-made products.

Budgeting an animated video involves many different factors - animation can be extremely complicated or… a piece of cake.. Budgeting your animated video project can become a challenge. Here's everything you should know about animation costs to help you produce an amazing video for your company.

What Stands Behind Animation Production Costs?

Let's start with the basics. The two most important price indicators of animated videos are the length and style.
1. Length
Typically, animation studios start the conversation about pricing with the question about video length. That helps the studio to budget the number of designers and animators needed for the project, as well as estimate the turnaround production time and schedules.

One must remember that videos longer than 60 seconds are hardly useful for marketing purposes. Animated videos use visual cues to build a strong connection between your brand and the kind of story you're telling your video.
2. Style
It doesn't make sense to invest in a cookie-cutter video that generates no results. To help you create a unique video for your brand, the animation studio should offer you a selection of styles.

Whiteboard animated videos have been a popular format for explainer videos - but those are dull and no longer original. Nowadays it's better to choose from 2D cutout animation, frame-by-frame animation, 3D renders, motion graphics, kinetic typeset, or stop motion.

Animated videos are tailor-made and need to be budgeted like other tailor-made products.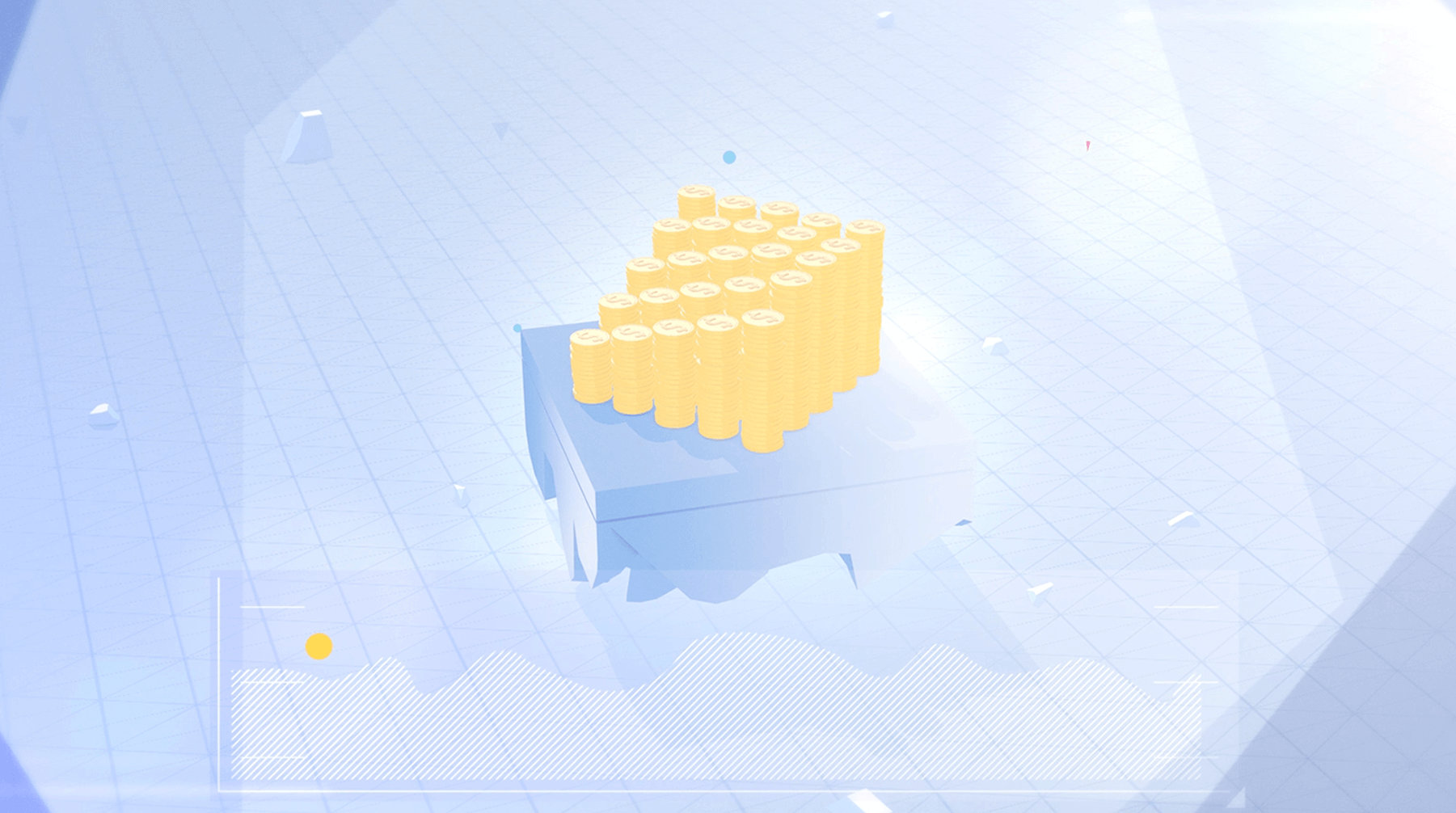 While some styles are cost effective (think whiteboard animation or motion graphics), others generate substantial costs, especially 2D or 3D videos that might look simple but in fact involve many hours dedicated to character design and developing a persuasive narrative. While approaching the animation studio always prepare 2-3 examples of videos you like. We call them reference videos, and thanks to them we can be on the same page.
Here's How to Budget Your Animation Project
There are basically two ways in which you can approach the topic of budgeting:

1. Start collaborating an animation studio, show them the style you're looking for and ask them to budget the project for you.
2. Approach the studio with a budget and ask them to fit the product into the budget you set yourself.

The first option is reserved to projects that don't fit standard frameworks, or projects in which you are open for the animation studio to provide extensive conceptual work.
How much does it cost then?
As you have seen above, it depends on many factors. Let's take a closer look at a standardised example that covers:
length: 60 seconds,
style: multi-coloured flat design in cutout technique,
two characters,
music, voiceover, and sound effects included,
copyright to cover Internet, internal use, and private conferences.
Bearing in mind these factors, such animation would cost approximately 15-25,000 USD.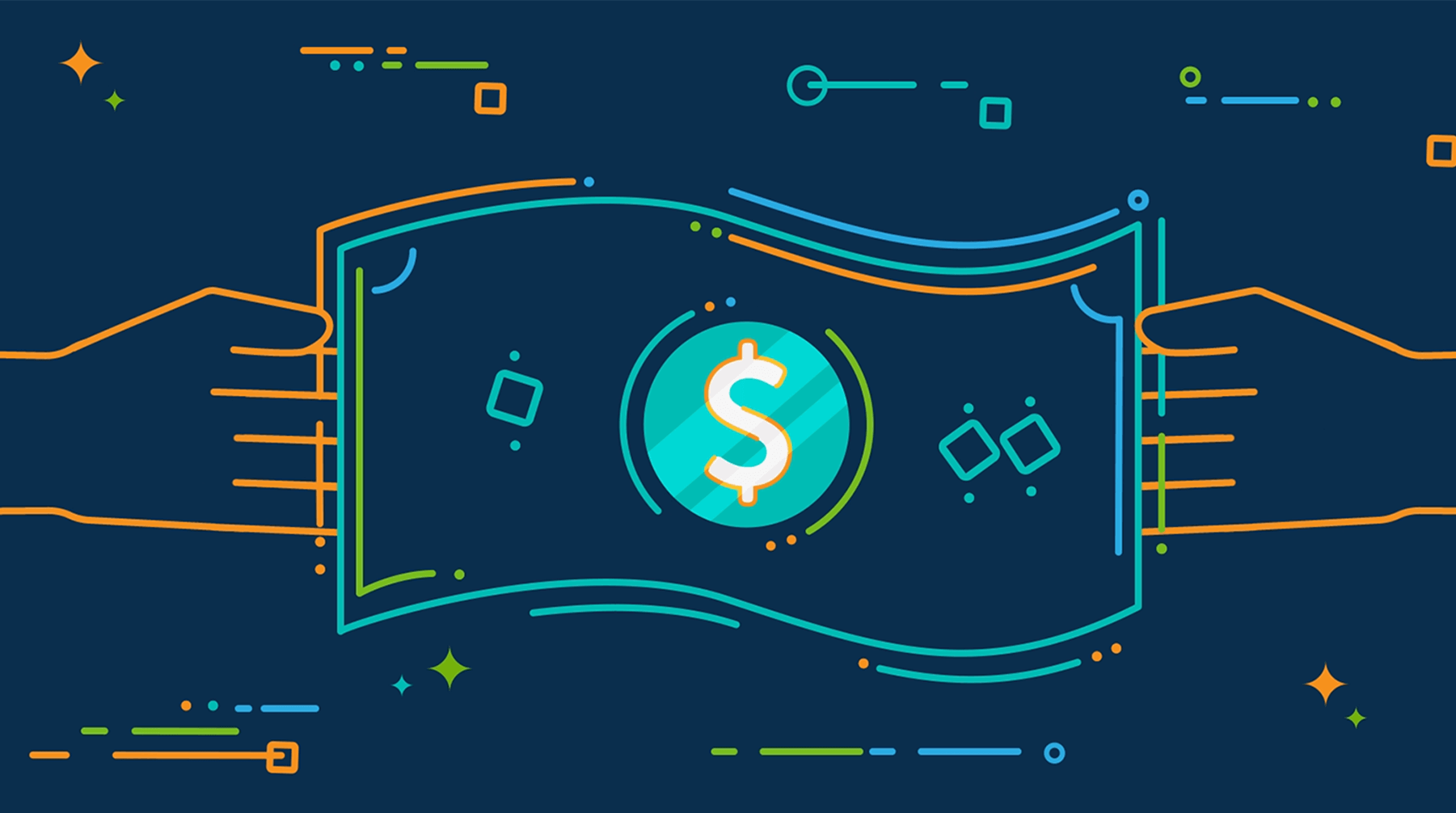 However, a 2D animation studio would give you a quote on a per-minute basis, and 60-second video could land anywhere between 10,000 and 100,000 USD. The cheapest one would be a simple 2D animation with very few and simple graphics. The most expensive one would cover multiple characters, require advanced research, scriptwriting, pre-development and directing, different camera angles, extensive frame-by-frame animation, VFX, SFX, and TV copyright.
For 3D animation, the costs are much higher and thus may be not present the best value for your marketing money. The cheapest would cost around 15,000 USD per minute for a simple video with no characters, and models bought online and adapted. The price can go as high as 200,000 USD for the most complex projects with multiple characters and advanced features.
But remember this:

If this is the first animated video you're producing for your brand, it's like a first impression. And first impressions count a lot in marketing. So if you find an offer that is cheaper than these price levels, beware. The quality will be compromised. A low price could mean a studio you found does not put as much care in its productions as it ought to.

Your first animation will either make or break your brand. You'll be showing yourself to the world in a new way so it makes sense to invest a little more into your animation project and produce an amazing, top-notch video that resonates with your audience. An animated branded video is an investment that helps to grow your business and showcase your brand in a completely new way.

Most importantly, animations generate measurable ROI with:
increased SEO results,
improvements in customer satisfaction, engagement, and awareness,
and a serious boost to your sales and conversions.
So if you've got a great idea for a video, don't hesitate and get in touch with an animation studio that will help you realize your vision and give an instant boost to your brand.
About the author
Gosia Kucharska
Client Relation Director
Enter your email address:
Read more articles
Difference Between B2B and B2C Marketing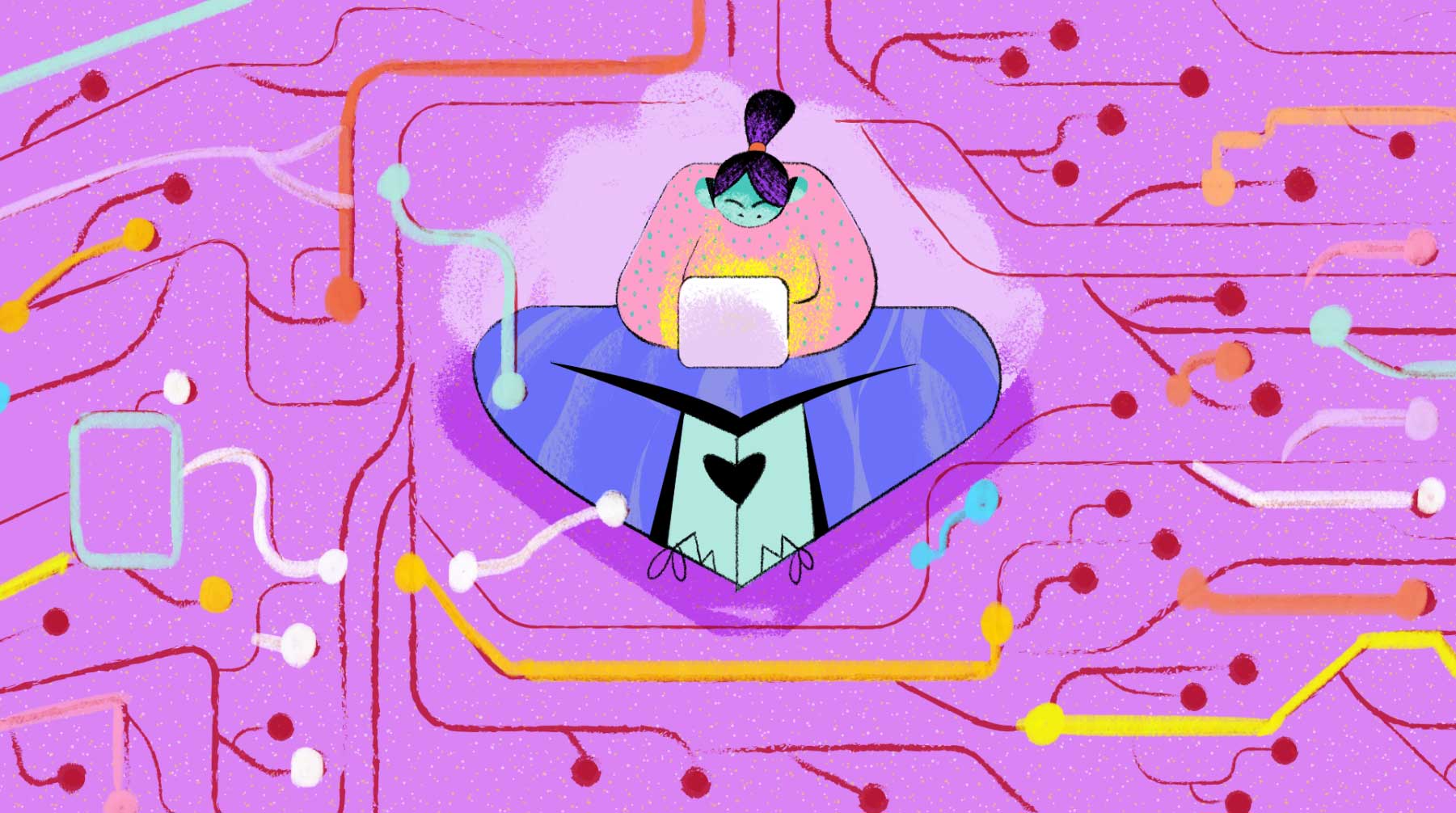 Different types of animation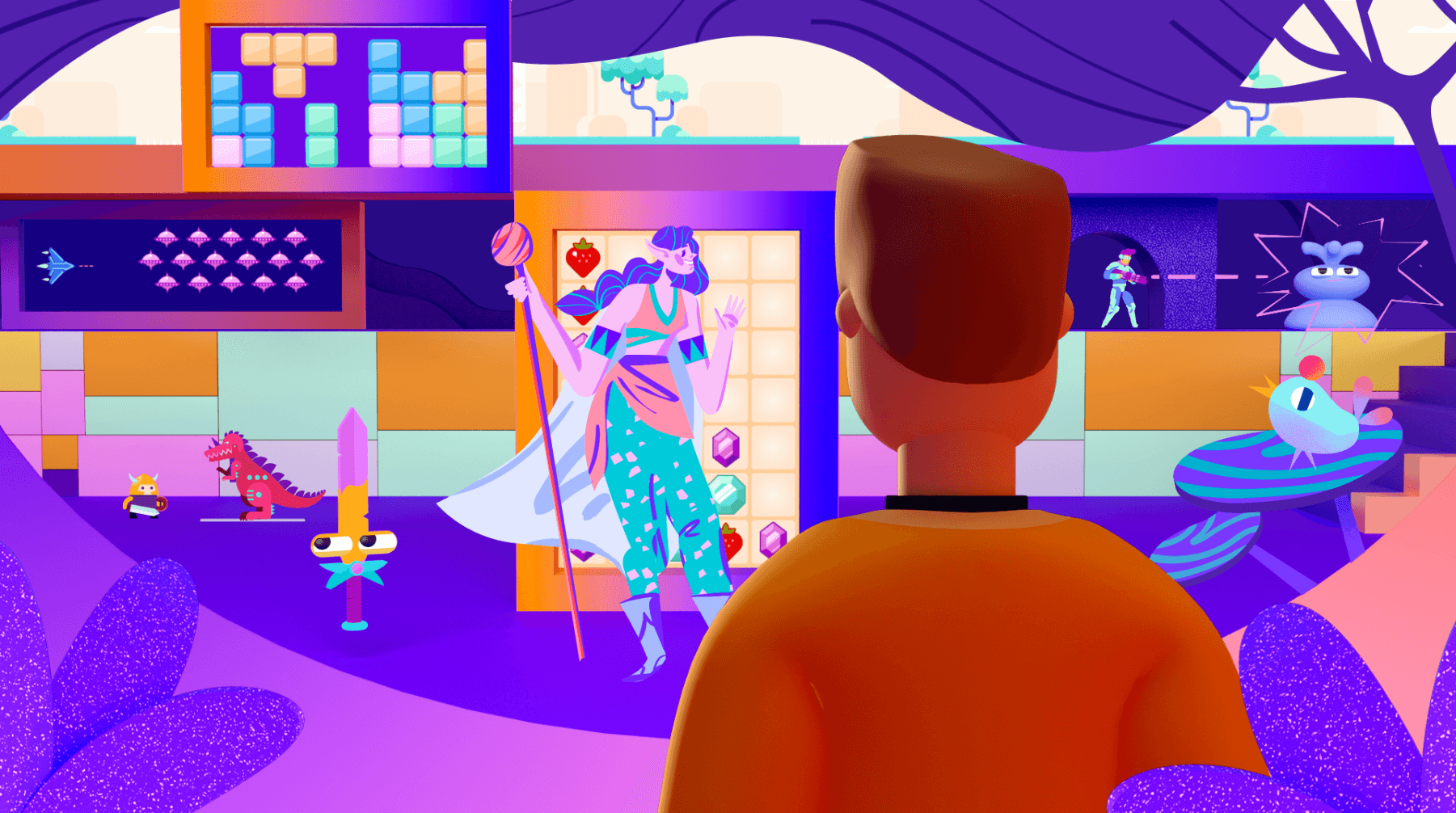 How Much Does It Cost to Produce Animation – and Why?