Back
How to boost your brand with TikTok?
Marketing tips
Martyna Bobrowska
22.07.2022
Do you remember those days when many Millennials claimed that TikTok is only for teenagers and kids? And there is nothing to do there for adults, serious and thirsty for knowledge people?
Yep. I remember, but barely. I was this kind of person and swore I would never download the app. Until I found out interesting things…
People are just bored - is that true?
Okay, so here are the numbers – you have to face up to them:
TikTok has over 1.4 billion monthly active users,
in the 1st quarter of 2021, 36% of users were between 35 and 54 years old,
61% of TikTokers mentioned that they tend to buy from brands they see advertised.
How is it that so many people spend their time watching videos for hours and hours on this platform? Here are some of my observations:
Algorithms – of course, every social media shows you content that fits your preferences. Thanks to data, demographic, and previous views you can see things you might be interested in.
Fast and much – there are mainly short videos on TikTok, often less than 1 minute (you can publish a video max 3 minutes short). It makes that you can absorb a lot of different videos in a quick time. Boring video? Just scroll down and see the next one.
The user may think that he doesn't waste his time… Maybe that's why Instagram ran Instagram Reels in 2020, Youtube his Youtube Shorts in 2021 and actually every social media platform do the same following TikTok.
A little bit sentimental – there are a lot of old videos e.g. from YouTube from 10-15 years ago. Then people use those sounds and audio to make their own videos, so it evokes some sentiment and positive emotions.
Do you remember YouTube beginnings? It was full of low-quality shorts!
You can be a star – you can experience many different types of content on TikTok, but it's relatively easy to distinguish yourself from the others. That's because TikTok is based on trends in general, so many people try to do the same concept but in a different way.
If you start your own trend and it hits the public you can become popular fast. And compared to other social media channels, it doesn't matter if you were famous before - it can be your first TikTok.
Keep up with the times – the world is changing and so are social media. TikTok seems to be a huge competitor to e.g. Instagram, where you can find topics diversity. Instagram is full of inspiration and advice, but on TikTok, you can also find very important content: normalizing to be "normal", normalizing mental and physical disorders, financial problems etc. Without judging and hints - just a video that makes you feel better/ cared for/ calmer. It's authenticity.
How to manage a great profile? 5 basic rules you need to follow
1. Be an active user
Do you want to manage a great business TikTok account? You have to be a user first!
Good research is essential to achieve success. How can you post unique content when you don't know what is trendy? I recommend you create a private account to get to know the platform. With given time, you will recognize trends and TikTok rules. Don't be surprised by content if you haven't been on this platform before. :-)
Take a look at other companies, check your competitors using hashtags and stay updated!
2. Match content to the platform
Once you've taken a look at the channel, you know it's not the same as other social media platforms. Using the same content from Instagram or Facebook will not work well here.
You can post educational videos and funny videos as well - it's up to you and your strategic goals. I noticed three main directions when it comes to brands on TikTok:
Following trends, and using popular songs, most videos are funny but match to brand's values.
Example: Ryanair, revolutapp, duolingo, bolt.
Posting educational content, hints and tips, "how to…", tutorials.
Example: the.excel.team, Sephora.
Showing day life at the office, workers.
Example: trufflesocial, thortful, shopthesedays.
From my experience, the first types of posts are the most popular but you can try different and individual approaches. My advice is to not try to make a high-quality, perfect, expensive production but start from a well-considered, catchy video.
3. Don't follow the old trends
TikTok is all about trends - follow them or make new ones by yourself. If you want to be noticed fast, try to use some of the existing trends which you can find on For You page or here. But don't do exactly the same thing as others! Try to use a trend fitting it to your company, e.g. to present your products.
TikTok matches the video for the user based on a few things, i.a. caption keywords, hashtags, sounds, content and effects, so be sure you took care of these elements!
4. Talk with audience
Engagement is a key - the more views, comments, likes, shares, completions and re-watches video receives, the more likely it will be served to widen audiences.
Remember to always answer the questions and comments, especially when you are freshly started and you can manage most of them.
If someone asks you a question, you can answer him with a video! It's a great way to engage your audience. But keep in mind that the video response is visible on your main profile. Also, TikTok recently released a feature that allows creators to add questions and answers to their videos (similar to Instagram). It could be a fantastic method of engagement.
You also have an access to TikTok analytics. Just open your profile → Creator tools → Analytics. Here you can see audience engagement and more - check out what you can work on.
5. Try different options
TikTok offers a lot of features to enhance your videos. Here are some ideas:
Stitches - stitch is a creation tool that allows you to combine another video on TikTok with the one you're creating. If you allow another person to Stitch with your video, they can use a part of your video as a part of their own video.
Duet - a duet contains two videos on a split screen that play at the same time. Choose this option if you want to post your video side-by-side with a video from another creator.
Effects and filters - add some funny stickers, backgrounds or a green screen.
Camera tools - you can flip, speed, zoom or edit your video easily. There is no need to install an additional app.
Use a few options and see what works best for you.
Don't forget about your goals
You can read: be yourself, be authentic, and show your brand values in almost every article about TikTok. I agree with that, but sometimes it's not enough to achieve success, so make sure you follow those 5 basic rules.
And finally, what is success for you? Is it about engagement, reach or maybe you don't need fame? Answer this question and follow... your goals!
Marketing Specialist in Pigeon Studio - animation production company
Enter your email address:
Read more articles
Everything you need to know about animated marketing videos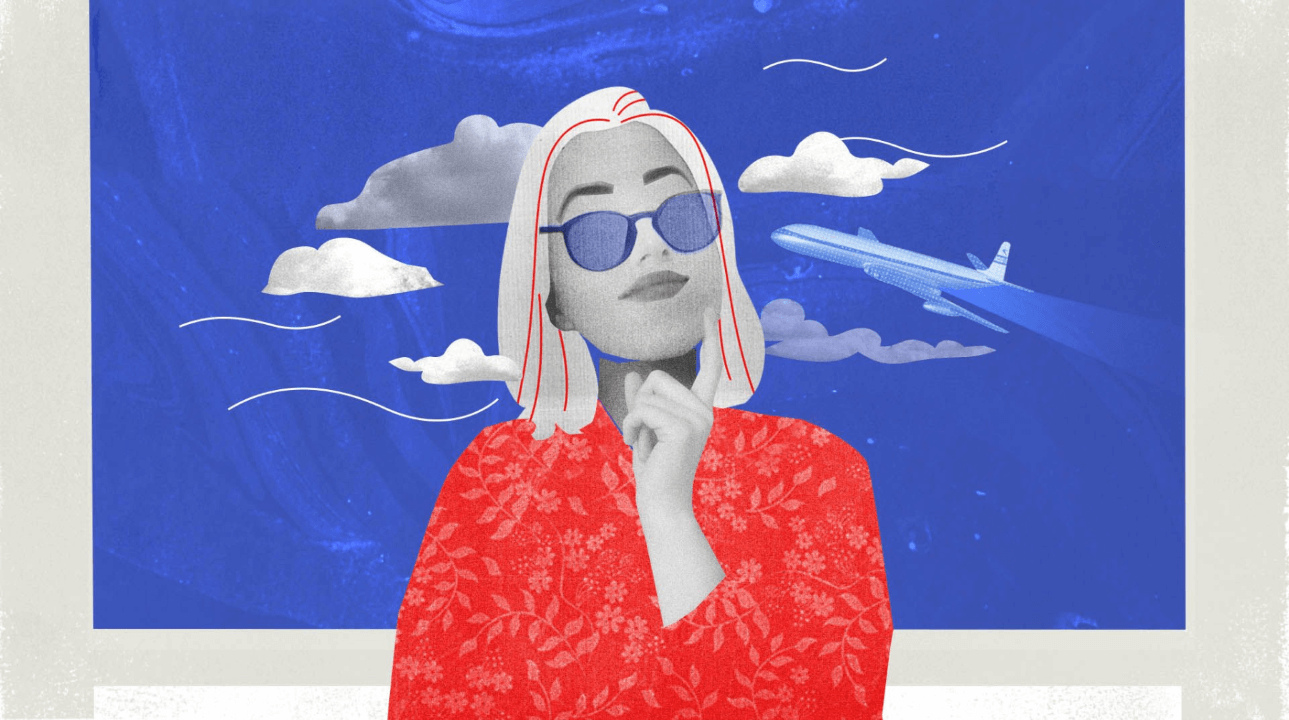 How to Create Mobile App Animation: Everything You Need to Know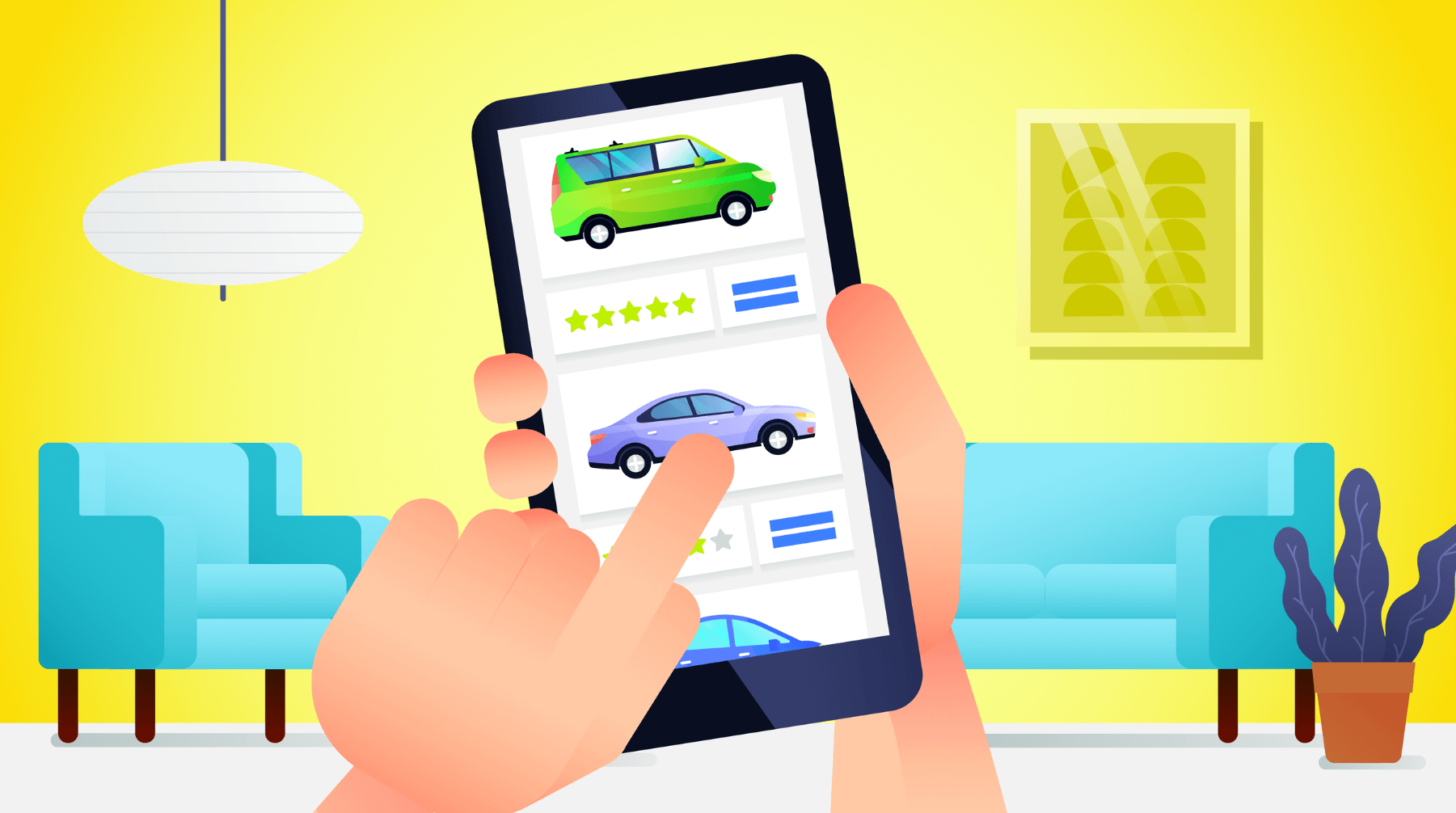 FAQ Videos: How Video Marketing Can Improve User Experience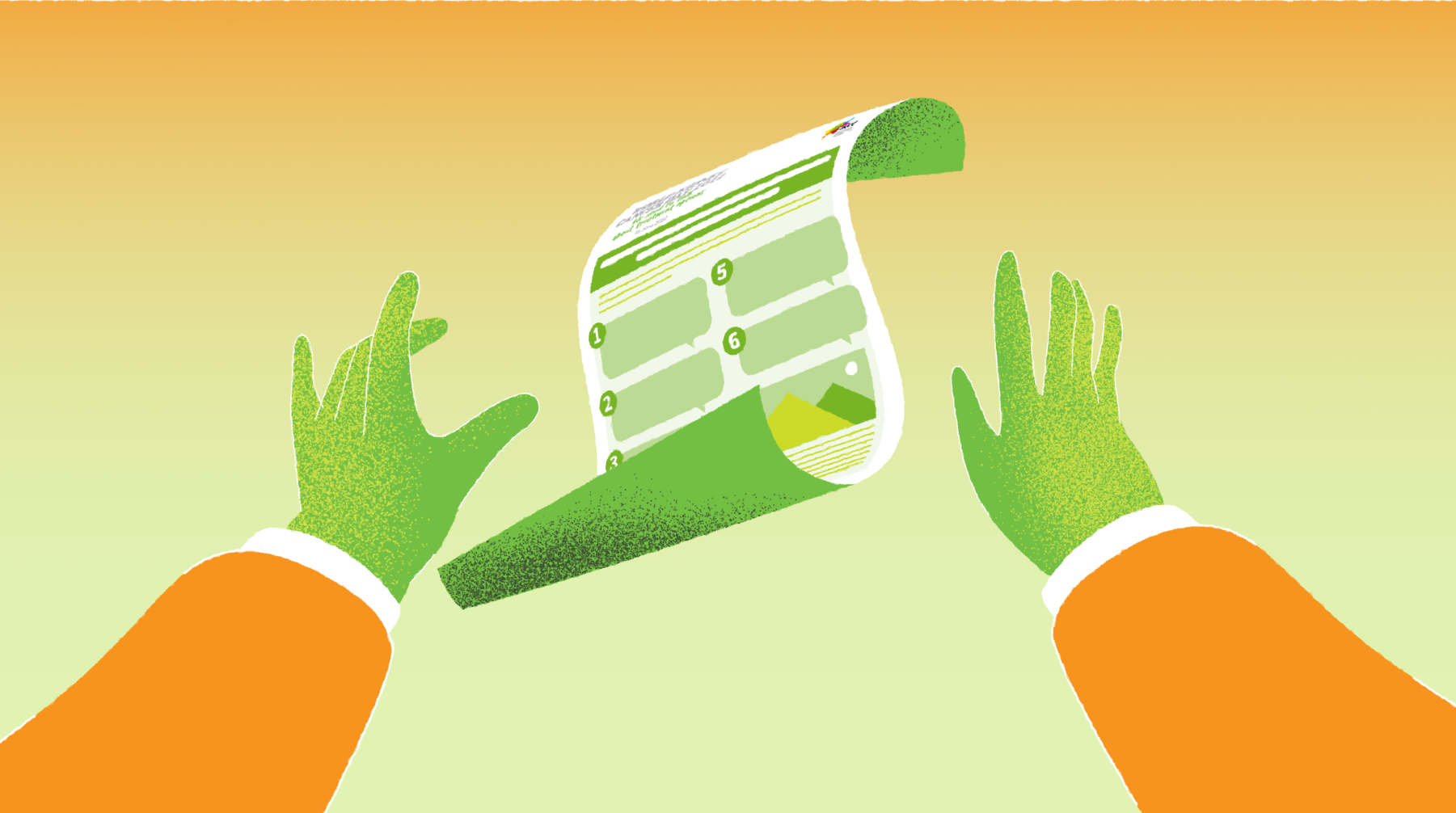 Video Strategies to Boost Your Content Marketing Campaigns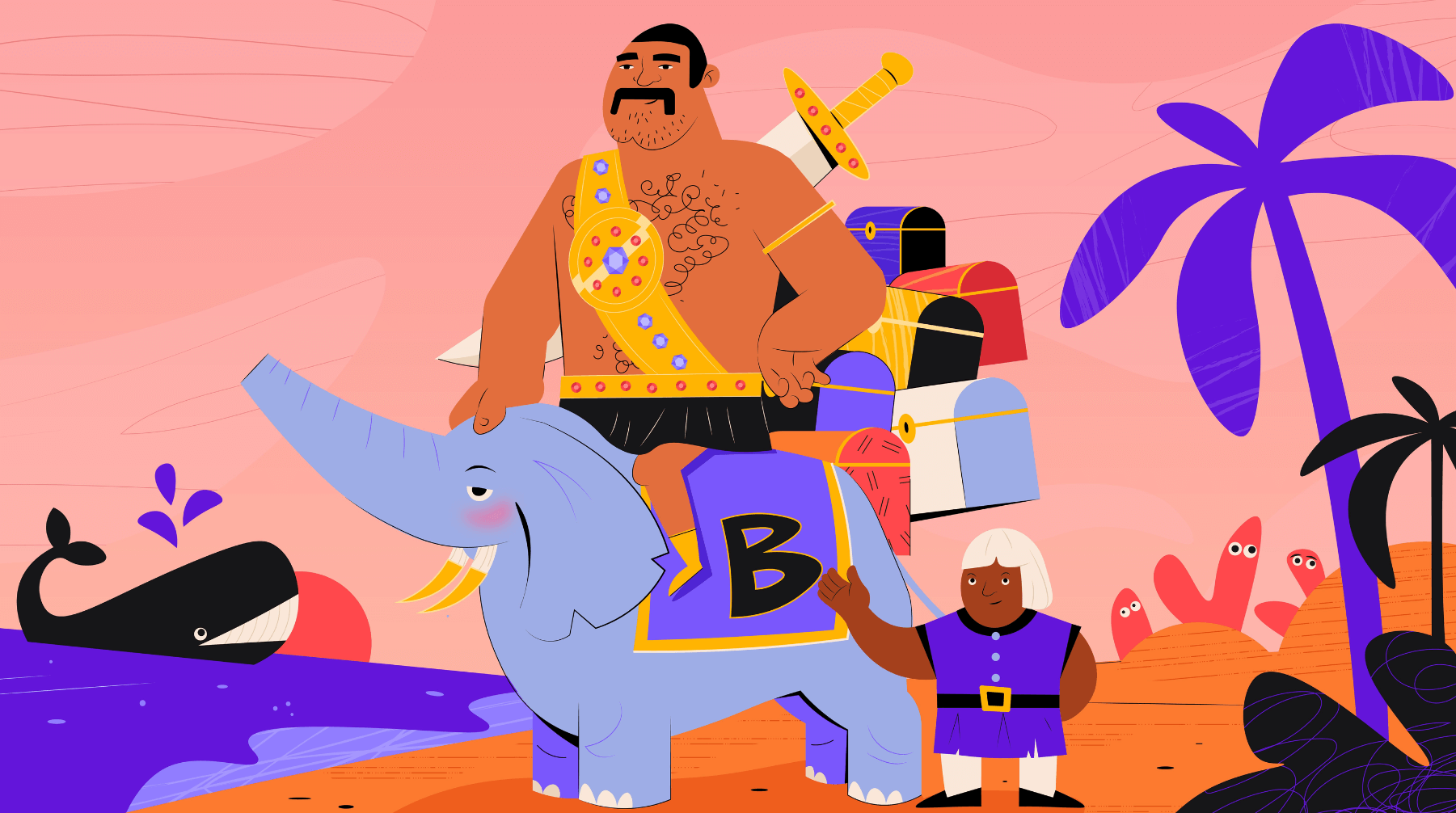 How to Make a Video Game Trailer? Practical Guide Using Animation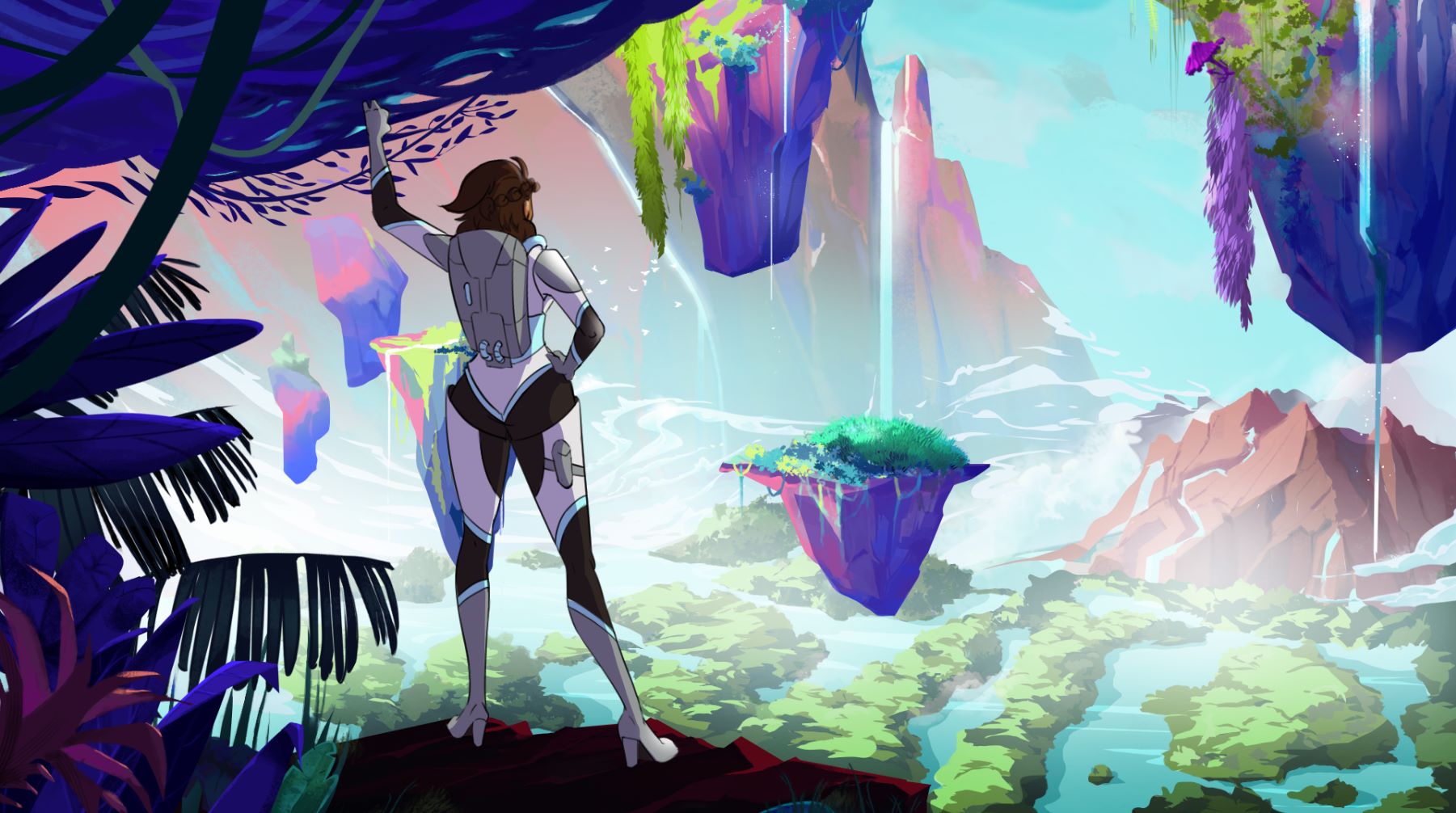 Why use video for internal communications?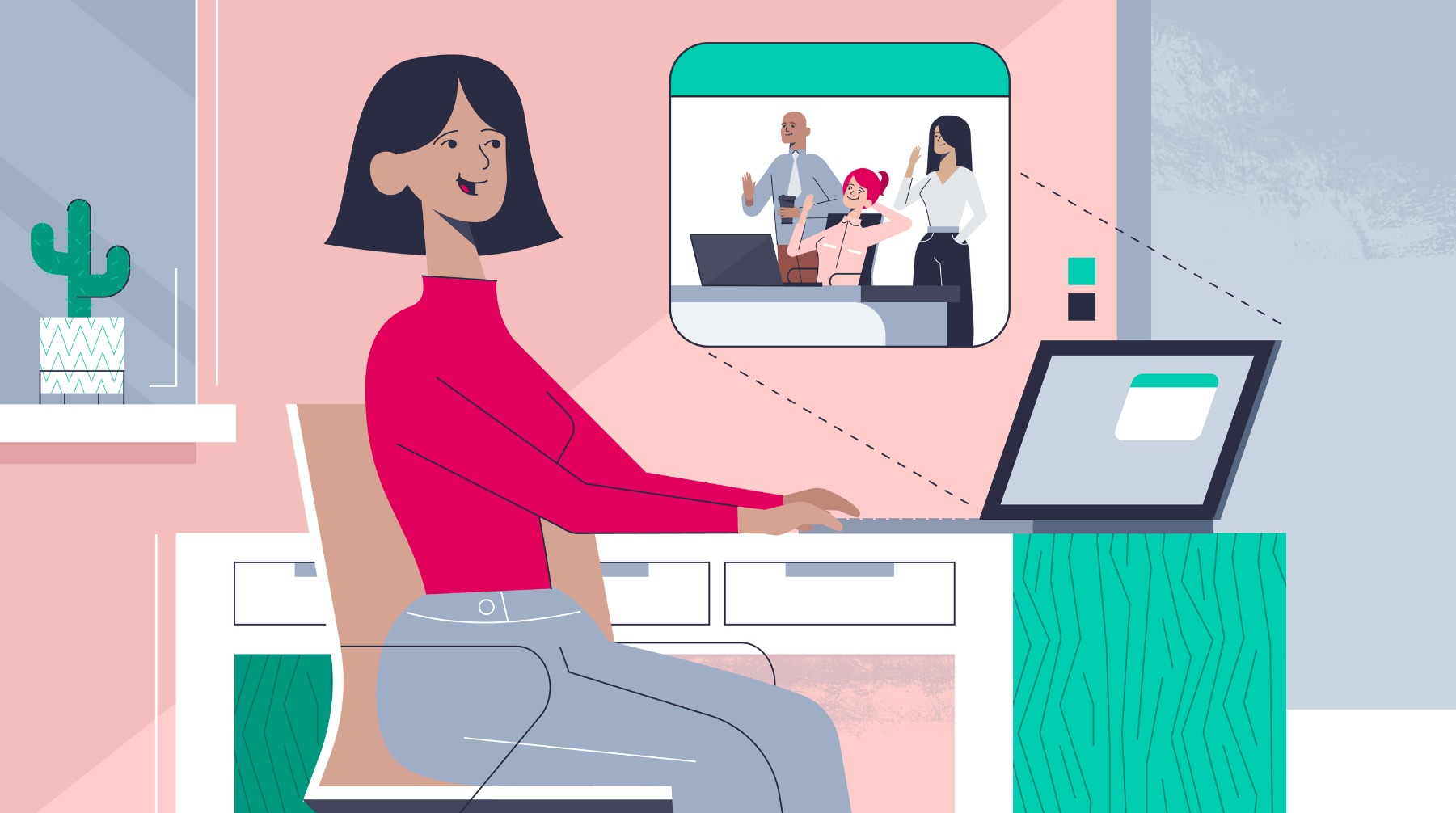 Sales animation video: How to create an animation that sells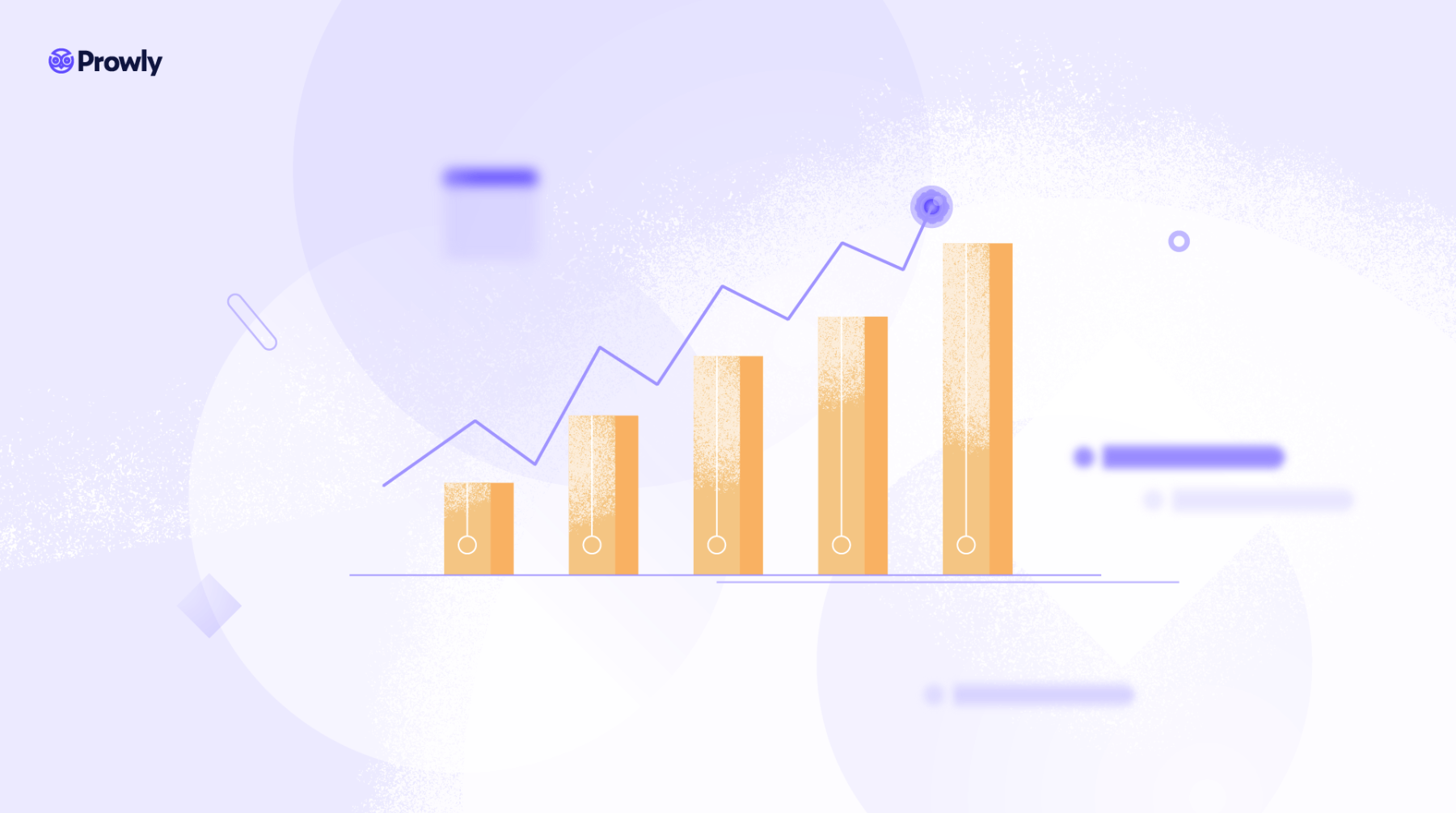 B2B Video Marketing
How long should a TV commercial be?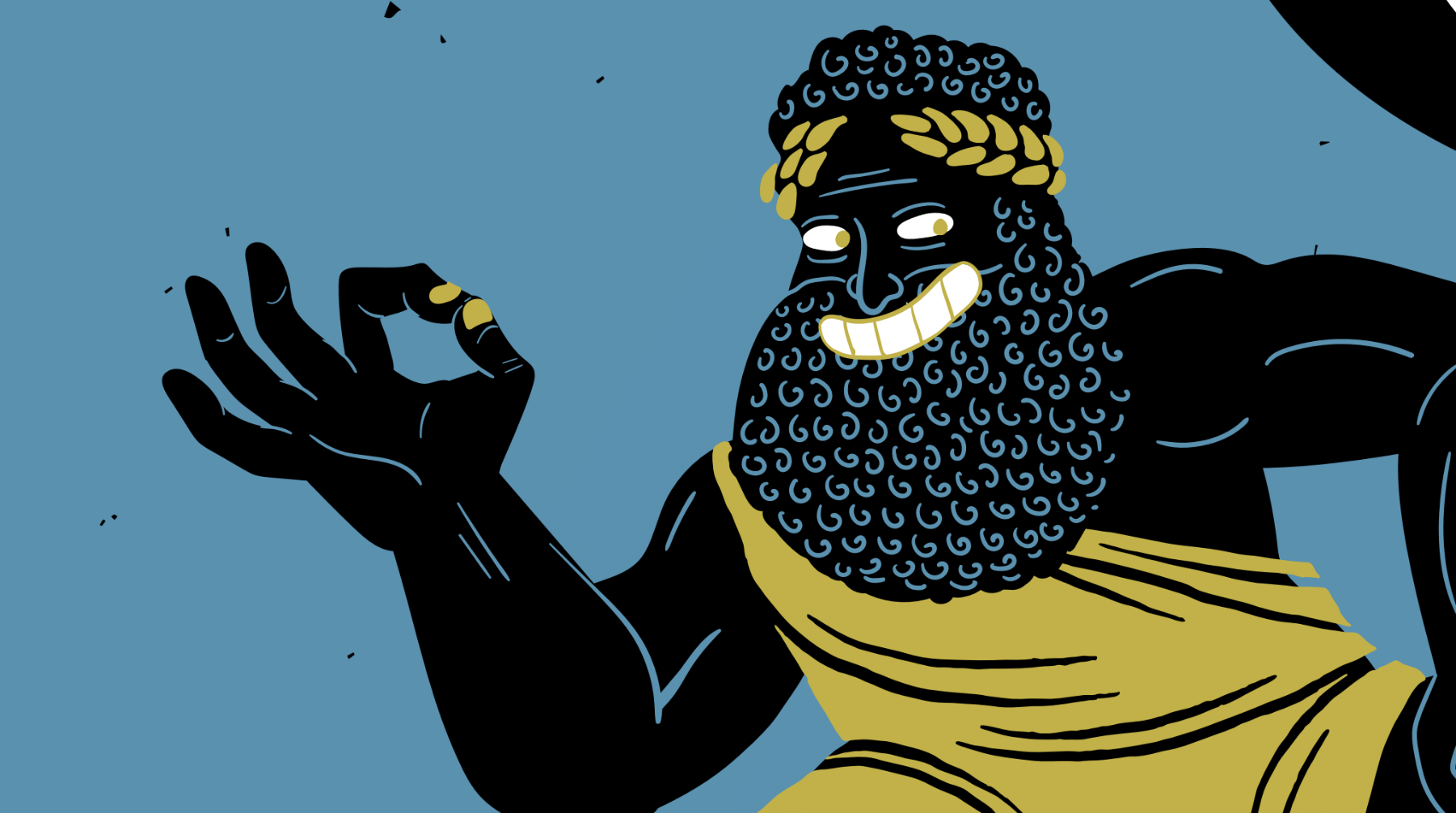 What is a Showreel - How to Create One?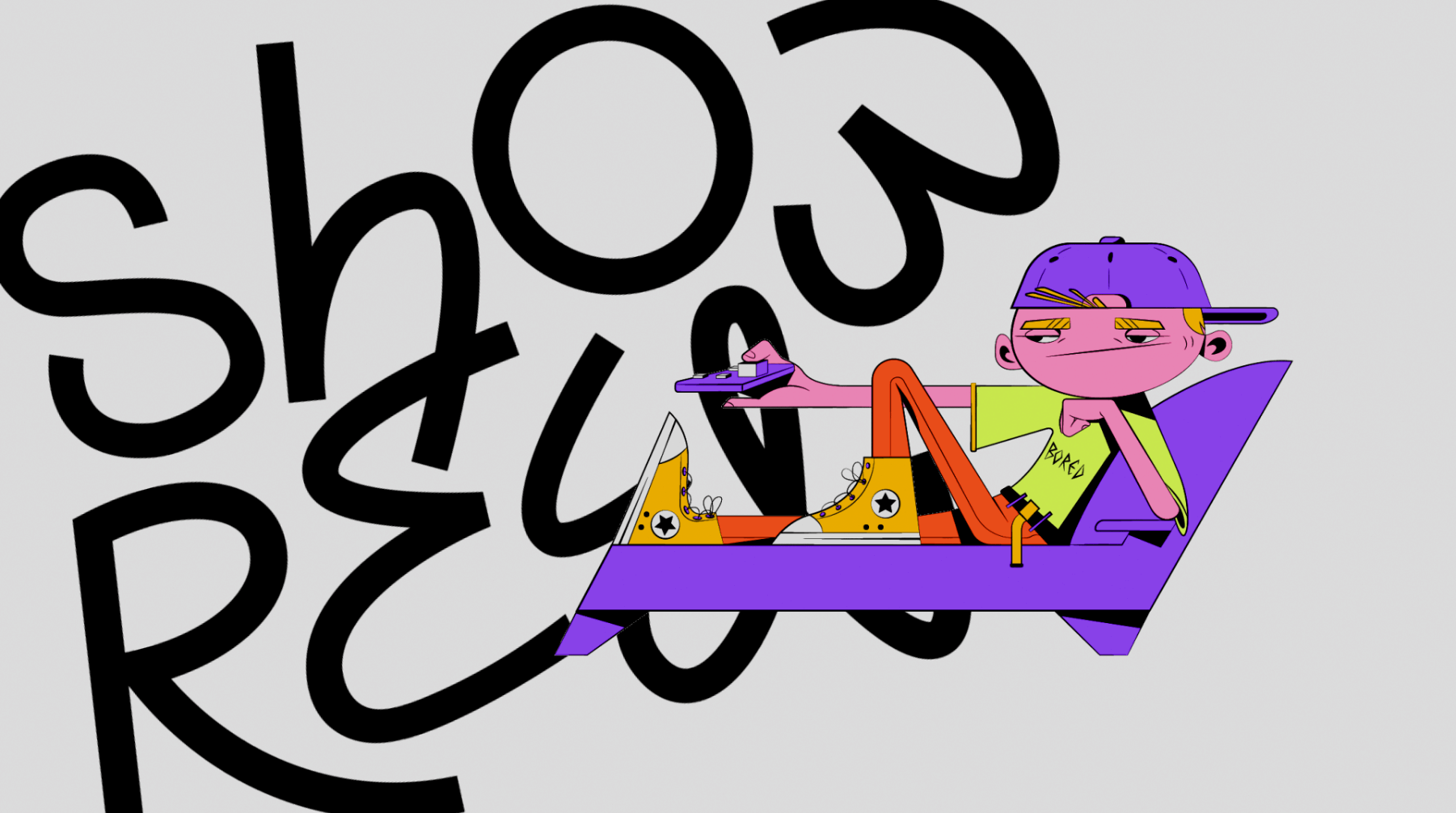 How to plan an effective campaign based on animation?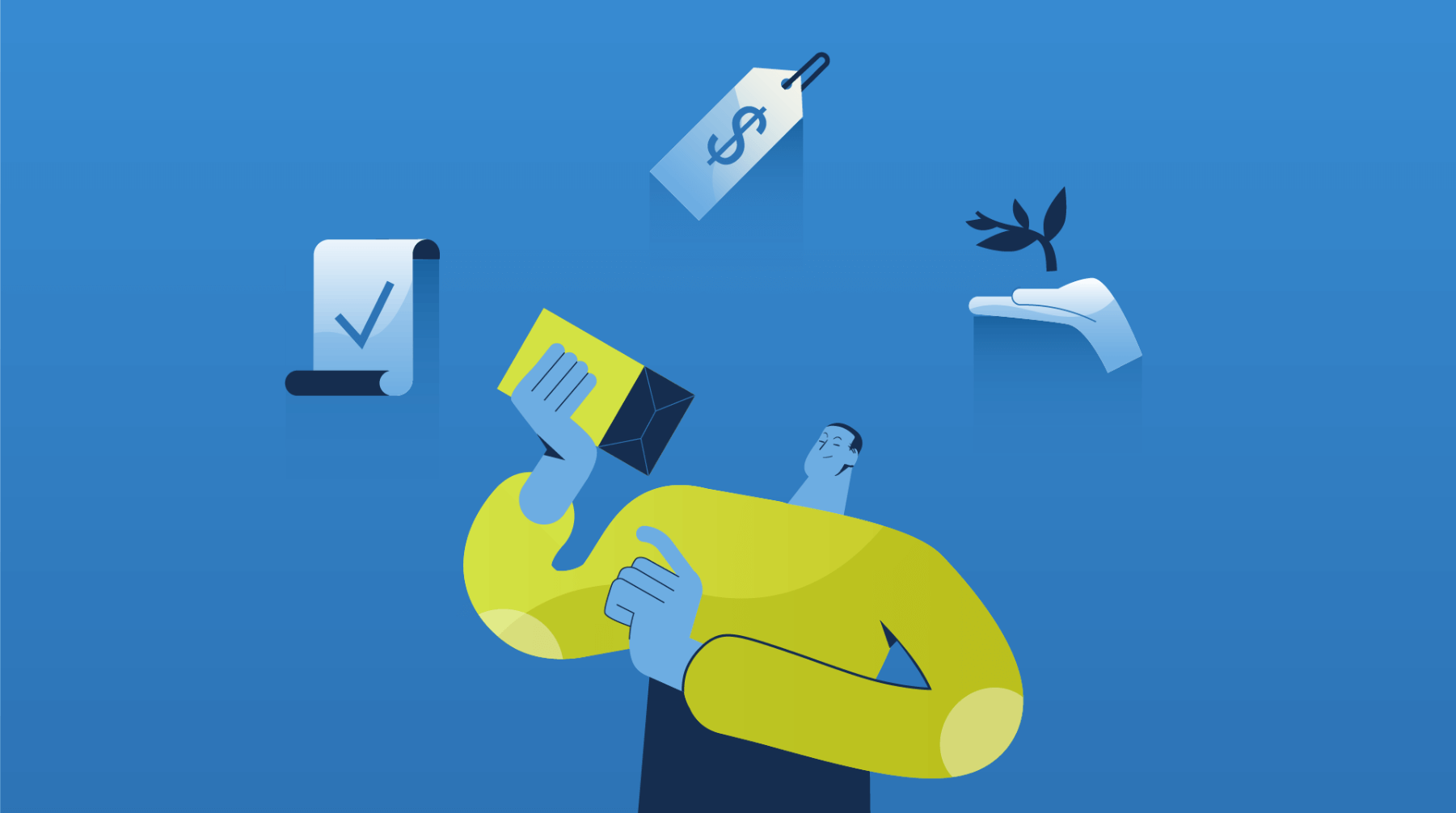 How Animation Videos Help In Promoting NGOs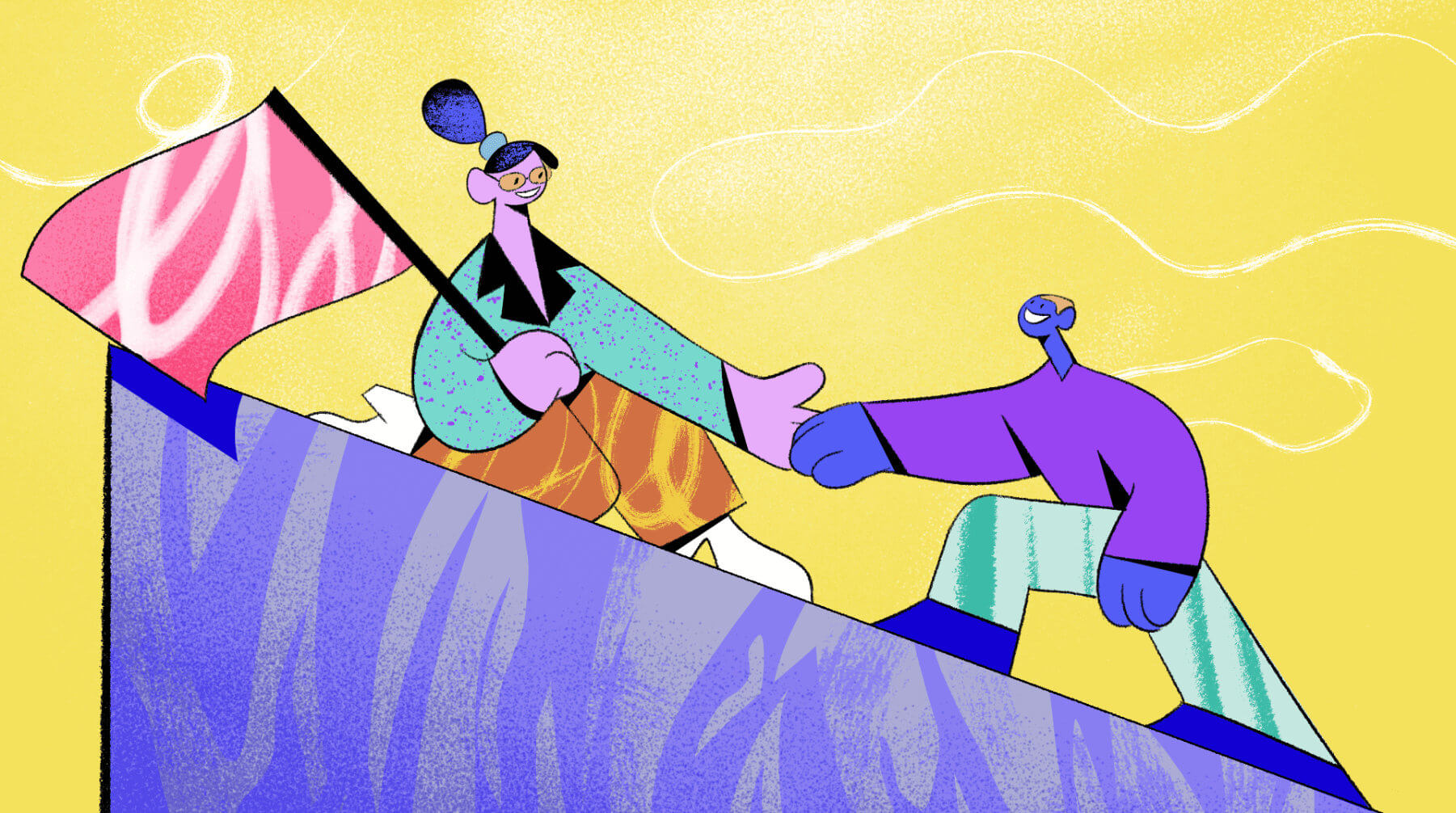 How Animation is Used in E-Commerce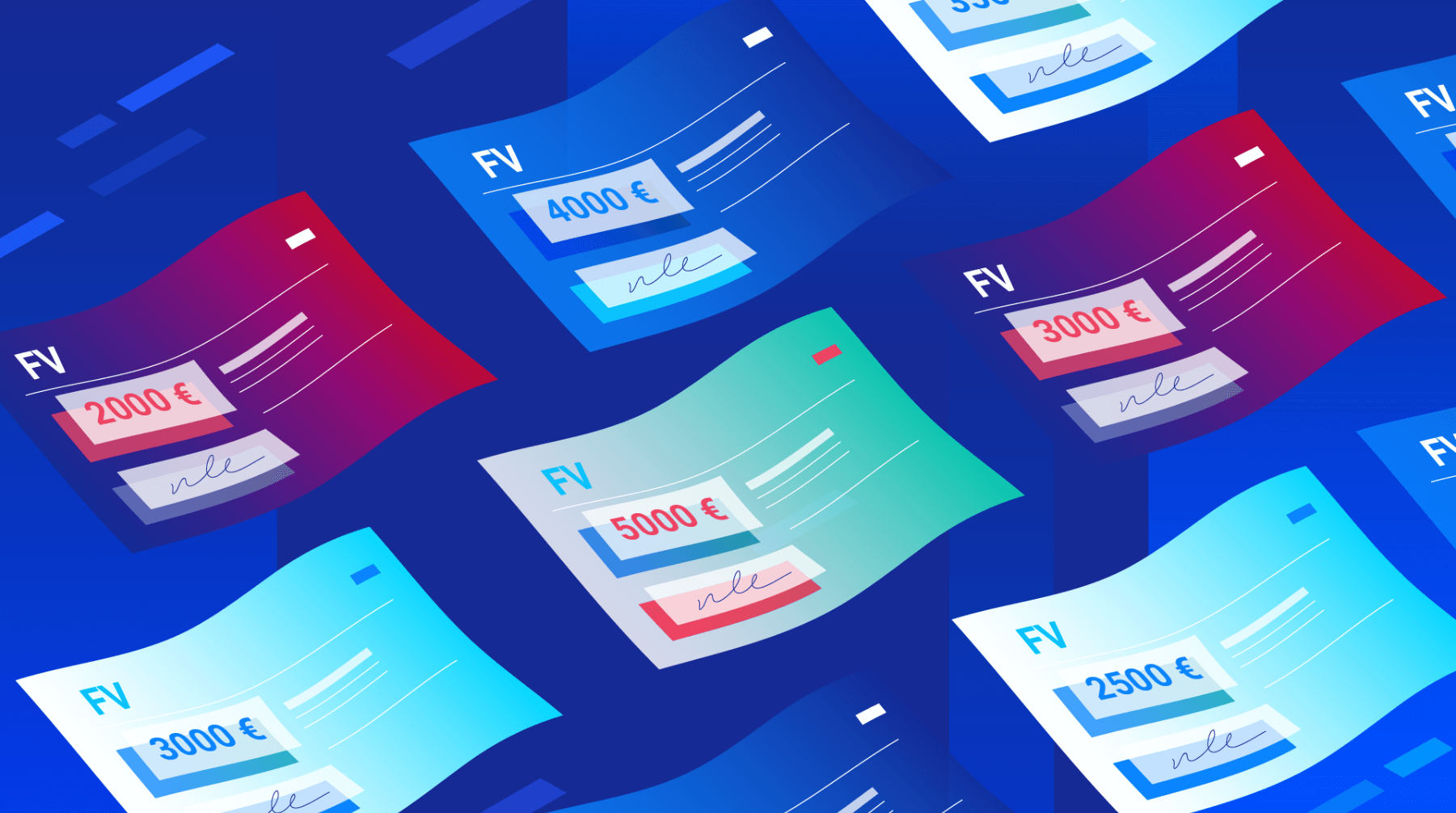 Event Marketing Videos - Why and How?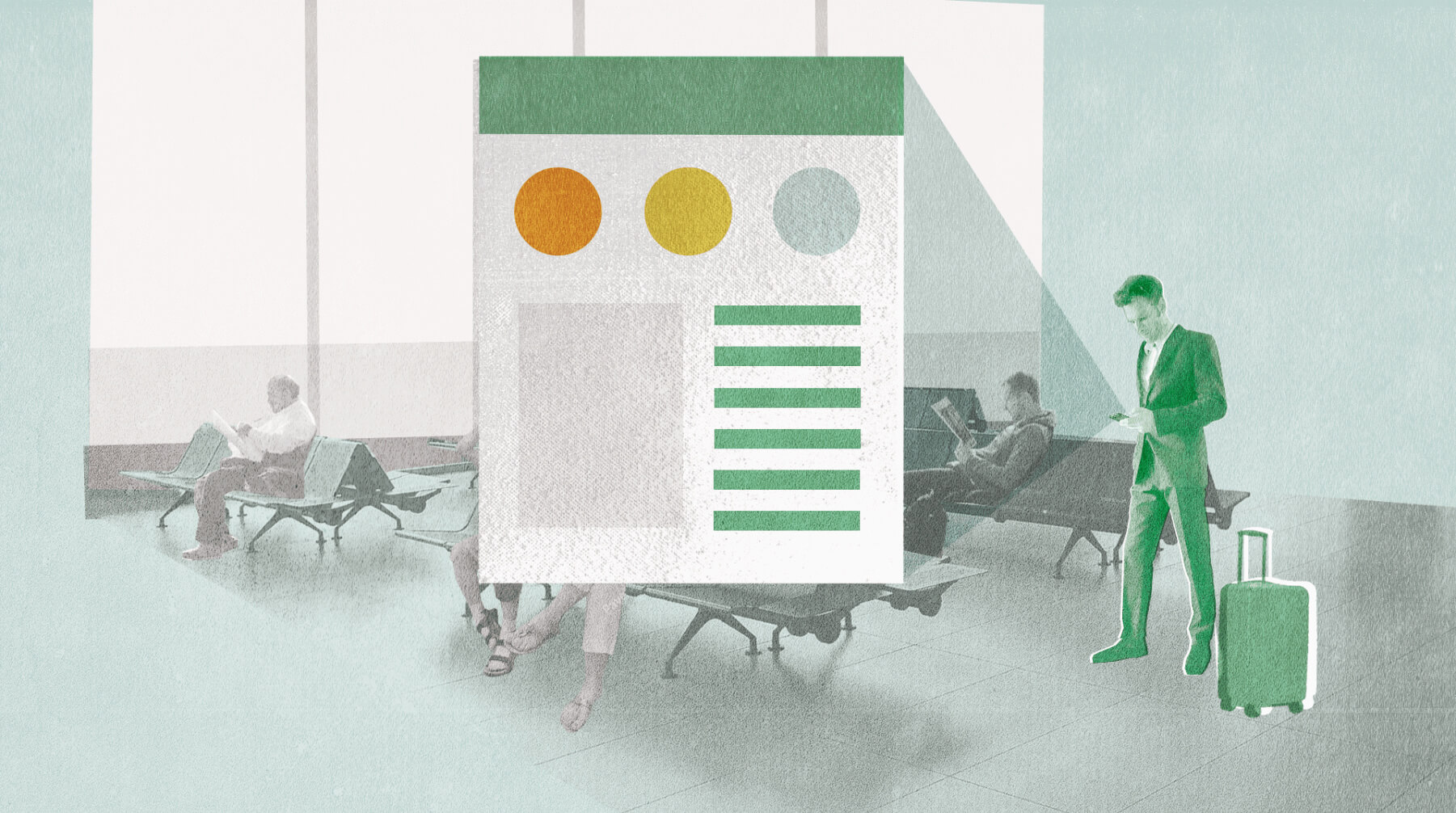 4 Reasons Why Your SaaS Company Needs to Use Animation Videos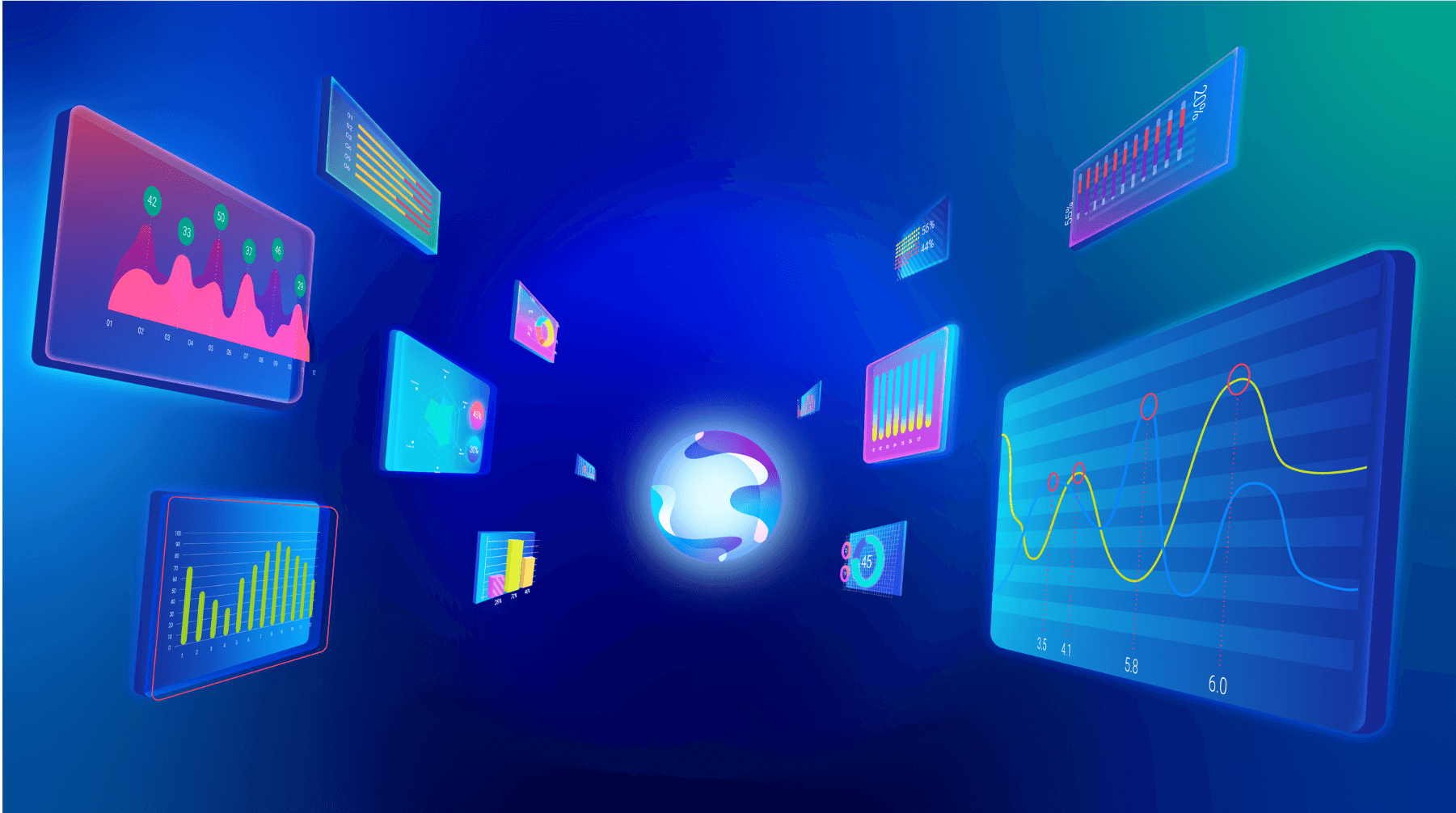 Animation in Advertising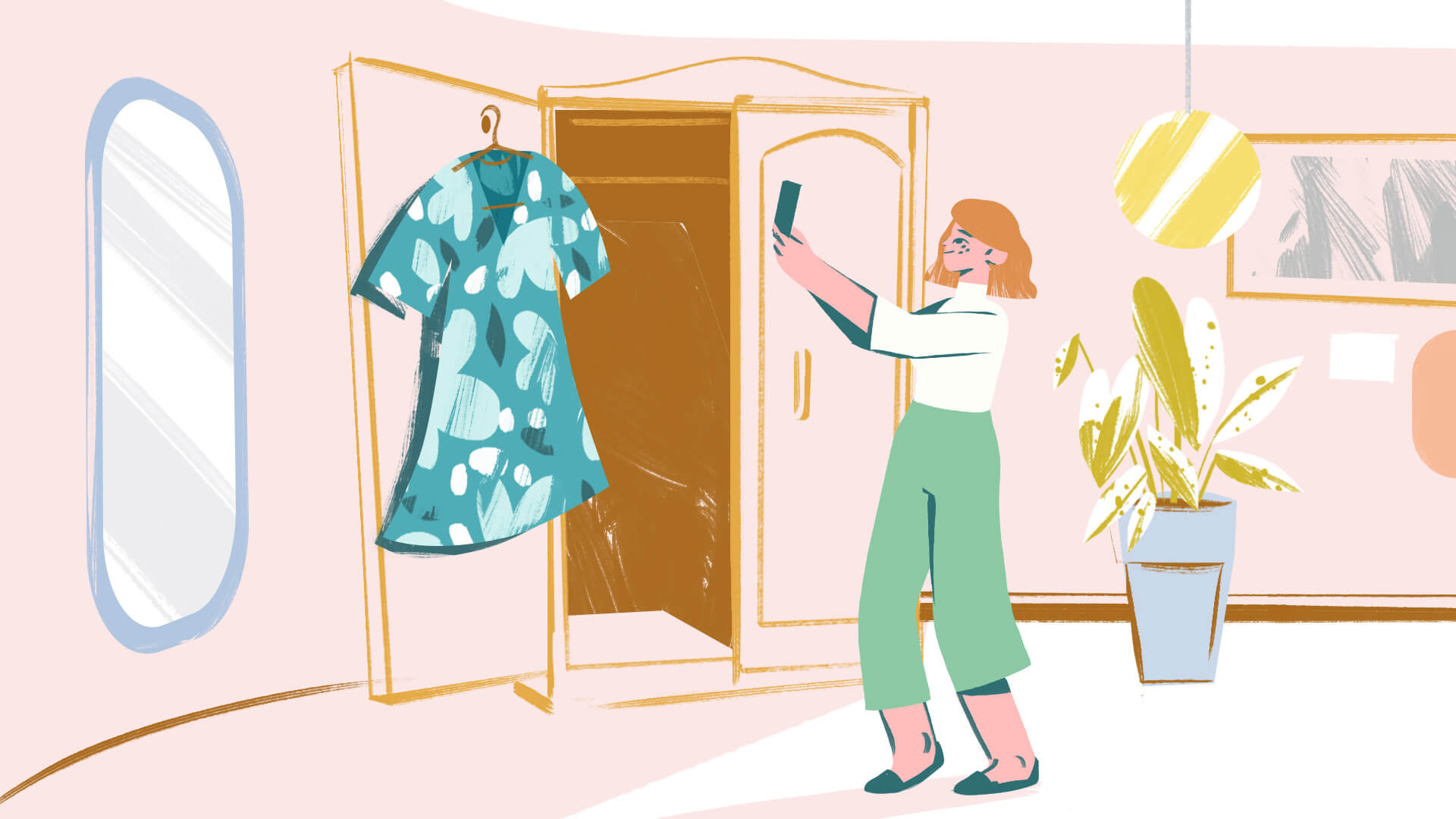 7 Reasons Why You Should Use Animation in Marketing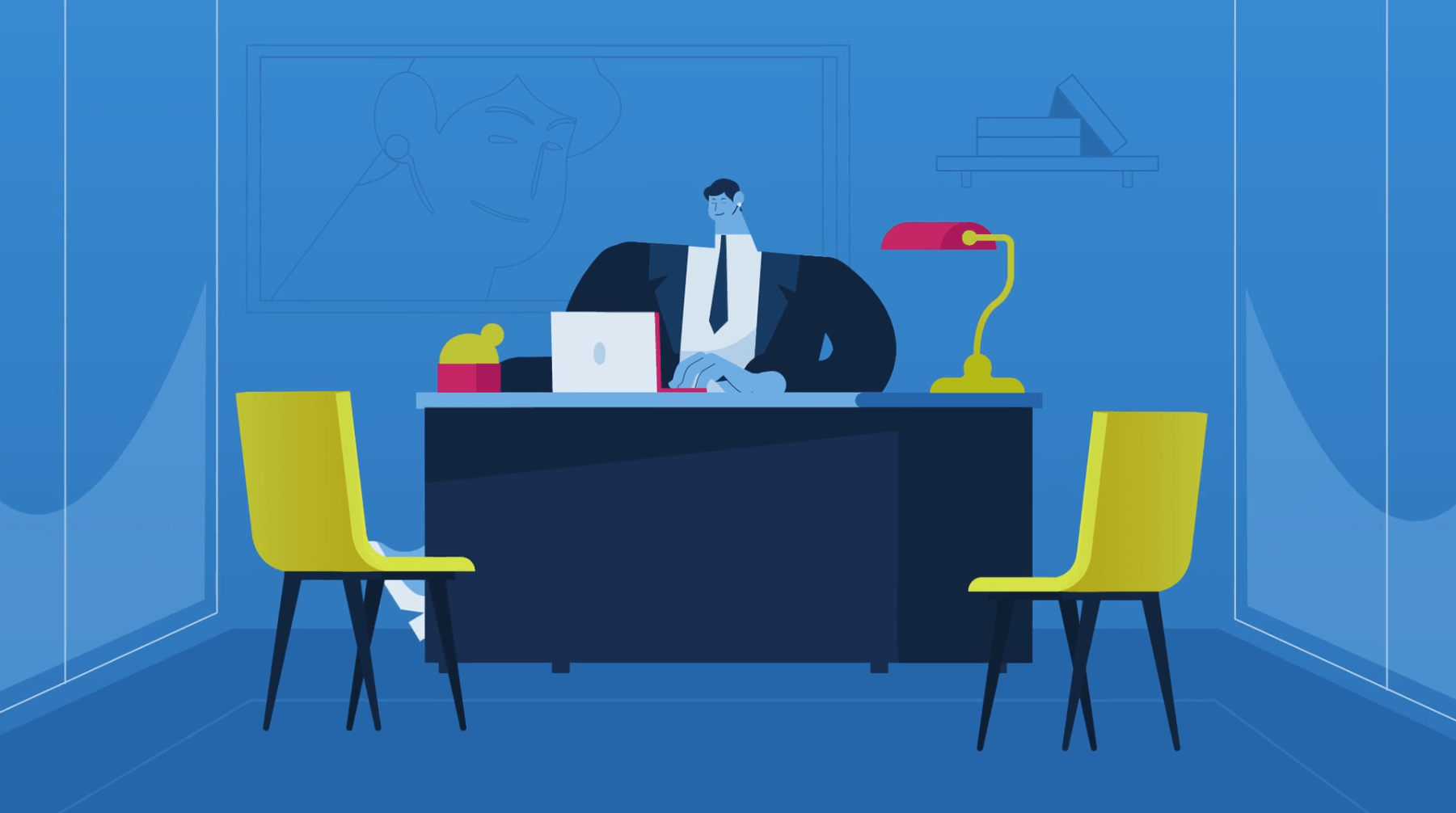 Animation for Education: How to Use the Animated Potential?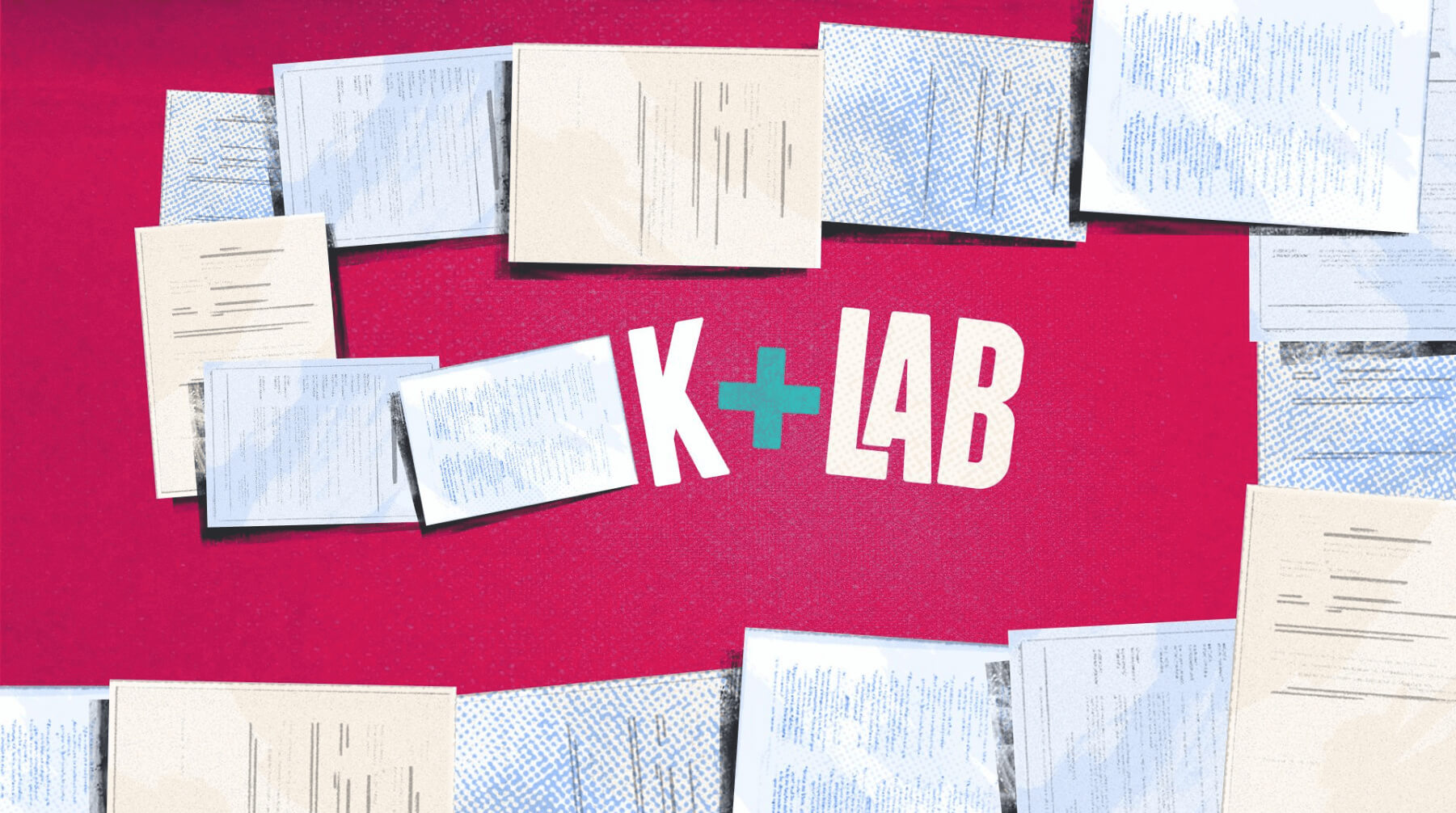 How to boost your brand with TikTok?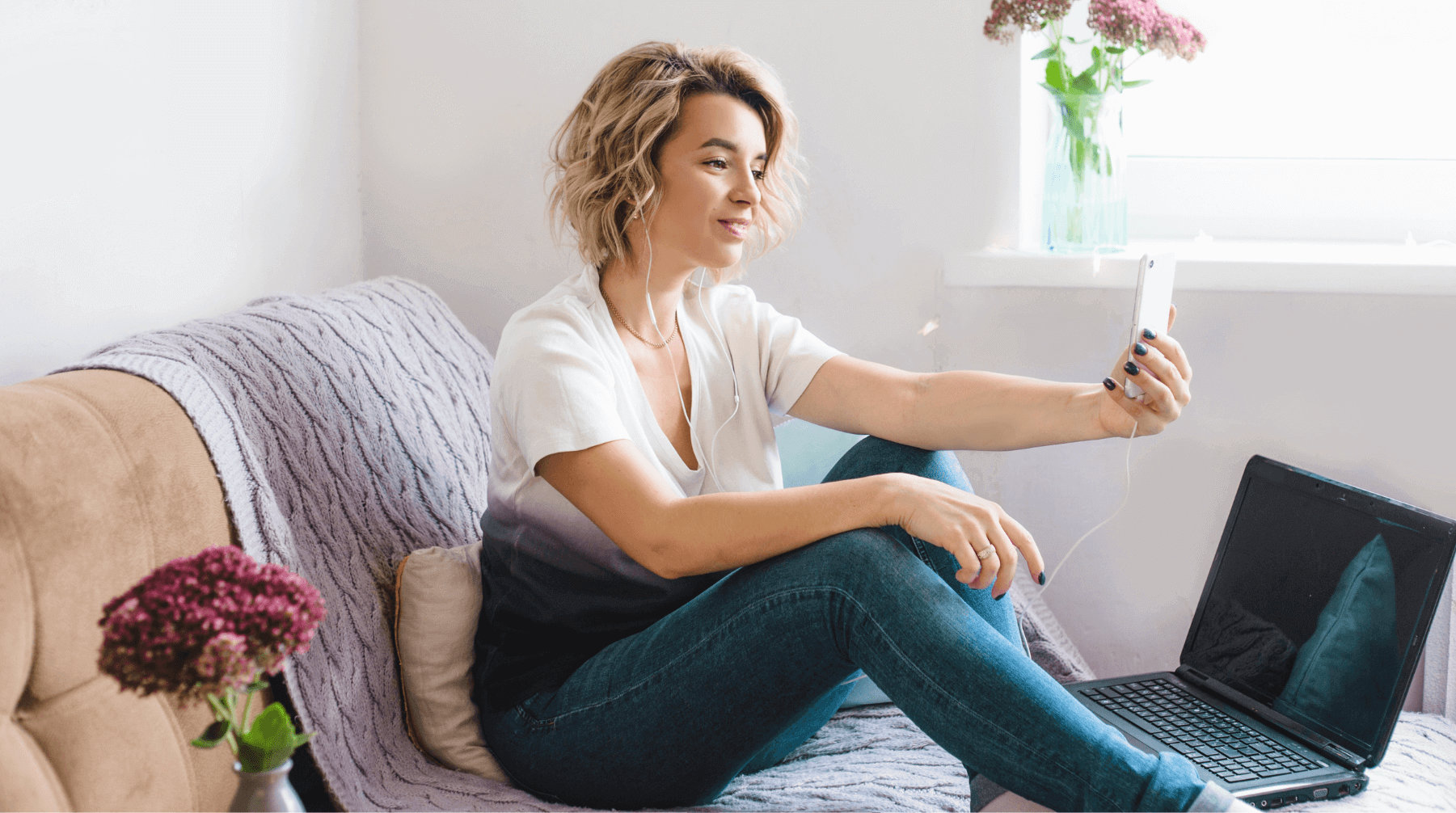 Best stock music sites in 2022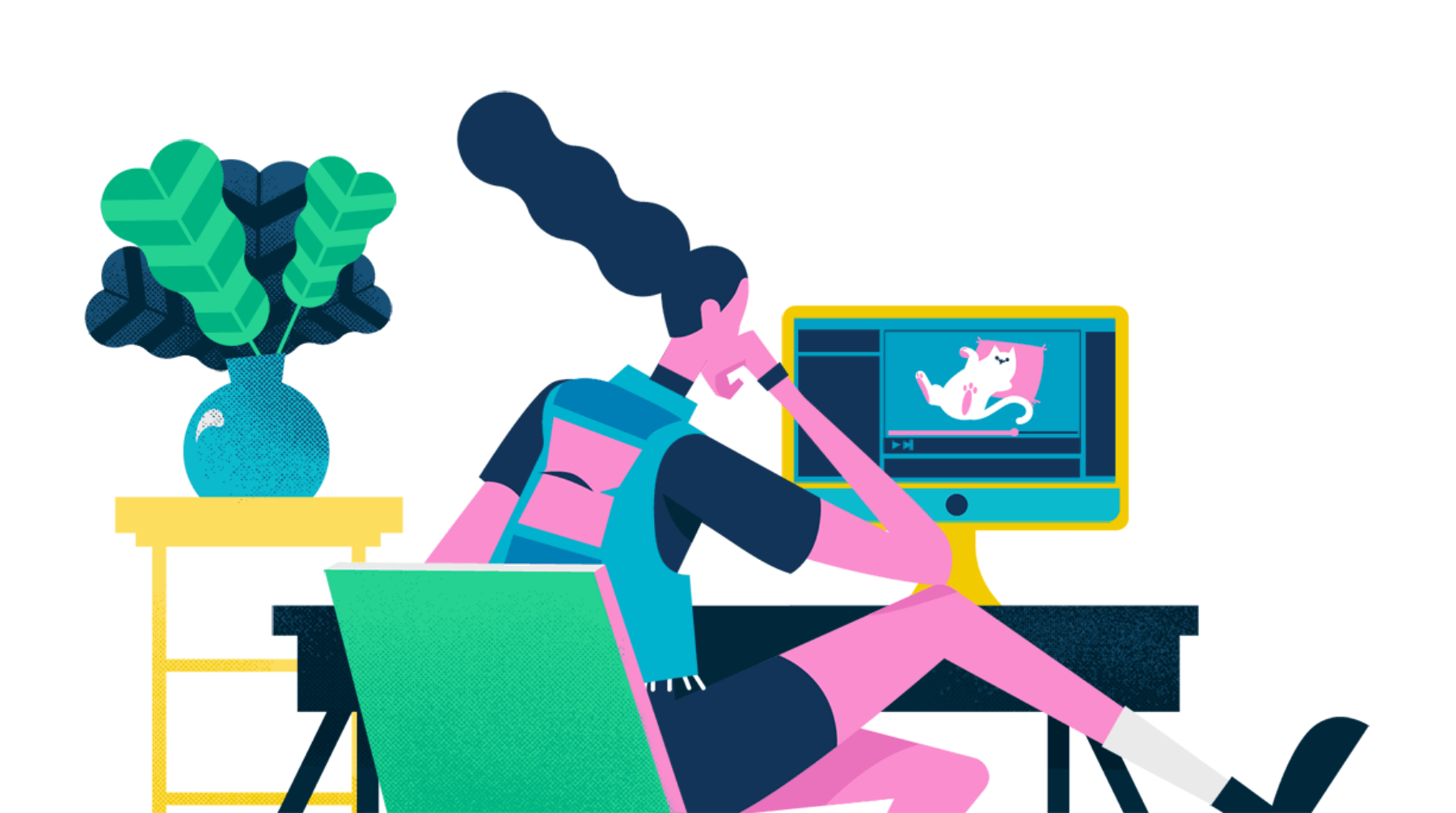 How Does Animated HR Video Work?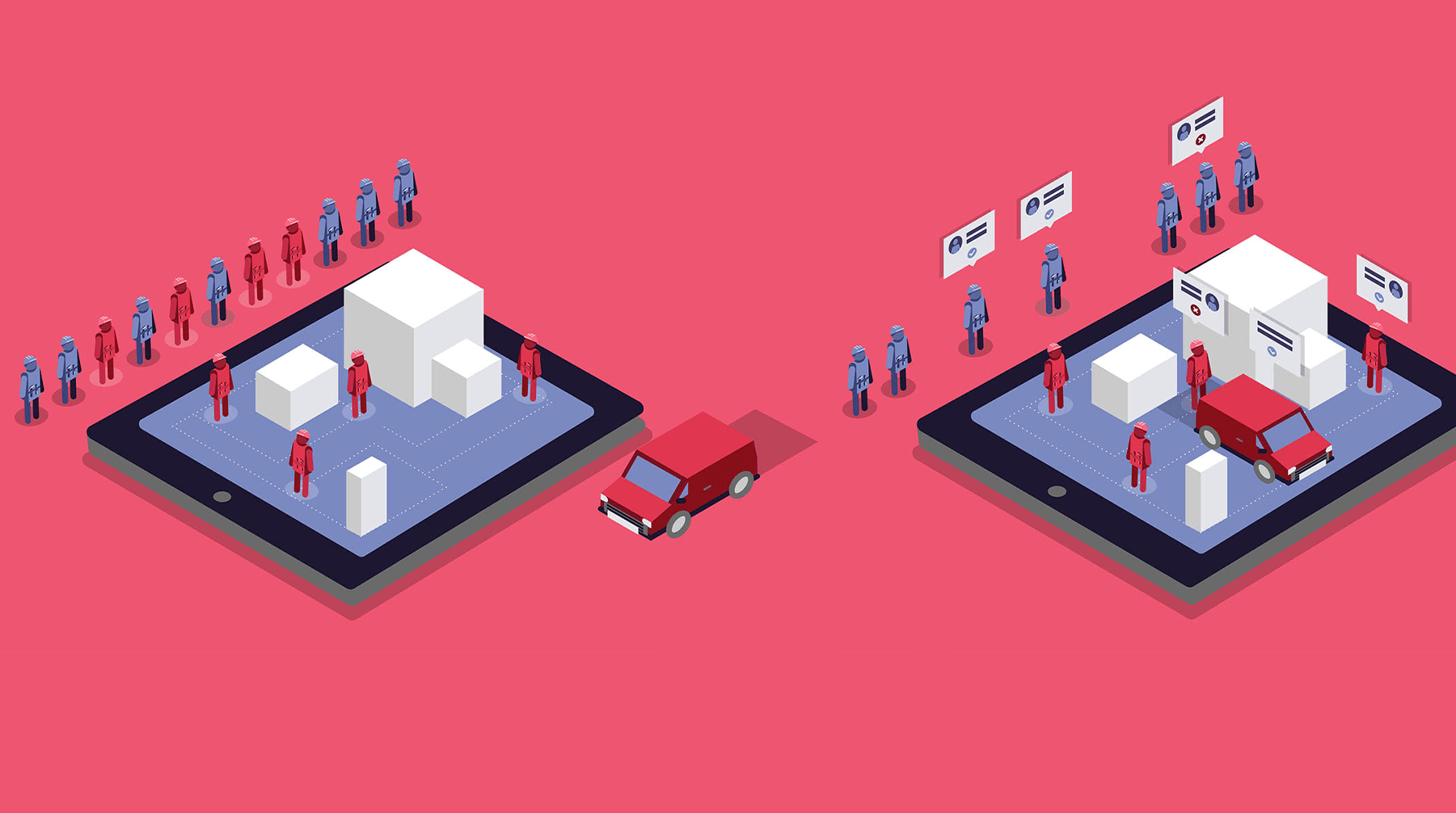 Four Reasons to Use Animated Storytelling in Marketing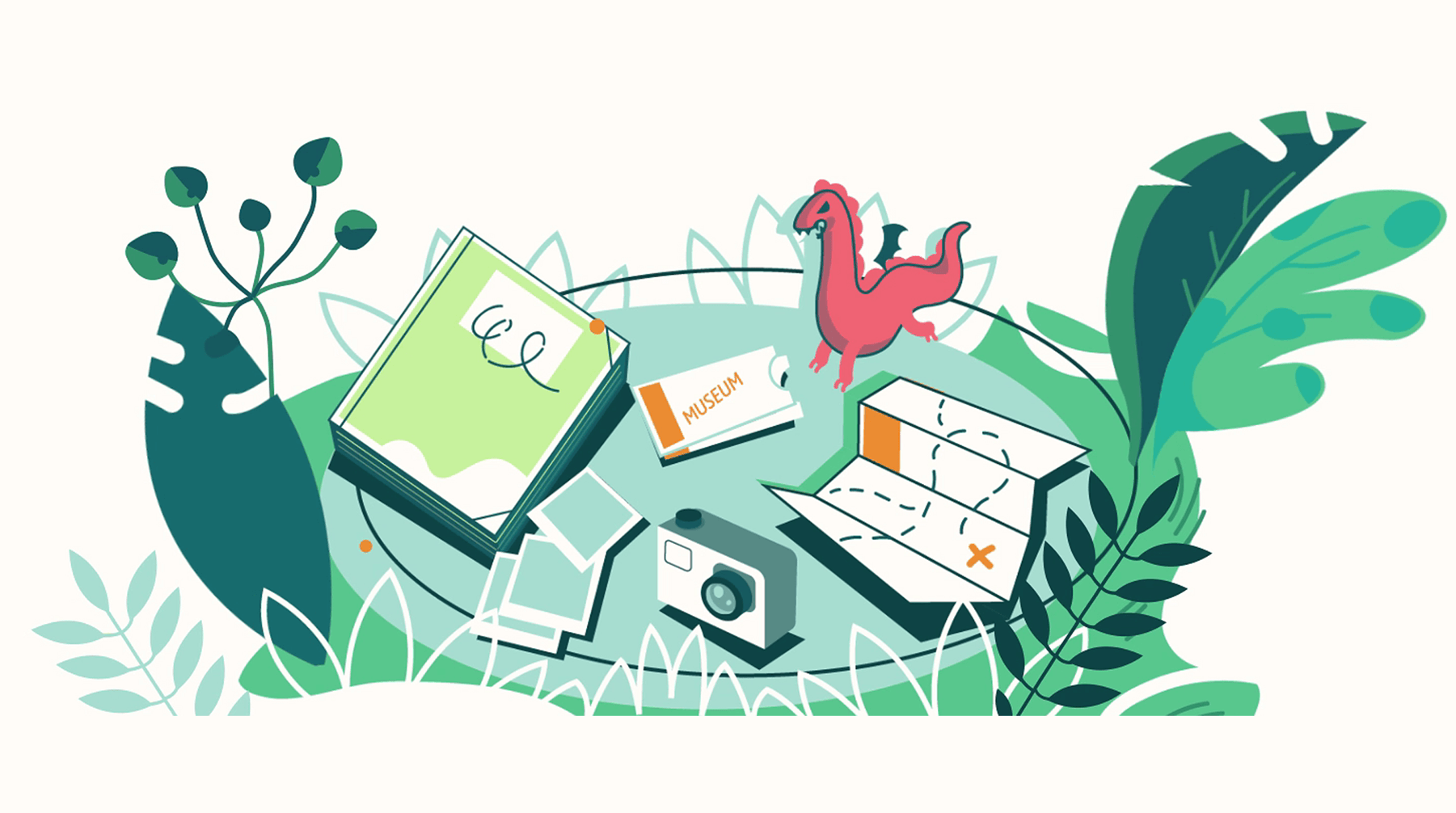 How to Promote Your Mobile App with Animated Explainers