Back
How Animation is Used in E-Commerce
Marketing tips
Gosia Kucharska
07.10.2022
Selling products online can be difficult for e-commerce businesses. Potential visitors can't view the products physically, take it or smell it It is difficult to convey the actual worth of the products with simple text descriptions and pictures.
Because of this, e-commerce businesses are starting to use animations in both their website designs and marketing to attract clients. You can use animations as a powerful sales tactic to persuade clients to click the coveted "buy" button and make a transaction. But, how, you might ask? In this article, we'll go over everything you need to know.
Key Takeaways
Integrating animations into your web design is an excellent way to bring your website to life, make your products look appealing, and ensure your visitors stay engaged. There are multiple ways you can integrate animations into the design.
The use of animation in marketing is only becoming more prevalent, and e-commerce platforms can't afford to miss out. There are creative ways you can integrate animation into your marketing efforts and achieve amazing success.
Animation in E-Commerce Web Design
With brick-and-mortar stores, there are a lot of creative methods to draw customers in, including window displays, advertisements, goods, and salespeople. The lack of all of these options places restrictions on online commerce. How can you convince someone to buy a product if you can't hire a good salesperson or through careful product placement?
Leveraging animations may help bridge this gap and boost conversions by bringing your online e-commerce platform to life. By using animations in web design, you can grab potential clients' attention, communicate your unique selling proposition, and display your products in a favorable light. You truly have limitless options.
There are many creative ways you can integrate animation into an e-commerce website's design effectively, and below, we'll go over the three most common ones:
3D animations: One of the hottest e-commerce trends right now is immersive, interactive animated models. They're particularly popular with companies that sell physical, customizable products. A 3D view of a product allows you to visually and interactively explore a product, creating a sophisticated experience. They say much more about your products than words ever could, and they usually increase conversion rates.
Gifs: Gifs are effective additions to your website design since they force the visitor to pay attention, they add life and movement to your website, and they make your e-commerce website feel like a premium experience. GIFs are a quick and easy way to keep your audience interested.
Background videos: A quiet video that plays in the background is a subtle yet powerful approach to grabbing visitors' attention. It attracts them and promotes your products/services without being overly disruptive. After all, an excessive amount of flashing animations may annoy visitors to the point where they leave the website. So, background animated videos can be a fantastic engagement tactic that can be utilized effortlessly.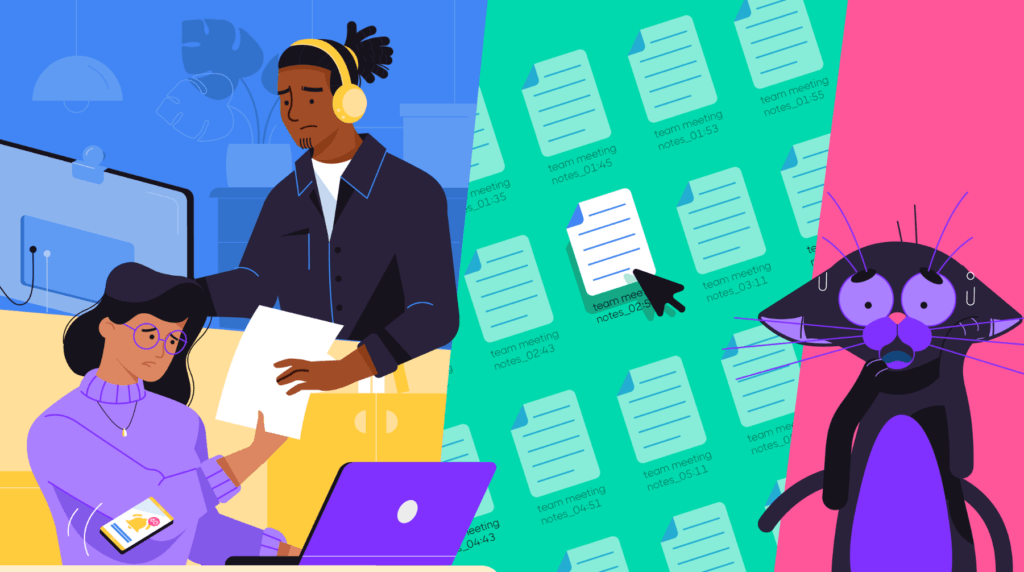 E-Commerce Marketing
Marketing, in essence, is all about constantly seeking innovative methods to communicate the narrative and story of your products to potential clients. To attract visitors to the website and pique their interest in a new product, they need something interesting, gripping, and entertaining.
A brand may use marketing animation to effectively and stylishly explain the purpose of complex products and intricate services. The use of animation in your marketing plan may be done in a variety of ways from including it on your website to including a little brand animation in an email campaign.
Below, we'll go over some of the common ways animations are used in advertising for e-commerce businesses:
Explainer Video Animations
Customers can better comprehend the value of your product or service with the aid of an animated explainer. An animated video can, for instance, explain how to utilize a product feature or respond to frequently asked questions about a service. And it can do so much better than written text, which can be long, confusing, and limited.
Explainer videos typically consist of four major components:
The core issue you want to tackle
Your solution for that issue (your product or service)
How the solution can make the problem disappear
And, last but not least, a call to action (CTA) reminds the viewer that they, too, can get their hands on the solution.
Animated explainers may be utilized in a variety of contexts, including email campaigns, social media, and the website of your business. Just keep in mind that these clips should be brief and communicate a precise, pointed message to your viewers. The explanation shouldn't last more than a minute if you intend to share it on your social media accounts.
Brand Animations
A brand animation is a brief animation that conveys to viewers the essence of your business. It goes beyond simply explaining through text and words what your e-commerce business is all about, it is about truly building a memorable brand by evoking an emotional response in your audience via the use of images, animations, and music.
There are many examples of Fortune 500 companies and large retailers creating memorable brands. You are reminded regularly about all the unique selling points of these platforms, what makes them tick, and why you should keep doing business with them.
An animated logo might appear on the front page of your website or in client presentations. Anywhere you want visitors to learn more about your e-commerce business and your product range, they are useful.
3D Animation
There's one simple thing that distinguishes 3D animations from 2D animations: In a 3D animation, products and figures appear to have depth – and although 2D animation is more than up to the task in almost every circumstance, 3D animation is still commonly used for aesthetic purposes.
Advertising frequently uses 3D animation, particularly for consumer technology. The last time you saw a new cell phone commercial, 3D animation probably made it appear fantastic. Consider what 3D animation might be able to achieve for your products. E-commerce platforms selling tech products, luxury products, and bespoke products all benefit from using 3D animated ads.
Uses of Animation in E-Commerce FAQ
Is Using Animation in E-Commerce Successful?
If you've spent hours brainstorming ideas and writing tens of long paragraphs about a particular product or brand, chances are, almost none of your clients are going to read it. But, what if you made a little animated video about your brand or product? It will have a significant effect on your engagement and get the point of your brand/product across to potential buyers.
This ability to capture potential clients' attention and compel them to spend some time engaging with your brand is very powerful. Most large e-commerce companies make use of a variety of different types of animation for this very reason.
Is Using Video Animation Worth It for a Business?
The most popular video platforms right now are Youtube, Instagram Stories, TikTok, Facebook Live, and live streaming. Because of their enormous growth in popularity, businesses across all sectors are revising their marketing strategies to include video.
Even while they are powerful, images and words alone are still static, and by relying solely on them, you're severely limiting the reach of your business — that's why many businesses have already opted to heavily rely on animations in their marketing.
Animation is one type of video that continues to gain popularity and shows no signs of slowing down. Not only does it give you creativity and freedom over your branding, product presentation, and more, but it also helps you stand out and makes your brand memorable.
About the author
Gosia Kucharska
Client Relation Director
Enter your email address:
Read more articles
Everything you need to know about animated marketing videos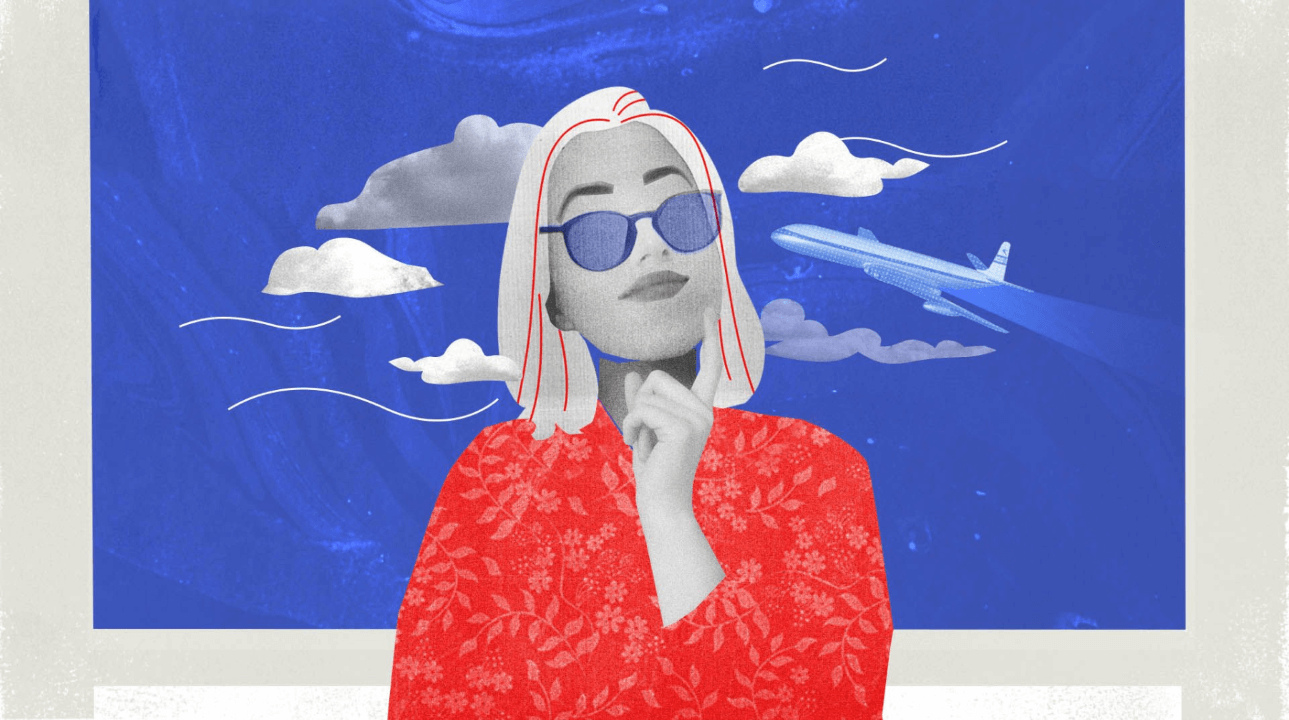 How to Create Mobile App Animation: Everything You Need to Know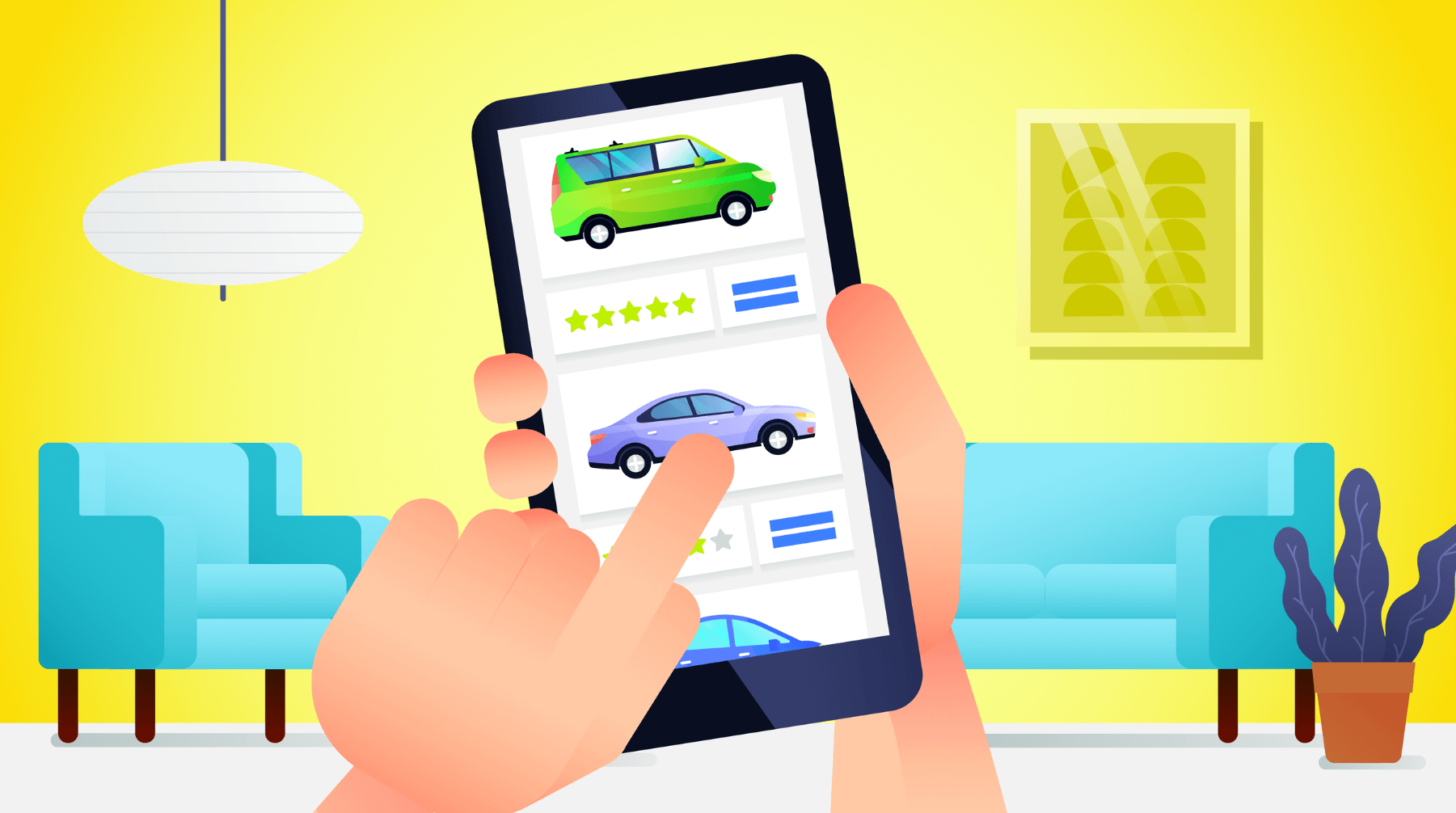 FAQ Videos: How Video Marketing Can Improve User Experience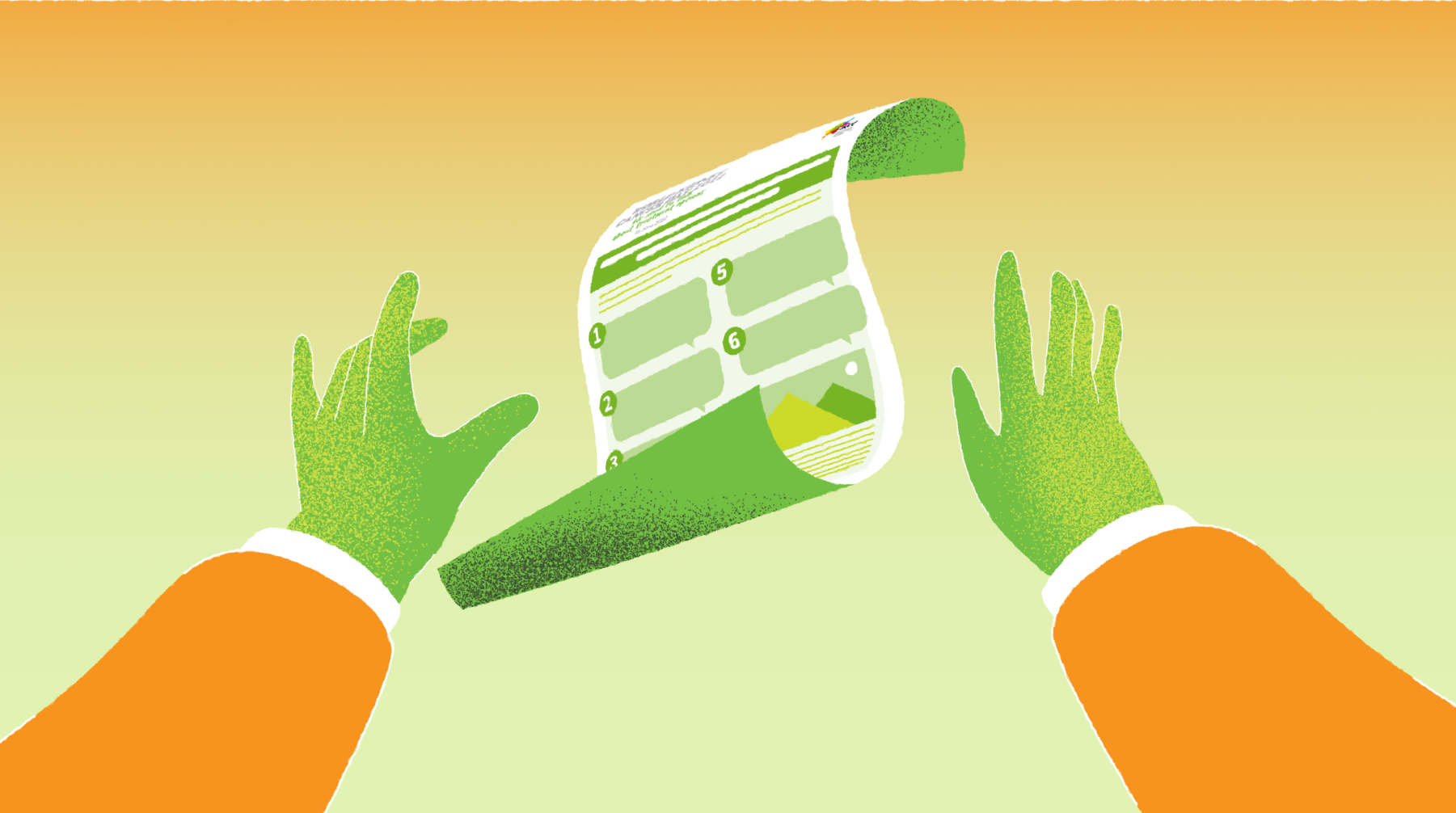 Video Strategies to Boost Your Content Marketing Campaigns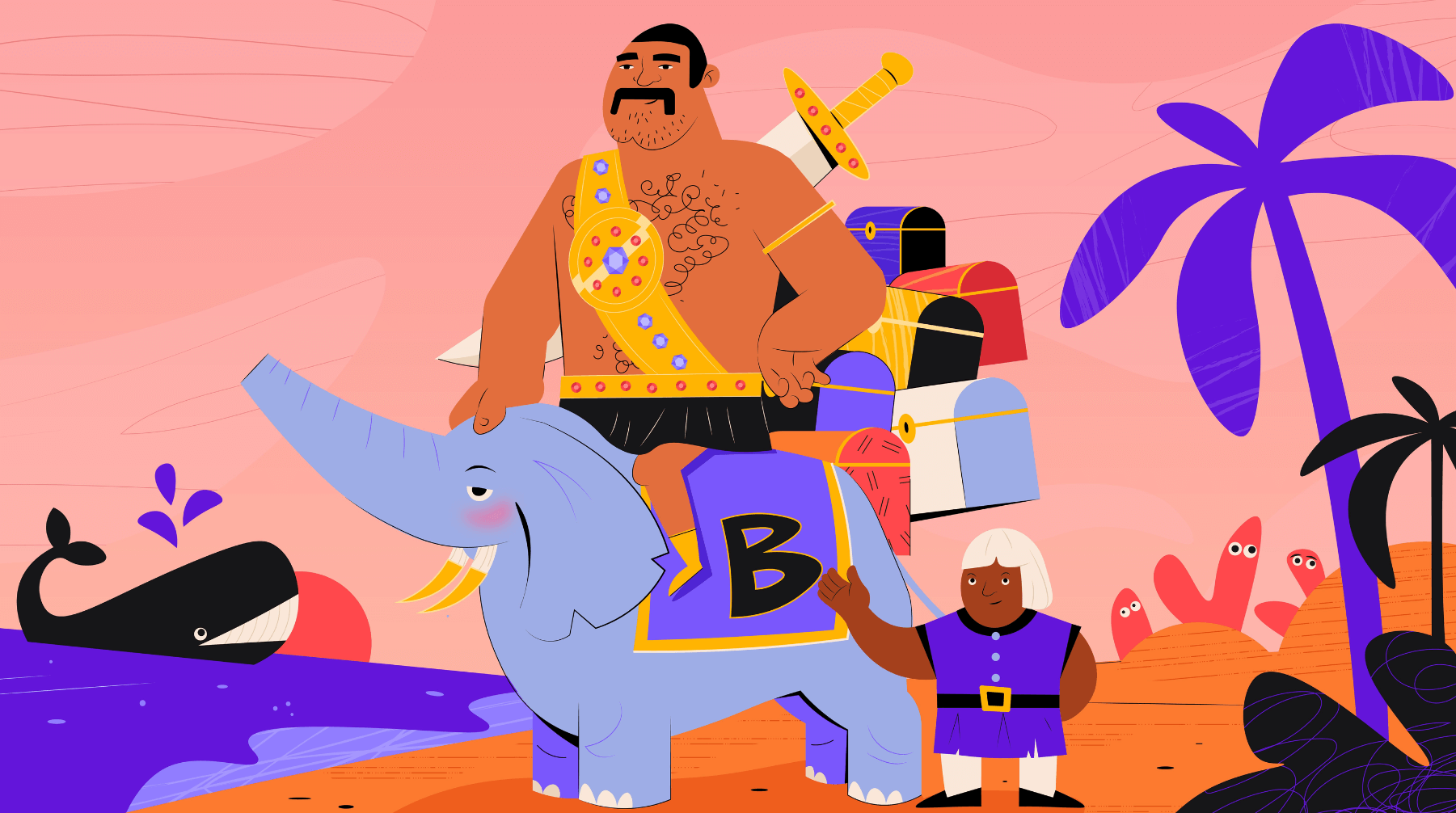 How to Make a Video Game Trailer? Practical Guide Using Animation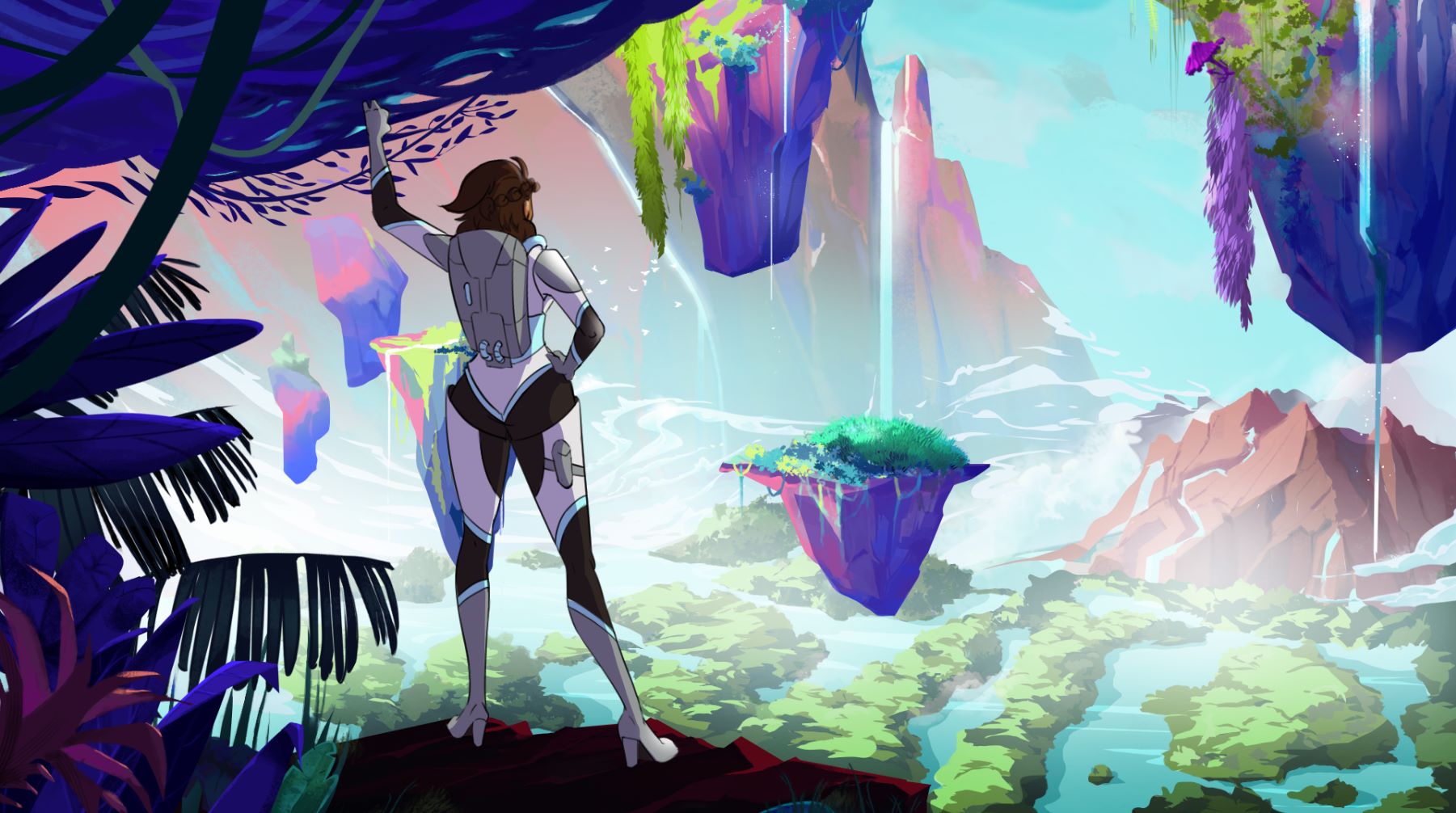 Why use video for internal communications?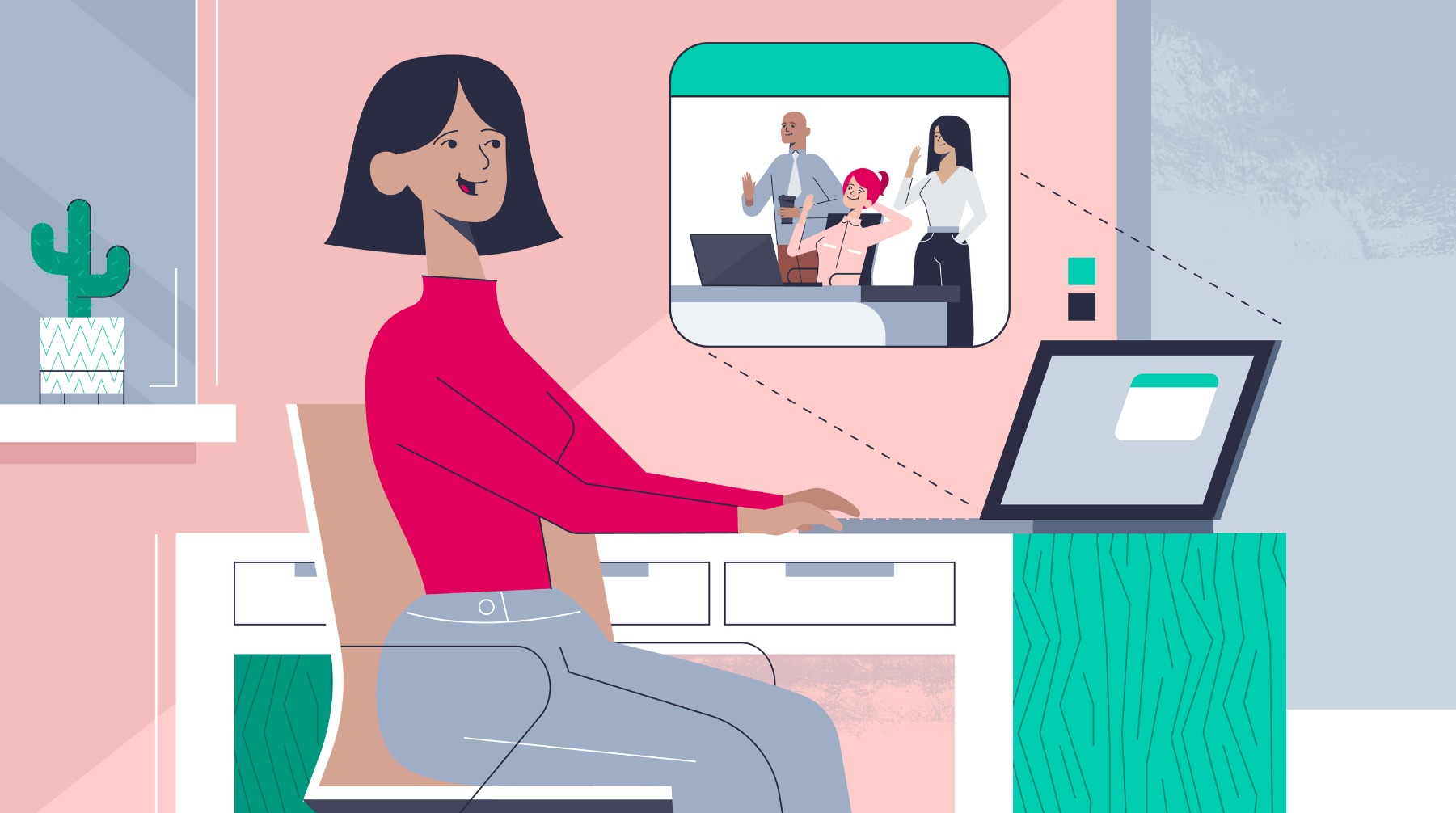 Sales animation video: How to create an animation that sells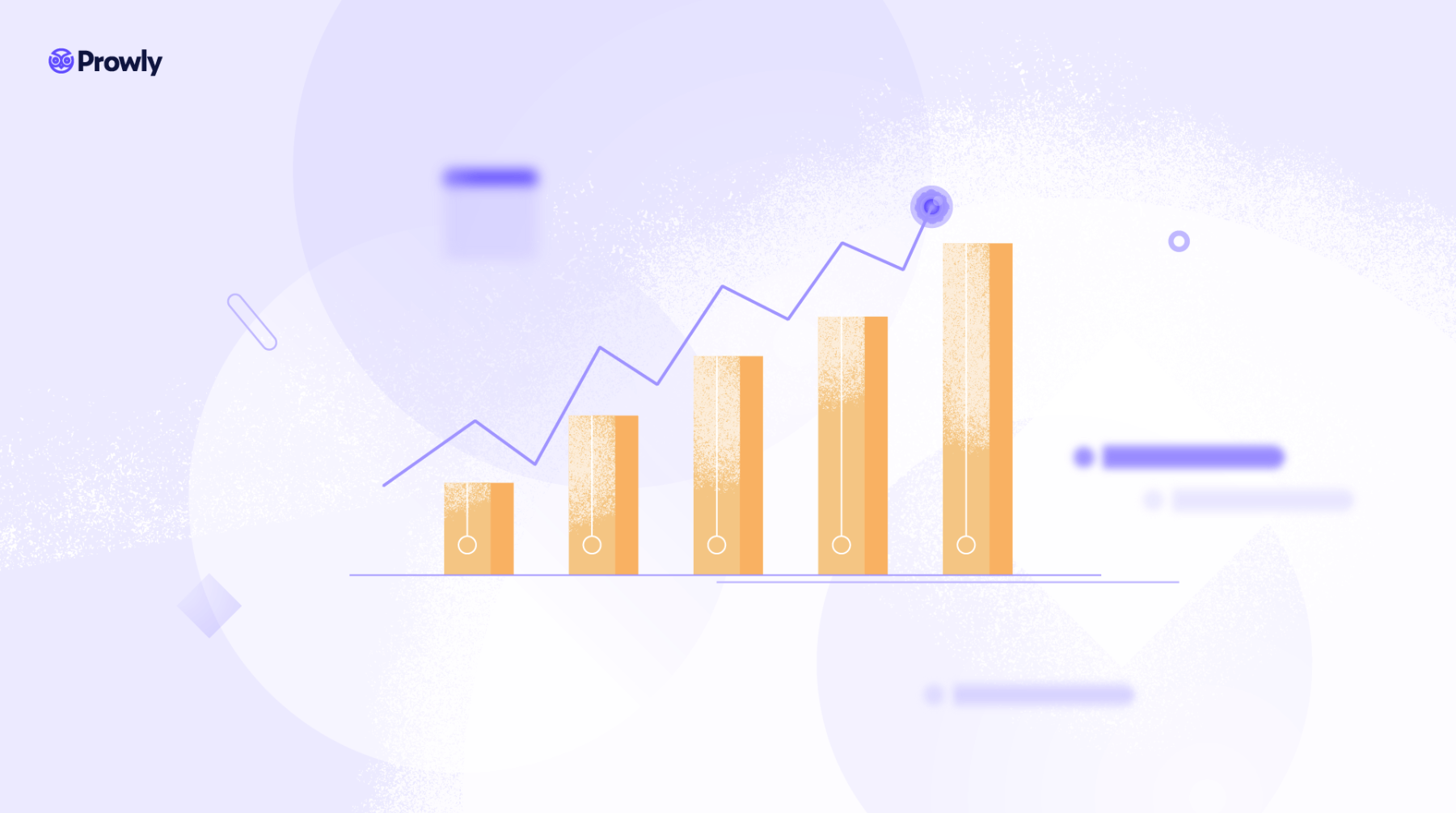 B2B Video Marketing
How long should a TV commercial be?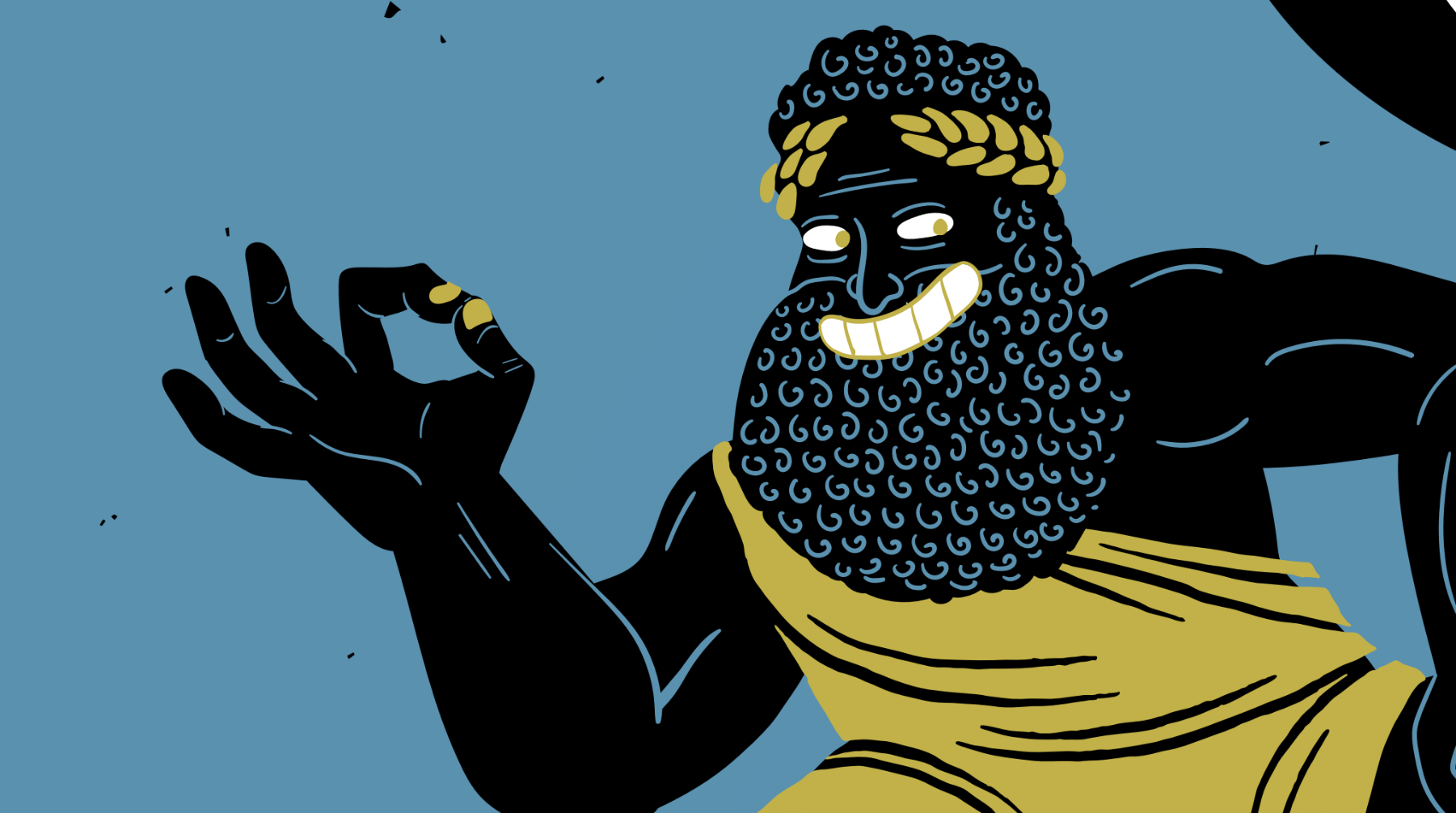 What is a Showreel - How to Create One?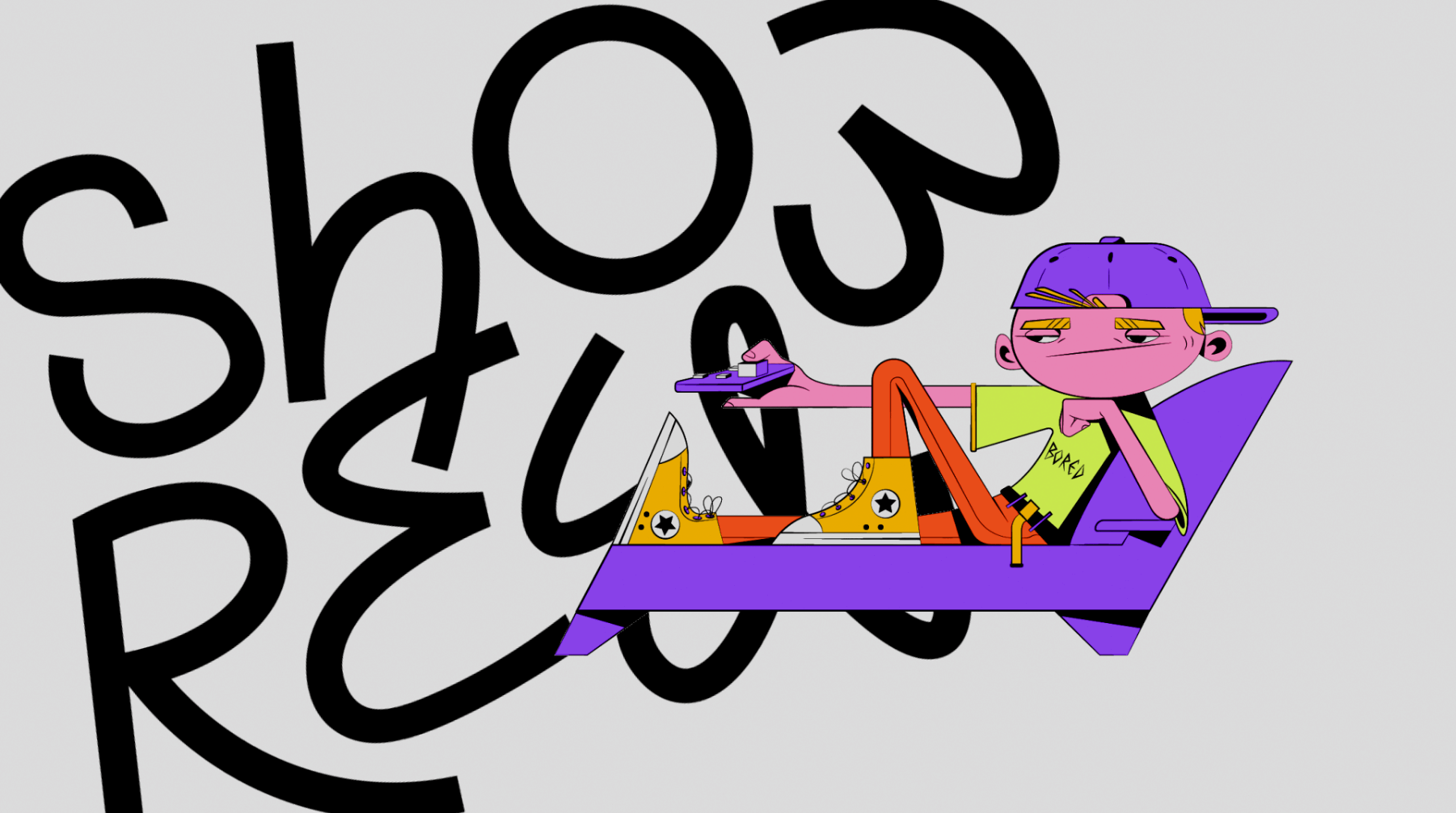 How to plan an effective campaign based on animation?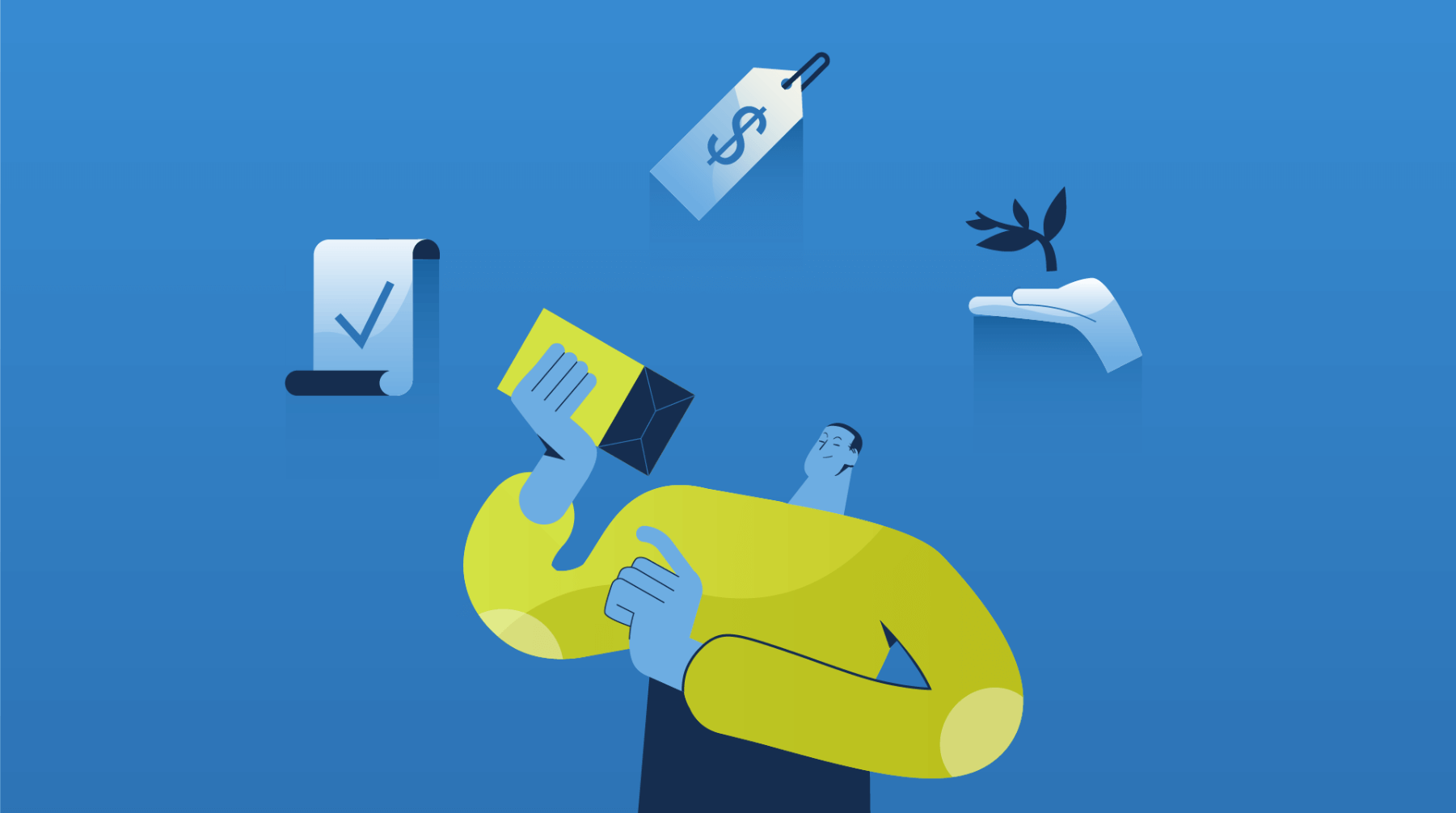 How Animation Videos Help In Promoting NGOs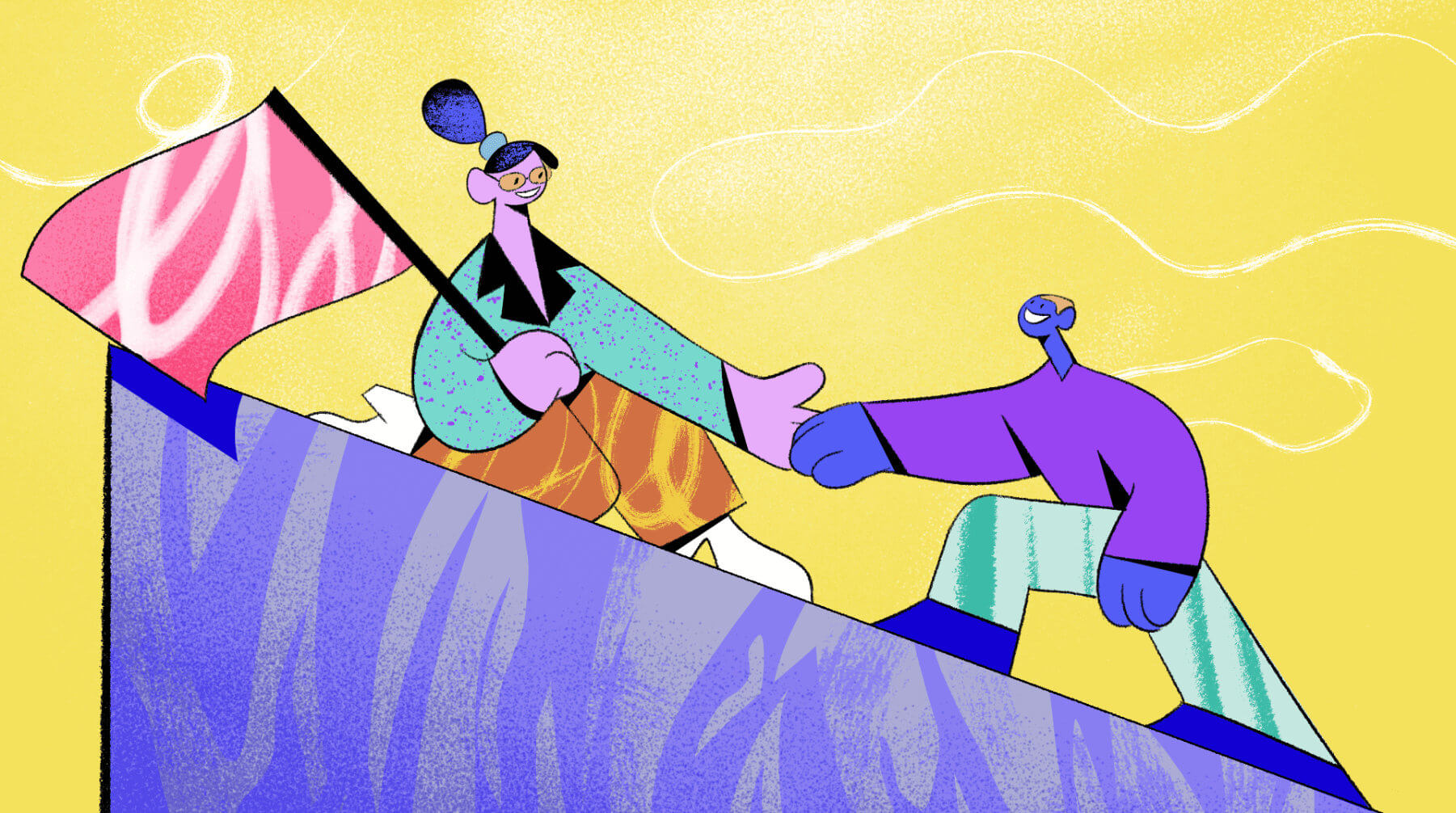 How Animation is Used in E-Commerce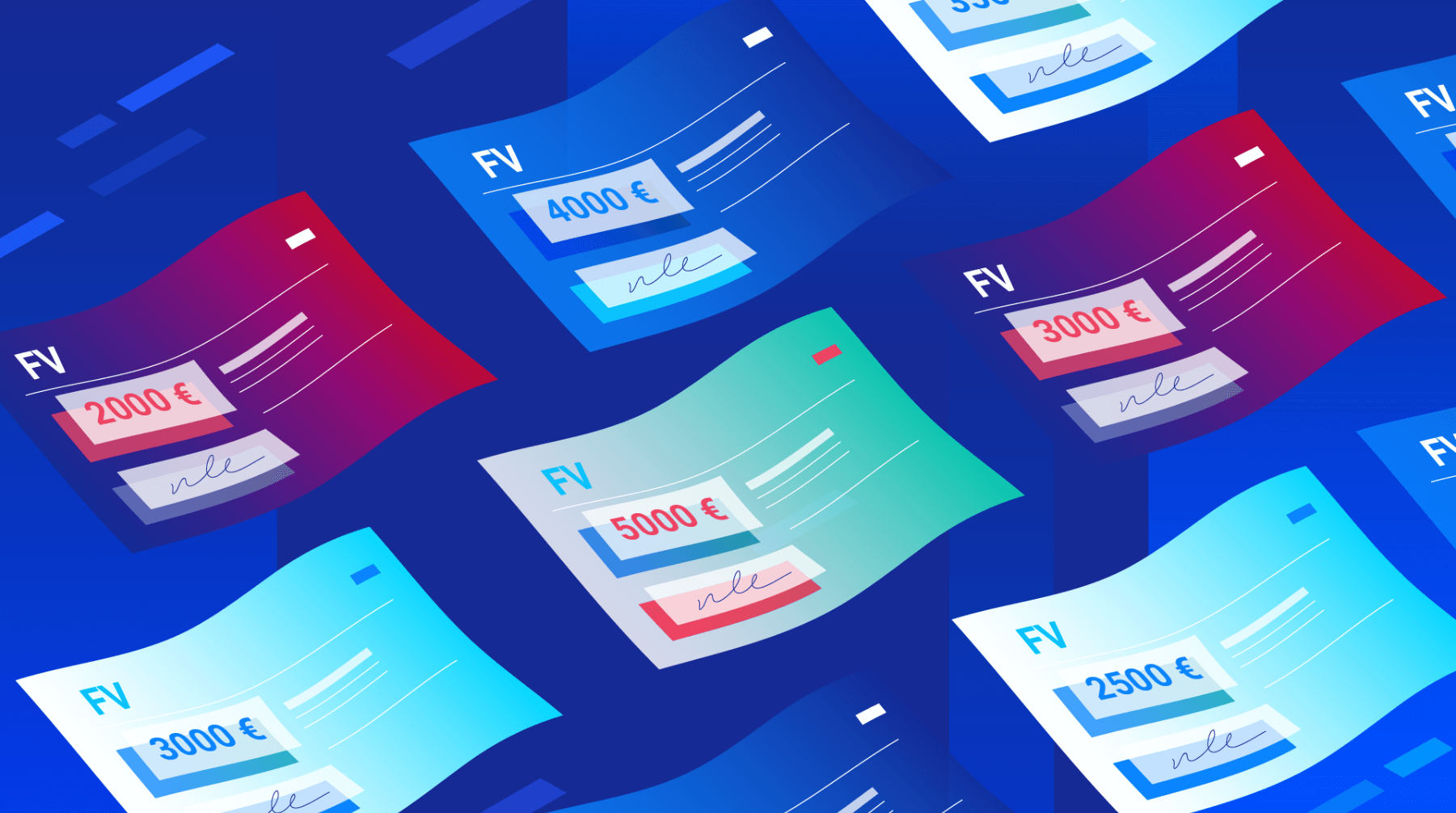 Event Marketing Videos - Why and How?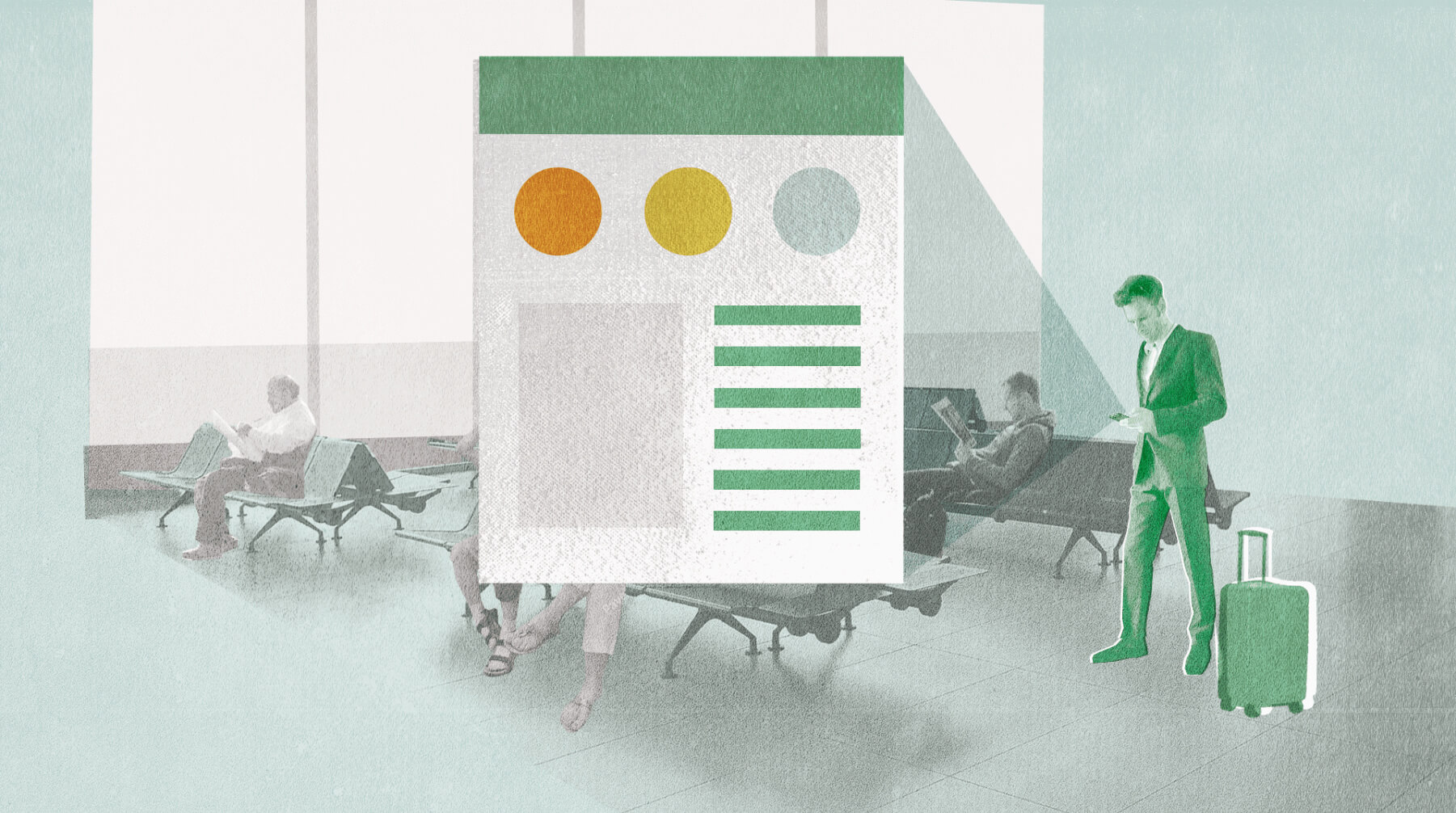 4 Reasons Why Your SaaS Company Needs to Use Animation Videos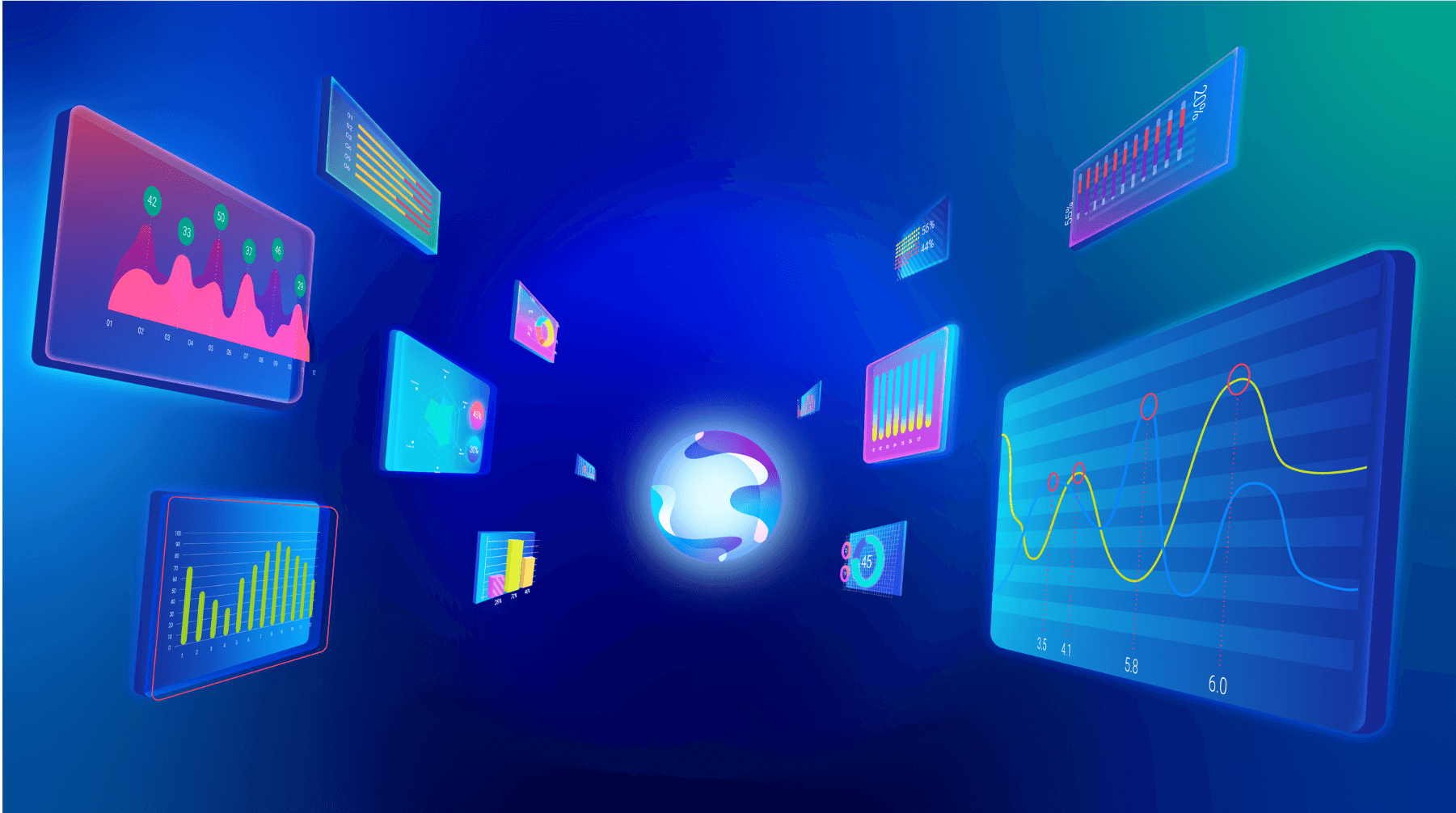 Animation in Advertising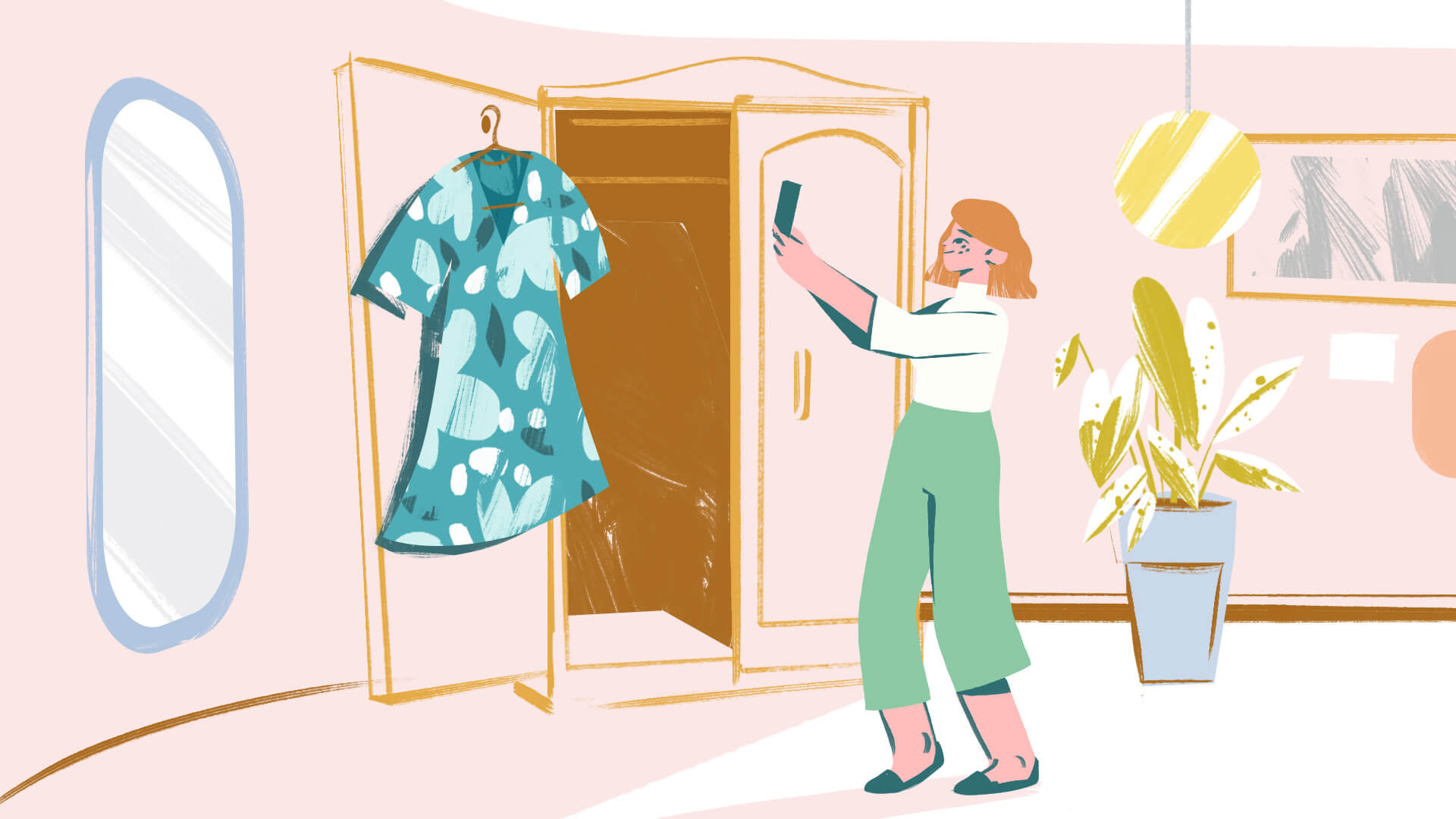 7 Reasons Why You Should Use Animation in Marketing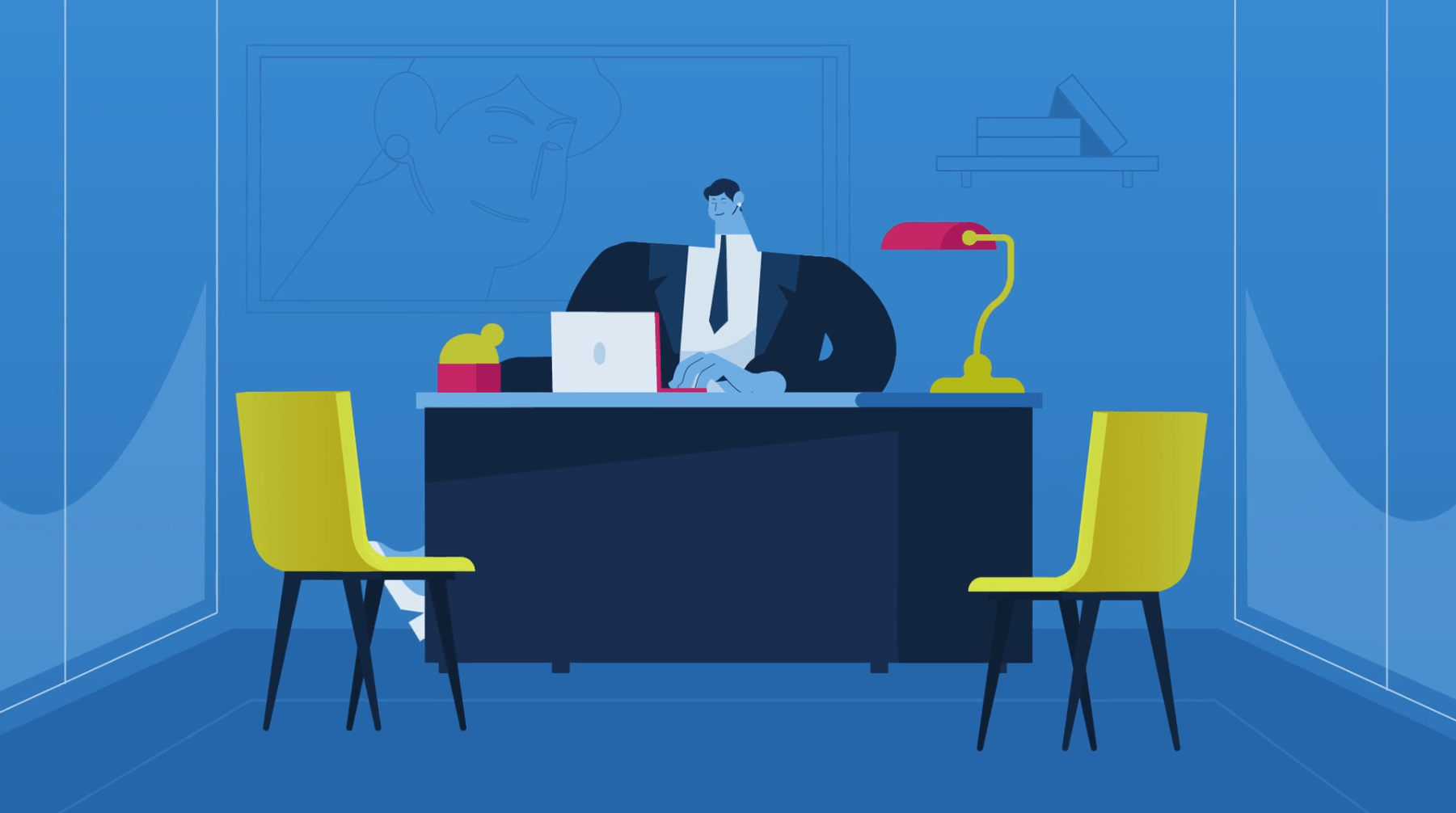 Animation for Education: How to Use the Animated Potential?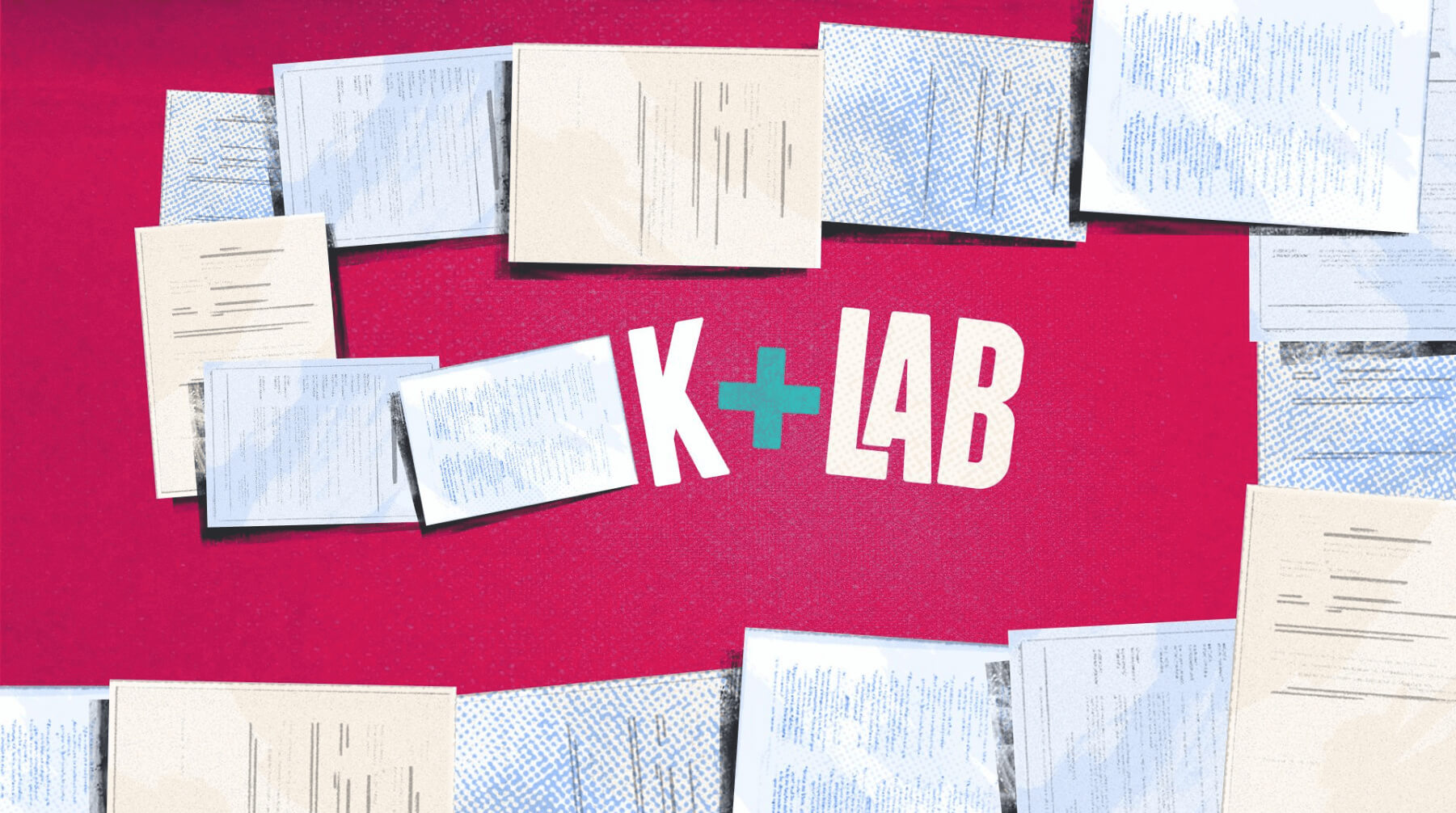 How to boost your brand with TikTok?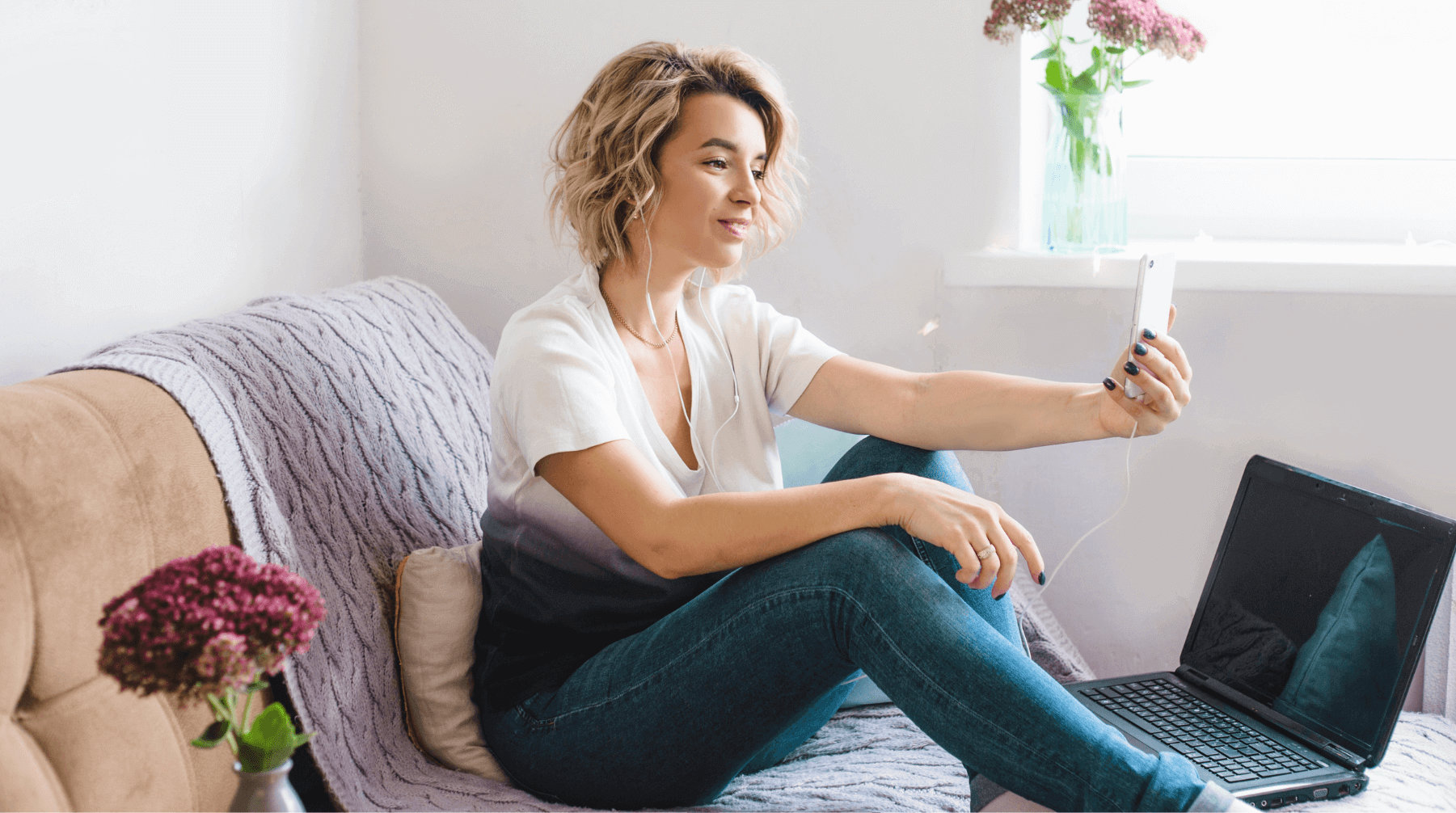 Best stock music sites in 2022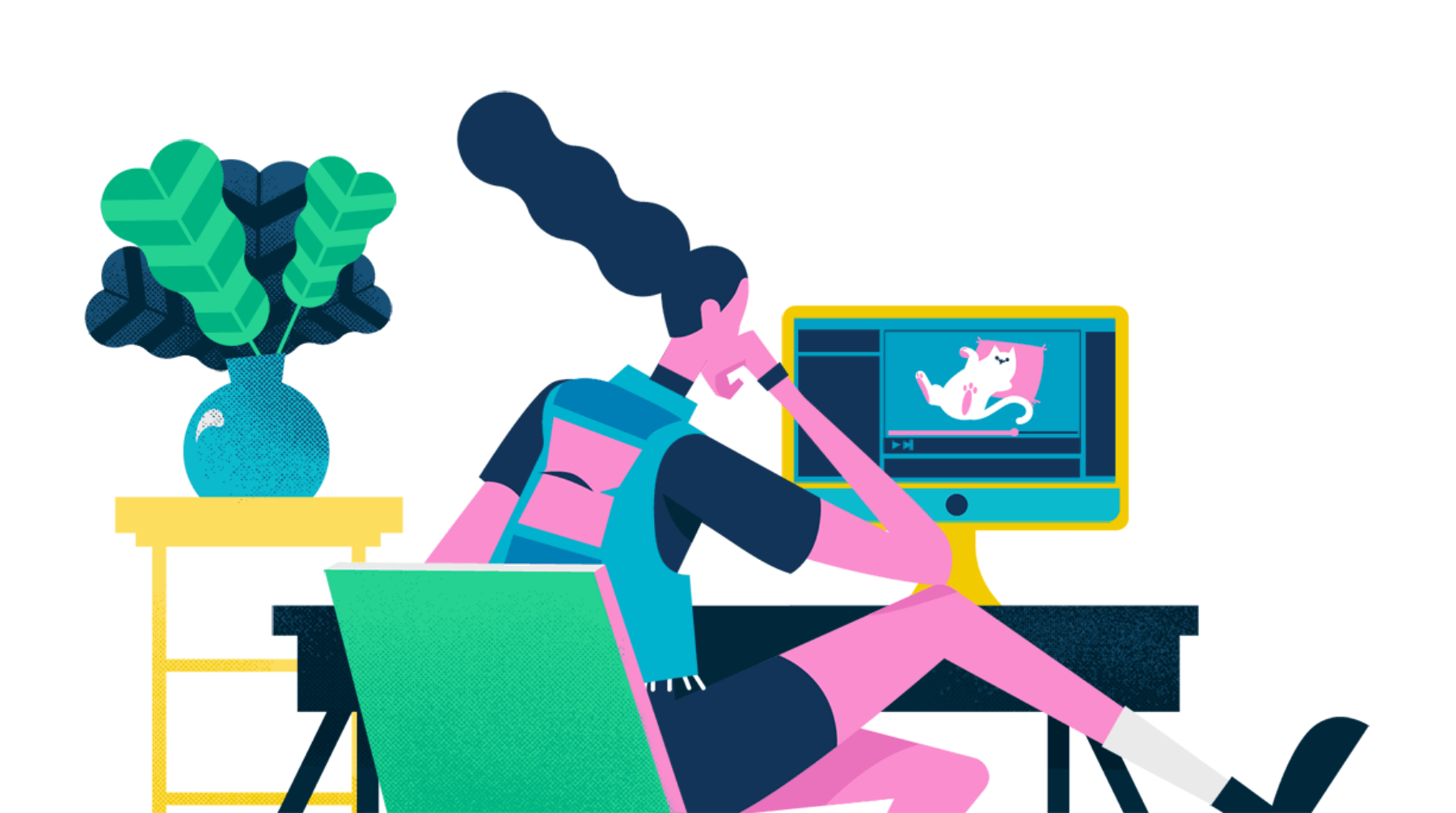 How Does Animated HR Video Work?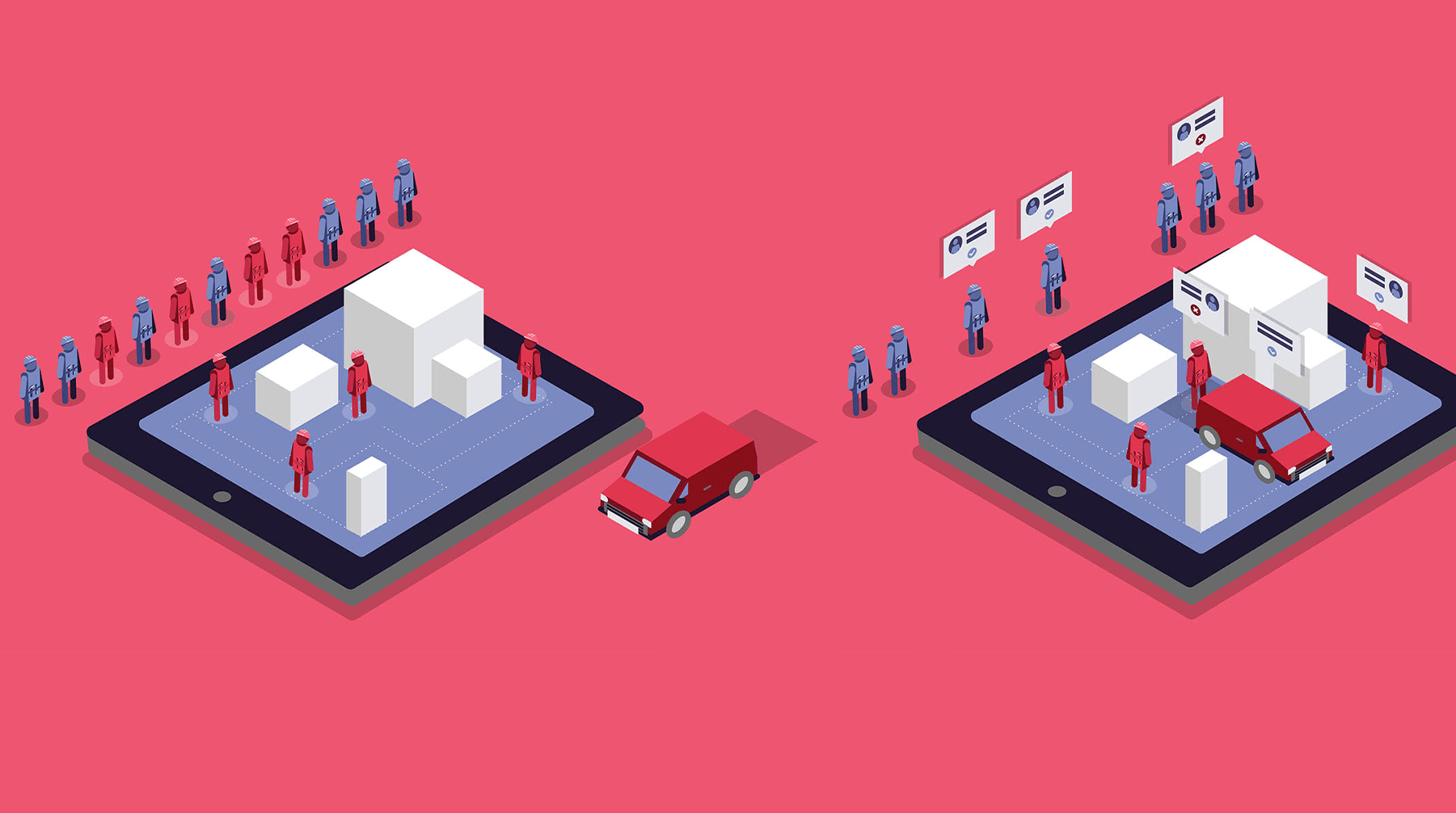 Four Reasons to Use Animated Storytelling in Marketing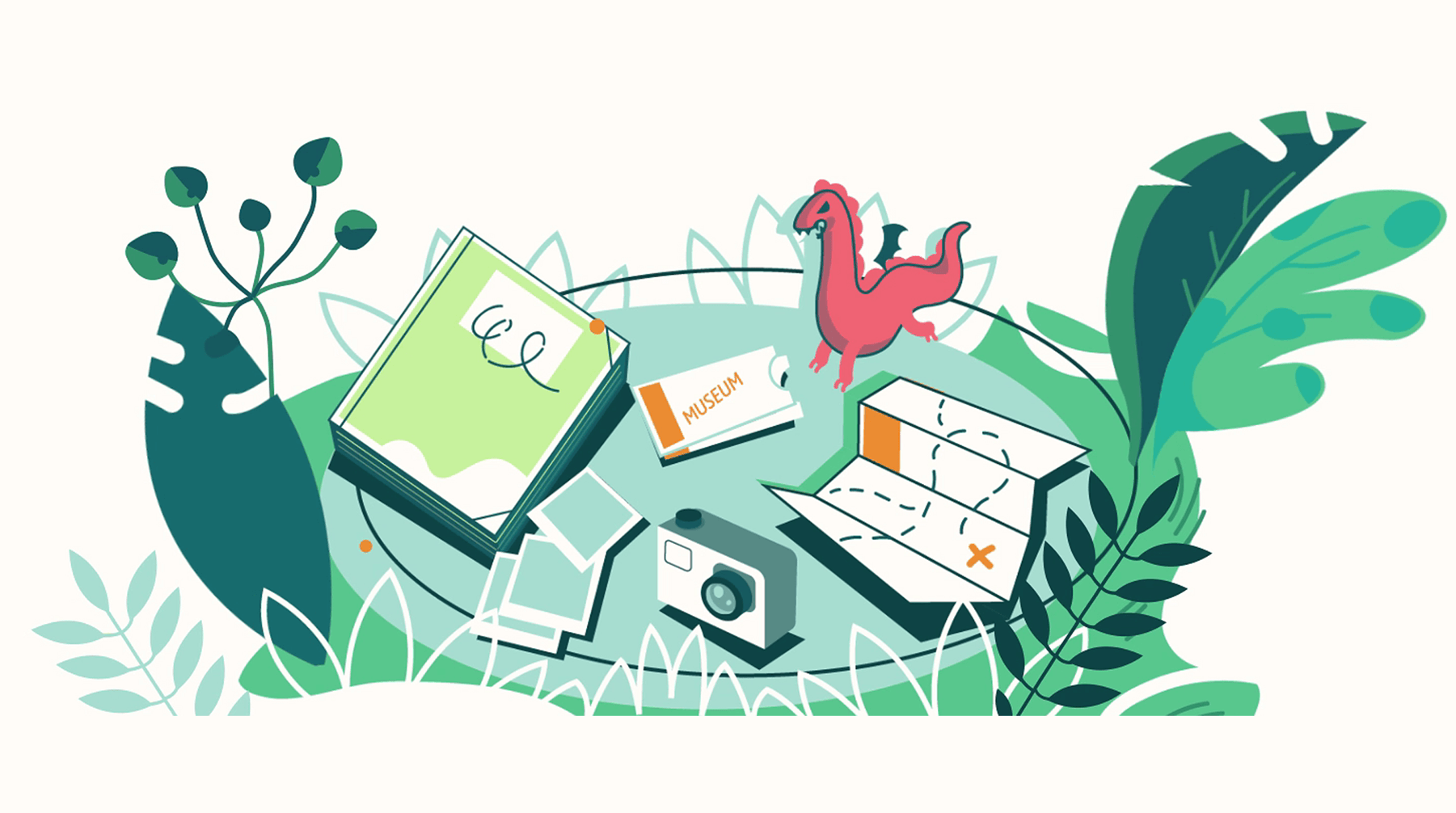 How to Promote Your Mobile App with Animated Explainers