Back
What Animation Style Fits Your Brand Best
Gosia Kucharska
12/12/2012
Animated videos come in many different shapes and sizes. But how do you know which illustration style will work best for your brand?
There are many factors you should consider when choosing the animation style for your next video.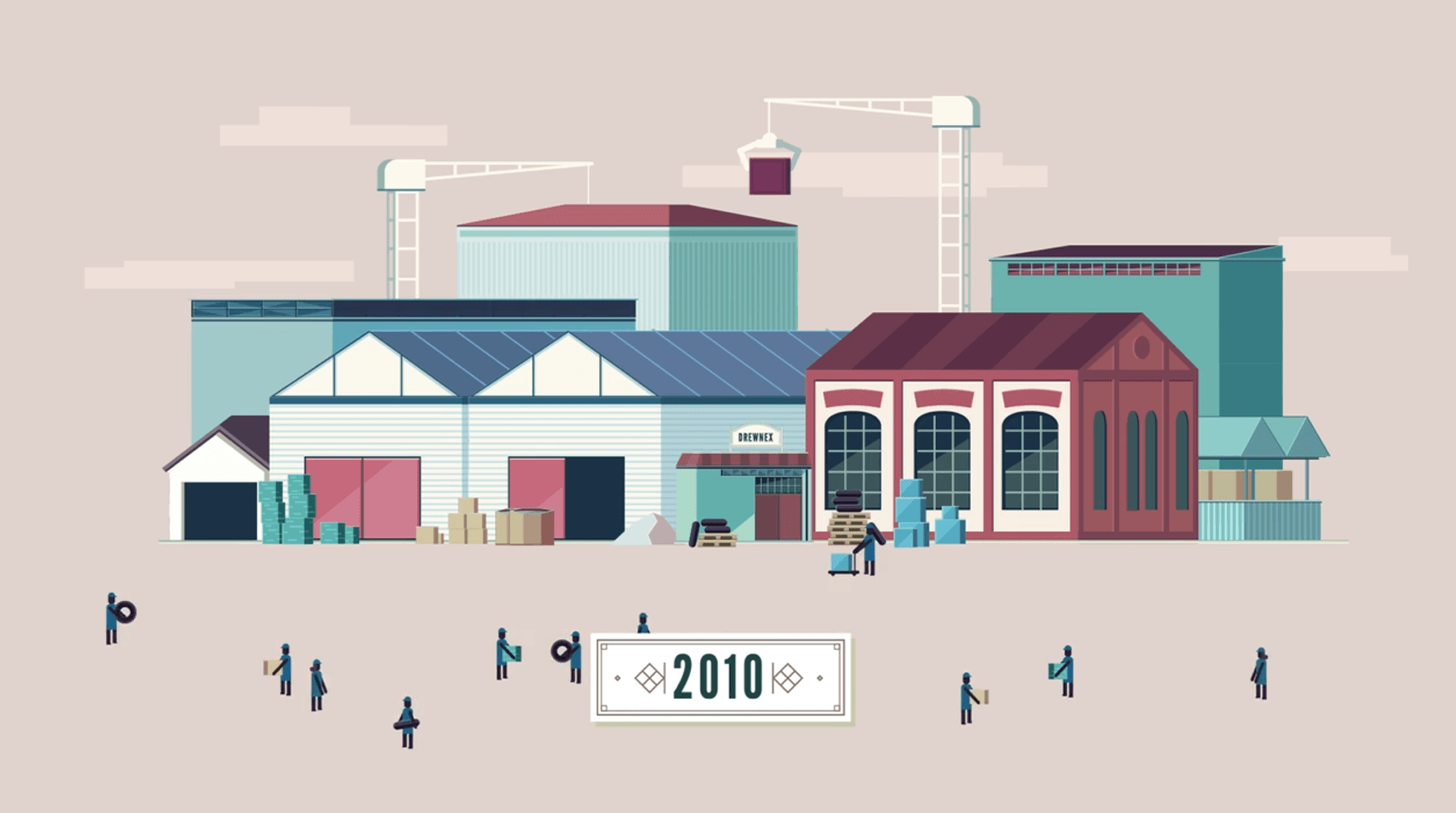 You need to think about your brand identity, the type of product or service you're offering, and the character and tone that will engage and convert your target audience. For example, a serious financial institution will need a different visual style than a cutting-edge tech startup. Once you establish these elements, finding the right illustration style for your animation will be much easier.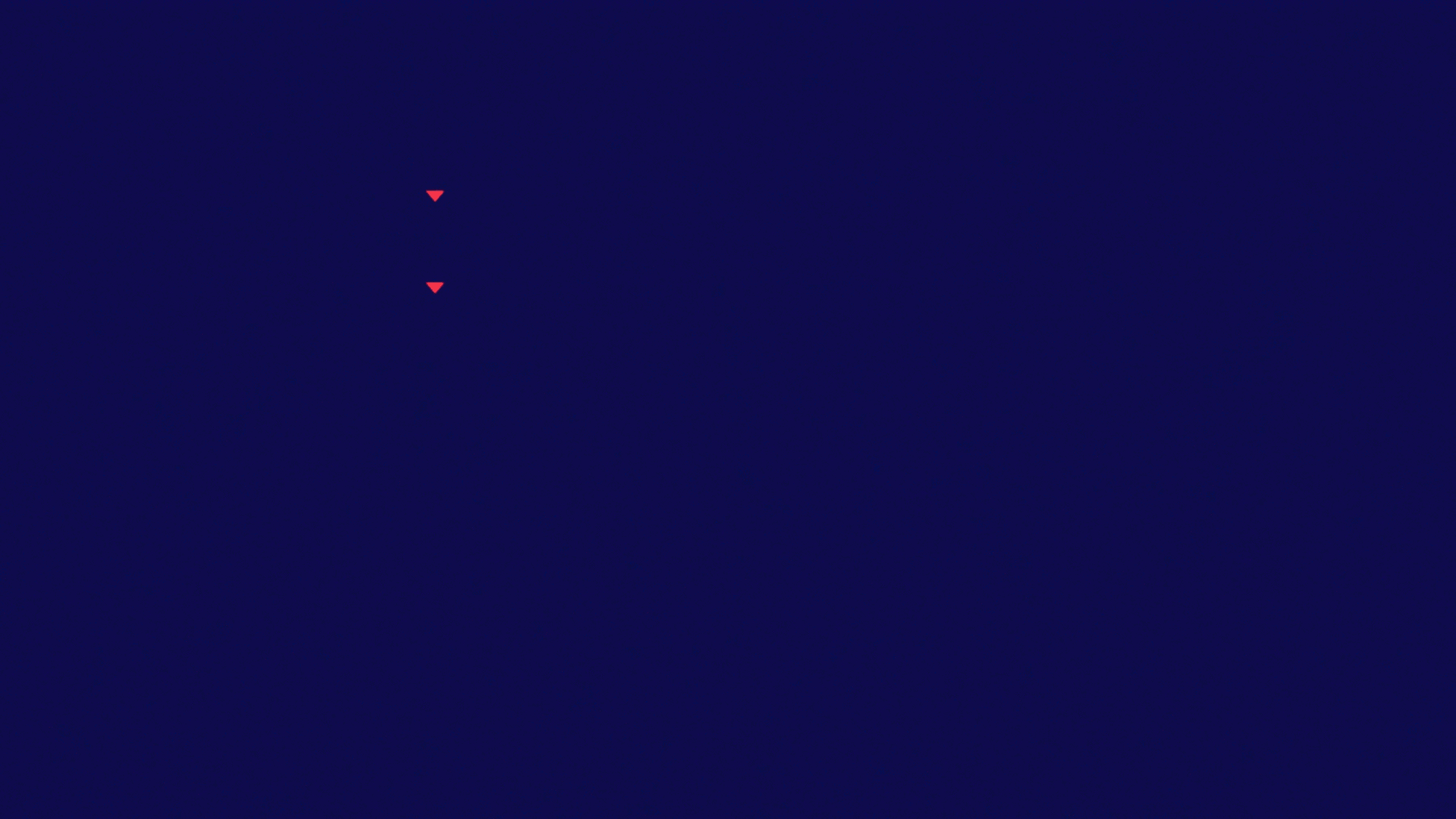 Here are 3 things you should consider before choosing the animation style for your promotional video.
1. Your brand
Companies usually build their reputation over many years. Most of the time, they approach the problem of finding the style for their animated video with a distinct corporate identity, looking for a medium for rebranding or revamping their brand. On top of that, different industries require different values to be associated with brands.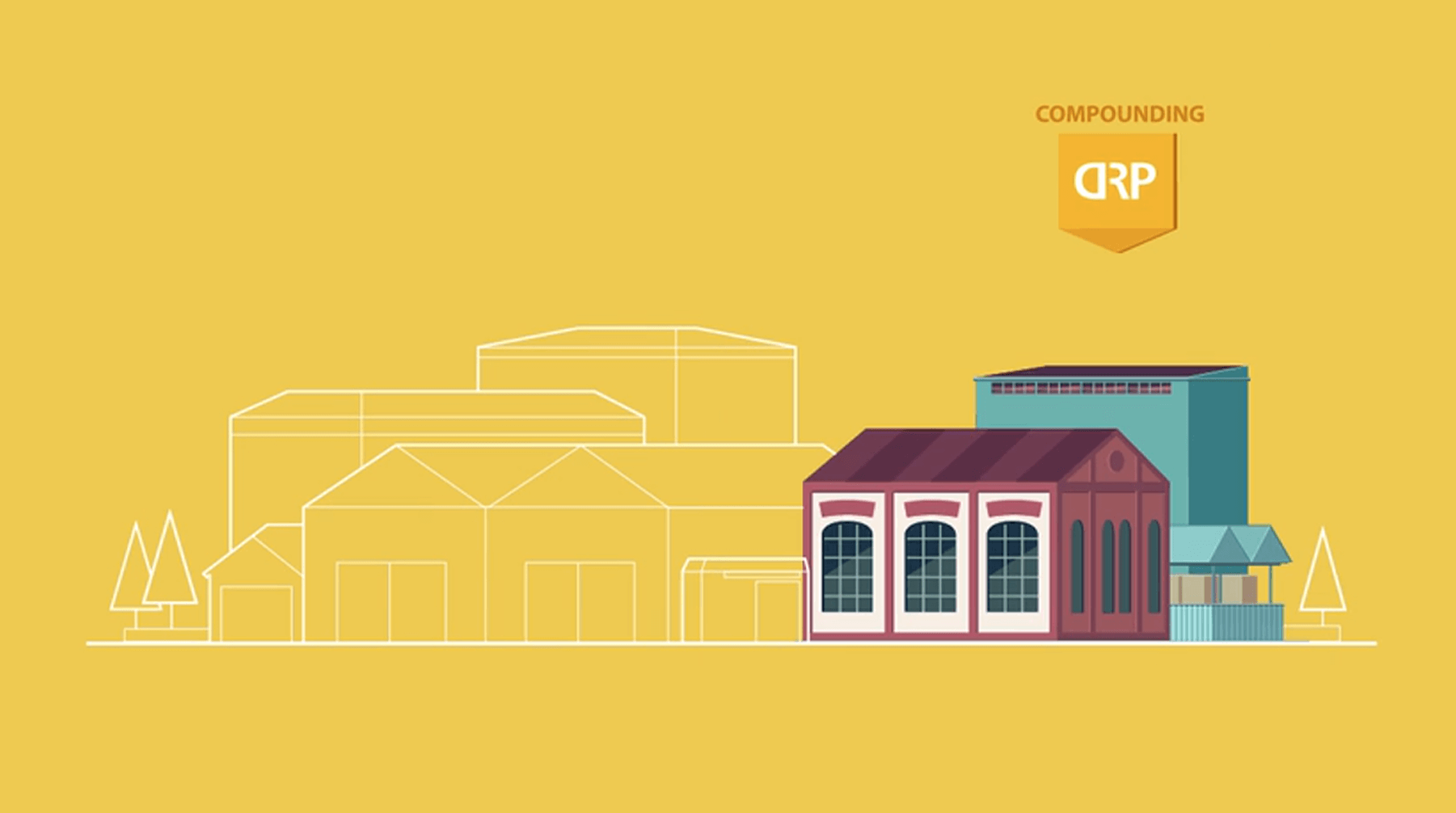 While the banking sector appreciates professionalism and reliability, lifestyle brands put more emphasis on excitement and adventure. But most importantly, brands tend to have principles that regulate the use of colour, recurring visual elements or taglines that appear in promotional materials.

All that usually comes in the form of a professionally designed brand book. That type of brand book is often the starting point for discussing the illustration style of an animated video. Approaching an animation studio with a brand book is a smart move because you will be providing video experts with a solid brand foundation that will help them choose the right visual style for your animation.

This animation from Google - It is an excellent example of visual continuity and strong brand identity. It follows all the relevant visual cues from Google brand book, starting with the characteristic colours to the ample blank space and simple narrative structure.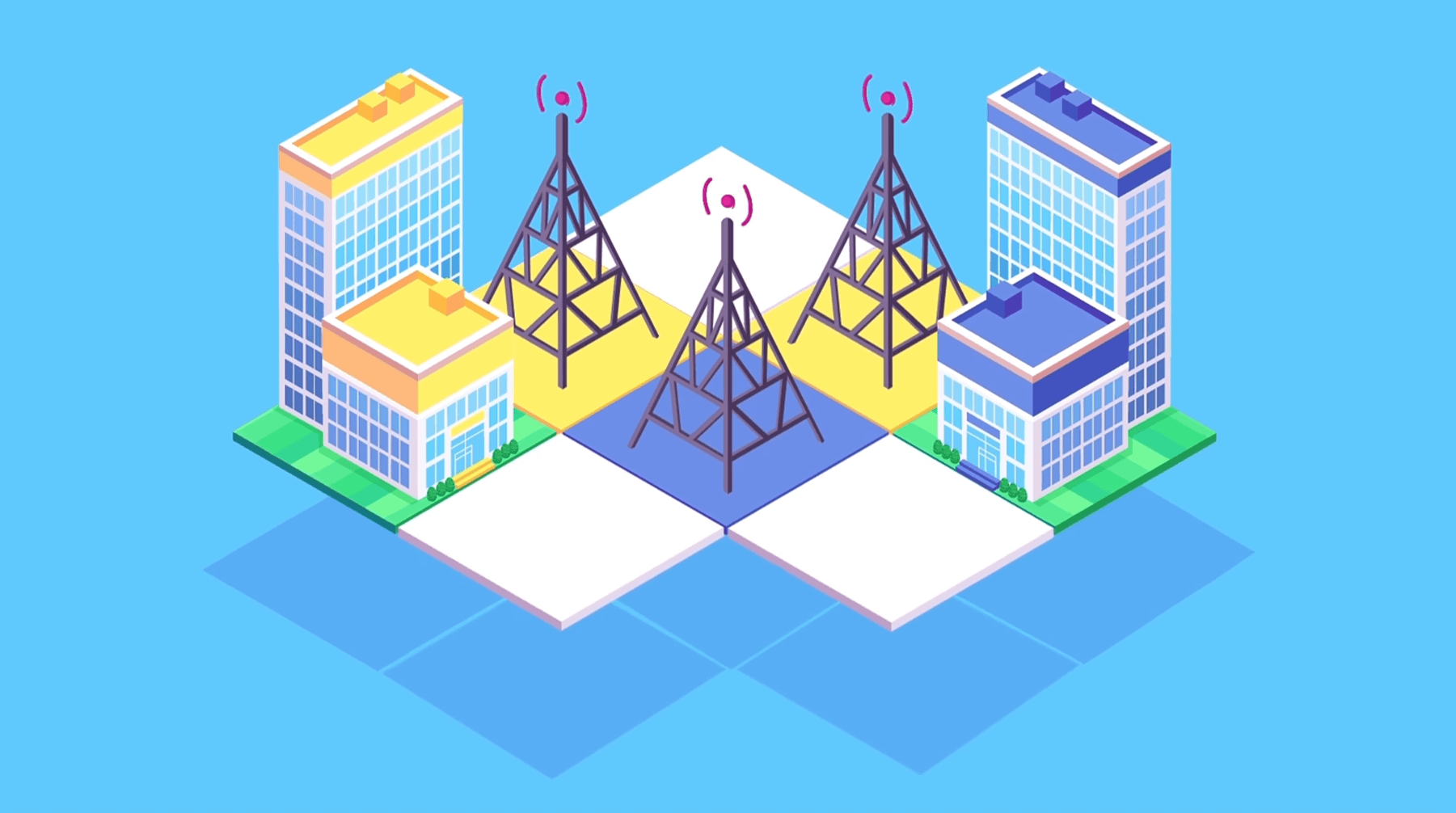 2. Your product
Every product comes with a set of visual expectations that range from particular colours to entire images. For example, a financial product or a medical insurance plan may often be imagined in colours such as blue or green because they inspire trust and hint at the reliable nature of the product. The aesthetics of the video can build desired association with the product - for example, render a product/service from a conservative or so called boring industry more exciting and modern.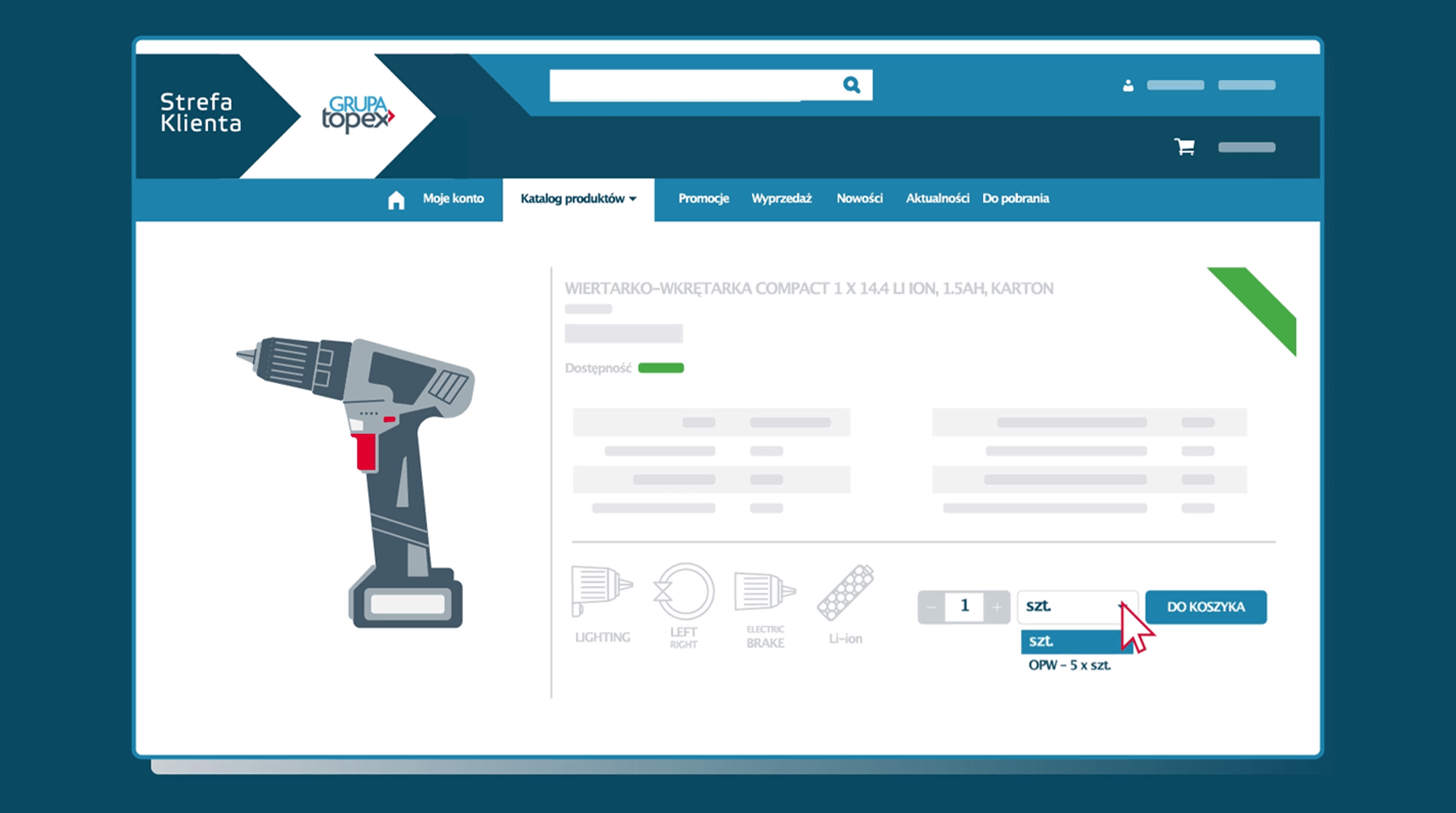 Fashion or lifestyle products for younger audiences tend to use dynamic and intense imagery to convey a sense of energy and excitement. Coca-Cola is an excellent example of such a brand. Its characteristic red colour dominates the visual landscape of this promotional video for the XMas Cards. The attractive animation is combined with many visual cues such as Coca-Cola bottles with visible logos, leading to the final message which is again written in red.
3. Your target
Finally, when deciding on the type of animation style for your next video, you need to take a closer look at your audience. Whether it's consumers (B2C) or businesses (B2B), it's your viewers that dictate the character and tone of your video.

For example, if you're a foundation fighting with cancer, playfully showing the disease might seem like a terrible idea. But consider this video from the Irish organization Fight for the Girls that aids breakthrough cancer research. The simple black and white aesthetics are combined here with a humorous storyline that would probably outrage American viewers. However, the Irish audience seems to like it – in fact, one of the first comments under the video states "This is why I love my country Ireland." What one nation may find scandalous, another takes with open arms.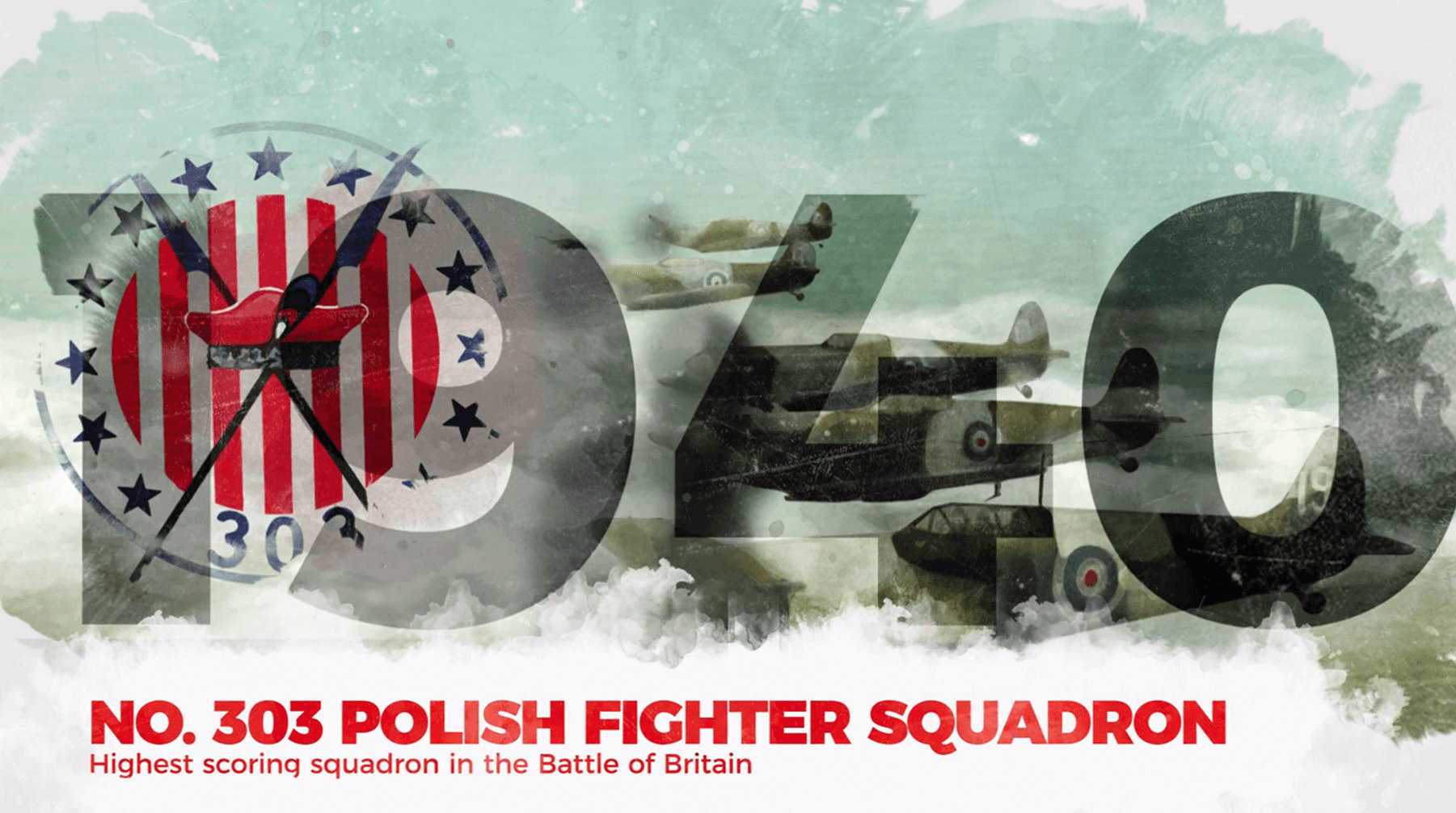 However, you also need to take into account industry standards and the expectations viewers have about particular sectors. For example, when advertising a banking product, a collection of wacky characters in your animated video probably won't convince anyone. Do your research to understand your target audience better and avoid common pitfalls that come with mismatches between the brand image in the video and customer expectations.
Make animation the driving power for your brand
Having said all that, remember that all the factors are just guidelines and not strict rules you should adhere to at all cost. For example, it may work for an insurance company to add a funny cartoonish look to their promotional video. This fun animation made for Aviva, one of the largest insurance companies on the Polish market, is an excellent example.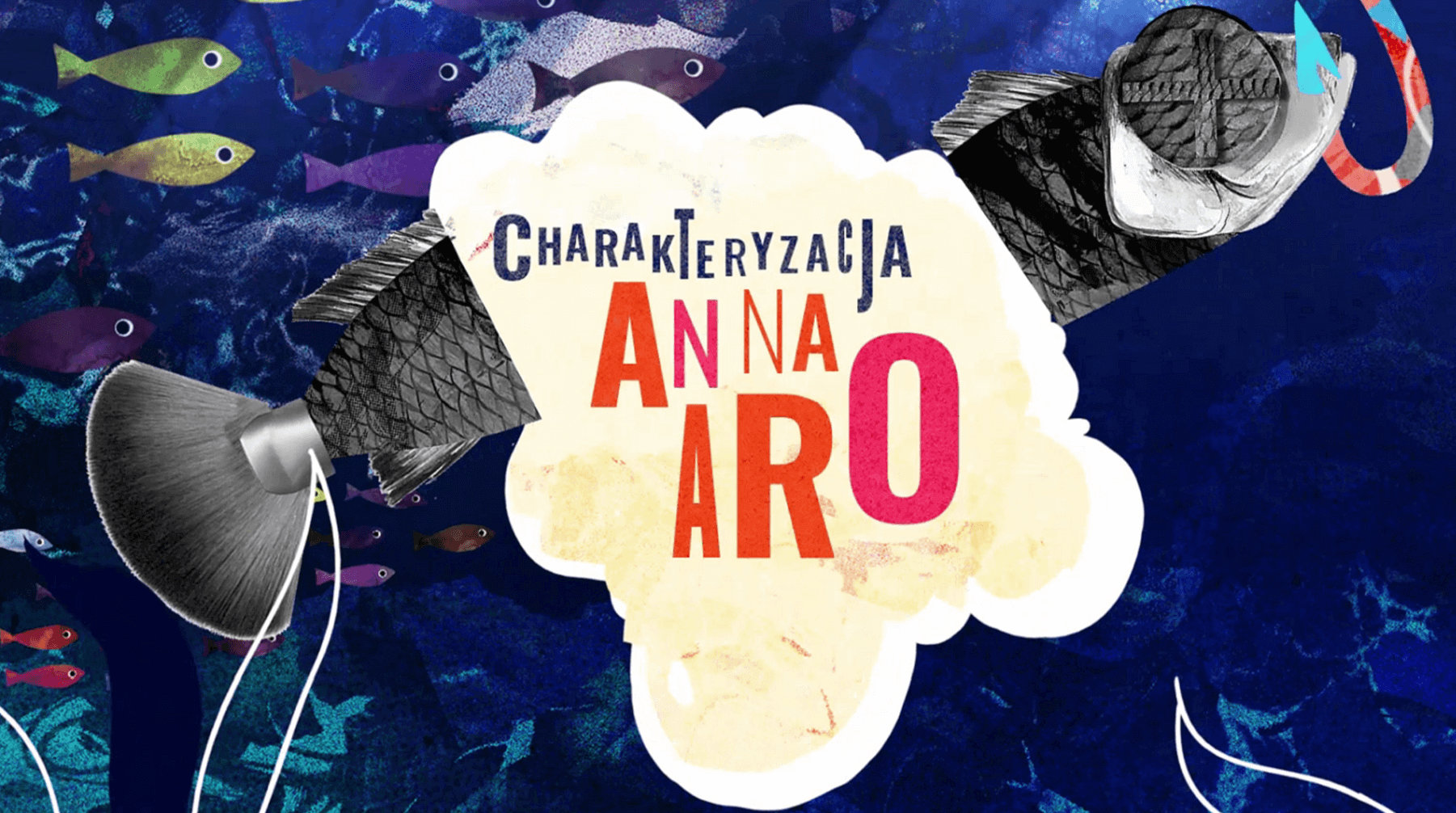 On the other hand, a serious ministry might choose to follow a more artistic approach and offer a video with animated paintings. For a good example, have a look at this animation realised for the State Forests, the largest organization in the European Union that manages forests belonging to the State Treasury.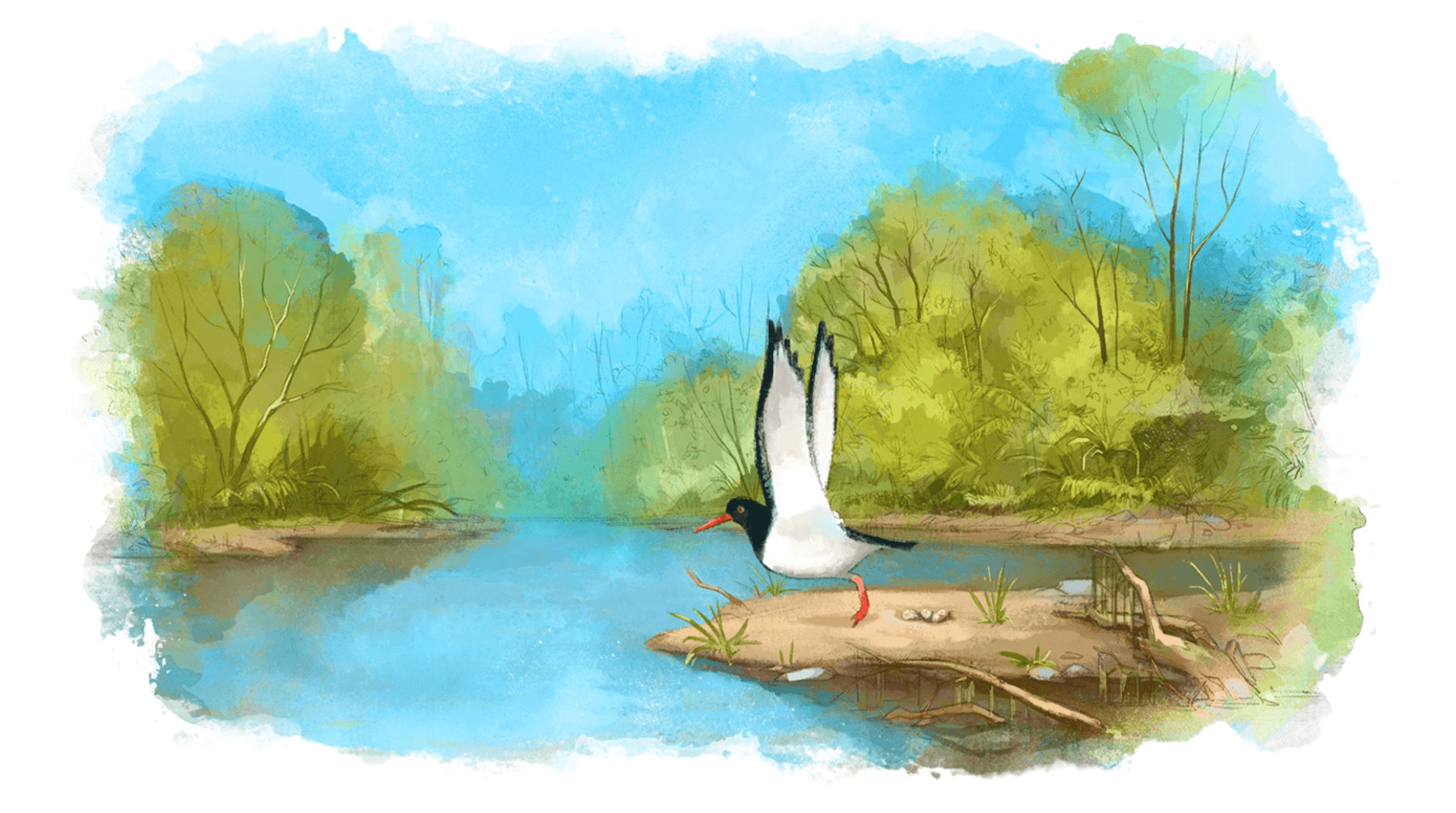 There's simply no rule for illustration style. In the end, you need to choose a style that fits your brand, aligns seamlessly with your product or service, and resonates with your target audience to engage and convert them successfully.
About the author
Gosia Kucharska
Client Relation Director
Enter your email address:
Read more articles
What Animation Style Fits Your Brand Best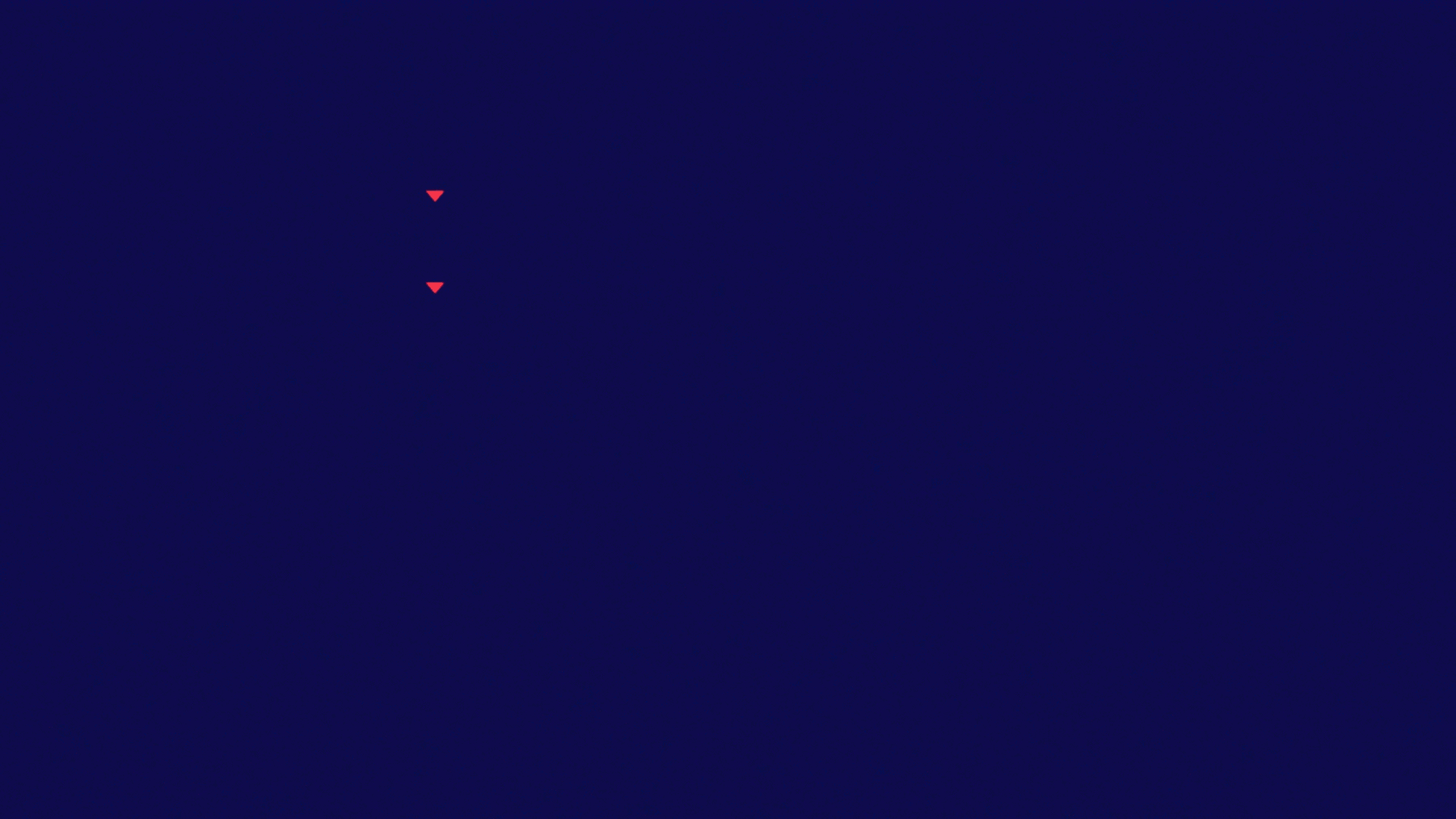 Tips for Creating a Brilliant Animated Company Video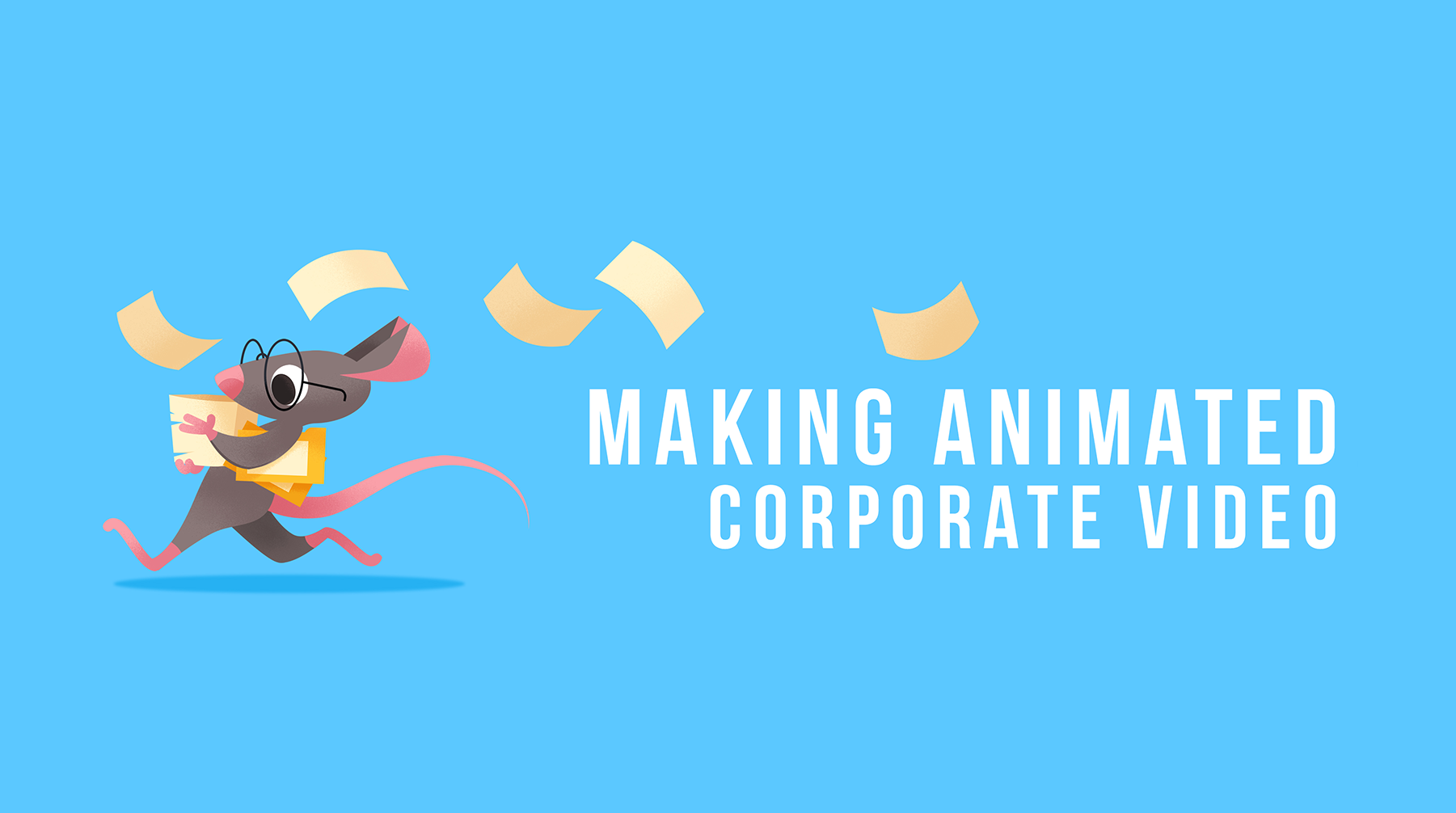 8 Reasons Why Animation Is Not Only For Children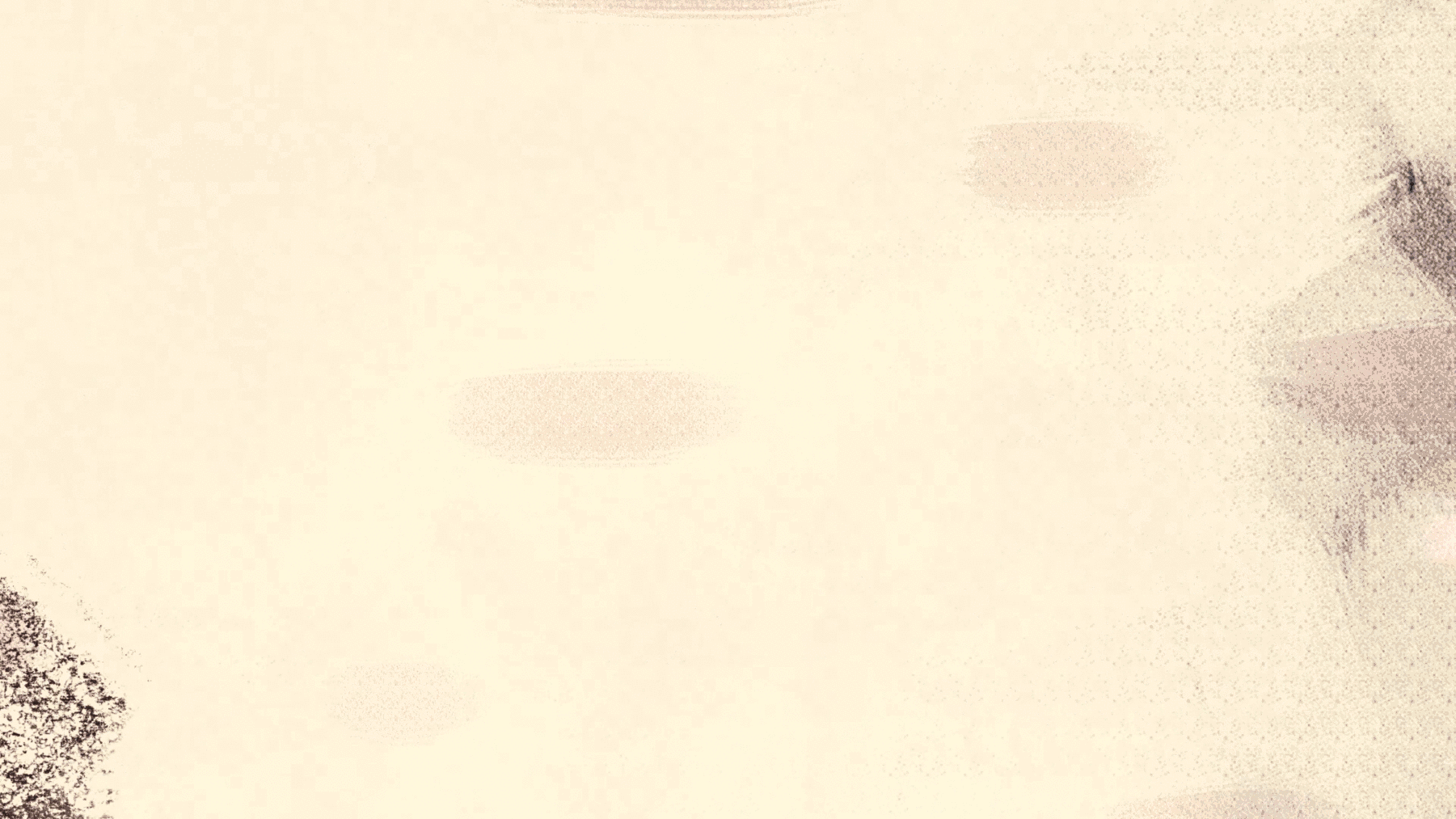 Dictionary