Back
Event Marketing Videos - Why and How?
Marketing tips
Gosia Kucharska
06.10.2022
Ever questioned whether there wasn't a more imaginative and interesting approach to promote an event? Video marketing can be a powerful tool for promoting events. A great method to reach out to new audiences online, draw more eyes to your event, or create something meaningful and personal.
There are many ways you can advertise for an event: text, word of mouth, audio, and more. But there are certain special advantages of using animated videos to advertise for your event that other content formats can't provide.
When trying to market your event, you should try to draw in, keep, and convert people who are potentially interested. The ultimate goal should be to convince them to purchase a ticket, sign up, or attend.
This is why animated video marketing is so potent for events. Videos are a great way to inform potential attendees, increase their trust in your event, and convince them to convert. Many larger events put out animated videos for their events, and in this article, we'll go over the reasons why.
Incorporating a Video into Your Event Marketing Strategy
The first question people ask when it comes to videos for event marketing is, "what kind of video do I need to create?" The answer to this question will vary. The video needs to be put into the context of your entire marketing effort. How do you want to approach marketing for your event? What kind of brand do you want to build? What kind of invitations do you want to get out there?
There is nothing like the buildup to a significant event. Your event turnout will depend on how effectively you prepare your audience in advance. Because of this, you need to prepare to create your video long in advance of the event.
A good animated event marketing video starts by conveying your message - you can only create anticipation for your event if the viewers are given some idea of what they should expect. The great thing about animated videos is the fact that you're completely free to be as creative as you want.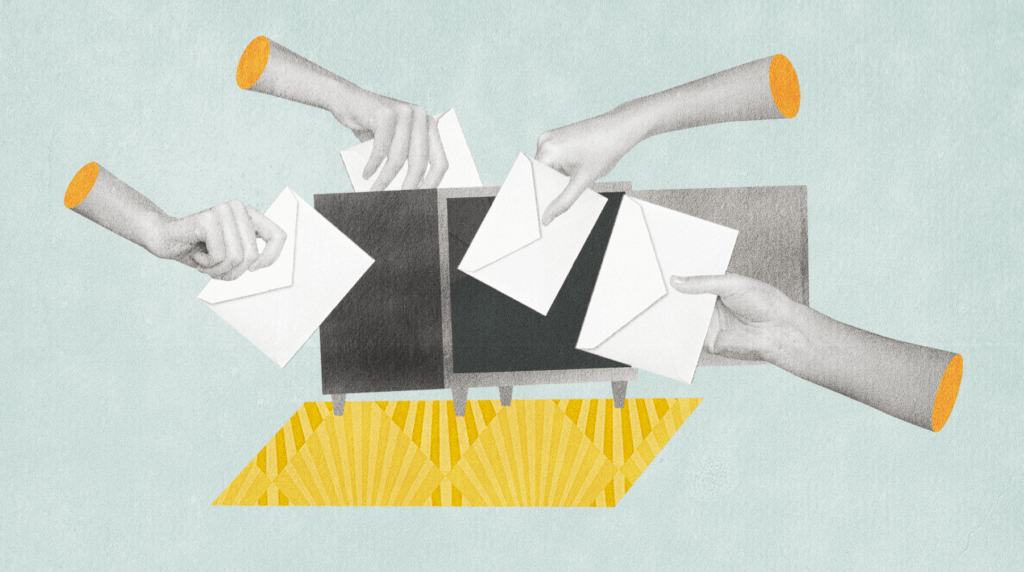 Get What You Want Out of the Animated Event Marketing Video
When you invest in an animated video, it is important to make sure you get everything you want out of it. What this means in reality for an event marketing video is that you can set the precise tone and style of the video, and you can do so by carefully paying attention to the details of the animation video:
Is this a serious event? A playful event? A party? You can set the tone and generate excitement by making sure it reflects in the characters, color schemes, and movements of the animation video. By making a few considered design decisions, you can target the precise audience you want for this video.
Do you want to stand out? Do you want to be creative? This is where animated videos truly excel. You can create any shape you want, any character you might imagine, and any movement that defies physics. With so many events happening, you need a way to capture people's attention, and there's nothing better than an animated video.
Do you want your event to be featured? Do you want your event to go viral? Typically, your reach will be very limited using traditional advertising techniques. Many people simply don't pay attention to text. But with animated videos, you truly have the opportunity to appeal to a large audience and go viral. If you're serious about an event, creating an animated video for it is a great way to show it.
After you've considered all this and created your video by contacting an animation production company, you need to spread the news, post it on your website, social media accounts, and email.
Event Marketing Videos FAQ
Do I need to Write a Script for My Event Marketing Video?
Yes. This is a necessary step since it allows you to truly reflect on the message you want to deliver in your video. You can use this to clarify any crucial points you wish to convey. You could decide that your message would seem more natural if you write your points in bullet form and then improvise around them.
You may think about everything you want to cover in the video by writing a screenplay. Even if you don't use it, you'll still benefit from the assignment since it will force you to consider your event from new angles. A storyboard frequently starts with your rough copy of the script.
About the author
Gosia Kucharska
Client Relation Director
Enter your email address:
Read more articles
Everything you need to know about animated marketing videos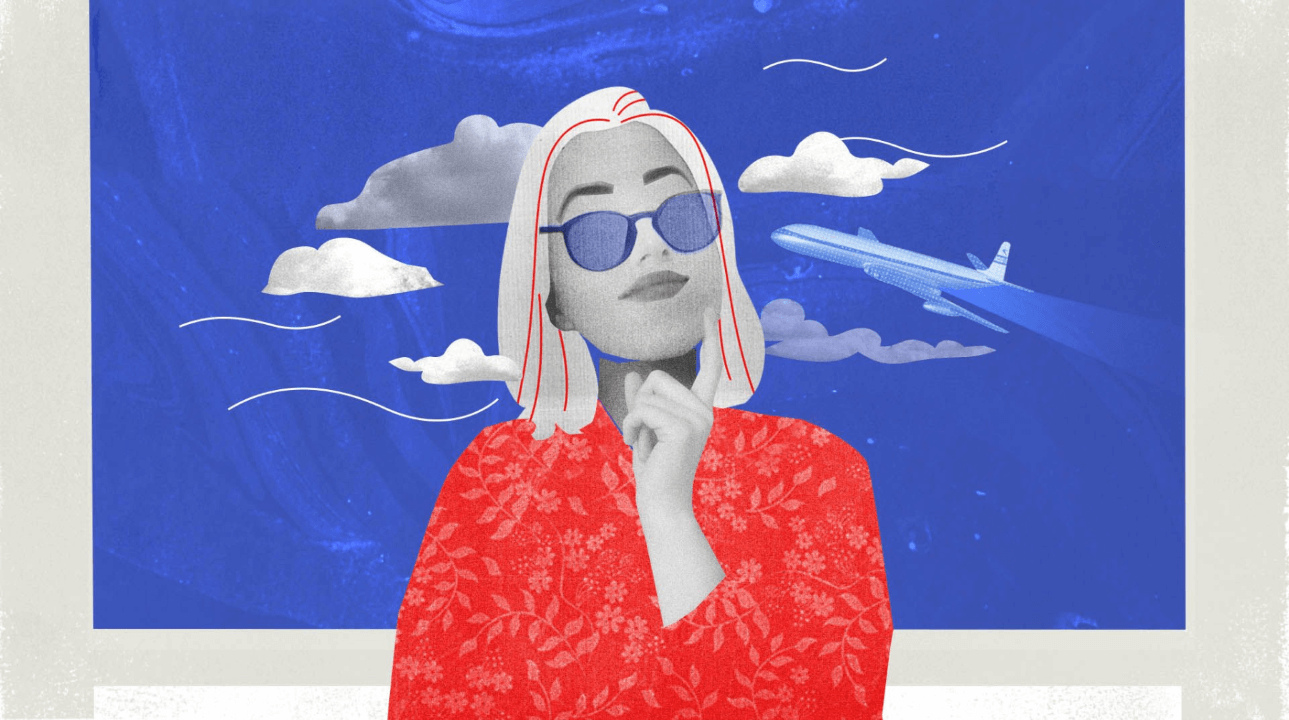 How to Create Mobile App Animation: Everything You Need to Know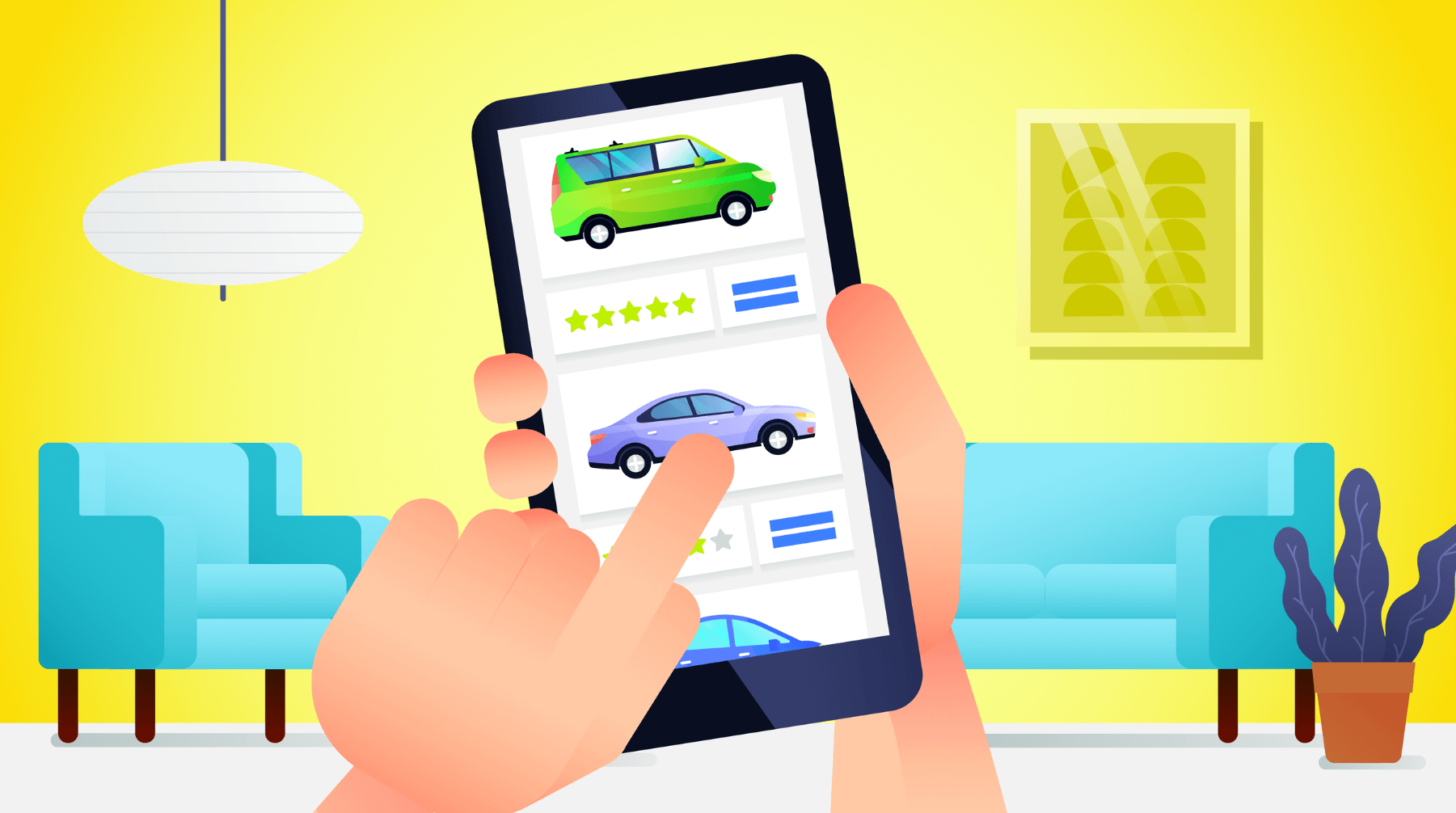 FAQ Videos: How Video Marketing Can Improve User Experience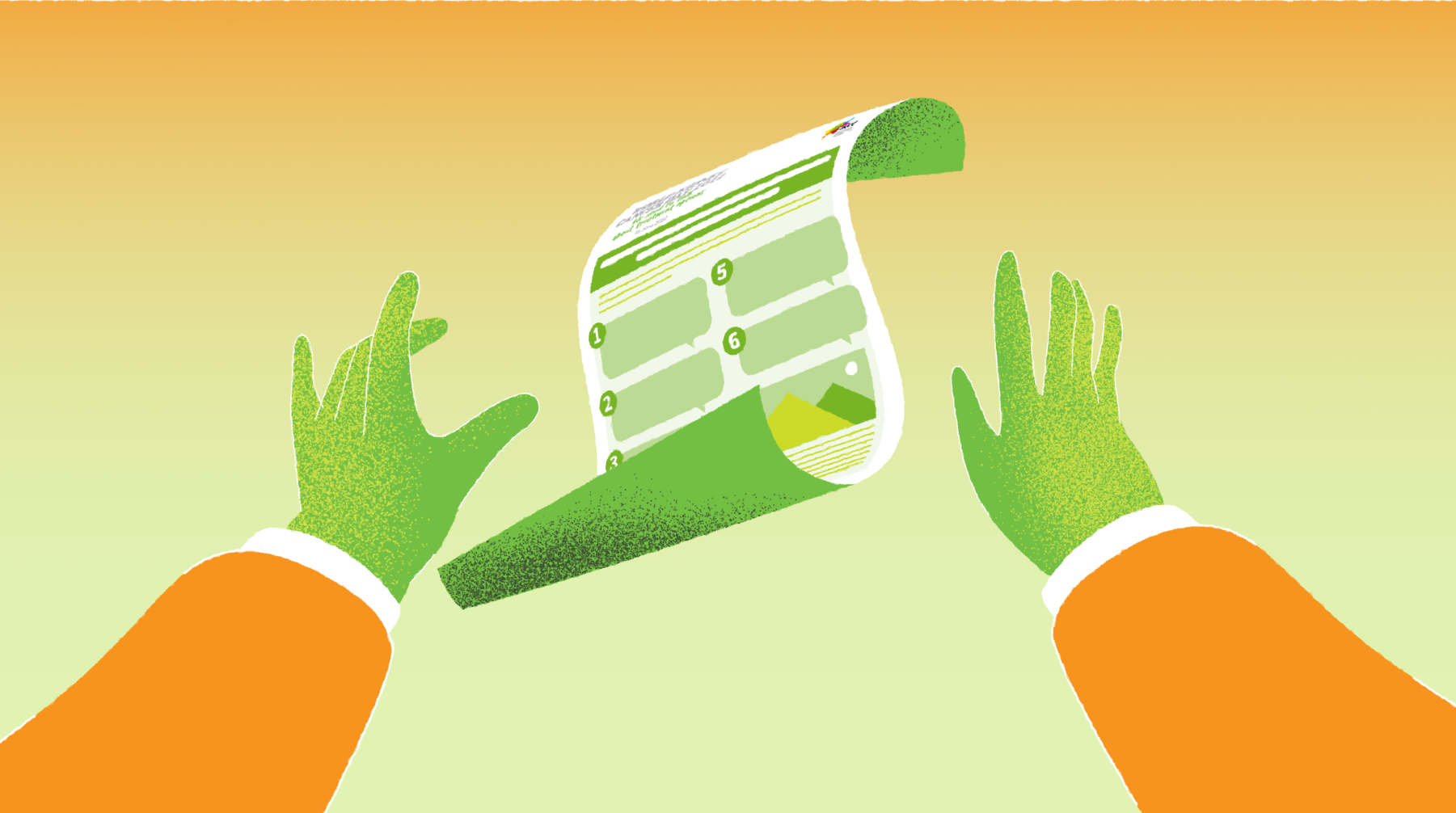 Video Strategies to Boost Your Content Marketing Campaigns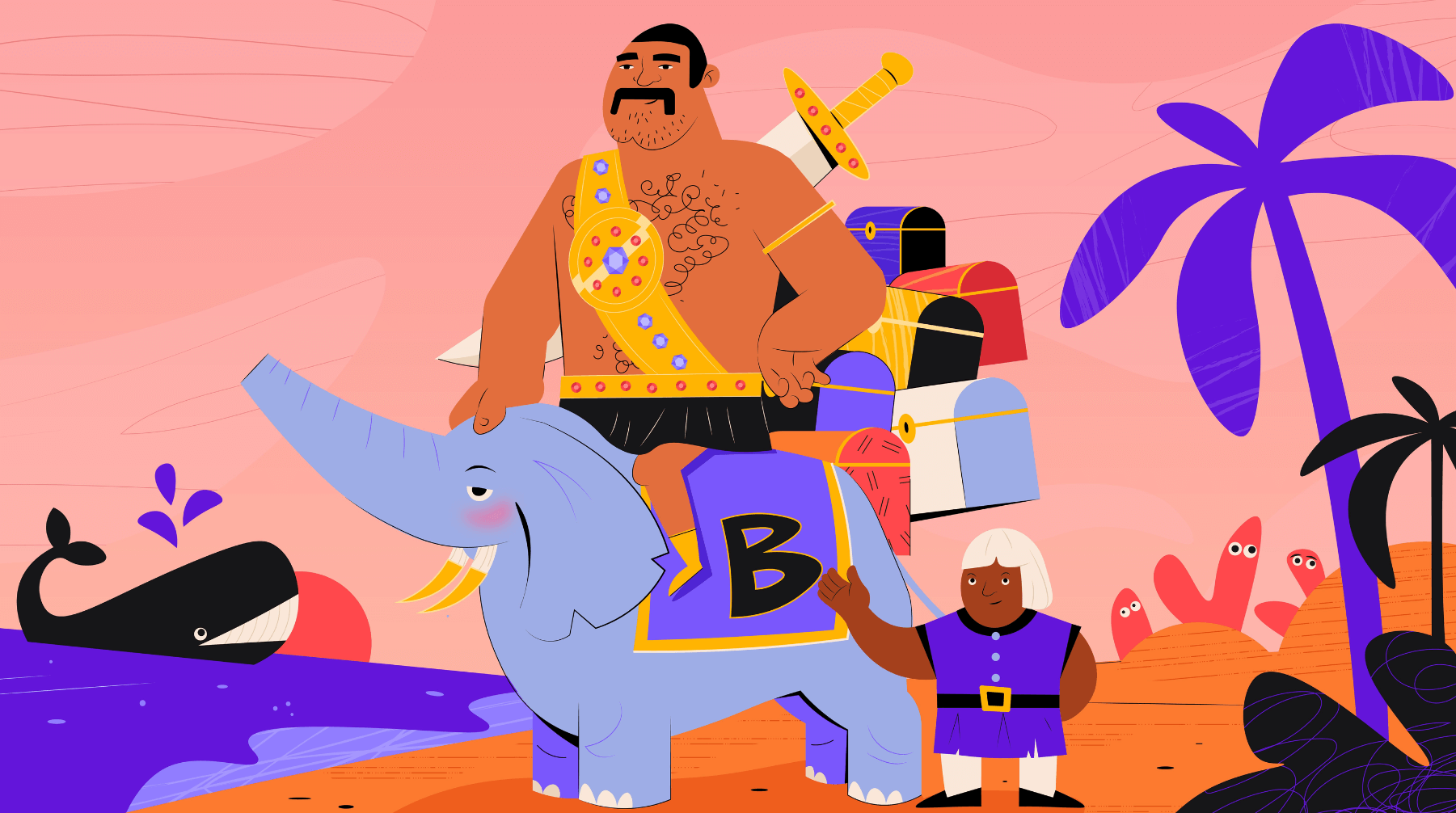 How to Make a Video Game Trailer? Practical Guide Using Animation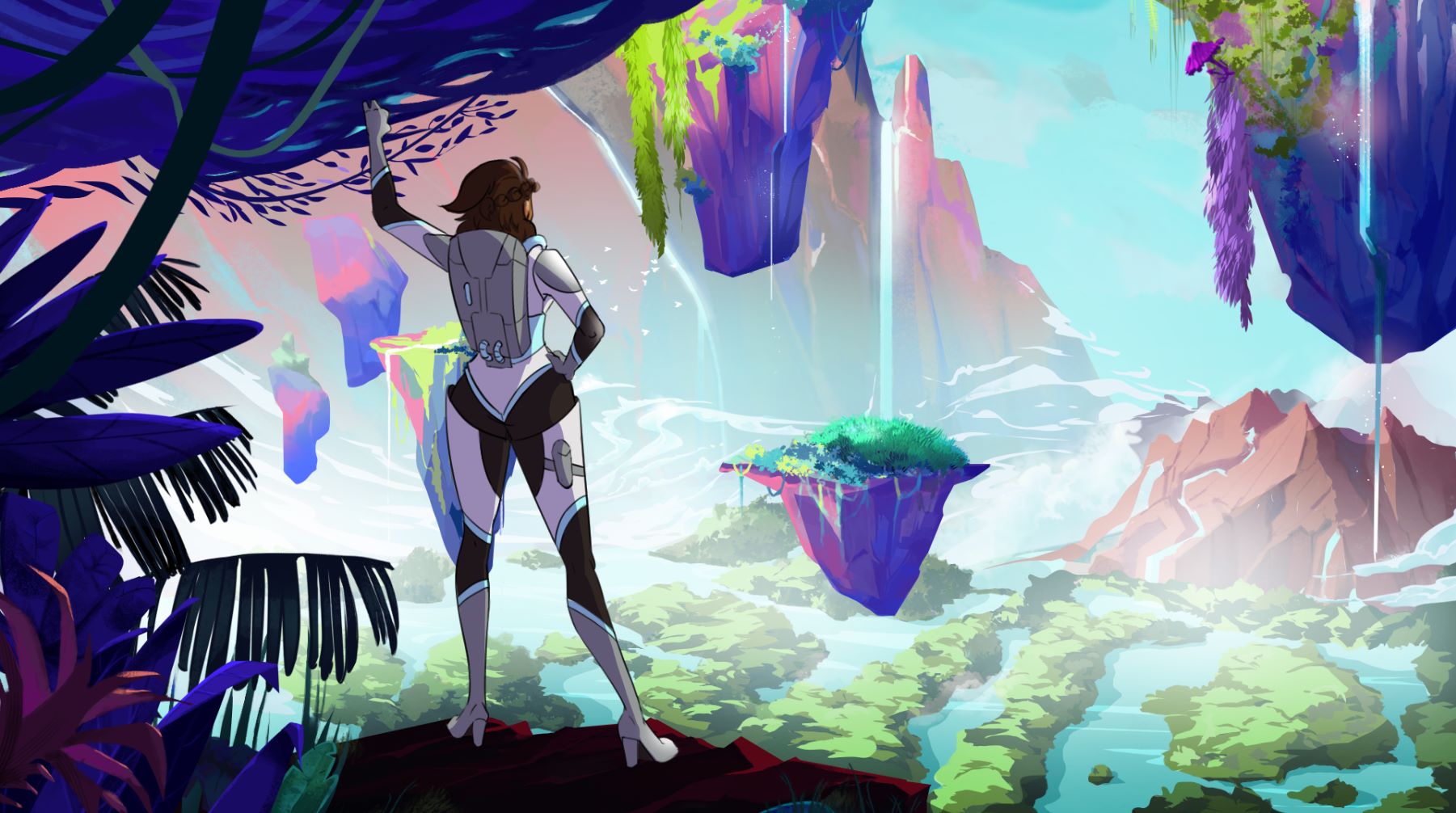 Why use video for internal communications?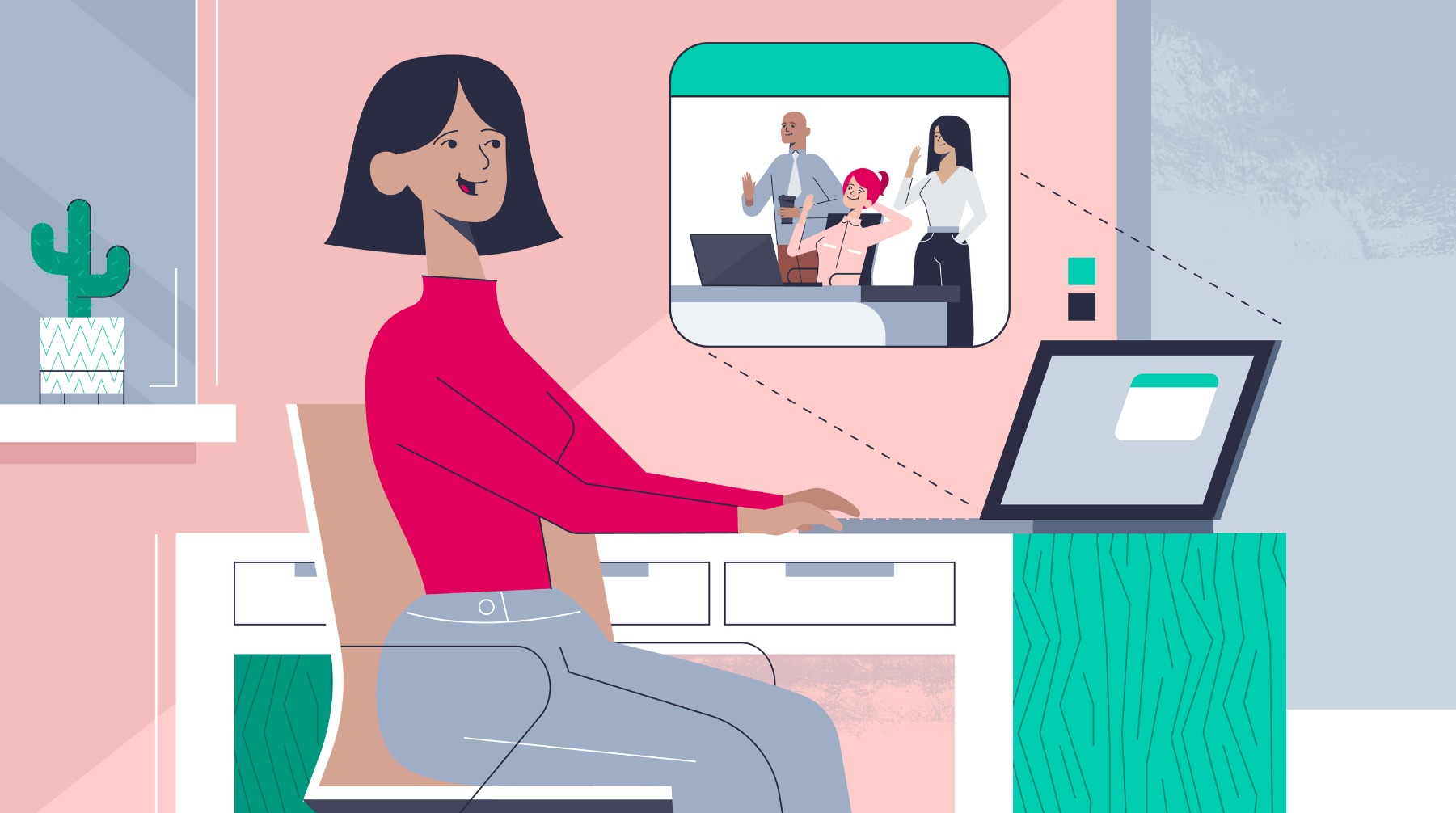 Sales animation video: How to create an animation that sells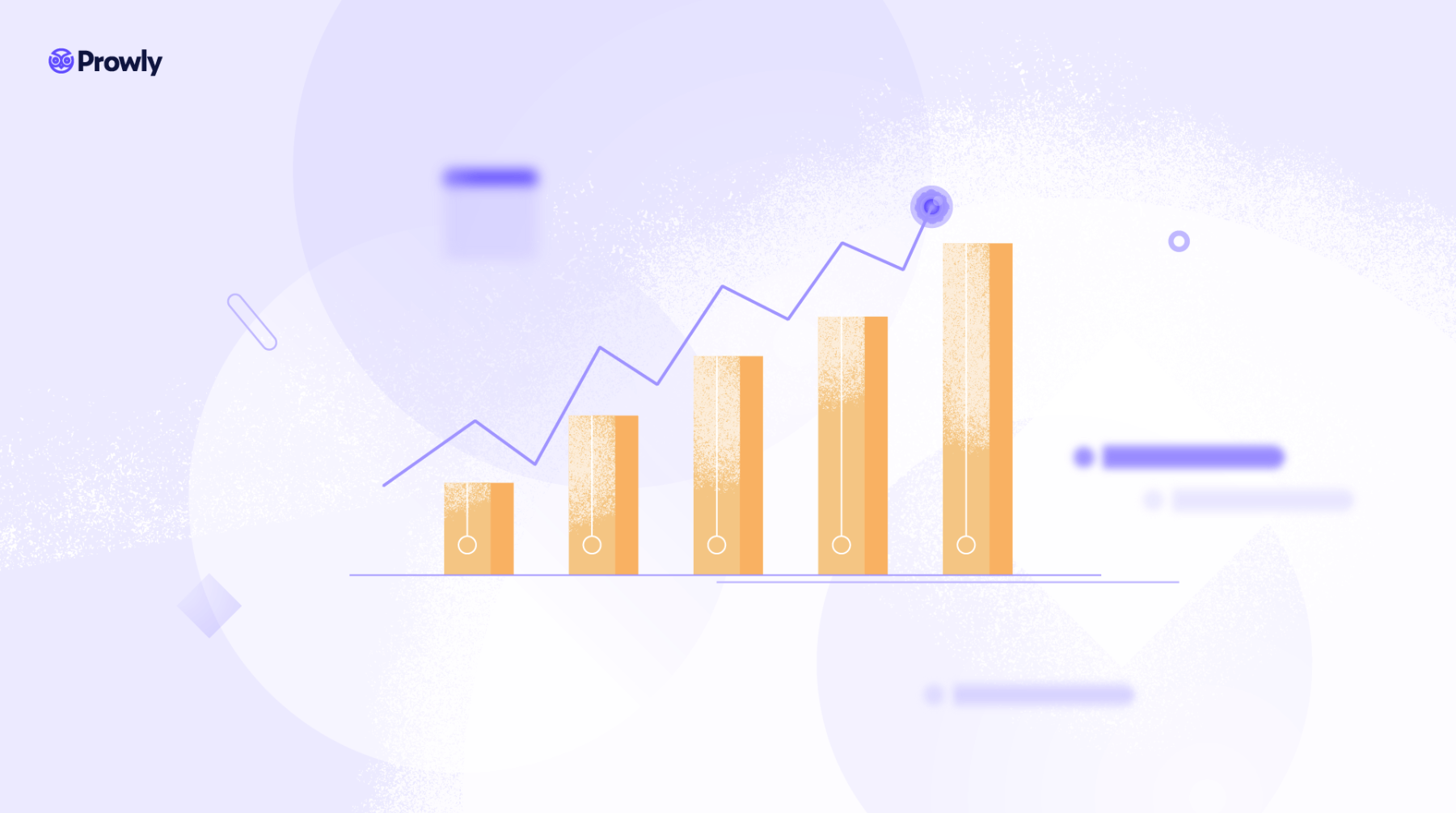 B2B Video Marketing
How long should a TV commercial be?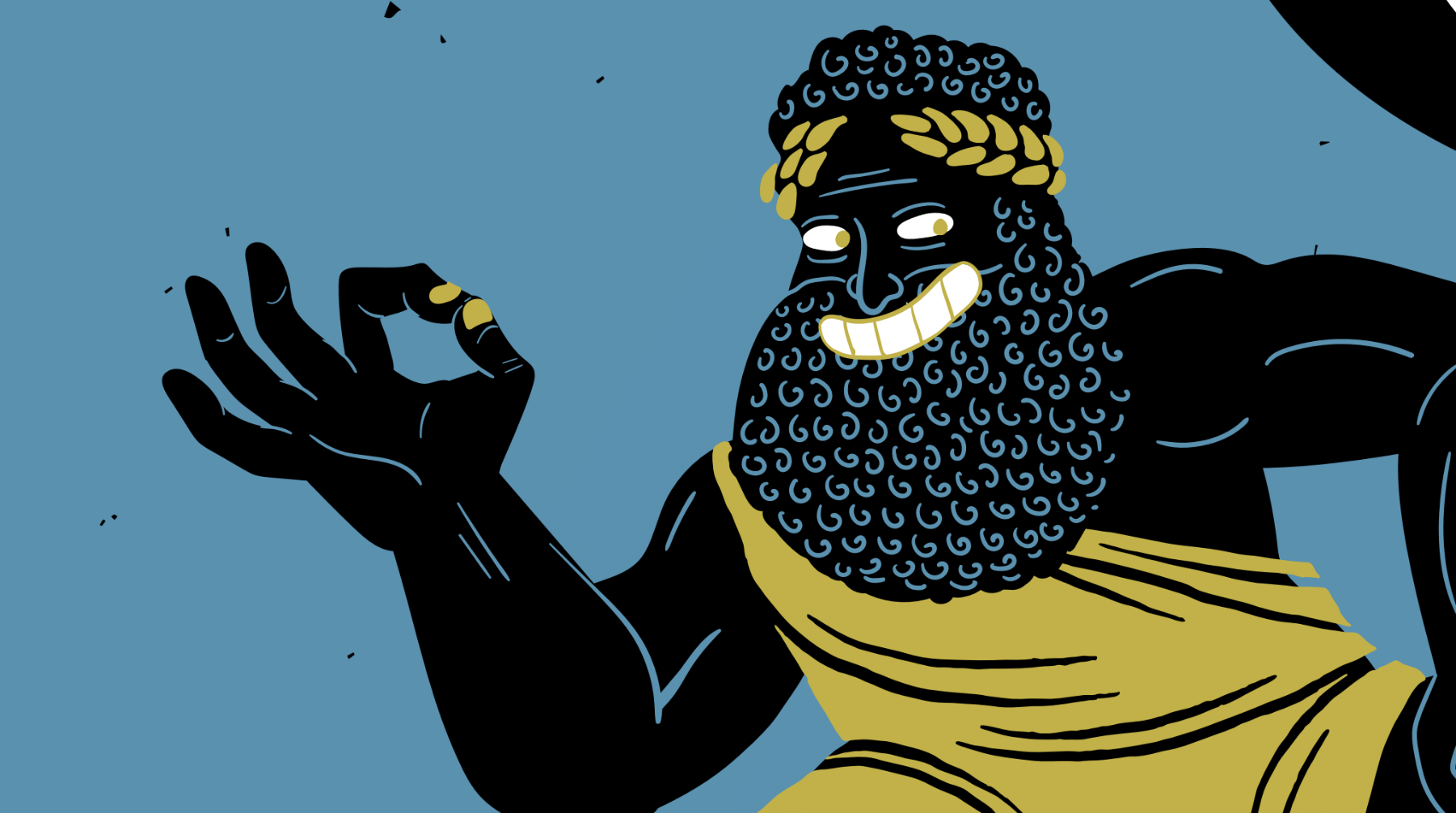 What is a Showreel - How to Create One?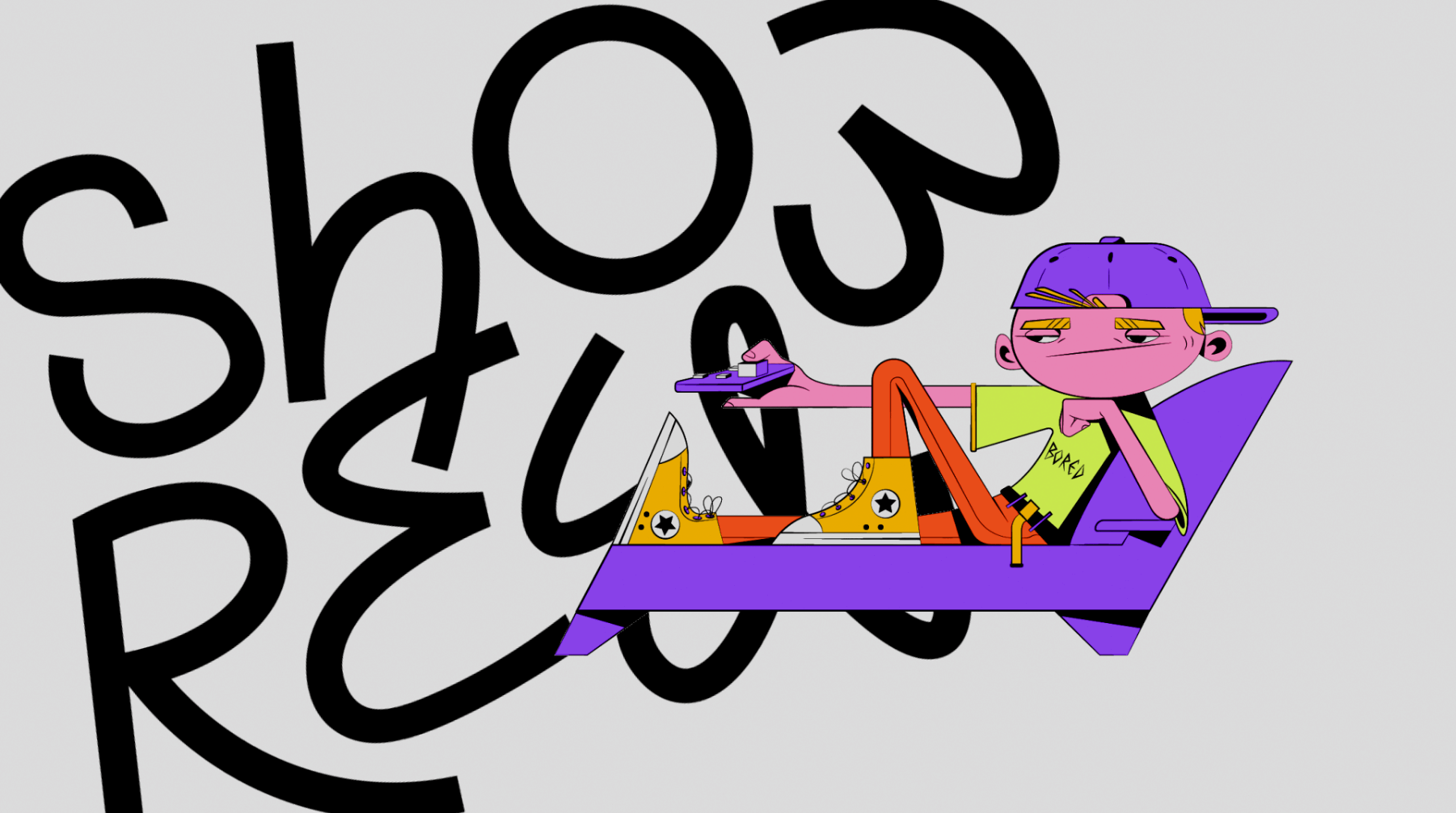 How to plan an effective campaign based on animation?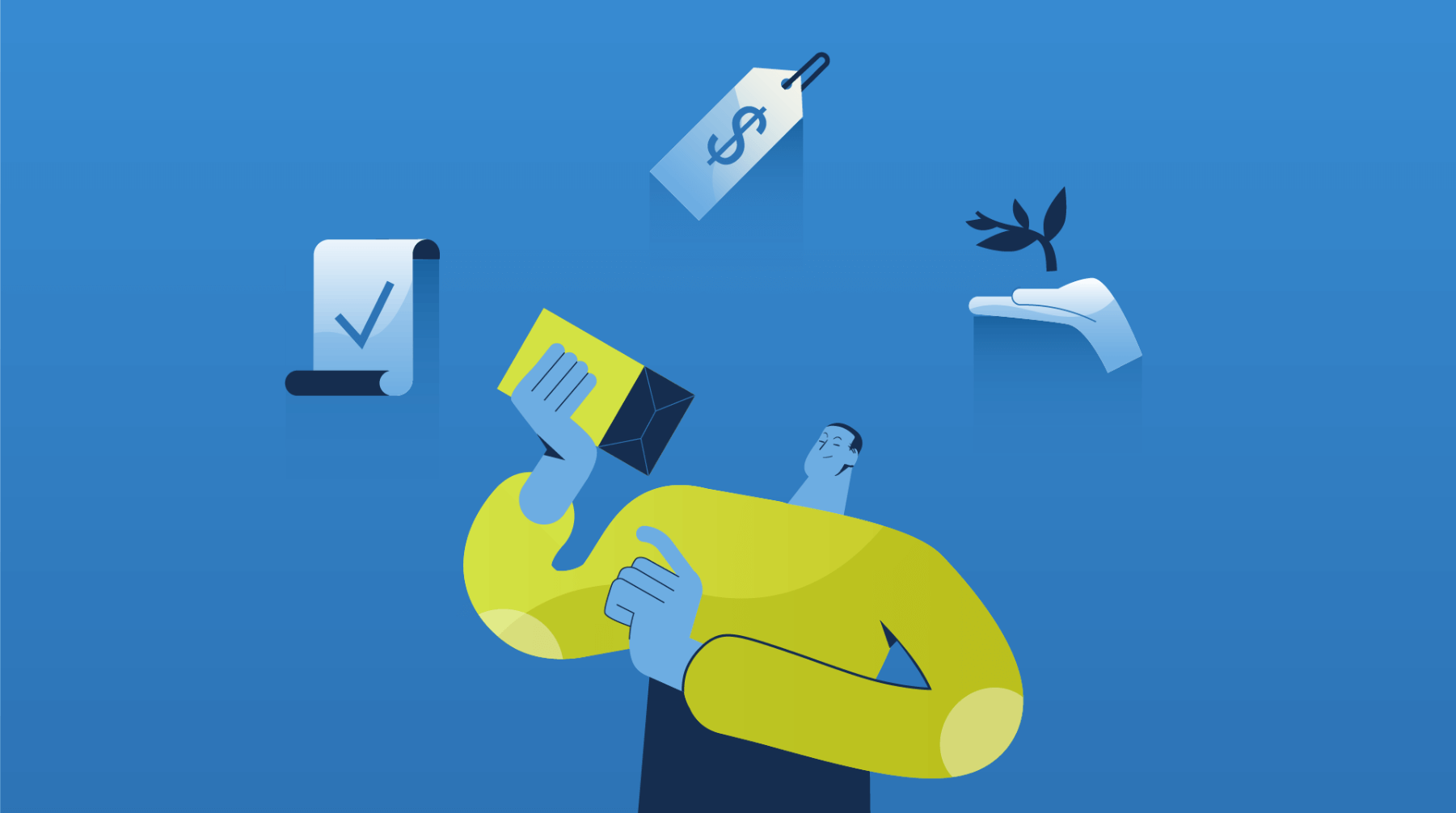 How Animation Videos Help In Promoting NGOs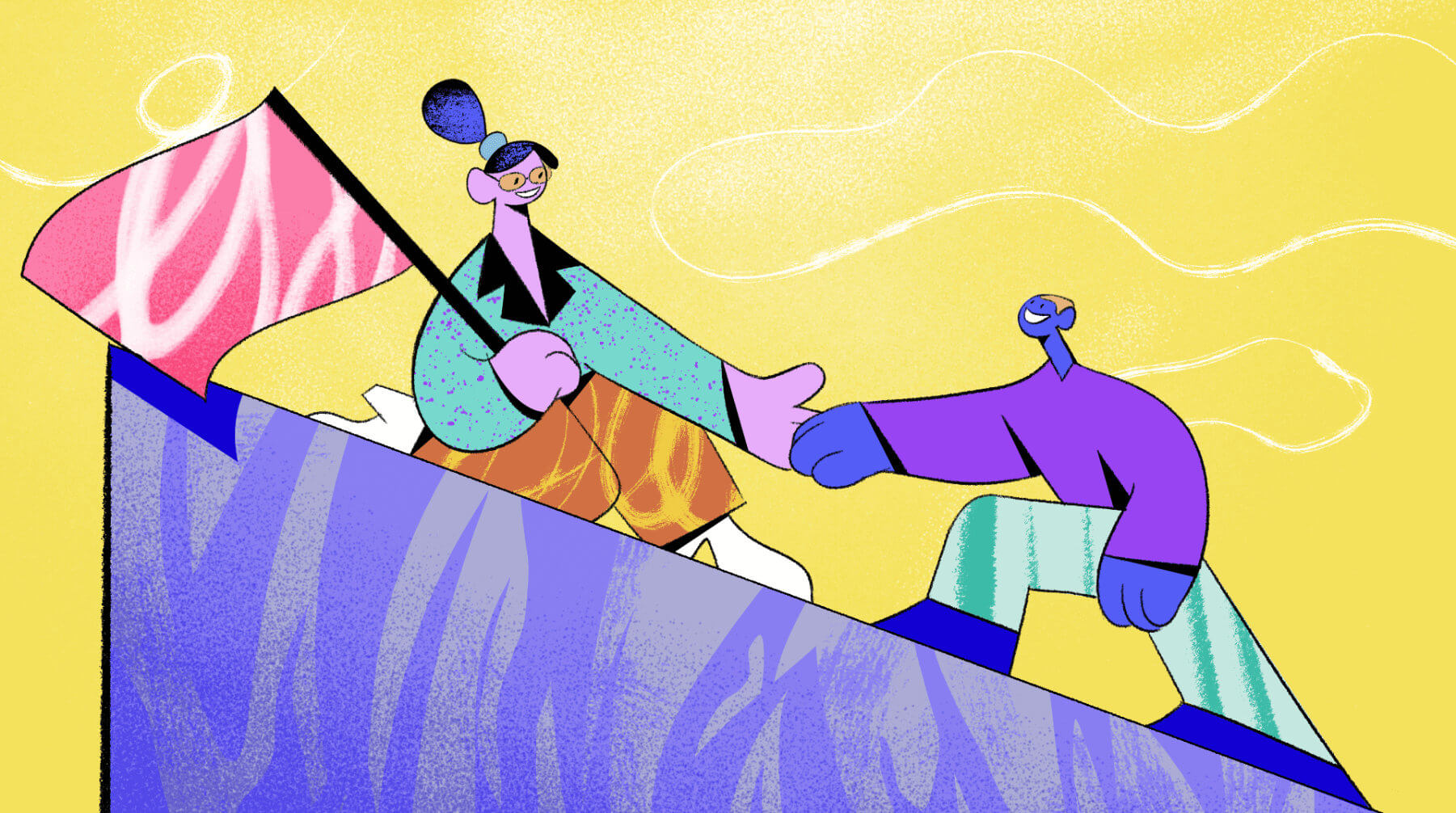 How Animation is Used in E-Commerce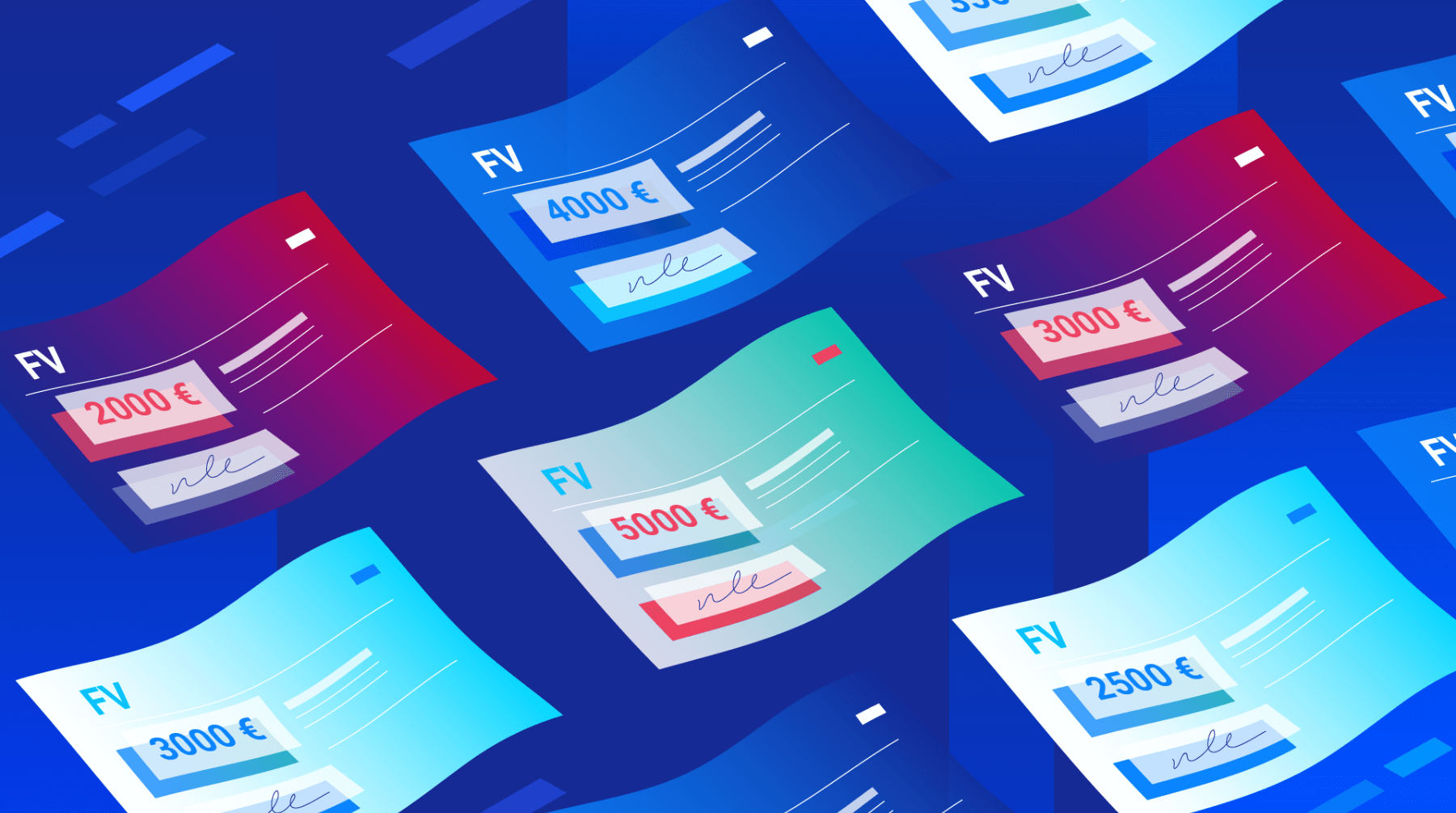 Event Marketing Videos - Why and How?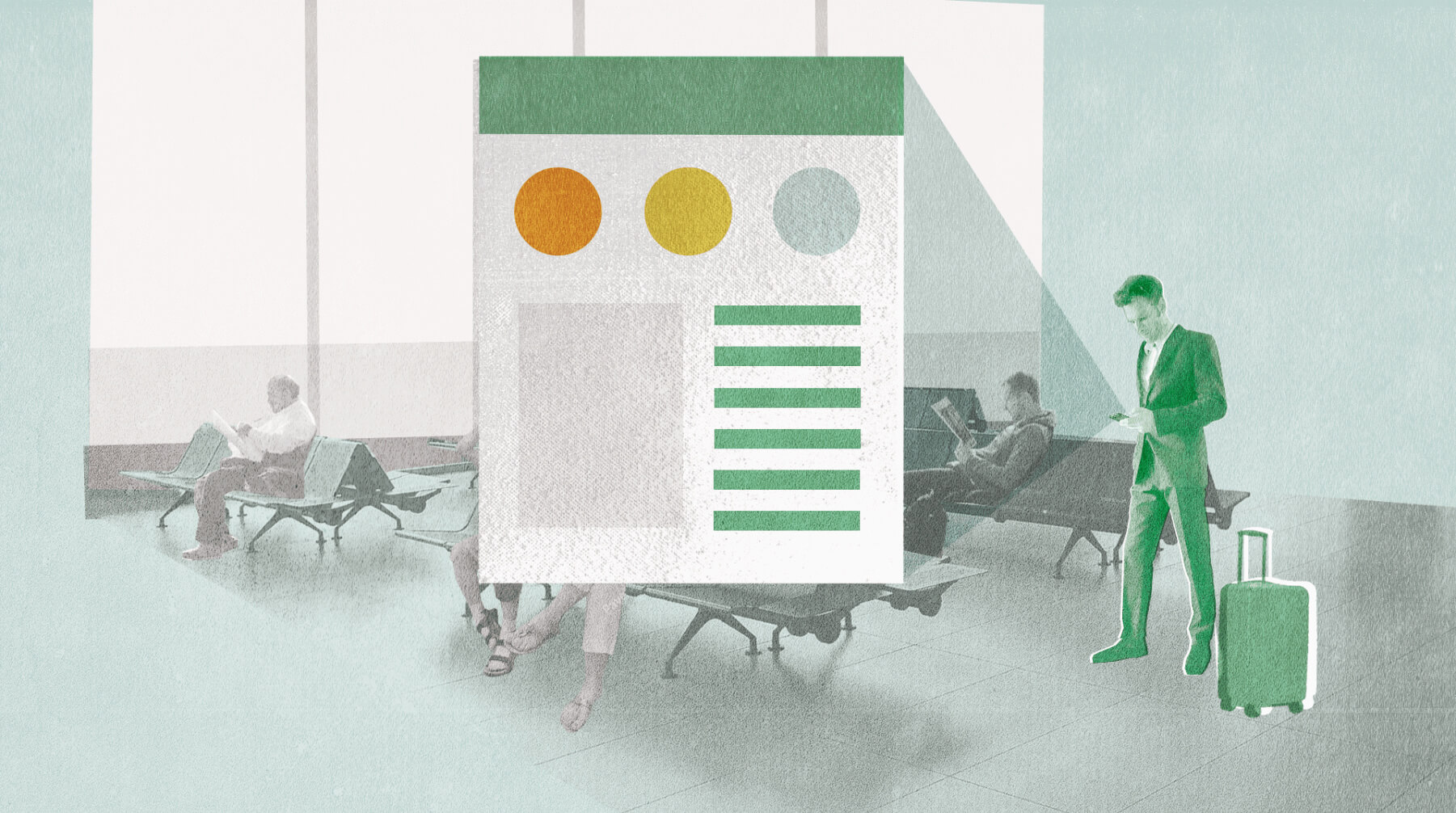 4 Reasons Why Your SaaS Company Needs to Use Animation Videos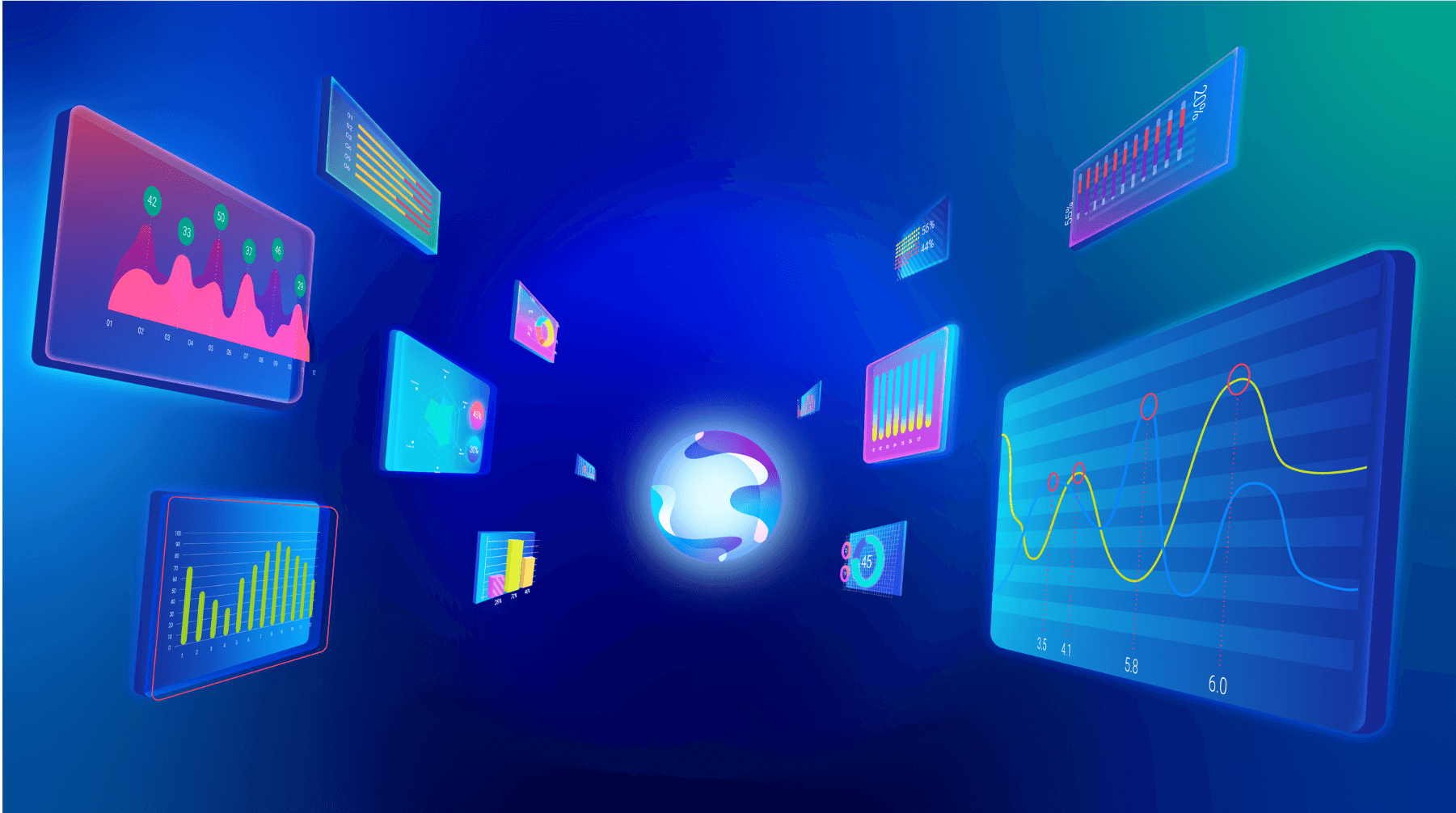 Animation in Advertising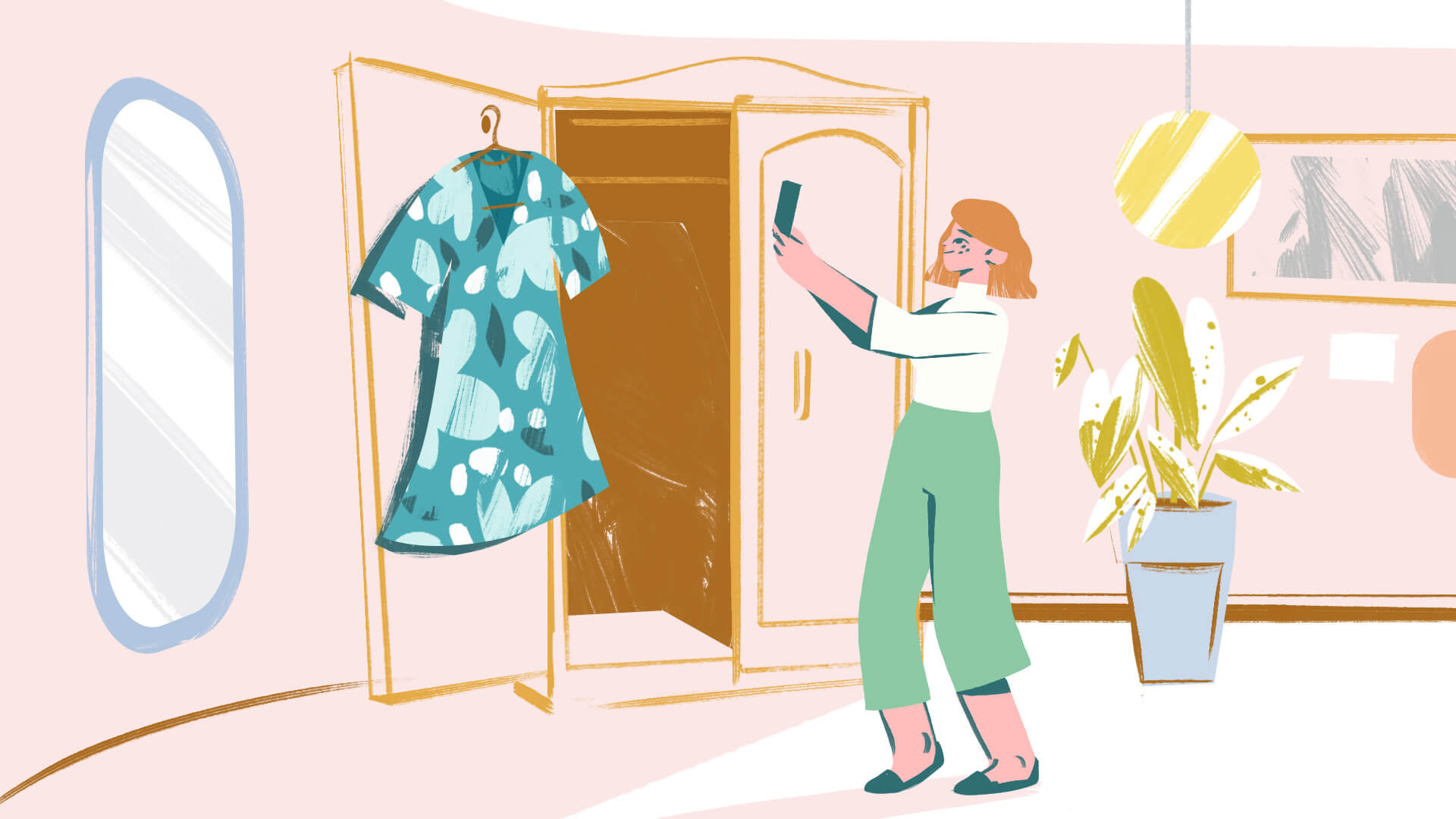 7 Reasons Why You Should Use Animation in Marketing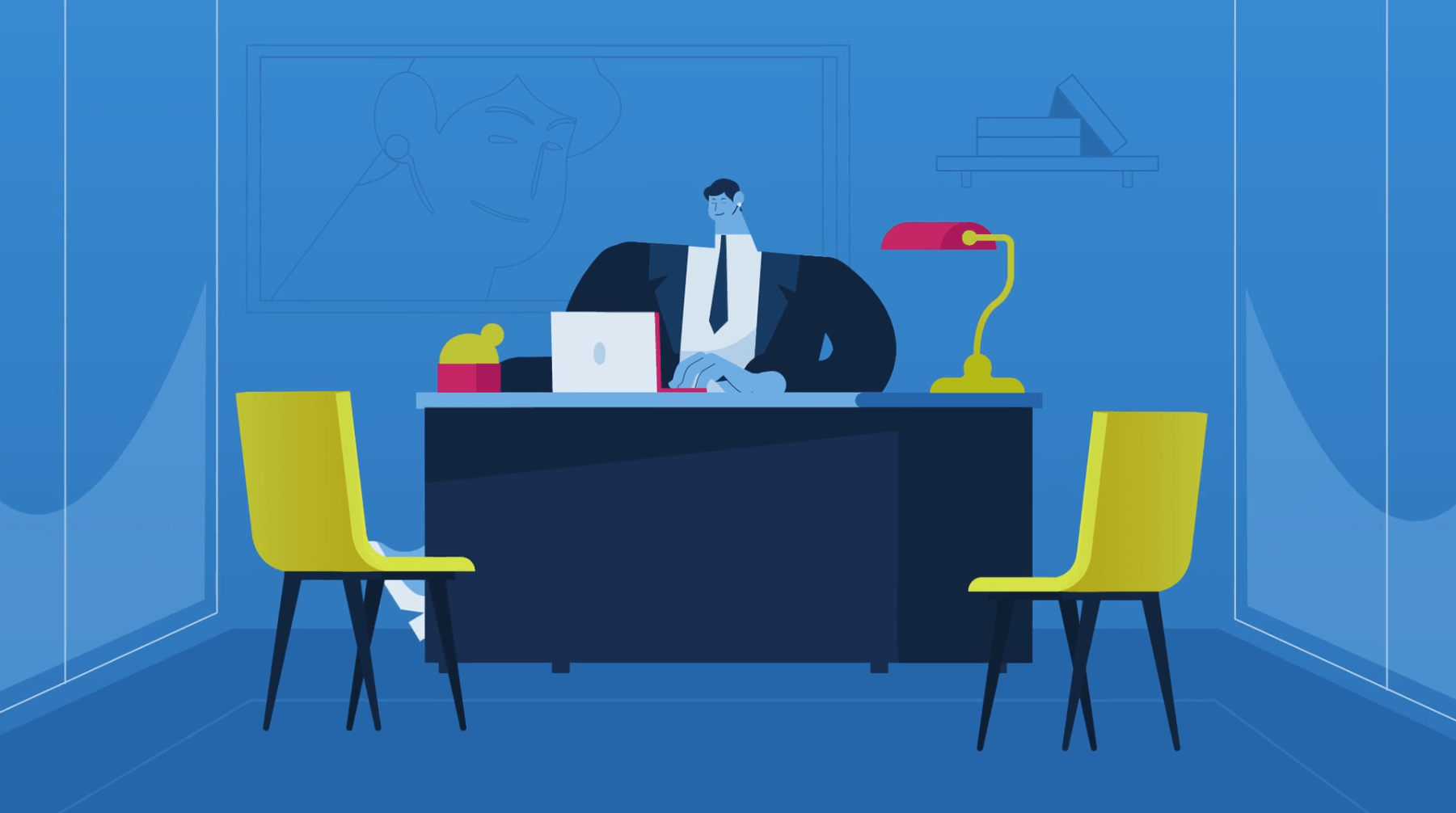 Animation for Education: How to Use the Animated Potential?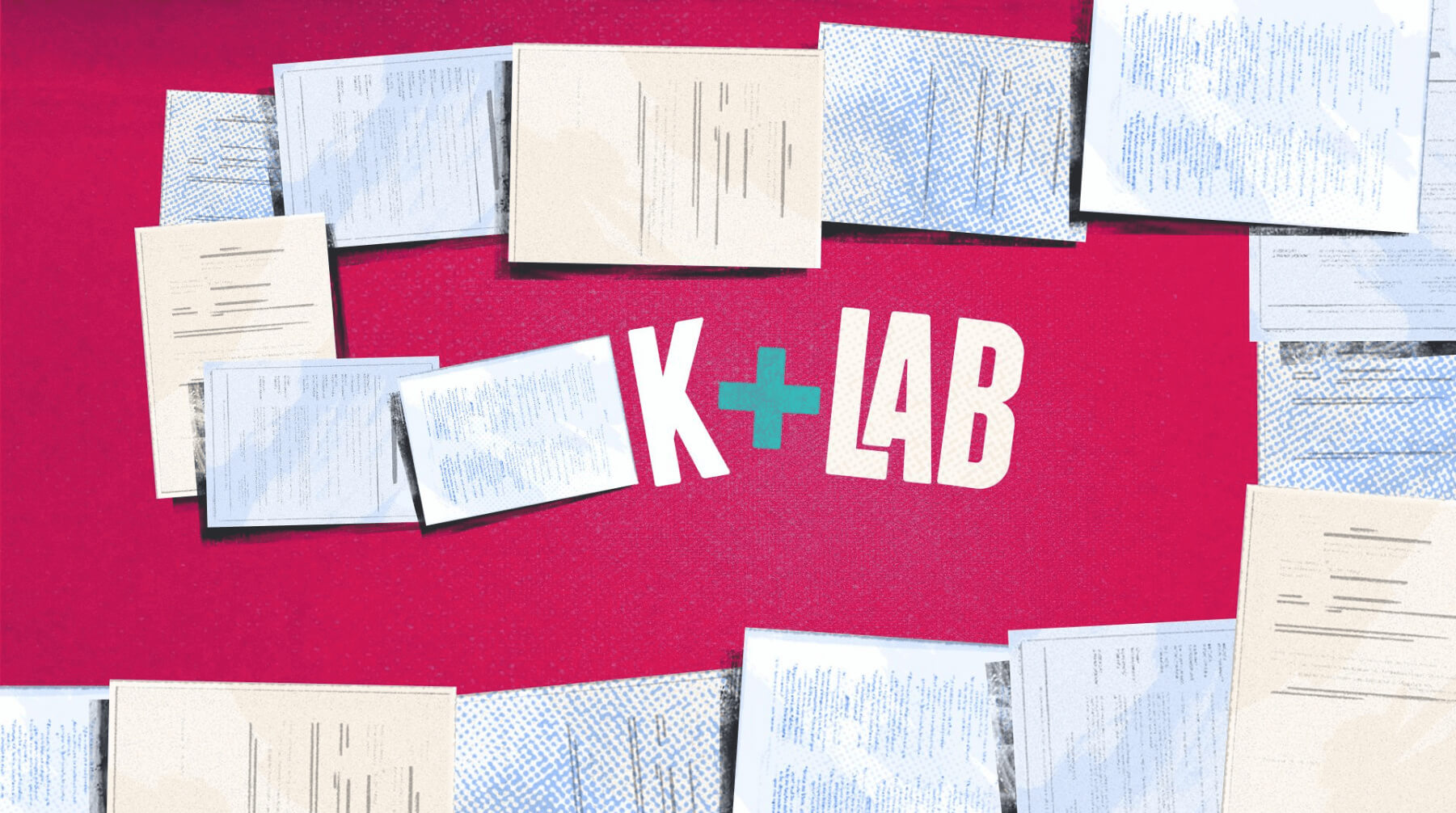 How to boost your brand with TikTok?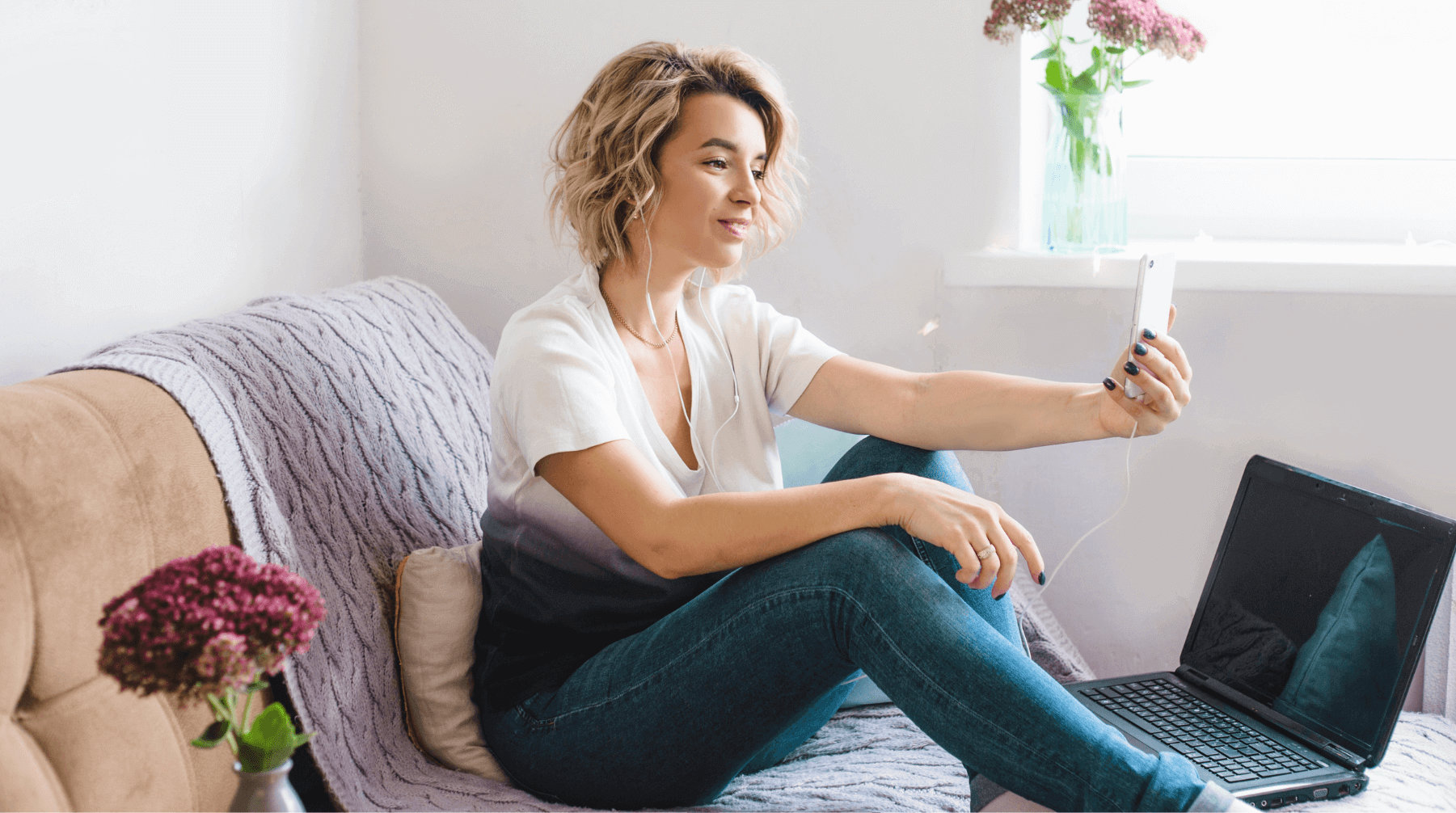 Best stock music sites in 2022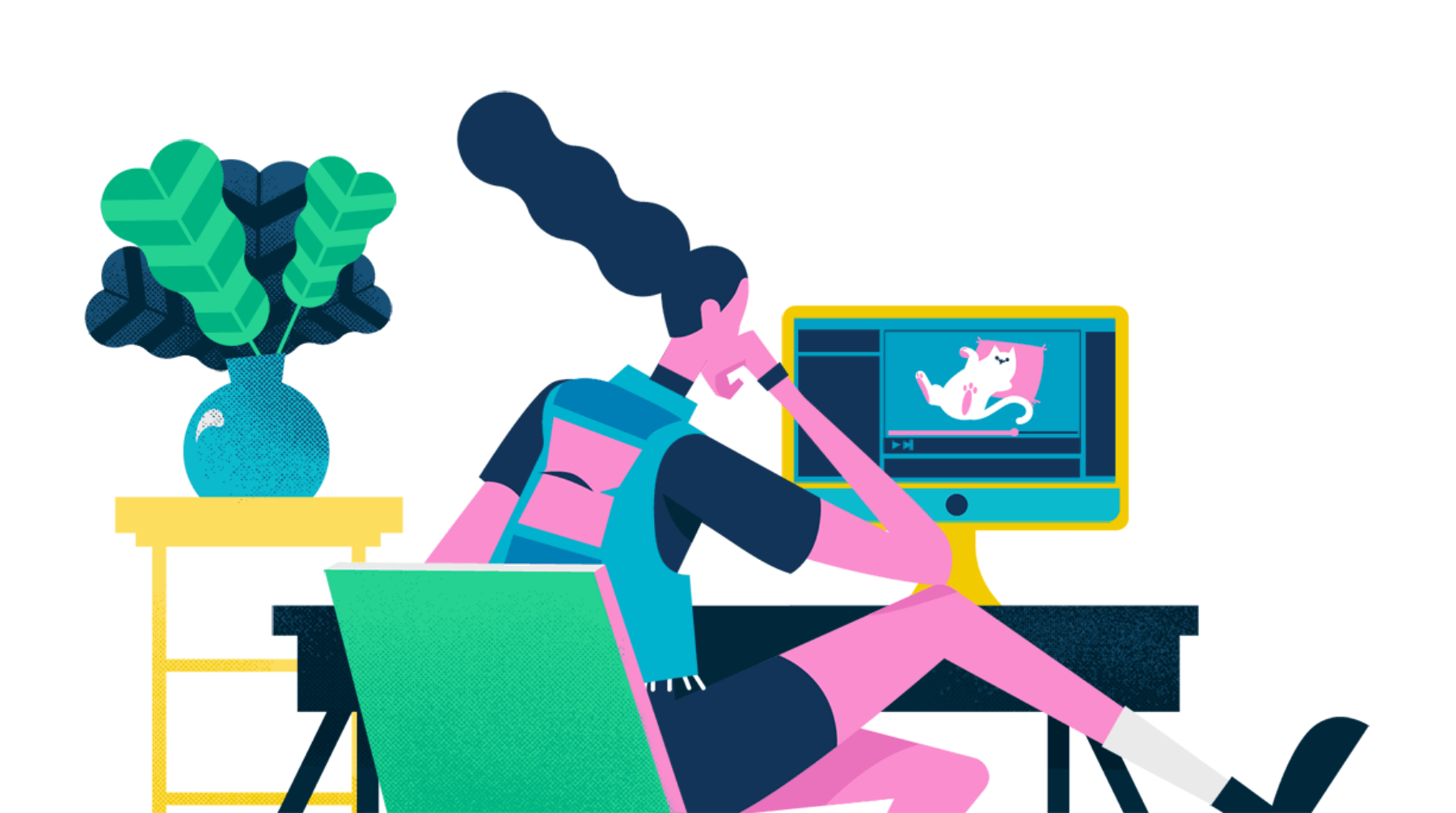 How Does Animated HR Video Work?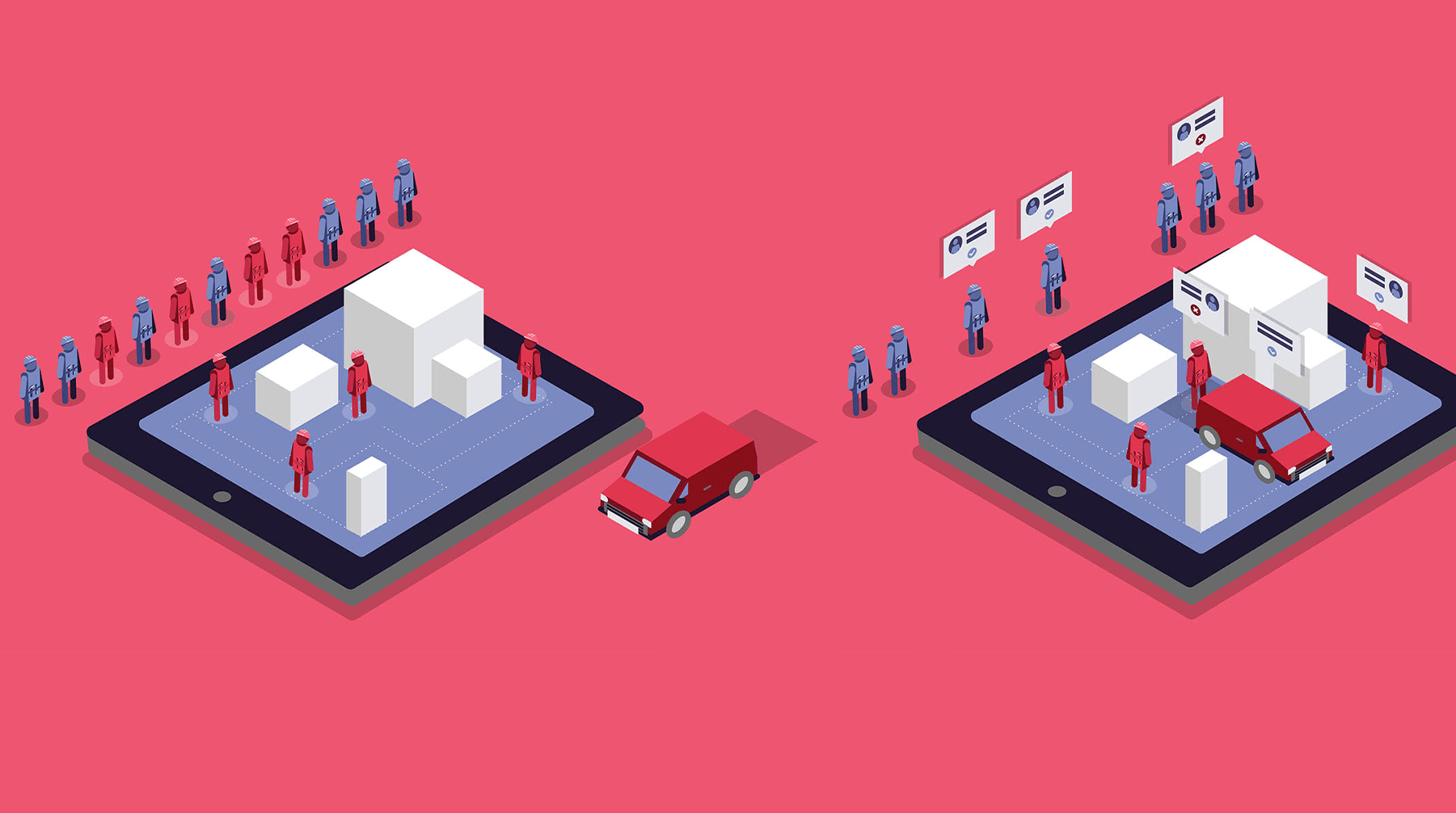 Four Reasons to Use Animated Storytelling in Marketing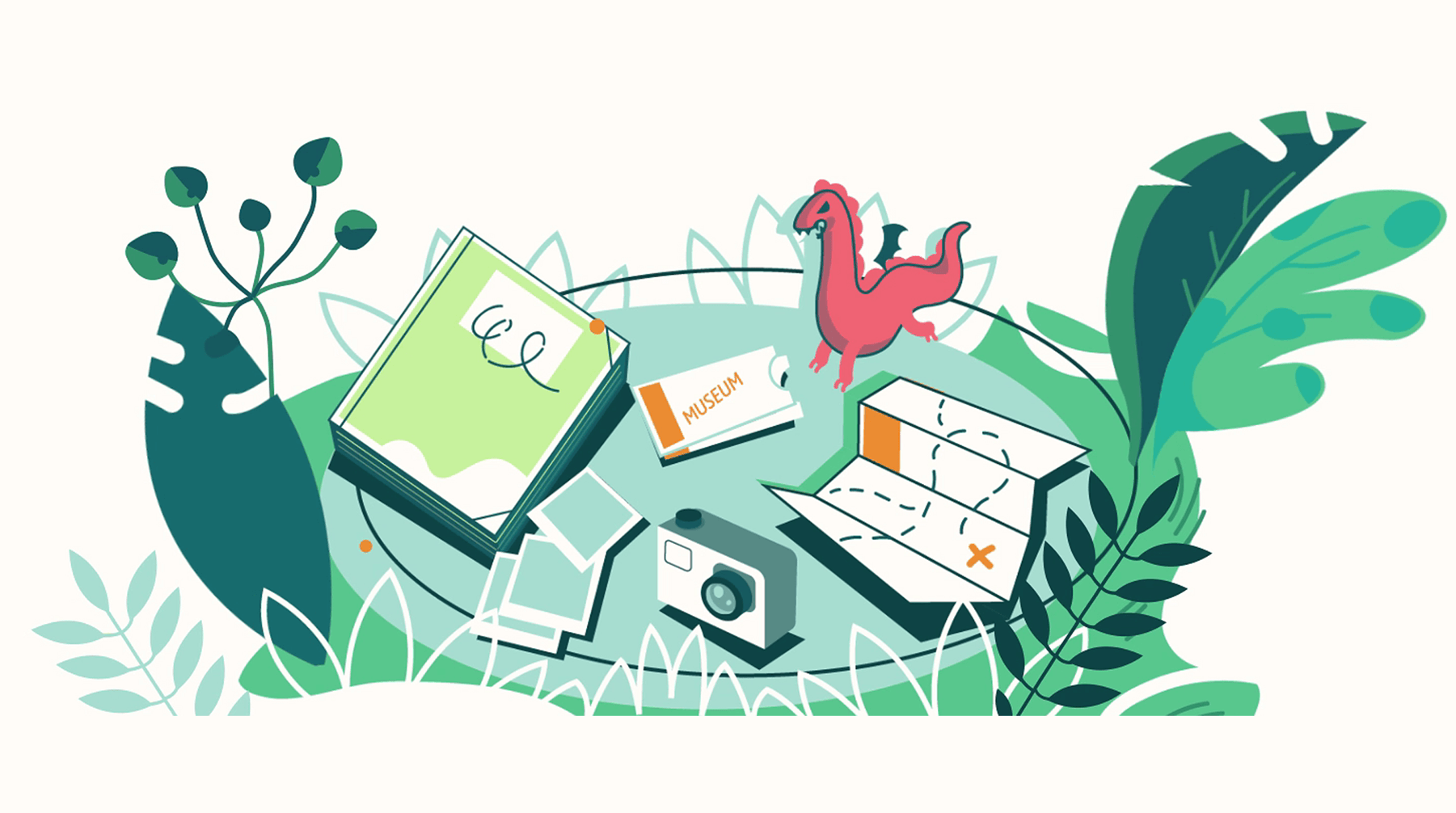 How to Promote Your Mobile App with Animated Explainers