Back
Animation Vs. Real Action Video Practical Comparison
Basics
Gosia Kucharska
13.06.2022
So you've decided to make a video for your company. That's a smart move!
Over 50% of marketing professionals all over the globe consider video as the type of content that brings the best ROI. And a smashing 88% of companies surveyed have a team dedicated to creating video content.
Video is a must in every marketing strategy today. But how do you decide which sort of video is best to convey your brand's message?
Finding the Best Fit
To make the right choice, you will need to establish:
the central goal of your video,
the type of message you want to get across,
who your audience is,
where you will publish and how you will distribute the video.
At this point, you also need to determine whether your video will be a real action video (also known as live action) or animation. Here are some practical tips to help you consider these options and conclude which video format will work best for your brand.
Animation
Why Use Animation?
Animated explainer videos are perfect if your organisation has complex products or services that can be difficult to describe. If you're trying to educate your audience about a technology service, an app or similar products, animation is your top pick. The concept you are explaining is intangible and animation will help you to visualise ideas in an easy, comprehensible and appealing way.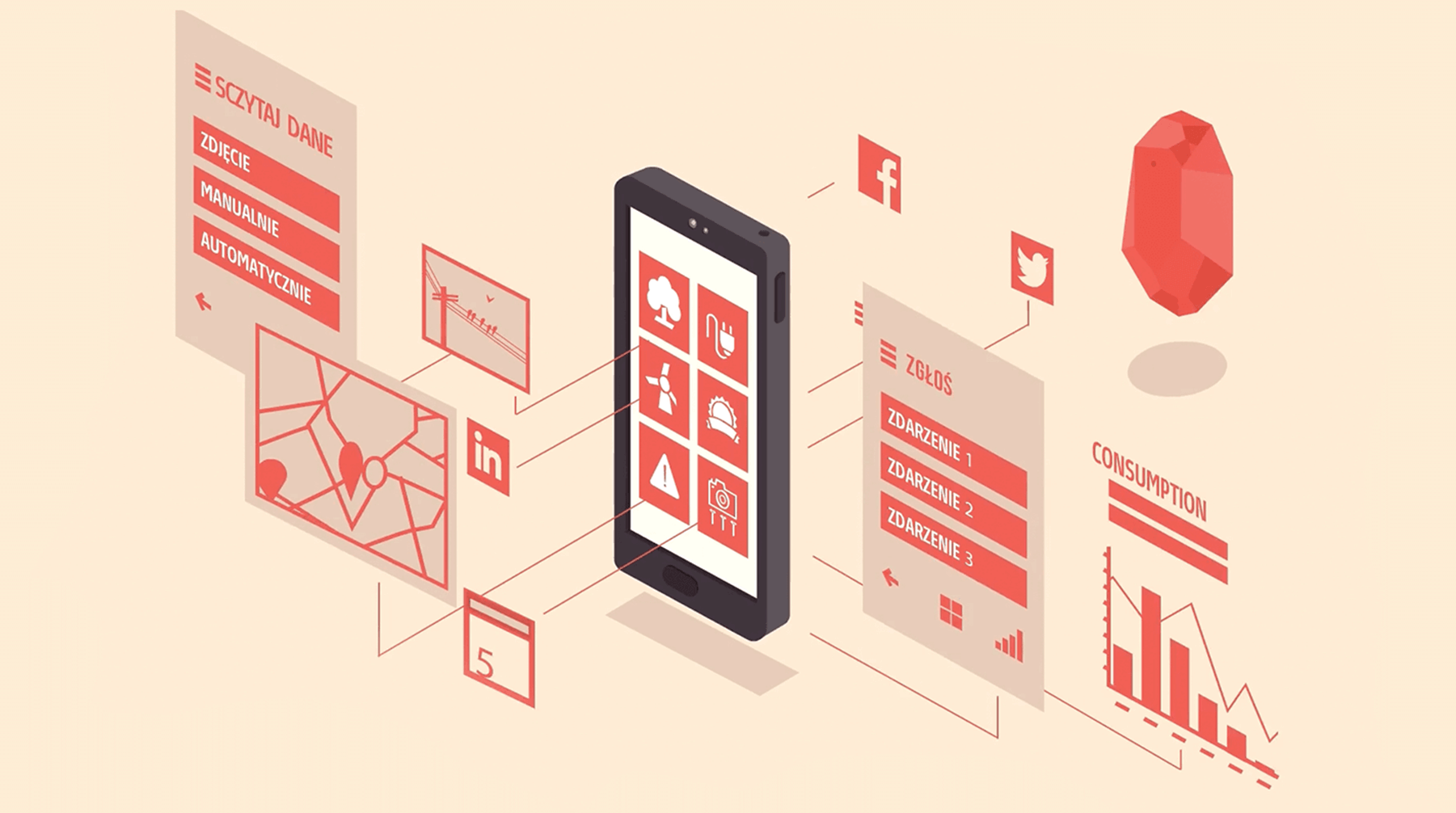 Another benefit of an animated explainer is that it presents no boundaries when it comes to the things you can show. The only limit is your imagination. You can imagine how intricate it would be to develop a live action movie where the protagonist can fly and casually transforms into a giant robotic bird with tentacles.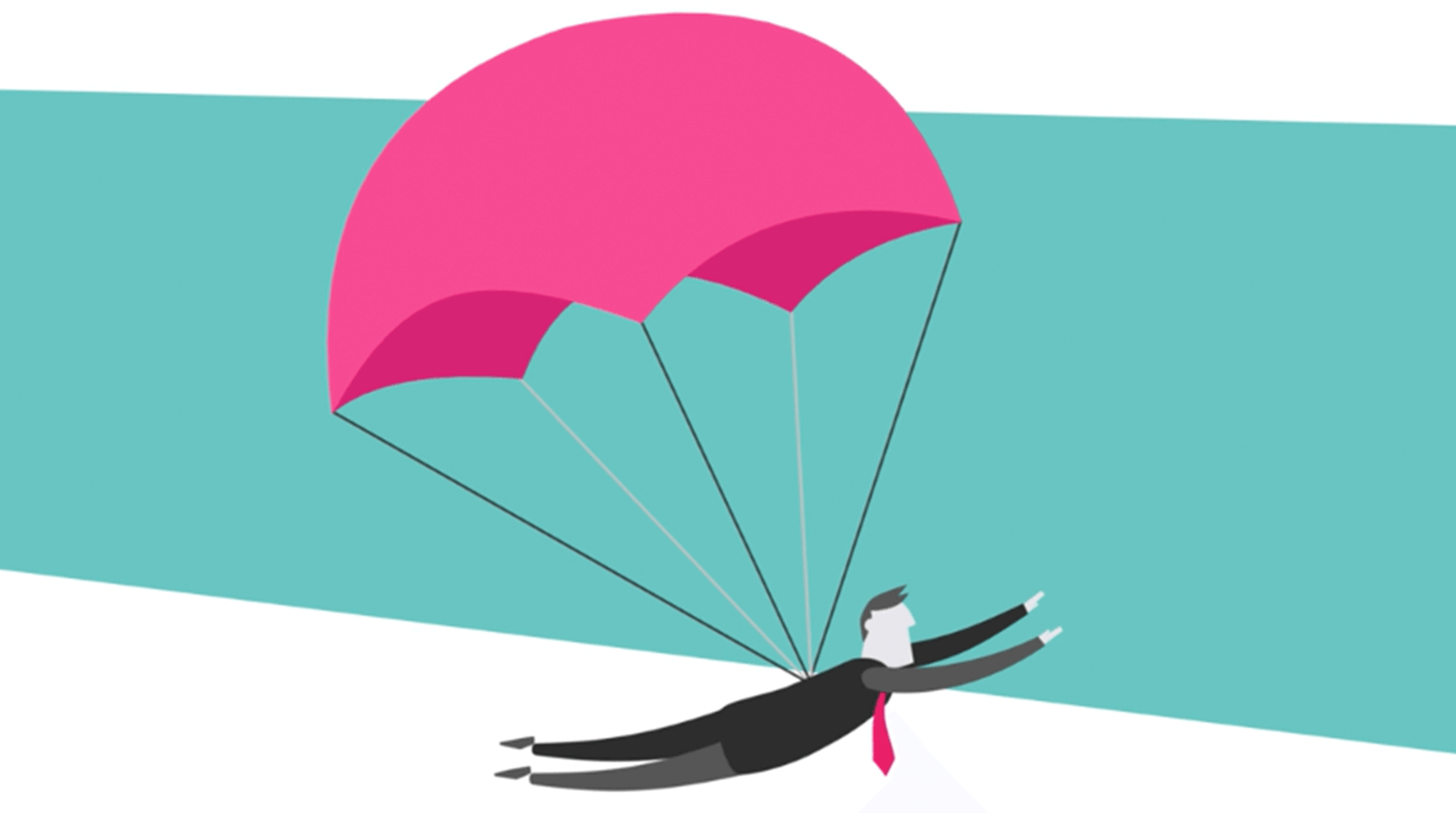 An animated explainer presents no boundaries when it comes to the things you can show.
One more bonus of animated promotional video is that it's relatively light on your budget.
Animation is very accessible and has a relatively short production time. Additionally, if your product is constantly evolving, you'll find it is simple to update or make changes to an animated video.
Animation is also a tool that helps brands to evoke desired emotions in their audience. It's easy for example to make your viewers laugh because it is simply an entertaining format. But you can also use animation to tackle more serious topics.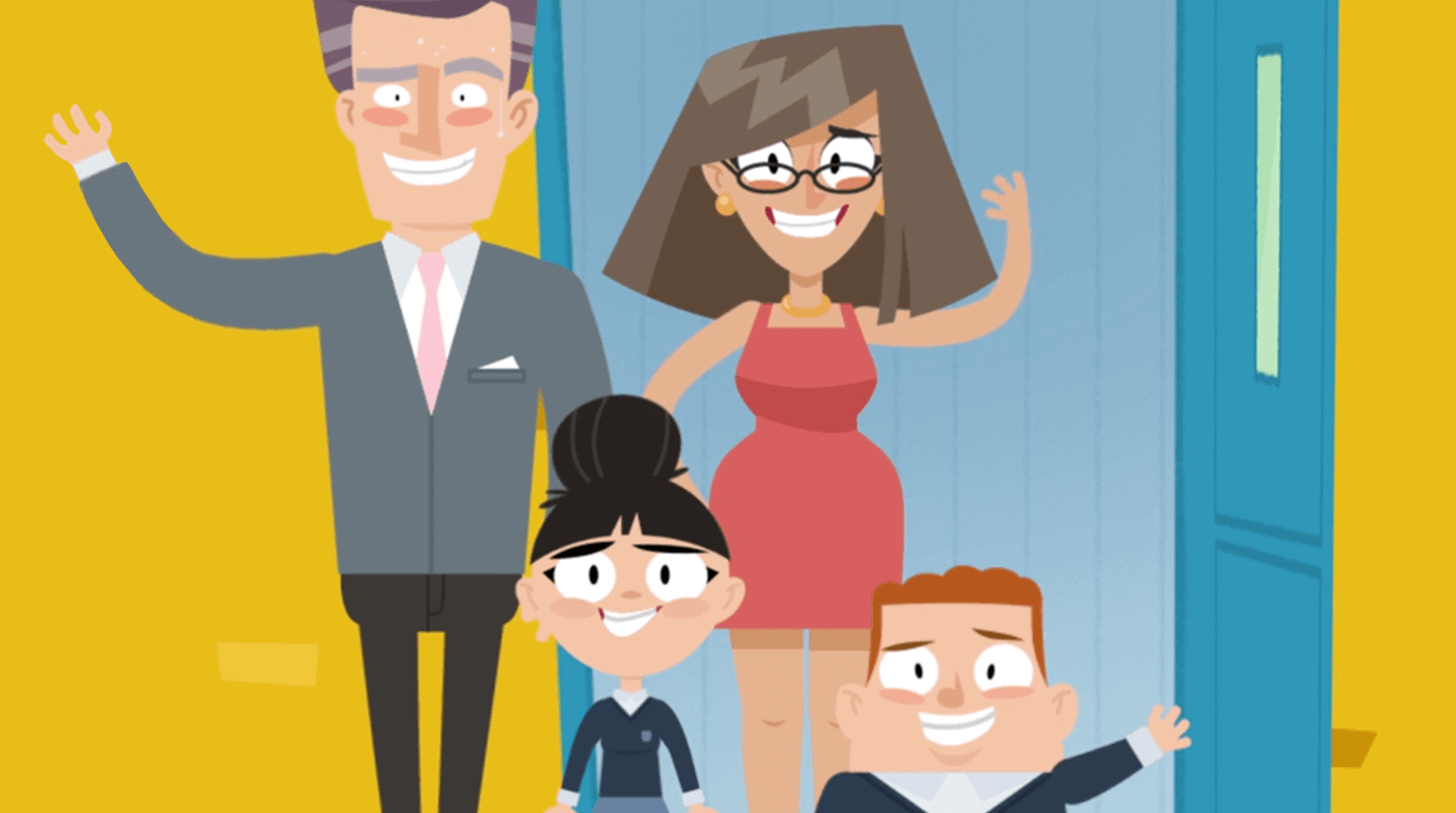 Real Action Video
Perks of Live Action Video
Real action videos are just perfect if you'd like to emphasise the human side of your business and help your target audience relate to your company. Showing your employees at work will humanise your business. Creating a video during a tradeshow or industry event will allow to display your company's culture and personality while presenting the event from your perspective.
The main benefit of live action is its authenticity. That's why it is the best video type for delivering serious messages. It's much easier to create the right tone in a live action video, especially if you're responding to a PR issue.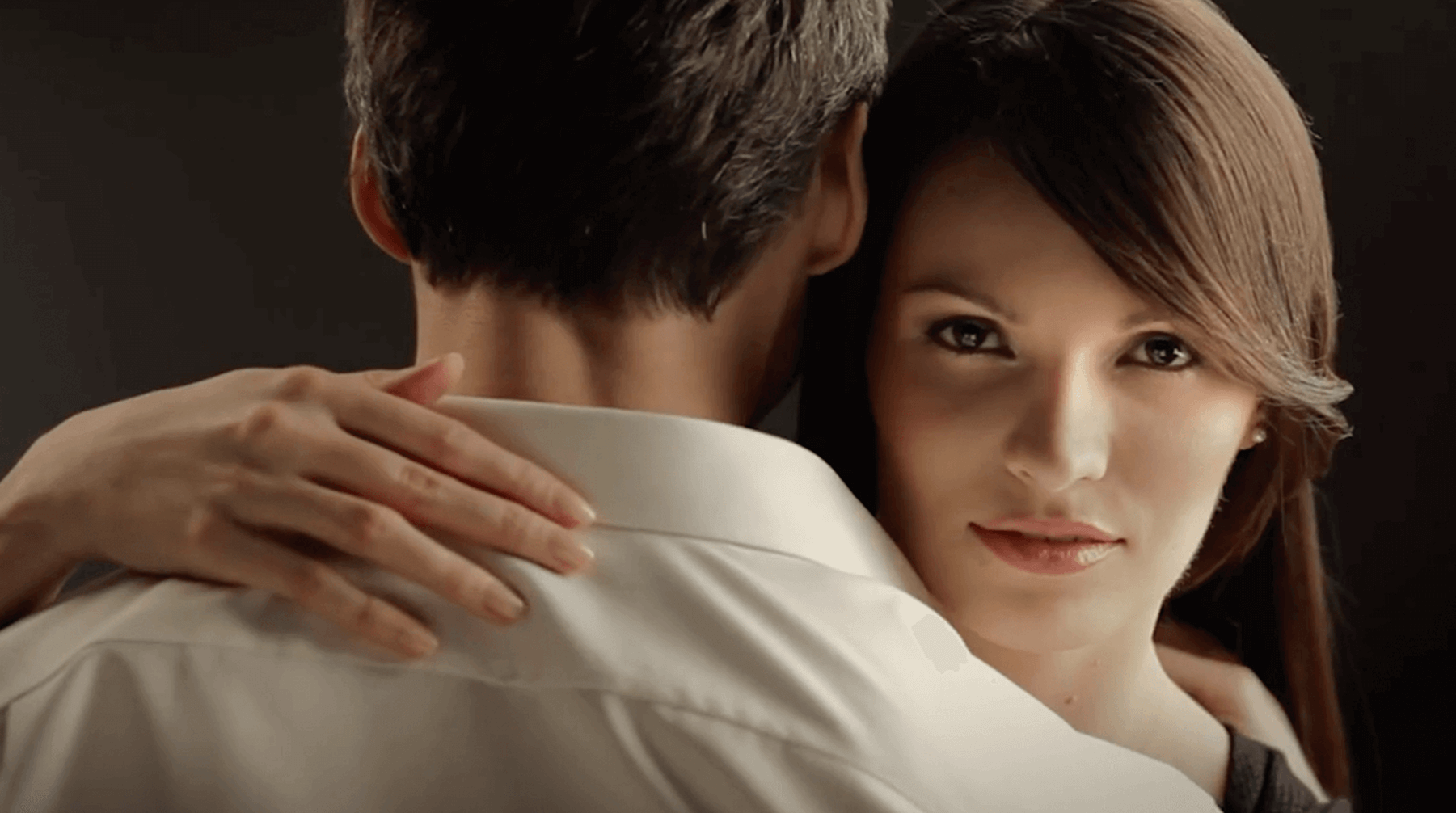 Live action is the best video type for delivering serious messages.
Live action video offers a convenient way to show how a product looks in reality. Use this video format if your product has special features that can't be easily illustrated in animation.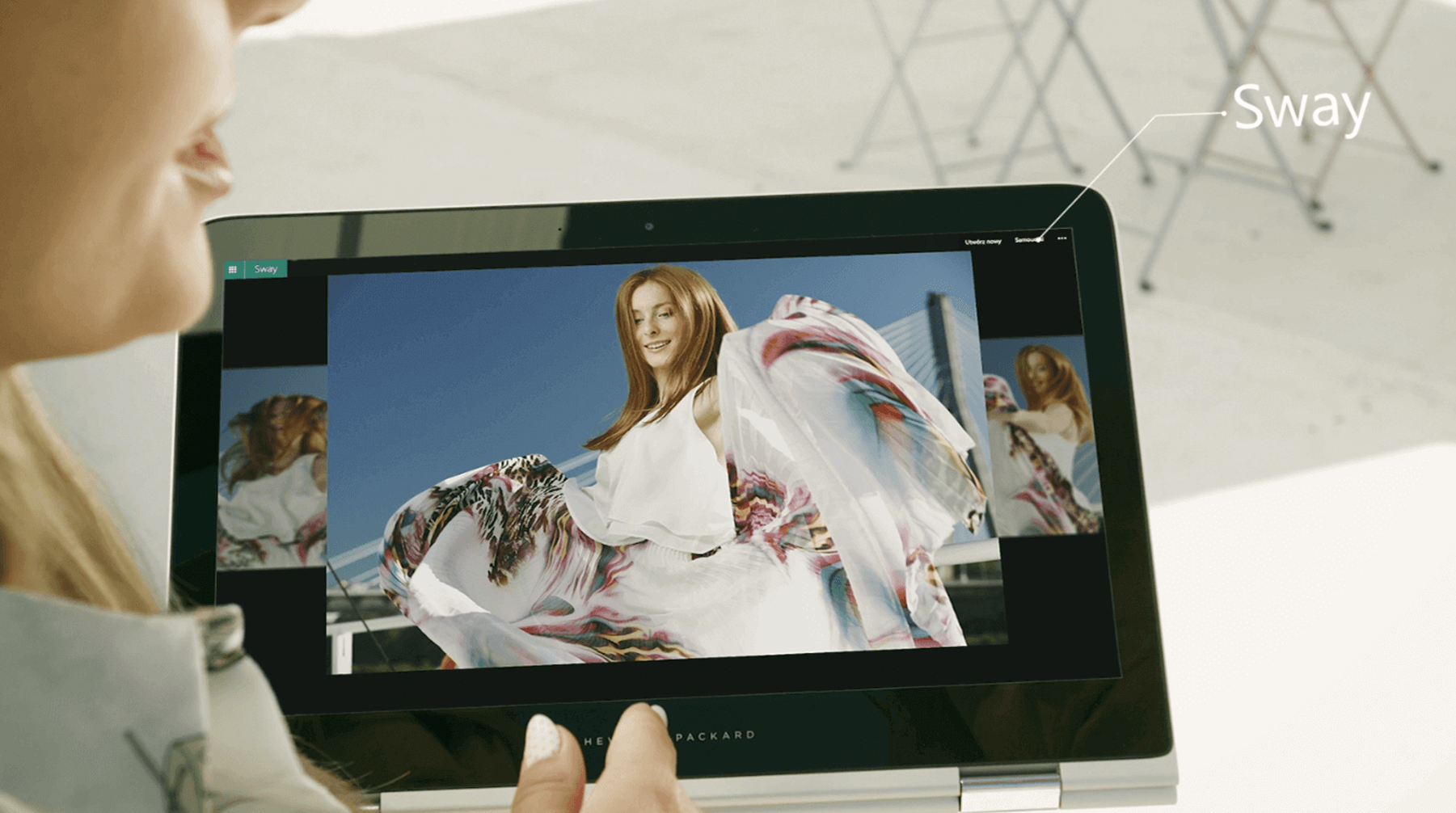 Live action video offers a convenient way to show how a product looks in reality.
Animation vs. Live Action Video – Which One Should You Choose?
Choosing the right video format is crucial for the success of your marketing campaign. You don't want to spend time and money on producing a video that doesn't resonate with your target audience or help you realise your goals.
Pick animation if you'd like to provide a company, product, or service an overview. That kind of video will also work for product or how-to demonstrations. You can inform your target audience about promotional sales or social campaigns you're holding via animated videos as well.
Select real action video if you'd like to develop a personal relationship with your customers and followers and ensure that your message is relatable. Benefit from the human element live action brings to your product or service.
Remember that the right format for your video content marketing strategy should match:
the message you would like to express,
the target audience and their preferences,
your business culture,
brand identity and image,
and the objectives of your video content.
Only then you'll be able to make the most of the type of video content you create for your brand.
About the author
Gosia Kucharska
Client Relation Director
Enter your email address:
Read more articles
How many views is viral? What makes a video viral?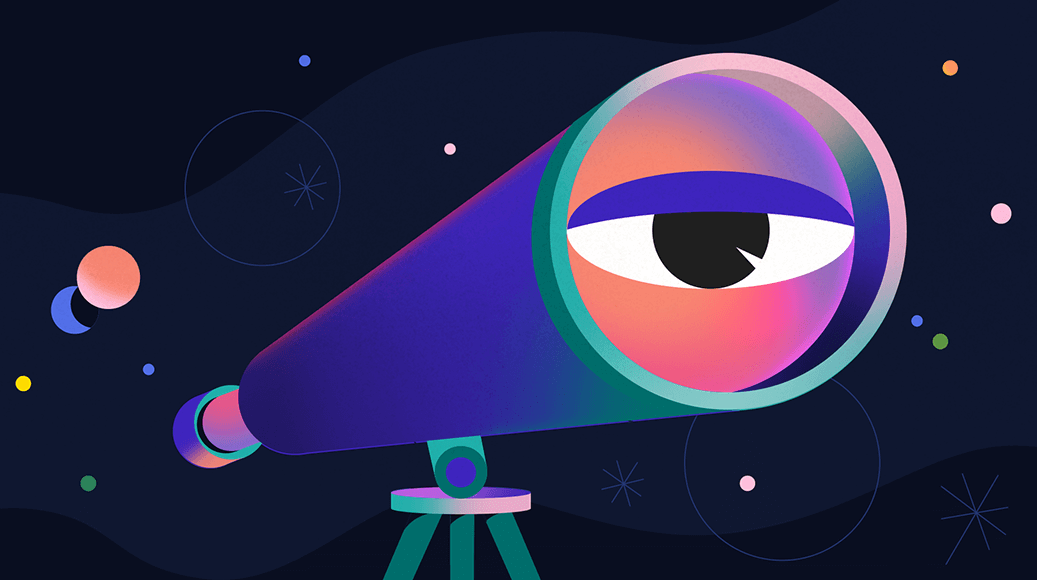 What is an explainer?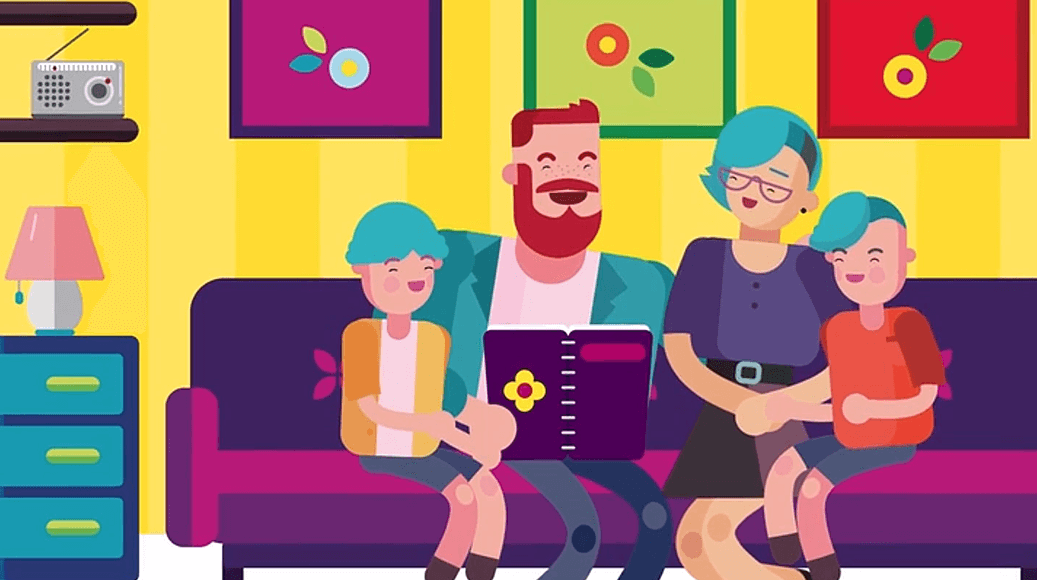 Animation Vs. Real Action Video Practical Comparison