Back
Why use video for internal communications?
Marketing tips
Martyna Bobrowska
26.01.2023
In recent years, we've seen a rapid increase in the popularity of video content. In no small part due to the rise of social media platforms that promote short and captivating videos over the written word. As a society, we've grown accustomed to the speed and convenience of receiving information this way. And brands are using this fact every day in their marketing strategies to create even more effective and compelling advertising. But today, we'd like to take a look at another way you can use videos to grow your business. Not by promoting your products and services to potential customers but rather by improving internal communications to create a more productive workplace and increase employee engagement.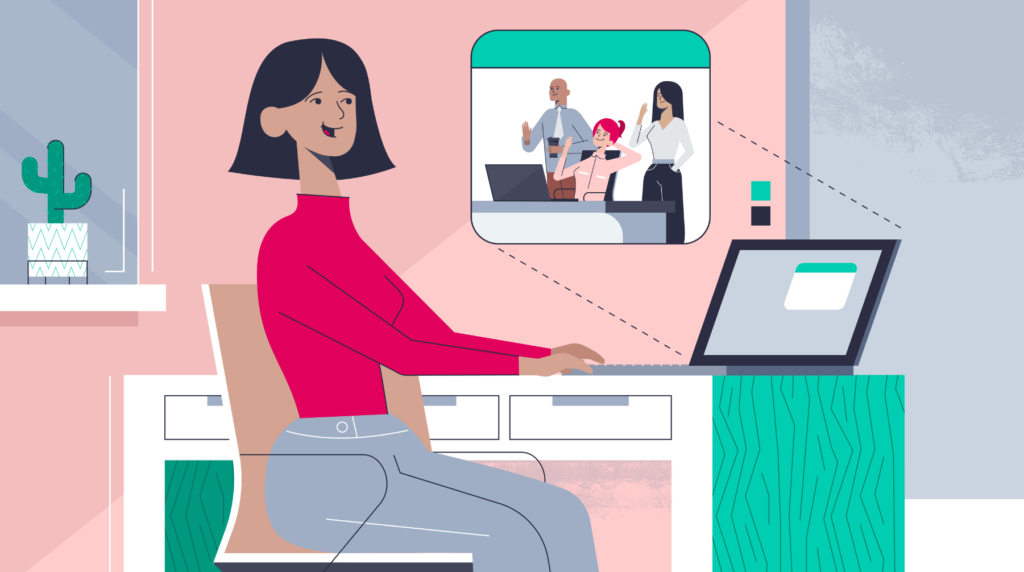 What are internal communication videos?
An internal communication video is a video created to pass information within a company. You can use it, e.g., to induct new employees into their work responsibilities, announce important changes, or introduce the company's goals for the future.
It's a powerful medium that can do much more than just inform or train employees! A well-made and captivating video can improve employee satisfaction and loyalty and, in effect, make them more motivated and productive. There are many great internal communications video ideas to use, for example:
A video featuring one employee's success story can demonstrate to others the potential for career development at your company. Showing your team that their hard work and commitment can lead to new opportunities is one of the more effective ways to motivate new and existing employees.
With a good internal communications strategy, you can significantly improve employee engagement and boost productivity!
What is the role of video content in internal communications?
When it comes to internal communications, many companies tend to rely on meetings and emails. But both options come with significant drawbacks. In-person meetings take valuable time, not to mention that it's often difficult to find a suitable date and place for everyone involved. And while emails can be sent to many recipients at once and are great for quick day-to-day communication, they aren't the best option for long and complex messages. Why? Because many people find it difficult to focus on the written word, which makes absorbing information from text difficult.
Videos, on the other hand, solve all of the issues mentioned above! They are much more engaging, attention-grabbing, and compelling. Even a short video can contain a lot of information and present it in a much easier-to-understand way than text ever could.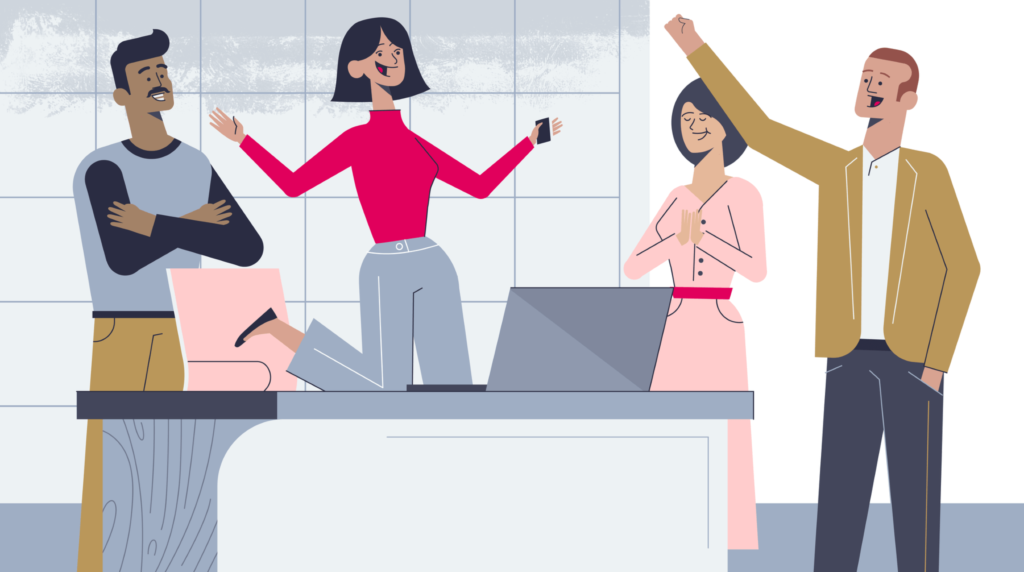 What can internal communication videos be used for?
With our animated videos, you can convey any type of message and improve employee communications. Animation can be used to bring all kinds of internal corporate video ideas to the screen, from explainer videos to internal videos with important news and updates, tailored to the internal communication channels your company uses.
The most common internal communications video examples include:
Company culture videos
Creating a company culture video enables you to show what your company is truly about. It can showcase values that are at the core of your business, highlight the importance of each team, talk about what benefits you offer, and what makes working for your company unique. Such videos are a great way to allow new hires an insight into the company culture of their new workplace, as well as to make your existing employees feel noticed and valued.
Onboarding videos
An onboarding video, also known as an orientation video, can help new employees get familiar with your company, its values, what each team or department is responsible for, and HR policies and practices. It's a valuable part of the onboarding process that makes answering common questions and providing important information quick and easy.
Project recap videos
Even when different teams work together, it's often difficult for employees to fully understand what kind of work each team is contributing and how their own efforts factor into the outcome. With a recap or summary video, it's easy to explain different aspects of such shared projects and the work that went into completing them to show that each person who took part in the project is responsible for its success.
Announcement videos
A business announcement video is a great way to inform your employees of significant changes, upcoming events, big projects, and any other news you want to share. But why is a video announcement better for effective internal communication than, e.g., an email? Keep in mind that your employees exchange countless messages with their team members and managers every single day, and a plain-looking email can easily be overlooked. An eye-catching and engaging animated internal video can not only convey and explain your important message much better but also make it more memorable.
Explainer videos
Every time you implement a new tool, introduce a new product, or make any changes to the company's structure or management practices, providing your employees with reliable and detailed information is crucial if you want to keep high productivity levels and avoid unnecessary confusion and stress. And there's no better way to deliver in-depth explanations than with an explainer video! You can use animated video content to talk about any topic in an easy-to-understand and engaging way.
Appreciation videos
Even the best business idea has no chance of success without a team of skilled workers capable of bringing it to life. Your employees are at the heart of your company's success, and you can use an internal communications video to acknowledge their input and hard work. It's a simple yet effective tool internal communicators can use to create a good atmosphere, increase job satisfaction and boost employee engagement.
Training videos
Training videos are a great way for your more experienced employees to pass on their knowledge and expertise to new team members without having to organize in-person training every time you hire someone new. While such videos cannot explain everything and completely replace traditional training, they can speed up the entire process by covering basic information about work responsibilities, as well as different processes and tools.
Here you can watch the example of the training video for Fortum. The animation explains the safety rules in force at the facility.
5 Benefits of using video for internal communications
Internal communications videos are much more engaging than emails.
Even the most dedicated employees can quickly lose focus when reading a long text, especially if it contains complicated or technical information. This might not seem like a big issue at first, but unfortunately, it leads to problems with retaining written information. That's why using videos in internal communications is much more effective. Even a short video can be packed with valuable content, but it's much more engaging than text. The combination of sound and motion can make any message easier to understand and remember.

Videos are a great alternative to in-person meetings.
Imagine you have an important announcement that you want all your employees to hear. Whether you want to talk about an upcoming company event or a new client, announce changes within the company, or introduce new employees, there's really no reason for you and your entire team to gather in one place. Using an internal video instead is just as effective but saves a lot of time and helps you avoid scheduling conflicts. Plus, with a video for internal communications, your message can reach everyone, including remote workers.

Videos give your employees easy access to information at any time.
One of the best things about sending a video instead of organizing a meeting is the simple fact that such a video can be re-watched as many times as necessary. It is especially important for training and onboarding videos. Sometimes, hearing about something once is not enough to truly understand it, especially when you get a lot of new information at once. With videos, you give your employees a chance to revisit a specific topic whenever necessary and learn at their own pace.

Internal communications videos make remote employees feel included.
Remote working offers many new opportunities, but it's not without its challenges. For example, one of the biggest perks of being physically present in the office is being able to connect and build good working relationships with colleagues. Employees who work remotely, on the other hand, often find this difficult. It's easy to start feeling disconnected from the company you work for and your team when you only communicate through emails. Creating project summary videos or company culture videos is a simple solution to make your remote employees feel more included.

Video content is easier to understand.
In most cases, it's easier to understand something when you see how it's done instead of just reading about it. This is exactly what makes videos so effective in explaining abstract concepts, technical processes, or innovative technologies. They enable you to convey the same information that a written text would provide but with a visual aid to make the message clearer. And the results can be even better if you turn to tools such as storytelling and animation. With an animated video, it's possible to show complex ideas in a simplified manner, and by turning them into stories, it's often much easier to explain how they work and what benefits they offer.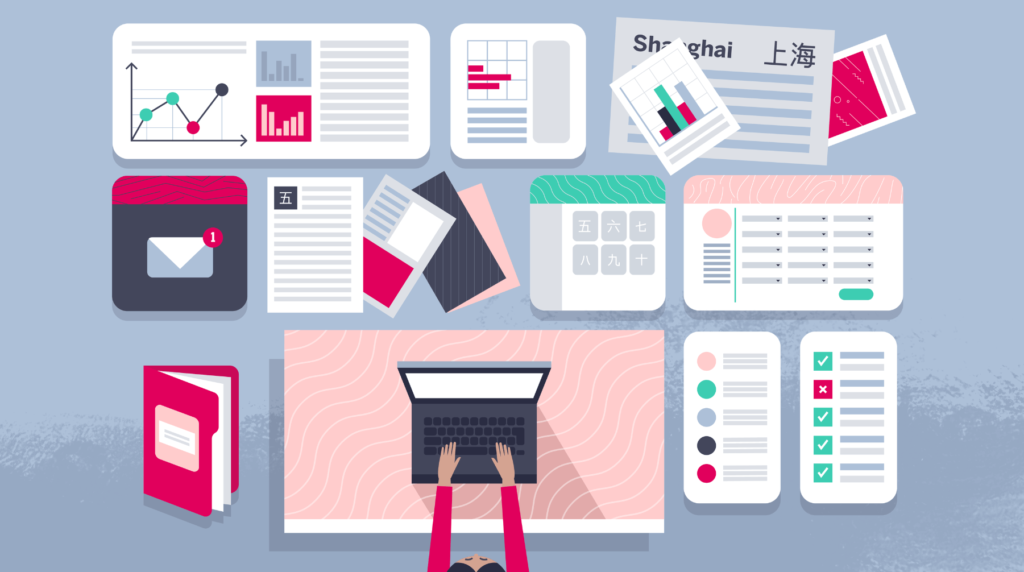 Is this the right time to add video content to your company's internal communications strategy?
Every business needs effective communications that allow information to flow freely between different levels of the company. And the bigger your company, the more time and effort it takes for your internal communicators to organize meetings and calls to make sure that everyone is up to date with internal business affairs and has access to the knowledge necessary to handle everyday operations.
Using video communication can significantly cut down the time it takes for your message to spread among all employees. And as video, and animation especially, is much more effective than text in conveying information, an internal video can be a great alternative not only to in-person meetings but even emails! This means higher productivity and better communication.
But what about the cost? Professional video production services are now more accessible and affordable than ever before! An animation studio, such as Pigeon Studio, can work with you to find ways to bring your internal communications video ideas to the screen within your budget.
How to create effective internal communications videos
Plan your message. This might seem like the most obvious advice, but it's nonetheless worth repeating. The very first step when creating any type of internal communications video should always be to decide what exactly you want to say with it. Internal communications videos should provide clear and reliable information without any room for misunderstandings.

It may also be a good idea to involve your employees in the process and ask them for video ideas. This will help you find issues and questions worth answering. For example, if you ask your recruitment team what kinds of questions are common among new hires, you will get a clear picture of what your onboarding video should address.

Choose the right method to get your message across. When you know what you want to say, think about how to say it. A simple story about a typical day at your company can say a lot about the company culture, but if you want to answer common questions, using a Q&A format may be a more suitable option. Picking the right type of video for your message can help you make it more engaging, memorable, and effective.

Tailor your video content to the audience. When planning your video, ask yourself: Who is going to watch the video, and what is its purpose? It's important because the language and tone you use can affect how your message is received. For example, it might be a great idea to make a company culture video that is fun and uplifting, but if you want to summarise a project or talk about financial results, a more serious and businesslike tone might work better.
Why should you consider animated internal communication videos?
Now that you know why using videos in internal communications is beneficial for your company and how to create such content, there's one more important thing to consider: Do you want live-action videos or animated ones? Nowadays, many companies tend to rely on animation both in their marketing strategies and internal communications. Why? Because animation offers many benefits that a traditional video doesn't. For example, there's no need to choose the right location or hire actors to produce an internal communication animated video. And issues such as bad lighting or the risk of disturbing your employees are not a problem either.
But what makes animation truly stand out is the fact that it gives you more creative freedom and makes it easy to include elements of your brand identity, such as colors or a brand hero, in your videos. This is an easy way to make your content more consistent and easily recognizable. Animated videos are unique and, therefore, more engaging, captivating, and memorable. And that's exactly what you want from your internal communications videos!
Work with an animation studio to take your internal communications videos to the next level!
Working with a professional animation studio is the best way to create effective and high-quality animated internal videos. At Pigeon Studio, we have years of experience creating animations for businesses. We understand that each company is different and has its own unique needs and expectations when it comes to internal communication. That's why we approach every single project individually and give it our full attention to turn your video ideas into something that will not only meet but exceed your expectations!
Marketing Specialist in Pigeon Studio - animation production company
Enter your email address:
Read more articles
Everything you need to know about animated marketing videos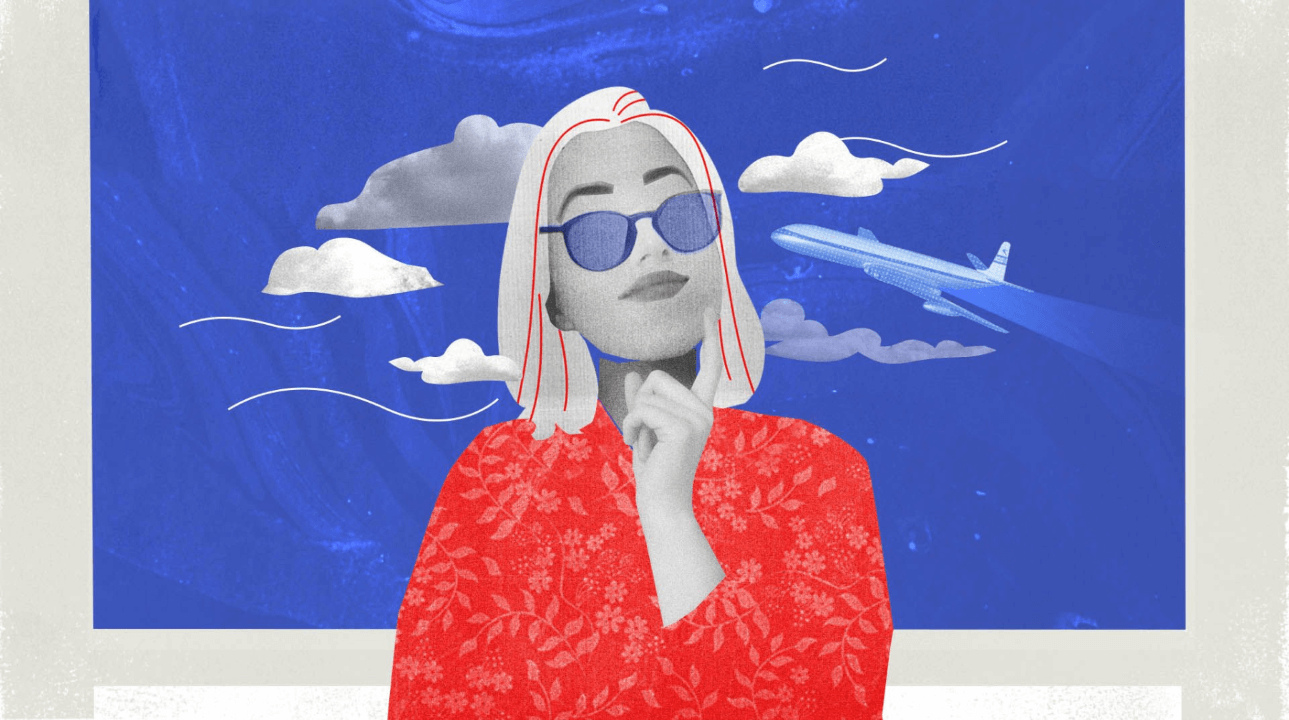 How to Create Mobile App Animation: Everything You Need to Know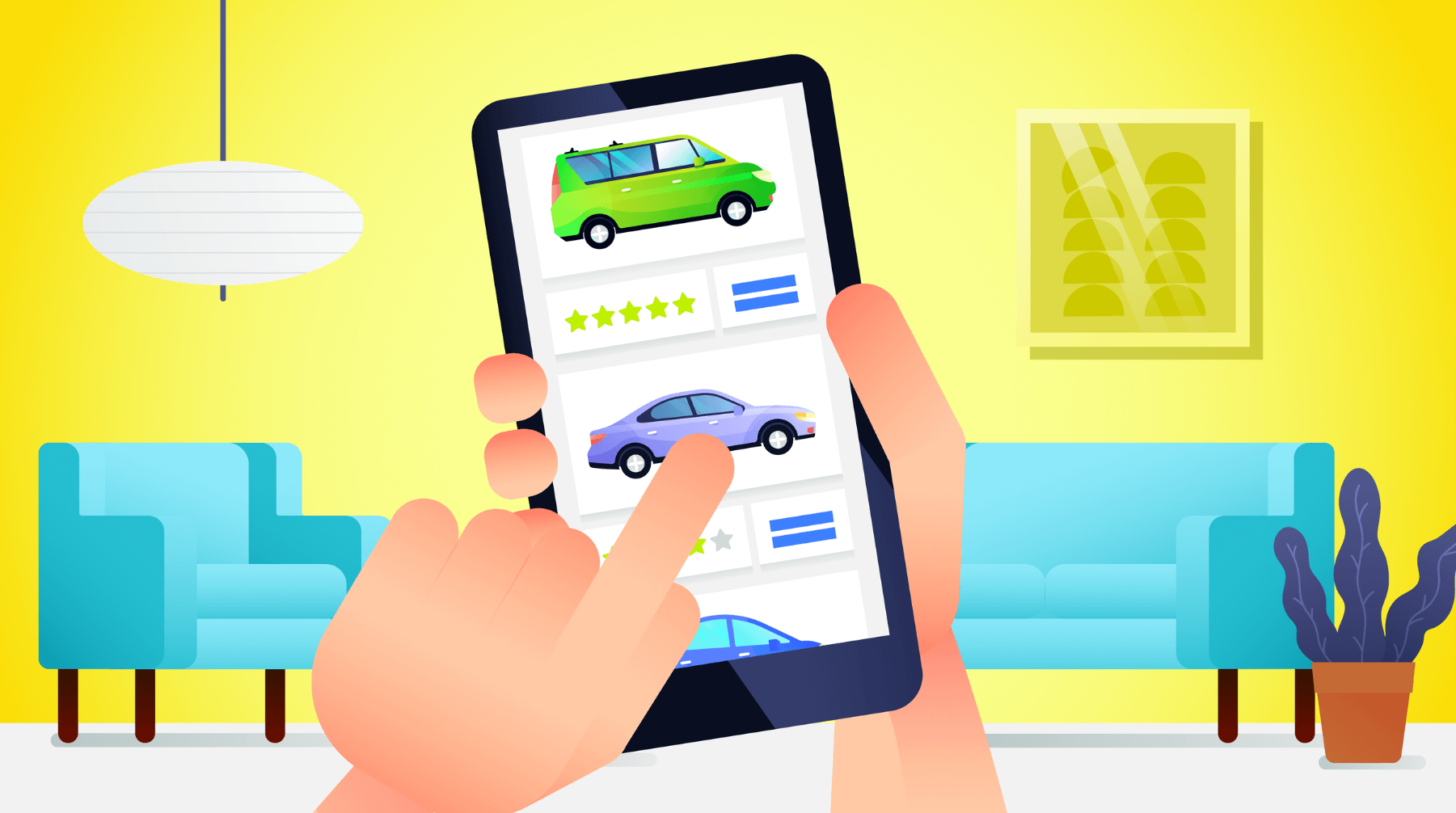 FAQ Videos: How Video Marketing Can Improve User Experience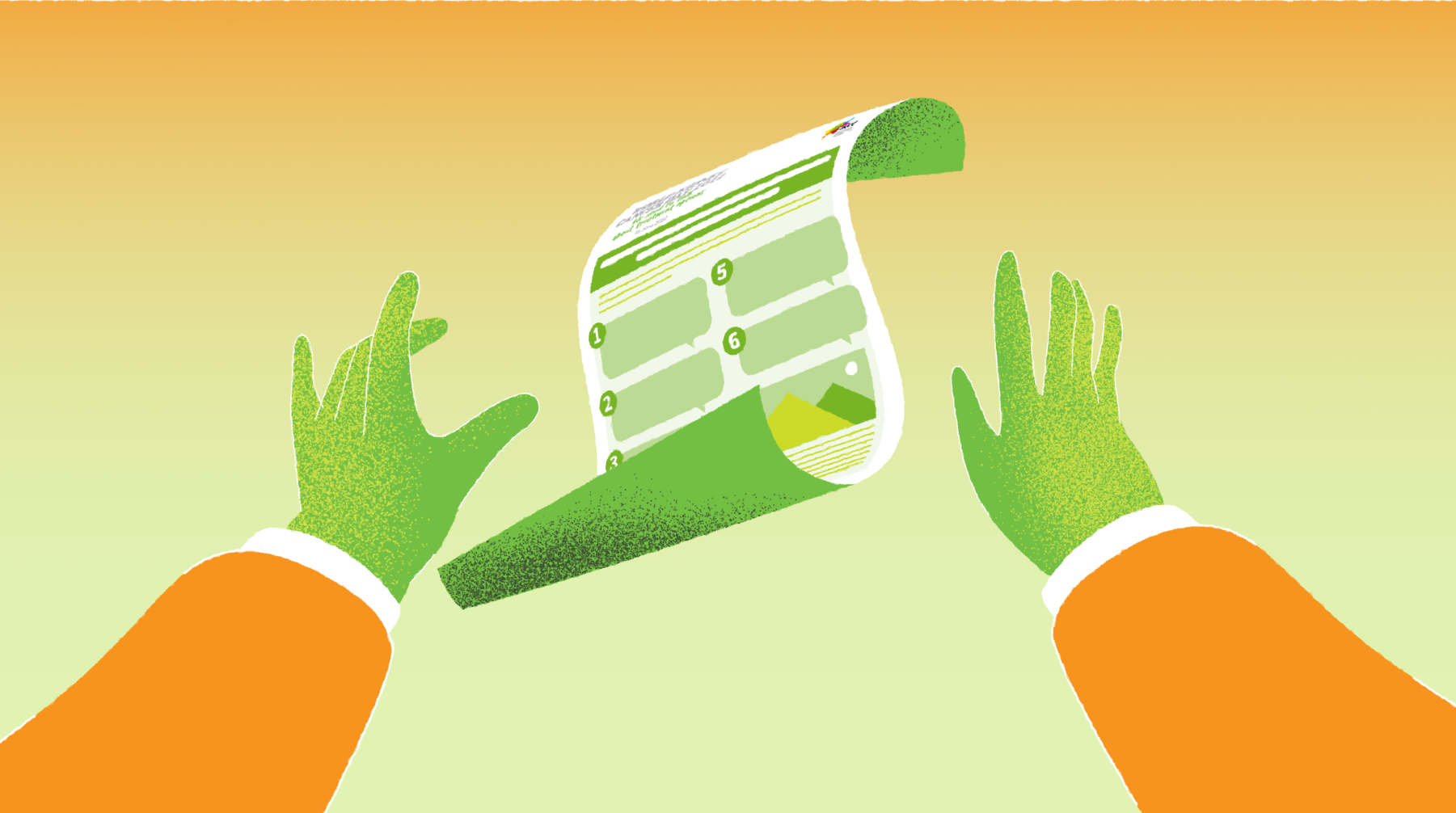 Video Strategies to Boost Your Content Marketing Campaigns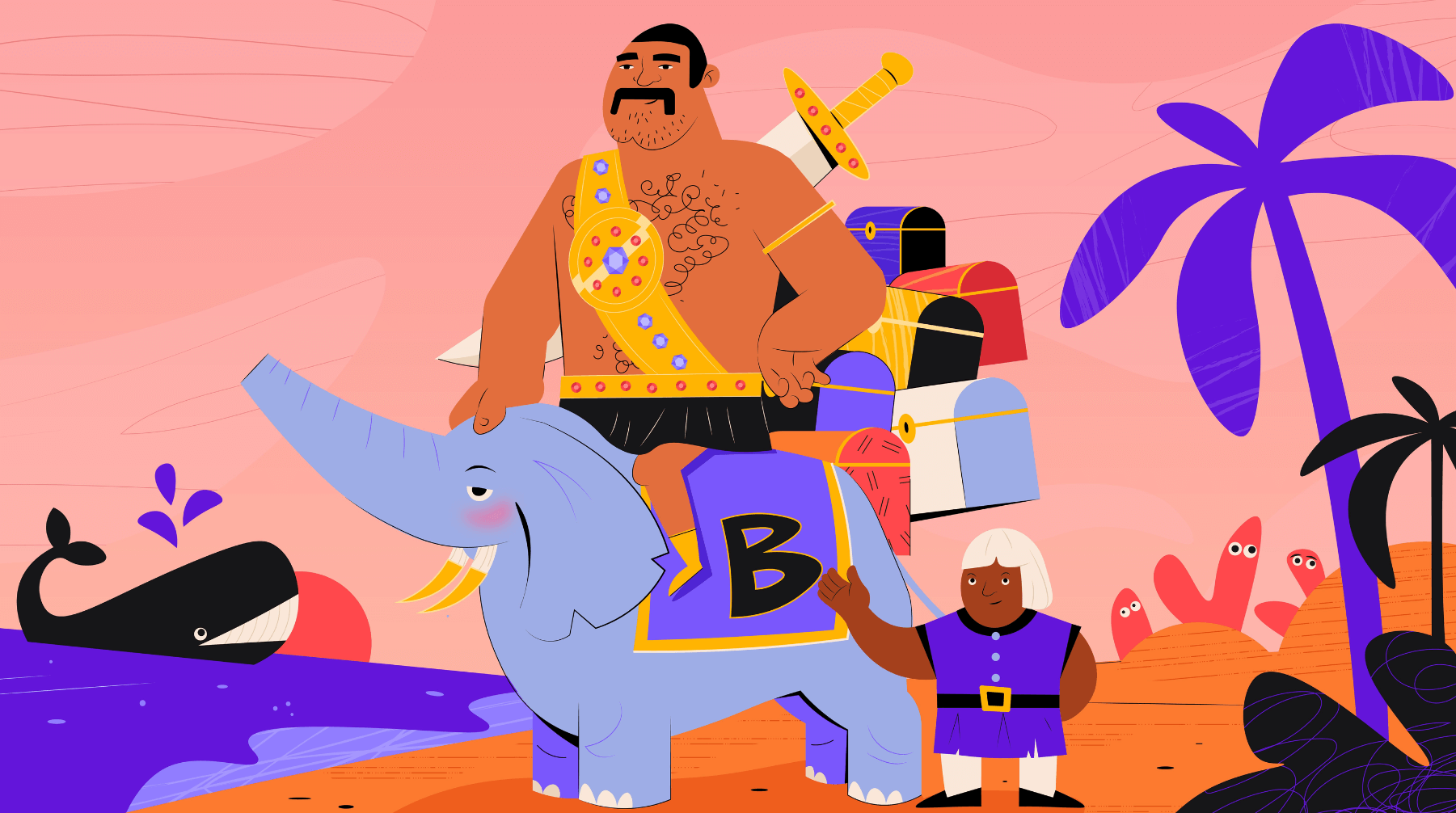 How to Make a Video Game Trailer? Practical Guide Using Animation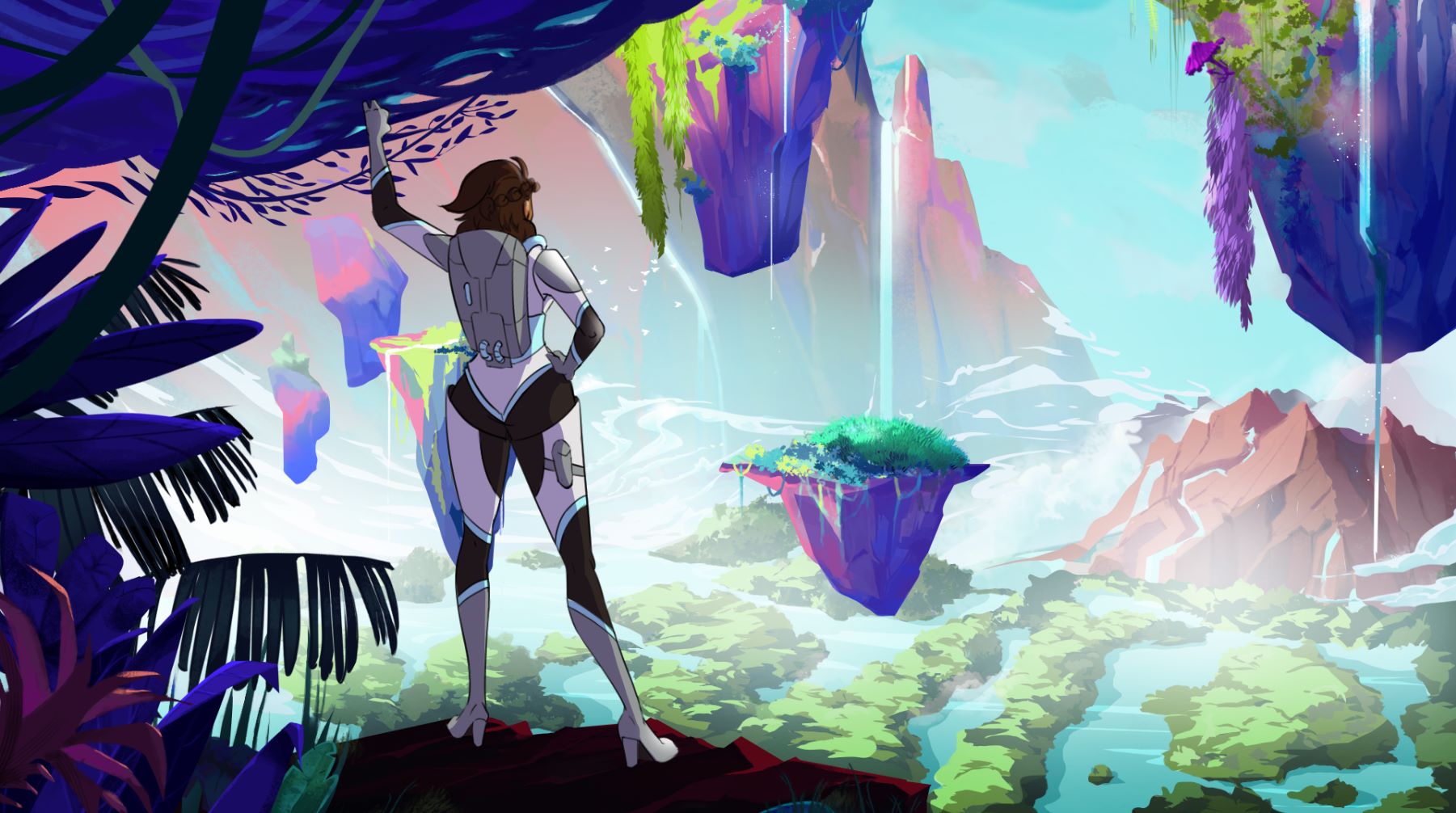 Why use video for internal communications?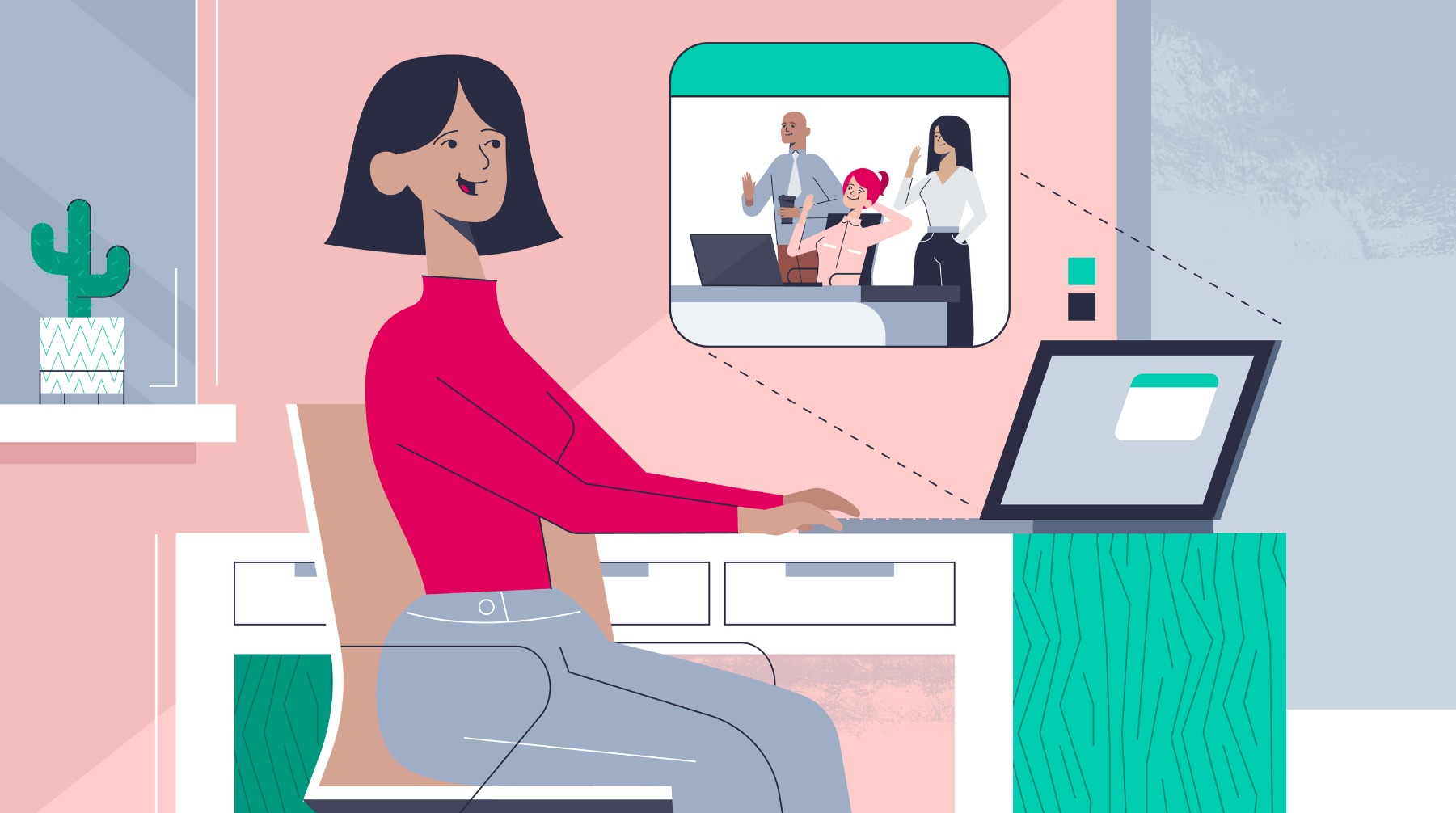 Sales animation video: How to create an animation that sells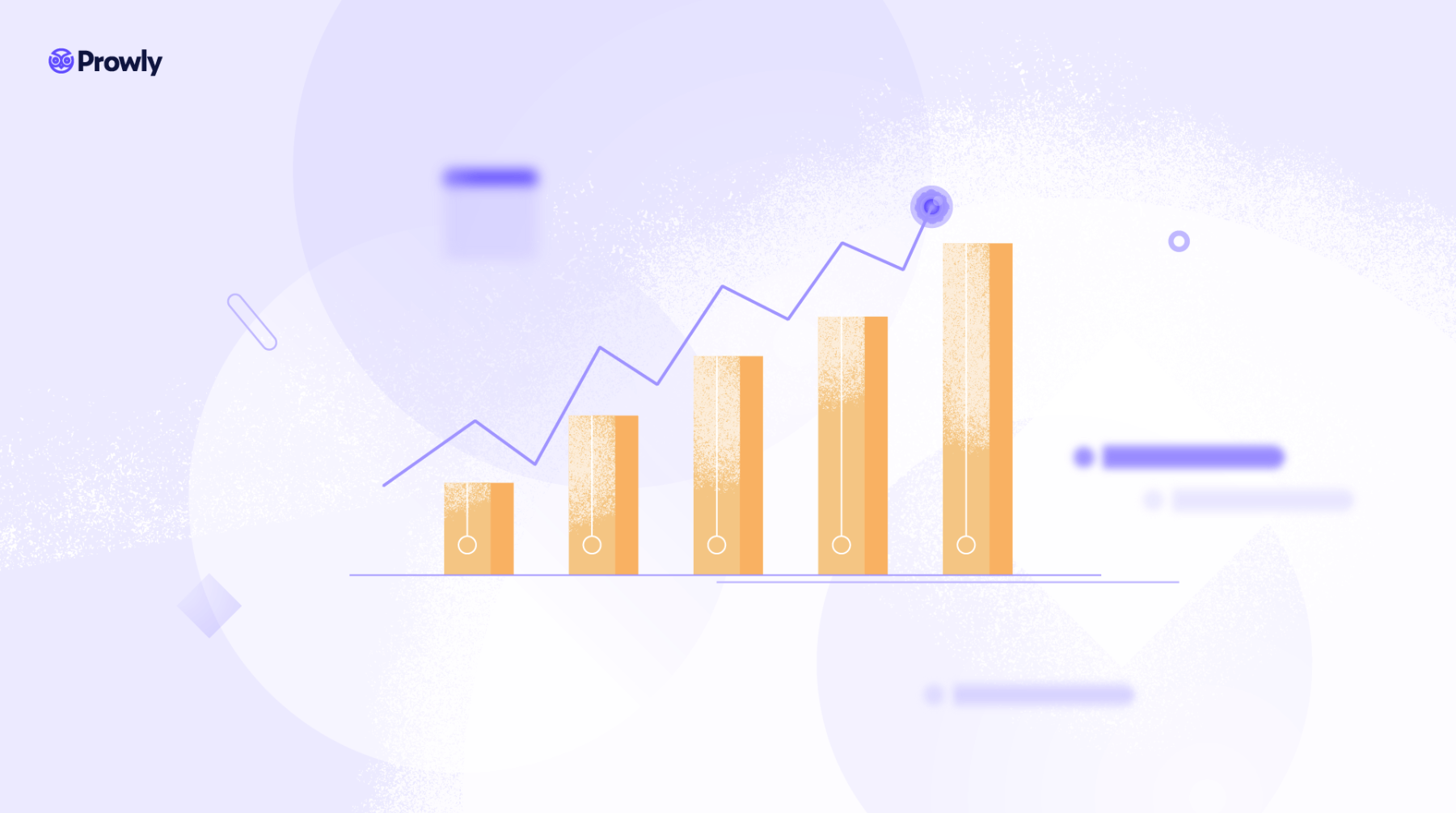 B2B Video Marketing
How long should a TV commercial be?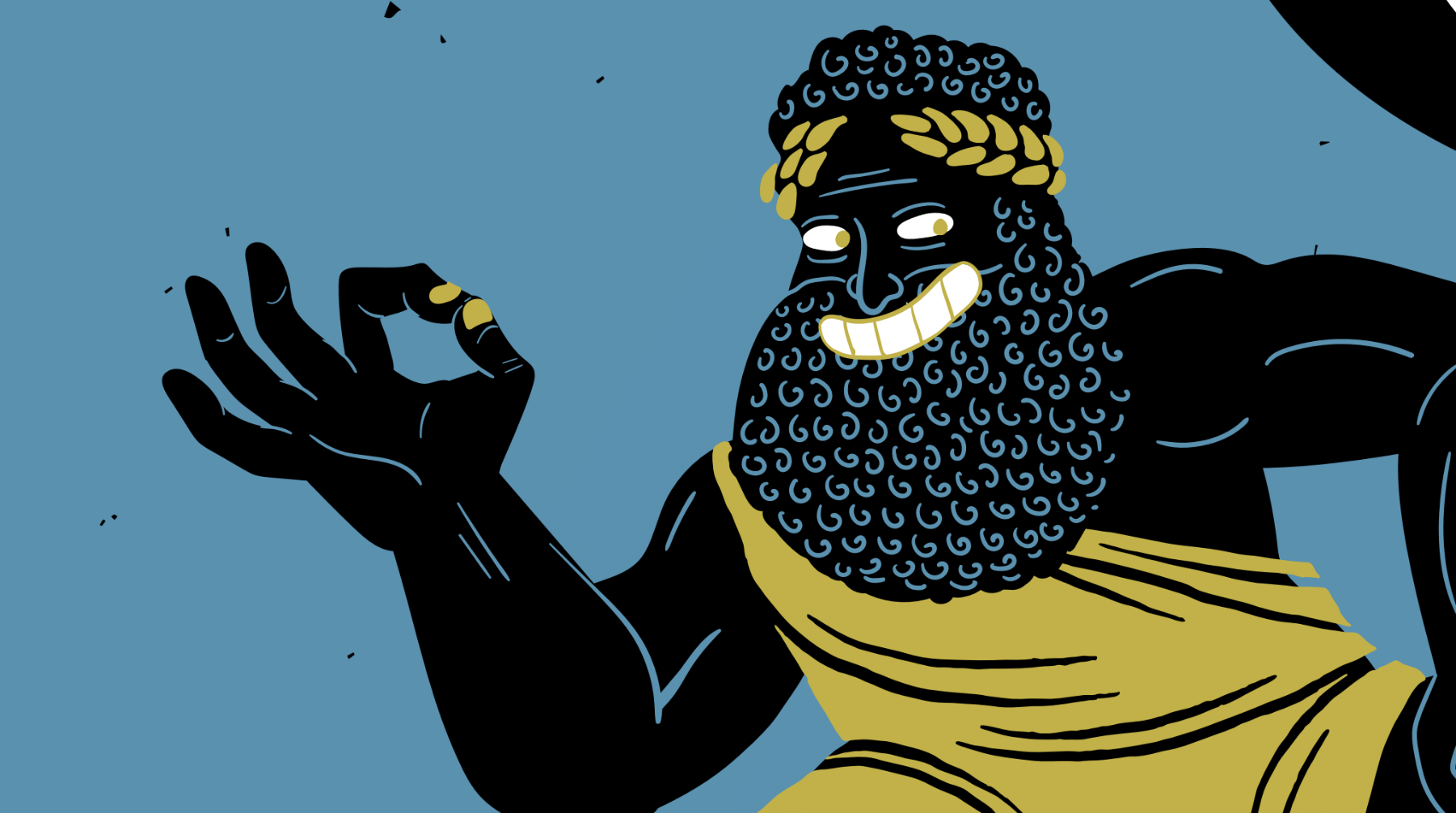 What is a Showreel - How to Create One?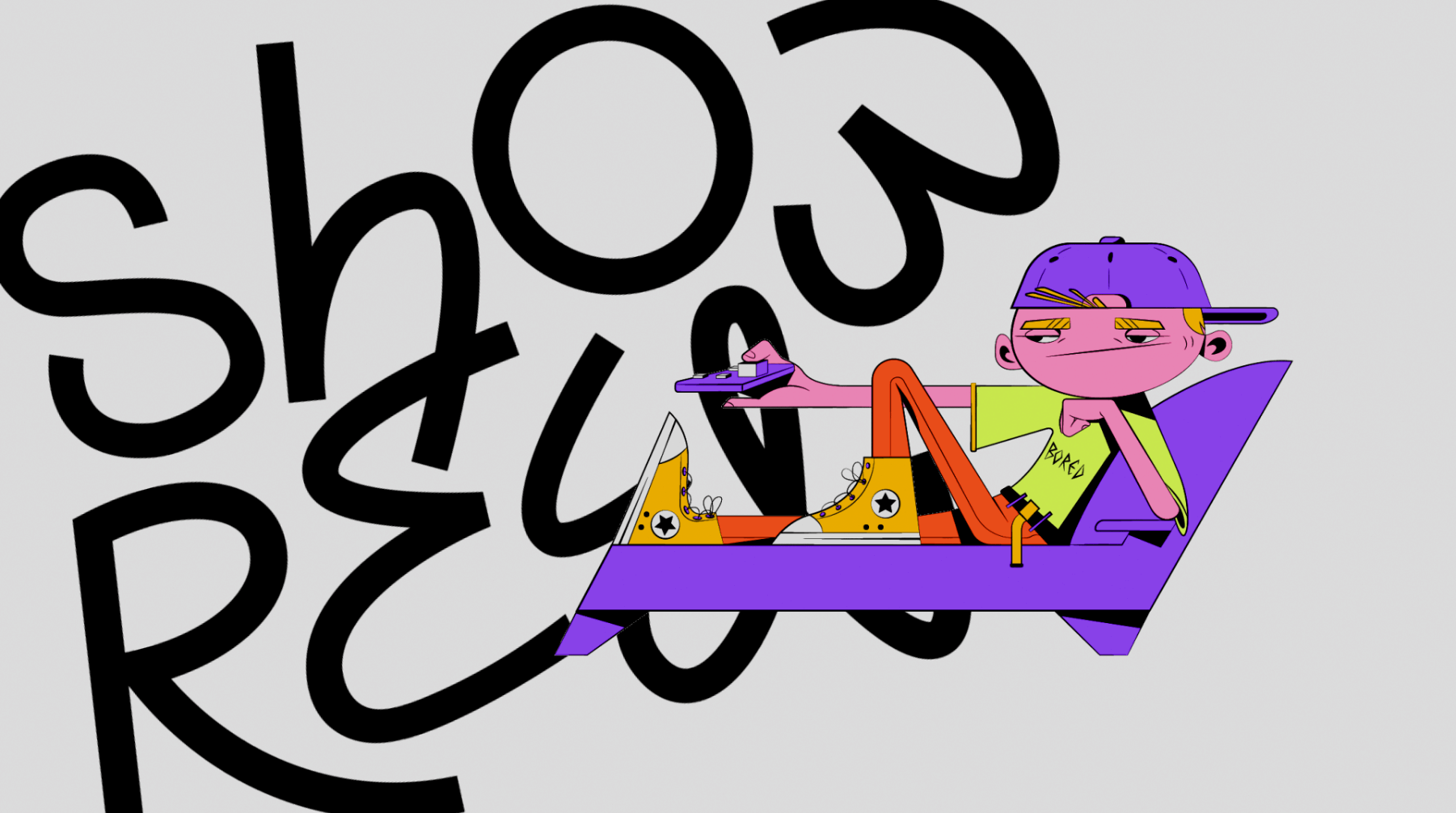 How to plan an effective campaign based on animation?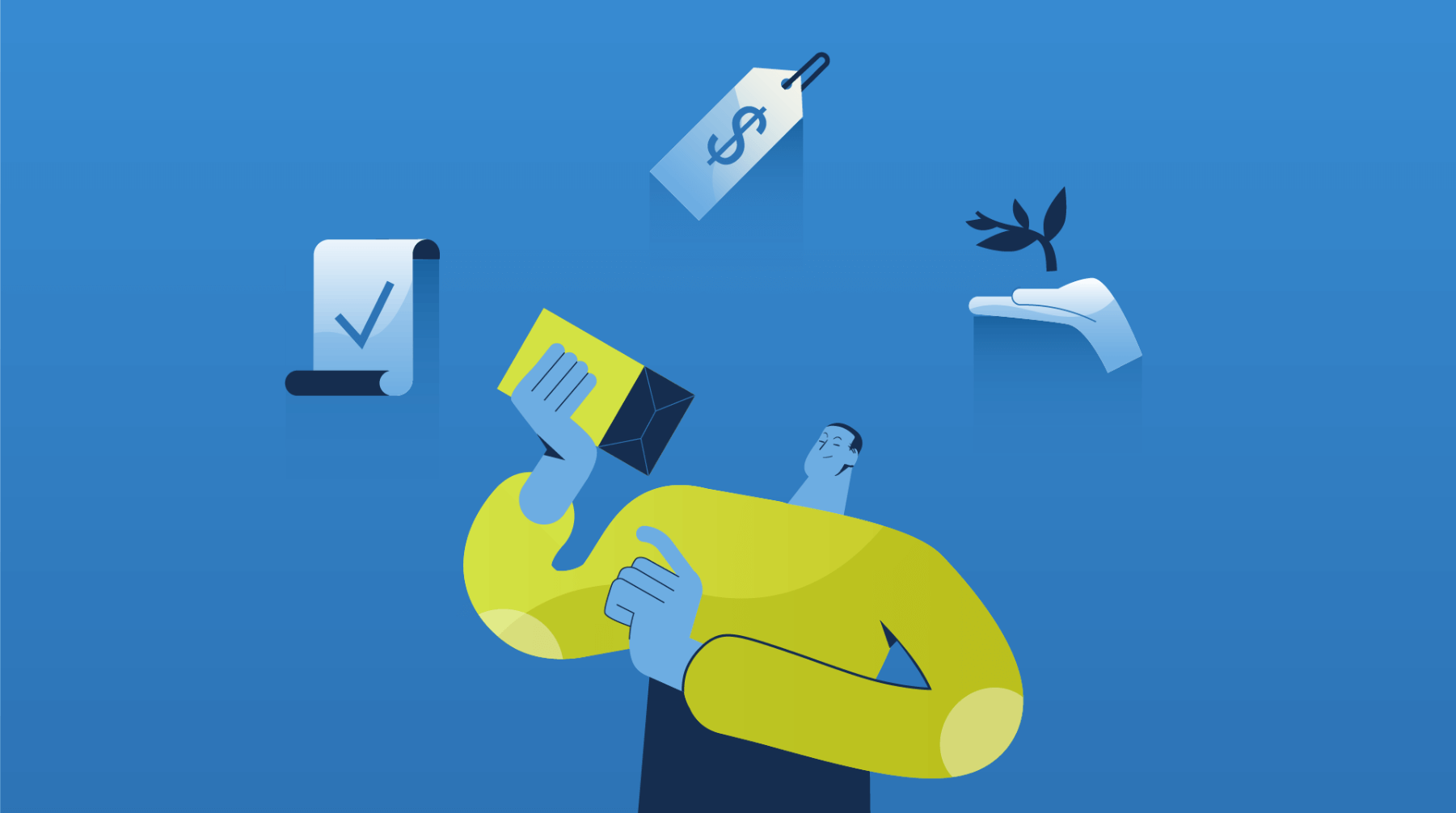 How Animation Videos Help In Promoting NGOs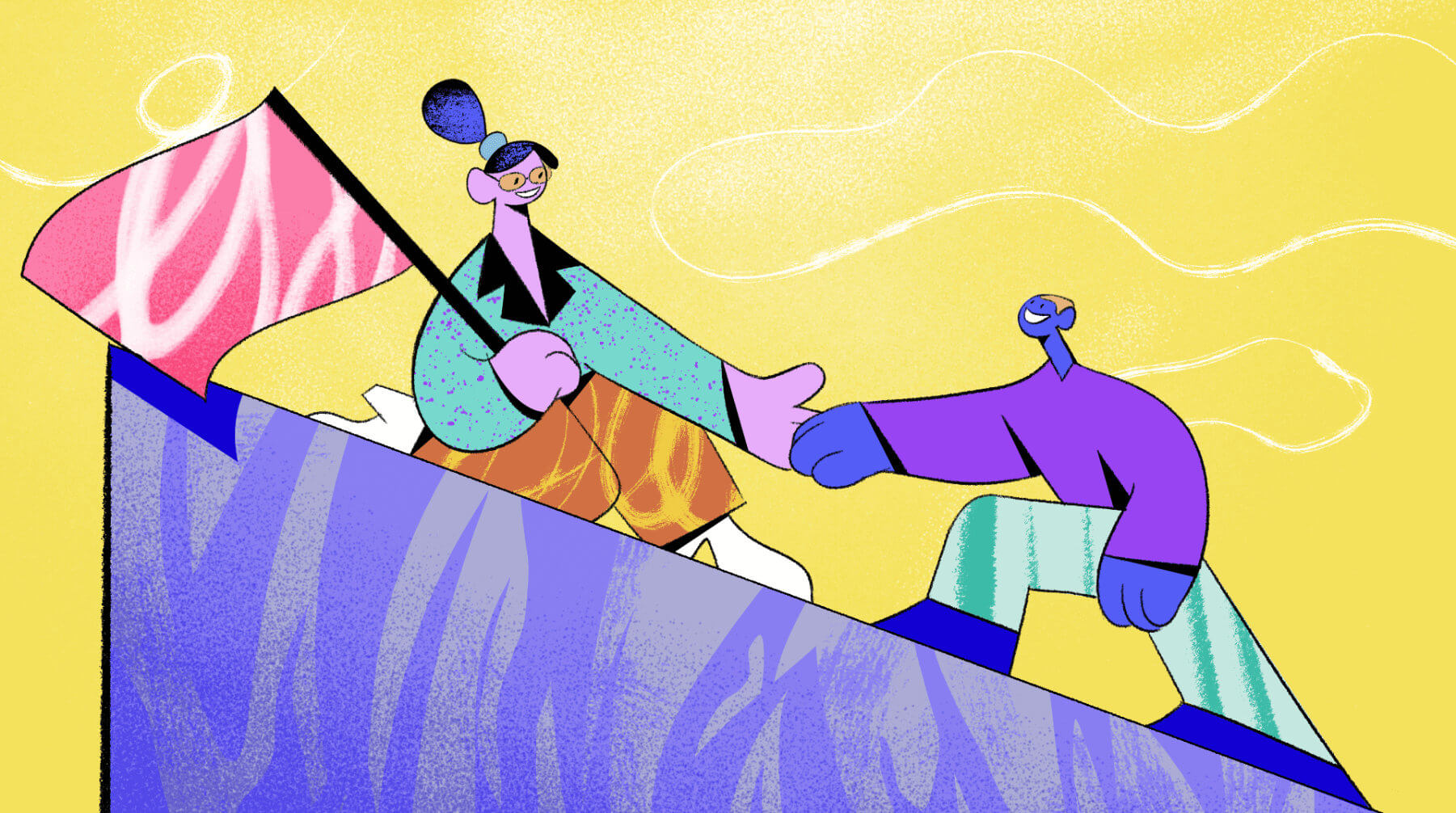 How Animation is Used in E-Commerce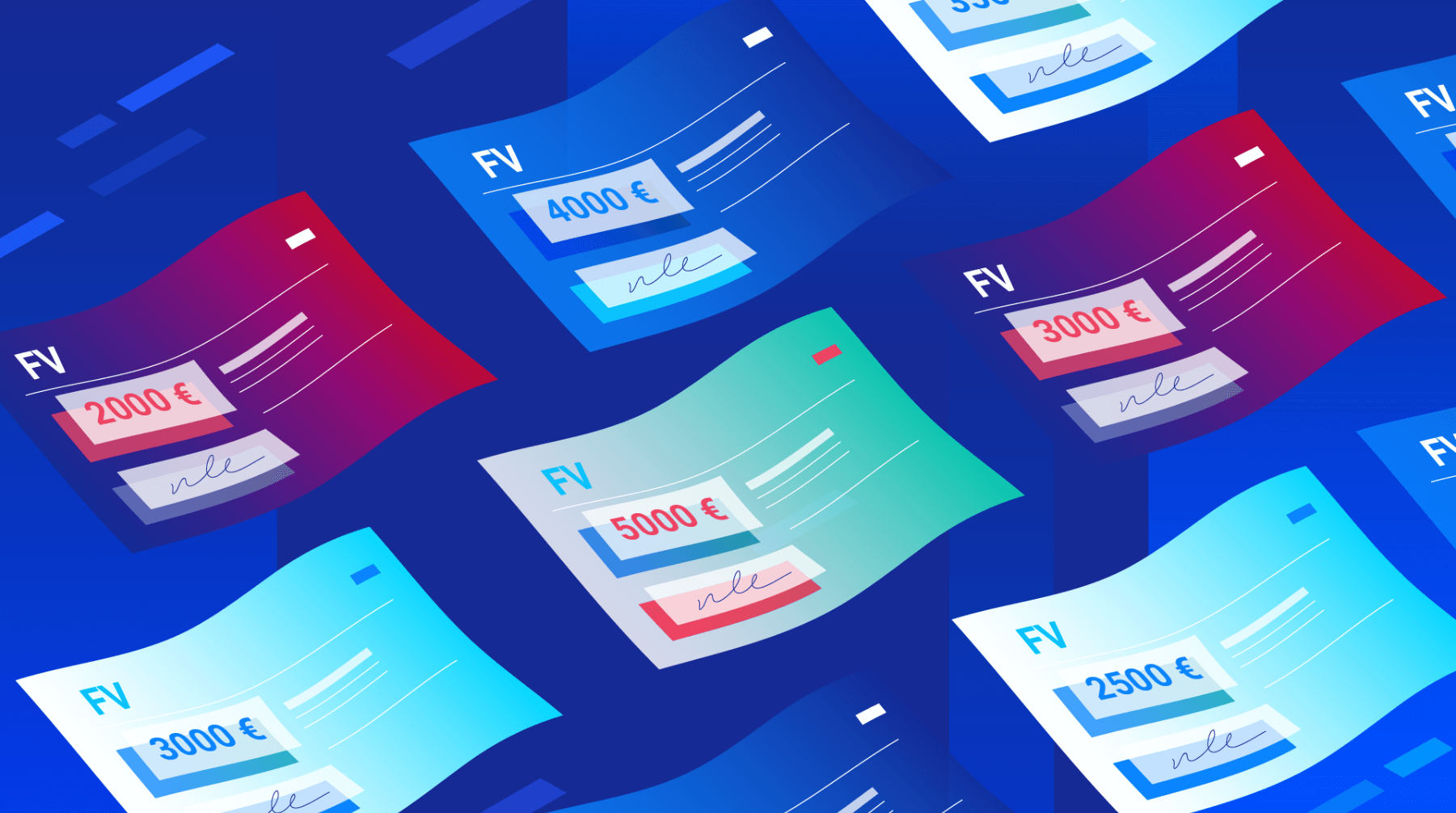 Event Marketing Videos - Why and How?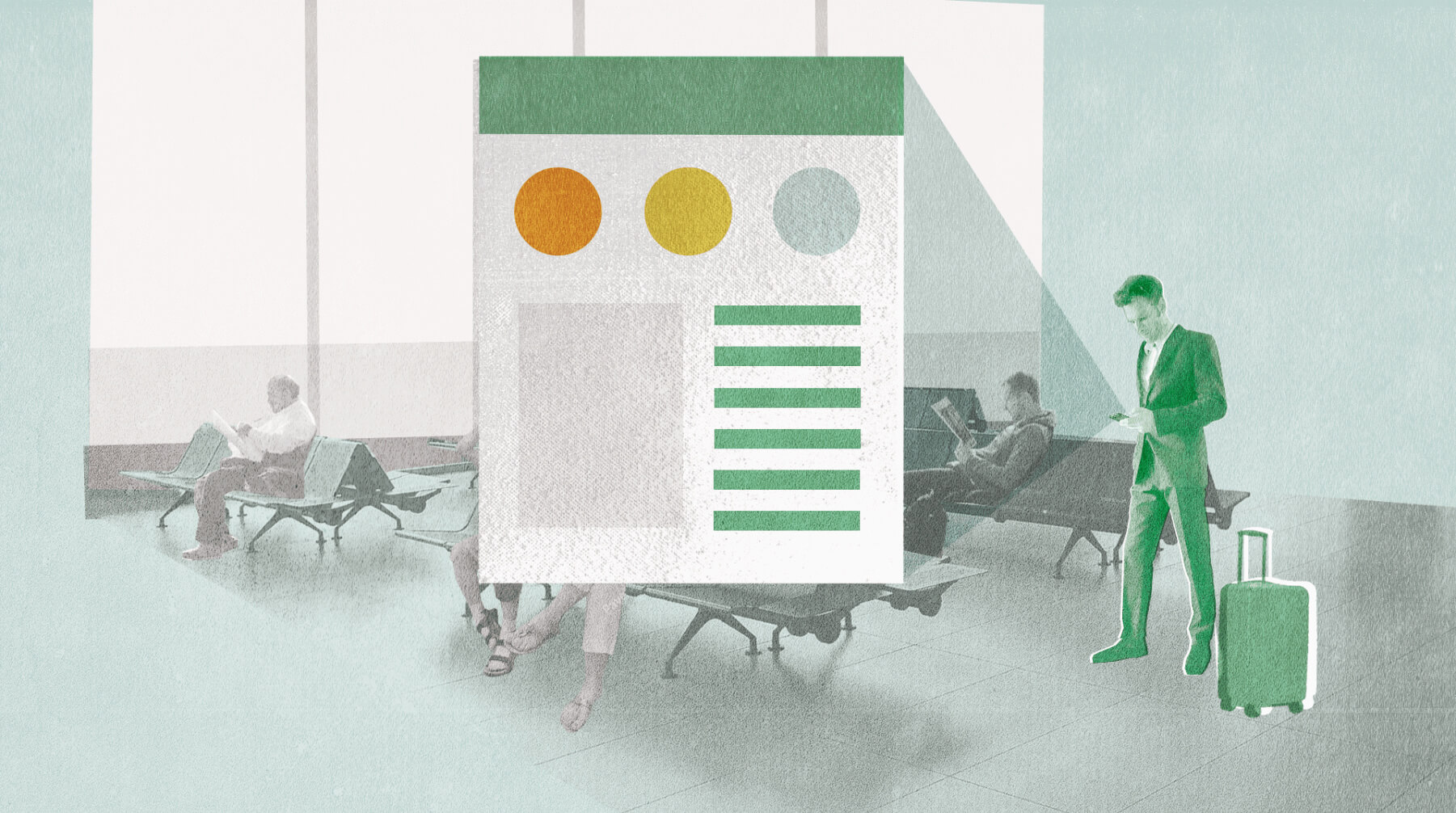 4 Reasons Why Your SaaS Company Needs to Use Animation Videos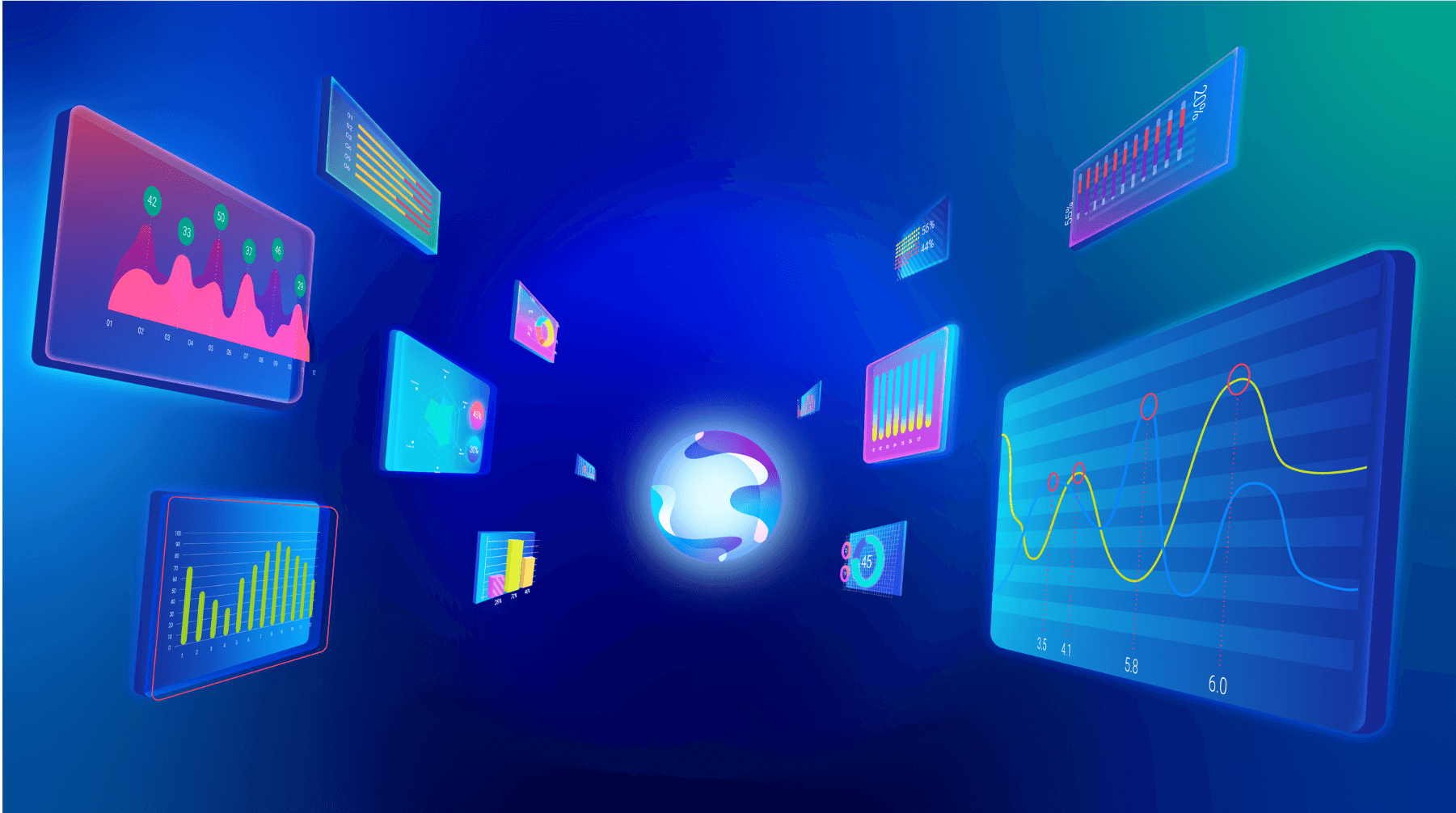 Animation in Advertising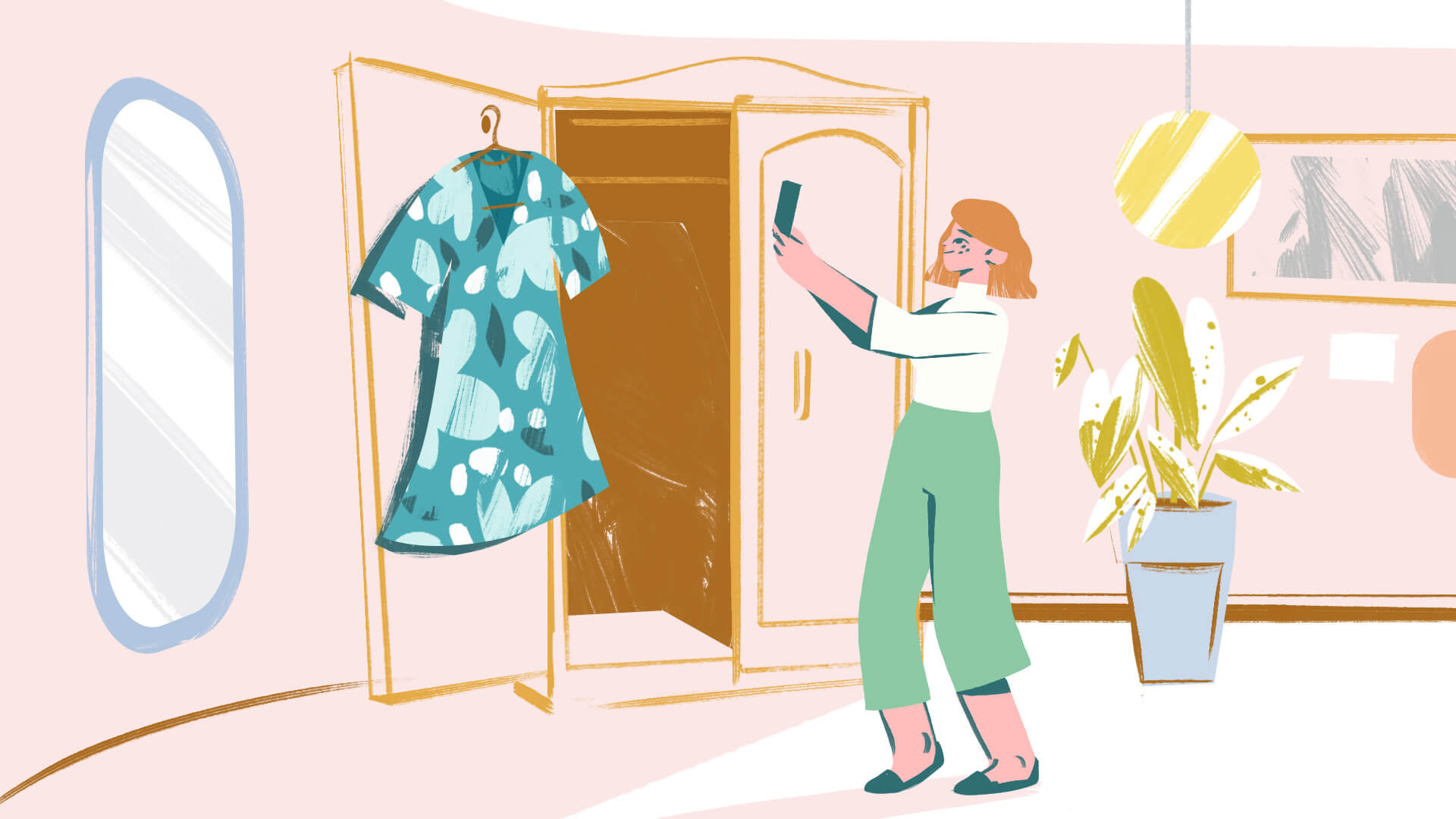 7 Reasons Why You Should Use Animation in Marketing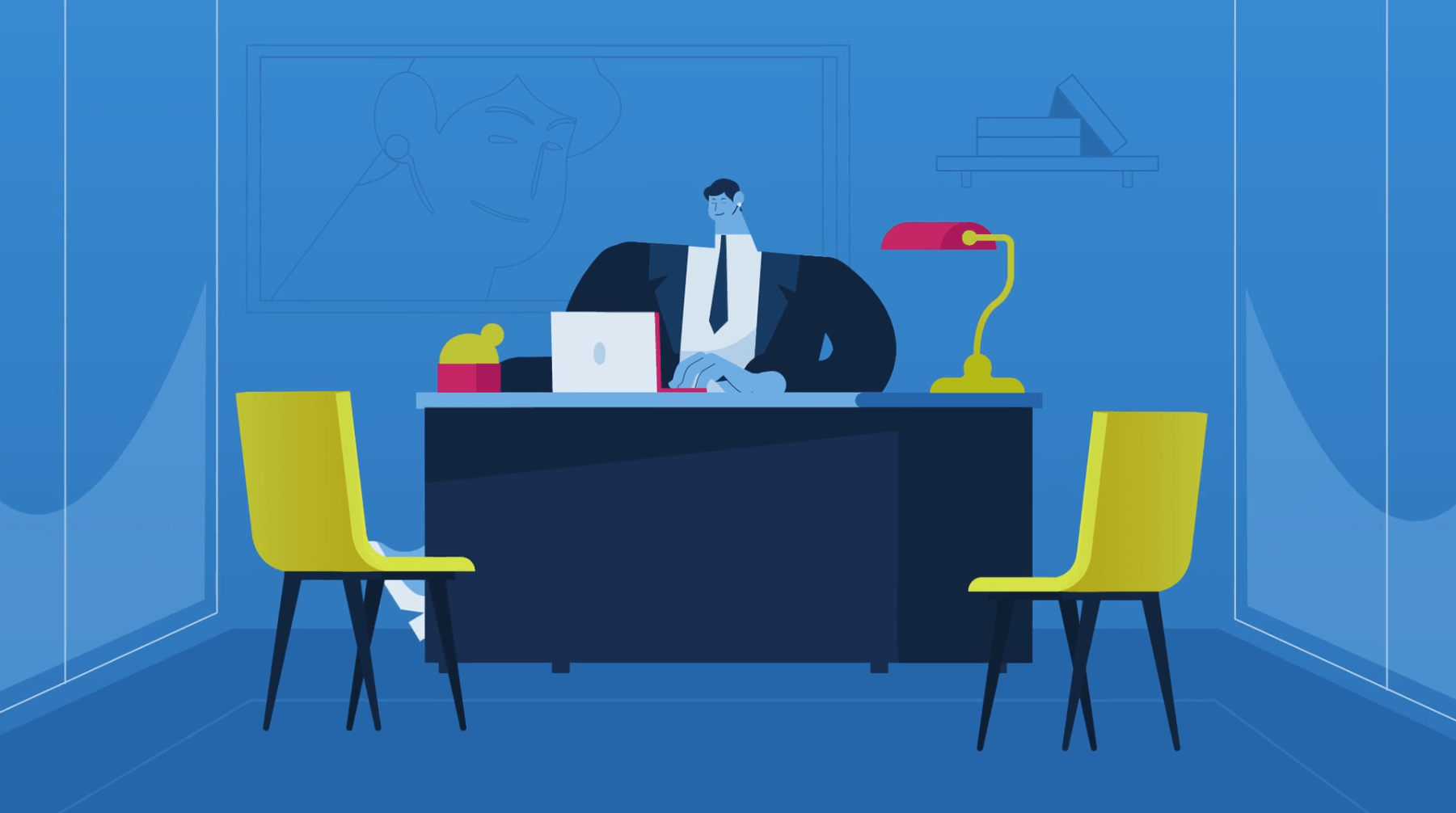 Animation for Education: How to Use the Animated Potential?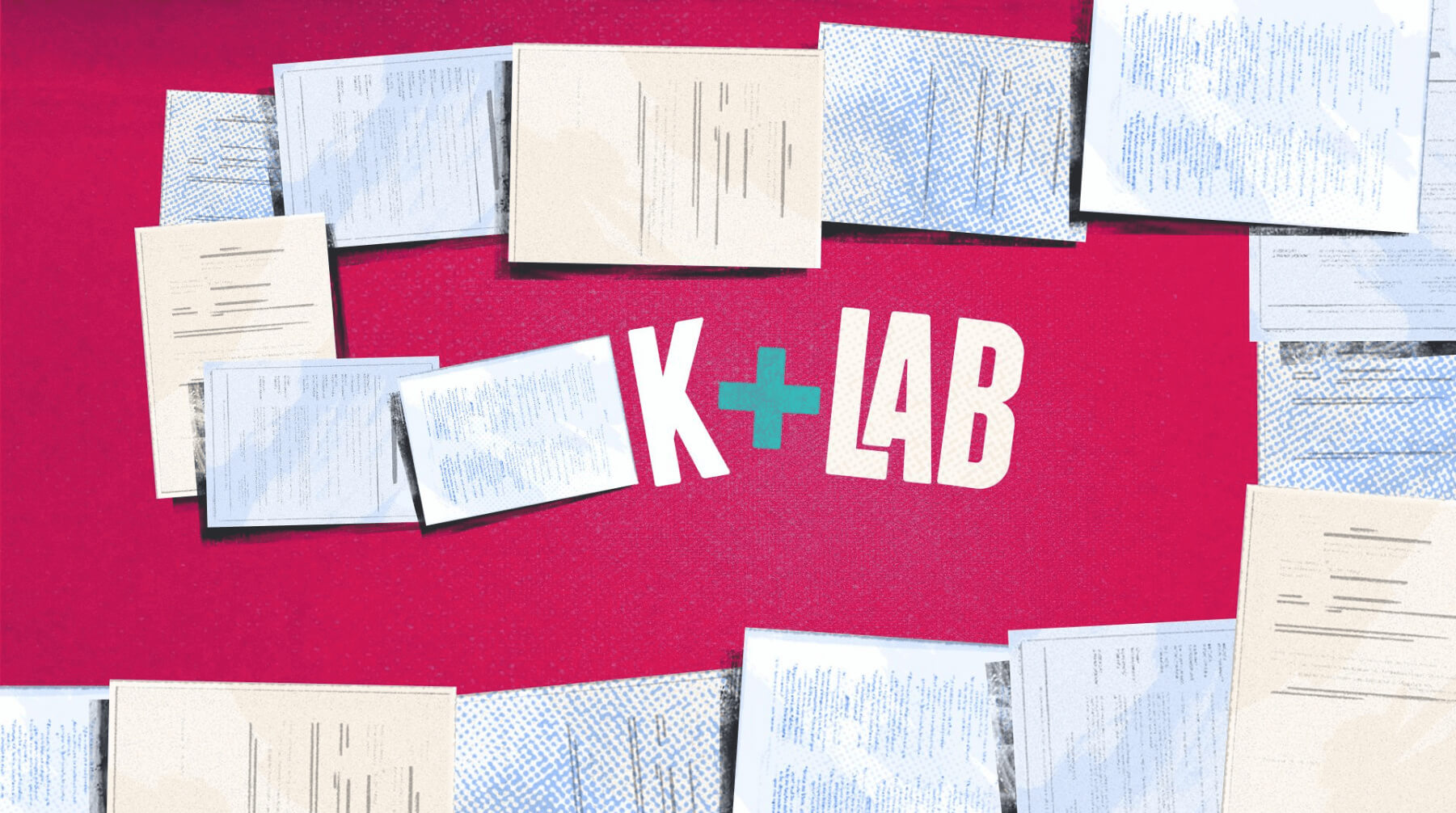 How to boost your brand with TikTok?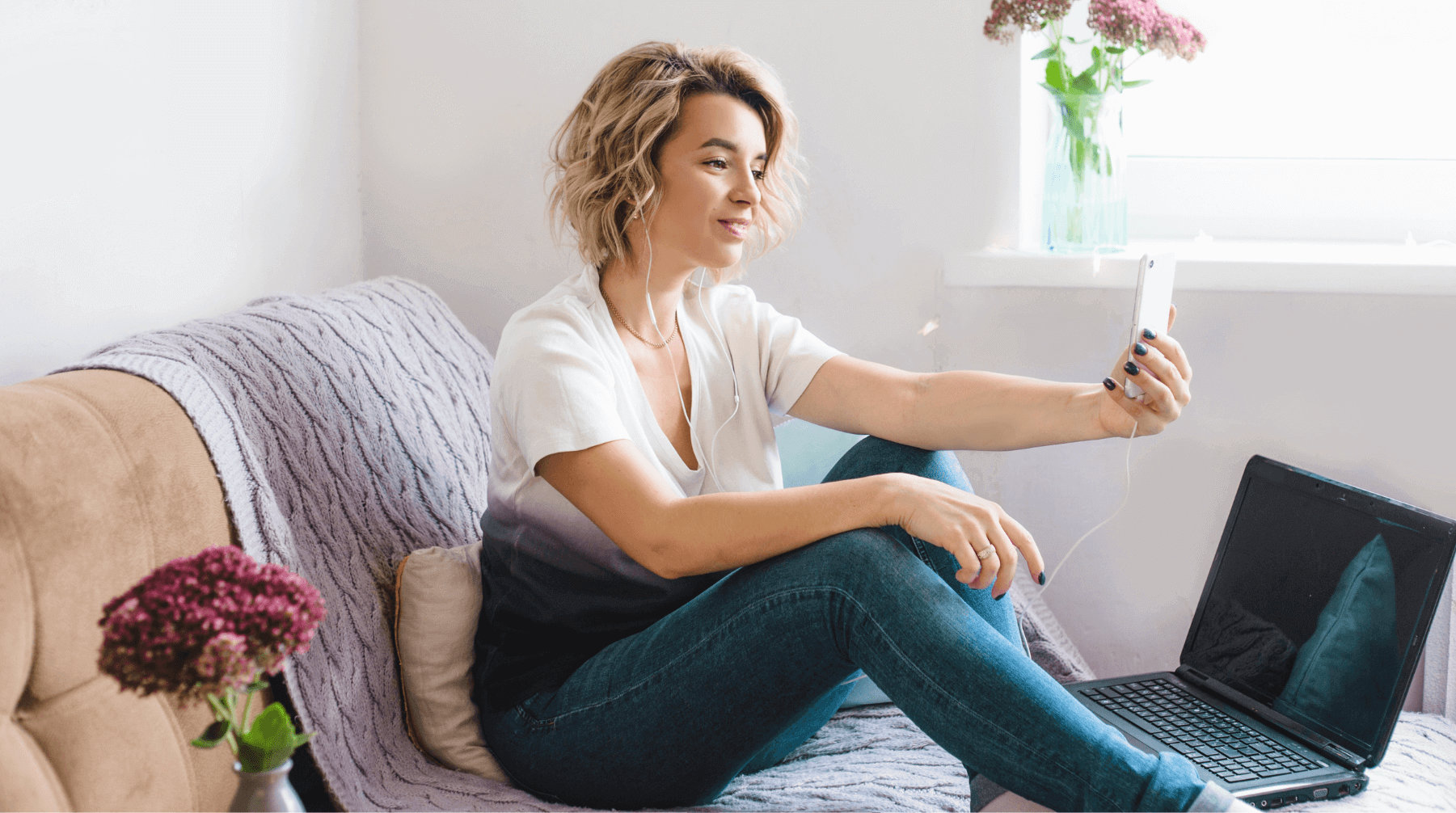 Best stock music sites in 2022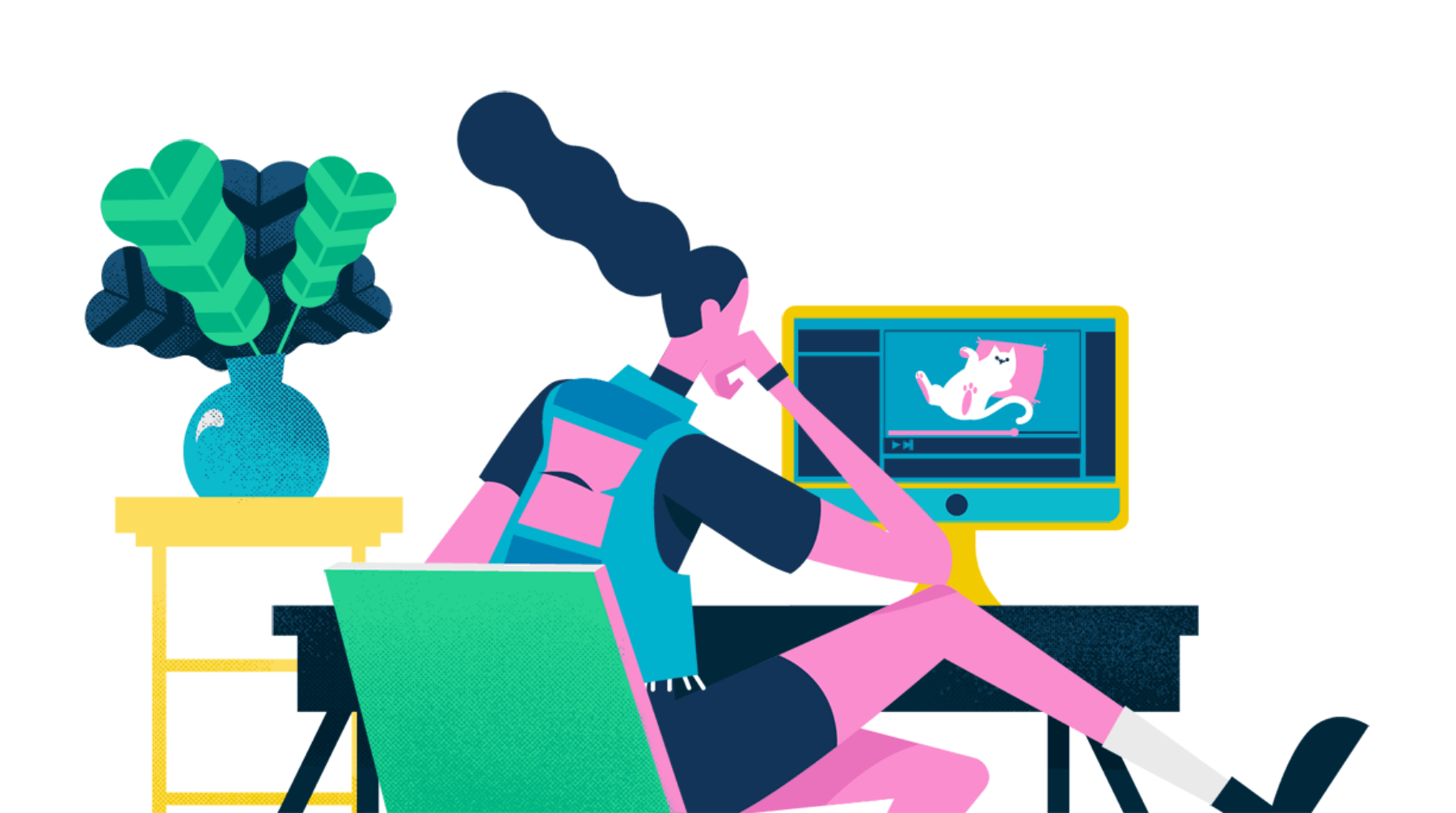 How Does Animated HR Video Work?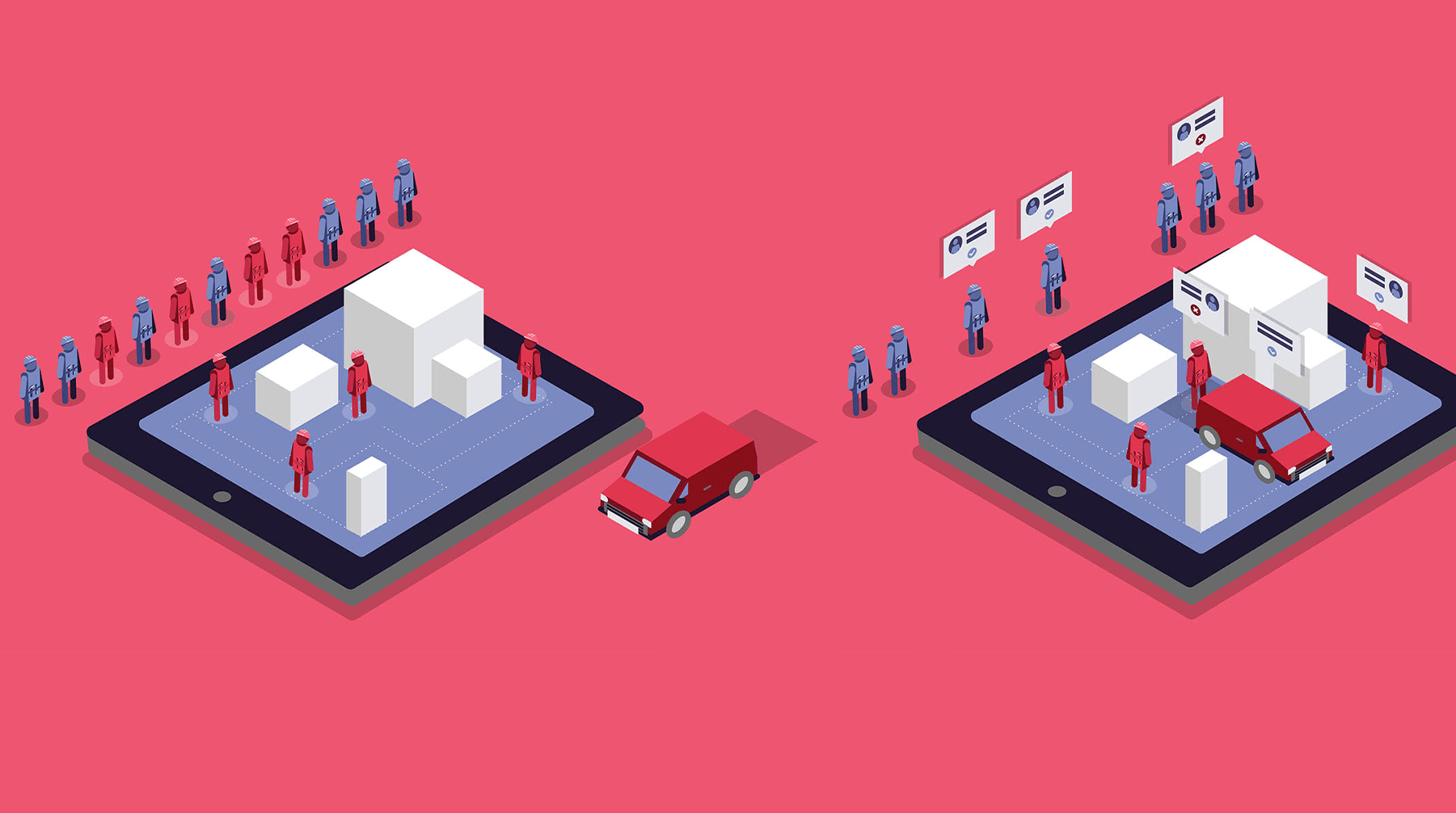 Four Reasons to Use Animated Storytelling in Marketing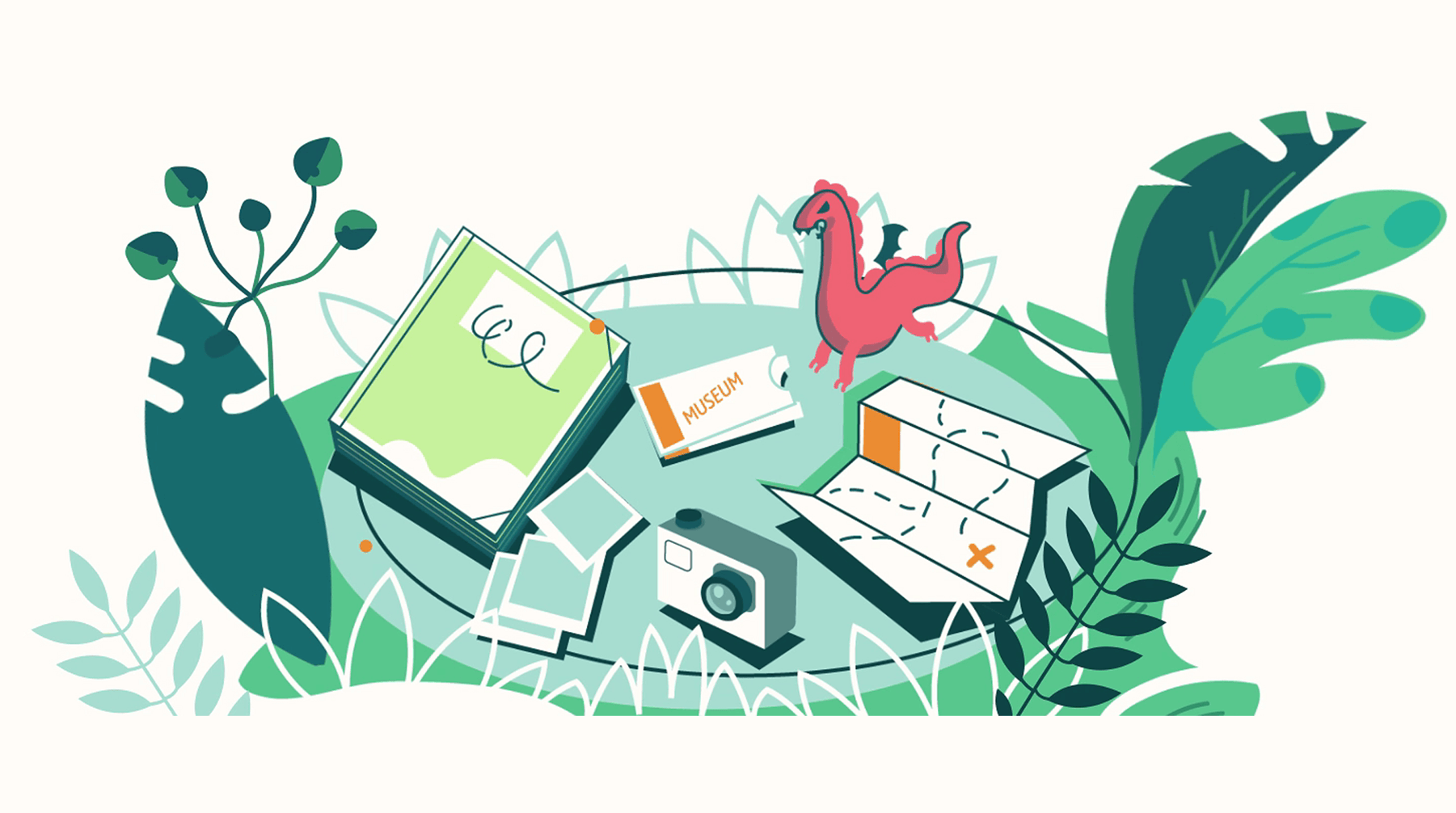 How to Promote Your Mobile App with Animated Explainers