Back
Sales animation video: How to create an animation that sells
Marketing tips
Using videos and animated content is quickly becoming one of the most effective ways to engage customers, increase revenue and grow your business. But it's essential to remember that just because videos generally tend to work better than text, it doesn't mean that all of them are equally influential when it comes to convincing viewers that investing money in your services or products is beneficial. In the world of social media, short and concise messages are favored - and that is where the potential of sales videos comes into the spotlight! What is a sales video? Is animation the right method to create it? What are its uses and benefits? We'll answer all of these questions in the article below!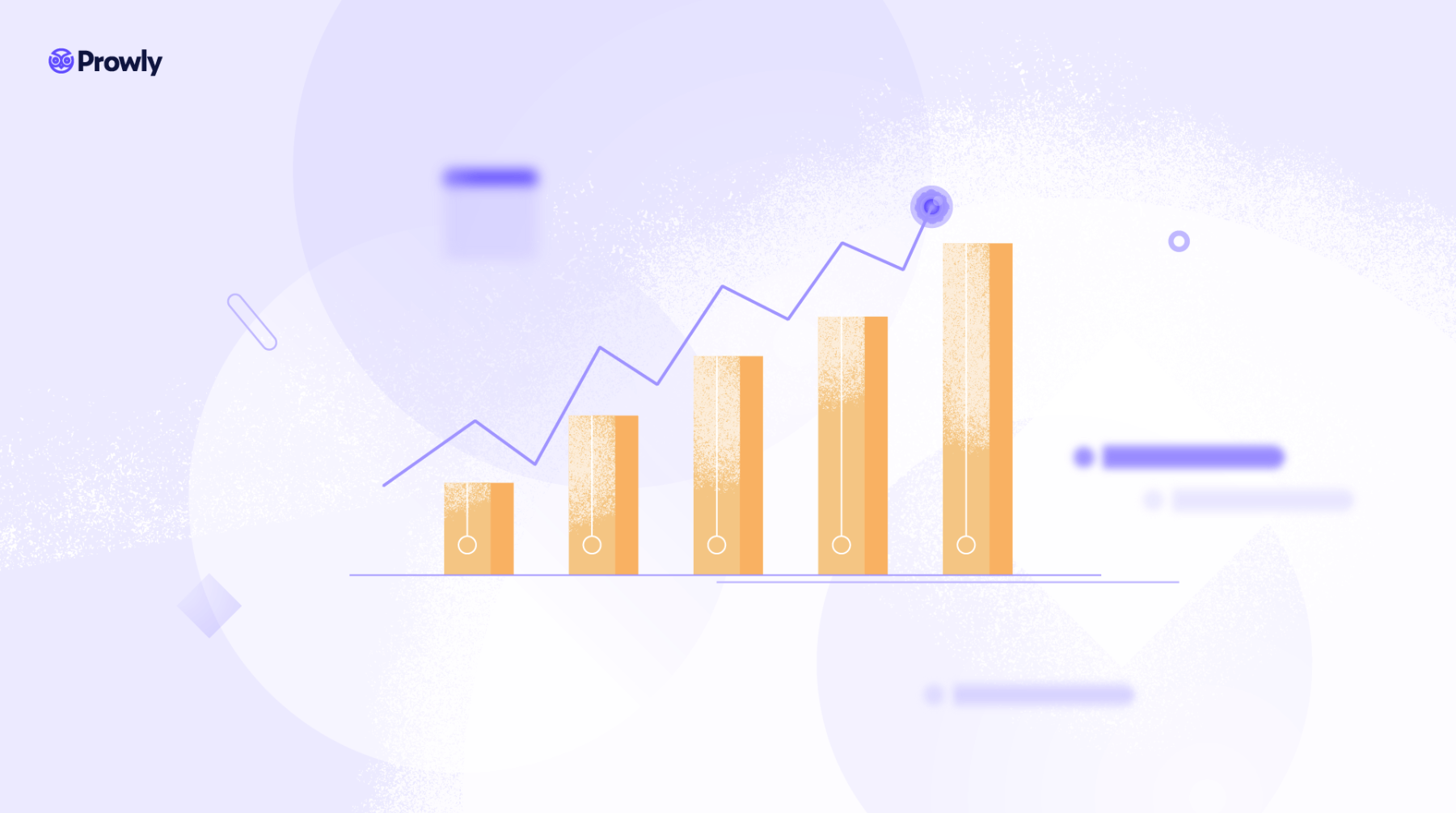 What is an animated sales video?
A sales video is a short video commercial that showcases your products/services to your potential clients, and an animated sales video uses animation to do so. In a way, it's an explainer video for the core of your offer, and it's an essential part of modern marketing strategies. Why? Because this type of advertising enables businesses to highlight the uses and benefits of their products/services to convert viewers into paying customers.
When done right, a sales video can help you stand out from your competitors, which is a great way to grow your customer base, especially in competitive industries. But one thing that can bring your marketing efforts even better results than a sales video is an animated video for sales!
5 Steps to creating effective animated videos that sell
Know your audience
The key to reaching a potential customer with your message is making sure that the message is right. And for this, you need to learn more about the group you're talking to. Think about the people who might be most interested in what you're selling, who they are, what their expectations are, but also their doubts and concerns. Conducting market research can be a great help at this stage to decide what type of aesthetic and tone is most likely to resonate with the viewer and which characteristics of your products and/or services are especially worth highlighting. It's important because the more they feel that you're talking specifically to them, the more inclined they will be to hear your message.
Speak directly to your viewers
Take the knowledge you've gained by getting to know your audience and start building the content of your sales video in a way that will provide direct answers to their questions. Make sure to not only talk about the offer in general terms but also to highlight that your company is the best place to find this type of product or service.
It's always a good idea to include a call to action in a sales video. Even something as simple as Buy now or Contact us can emphasize the point of the ad. Promoting your products/services is also a great opportunity to establish a relationship between your business and your customers.
Create eye-catching video content
Take a minute to think about the last few ads you've seen. Even though nowadays we're constantly surrounded by marketing content, it's often difficult to recall even a single commercial video in detail because of how similar most of them are. The same colors, styles, and aesthetics seem to blend together right until the moment when something truly different comes along - and when it happens, there's a big chance that it's an animation. It's the best tool to create an eye-catching and memorable sales video that will truly stand out, and your business can greatly benefit from utilizing it.
Tell a convincing story
The main purpose of every single sales video is to convince the viewer that what you're offering is worth their time and money. Instead of giving them bland information with nothing to link it all together, try taking a different approach and turn to storytelling.
For example, rather than simply listing the benefits of your product, tell the story of someone who has already bought it and show how this decision has affected them. With this method, you can not only talk about the product/service itself but also about its potential. And the best thing is that you don't have to make up such stories! You can simply use your own experiences or those of your previous clients to make your message more convincing.
Be brief and to the point
The length of typical sales videos can vary depending on your needs, it can be anything from 30 seconds to even a minute or two. Here, however, it's especially important to keep the role of such an ad in mind. It should catch the viewer's attention, hold it long enough to watch the entire thing, and, ideally, make them want to answer your call to action at the end. Let your offer be the main point of the video without going into too much detail about other things, such as, e.g., the company's history.
Longer videos with more in-depth explanations can be a great addition to your website, e.g., complementing or even replacing the written content on the landing page of your offer. But if you want a sales video that caters to the expectations and attention span of a modern customer accustomed to short social media content, a short ad with a clear and convincing message that ends with a suitable call to action is the way to go.
Do you want to know how Articy:draft increased 20% in sales thanks to our explainer video? Click here and read Articy:draft case study.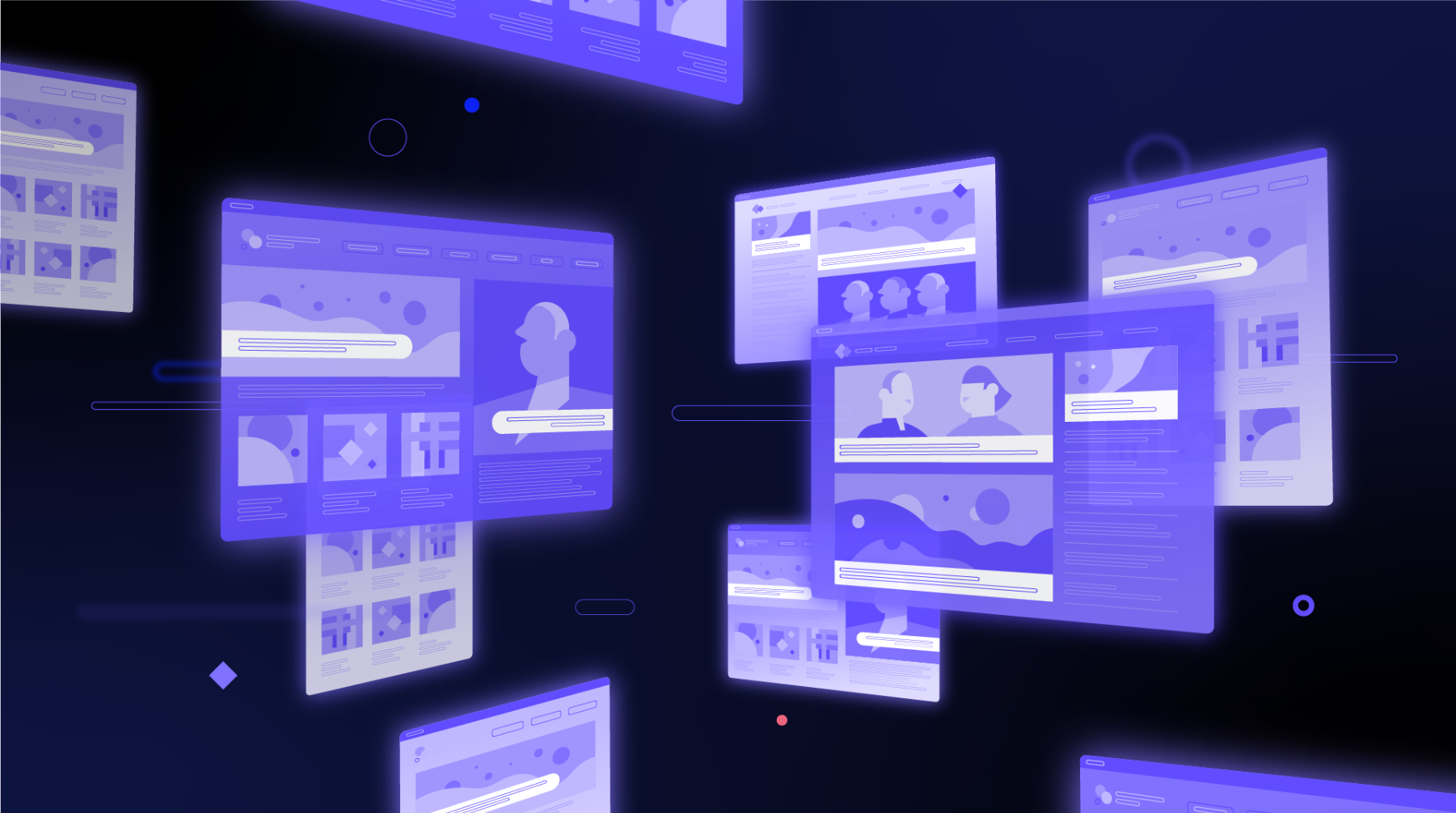 What can your business gain from animated sales videos?
So now that you know who you are talking to, what you want to say, and how to say it to convert views into sales, all that's left is to put it all together in the shape of a sales video. But is going through this whole process really necessary and, more importantly, worth your money and time? What benefits can you get from a sales video that make it better than other types of content?
Boost customer engagement and generate more sales with video marketing
Even a short video can contain a lot of information, which is great news whether you want to increase customer engagement, boost your sales numbers or entice visitors to stay on your website longer. Customers interested in your offer are more likely to watch a video than read a longer text on your landing page, even if it contains the same information. It's simply more convenient and faster, and for this very reason, animated sales ads are also a great tool for promoting your business on social media.
Grow your customer reach with animated video content
Animated videos are fun to watch and captivating. And this is exactly what you want from your sales video! Not only is the viewer more likely to keep watching till the end, but the probability of them sharing your content with their friends and followers is much higher as well! Have you ever heard about a product description that went viral? Yet, videos go viral all the time, and if yours manages to get enough attention, the results can be incredible for your company!
Create a distinctive and unique brand image
Animation enables you to tell different stories while maintaining a consistent aesthetic and style. There are many styles and types of animation to choose from, so finding one that suits your brand perfectly will not be a problem. It's an easy way to create a recognizable brand image that will quickly become familiar to your customers.
In personal relationships, people are more likely to trust someone they are familiar with, and the same holds true for relationships between customers and brands. Even if viewers have no previous experience with working with you or buying your products, taking this step for the first time will be easier for them if they already perceive you as reliable and trustworthy. That's why working on brand awareness is always a great idea.
See how you can present your service in the animated video. Here is our animation for Stey. Stey is a combination of technology and modern design. It offers a new perspective on the way we live and where we live. Our task was to highlight the most important features and show them in an engaging and snappy story.
Is it a good idea to build your video marketing strategy on animated videos?
Animation offers unparalleled creative freedom, allowing you to present any concept in any way you want. Unlike with live-action video footage, you're not limited by the rules of reality, you are free to create your own world in any shape and form you like! Do you want the sky to be green and the grass to be blue? Done! How about flying cars? Not an issue! And talking animals? Or taking a walk through space? Nothing is impossible to show when you use animation. So what does this mean in the context of creating a sales video?
Animation is one of the most flexible tools at your disposal
The best way to convert views into actual sales is to make your commercial video as memorable and eye-catching as possible. This way, even if the viewer doesn't need a particular product or service at the moment, once the situation changes, your ad will be the first that comes to mind. And animation gives you just that!
You can create a unique and personalized animated background that will make your product stand out, or you can build a whole story around its characteristics and usefulness.
Animated explainer videos can also explain even the most complicated process in a simplified, and therefore easier to understand, way, which makes them perfect for advertising innovative technologies or abstract concepts.
Another big advantage of animation is the fact that its production is less prone to outside influences. Animated videos are created in a studio by a team of illustrators and animators, so there's no need to look for that perfect filming location or worry about the weather, traffic, transporting equipment, or other issues that may arise during the filming of a live-action commercial.
Many brands choose celebrities as their brand ambassadors, but this carries a certain risk. Most of your potential customers will already have some knowledge about the famous person in your ad, and those opinions can influence how they view your company. It's all well and good when those opinions are good, but similarly, every scandal and negative piece of news can affect your brand. On the other hand, with an animated brand hero, you get a clean slate with no preconceived notions attached to build your image from scratch, focusing on the values you want to promote.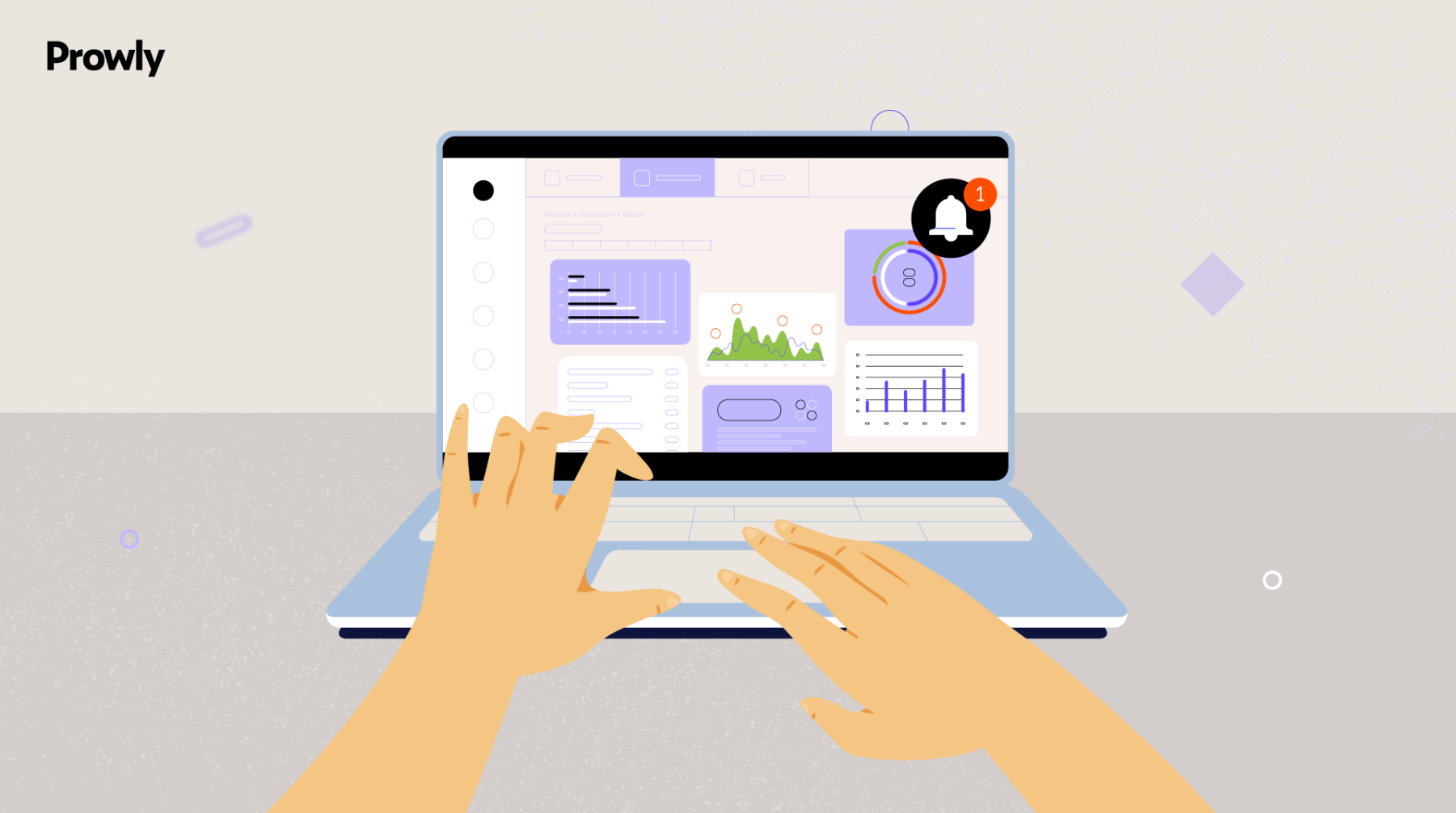 Animated videos are not created equal - work with a professional animation studio for the best results!
While the benefits of using animation in advertising are undeniable, and its potential seems to be unlimited, you need to keep in mind that only great animation can bring great results. But what does this mean for you and your brand? It means that working with experts in the field is the best way to go! At Pigeon Studio, we have years of experience and the necessary know-how to turn your ideas into one-of-a-kind animated projects that will take your marketing effort to the next level! Let us know what your expectations are, and we'll help you bring your vision to life!
Through motion, we translate brands, products, and ideas into captivating and impactful content.
Enter your email address:
Read more articles
Everything you need to know about animated marketing videos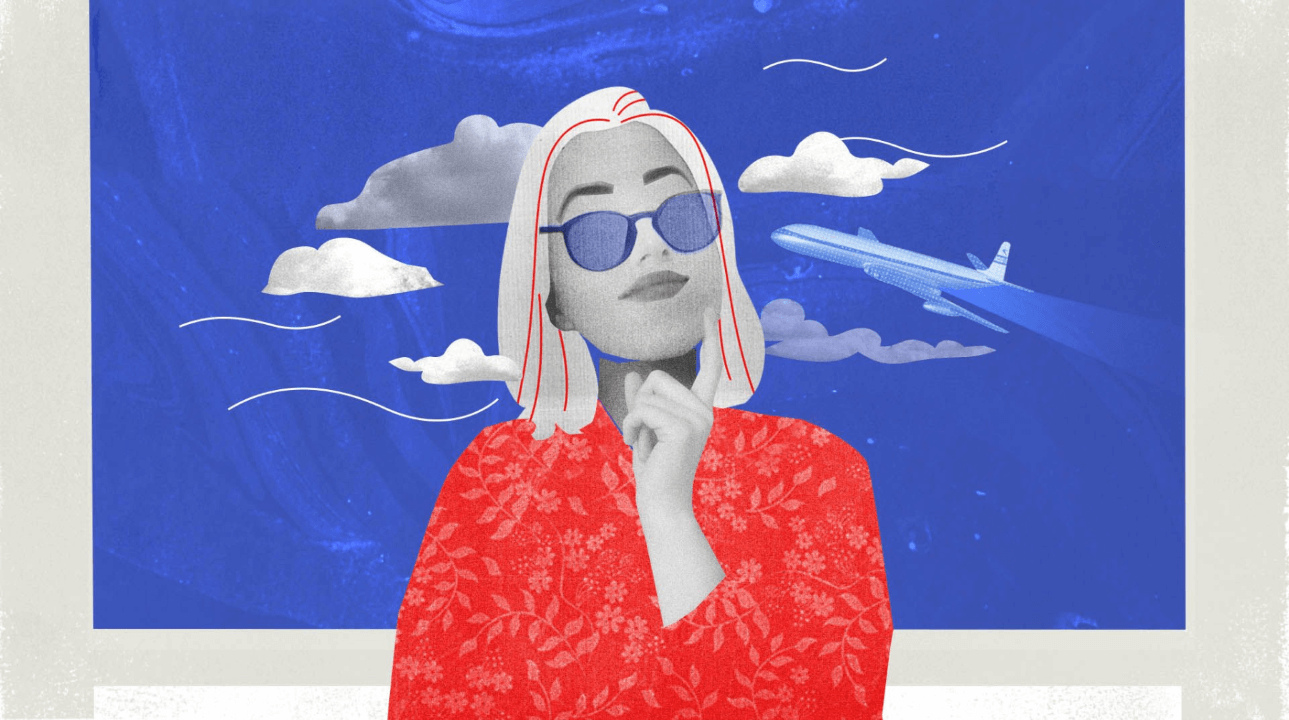 How to Create Mobile App Animation: Everything You Need to Know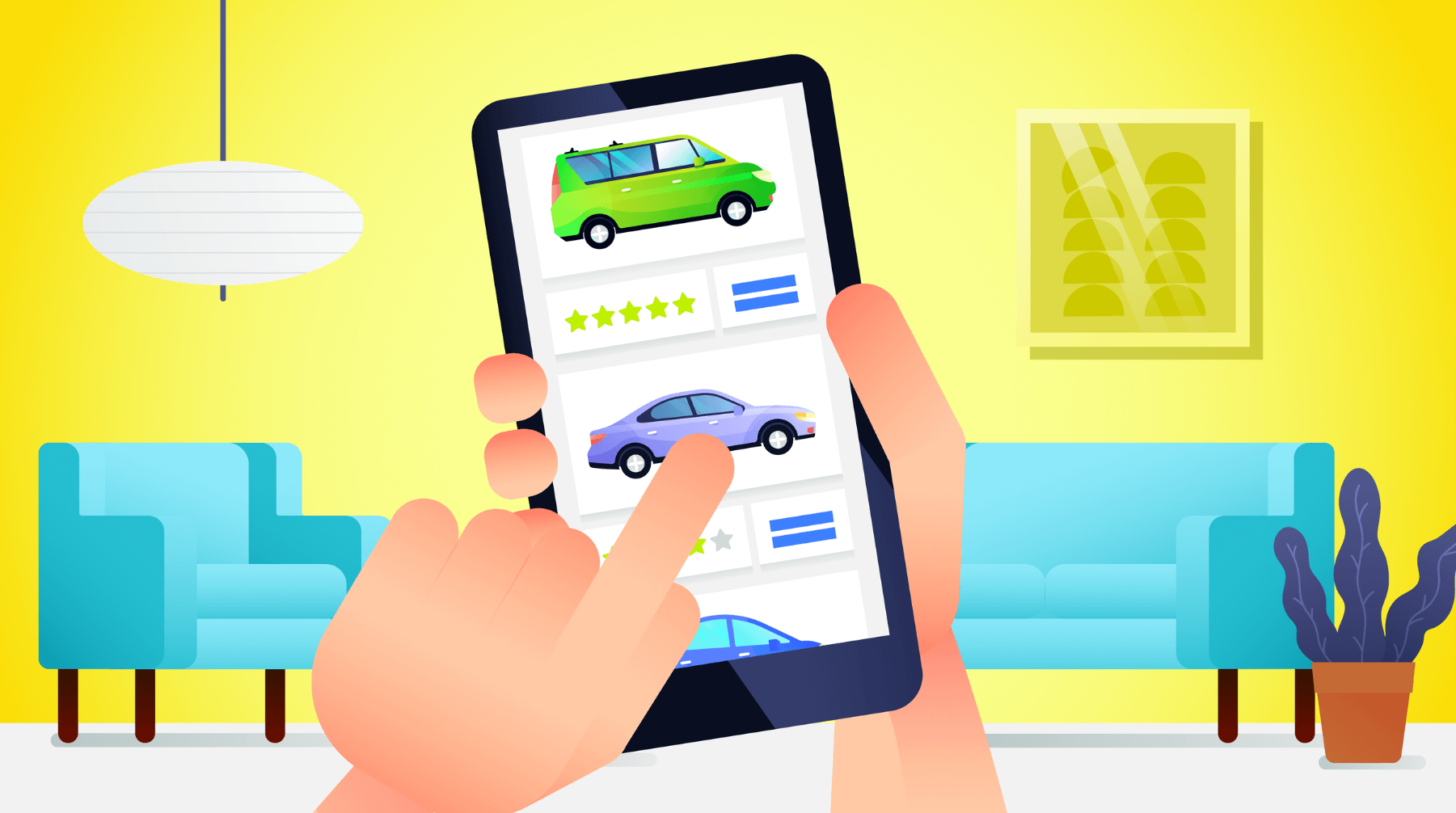 FAQ Videos: How Video Marketing Can Improve User Experience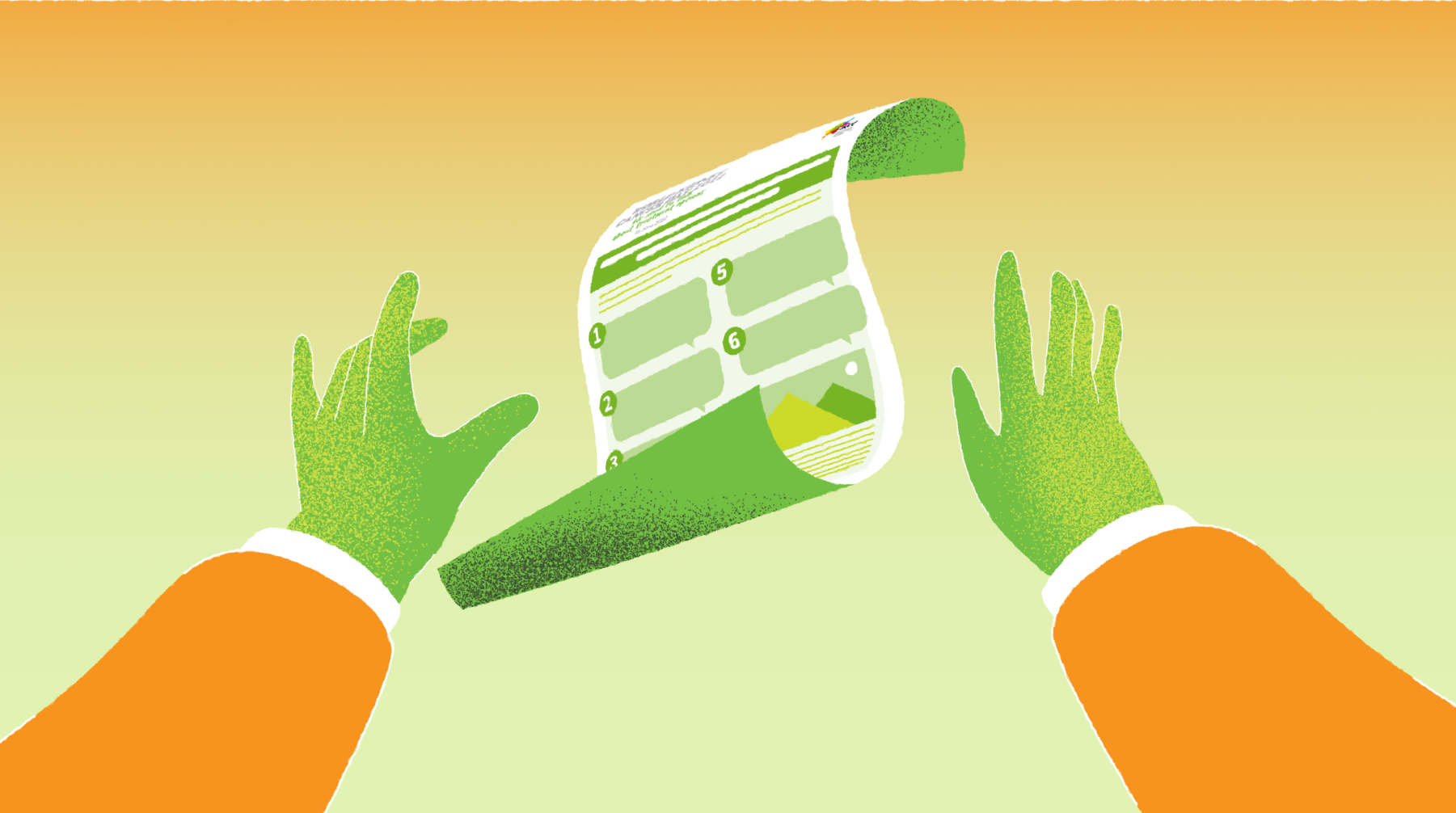 Video Strategies to Boost Your Content Marketing Campaigns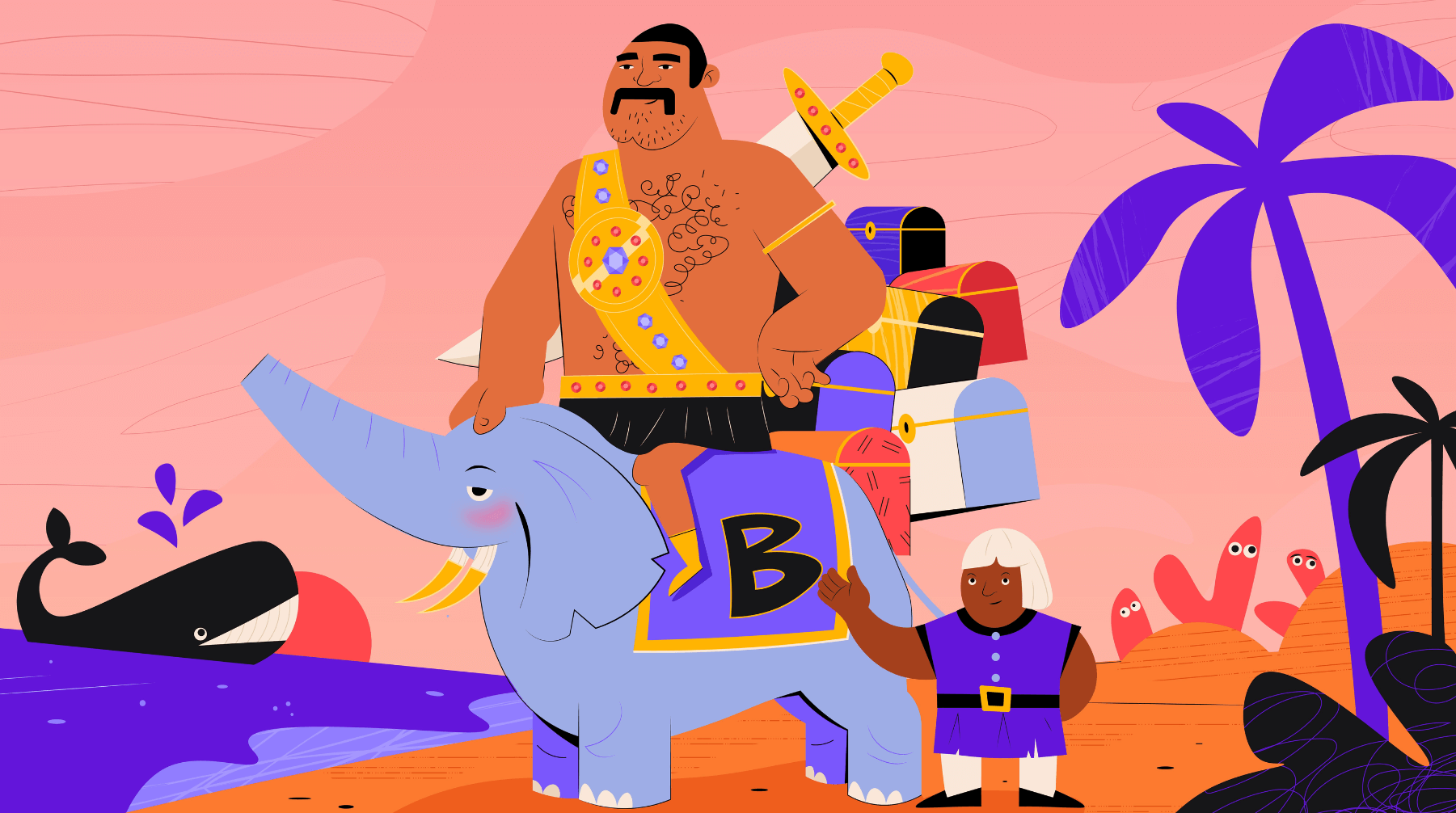 How to Make a Video Game Trailer? Practical Guide Using Animation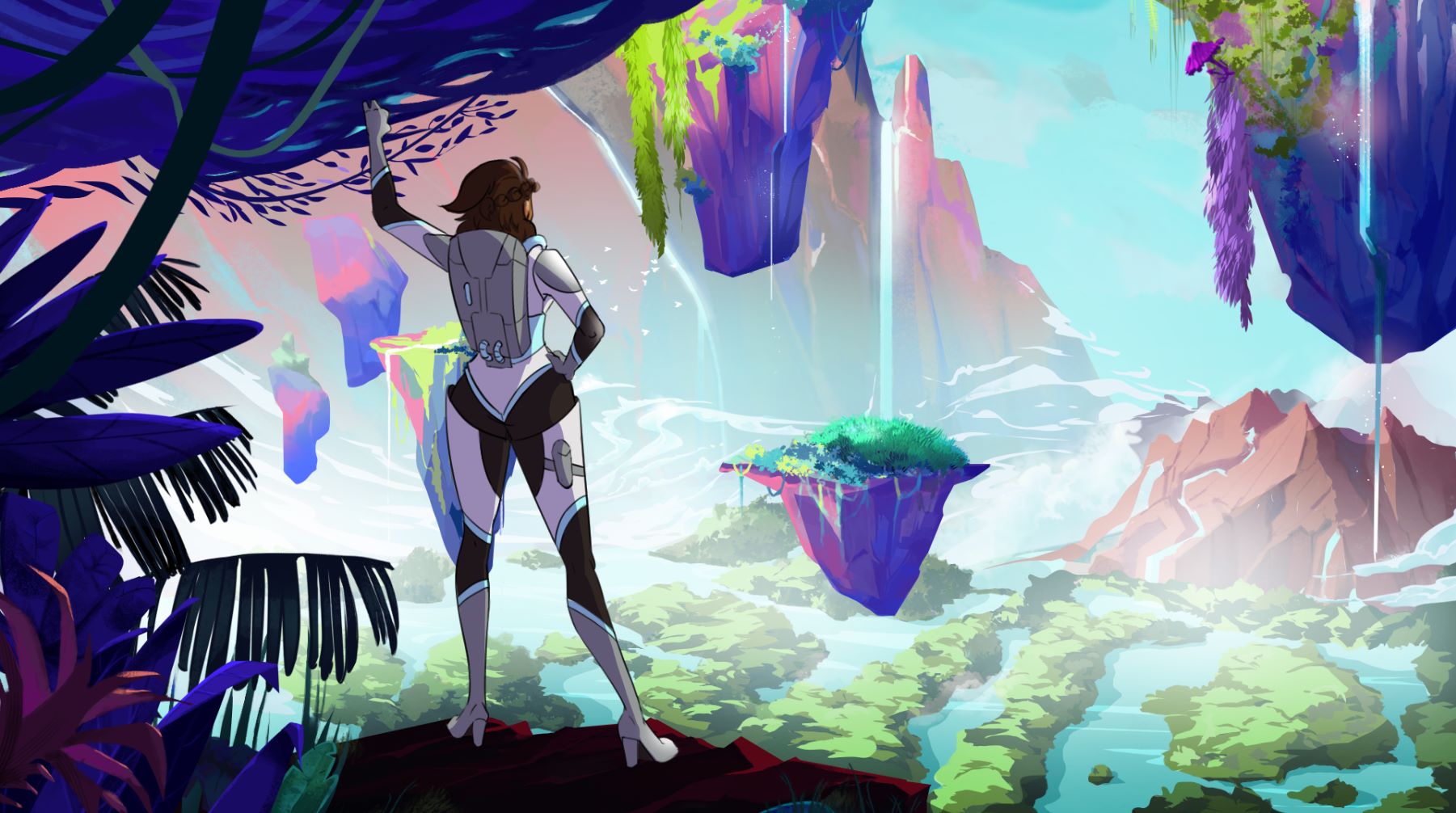 Why use video for internal communications?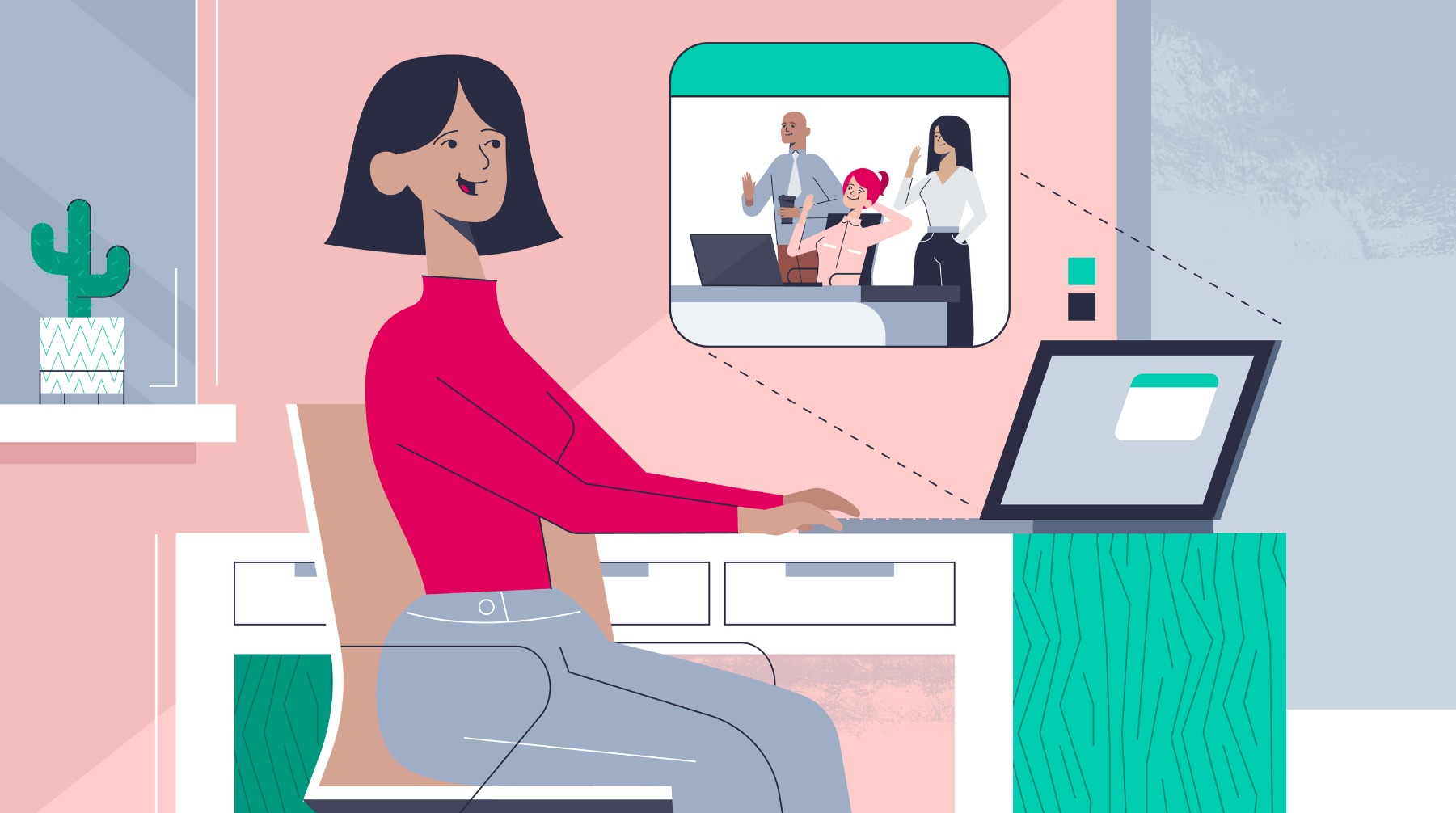 Sales animation video: How to create an animation that sells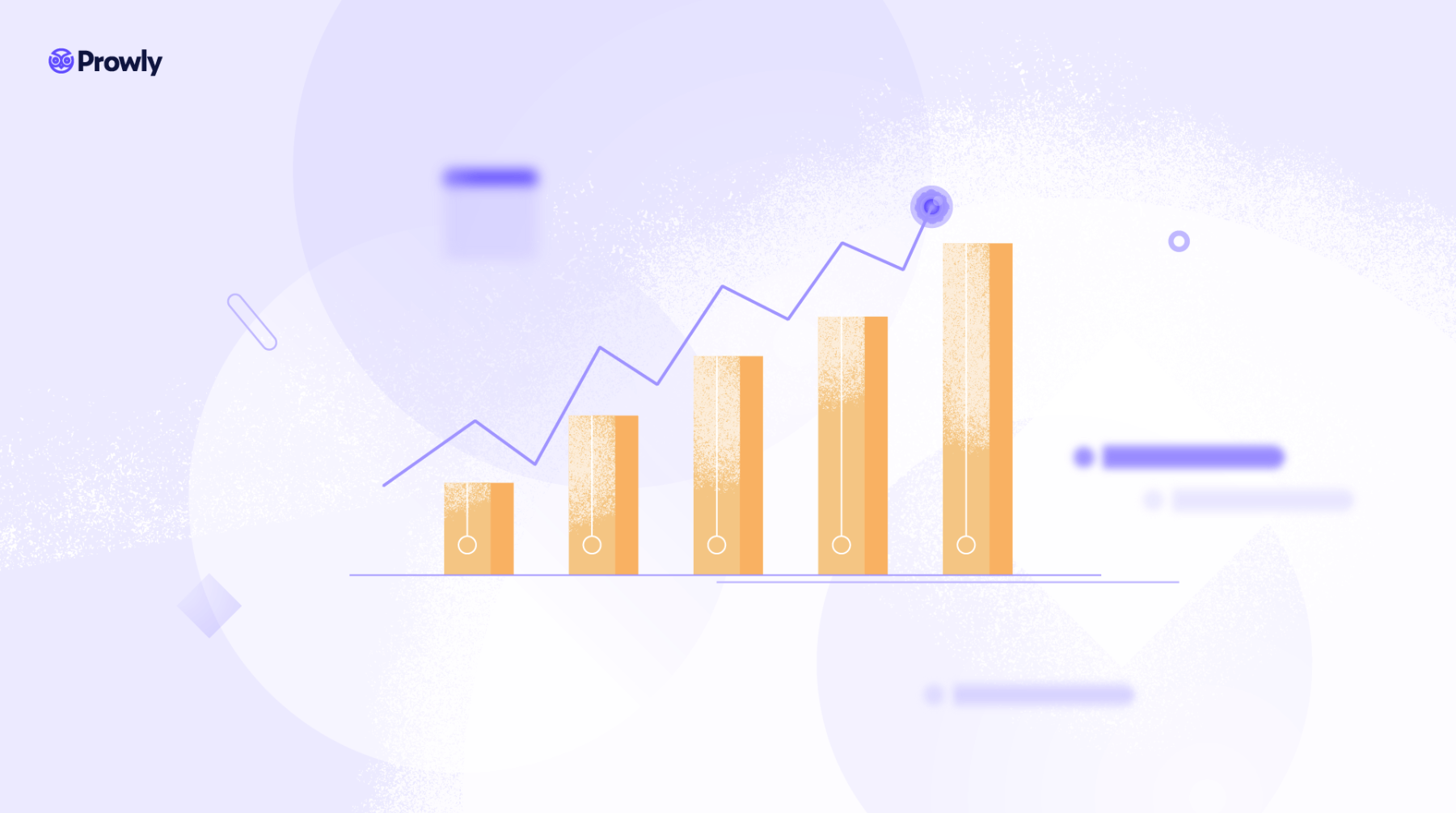 B2B Video Marketing
How long should a TV commercial be?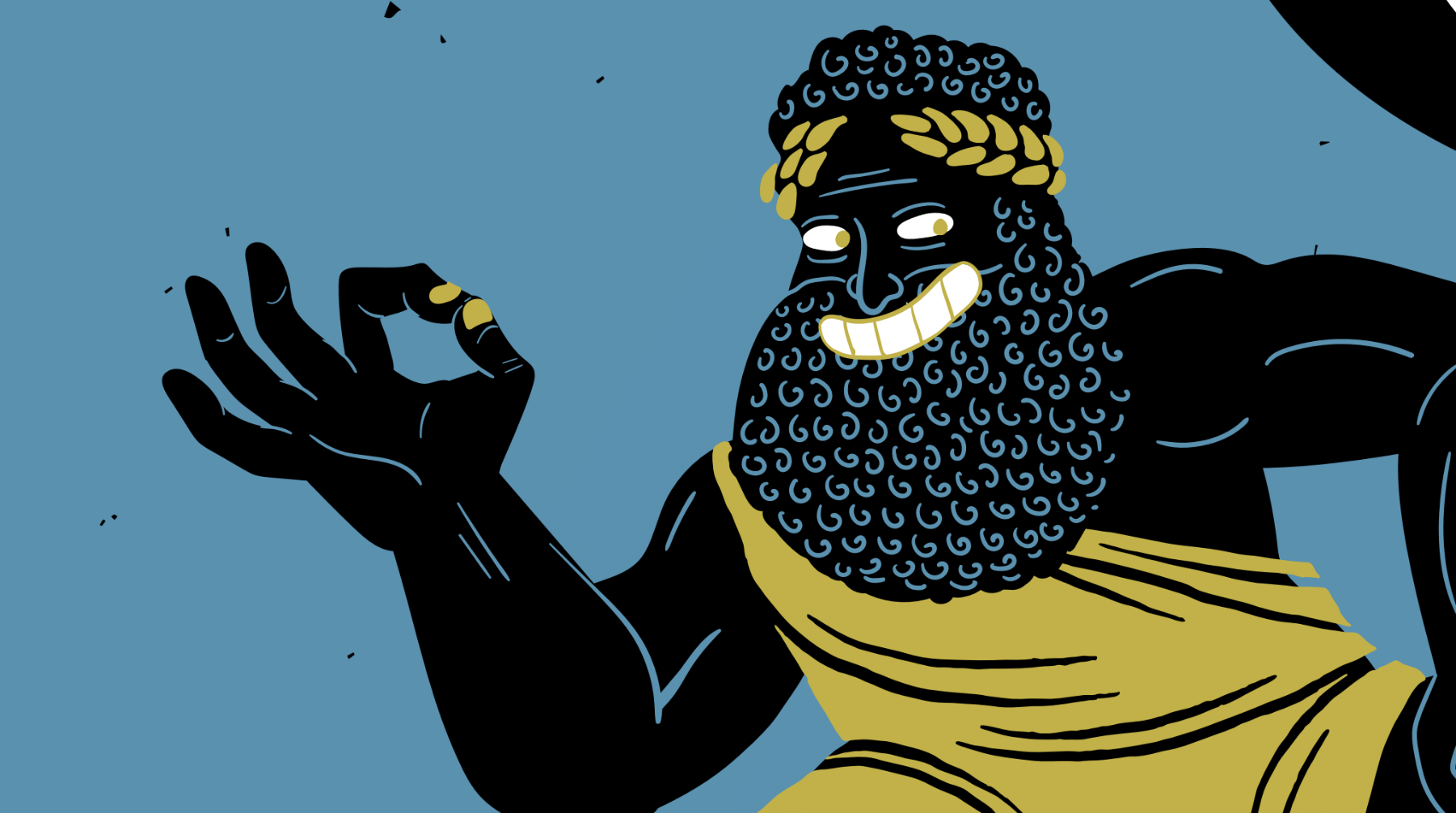 What is a Showreel - How to Create One?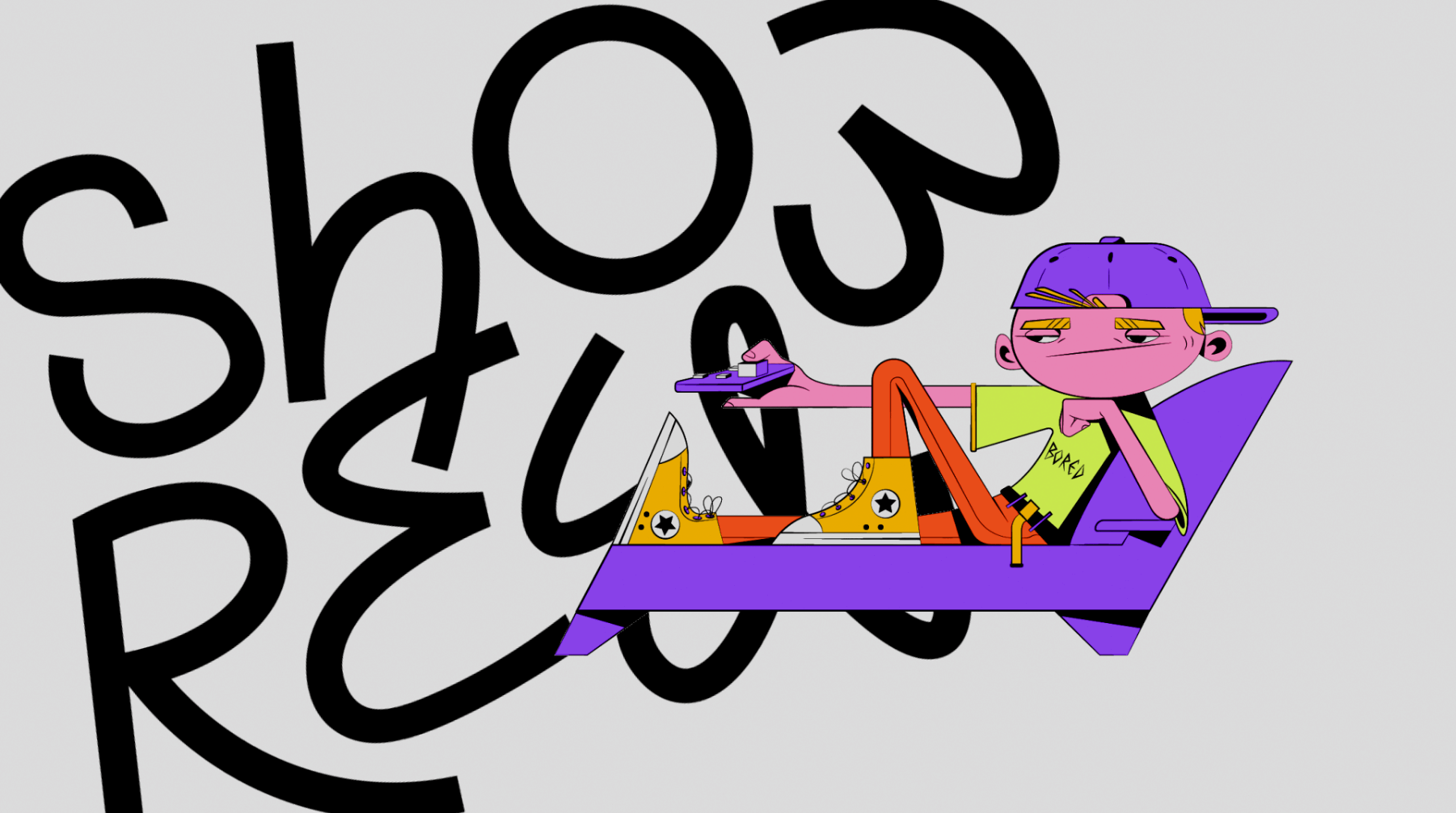 How to plan an effective campaign based on animation?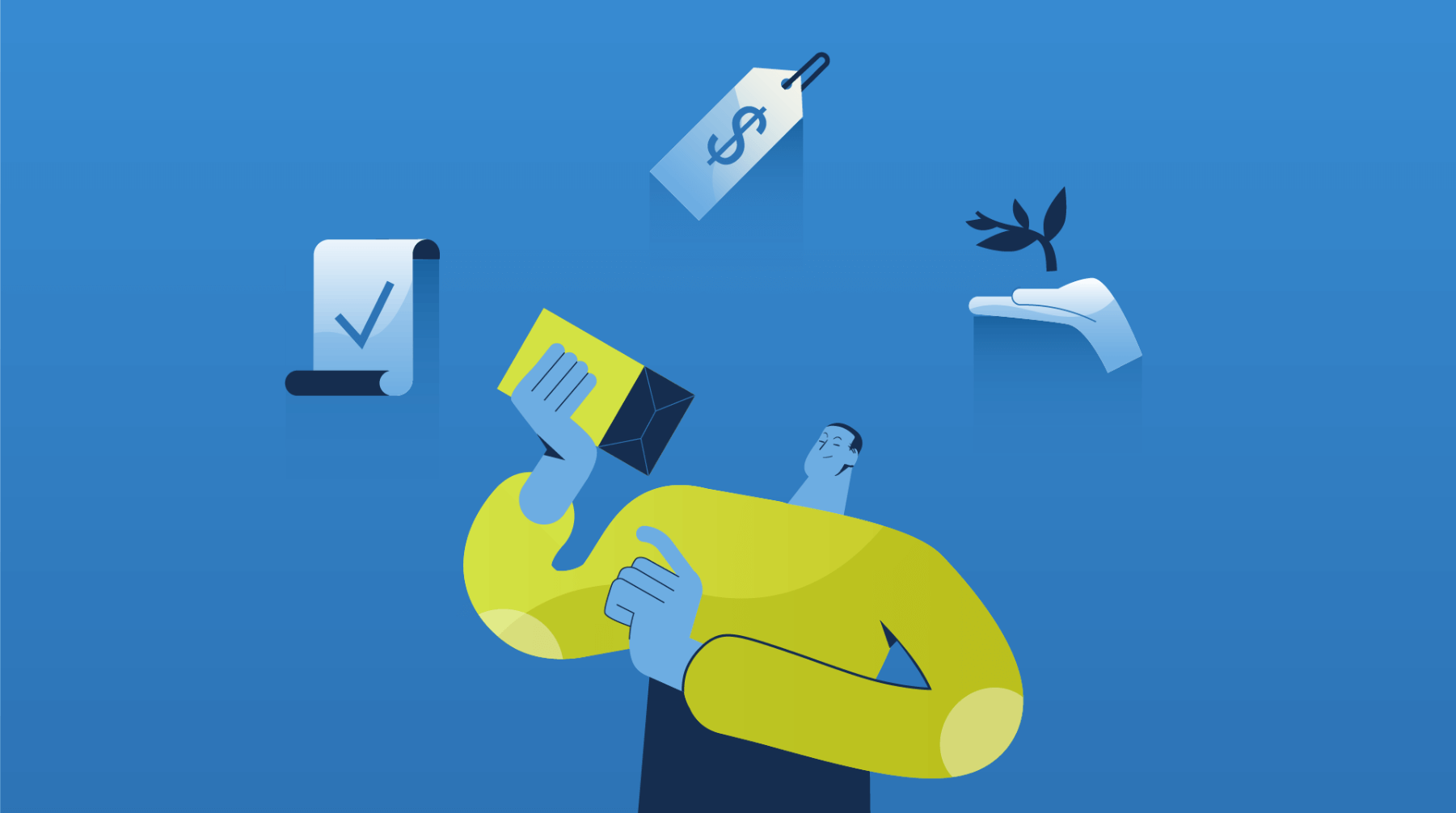 How Animation Videos Help In Promoting NGOs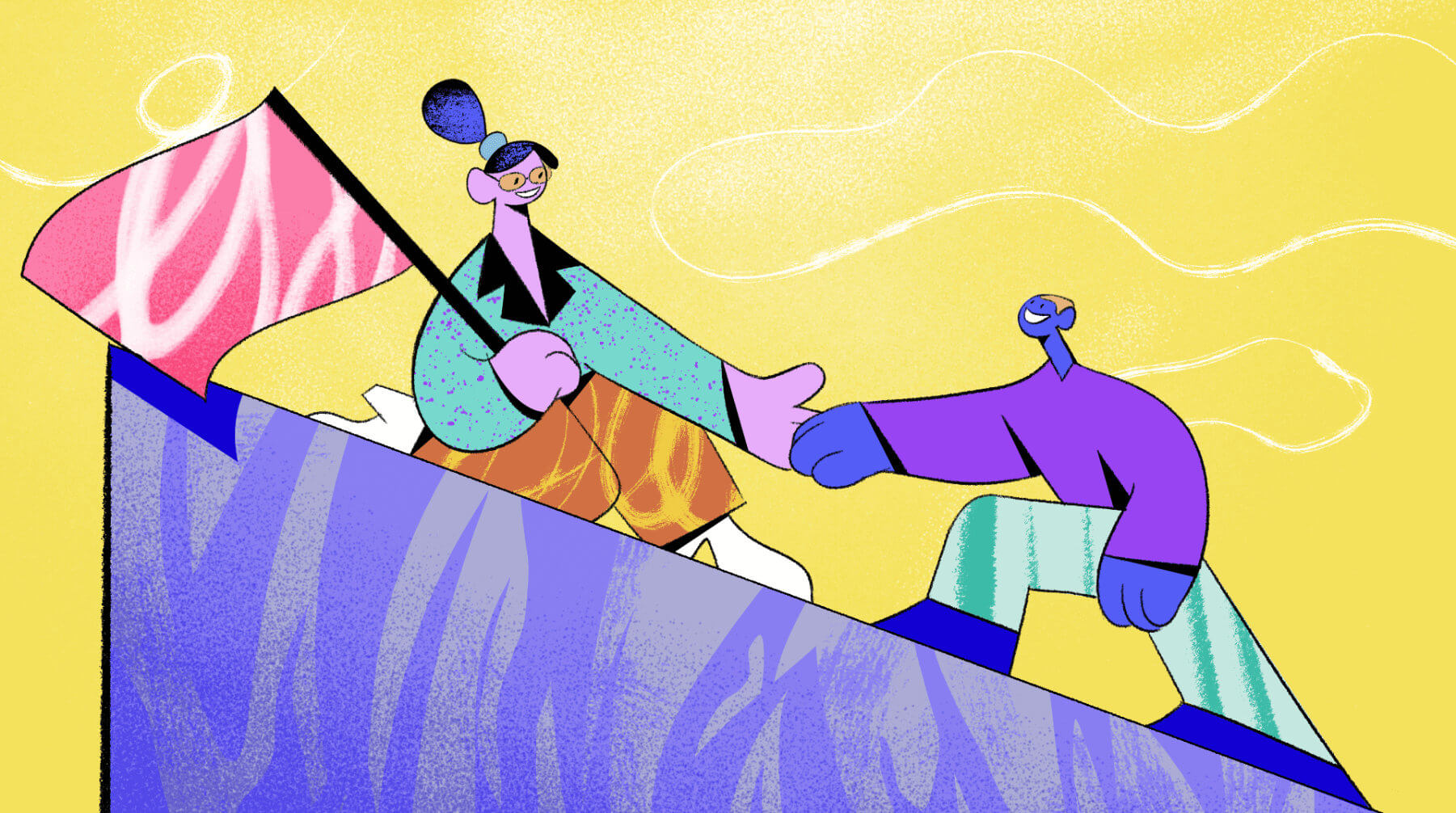 How Animation is Used in E-Commerce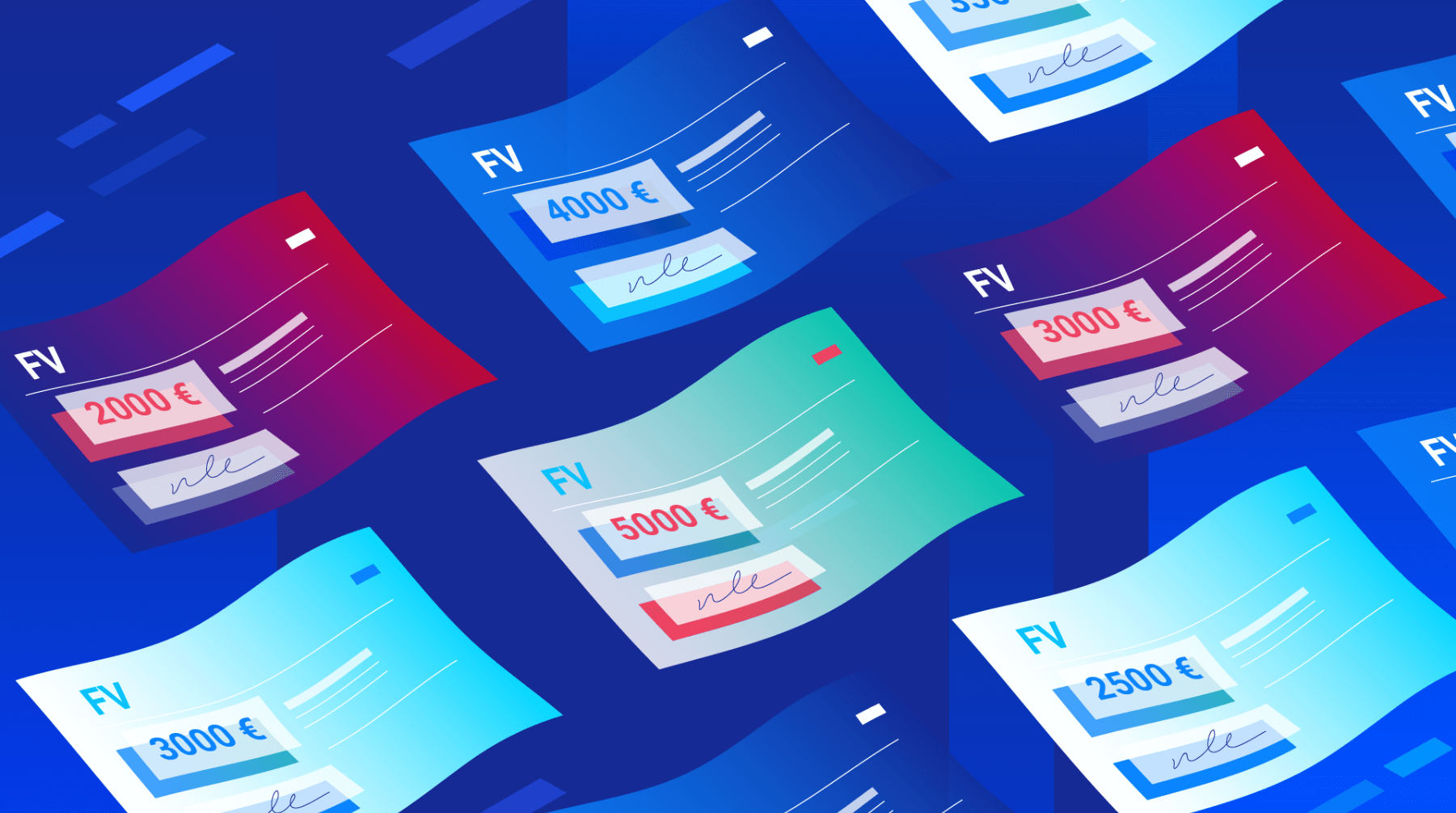 Event Marketing Videos - Why and How?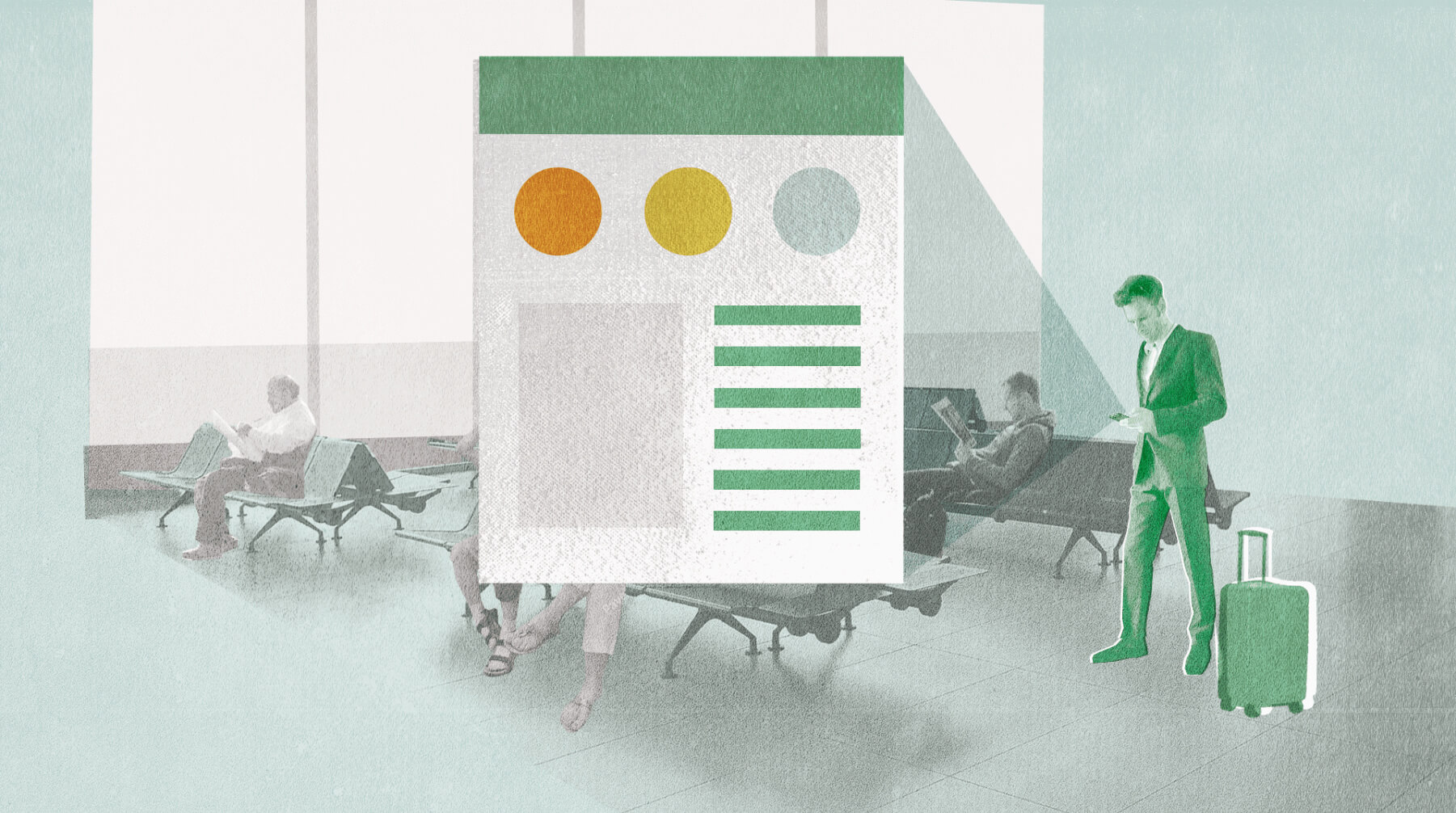 4 Reasons Why Your SaaS Company Needs to Use Animation Videos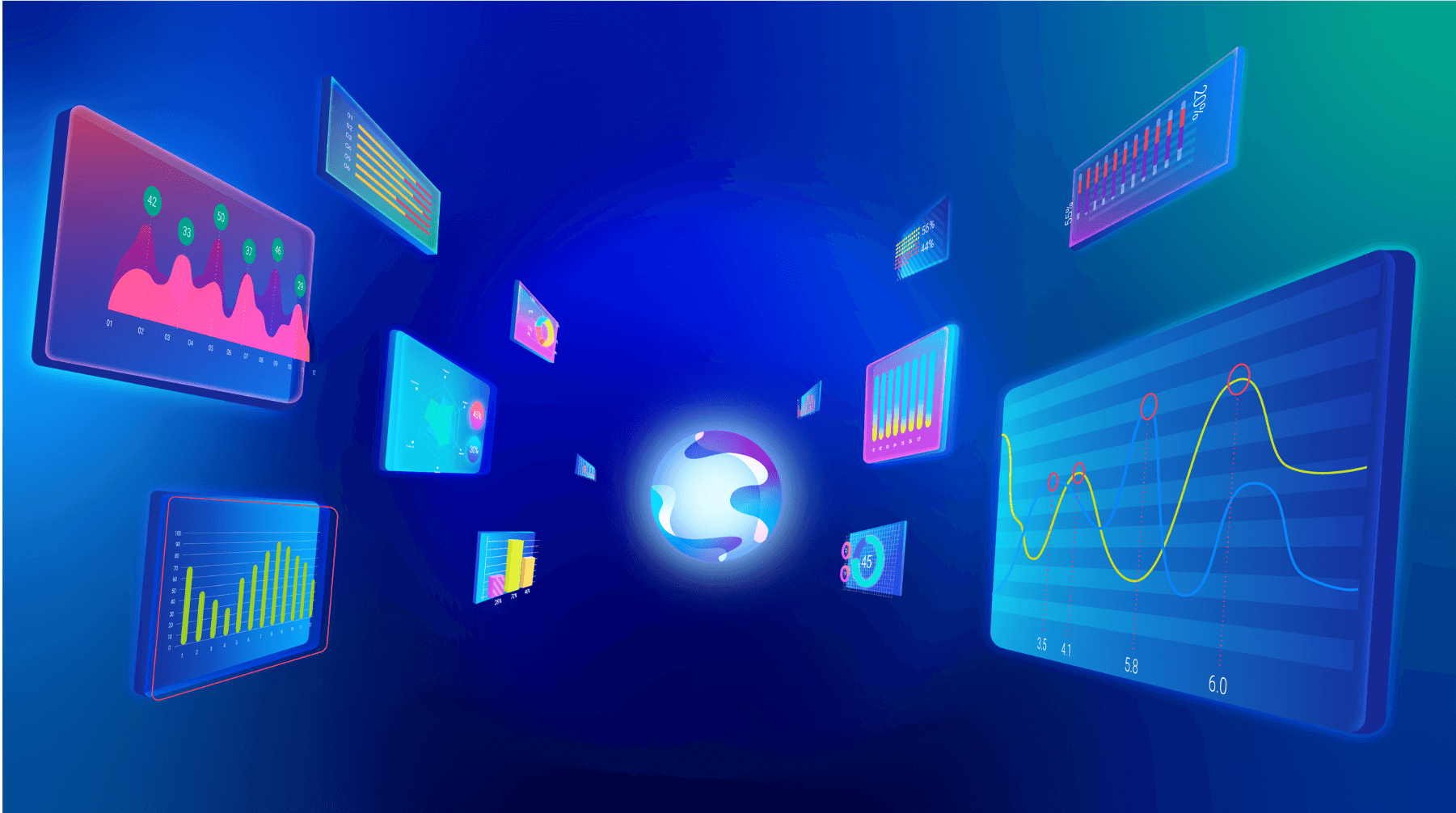 Animation in Advertising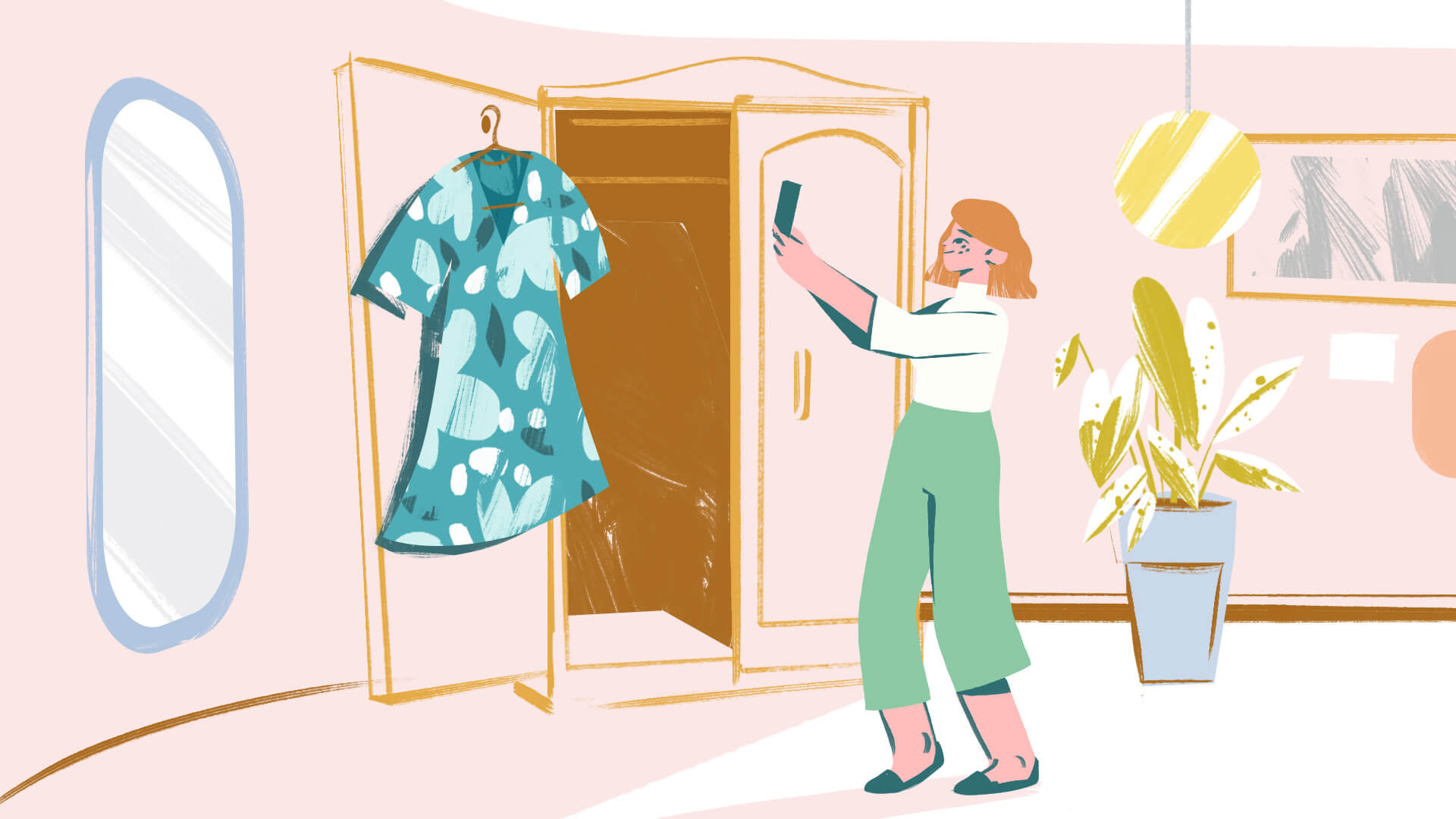 7 Reasons Why You Should Use Animation in Marketing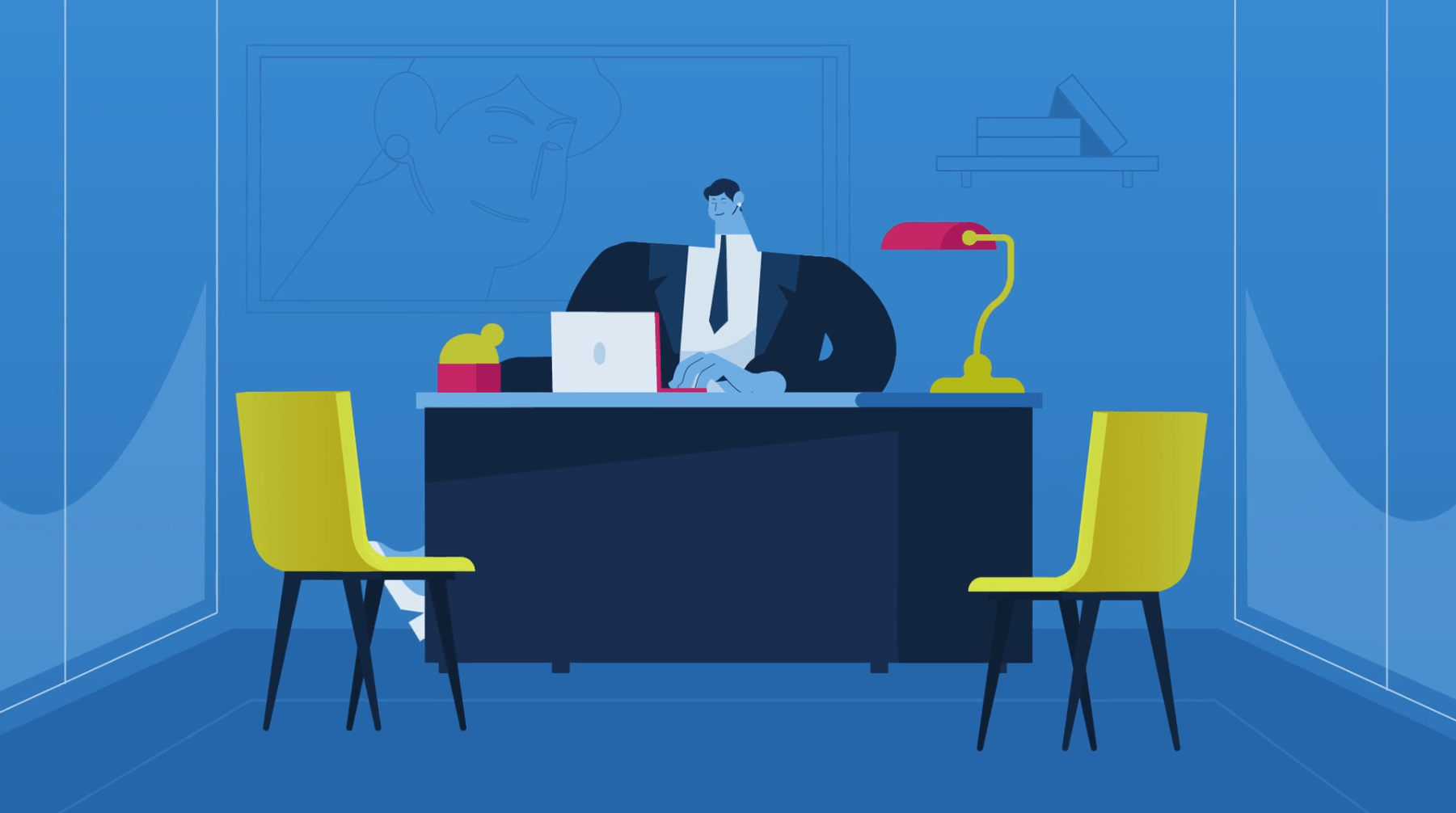 Animation for Education: How to Use the Animated Potential?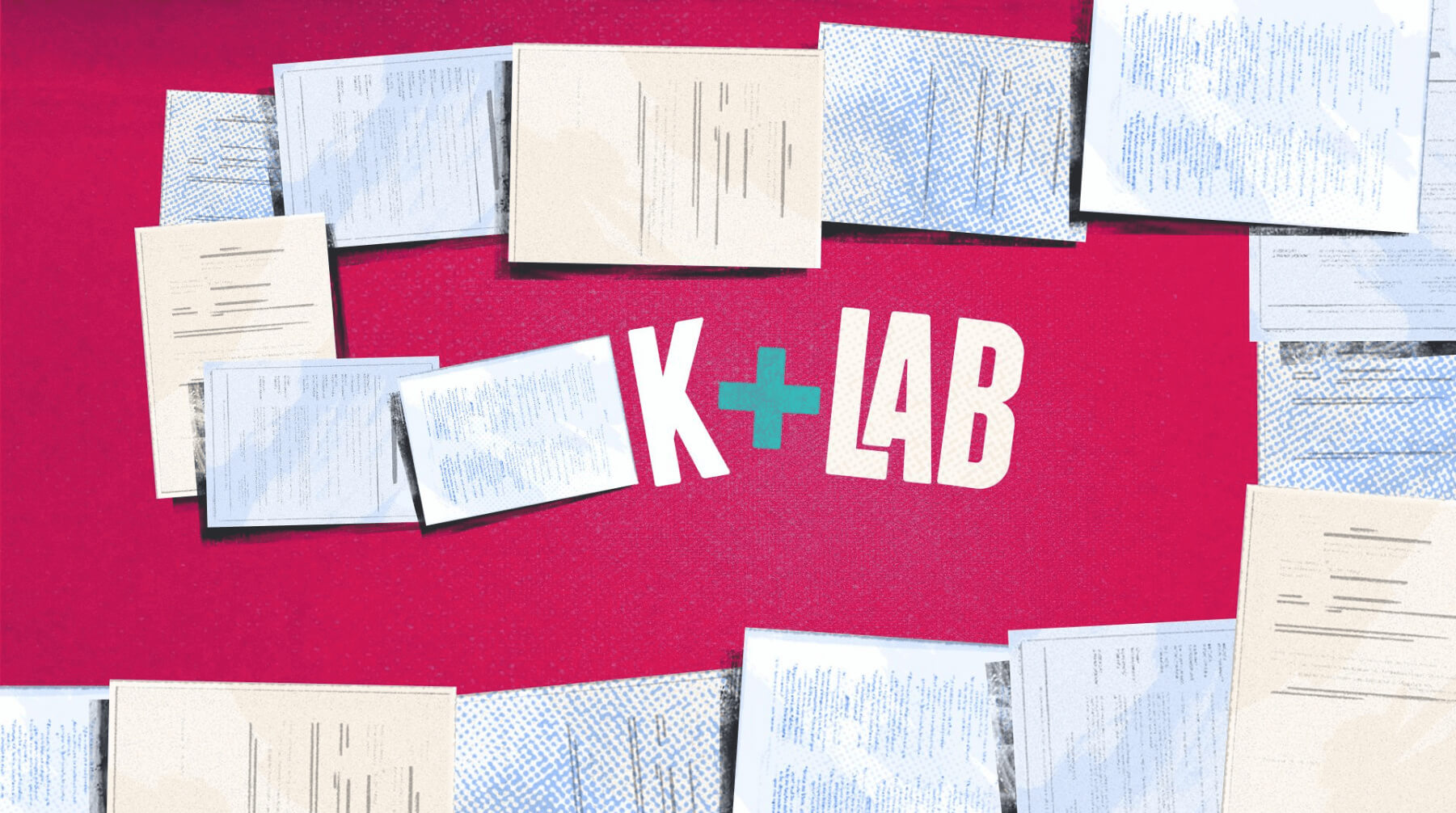 How to boost your brand with TikTok?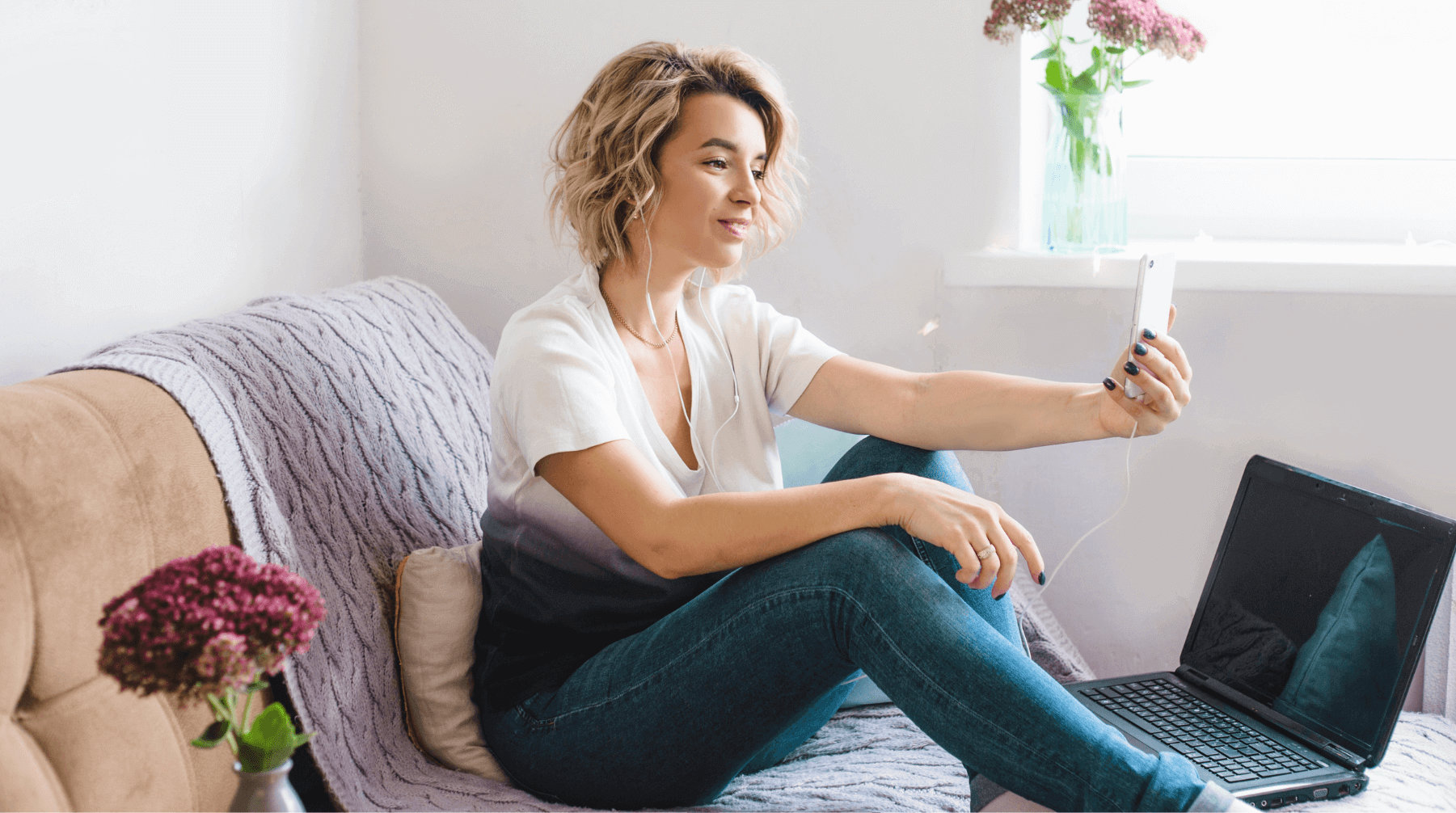 Best stock music sites in 2022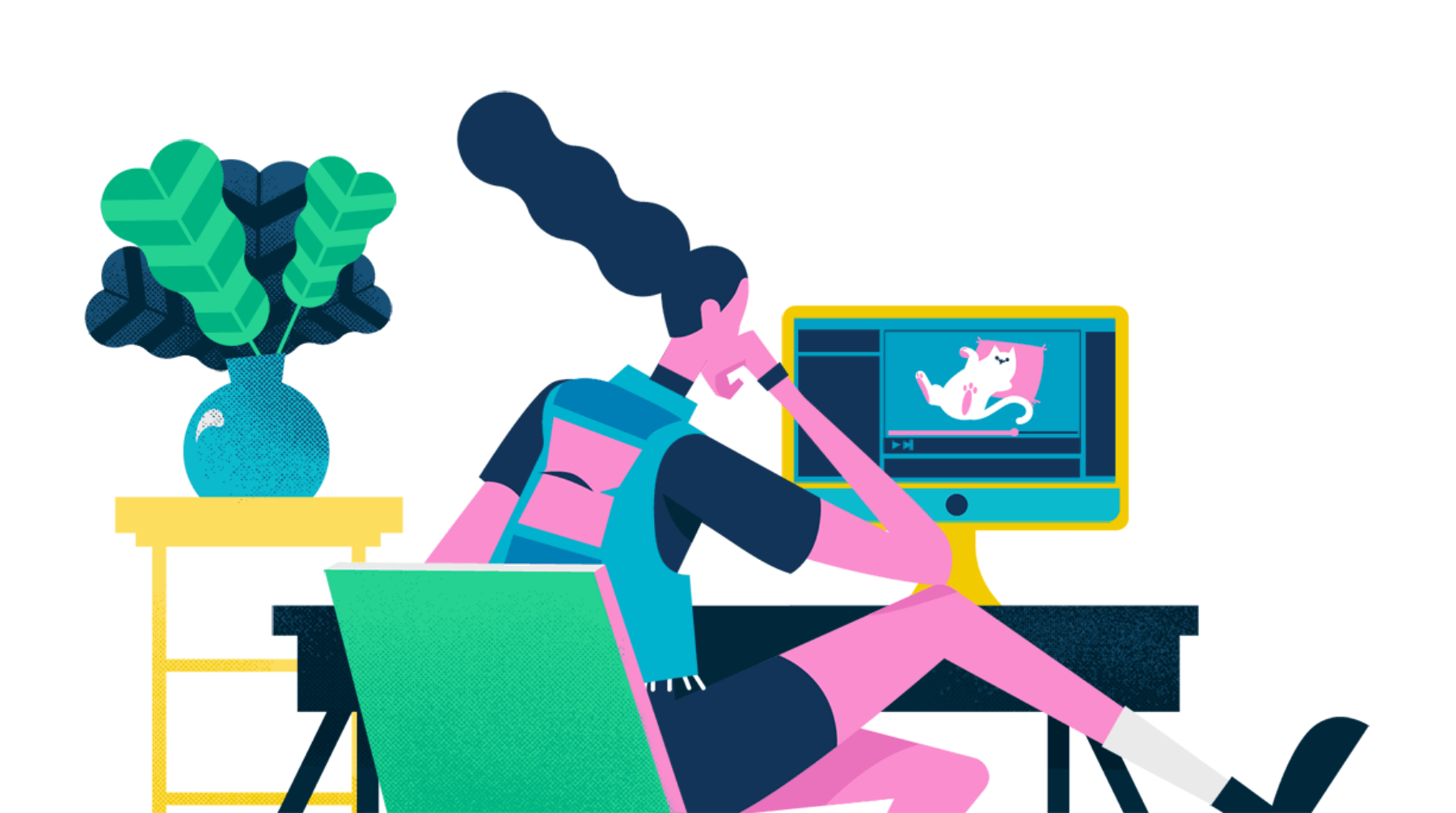 How Does Animated HR Video Work?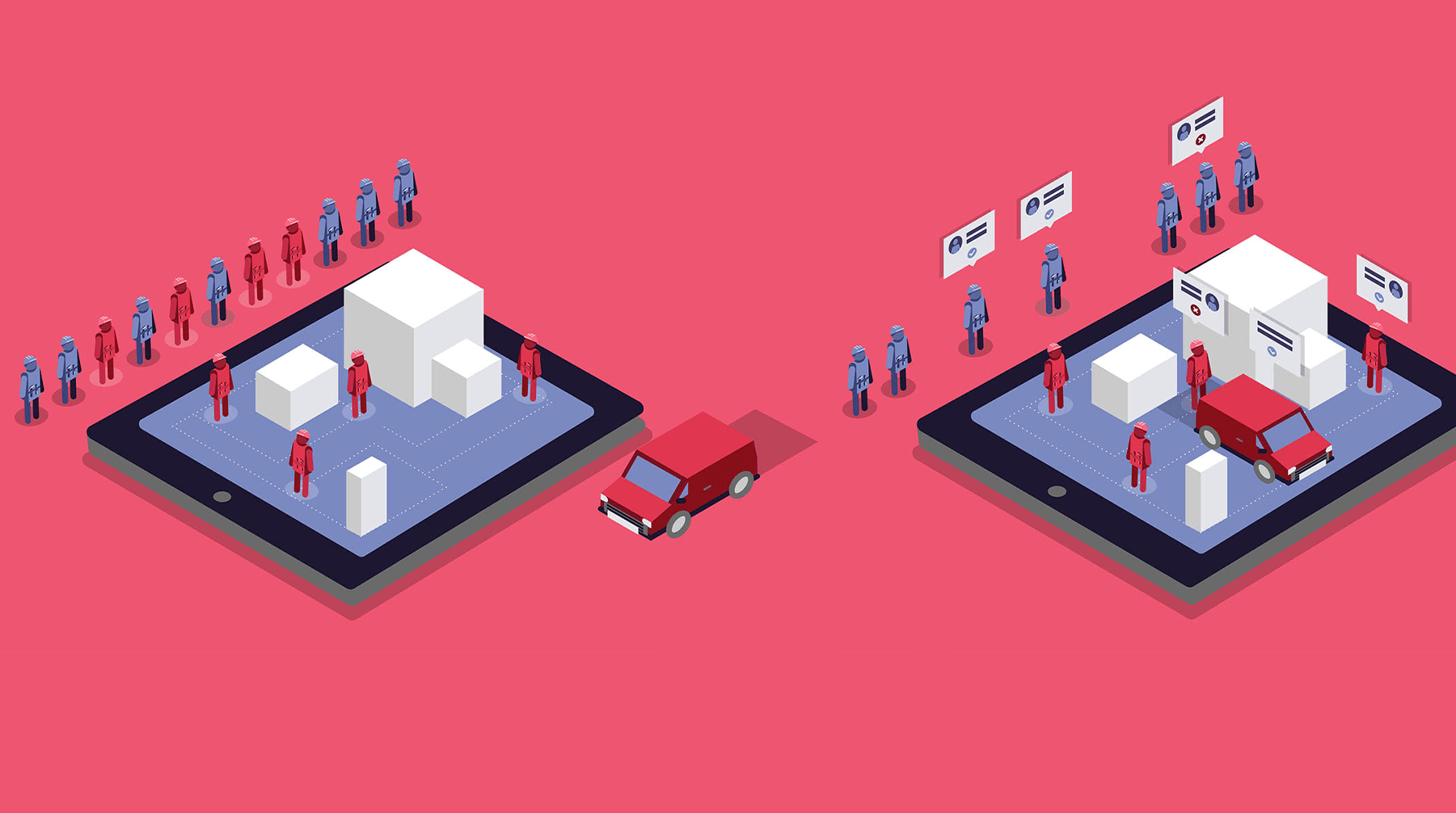 Four Reasons to Use Animated Storytelling in Marketing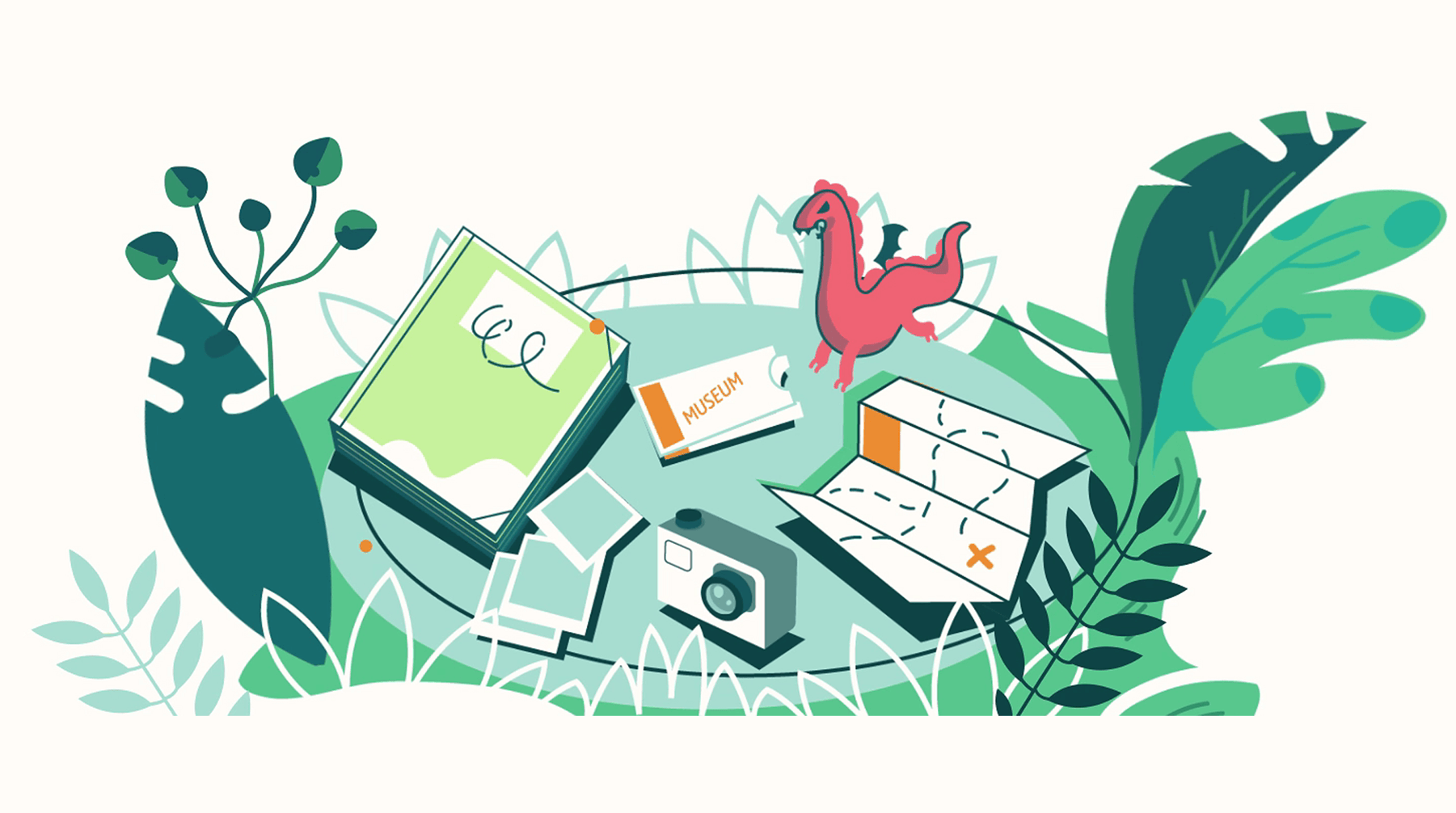 How to Promote Your Mobile App with Animated Explainers