Back
How to Promote Your Mobile App with Animated Explainers
Marketing tips
Gosia Kucharska
12/12/2012
If you developed a mobile app, you're probably looking for a smart way to promote it.
Naturally, there are many ways to do so - but each will differ in efficiency. You need to pick a marketing tactic that will make potential users interested, engaged, and sufficiently convinced to start using your software.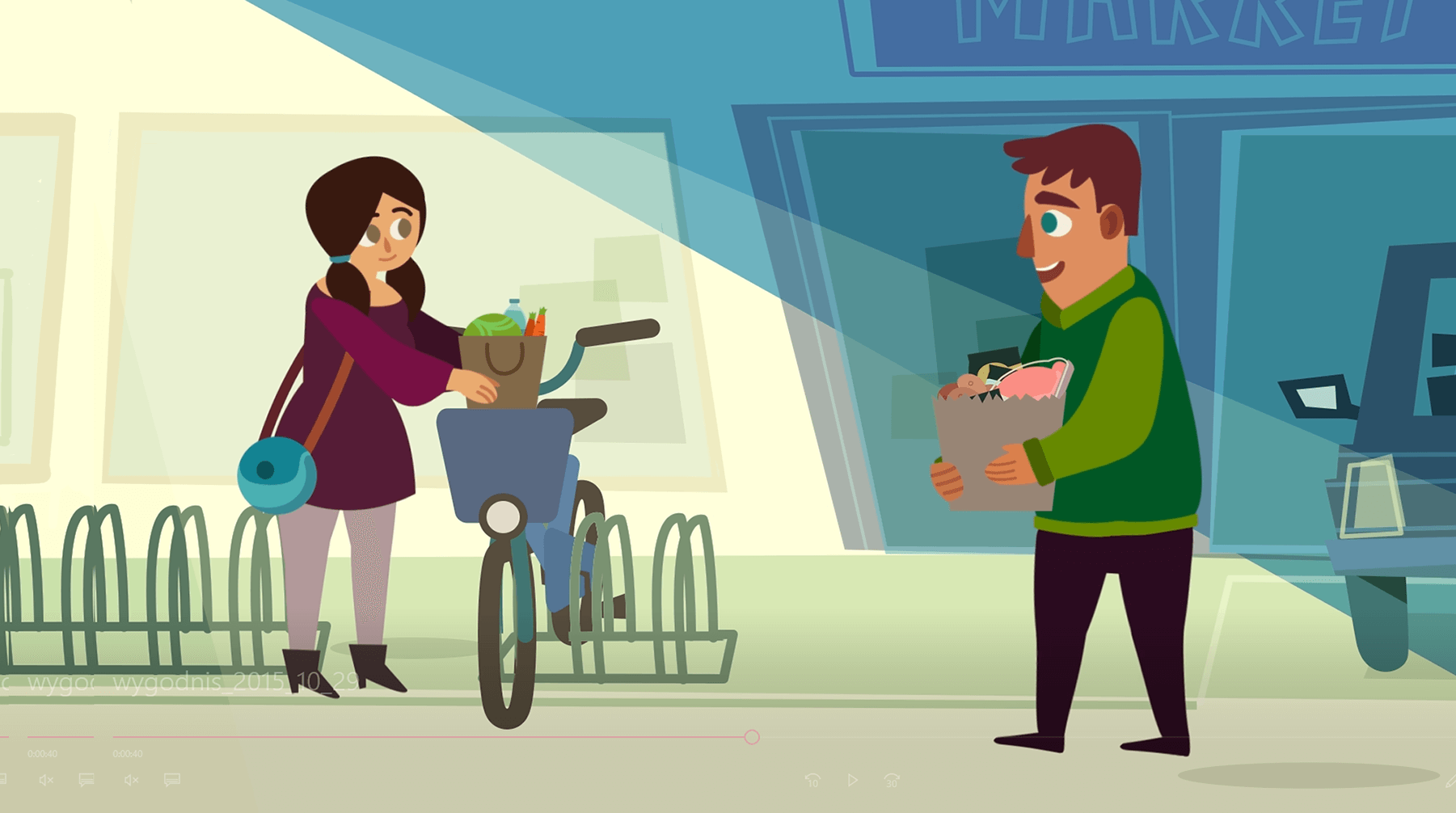 A video is easily the most engaging type of content out there that works for every type of product or service. It's a great idea to take advantage of video right now – in 2021 video attracted more than 80% of all internet traffic.

But what kind of video should you choose for your mobile app? An animated explainer is definitely a top pick.

In this post, I will show you why animated explainer videos are so efficient in marketing mobile apps and how to make the most of them for your app marketing campaign.
1. Animated explainers are engaging like no other format
Animated explainers instantly grab the attention of your target audience, presenting them with attractive and engaging content that sets your product apart. And you need that kind of attention on the overcrowded mobile app market.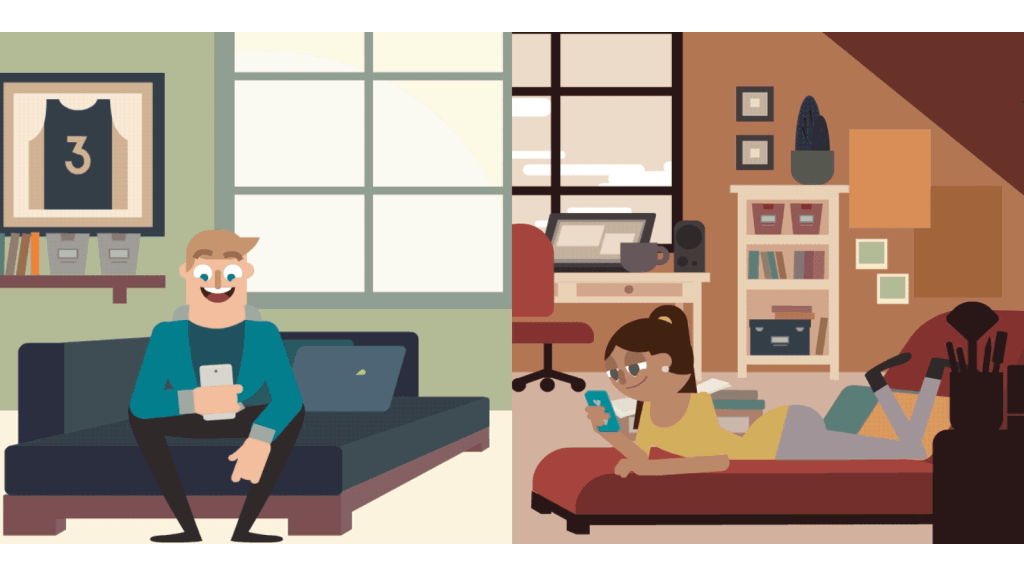 Animated videos not only grab people's attention but also keep it, on average motivating viewers to stay 2 minutes longer on your website and engage with your content. The average audience retention rate for a 1-minute explainer video is 77%.

According to a study by Google, marketing videos are an excellent advertising choice for news apps as they boost the average download rate by more than 10%. Compared with other ad formats, marketing videos – and especially animated videos – have a much lower cost-effective rate – we're talking even 40%.
2. They explain your idea
Nothing helps to spread the word about your app like an animated explainer video. That type of video can show the main functionalities of an app in under a minute. You can use an explainer to summarise and communicate the purpose of your app in a clear, persuasive, and entertaining way, corresponding to the modern and interactive character of your app.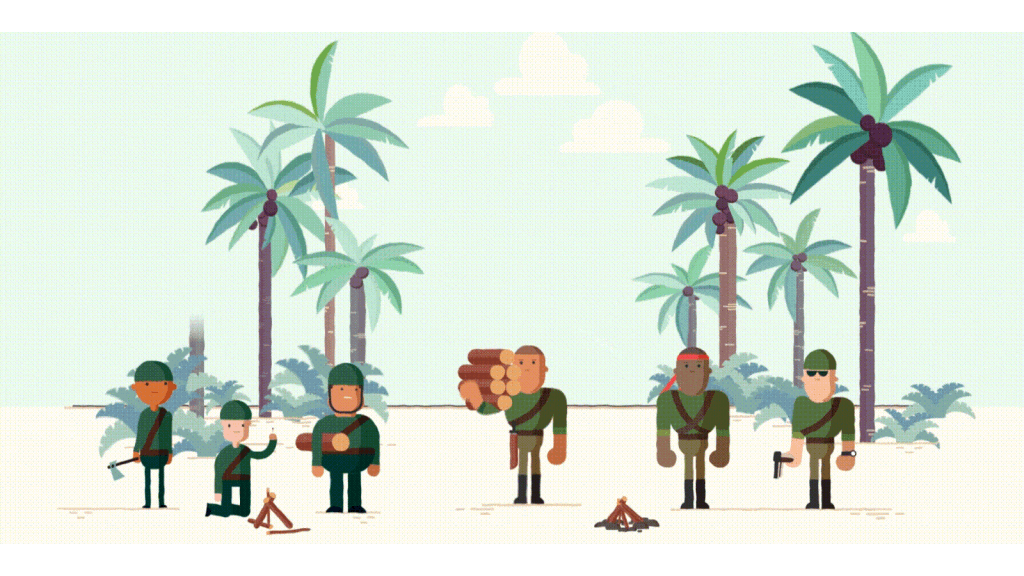 Animated explainers are highly explanatory but at the same time very brief, allowing app creators to explain a complex idea in a fun and quick way.

Have a look at this video for Alrec Symfonia, a web-based portal for project management. The video promotes the website by explaining its benefits and showing that it's intuitive to use. Channeling a visual style that appeals to the younger and tech savvy professionals, the video effectively keeps the eyes of the target audience glued to the screen.
3. They connect viewers to your brand
Animated videos use visual cues to build a strong connection between your brand and the kind of story you're telling your video. Doing that, animated explainers generate a strong emotional bond with the viewer, raising brand awareness and strengthening brand identity.

They captivate viewers, engage them with your product or service, and boost conversions by 20% on average.

Animated explainers manage to achieve two goals at the same time: show what your product is about and offer an opportunity for viewers to learn more about it while connecting with your brand's value, mission, and personality.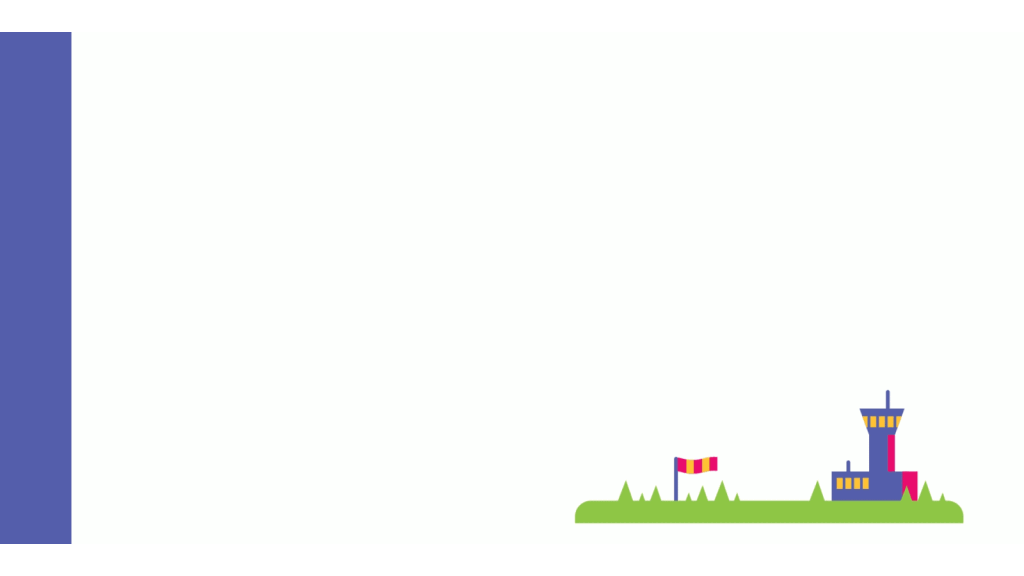 Check out a video for FOX Sports GO, an app for sports enthusiasts who want to follow their favourite sport events. The video's visual style corresponds to the look of the app, instantly binding the dynamic and slightly vintage style to the viewer's imagination of the brand.
4. Videos bring incredible ROI
It goes without saying that video is a type of content with the best ROI available to marketers. The cost of producing an animation is much lower than live action, and you can be sure that your explainer does the job of letting viewed know what your app is about and what they will gain by downloading it.

To boost the ROI of your animated explainer:

1. Plan ahead – develop a strategy for your video to make sure it has the biggest impact on your audience;
2. Research your target – you need to know who you're trying to engage and convert;
3. Distribute it to all your channels – embed it on your website or landing page, post it on social media, send it to your email newsletter, or even embed it in your email signature;
4. Create an evergreen video – avoid referencing current date or information that might change to keep your video fresh. For example, if your product might change down the road, focus on its benefits rather than features.
Animated explainers explain, convince, and convert
The mobile app market is filled to the brim with products, so use animated explainer to stand out from the crowd and show why your app is worth downloading.

The facts are simple. 64% of customers say they are more likely to buy a product or service online after watching a video about it.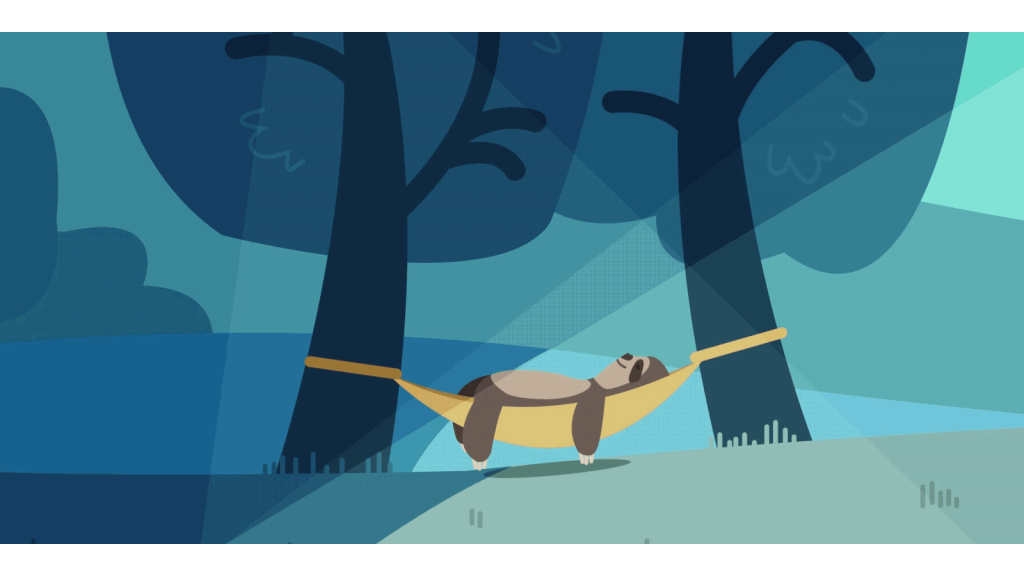 Investing in an animated explainer video is the most cost-effective way to spread the word about your app and show users its unique benefits.
About the author
Gosia Kucharska
Client Relation Director
Enter your email address:
Read more articles
Everything you need to know about animated marketing videos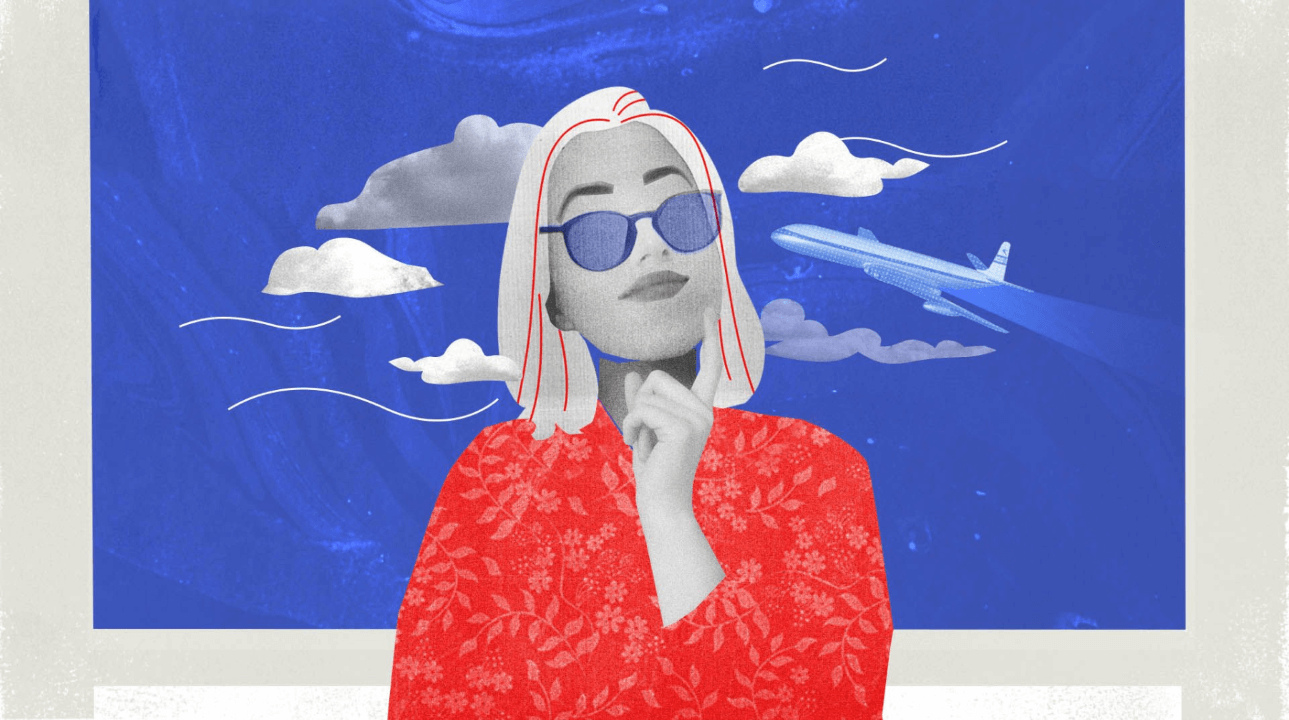 How to Create Mobile App Animation: Everything You Need to Know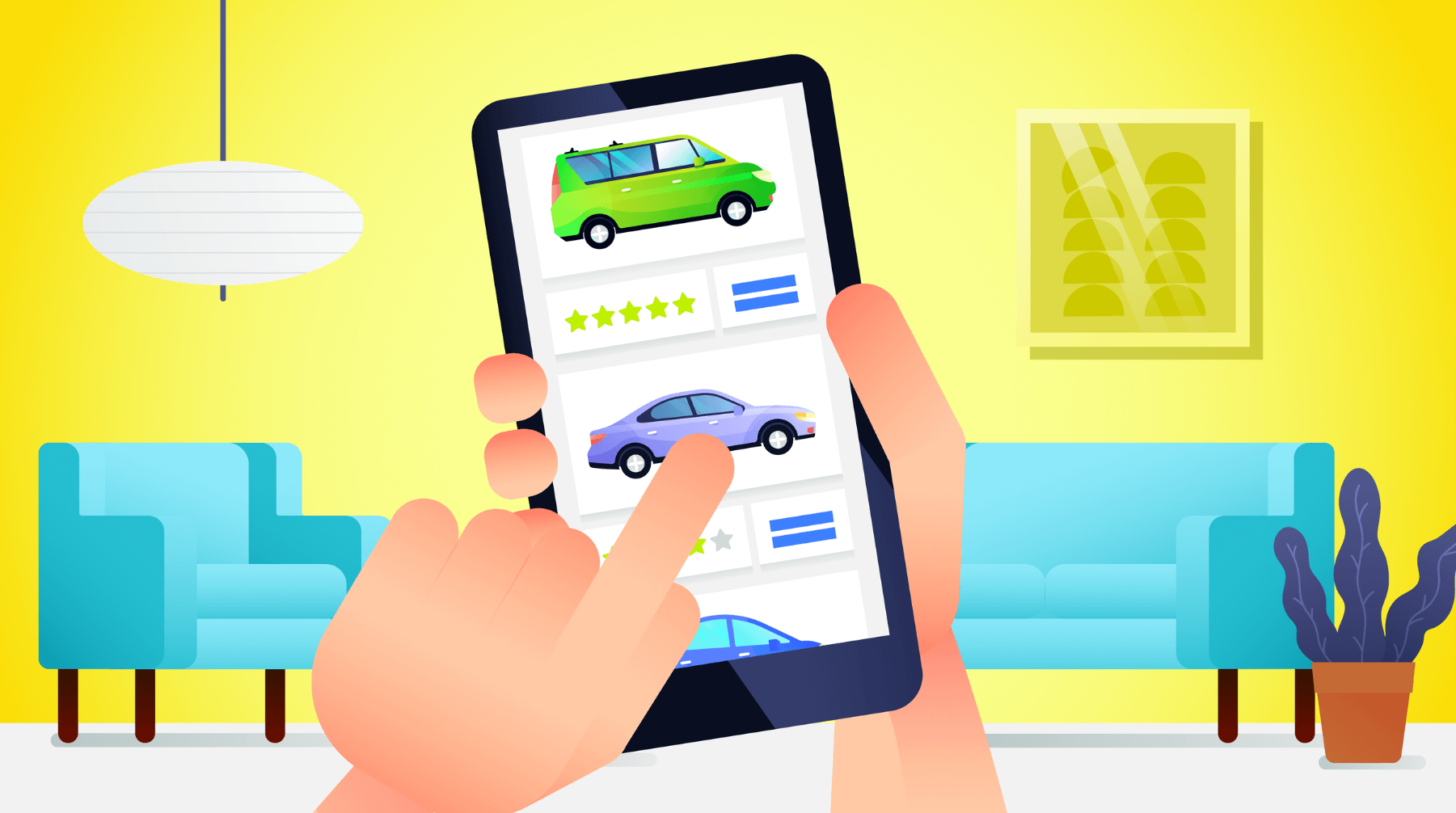 FAQ Videos: How Video Marketing Can Improve User Experience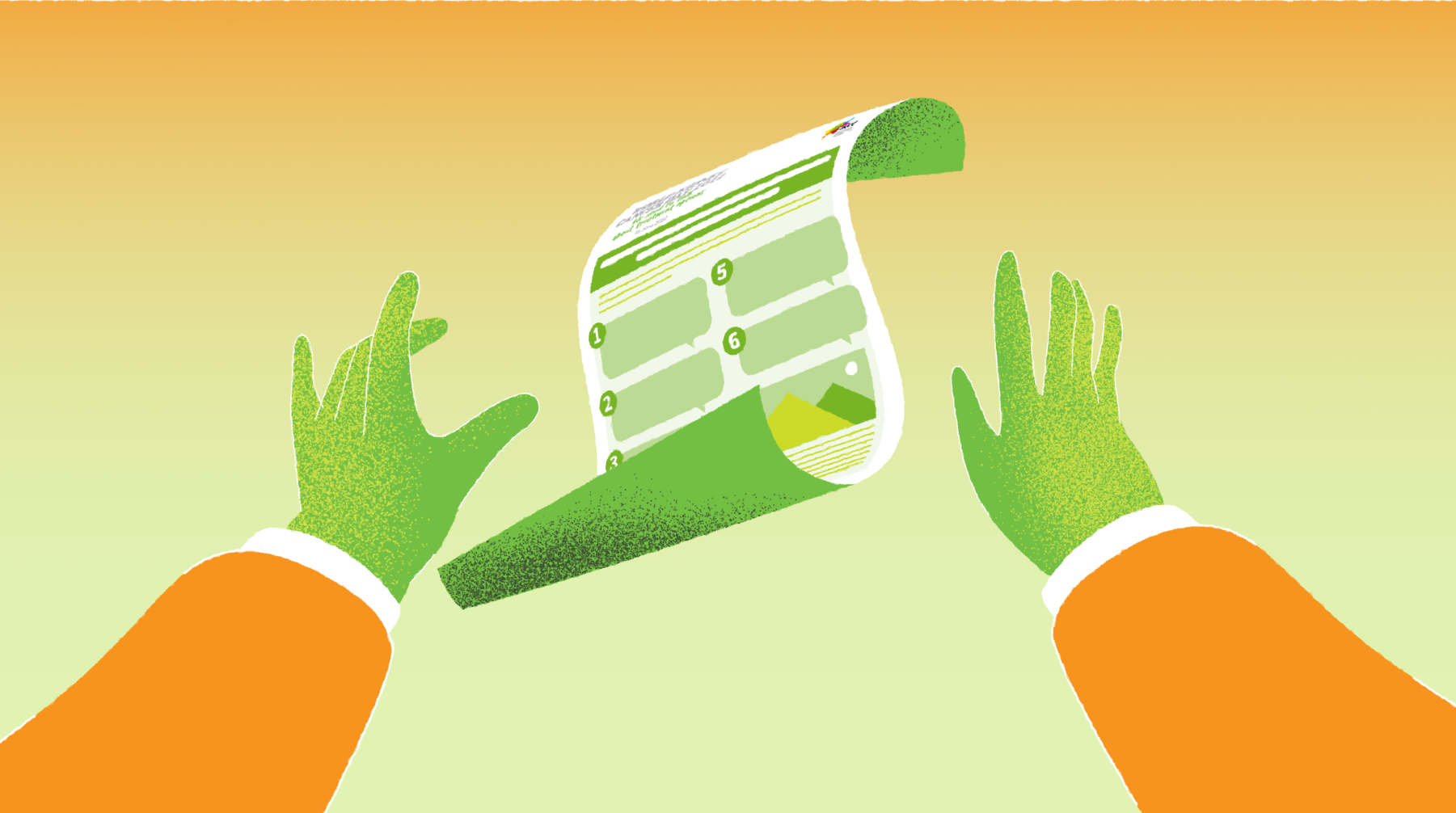 Video Strategies to Boost Your Content Marketing Campaigns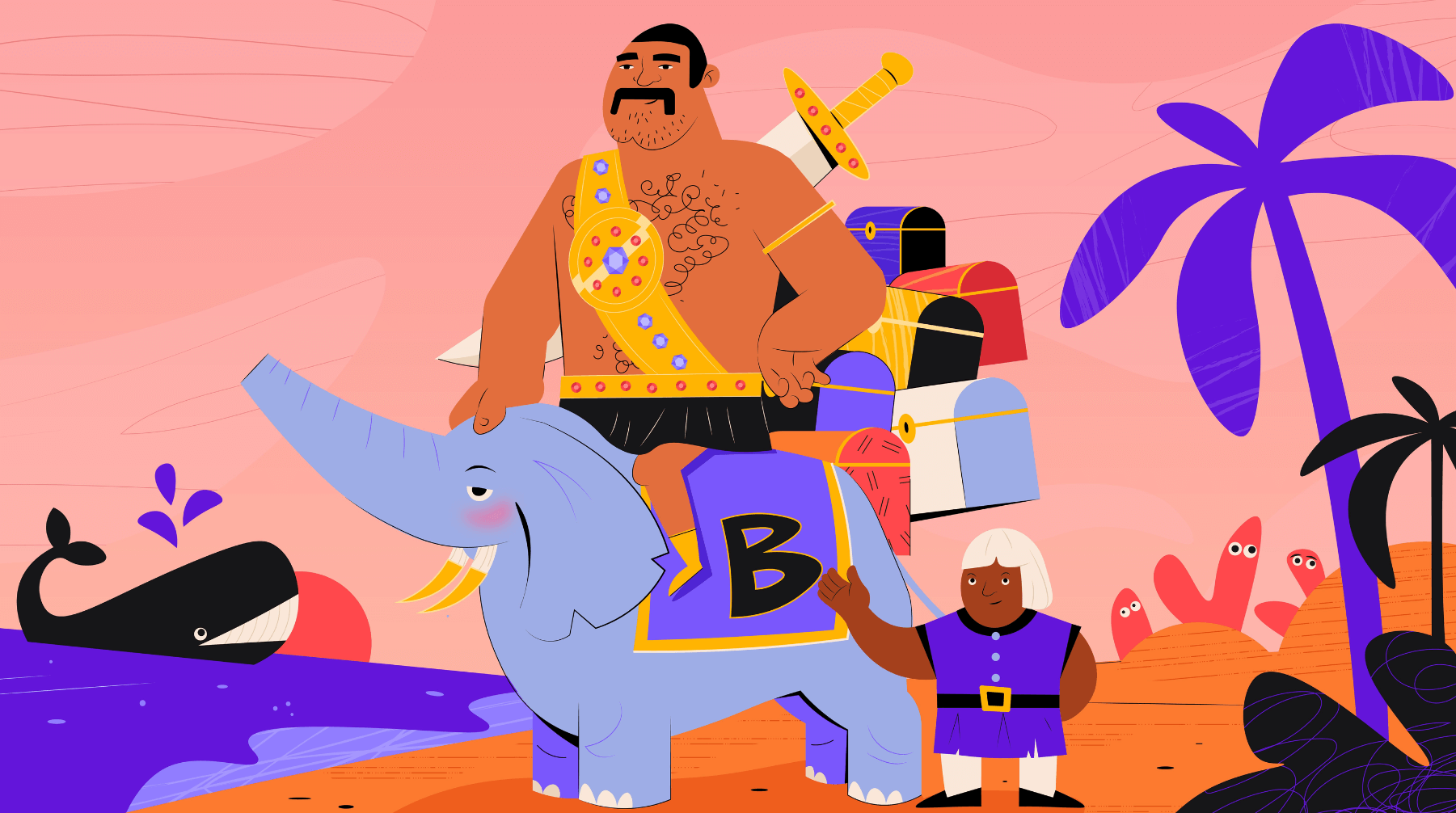 How to Make a Video Game Trailer? Practical Guide Using Animation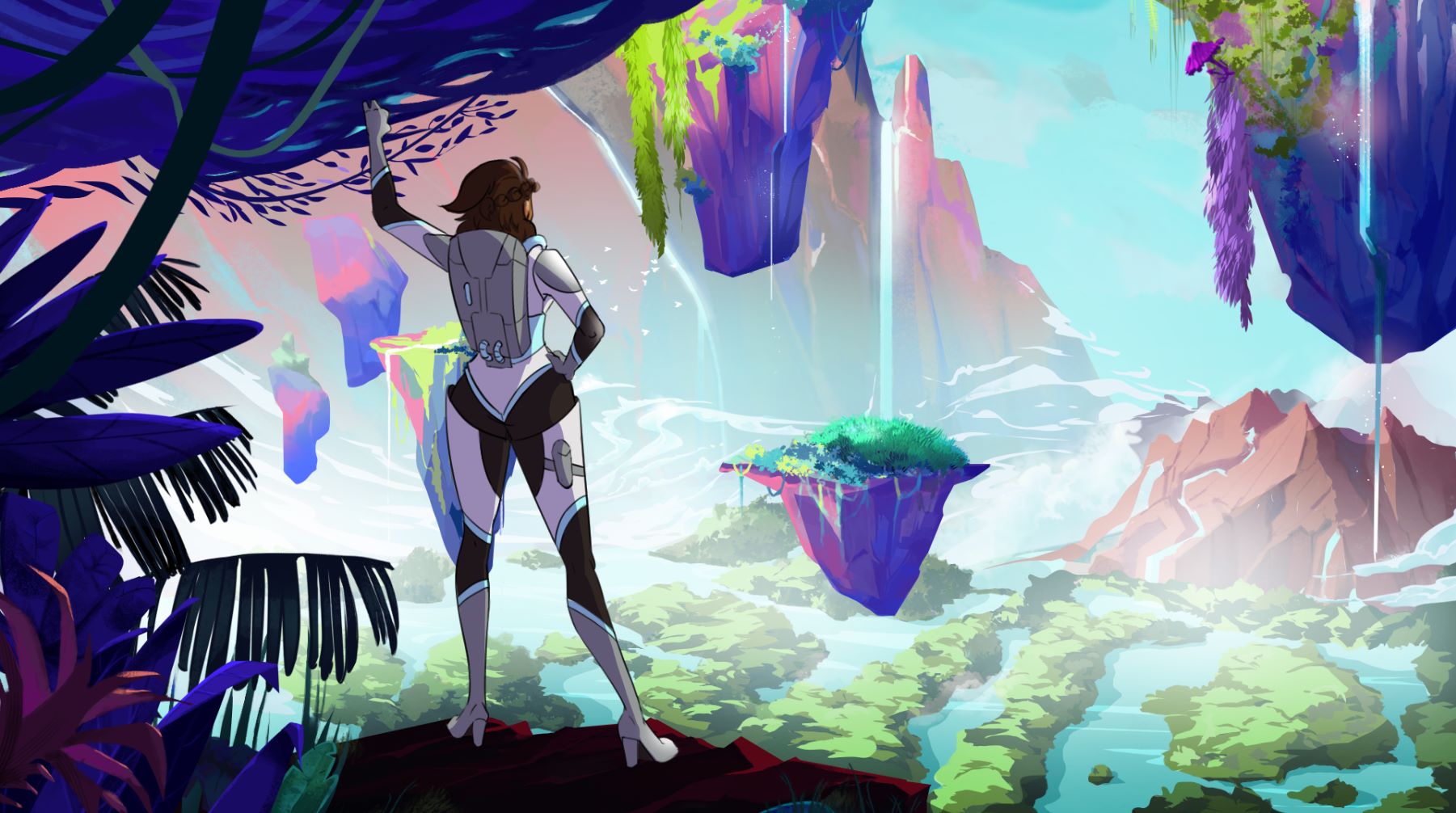 Why use video for internal communications?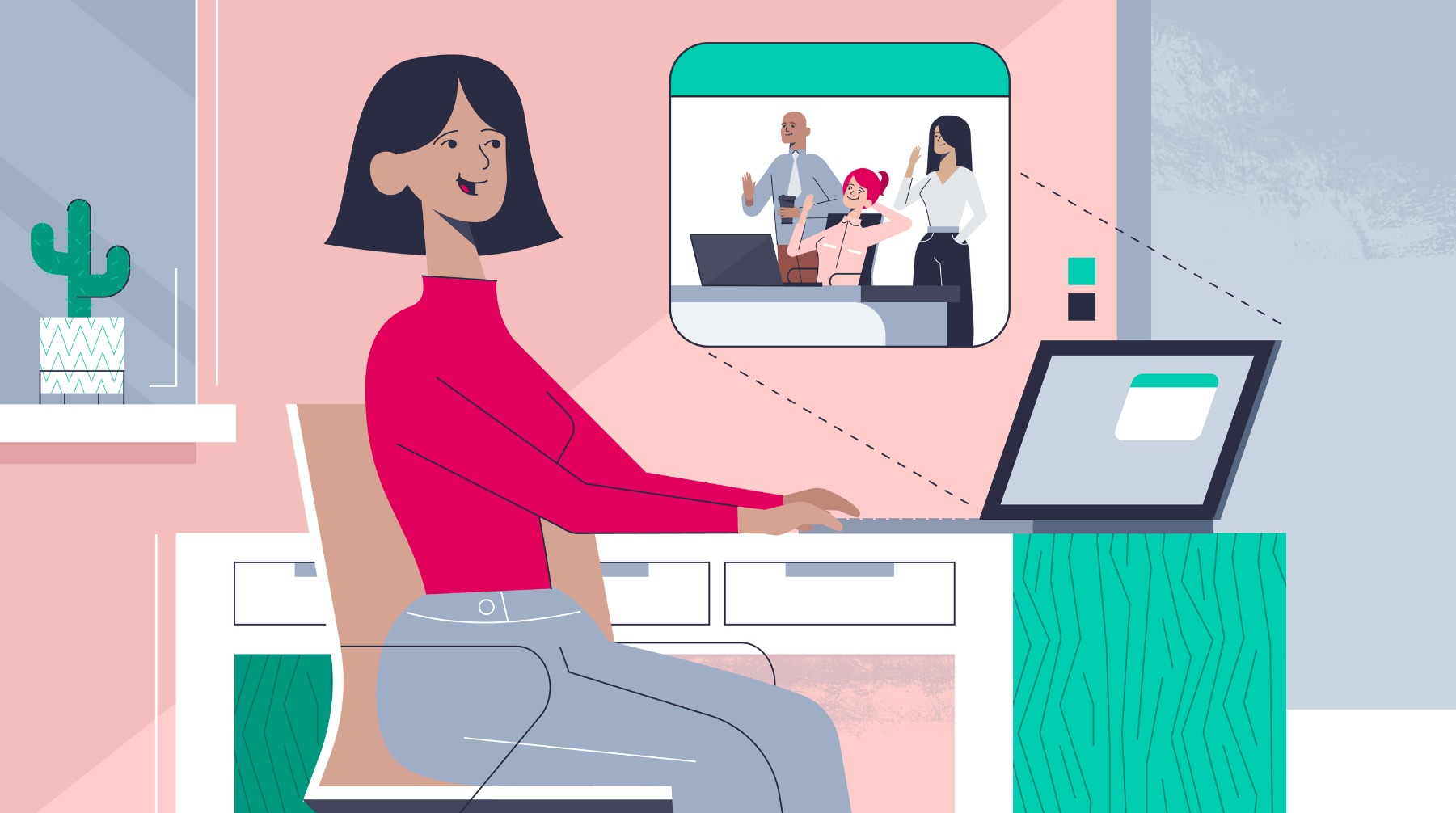 Sales animation video: How to create an animation that sells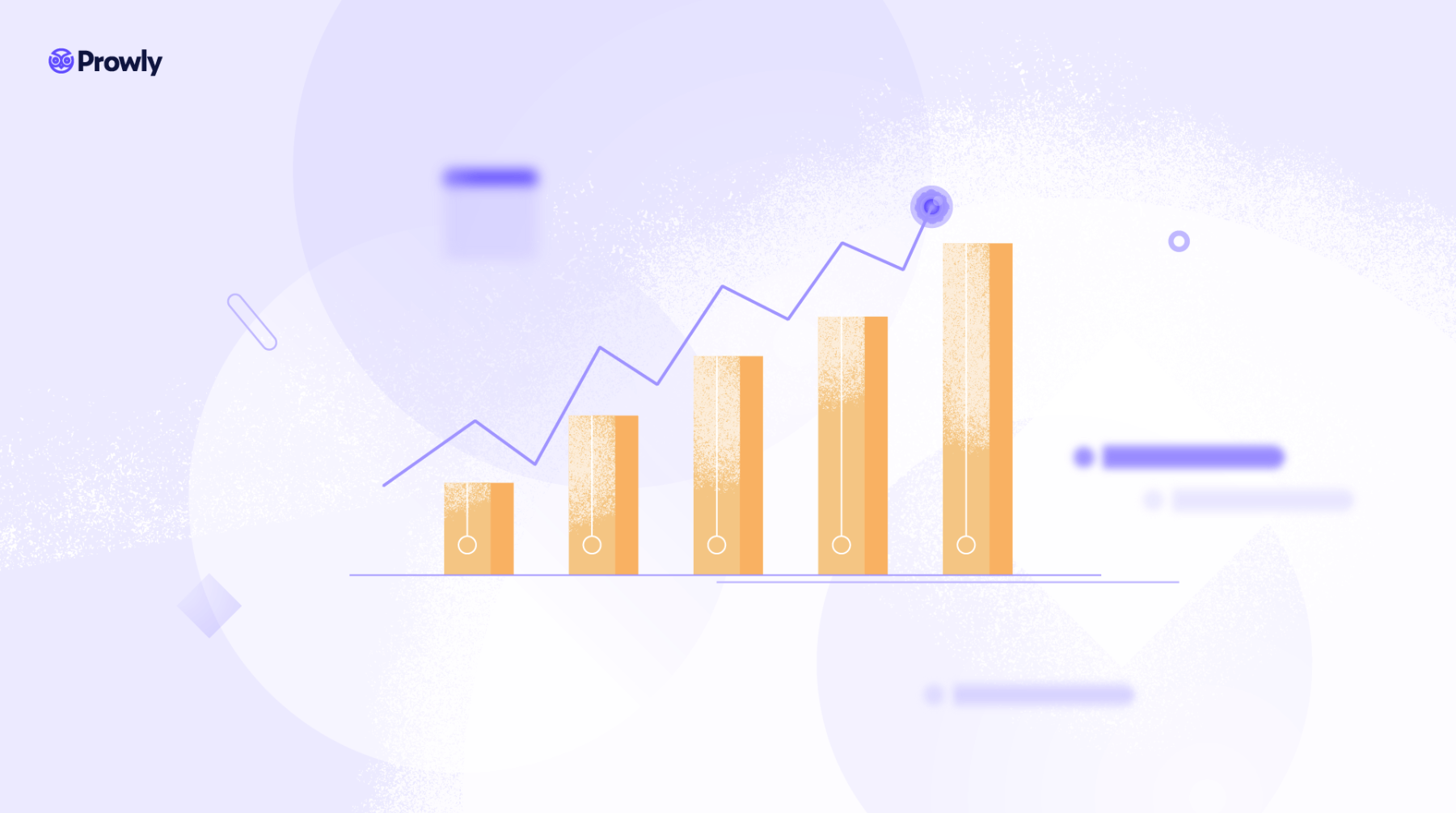 B2B Video Marketing
How long should a TV commercial be?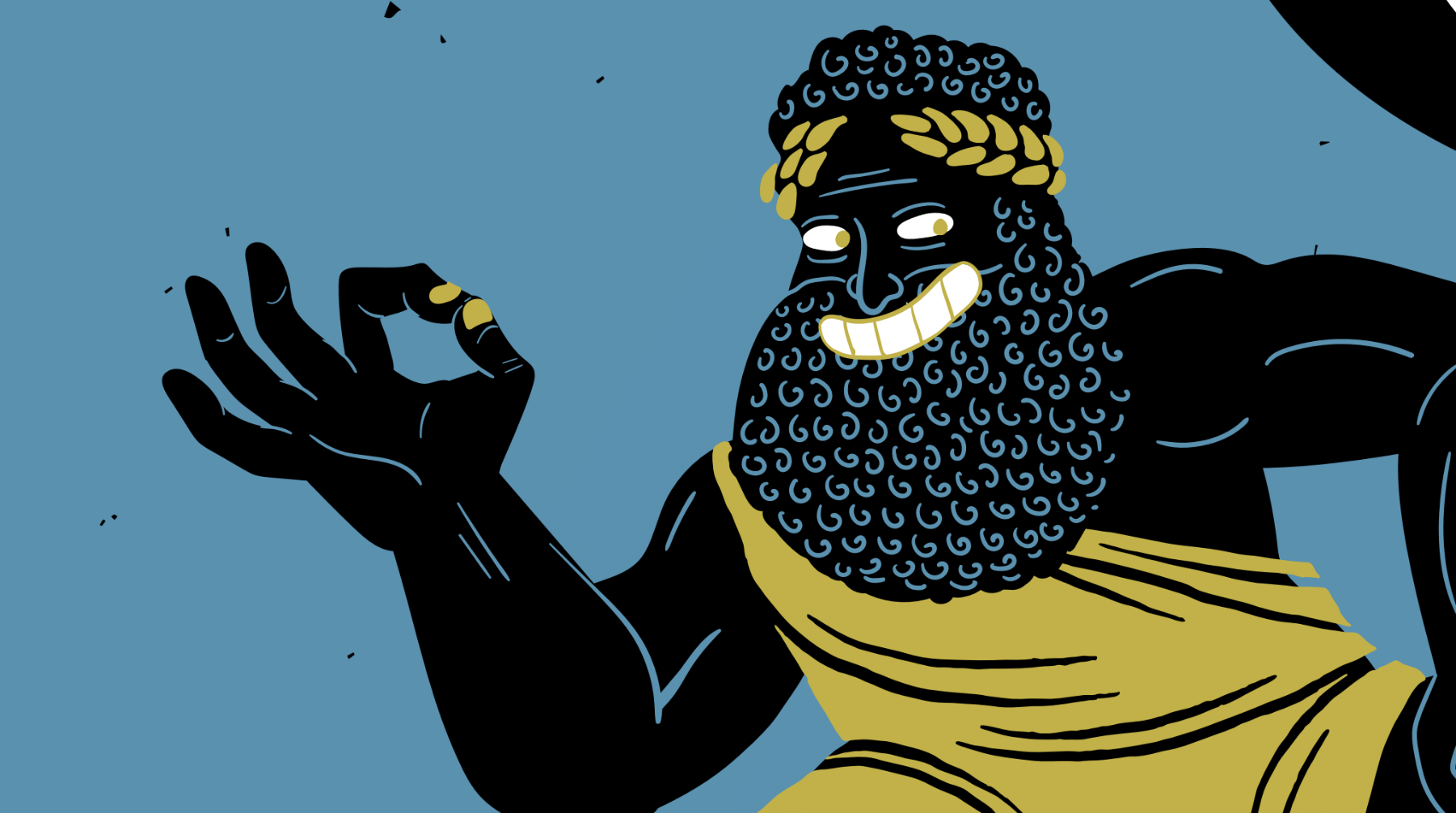 What is a Showreel - How to Create One?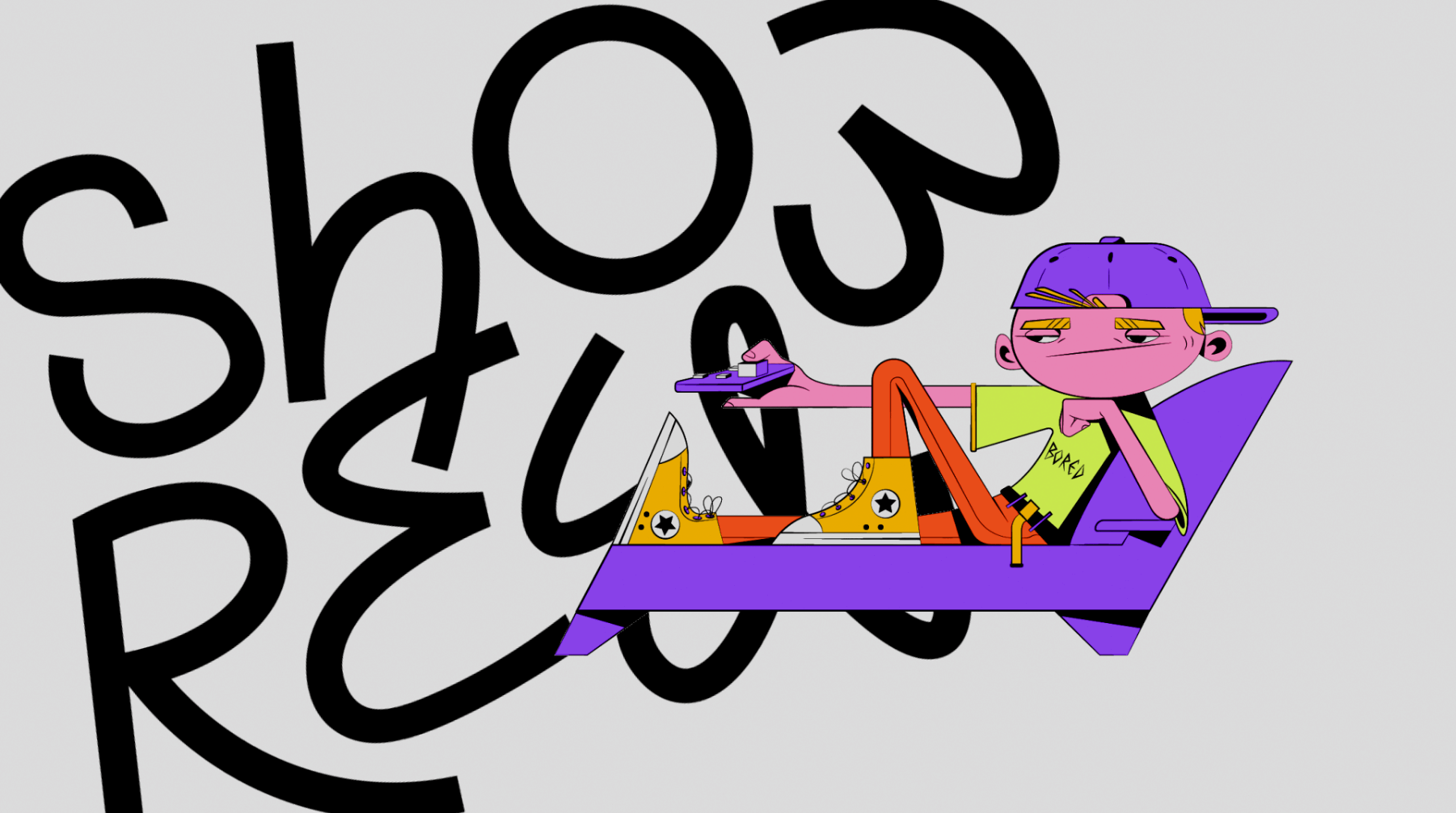 How to plan an effective campaign based on animation?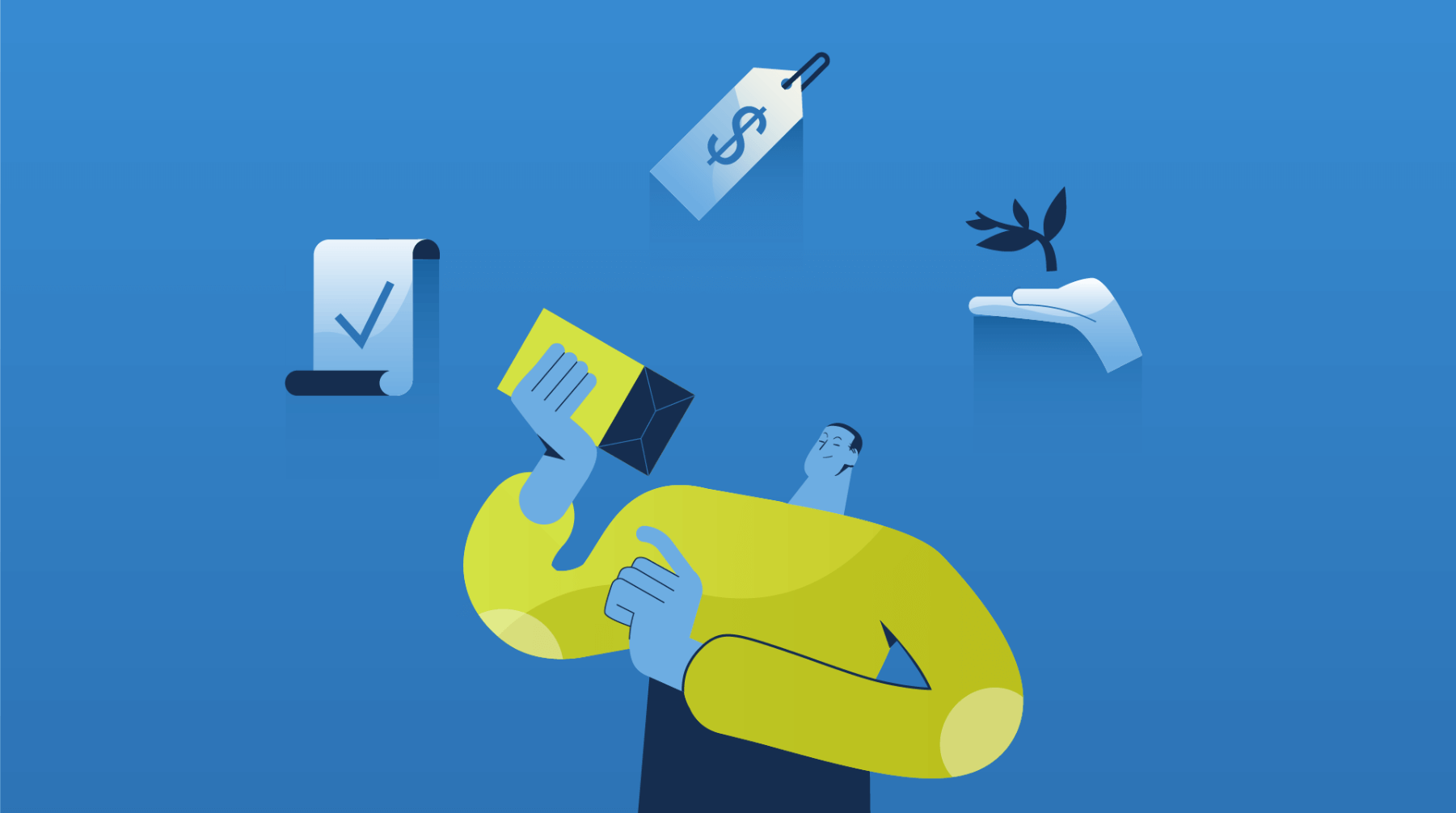 How Animation Videos Help In Promoting NGOs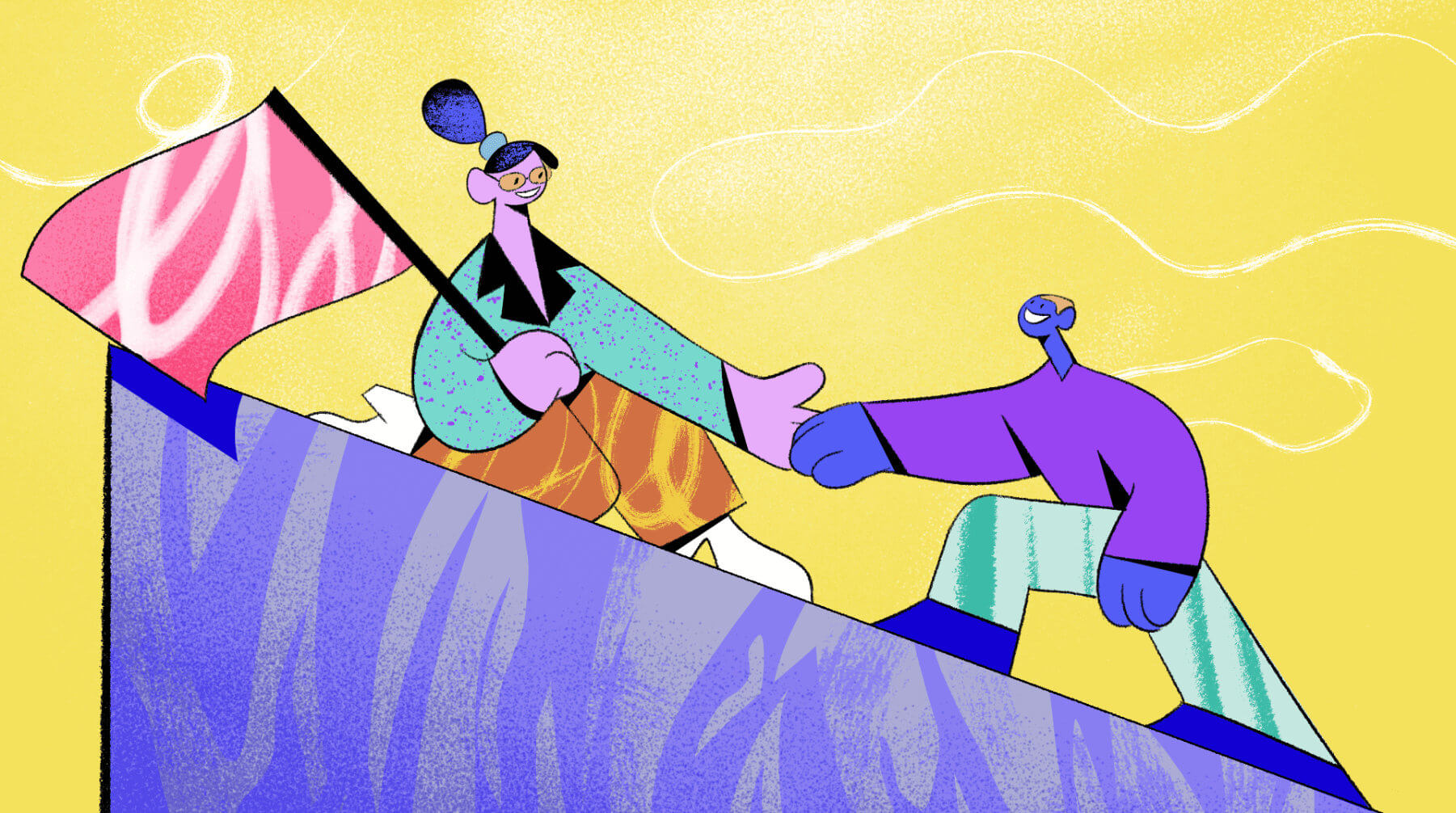 How Animation is Used in E-Commerce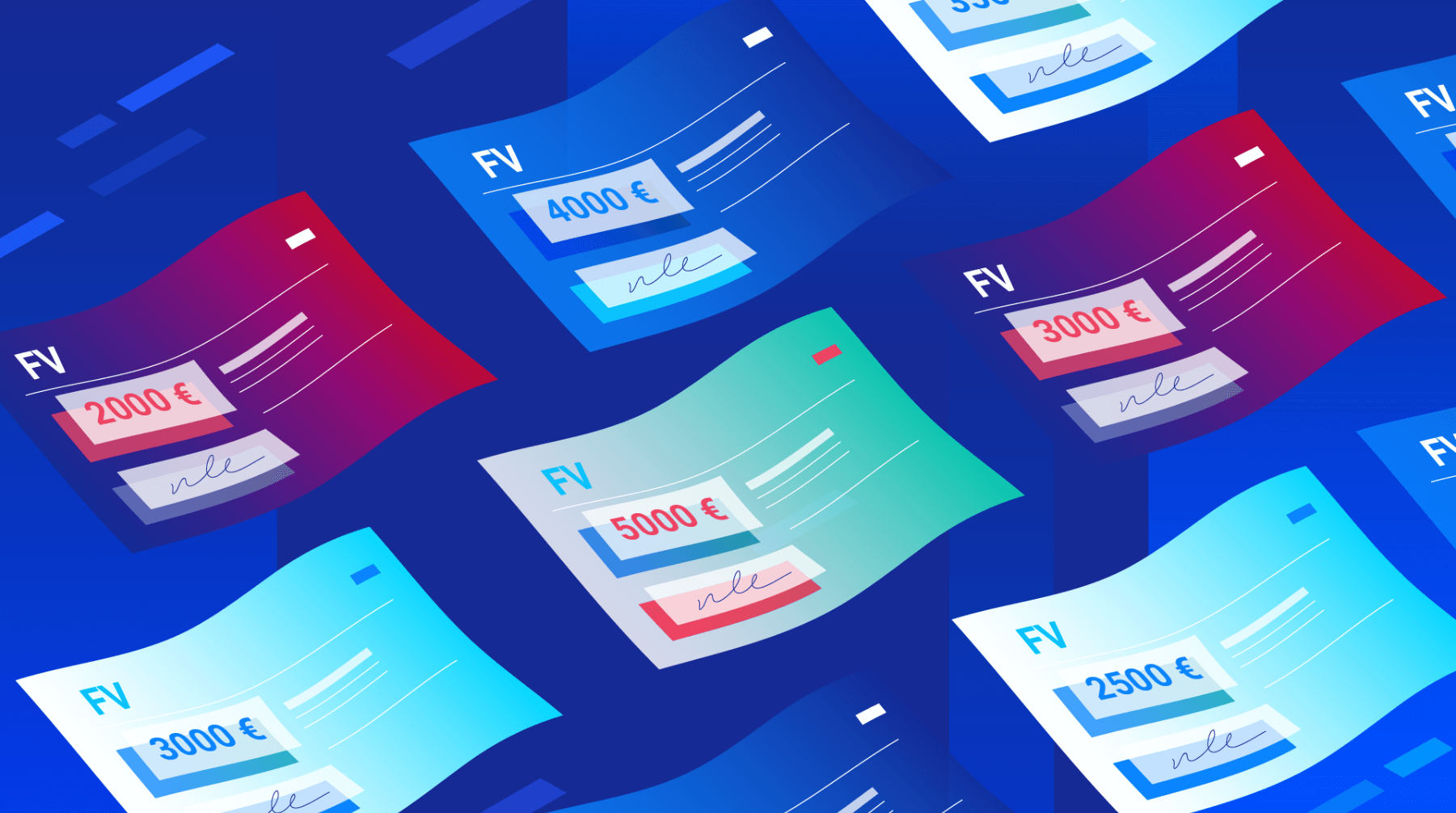 Event Marketing Videos - Why and How?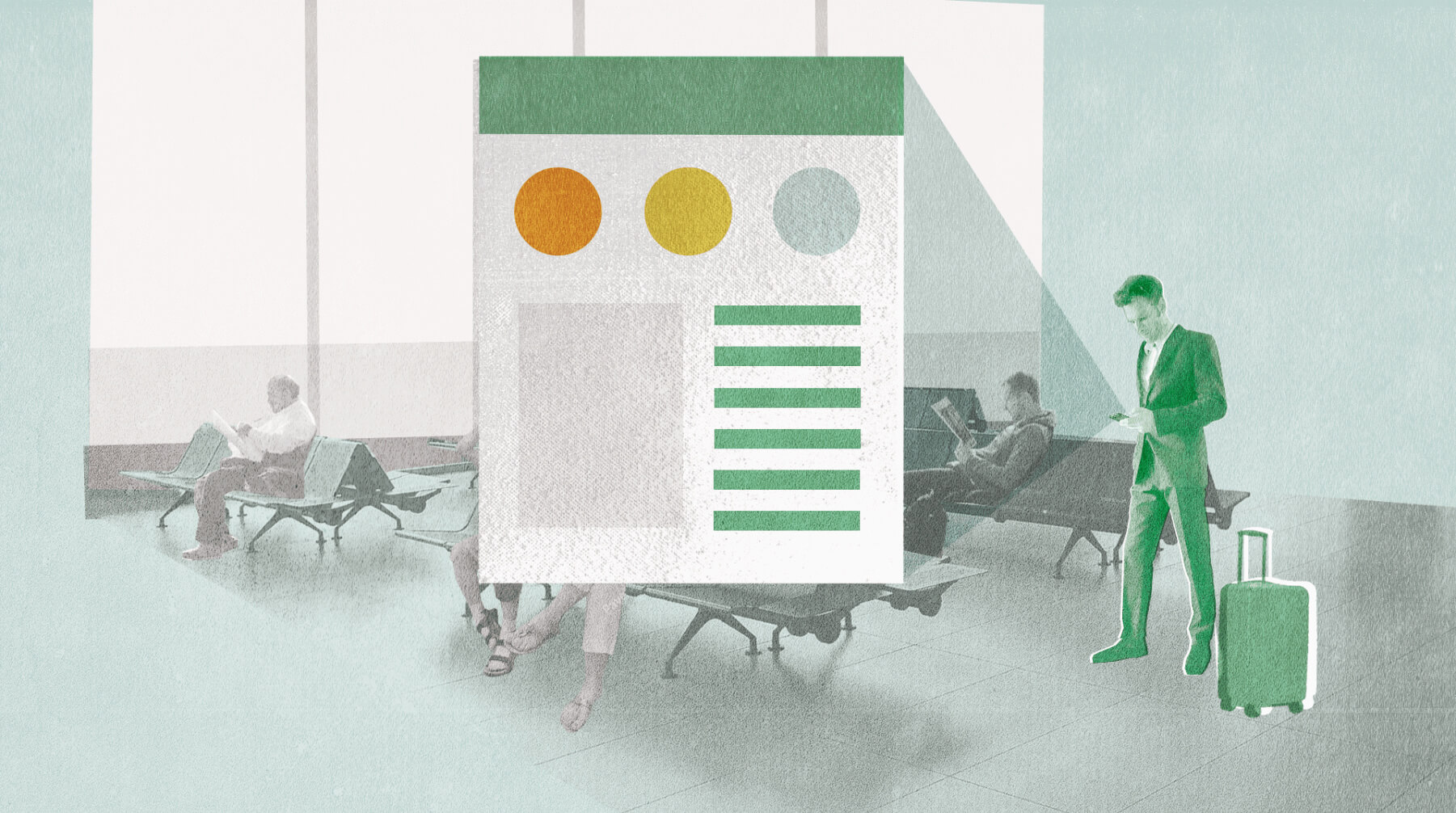 4 Reasons Why Your SaaS Company Needs to Use Animation Videos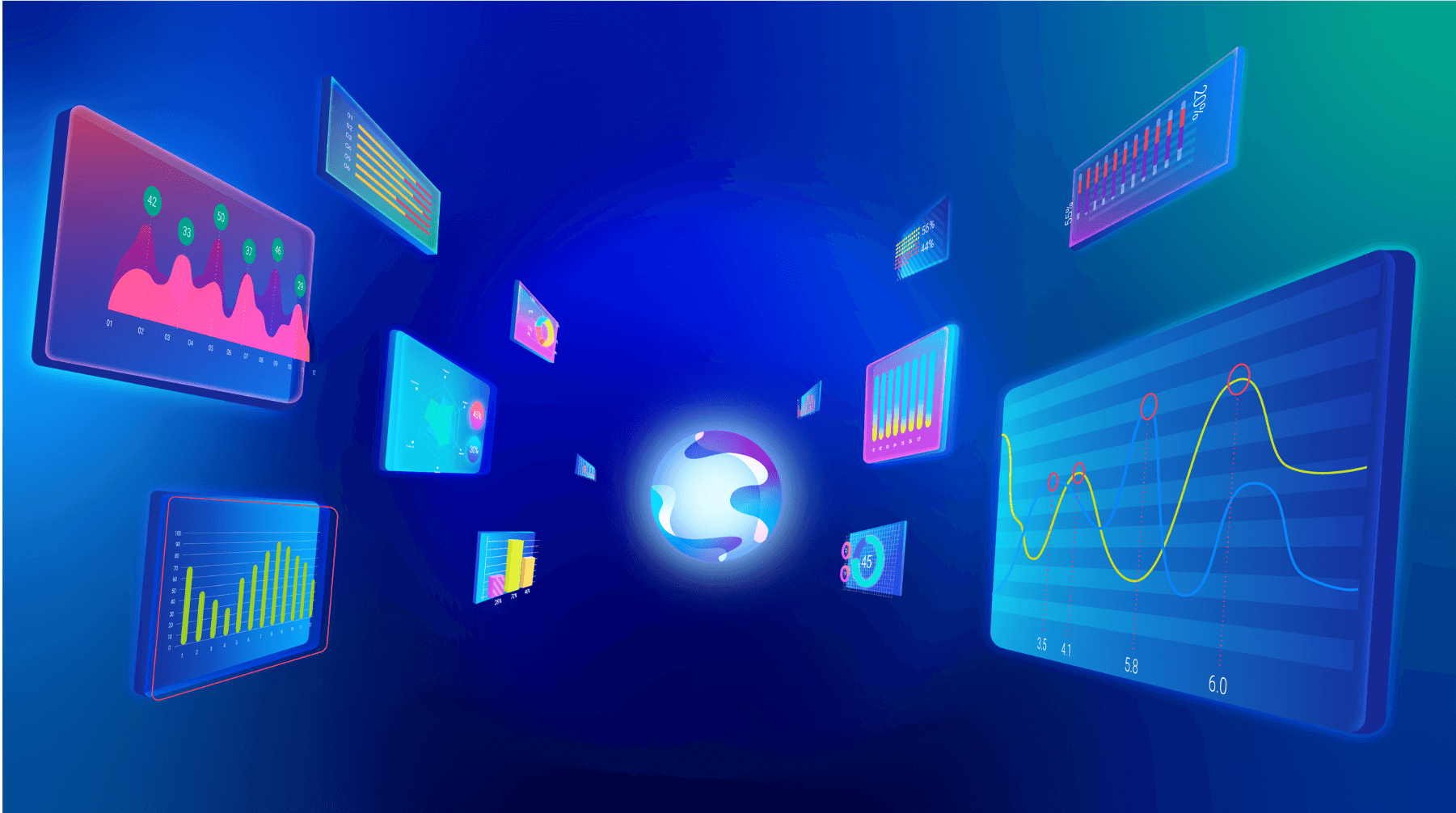 Animation in Advertising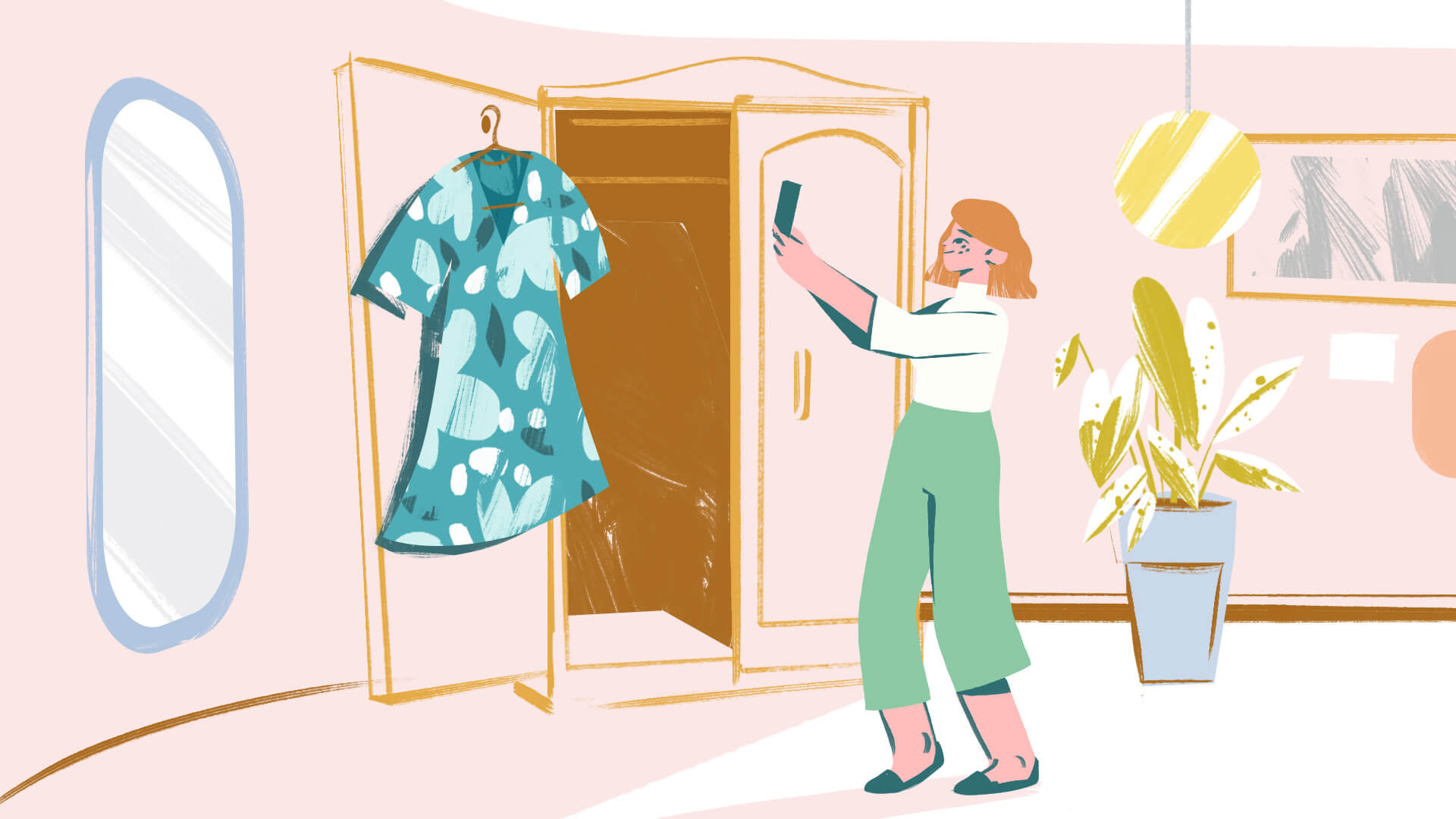 7 Reasons Why You Should Use Animation in Marketing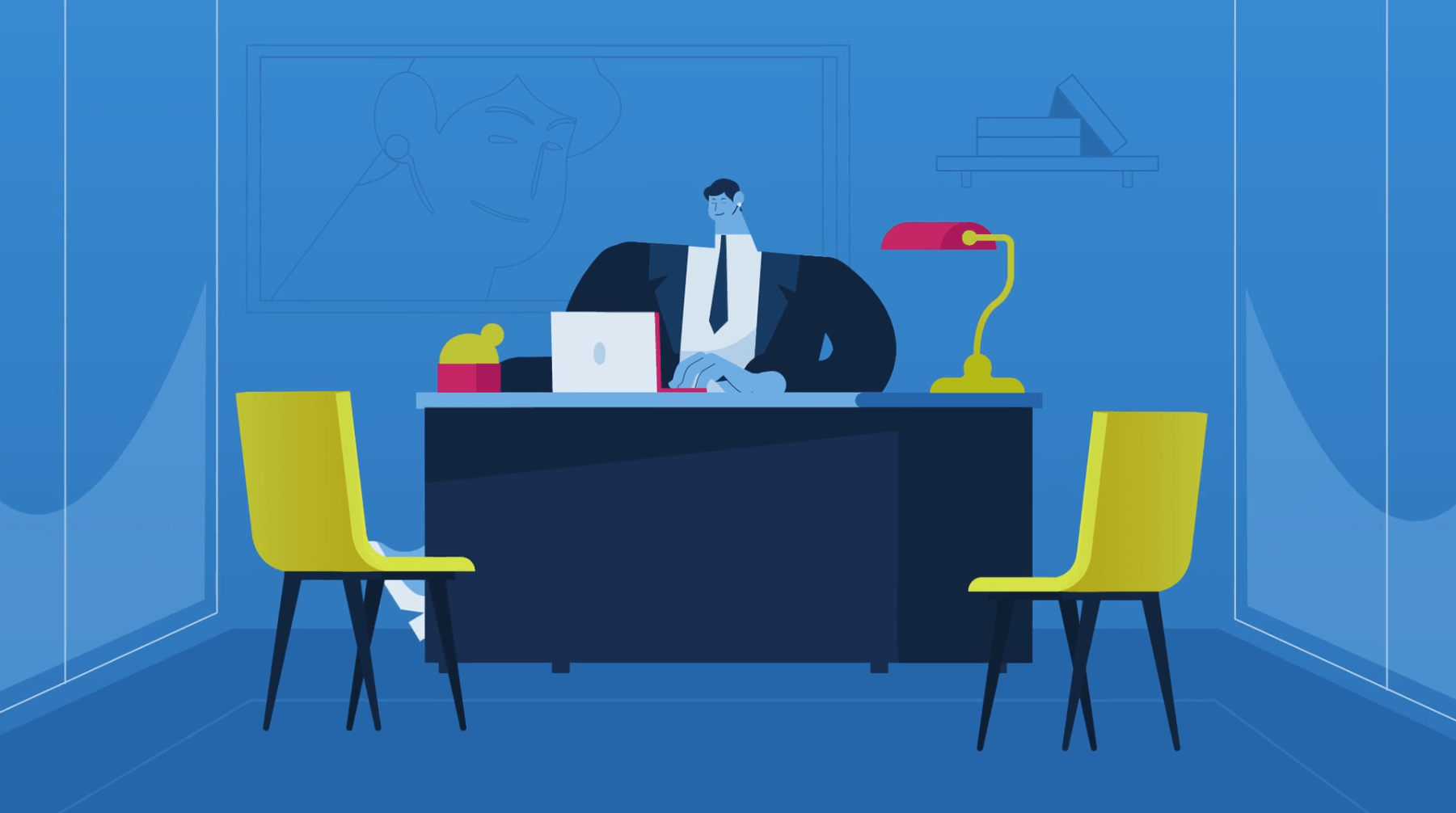 Animation for Education: How to Use the Animated Potential?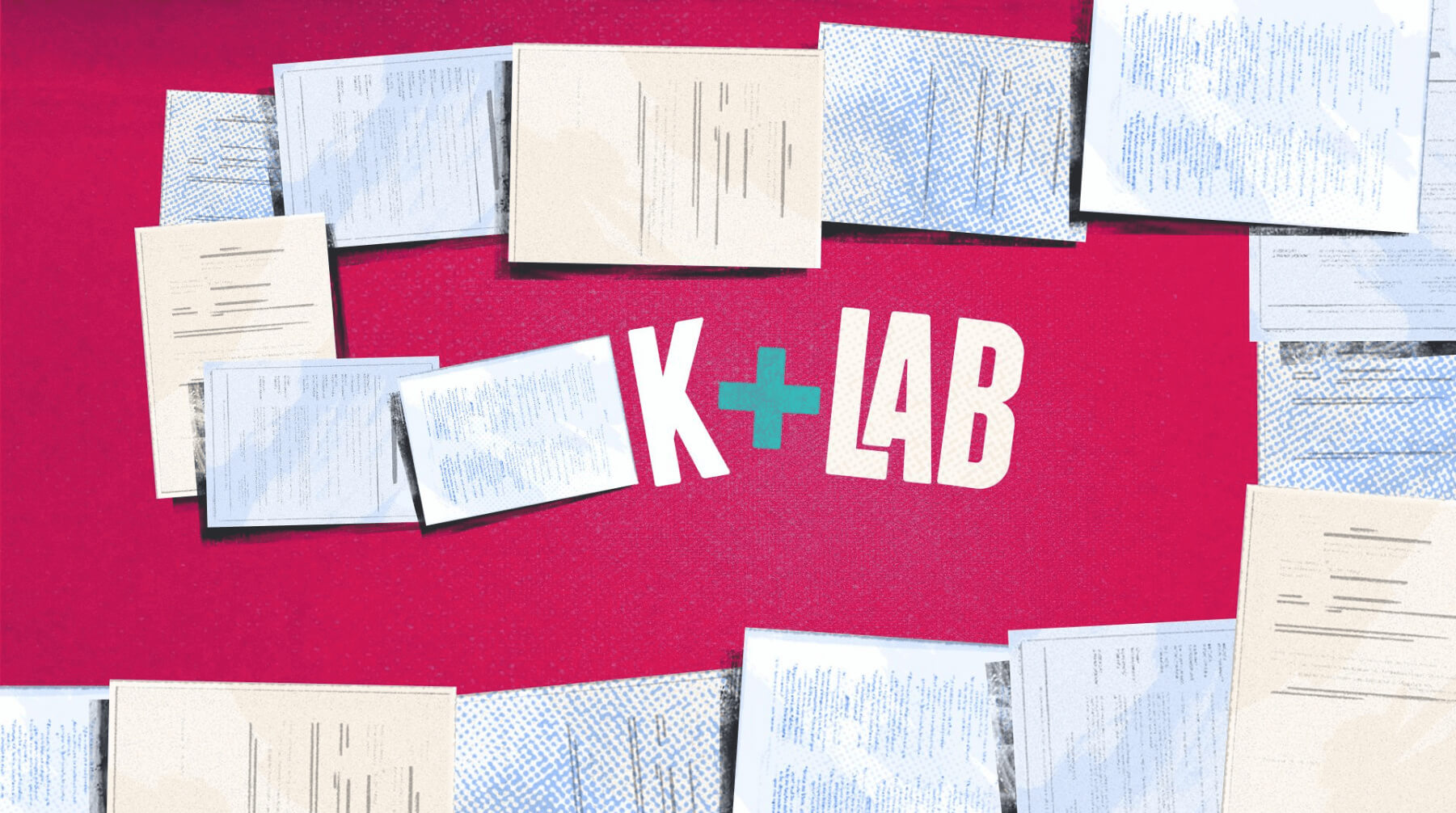 How to boost your brand with TikTok?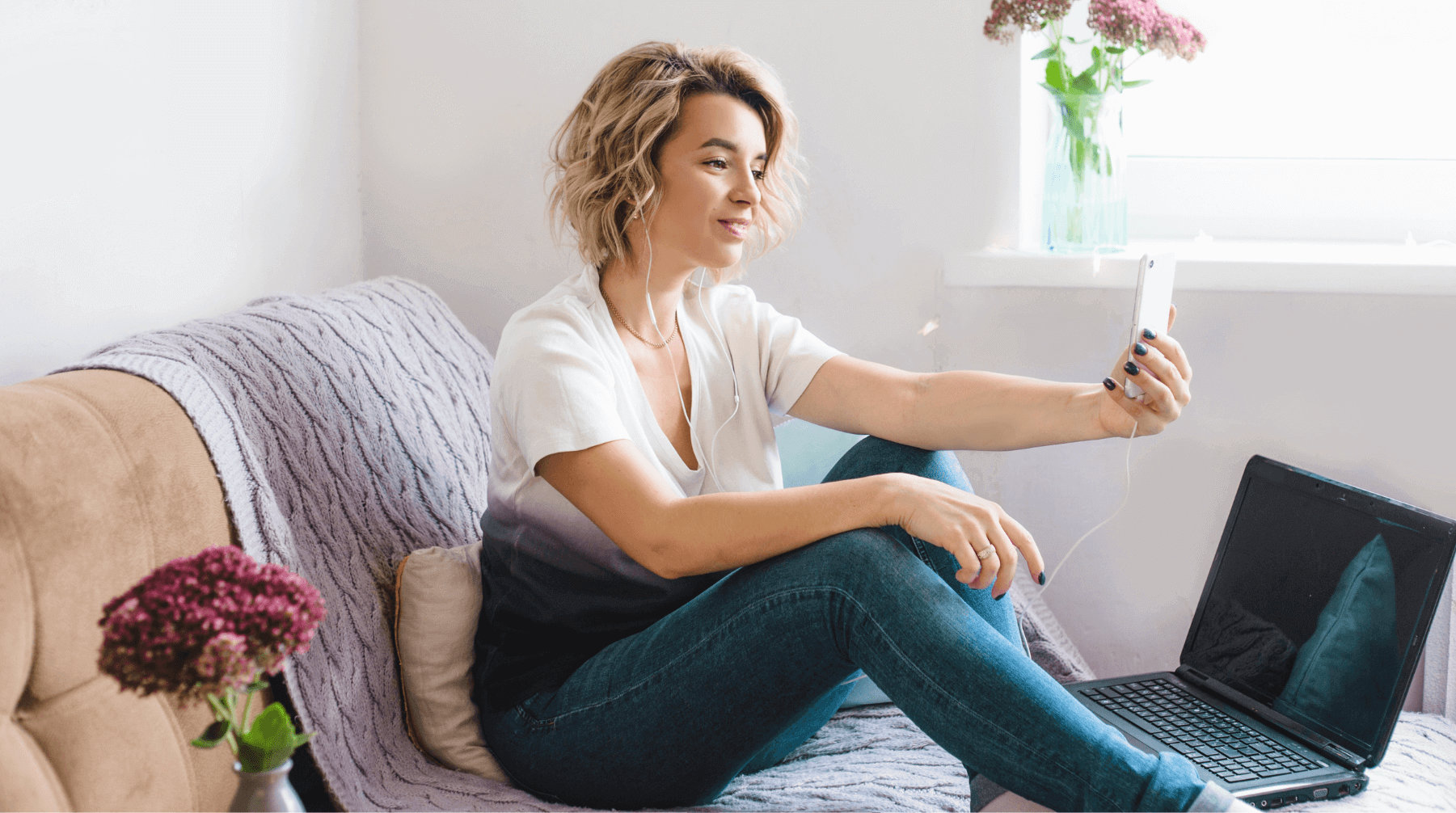 Best stock music sites in 2022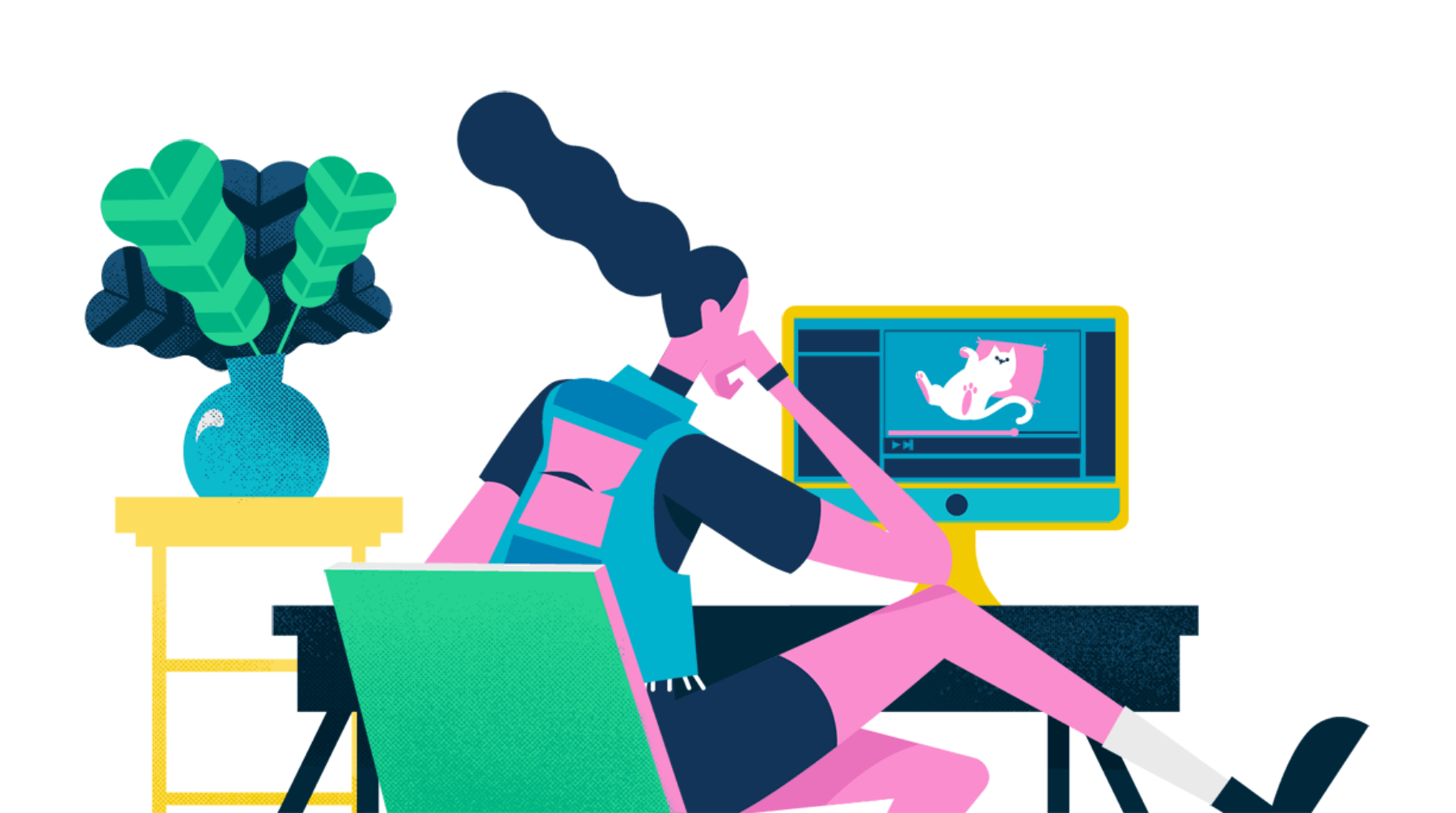 How Does Animated HR Video Work?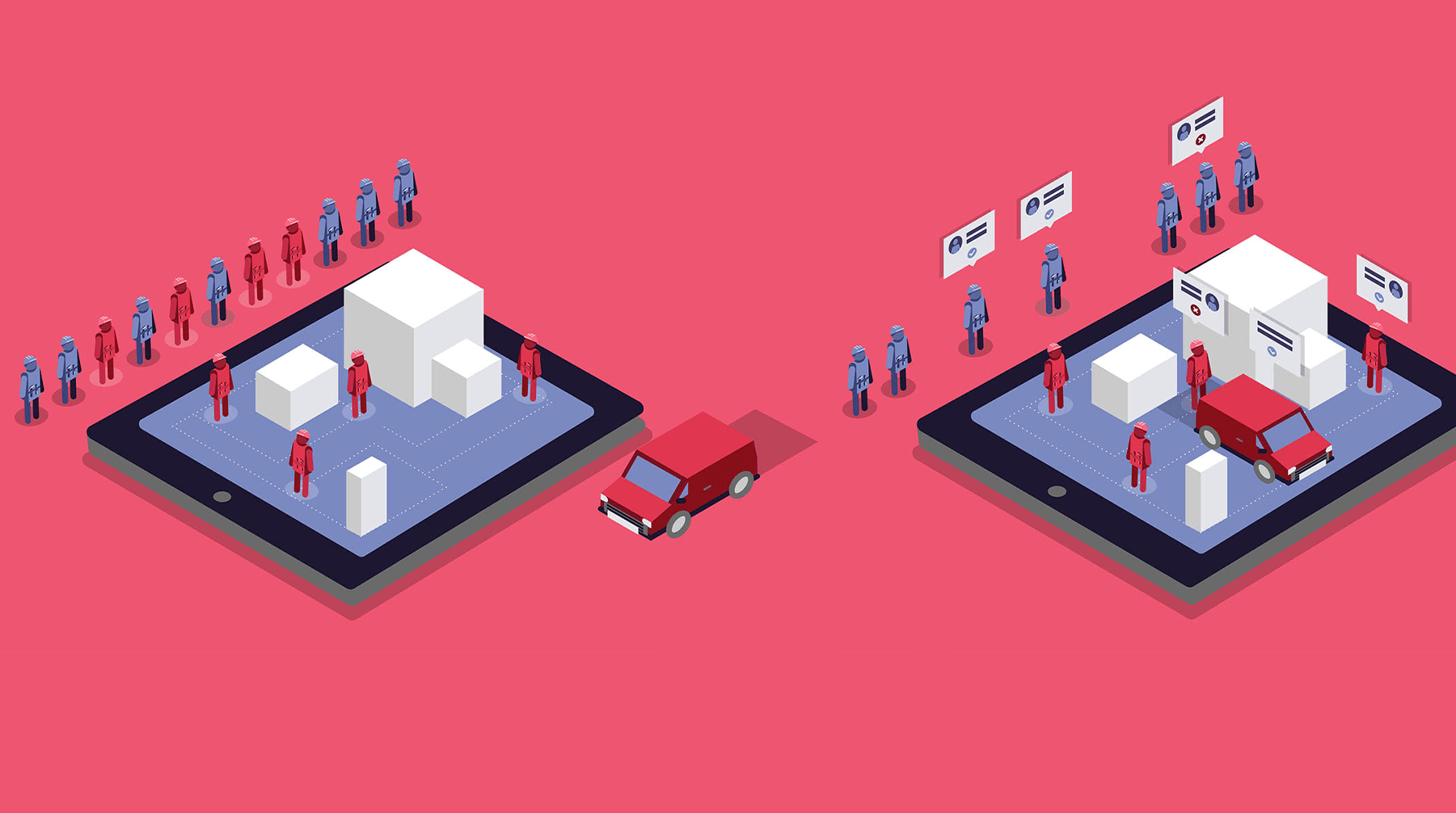 Four Reasons to Use Animated Storytelling in Marketing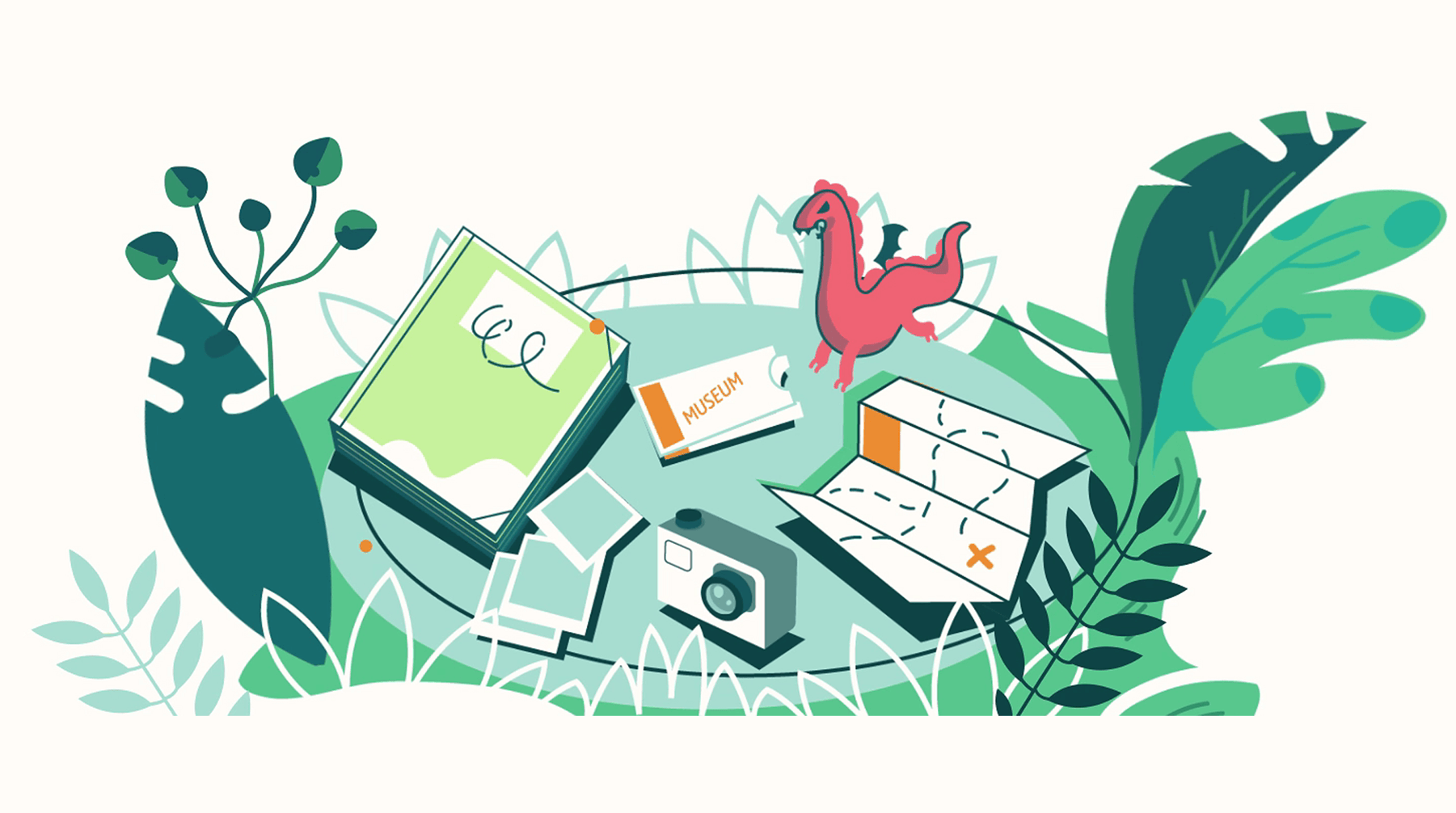 How to Promote Your Mobile App with Animated Explainers