Back
How Does Animated HR Video Work?
Marketing tips
If you think animated videos work only in marketing, you're missing out on an amazing tool that could seriously boost the efficiency of HR communications at your company.
Marketers like animation because it's an effective communication medium. But animated videos can be used by companies for internal and external non-marketing operations as well.
In this article, we explain why it's a good idea to pick animation as a communication tool for HR and how it can be used by hiring managers and other HR professionals.
Animation in internal HR
HR departments can use animated videos for internal purposes, for example:
New initiatives or protocol changes
When an important aspect of company operation is changed, all employees need to be kept on the same page. The HR department can use animated videos to deliver this information in a clear, fast and efficient way. It doesn't matter whether it's new regulations, benefits, requirements or payroll grid, an animated video can help explain all these topics in a matter of minutes.
HR department can use animated videos to deliver this information in a clear, fast and efficient way.
Onboarding instructions
Animated videos work great when onboarding new employees. An animated video delivers company operation rules in a simple and straightforward way while making the new employee feel welcome and excited.
Training
Professional development is a critical component of an attractive workplace and HR departments can use animation while providing training to employees. HR animation ensures high engagement by breaking the monotony of typical training media such as PowerPoint.
External HR
Animation comes in handy for external communications as well, for instance in:
Attracting talented candidates isn't easy and employers often need to put a lot of effort into developing their brand. To attract talents, you have to stand out from the crowd. And that's something you can achieve with animated videos that showcase your company culture and engage professionals looking for new opportunities.
Announcements about open positions
A short and fun animated video helps to advertise a vacancy, showing the specifics and key responsibilities of the job in an appealing and enjoyable way.
Recruitment company animation
Recruitment agencies can use explainer videos to present their processes and advantages to potential clients. That's how companies that specialise in recruiting talents can build a stronger brand and engage their client base.
Why animation?
We're constantly bombarded by information these days and it's hard to pay equal attention to everything that crosses our path. Audio-video communication remains the most efficient way of delivering information to people because it helps them to understand and memorise new data quickly.
Employees have no time to waste on reading a lengthy text where a brief video could do the job more efficiently. The short attention span isn't a problem in video – research shows that 52% of viewers watch a video all the way through.
Showing real people is problematic because they might be buried in work or simply too shy in front of a camera. Animation offers an easy way out of this problem.
On average, we tend to read less and watch more. And we definitely like "moving pictures".
A recent report shows that an average person will spend 100 minutes per day watching online videos in 2022!
Watching a short explainer video that presents a procedure is easier than reading the same information written down in a formal directive. Video generates lower cognitive load, allowing employees to focus on what matters, quickly learn new information and remember it in the future.
Even the best PowerPoint presentations will never be as captivating and effortless as videos.
Last but not least
Animated videos employed for HR purposes help to solve the dilemma that arises when it comes to representing company employees. Showing real people is problematic because they might be buried in work or simply too shy in front of a camera. Hiring models or actors poses a problem as well because they might appear inauthentic to viewers, potentially compromising the employer's brand.
Try your hand at producing an engaging HR animation for your company and you'll see how much your organisation can benefit from this exciting medium.
About the author
Gosia Kucharska
Client Relation Director
Enter your email address:
Read more articles
Everything you need to know about animated marketing videos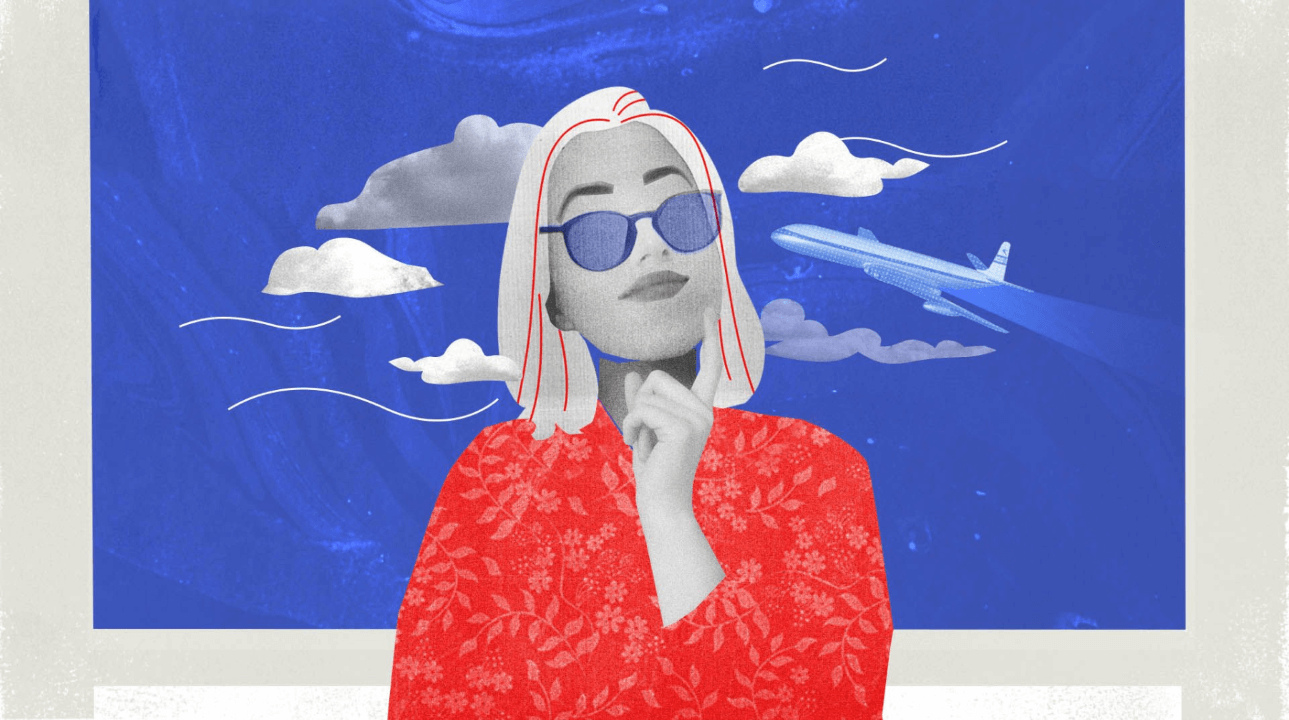 How to Create Mobile App Animation: Everything You Need to Know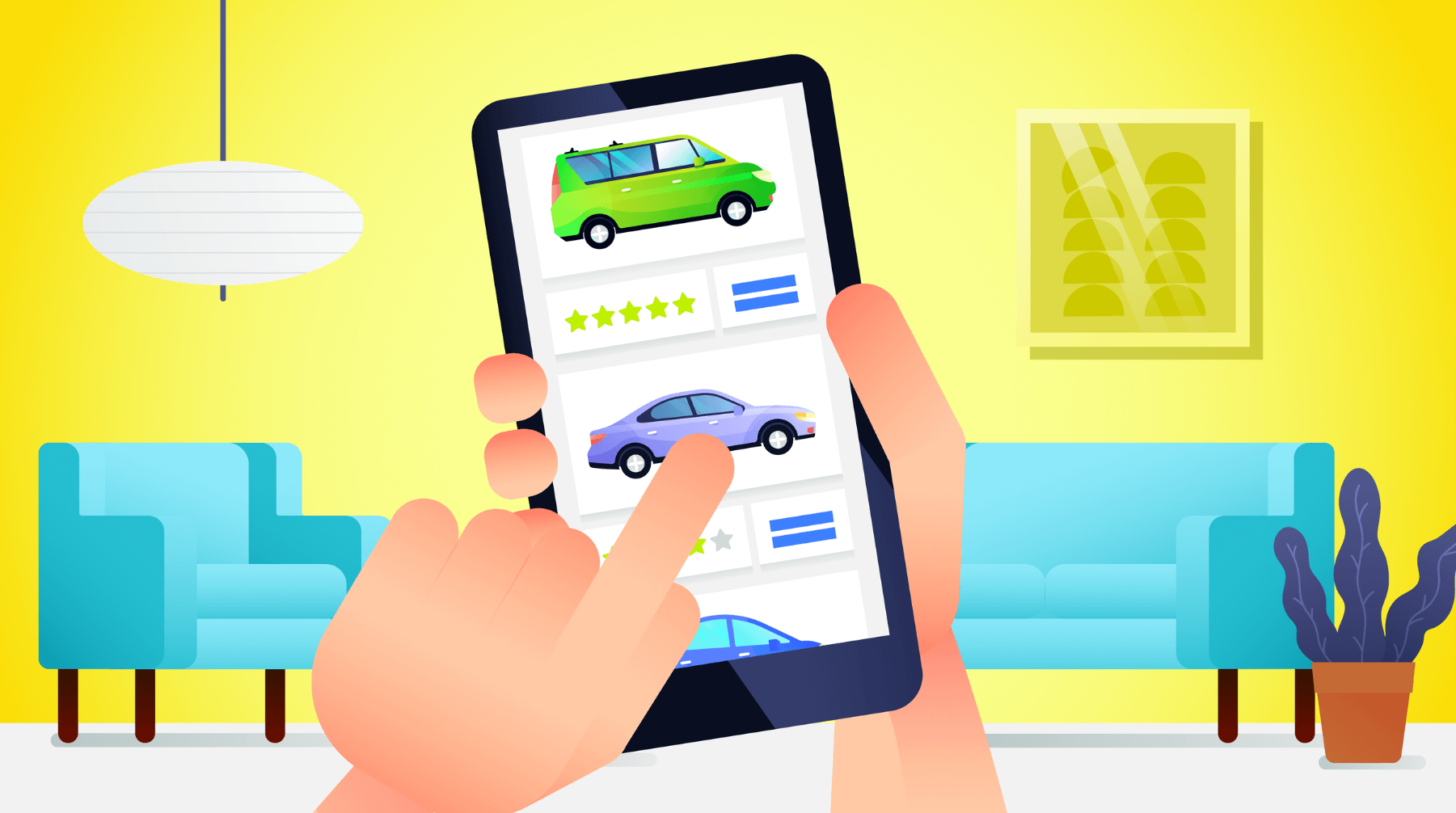 FAQ Videos: How Video Marketing Can Improve User Experience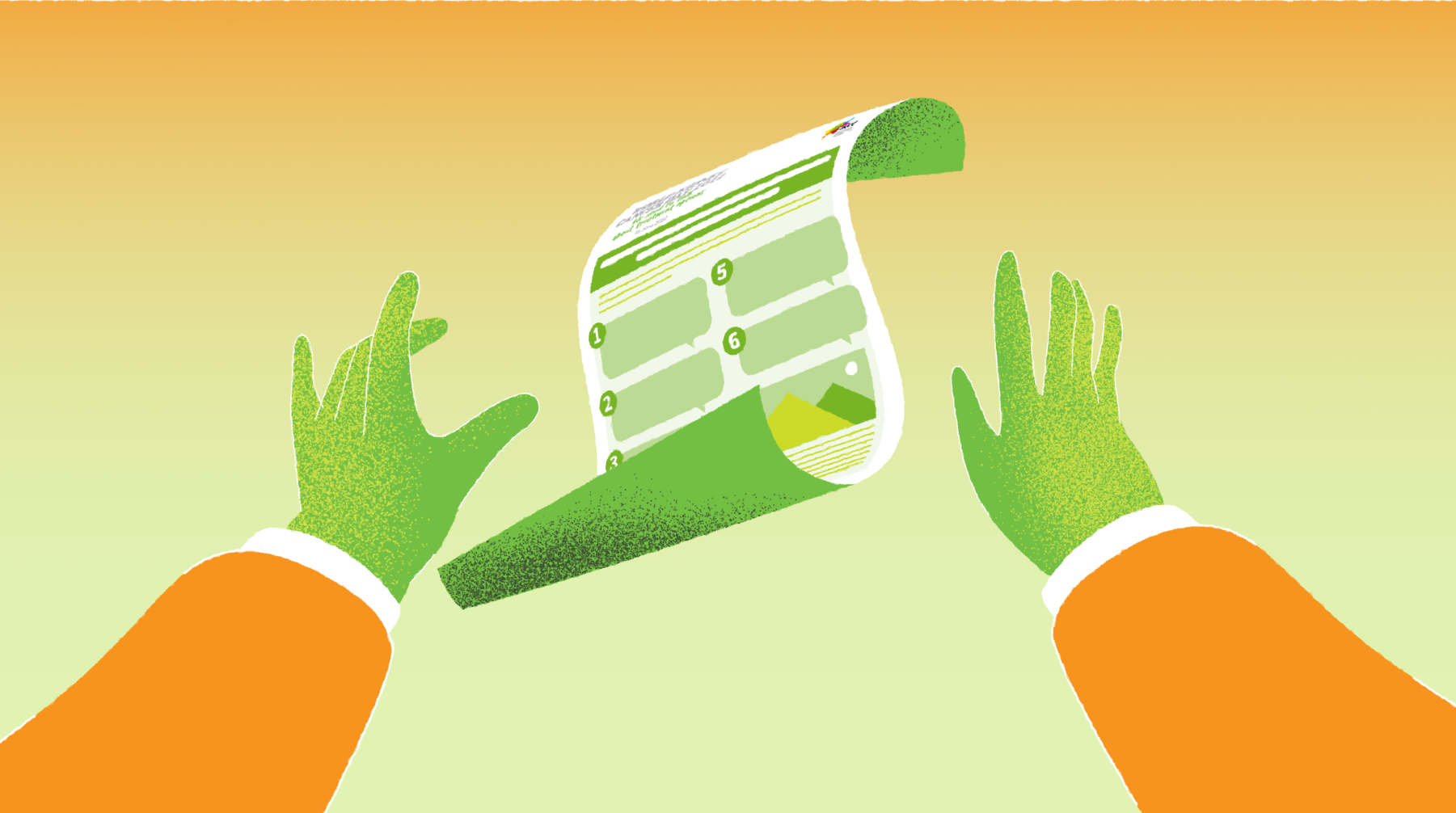 Video Strategies to Boost Your Content Marketing Campaigns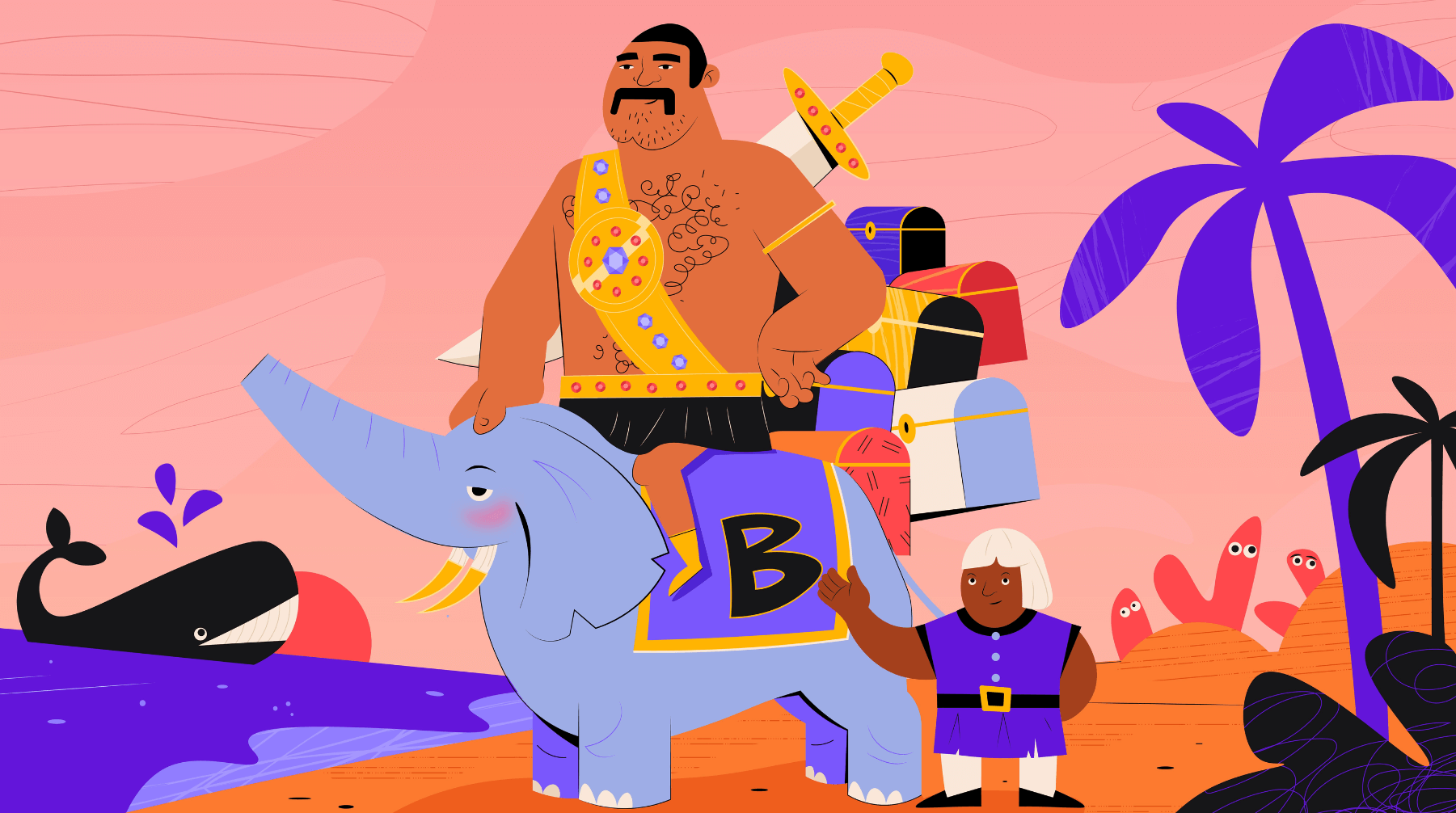 How to Make a Video Game Trailer? Practical Guide Using Animation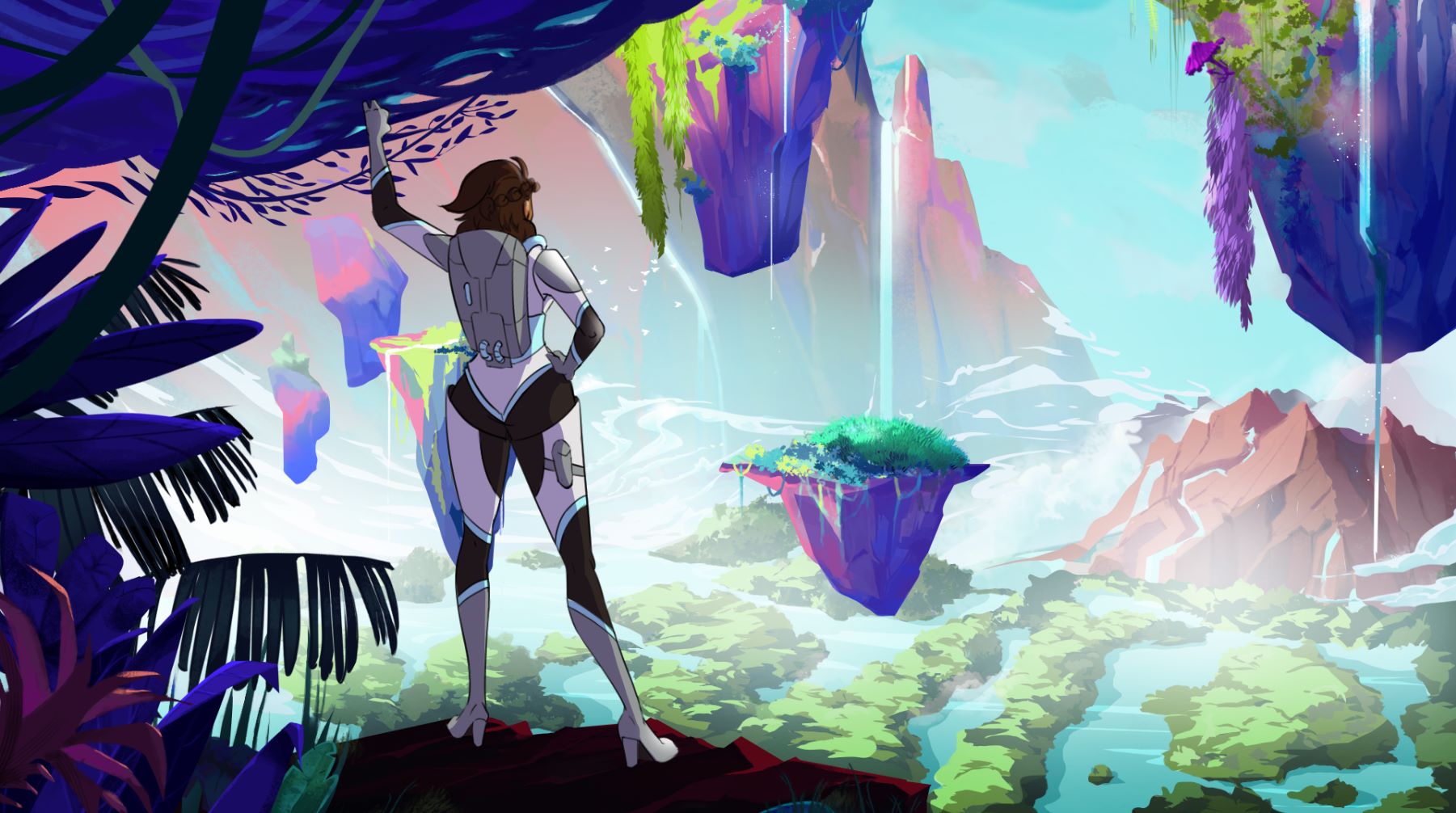 Why use video for internal communications?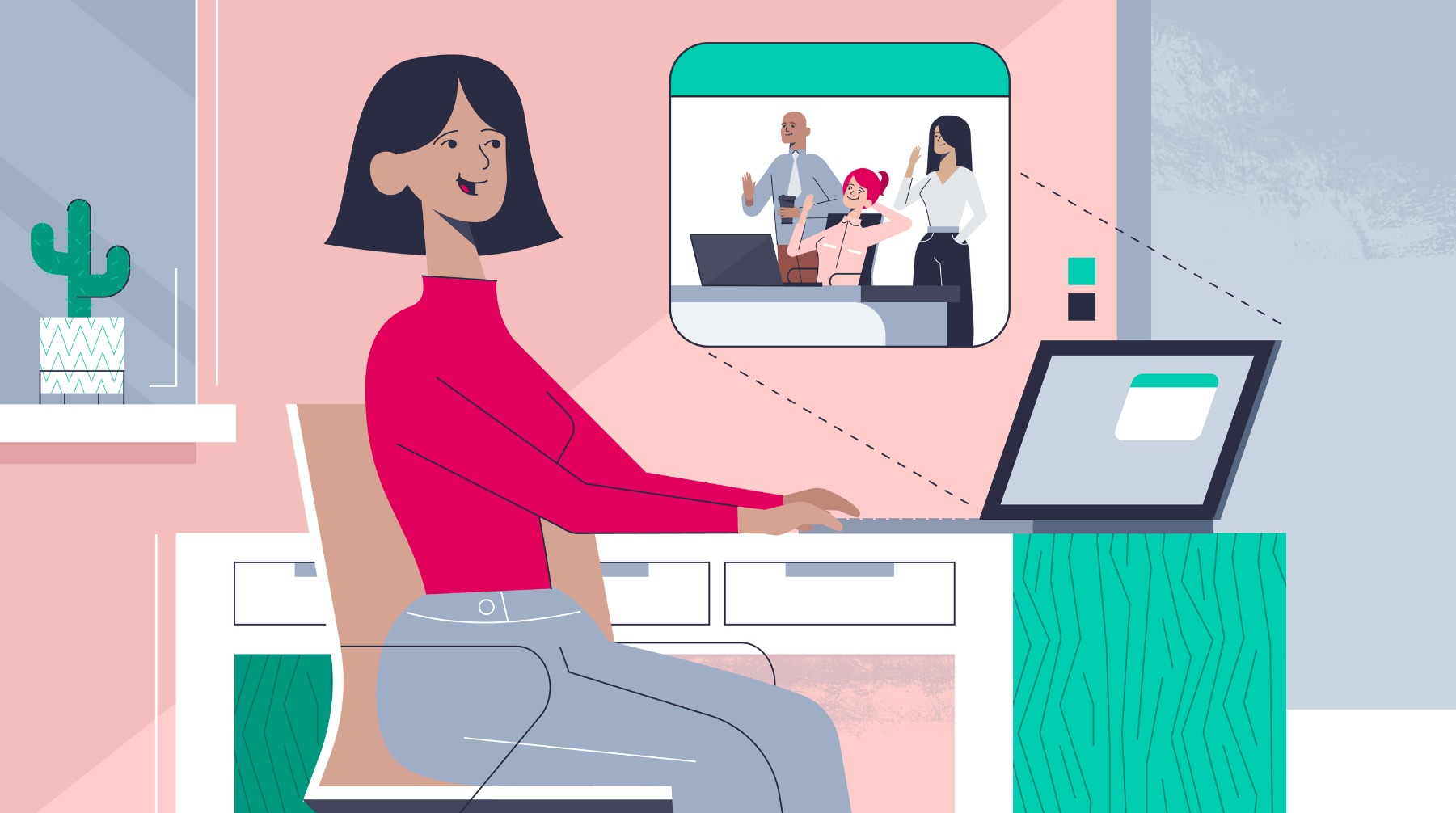 Sales animation video: How to create an animation that sells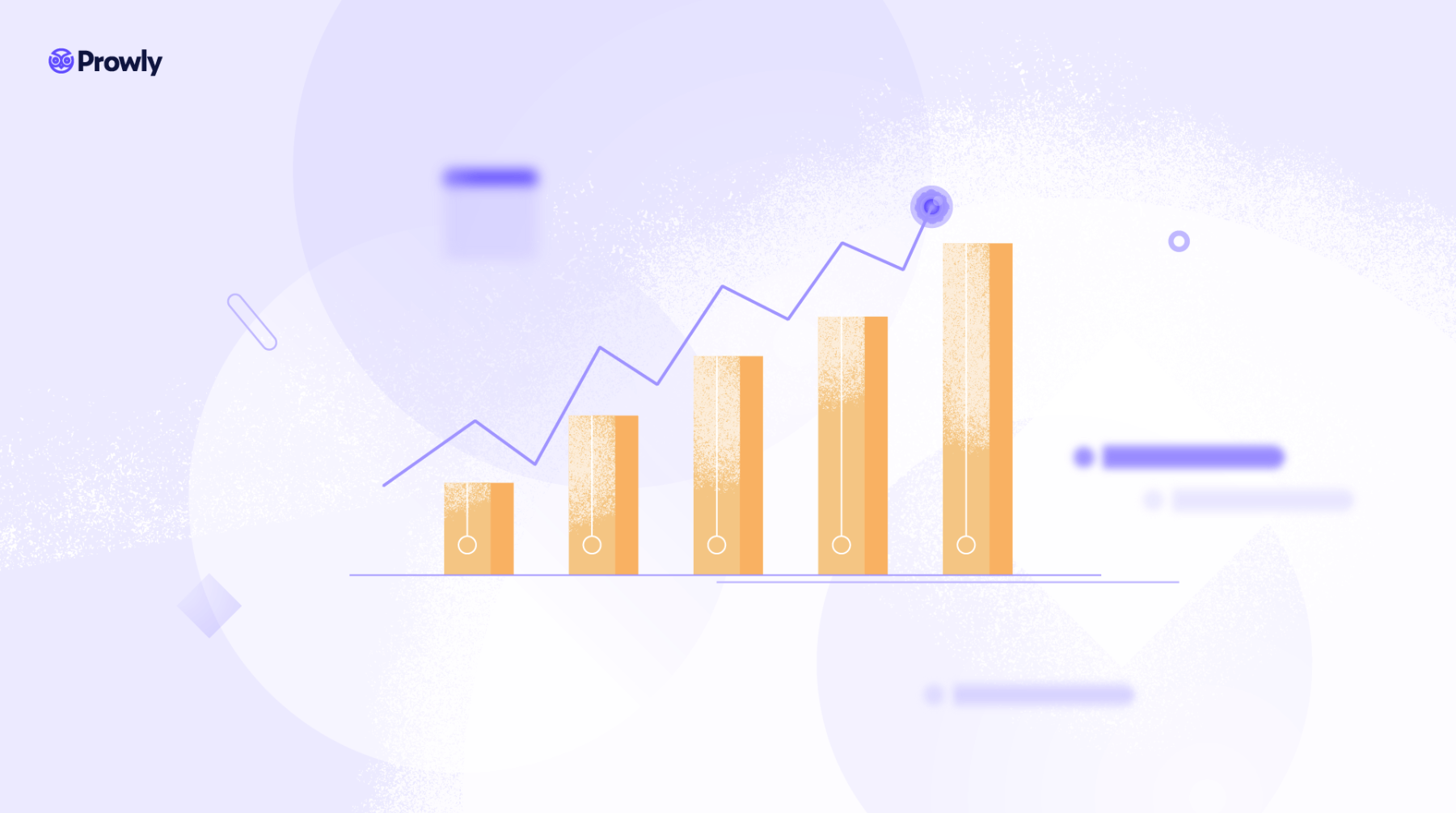 B2B Video Marketing
How long should a TV commercial be?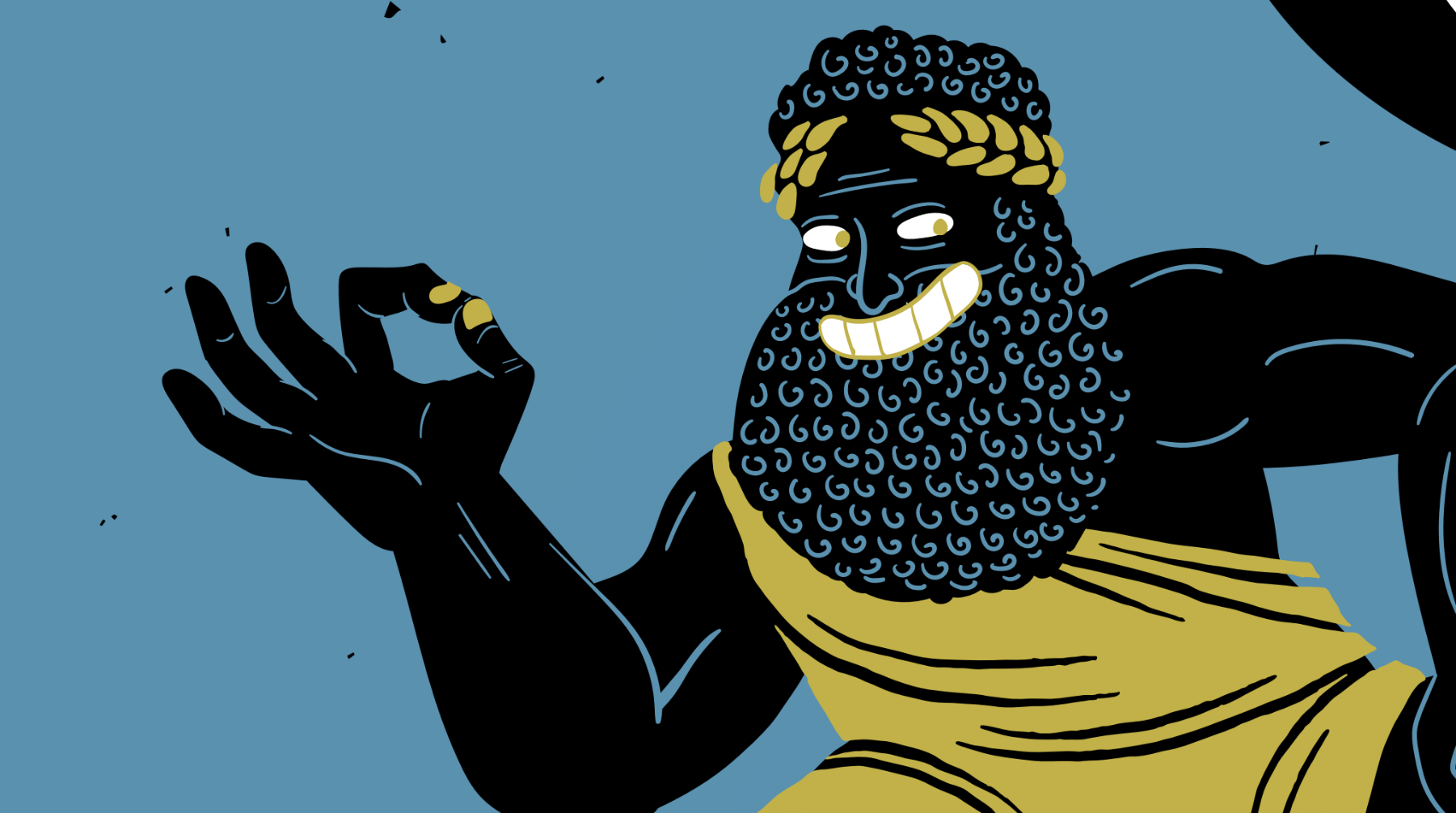 What is a Showreel - How to Create One?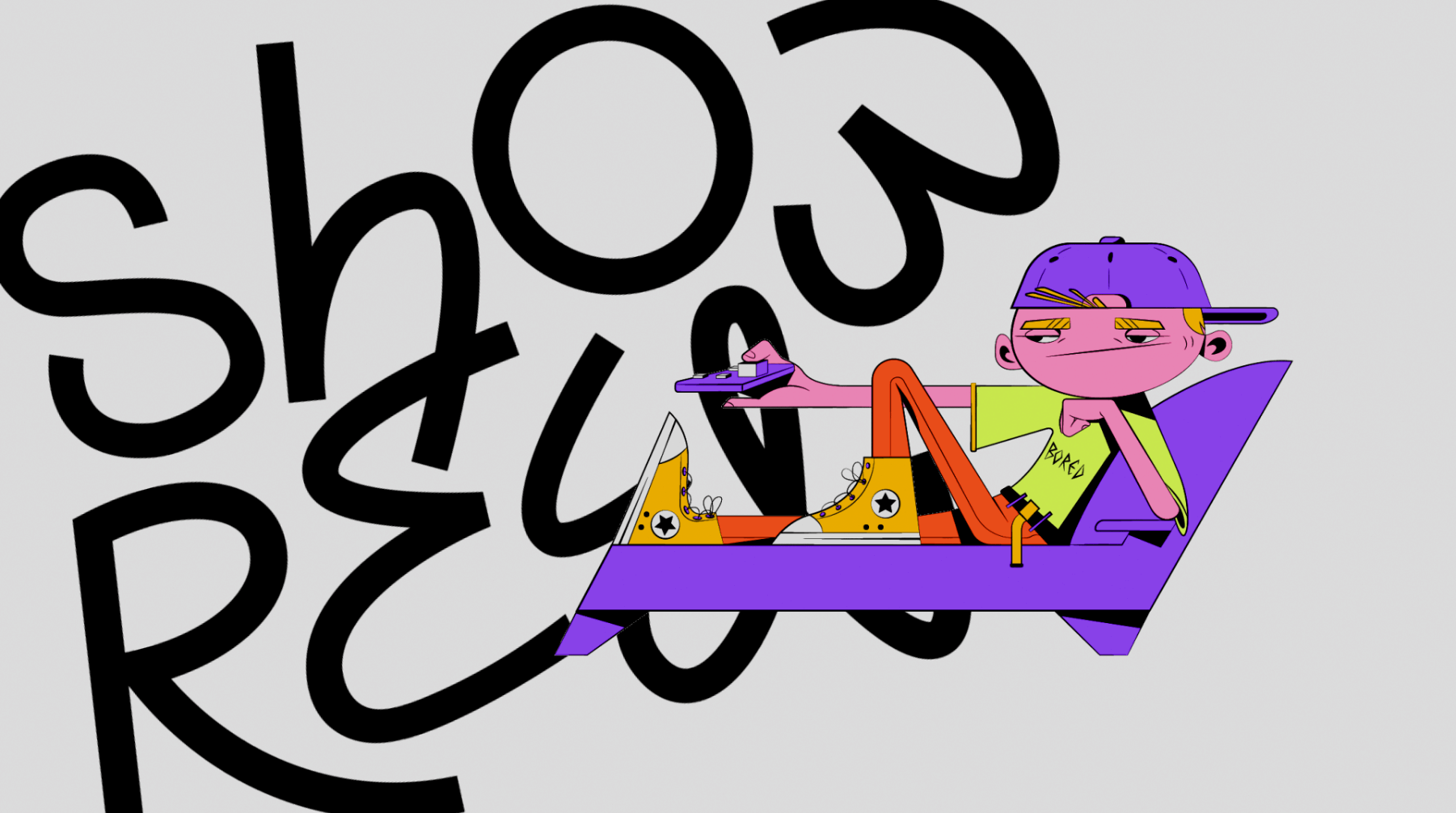 How to plan an effective campaign based on animation?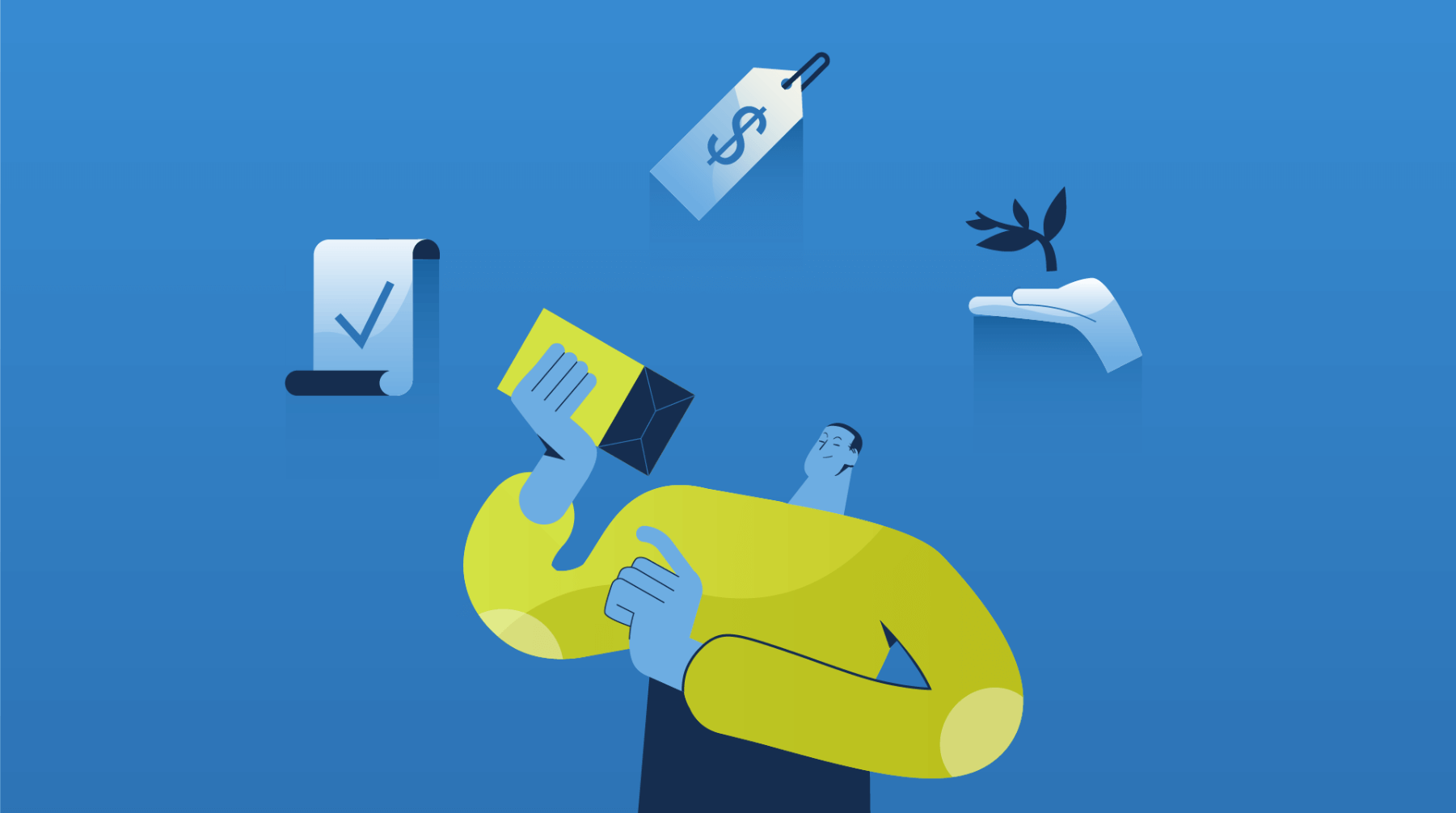 How Animation Videos Help In Promoting NGOs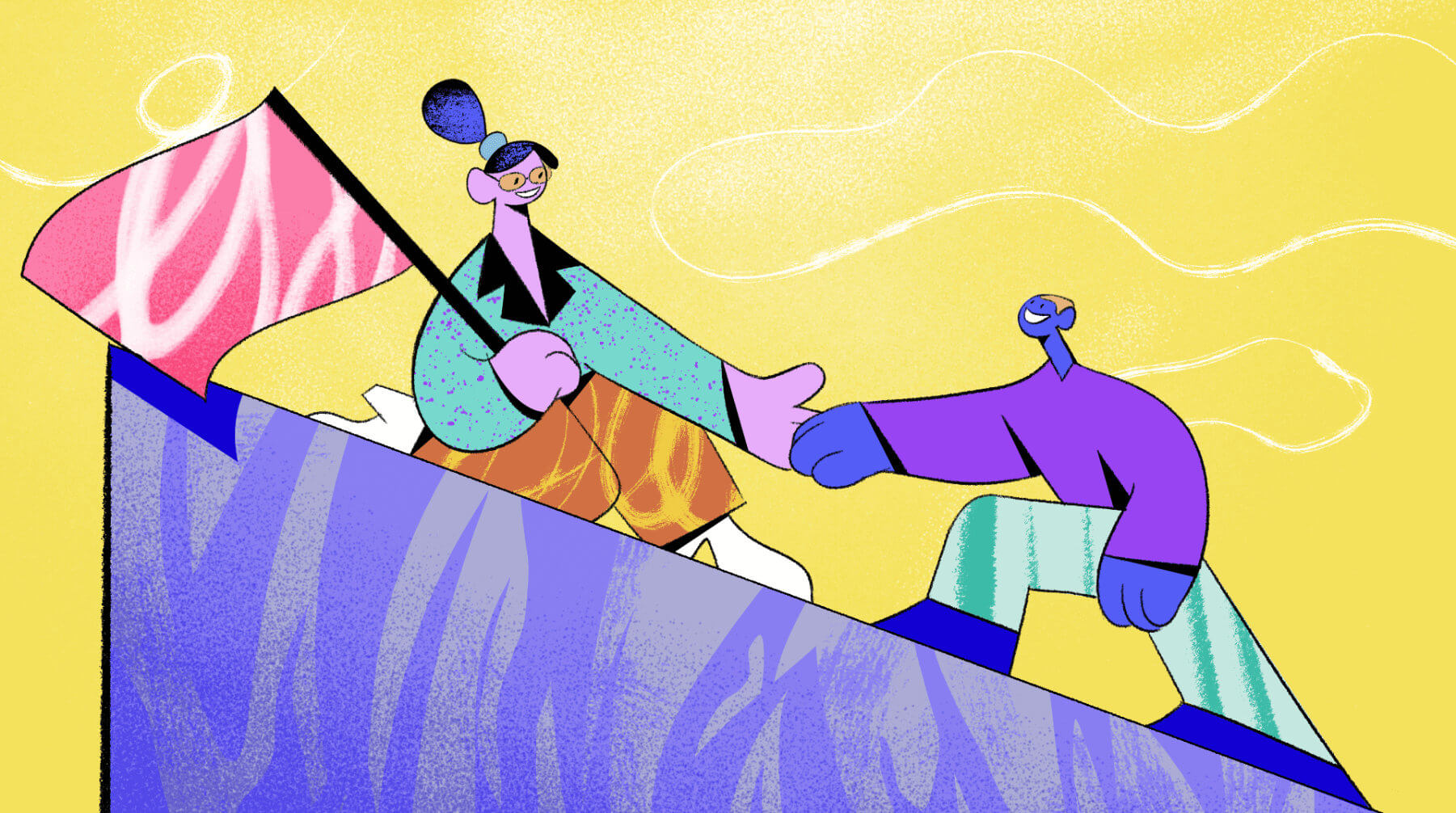 How Animation is Used in E-Commerce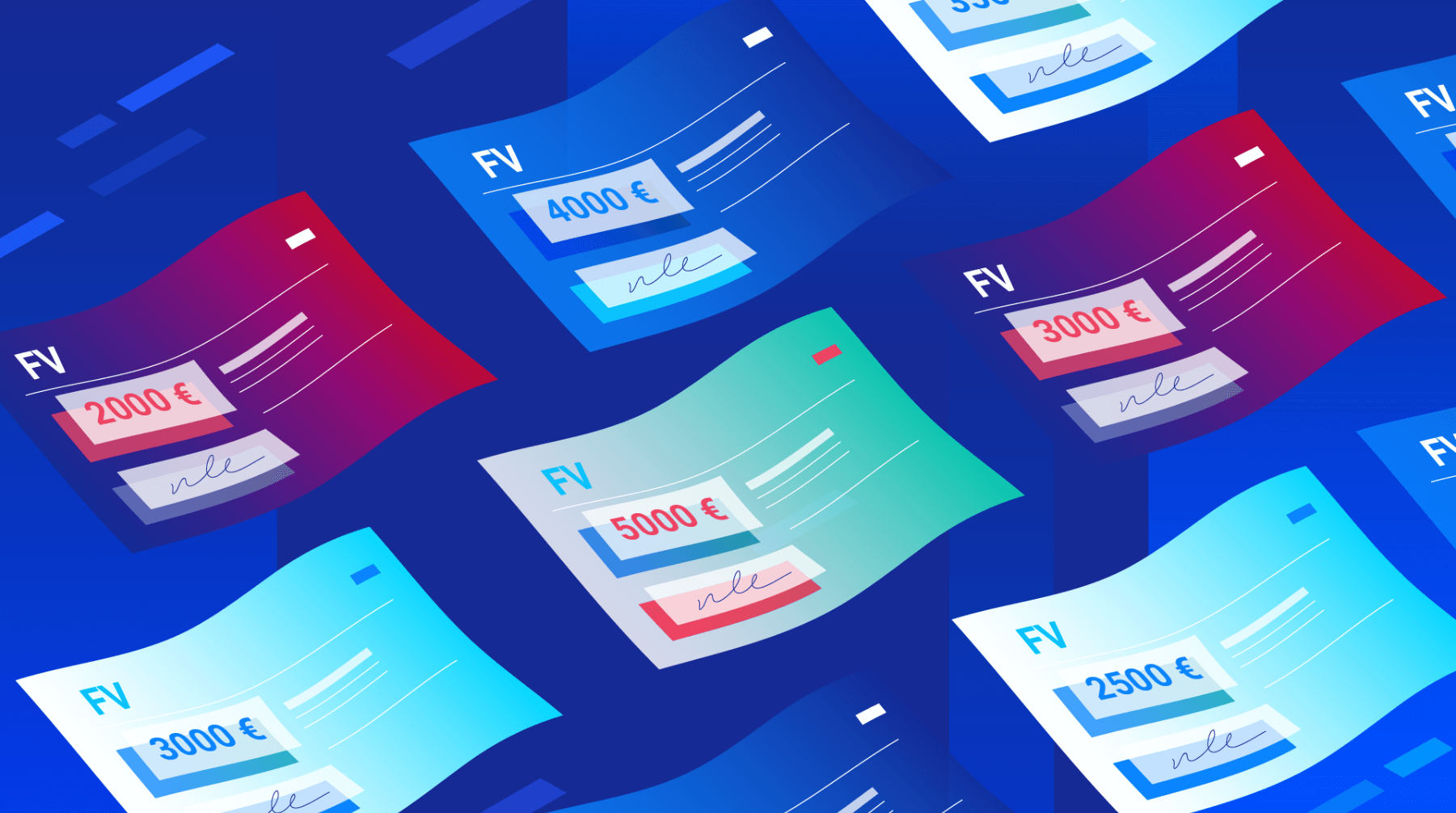 Event Marketing Videos - Why and How?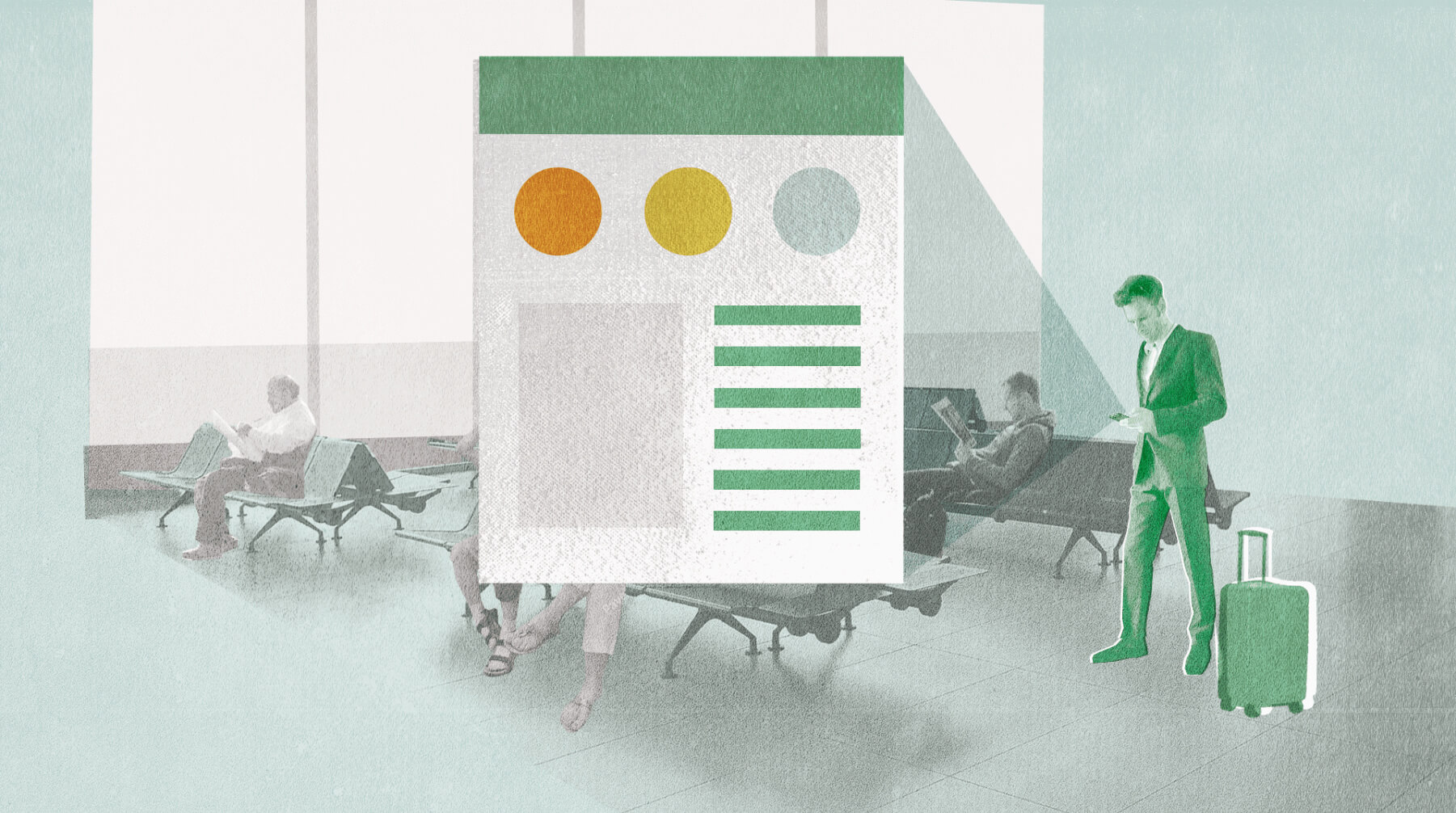 4 Reasons Why Your SaaS Company Needs to Use Animation Videos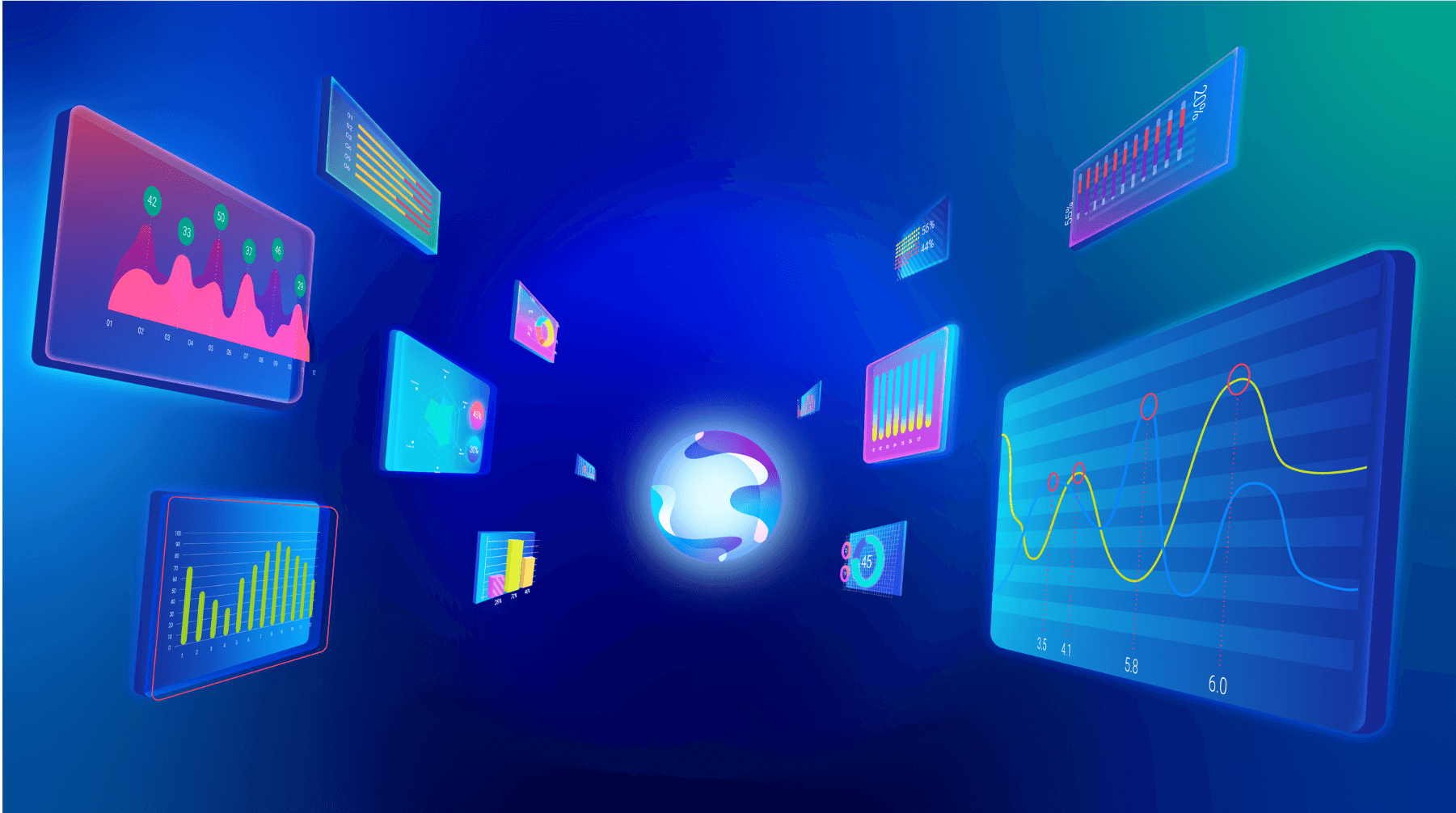 Animation in Advertising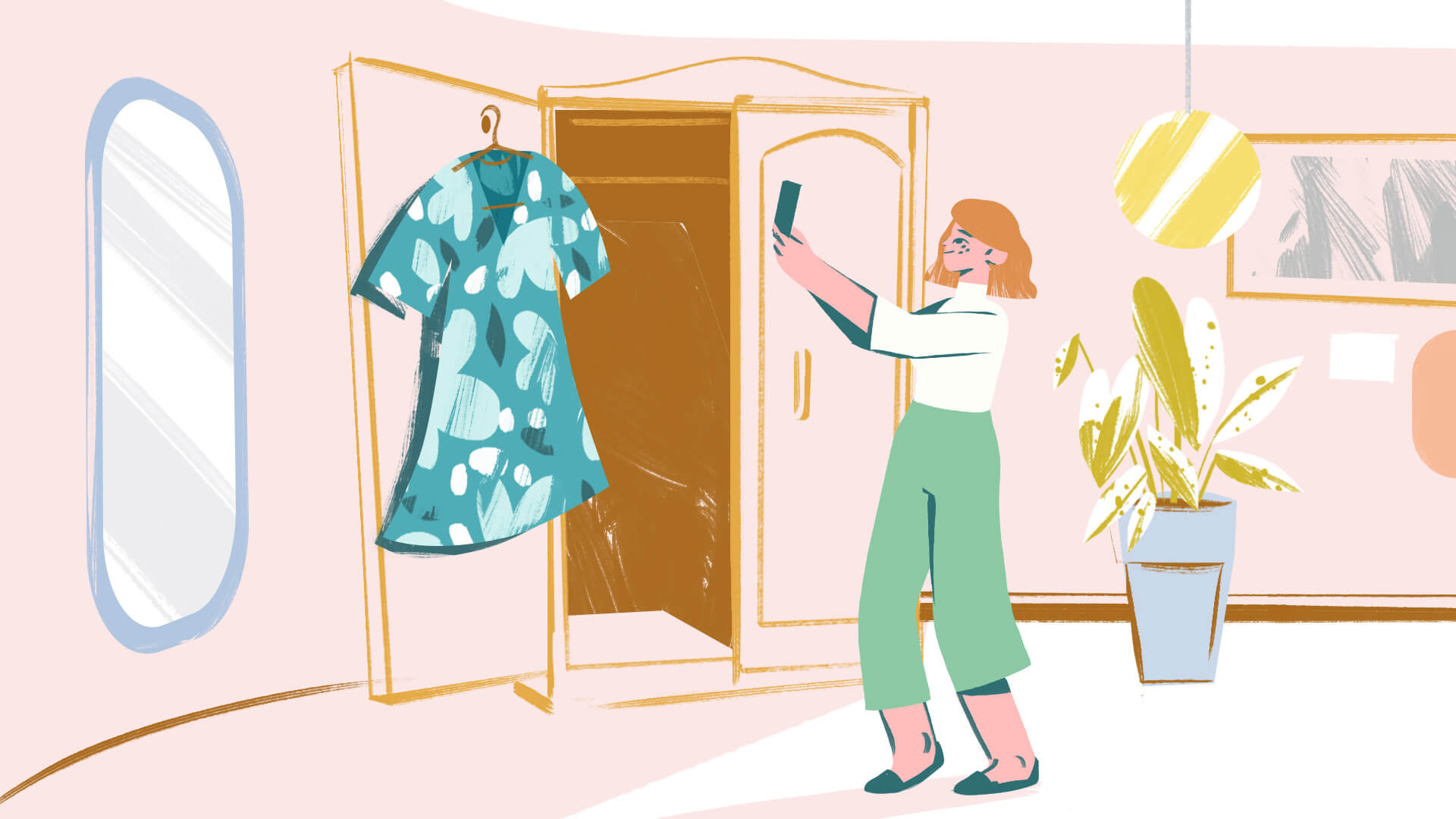 7 Reasons Why You Should Use Animation in Marketing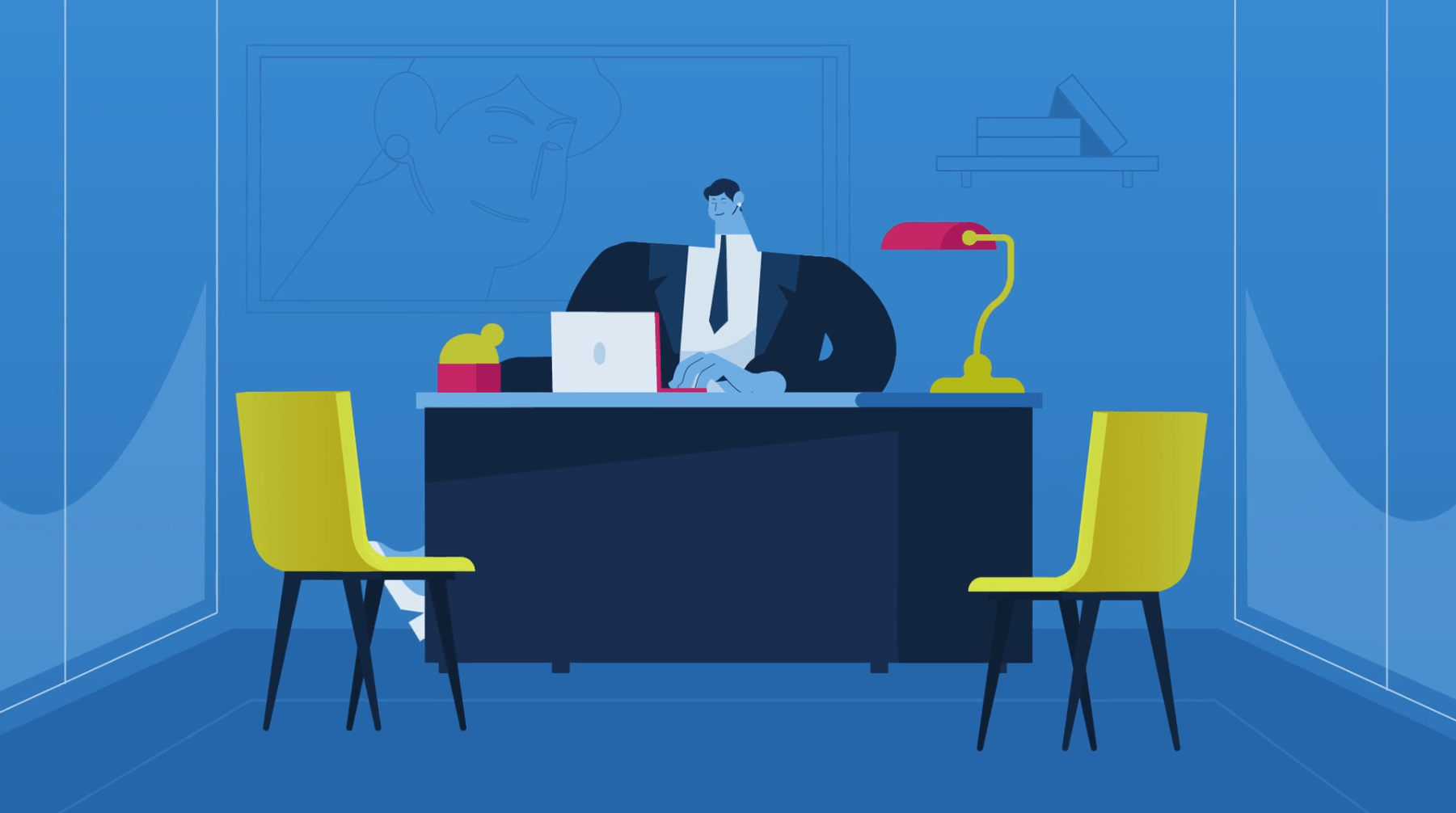 Animation for Education: How to Use the Animated Potential?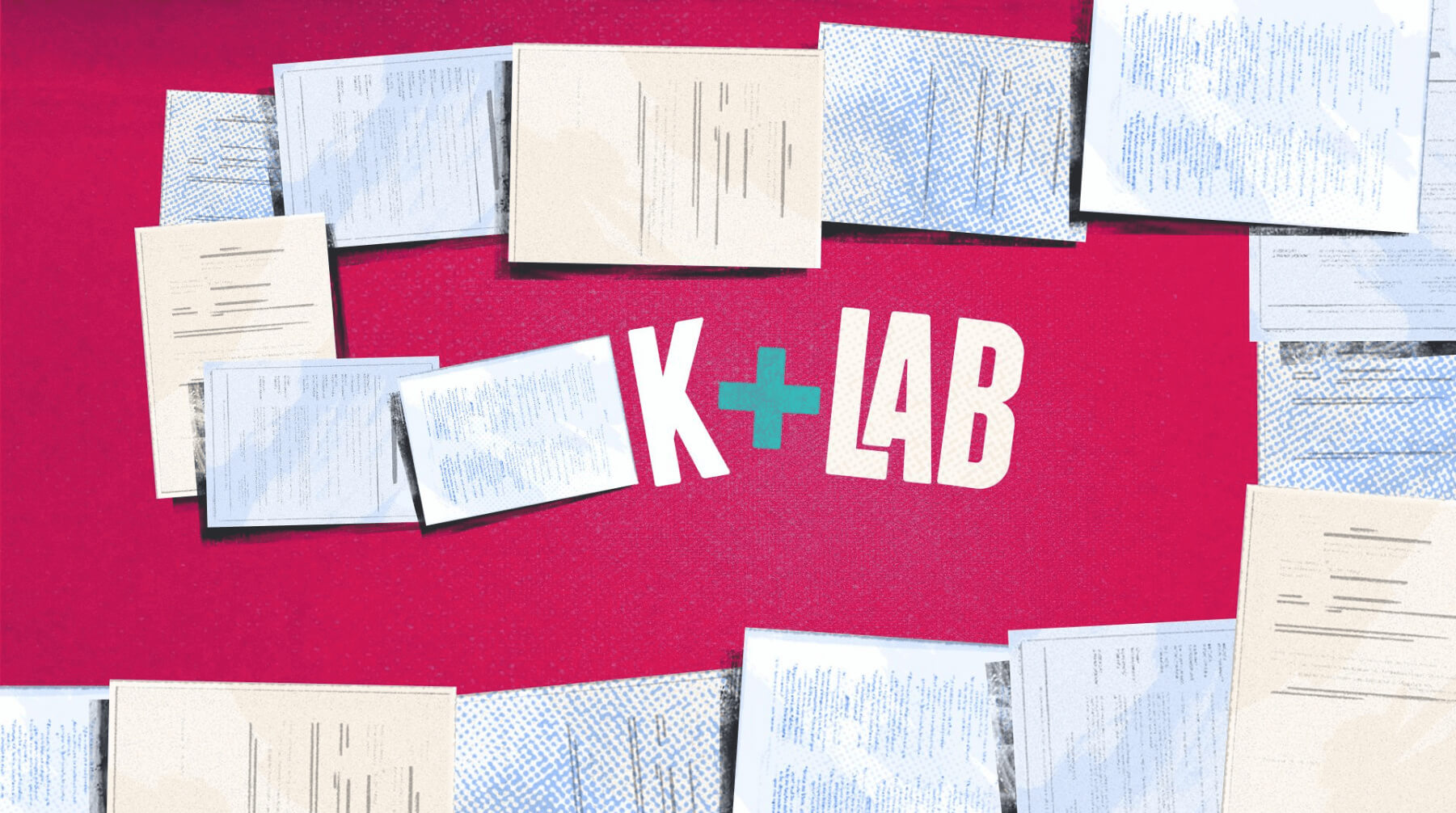 How to boost your brand with TikTok?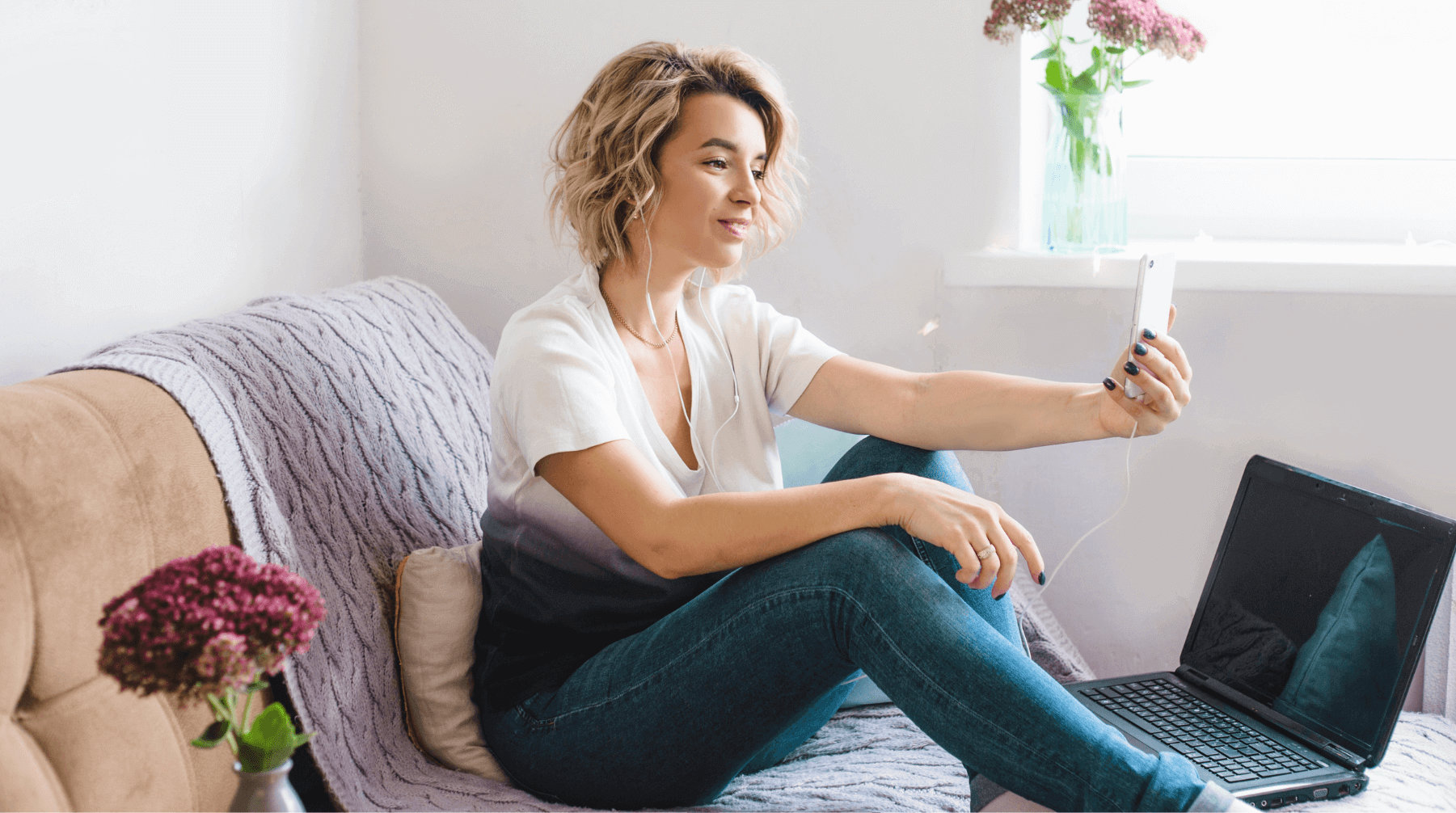 Best stock music sites in 2022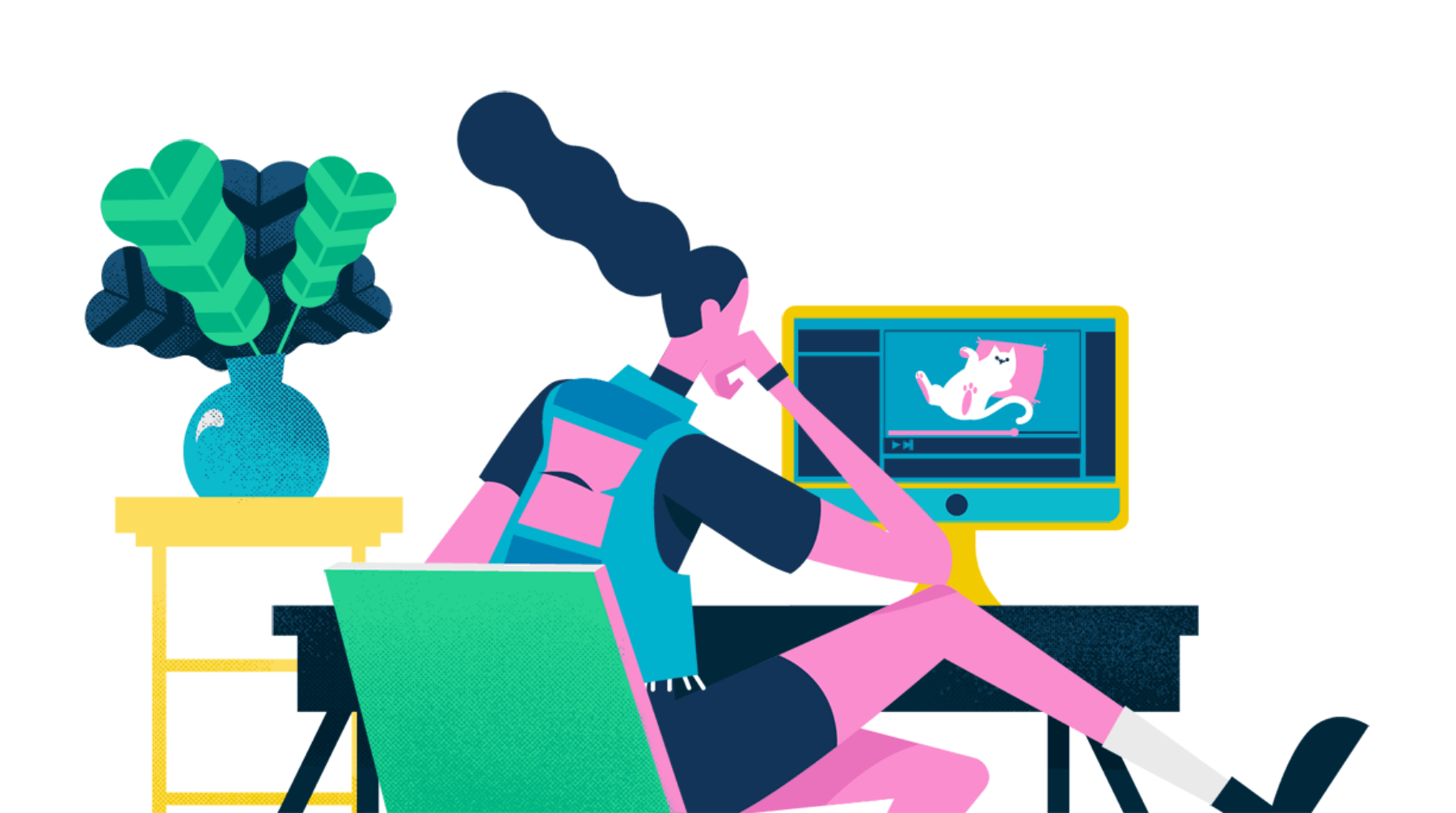 How Does Animated HR Video Work?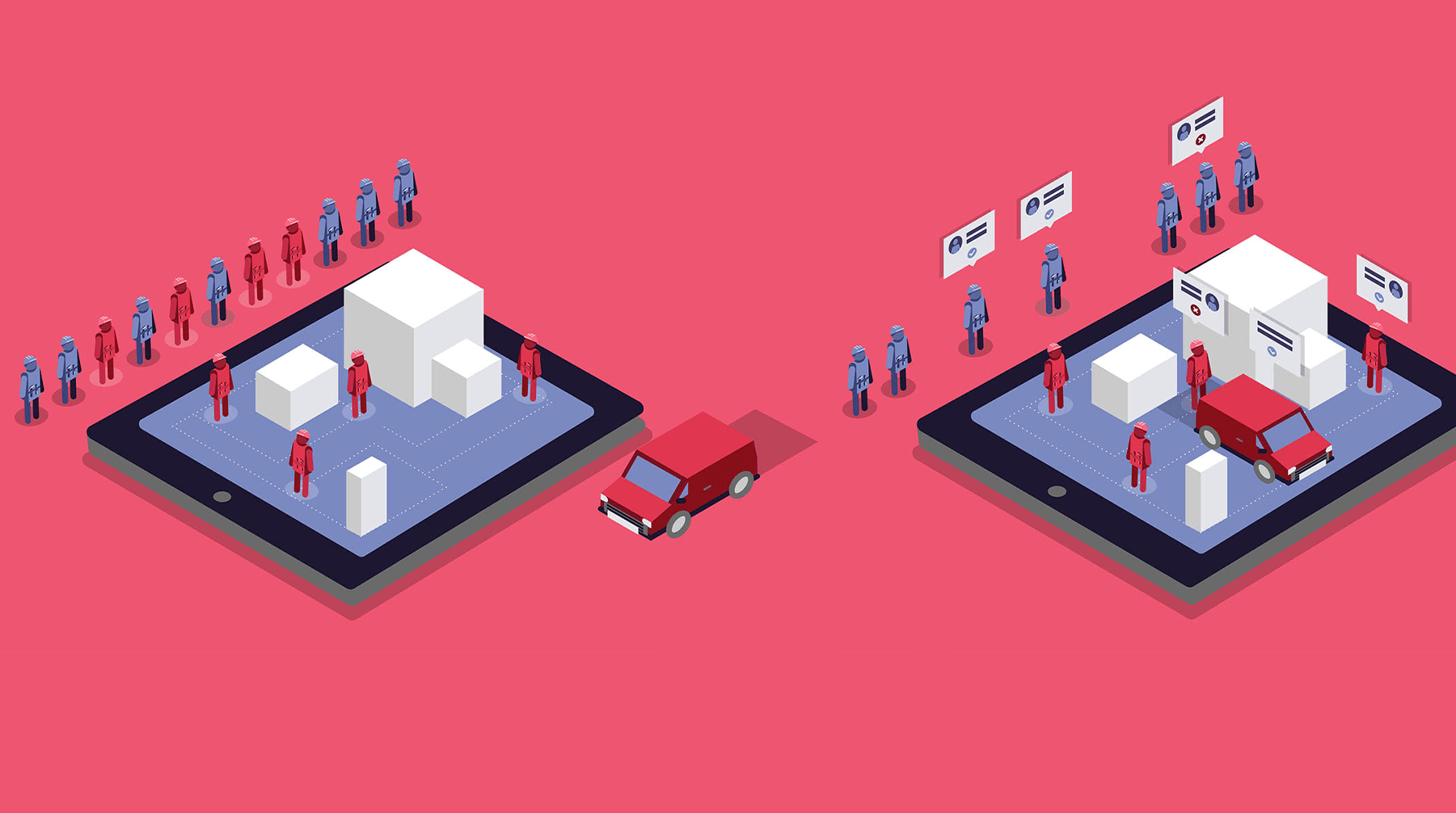 Four Reasons to Use Animated Storytelling in Marketing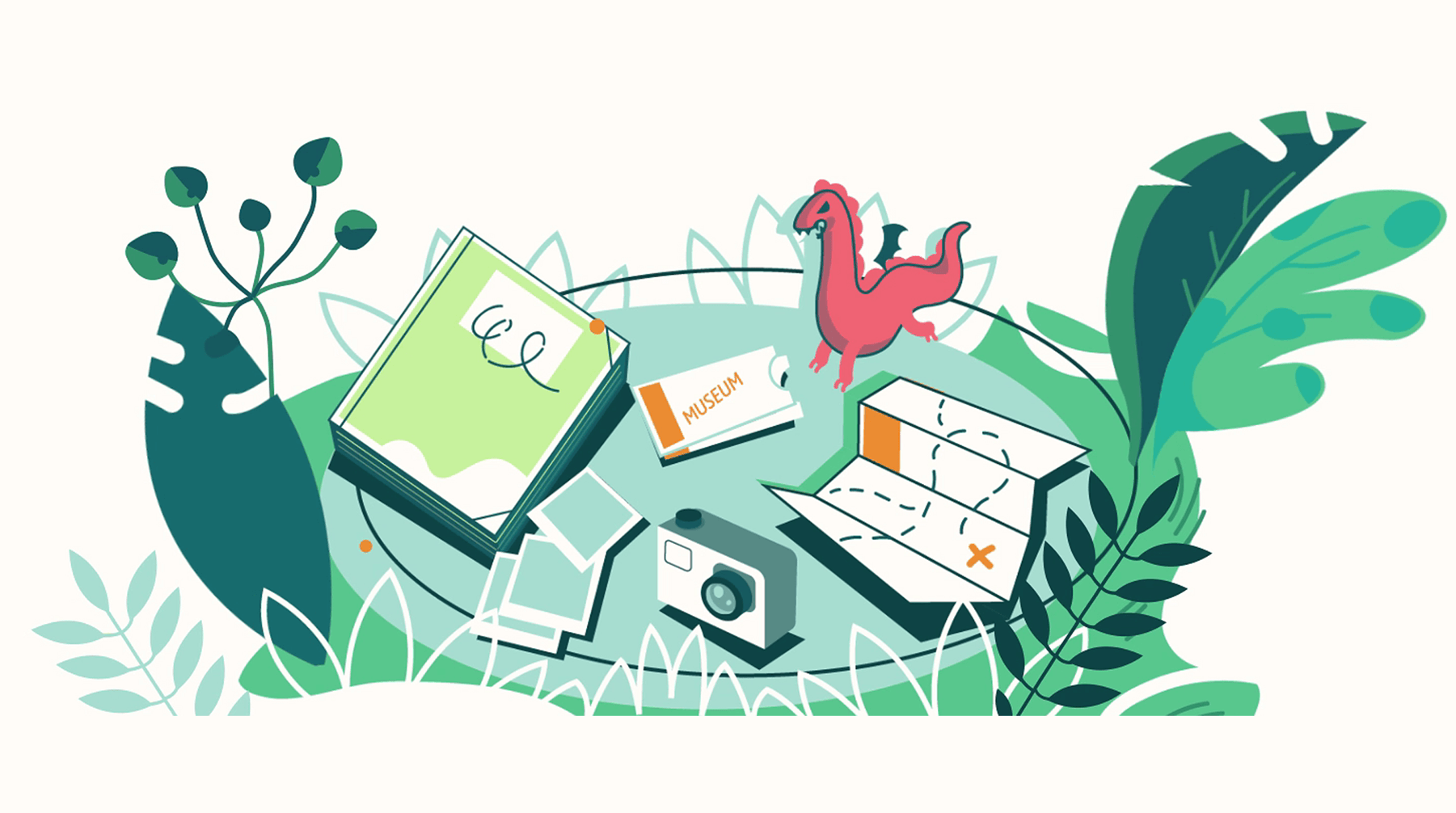 How to Promote Your Mobile App with Animated Explainers