Back
Everything you need to know about animated marketing videos
Marketing tips
Animation can spice up your marketing videos and help your brand create its own unique image and style that will be easily recognizable. With hundreds of hours of video content uploaded to YouTube and other social media platforms each day, animated videos may be just what you need to stand out from the competition and ensure that it's your product or service that catches the eye of a potential customer.
How is animation used in marketing?
Marketing teams use animation in a variety of ways - from website banners to short social media videos, TV ads, and video content that can be added to marketing emails and blog posts. Depending on your needs, animated videos can tell a story, simplify complex ideas, and offer easy-to-follow explanations. It's a flexible tool that offers almost endless possibilities when it comes to promoting your business in an engaging and creative way.
What are the benefits of animated marketing videos?
To fully understand the benefits offered by animated marketing videos, you need to ask yourself a simple question: What is the main goal of any marketing campaign? Promotional videos are supposed to convey a specific message, generate interest in your brand, and, in effect, increase sales. But first, the video has to be noticed, watched, and comprehended.
And this is exactly where animation shows its potential. Animated videos use a combination of color, motion, sound, and storytelling to stand out from the flood of similar-looking video content across social media and other marketing channels.
You can choose the type of animation, video style, and tone that best represent your business and create eye-catching and engaging animated videos to spread brand awareness among the general public, build a long-term relationship with your customers, catch your audience's attention, and help your marketing team generate more leads.
It's also worth noting how easy it is to create a consistent brand image and voice with animated videos. Of course, the same can be achieved with live-action advertising videos, but from finding the right filming location and set design to hiring a film crew and actors, planning can easily turn into a scheduling nightmare. Animated video production, on the other hand, takes place in a studio where illustrators and animators can easily incorporate your brand colors, message, and hero into your animated marketing video to create something brand new and yet familiar to customers.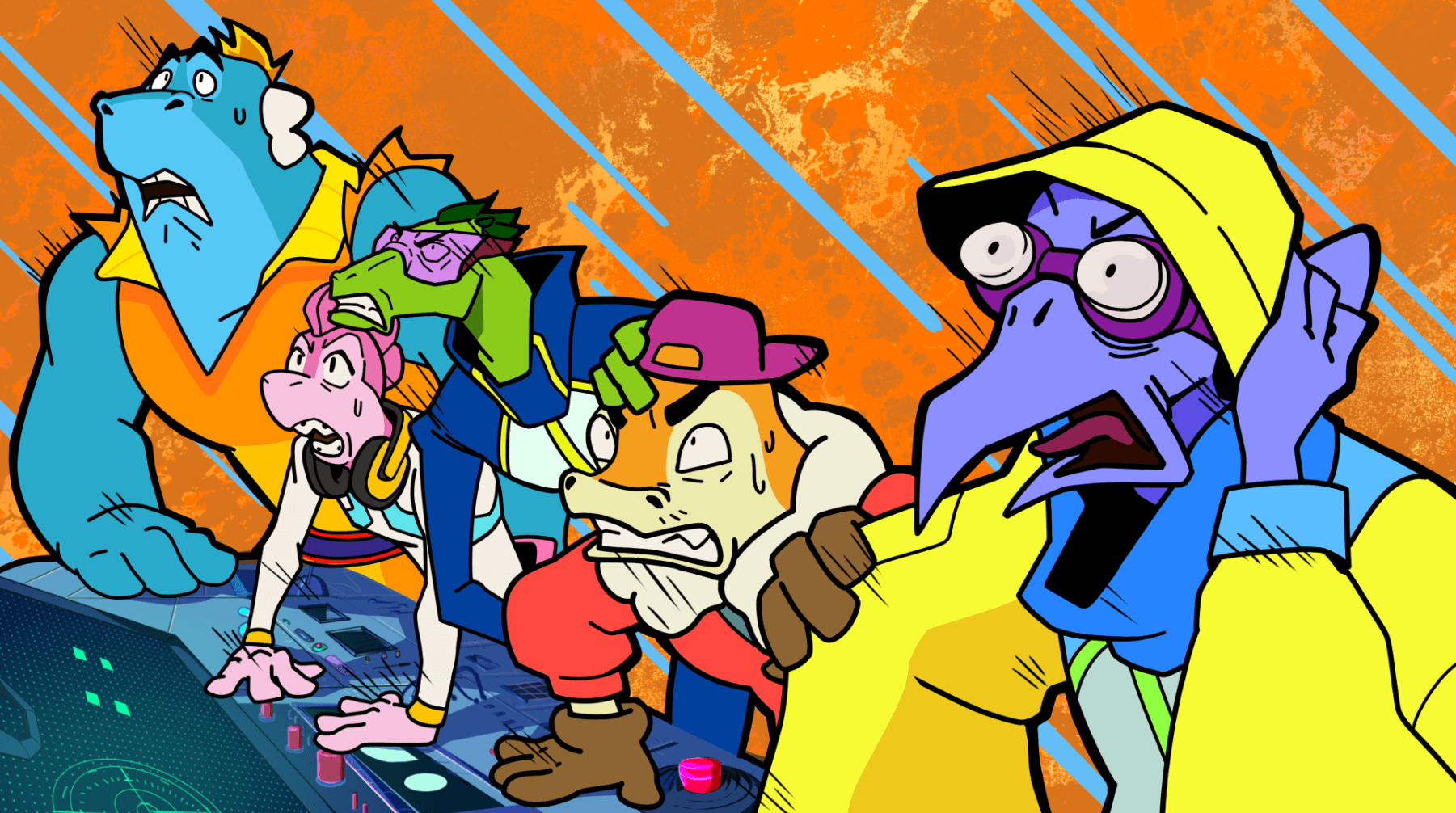 What types of marketing videos can you create with animation?
Videos can be used to promote products or explain their use, but also to introduce your brand to new customers, show the benefits of working for your company, or simply share important information with your employees or viewers. Animation is an excellent choice for any type of internal communication and promotional video, as it can make the message clearer and more compelling.
Let's take a look at a few examples of animated marketing videos and their uses.
Animated promotional videos: The goal of a promotional video is to advertise your product, service, or event and encourage viewers to answer your call to action. Depending on the aim of your campaign, this can mean different things, e.g., buying, subscribing, or even attending a meeting.
Animated explainer videos: You can use such animated videos to, as the name suggests, explain the purpose, use, and benefits of your product or service to a potential customer, e.g., by showing a hypothetical problem it can solve.
Animated educational videos: Trust can play an important role in a customer's decision-making process. Educational animated videos are a great way to share useful tips and information, not necessarily about your offer or brand but about relevant topics and industry insights, to establish yourself as a trustworthy and reliable expert.
Animated tutorial videos: How-to and step-by-step videos are great tools that can increase brand loyalty and customer satisfaction and significantly reduce the time your customer service and support teams spend answering questions related to the use of your products and services.
Animated brand videos: This type of animated marketing video is a great way to talk a bit more about your brand, its history, values, and goals. Their main job is to boost brand awareness and create an emotional connection between your company and its employees or customers.
What makes a great animated marketing video?
Not all animated marketing videos are created equal. If you want to get the most out of this type of video content, it's not enough to simply replace your old video ads with animated ones. Every marketing video should be tailored to your brand and your target audience. Instead of giving customers another ad that looks just like any other, you can use animation to find your own unique voice and create an exciting marketing campaign that will be impactful and convincing enough to transform viewers into paying customers.
To be effective, your animated marketing videos should:
offer factual and relevant information,
show the benefits of choosing your brand instead of your competitors,
be consistent in terms of style, tone of voice, and brand image,
be tailored to your customers and their needs,
look professional and be in line with current trends.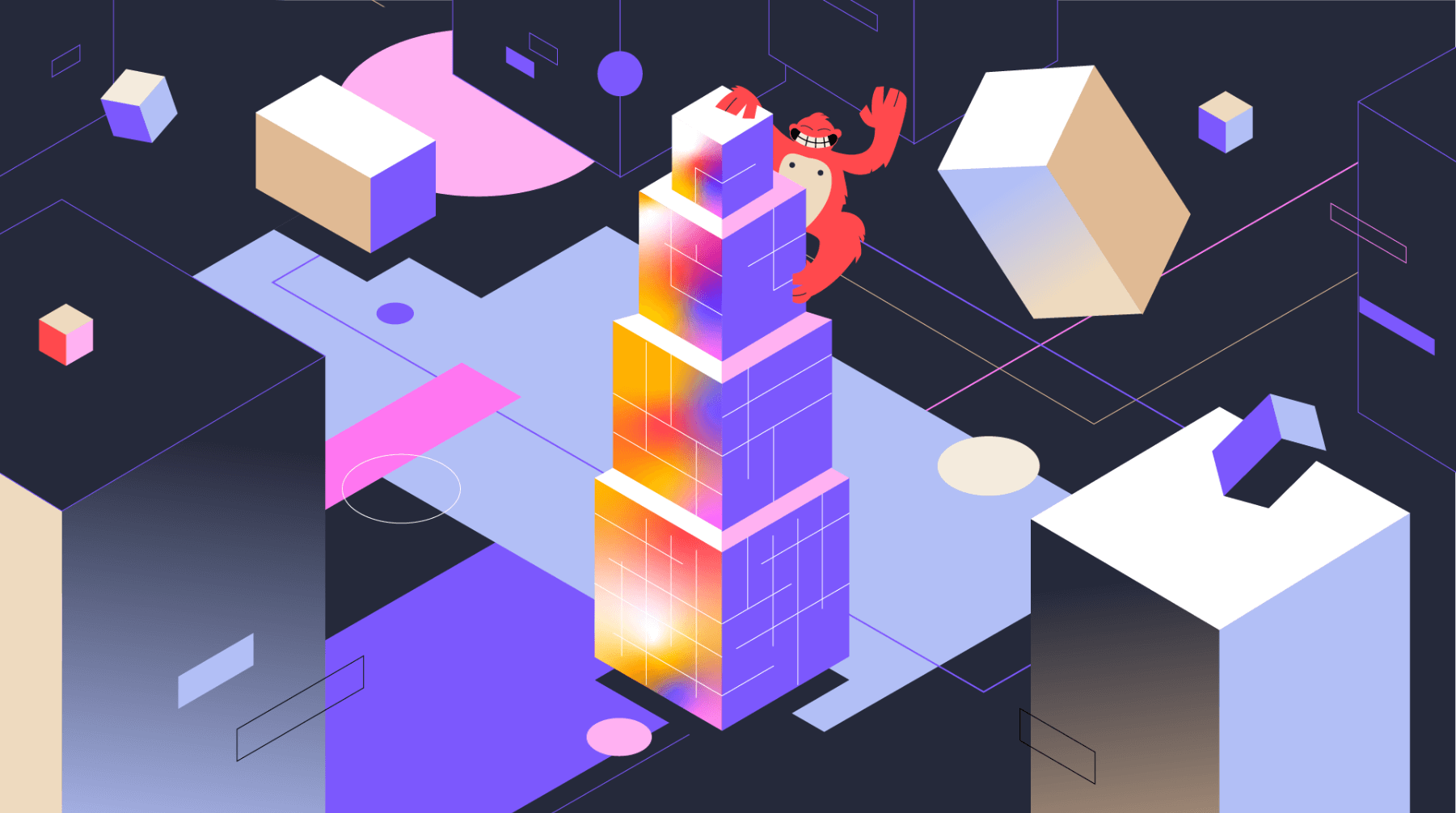 Who can benefit from animated marketing videos?
An animated marketing video is an incredibly versatile solution that has a lot to offer to both small and large businesses from all industries. With the ability to present complicated concepts in an easy-to-understand way, animated videos are especially popular in the healthcare, financial, education, and IT industries.
From simple product videos to state-of-the-art videos explaining innovative technologies or moving video campaigns created by non-profit organizations, animated videos offer marketing teams and institutions creative freedom to bring their vision to the screen.
Is it the right time to add animation to your video marketing strategy?
With the ever-increasing popularity of animation, you may be wondering whether it's a good time to invest in your own animated marketing videos. The answer is simple - yes! Producing animated videos is currently cheaper and easier than ever before, and it's an excellent investment that can significantly improve your marketing efforts. Don't stay behind your competitors and take your business to the next level with video advertising!
Create effective animated marketing videos with Pigeon Studio!
Our team of animation experts at Pigeon Studio can provide comprehensive animated video production services to help you achieve your marketing goals with video content tailored to your brand and target audience. With years of experience and many successful animations in our portfolio, we have the necessary know-how and tools to deliver marketing videos of unmatched quality. You can count on our professional help at every stage of the video production process. Contact us today, and let's start working on your video project together!
Through motion, we translate brands, products, and ideas into captivating and impactful content.
Enter your email address:
Read more articles
Everything you need to know about animated marketing videos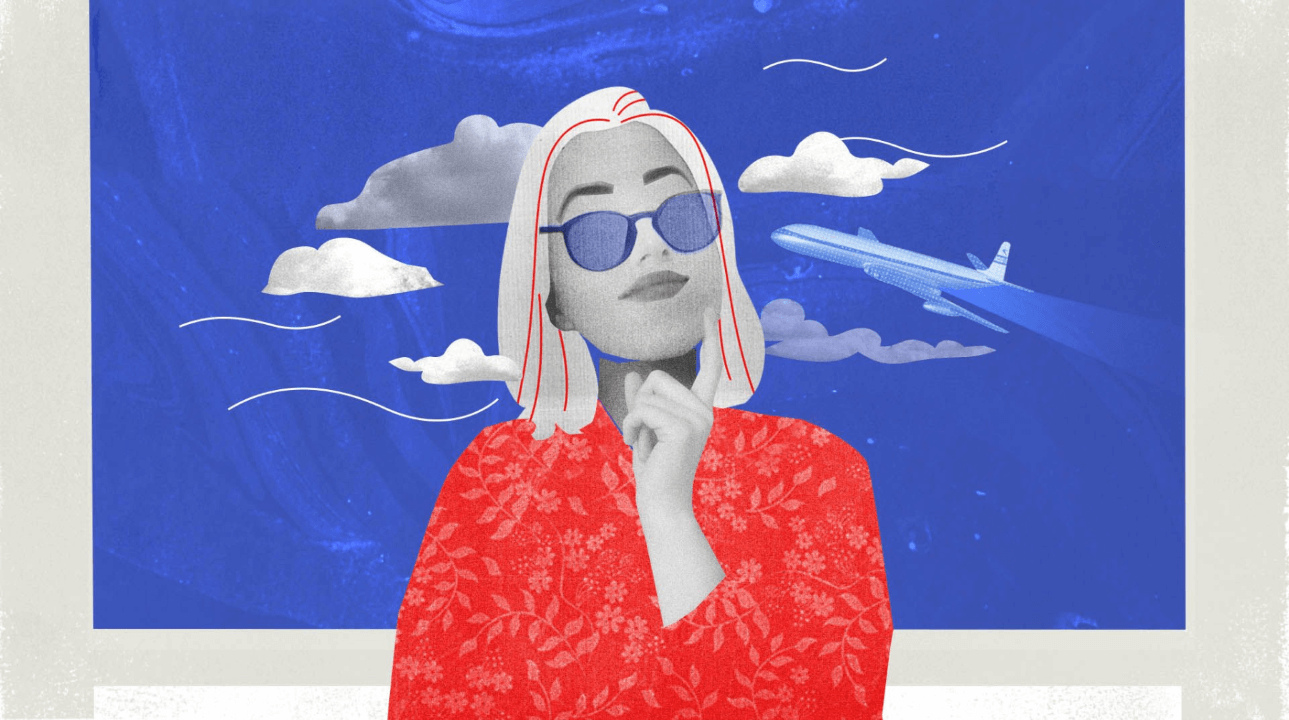 How to Create Mobile App Animation: Everything You Need to Know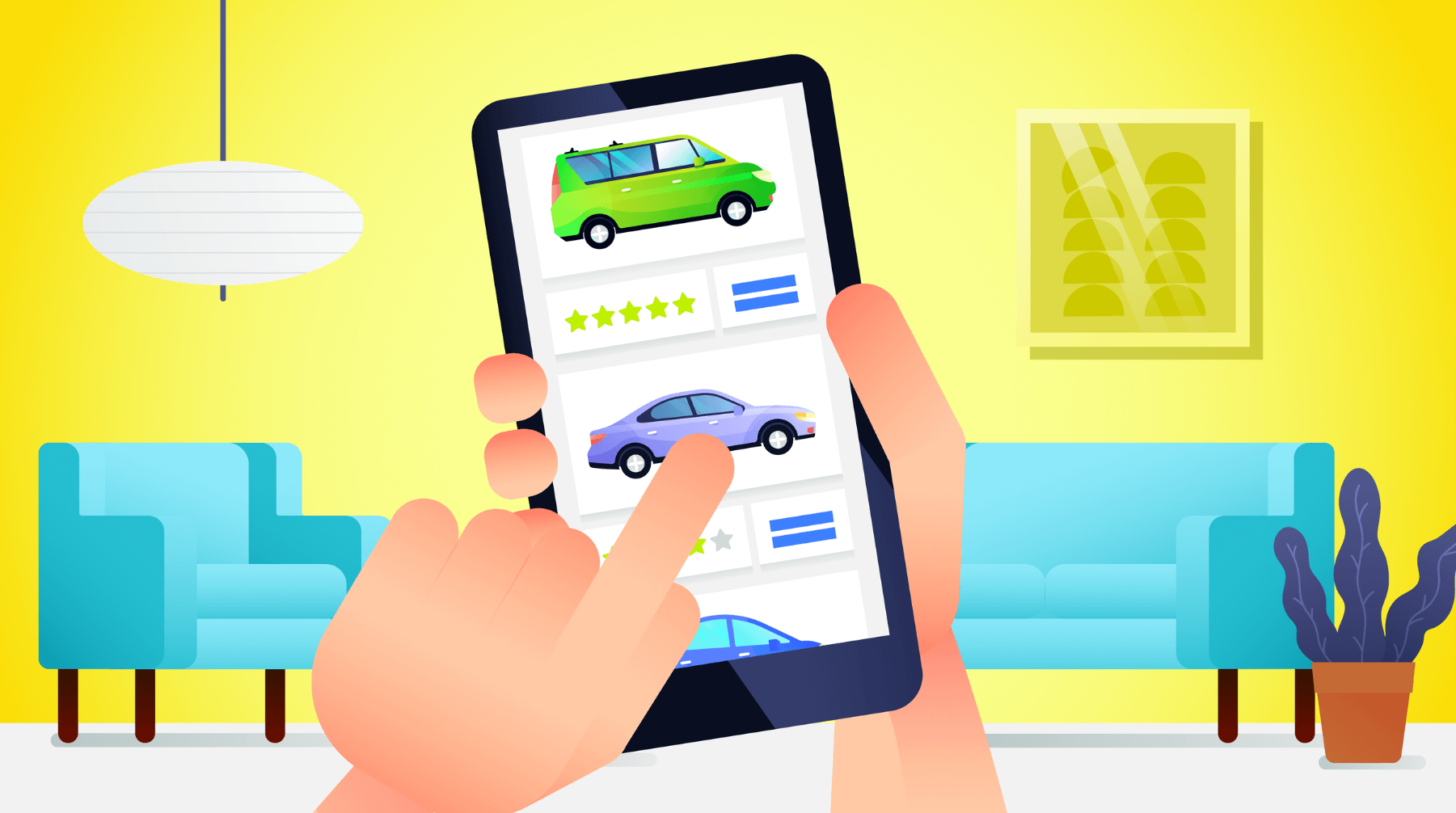 FAQ Videos: How Video Marketing Can Improve User Experience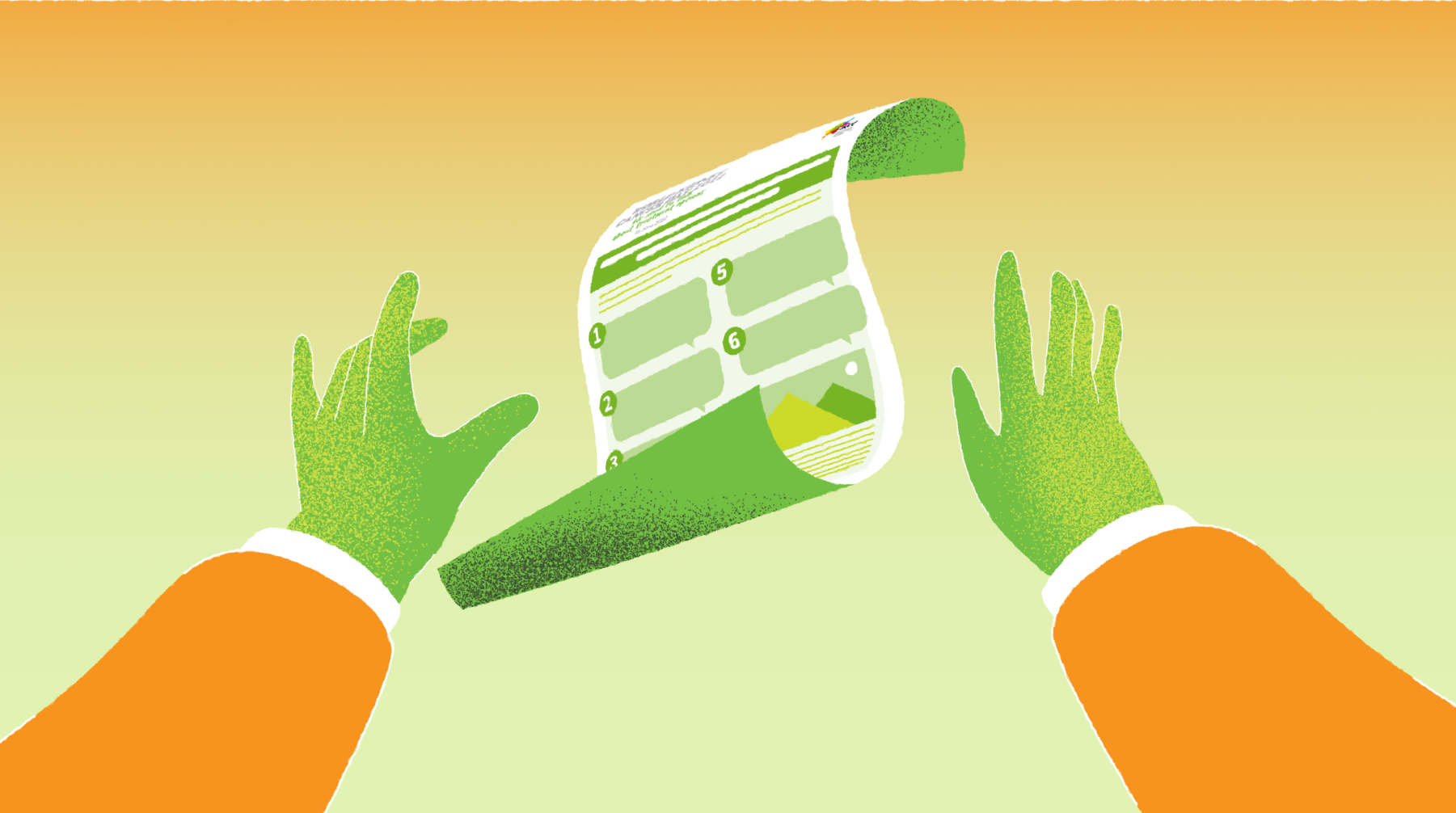 Video Strategies to Boost Your Content Marketing Campaigns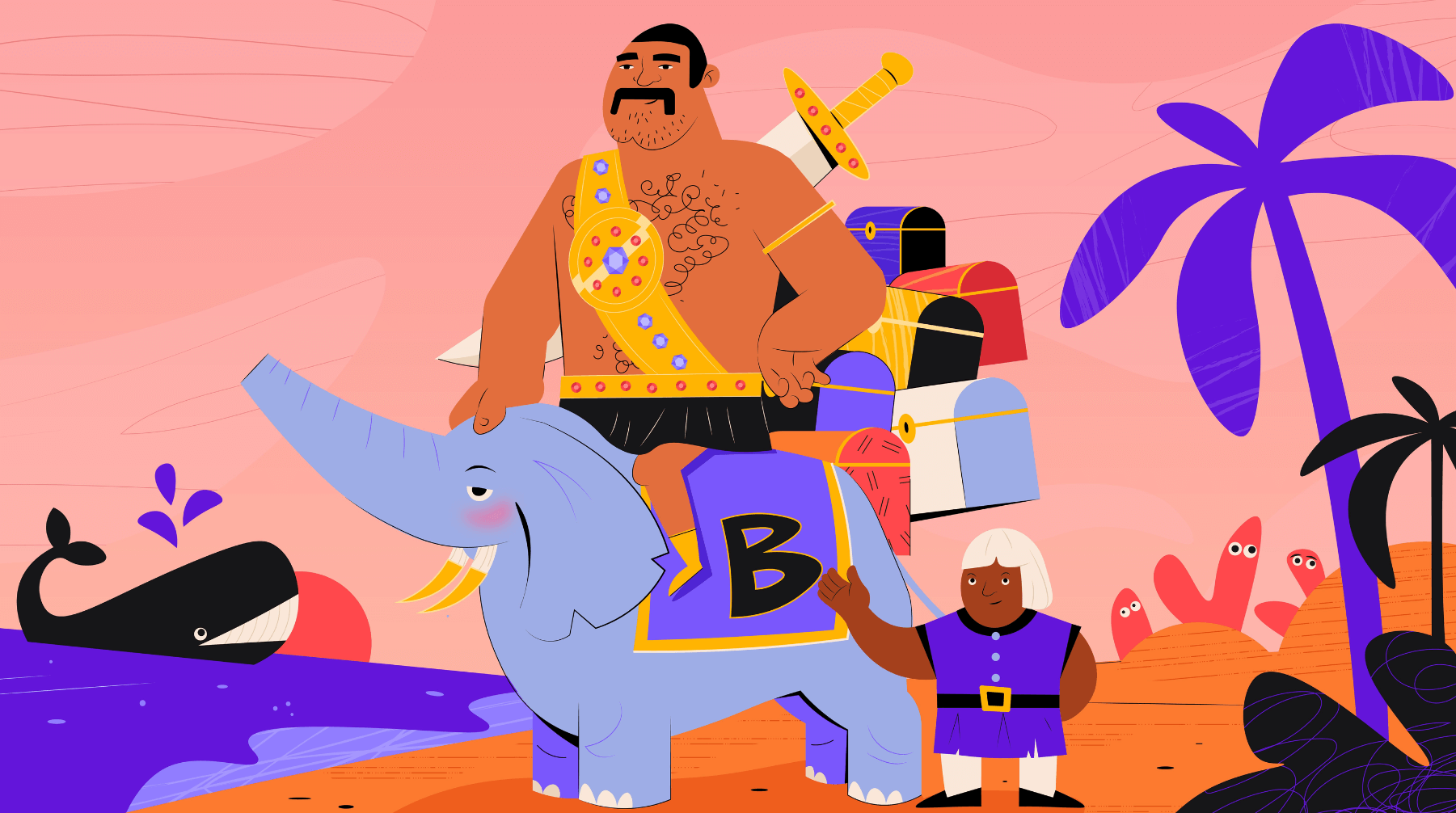 How to Make a Video Game Trailer? Practical Guide Using Animation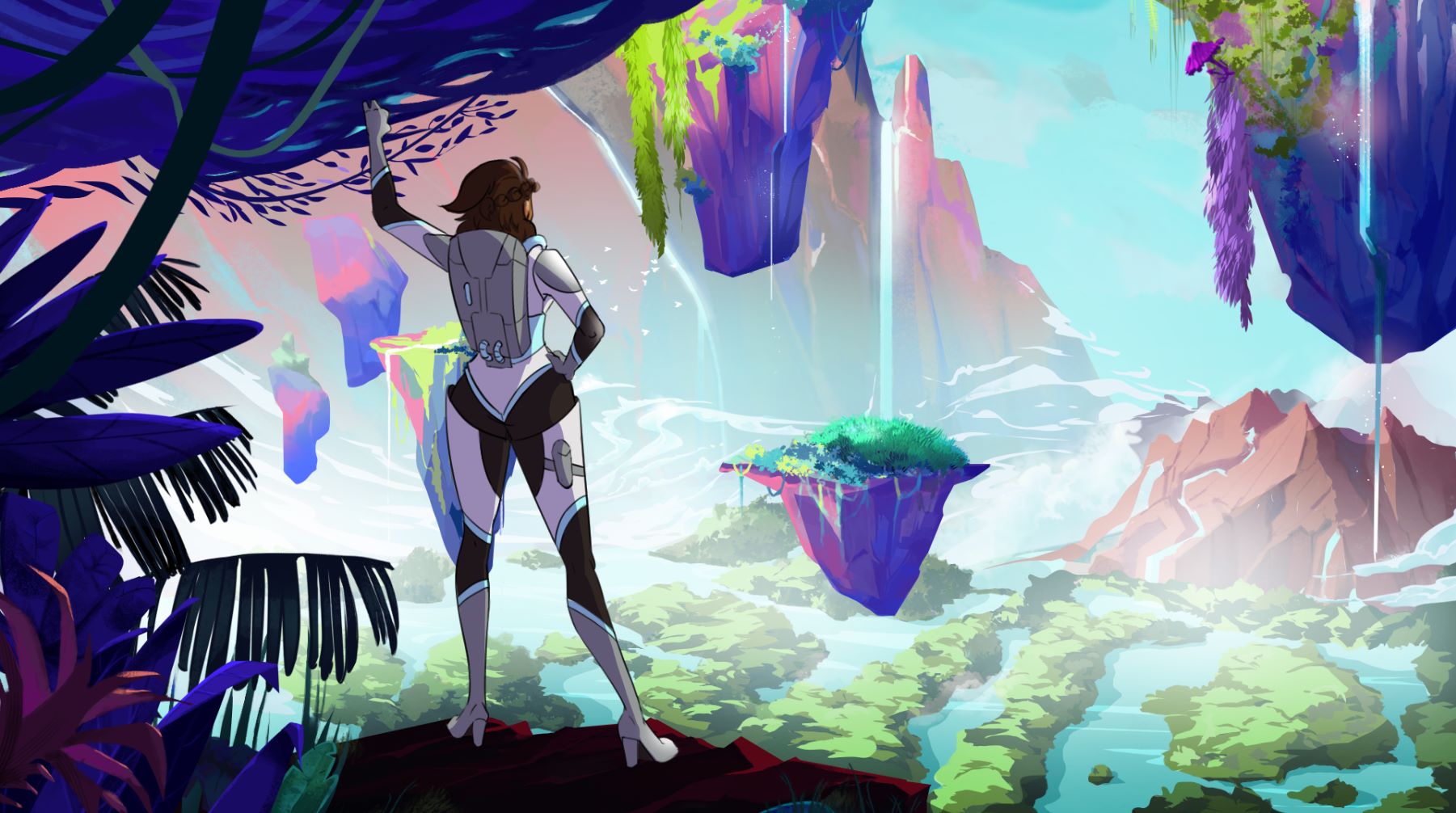 Why use video for internal communications?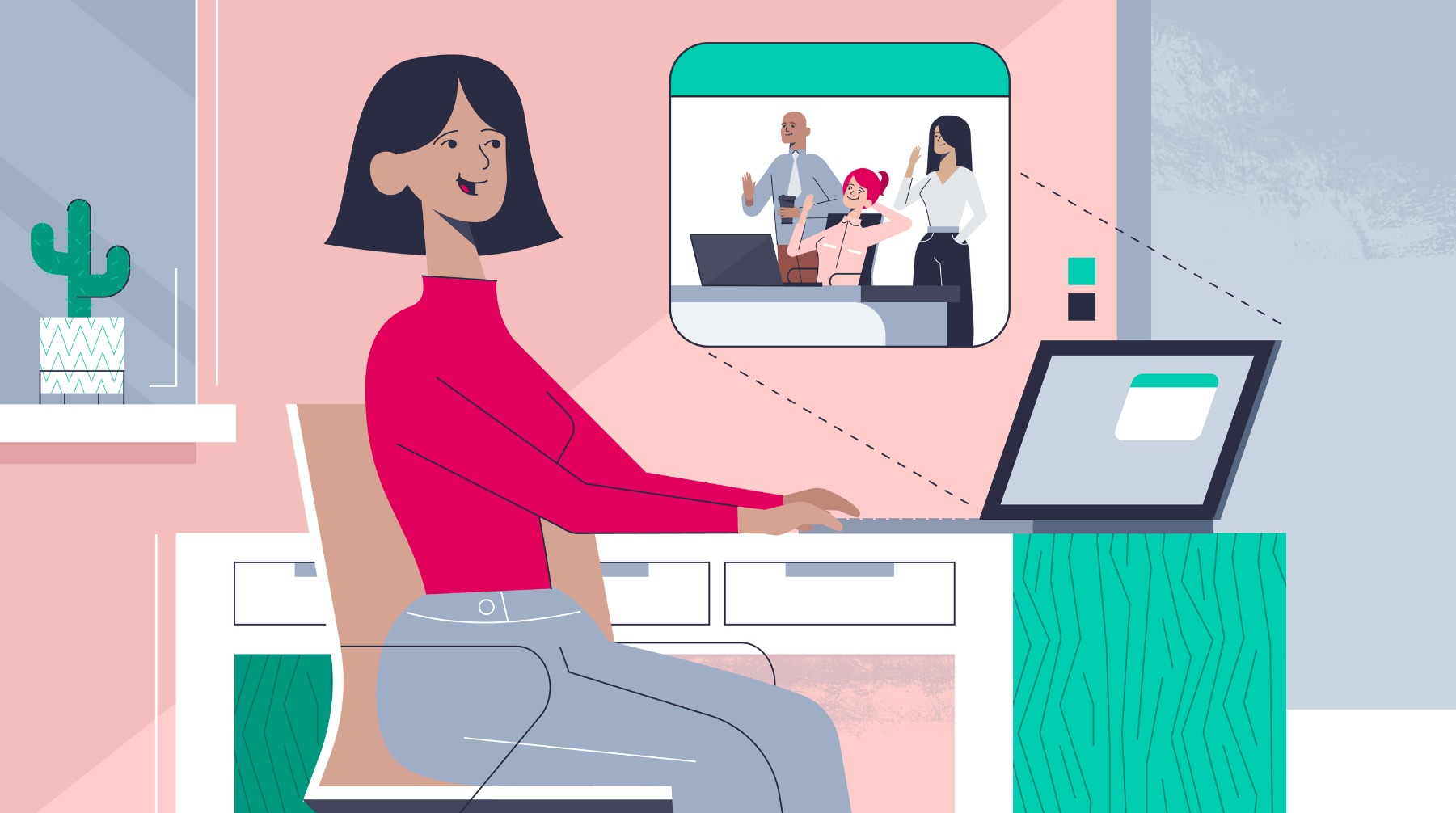 Sales animation video: How to create an animation that sells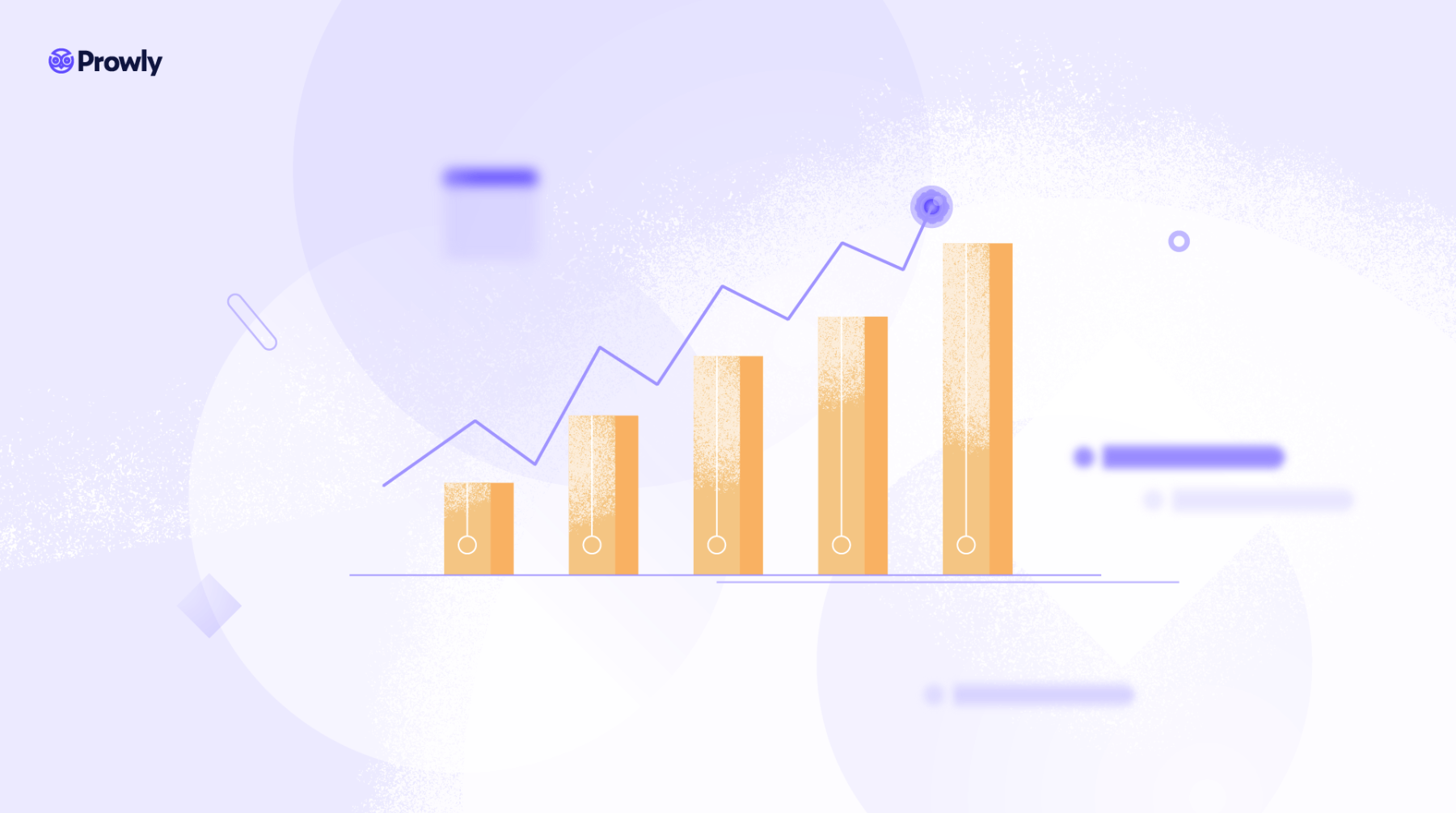 B2B Video Marketing
How long should a TV commercial be?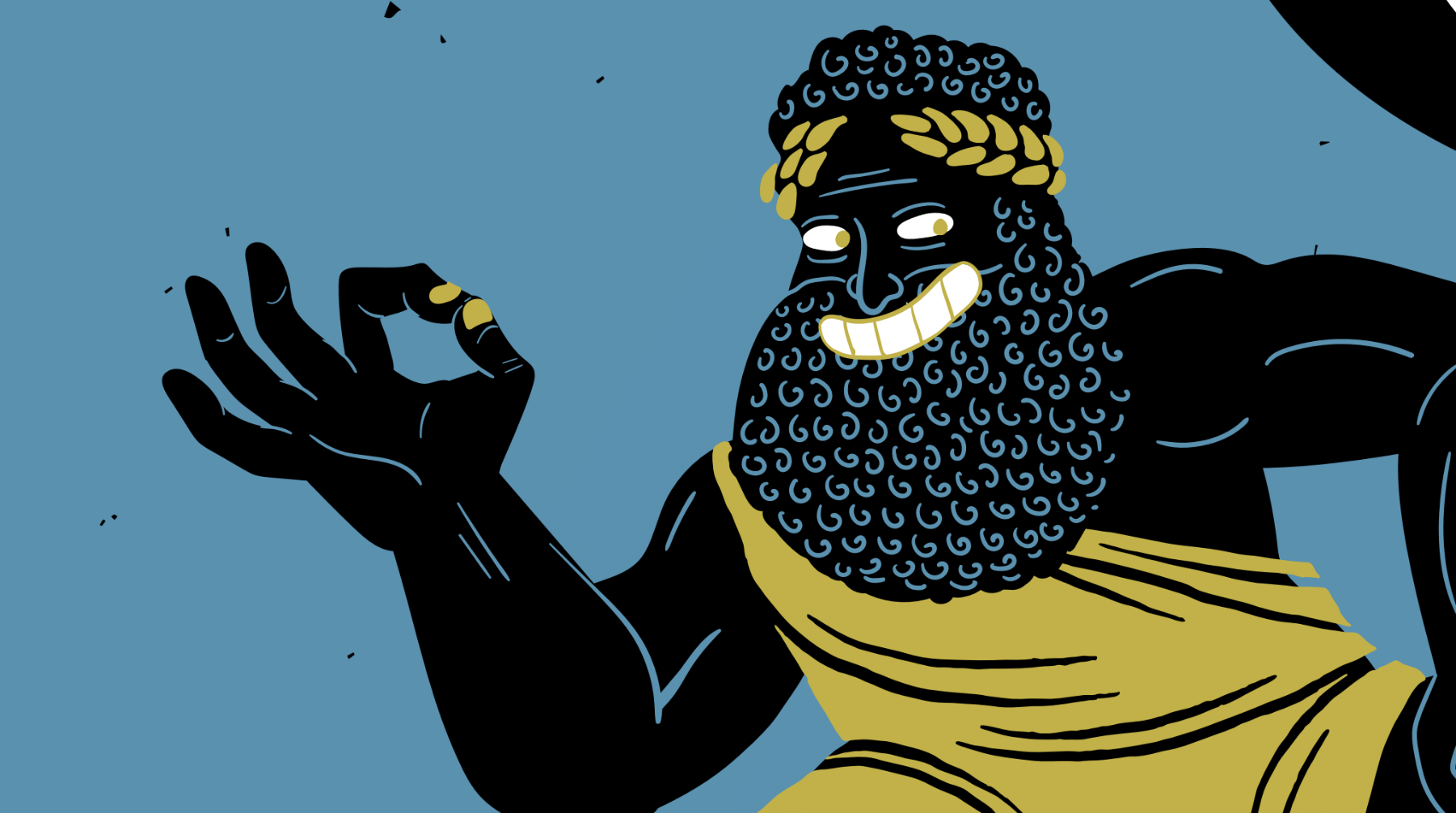 What is a Showreel - How to Create One?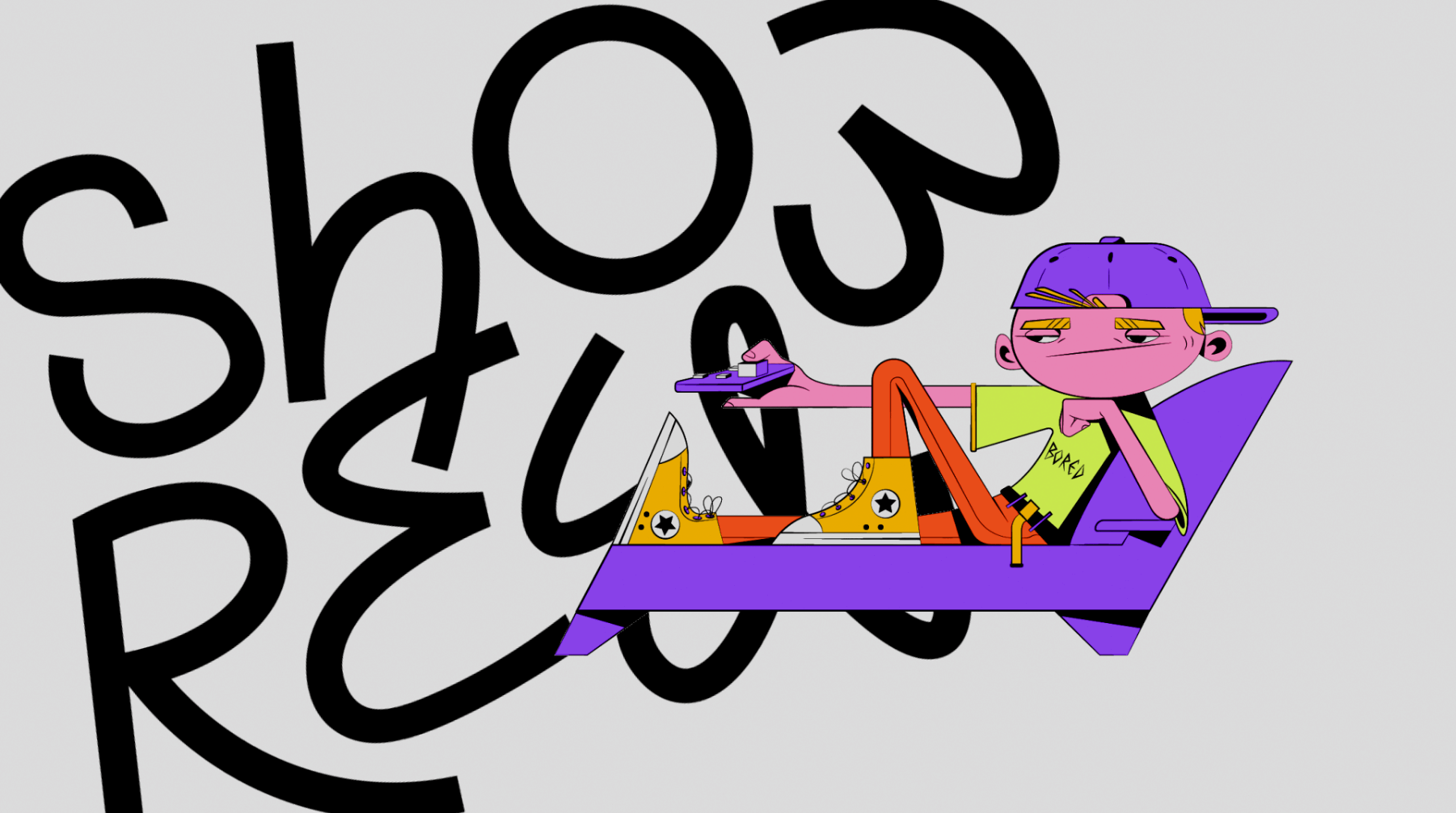 How to plan an effective campaign based on animation?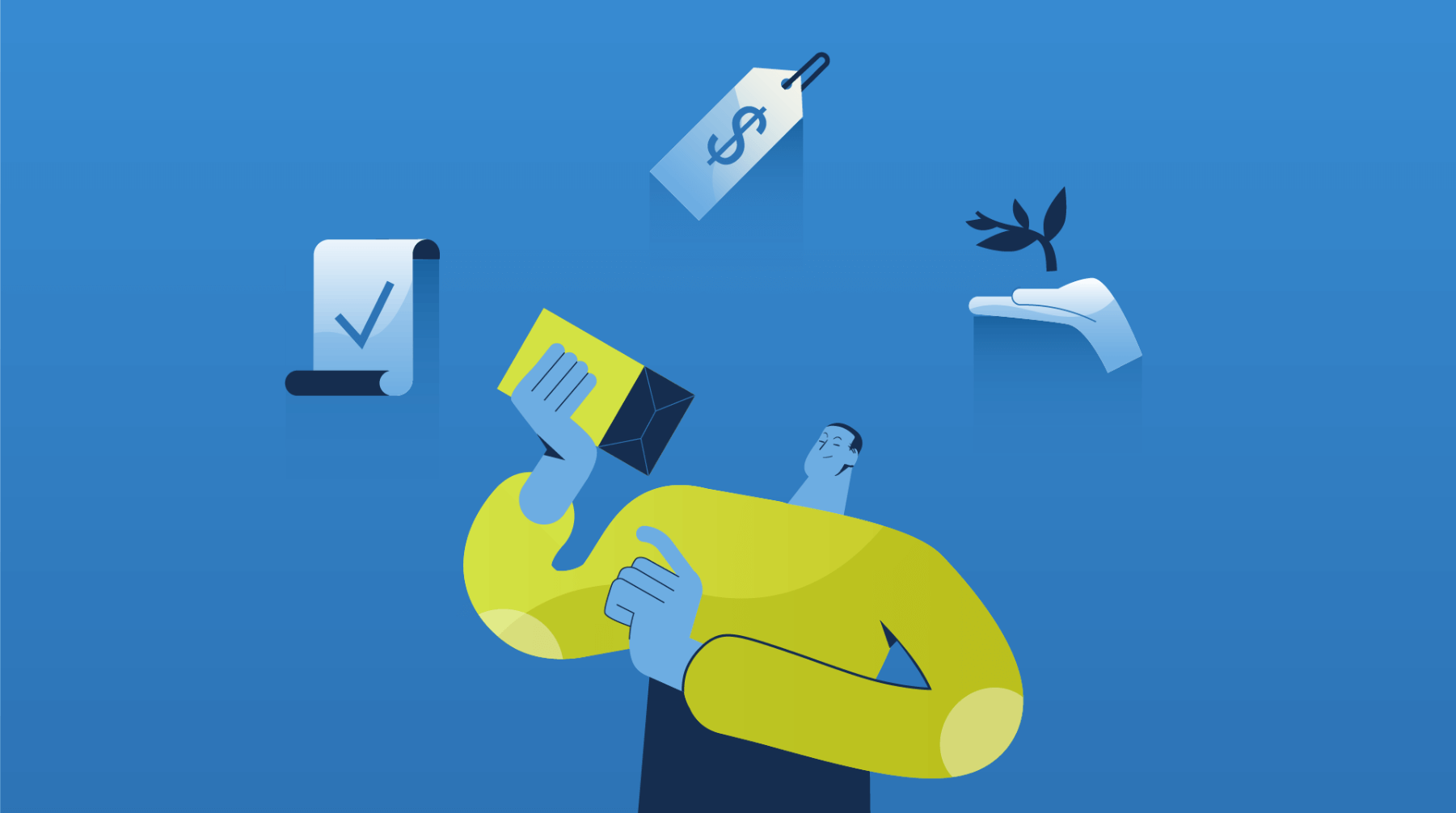 How Animation Videos Help In Promoting NGOs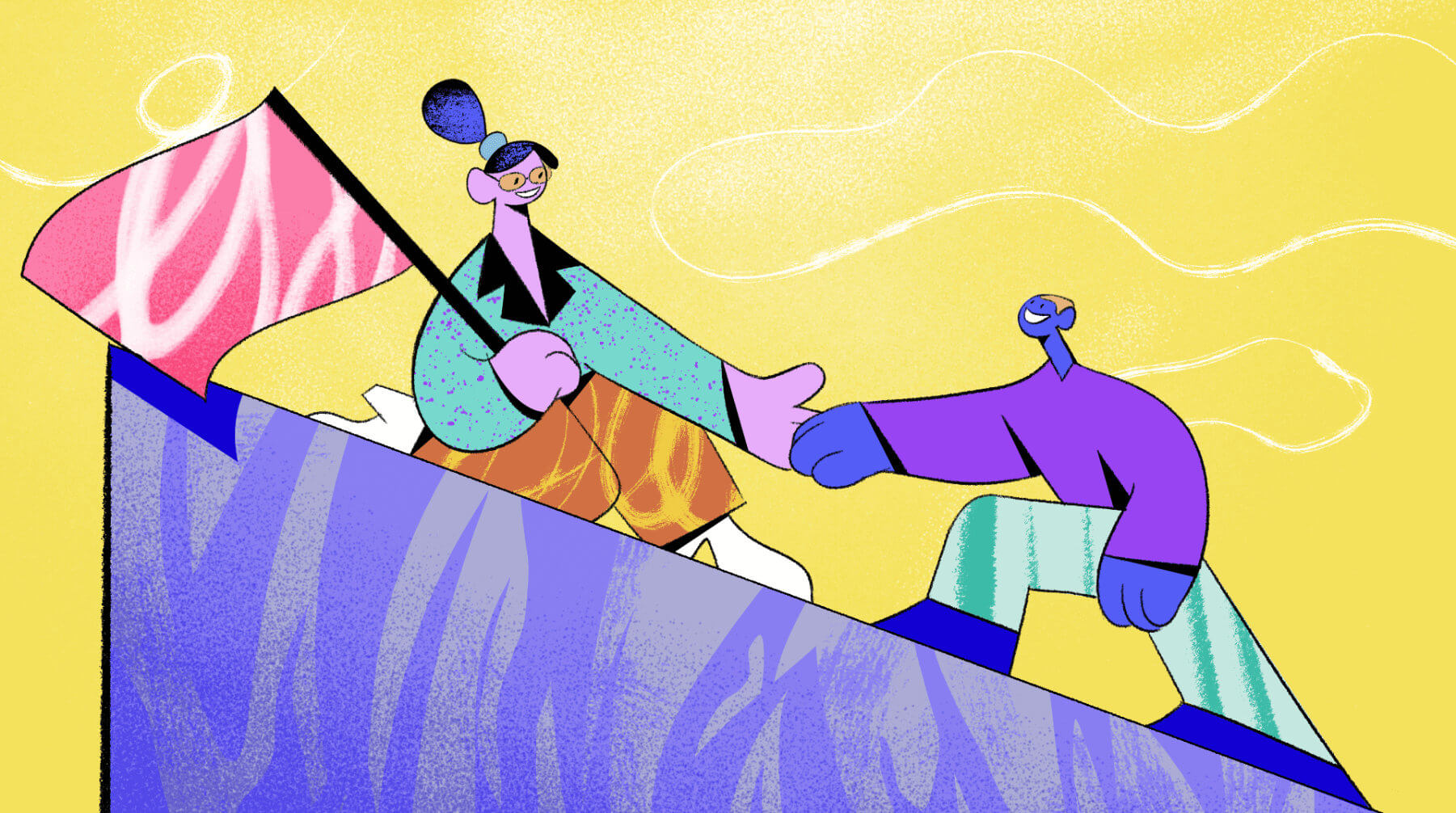 How Animation is Used in E-Commerce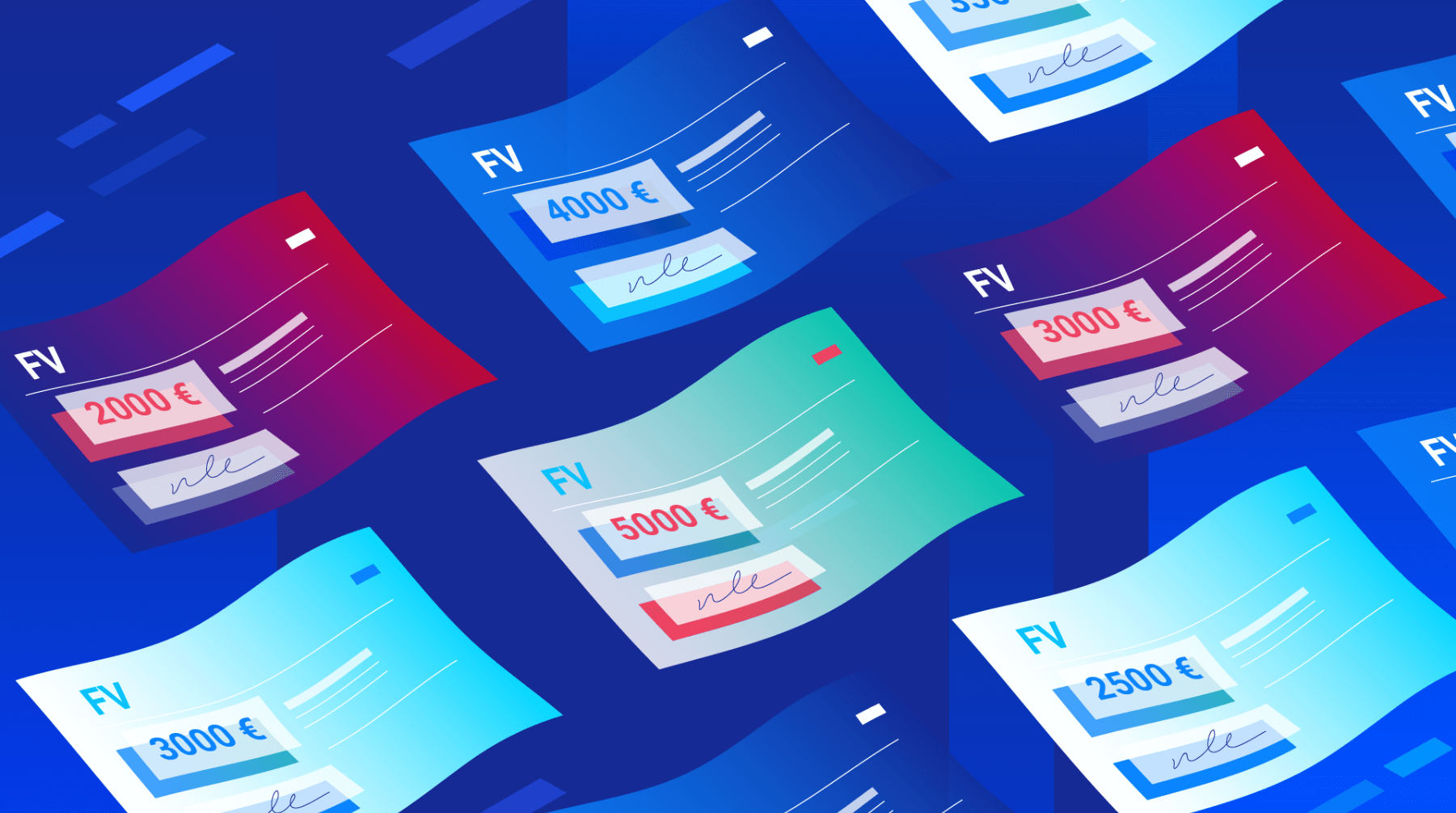 Event Marketing Videos - Why and How?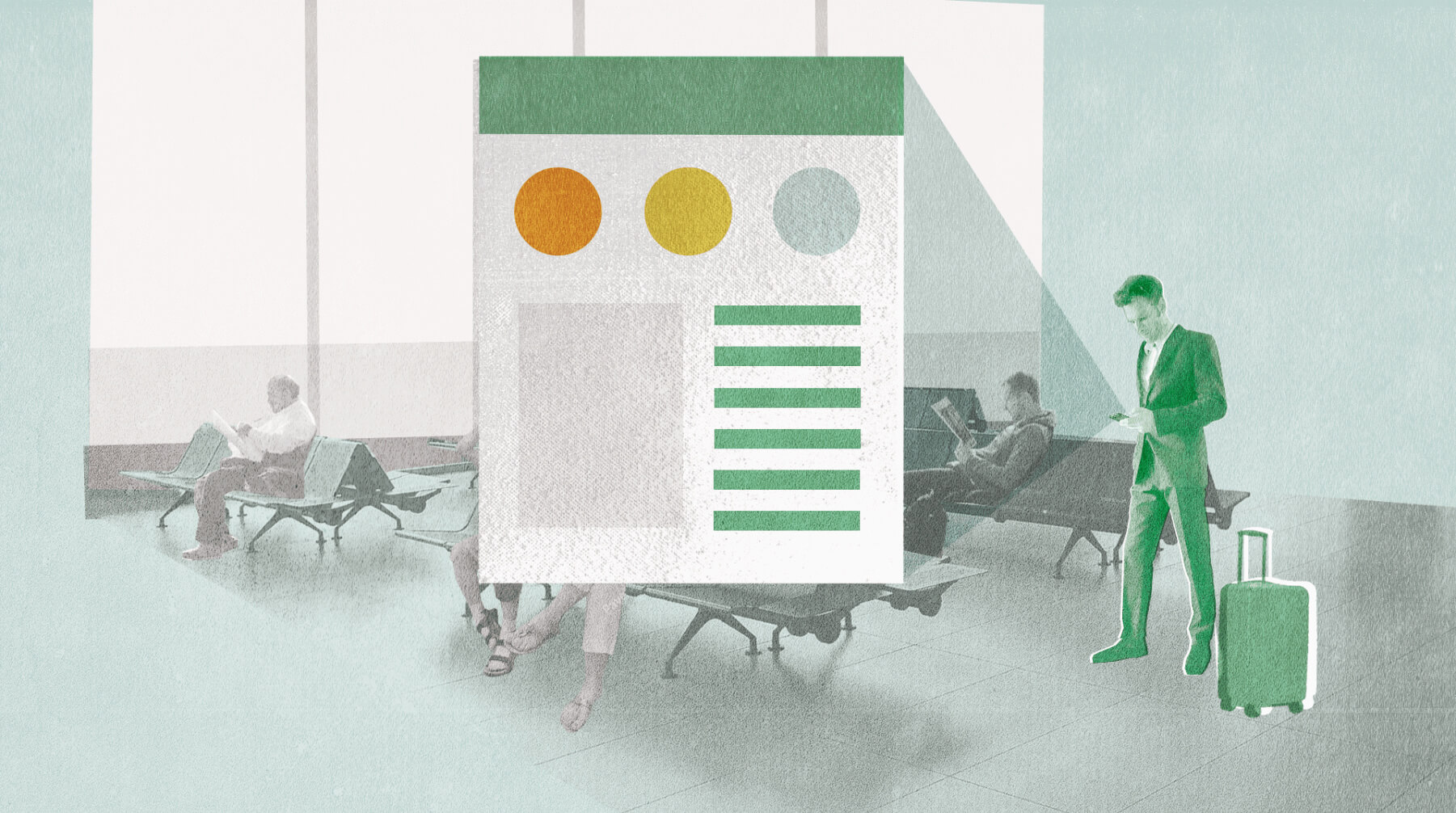 4 Reasons Why Your SaaS Company Needs to Use Animation Videos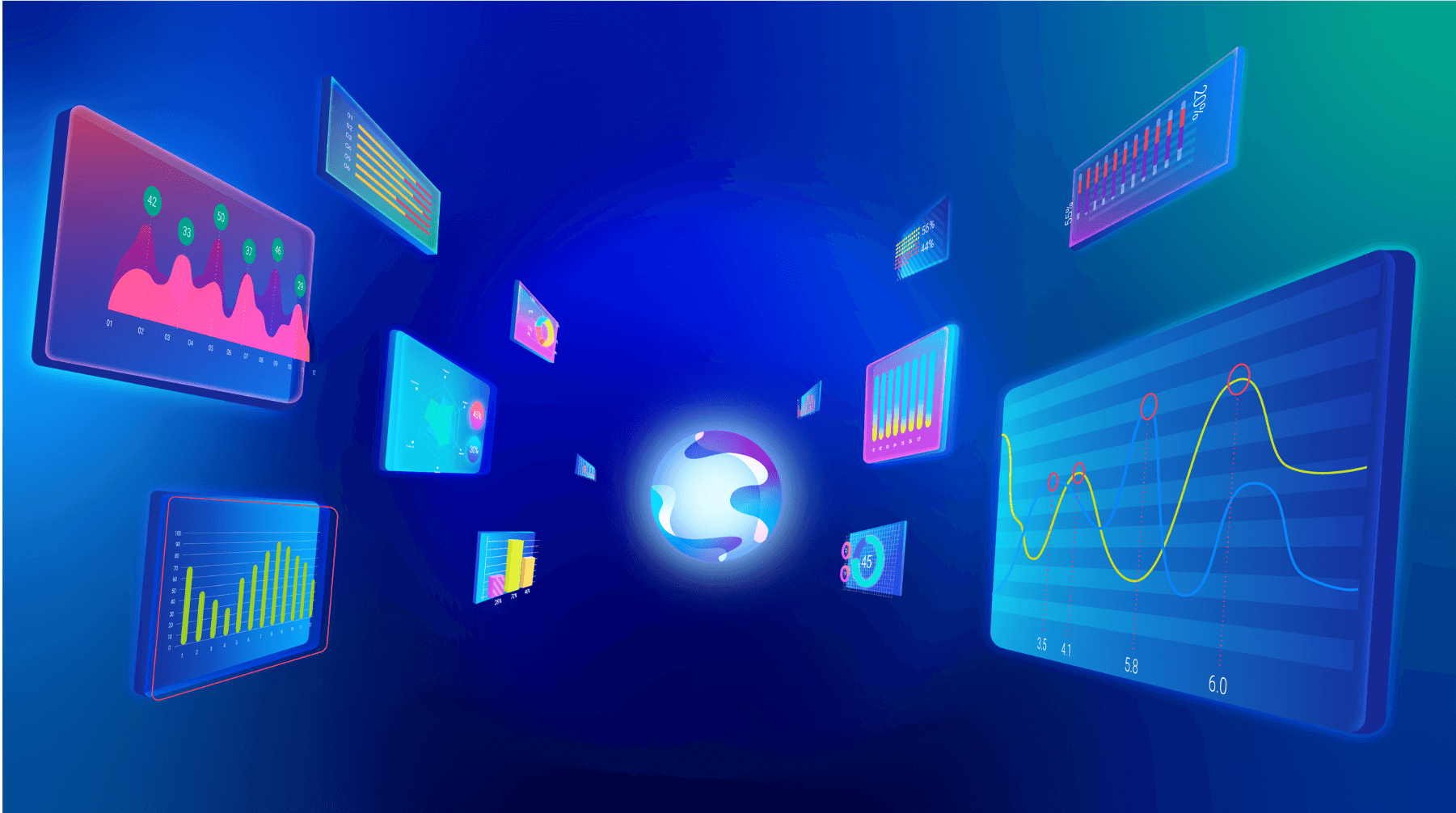 Animation in Advertising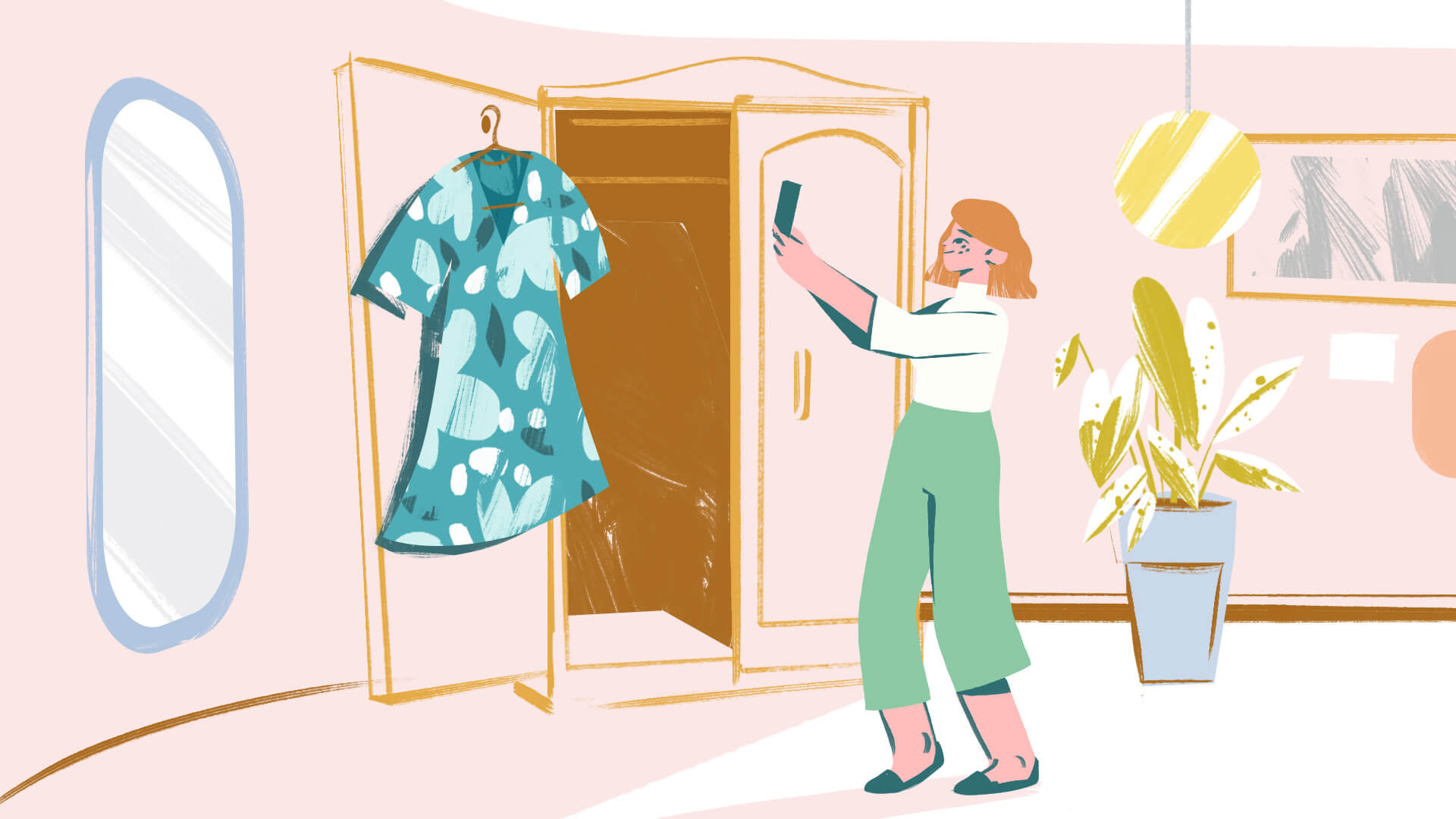 7 Reasons Why You Should Use Animation in Marketing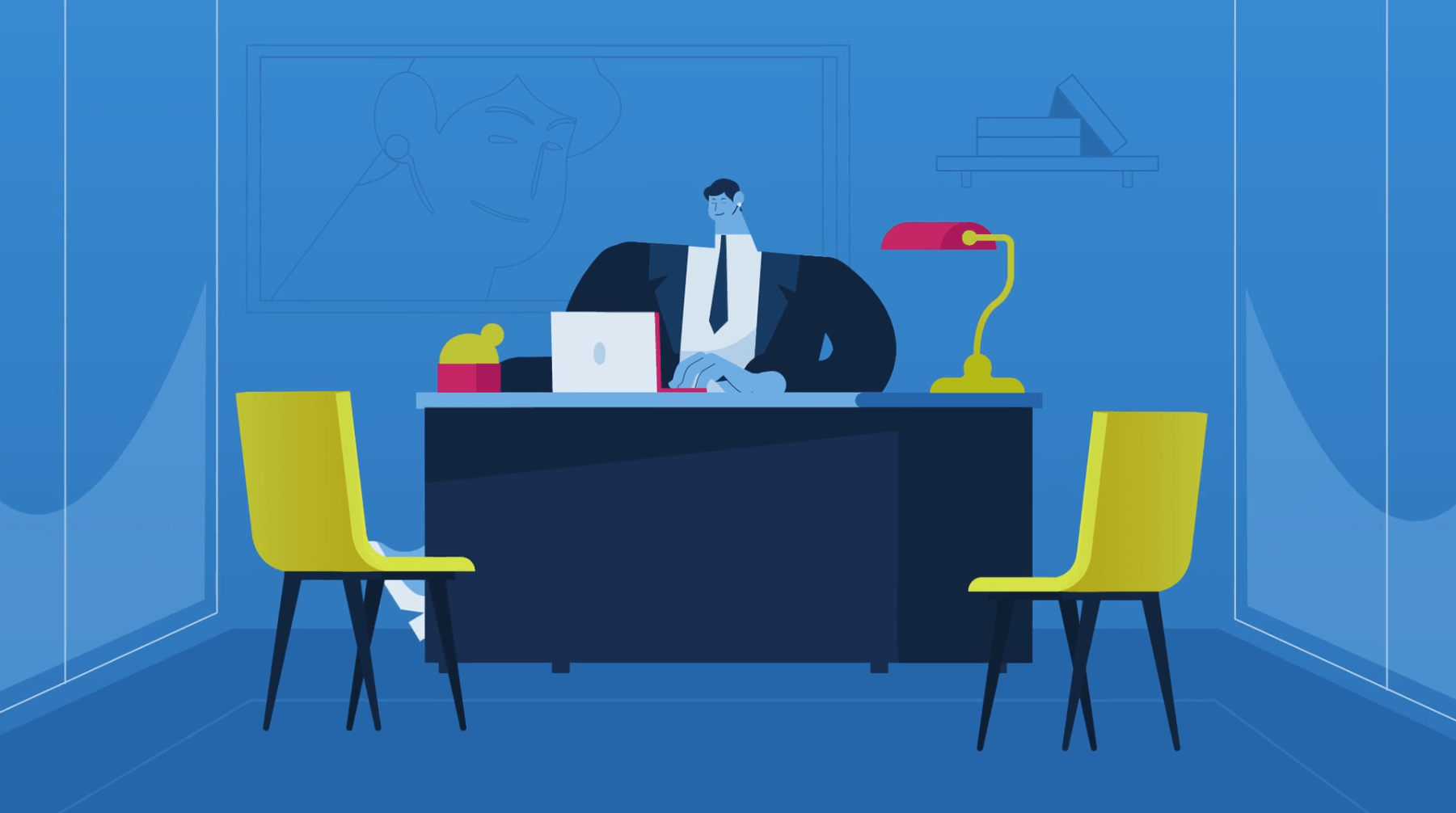 Animation for Education: How to Use the Animated Potential?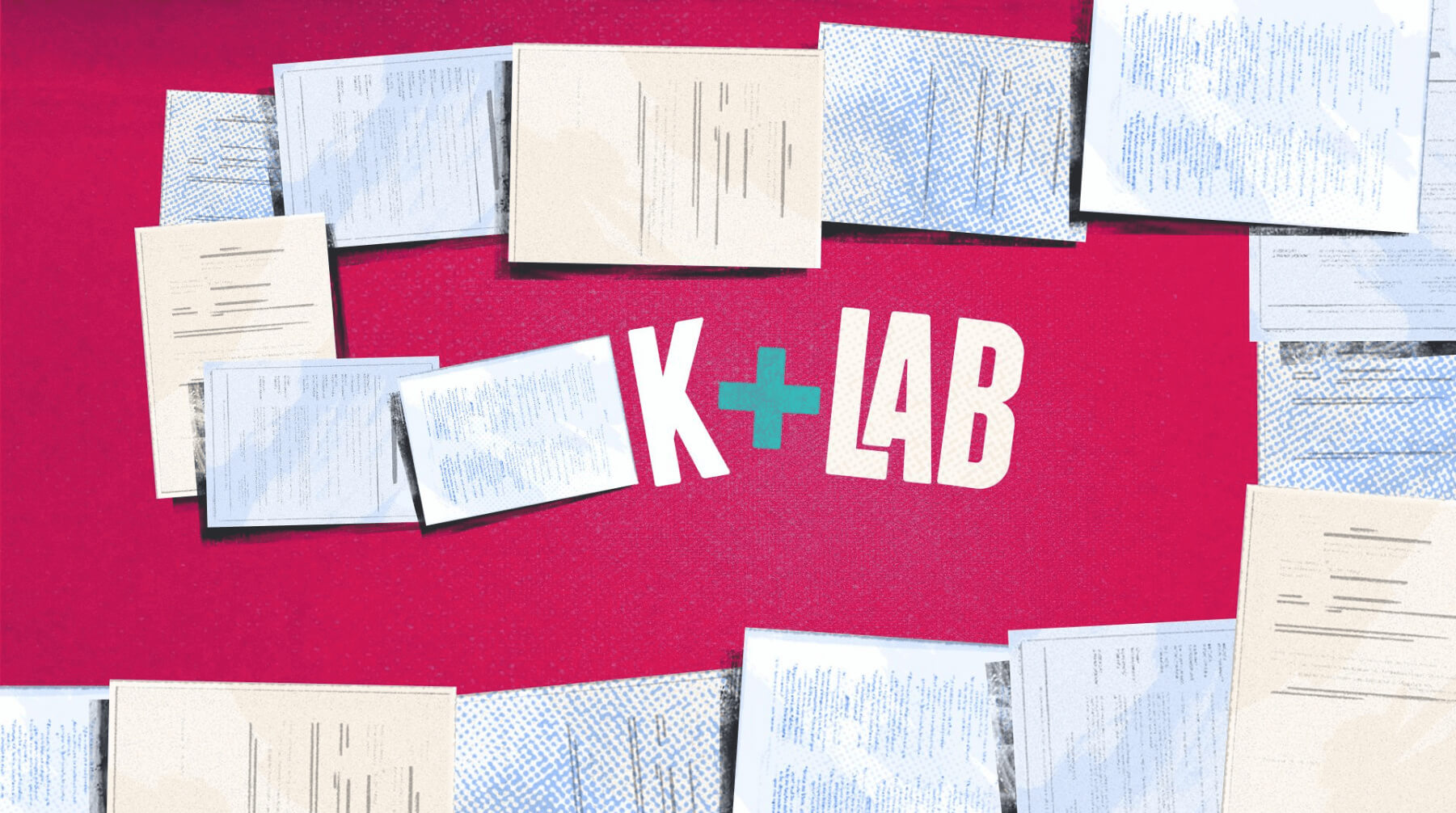 How to boost your brand with TikTok?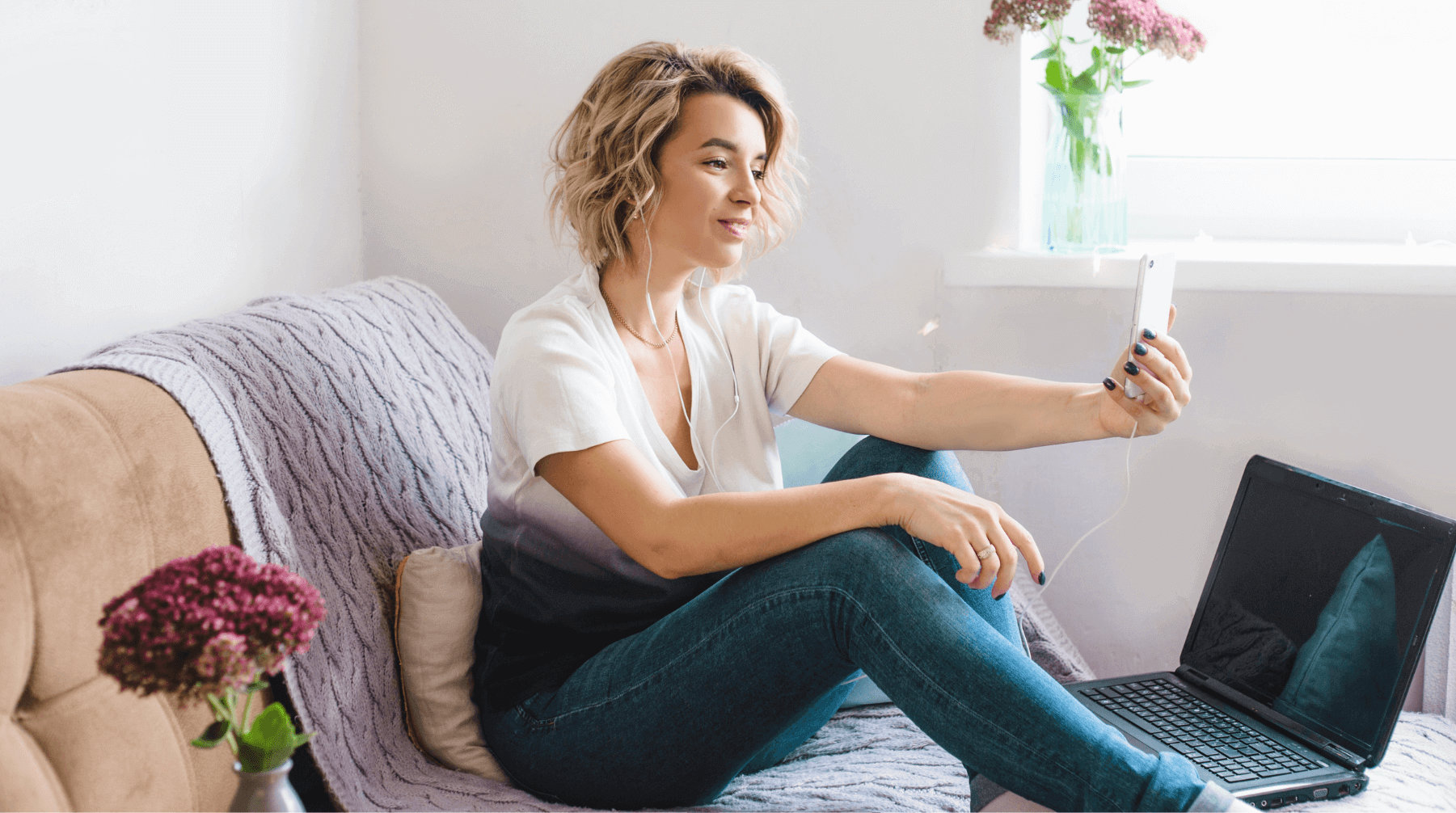 Best stock music sites in 2022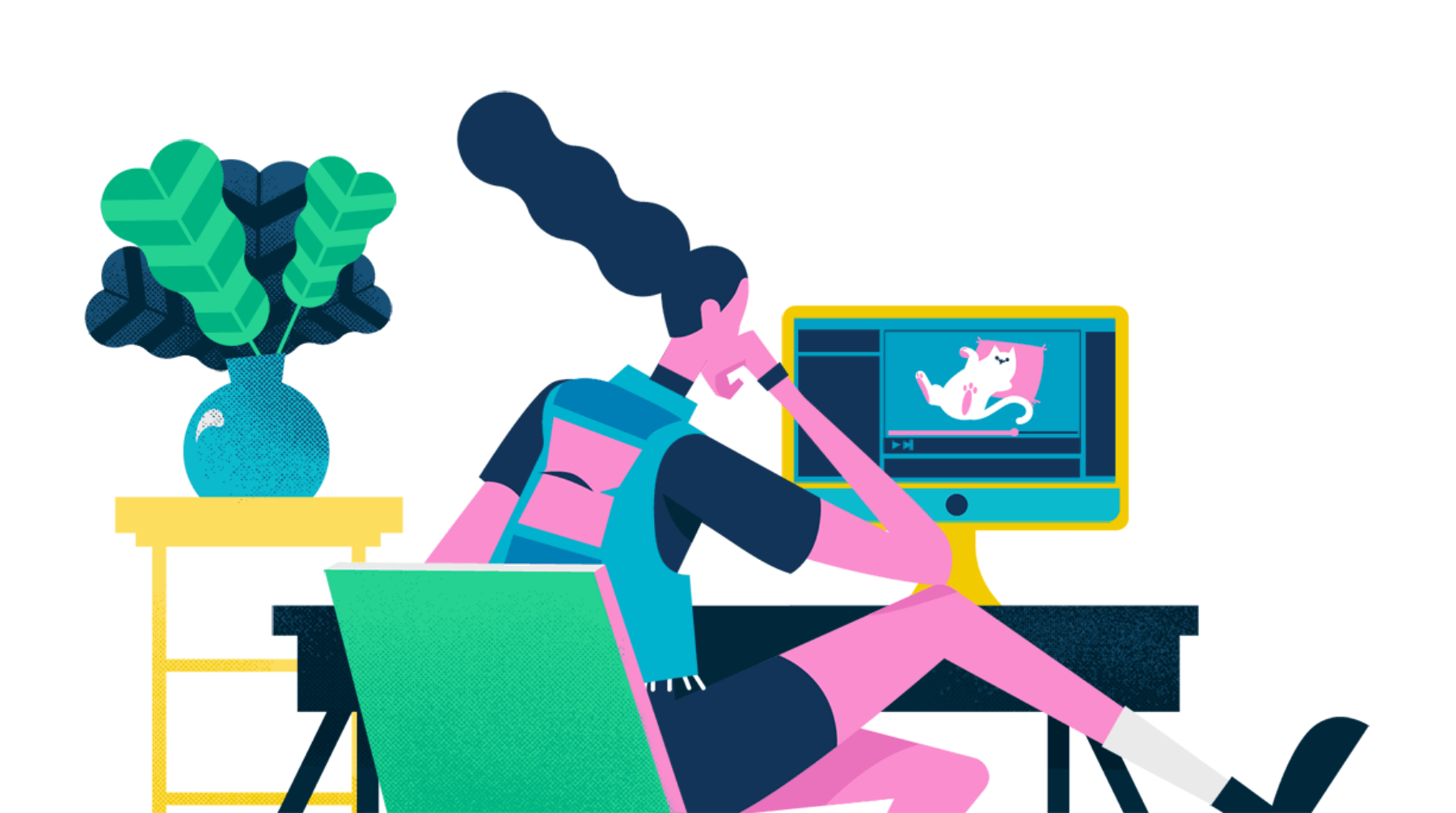 How Does Animated HR Video Work?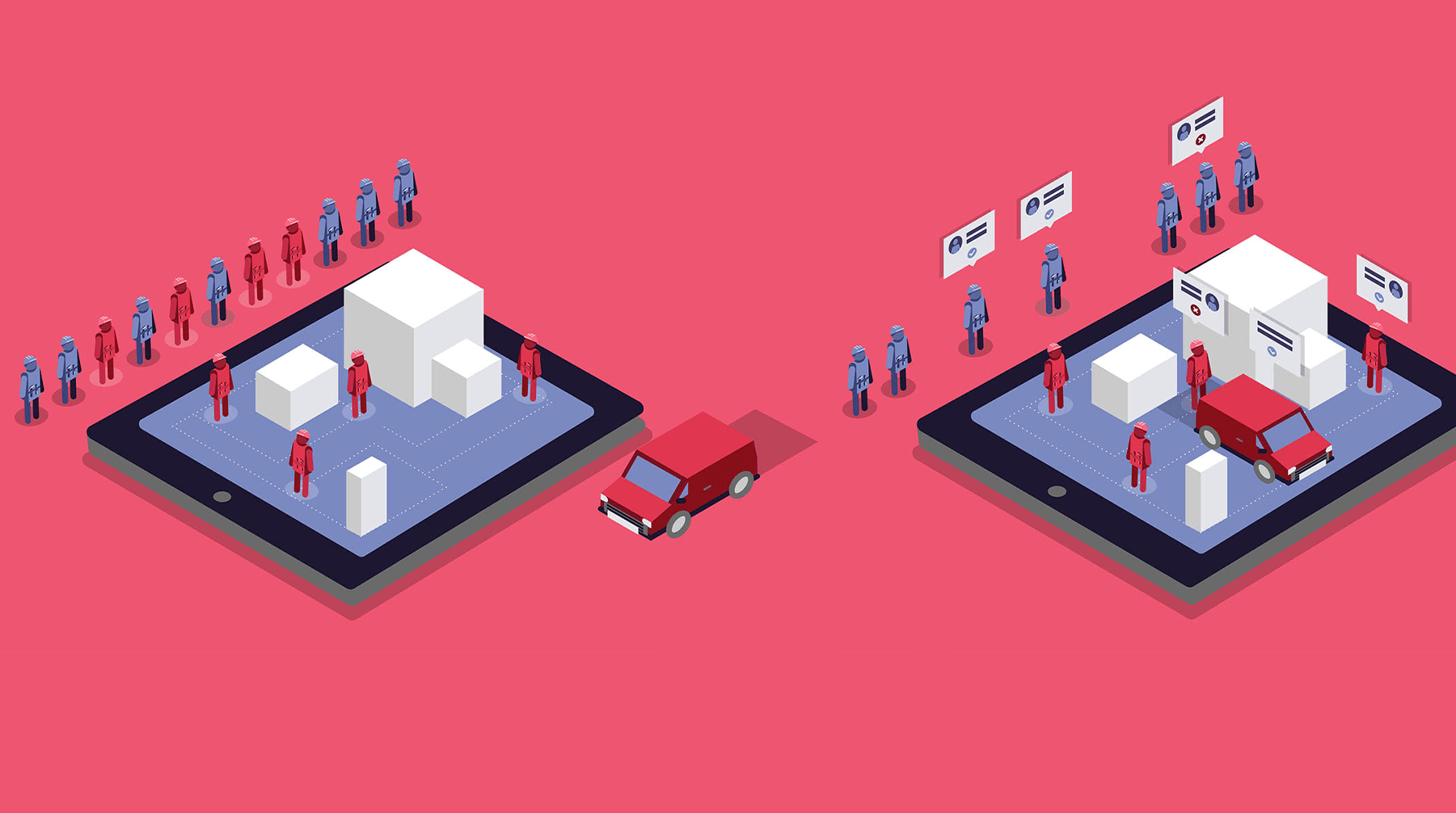 Four Reasons to Use Animated Storytelling in Marketing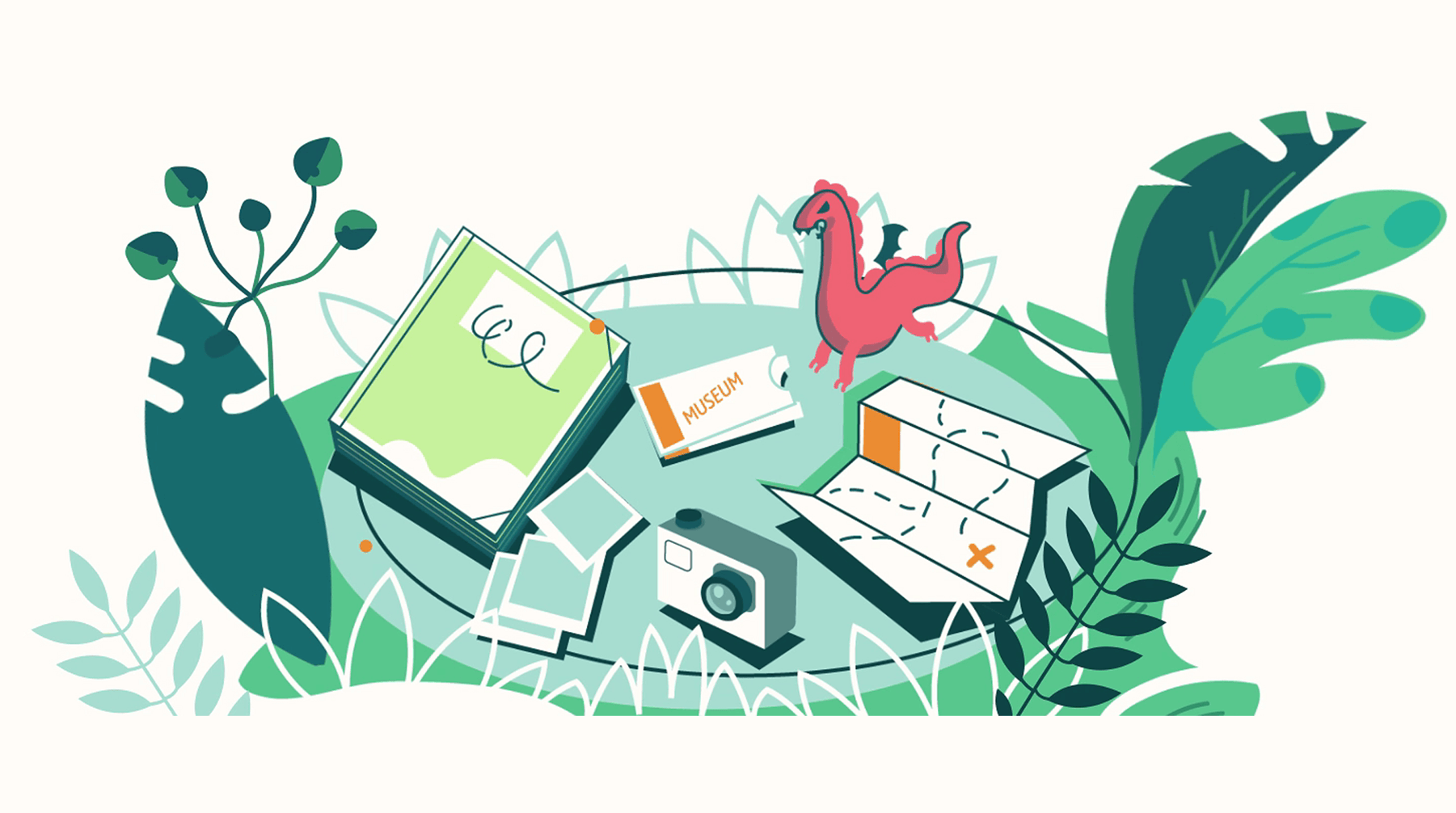 How to Promote Your Mobile App with Animated Explainers