Back
The animation was created as a part of a Kickstarter fundraising campaign. And it worked!
+$1 million in 1 month with our animation
Commercial
Character design
The animation was created as a part of a Kickstarter fundraising campaign. And it worked!
Project Goal
After the big success of the board game Doomlings, it was time for a new expansion!
Our client approached us to create a promotional video for the board game "Doomlings: Overlush". The video was supposed to be launched on Kickstarter to support their fundraising campaign for the game's development. We had a tight timeframe, so we had to act fast and efficiently.
The goal was clear: to raise a minimum of $10,000 for the game's development.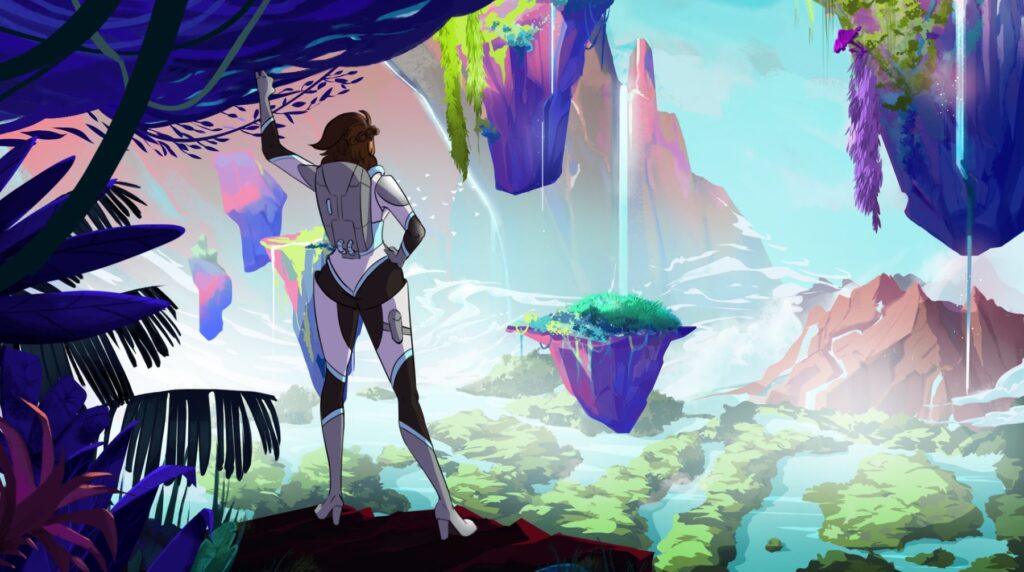 Project scope
They provided us with a draft script and a clear vision of how the animation should look. However, they were looking for a partner, not just an executor of their ideas. We were asked to be active, creative, and share our expertise, even if it meant changing their concept.
With such a defined goal, we knew we had to create something that would grab the viewer's attention and encourage them to watch the entire video, ultimately leading to a decision to invest in the game. Due to the campaign's start, we had to adjust the animation style to fit the timeframe.
The client trusted us and our ideas, allowing us to demonstrate our creativity and leverage years of experience to propose the most effective solutions. Our animation expertise brings the Doomlings universe to life!
The teaser serves as a prologue, introducing players to the universe's space explorer, the fearless Captain Jenny. Her unplanned adventure takes her to the enigmatic planet Enderes, where she encounters fascinating creatures known as the Doomlings, who become her loyal companions throughout her yet-to-be-discovered escapades. Animated characters (Doomlings) are derived from game cards and toys.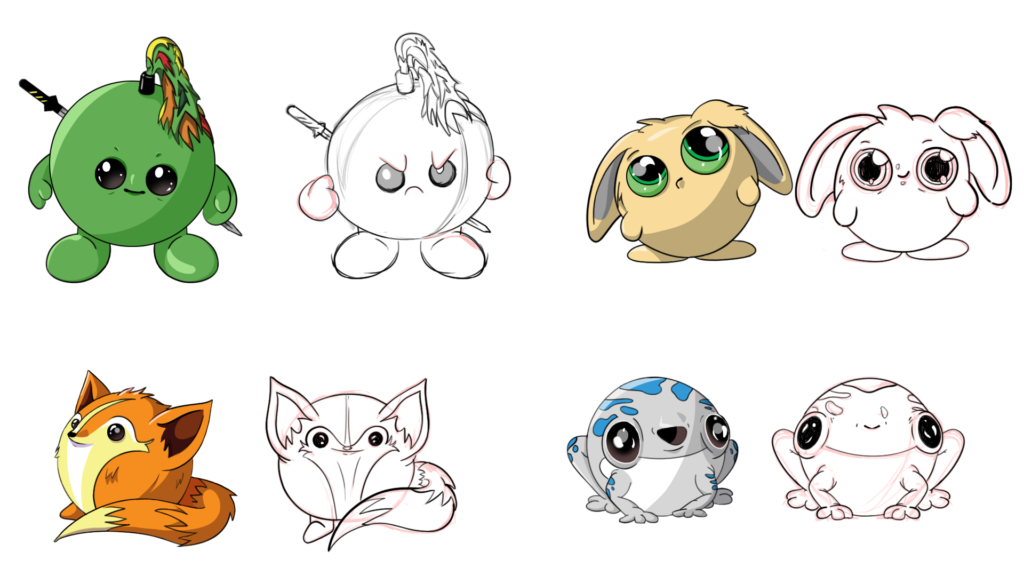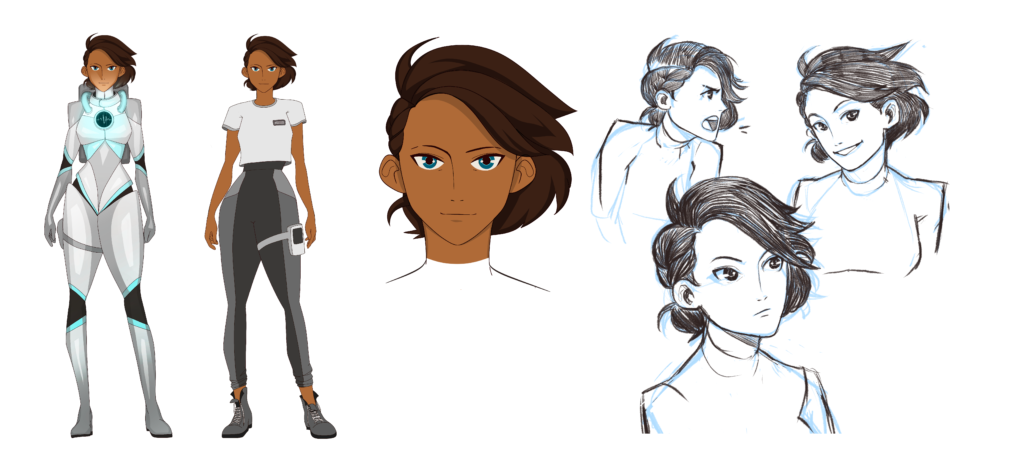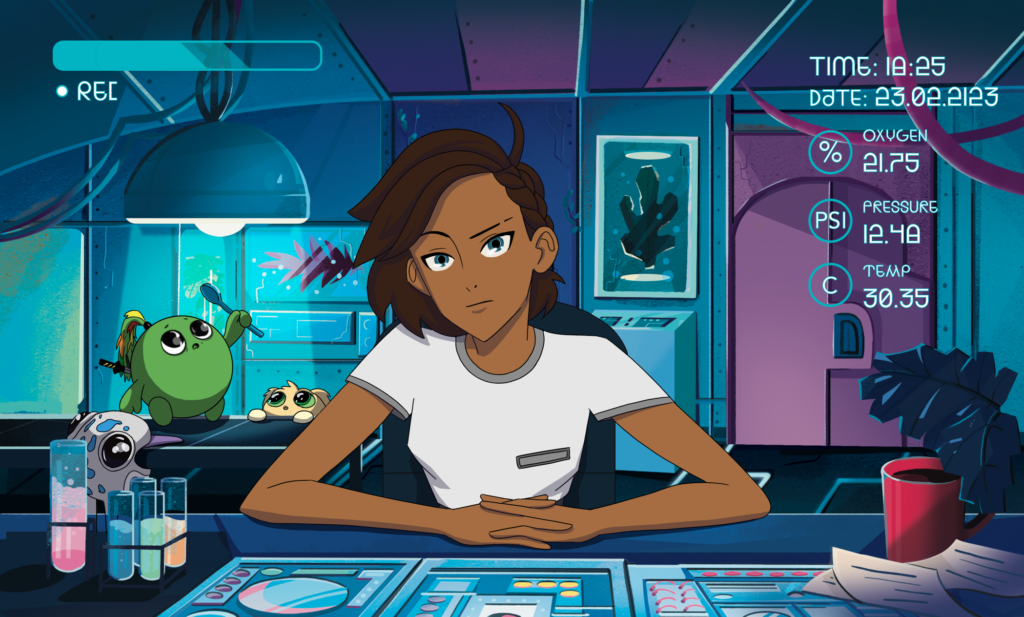 Results
We completed the animation ahead of schedule due to the client's responsiveness and engagement. The goal was to raise a minimum of $10,000 during the Kickstarter fundraising campaign, and particularly, the goal was achieved within the first 3 minutes of the campaign's launch! The final amount raised surpassed all expectations, reaching over $1,050,185.
Also, the animation got many glowing reviews.
Read more about the project here: Doomlings game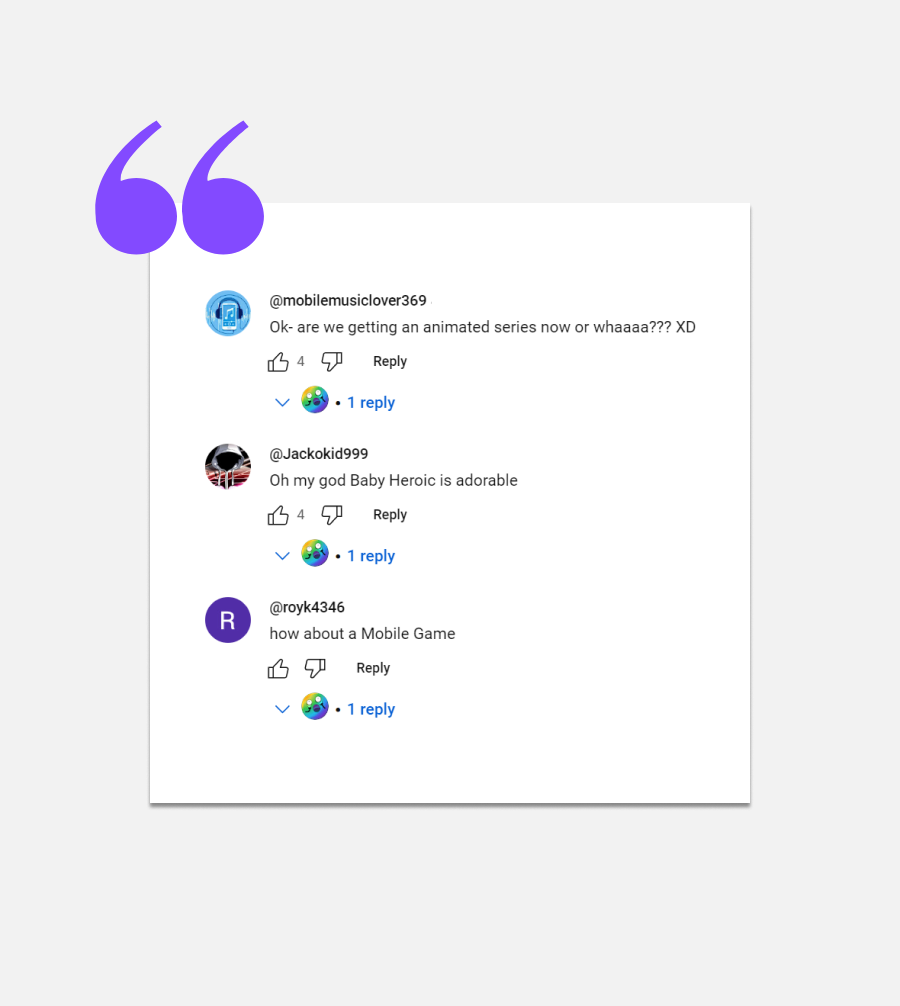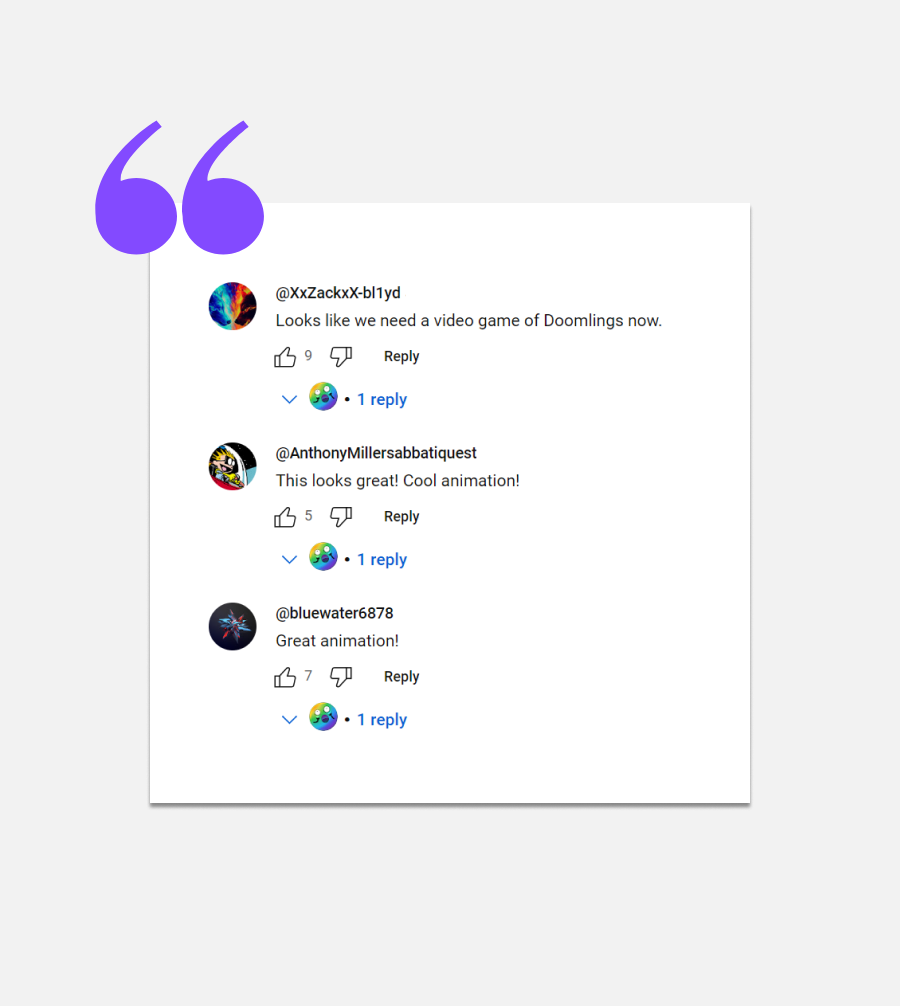 See more alike projects
Prodigy – game for kids teaser
Commercial
Character design
1,5 mln views – Honda Civic 50th Anniversary
Sales increased by 20% thanks to this explainer video
Motion design
Character design
Explainer
InfinitumX
Character design
Explainer
An animated music video for influencers' smash hit
Character design
Videoclip
GQueues tool
Motion design
Character design
Our animation injected creativity into the pharmaceutical industry
Motion design
Character design
Explainer
Social campaign
First Home
Character design
Explainer
Our Warming Winter Animation was a Christmas Sell Out
LittleFund
Motion design
Character design
Explainer