Back
What is a Showreel - How to Create One?
Marketing tips
Gosia Kucharska
25.10.2022
How do you introduce your portfolio to a potential client? How do you convince them you have the necessary skills and experience required to get their job done? How do you effectively sell your products? These are the questions that plague every business regardless of its size. Convincing potential clients that your products and services are worthwhile is the key to success.
Sadly, these questions are far from easy to answer. Startups, freelancers, and companies adopt many strategies with varying degrees of success. A relatively modern and successful approach is creating a showreel for your business.
A showreel is a short video that introduces your company's portfolio, showcases your previous work, or simply goes over what makes your product unique. Showreels are typically 2 to 3 minutes long, and they are a brief, snappy introduction of you, your company, your services, or your products. In this article, we'll go over all the reasons why you should consider them for your outreach campaigns.
What are the Uses of Showreels?
Showreels have become increasingly popular lately, and this is primarily because of how useful they are — when you use showreels to showcase your business, you can access many important advantages that are hard to replicate with other methods:
Showreels allow you to attract new customers: Not many people have time to sit through long paragraphs or sift through slideshows to see your portfolio. With a showreel, you can reach new kinds of potential clients you've never been able to reach before. You can showcase your experience, your products, and your services all in one place.
Stand out from your competitors: making your business stand out from the crowd is difficult, especially in today's cutthroat environment. That's where showreels shine. Using them immediately makes your approach different from the majority of businesses out there, and by creating a truly professional, creative showreel, you can immediately capture potential clients' attention.
Present your business in a great light: Correctly presenting your portfolio, and making the right first impression: These are very important if you want to attract new clients. A great way to do this is by creating a professional showreel that showcases what makes your products and services truly unique. By employing animation techniques, fully leveraging the medium, and creating a creative showreel, you can truly create a recognizable brand for yourself.
Easily Accessible information: One of the biggest hurdles, when you sell services or products, is the information gap that exists between you and your potential clients: You might know what makes your products great, why people need your services, what makes your business unique, but potential clients won't know any of this. How can you communicate this effectively to them? One of the best ways is by creating a showreel.
How to Create a Showreel: Tips You Can't Do Without
Now that you understand all the innumerable and important uses of showreels, a question naturally arises: How do I create a showreel? Are there any tips that make my showreels more effective? In this section, we'll explore a few tips that expose the true nature of showreels and how you can use them to their maximum effect in your business.
#1 Be Clear
What's the point of a showreel? It is to convince potential clients and customers to trust you, your brand, your services, or your products. You can't achieve this if the reel isn't clear and can't communicate information about your business effectively.
A successful showreel needs a clear script, a coherent message, and a direction that ties the whole reel together. This is how you make sure you grab the viewers' attention from start to finish, effectively communicating why they should choose you among all the competitors out there.
#2 Keep The Reel Snappy and Short
Retaining potential clients' attention is difficult, even more so in today's media environment when we're inundated with hundreds of ads each day. When creating a reel, you need to make sure to keep it snappy and short making every second count.
Although it changes from one industry to another, chances are, if you create a five-minute long reel, very few will end up watching the full thing, and even fewer people will end up signing up for your services or buying your products. Keep the reel snappy, frontload the crucial bits of information, and try to make the reel captivating from the start.
#3 Keep It Up To Date
A showreel is how many potential clients get first introduced to you and your business, and you must make sure you are making an excellent first impression. As such, it is really important to keep information in the reel fresh and up-to-date. Have you worked on a new project recently? Have you introduced a new variant of your product? Including these, as they happen will make for a more persuasive reel.
Here, animated showreels have a unique advantage over live footage ones. Animated videos can be easily changed and updated later on, and this can help you cut down on costs substantially. At our animation studio, we've regularly updated animations for our clients and helped them reach their clients through effective, up-to-date campaigns.
#4 Make Sure It Truly Communicates the Spirit and Nature of Your Business
Whether you are an entrepreneur, a contractor, a small local business, or a large multinational business, you have specific values, selling points, and brands that you want to communicate to potential clients. Maybe you're creating a portfolio showreel and want to communicate the breadth of your experience. Maybe you're creating a showreel for a local business and want to communicate that your products are locally sourced.
A showreel is meant to represent what you and your business truly stand for, and it allows you to make an excellent first impression and put your brand front and centre, and you need to keep your eyes on the price when commissioning or creating one.
Take a look at our showreel - get inspired!
Showreels FAQ
How Do You Make a Showreel?
A showreel is a highly-edited series of footage that explain and detail what you, your portfolio, your services, or your products — usually, live footage is recorded by actors, musicians, etc. that showcases their talents and abilities, but showreels have expanded far beyond their original purpose. Now, all kinds of professionals and businesses leverage them.
It is also worth pointing out that you don't even need to use live footage anymore. You can just as easily use 2D and 3D animations to create a professional showreel that shows you at your best.
What Do You Need for a Showreel?
Although creating a showreel isn't a v. difficult task, you need to make sure you have all the elements ready:
A central idea: What do you need a showreel for? Who is the audience for this showreel? These questions are v. important to answer. A showreel not driven by a central purpose is bound to fail.
A draft: Showreels tend to be short, and you need to make every second count. Having a draft where you pre-plan all elements of the reel is essential.
Live footage or animation: Last but not least, a showreel is a short clip with visual elements, so naturally, it will be impossible to create without those visual elements. Whether you're using live footage or animation, you need to either shoot the footage, hire an animation studio, or find another solution.
About the author
Gosia Kucharska
Client Relation Director
Enter your email address:
Read more articles
Everything you need to know about animated marketing videos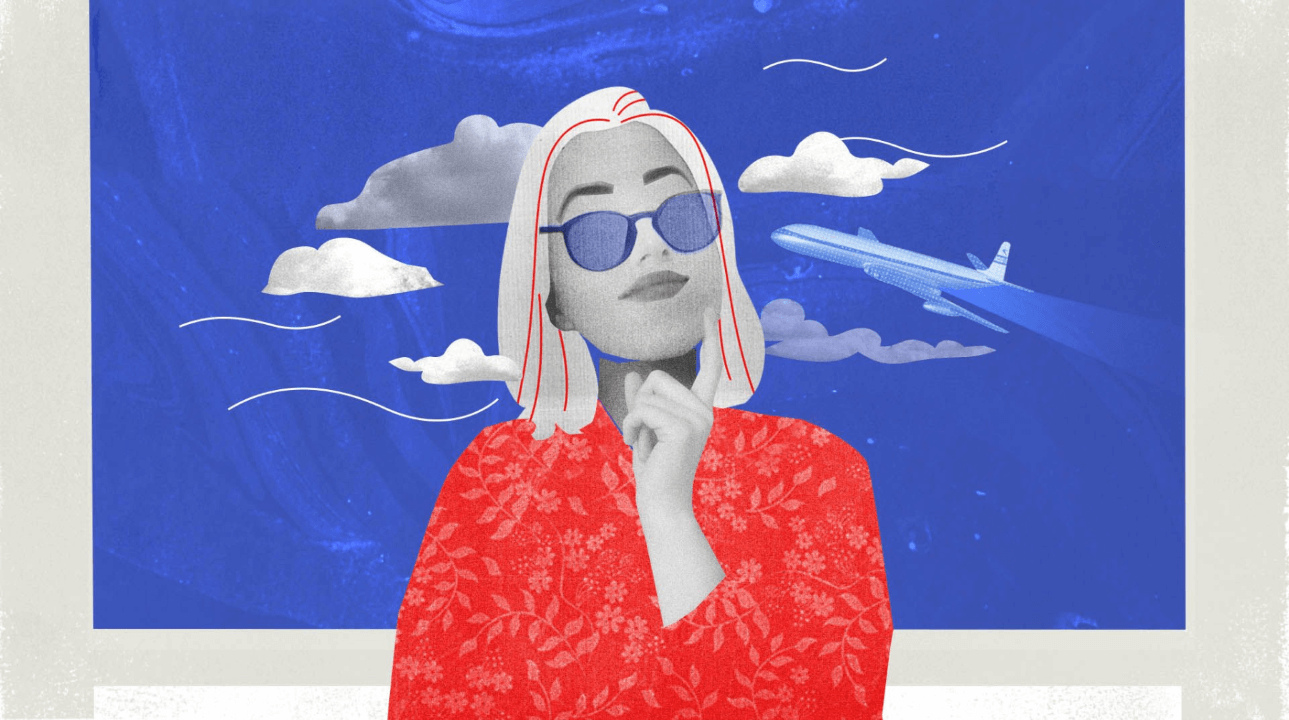 How to Create Mobile App Animation: Everything You Need to Know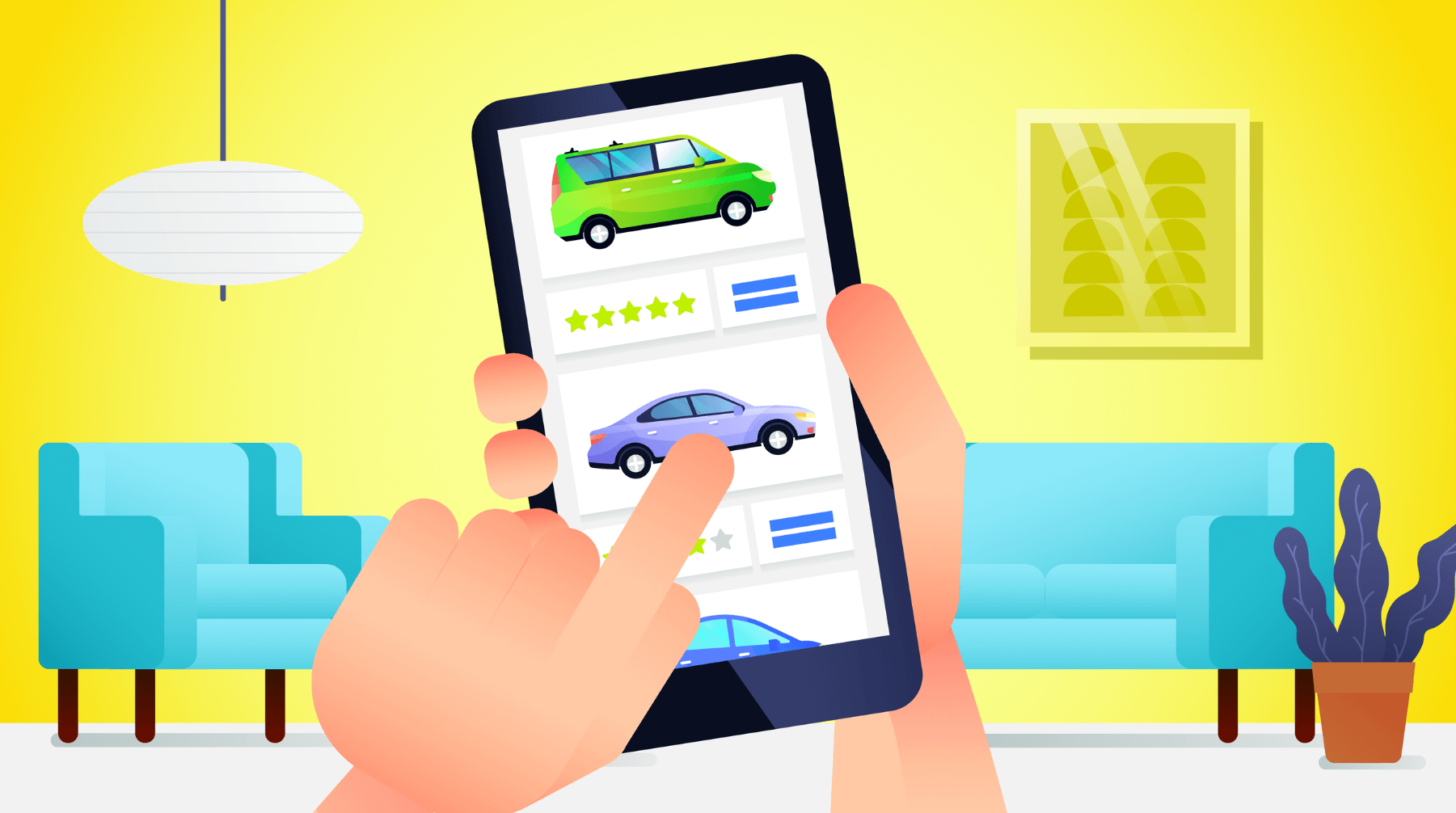 FAQ Videos: How Video Marketing Can Improve User Experience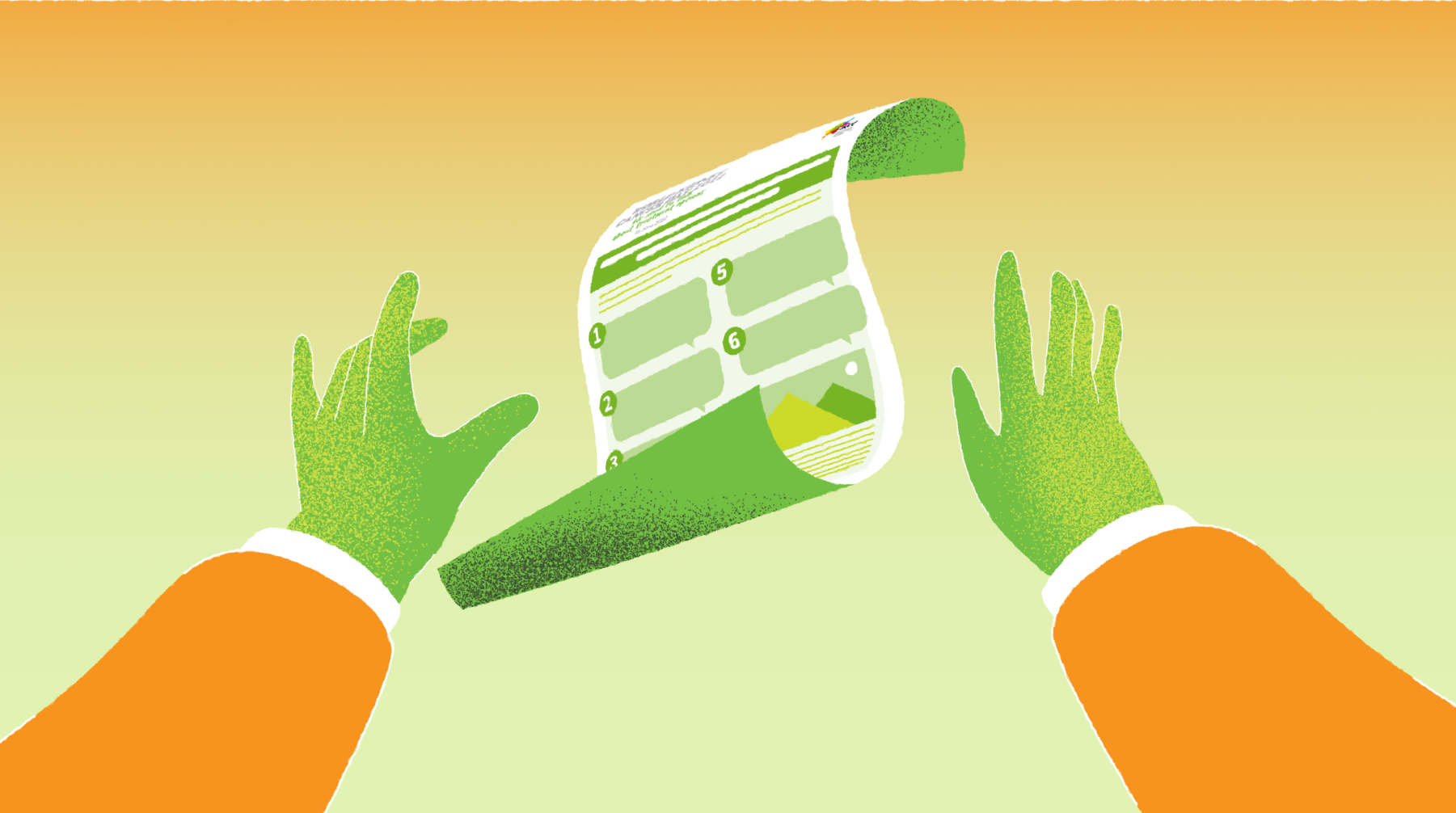 Video Strategies to Boost Your Content Marketing Campaigns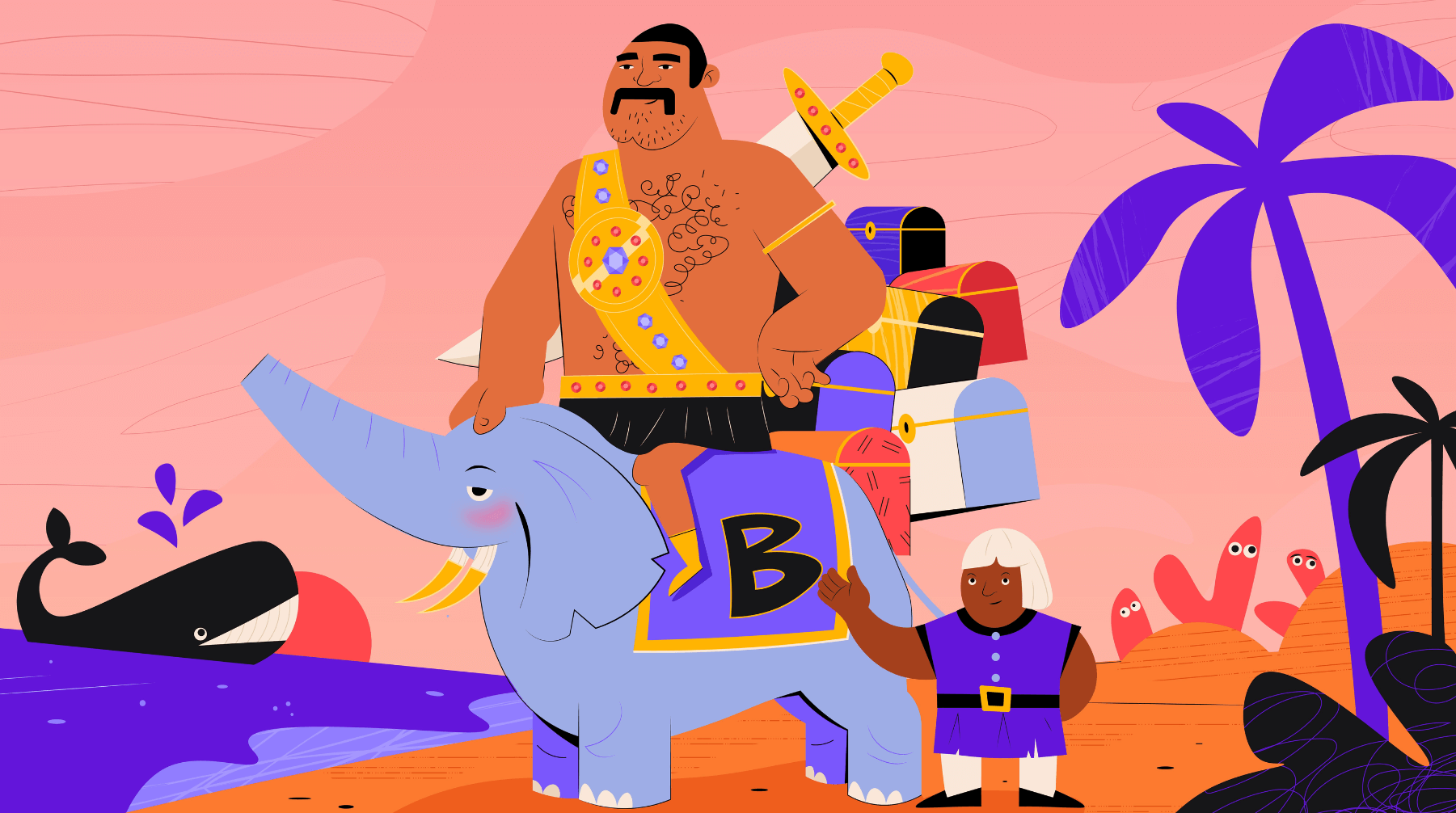 How to Make a Video Game Trailer? Practical Guide Using Animation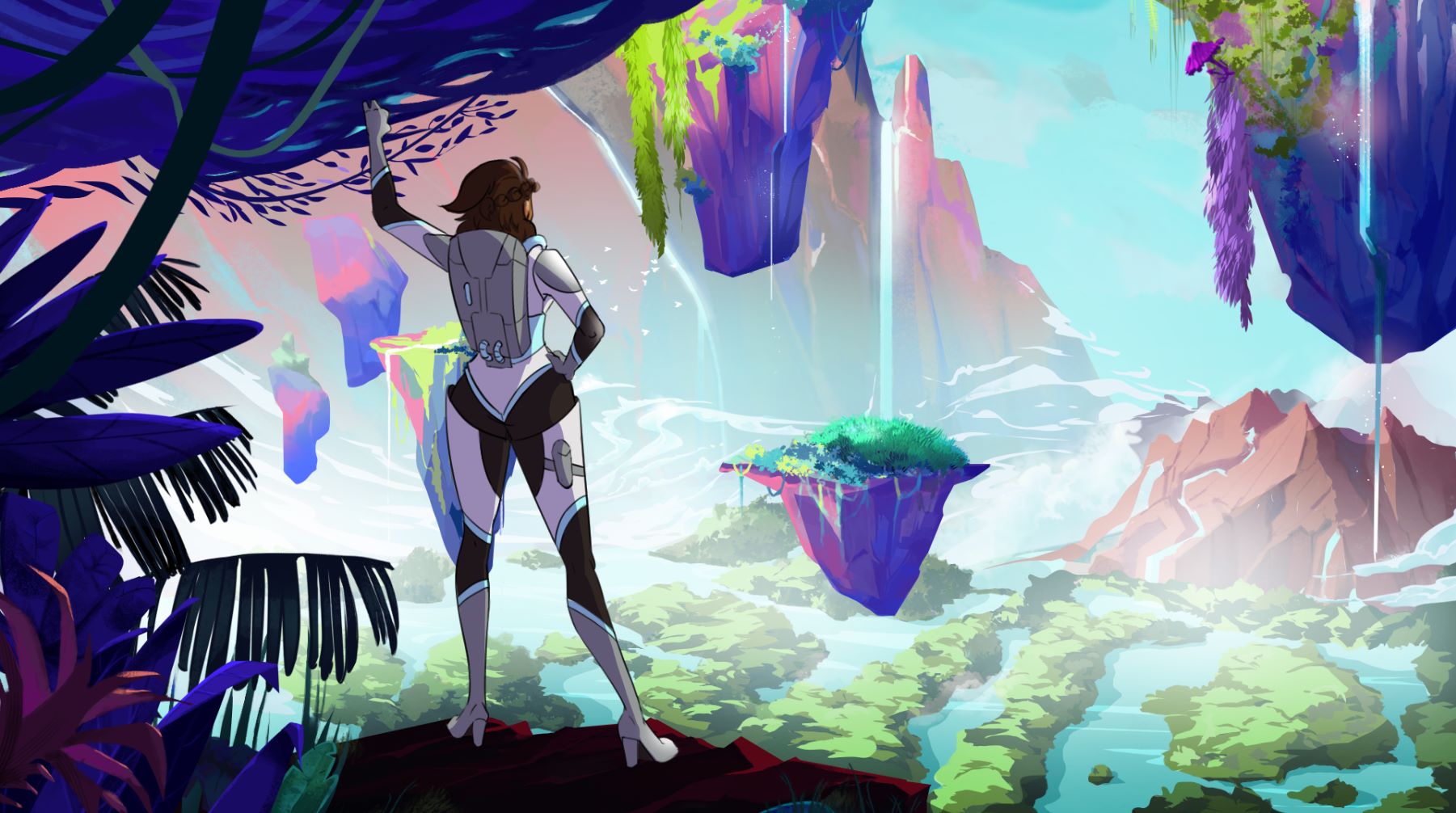 Why use video for internal communications?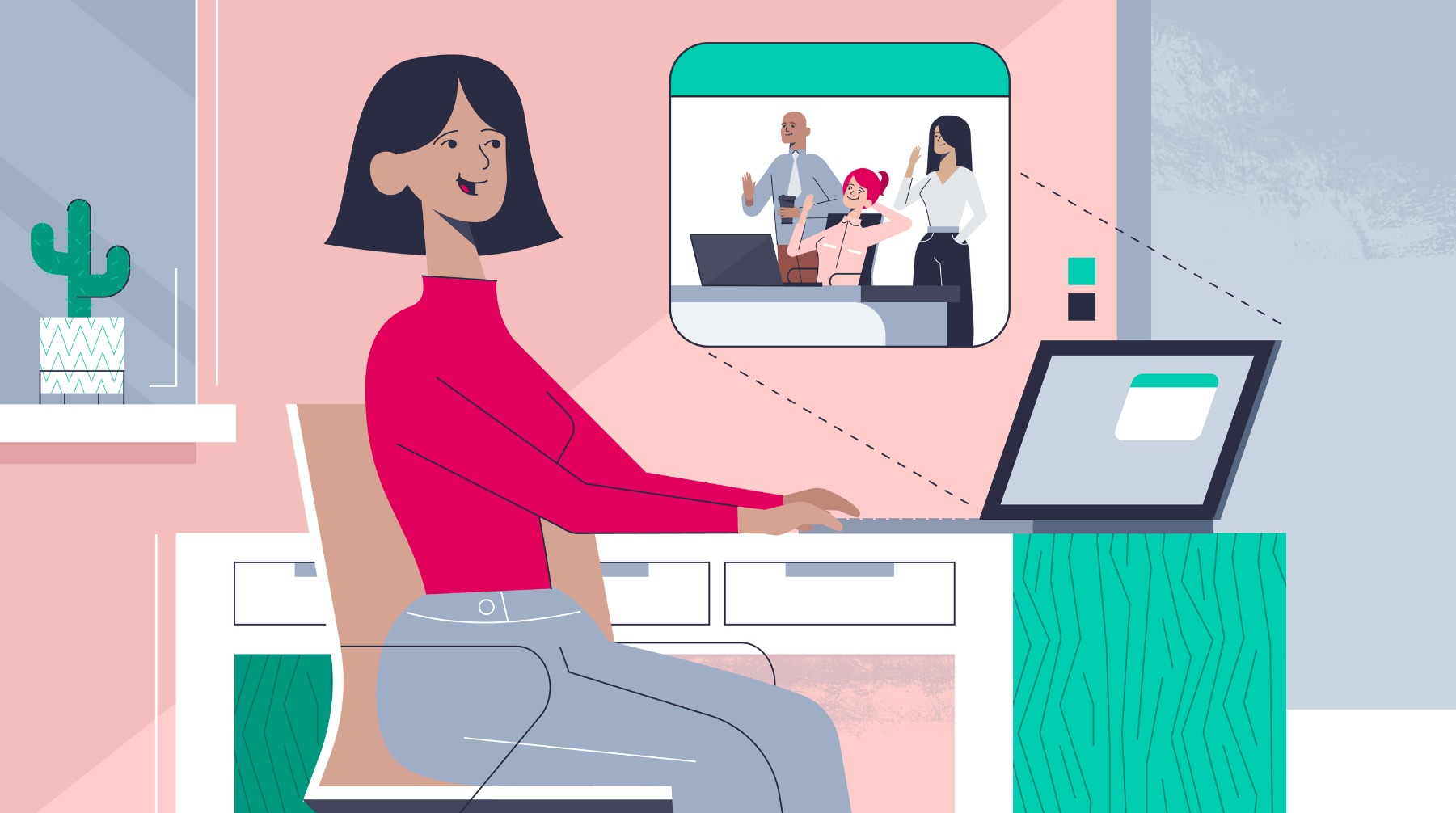 Sales animation video: How to create an animation that sells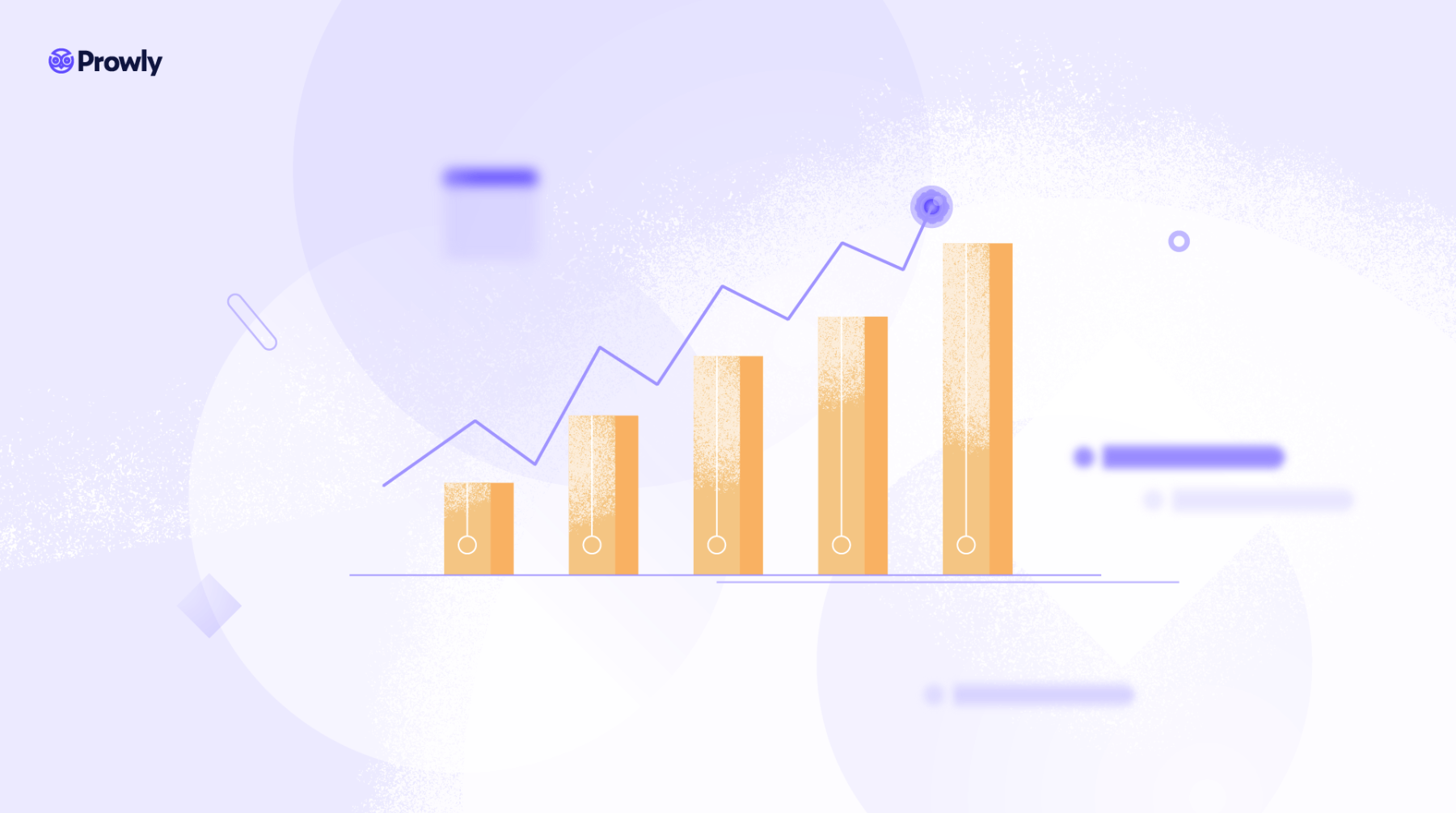 B2B Video Marketing
How long should a TV commercial be?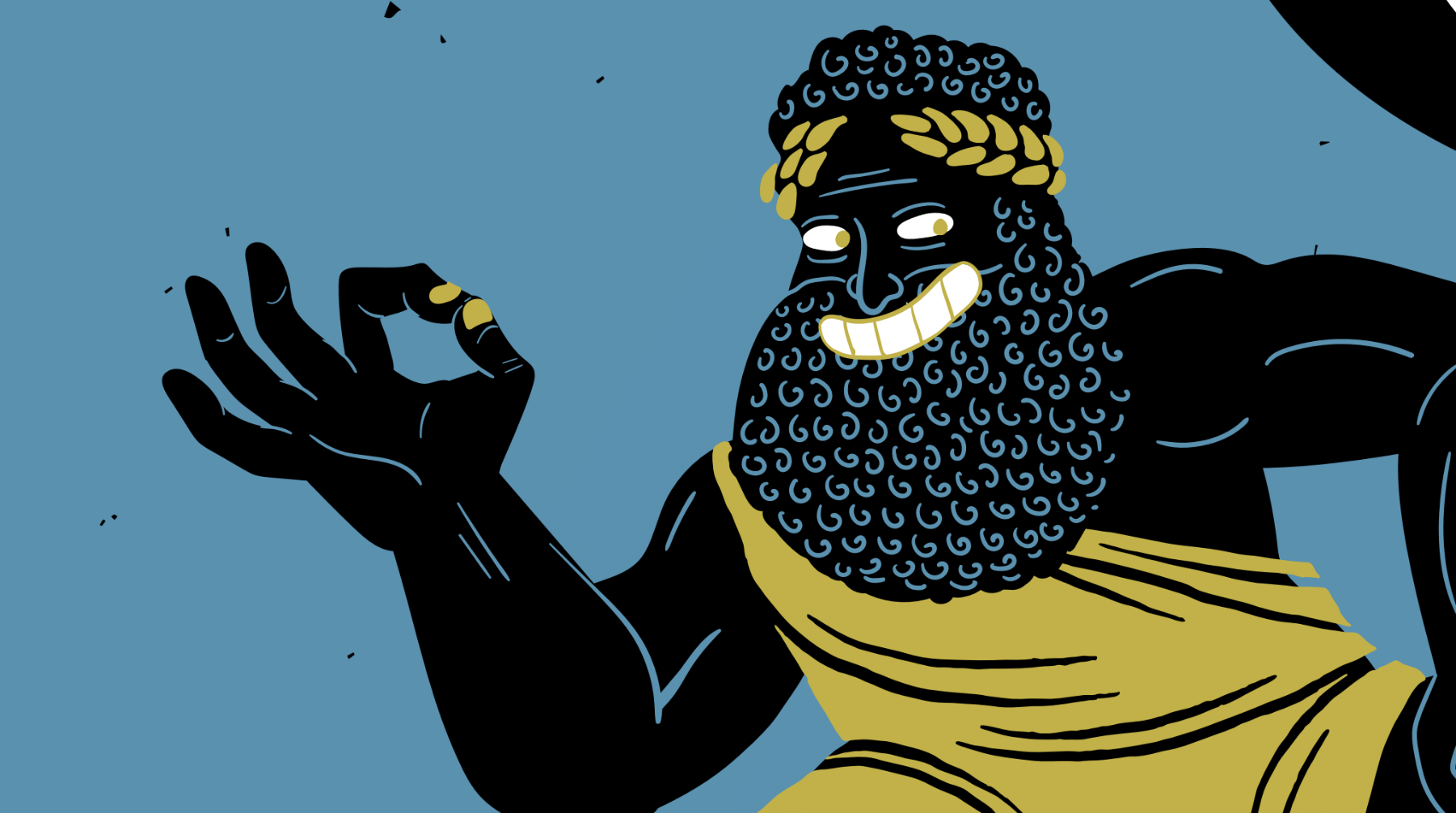 What is a Showreel - How to Create One?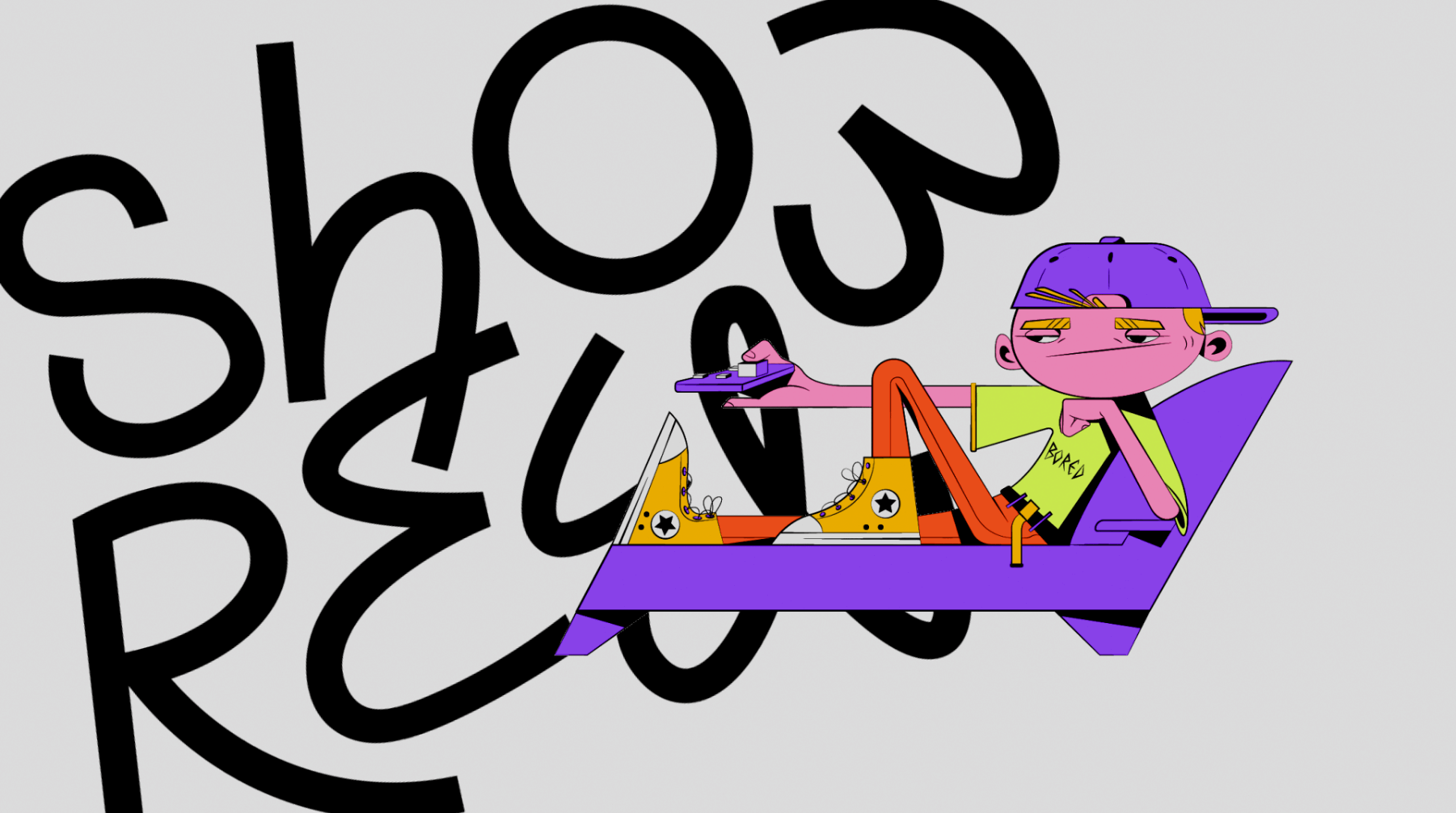 How to plan an effective campaign based on animation?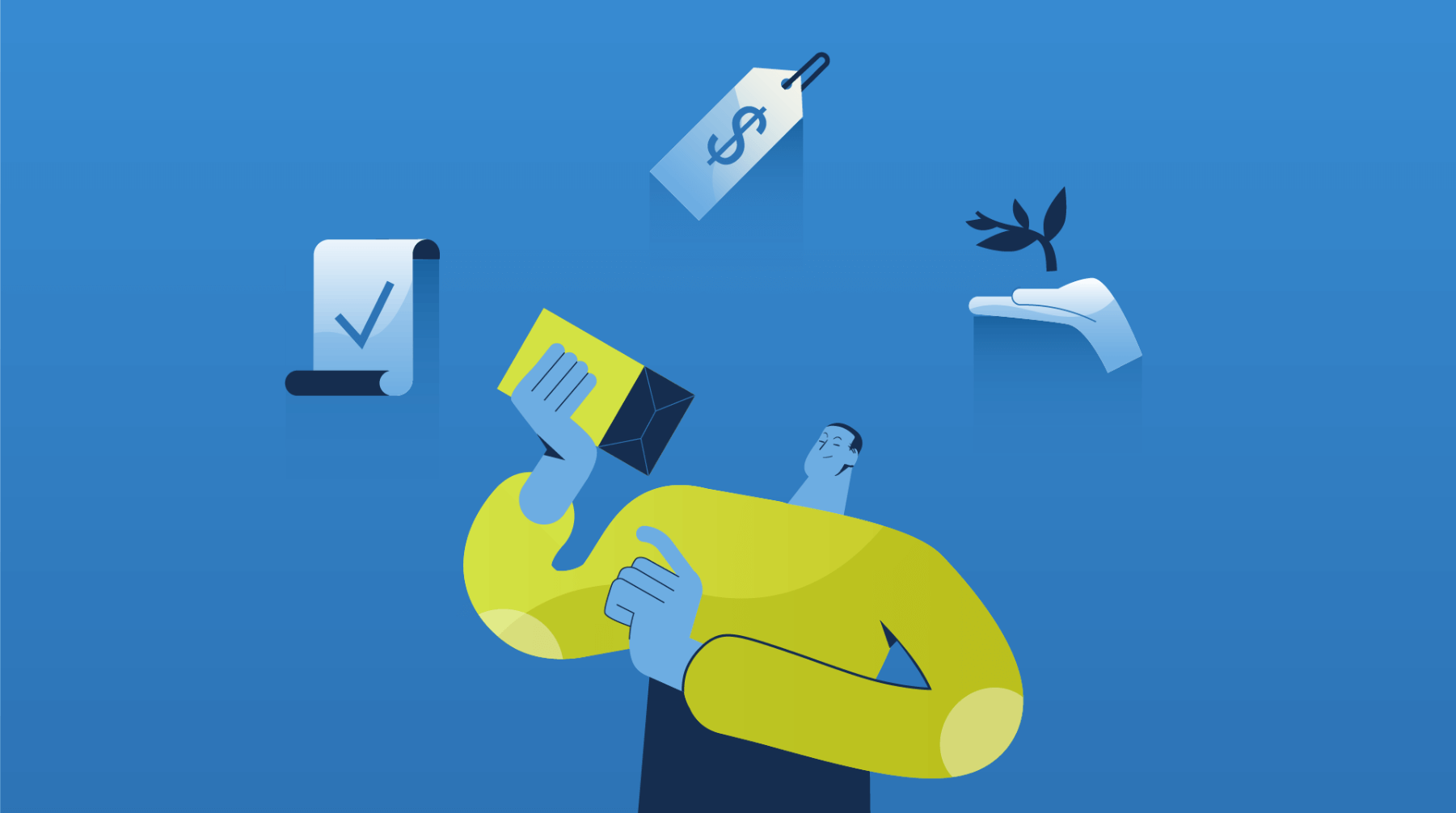 How Animation Videos Help In Promoting NGOs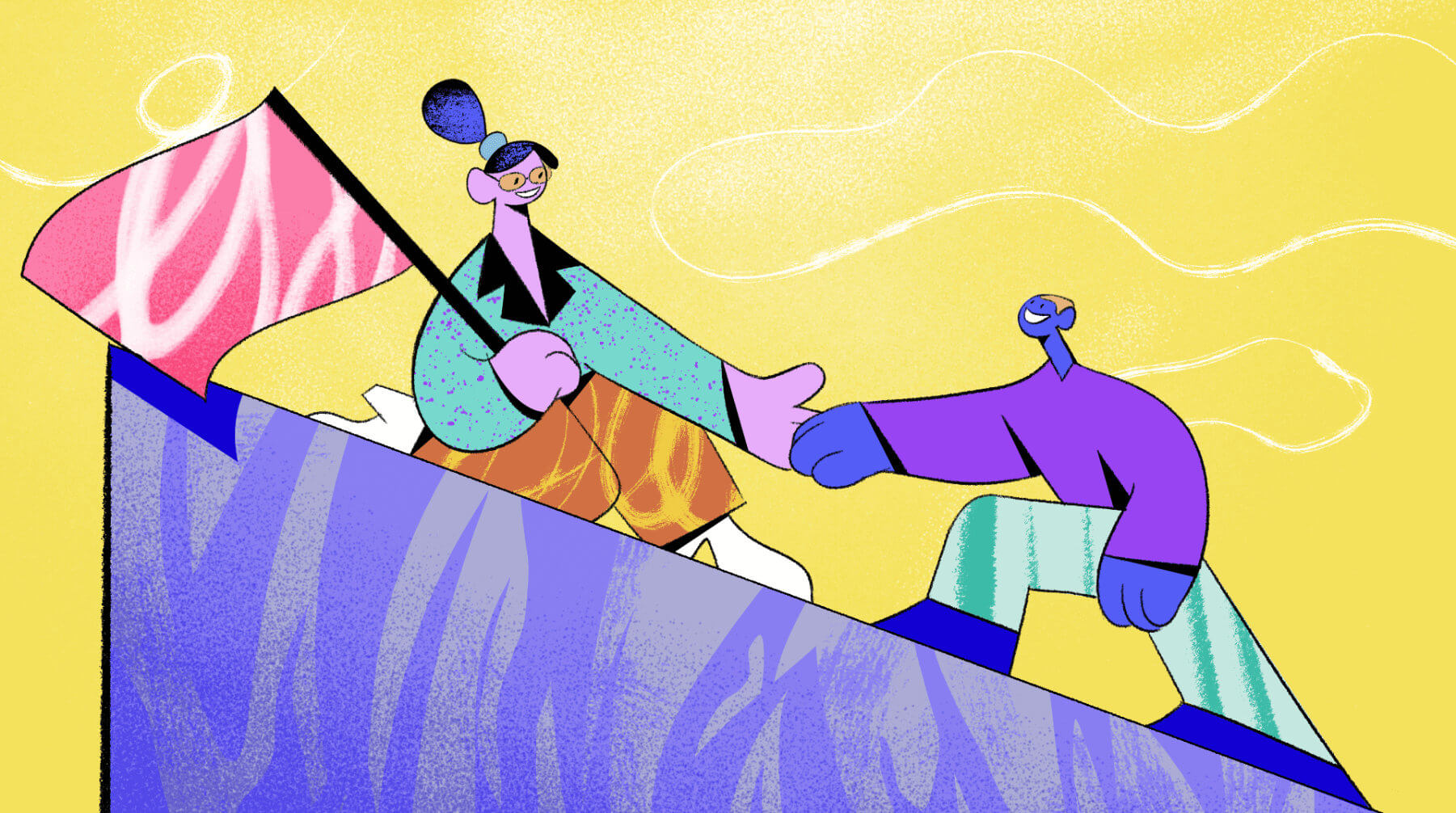 How Animation is Used in E-Commerce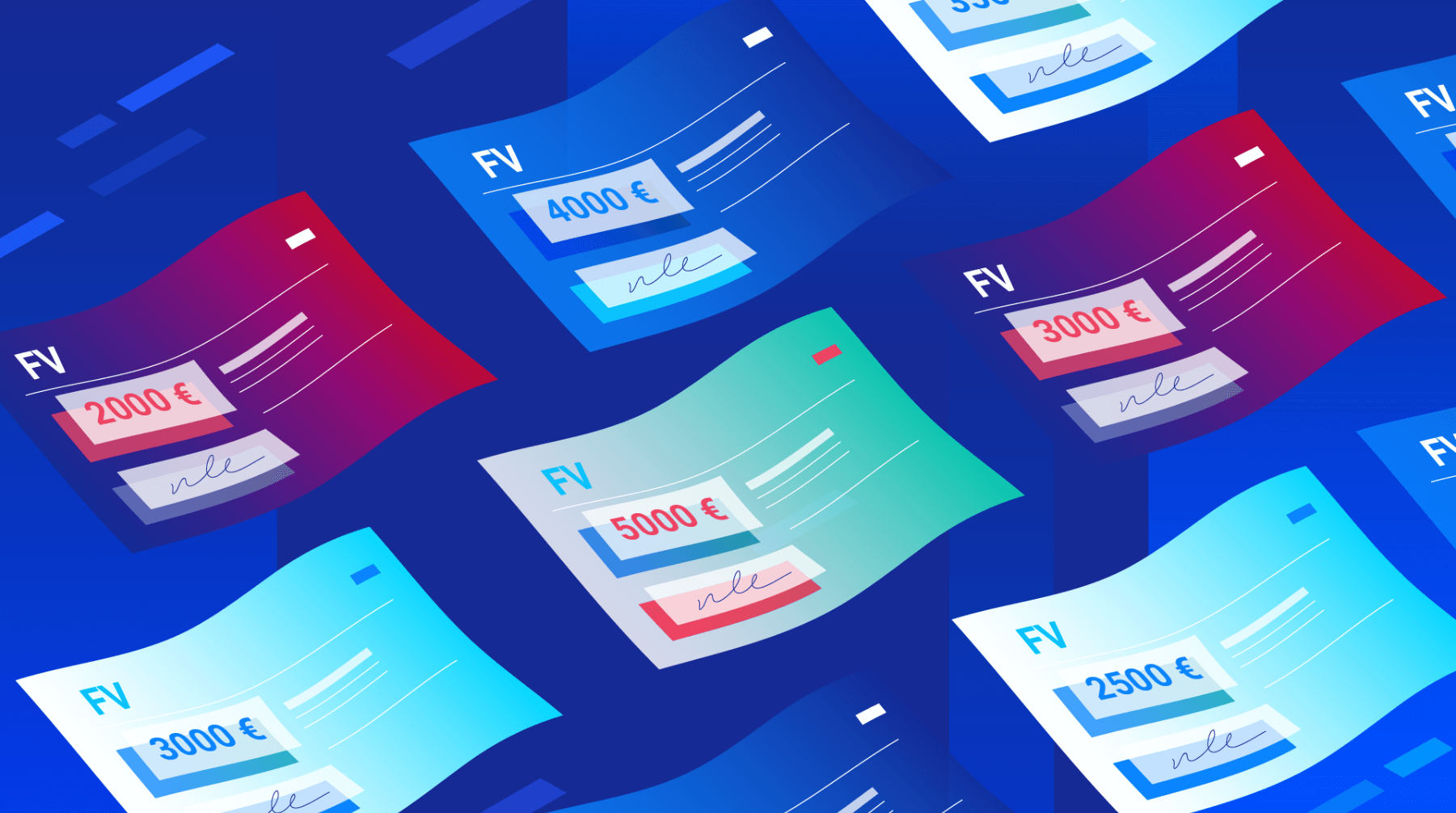 Event Marketing Videos - Why and How?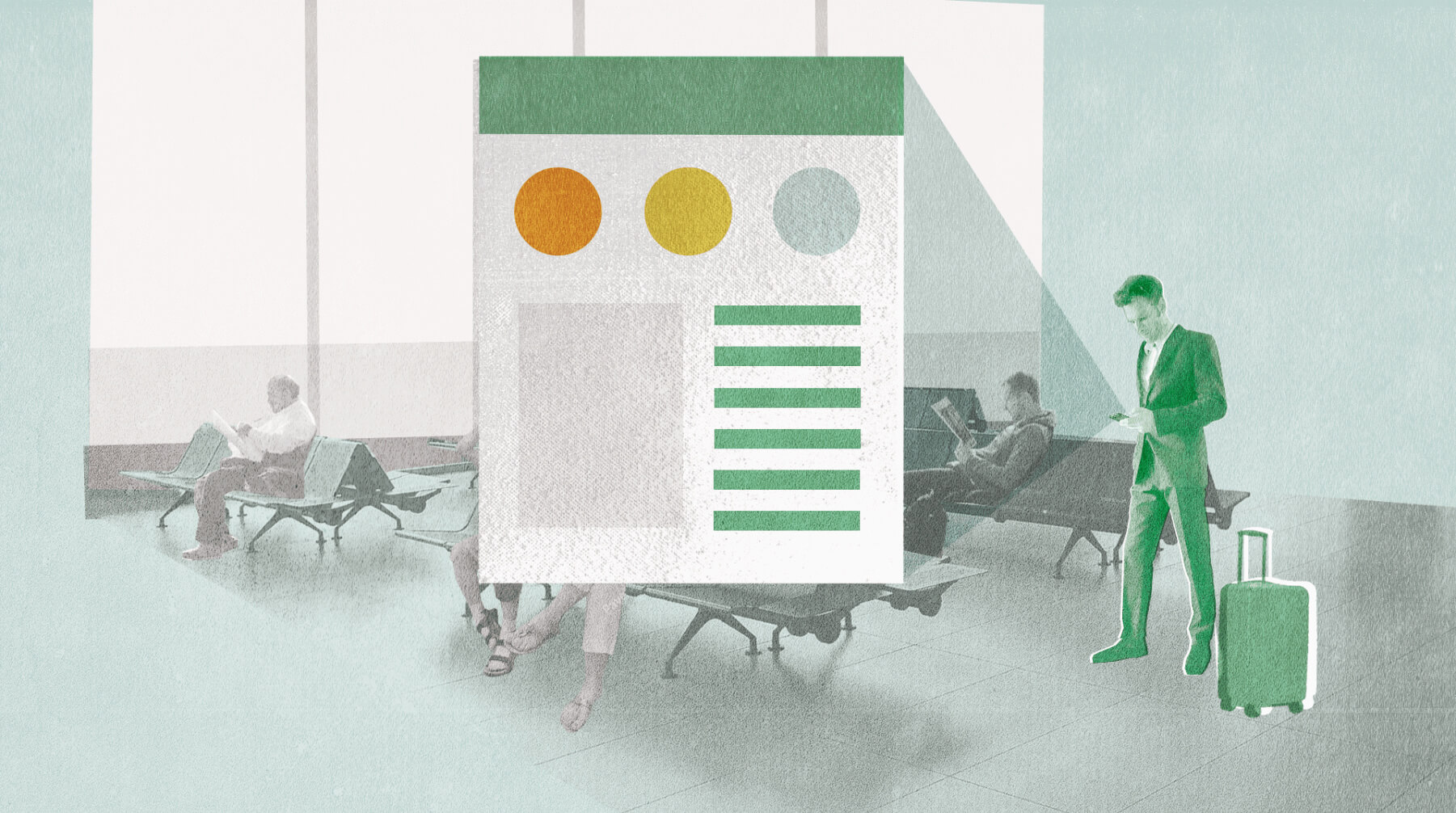 4 Reasons Why Your SaaS Company Needs to Use Animation Videos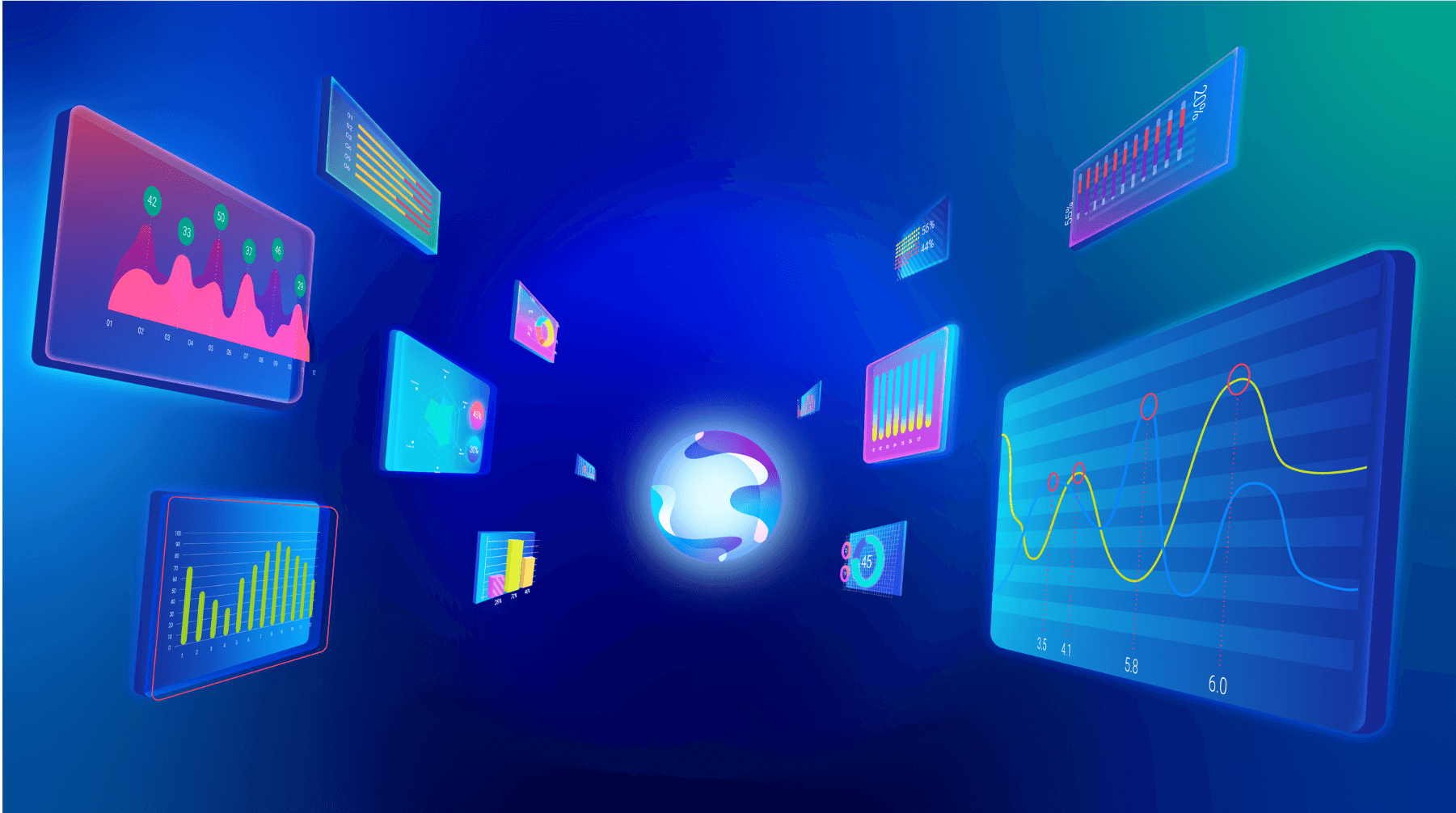 Animation in Advertising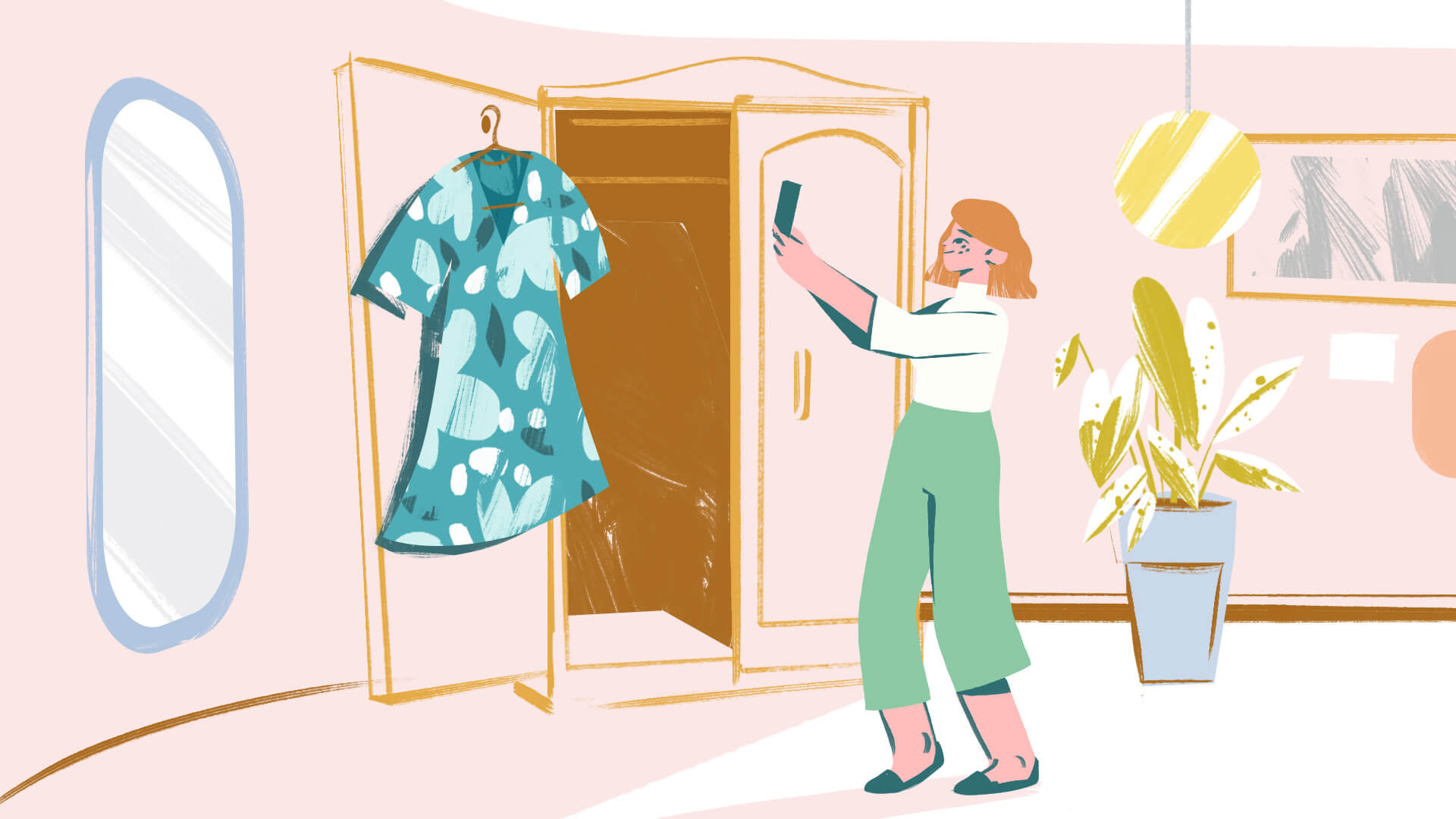 7 Reasons Why You Should Use Animation in Marketing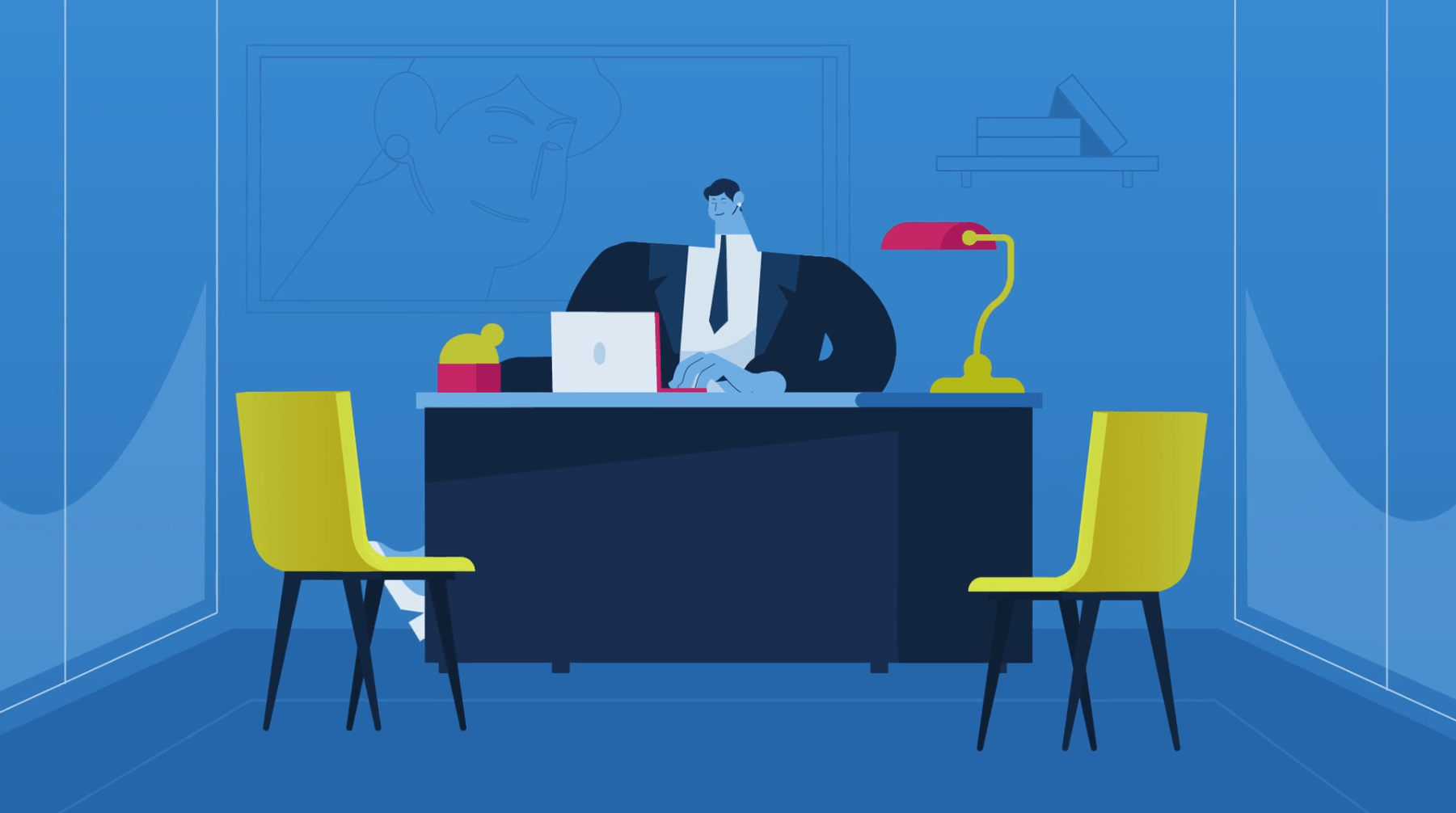 Animation for Education: How to Use the Animated Potential?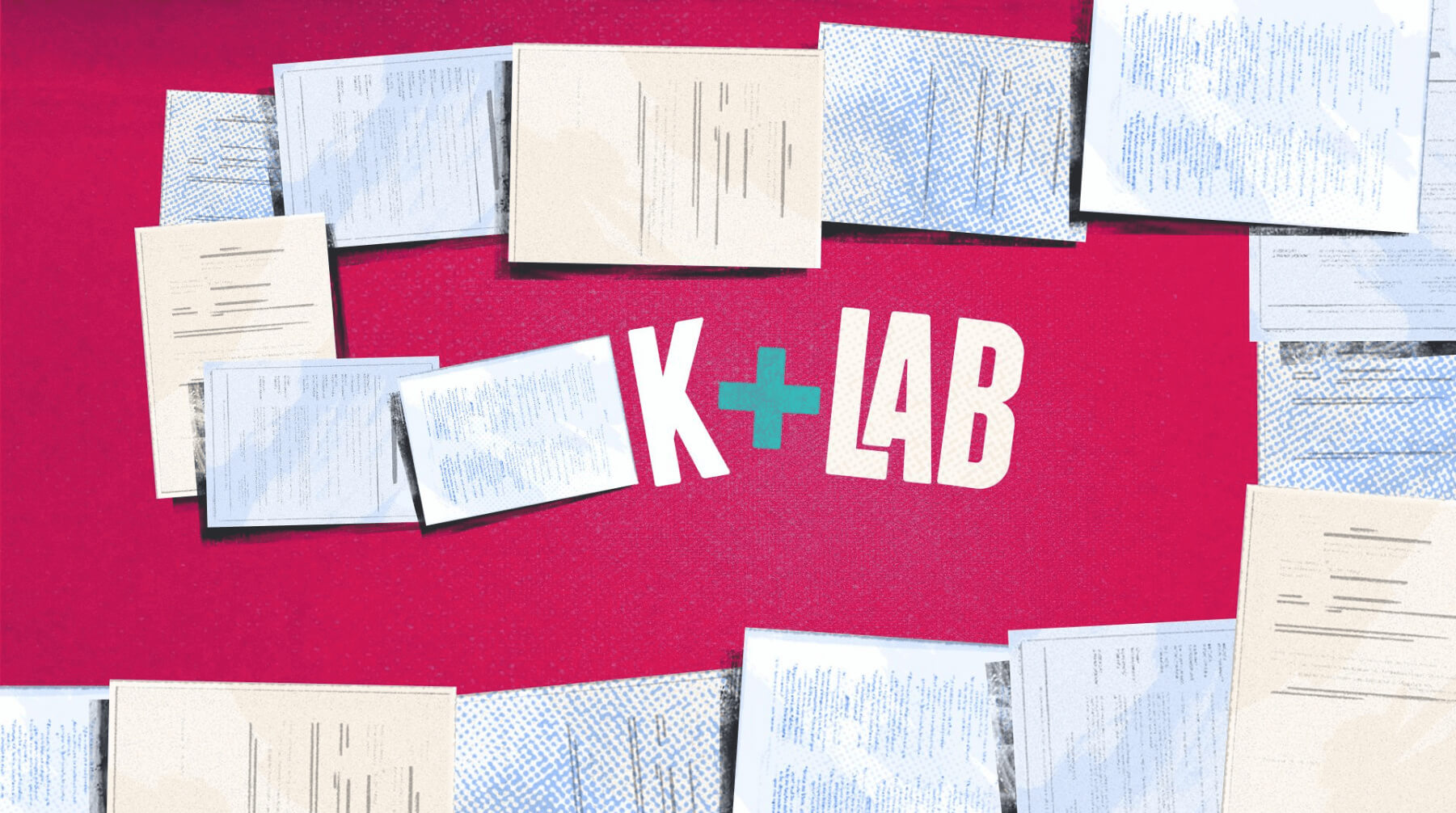 How to boost your brand with TikTok?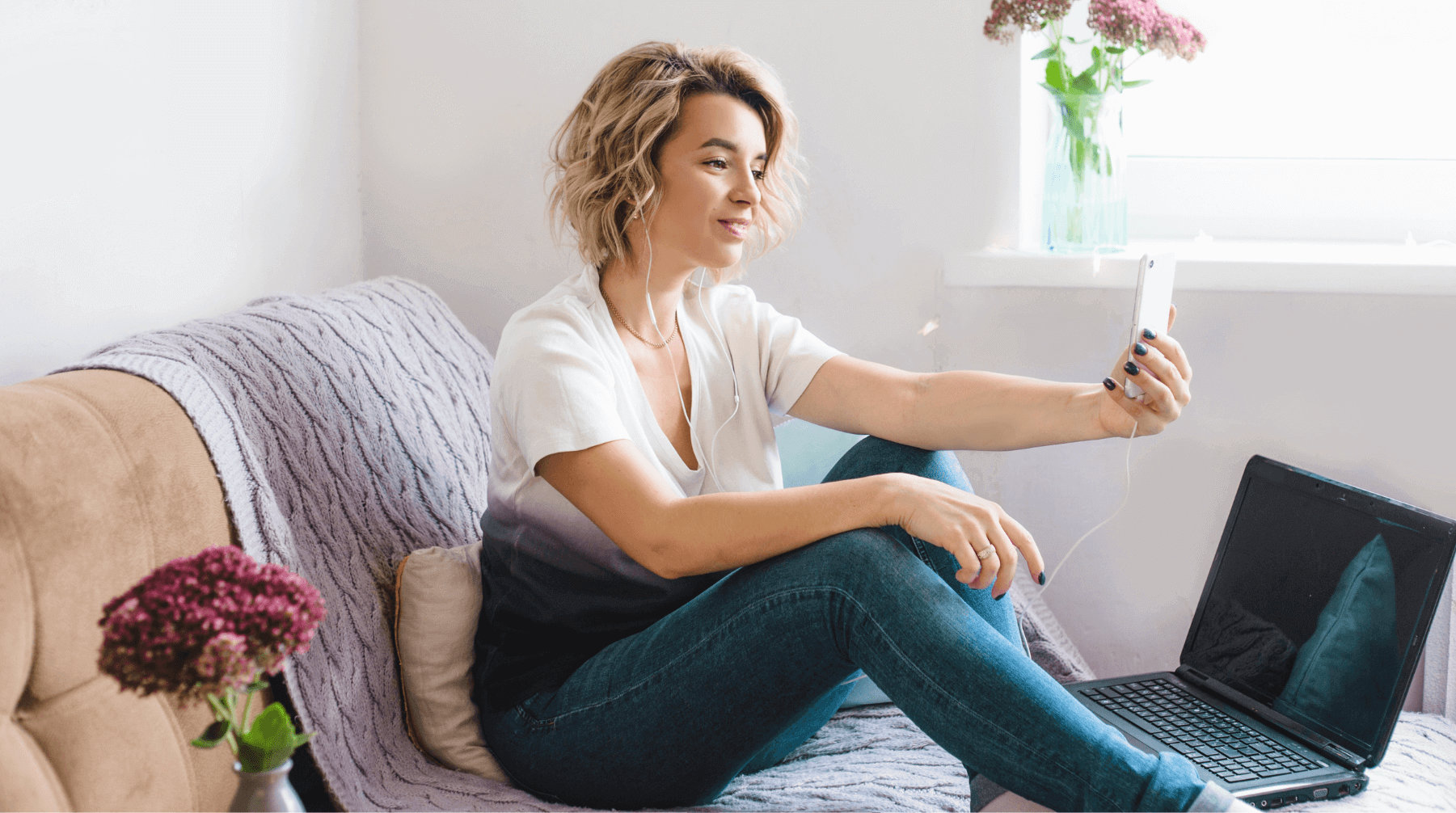 Best stock music sites in 2022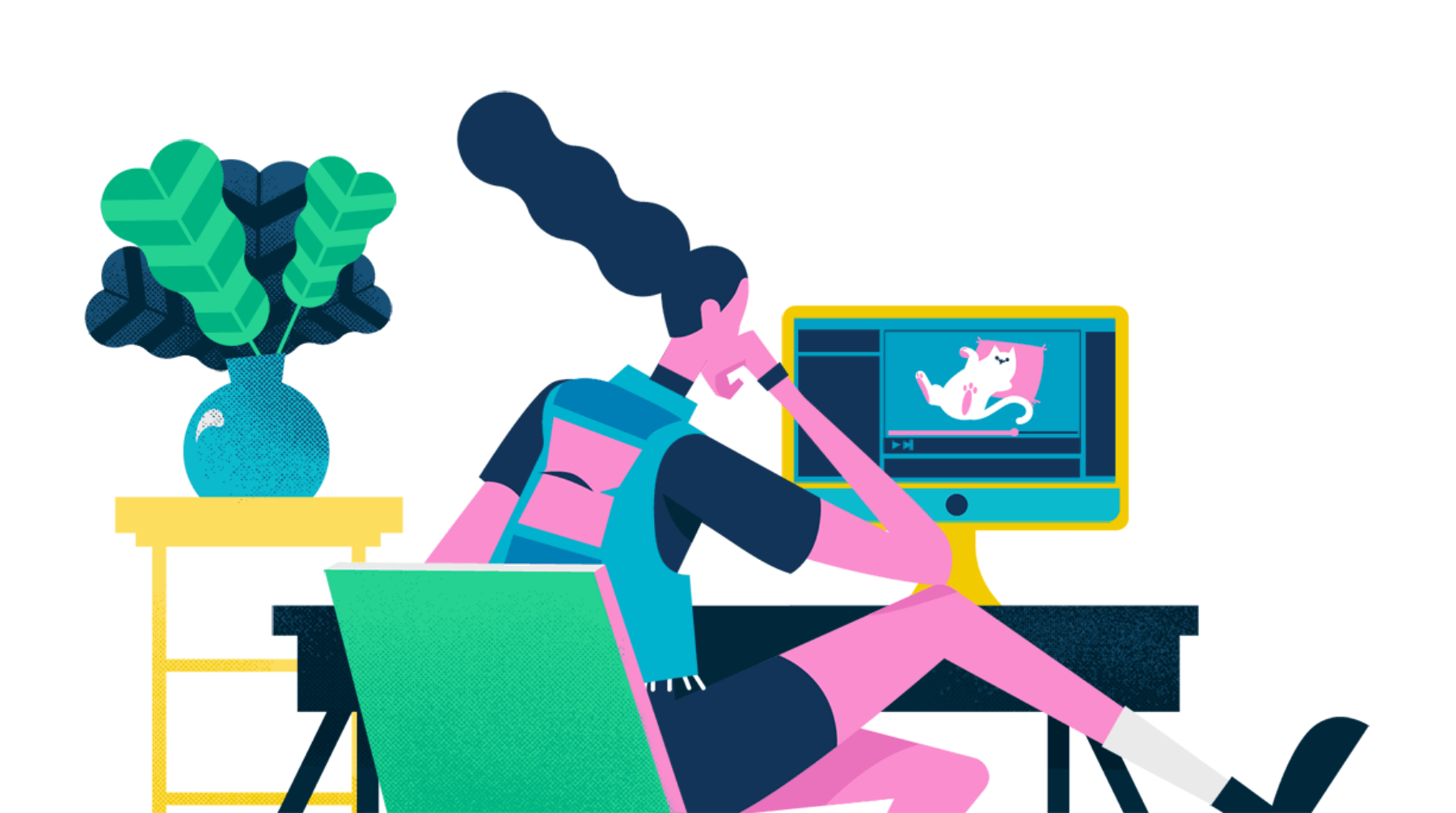 How Does Animated HR Video Work?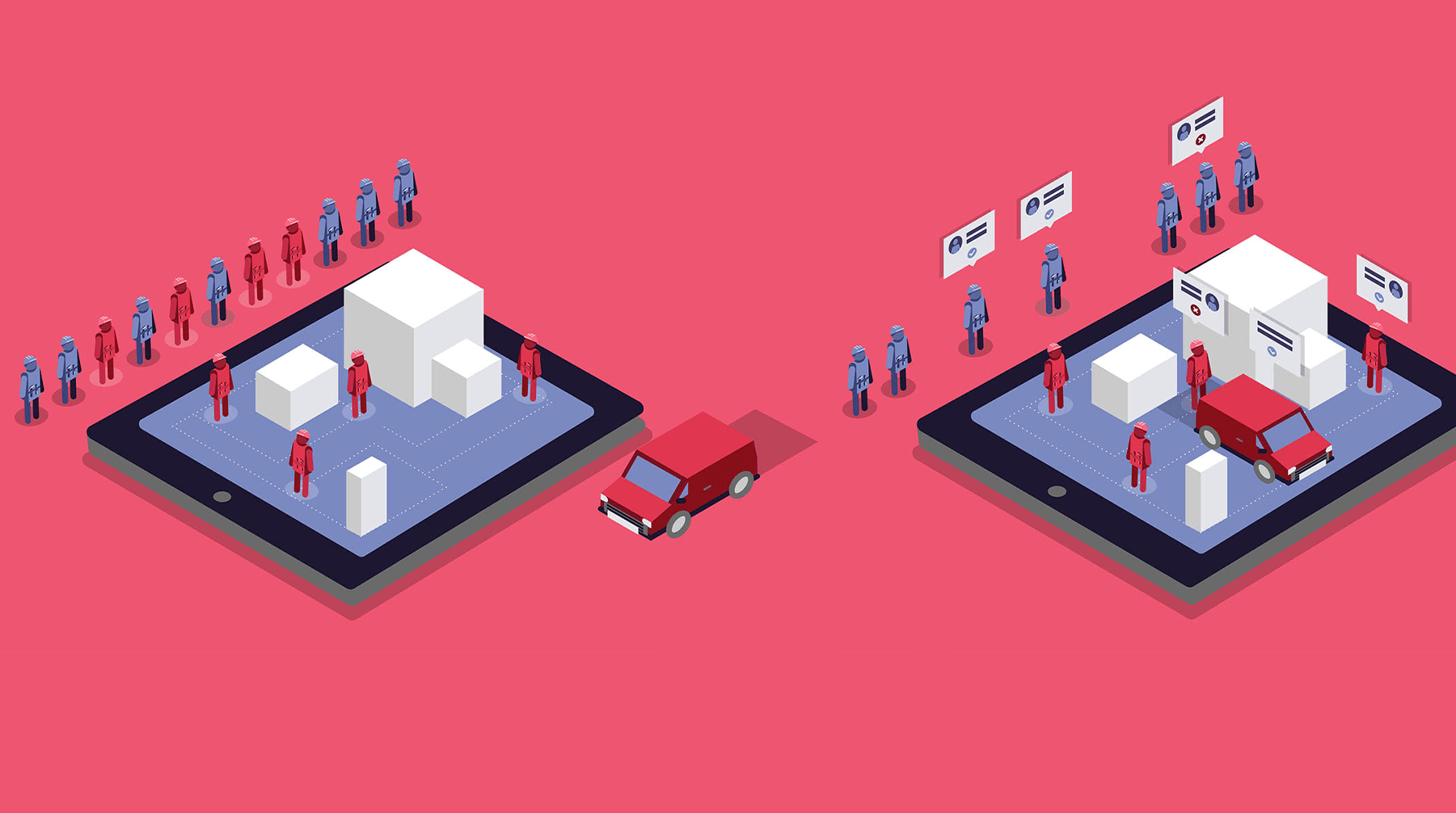 Four Reasons to Use Animated Storytelling in Marketing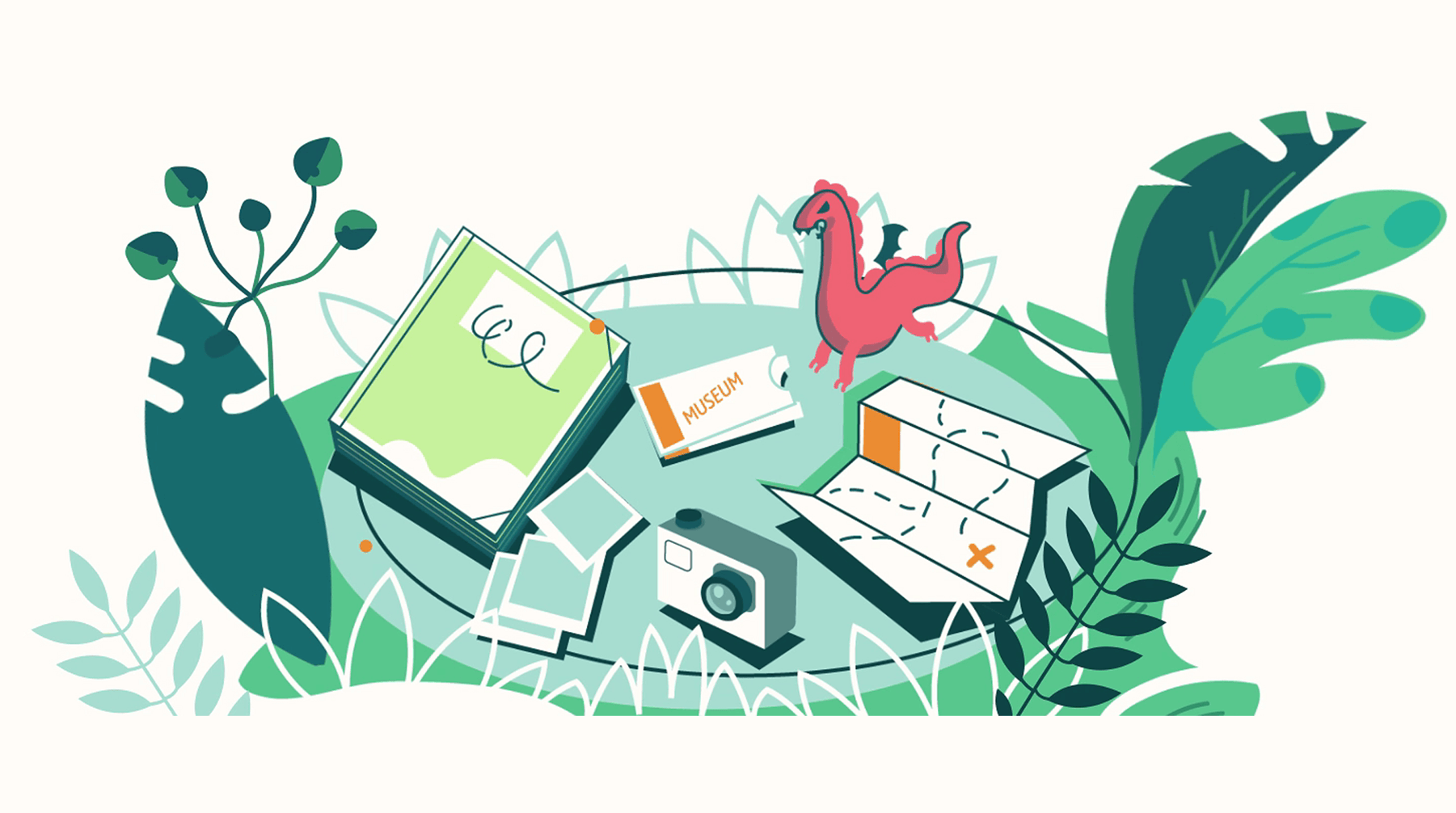 How to Promote Your Mobile App with Animated Explainers