Back
We are one of the most reviewed companies
News and others
The Manifest Names Pigeon Studio as one of the Most Reviewed Graphic Design Companies Globally
Founded in 2012, the Pigeon Studio team has been at the forefront of the design and creative industry. For more than a decade, our company translates brands, products, and ideas into motion. Today, we are looking to culminate our hard work in the industry as we introduce our latest award from The Manifest!

For those of you who don't know, The Manifest is a business resource for everything B2B related and they aim to gather and verify the hard data, expert insights, and actionable advice that you need to build your brand and grow your business – to provide the practical business wisdom that manifests in your success.
Our core business is animation production. In making animation, graphic design is an integral part, so we are happy to have been recognized in this field as well. Thank you so much to The Manifest team and, especially, to our clients for making this award a reality. Thank you for believing in us and for trusting our team to deliver exceptional results for your business.
Of course, we couldn't forget about our amazing team! Thank you so much for all the hard work, passion, and dedication that you put into every project we handle. Your determination in serving our clients to the best of your abilities is truly appreciated. We are fortunate to have the best team in the world!
We don't just believe in dynamics. Belief is not quite enough. As we see it, there is not the slightest doubt that everything flows—or better still. Let us team up and make your brand fly.
Through motion, we translate brands, products, and ideas into captivating and impactful content.
Enter your email address:
Read more articles
Artificial Intelligence Animation: What Is It and How Does It Function?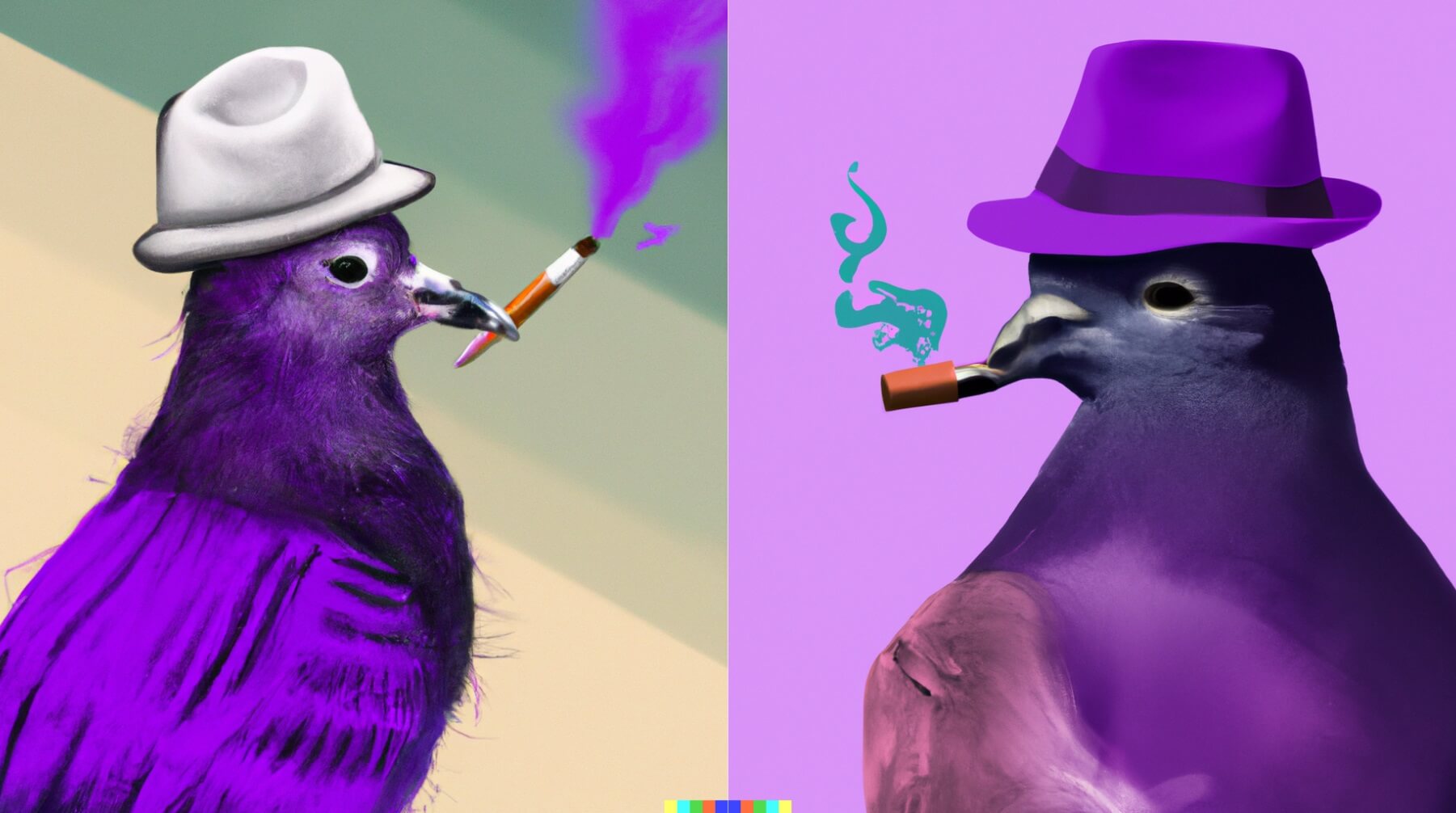 How Pigeon Studio Supports Employees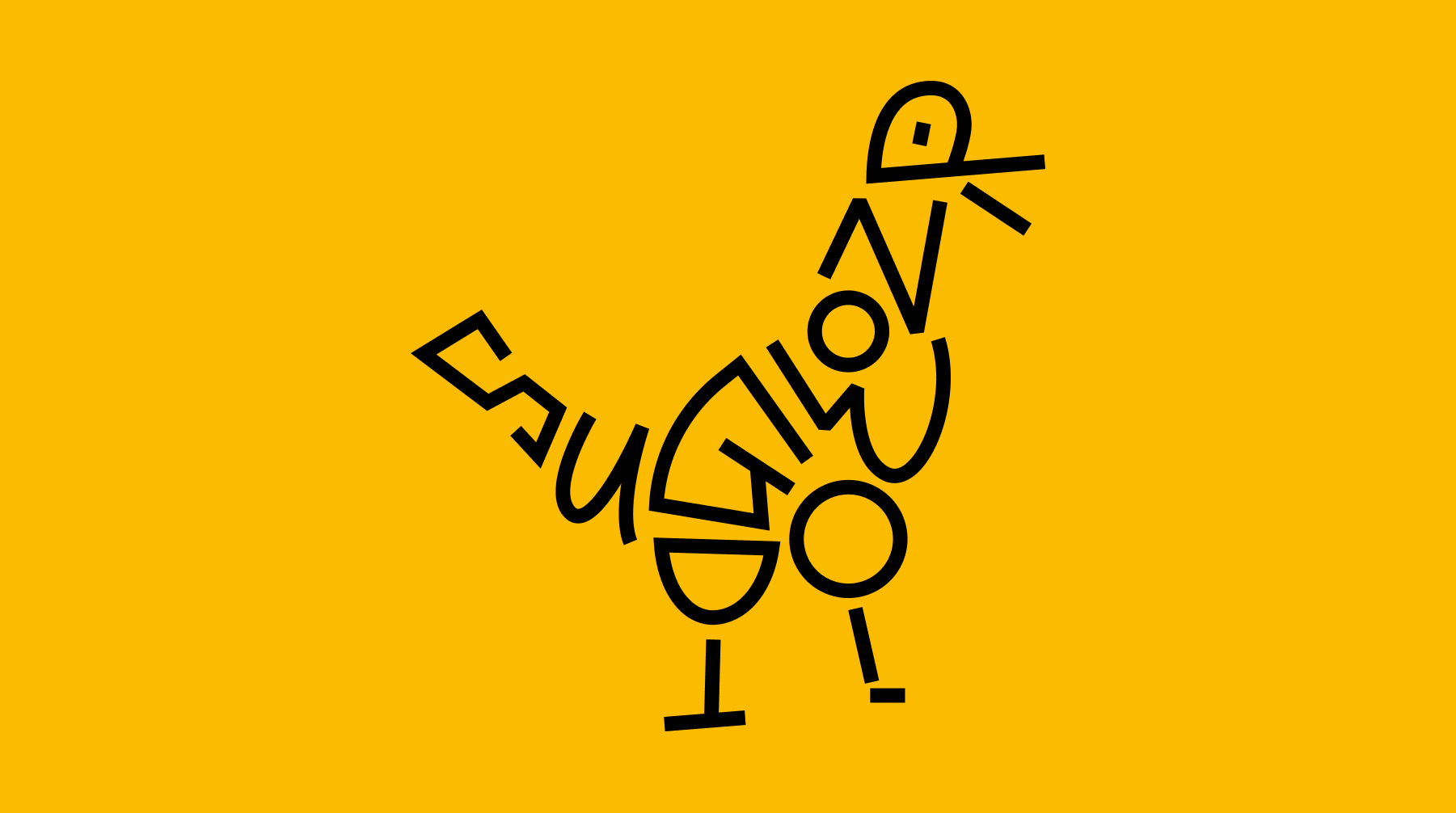 2022: Review Of The Year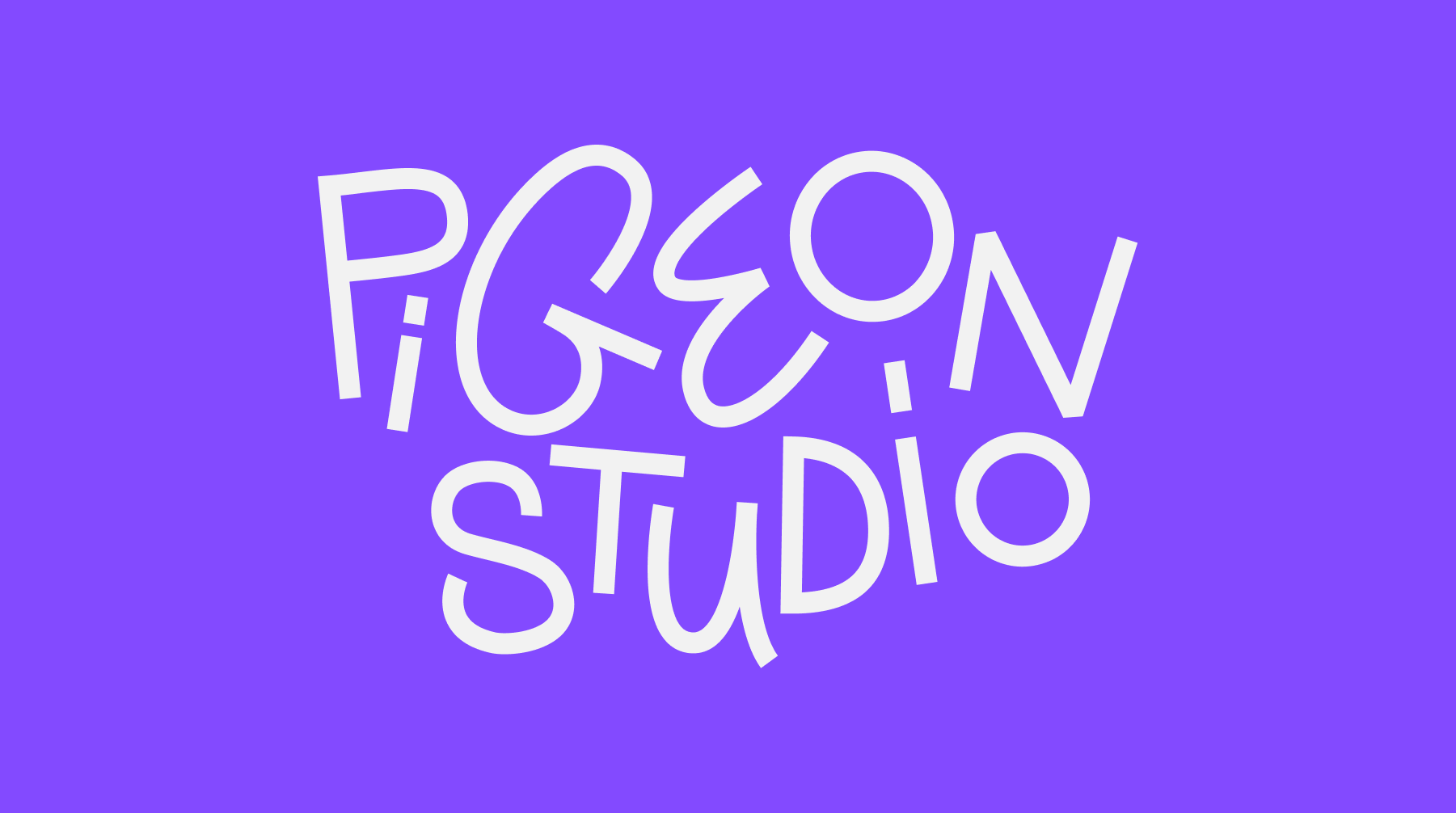 We are one of the most reviewed companies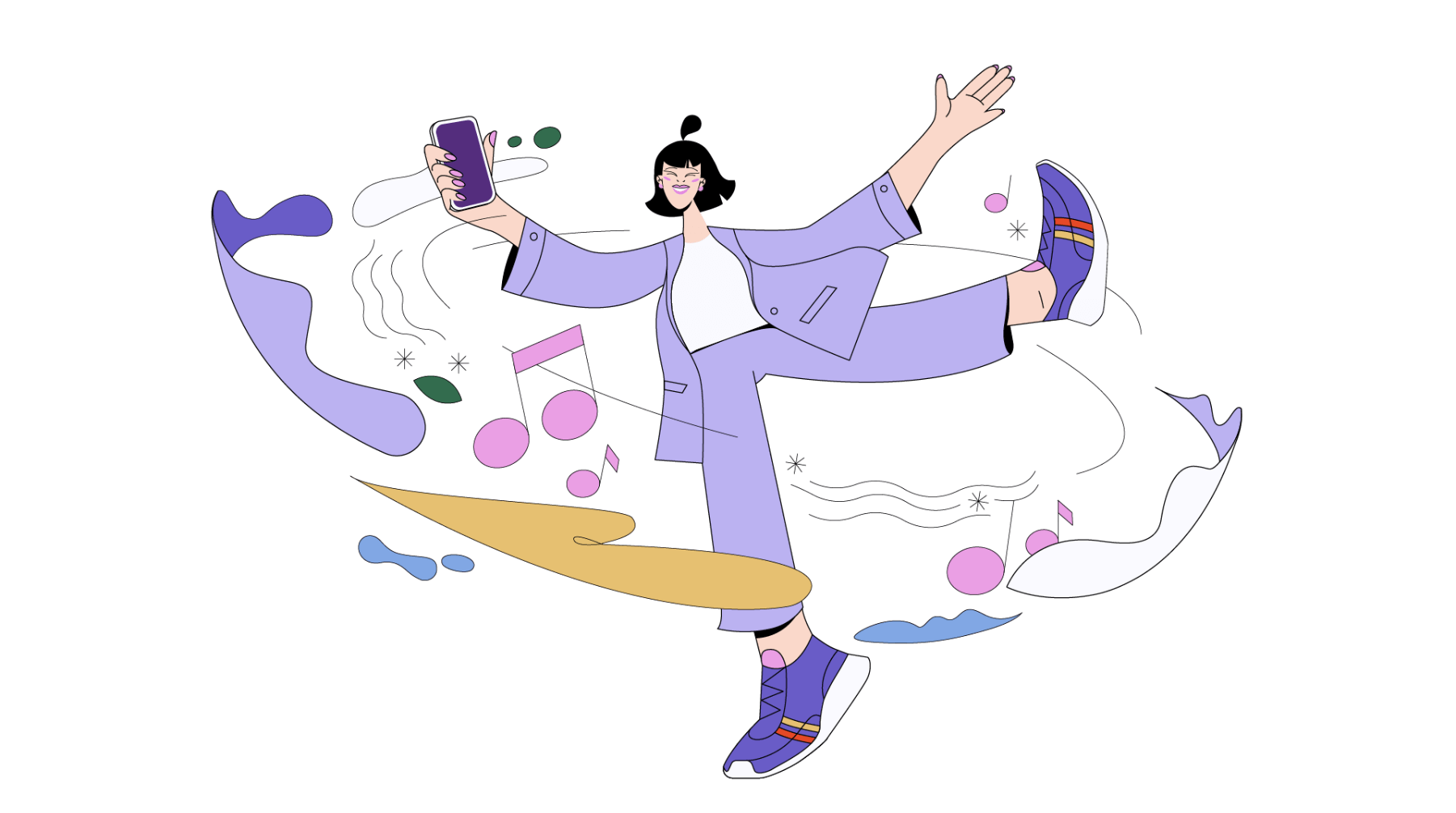 How were things at Pigeon Studio?
What is a typical day at an animation studio like?