Back
Video Strategies to Boost Your Content Marketing Campaigns
Marketing tips
Videos are quickly climbing to the top of the list of the most effective types of advertising content. One of the reasons behind this is undoubtedly the ever-increasing popularity of video-sharing social media platforms. Nowadays, potential customers used to consuming short videos are more likely to watch a short ad than read an article. This, combined with the fact that video creation is now easier and more accessible than ever before, makes real-time videos and animated videos an incredibly useful marketing tool. But creating high-quality content is not enough to convert viewers into paying customers. A well-thought-out video marketing strategy is a must if you want to increase brand awareness and revenue.
What Is a Video Strategy?
A video strategy is a plan that outlines how your business will use video content in marketing campaigns. It helps you make the most out of your investment in producing and promoting videos by ensuring that your message reaches the right audience at the right time. A well-executed video marketing strategy makes all the difference between simply posting your videos on the company's website or social media and successfully using them to grow your business and get ahead of the competition.
What should be included in a video strategy? Your video marketing goal (e.g., increased brand recognition, higher sales, expanded customer base) and the steps necessary to achieve it, including:
identifying the target audience,
choosing the right type of video for different stages of the marketing funnel,
creating a consistent message and brand image for all types of marketing content,
producing high-quality videos or animations tailored to your brand and customers,
measuring the results of each video marketing campaign.
It's important to realize that video marketing is not one size fits all. Just because certain solutions worked well for a different company in the past doesn't mean your business should follow the exact same path. To be effective, your video content strategy should be tailored to your specific needs and those of your customers. At the same time, it also doesn't mean that you need to start from scratch - we've prepared a seven-step video strategy template you can use to create content that will captivate your audience and take your marketing efforts to the next level!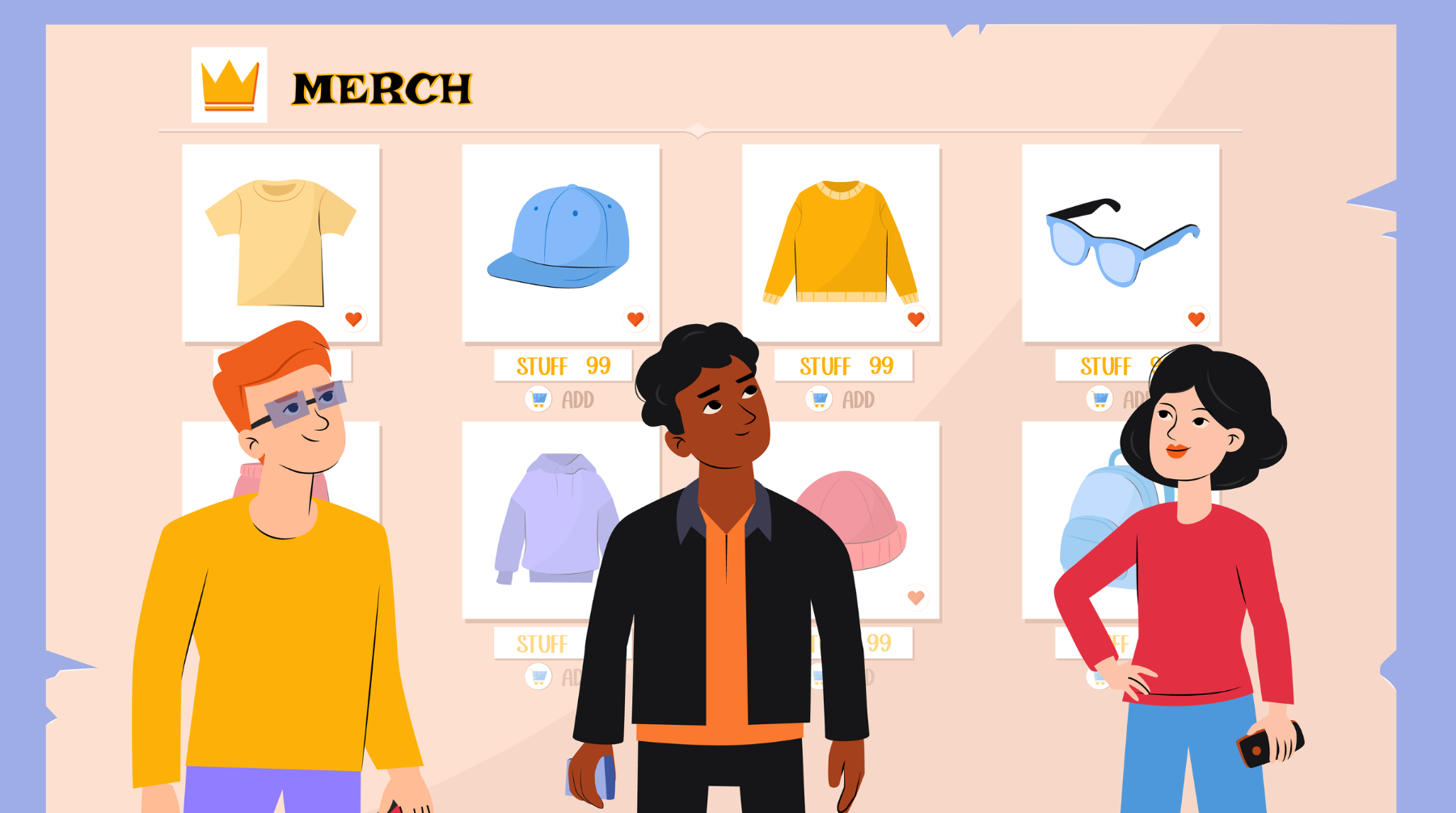 7 Steps to Create a Video Marketing Strategy That Will Help Your Business Grow
Define Your Video Marketing Goals
No video marketing strategy template would be complete without stressing the importance of identifying the goals of a video marketing campaign. This step will be the foundation for all your subsequent decisions and actions, including choosing the right type of videos. For example, you can build your brand awareness with a brand video, but an explainer video or a product video will be a much better option if you want to introduce a new product or type of service.
Knowing your objectives right from the beginning will help you construct compelling brand messaging and create effective video content to not only boost conversion temporarily but build long-term relationships with your customers as well.
Research Your Target Audience
If you want your marketing efforts to be effective, you need to know who you are talking to. Instead of creating general messages, craft ones meant specifically for your customer base with their needs and expectations. Learn more about your target audience to understand what kind of language, aesthetics, and form of communication will resonate with them the most.
Don't focus solely on how to speak to your customers, but think about what they want to hear as well. Customers' experiences can be a great source of inspiration when planning video content. You can, for example, use commonly asked questions about your products and/or services to create educational videos and provide quick and easy-to-understand answers.
Draft a Video Marketing Plan
Effective video marketing requires more than just video planning, you need to create a campaign budget and a timeline for the production, release, and promotion of your videos. Keep in mind that planning and creating high-quality video content takes time, and rushing this process can impact the results negatively. It's best to have a clear time frame in mind for each stage of your marketing strategy.
Planning ahead is especially important if you want to work with a production company or an animation studio to create your videos. Professional services in this field are highly sought after, so if you want to meet your deadlines, don't wait until the last minute to start your project.
Choose the Right Platforms to Post Video Content
Social media marketing is a great way to reach your target customer group directly and interact with people interested in your brand and offer. You can post your marketing videos on YouTube, Facebook, Instagram, or TikTok, to name a few, but keep in mind that your content should be tailored to the expectations of users of these platforms. While YouTube videos can be a bit longer and more in-depth because many people use this platform to search for information, TikTok and Instagram users expect shorter, eye-catching video content.
When creating video marketing strategies for social media, choose platforms that are popular with the audience you're trying to reach and most suitable for the type of content you want to post.
Create Captivating and Engaging Video Content
At this stage, you should already know who you are talking to, what you want to say, and where you plan to post your videos. Use this knowledge to create video content that will not only showcase your message but grab viewers' attention and entice them to keep watching and find out more about your brand and offer. High-quality videos with compelling storytelling and stunning visuals can help your business stand out from the crowd and make you more memorable.
If you want to create eye-catching video content, consider using animation. Whether you're explaining your services, talking about your product, or sharing your company's history, animated videos offer almost endless possibilities when it comes to bringing your vision to the screen.
Upload and Promote Your Videos
Create a schedule for uploading and promoting your videos across various social media platforms and on your business website. Don't post all your content at once, run a longer campaign with regular posts and releases to generate more interest and engagement. Your posts will reach your followers, but to reach new potential customers who are unfamiliar with your brand, consider running targeted ad campaigns on various platforms as well.
When planning your video marketing strategy, don't forget about your company's website. Adding videos to your landing pages and blog posts will make your content more varied and appealing to visitors and can significantly increase conversion rates.
Monitor Video Metrics to Find Things to Improve
Finally, remember that every video marketing strategy can be improved. Customers' needs and expectations are constantly changing, so it's important to keep a close watch on the results of your marketing efforts, such as the number of views, shares, and comments. This will help you see what is effective and pinpoint areas that are not performing as well as expected.
If you want to stay relevant and keep up with your competitors, you should be prepared to react quickly in case of negative feedback or issues such as low engagement rates. Keep in mind that the goal of video marketing is not necessarily to get as many views as possible but rather to reach the right audience and increase the conversion rate.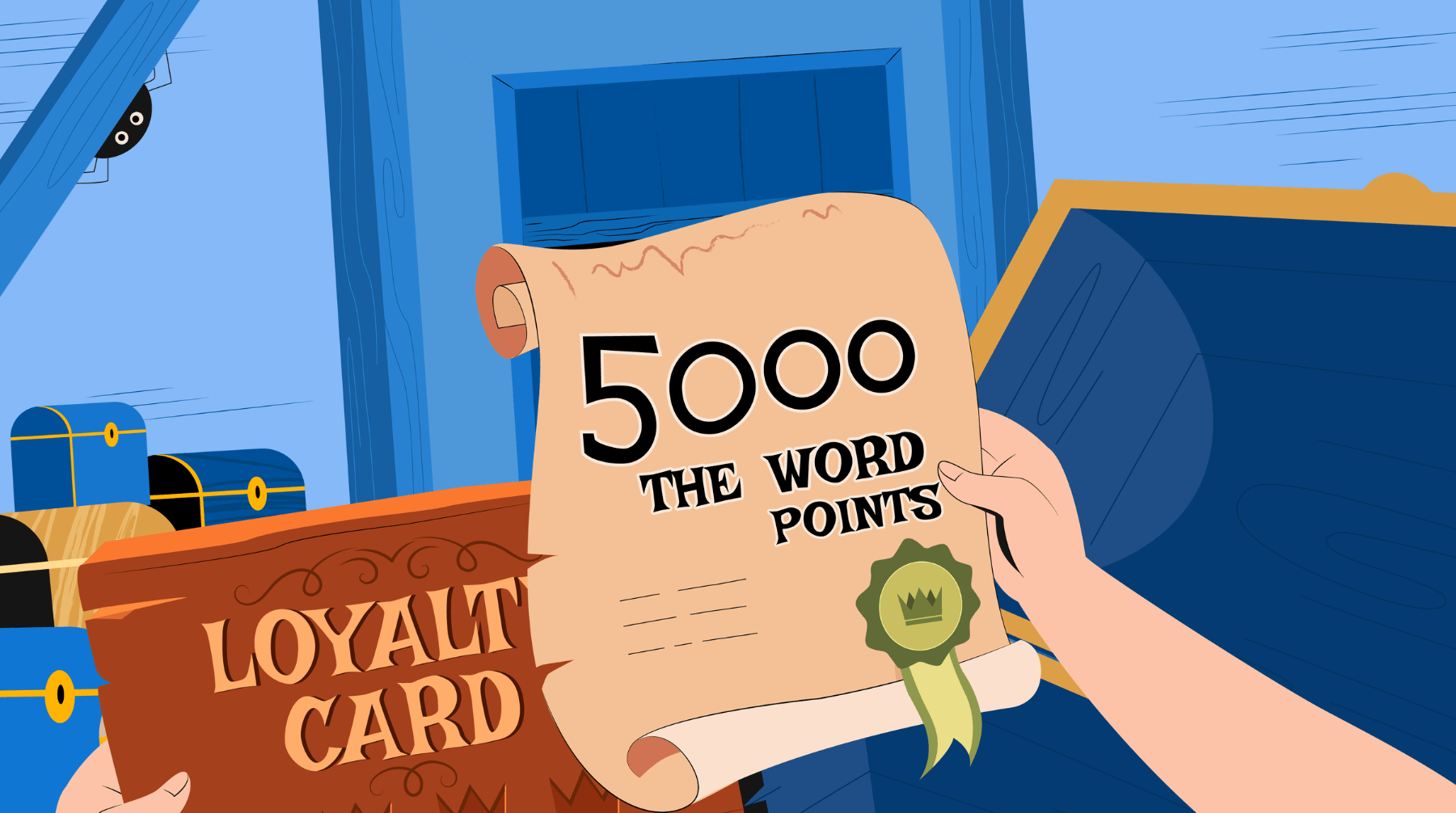 What Benefits Does a Good Video Content Strategy Offer?
Improved customer relationships and brand loyalty. Video marketing is not just about increasing sales numbers. With high-quality and relevant content, you can build a professional and trustworthy brand image that will entice potential customers to choose your offer over that of your competition. Brand loyalty can be a very important factor in the purchase decision process, so building long-term relationships with your customers can be very beneficial in the long run.
Higher conversion rates. Videos, especially animated videos, can present even complicated concepts in a much easier-to-understand and compelling way than text. This means that they are also more convincing. With a video, you can do much more than just tell a potential buyer about your product, you can show them exactly what it is, how it works, and why they need it.
Marketing videos can help you reach new audiences. A fun and eye-catching video is a great way to build brand awareness and recognition. Many social media users will like and share content they find entertaining or interesting, even if they are not necessarily interested in your products or services at the time. Compared to video marketing, articles are much less likely to be shared and go viral.
Do You Need a Video Content Marketing Strategy?
If you want to use videos to promote your business, increase your brand's visibility and reach new customers, having a good video marketing strategy based on market research is incredibly important. With thousands of hours of videos being uploaded each day to YouTube alone, creating unique and memorable content is not an easy task. But with the right strategy and careful planning, videos can be a great help in achieving your goals, such as promoting a new product, increasing sales, or encouraging potential customers to visit your website.
While it's not always possible to predict whether a campaign will be effective, choosing video types and promotional methods that align with your brand and customer preferences can significantly increase your chances of success.
Make Your Video Content Unique With Animation
Before your potential customers watch your videos and respond to them in any way, you need to find ways to grab their attention and pique their interest. Otherwise, your content will simply disappear among countless other videos posted on social media. That's why using animation in video marketing is becoming so popular among both small and big businesses. It allows you to be creative and makes your content more eye-catching and engaging. At Pigeon Studio, we can help you plan animated videos or transform your ideas into captivating and beautiful animations. We have the necessary experience and tools to tackle even the most complicated projects with incredible results! Let us know what we can do for you!
Through motion, we translate brands, products, and ideas into captivating and impactful content.
Enter your email address:
Read more articles
Everything you need to know about animated marketing videos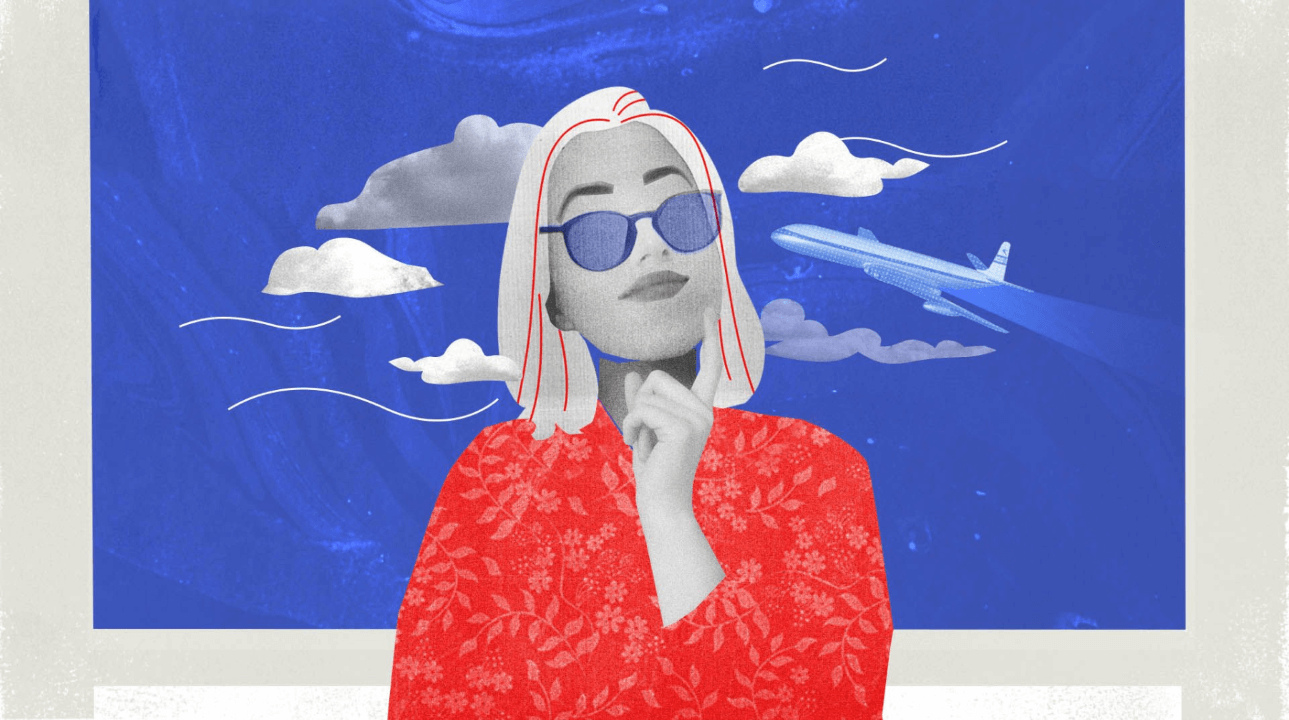 How to Create Mobile App Animation: Everything You Need to Know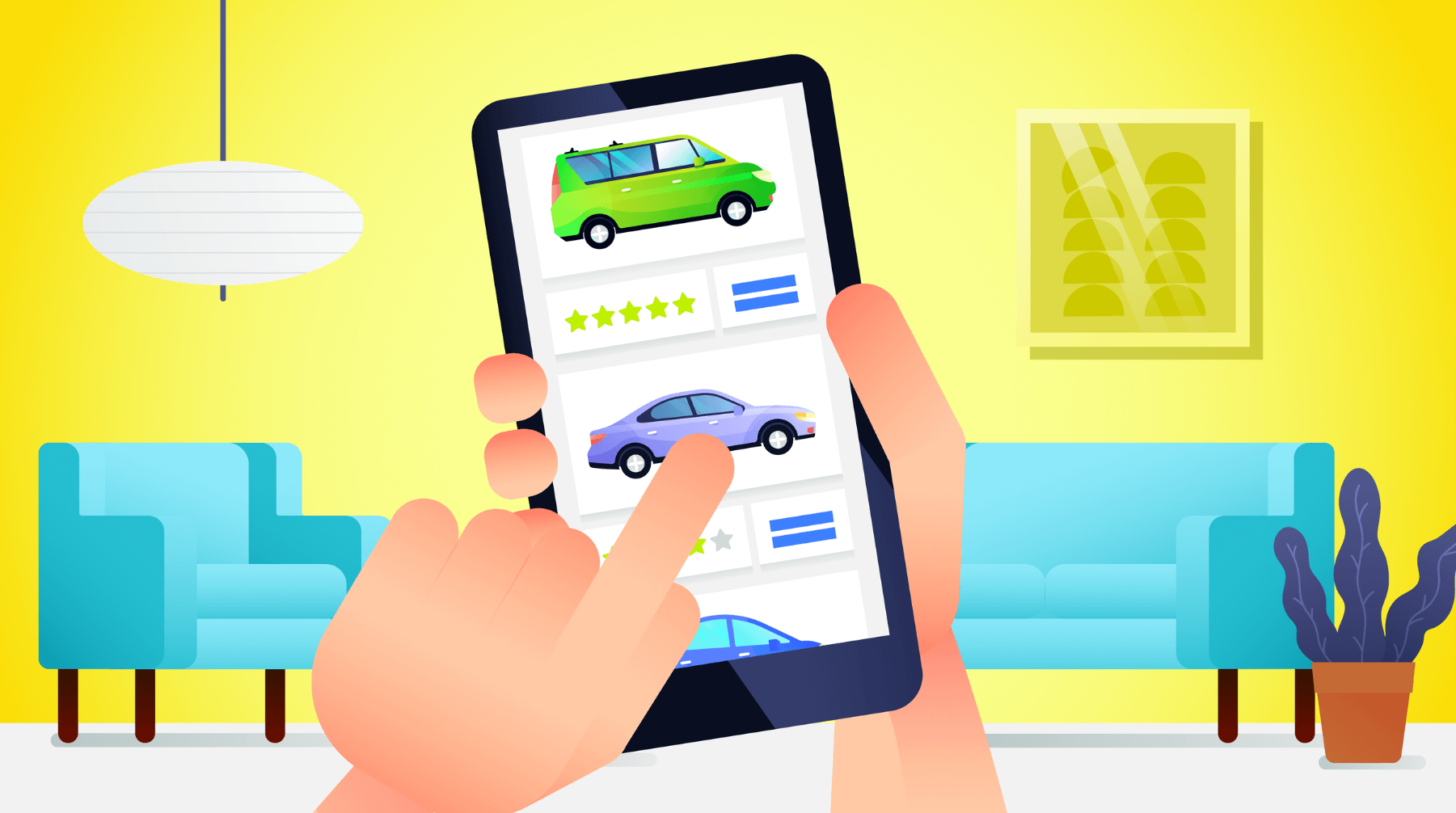 FAQ Videos: How Video Marketing Can Improve User Experience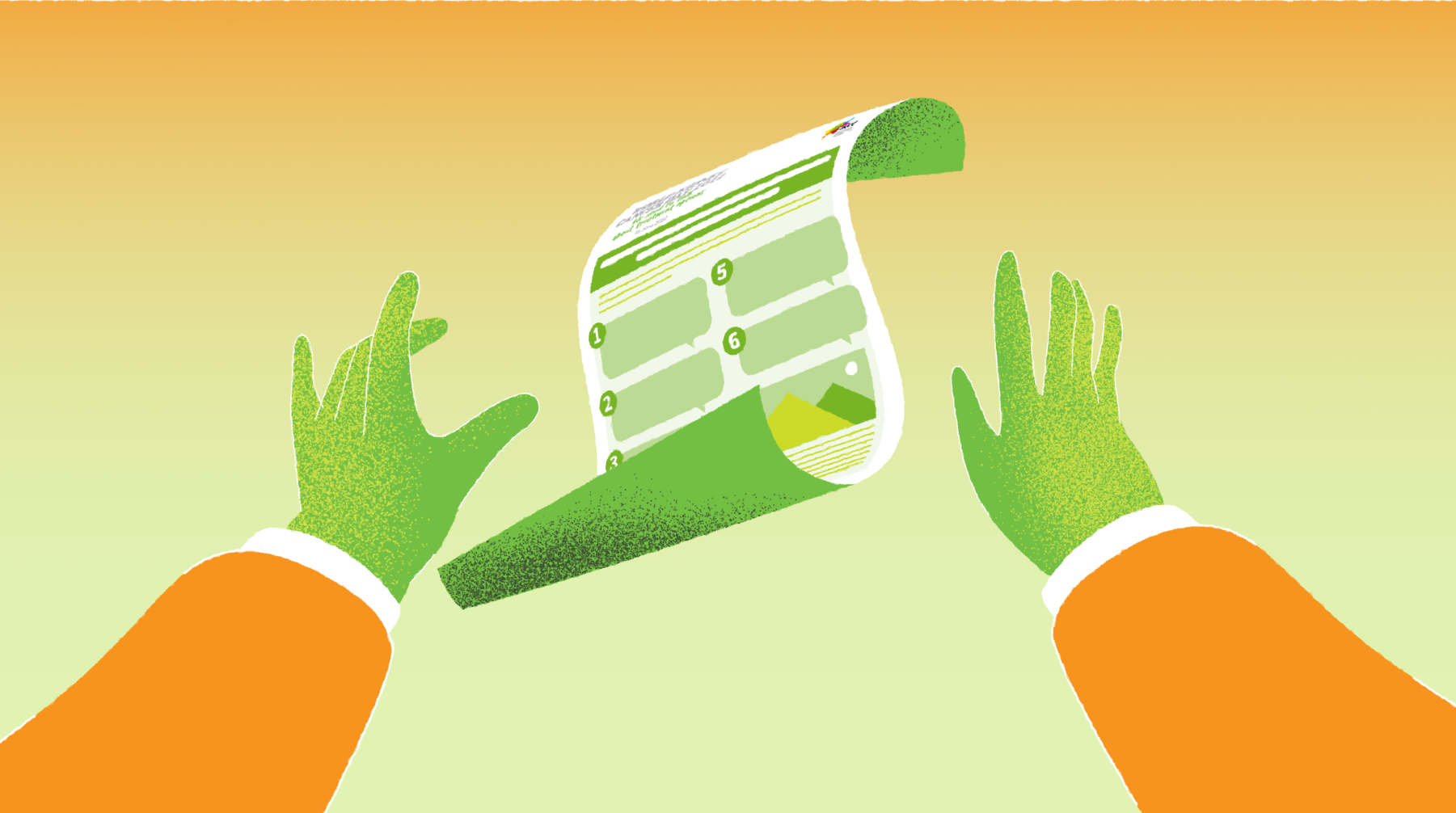 Video Strategies to Boost Your Content Marketing Campaigns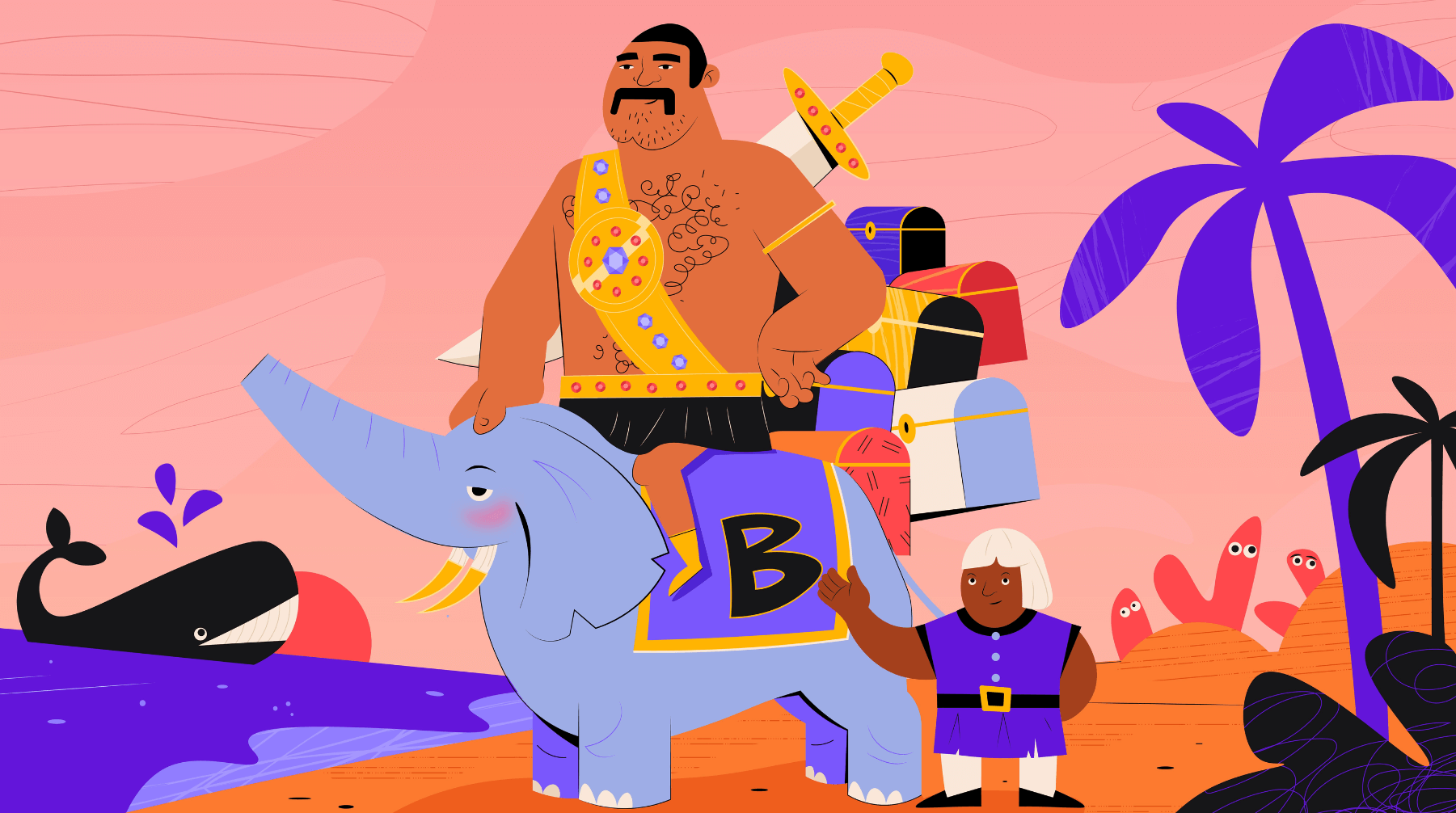 How to Make a Video Game Trailer? Practical Guide Using Animation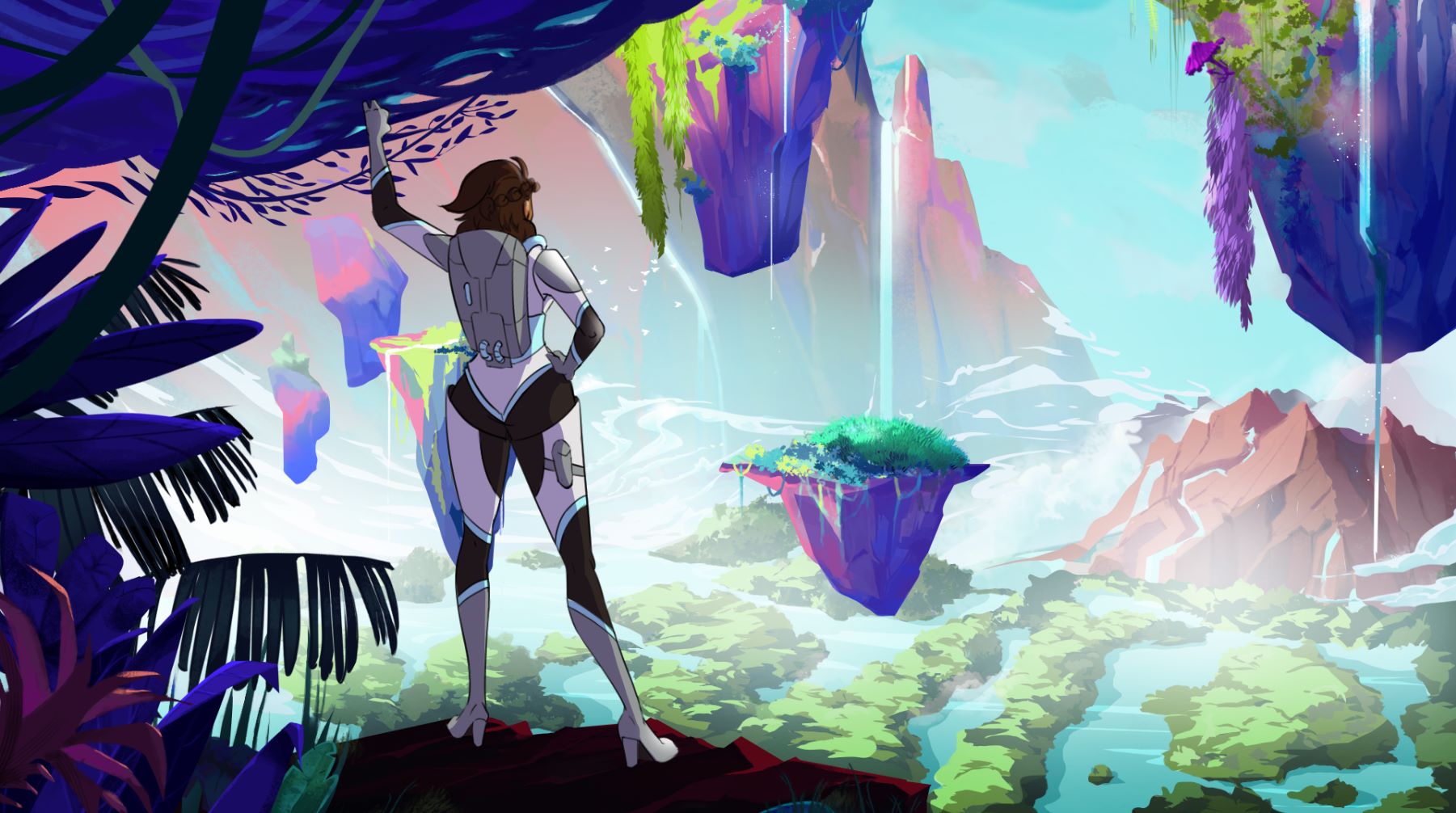 Why use video for internal communications?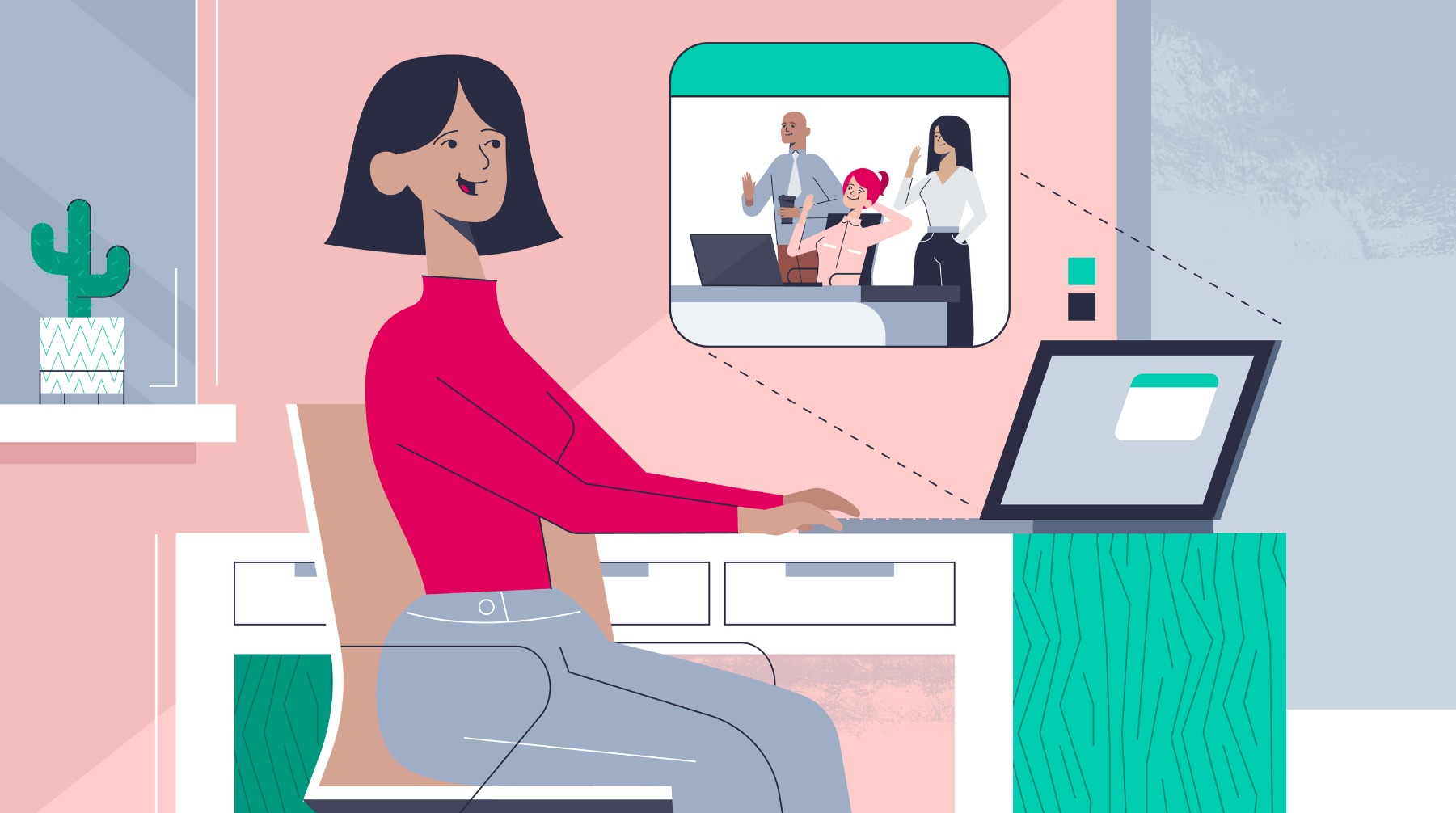 Sales animation video: How to create an animation that sells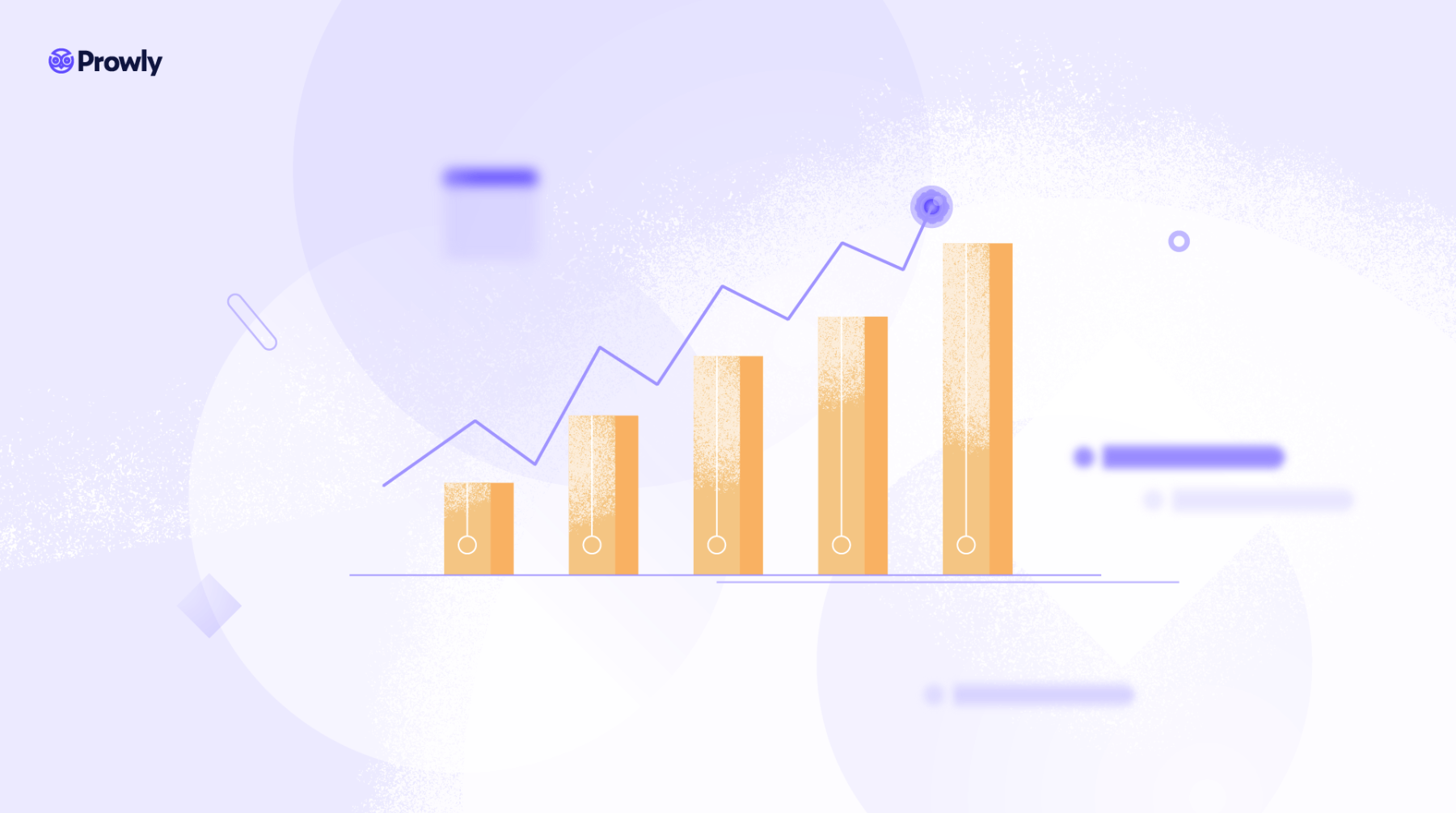 B2B Video Marketing
How long should a TV commercial be?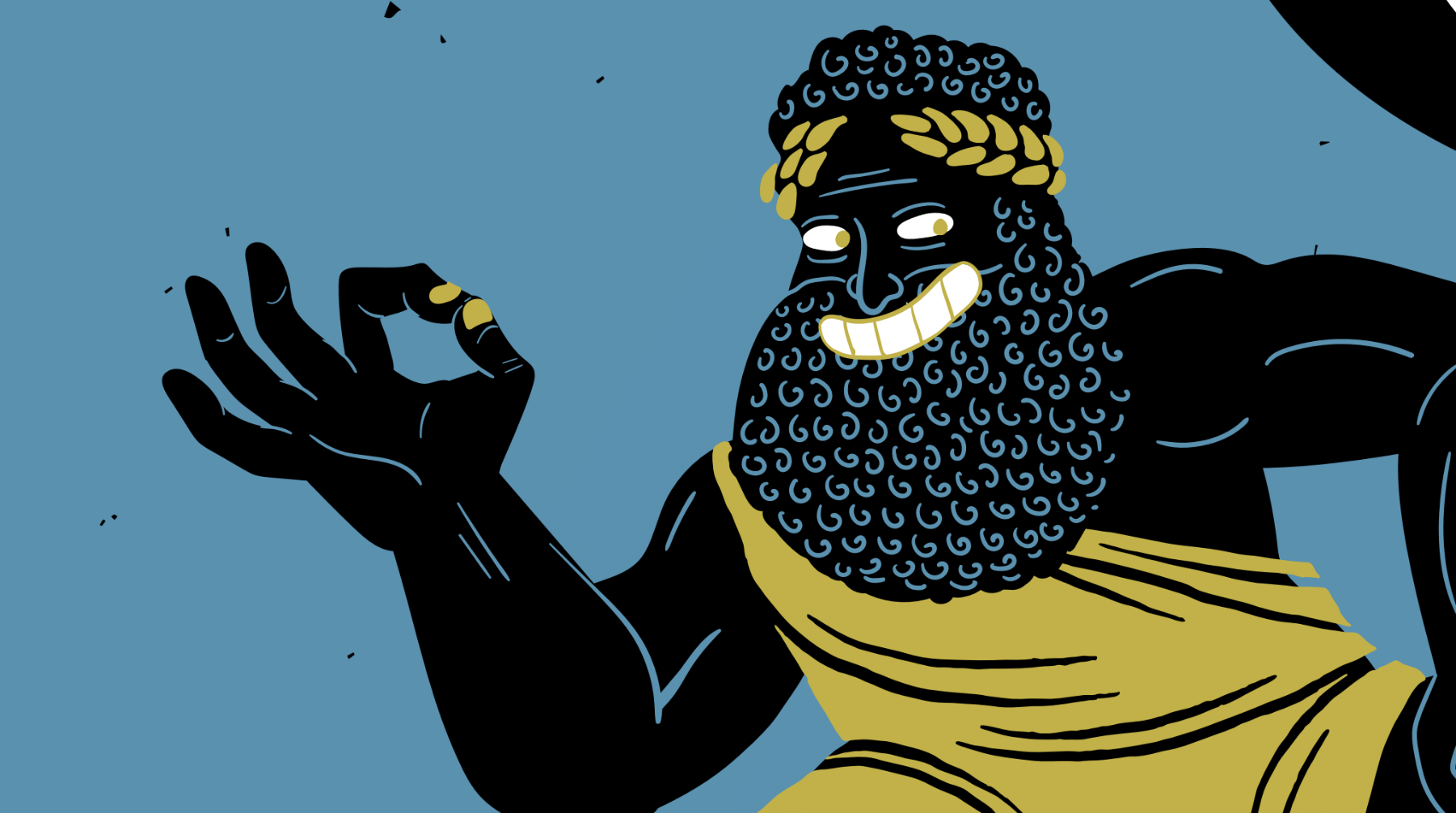 What is a Showreel - How to Create One?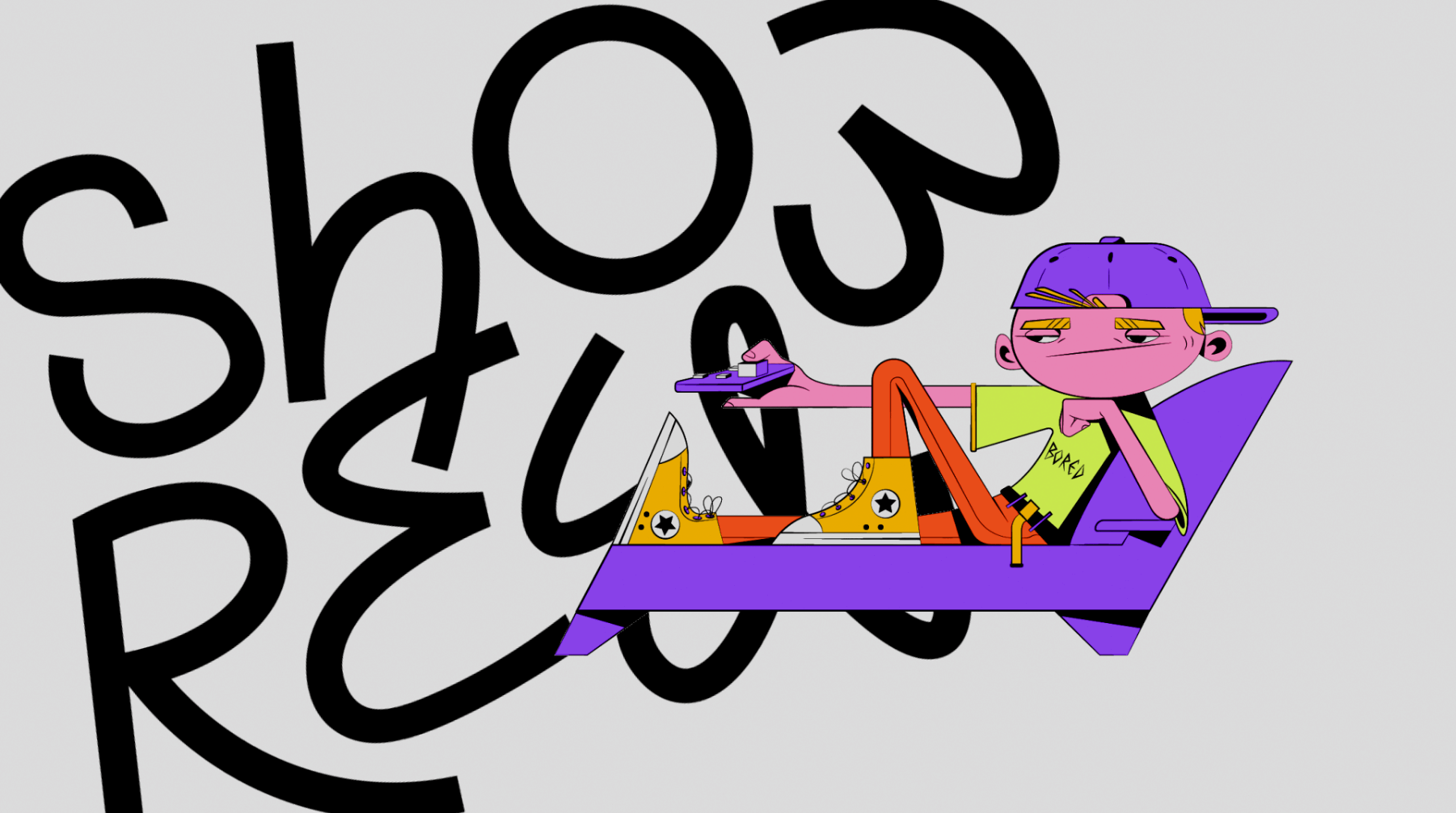 How to plan an effective campaign based on animation?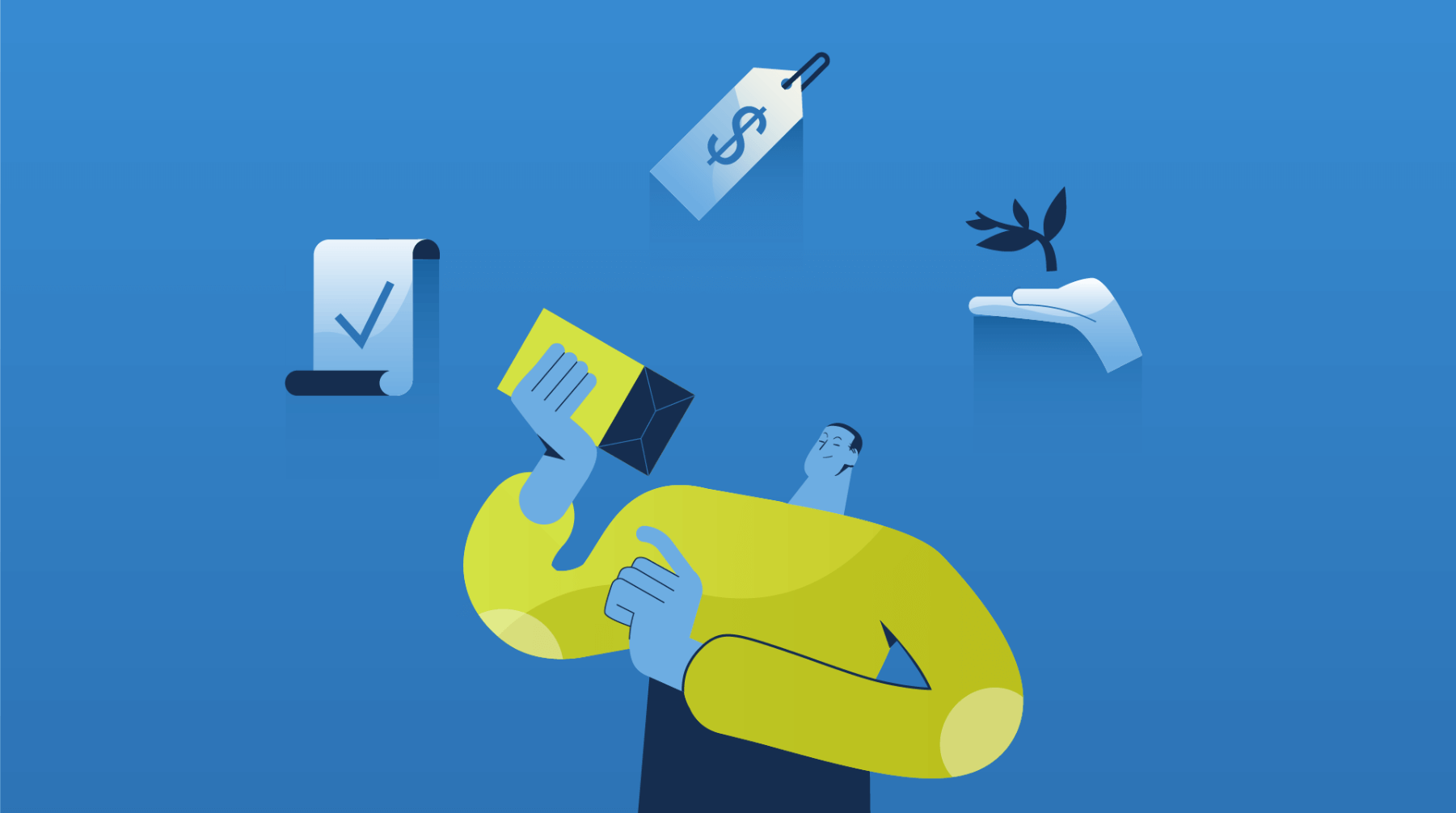 How Animation Videos Help In Promoting NGOs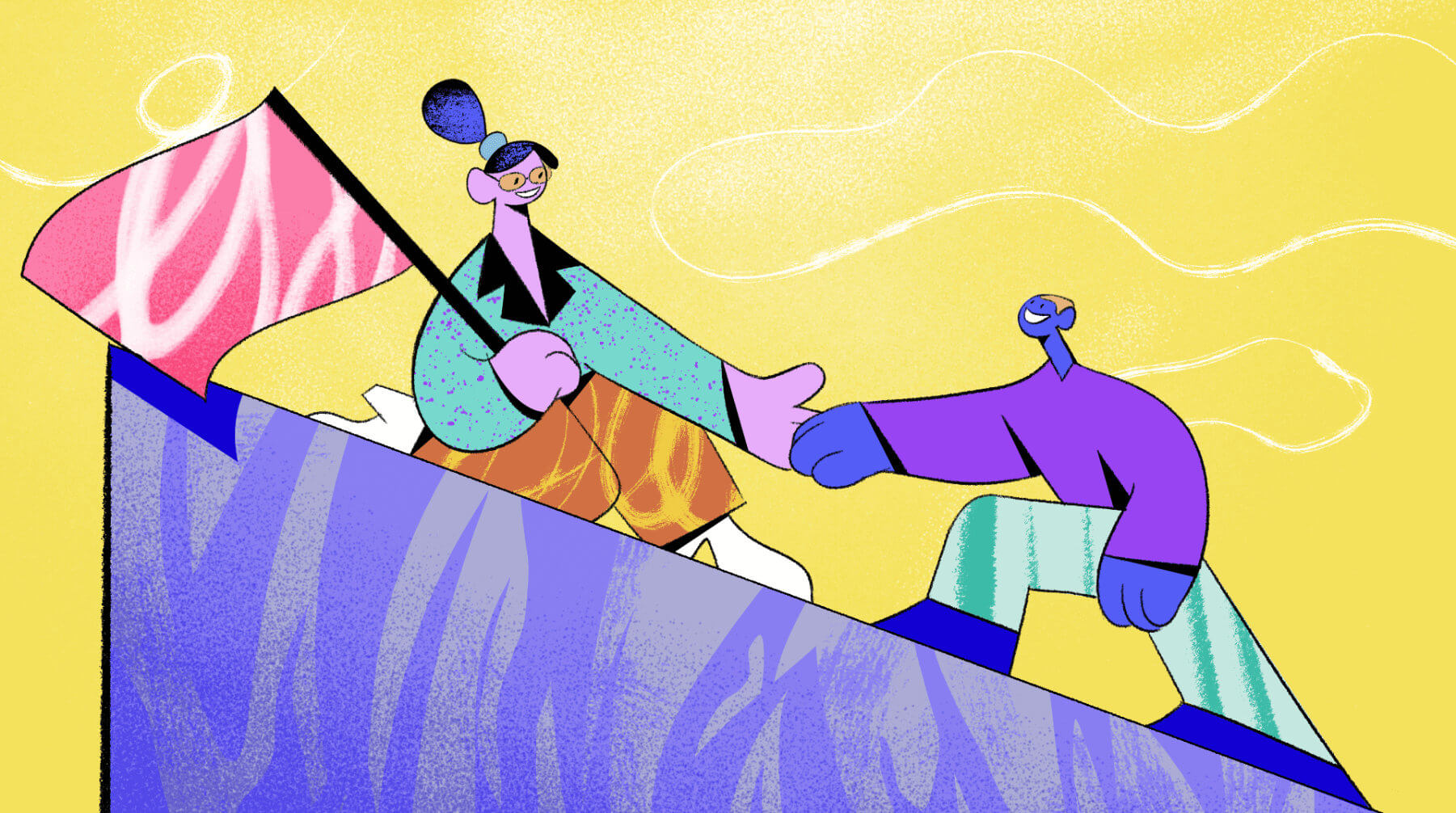 How Animation is Used in E-Commerce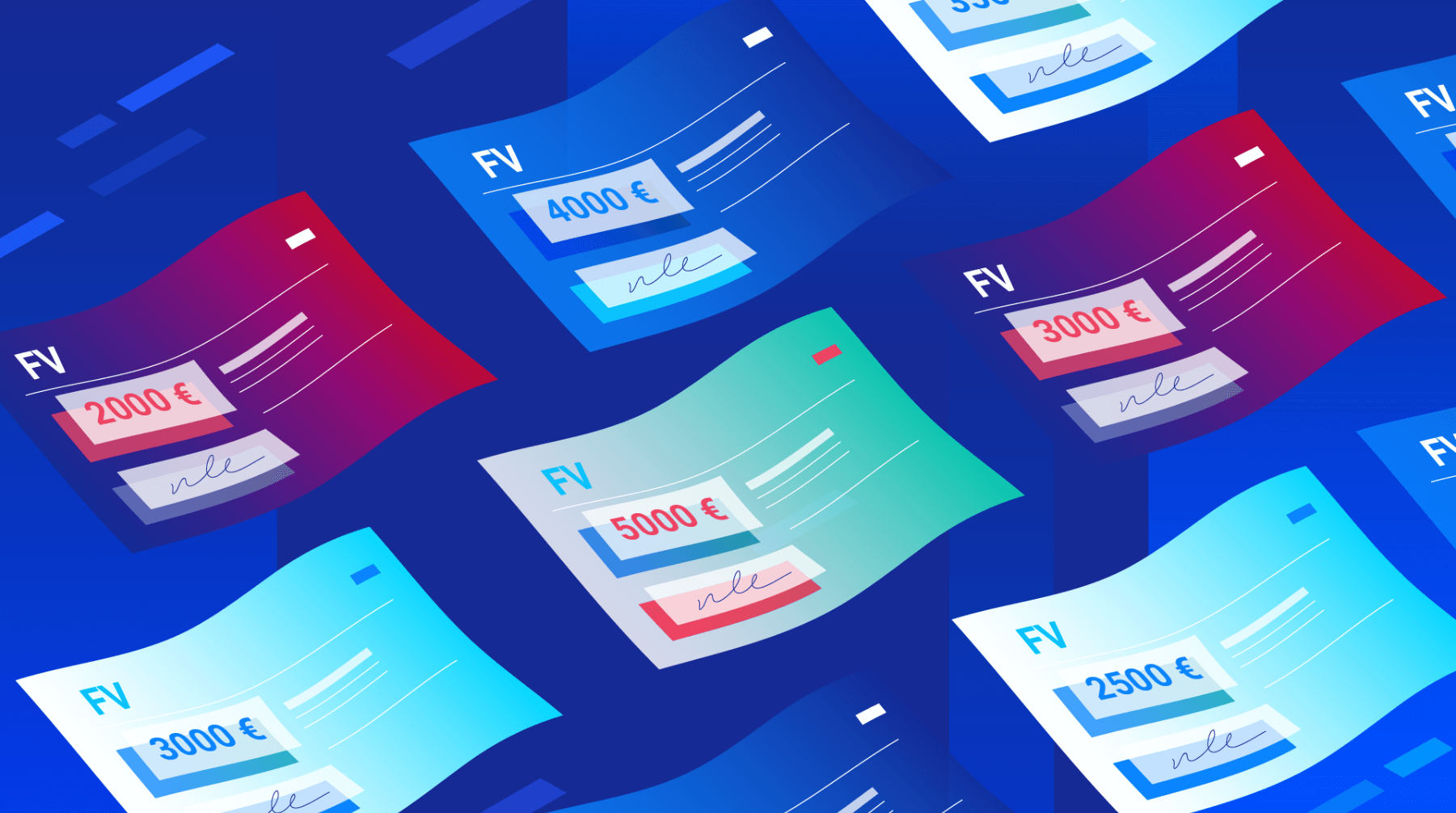 Event Marketing Videos - Why and How?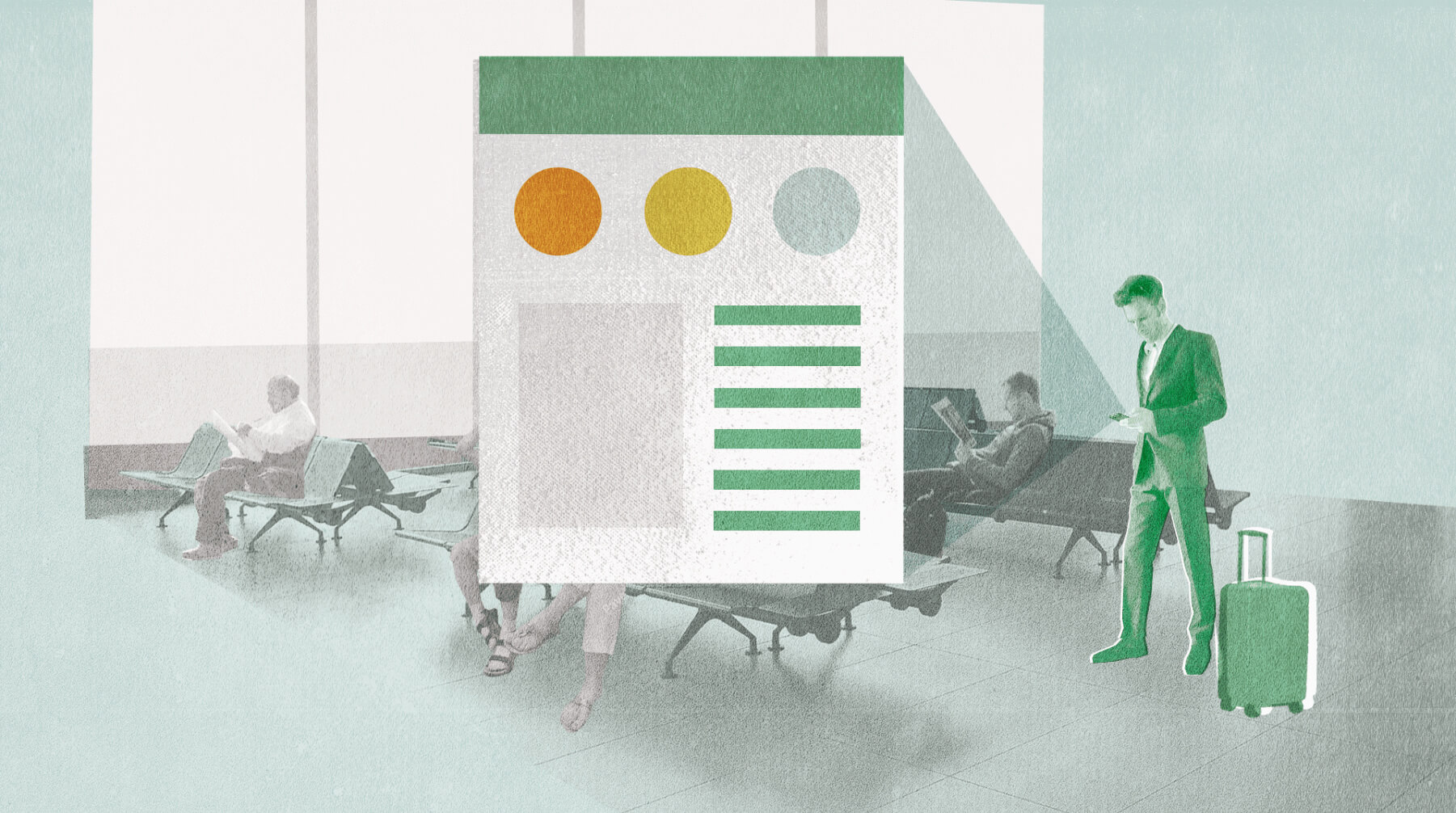 4 Reasons Why Your SaaS Company Needs to Use Animation Videos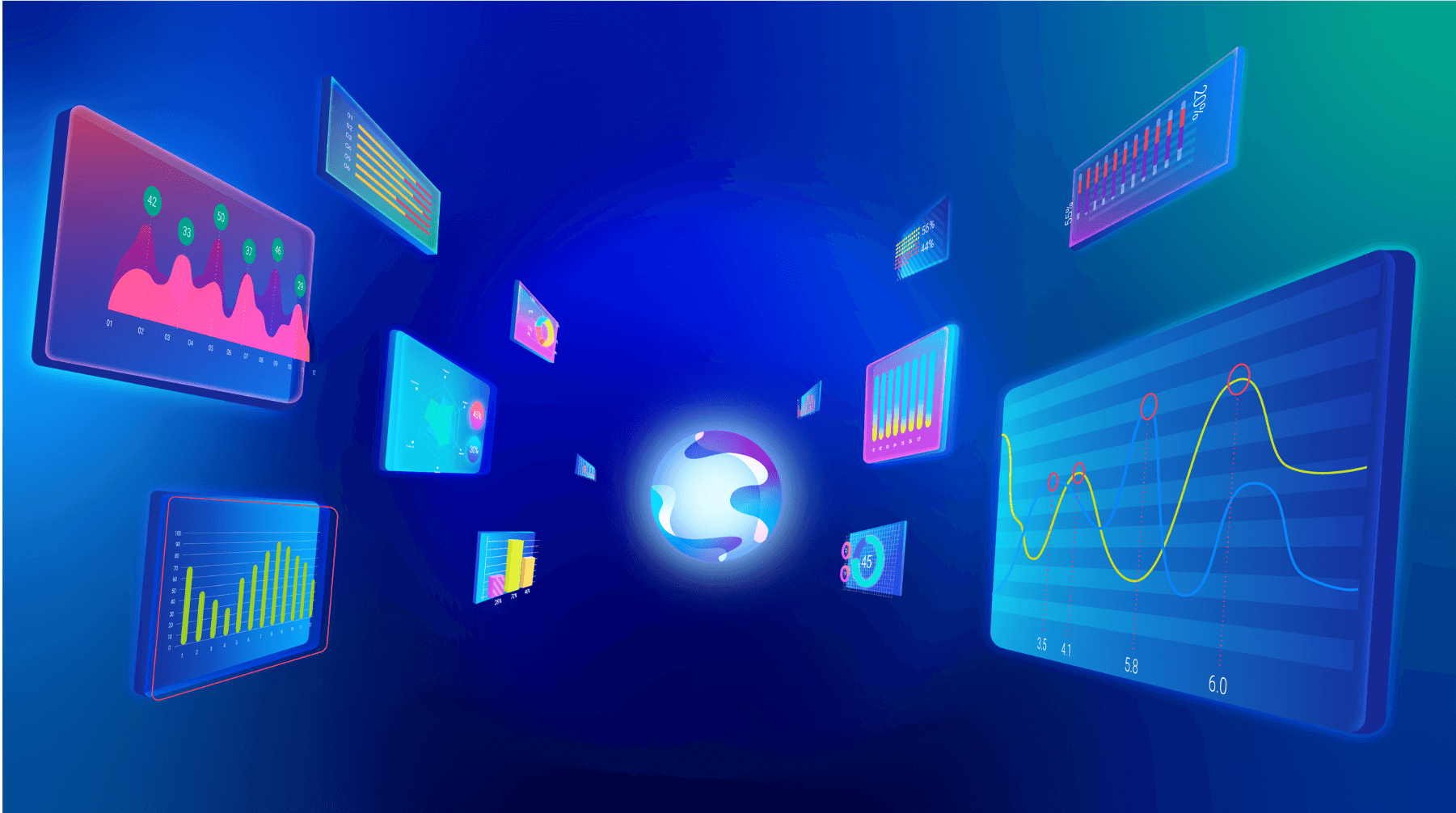 Animation in Advertising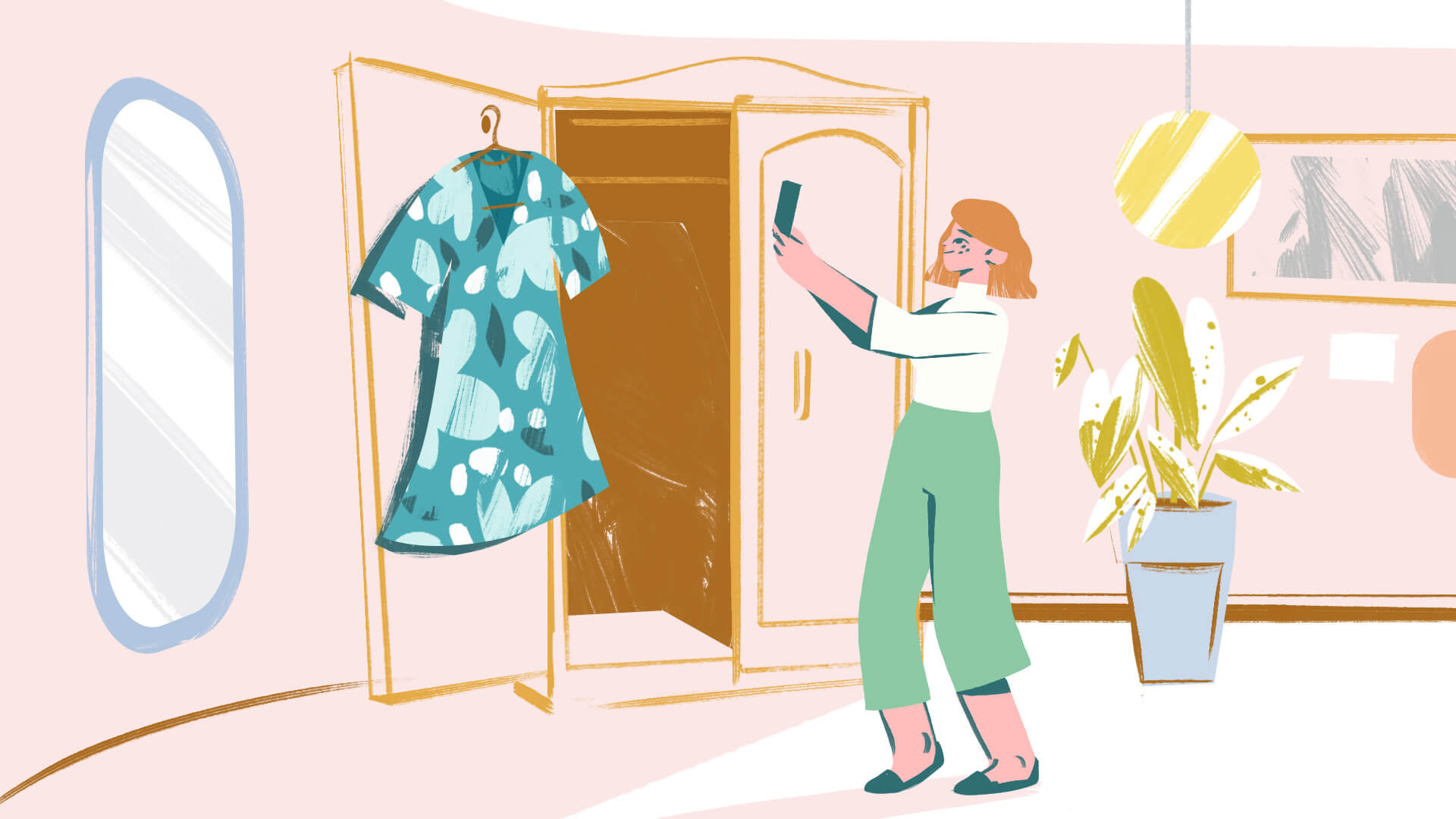 7 Reasons Why You Should Use Animation in Marketing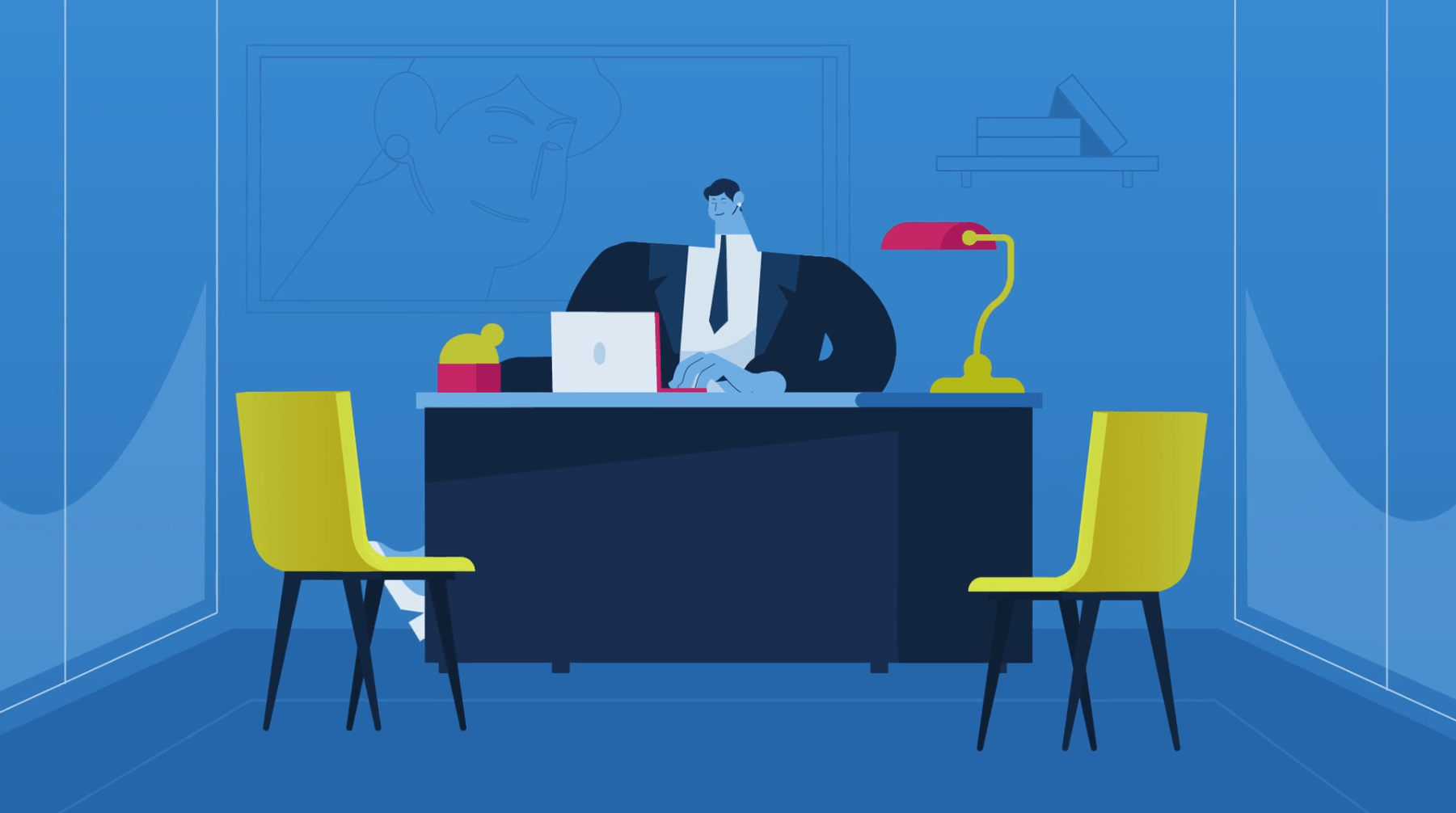 Animation for Education: How to Use the Animated Potential?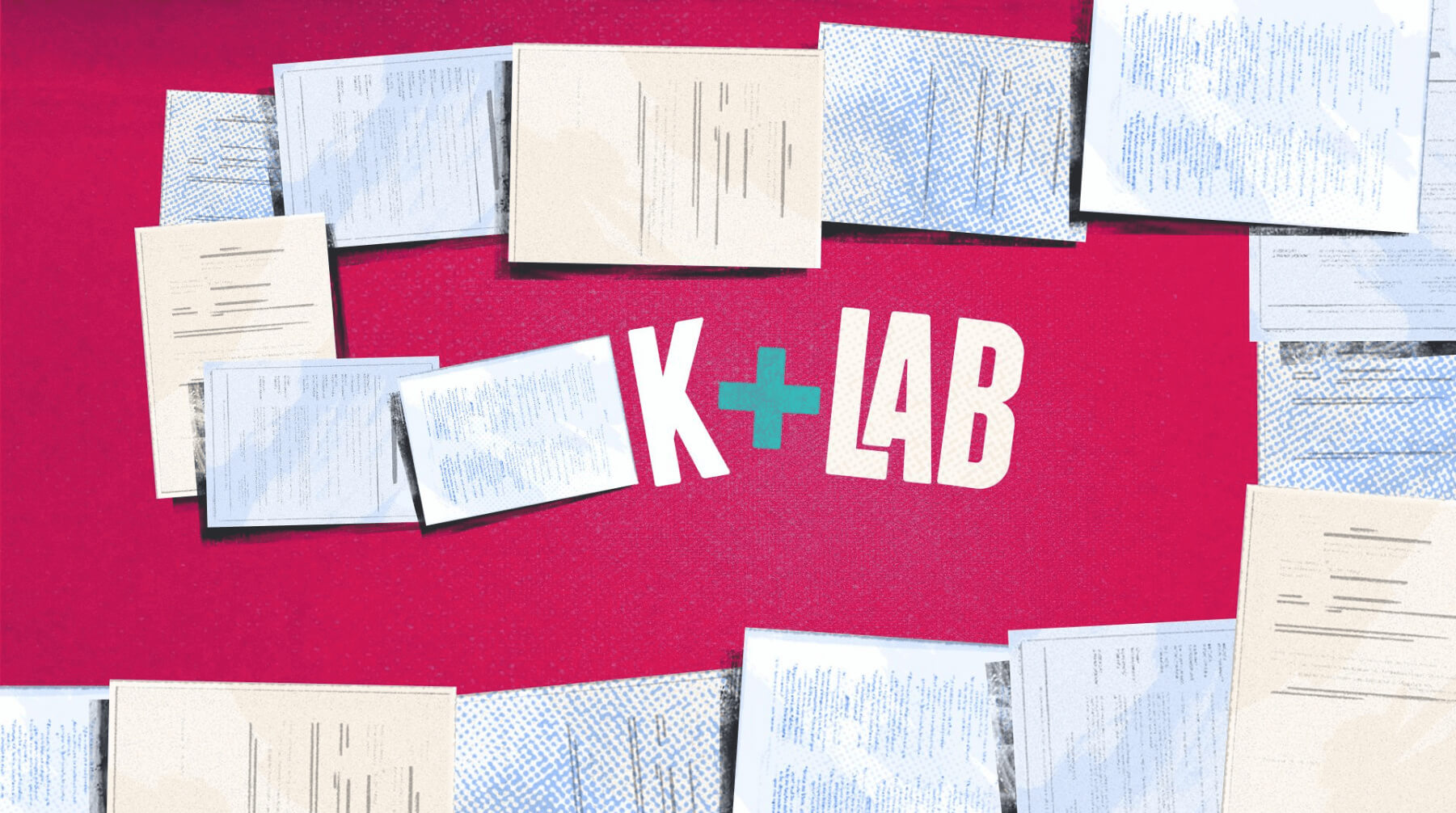 How to boost your brand with TikTok?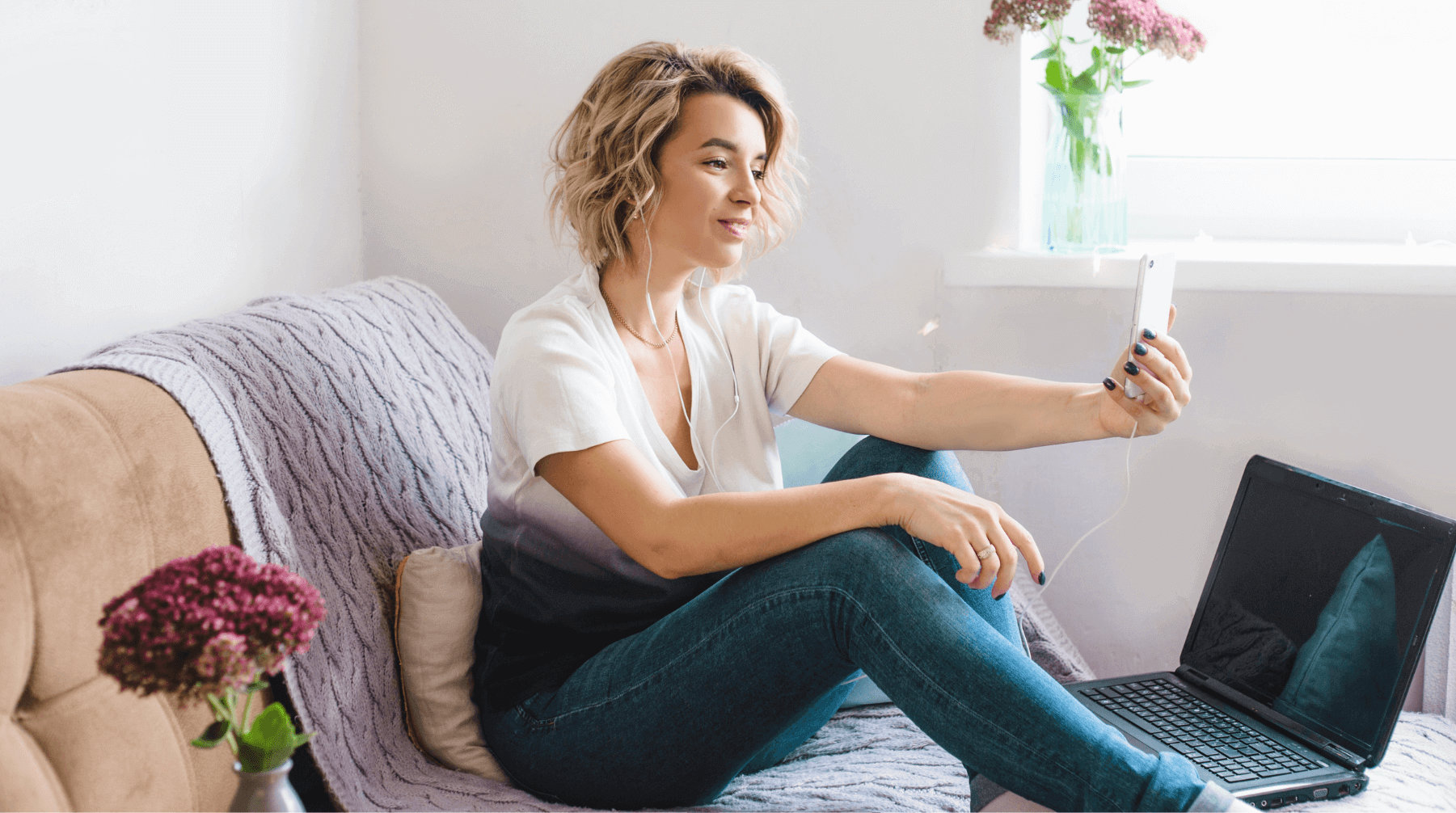 Best stock music sites in 2022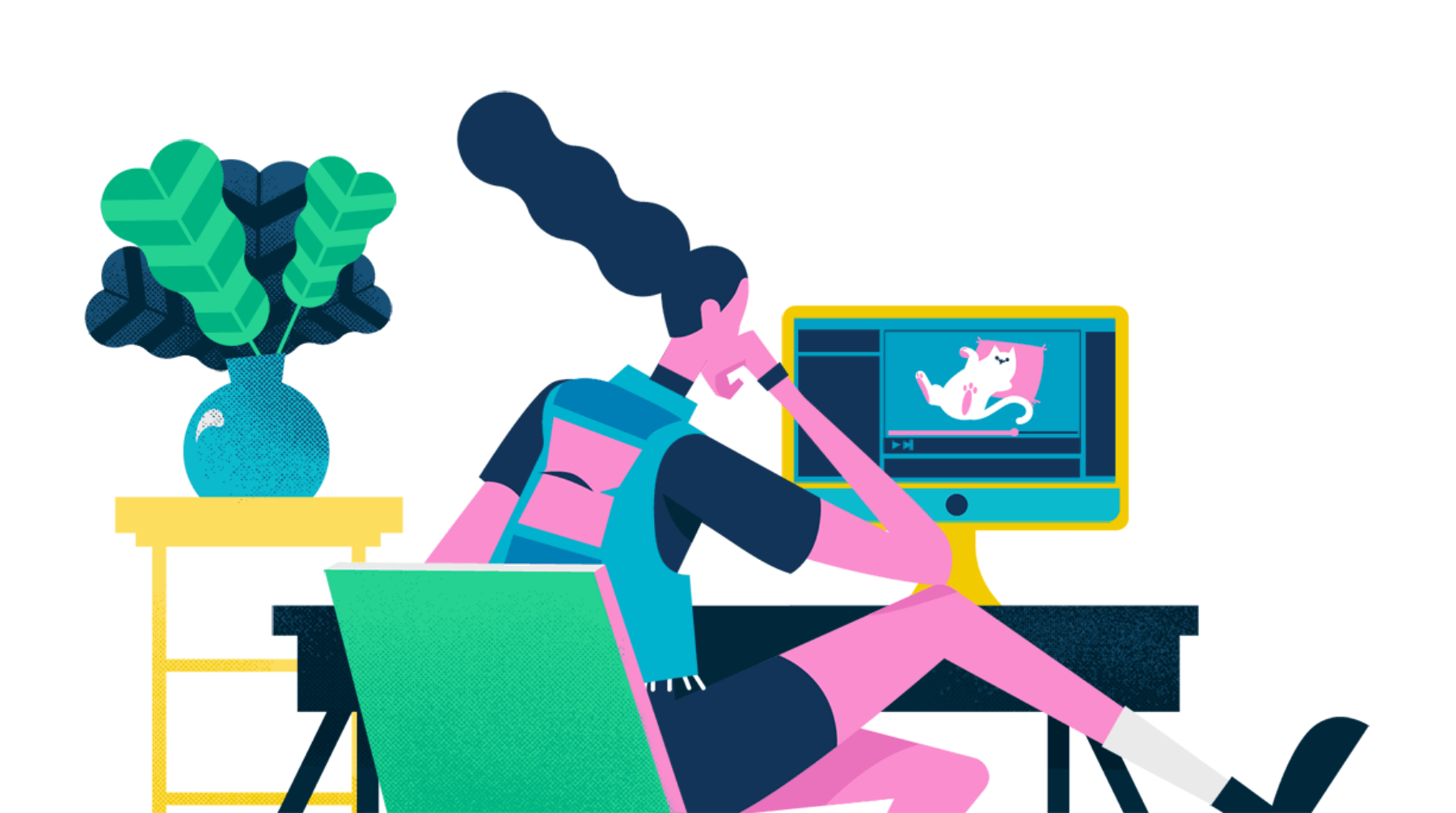 How Does Animated HR Video Work?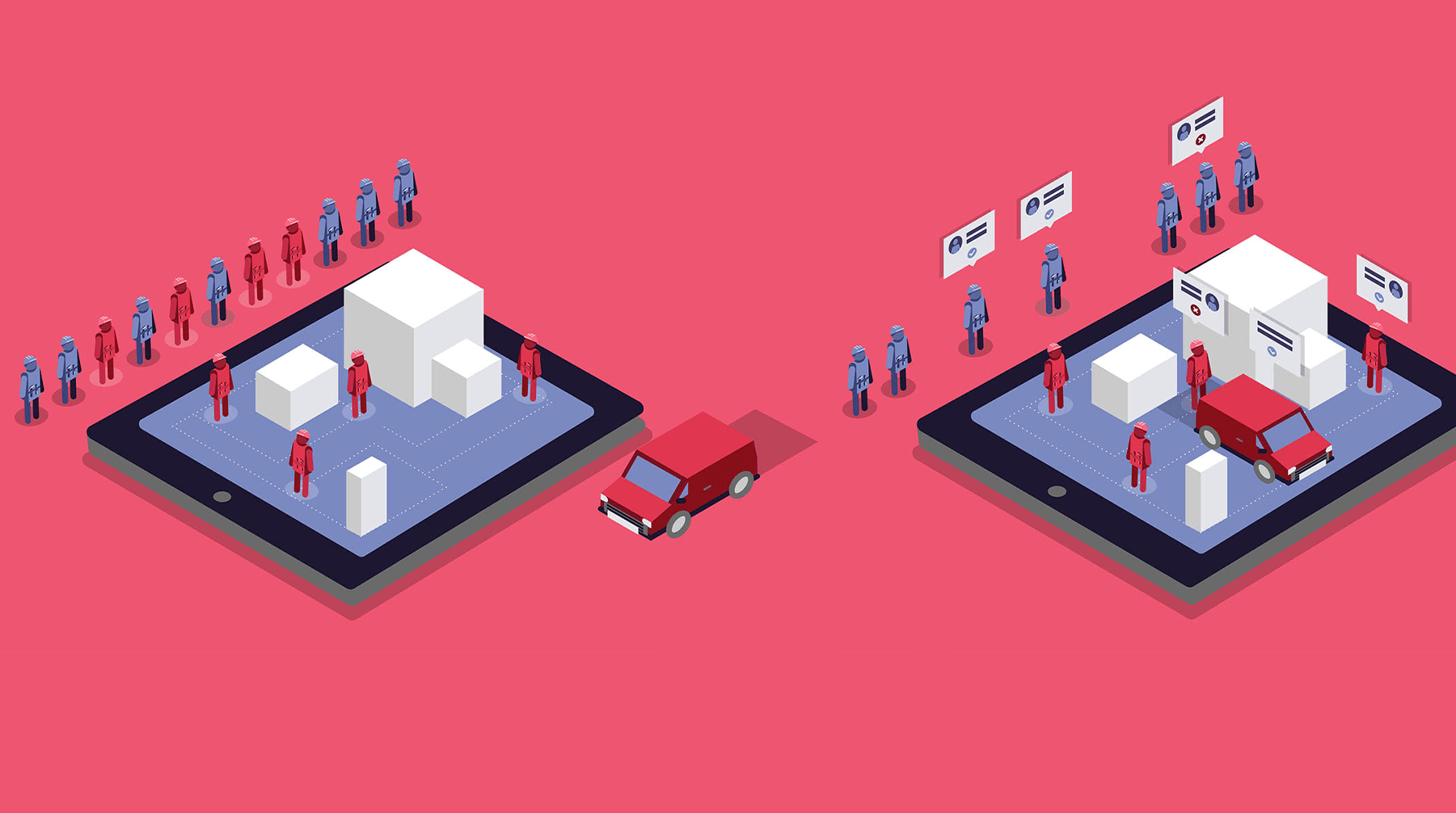 Four Reasons to Use Animated Storytelling in Marketing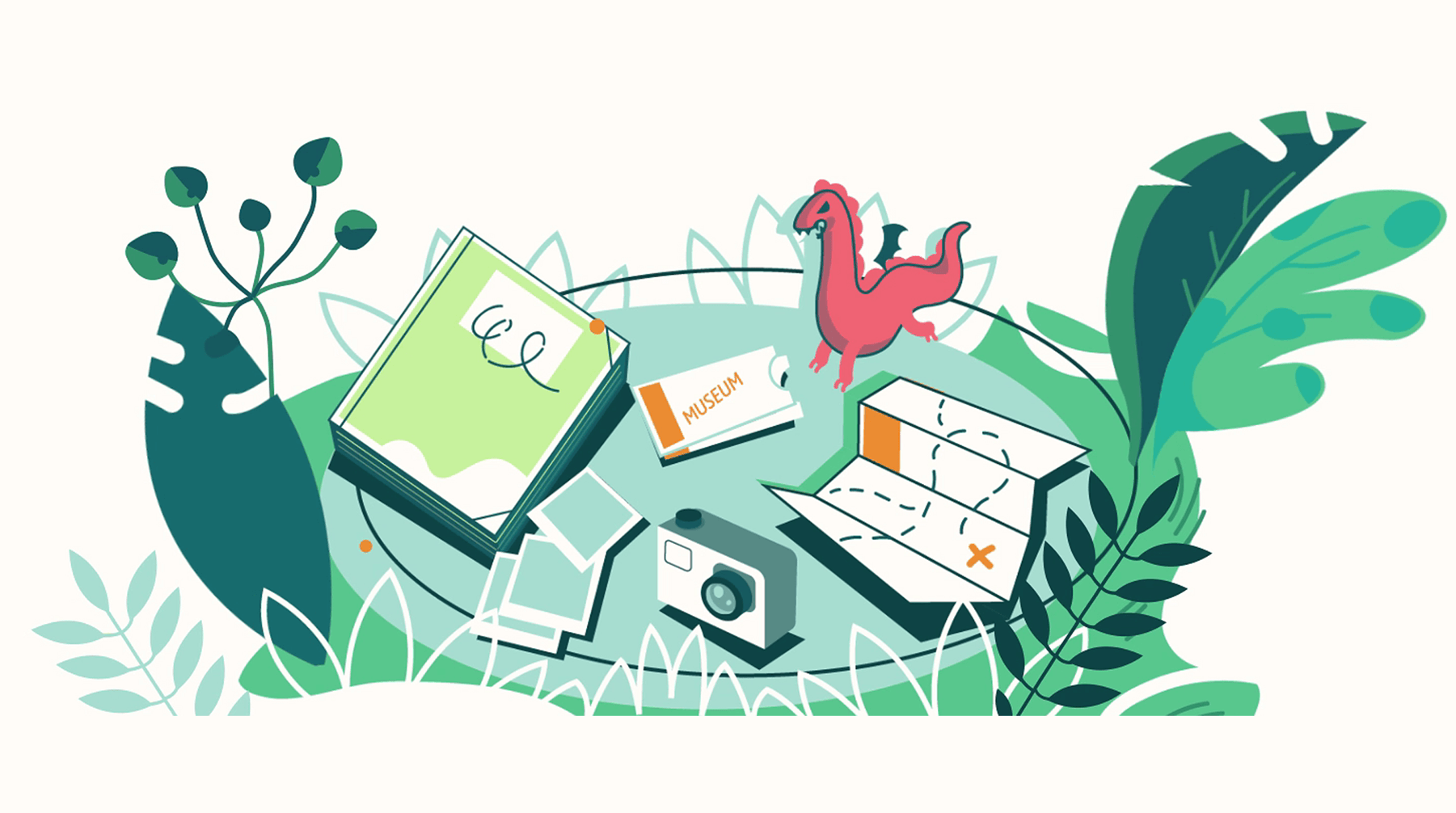 How to Promote Your Mobile App with Animated Explainers