Back
Tips for Creating a Brilliant Animated Company Video
Gosia Kucharska
12/12/2012
Animated videos are on their way to becoming one of the primary modes used by companies to communicate with clients and customers.
And no wonder – animations are fun, attractive, and cost-effective. Moreover, they don't come with all the hassle of shooting real footage such as casting actors, setting up film environments, or organizing the catering.

Here are 6 things you should take into account before creating a brief for the animation studio that will make your vision a reality. It doesn't matter whether you're a small business or large corporation – these tips will come in handy for everyone.
1. Storytelling instead of selling
Animated explainers instantly grab the attention of your target audience, presenting them with attractive and It's not enough to talk about key milestones and achievements of your company. Your animated video will work best if you also show values of your organization and its unique qualities. Dupont does that really well in this video.

If you're telling the history of your company, you risk boring the viewer. Include fun anecdotes that most people don't know. Instead of facts, mention events that made the company into what it is today. Talk about the beginnings and how hard it used to be. By opening up about the challenges you had to face, you'll ensure that viewers engage with your brand on a different level.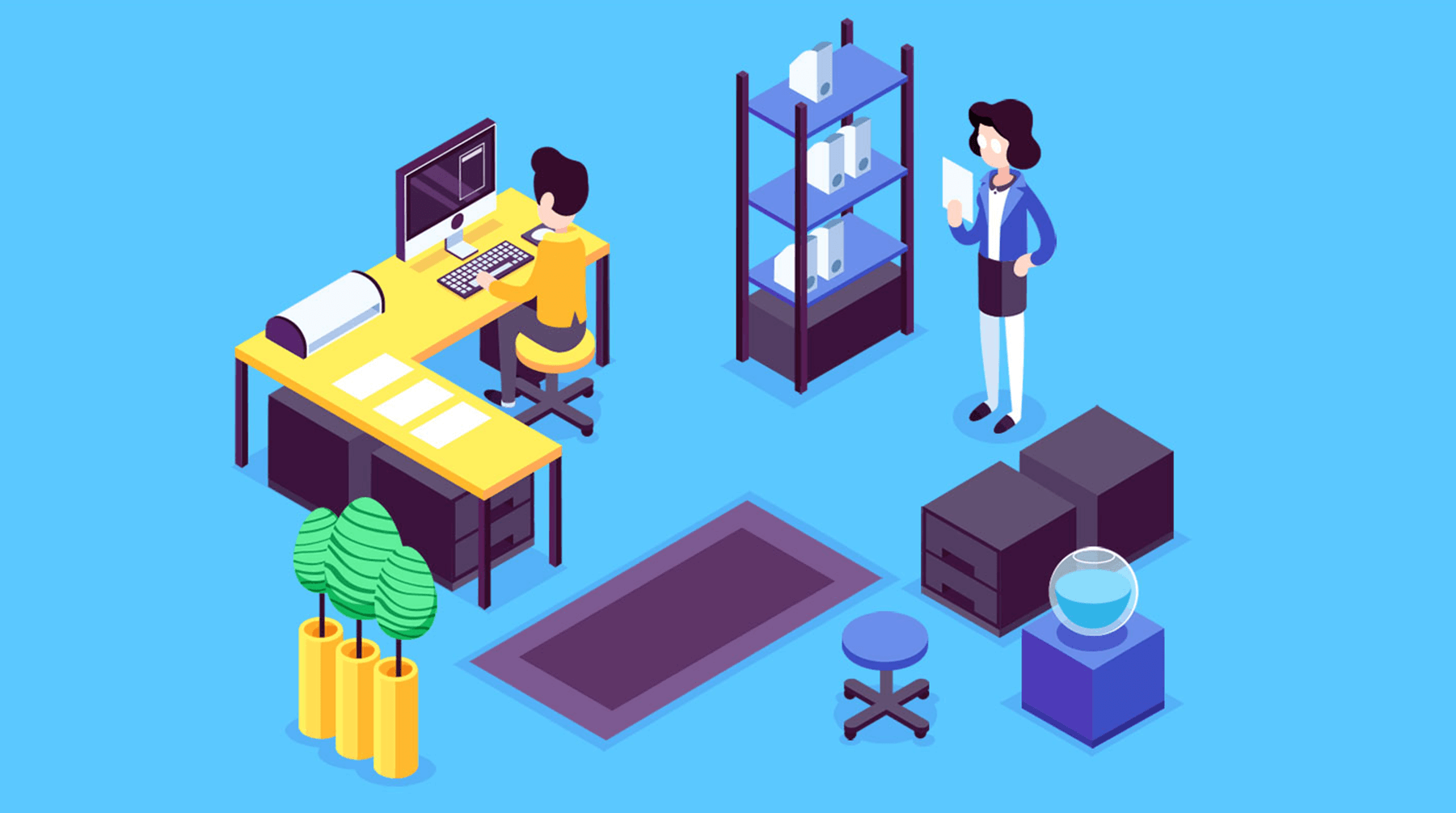 Showing your human face and demonstrating that – just like in every other company – you began with zero or small success, will make your video more attractive.

If your video concentrates on your product or service, remember to present them in the most natural way and – just like in company videos – focus on storytelling rather than selling. Assume the perspective of someone who has very little knowledge about the topic or has never heard about that particular product before.
2. Show your company values using images
Animated explainers instantly grab the attention of your target audience, presenting them with attractive and In comparison to real footage, animation has a vast potential for branding.

The colour pallet of your brand means a lot. For example, if you want to invoke a feeling of trust, adding blue imagery to your video will do the job. You can emphasise the values and mission of your company with colours as well. For example, if your product's unique value proposition is that it's sustainable, adding green to your pallette a must.

Here's an excellent example of an Employer Branding (EB) video series from American Express that uses different colour palettes for discussing various aspects of work such as technology, travel & lifestyle, and social media.
3. Don't be tedious or complex
Animated videos use visual cues to build a strong connection between your brand and the kind of story you're telling Use simple words to talk about your company or product. Take a look at this refreshing and energetic video from Beetroot Consultants. The combination of lively colours and sounds just keeps viewers' eyes glued to the screen for the entire duration of the video.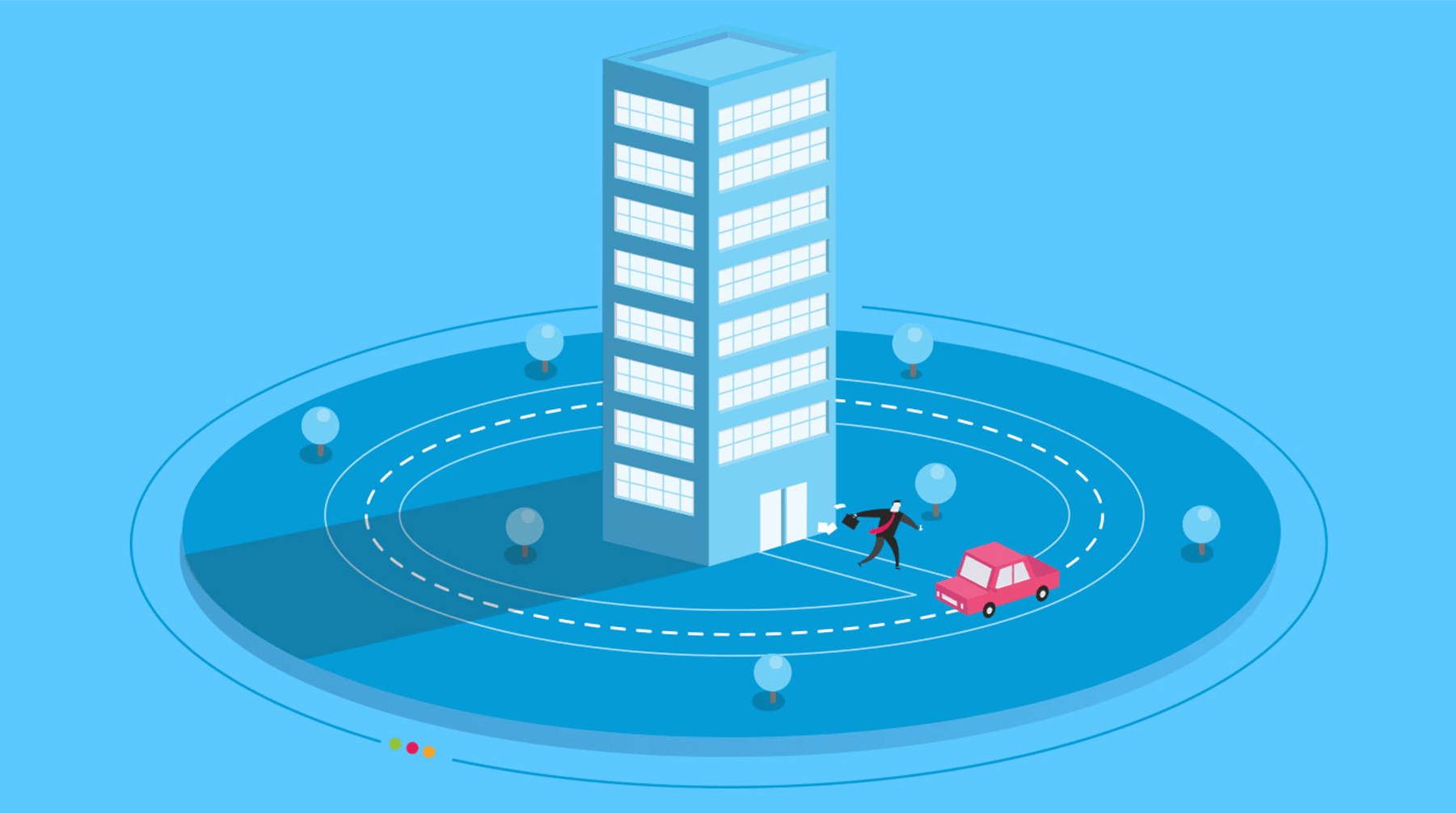 Opportunities for making viewers laugh are boundless because animated videos can show practically any imaginable scenario.

Don't be afraid to convey a lot of information, but try and keep one topic at a time. If you have a lot to say about your company, consider creating a series of separate videos that tackle different areas of your operation.
4. Avoid becoming a copycat
It's pointless to copy what your competitors do. Instead, search for your style and stand out from the crowd. Find a storytelling method that makes your brand different. You can be sure that viewers are going to appreciate your originality and value your product for unique messaging.

An excellent example of an original take on a popular topic is this animation from Krow, a recruitment platform. The creators of this video decided to bet on a personalised, human take on recruitment – helping the platform stand out from similar services that tend to focus exclusively on careers.
5. Make viewers laugh
Naturally, humour doesn't apply to every industry and product. Sometimes it's better to tell a story with all seriousness and respect.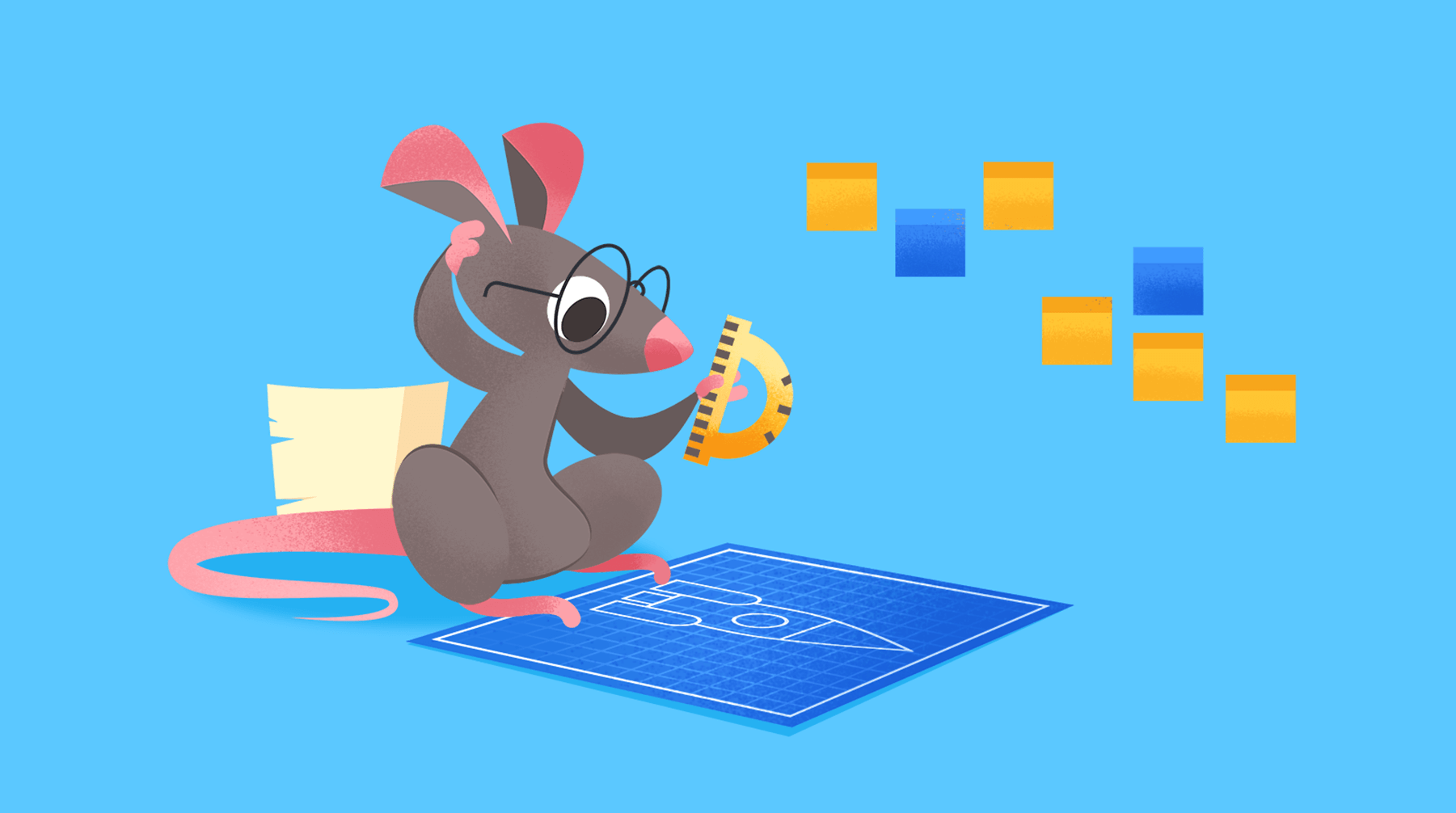 But even if you can't use humour in your voice over, animation allows showing situational humour. In fact, the opportunities for making viewers laugh are boundless because animated videos can show practically any imaginable scenario.

For example, you can create humorous imagery or visual design for tackling a dry topic such as recruitment. Just look at this video from Aspire that uses cute little monsters to portray different roles and responsibilities of potential candidates.
6. Create an evergreen video
If you plan to use information or data as part of your animation and you already know that sooner or later it's going to become obsolete, rethink your investment. Instead, use universal data and tell a story that will be true at least during the time you want the video to work for you in order to make the most of the resources you spent on its production. That way you'll avoid returning to the agency to ask for changing names or data.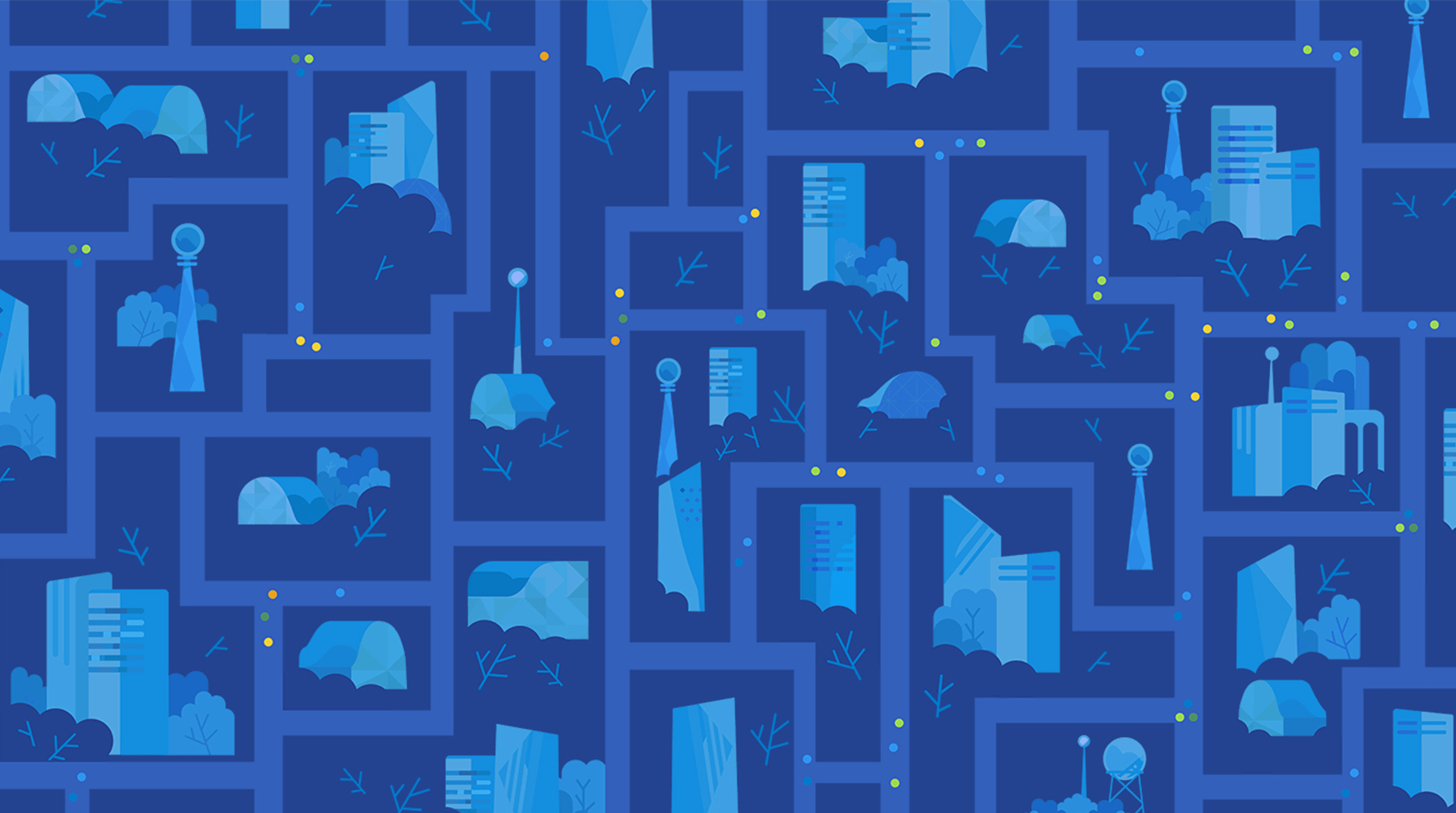 Use these 6 tips, and you'll be on your way to creating a fantastic animation for your brand that will help you build a stronger reputation and express your value, mission, and vision that are part of your unique identity.
About the author
Gosia Kucharska
Client Relation Director
Enter your email address:
Read more articles
What Animation Style Fits Your Brand Best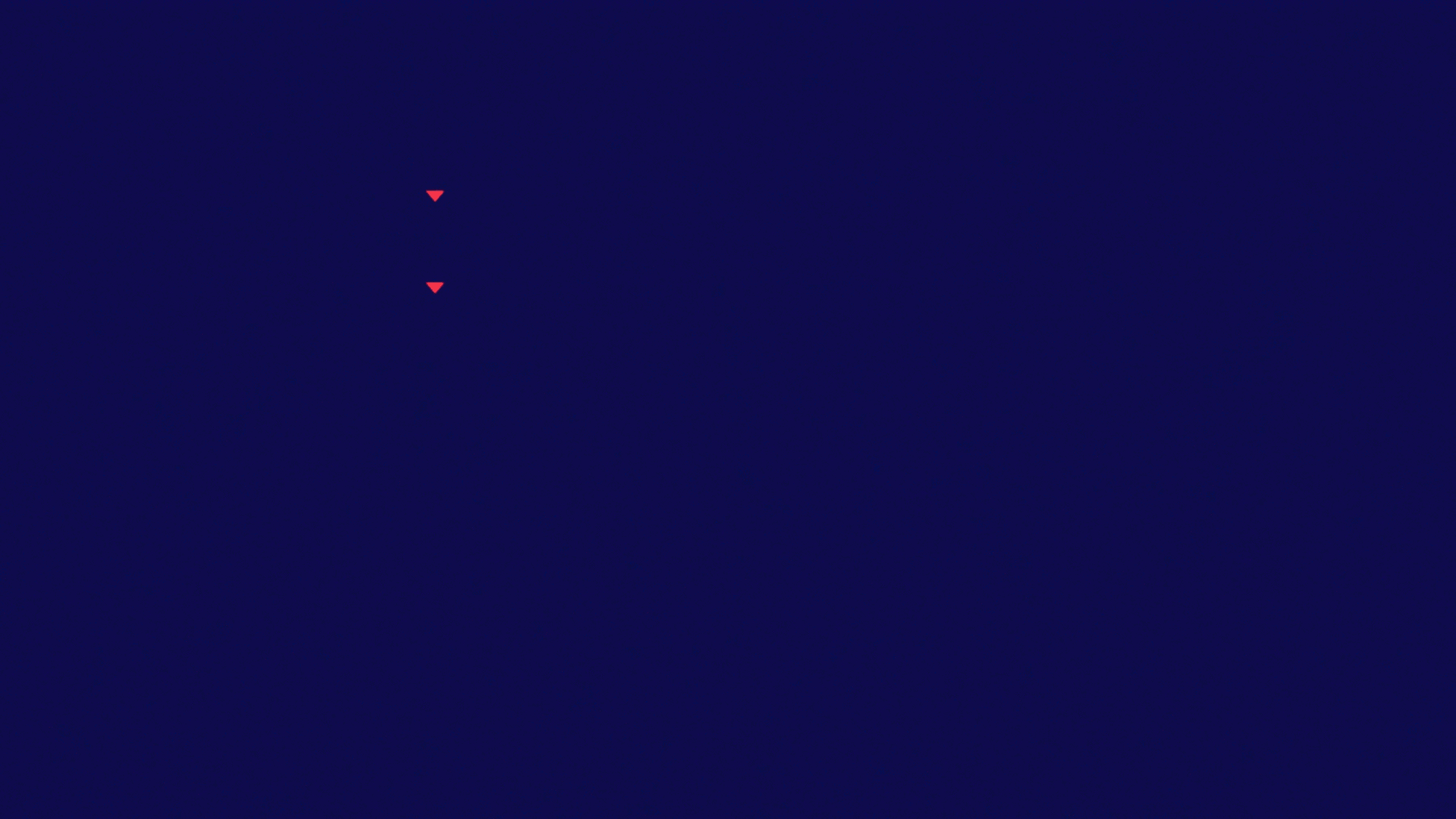 Tips for Creating a Brilliant Animated Company Video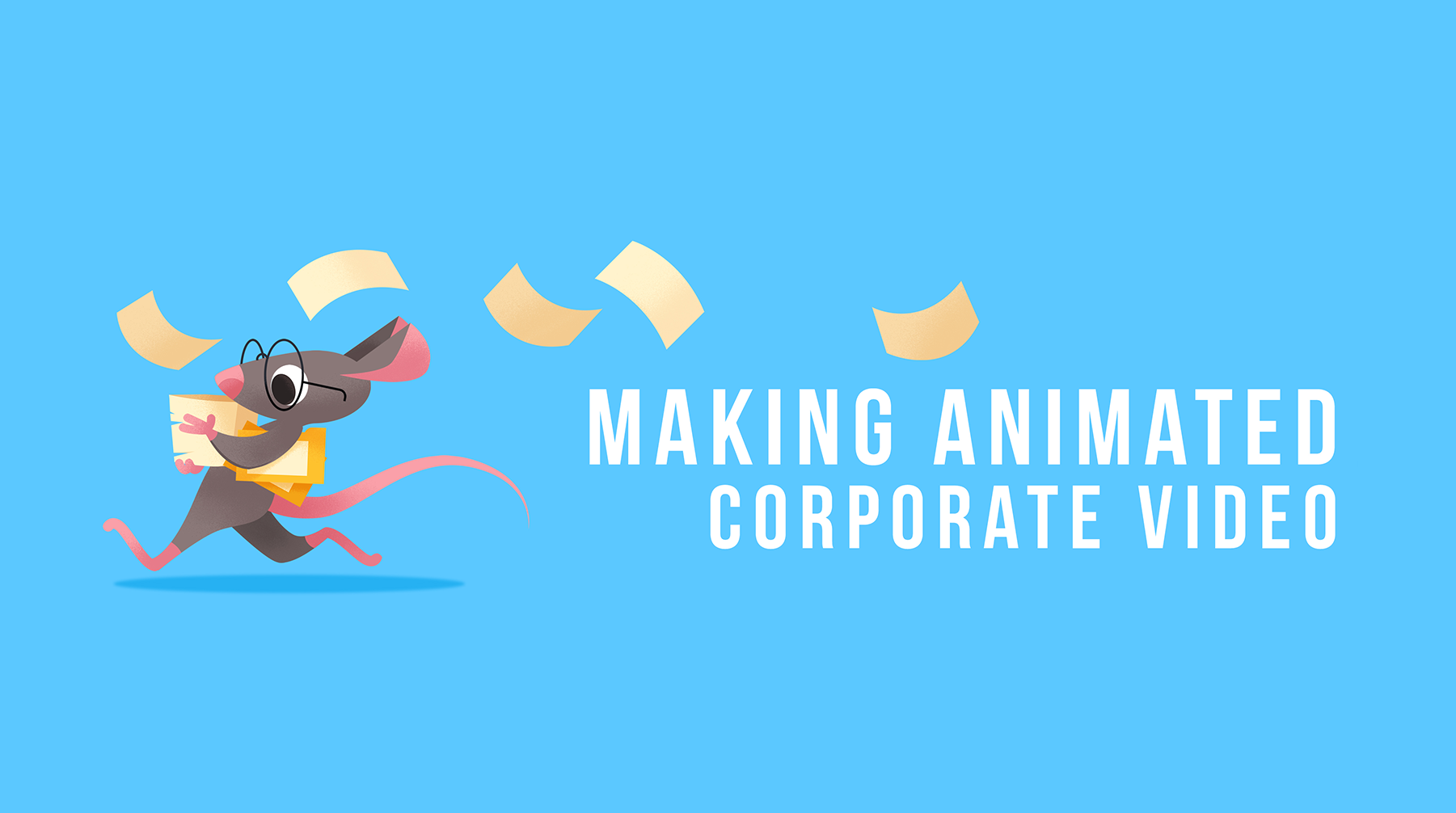 8 Reasons Why Animation Is Not Only For Children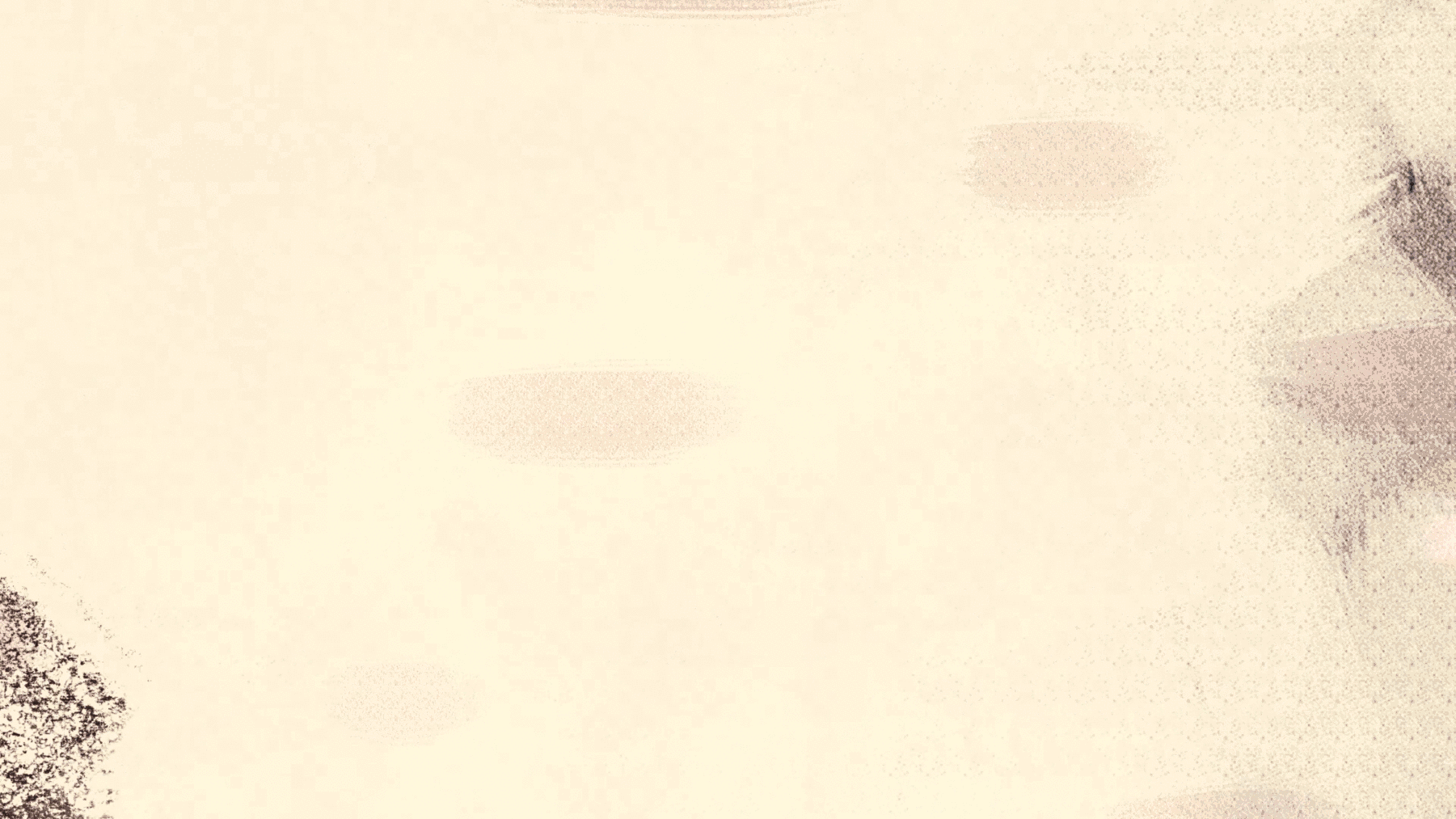 Dictionary