Back
How long should a TV commercial be?
Marketing tips
Gosia Kucharska
09.11.2022
Effective commercials are not only able to reach potential customers, but they can also convince them to take specific actions, such as buying the advertised products, going to the cinema to watch a new film, supporting a cause promoted by a particular social campaign, and more. But what determines the effectiveness of TV ads? There are many aspects of advertising video production that are important in this context, but today we'll take a closer look at just one of them: the length of a TV commercial. How long should a commercial be to be successful in its job? Is there such a thing as the right TV commercial length?
What is the right length for TV ads?
Let's start by answering a basic question: is there one right length that all television commercials should aim for? Surely if there was a definite answer to this question, all advertisers would implement it in their campaigns. In reality, whether you can benefit from a shorter or longer commercial should be judged in correlation to its content and purpose. What this means is that the duration of your ad needs to be adjusted to how much you have to say.
What is the average length of TV commercials?
While the most common TV commercial length currently stands at 30 seconds, finding longer or shorter ads is not a problem as well. It seems to be the optimal duration to present interesting content and keep the viewer's attention. However, advertisers are increasingly recognizing the advantages of shorter ads which are more in tune with viewers with shorter attention spans due to becoming accustomed to the type of content posted online and on social media.
Another important thing to keep in mind when deciding on the length of your television commercial is that it's not just about production capacity but also broadcasting capacity. As a result, broadcasters in different parts of the world can introduce their own rules regarding the minimum and maximum duration of an ad. For example, broadcasters in the UK tend to accept commercials that are 10 seconds or multiples of 10 seconds long due to the availability of TV ad space (source: thinkbox.tv).
What is the most effective length for a TV commercial?
In modern marketing, it is accepted that one of the most effective forms of advertising is storytelling. The general idea is that if you tell your story in the right way, it will captivate the viewers and entice them to keep watching and, as a result, hear your message. This means that an ad that tells a story can be a bit longer without losing its effectiveness.
On the other hand, if you only have a short and concise message to get across, e.g., you want to present a product along with a call to action, but you present it in the form of a longer commercial, there are two major risks involved: the loss of potential consumers or money. Remember that too much content that is not directly related to the purpose of your ad can confuse and bore viewers. By placing your message at the end of such an advertisement, you're risking viewers losing interest before getting to the important part. Yet placing it at the beginning can make the rest of the ad redundant, meaning that you're wasting money on producing content that doesn't convert.
In short, TV commercials are only effective when they give the right information in the right way. Keep this in mind when planning your TV ads, and stick to a length that enables you to say everything you need without unnecessarily straying off the topic.
How long is too long for a commercial?
While there is no cap on the length of an advertising video you can produce, you need to remember that in order to appear on TV, your commercial has to fit into the available ad space. Depending on your location and the broadcaster, an ad break can be as long as 5, or even 8 minutes. This means that, theoretically, nothing is standing in your way if you want to create a several-minute-long television commercial. The question that remains, however, is whether it's something worth investing your money in. Most viewers don't pay that much attention to ads unless something catches their eye, so creating something shorter but distinctive can be significantly more beneficial in the long run.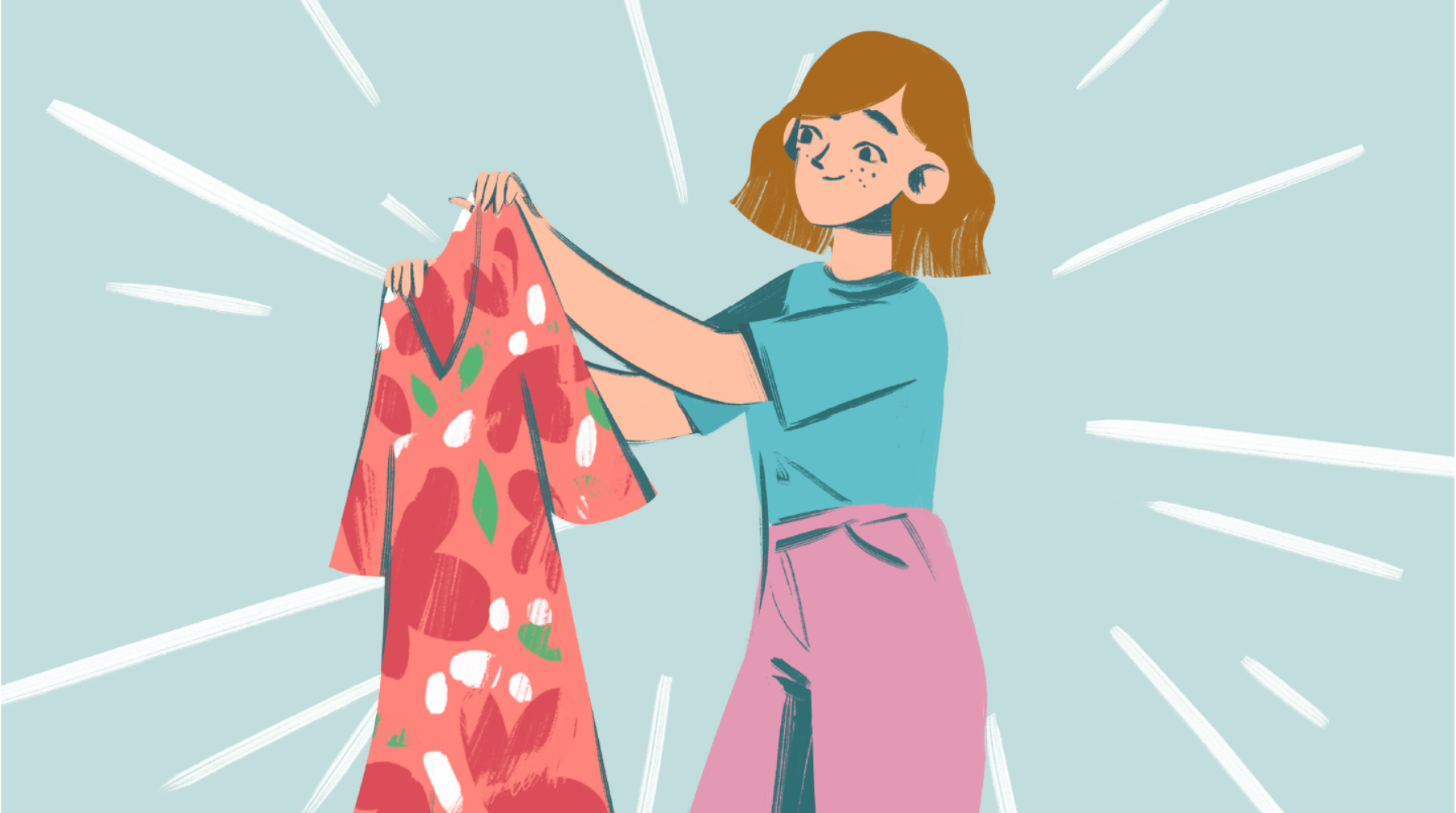 It's the content of the ad that counts!
Based on everything that we've talked about above, we can safely conclude that there is no direct connection that unquestionably links the TV commercial length with how effective it is. While instinctively, it would seem that a shorter commercial has an easier job of reaching your audience, you're just as likely to find a longer advertising video with great storytelling capable of captivating and convincing viewers much more effectively. The secret to successful advertising lies in the way you present your message! Unappealing content will not convert a potential customer into a paying customer even when contained in a short video, whereas creativity, uniqueness, and clarity will be rewarded even with slightly longer adverts.
Use animation in your TV ad to make it stand out
With the huge number of adverts that appear on TV screens every day, it's difficult to create something that will surprise viewers. And repeating the same old solutions and formats is definitely not the way to achieve this. Animation, on the other hand, offers unlimited possibilities when it comes to producing unique and eye-catching advertising videos. Even though what first comes to mind when thinking about animation is often content aimed at children, it can be used in marketing campaigns for any industry and any age group with great success.
Check out our commercials for Madrinas Coffee - we made two cool 15-second animations. The brand offers Cold Brew grab&go coffees and features only fair trade, organic products.
Essential steps to creating effective TV commercials
Talk to your target audience: The language of your commercial should be appropriate for the audience it's aimed at. Just as you wouldn't advertise alcohol using teenage slang, it doesn't make much sense to promote a toy using official and formal language. Identify the target group for your product or service and then learn more about the people in that group to understand how to communicate with them effectively.
Create a compelling story: Storytelling is a great marketing tool you can use to create interesting and engaging content. A story can evoke emotions, bring back memories, entertain, teach and so on. And this makes this type of commercial very valuable for building brand awareness and brand loyalty. How so? When viewers feel emotionally involved in the content of an ad, it will be easier for them to remember, and they will be more inclined to act on the information found in it.
Focus on your message: While telling a story is all well and good, it's important to stay on the subject. Make sure your ad states your message clearly, without unnecessary confusion or doubt. Don't try to fill the ad with unrelated content just to add a few seconds to its time - if what you want to convey can be said quickly and to the point, this may be the best way to go! Always keep in mind the purpose of the ad, and make sure it's at the very heart of any video you produce.
Utilize your brand story: Once you have the viewer's attention, use this opportunity to not only present your offer but to show why it is better than that of your competitors as well. You can do this by highlighting the company's history and values, such as sustainability, being environmentally friendly or supporting equality. There are many ways to connect with customers on a more personal level.
Interesting facts about TV ads
How long is the average TV commercial break?
The length of a commercial break can vary from broadcaster to broadcaster, but it's usually around 2 or 3 minutes. These breaks include advertising from external companies as well as the broadcaster's own promotional materials.
What is the average length of commercial breaks in a 1-hour TV show?
According to data made available by Statista, the average time for commercials made available by the main TV channels in the US ranges from 12 to 17 minutes per hour. In the UK, on the other hand, the acceptable length of adverts per hour of the broadcast is subject to Ofcom regulations and is currently capped at 12 minutes.
What affects the cost of a TV commercial?
While there is a whole set of things that affect the cost of TV commercials, in terms of their length, it is worth mentioning that:
it is simply more expensive to produce a longer advert,
broadcasting a longer commercial requires paying for more airtime.
In summary, if a longer ad doesn't guarantee us a real increase in return on investment, it may not be cost-effective to produce it instead of a shorter one.
How to create an animated TV commercial that brings results?
The best way is to work with experts who know everything there is to know in their field. At Pigeon Studio, we have years of experience creating eye-catching and awe-inspiring animated videos for different purposes, including marketing campaigns. We can help you with your project every step of the way to produce an ad that will take your business to the next level! Contact us, and let's talk about how we can work together on your next TV commercial!
About the author
Gosia Kucharska
Client Relation Director
Enter your email address:
Read more articles
Everything you need to know about animated marketing videos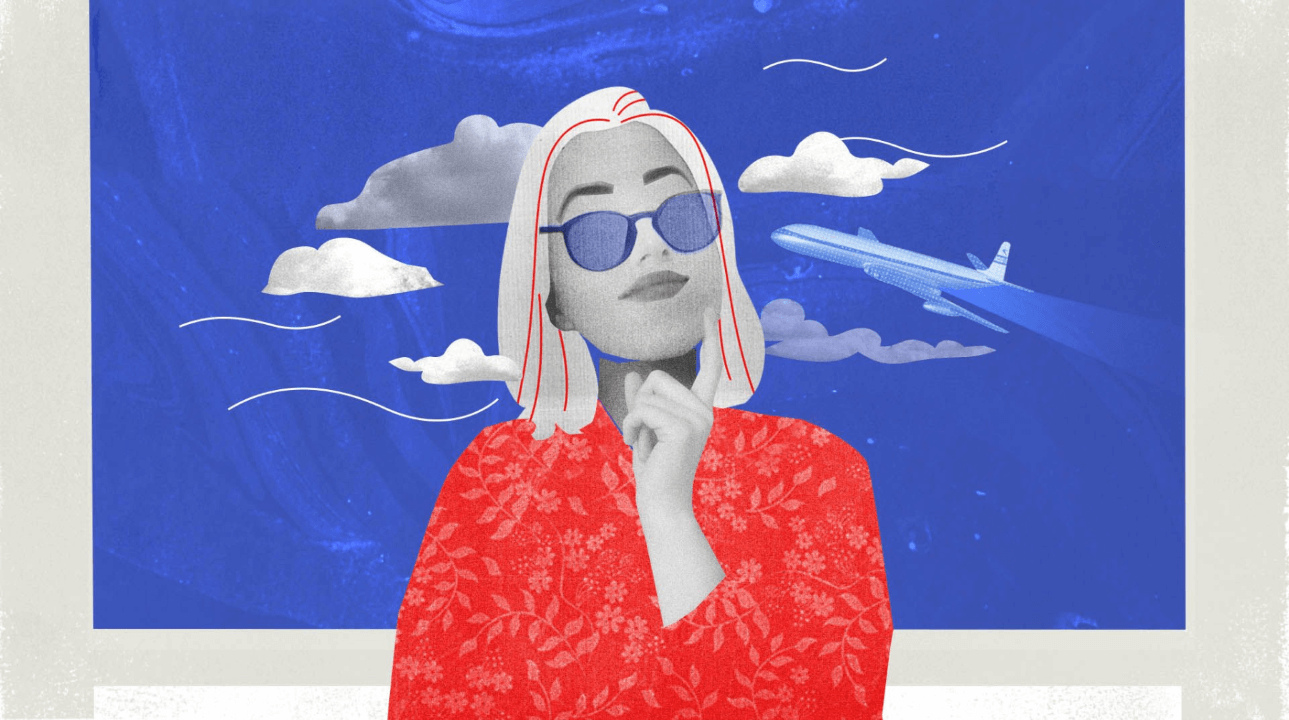 How to Create Mobile App Animation: Everything You Need to Know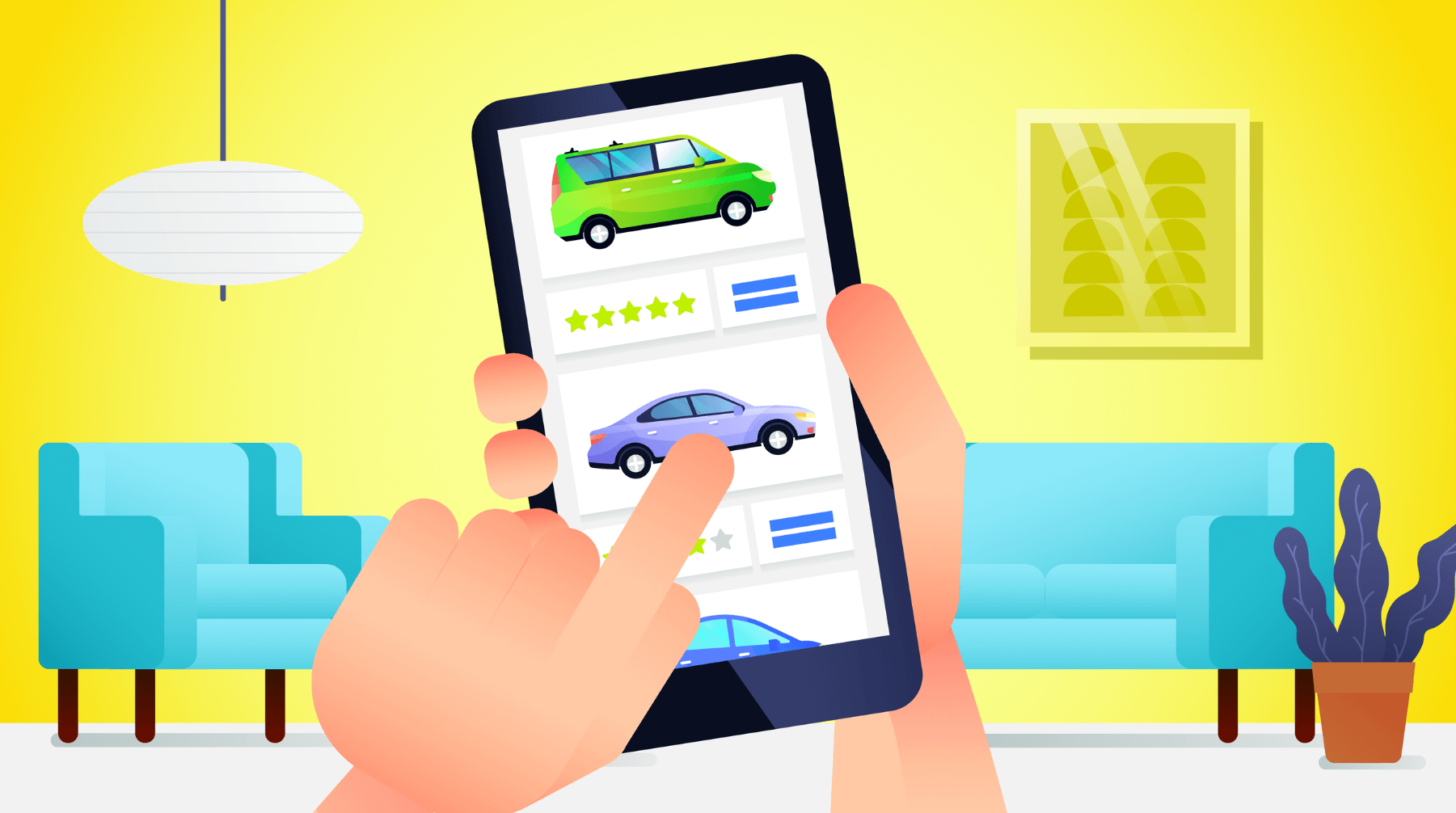 FAQ Videos: How Video Marketing Can Improve User Experience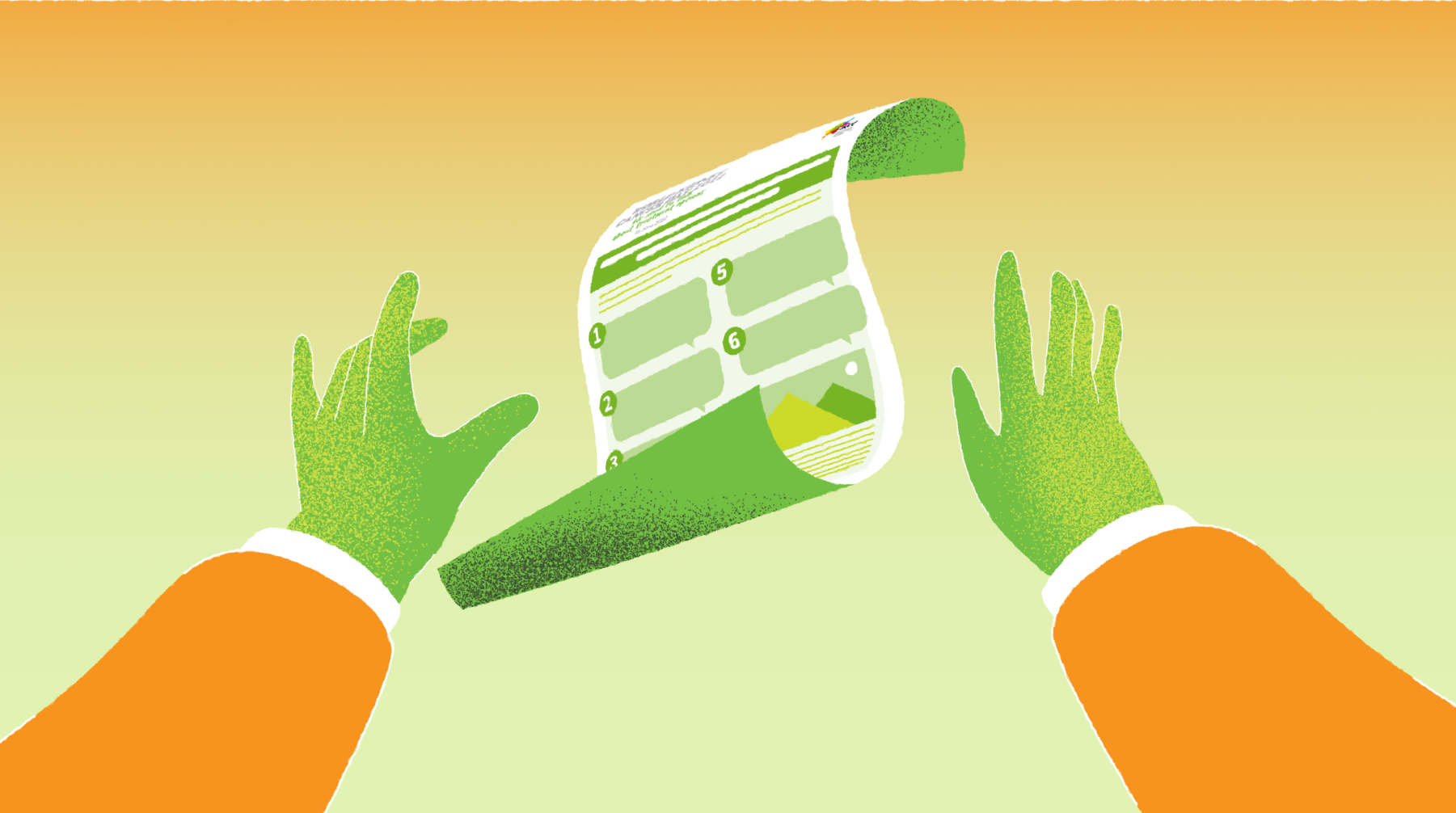 Video Strategies to Boost Your Content Marketing Campaigns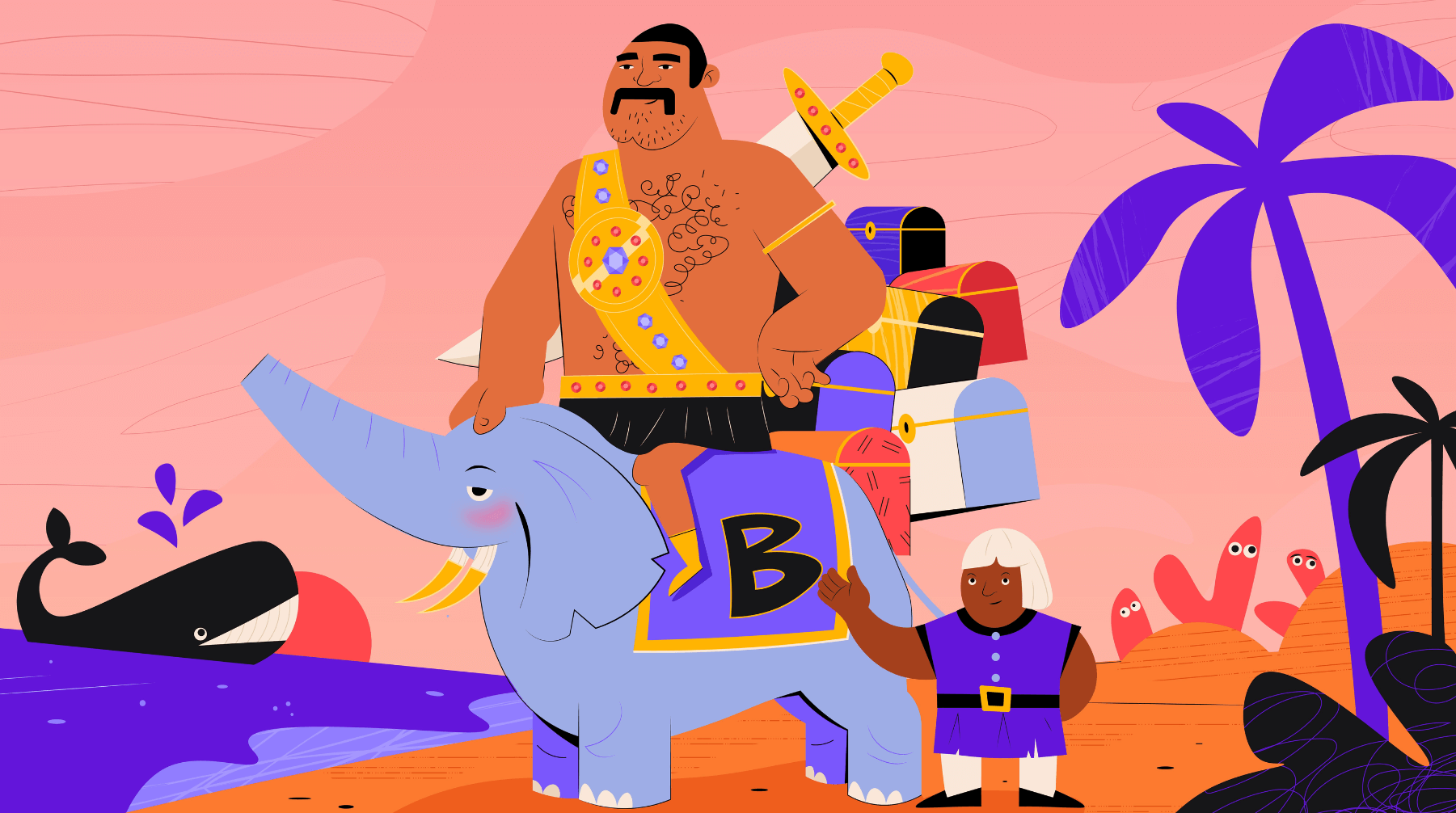 How to Make a Video Game Trailer? Practical Guide Using Animation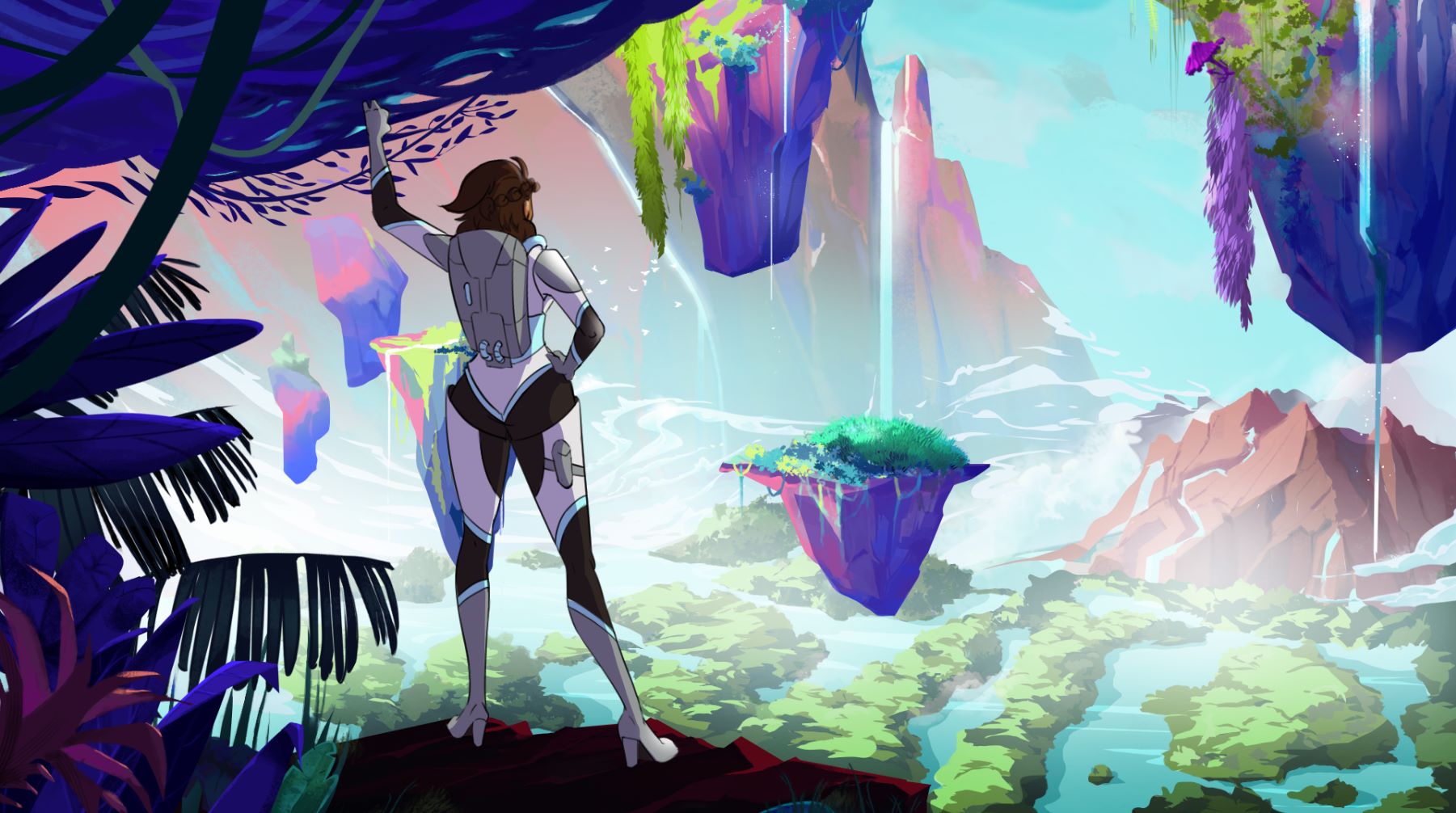 Why use video for internal communications?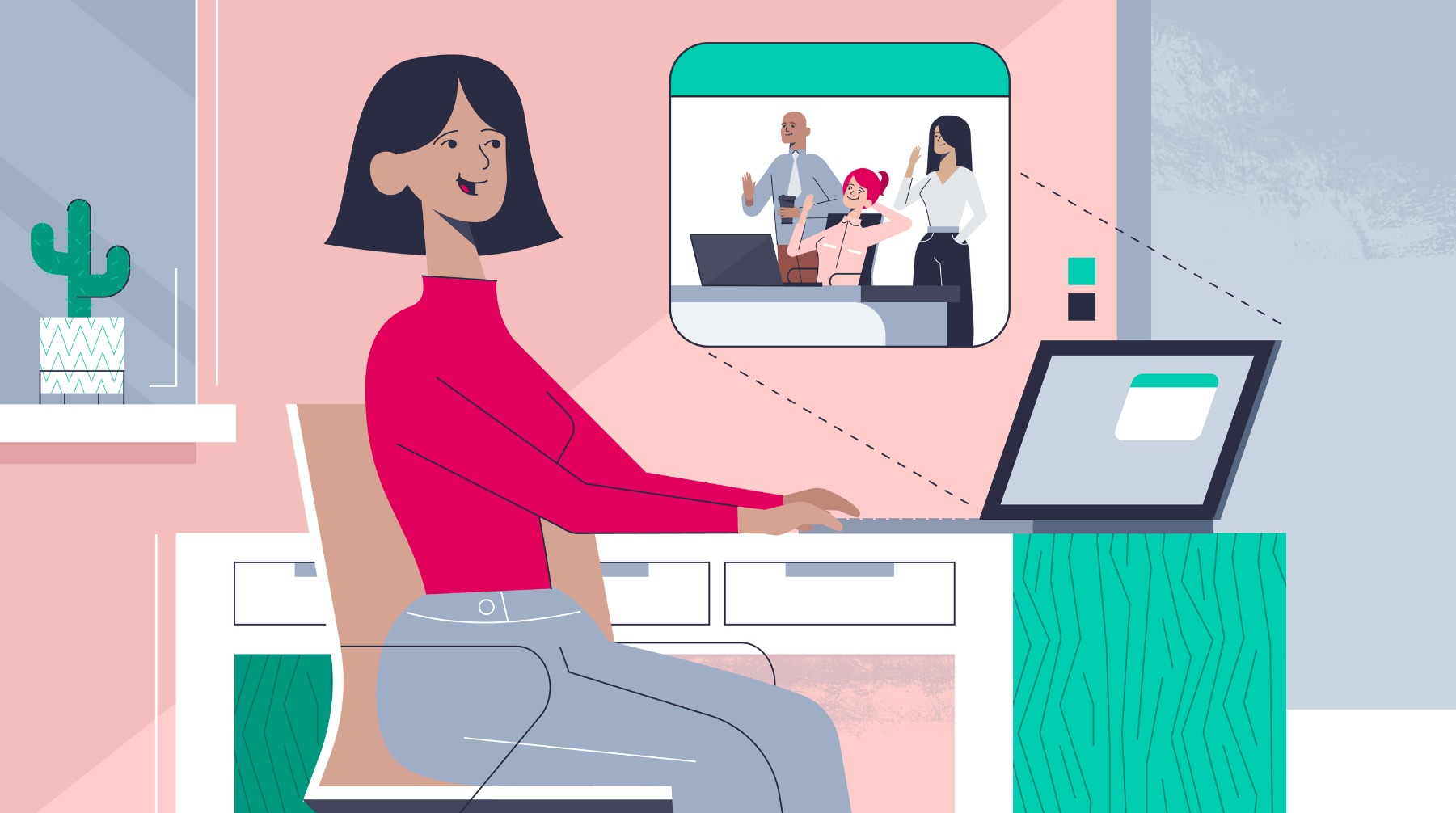 Sales animation video: How to create an animation that sells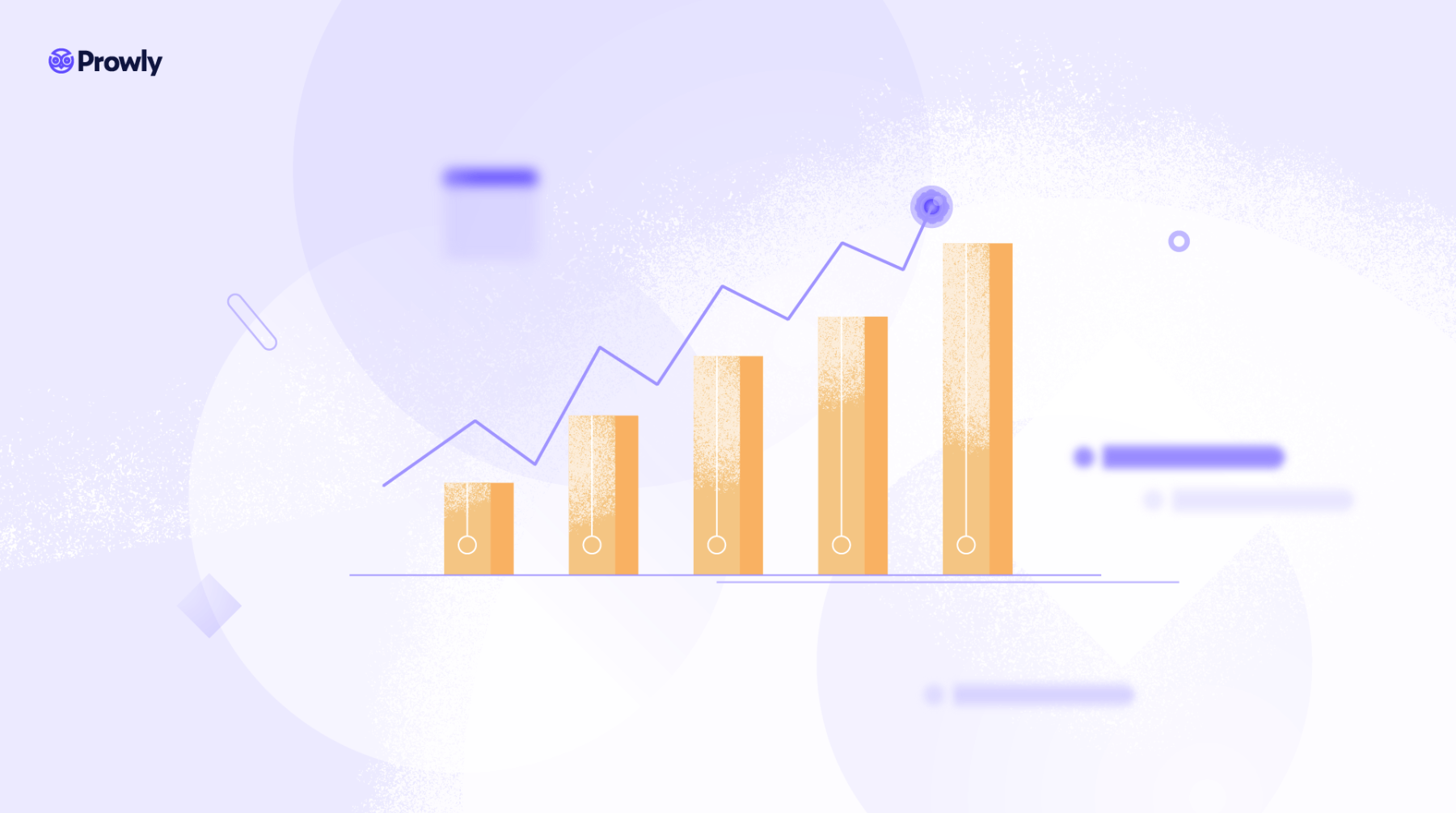 B2B Video Marketing
How long should a TV commercial be?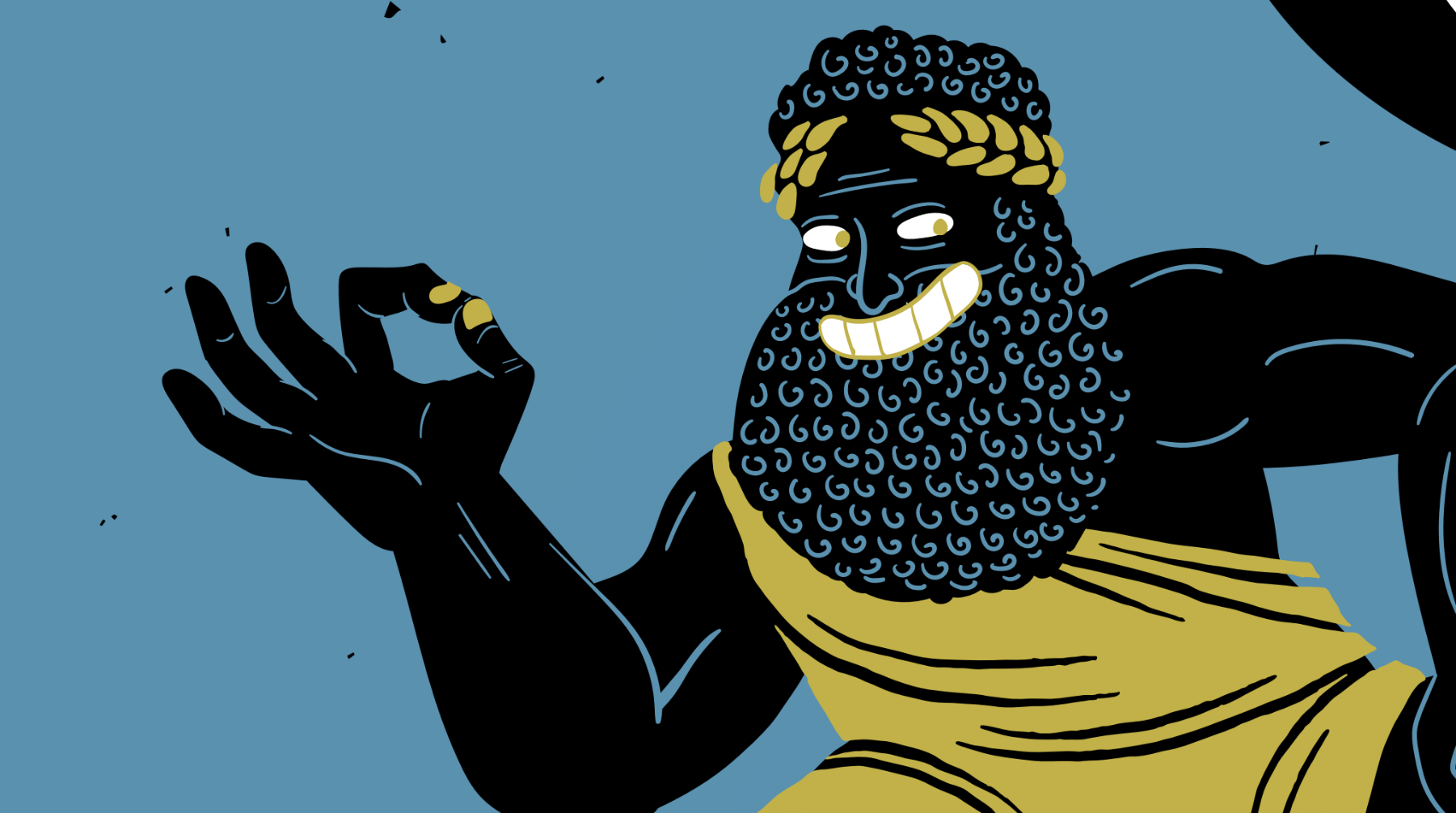 What is a Showreel - How to Create One?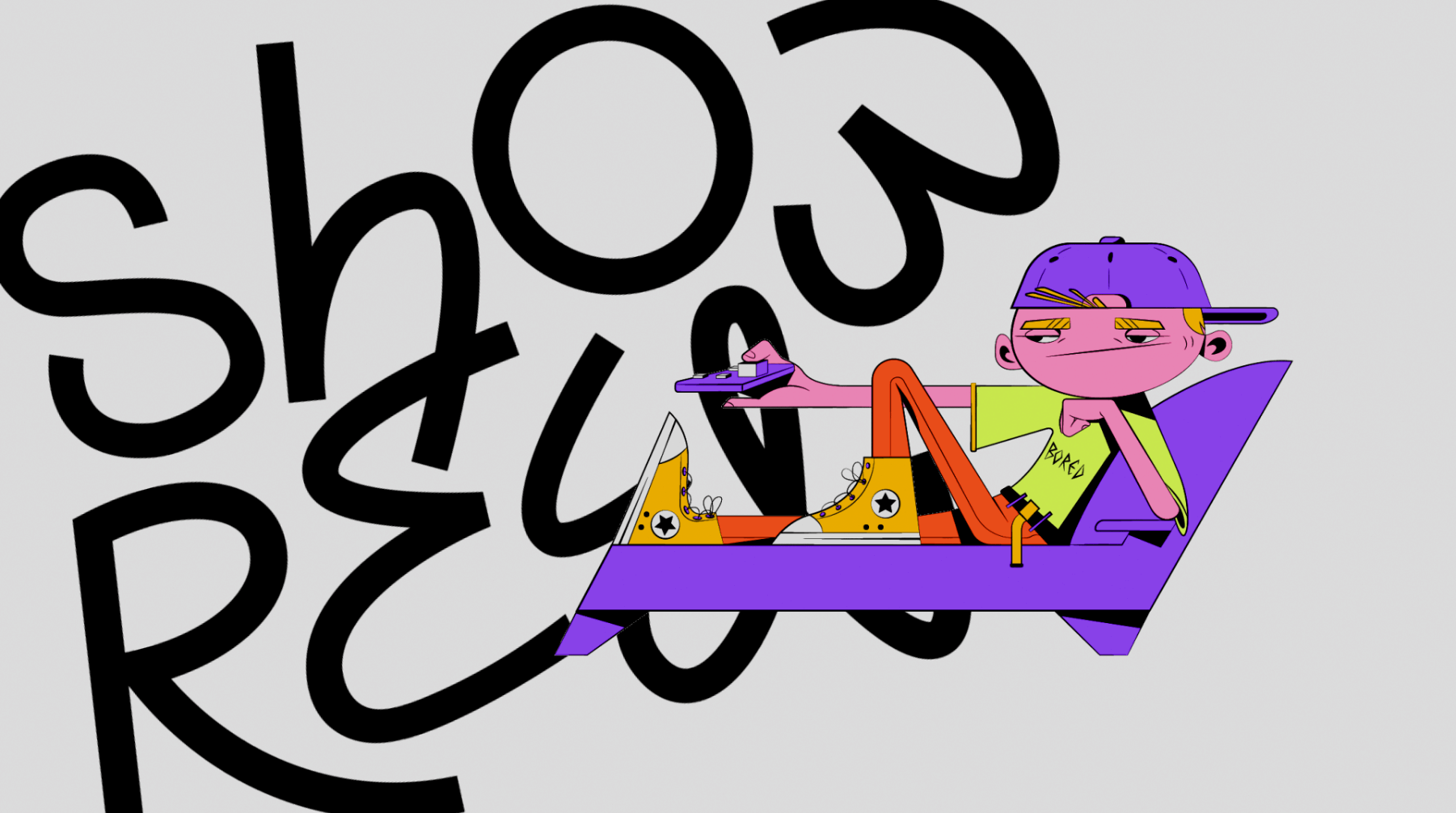 How to plan an effective campaign based on animation?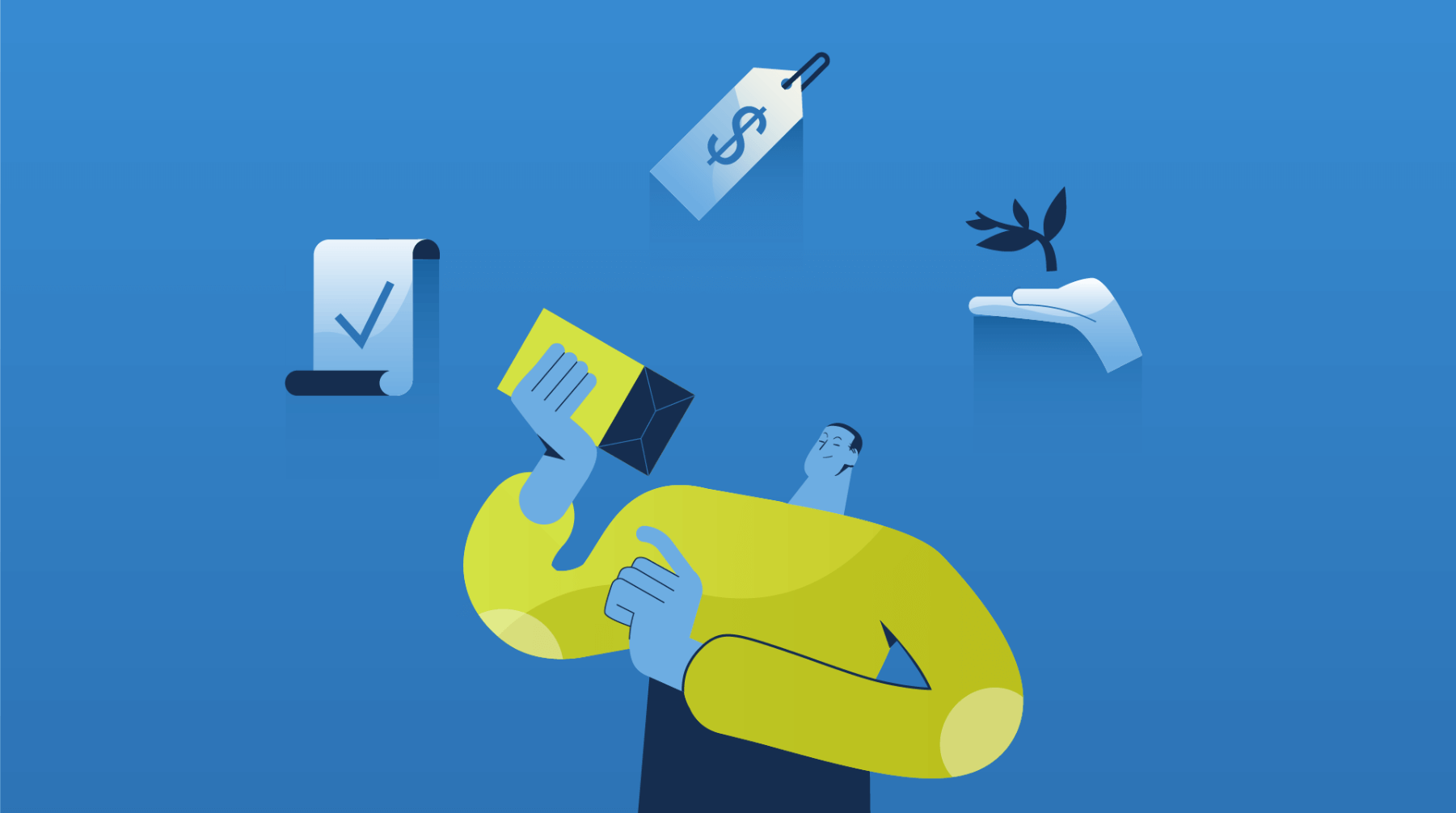 How Animation Videos Help In Promoting NGOs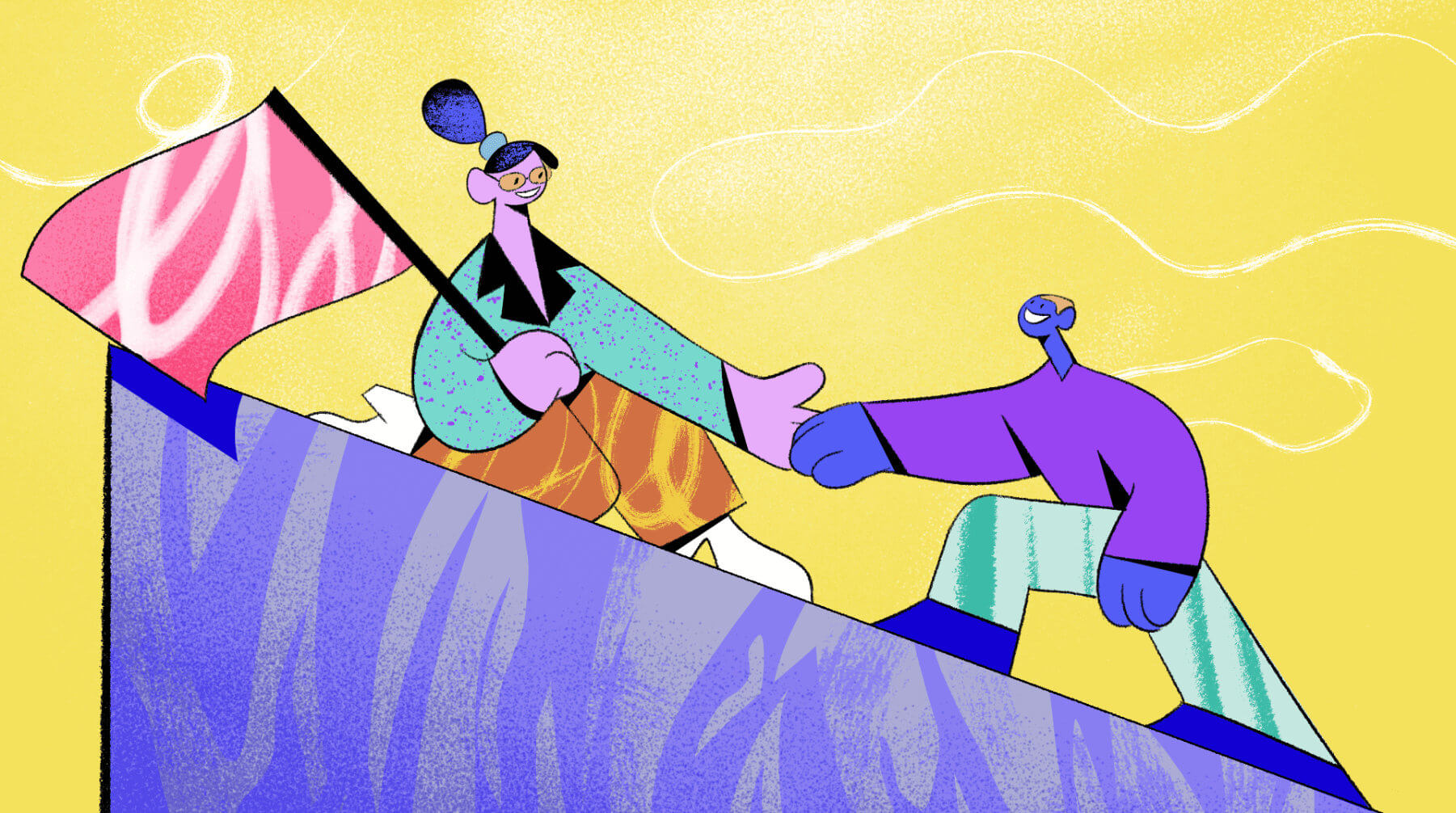 How Animation is Used in E-Commerce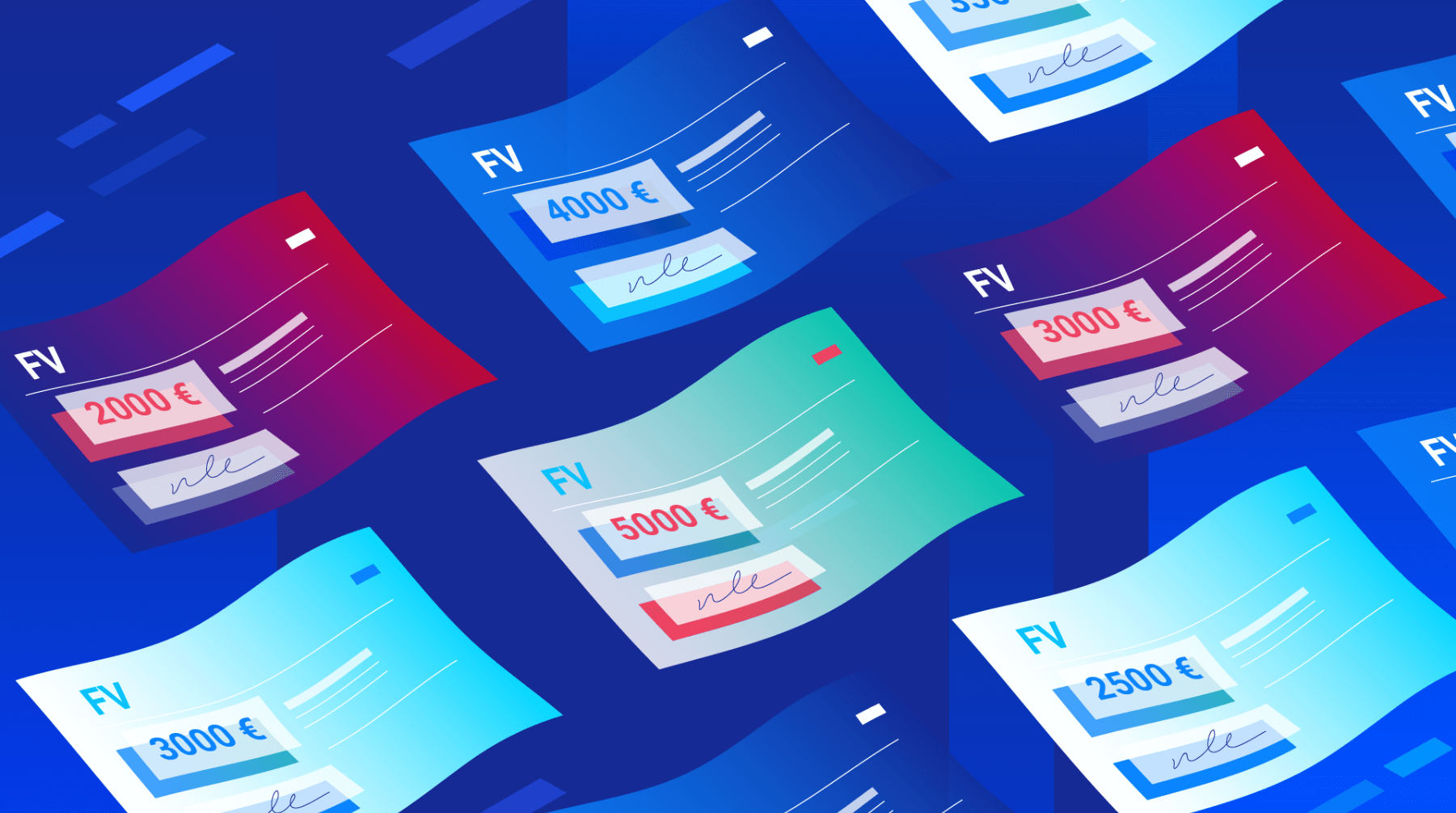 Event Marketing Videos - Why and How?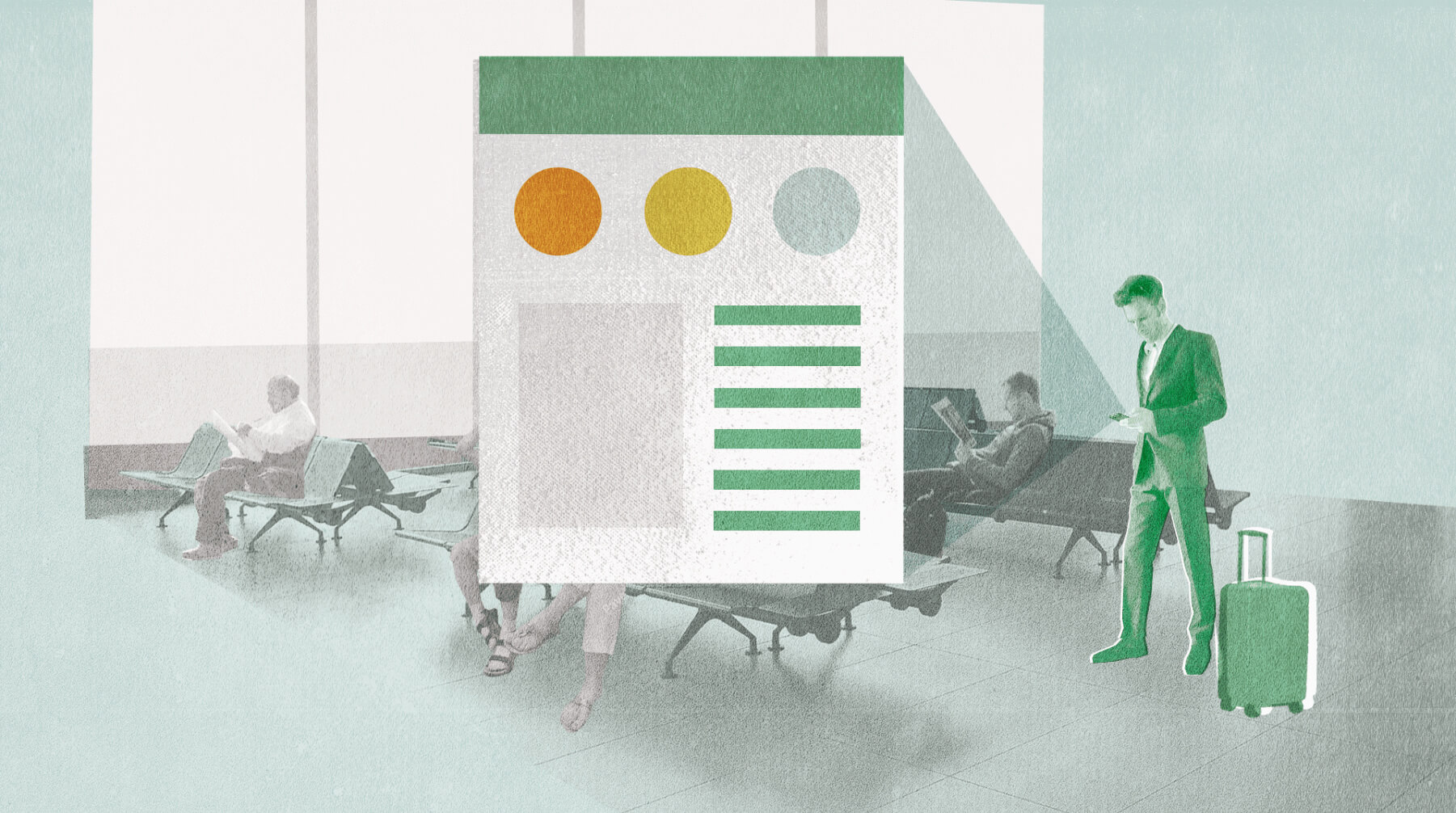 4 Reasons Why Your SaaS Company Needs to Use Animation Videos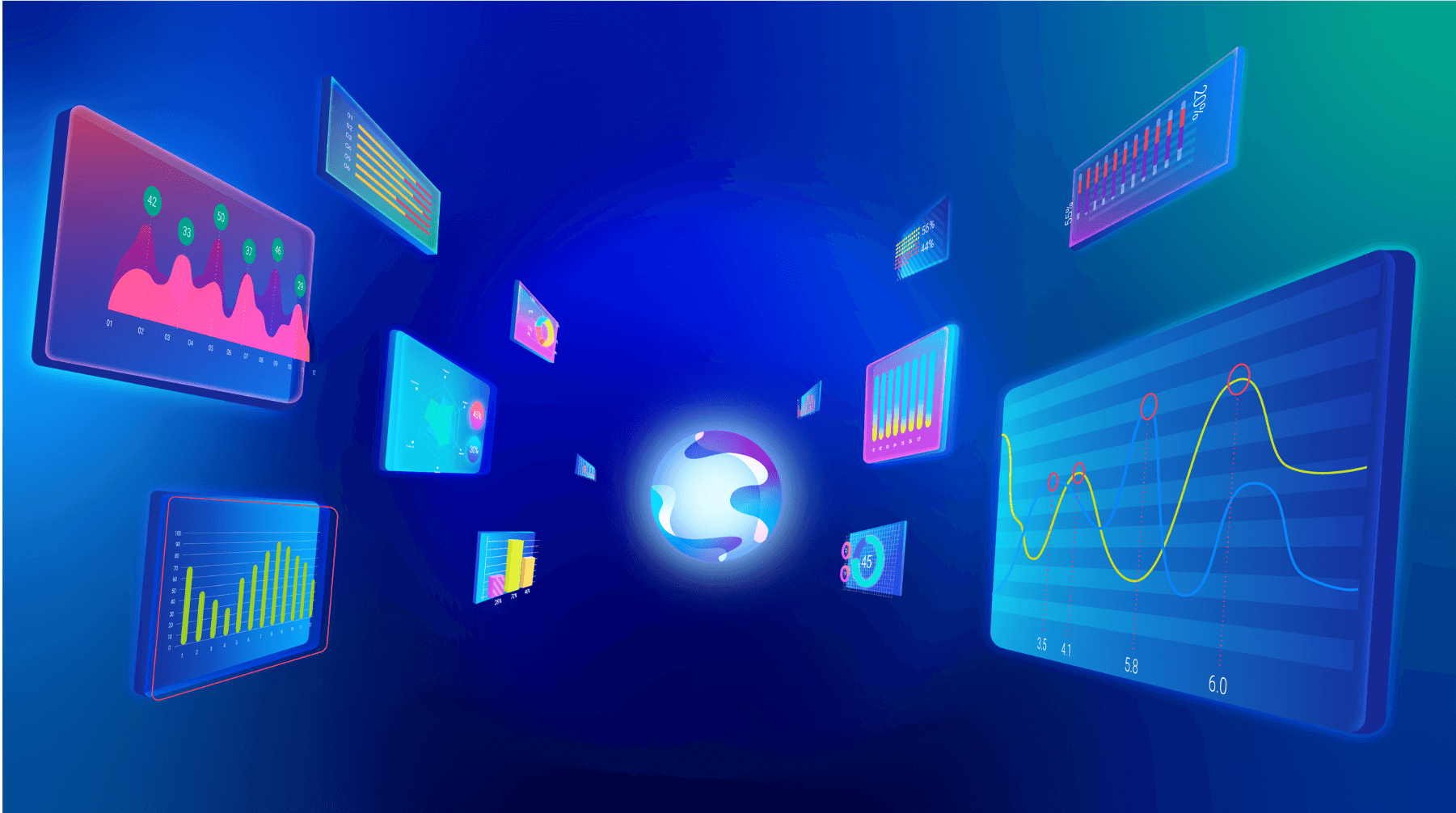 Animation in Advertising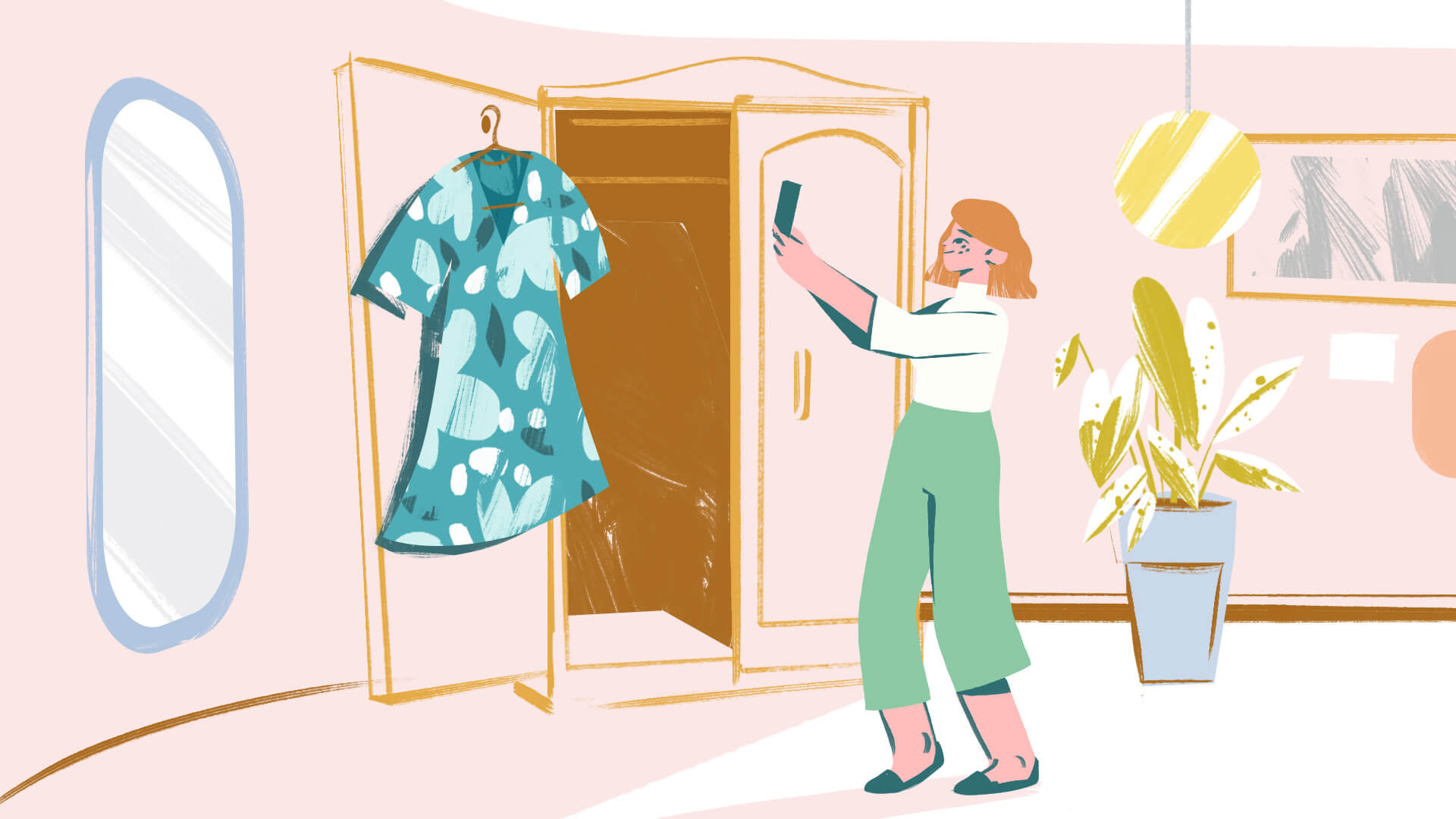 7 Reasons Why You Should Use Animation in Marketing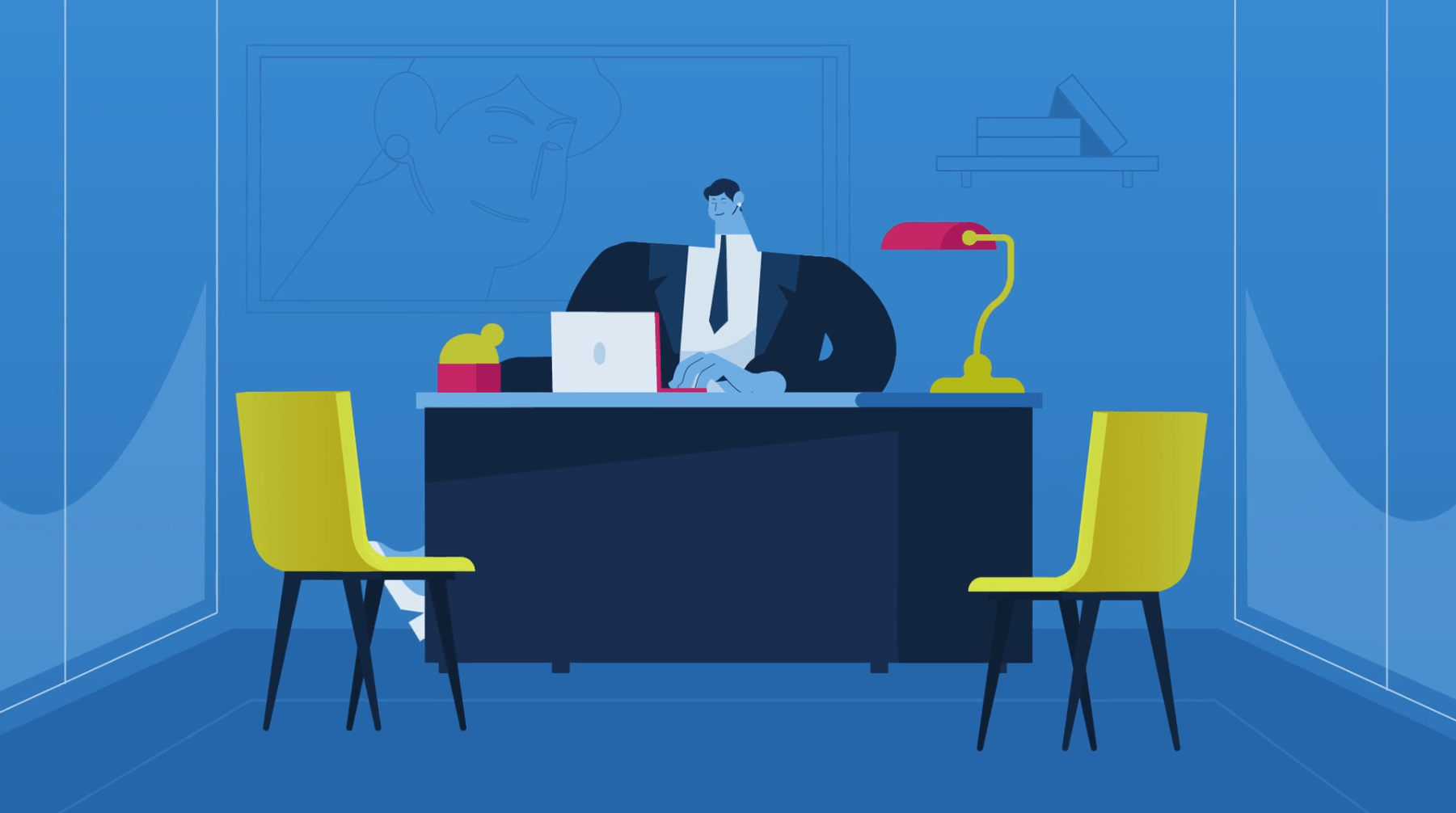 Animation for Education: How to Use the Animated Potential?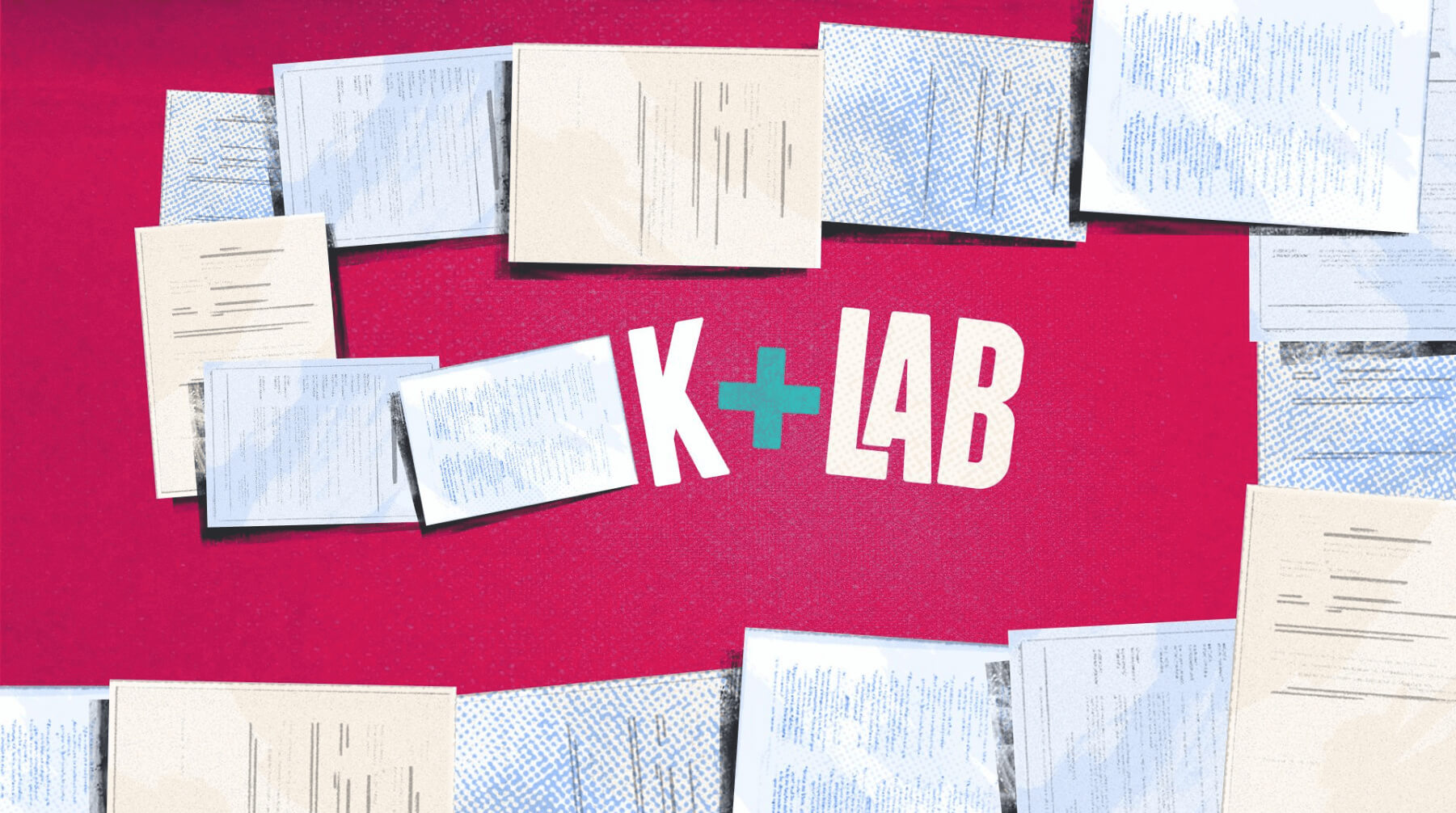 How to boost your brand with TikTok?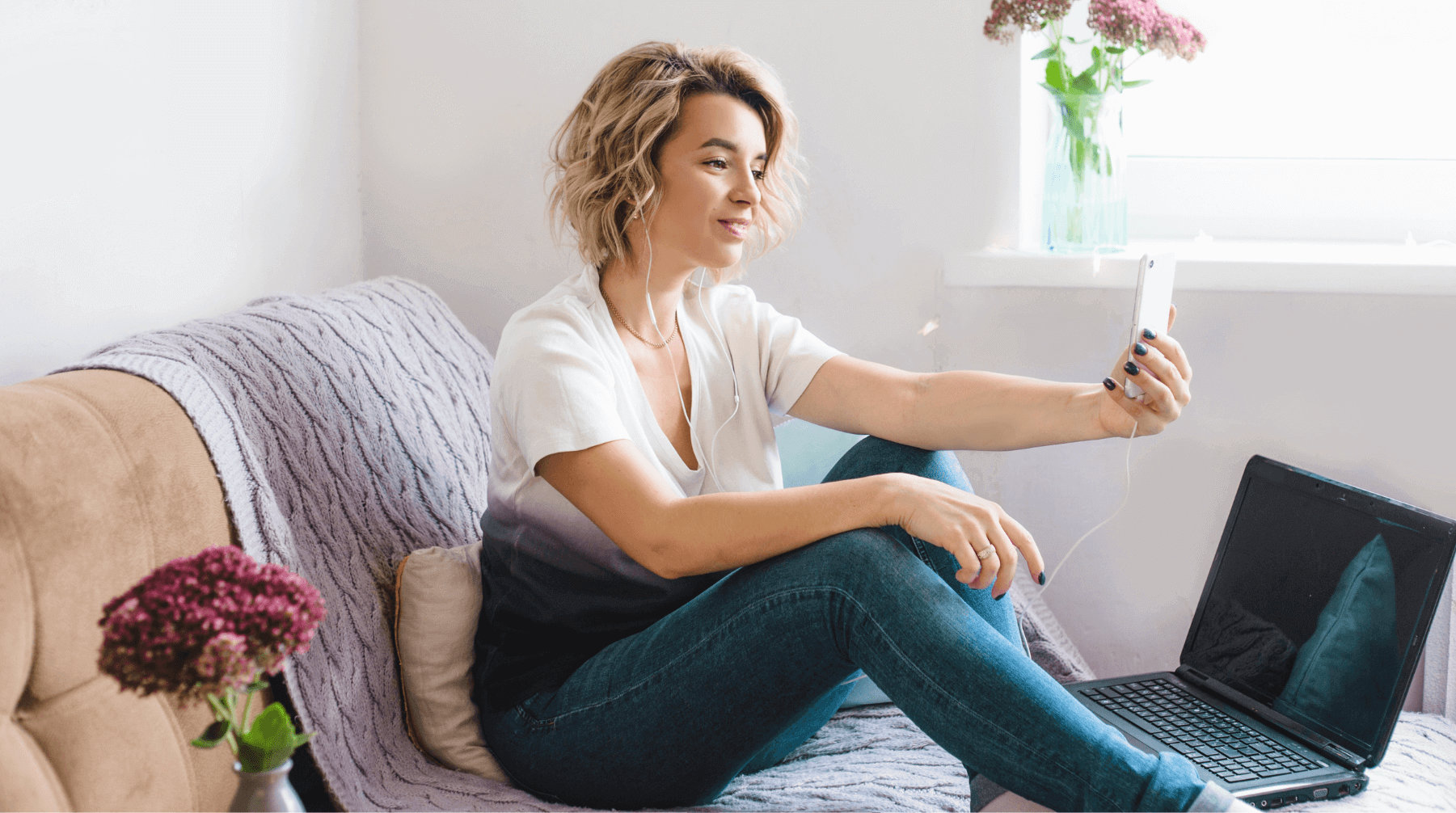 Best stock music sites in 2022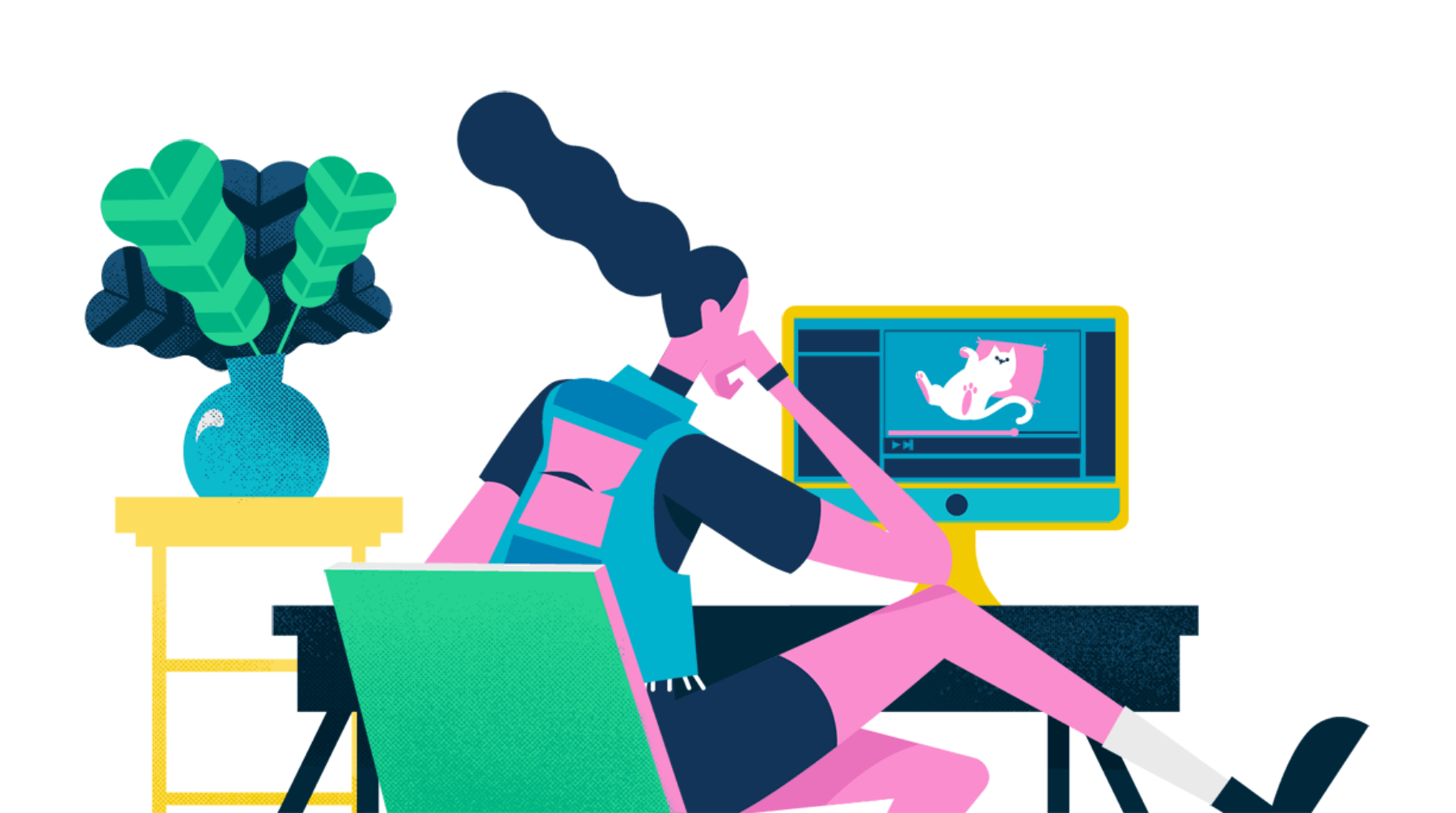 How Does Animated HR Video Work?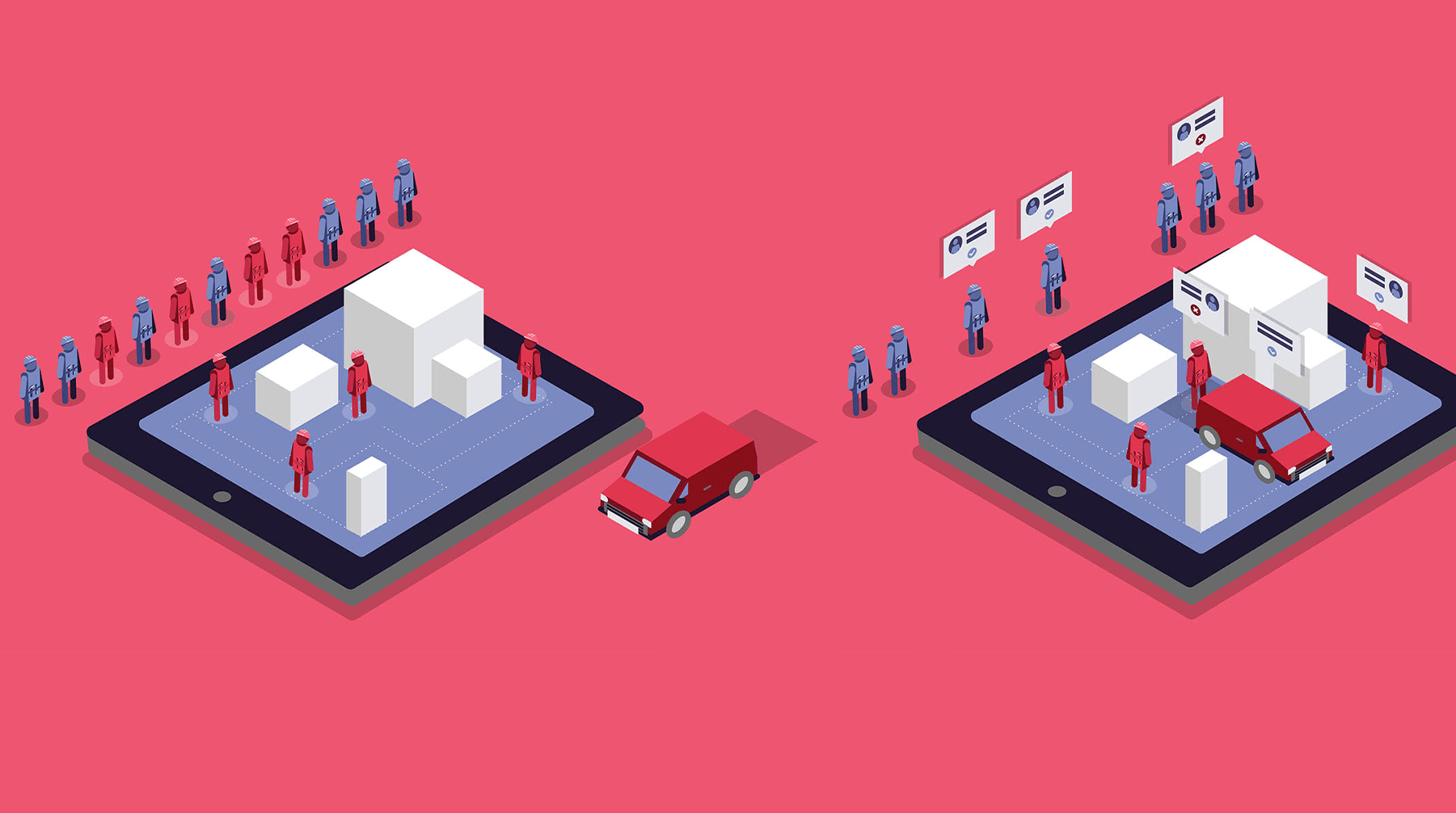 Four Reasons to Use Animated Storytelling in Marketing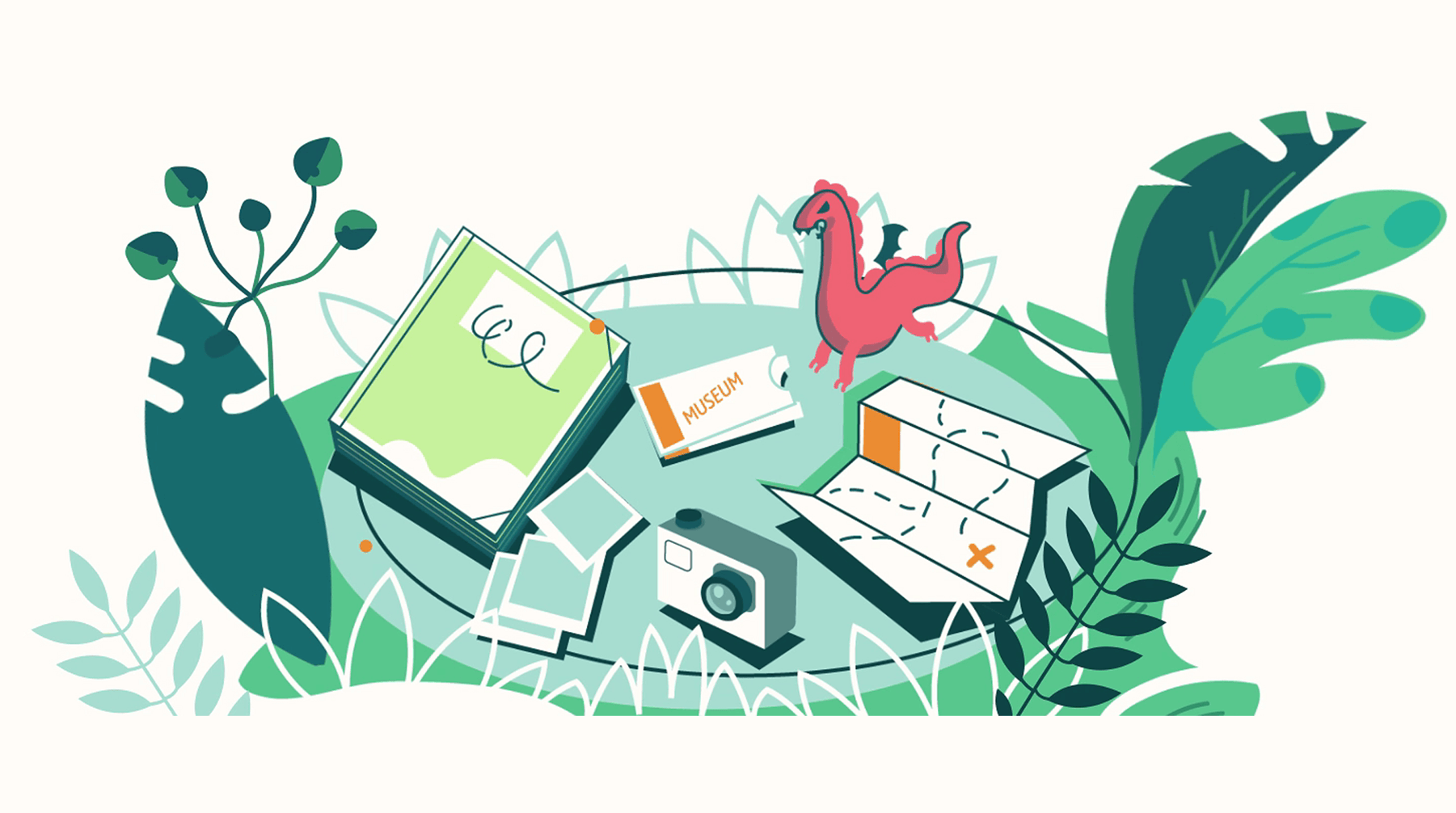 How to Promote Your Mobile App with Animated Explainers