Back
Best stock music sites in 2022
Marketing tips
Animated marketing videos can significantly boost your online presence and make your brand stand out in the eyes of potential customers. But in this world where we're constantly bombarded with colorful and eye-catching content, simply being seen is no longer enough. Suppose you want your video to convert into visits to your website, product orders, subscriptions, or any other goal you want to achieve with your animation. In that case, you need something that will make viewers pause for a minute and watch the whole thing instead of skipping your ad at the first chance. And this is where music and sound effects come in.
Both Hollywood movie experts and moviegoers alike know very well that a good soundtrack can transform a perfectly good movie into a box-office smash hit. But many people do not realize that the same holds true for marketing content - pick the right music for your ads, and your brand will flourish! Why? Because a video without sound is bland and forgettable. If you want engaging content, give your audience something to watch and listen to, and make sure that the audio and visual messages you're sending are consistent with one another.
So far so good, right? But how can you find music to use in your marketing campaign? You cannot simply pick any song you like and download audio tracks from the Internet to use in the video you're creating. Unless your perfect track is in the public domain, e.g., many classical music pieces can fall into this category, you need to pay close attention to the type of copyright license that protects it.
Luckily, you do not have to do it all on your own. There's no need to go over the licensing details of every single song to find out whether you can use it for commercial purposes or not. All you need to do is find a reliable music library to source your stock audio. Many stock music sites offer carefully curated libraries of tracks, songs, and sound effects for free or for a fee. Using stock music and royalty-free music sites helps save time and gives you easy access to legal music for ads and online content. But what are the best stock music websites?
What is stock music?
Stock music is not a genre of music but rather a category of music that can be used by creators in their own projects, e.g., ads, online video content, animations, video games, etc. This type of music is usually created and recorded with this exact use in mind. In short, think more of relaxing background music and neutral tunes than catchy pop songs belonging to the TOP10 of your local radio station. That's not to say that stock music is nothing more than generic and unimaginative sounds, quite the opposite! The best stock music sites offer big and varied archives with a wide range of sound effects and tracks - you won't have any trouble finding the perfect fit for your video.
Stock music sites can offer:
free stock music,
licensed stock music,
royalty-free stock music
This distinction is important if you're working on a budget. If you want to cut down production costs, sticking to free stock music websites may be the best way to go. However, you have to keep in mind that your options will be quite limited when compared to the paid alternatives. That's why if you're looking for something more unique, it's worth considering looking at royalty-free music sites. But remember that the exact details on the costs and the way you're allowed to use music can differ from site to site, so it's best to make sure to check the licensing information before purchasing.
What is licensed stock music?
Licensed stock music can be purchased for one-time use in a particular project. You have no option of using the same music again for another video unless you get a license for that project as well. While the fact that it often allows you to find well-known and recognizable tunes is definitely a huge benefit, it comes with a set of requirements that make this option quite limited. It can also end up being rather pricey.
What is royalty-free stock music?
The most common type of license for stock music is royalty-free. Many royalty-free music sites offer unlimited access to their entire stock music library for a low-cost monthly subscription fee. Once you pay for royalty-free music and sound effects, you can use them in any way you want for as long as you like. In the long run, this can lead to significant savings because you can reuse the same sounds in various projects.
10 Best stock music websites
With a diverse catalog of music and many purchase options to choose from, Music Vine is definitely one of the more interesting stock music sites out there. Its simple design and music library divided into carefully curated collections make the website easy to navigate. You can select a subscription plan if you want to use their services long-term, or pay for a license for your chosen track through the pay-per-item route.
You can select one of two subscription options: Personal or Unlimited. While both enable unlimited access and downloads, only the Unlimited License allows you to use stock music for commercial purposes. It's a long-term commitment as Artlist bills its users annually, but you will certainly get your money's worth thanks to a varied collection of music and sound effects grouped by mood, video theme, genre, or instrument.
Another great solution for content creators. Its main advantage is that it offers more than just a vast collection of royalty-free music. You can find video footage, sound effects, stock images, and more here. Pond5 gives you the chance to find everything you need to create engaging and quality content in one place with various payment options to choose from.
With Musicbed, you can count on solutions tailored to your needs. Searching for songs you like is easy thanks to numerous genre- and vibe-based playlists. And if you don't have time to browse the stock music library yourself, you can request a song search. By working closely with musicians, this website can offer a unique service that goes beyond compiling a typical stock music archive - you can actually collaborate with artists through Musicbed to get custom music for your project!
This easy-to-navigate stock music site consists of songs from various artists and genres. The carefully curated mixtapes make it easy to find the right music for your video based on its character and the atmosphere you want to create. If you create a user account, you can actually download tracks you're interested in to test them out in your video before purchasing the license.
It's a huge stock music library with royalty-free music, sound effects, and audio tracks to complement any type of video and animated project. Users can choose between pay-per-item and subscription-based models to get the most out of the offer and find the perfect soundtrack for their videos.
Formerly known as SongFreedom, FyrFly has a varied music library that includes many well-known artists. It's an interesting option, but if you're looking for songs to use in marketing videos, you need to pay close attention to licenses. Not all of the songs available in this catalog can be used in commercial projects.
This high-quality collection of royalty-free stock music is perfect for creators looking for simplicity when it comes to music licensing. With Premium Beat, you can choose a single purchase option or a monthly subscription, as well as one of two types of license: Standard and Premium. It currently boasts a library of over 20,000 tracks.
With affordable subscription plans, TunePocket gives users unlimited access to an extensive stock music library full of tracks for all types of projects, including marketing videos. This continuously expanding collection of music and sound effects can meet the needs of even the most demanding creators.
It's an online marketplace full of valuable assets for all creators. Motion Array provides its users with a great selection of stock images, footage, music, and sound effects to take your video to the next level. With easy-to-understand subscription models and licensing policies, finding the right music for your project won't be a problem at all.
Through motion, we translate brands, products, and ideas into captivating and impactful content.
Enter your email address:
Read more articles
Everything you need to know about animated marketing videos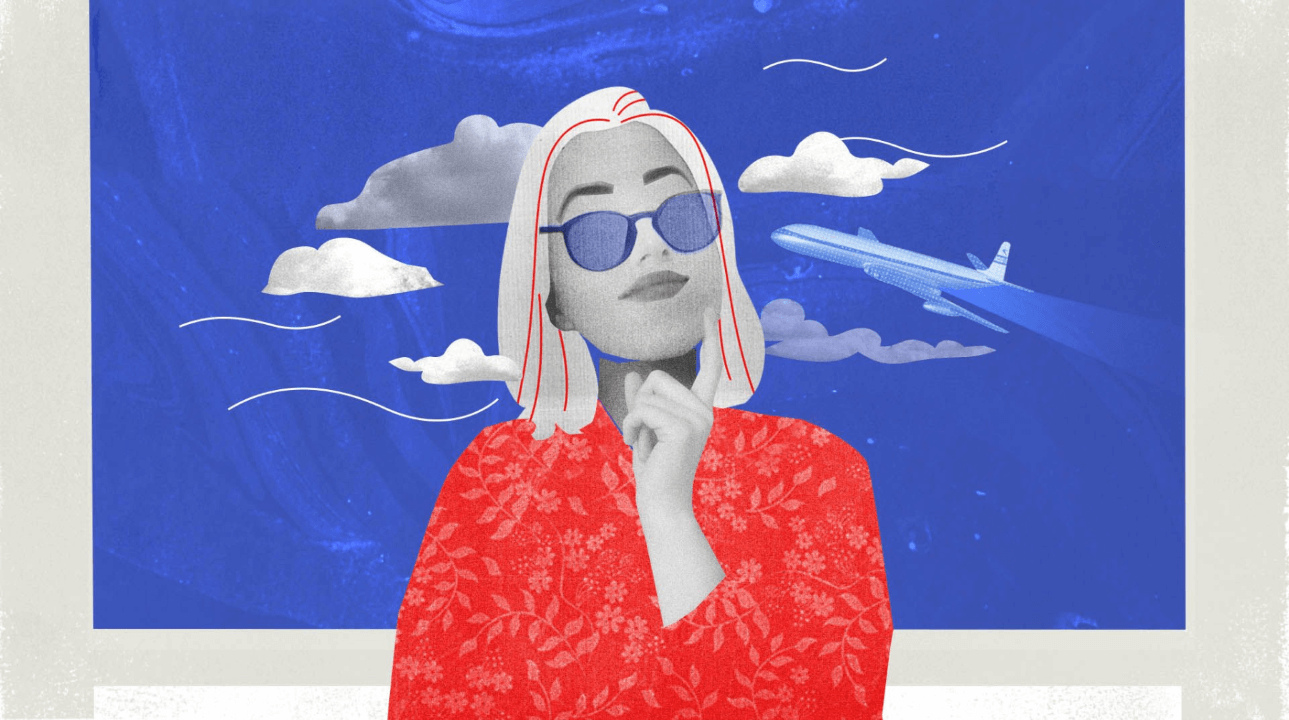 How to Create Mobile App Animation: Everything You Need to Know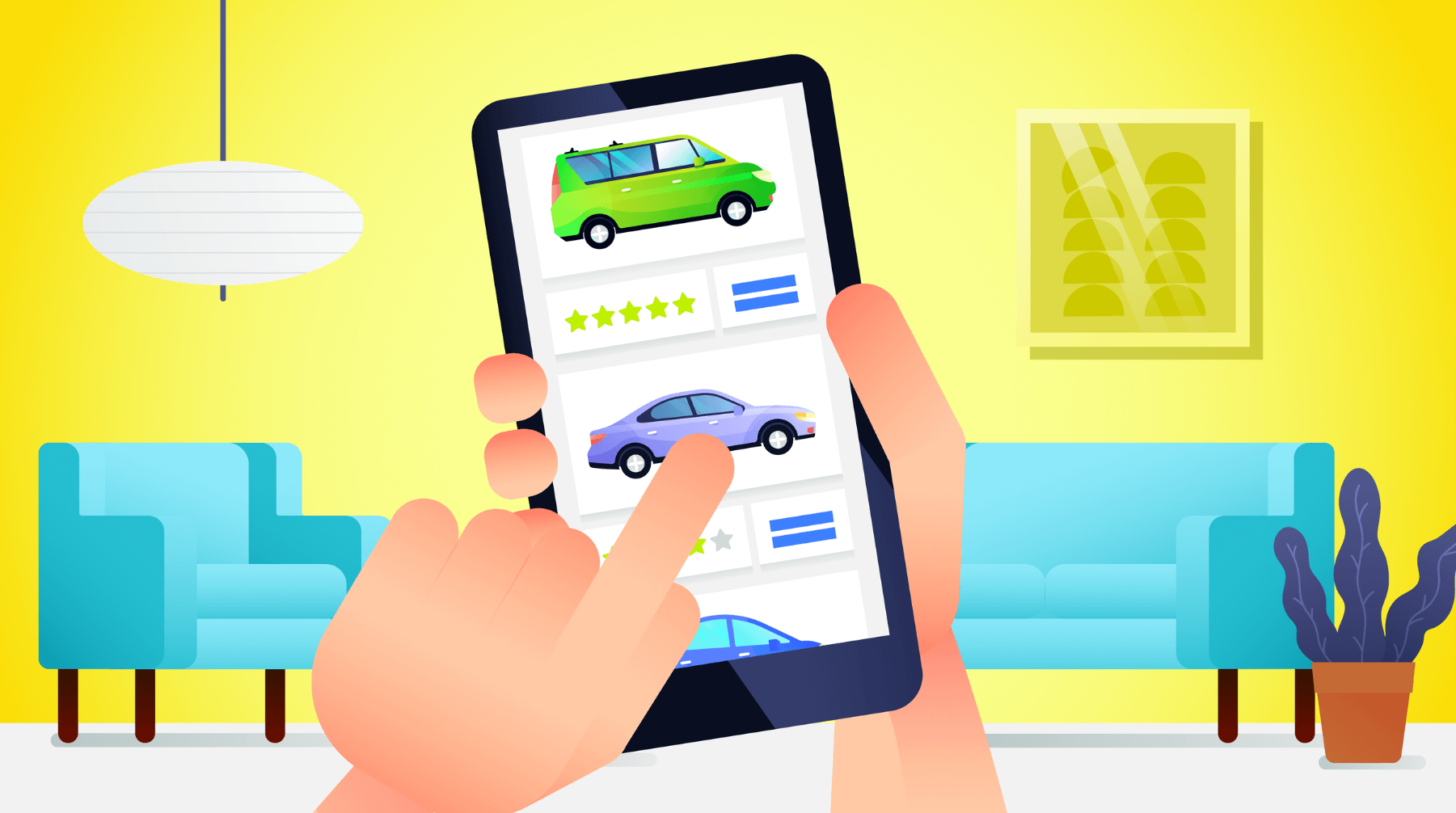 FAQ Videos: How Video Marketing Can Improve User Experience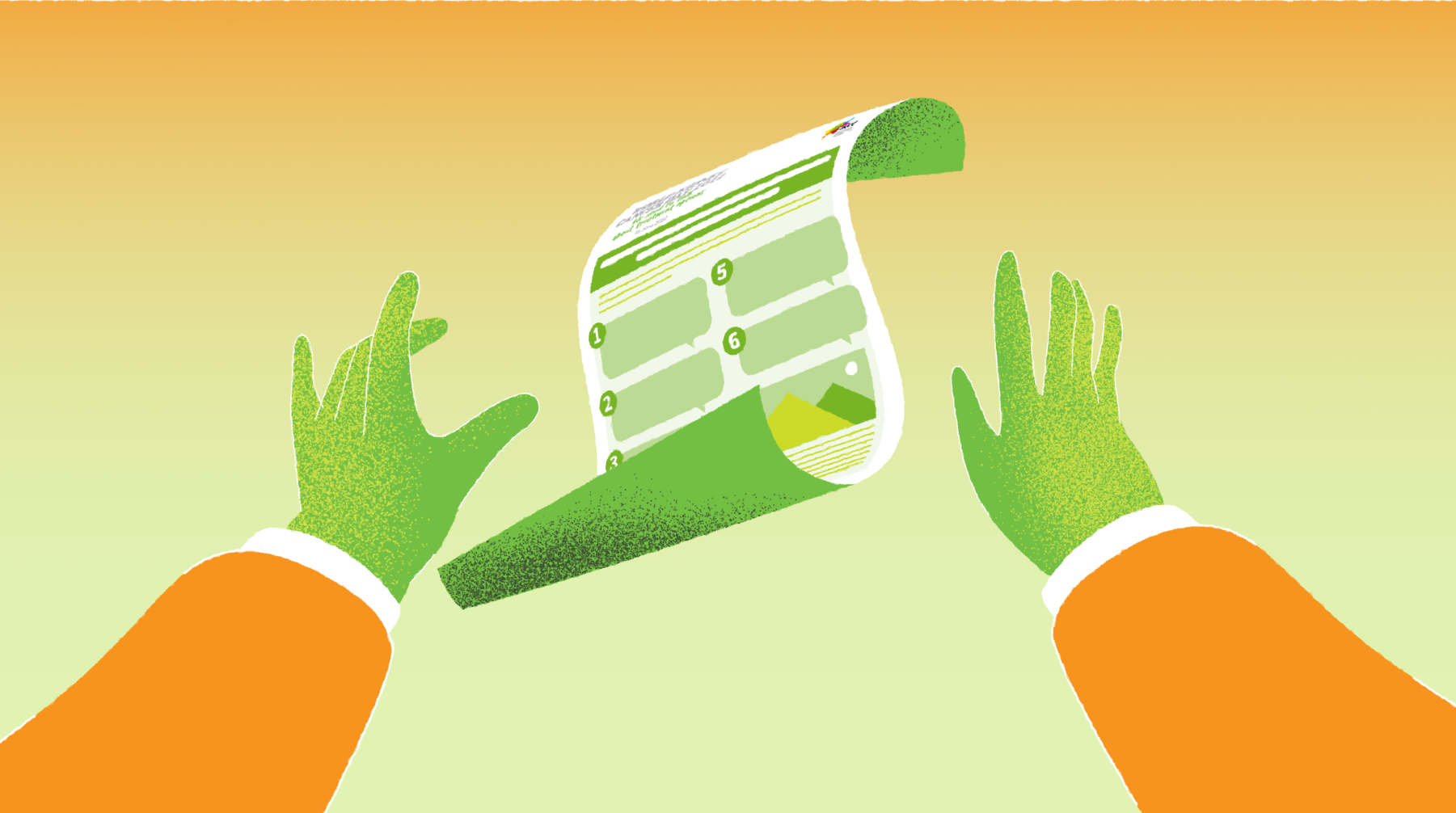 Video Strategies to Boost Your Content Marketing Campaigns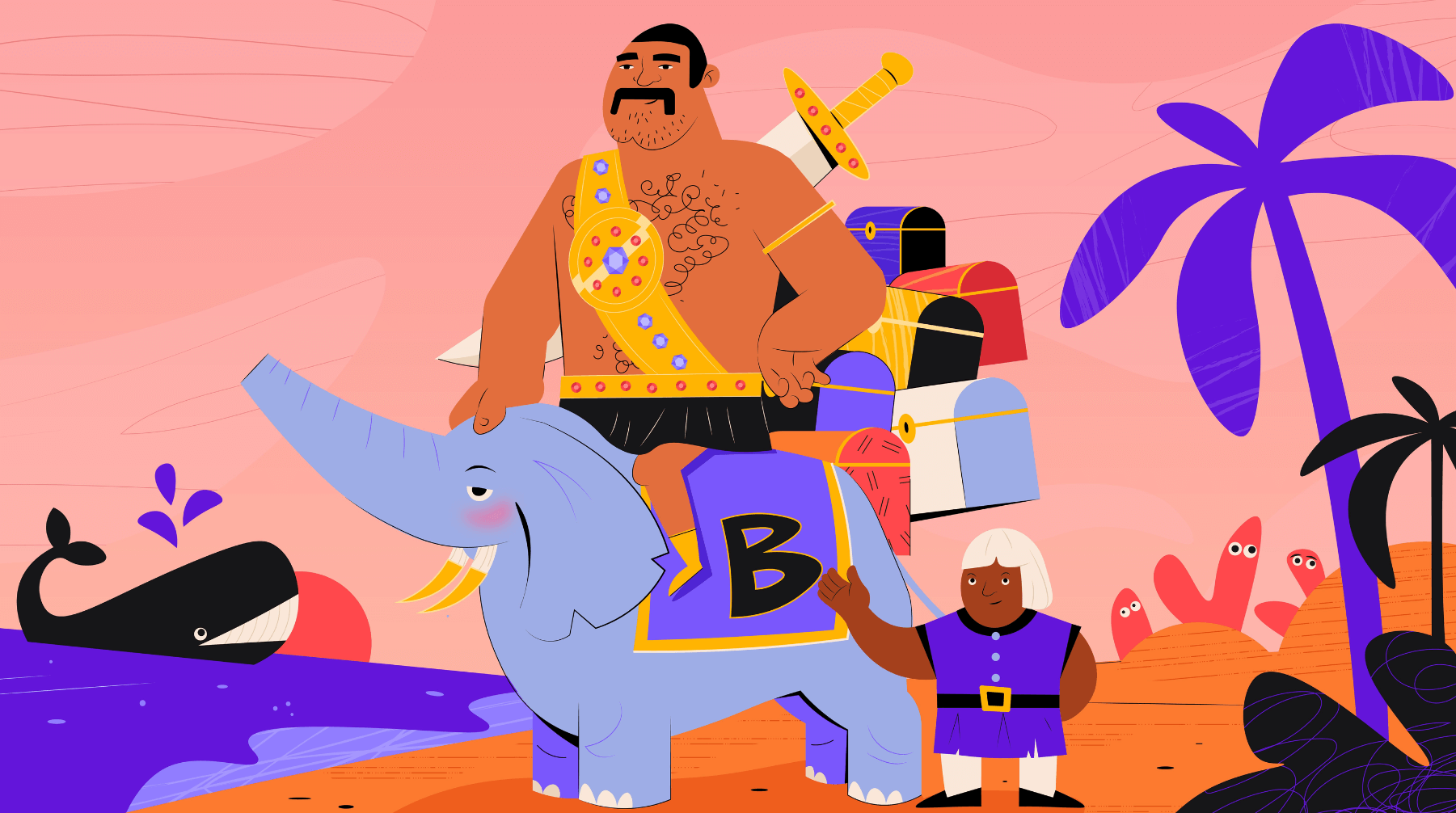 How to Make a Video Game Trailer? Practical Guide Using Animation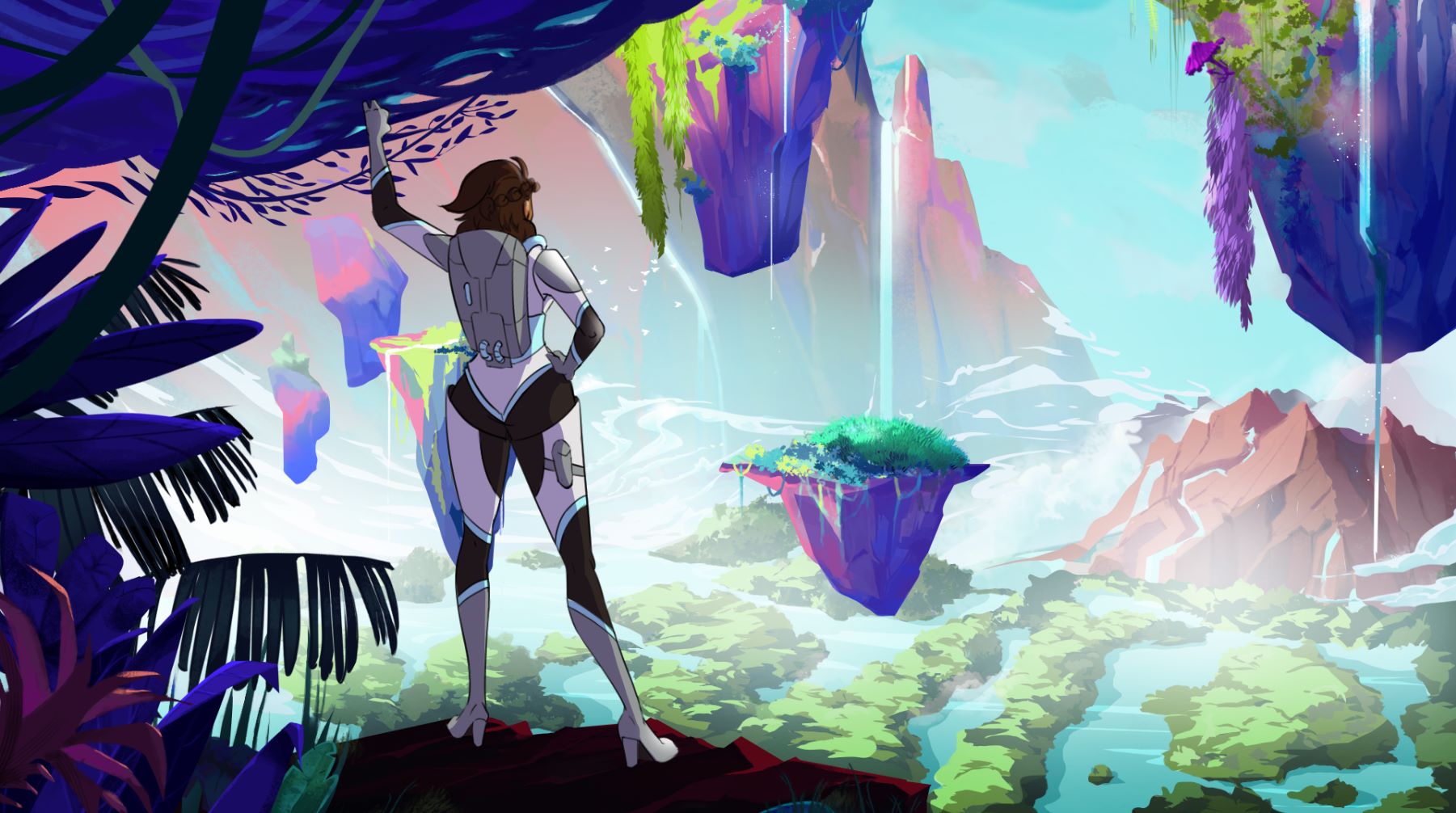 Why use video for internal communications?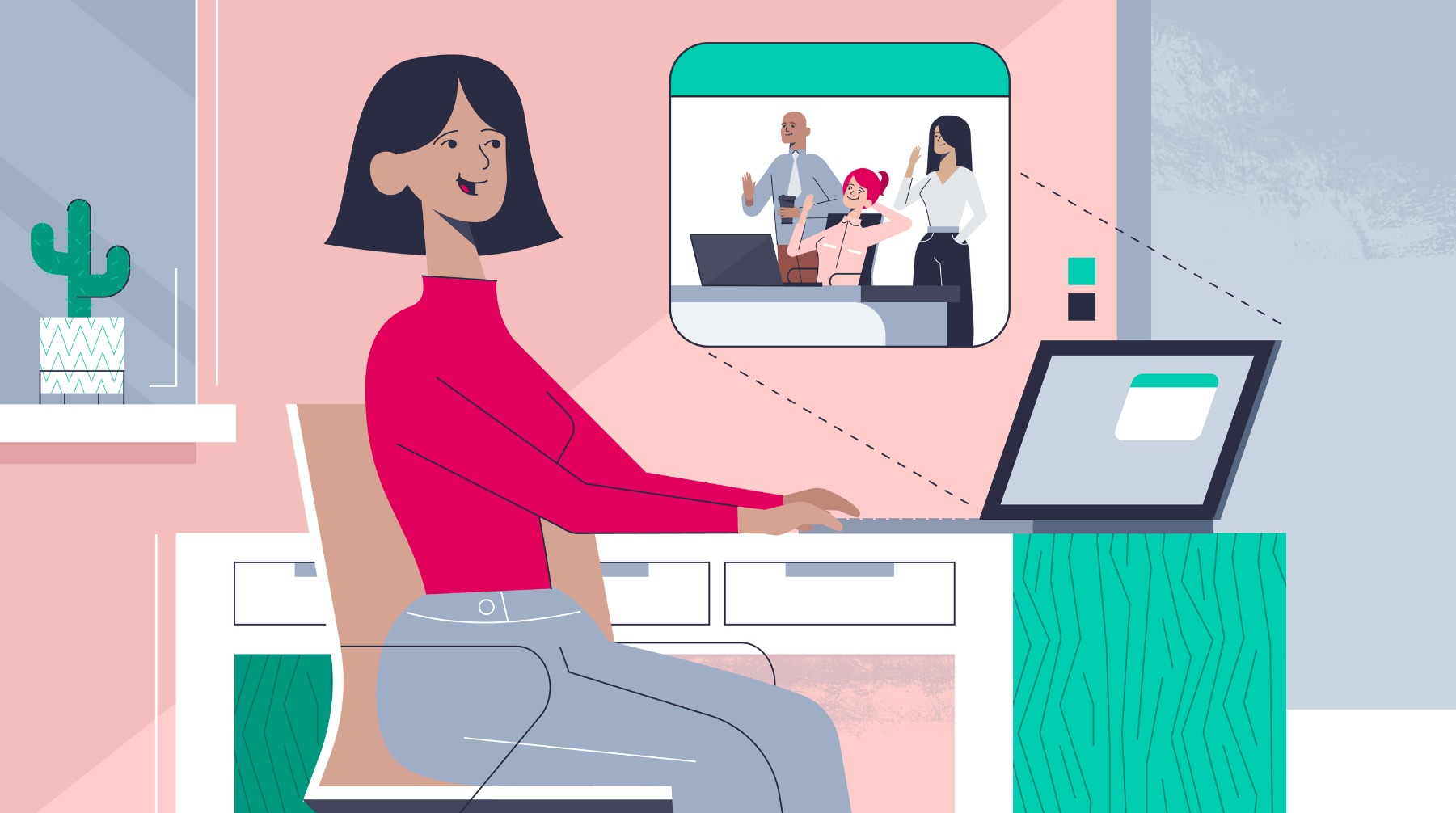 Sales animation video: How to create an animation that sells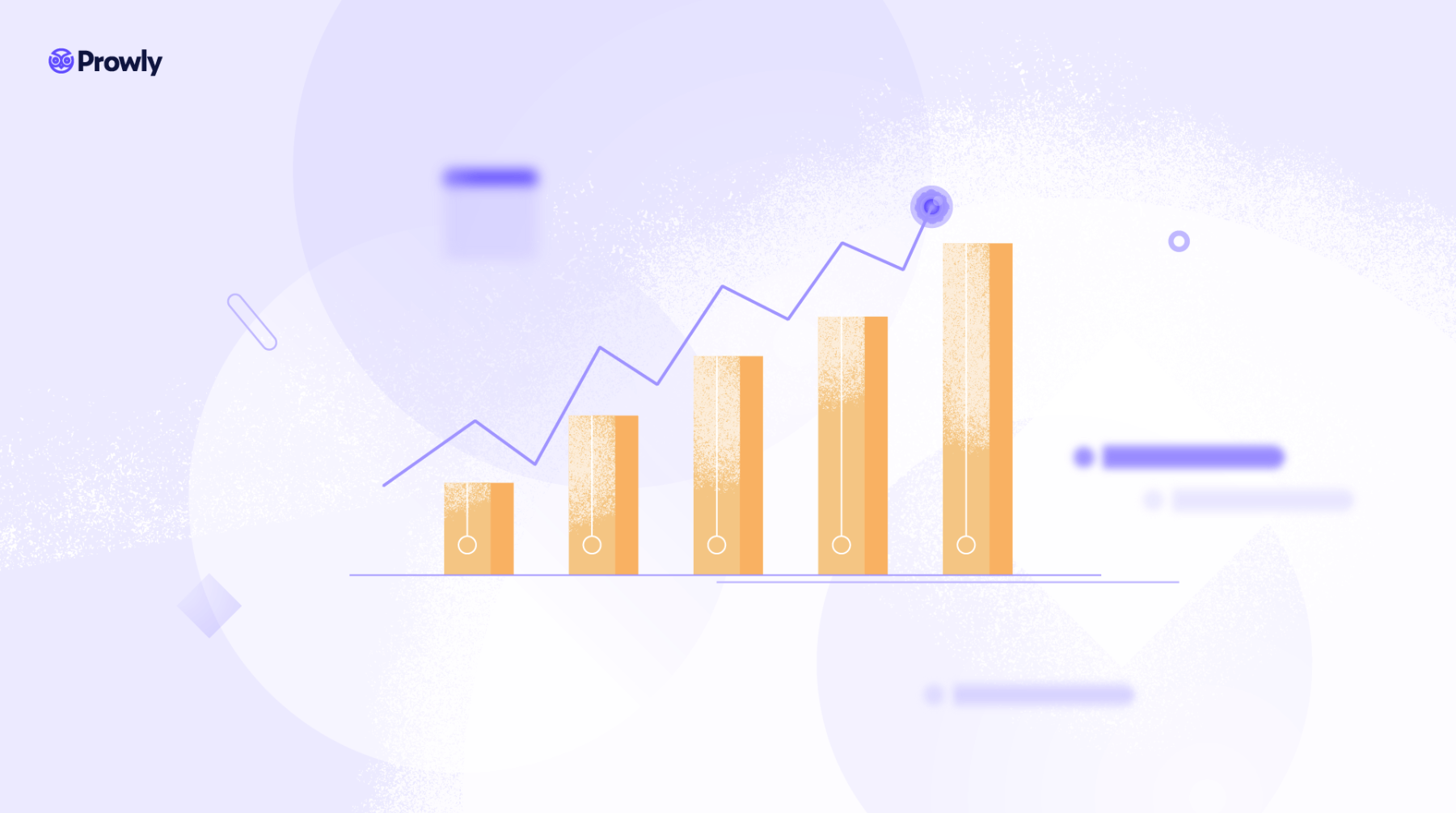 B2B Video Marketing
How long should a TV commercial be?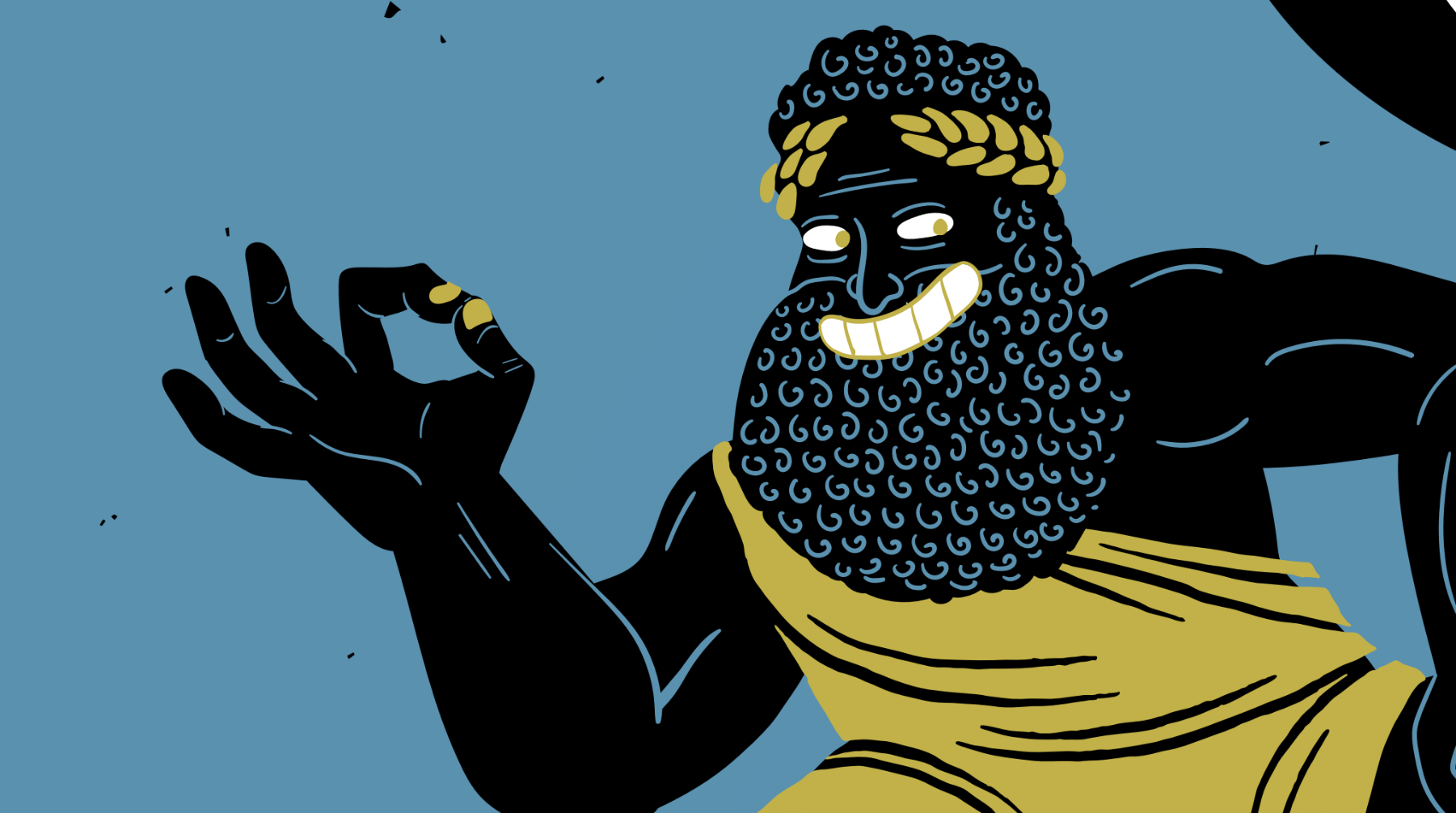 What is a Showreel - How to Create One?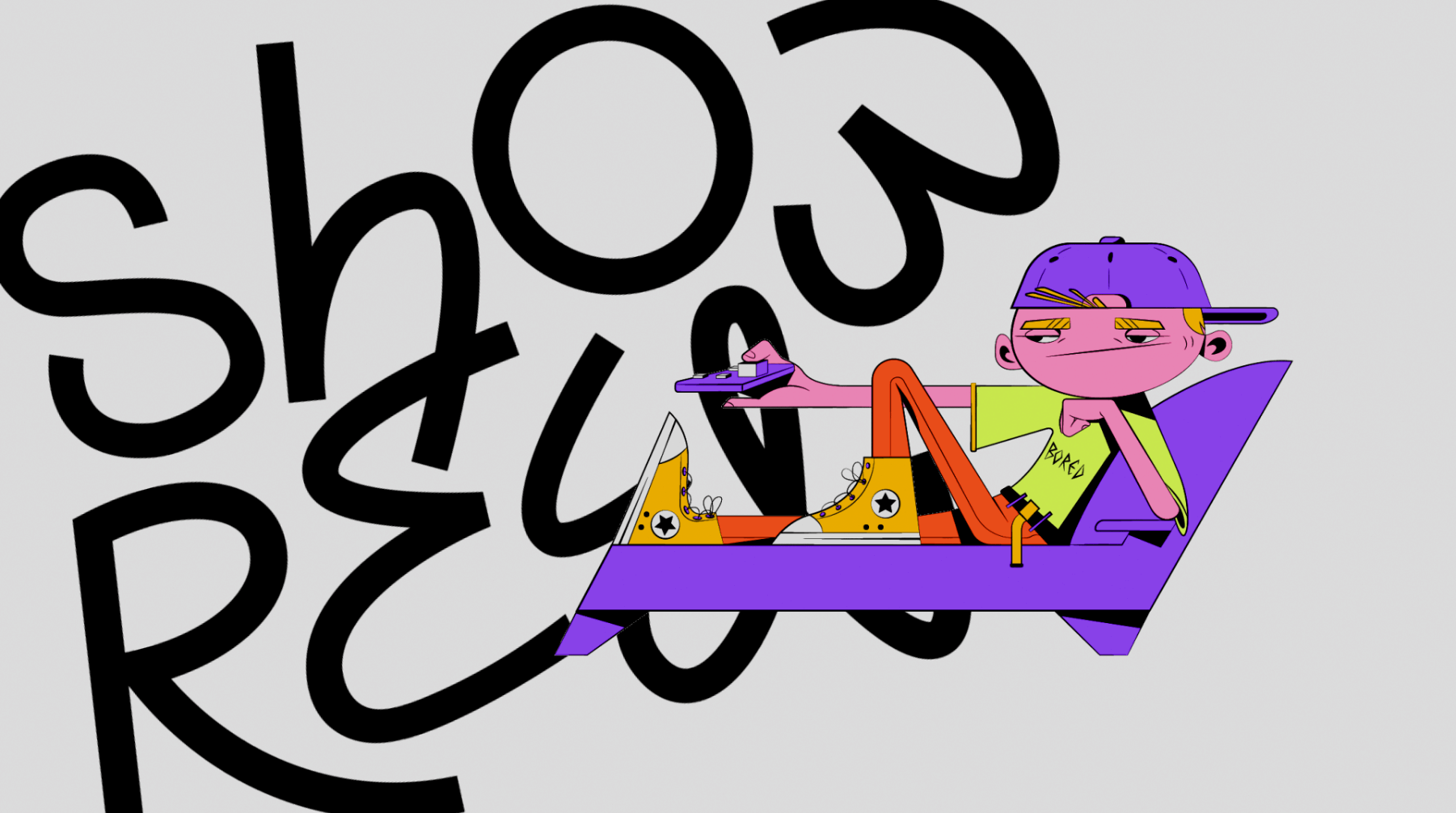 How to plan an effective campaign based on animation?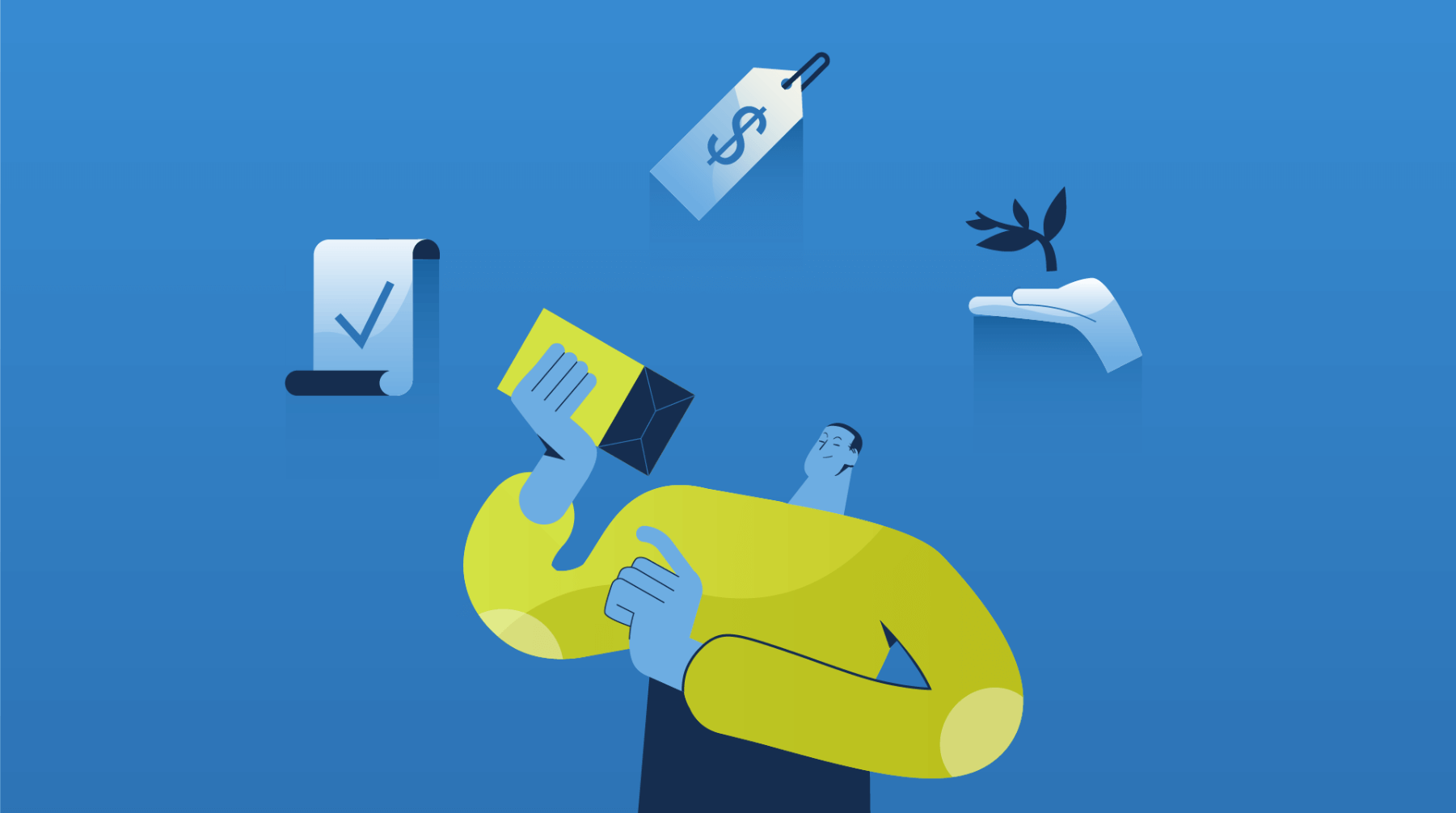 How Animation Videos Help In Promoting NGOs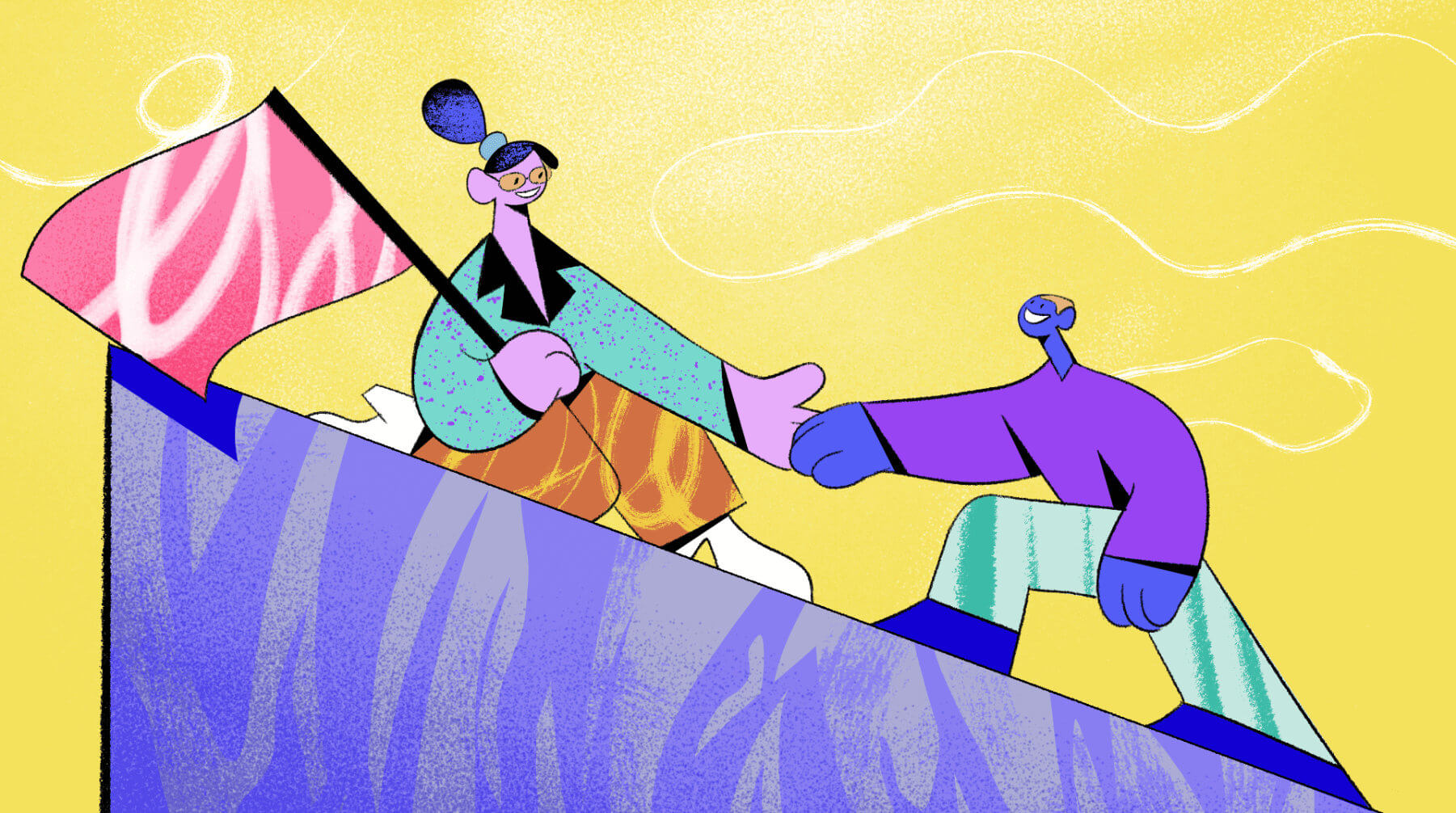 How Animation is Used in E-Commerce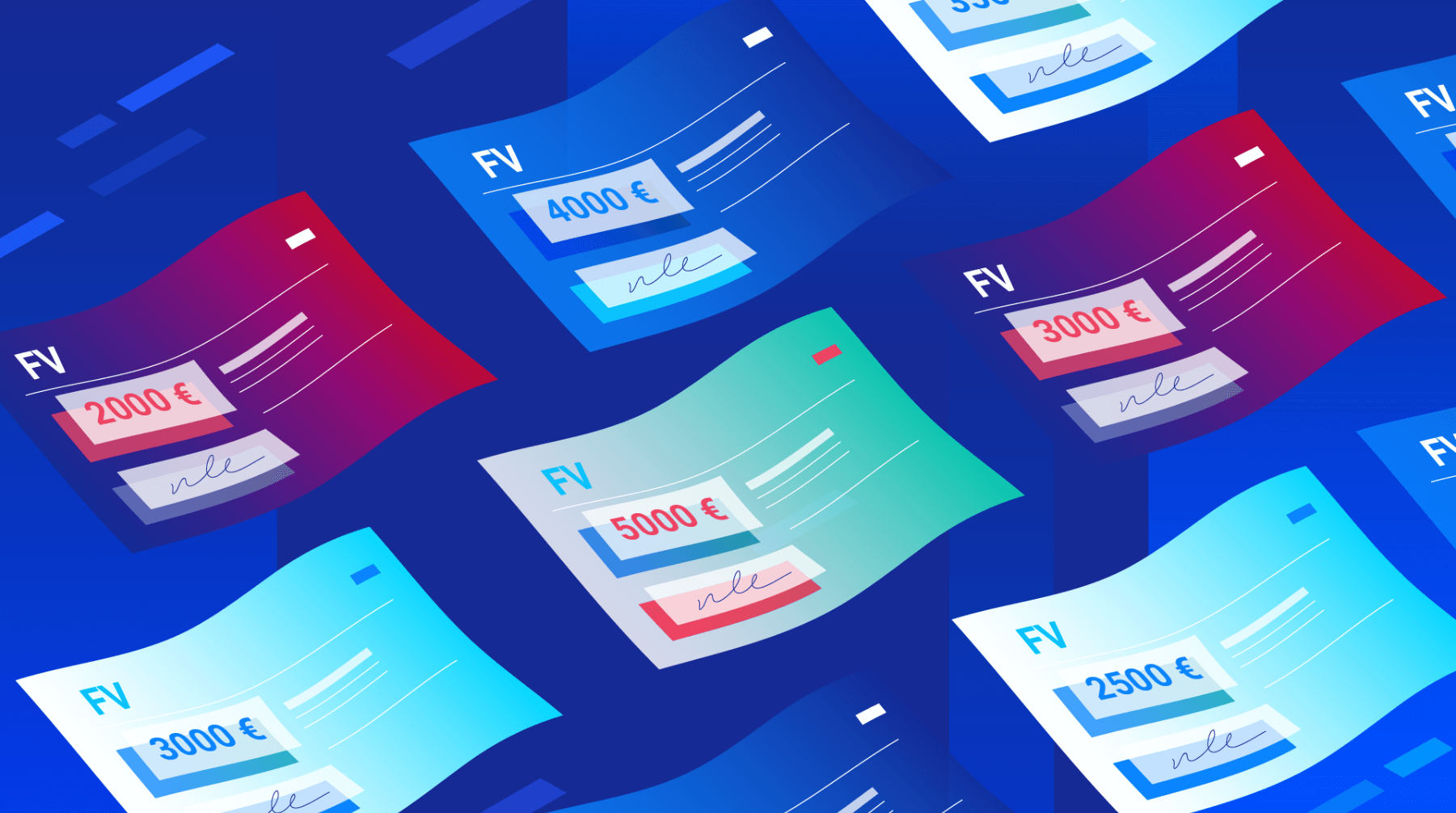 Event Marketing Videos - Why and How?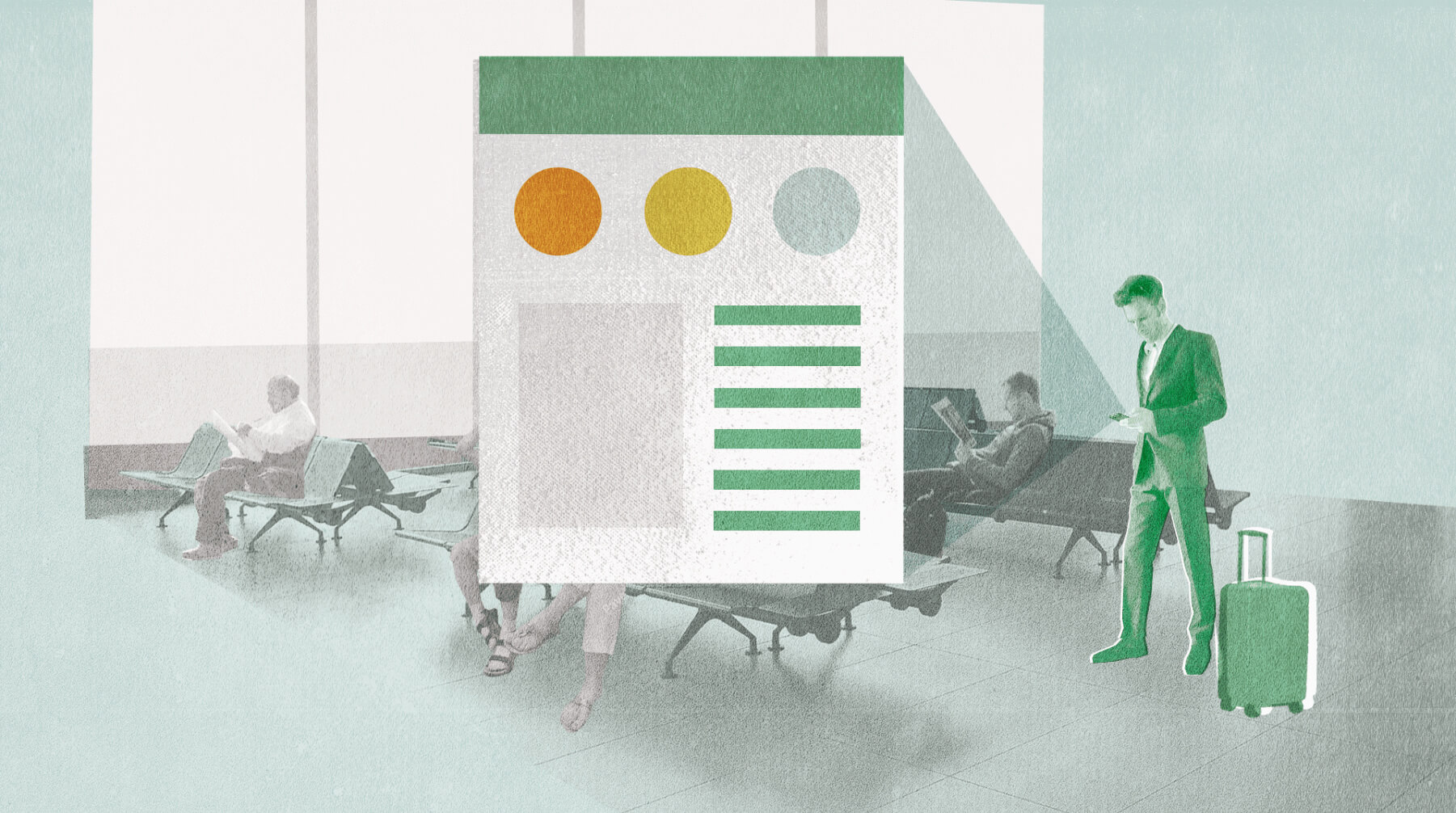 4 Reasons Why Your SaaS Company Needs to Use Animation Videos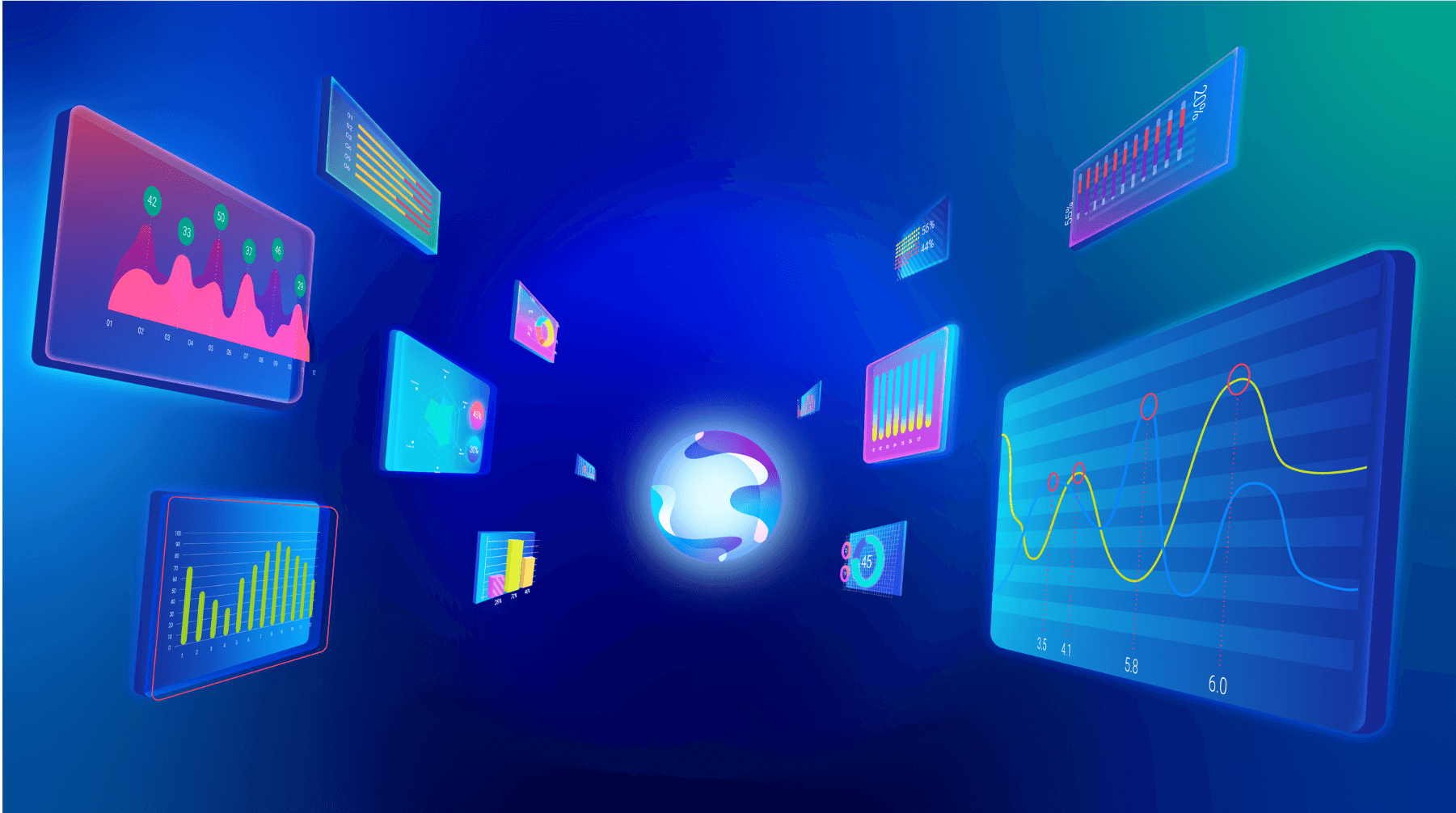 Animation in Advertising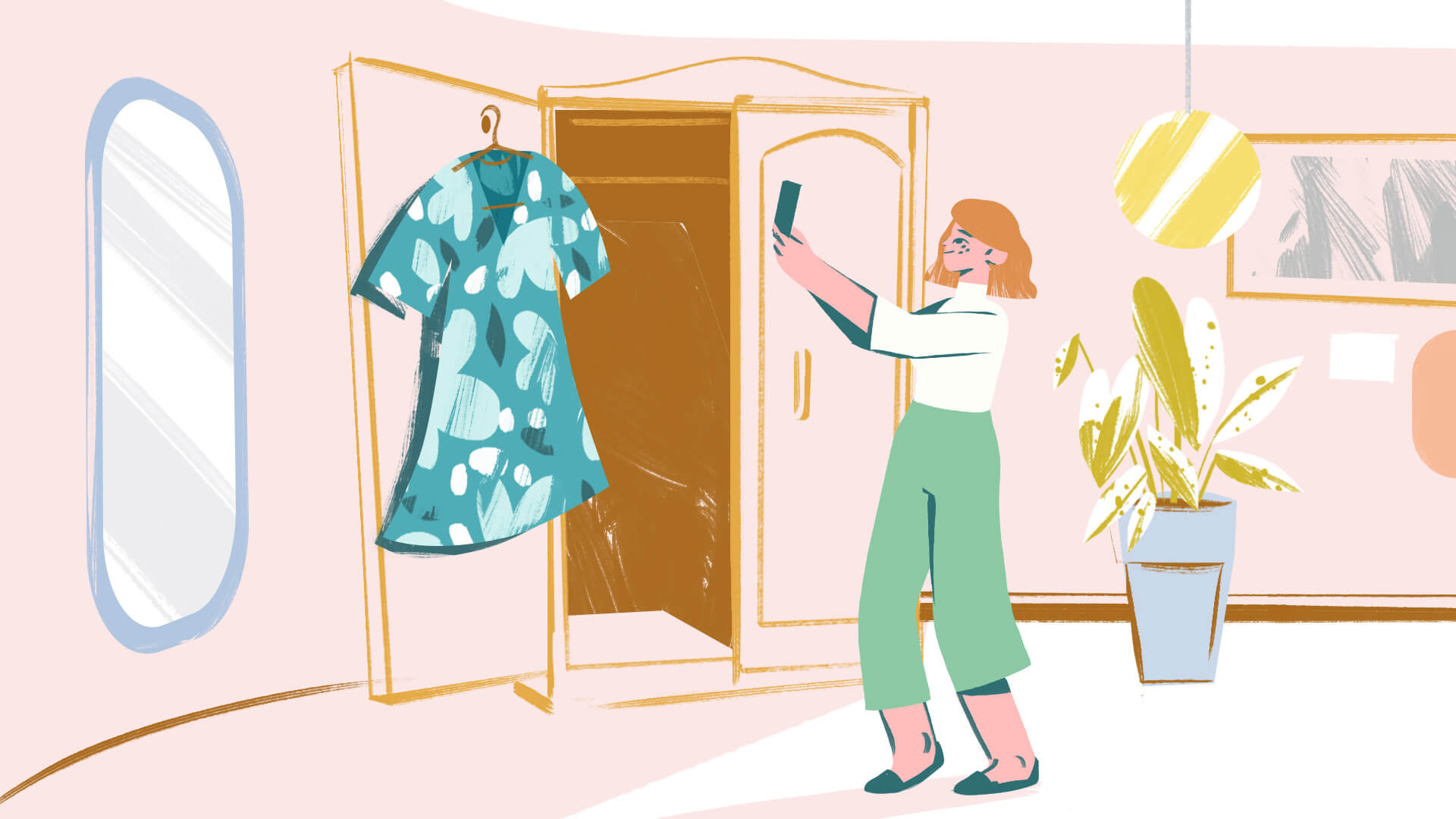 7 Reasons Why You Should Use Animation in Marketing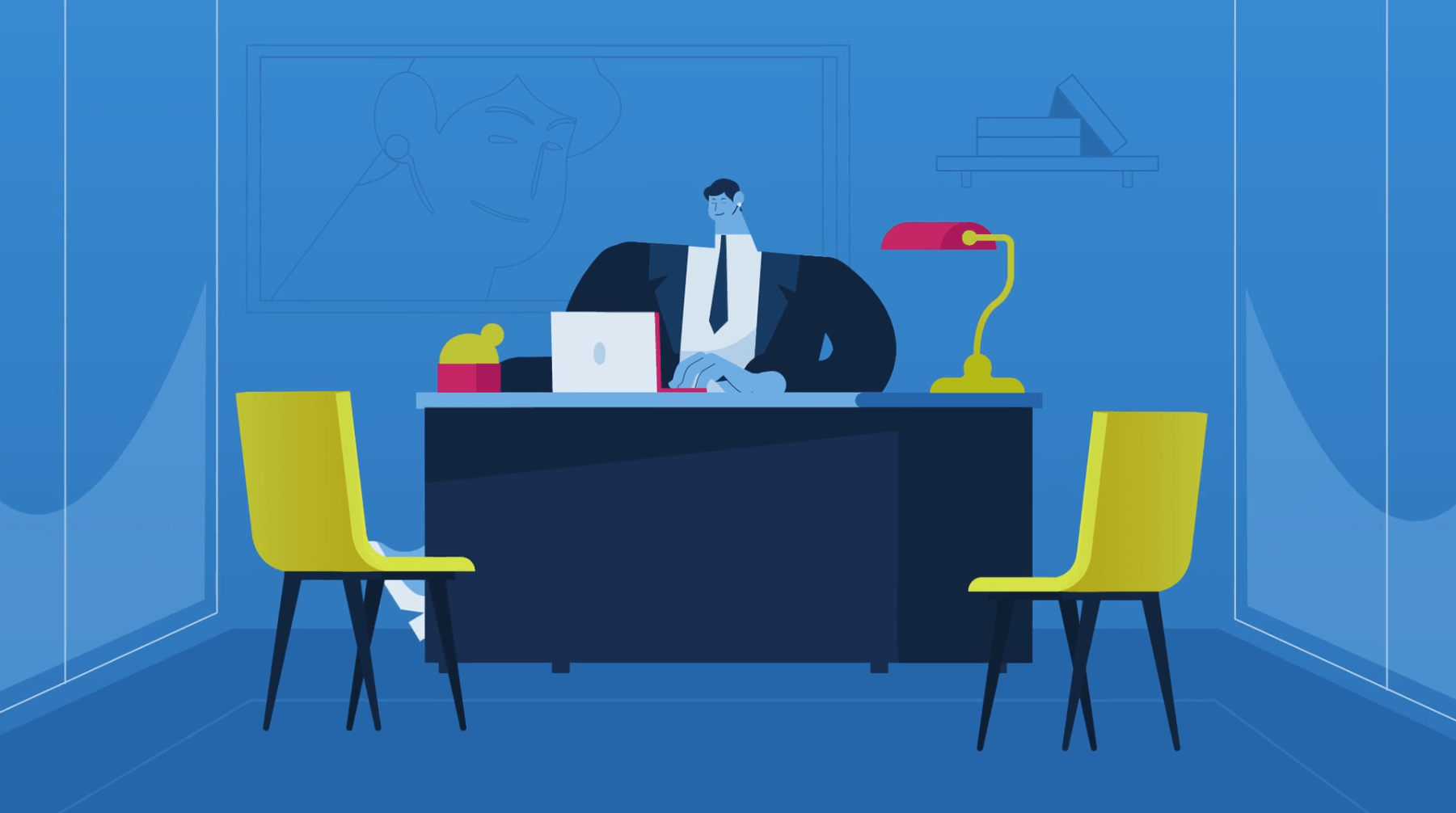 Animation for Education: How to Use the Animated Potential?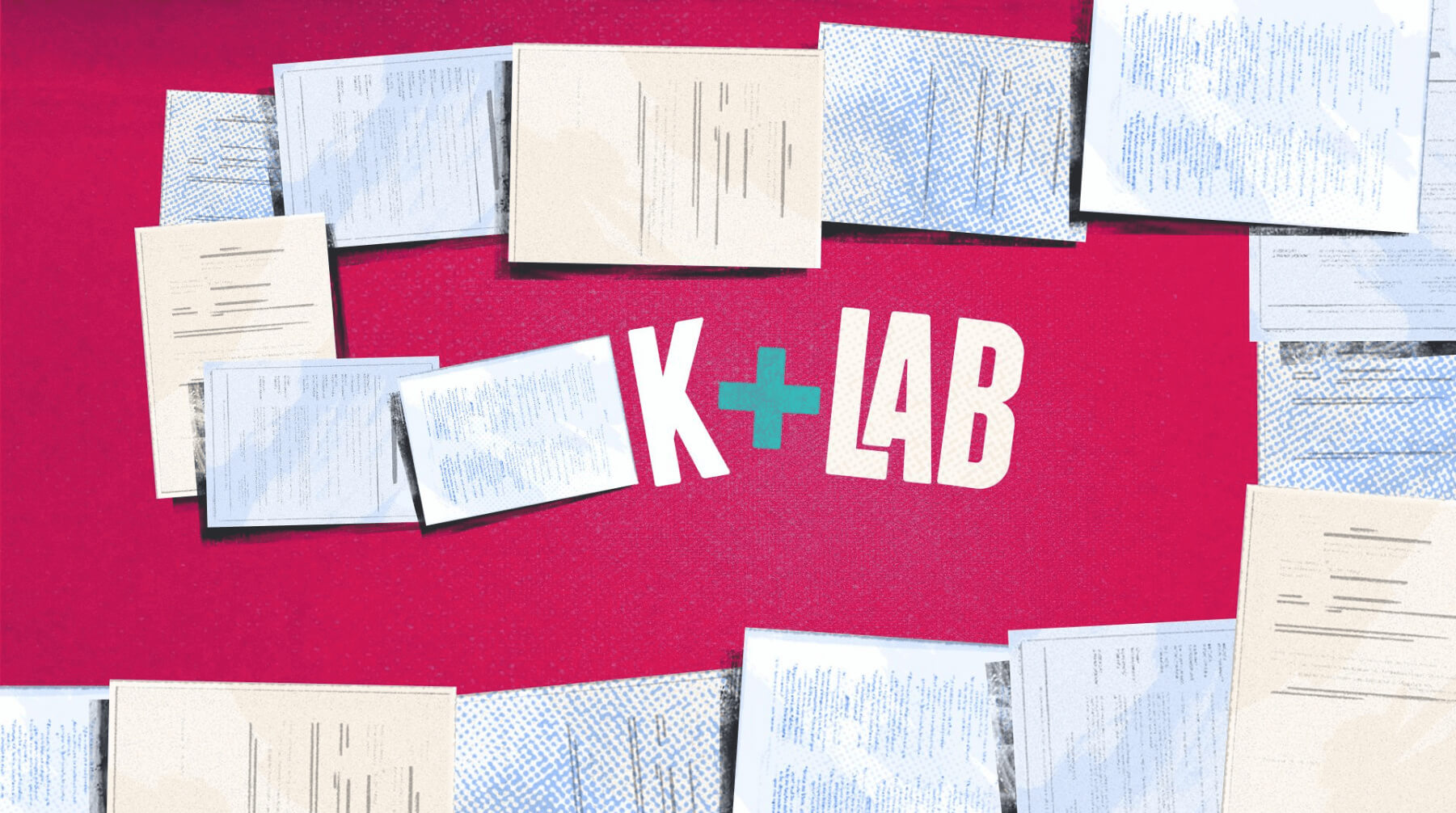 How to boost your brand with TikTok?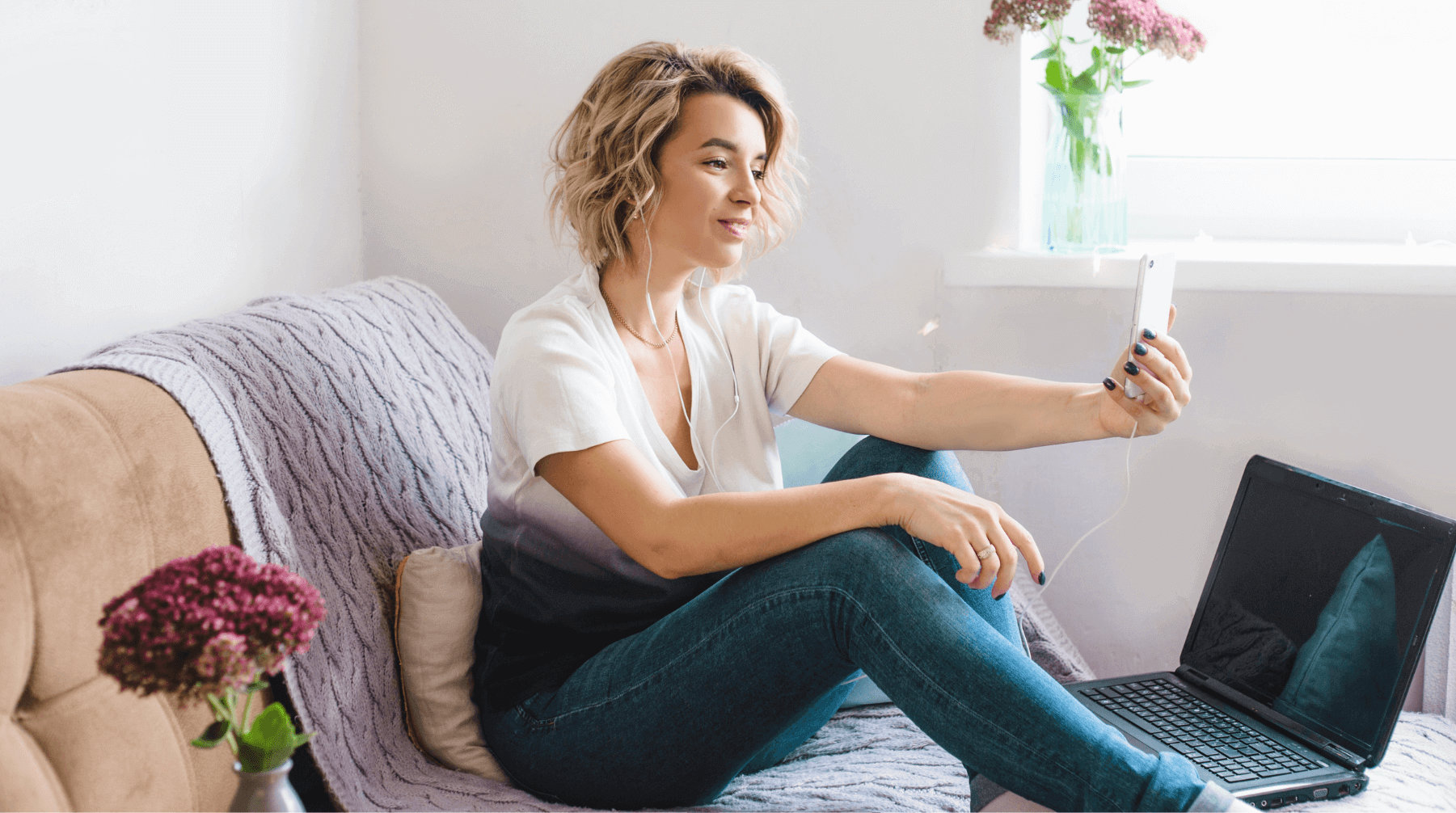 Best stock music sites in 2022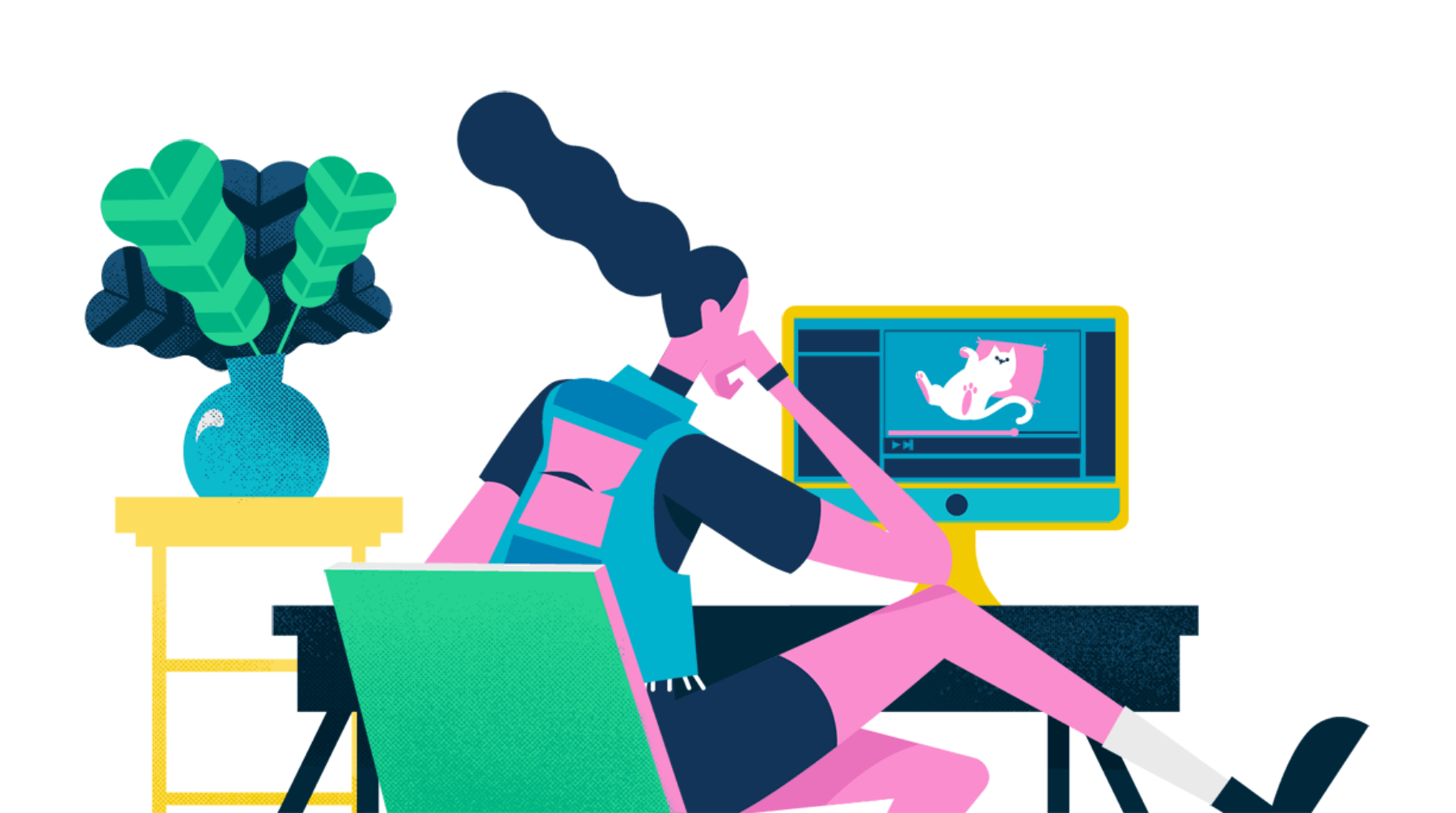 How Does Animated HR Video Work?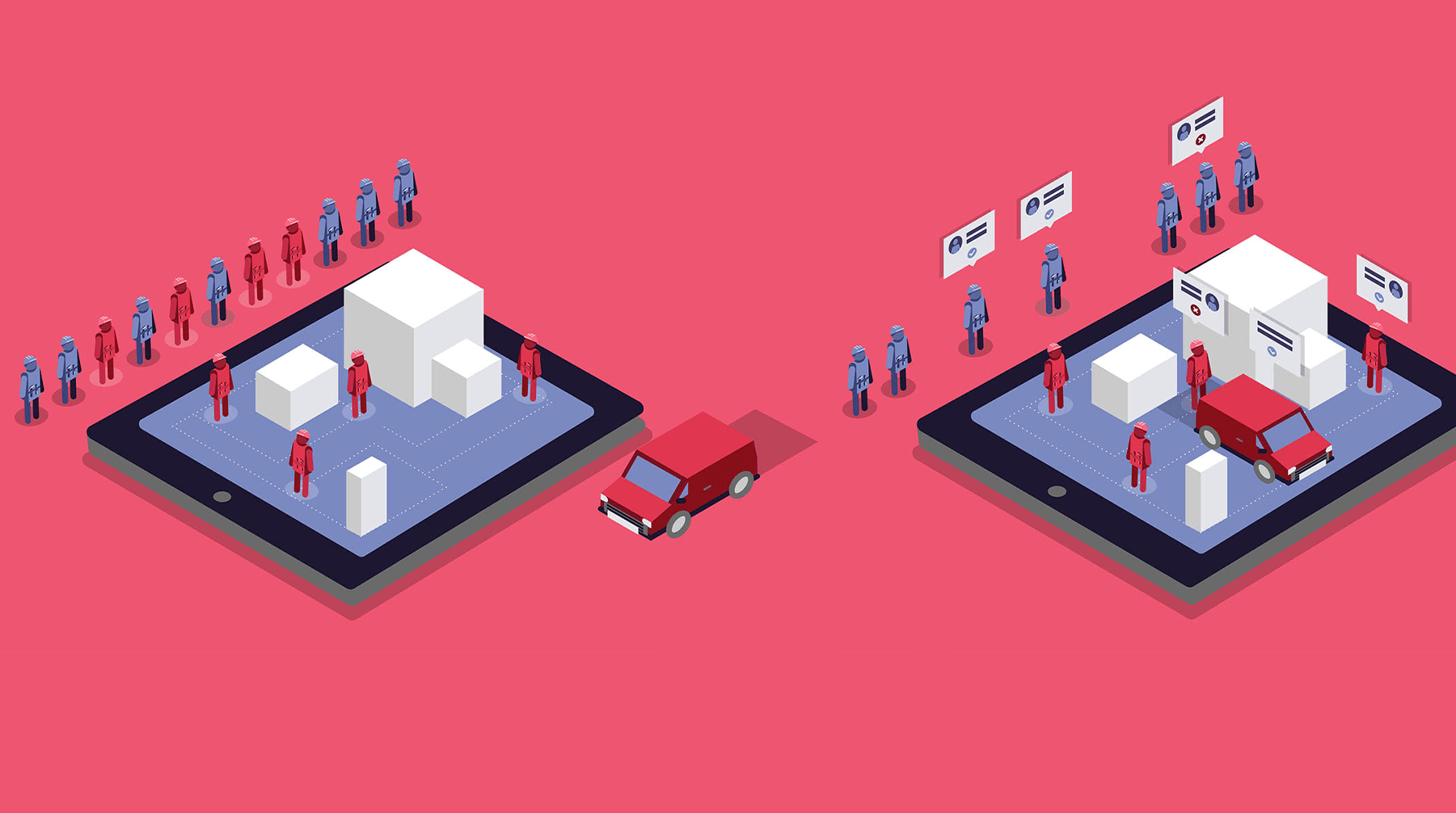 Four Reasons to Use Animated Storytelling in Marketing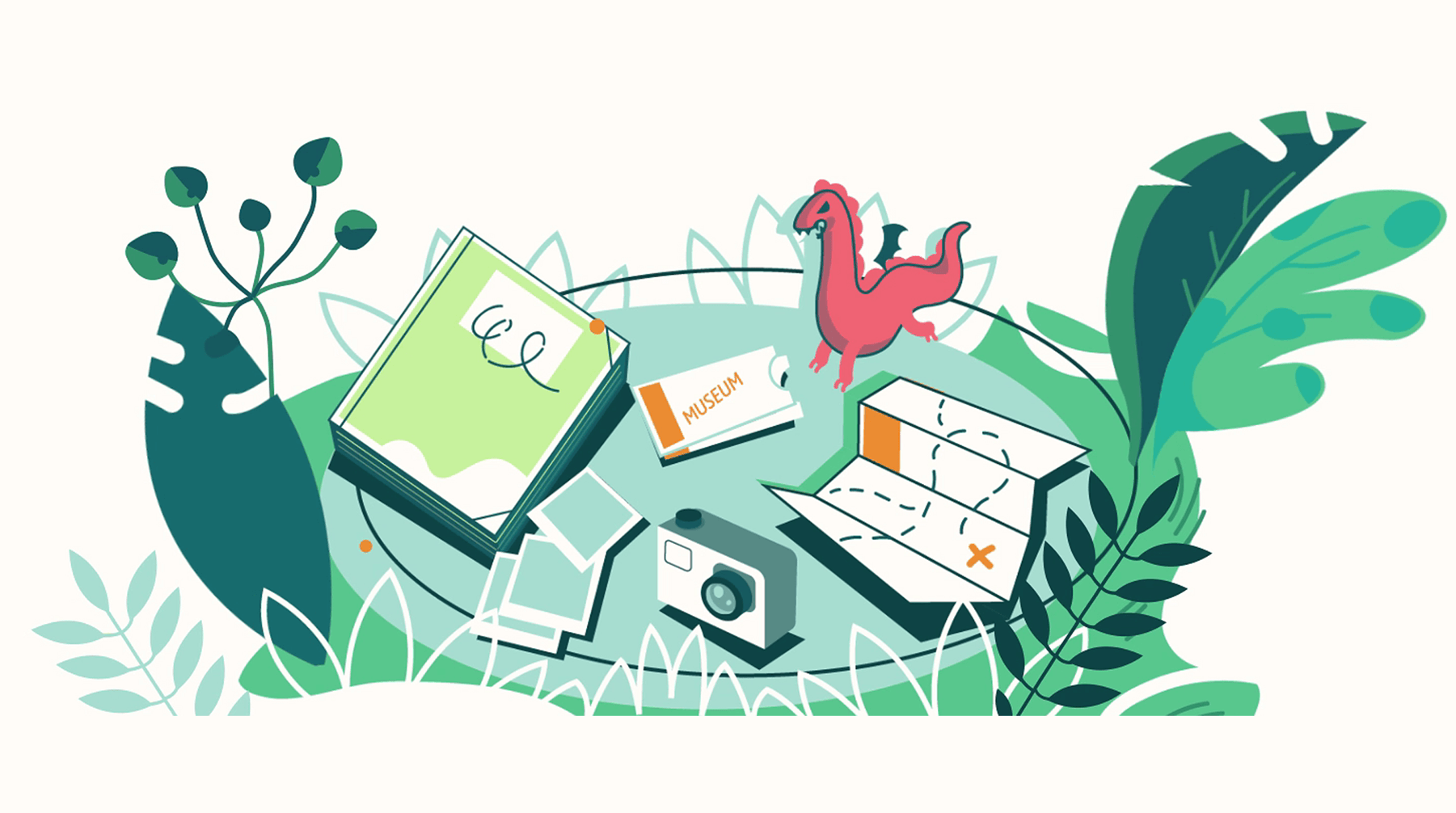 How to Promote Your Mobile App with Animated Explainers