Back
Best Animation Software
Process
The world of 3D design is massive and is ever-growing thanks to the increasing use of digital technologies. Every year, more and more 3D animation software is emerging. If you want to design something, you have to naturally ask, "what's the best animation software?"
There are many criteria that you will need to consider before you choose between the different animation software programs out there. In this article, we will list the most popular 3D and 2D animation software programs and some of their key features and drawbacks. Read on and learn which one is the best animation software.
After Effect
Adobe After Effect is a computer animation, effect, and composition software program. The ability to direct frame-by-frame animations in After Effects enables its users to create high-quality animated logos, character animation, intros, and compositions. Adding a visual element seamlessly into a scene or removing an object from your footage is trivial with After Effect.
After Effects quickly gained popularity in Hollywood and among digital creators online that wanted to incorporate visual elements in their videos. But that's not all that After Effect can do! With the help of After Effects' expressive code language, you can automate your visual effects animations, develop customizable templates, and operate seamlessly in 3D space.
Advantages of After Effect
Excellent 3D and 2D animations: After Effect produces excellent 3D and 2D animations. It is one of those unique and versatile tools you can rely on in a wide array of projects.
Programmable using JavaScript: almost all of After Effect's functions, tools, and features are accessible using an expression language that's built on top of JavaScript. This makes After Effect a top-quality animation software that can be truly customized.
Disadvantages of After Effect
Doesn't play well with some other tools: the interoperability of After Effect isn't great, and it doesn't play well with other animation tools. This can complicate projects.
Steep hardware requirements: Not only do you need a powerful computer to use After Effect, but some chips and video cards also aren't fully supported either.

Moho Pro
If you're looking for vector-based 2D animation software, you won't find anything better than Moho Pro. With two decades of development behind it, Moho Pro is stable, feature-rich, and suitable for both small and large-scale projects. It is easily one of the best animation software programs out there.
Advantages of Moho Pro
Frame-by-frame animation: Moho Pro allows frame-by-frame animations, and it has many useful features to make the process as seamless as possible. This makes highly detailed interactive animations possible.
Intuitive interface and powerful tools: thanks to its intuitive interface and its repertoire of powerful tools, you can meaningfully cut down on production time.
Disadvantages of Moho Pro
Some compatibility issues with the Adobe ecosystem: When importing projects from Adobe Illustrator, Adobe Animate, etc., you will, sometimes, face compatibility issues. This can be annoying and introduces uncertainty to projects.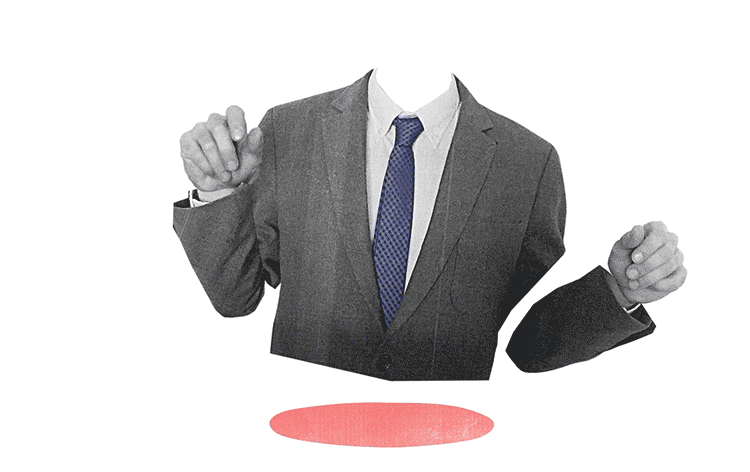 Movavi Video Editor
Movavi Video Editor is versatile and user-friendly video editing software suitable for beginners and professionals. This software offers a wide range of editing tools and effects, including trimming, cutting, merging, and rotating videos. You can also apply filters, transitions, and titles to enhance your videos and give them a professional touch.
Advantages of Movavi Video Editor
Animation Effects: The software provides a wide range of animation effects that can be applied to your videos. You can add dynamic transitions, text animations, and visual effects to enhance the overall look and feel of your animations.
Audio Integration: The software allows you to synchronize audio tracks with your animations, adding depth and immersion to your creations. You can import music, voiceovers, or sound effects and adjust their timing to match the animated elements.
Disadvantages of Movavi Video Editor
It's important to note that the limitation of this software is its inability to edit panoramic videos. Panoramic videos are a popular format that captures a wide field of view, providing an immersive viewing experience. Unfortunately, this software does not have the capability to edit or enhance such videos.
3ds Max
3ds Max is a 3D computer graphics program created by Autodesk, which also owns Maya. It is used for television and film production, and architectural and product visualization. Reputedly easier to use than its Maya sibling, 3ds Max is very well equipped for 3D modeling, not to mention fluid, hair, and fur simulations. Its character dressing and animation are excellent as well.
3ds Max offers a professional set of tools, and like Maya, comes at a professional price costing over a thousand dollars a year. Again like Maya, a trial version is also available for 30 days.
Advantages of 3ds Max
Work with high-definition assets: The program offers a powerful animation toolbox that enables you to finely detail textures, surfaces, and shapes. Thanks to this, scenes constructed using 3ds Max might come close to being photorealistic. Using colorful medical representations, realistic animations, or in-depth forensic explanations, creative teams can carry out their ideas more effectively.
Take advantage of professional tools: 3ds Max's professional and comprehensive feature set gives it its true power. They're what allow 3ds Max to be used in broadcast-quality television programs and movies, high-definition games, intricate presentations, and precise blueprints among other things. 3ds Max can be customized to meet the needs of professionals such as artists, game developers, engineers, architects, and animators.
Amazing interoperability: You can easily export and reuse assets from your 3ds Max project in other tools and programs. Not only Adobe products like Adobe Animate and Adobe Character Animator, but with 3rd party animation software as well.
Disadvantages of 3ds Max
Can't use it on low-end PCs: 3ds Max requires substantial resources to boot up and operate. Both a high-end CPU and GPU are needed if you want to work on complex projects without the program taking ages or outright crashing. This, with 3ds Max's steep license costs, presents a high barrier to entry.
Subpar UI and UX: Sadly, navigating 3ds Max's interface isn't a smooth experience, and this is further complicated by the number of tools and functions 3ds Max offers. For beginners, navigating the UI will feel like navigating an endless maze, and when you try to create animations, you'll have to interact with hundreds of menus to just get something basic off the ground.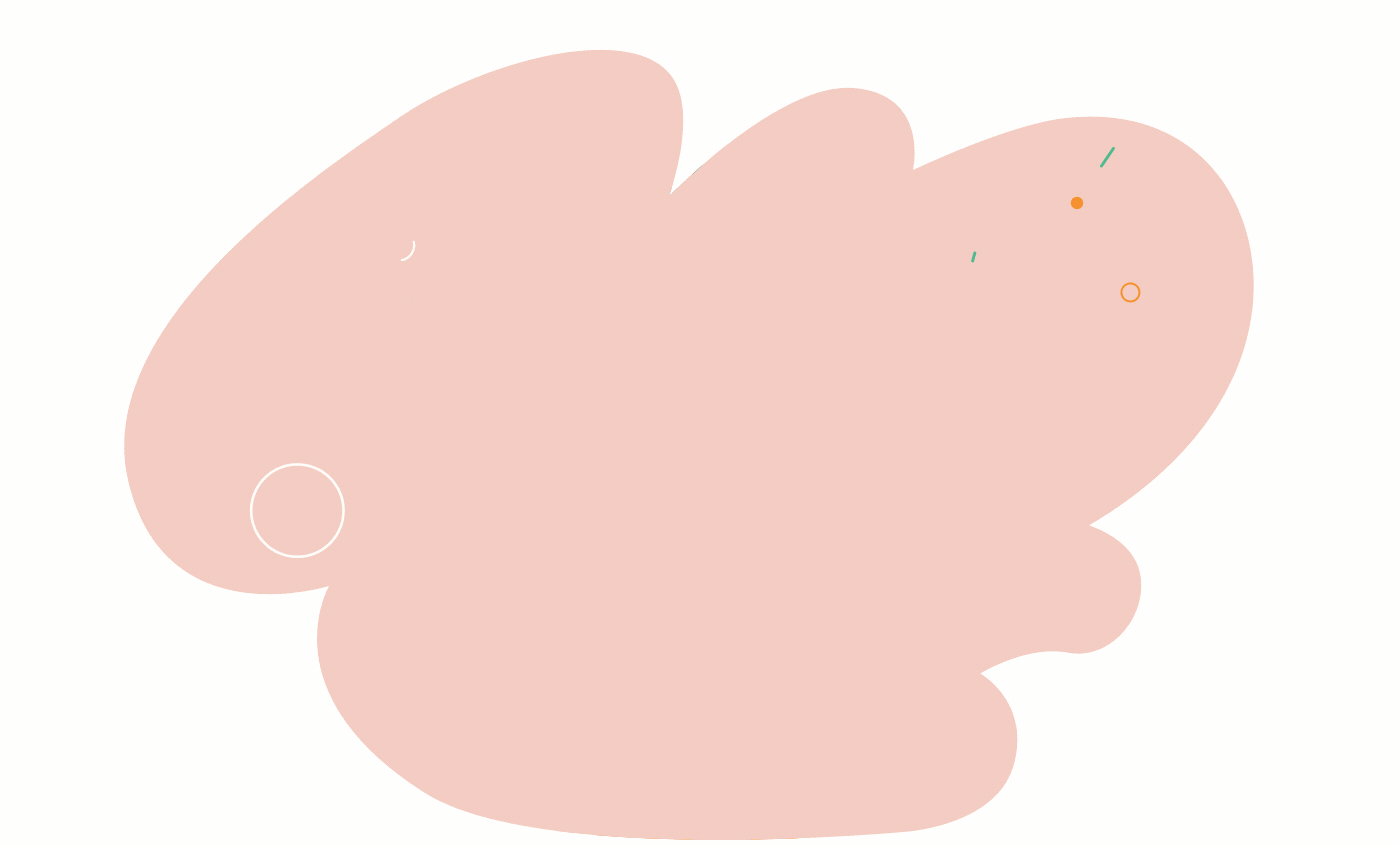 Blender
Blender is a modeling, texturing, animation, and rendering program whose latest version offers a modern and consistent interface, an excellent set of tools for high-quality modeling and animations, and interoperability options that make it suitable for complex projects.
This open-source program has been around for a long time now and benefits from a very large community that contributes to its continuous development. Despite being a free animation software program, it is a very good alternative to paid modeling programs. Blender is capable of producing images and animations that can compare with almost all other 3D modeling software on the market.
Advantages of Blender
Free and open source: The first advantage of Blender is that it can be downloaded for free from the Blender website. There is no license needed to use it once you have installed it; this means you avoid currency exchanges, subscription costs, and one-time payments when using Blender. With how expensive most animation software programs are, this is a significant advantage for Blender.
Almost limitless freedom: As we mentioned above, Blender is open source, and this means that you (and its community) have the ability to customize it however you want. In practice, this means hundreds of tools, add-ons, and libraries you can use to expand and customize Blender for your particular needs.
Easy to learn with plenty of resources online: due to being one of the best free animation software programs online, there are plenty of resources out there that can help you learn Blender, and there are forums you can use to get your questions answered in a matter of minutes. This makes Blender a favorite for beginners.
Disadvantages of Blender
Doesn't excel at any one task: Blender is a jack of all trades. It was designed as a relatively all-encompassing program that can model, animate, edit, and more. Sadly, this means it doesn't excel at any one thing. If you're looking for animation software exclusively, there are likely programs that can do it better than Blender, but if you're looking for animation software for beginners, then Blender is the one!
Cinema 4D
If you are new to the world of 3D, then Cinema4D is for you! Its intuitive functions, well-laid-out interface, and excellent tutorials allow beginners to get up and running quite quickly. Thanks to Cinema 4D's active community and forums, it is one of the best animation software for beginners.
Cinema 4D isn't for beginners only, though: Thanks to its great functionality, this animation software is well suited for individuals who rely on 3D modeling and animation extensively. It is the program of choice for seasoned animators who are looking to bring professional-grade animations to the market.
Advantages of Cinema 4D
Excellent for beginners and professionals: unlike Blender which is rarely used in professional settings and unlike 3ds Max that's very hard for beginners to learn, Cinema 4D is excellent for both beginners and is still widely used in professional settings. This is thanks to its excellent user interface, tutorials, and features. It strikes a rare balance.
Great texturing tools: Cinema 4D offers great texturing tools that go above and beyond what you'll find in many other animation software programs out there. If you're looking to truly bring your models to life, Cinema 4D is an excellent tool.
Disadvantages of Cinema 4D
Doesn't work well with other tools: Sadly, creating a workflow with Cinema 4D isn't simple. It doesn't integrate well with other tools like Adobe Animate and Adobe Character Animator, for example. This makes it harder and more expensive to create an ecosystem with Cinema 4D at its heart.
lackluster 2D animation support: Cinema 4D isn't a 2D animation software program. If you're looking to create 2D animations, while you can still use Cinema 4D for the task, you'll have a much better experience using a program like Blender.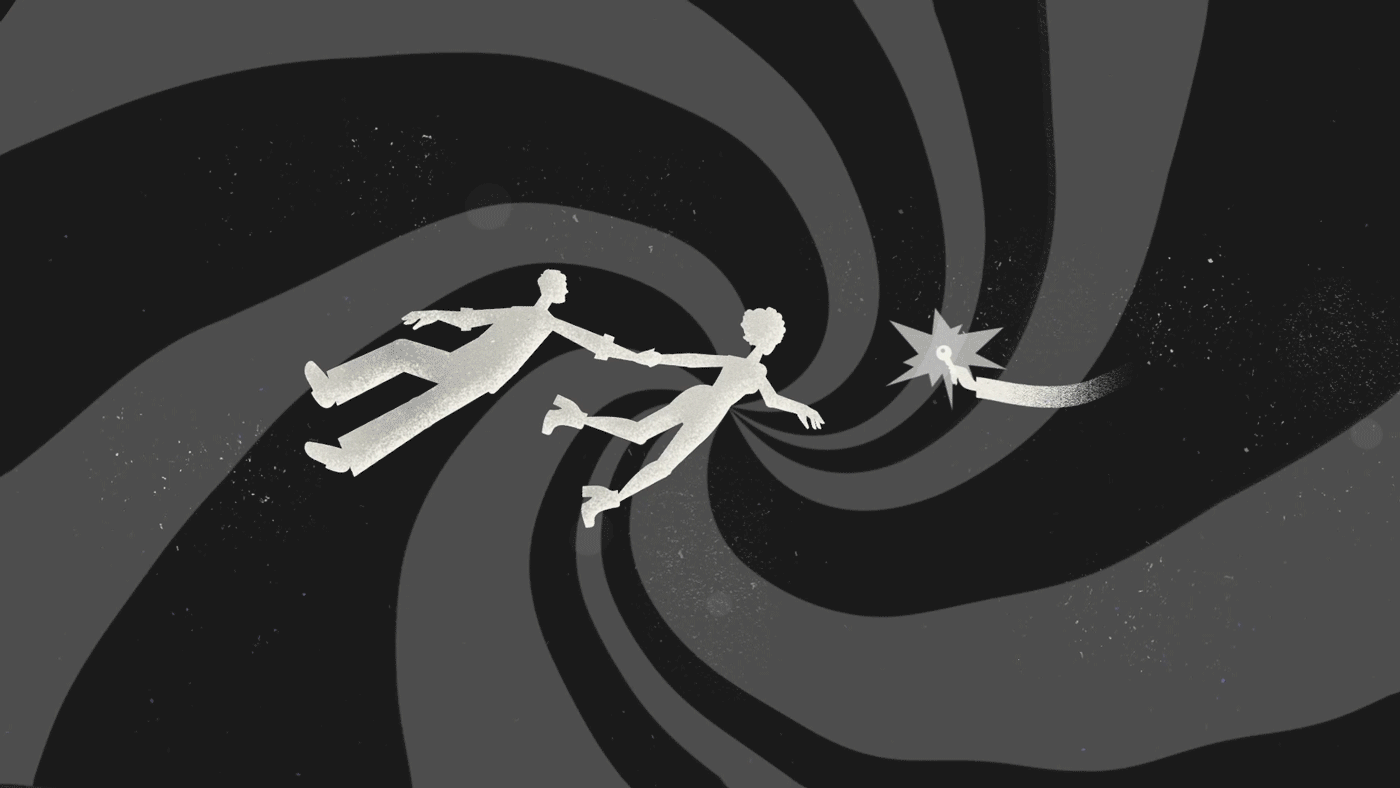 Best Animation Software FAQ
What Software Do Famous Animators Use?
Famous animators and professionals working on games and movies usually use a lot of programs in conjunction to create their products. But, usually, 3ds Max and Maya are two of the best animation software programs that famous animators rely on.
Can You Use Animation Software for 2D Animation?
Although most animation software programs can work with both 2D and 3D animations, it is rare that you will find one that excels at both. That's why you should look for 2D animation software if you are looking to create something 2D.
What's the Best Animation Software Out There?
There are many premium animation software programs out there, and each one has its advantages and disadvantages.
Through motion, we translate brands, products, and ideas into captivating and impactful content.
Enter your email address:
Read more articles
The Animation Process - Step by Step Guide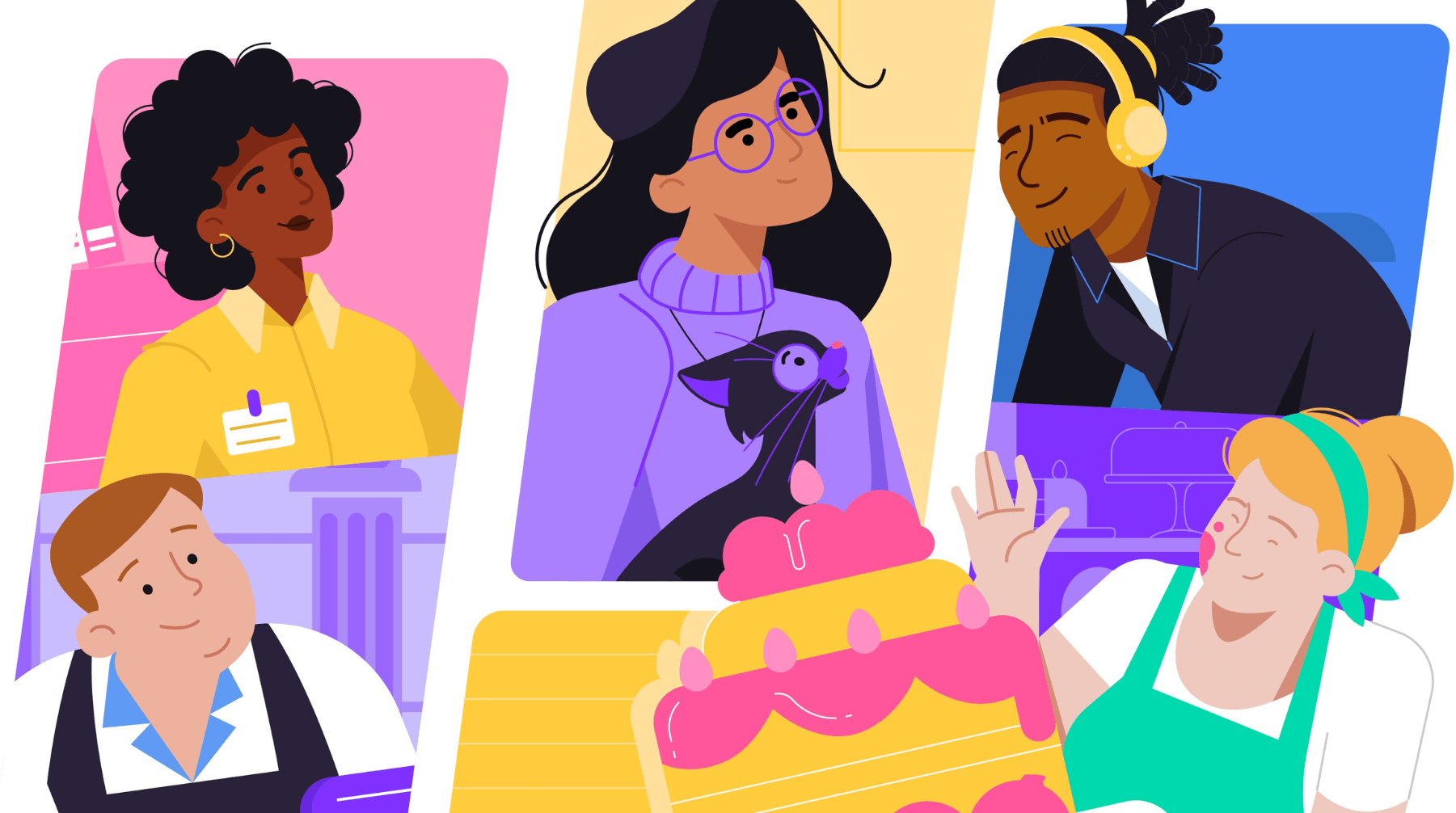 Best Animation Software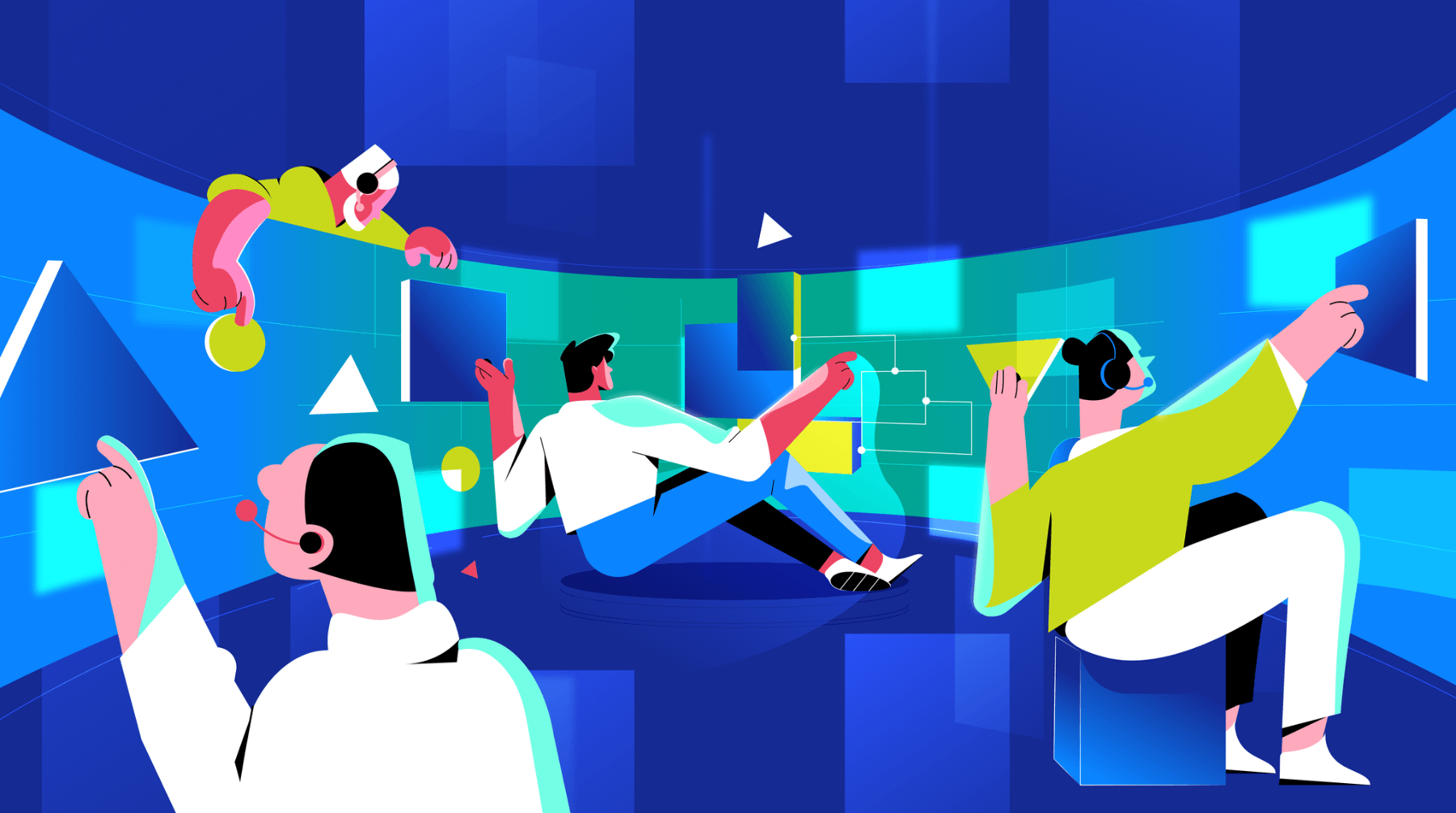 How Long Does It Take To Produce an Animation?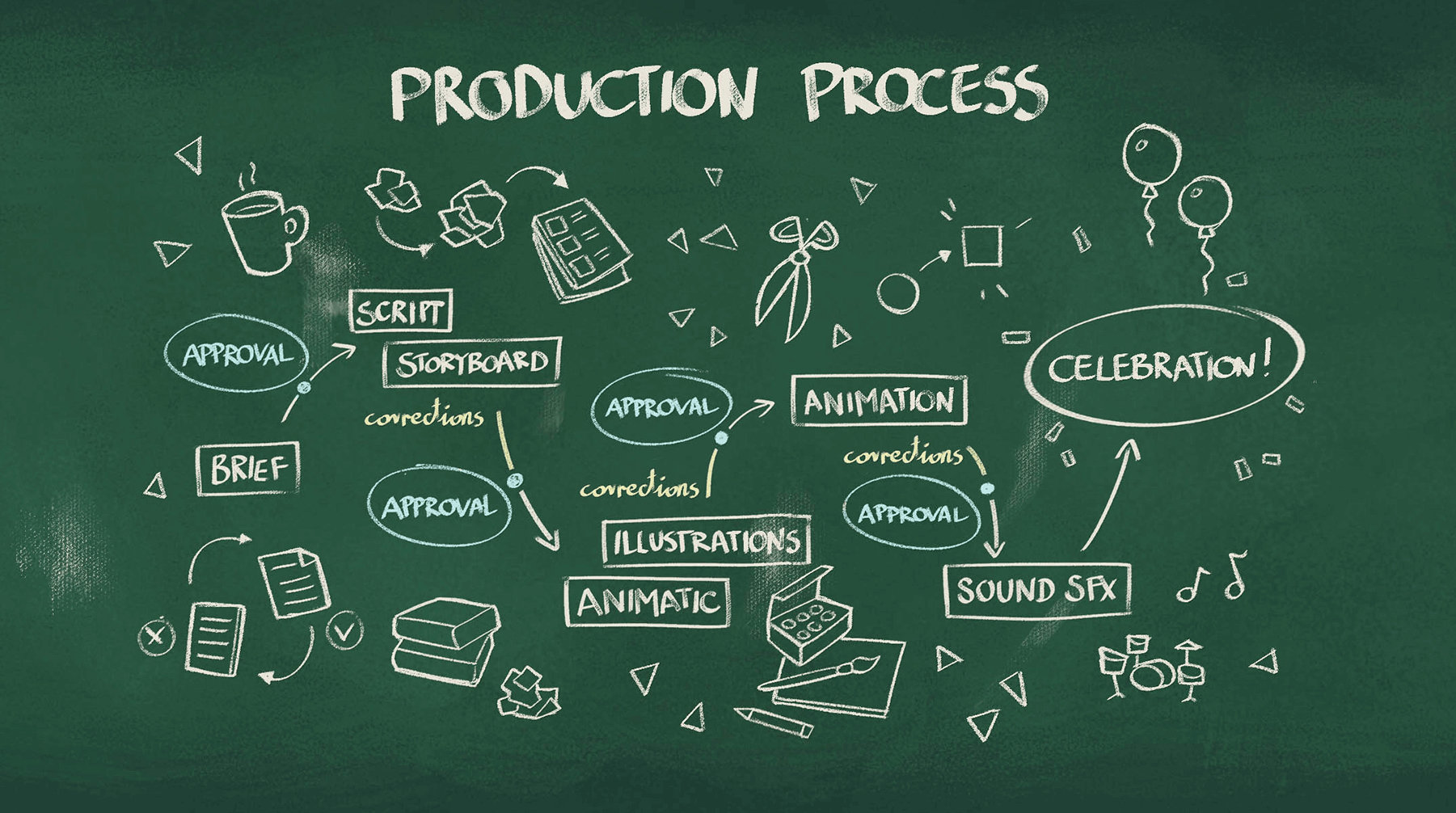 Why a Storyboard is Essential in Developing an Animated Video?