Back
B2B Video Marketing
Marketing tips
Gosia Kucharska
29.11.2022
How do you reach potential clients? How do you expand your business? How do you meet your sales goals? These are all hard questions every company has asked itself many times.
However, when you are a business-to-business company, these questions are even more difficult to answer: There's a much smaller pool of potential clients, there aren't many ways you can reach them, and the standards they set are above and beyond anything a regular customer would expect.
To meet all these requirements, video marketing is increasingly used by B2B businesses to expand their reach, attract new customers, and improve their bottom line. Video marketing allows you to reach entirely new markets, convince potential customers of the quality of your products and services, and communicate complex ideas. In this blog post, we'll go over everything you need to know about B2B video marketing strategy.
Why Use Videos for B2B Marketing?
When the topic of marketing is brought up, there are a limitless number of strategies a company can follow: SEO, digital ads on search engines, banners, ads in traditional media, fairs and forums, video ads, and much much more.
Why do B2B companies regularly choose video marketing over all other available options? In this section, we'll go over all the benefits and advantages of B2B video marketing.
#1 Improves Conversion Rate
Your B2B marketing strategy will benefit from including video content because it helps lower bounce rates and lengthens visitors' stays. Potential customers are more inclined to interact with and view video content on a website than simple text or audio. According to Vidyard's State of Video 2022 report, "93% of [business owners] say that video converts the same or better than any other form of content." This helps you form a better first impression with potential clients and enhance their experience when they visit your website.
Improving potential clients' first impressions of your brand and creating more engaging content are both excellent ways to sign on more customers and stand out from the competition. Even tiny companies with minimal resources can create text-only business websites, and there are millions of them out there, if you want to truly stand out, explainer videos and brand videos are an excellent approach.
#2 Improves Credibility
Credibility is very important for B2B businesses. Your pool of potential clients is much smaller compared to B2C businesses, and credibility acts as one of the key factors in whether new businesses sign up with you or not. So, how can you make your marketing appear credible?
One of the best ways to do that is by increasing the quality of the advertising, and video marketing is one of the means you can use to do just that. What would a potential client trust more: a text ad filled with generic marketing buzzwords, a simple banner displaying a company's product, or a sleek video expertly showcasing a company's latest product/service? The answer is self-evident.
Using professional, well-produced videos in your marketing strategy is an excellent way to make your business appear more credible, gain brand recognition, and improve visibility.
#3 Reach Decision Makers, Managers, and High-Impact People
When you're creating a B2B marketing strategy, you need reliable ways to reach CEOs, managers, decision-makers, etc. It isn't very valuable to reach end customers with your marketing, and if you're not careful, this can skew the metrics.
Another advantage of video marketing comes into play here. Management-level professionals are busy people, are inundated with lengthy reports, and have usually developed immunity to traditional marketing strategies. That's why video content is an excellent way to reach them.
Professional, carefully-crafted, purposeful video content has the potential to immediately grab their attention, packs a lot of information in a small time frame, and gives you all the tools you need to truly sell your products/services. You have far more freedom and creativity when constructing video ads, and this can truly show if employed carefully to target the right audience.
#4 Videos Are an Excellent Way to Get Your Message Across
What are your products' unique selling points? What distinguishes your services from your competitors? What does your company stand for? How will you create value for your client? These are all questions you need to answer when creating effective advertising.
It is really difficult to do so in text format. How many paragraphs will you need to answer all these questions? Can you get your message across? Will you be able to explain complex selling points effectively? The answer is almost always no, which is why pictures, infographics, gifs, and, yes, videos are regularly used to supplement or replace text explanations.
Video content, in particular, is an excellent way to communicate complex ideas, get your selling points across, and make information about your services and products accessible. Whether it is explainer videos on landing pages, social media videos, or testimonial videos, there are a plethora of excellent ways you can reach potential clients by relying on a B2B video marketing strategy.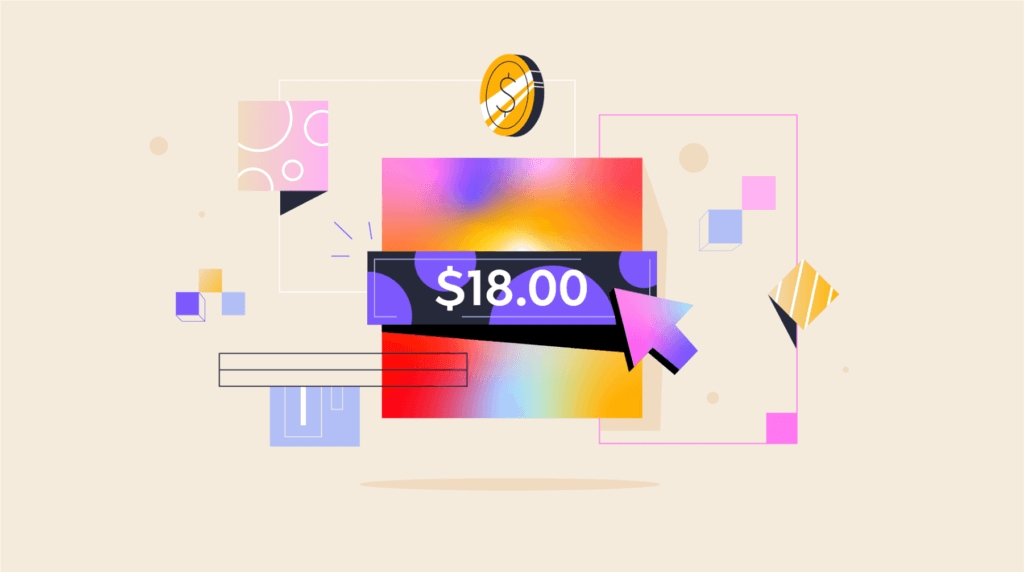 How to Approach B2B Video Marketing?
With all these benefits, many businesses want to leverage B2B video marketing, but not all of them are successful, sadly. If you want to succeed, you need to have a thorough grasp of your audience and your goals. Everything, including the kind of content you produce and when, where, and how you distribute it, should be influenced by these factors.
If you get these right, you can see an excellent return on investment, and in this article, we'll give you an overview of what it takes to create a successful video marketing strategy.
Choose Clear, Defined, and Quantifiable Objectives
Before you start producing videos for your marketing campaign, you must clearly define the goals you want to achieve with your B2B video marketing campaign. Are you aiming for lead generation? Brand awareness? Increase in sales? What would you consider success? It is v. important to set out clear metrics, especially in digital marketing.
Although it certainly helps, your primary objective isn't purely to get as many clicks and views on the video as possible in B2B advertising. It is much more important to reach the target audience and get clicks from the right people. Getting one-tenth of the clicks and views you normally would can be worth it if you're reaching potential clients.
Make Sure the Content and Aesthetics of the Content Match Your Objective
Aside from an overarching marketing strategy, each video should be built with a clear purpose in mind. Before you start production, you need to define the aim of the video and how it integrates into a holistic video marketing strategy. B2B advertising is very different from B2C advertising, which uses generalized, mass-market messages. B2B video material is quite specialized.
When designing a video and choosing its content, length, and aesthetics, there are two important factors you need to consider:
The type of marketing videos
There are many different types of video content. Do you need a brand video or an explainer video? Your video content strategy will be influenced greatly by this choice. Customer testimonial videos, for example, differ in length, style, and content from explainer videos. You need to make sure every aspect of the video you create is fit for purpose.
Who do you want to see the video? Are there any specific social media platforms you're targeting? Which particular stage in the sales funnel is the video for? These are vital questions that need clear and precise answers.
As an example, if you are targeting someone in the identification stage of the buying journey, you need to introduce your brand and your products/services and outline the problems you can solve. If the video is for potential clients who are thinking about signing a deal, however, you need to emphasize how you are better than your competitors.
Getting the Minutiae Right: Scripting and Storyboarding B2B Marketing Videos
To get the content, transitions, and minutiae of the videos right, substantial planning must be done in advance. This includes scripting, storyboarding, and more.
Scripting is necessary for videos to be concise, on-topic, and professional. When producing a video ad, you want to make every second count, and without a proper script, this simply isn't possible.
Storyboarding your video in advance helps you keep it on topic and prevents the film from veering off course. You need everyone to be on the same page about the details of the video, you need to plan each segment of the video, and you need seamless transitions to bring everything together. Storyboarding helps with all this.
A script and a storyboard are just pre-production phases, next up is the actual production of the B2B marketing videos. Depending on the type of video, its purpose, the software and hardware used, and more, this step will vary a lot. Due to the technical nature of this stage, companies usually need to rely on experienced video marketers and animation studios to handle video production.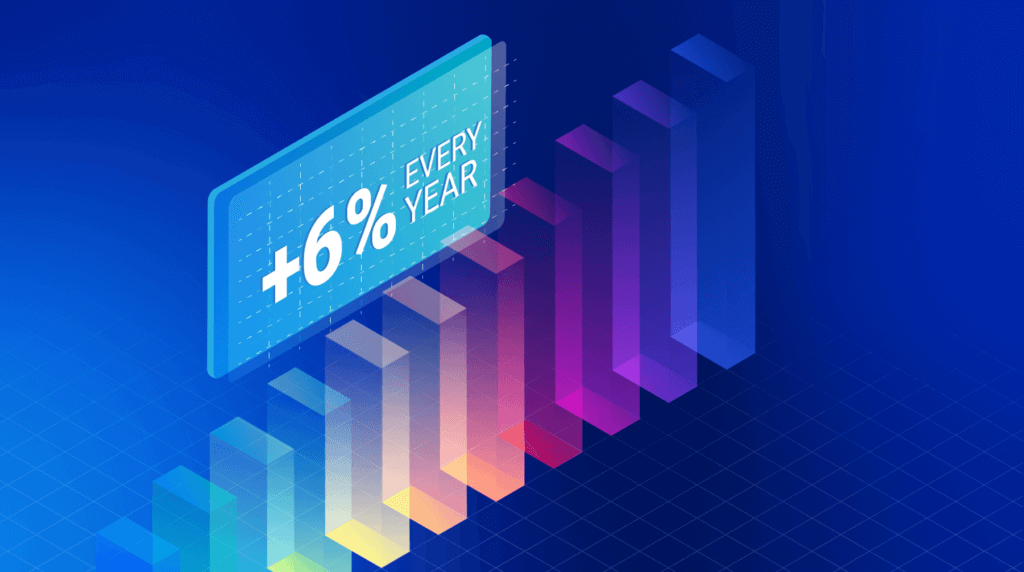 Successfully Reaching the Right Audience
After you have the videos, it is time to get them out there. There's no point in producing high-quality videos if nobody is going to see them. But reaching the target audience might be more complicated than it seems.
Of course, the first thing that comes to mind is traditional video marketing content that is displayed as ads on Facebook, Twitter, YouTube, etc. These videos have their own style and approach and are an integral part of B2B video marketing strategies. Although paid advertising is essential, this is by no means the only medium where video content is useful.
More general marketing video content on companies' social media is an excellent way to establish a presence, reinforce your brand, and demonstrate value. Most B2B companies make liberal use of social media, and no strategy will be complete without it.
You have to keep in mind that each platform has its own requirements, aesthetics, and subculture. Creating a video for YouTube is very different from creating a video for traditional social media like Facebook, Twitter, or LinkedIn. The first step is to ensure the video you create is appropriate for the medium you want to share it in.
Creating videos that work well on your website is a terrific place to start, as well. Not only are they excellent for search engine optimization, which improves your website's visibility, but they are also an excellent addition to landing pages to successfully funnel sales. Whether they are user manuals, recruiting films, case studies, or other types of videos, they can be expertly integrated into your business website.
Reaching Your Marketing Goals
It is not enough to publish your videos, you also need to monitor how they are doing. Is your goal to generate leads with a high click-through and conversion rate? Then you need to closely follow how your videos are doing.
Here, there are a few key questions you need to ask yourself:
Are my B2B marketing videos doing well on quantifiable metrics? What is their return on investment? Can I make any tweaks or changes to better leverage the videos? Can I make any tweaks or changes to the video content to better appeal to potential clients? By proactively asking yourself these questions, you take definitive steps to reach your marketing goals.
B2B Video Marketing FAQ
What Is a B2B Marketing Video?
A business-to-business marketing video is a video specifically produced to market products and services to other businesses. These videos are increasingly used in marketing campaigns, and basically, any B2B company can make use of them to expand its reach and establish its brand.
How Effective Is B2B Video Marketing?
Due to its effectiveness, video marketing is incredibly popular with B2B businesses. B2B video marketing allows you to easily demonstrate the value of your services and products and reach the right audience. It gives you the flexibility you need to establish your brand and convince potential clients. It is also highly flexible, and you can use marketing videos on your business website, social media, YouTube, and even TV.
About the author
Gosia Kucharska
Client Relation Director
Enter your email address:
Read more articles
Everything you need to know about animated marketing videos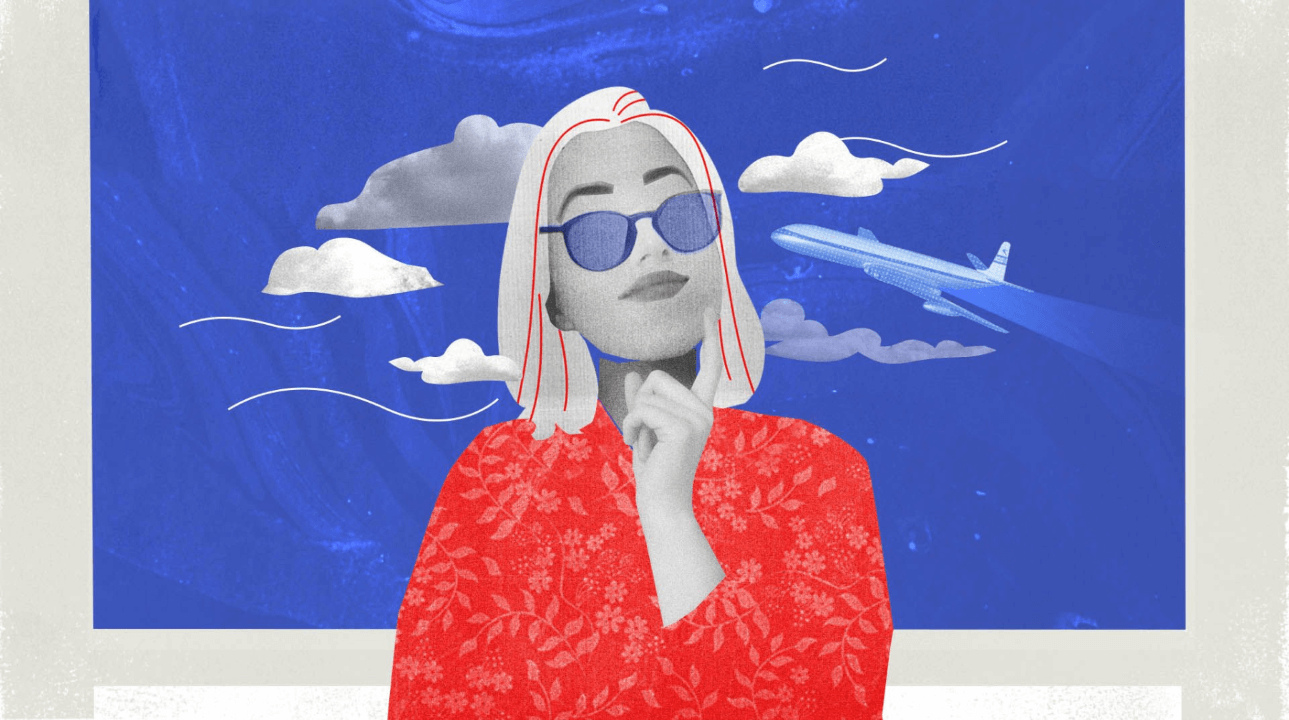 How to Create Mobile App Animation: Everything You Need to Know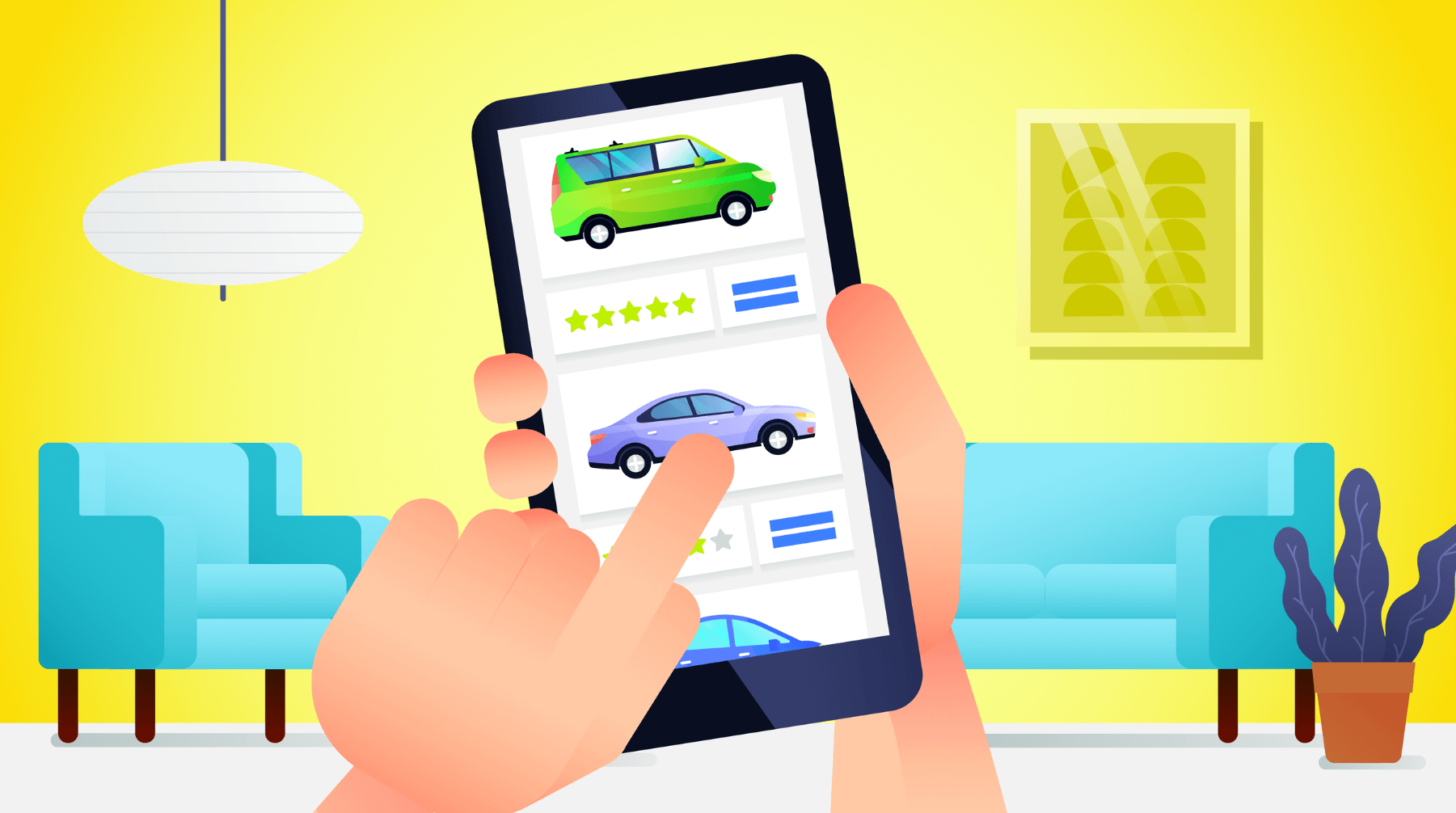 FAQ Videos: How Video Marketing Can Improve User Experience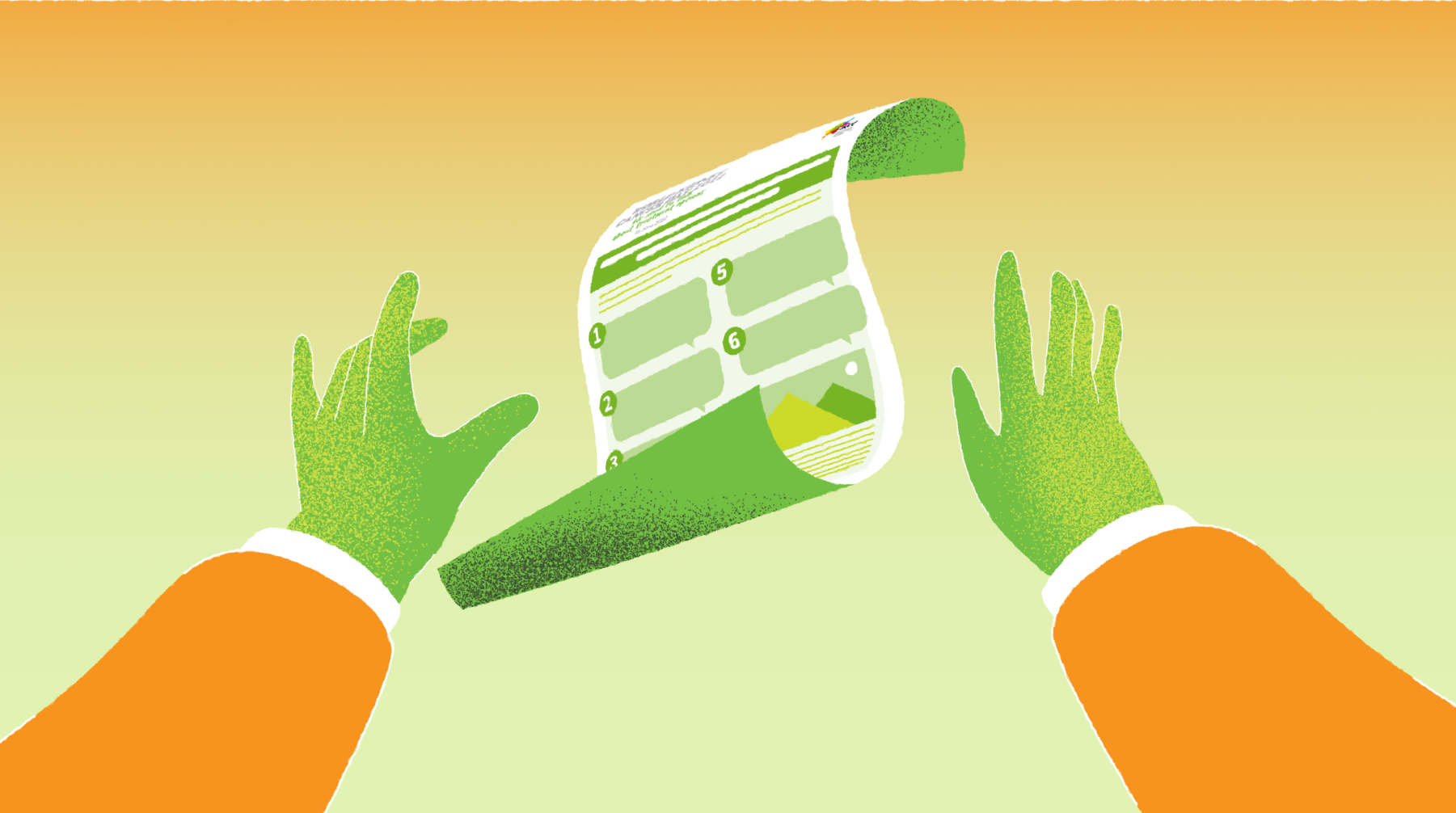 Video Strategies to Boost Your Content Marketing Campaigns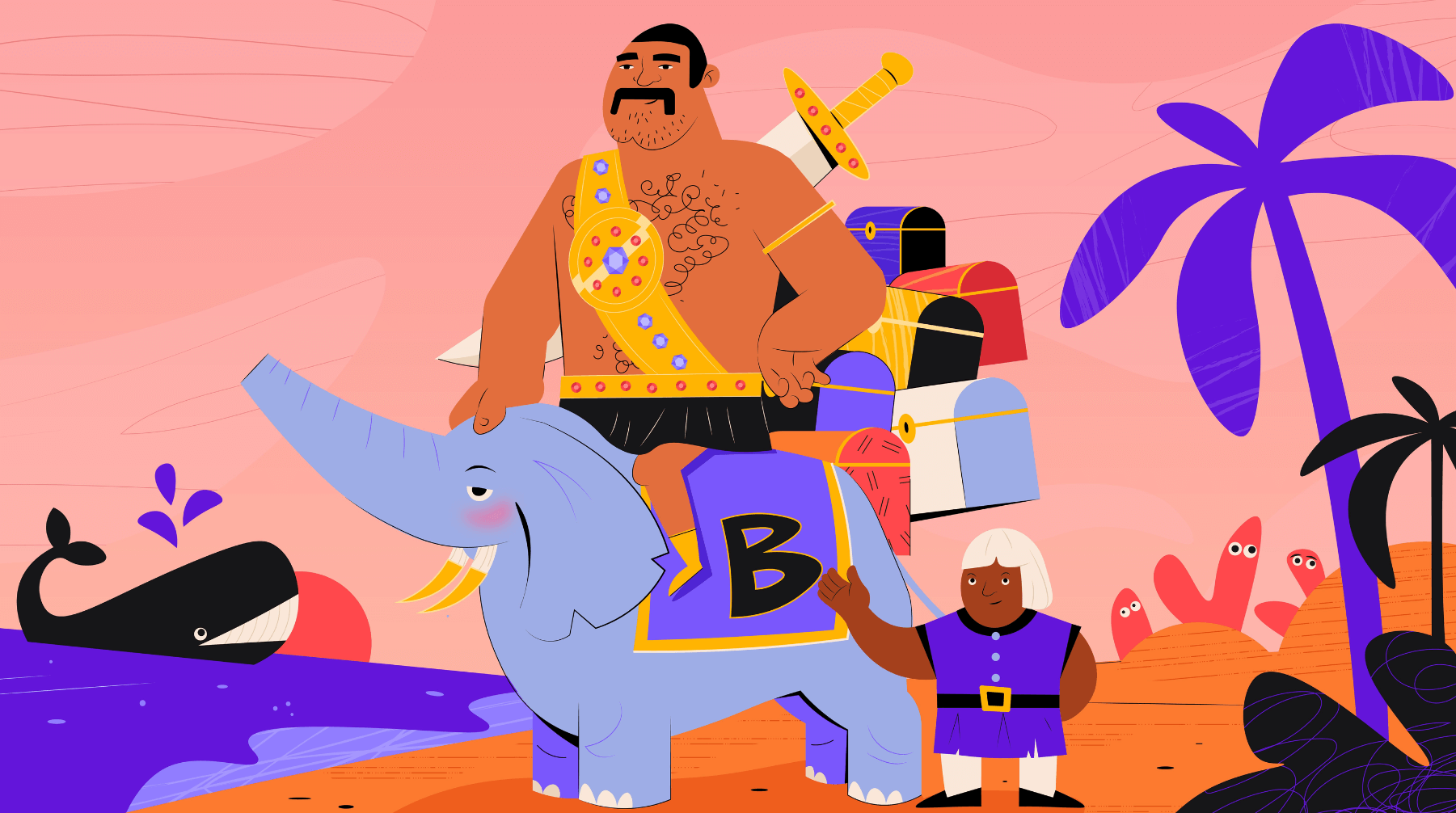 How to Make a Video Game Trailer? Practical Guide Using Animation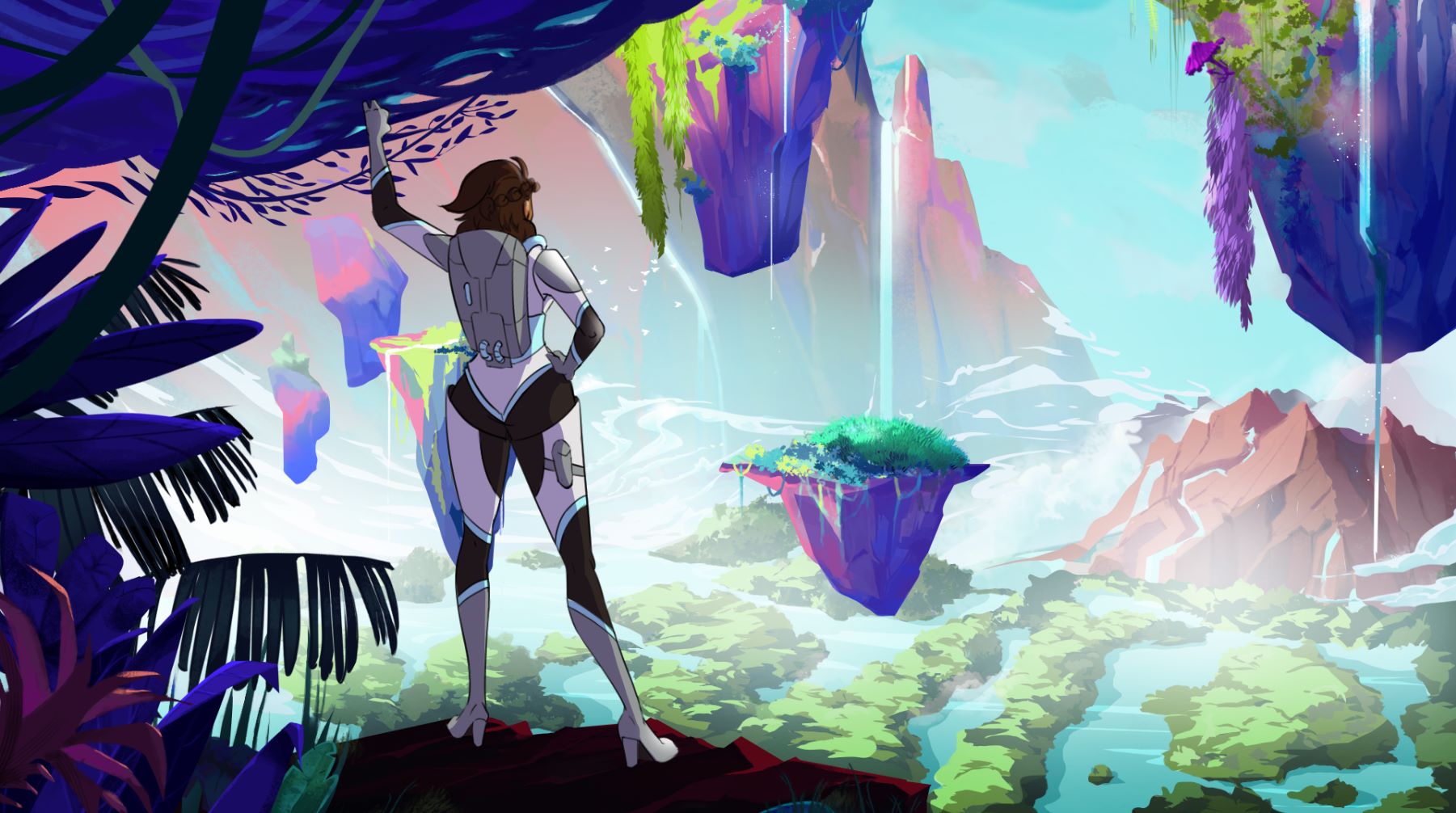 Why use video for internal communications?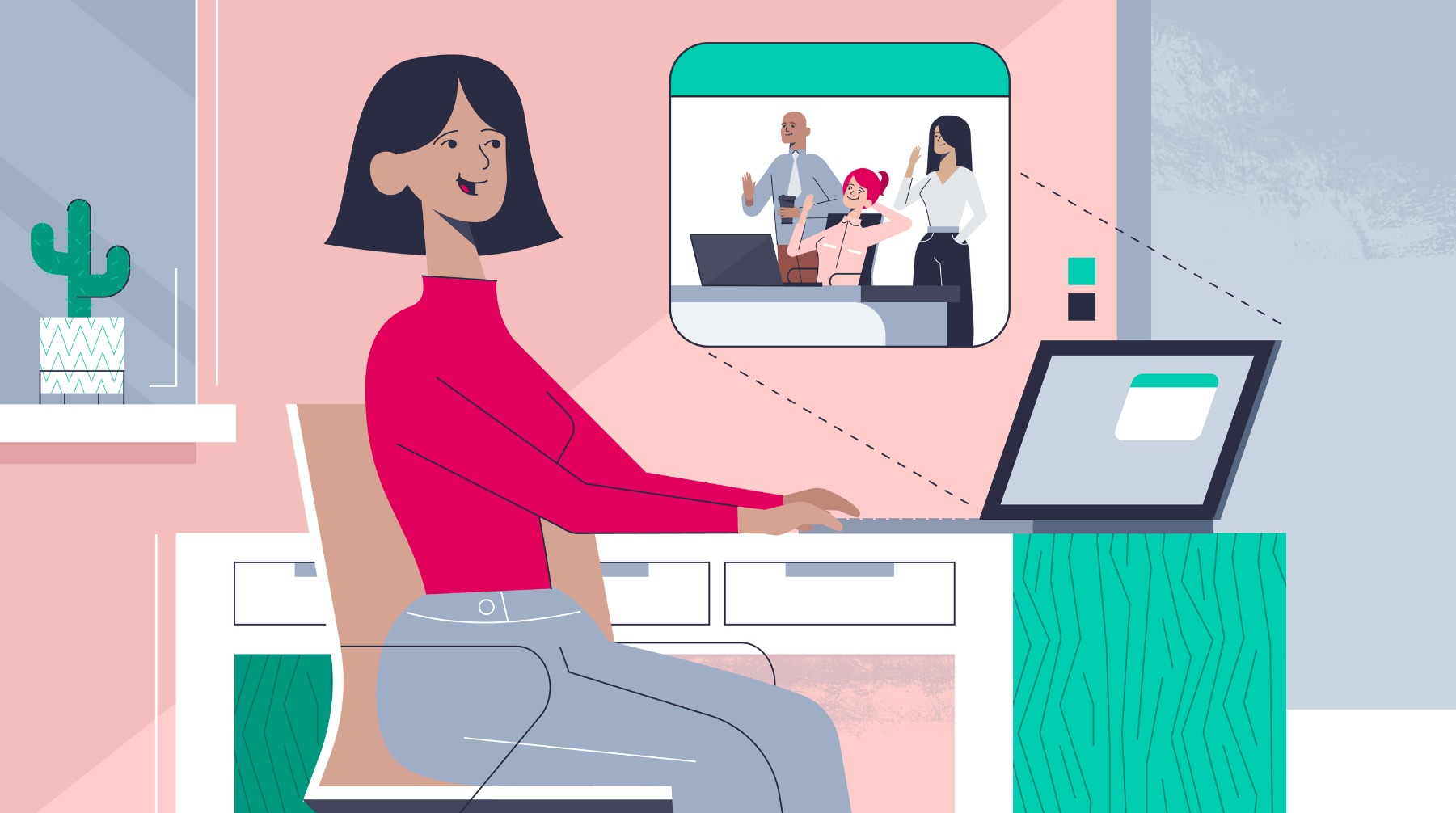 Sales animation video: How to create an animation that sells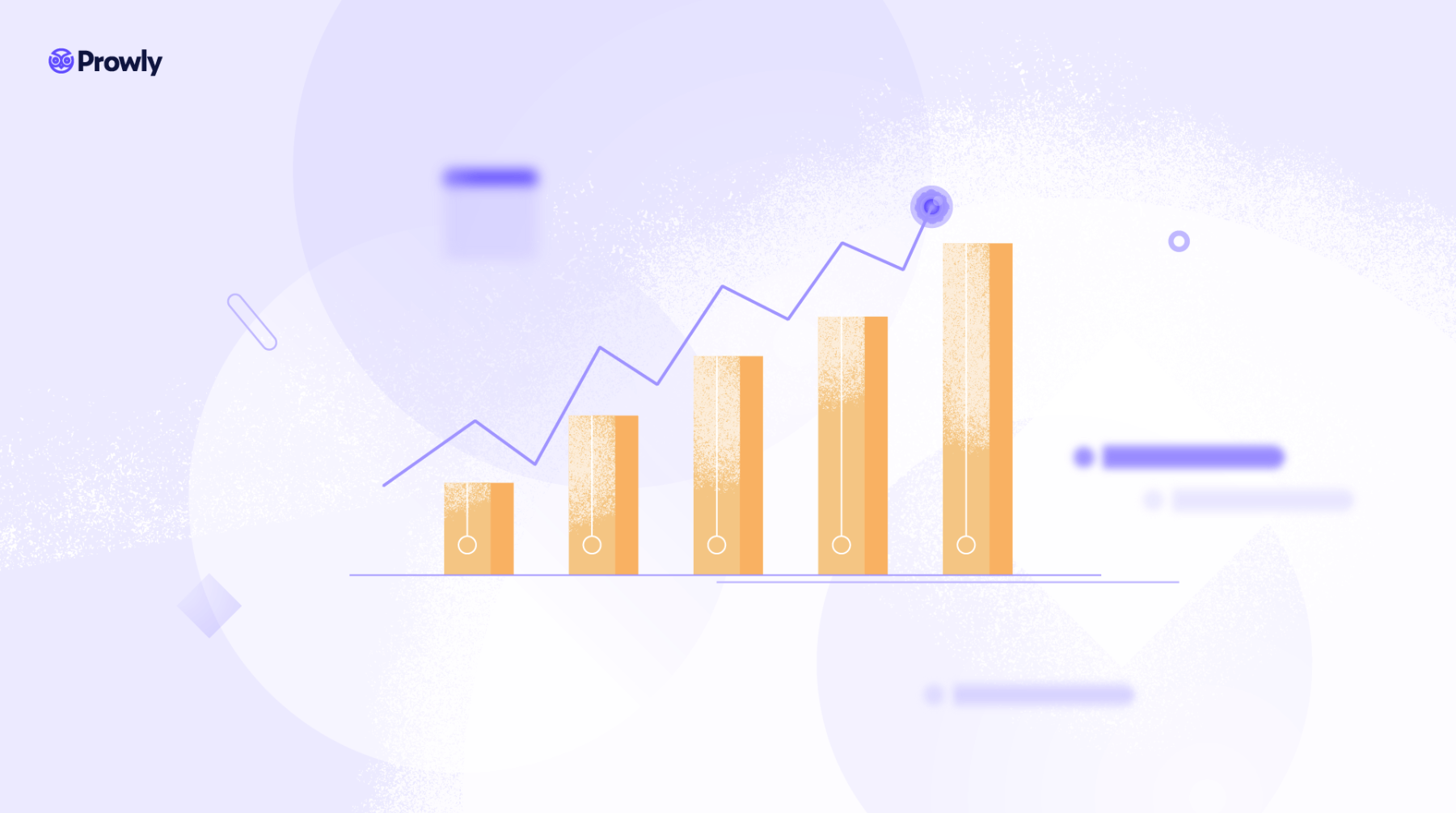 B2B Video Marketing
How long should a TV commercial be?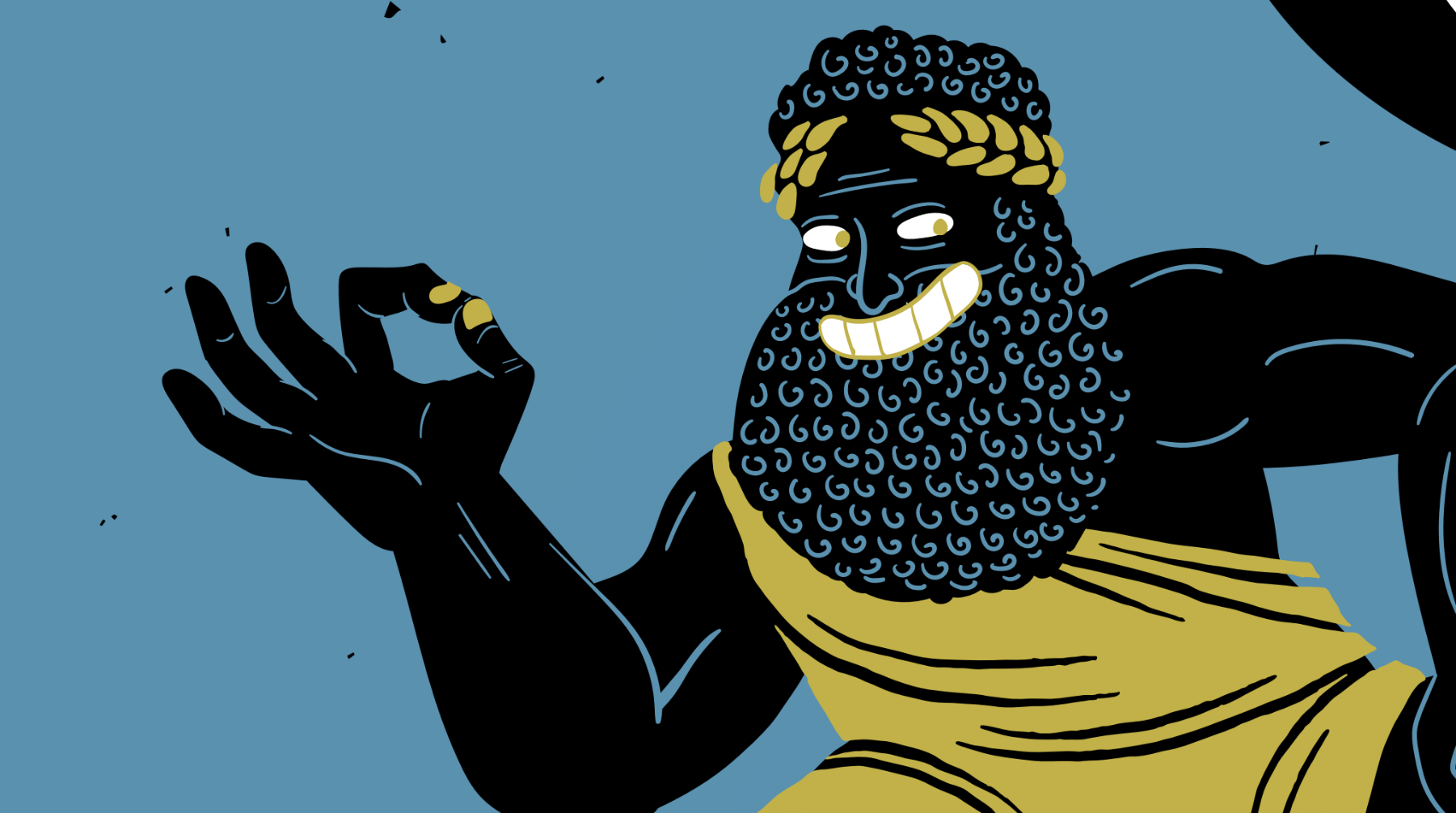 What is a Showreel - How to Create One?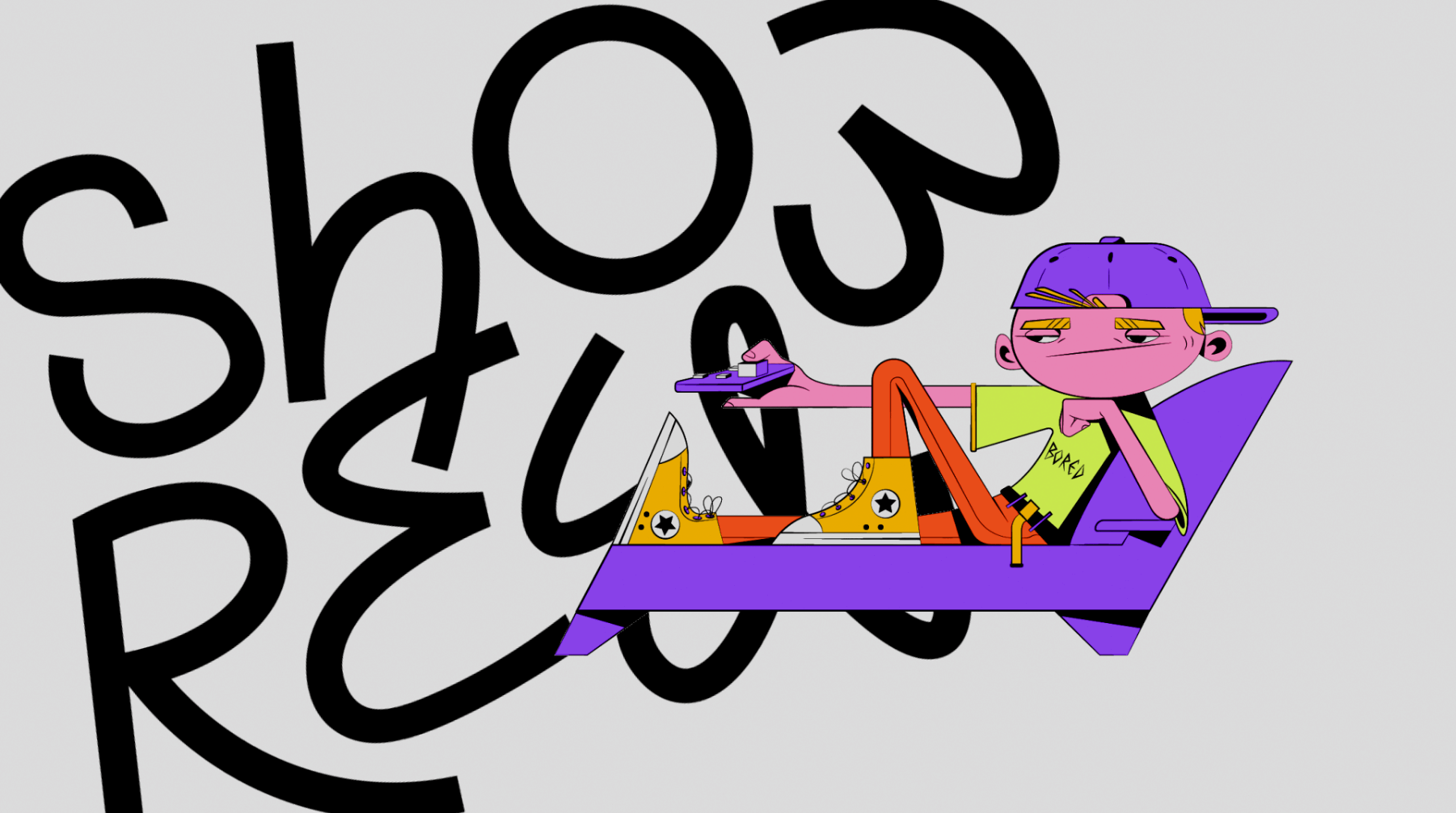 How to plan an effective campaign based on animation?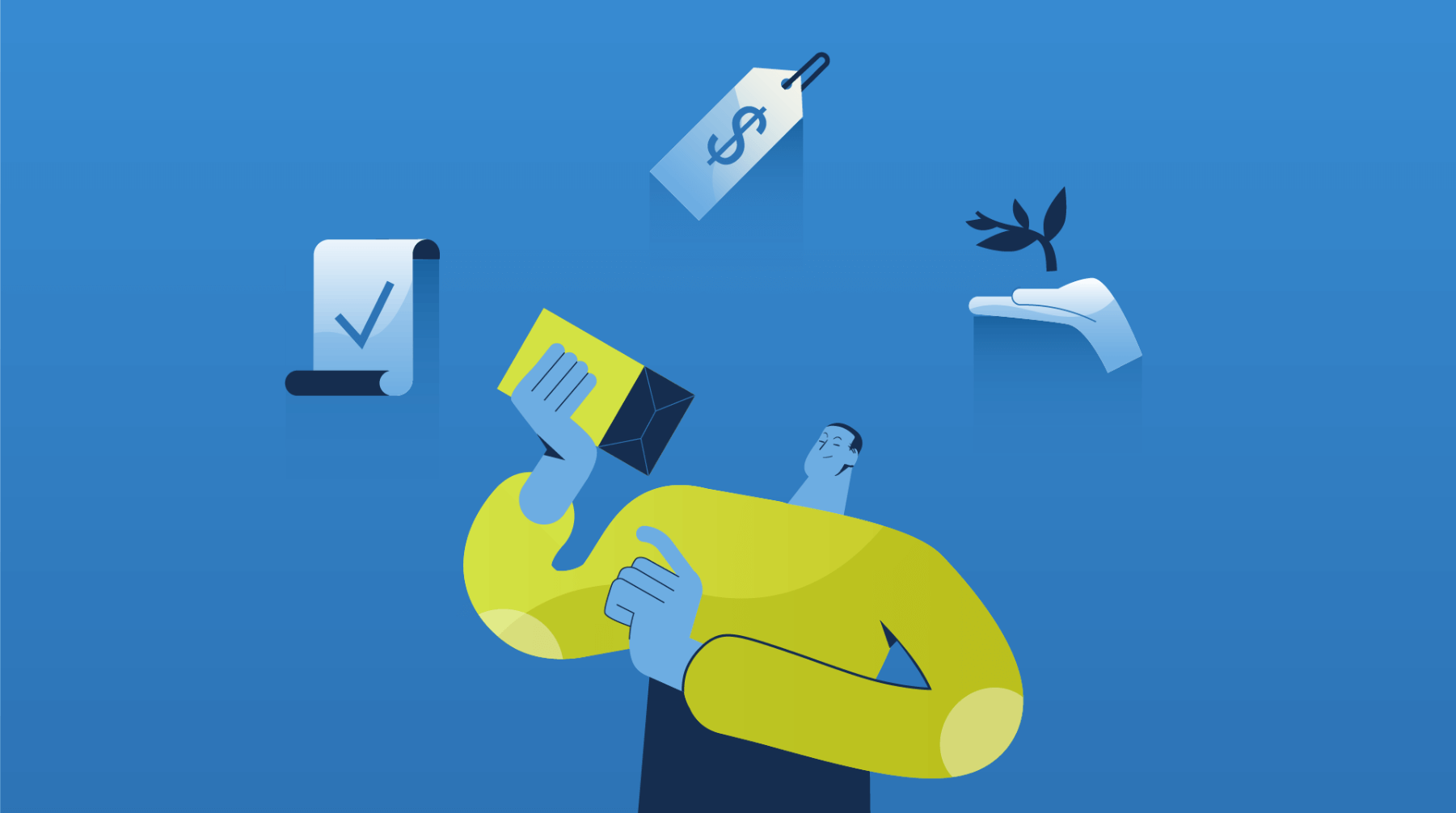 How Animation Videos Help In Promoting NGOs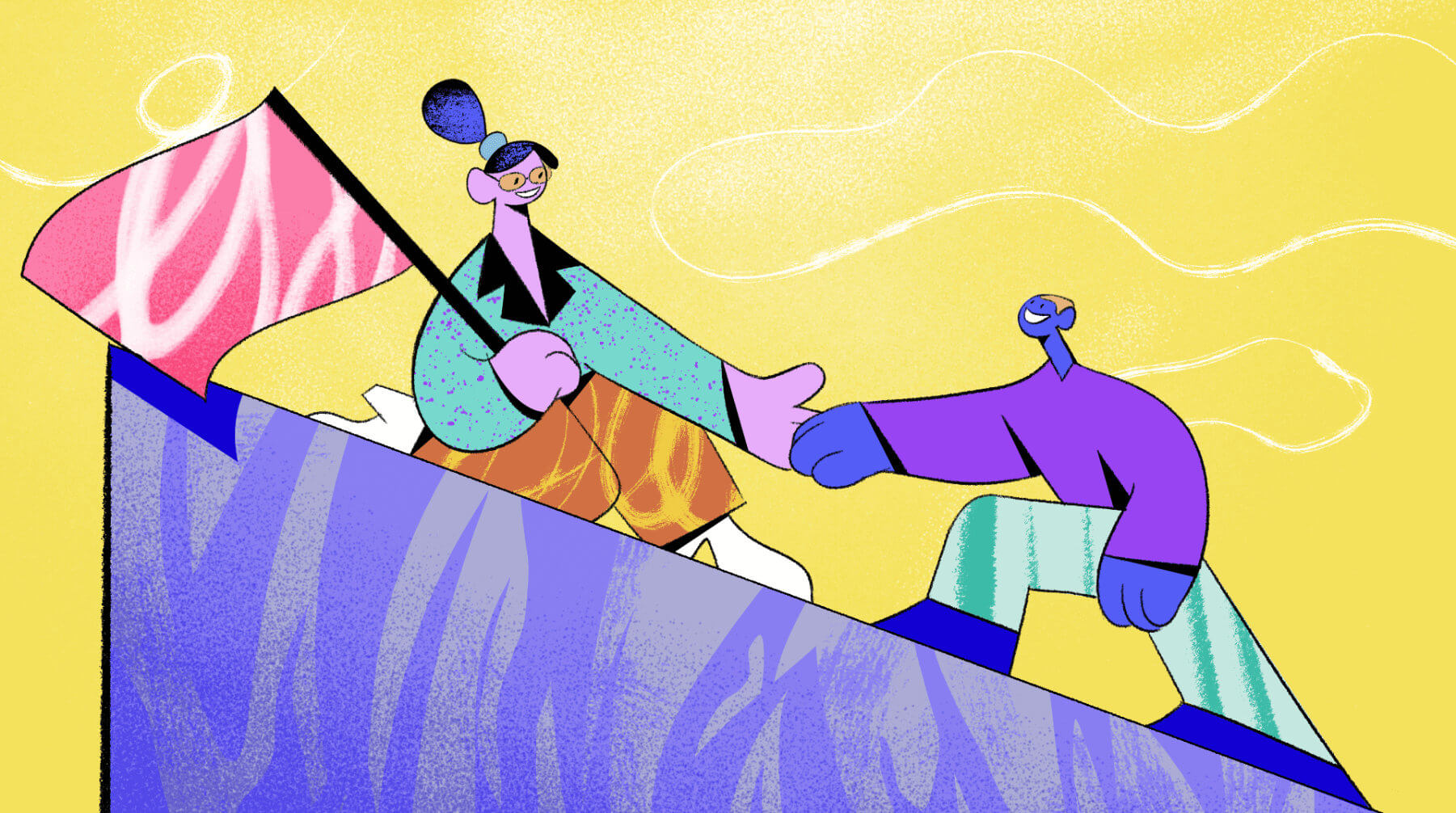 How Animation is Used in E-Commerce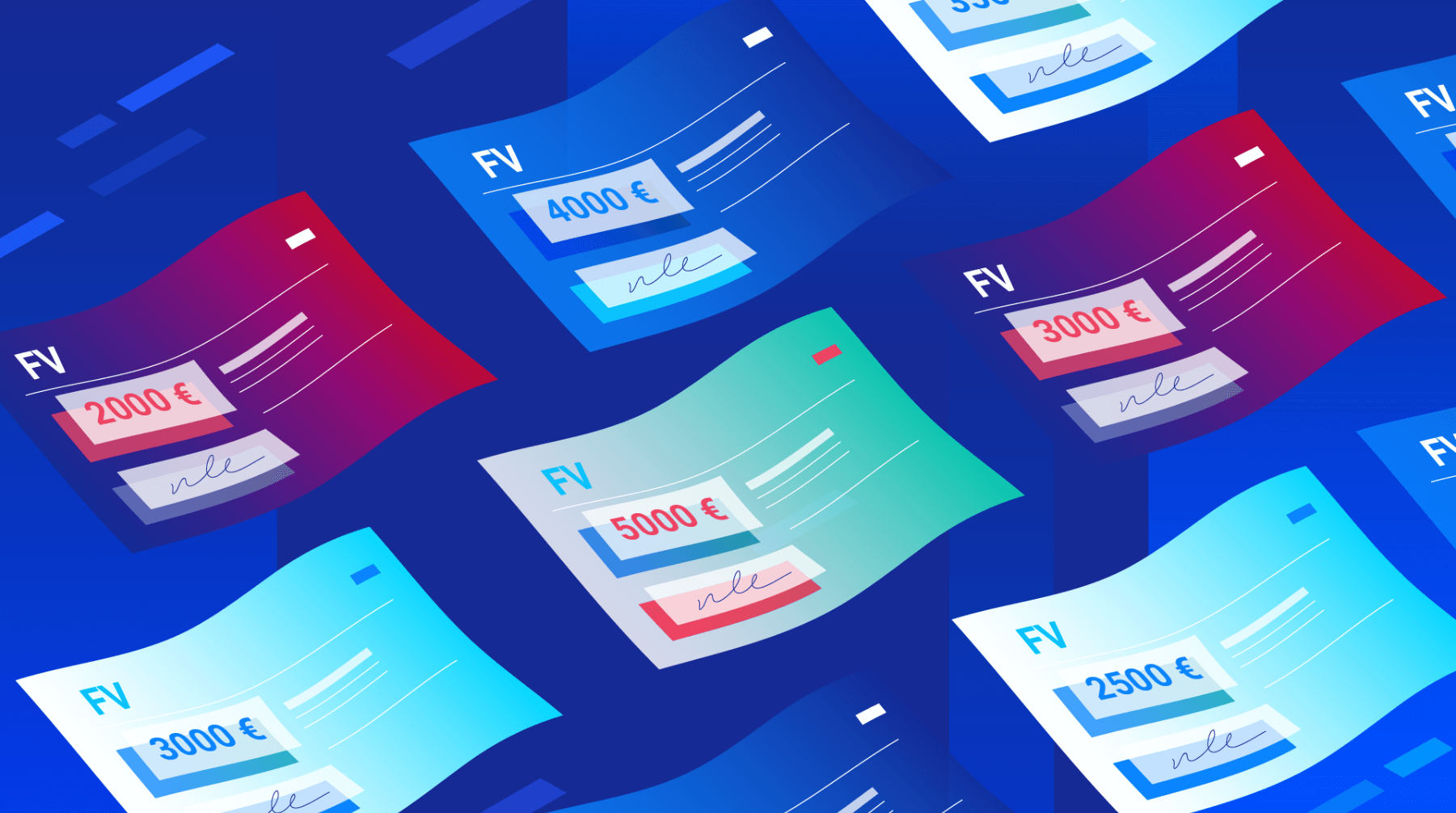 Event Marketing Videos - Why and How?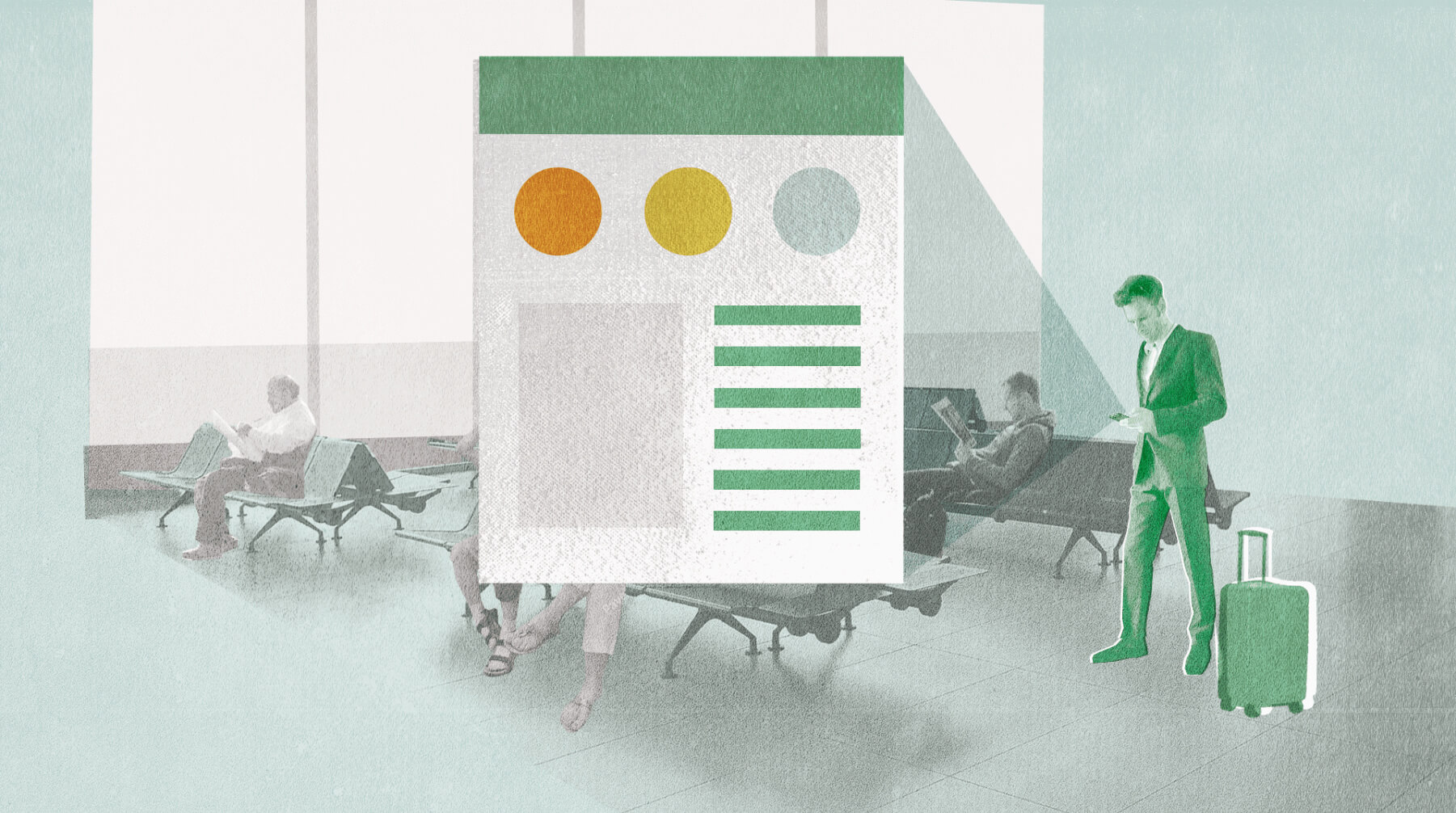 4 Reasons Why Your SaaS Company Needs to Use Animation Videos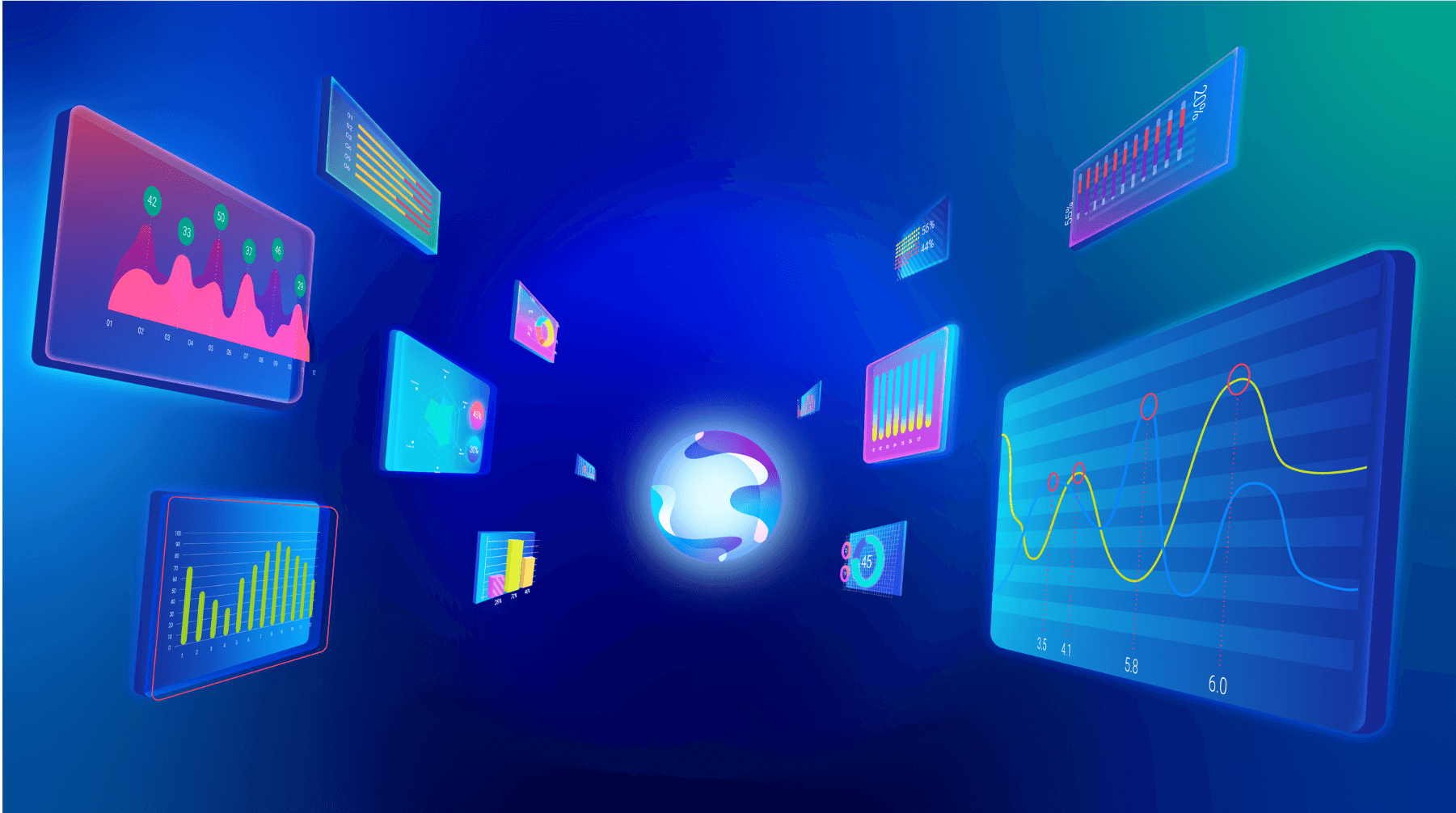 Animation in Advertising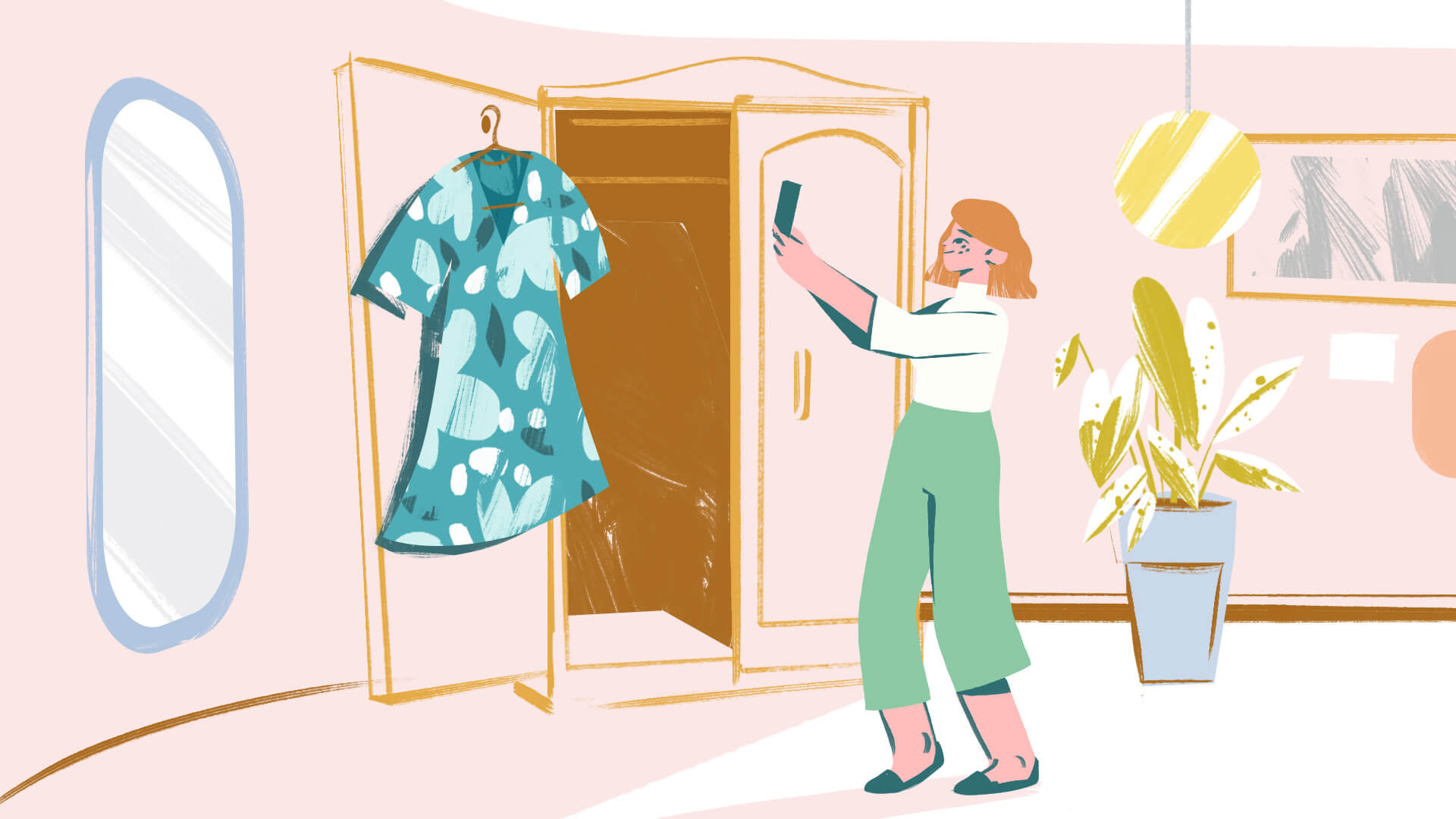 7 Reasons Why You Should Use Animation in Marketing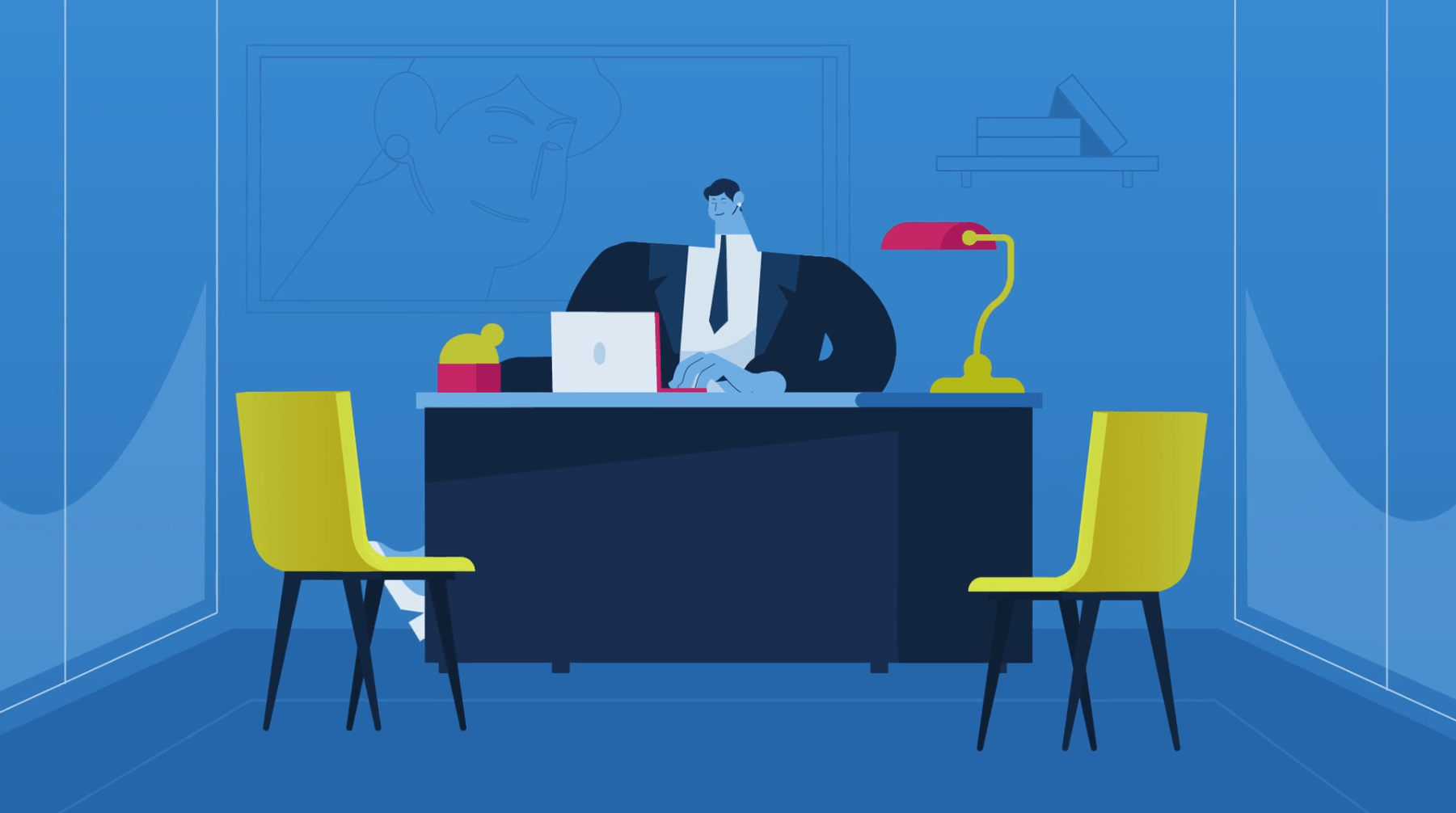 Animation for Education: How to Use the Animated Potential?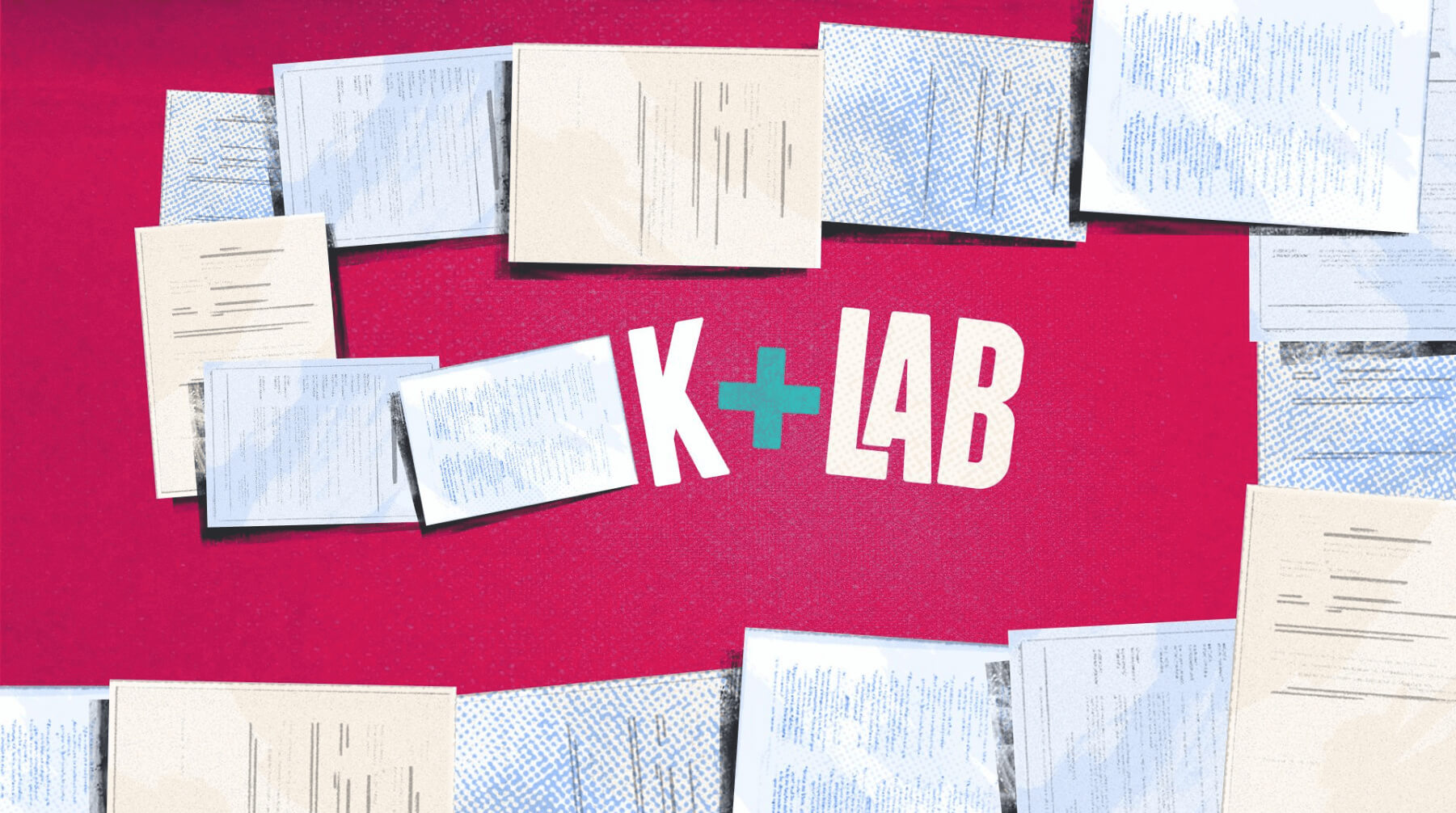 How to boost your brand with TikTok?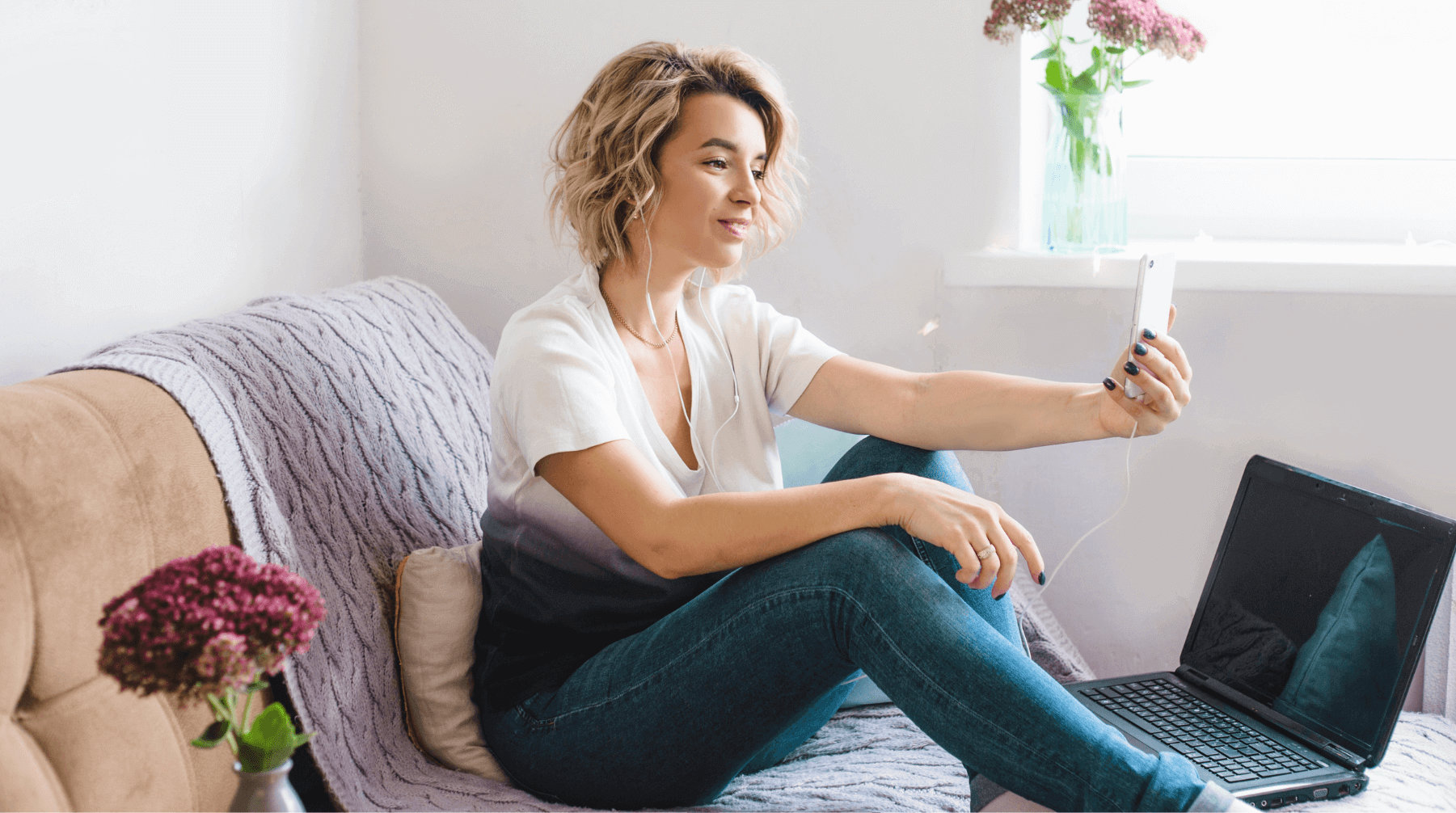 Best stock music sites in 2022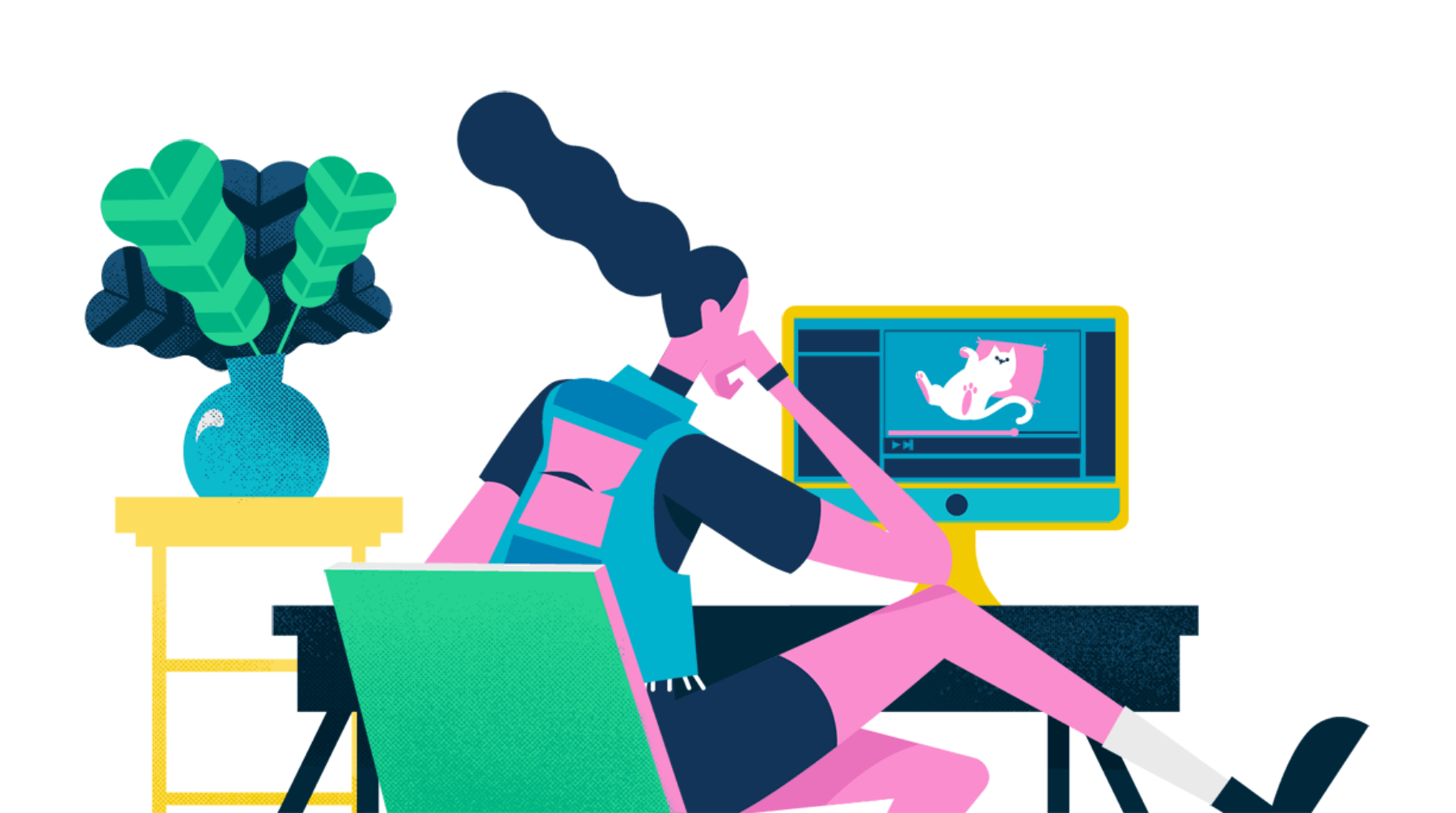 How Does Animated HR Video Work?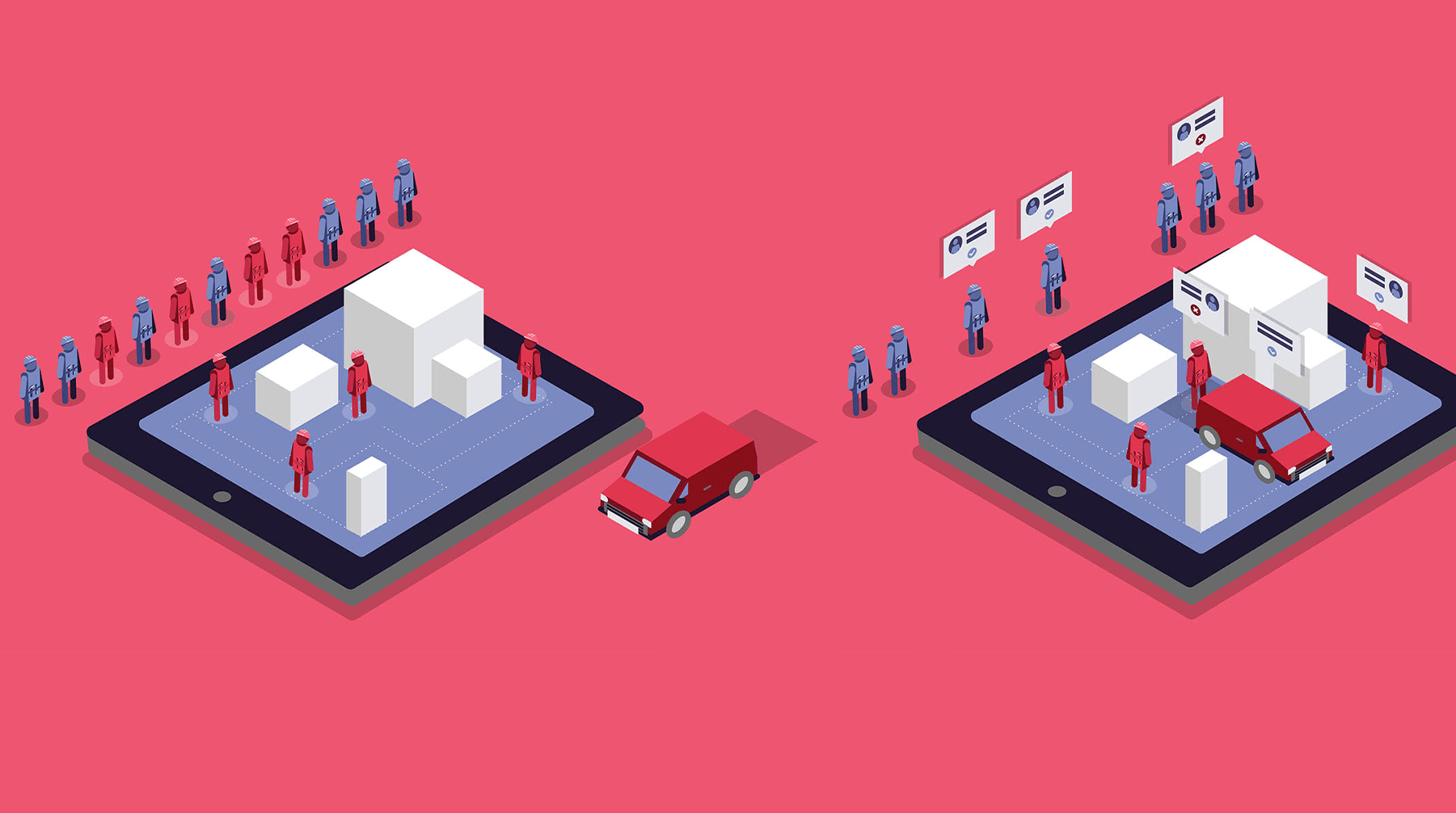 Four Reasons to Use Animated Storytelling in Marketing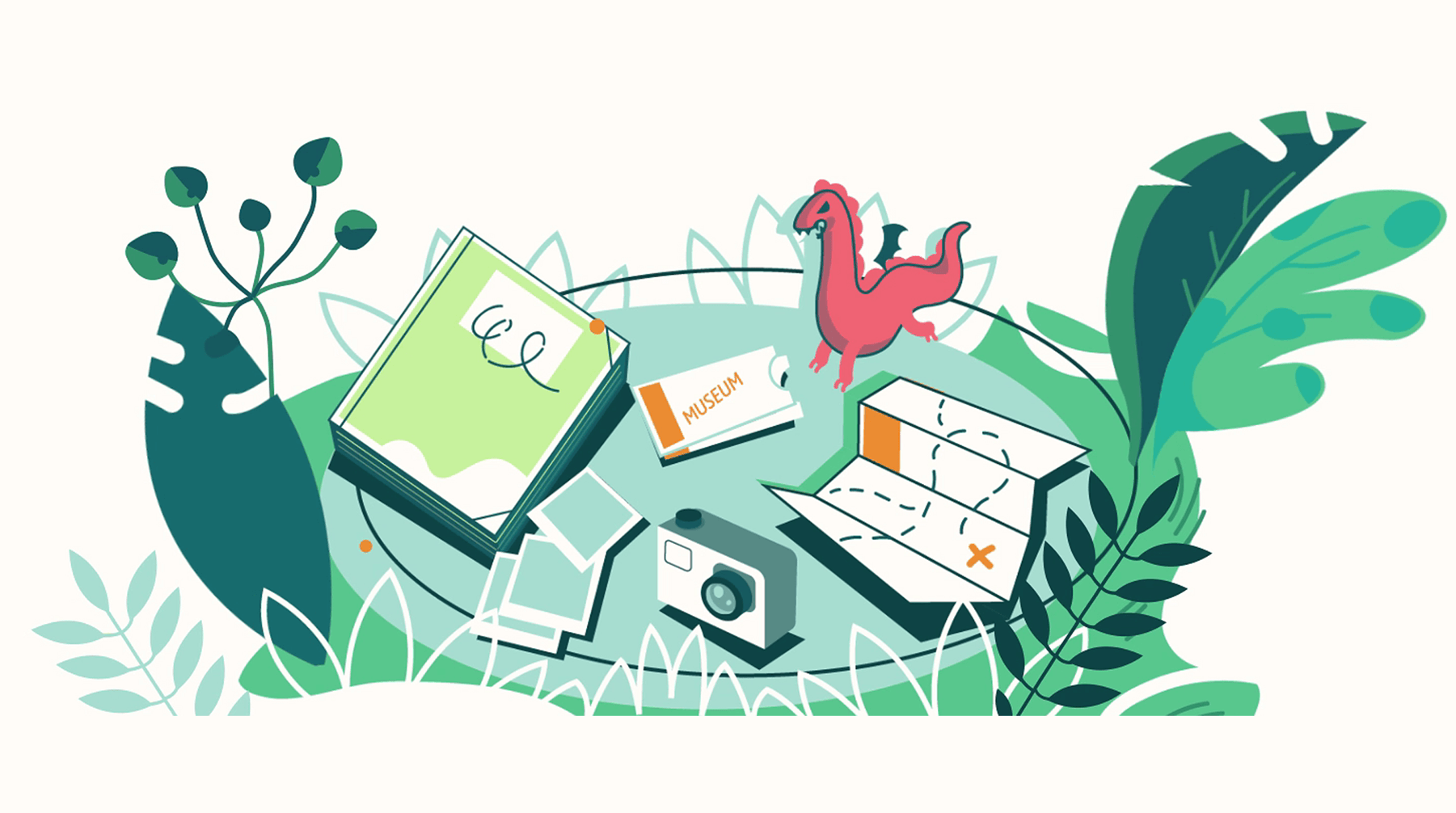 How to Promote Your Mobile App with Animated Explainers