Back
4 Reasons Why Your SaaS Company Needs to Use Animation Videos
Marketing tips
Gosia Kucharska
06.10.2022
Software-as-a-service (SaaS) is an increasingly important business paradigm that is financially profitable, scalable, and sustainable. But, how can you capture this important market? This is the burning question that most SaaS companies ask themselves.
How can you convince potential clients to use your SaaS services? How can you convince them of the utility of your software product? How can you convey the unique selling proposition of your application?
With the help of a little animated video, all these goals are achievable. In this article, we will explain all the reasons why SaaS companies need to use animation videos to reach more people and expand into new markets.
Takeaway:
Animation videos are an excellent way for SaaS companies to get their points across.
Animation videos are flexible and versatile, making them an agile marketing solution for agile tech companies.
Animation videos are cost-effective and generate more leads, making them an excellent choice for SaaS companies looking to expand and grow.
#1 Getting the Purpose of Your Product Across
Being able to persuade others to buy into your idea is one of the most challenging aspects of operating or marketing any business. It's crucial to describe what your product or service truly is in a way that is simple for someone who has never heard of you before.
This is especially true for SaaS businesses, which provide answers to their clients' complicated & multifaceted issues. It is difficult to communicate your services and solutions clearly. This is because it frequently entails explaining a challenging subject to a prospective client in such detail they understand why your good or service is essential. It's possible that the person you're targeting doesn't even know that there is an issue that needs to be fixed!
Because of this, more companies than ever are turning to video to promote their concepts interestingly and educationally. Due to the complicated subject matter and abstract concepts being addressed, animation is frequently the ideal option for SaaS organizations.
With an explainer video, a SaaS company can sell its service/product in an engaging, dynamic, and appealing way. By leveraging animation video features like voiceovers, transitions, and characters, you can weave together an excellent narrative that will help your clients truly understand what your SaaS business is all about.
#2 Making Sure Your Brand Stands Out
Being as unique as you can be will help your business and brand stand out from the competition — this is a great way to draw in more consumers and pique their interest. Making a great first impression is crucial in the crowded online environment, and most people view ads as white noise, not even paying attention to them or giving them a second glance.
People won't take your company seriously or recognize your brand, service, or product if you only use text ads. Potential customers probably won't stick around to even learn what your product or service is about, which will put a hard limit on your company's potential.
However, an excellent way to force people to pay attention to your ads and put your brand out there is by leveraging animation videos. Animation videos can be unique, creative, and snappy, and they almost always successfully capture potential clients' attention. They're an excellent way to market to potential clients that are usually hard to reach using text ads. By relying on explainer video production, you can truly distinguish yourself from the crowd.
#3 Cost-Effective Marketing
As industries evolve, so might your message stay relevant in your sector. Take the epidemic as an example; between lockdowns, opening up, and shifts in workplace paradigms, many SaaS services might've had to change their messaging, their services, or even their core client base.
By relying on animated videos in your branding and messaging, you can always stay up to date — It is far less expensive to adapt your animation than to hire fresh performers and rent a new studio. Animations can be easily modified with the aid of an animation studio — you don't need to redo the whole thing if you want to change the messaging of one of your services slightly.
By being reusable and flexible, animation videos are one of the most cost-effective ways of marketing your products. And although the initial capital investment dissuades many business owners, in the long run, animated campaigns have an excellent return on investment (ROI).
#4 Generating Leads
If you are a startup, a small, medium, or large SaaS company, you want to grow and get more leads. This is the core goal of all marketing efforts. Chances are, if you use animated explainer videos, you'll get more leads.
Not only that, but animated videos generate qualified, high-quality leads rather than simple leads. It could take a lot of copywriting to convince customers to buy your goods or services using a sales website, and chances are, they are simply not going to sit through paragraphs upon paragraphs of text. You could only obtain a few leads (or prospective customers) for your company without an explanatory video.
Short explanation videos help consumers understand what they read on lengthy sales pages (if done properly). A well-produced animated video is like a breath of fresh air when a potential consumer visits your website — it allows the visitor to passively consume the information, and you will have more storytelling tools available to you. These combined will likely significantly raise your lead conversion rates, and this can act as the backbone of your SaaS company's growth.
Animation for SaaS Companies FAQ
Why are Animated Videos Effective?
Telling a compelling or memorable story about your brand, clients, or consumers is the core of content creation. The appeal of video animation is that you can create whatever kind of tale you want since there is an infinite amount of tools, concepts, and techniques at your disposal.
Live-action videos have restrictions in almost every area in comparison. However, animation allows you to go against the laws of nature, invent scenarios or actions that are impractical, and bring fantastical characters to life. To communicate the right story about your SaaS company, you don't necessarily need to rely on the skills of on-screen performers.
Are Animated Videos Expensive?
This is a very common question, and that's because animation studio websites frequently lack price information. This is because customized animated videos vary a lot from one project to another: their length, their technical complexity, their voiceover, sound design, and much more.
Setting a budget for your animated videos might be difficult. That's why it is always a good idea to get in touch with an animation company and discuss the details of your projects before moving on. At Pigeon Studio, we're always happy to discuss pricing details with our prospective clients before we finalize the project.
Does Animations Help Attract an Audience for a SaaS Company?
To help your audience understand difficult content, consider using an animated video. This is because the text is simply digested slower than visual content. If you're attempting to make a complicated concept understandable to your audience, you can spend a lot of time describing the procedure so that they can picture it in their minds. This is very ineffective.
On the other hand, you can quickly explain how the process works while utilizing animation to demonstrate it, which will not only make the concept more comprehensible but also keeps prospective clients interested. Since most SaaS companies offer unique, niche, and comprehensive solutions to difficult problems, using animations will be particularly effective here.
About the author
Gosia Kucharska
Client Relation Director
Enter your email address:
Read more articles
Everything you need to know about animated marketing videos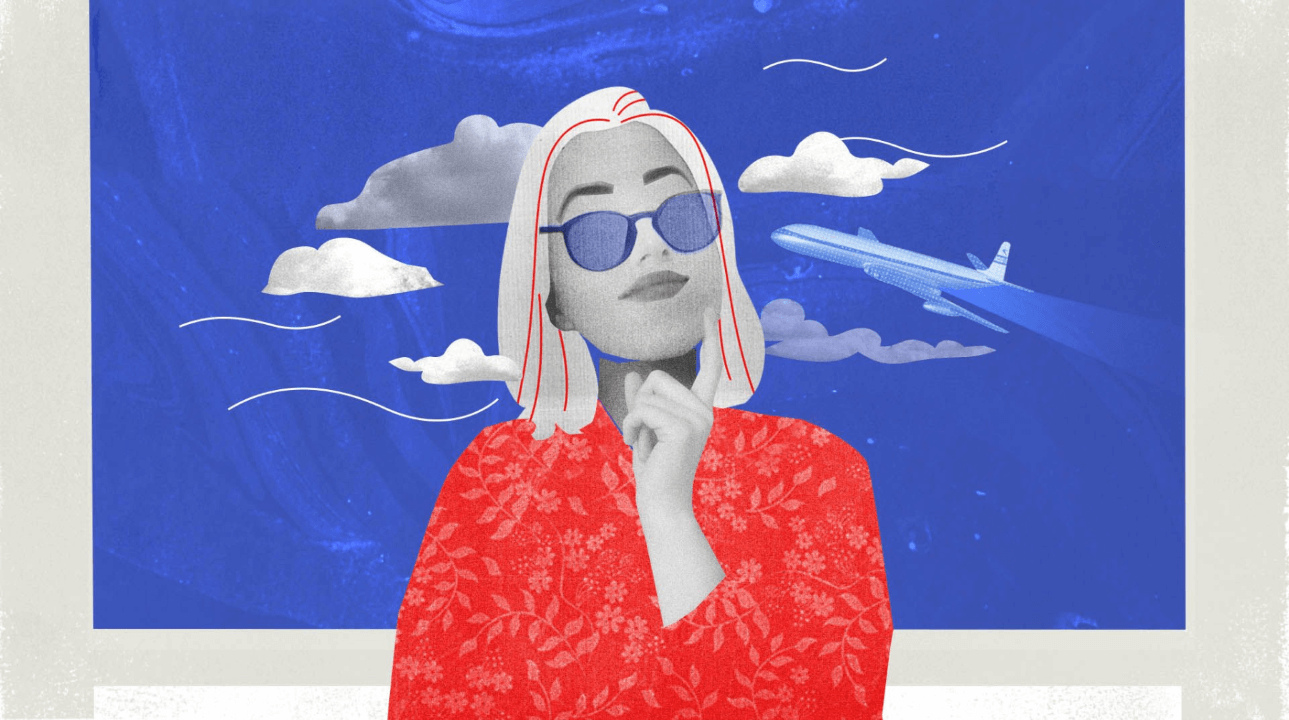 How to Create Mobile App Animation: Everything You Need to Know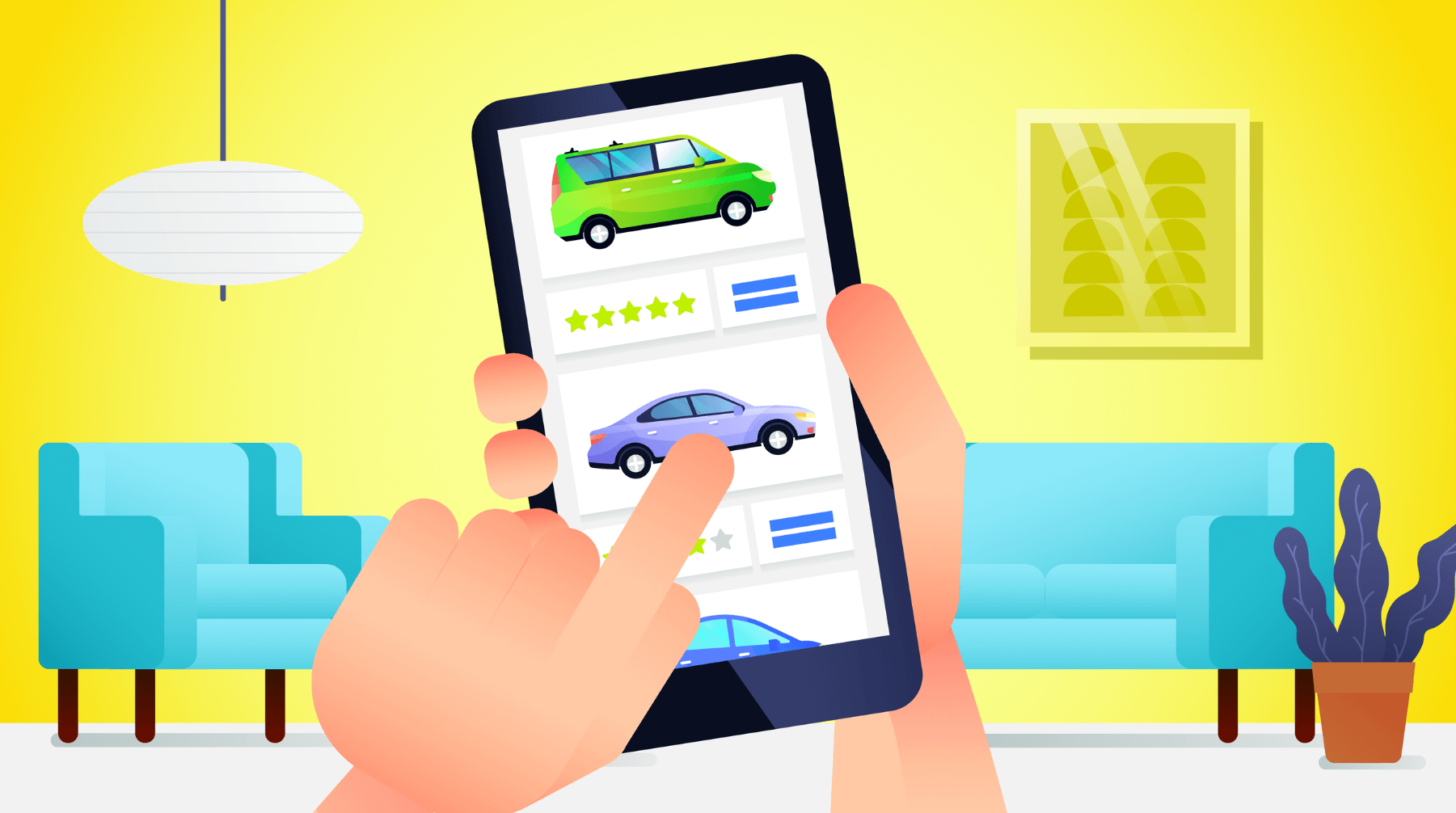 FAQ Videos: How Video Marketing Can Improve User Experience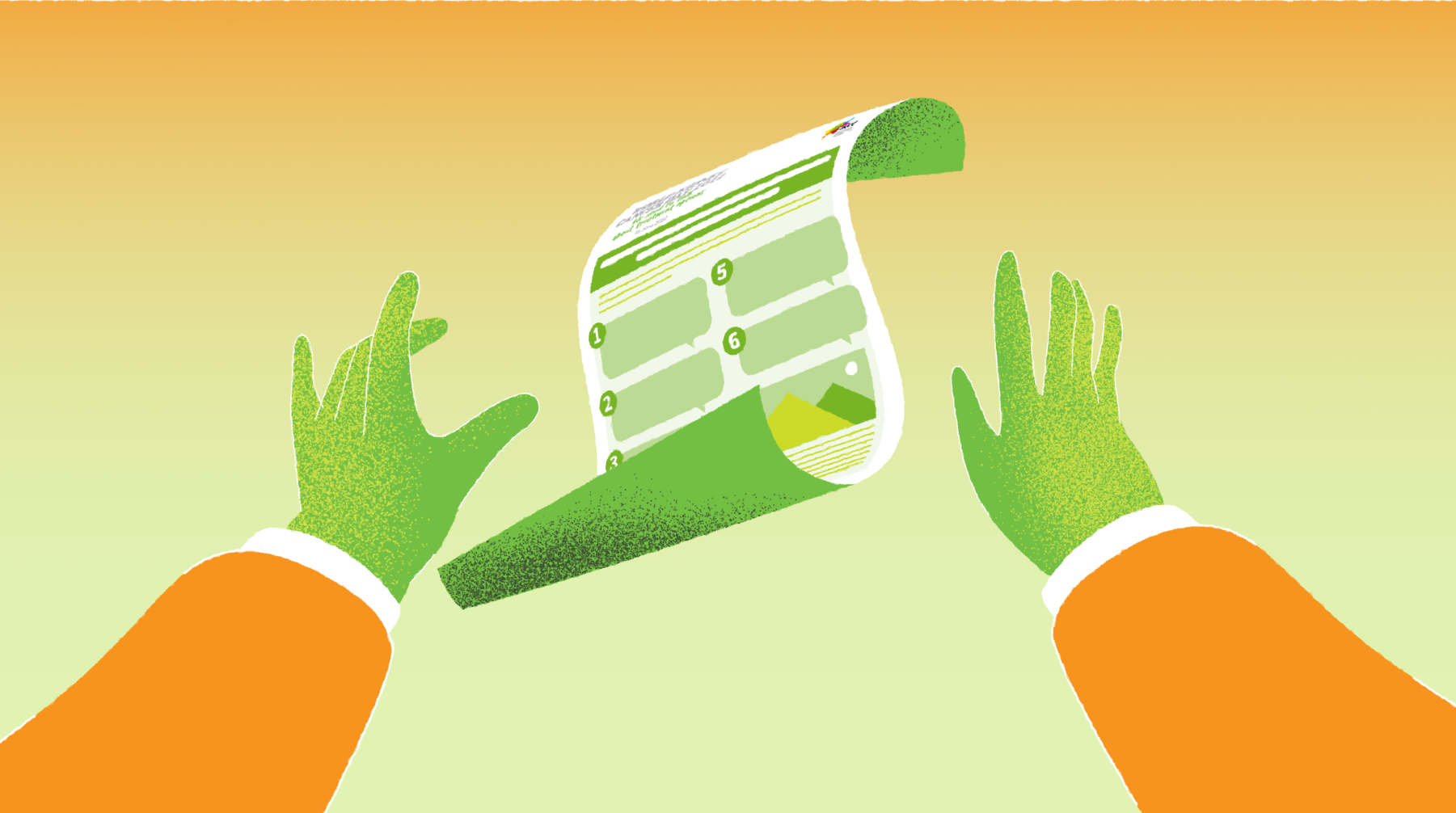 Video Strategies to Boost Your Content Marketing Campaigns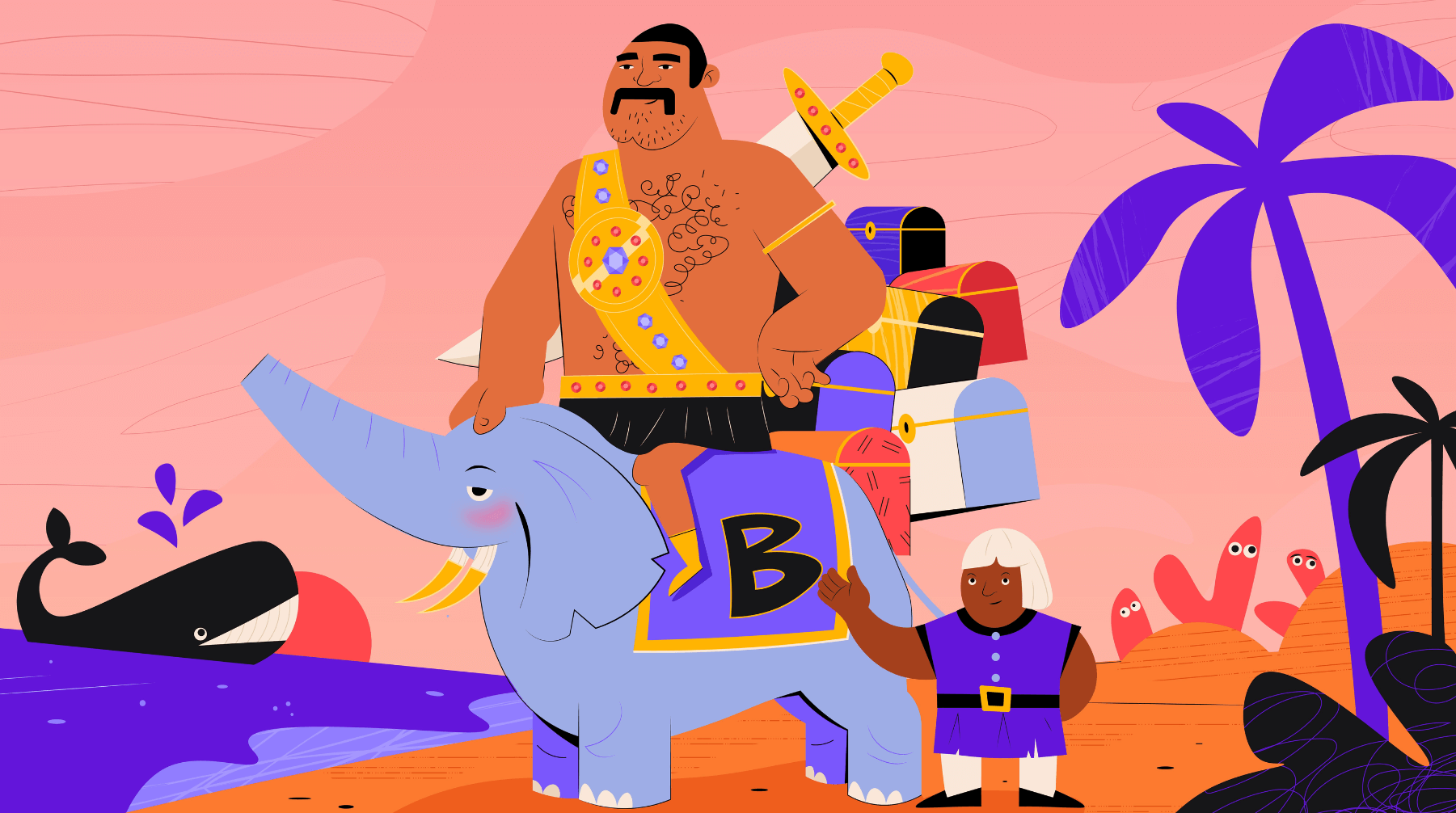 How to Make a Video Game Trailer? Practical Guide Using Animation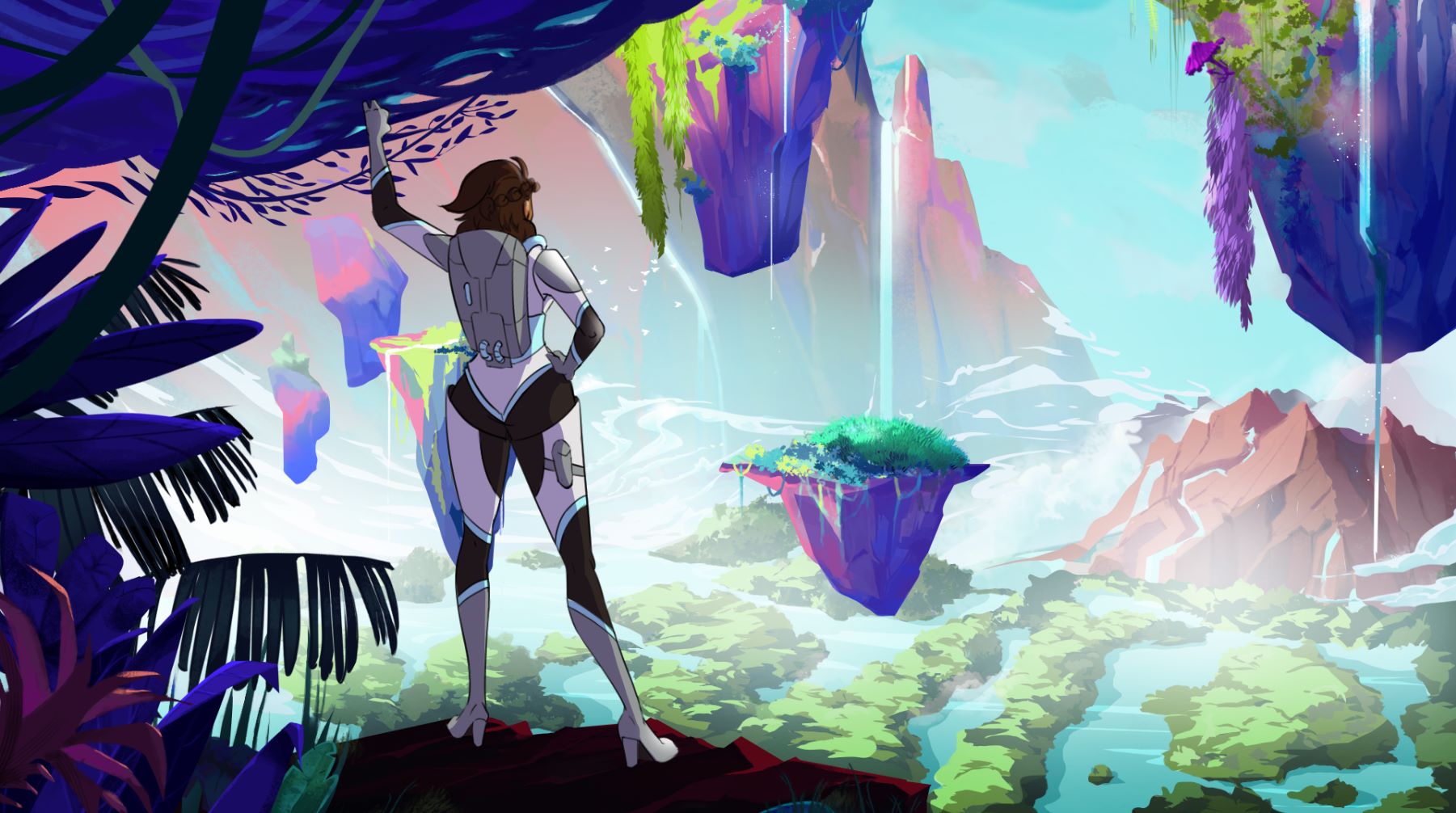 Why use video for internal communications?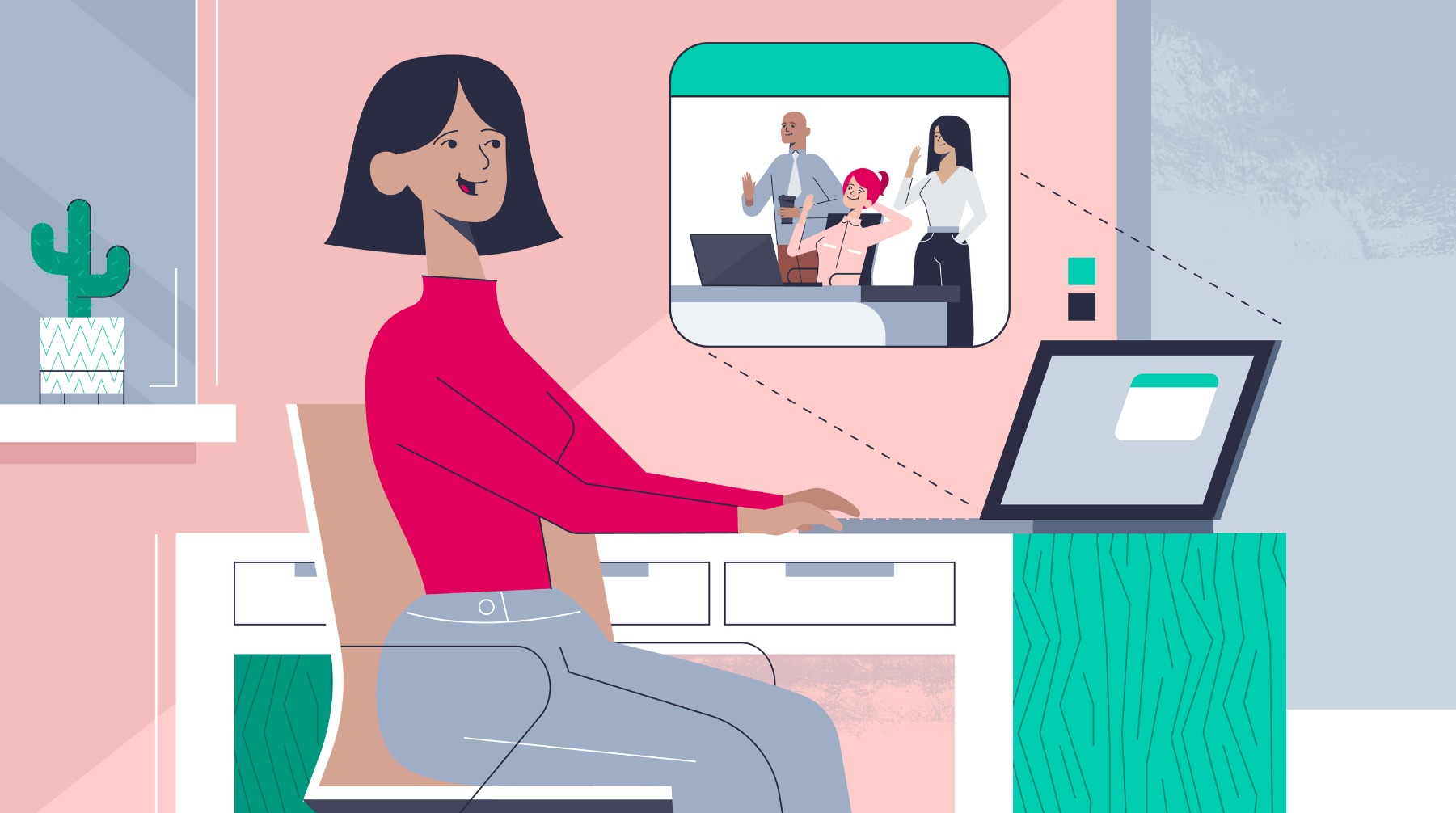 Sales animation video: How to create an animation that sells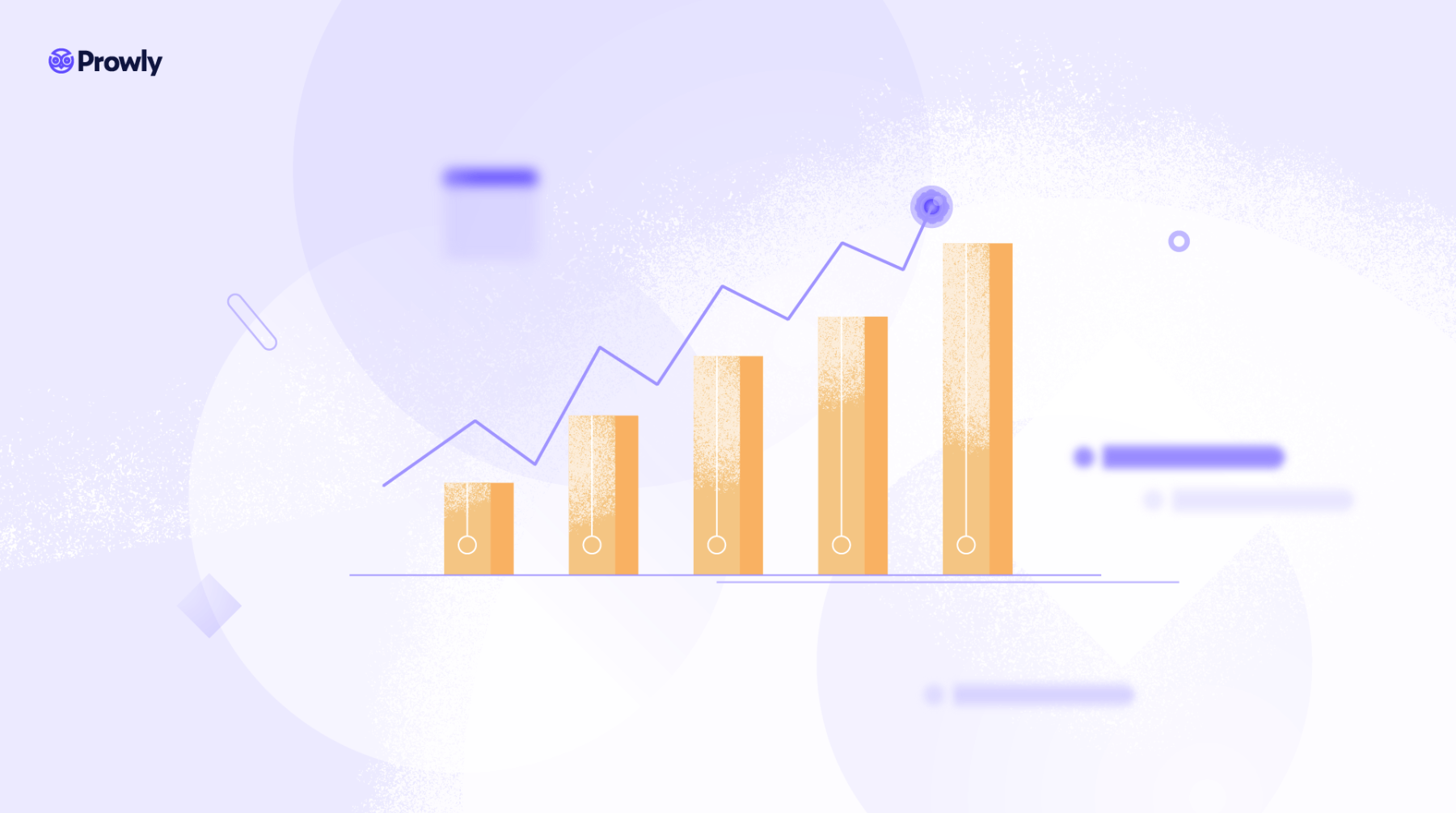 B2B Video Marketing
How long should a TV commercial be?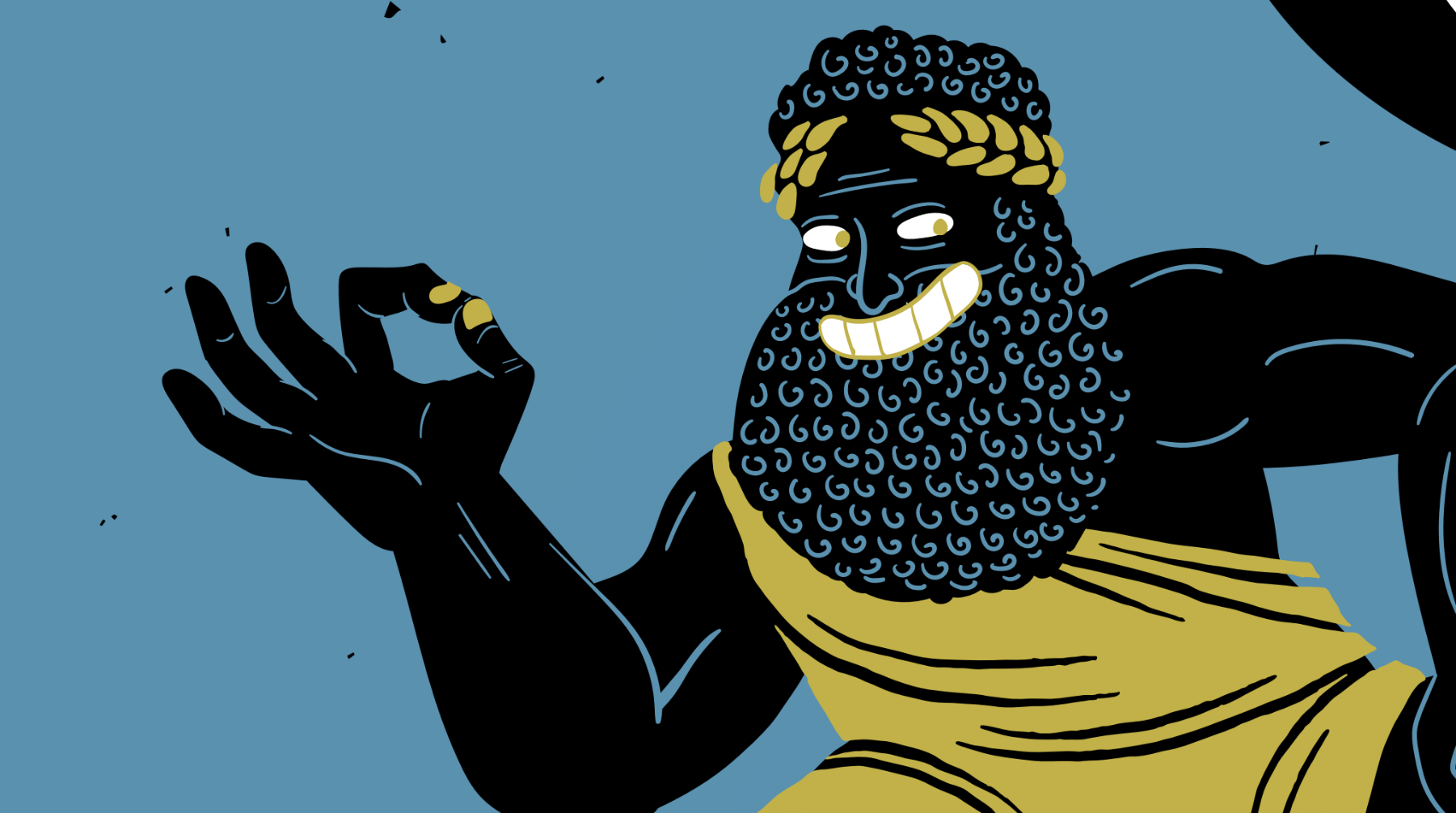 What is a Showreel - How to Create One?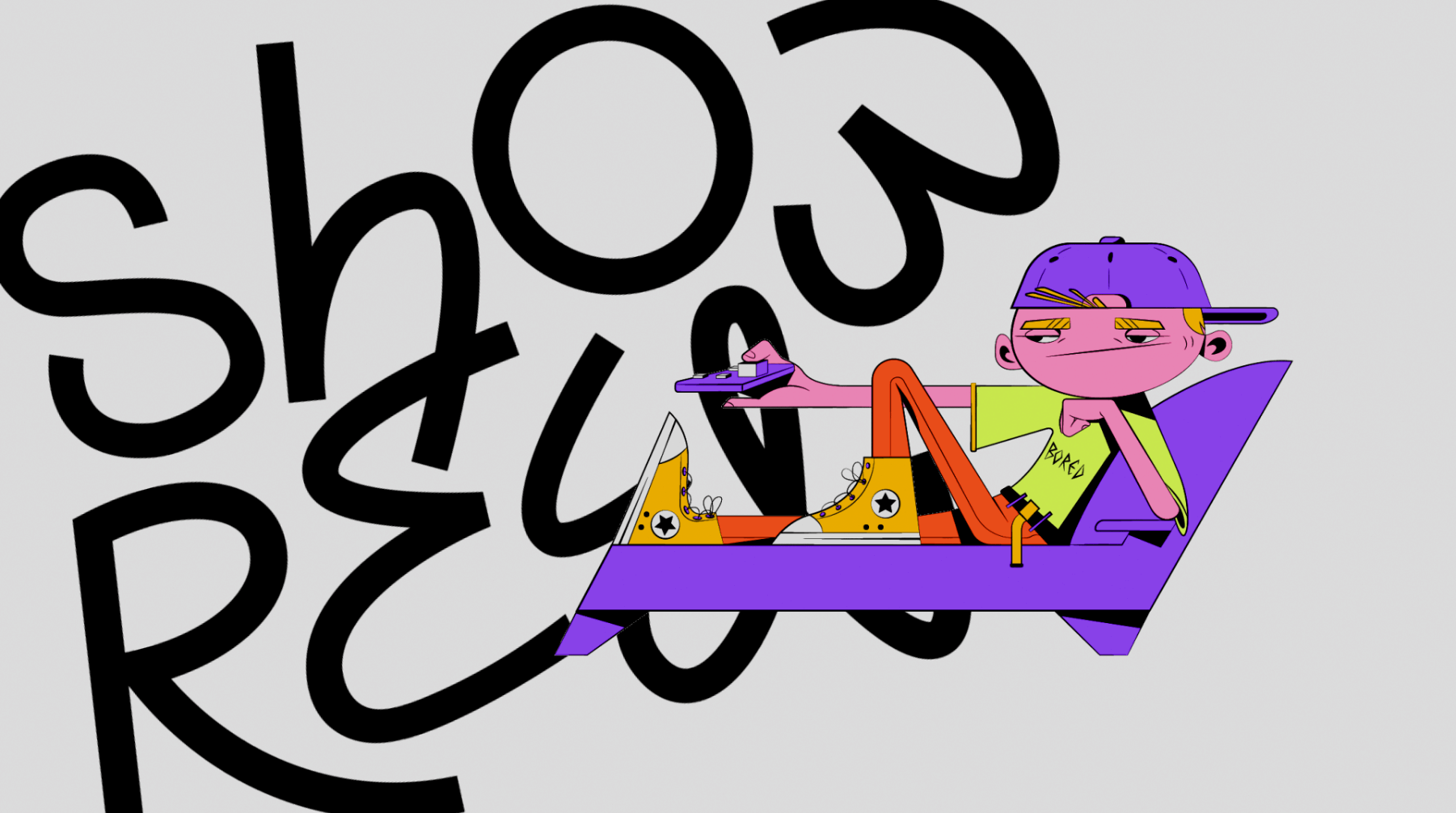 How to plan an effective campaign based on animation?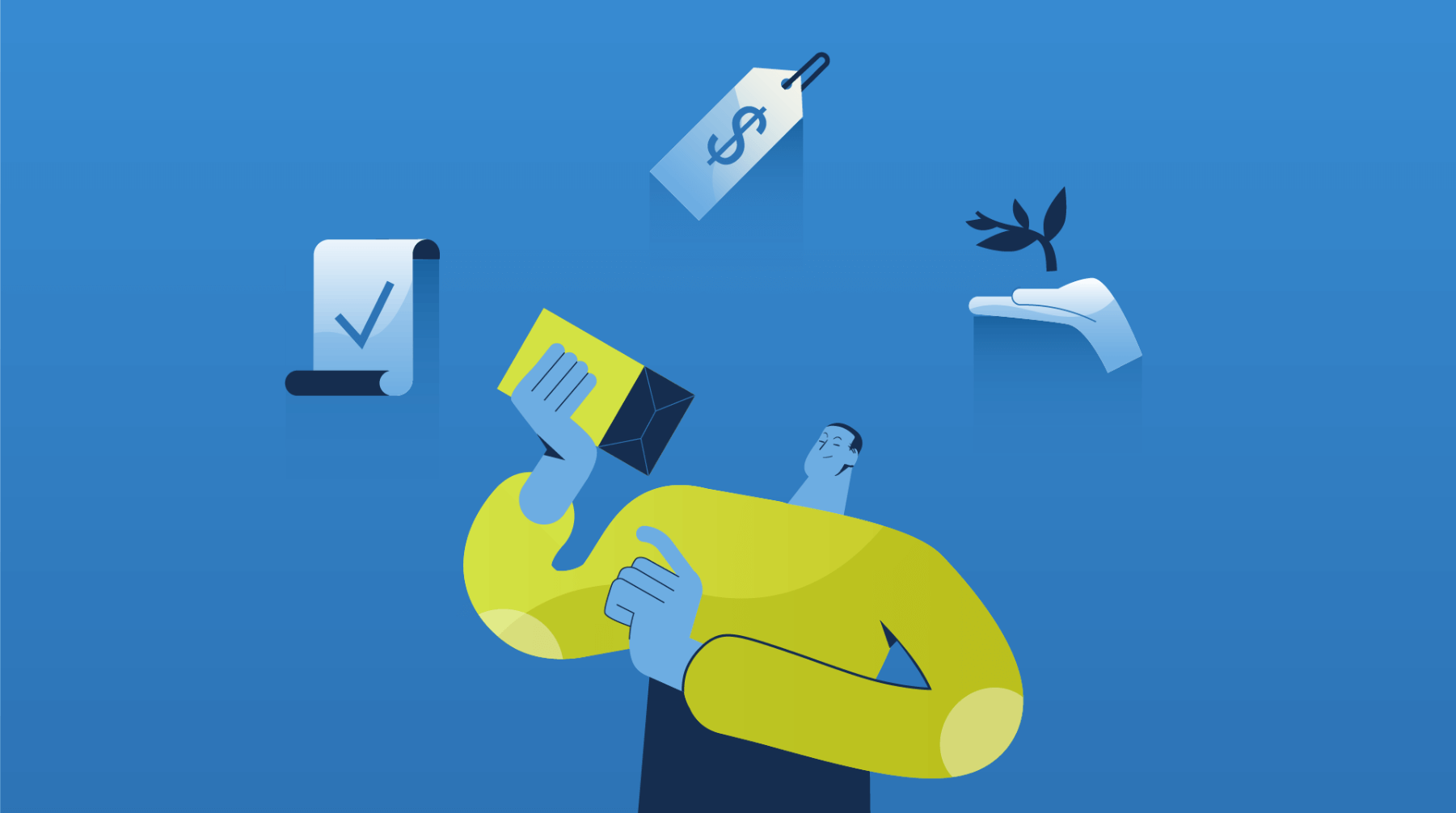 How Animation Videos Help In Promoting NGOs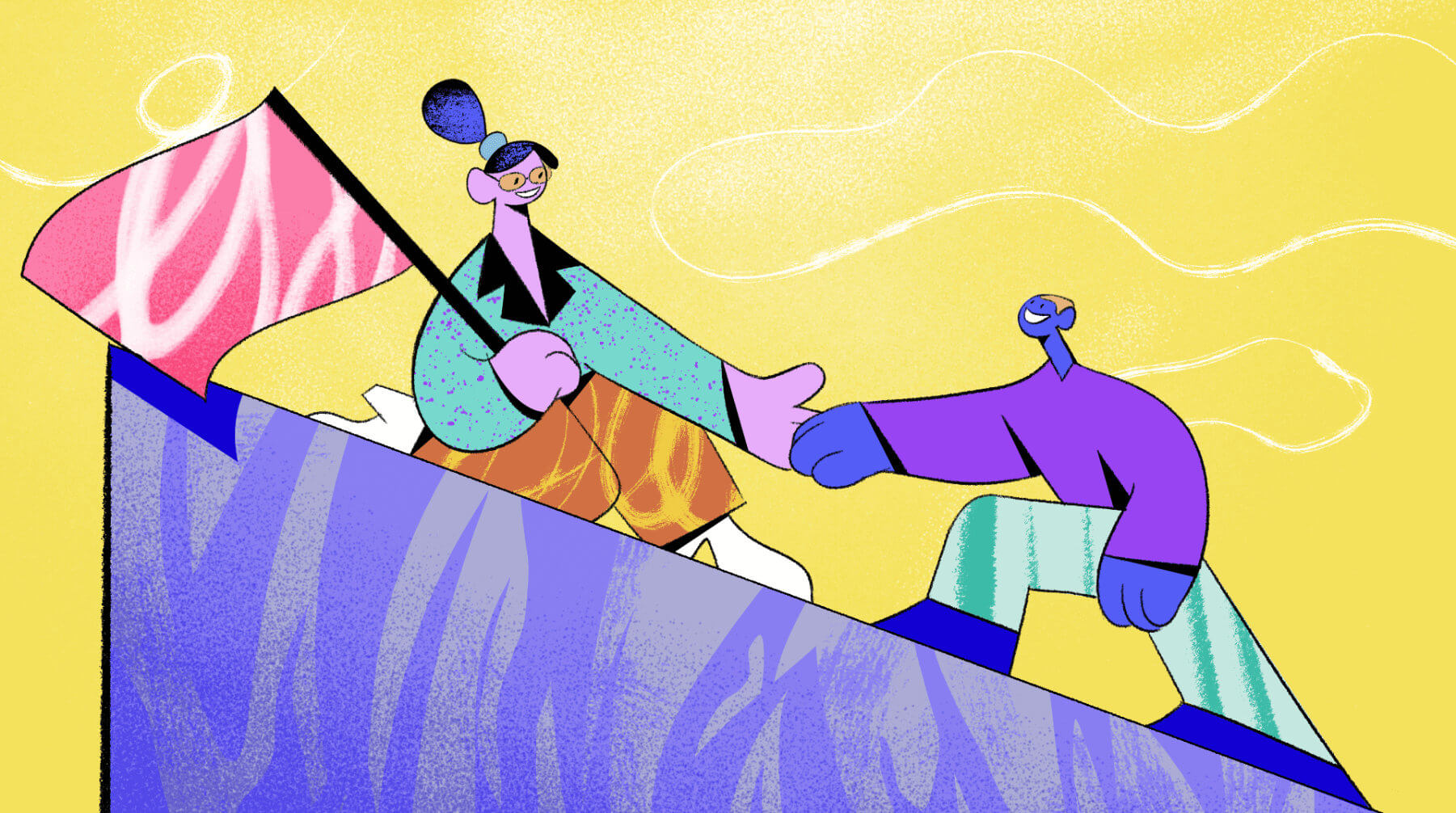 How Animation is Used in E-Commerce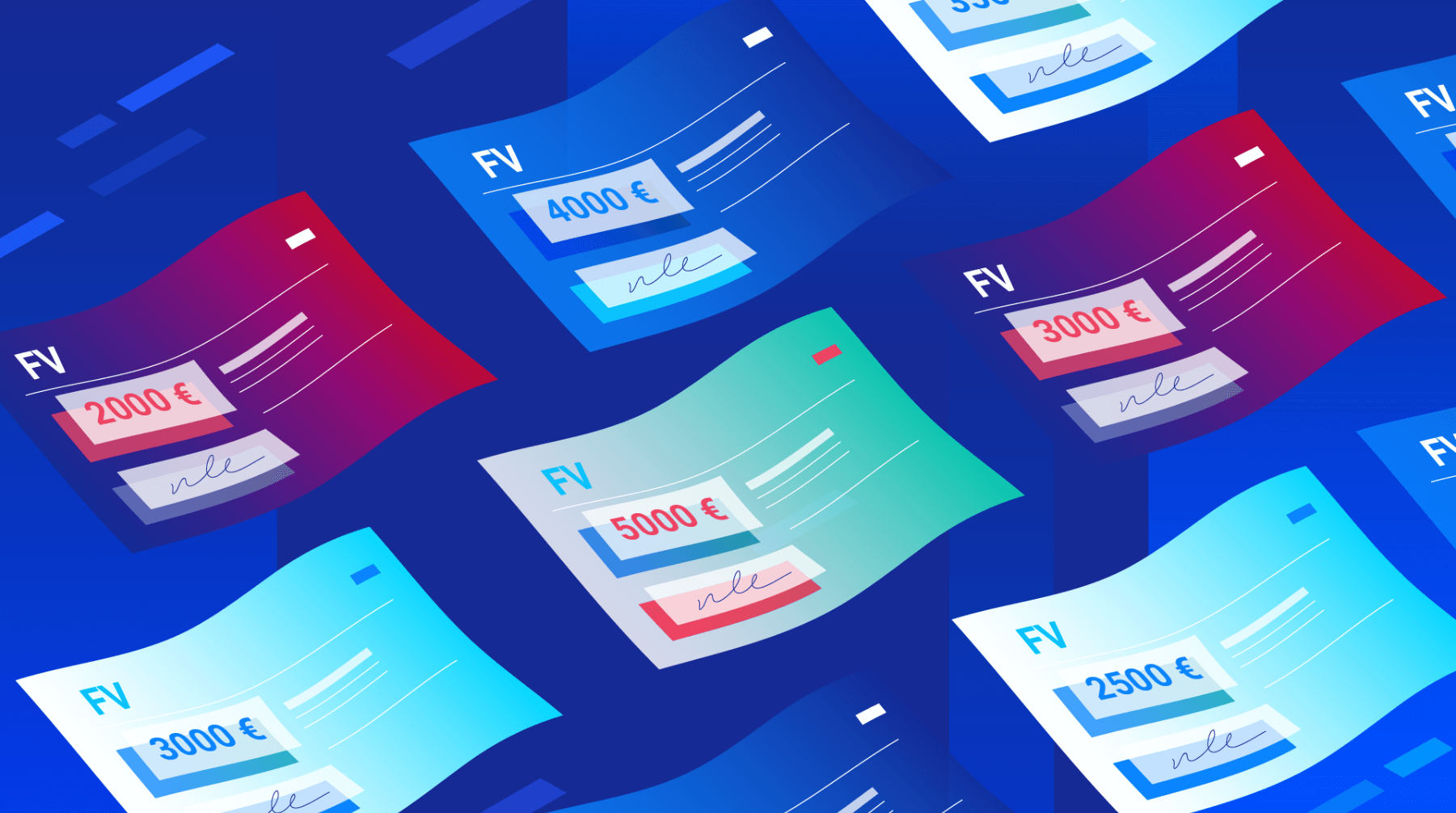 Event Marketing Videos - Why and How?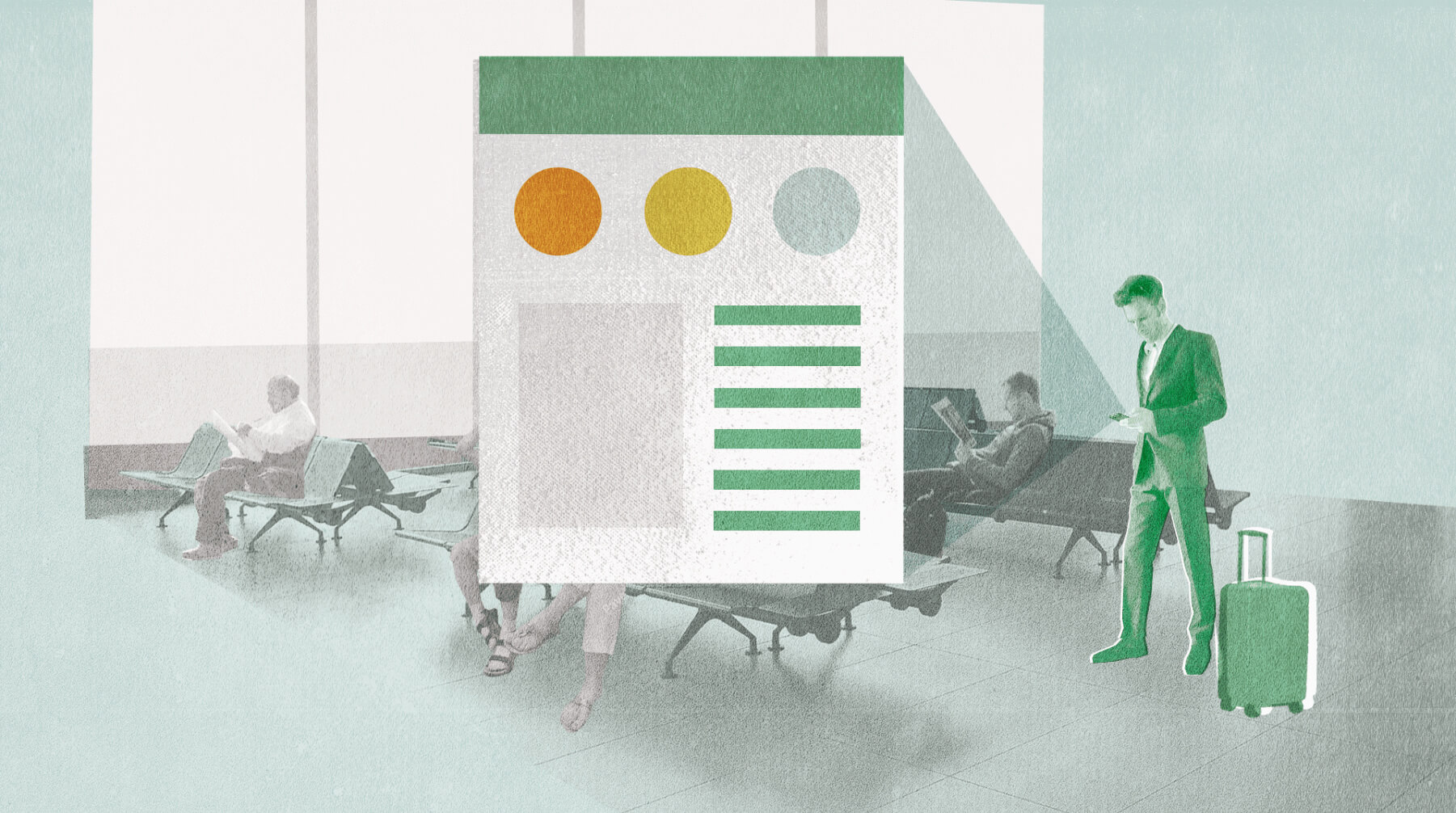 4 Reasons Why Your SaaS Company Needs to Use Animation Videos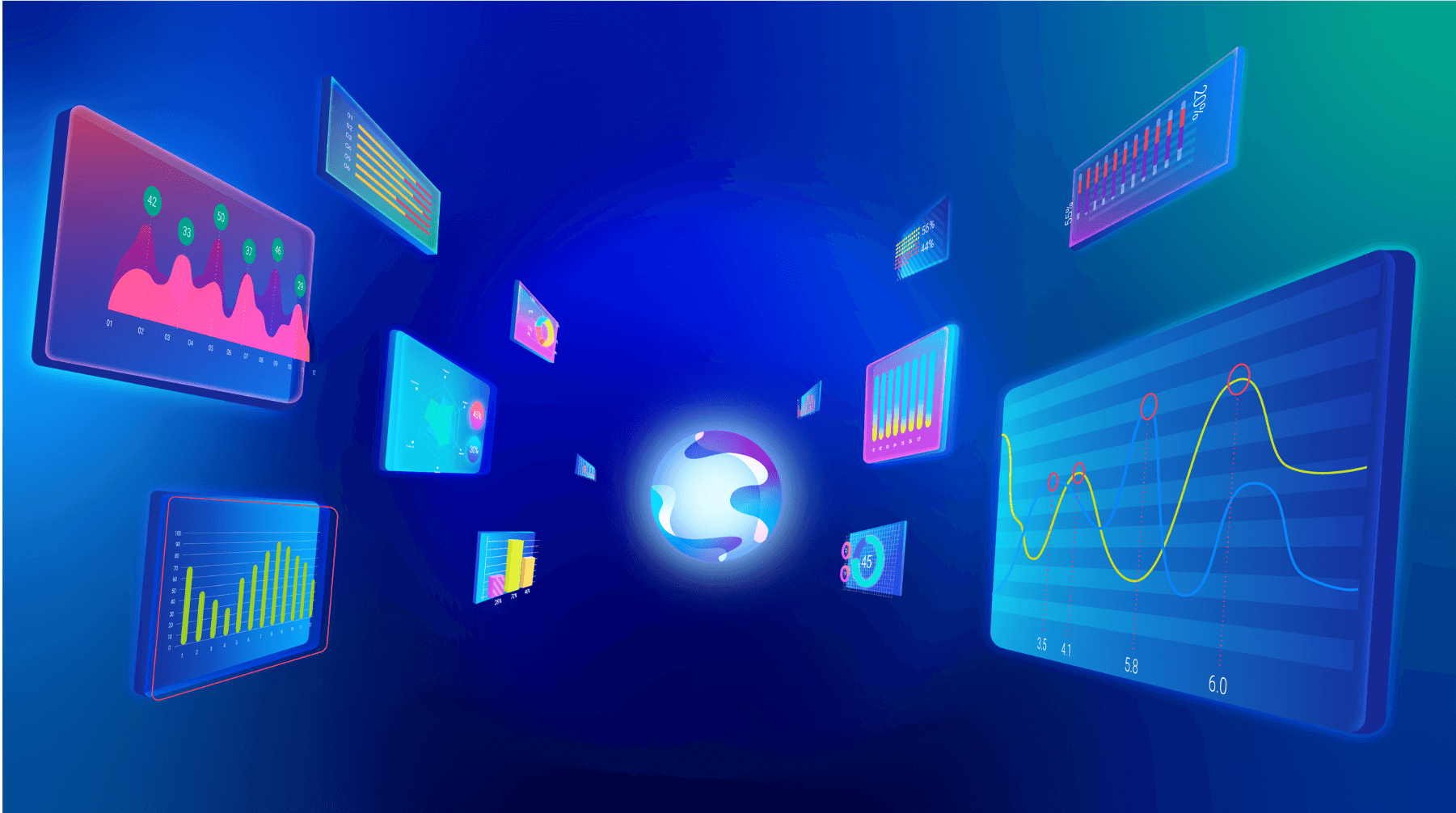 Animation in Advertising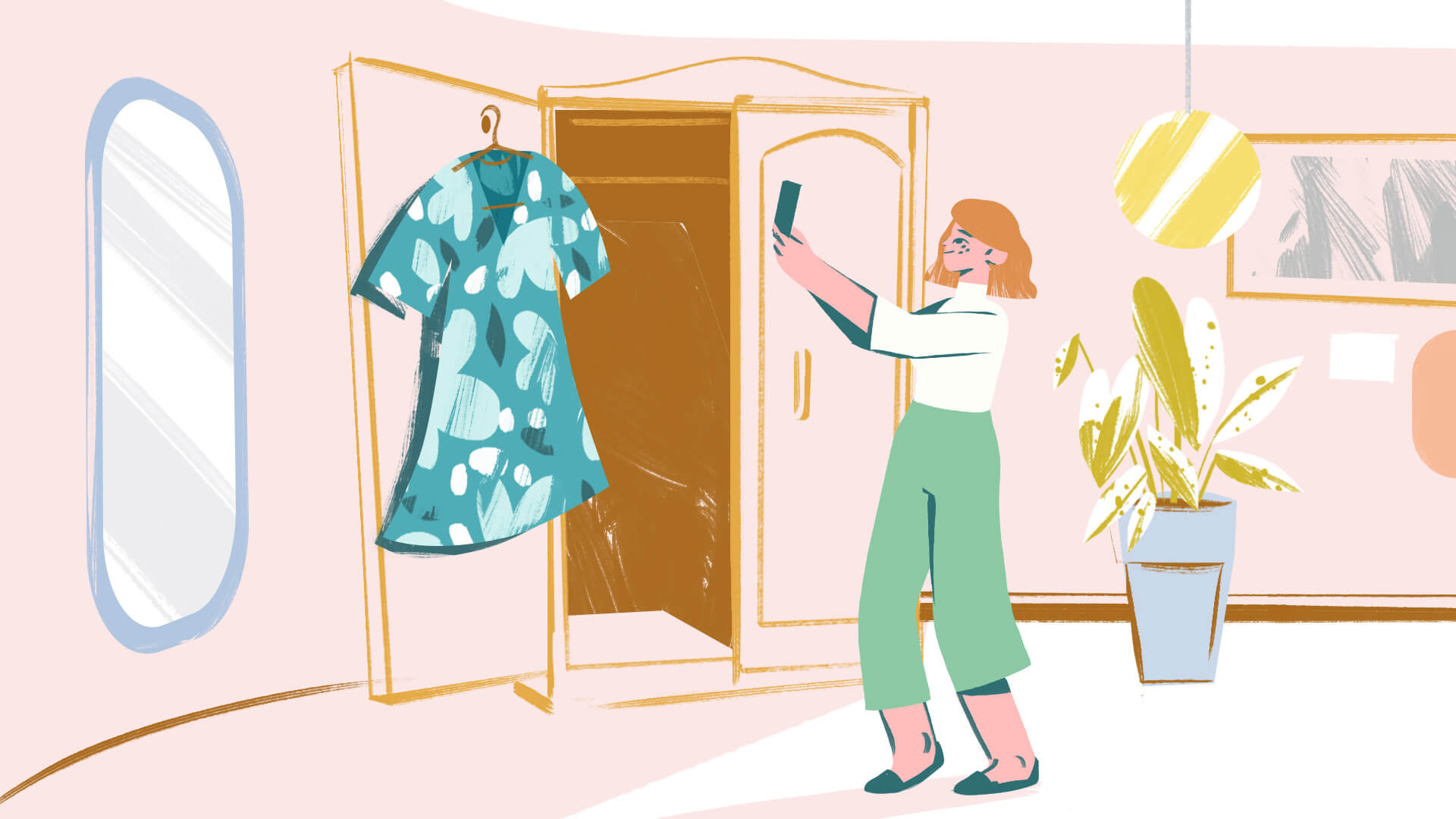 7 Reasons Why You Should Use Animation in Marketing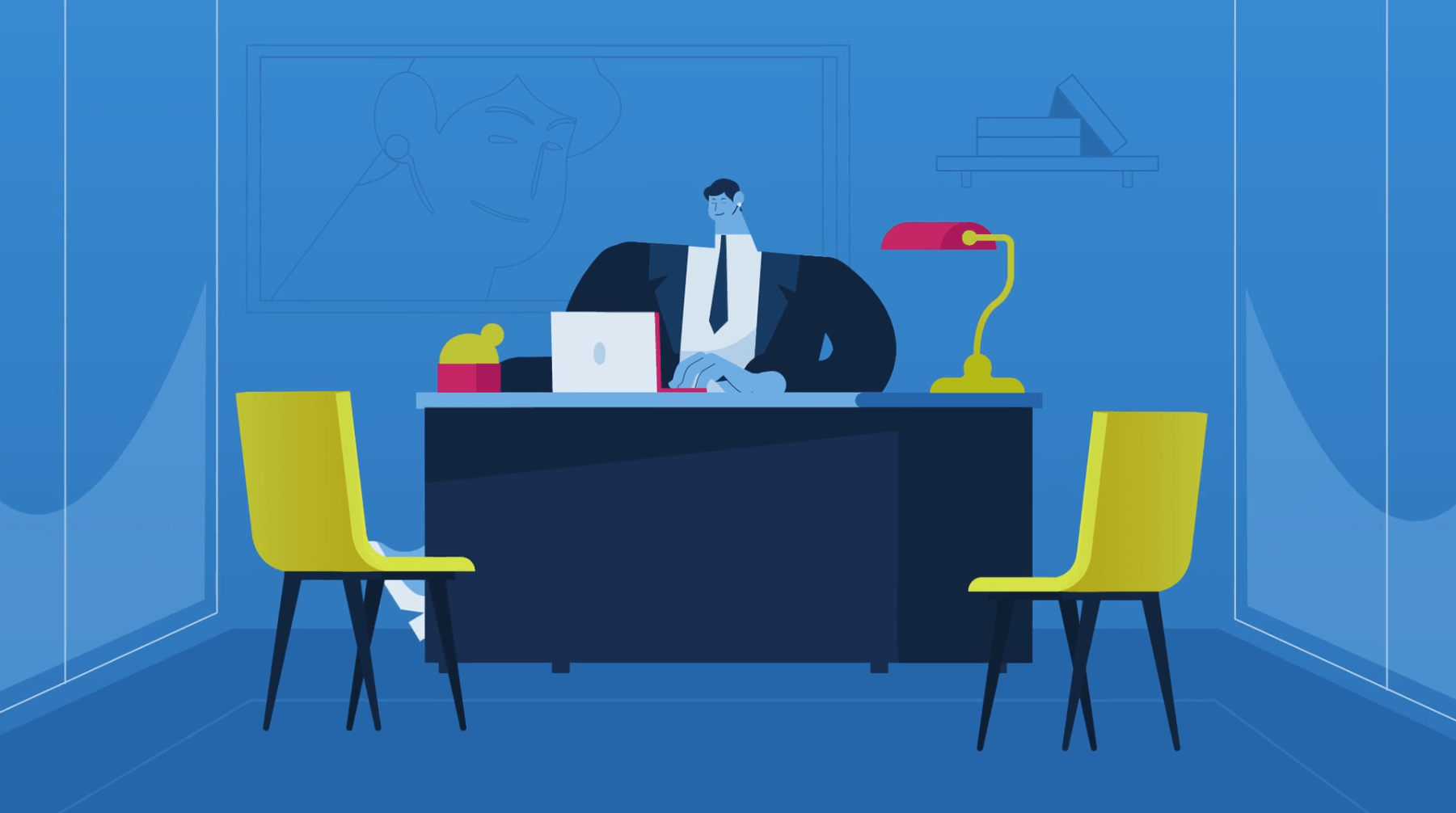 Animation for Education: How to Use the Animated Potential?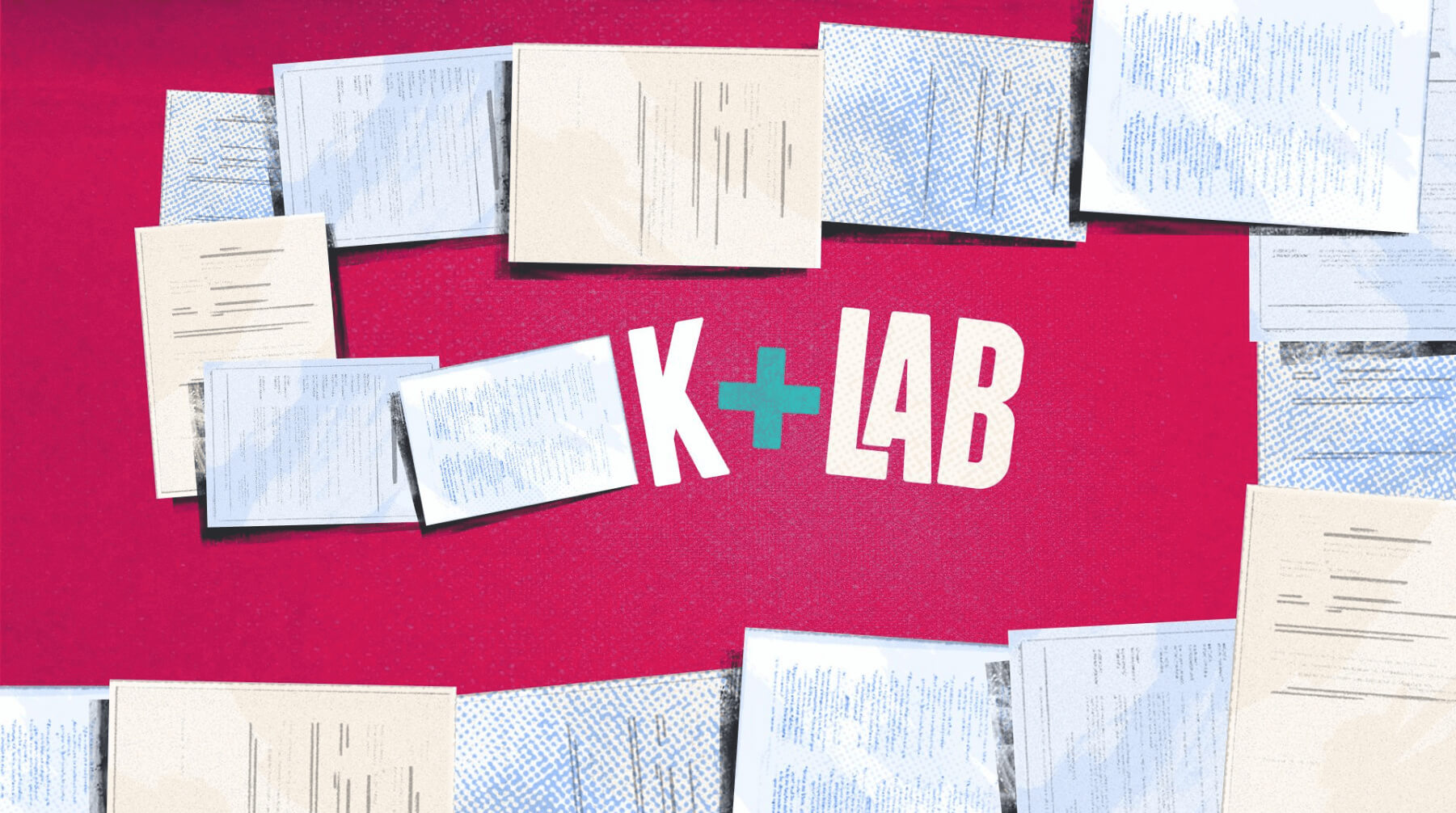 How to boost your brand with TikTok?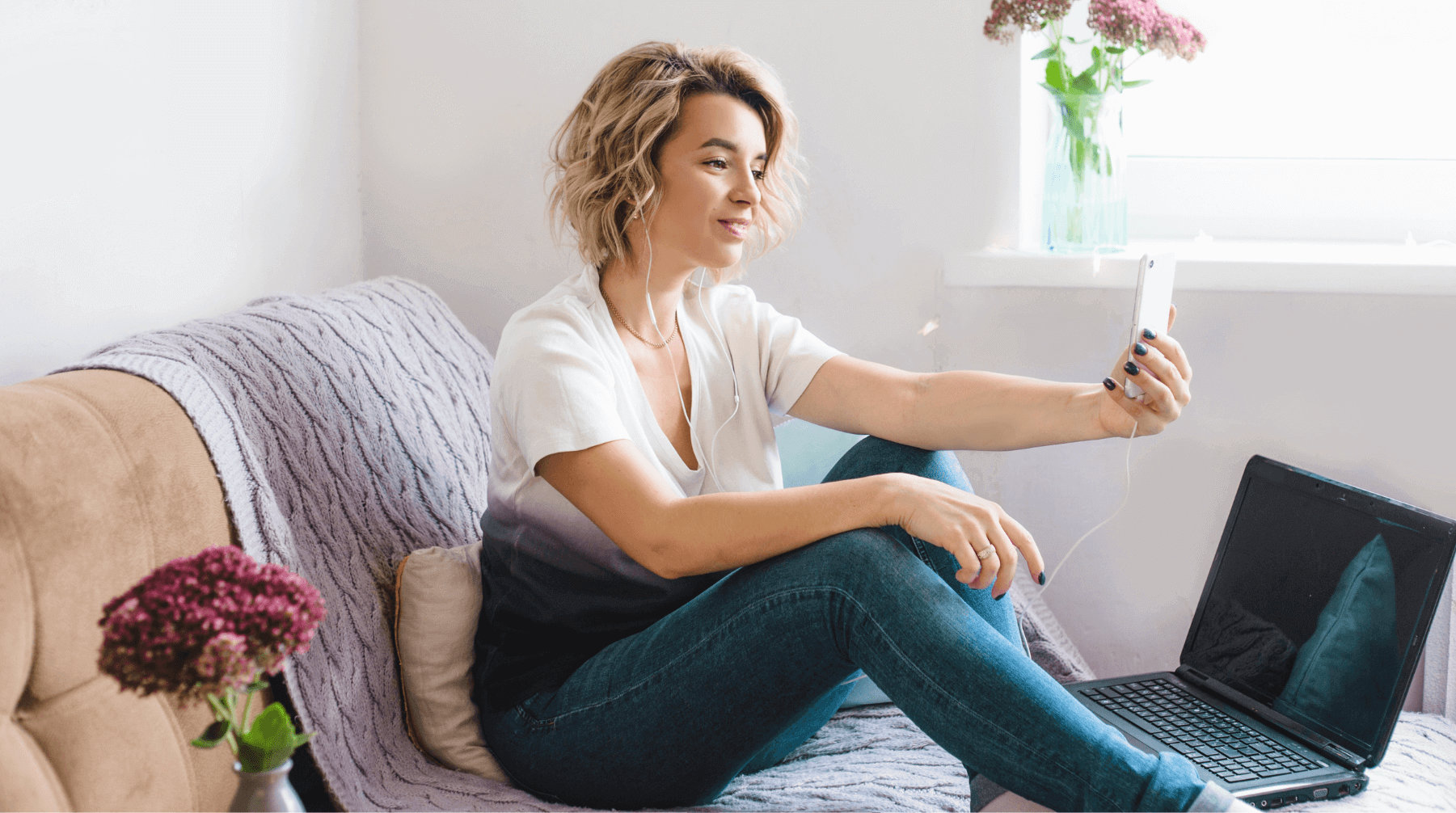 Best stock music sites in 2022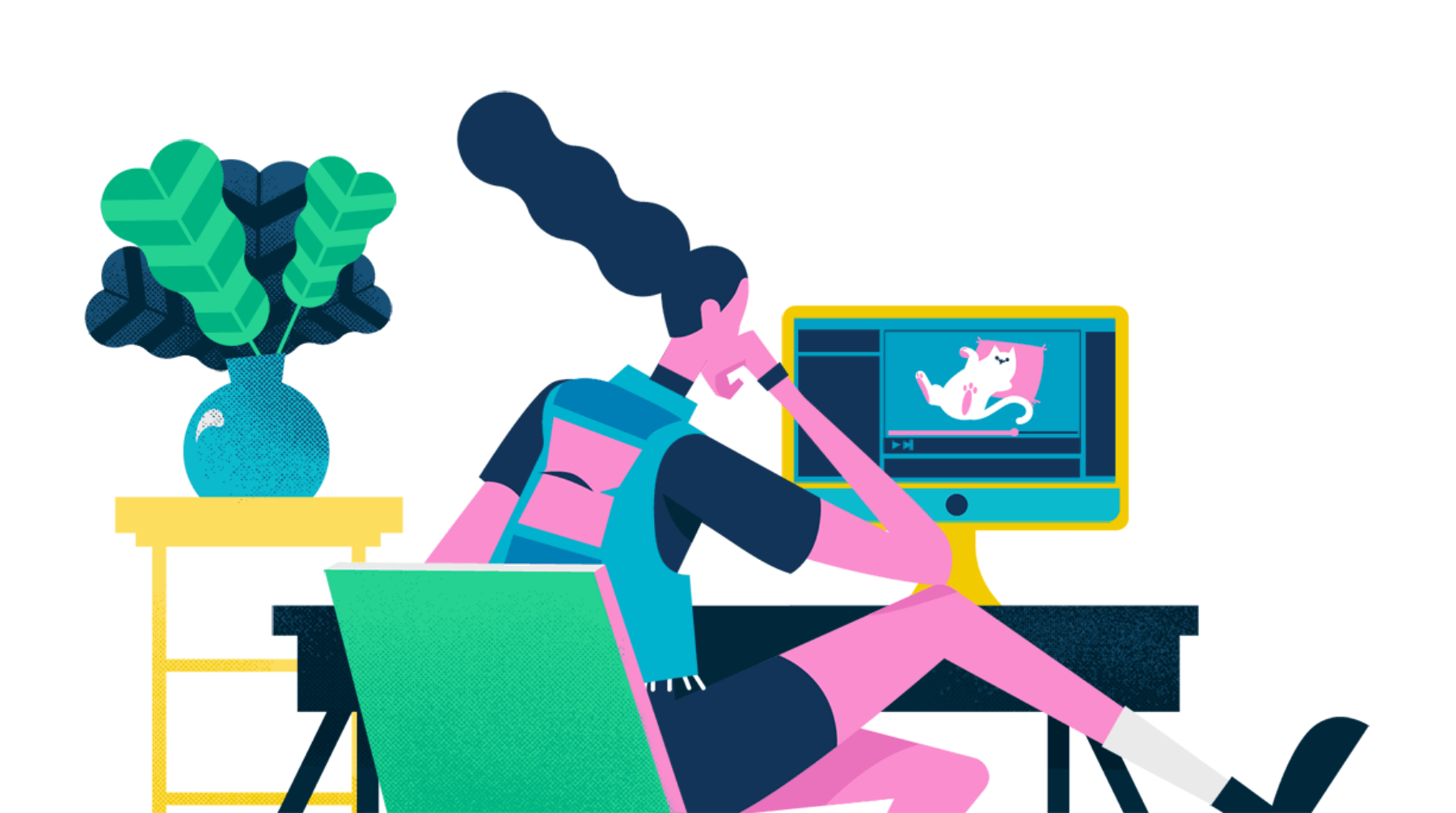 How Does Animated HR Video Work?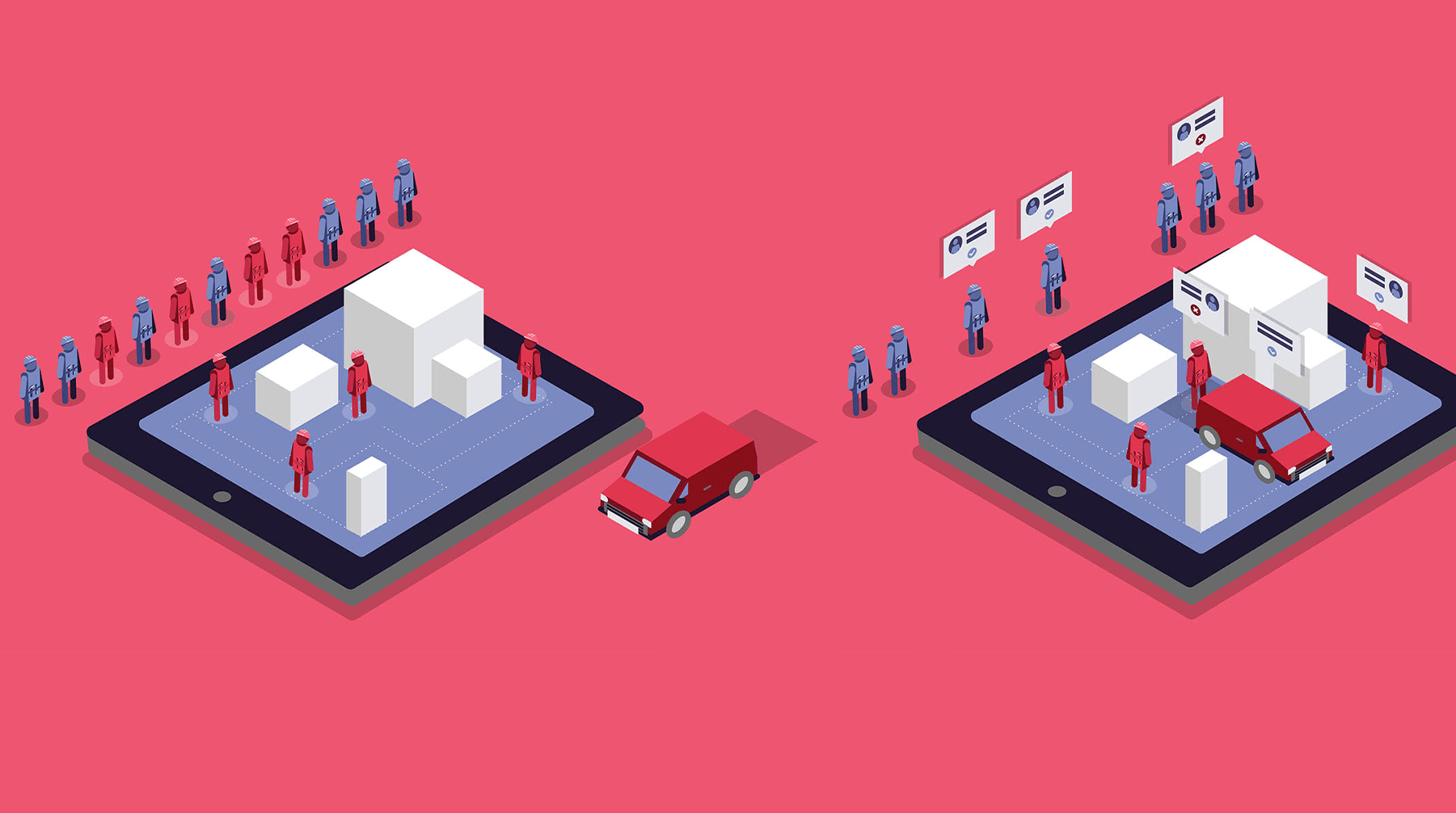 Four Reasons to Use Animated Storytelling in Marketing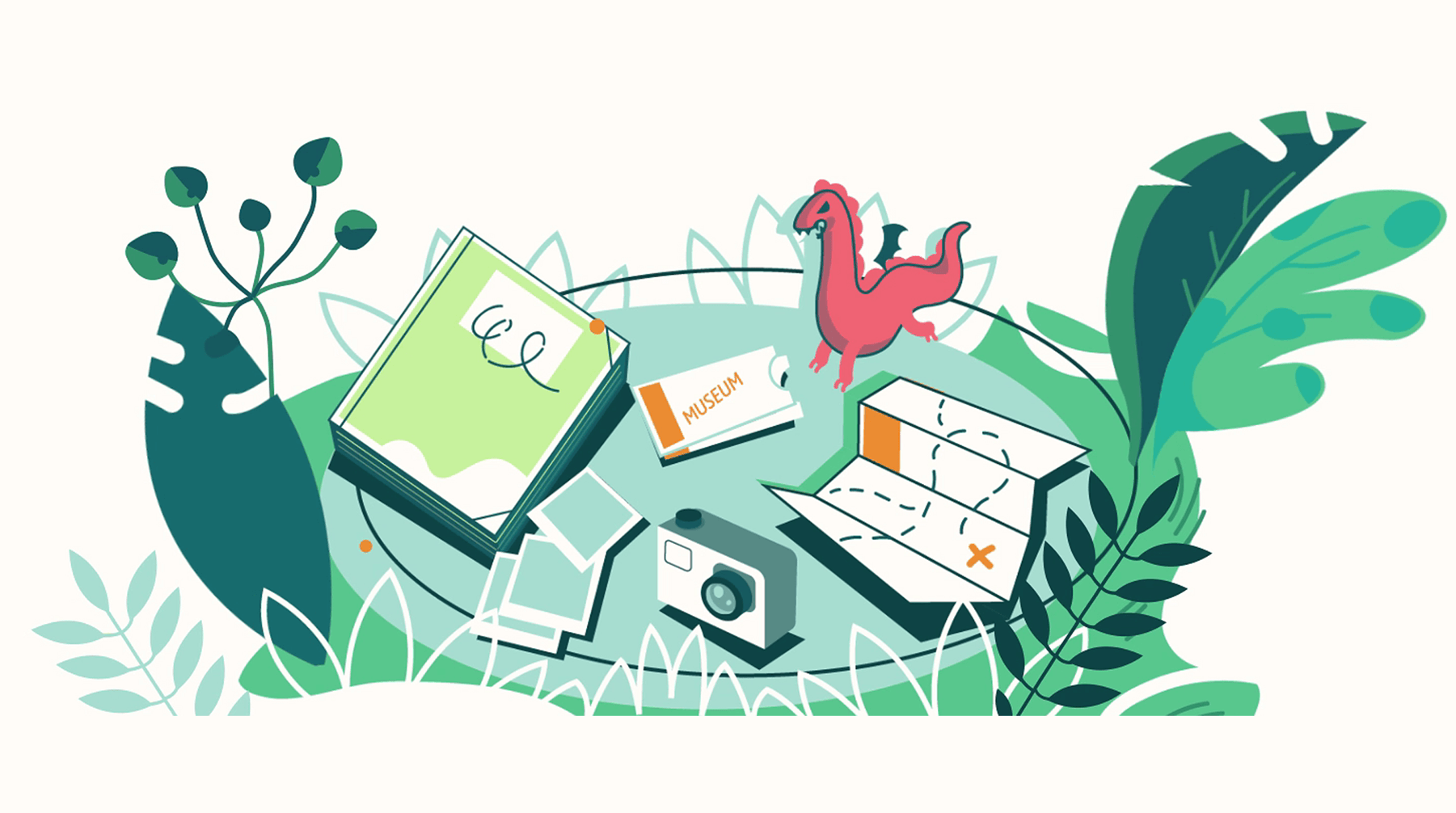 How to Promote Your Mobile App with Animated Explainers